Chestnut Hill Senior Living
Columbus, OH - Assisted Living
Community size: Extra Large (100+)
Chestnut Hill Senior Living of Columbus, OH offers Assisted Living and Memory Care to the incredible seniors of Columbus, OH. We believe that you and your family deserve peace of mind and work diligently each day to provide that to you.
Need a little help getting dressed in the morning? Maybe you've found driving to be more challenging than you're comfortable with? Or perhaps you've suffered a fall and are concerned with it happening again? Chestnut Hill cares for residents at all levels of need and we are prepared to help you with the hurdles that you're currently facing. When you move into Chestnut Hill, you are not restricted, but you are liberated. We are here to restore your freedom and capabilities, not hold you back. Regain what you lost, or lose nothing to begin with.
Our wellness team works with each resident, starting from before they move in, to formulate a plan of action that will achieve goals set by the resident and family on their schedule and in the way they see fit.
Chestnut Hill boasts a community full of amenities for you to enjoy at your leisure. Settle into our library and enjoy a good novel. Use some of our senior-friendly exercise equipment and get that blood pumping! Challenge friends to a game of cards! Or take advantage of our ever-changing calendar of events that is catered to you with input from our residents!
See More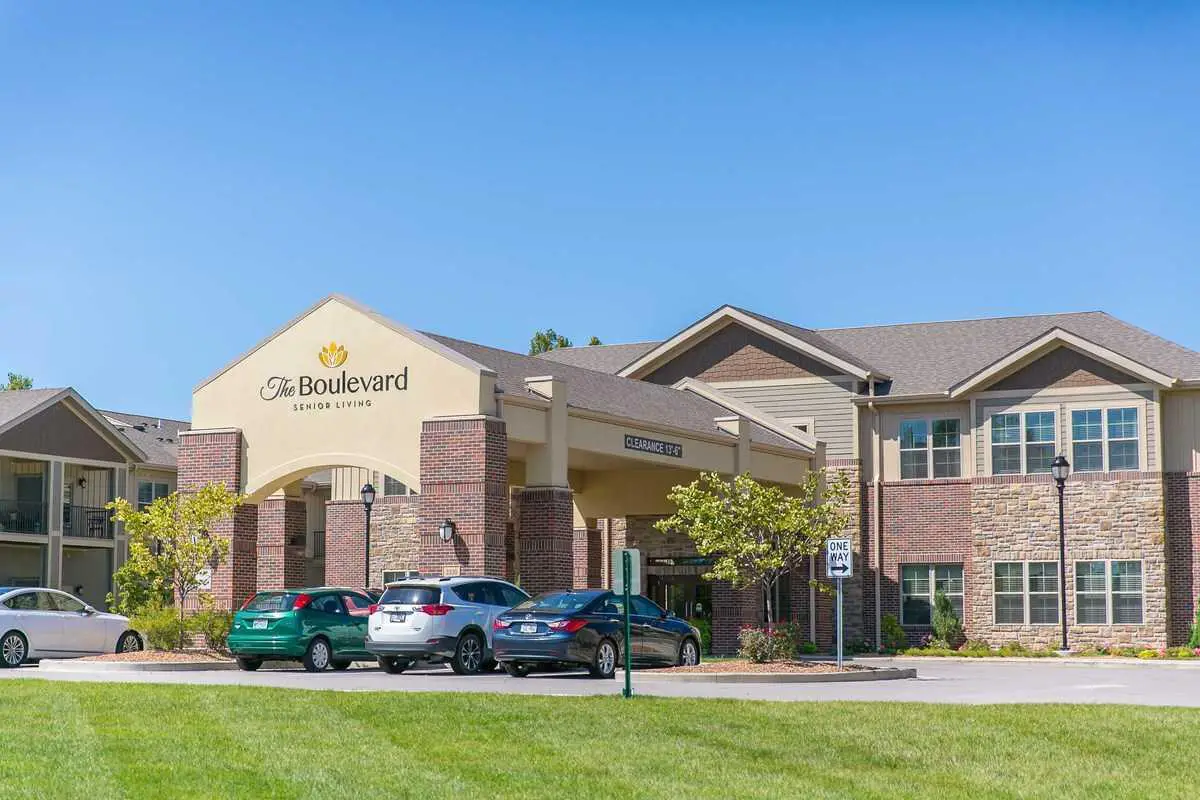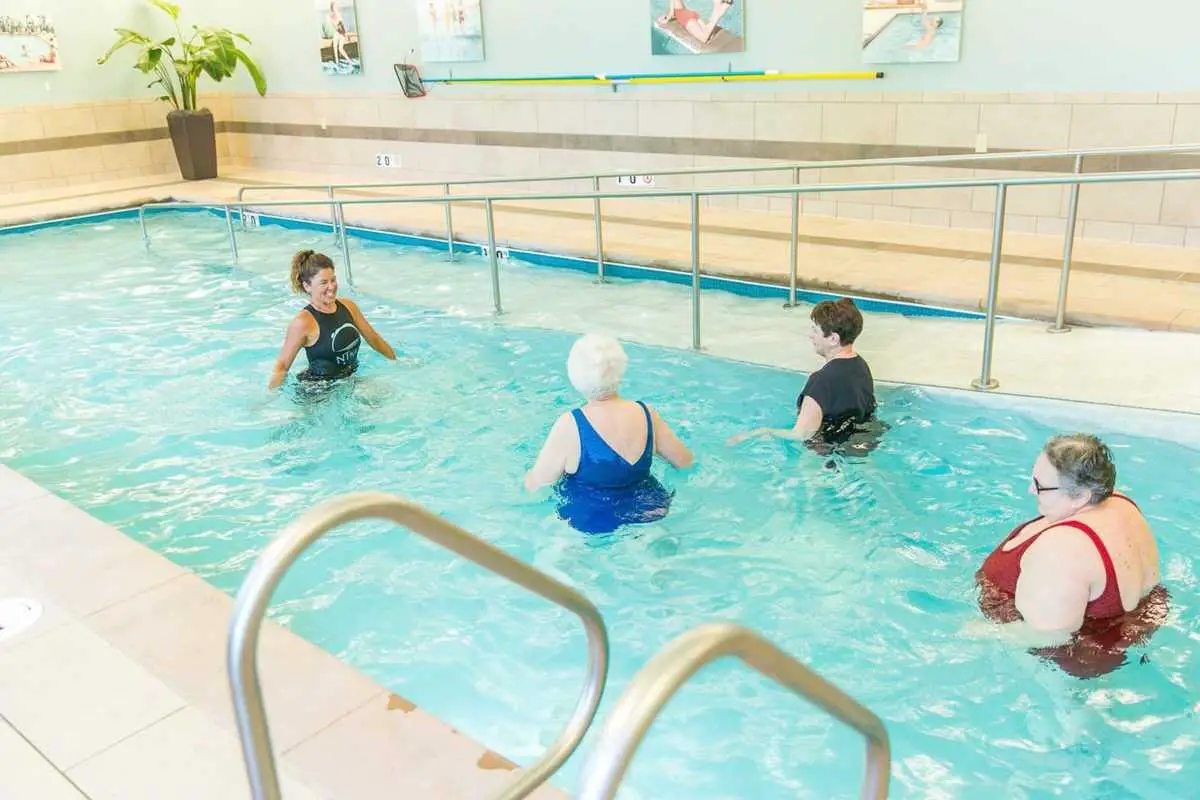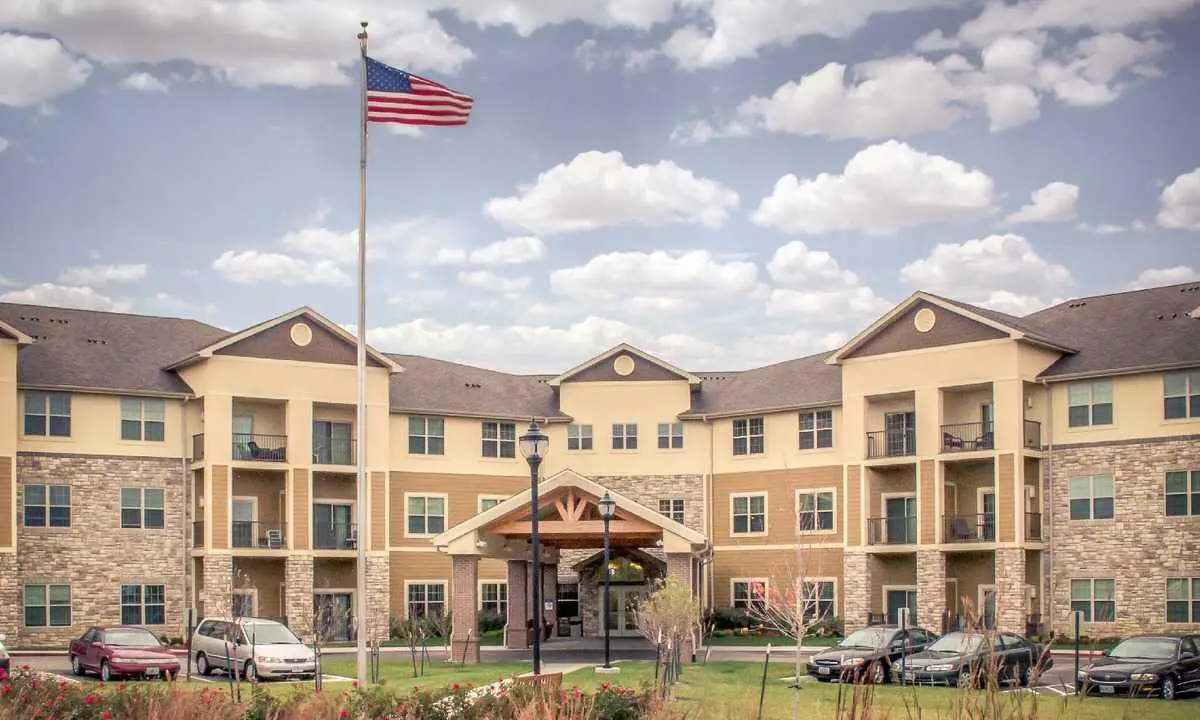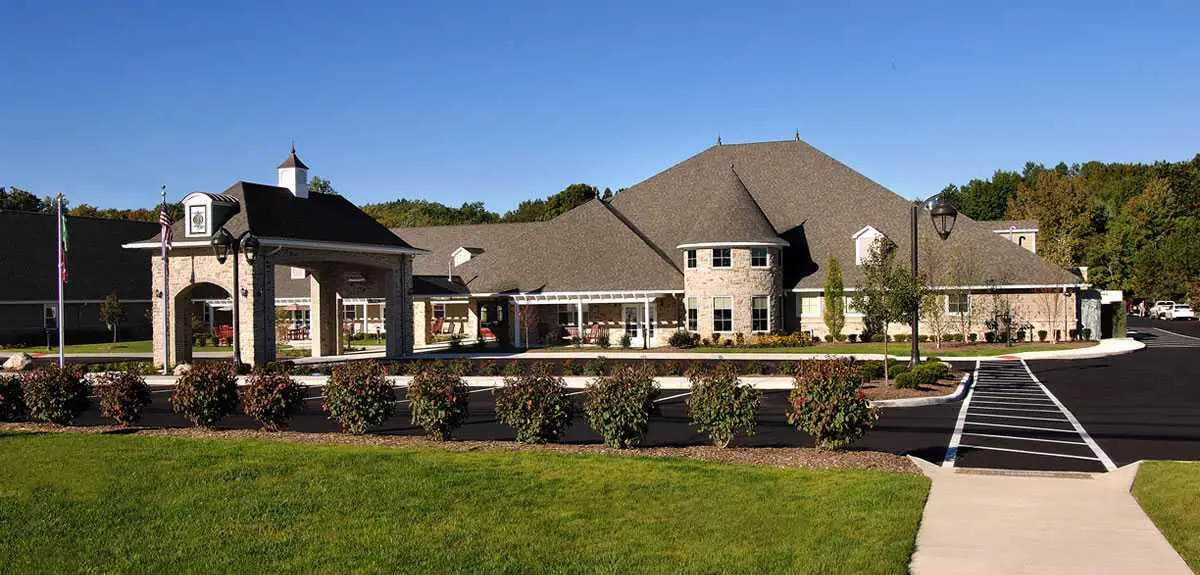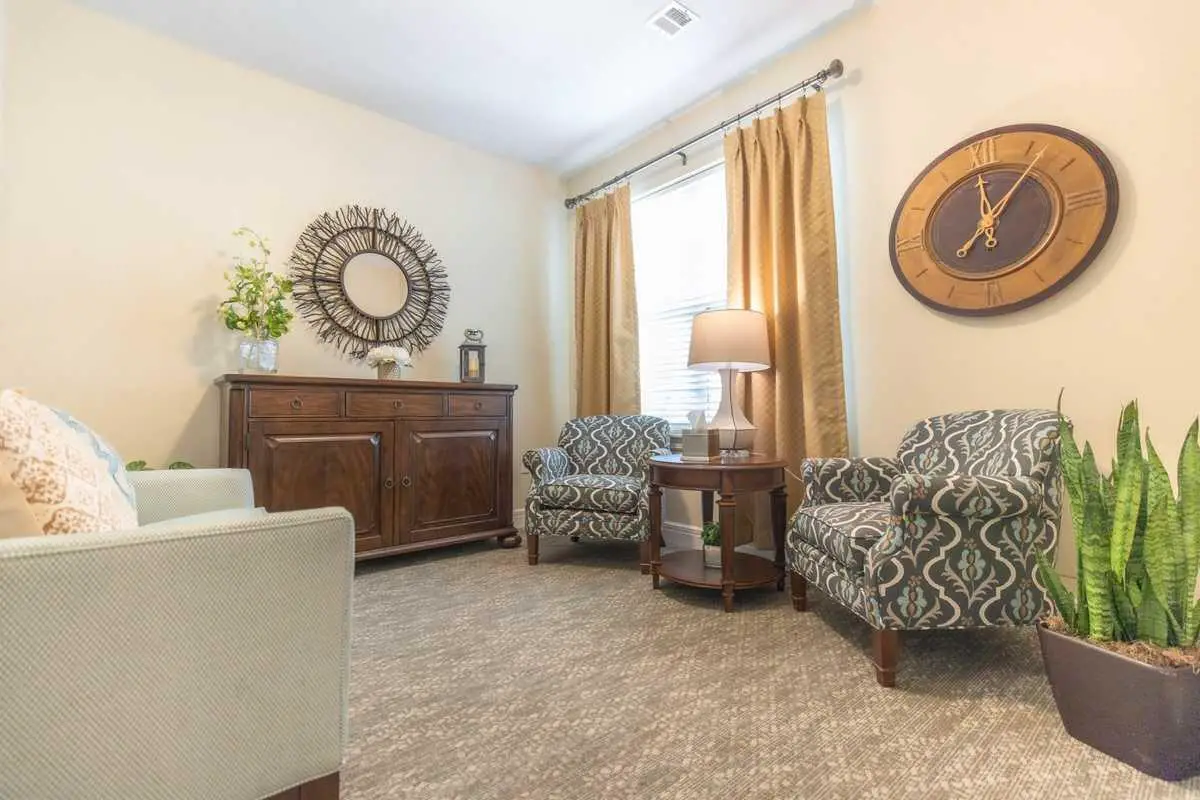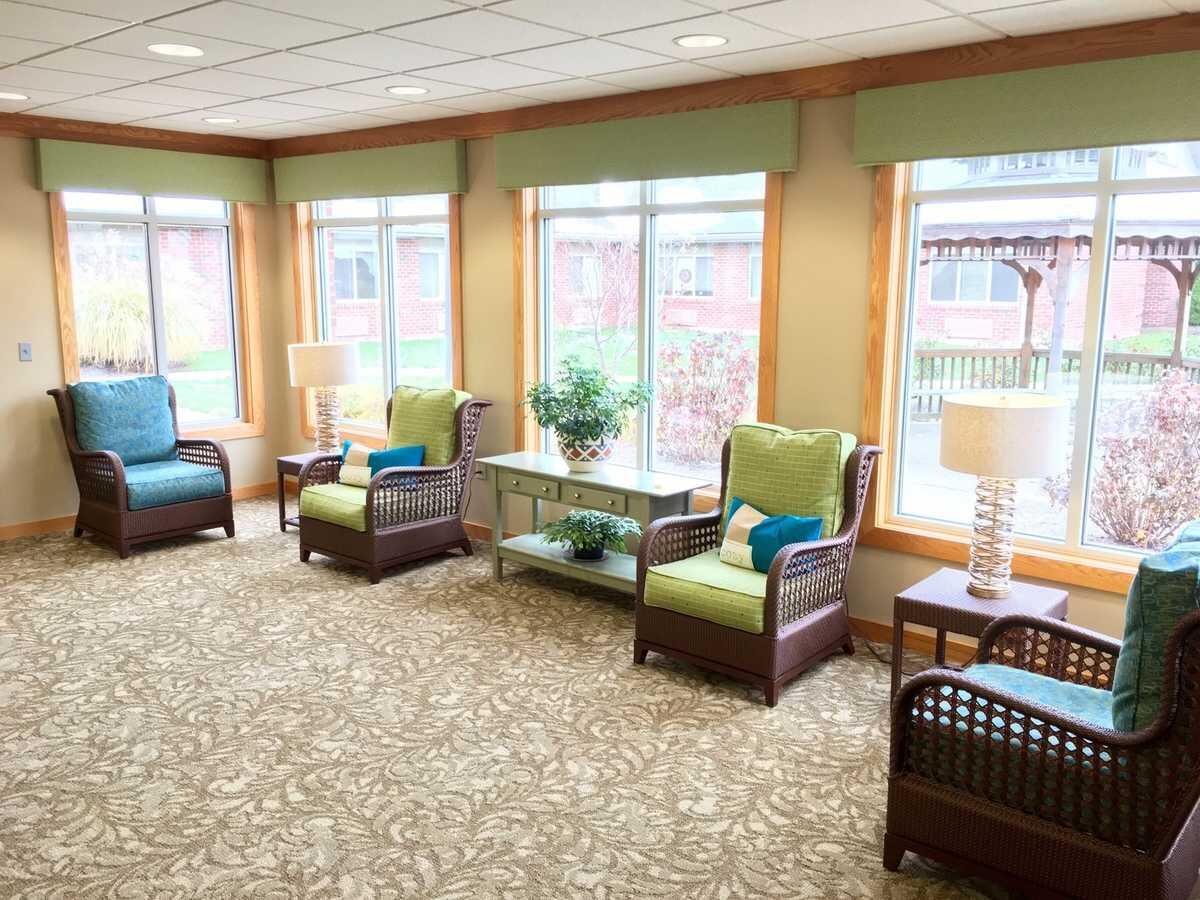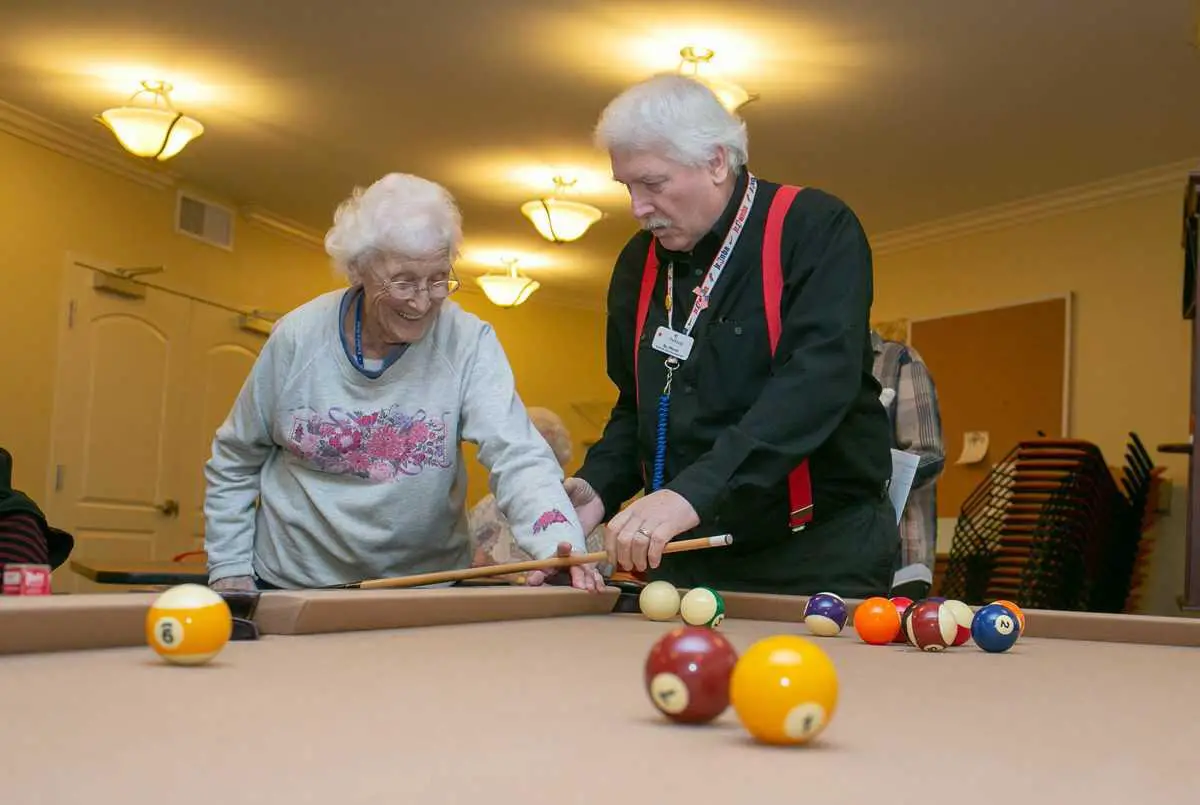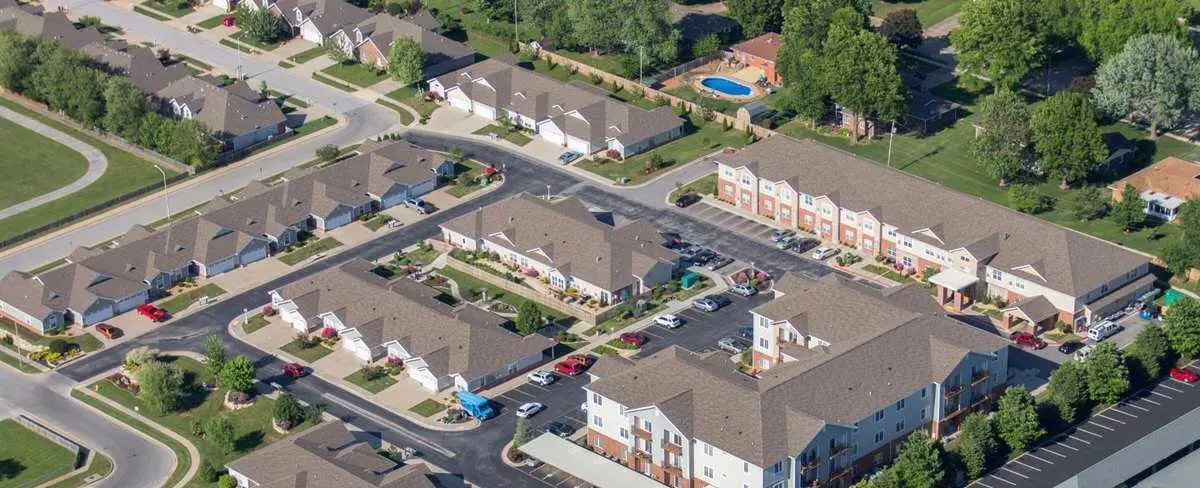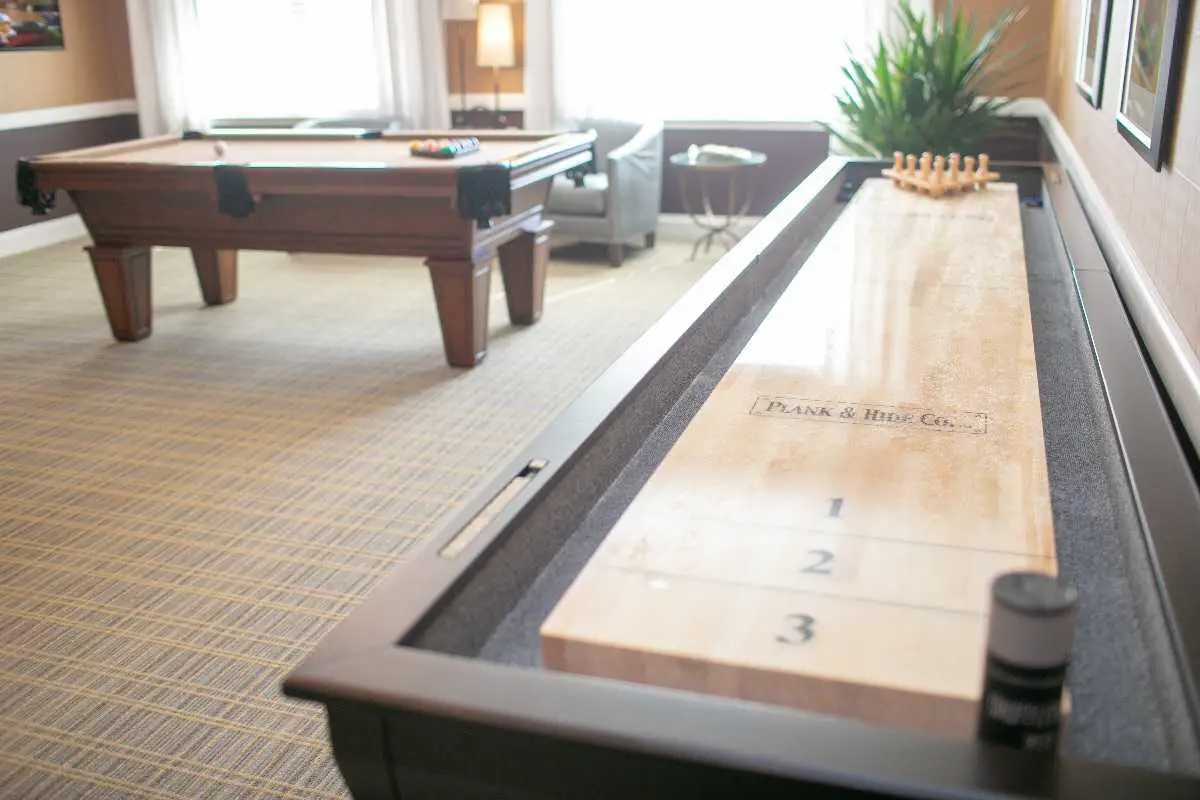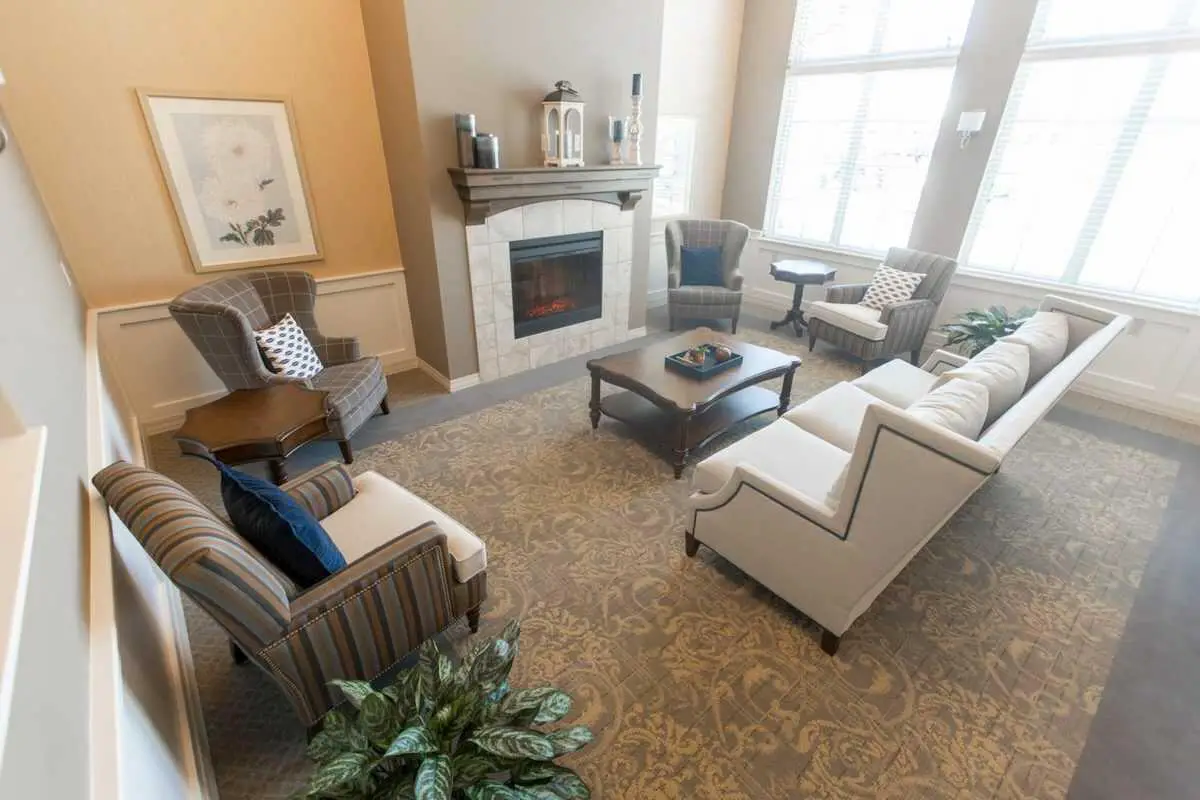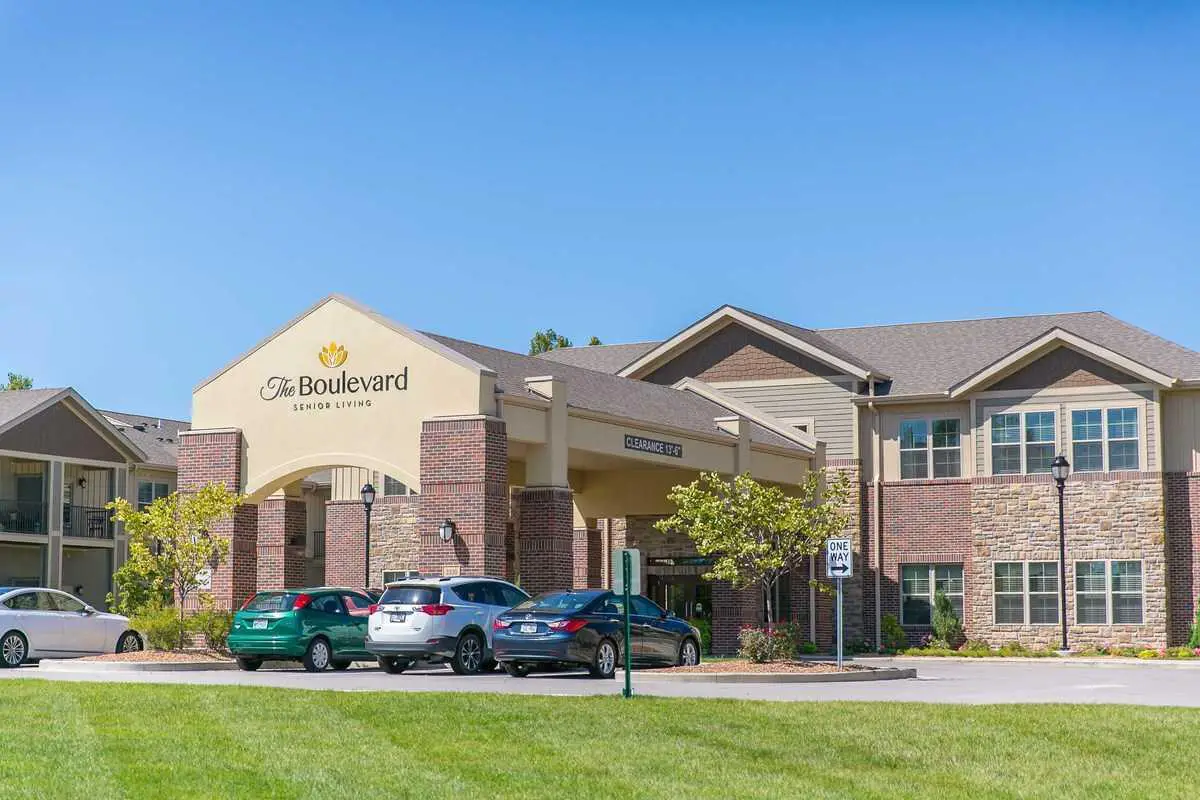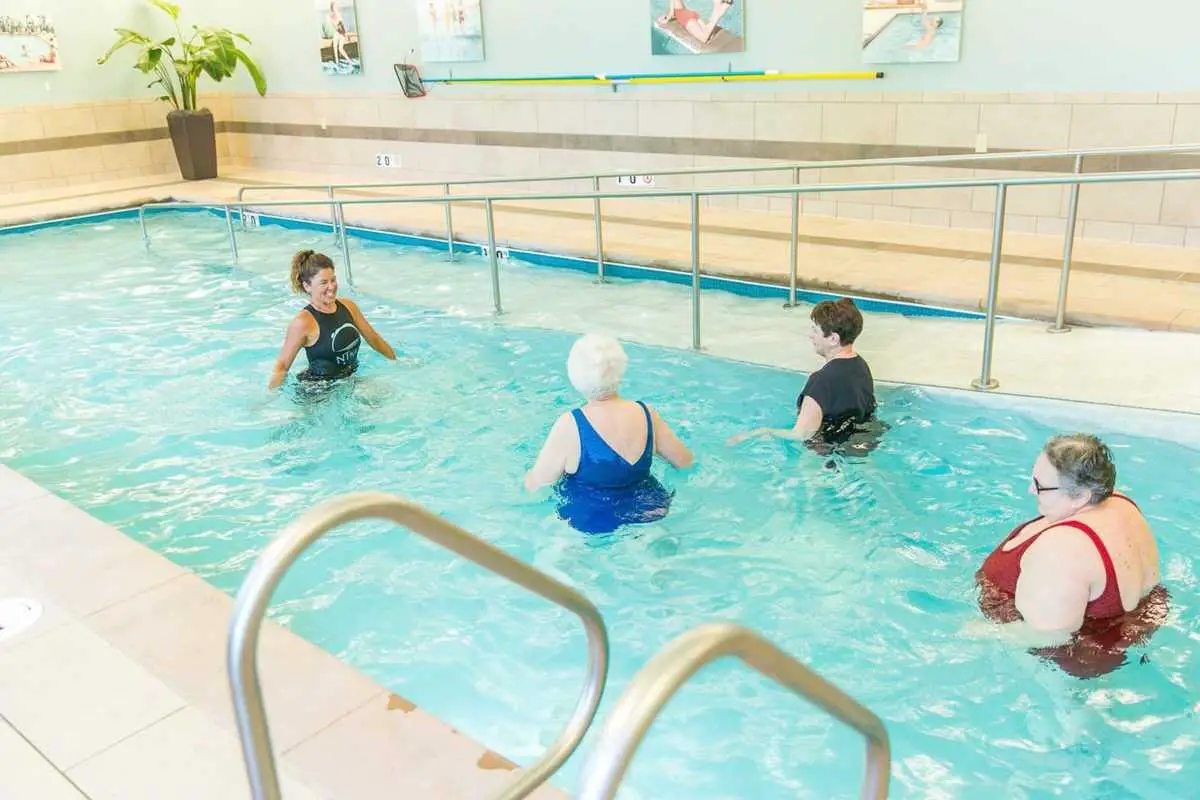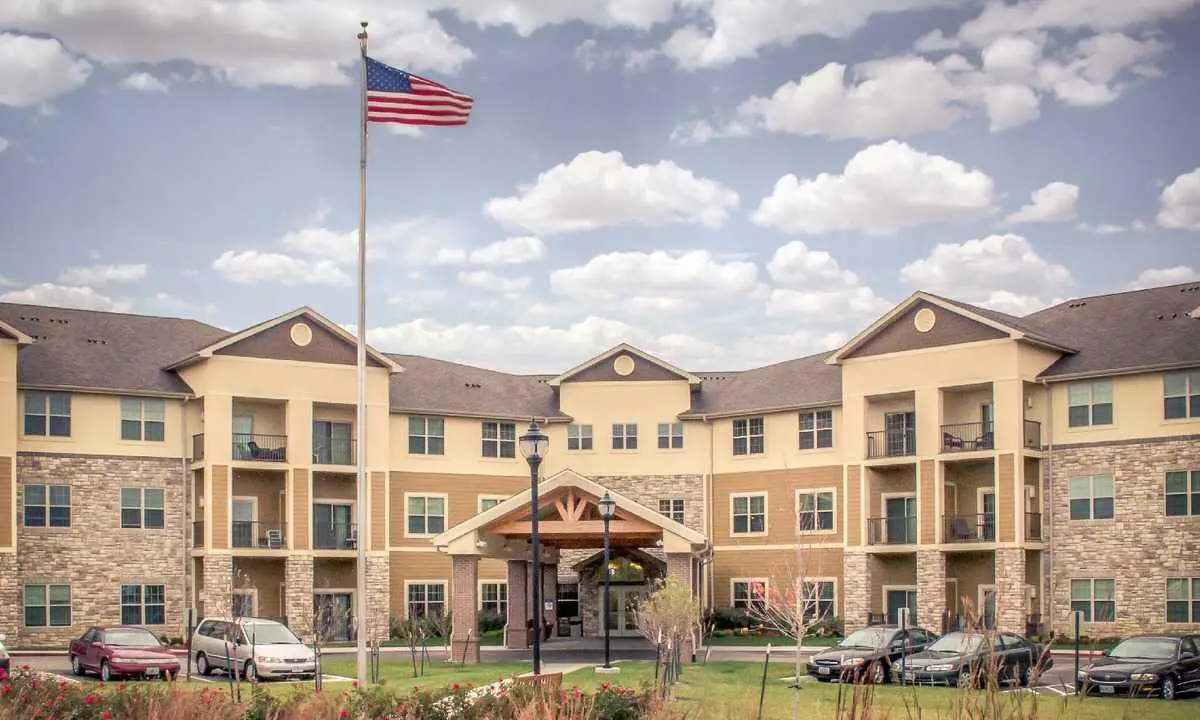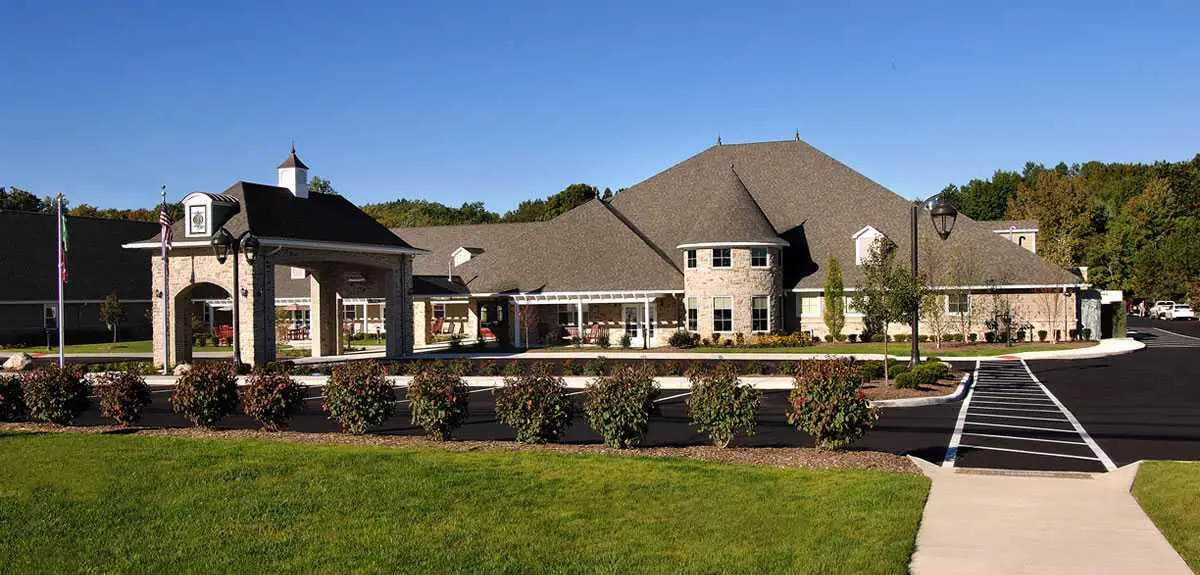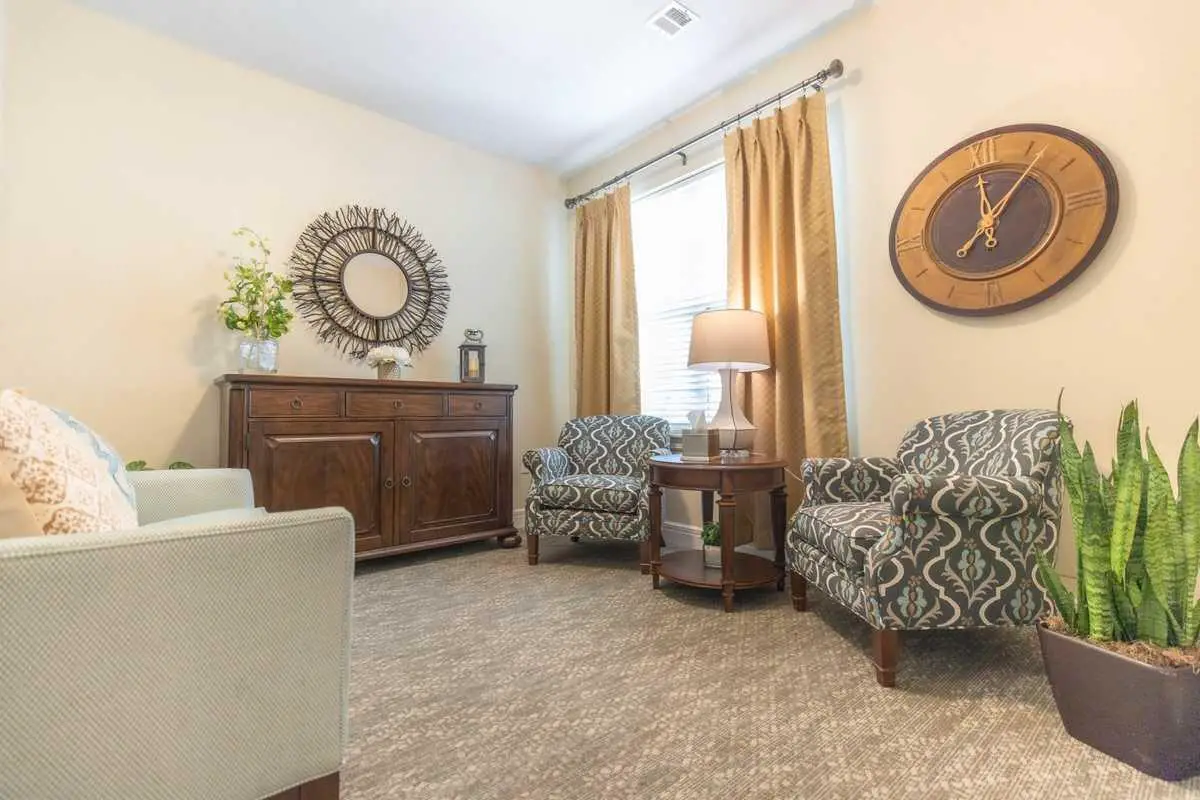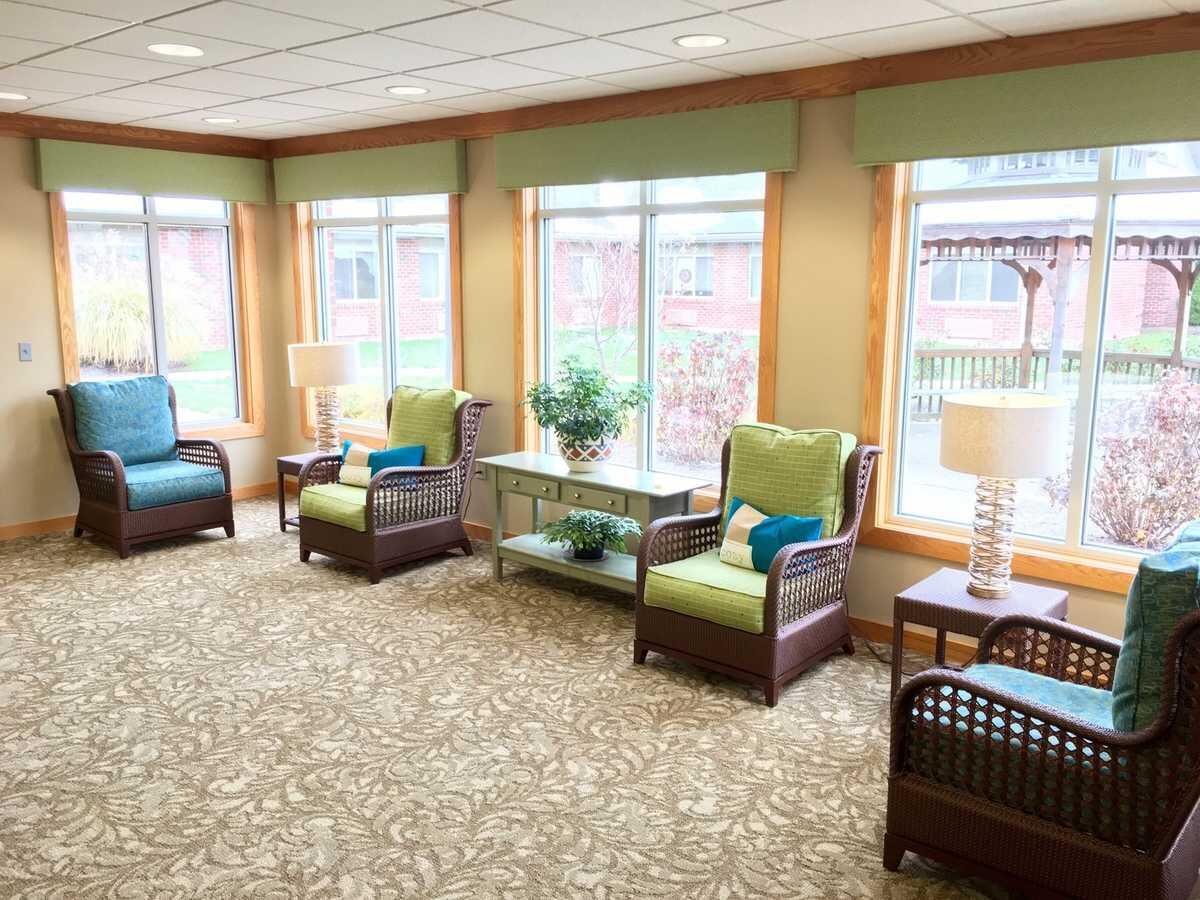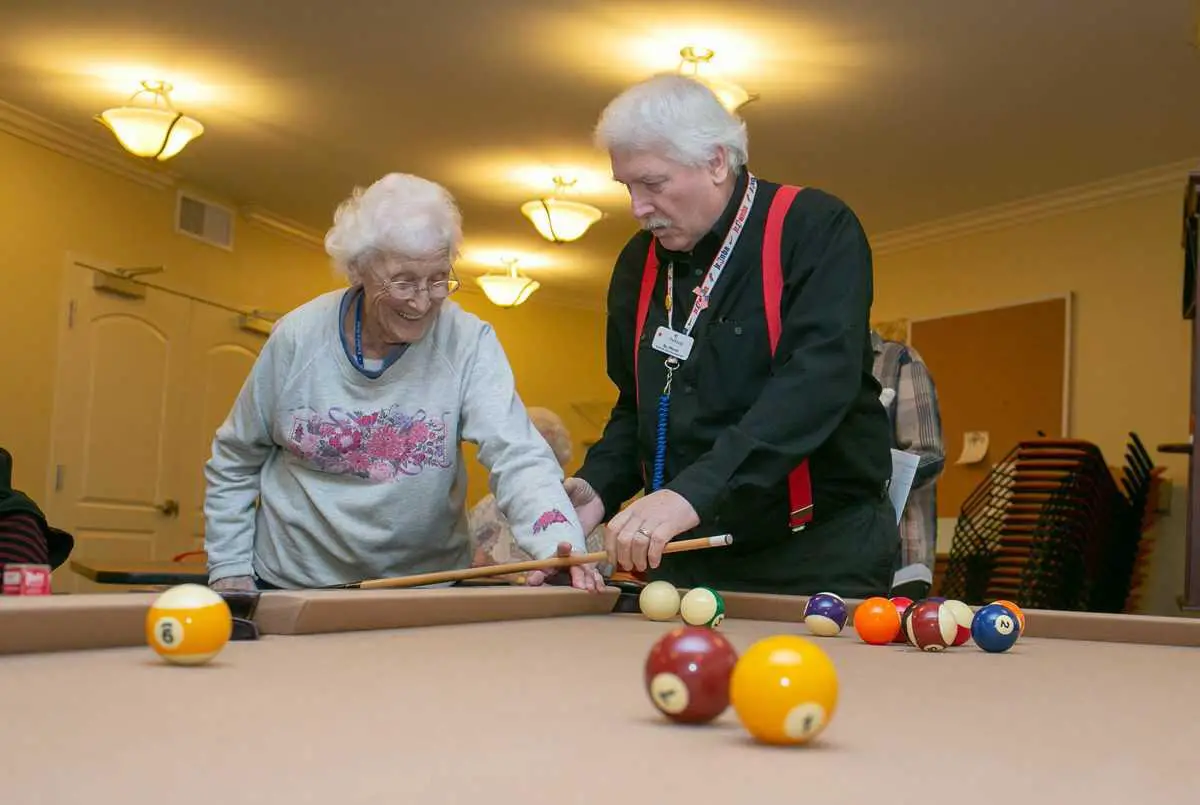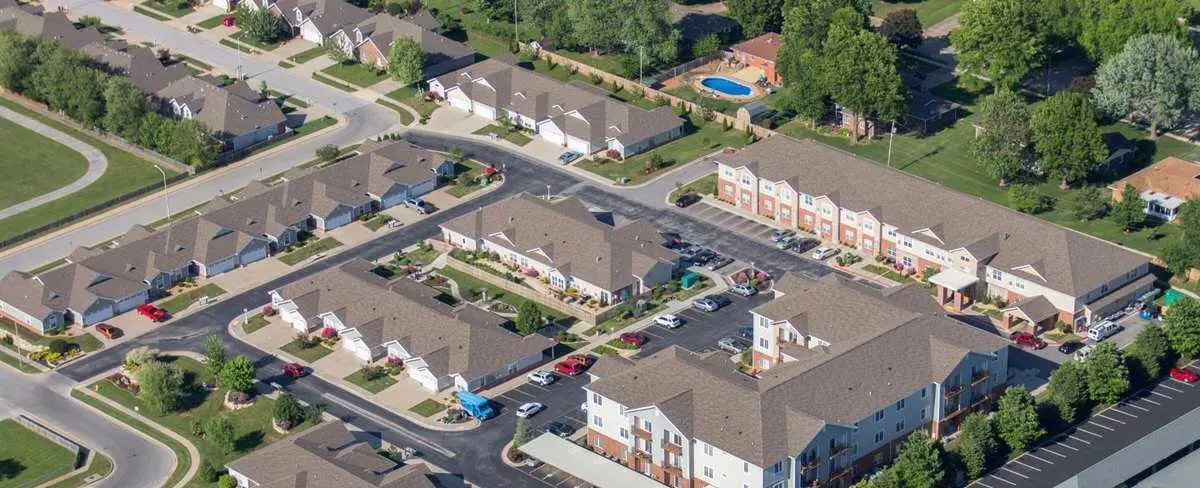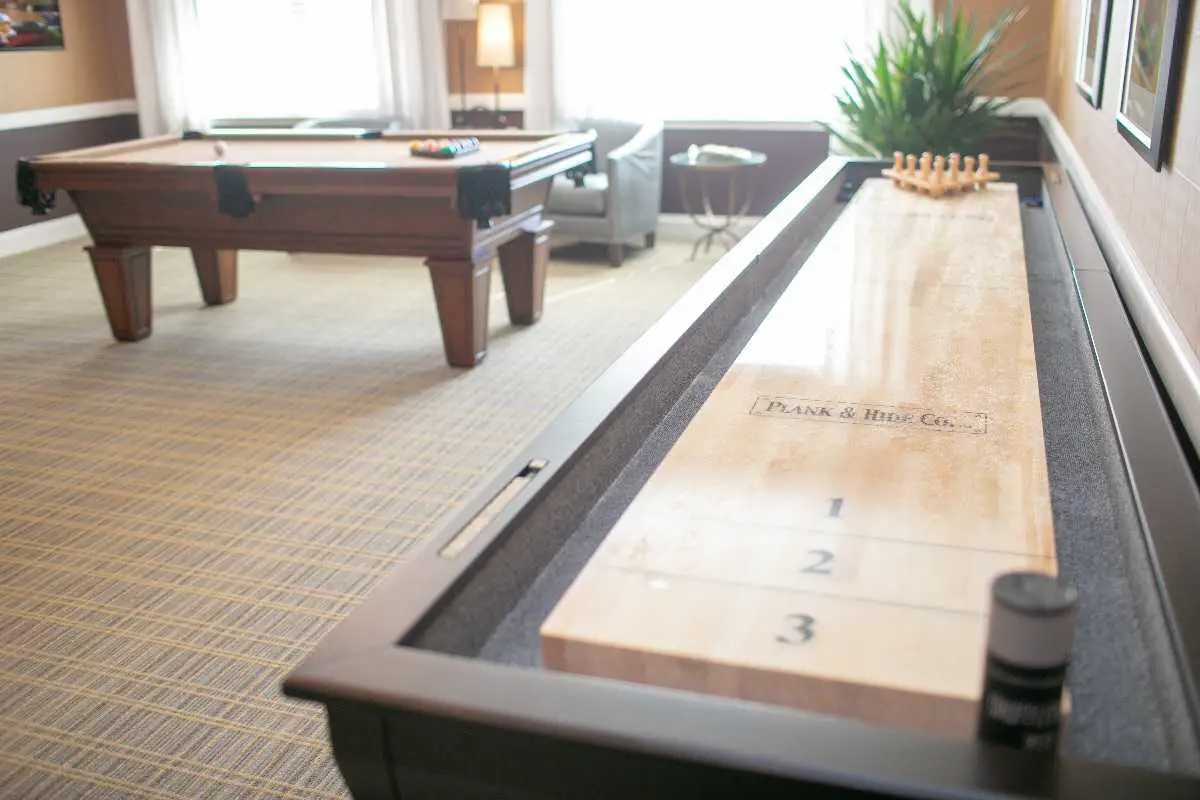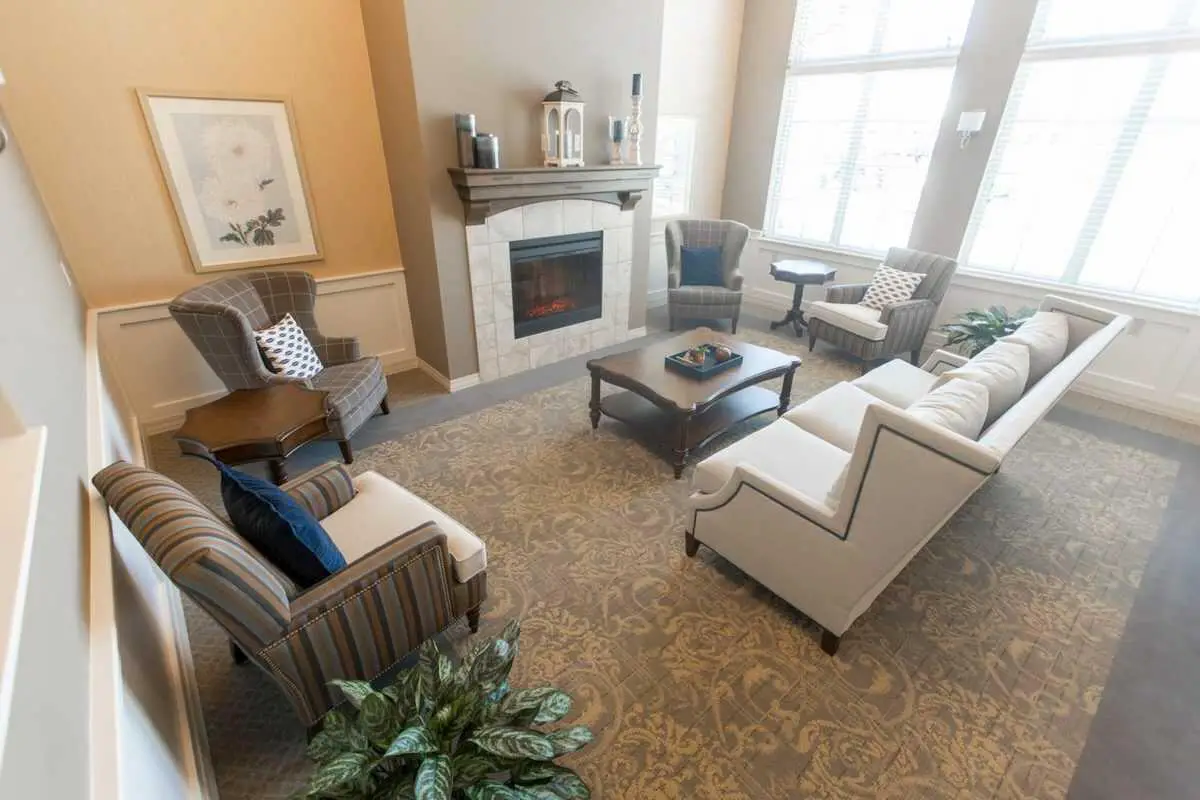 Columbus Senior Living Near Me