Hearth & Home at Vandalia offers both assisted living and dementia care in a true homelike setting, making it an ideal alternative to more impersonal facilities. Hearth & Home is proud to offer affordable, professional care in cheerful and cozy surroundings. We understand how difficult it is for residents and their family members to transition to a new living environment, so our goal is to make sure each family that moves to Hearth & Home only has to move once.
We are a perfect blend of autonomy and community. While promoting independence, privacy and respect, it's comforting to know that Hearth & Home is there to provide all the assistance residents may need while maintaining a relaxed and friendly environment. You can choose to do as little or as much as you wish. Our residents find it's quite refreshing to connect with neighbors who have similar experiences such as The Great Depression, world wars, moonwalks and grandchildren.
+ Read more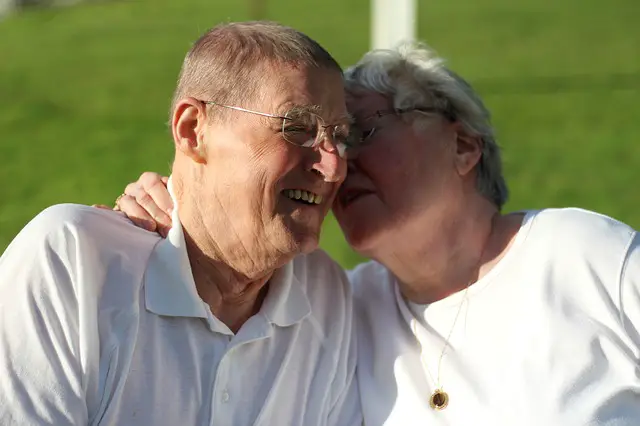 Our design team is currently searching for photos to post for this listing.  If you represent this community and would like photos to appear sooner, please contact us at photos@FindContinuingCare.com.