Brookdale Findlay
Findlay, OH - Assisted Living
Community size: Large (26-100)
Nestled in a beautiful, single-story building, you may be surprised to learn that Brookdale Findlay is an assisted living community rather than a private residence. Surrounded by an active and enthusiast group of seniors who call this place home, you will be inspired each and every day to wake up and make the most of your golden years.
From fitness classes and holiday celebrations to karaoke competitions and flower arranging workshops, you can always find something fun to do here on campus. You will also have peace of mind knowing our kind and dedicated care team is available 24 hours a day, seven days a week to provide assistance with everything from household chores to bathing, dressing and managing medication. No matter what level of care you need, you can rest easy knowing you are in good and capable hands.
If you want to exchange the burdens of things like cooking, cleaning and laundry for a renewed sense of independence, you ve come to the right place. This is a community designed to give you all the freedom you crave. Stretch yourself to grow stronger and increase your flexibility in a morning fitness class, join a walking club and explore the grounds as the sun climbs higher into the sky, or join kindred spirits to discuss the latest summer book or share stories from your beloved childhood memories.
Designed from the ground up to provide you with comfort and familiarity, Brookdale Findlay gives you that home sweet home feeling from the moment you set foot inside the door. Within a beautiful and home-like atmosphere, you can enjoy everything from spacious common rooms and fragrant gardens to a restaurant-style dining room and extensive library collection.
Everyone deserves a place of their own, a quiet retreat where they can feel a sense of ownership and belonging. That s why we provide you with three floor plans to choose from when it comes time to pick out your own apartment. They range in size and shape, but each one is designed to feel and function like a home so you can enjoy all the privacy and luxury you deserve.
No matter how you want to spend your time here at Brookdale Findlay, you can rest easy knowing you will have ample opportunities to engage in everything from creative pursuits to board game competitions and so much more. You can always find something on the community calendar that speaks to your personal interests. And if you want something added to the agenda, you can always let us know. We re always happy to incorporate the hobbies and activities you love into the schedule.
If you enjoy spending time tending to nature, you will love our fully-enclosed sunroom where you can savor an early morning cup of coffee or read a book on a leisurely afternoon. You can even join your friends in the courtyard to get some fresh air or tend to your favorite plants. With all kinds of unique and inviting spaces tucked within the community, this campus gives you everything you need to savor home comforts without sacrificing community conveniences.
You deserve quality care you can count on, which is why we believe in creating personalized care plans for each resident who calls our community home. You can decide just how much support you want and when you want it. Rest easy knowing you will never feel pressured into any unwanted assistance and take heart knowing you only pay for the services you need.
No matter how much assistance you want, our team is on campus 24 hours a day, seven days a week. We re always here to help if you need us, but we can also take a hands-off approach and let you exercise as much freedom and independence as you want.
See More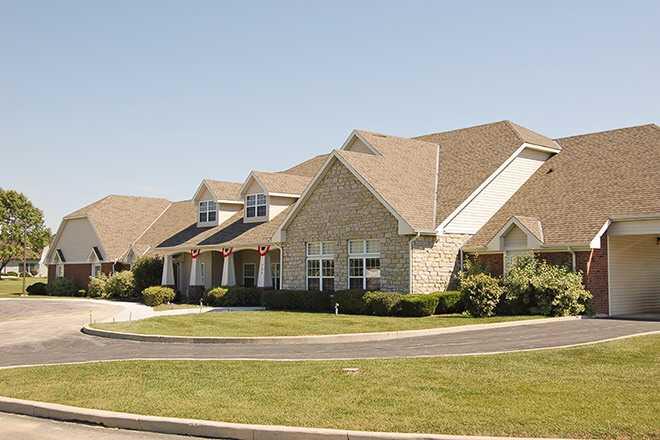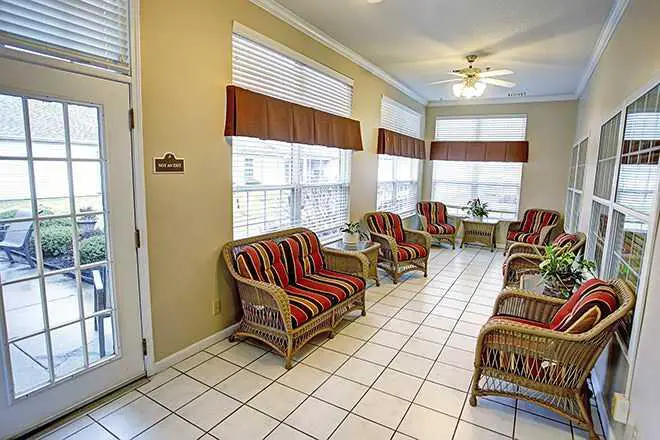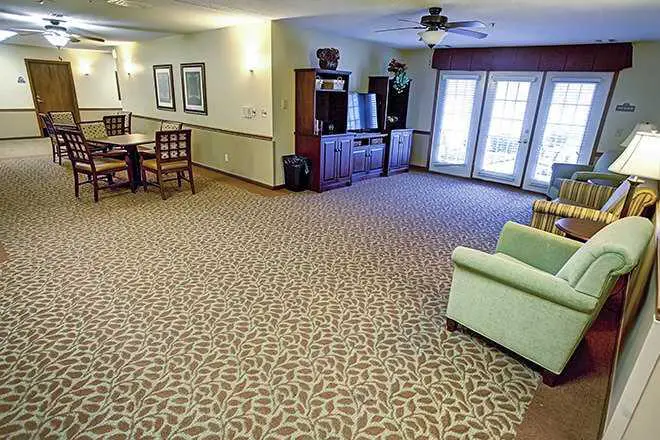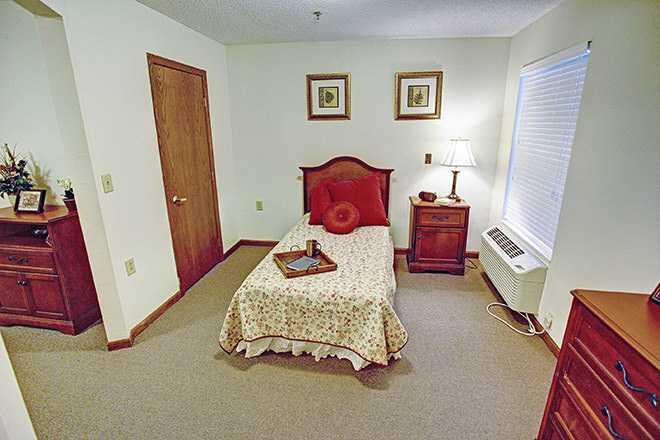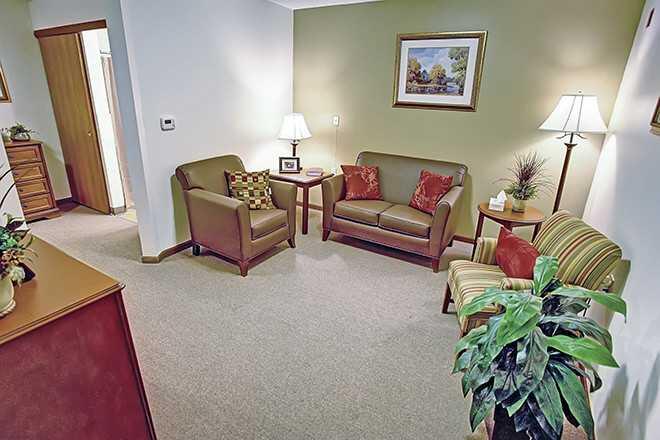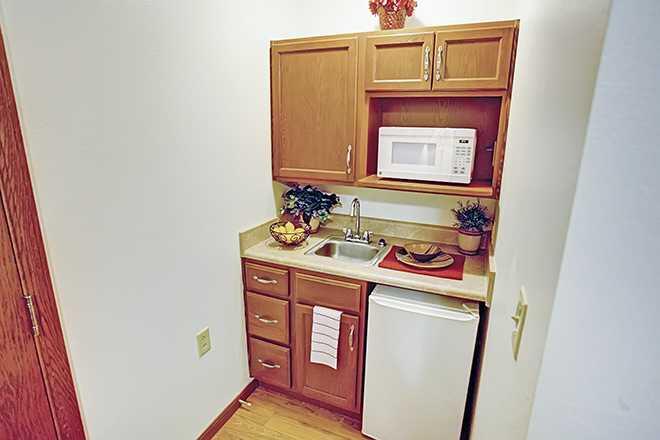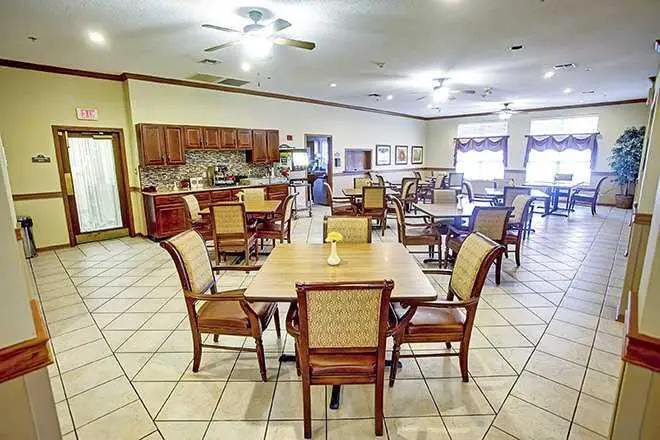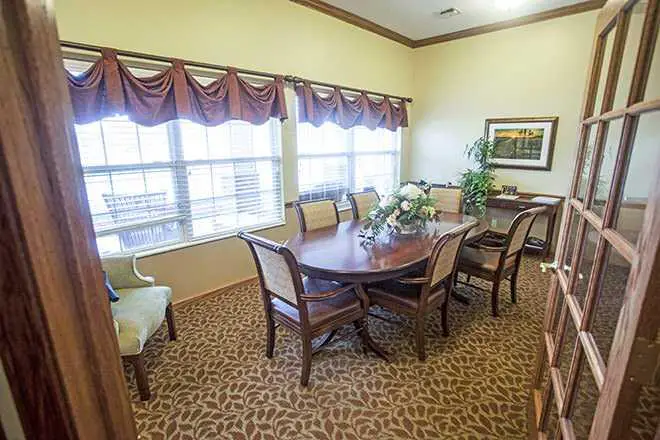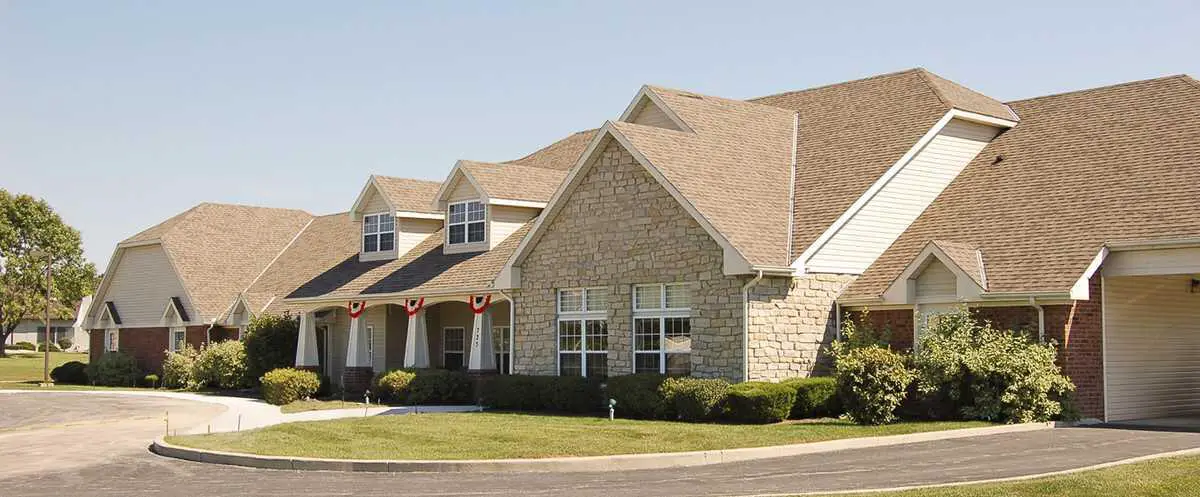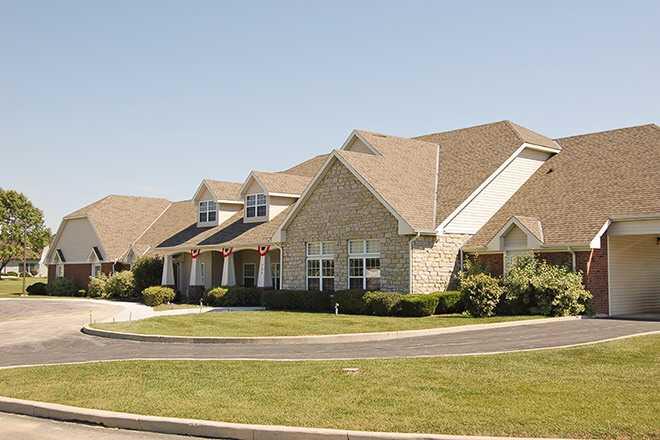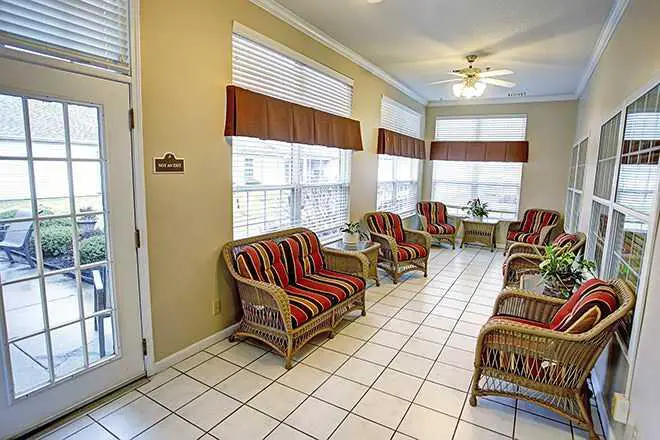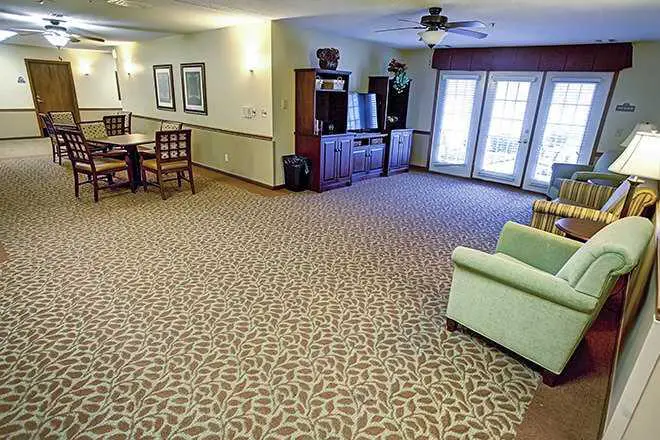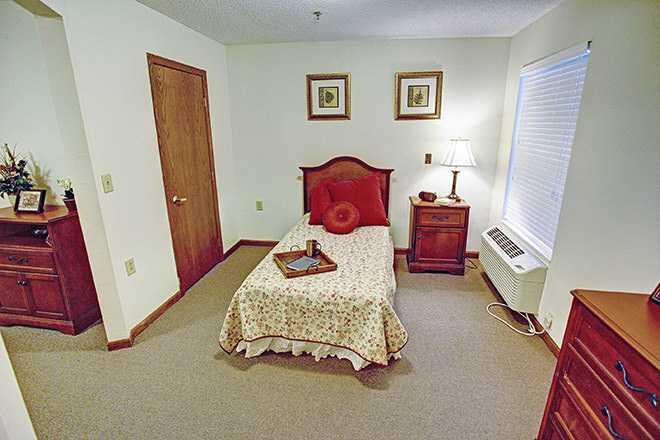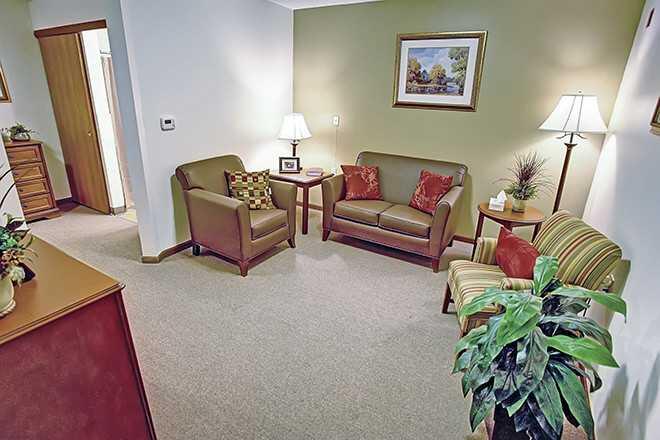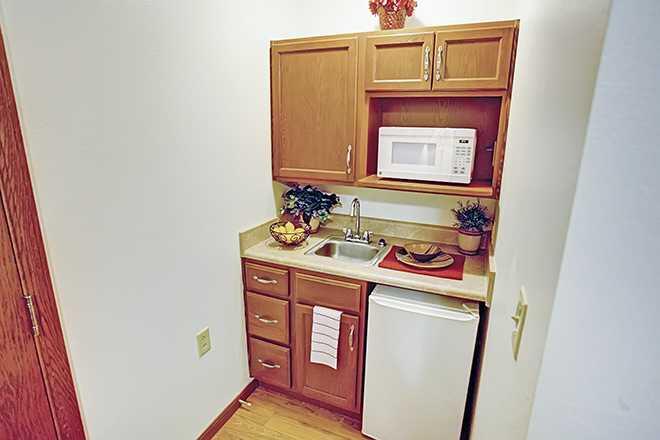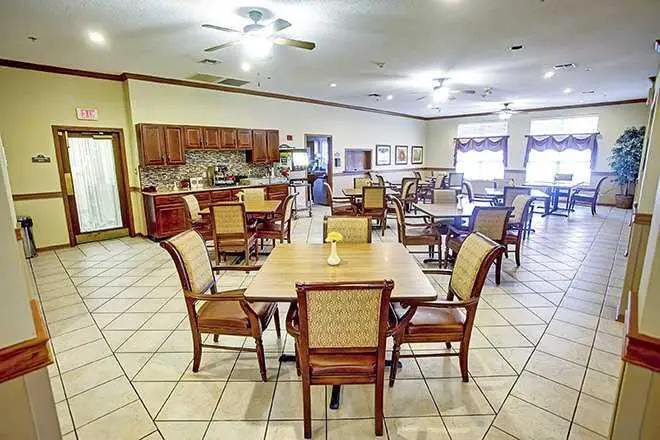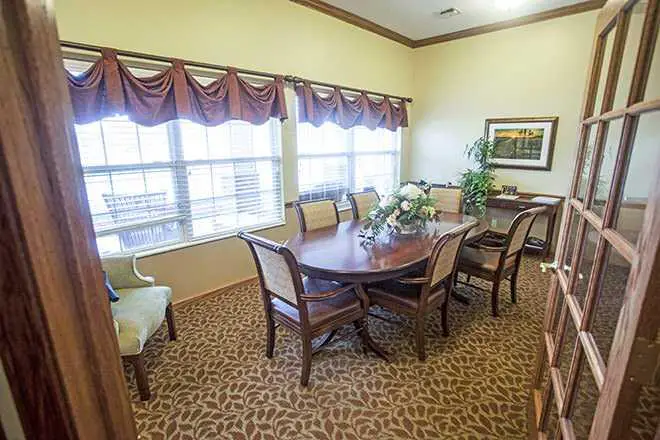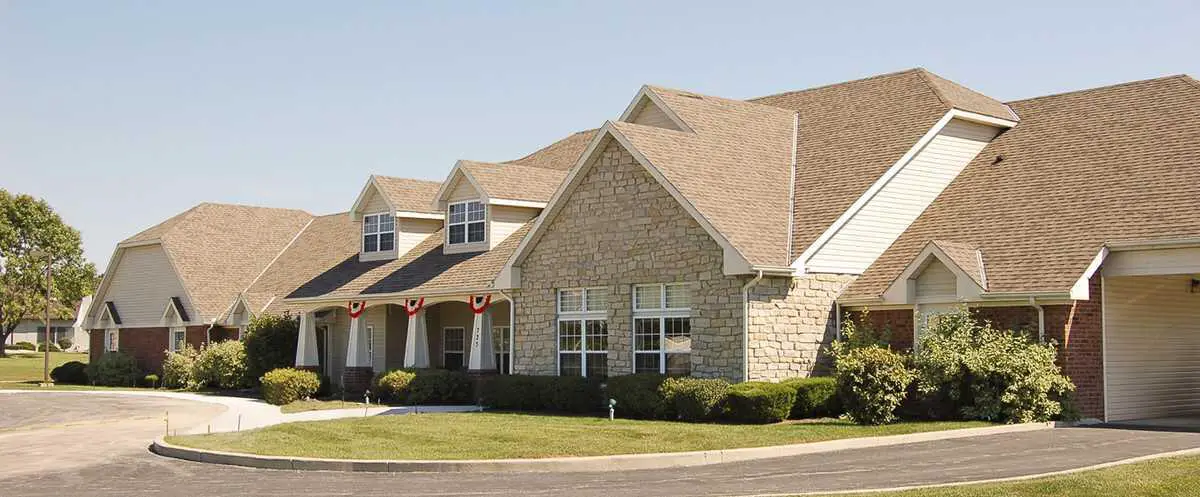 Findlay Senior Living Near Me