Hearth & Home is a special place where customer service, hospitality, and invisible healthcare meet to create a unique experience for our residents, their families, and every visitor to our community.
When you walk into Hearth & Home you will immediately experience the warm, inviting atmosphere and receive a friendly greeting from our residents and staff. The smell of fresh coffee and cookies, cakes or pie being baked by our cook Suzy will make your mouth water. Our kitchen is a place where your favorite foods are on the weekly grocery list, and our residents' recipes are on the menu. Make your way into our fireplace room and warm your hands by the fire, or stop and visit with a friend in one of our social nooks tucked throughout our community.
Residents here enjoy a wide array of interests and activities. They enjoy daily exercise, playing games, reading a good book by our fireplace, dining out or taking a shopping trip, and even nightly movies with freshly popped popcorn. A trip to the conservatory, the local park, and even the county fair can be found on our monthly calendars. Residents and families enjoy family nights; a great opportunity to share a meal with those special to us and enjoy professional entertainment. Visitors can't help but notice our beautiful courtyard, complete with birds pecking at our bird feeders. Many of our residents can be found enjoying the afternoon sun in our swing or gardening in our raised flower beds. Here at Hearth & Home, we go above and beyond to make each residents' day special.
At Hearth & Home we provide assistance with laundry, housekeeping, and as much or as little personal care as each individual resident needs. Through these acts of caring and service our residents and staff build lasting relationships. Hearth & Home is so much more than just another senior living community.
+ Read more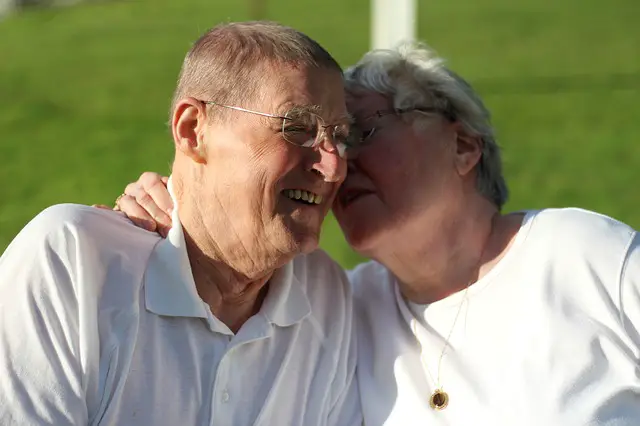 Our design team is currently searching for photos to post for this listing.  If you represent this community and would like photos to appear sooner, please contact us at photos@FindContinuingCare.com.