The Inn at Christine Valley
Youngstown, OH - Assisted Living
Community size: Large (26-100)
Located on a nine-acre site on Youngstown's west side, The Inn at Christine Valley is a two-story, 50-unit licensed assisted living community. This high-quality, residential style community empowers residents to live to their highest potential with maximum freedom and independence. It is full-service assisted living with the comforts of home.
The Inn at Christine Valley was designed and built to create a homelike environment that is close to the residents' homes, families and friends. Residents and their families may tour the community prior to admission and enjoy lunch in our well-appointed dining area.
To help create a more homelike environment, residents may bring some furnishings and decorations from their homes. With St. Christine Parish right across the street, residents are invited to attend services, and St. Christine School regularly collaborates with The Inn at Christine Valley for special events.
See More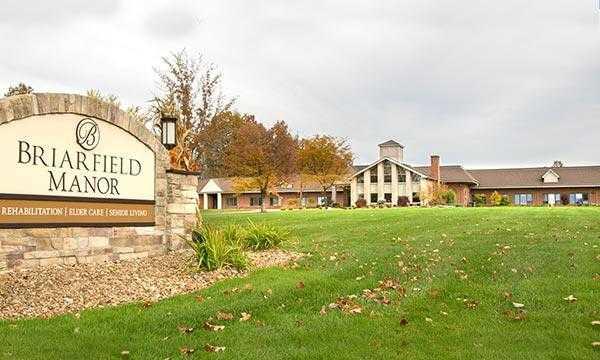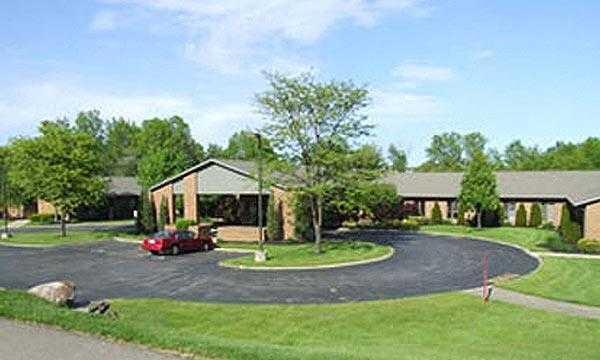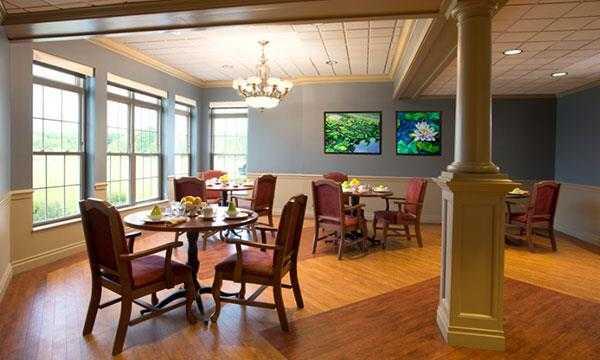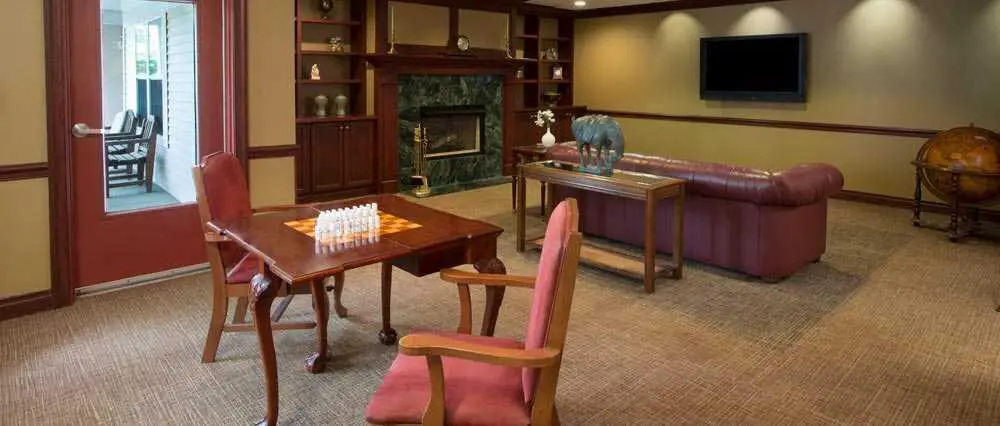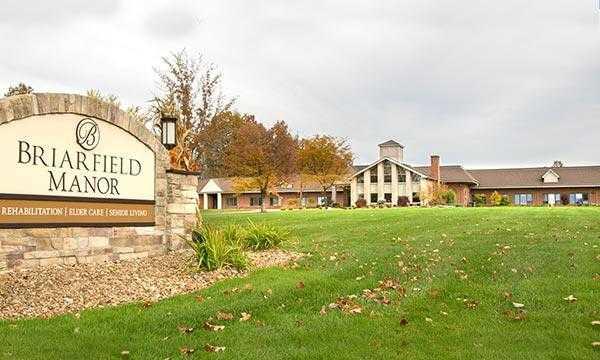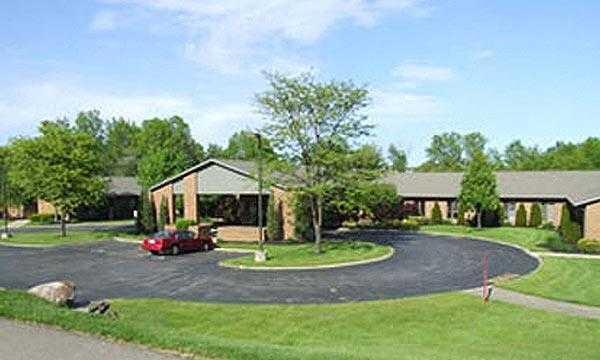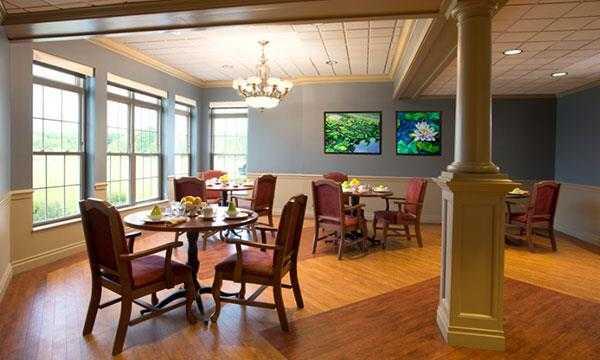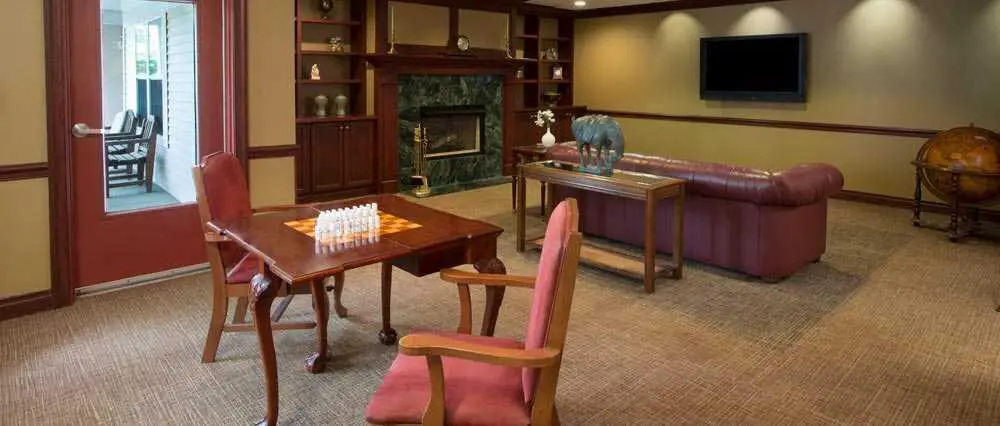 Youngstown Senior Living Near Me