Cedar Sinai Park
Portland, OR - Assisted Living, Nursing Home, Independent Living, CCRC
As a mission-based nonprofit organization, our sole purpose is to serve others. We offer a wide variety of residential settings and services, both on our lush green campus, and in the community.
Being a nonprofit, we reinvest every dollar into our facilities, our services, and the care and amenities we offer our residents and clients. People who live at Cedar Sinai Park also benefit from the added value that comes from being part of a community that supports our mission and our campus.
Whether you are considering a permanent move, seeking short-term rehabilitation or looking for in-home care or adult day services, our family of services is here to meet your needs.
Transitions can sometimes be challenging. As part of the Cedar Sinai Park family, your care coordination is attended by a supportive and connected staff who invest in relationships with residents and their families, providing a smooth transition between care needs.
No matter where on our campus you call home, residents have access to all that CSP has to offer. This means activities and programs that support a healthy body and mind, including outings and cultural performances, spiritual services and community celebrations.
Our interior pathways connect three main areas of our campus. Residents and family members move between facilities with ease and comfort, rain or shine.
See More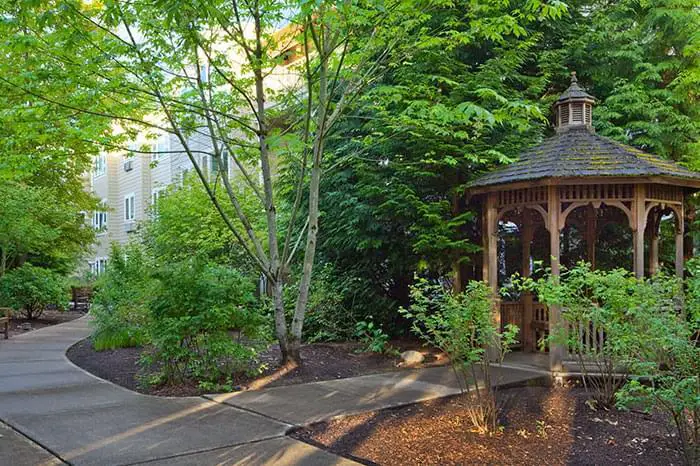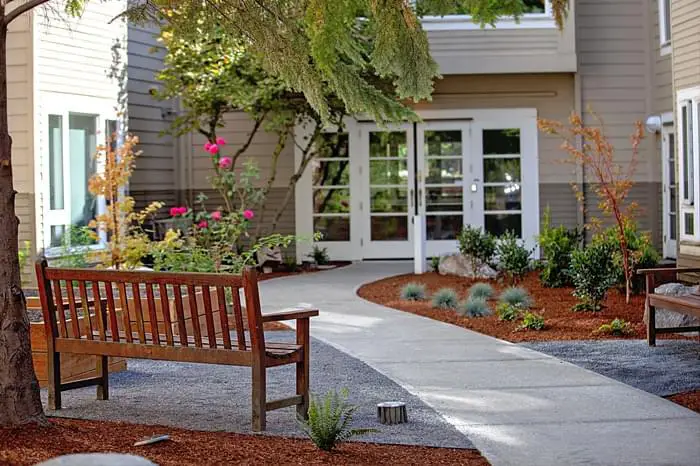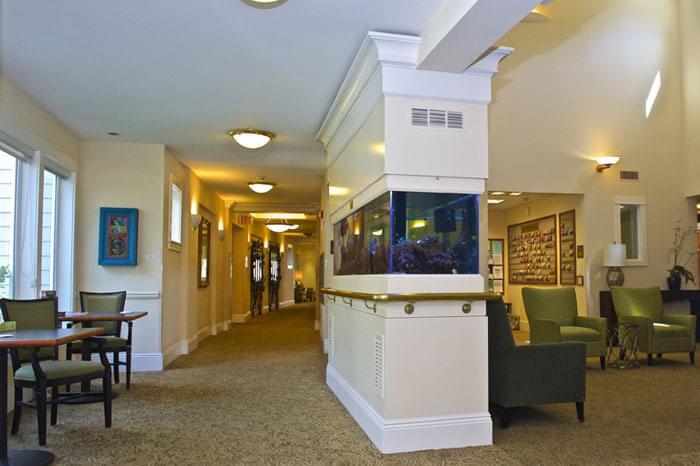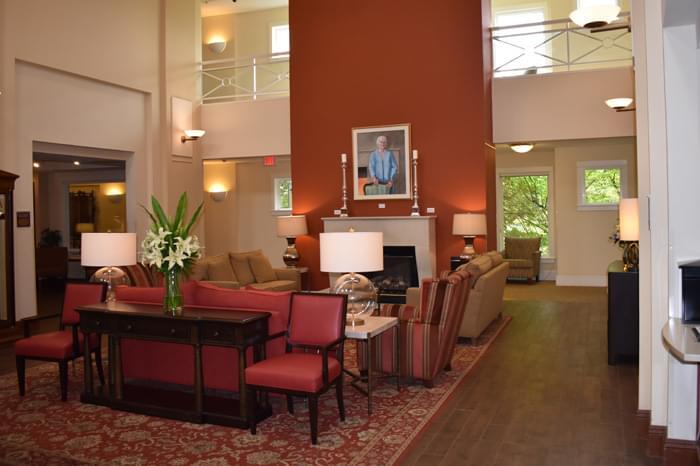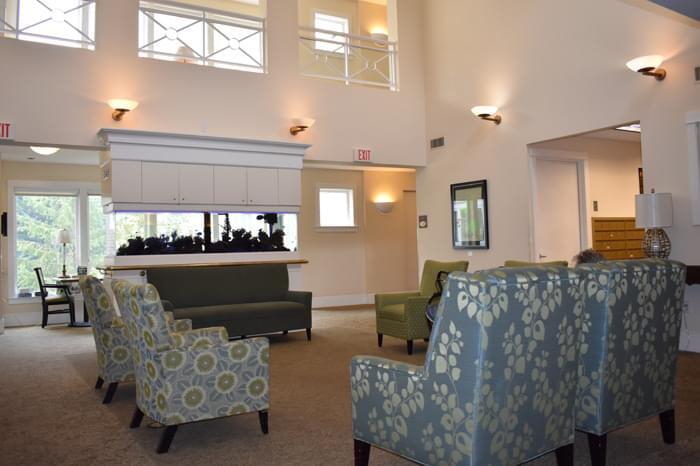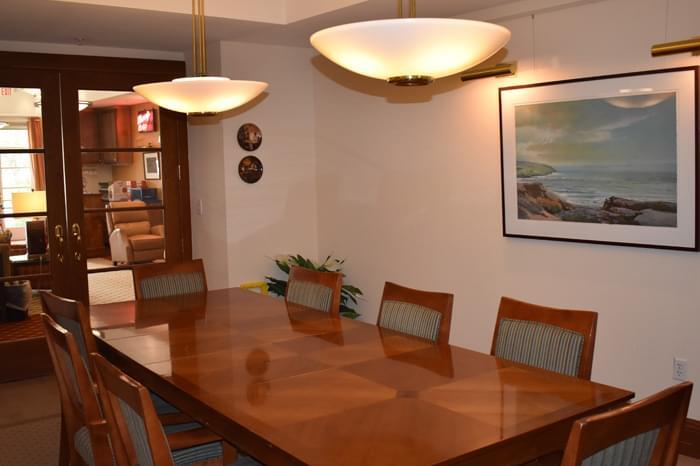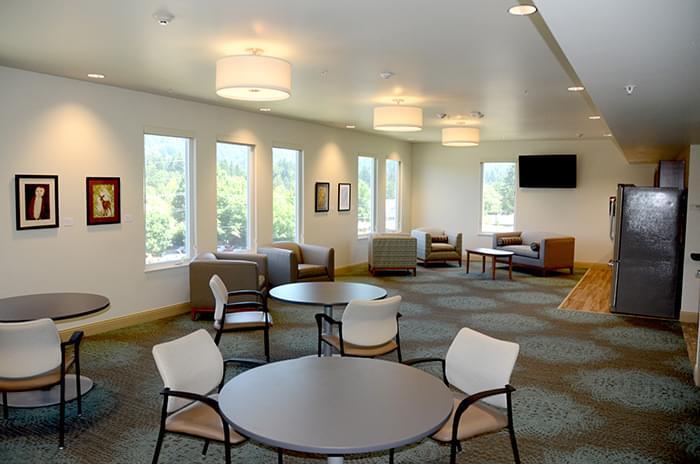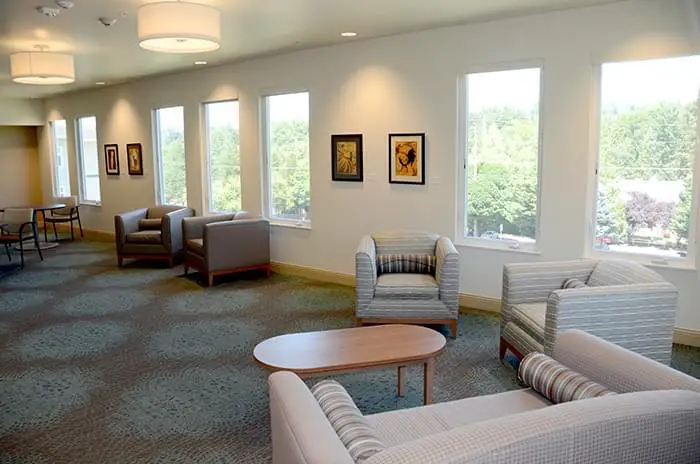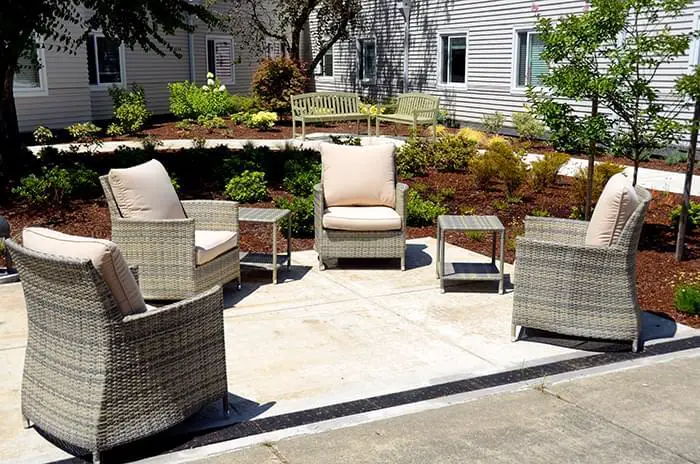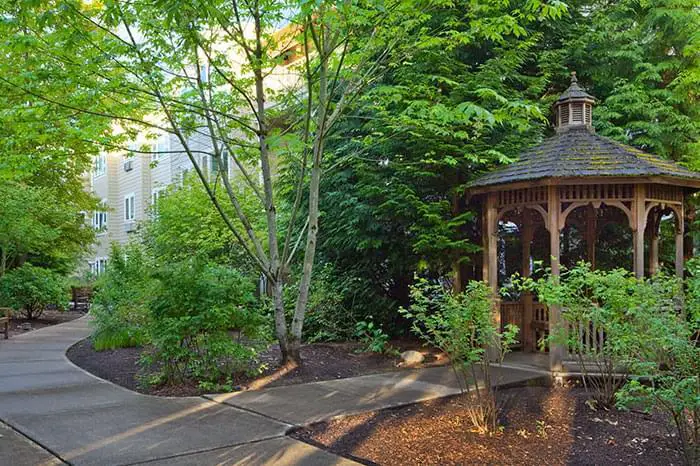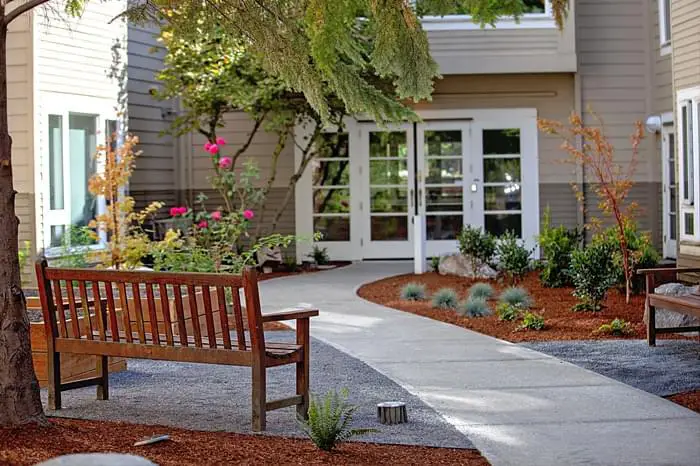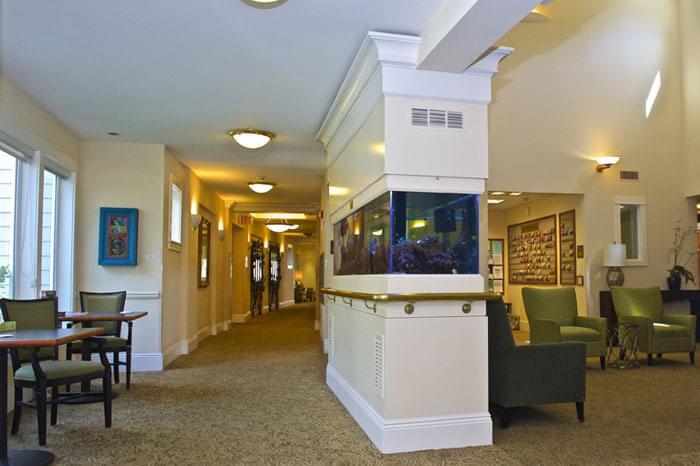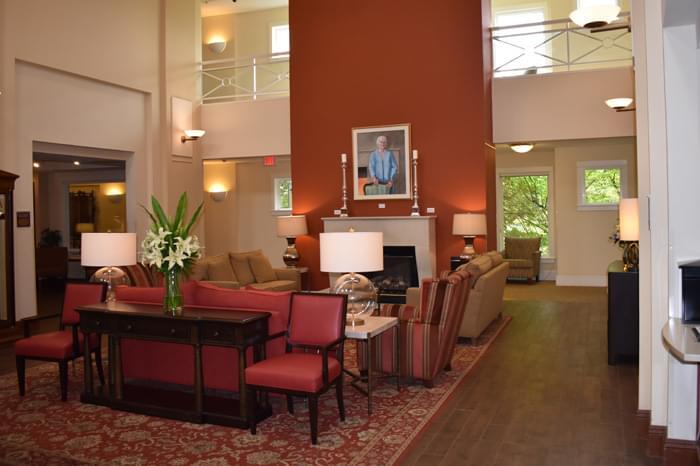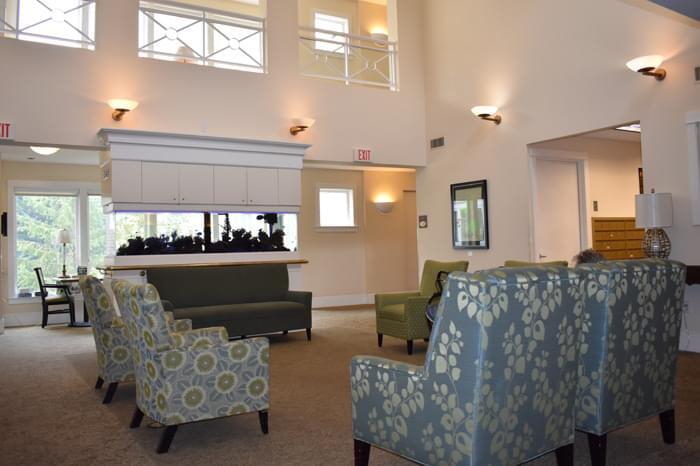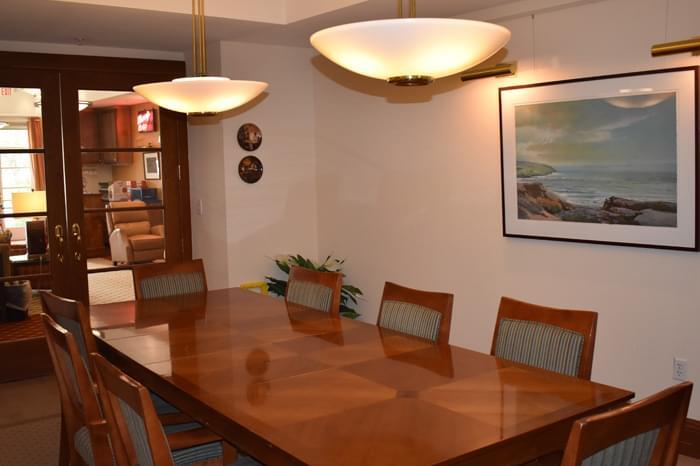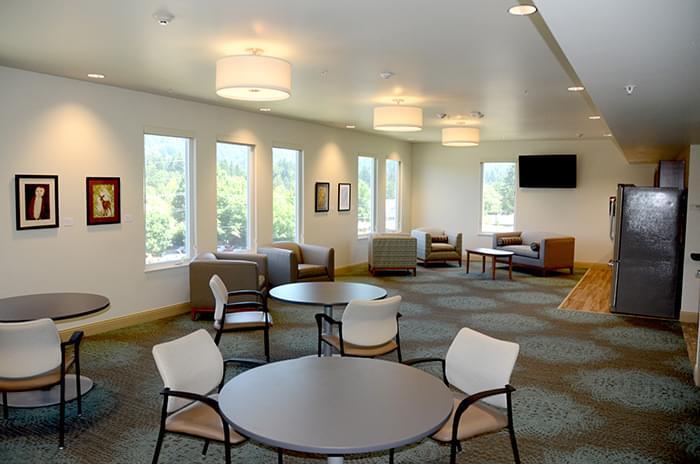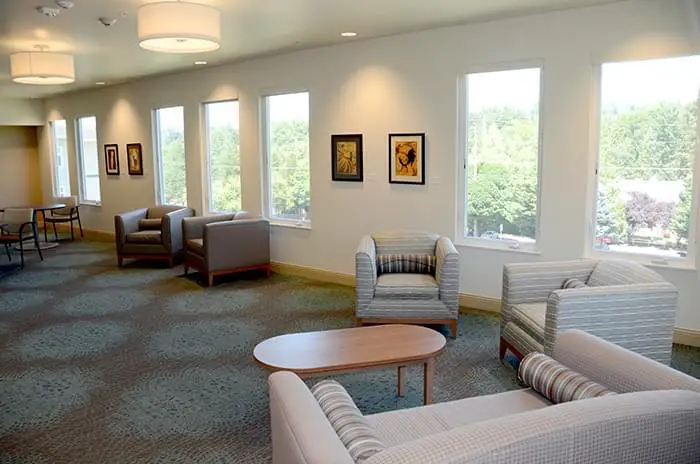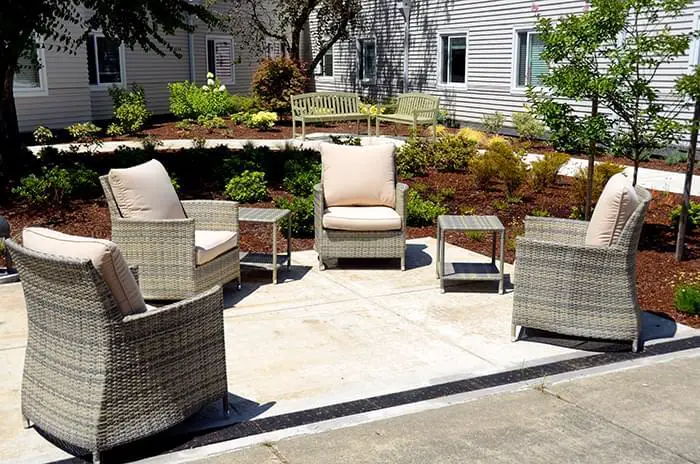 Additional Media
Videos
Video Transcript
Title: Building Place to Call Home
Time: 4 min 50 sec

Description:

none

Transcript:

my father was living in Pennsylvania and he was getting some dementia and so we were worried and my brother and I were going so in and out and visiting him and then he had a stroke and you know in a moment of clarity he said get me out of here and I said do you want to come to Oregon to Portland with me and he said yes it was just a huge relief to have him here close by that's you the most important factor was that it had the reputation of being the best place in Portland and that's think that's what my dad deserved the best place plus it was Jewish and I really wanted him to be in a place he felt comfortable and I thought he'd be comfortable around a Jewish environment it was really important to me to know that there were people that acknowledge that you know this is a person that reserves full respect and everyone around here holds that is a very high value and you can tell anyone who has a parent who's in this kind of situation where you really can't be on his own wants to know that there's a place that you can feel secure I mean I never doubt that he's being well taken care of the primary mission of this place is deprived good care to older adults who are needing that kind of care and so that makes me feel good he has interacted with a lot of the people here the staff will be like him they all say hi Jerry and he's met a number of the people here especially the women would love to dance with him he's very popular and he needs that interaction so it's so delightful to see him interact with various folks here I think that the cooking they do and when he goes two days services is one of the things he probably likes the most because he's always liked to cook you know roll it back and forth he always cooked his own meals after my mother passed away so having a place where we could do that together which is something that he can do as I struggle sometimes to find things that he and I can do together given his situation and so I think in a kind of more of a family kind of situation where people are sitting around like a kitchen table and cutting up vegetables or something that's something we could do together and I would enjoy that I think it's a really important thing to be building another home that will be state-of-the-art I know because I'm on the board of Cedar sinai park that we compete with other homes where people make choices and I think one of the things that people like to see is a really nice place the bottom line is it's about the care but having a place that is designed for people to be able to interact more and to have the staff cross-trained so they have the same staff in the in the area helping with the food and helping with the care I think that's going to be wonderful I'm really pleased that the board has realized that we have to think into the future that the baby boomers like me are going to need a variety of different ways of growing older we're going to need in-home care we're going to need places like Robeson we're going to need places like the Rose schnitzer all these are going to be important not just for the current people who are old but for the future people that were going to be old and so I'm glad that we're preparing for that future you

Floor Plans
No media of this type.
Portland Senior Living Near Me