Symphony Square
Bala Cynwyd, PA - Assisted Living, Memory Care
Community size: Large (26-100)
We're asked to wear a lot of hats in life like loving husband, model employee, and supportive parent, but one of the most challenging roles to fill is caregiver. Caregivers are often forced to walk fine lines, lines like being available to keep an eye on their dad in case he takes another fall, but giving him the privacy that he wants in his own home. Showing compassion and respect to their mother with memory loss, but making sure she's eating, even if she doesn't want to.
It's no surprise that a lot of caregivers are riddled with senses of worry, uncertainty, and guilt. The good news is: it can get better. The caregivers and nurses in our communities have a passion for helping seniors and their families transition through aging and have experience walking the fine lines. They can be the watchdog, the friend and the confidant, but they can never take your place.
We pride ourselves on offering multiple levels of care so our residents can age in place, here, at home, in Symphony Square.
Assisted living is designed to provide a full spectrum of services and senior care for busy residents! Life at Symphony Square means that you will enjoy all that Bala Cynwyd has to offer while feeling secure. Prepare to enjoy all the local attractions though our activity and outing programs with conveniently scheduled transportation services! All the while, you can rest easy knowing that your new home also offers the security of 24-hour support and assistance from our nursing associates.
Our range of care extends from traditional assisted living services such as hygienic assistance and medication management to our specialized memory care program, which includes Alzheimer's care and help for other memory impairments. Our respite care program ensures that you have a breadth of care options to suit your needs. All these services are housed within a safe and attentive atmosphere with a 24-hour personal call system and around the clock staffing. You can take comfort in knowing help is always available at Symphony Square.
Whether residents need help with day-to-day activities, help getting to appointments, or medication management, the caregivers at Symphony Square focus on meeting all of these needs. We serve each resident with the dignity and respect they deserve.
Located on the Main Line near Philadelphia in beautiful Lower Merion Township, Symphony Square's friendly, relaxed atmosphere makes it easy to meet new friends and pack your day full of joy, new experiences, and engaging activities. Our caring associates are focused on providing you with the very best personalized care to ensure that you're comfortable and at ease. No more worrying about tedious daily tasks like cooking or cleaning!
Close to shopping, dining, and medical services, Senior Living in Bala Cynwyd, PA offers all the things you need to fill your days with fun activities and give you peace of mind. Our senior living programs offer so many choices within our own four walls, so whether you like cooking, art, crafts, exercising, or just visiting with your neighbors, you stay as busy as you want to be. Symphony Square creates a place you will want to call home – so come enjoy easy living!
See More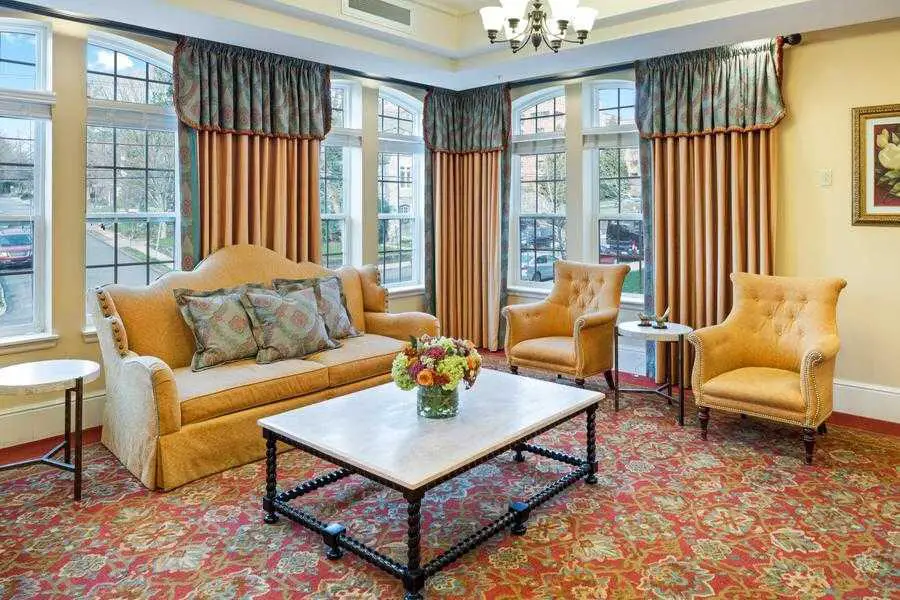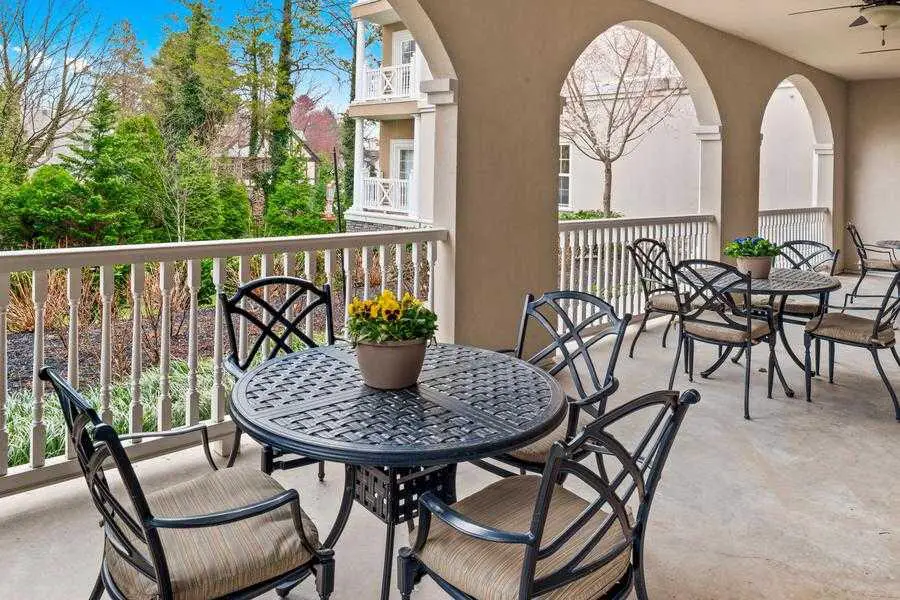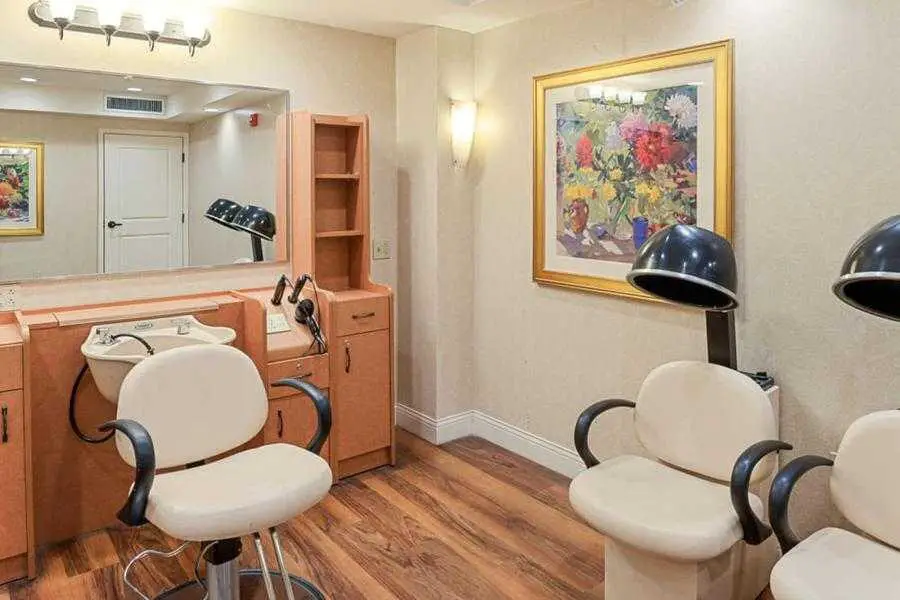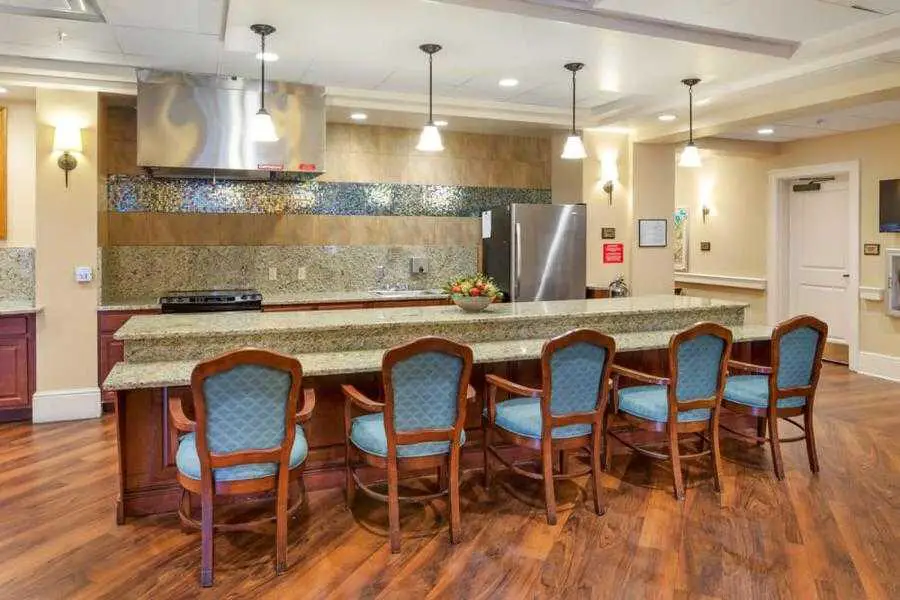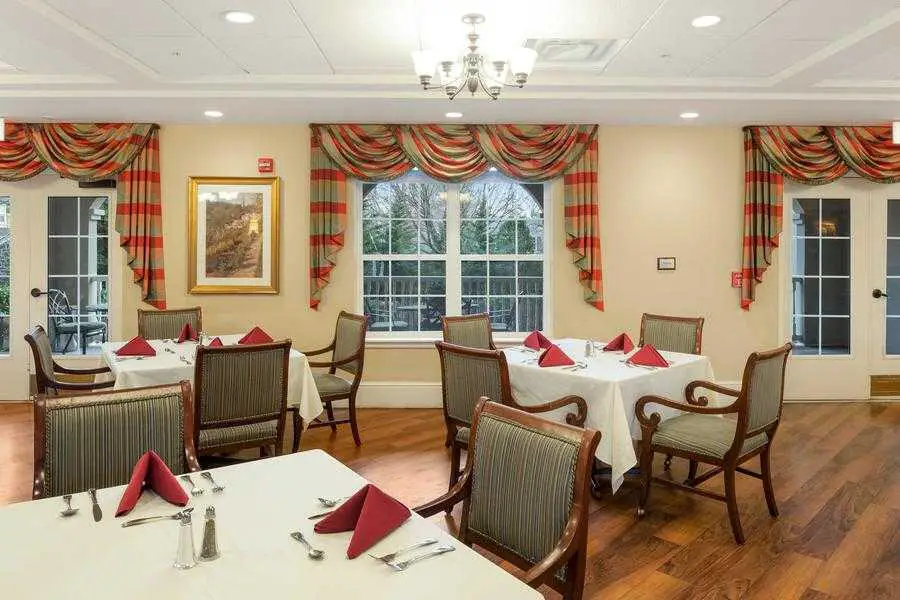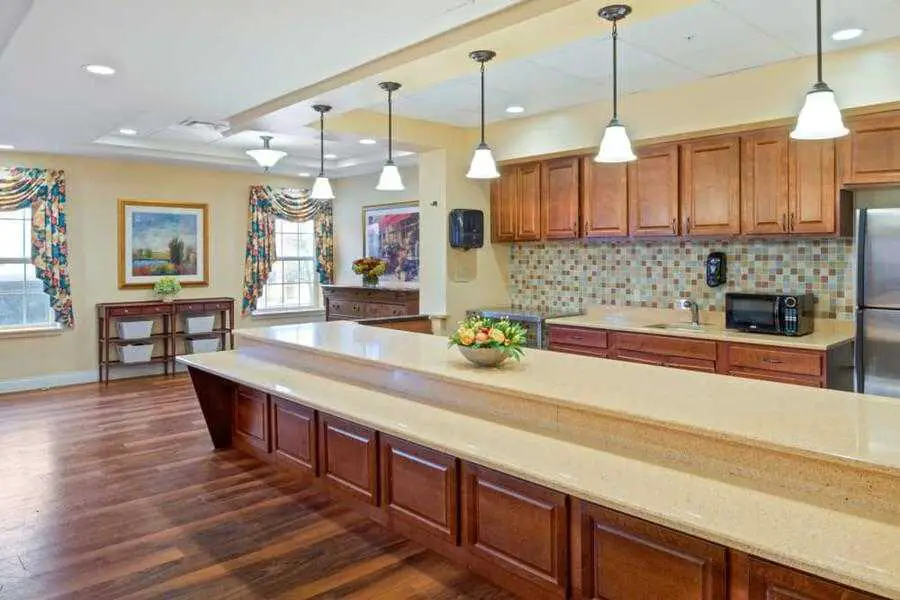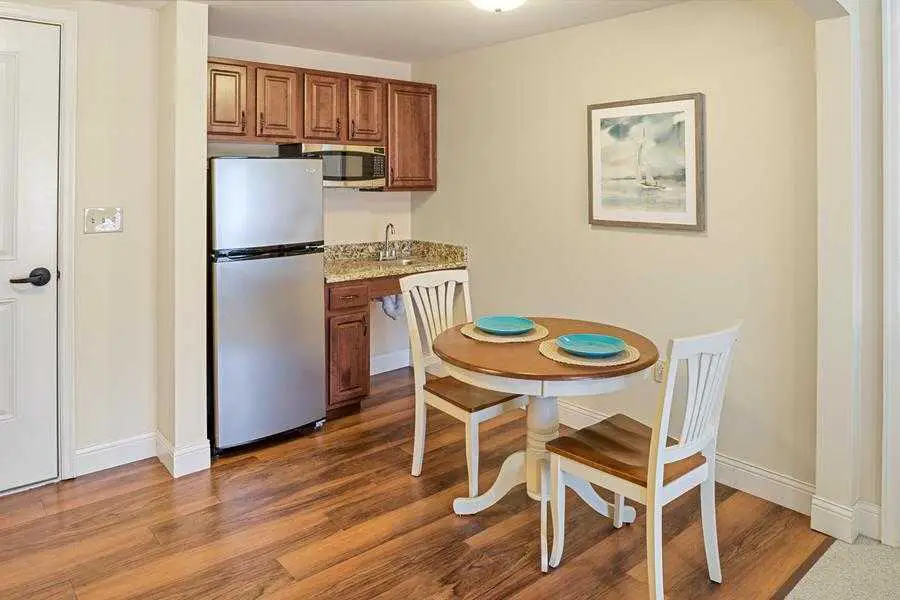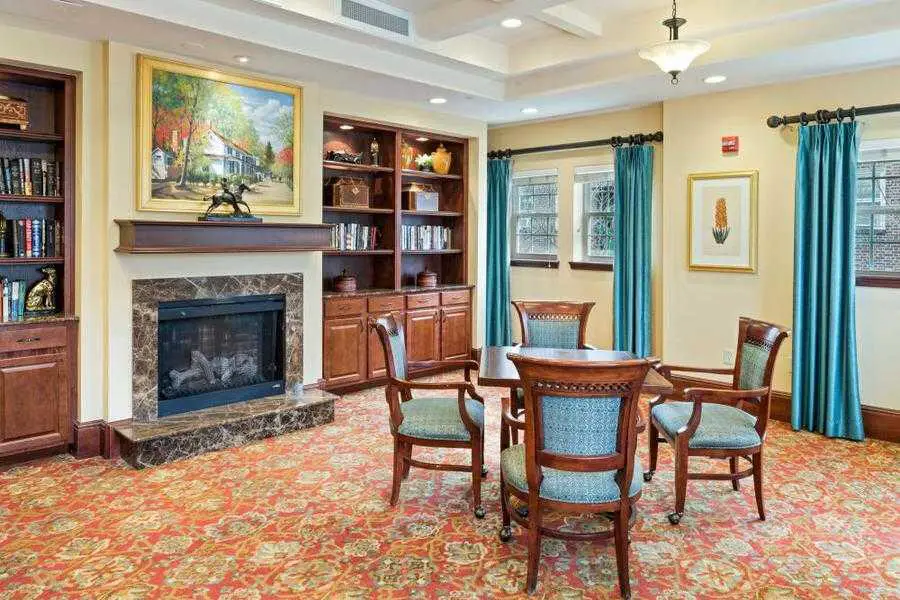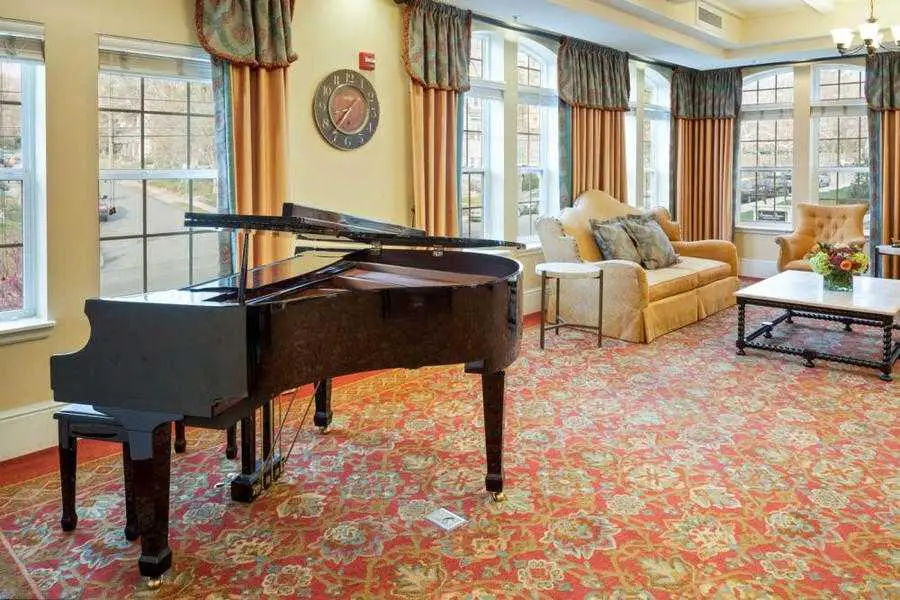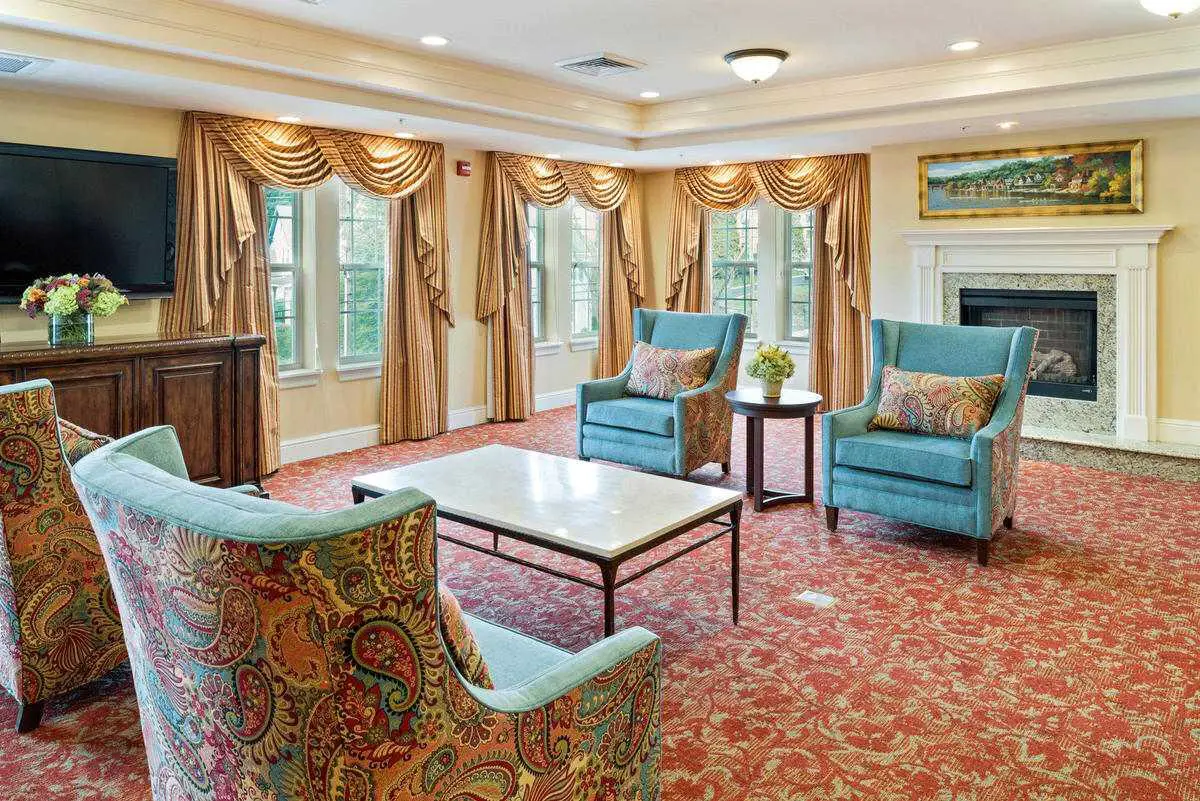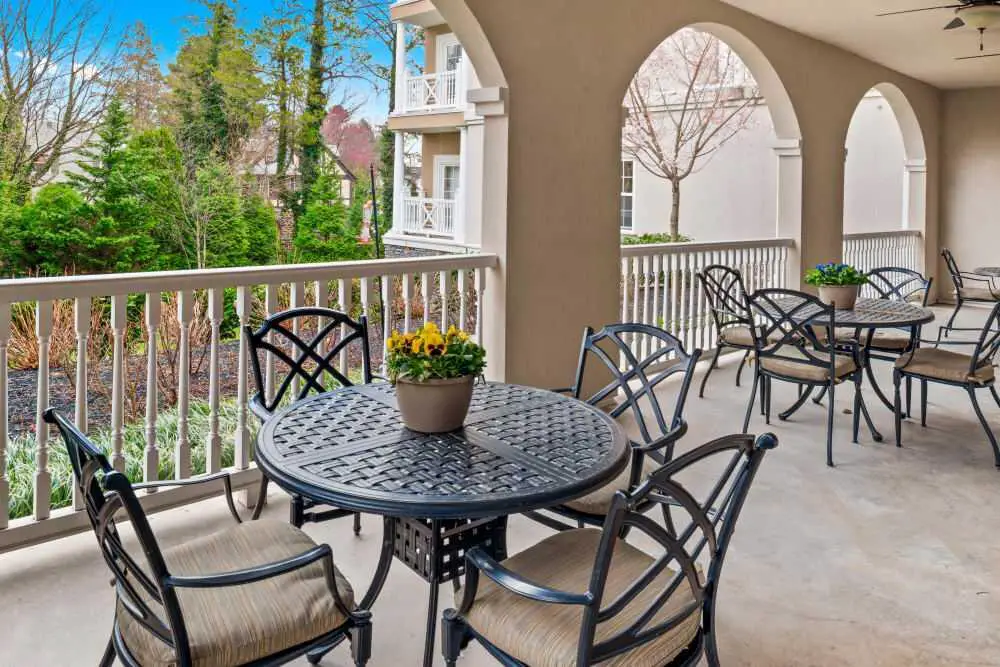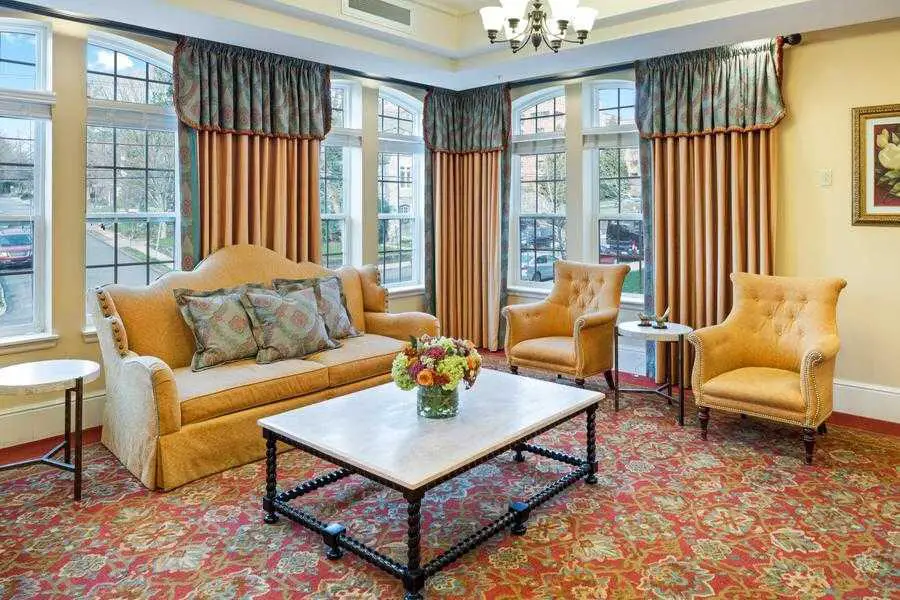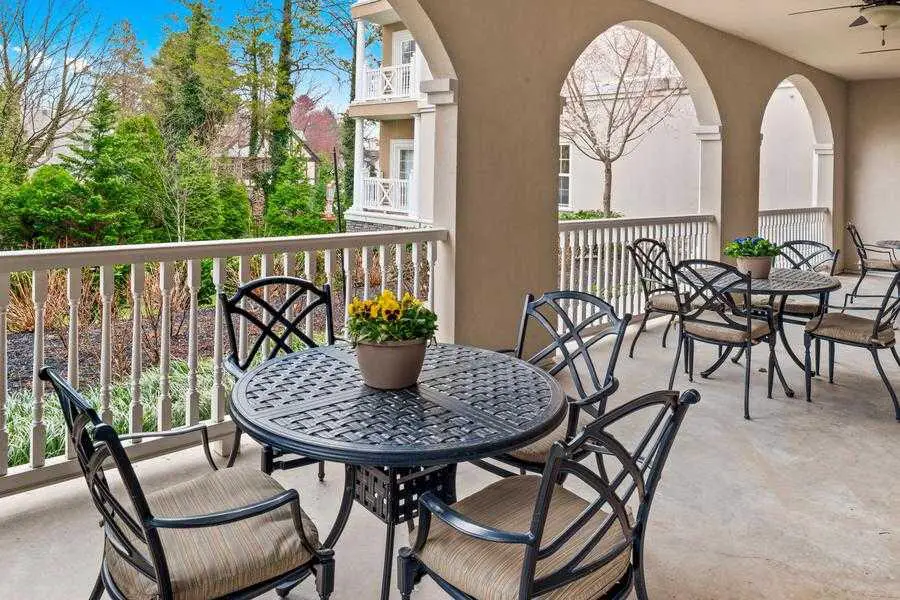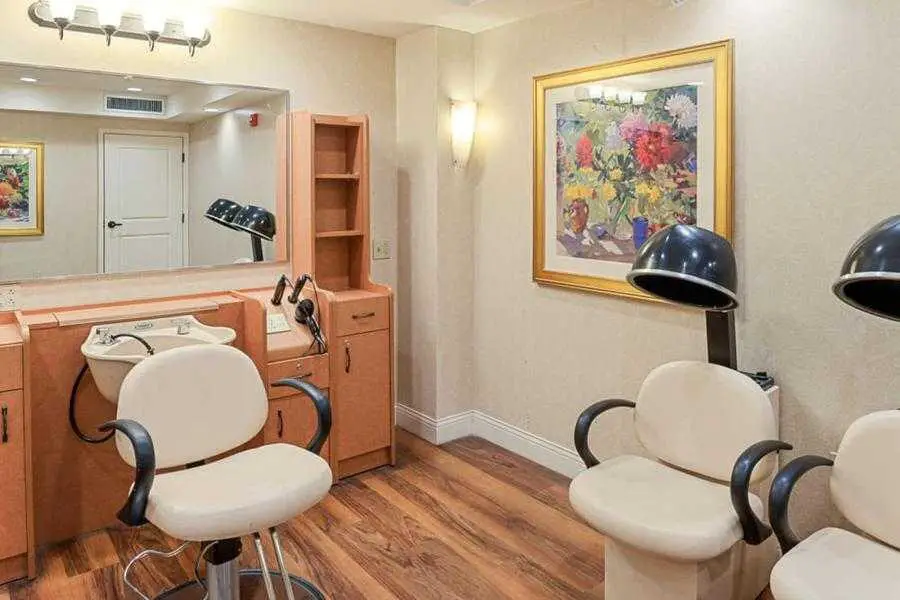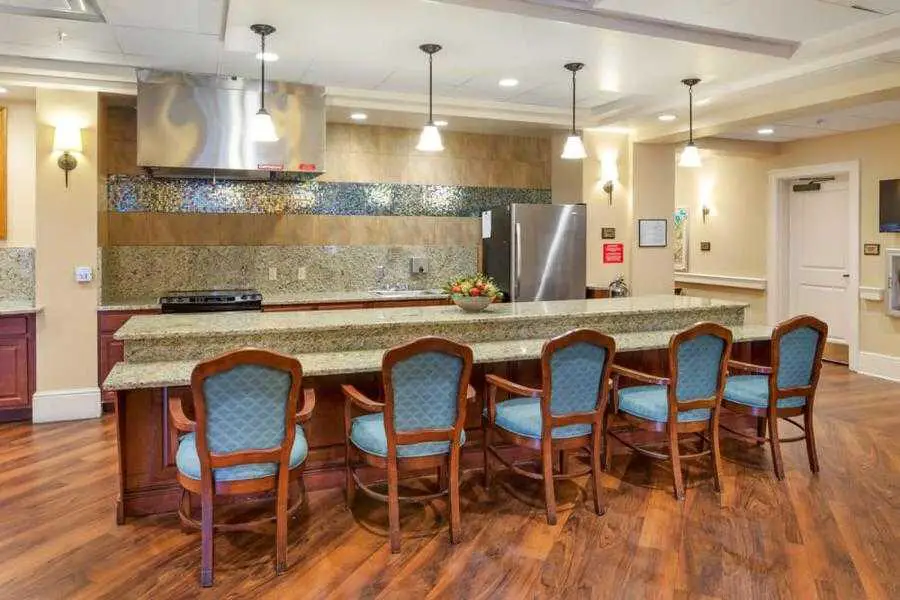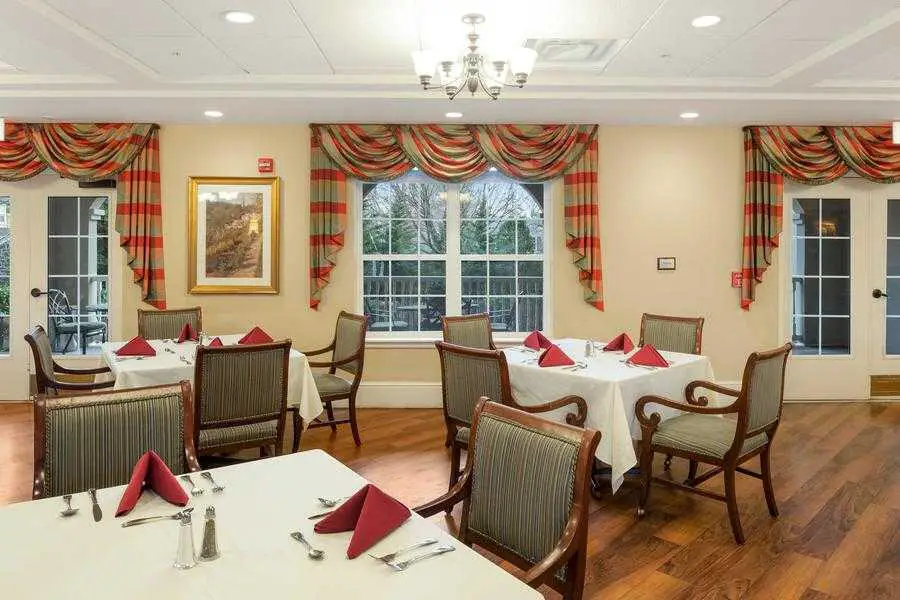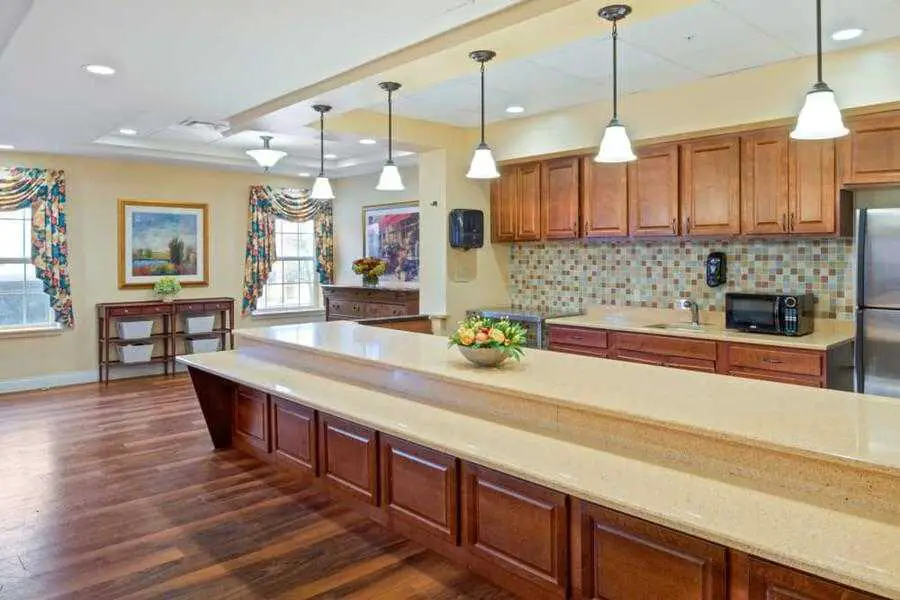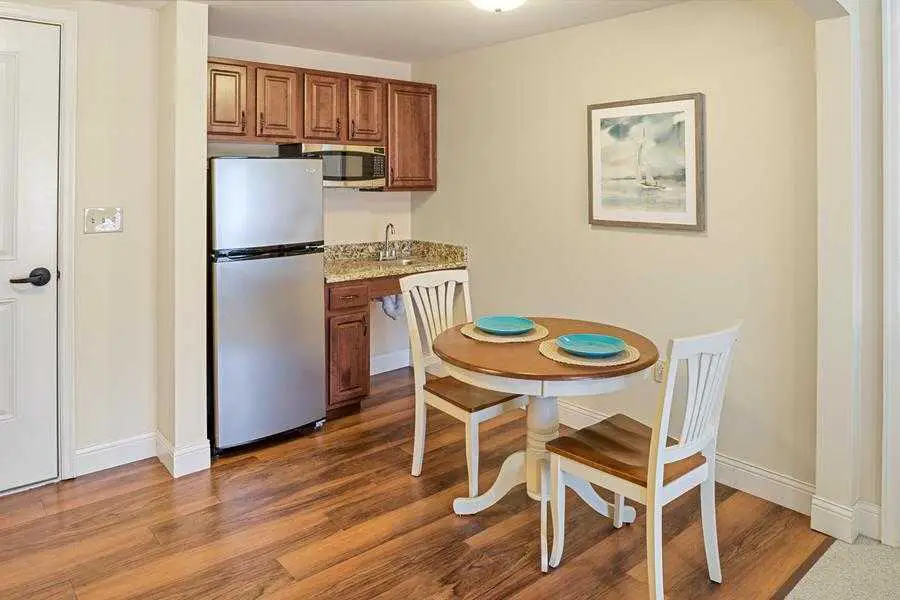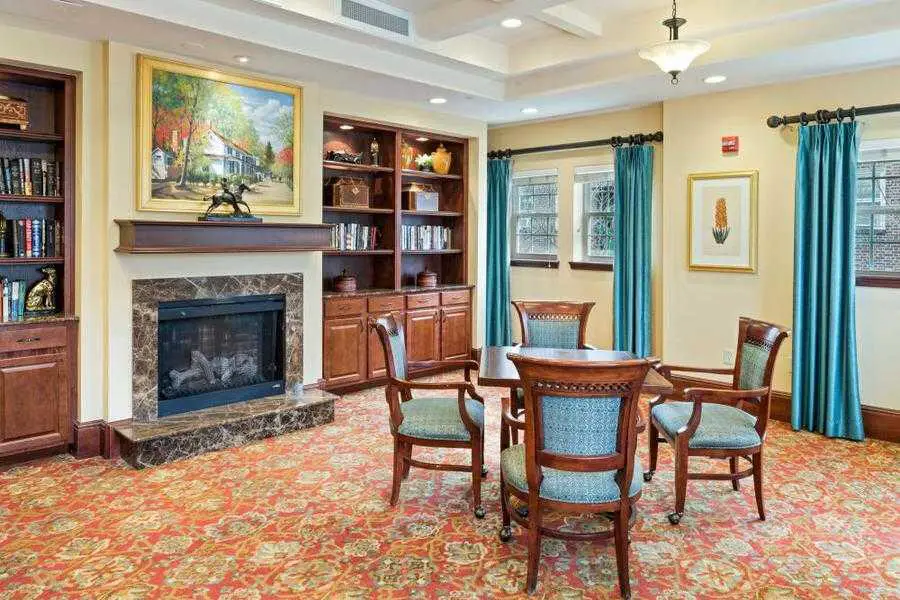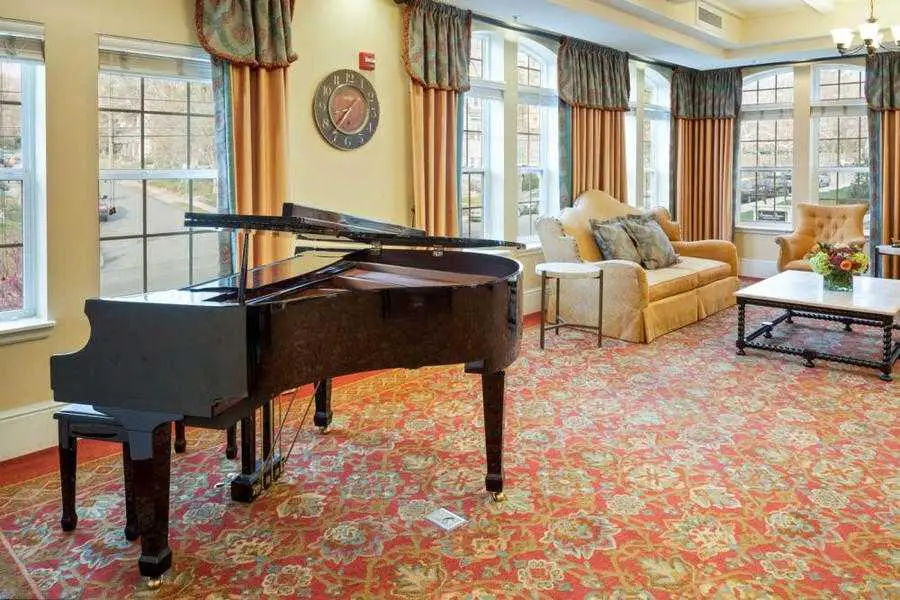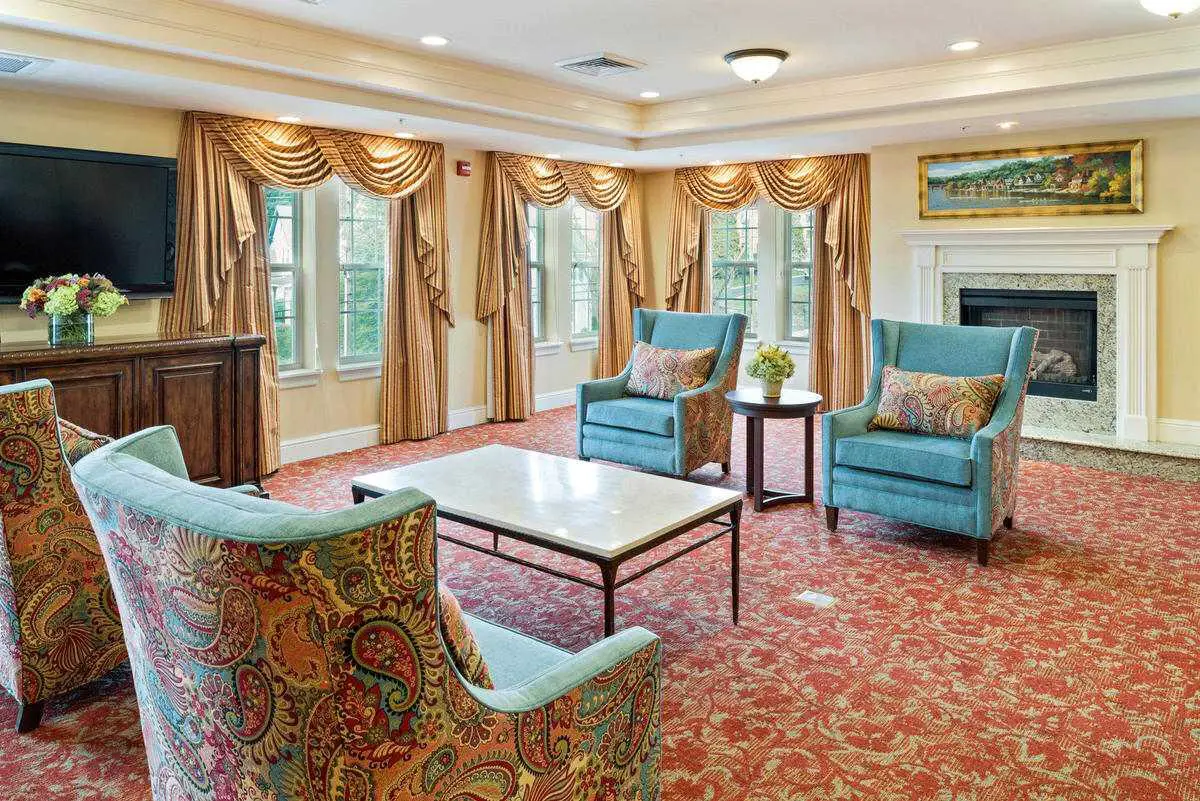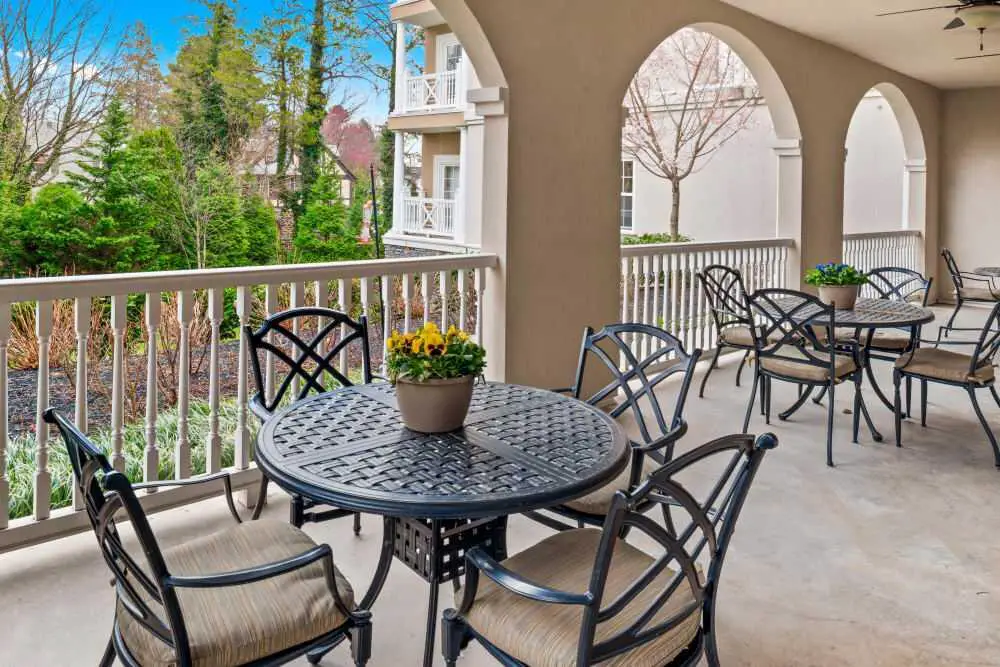 Bala Cynwyd Senior Living Near Me