Senior care centers that serve as continuing care retirement communities eliminate the need for stressful changes at a time when you feel vulnerable and uncertain. They're a preferred senior housing option for many older adults. Planning ahead and choosing senior citizen apartments in a community that includes independent living facilities and accommodates continuing care when needed provides a stable, comfortable, secure alternative to staying alone in a house.
At Laurel View Village, our housing selections such as townhomes, apartments, and skilled nursing care facilities are designed to meet all residents' needs now and in the future. When selecting senior living communities in Somerset, PA, and surrounding cities, it's important to make one move that keeps the future in mind. Our residents love Laurel View Village and we're confident you will too. Schedule a visit to view our housing units, learn more about our activities, and get a feel for what it's like to live in the neighborhood. Our staff is always happy to answer all your questions. Whether you're considering moving into Laurel View Village or you're interested in learning more for a family member, we're ready to assist you today! Check out our great senior options in Johnstown and Somerset, PA.
See More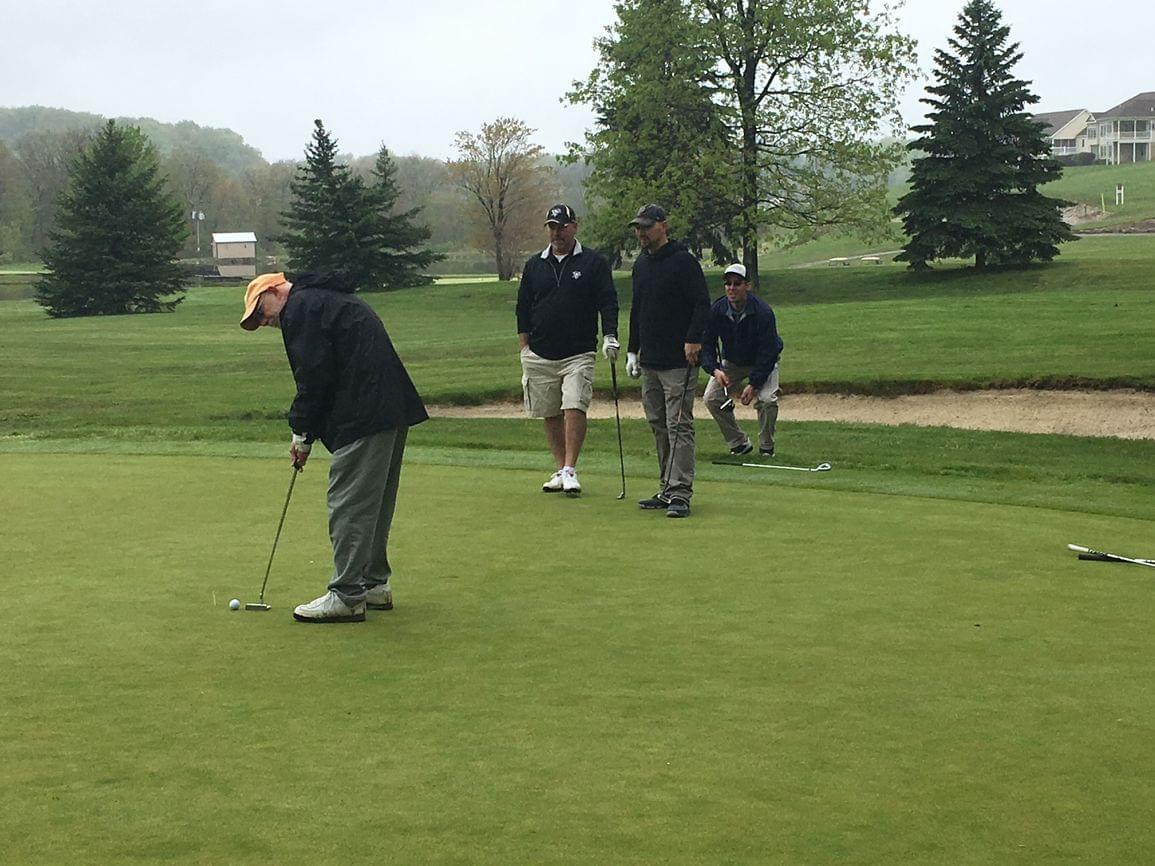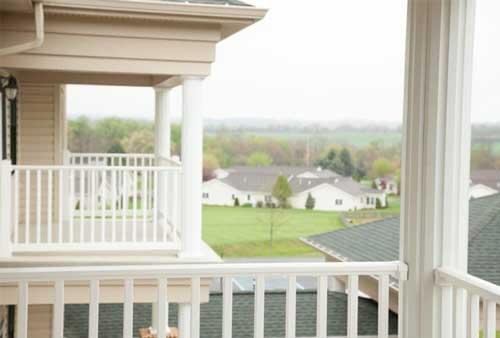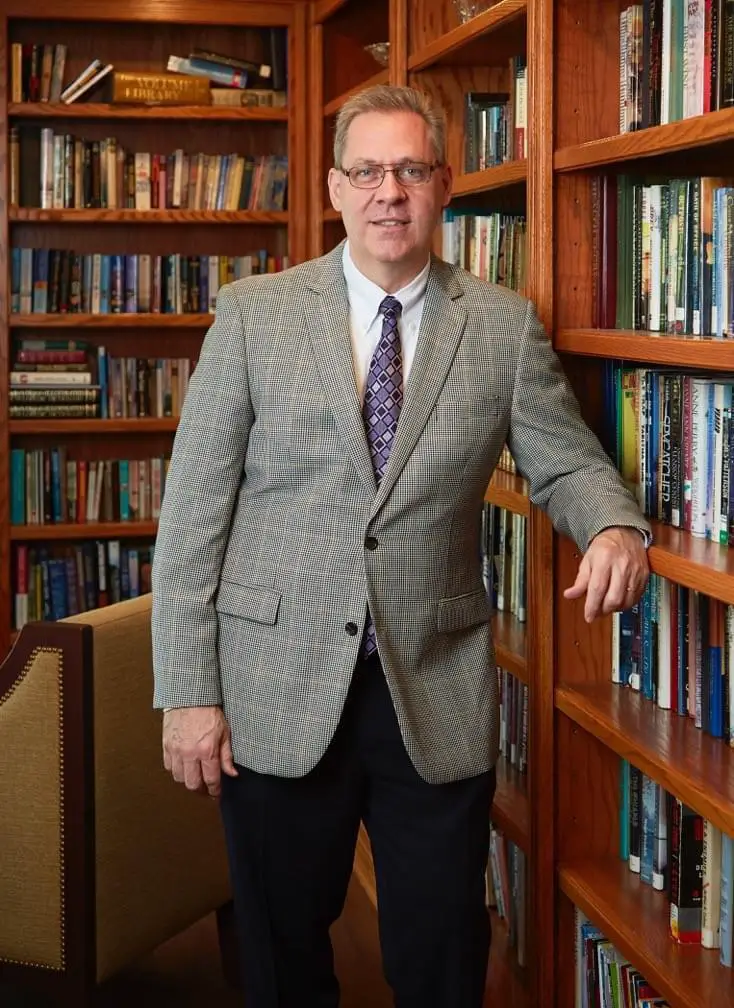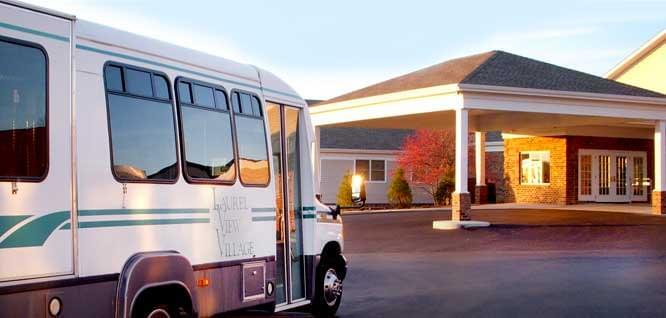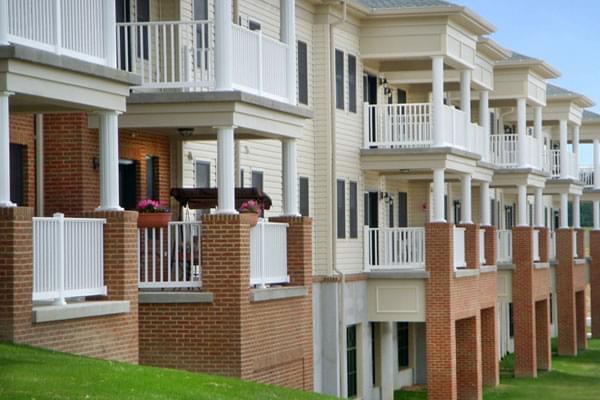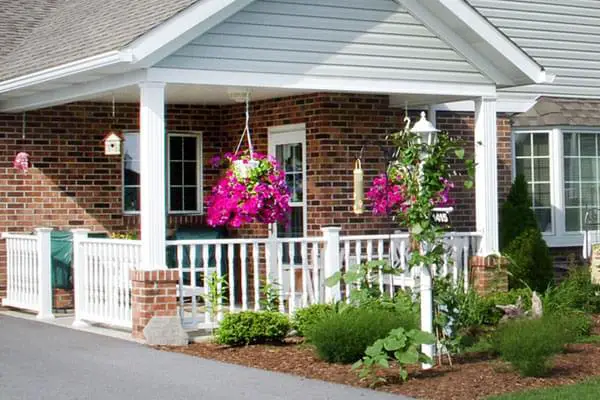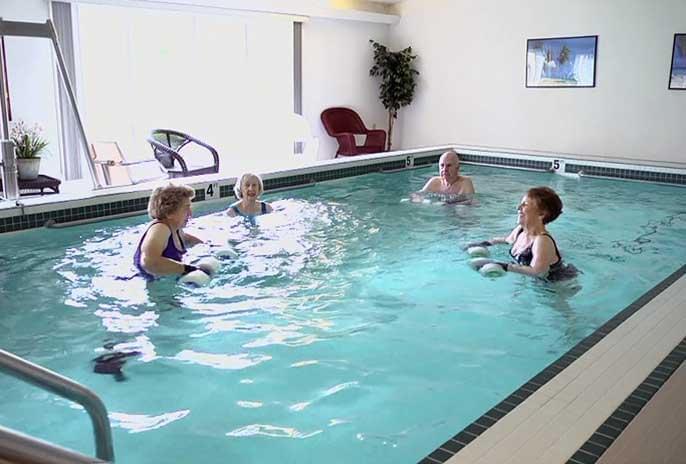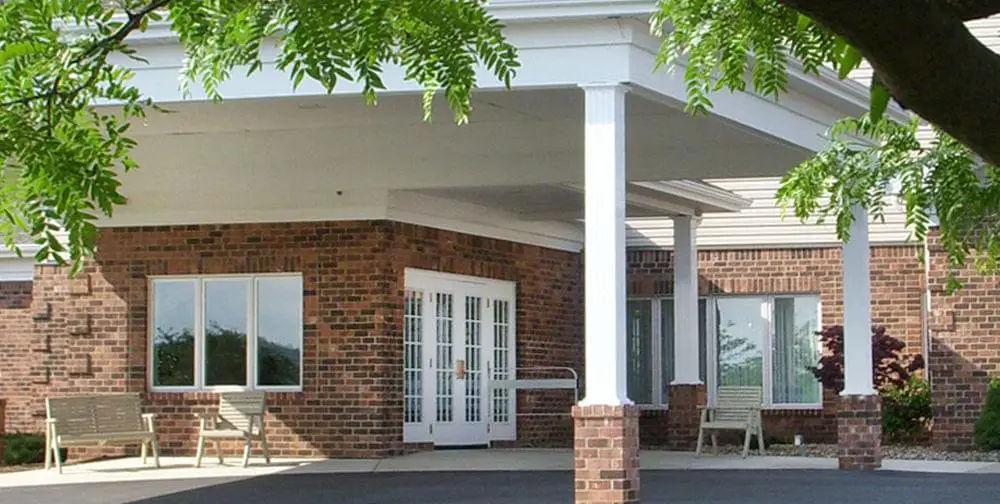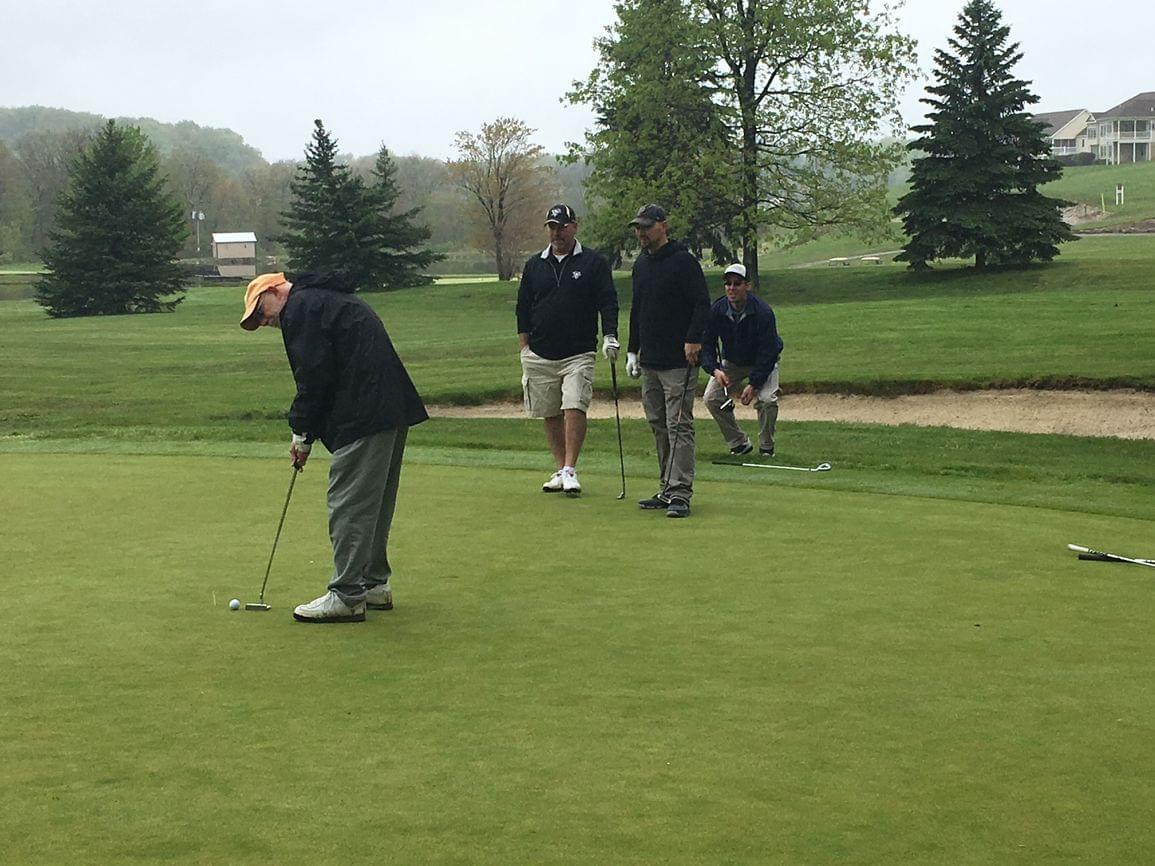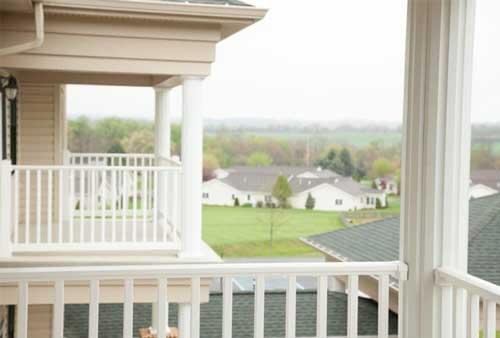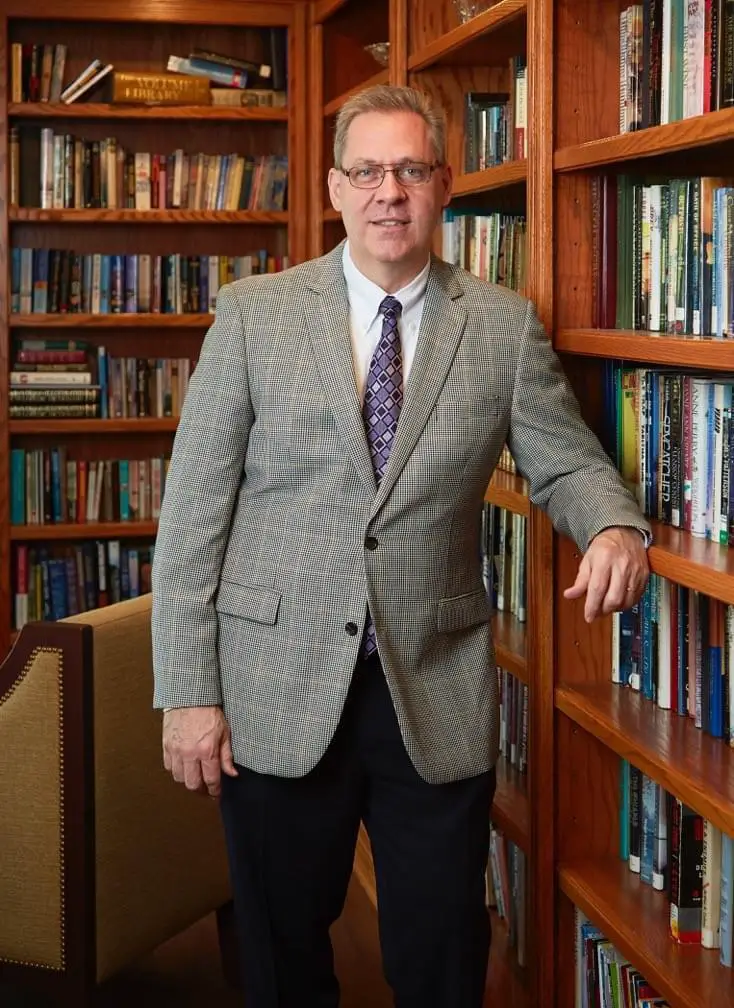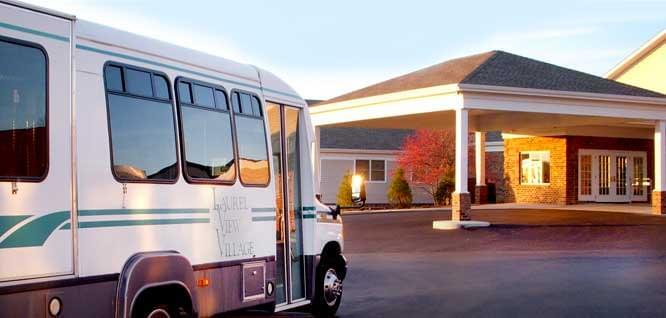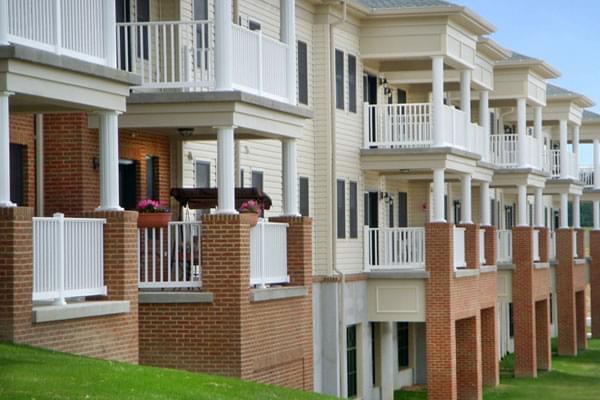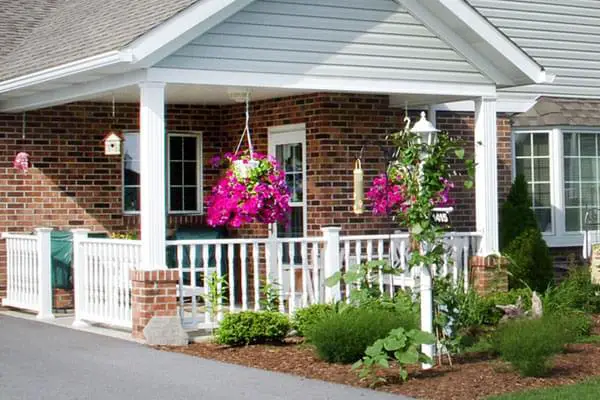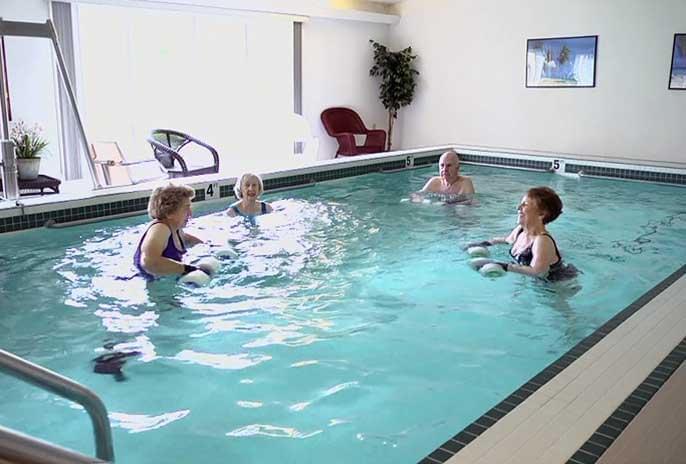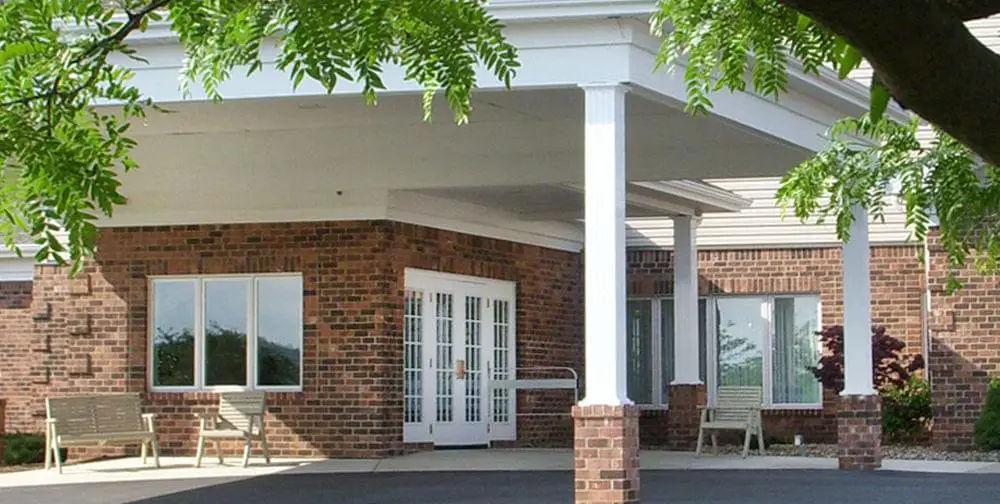 Videos
No media of this type.