Arbutus Park Retirement Community
Johnstown, PA - Assisted Living, Nursing Home, Independent Living, CCRC
Arbutus Park offers a robust independent living community comprised of Patio Homes and Cottages as well as Townhouses. Our campus continues to grow with the addition of homes at our Arbutus at Parker Ridge campus. One of the most important benefits of independent living at Arbutus Park is the security of knowing that this is a Continuing Care Retirement Community. If and when you need care, we are here for you. You are not alone at Arbutus. You are part of our community.
Whether you are looking to downsize and live in a more accessible home, you are planning for your medical care down the road, or simply want maintenance-free living so you are free to travel and do the things you love – Arbutus Park Retirement Community has an independent living unit that is just right for your needs.
The mission of Arbutus Park Retirement Community is to provide quality care and services nurturing the mind, body and spirit of adults in the Laurel Highlands while remaining an independent, non-profit, and faith based organization.
Arbutus Personal Care residents receive encouragement and assistance in maintaining and developing independence and self-determination. This private pay unit is a wonderful option for those who seek to continue an active lifestyle who also want the security of knowing that 24-hour care is nearby whenever assistance is needed.
Crossroads is a 24-hour memory care nursing unit at Arbutus Park Retirement Community. Memory and nursing care is provided in a secure setting with door alarms and a locked entrance. Crossroads has a beautiful outside fenced-in area with a patio where residents can sit or walk safely as weather permits.
We offer long term residential care in a loving, family atmosphere.
+ Read more

Full Screen Gallery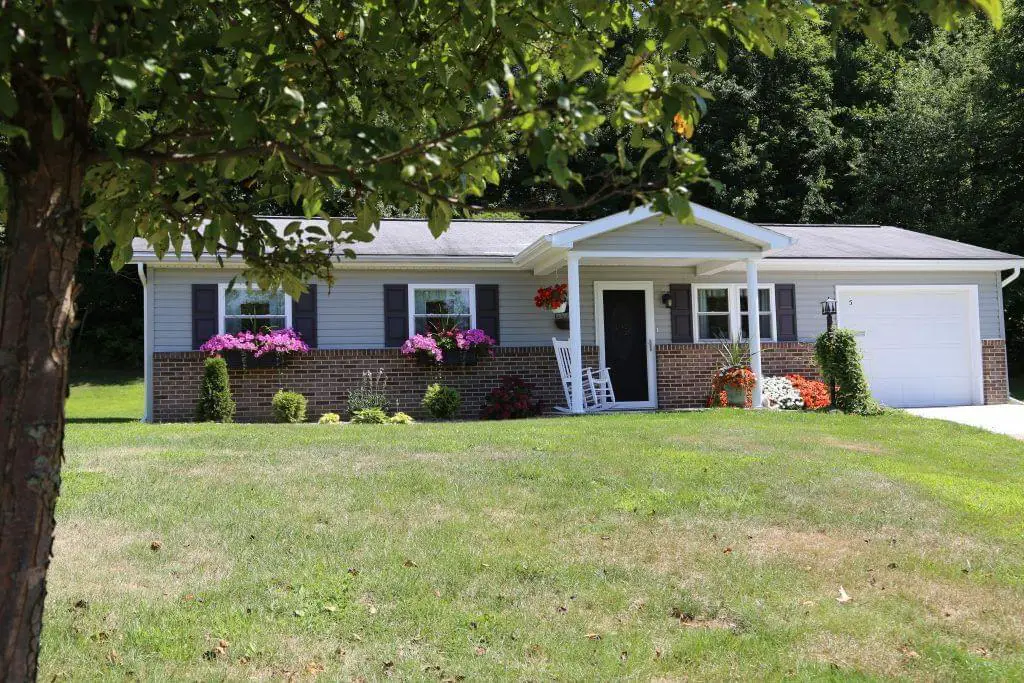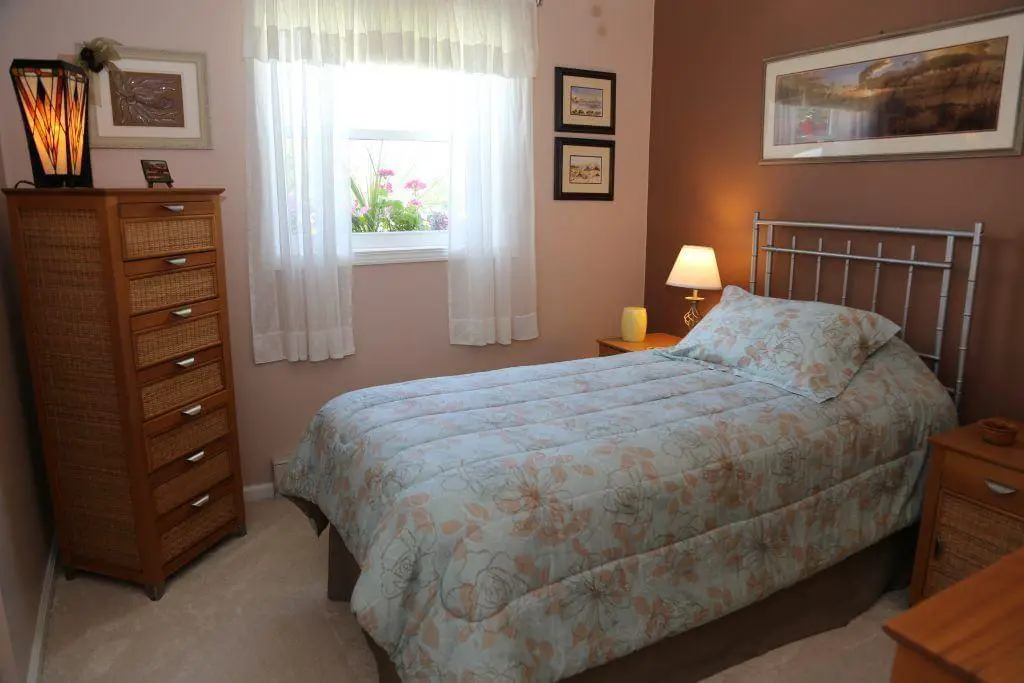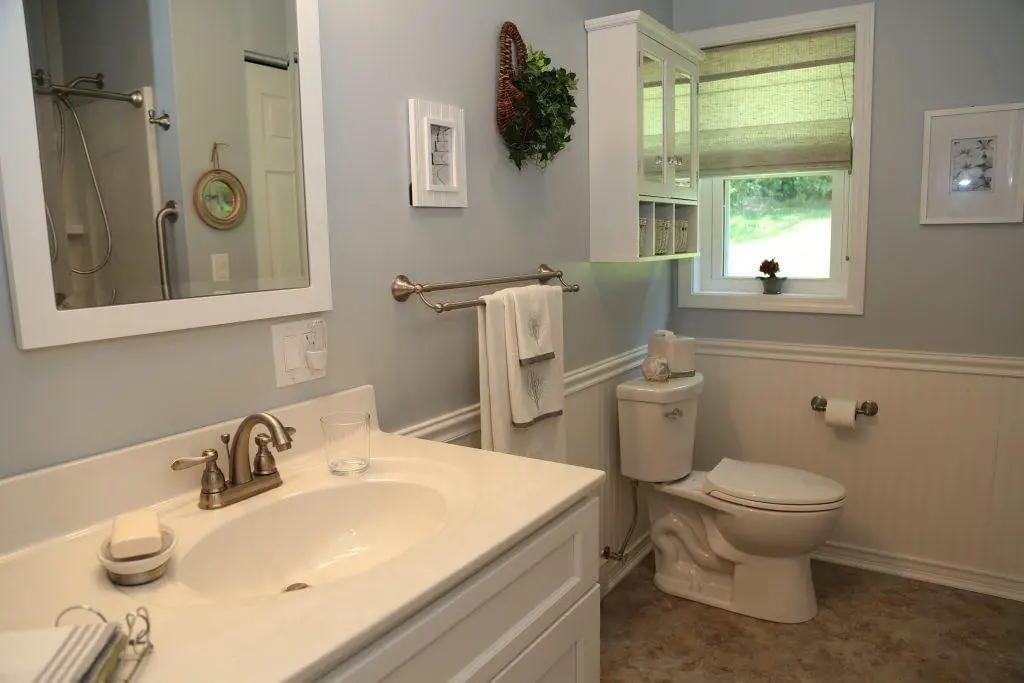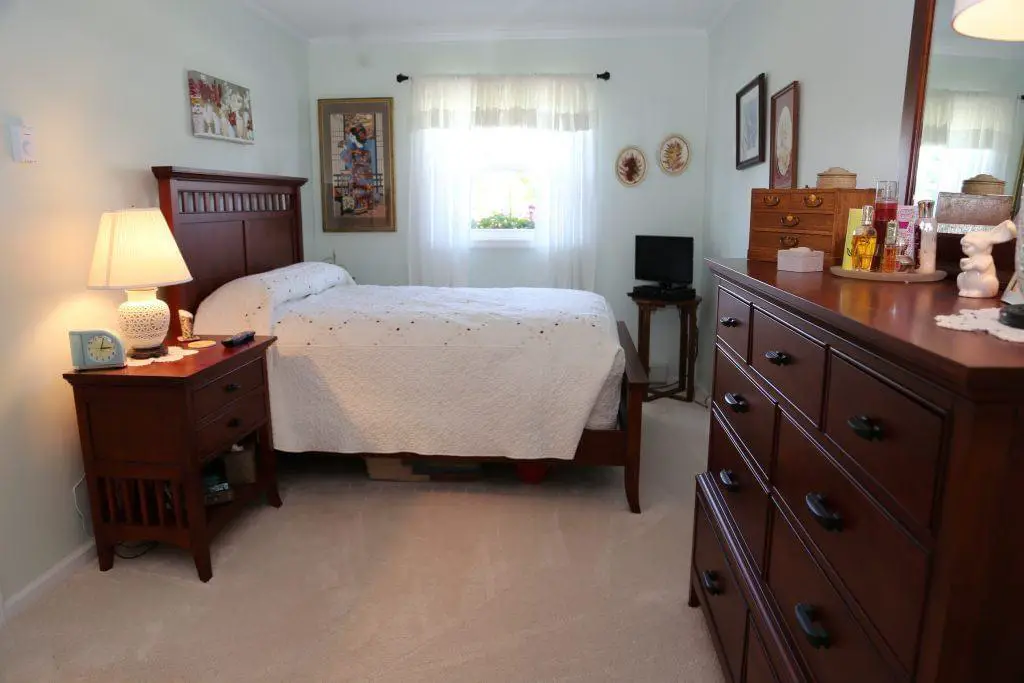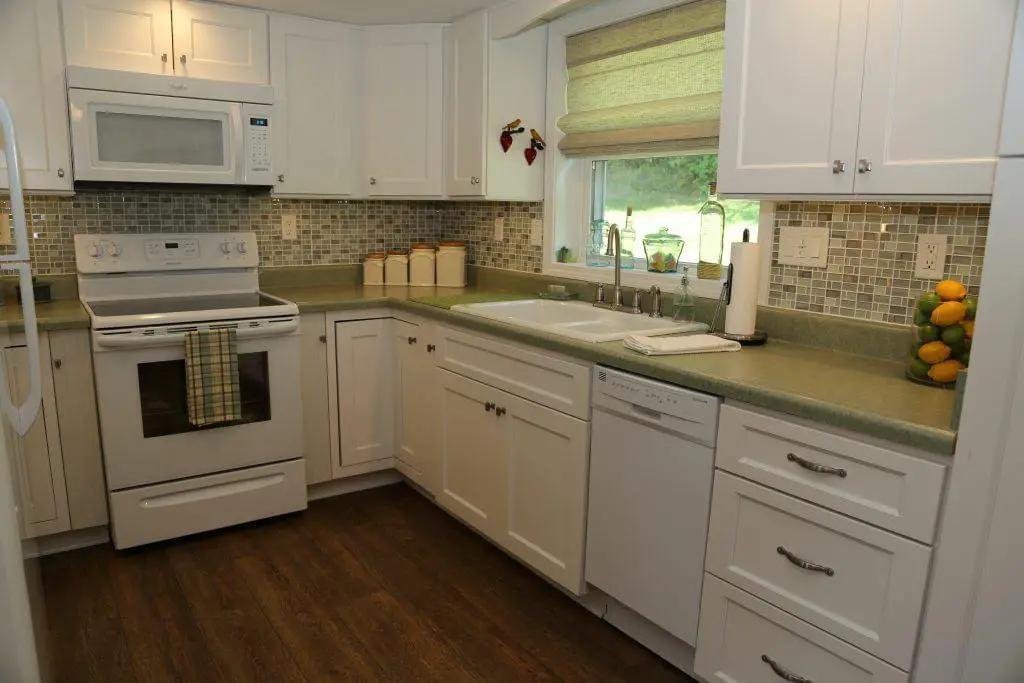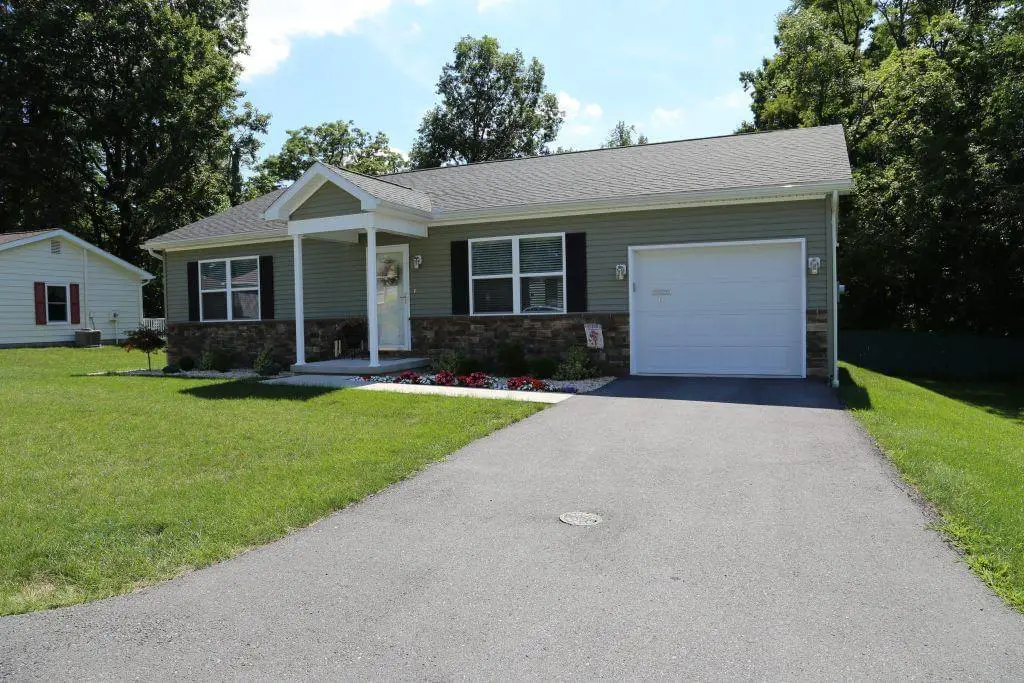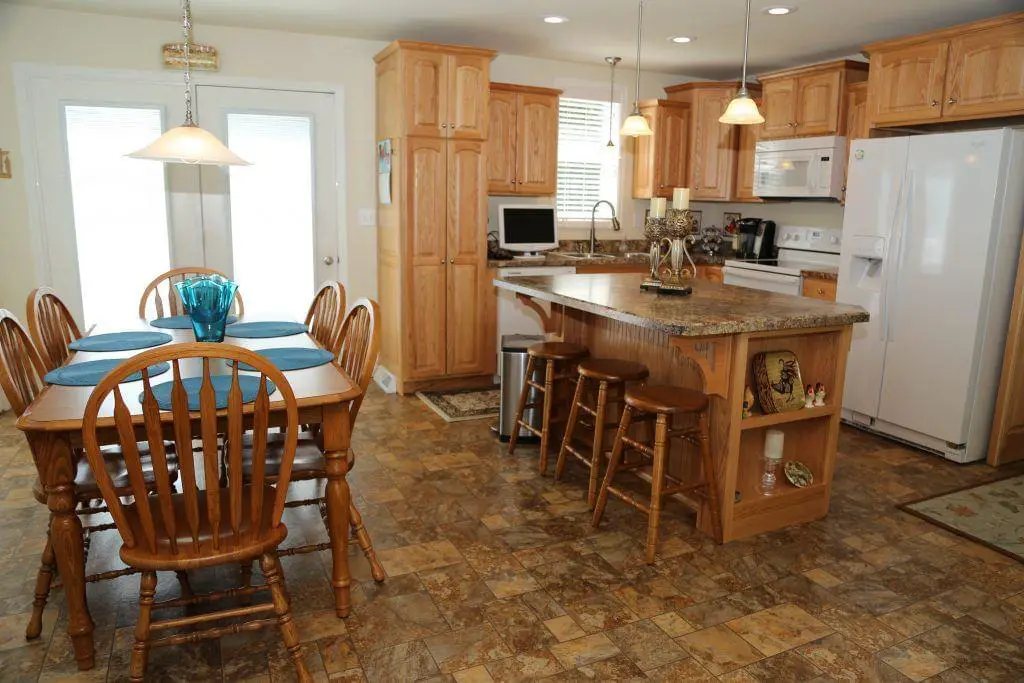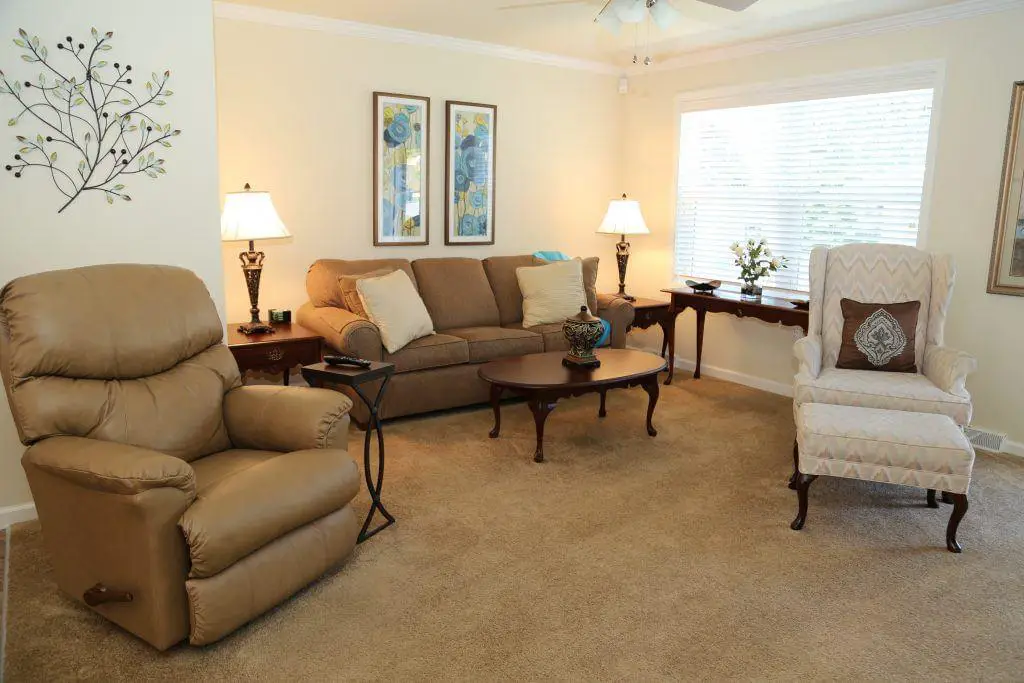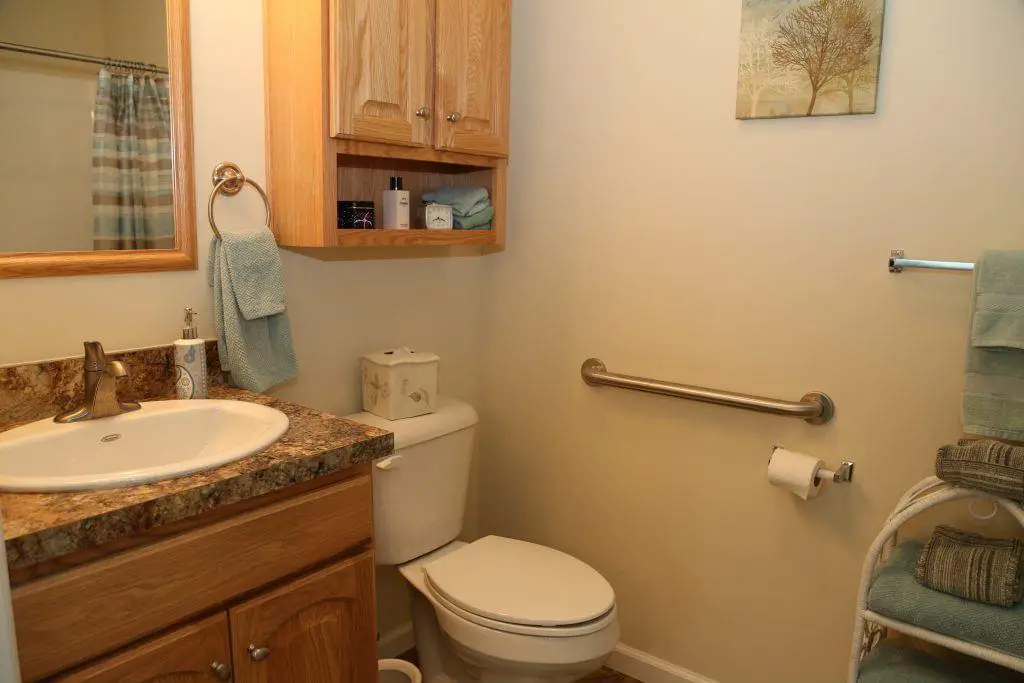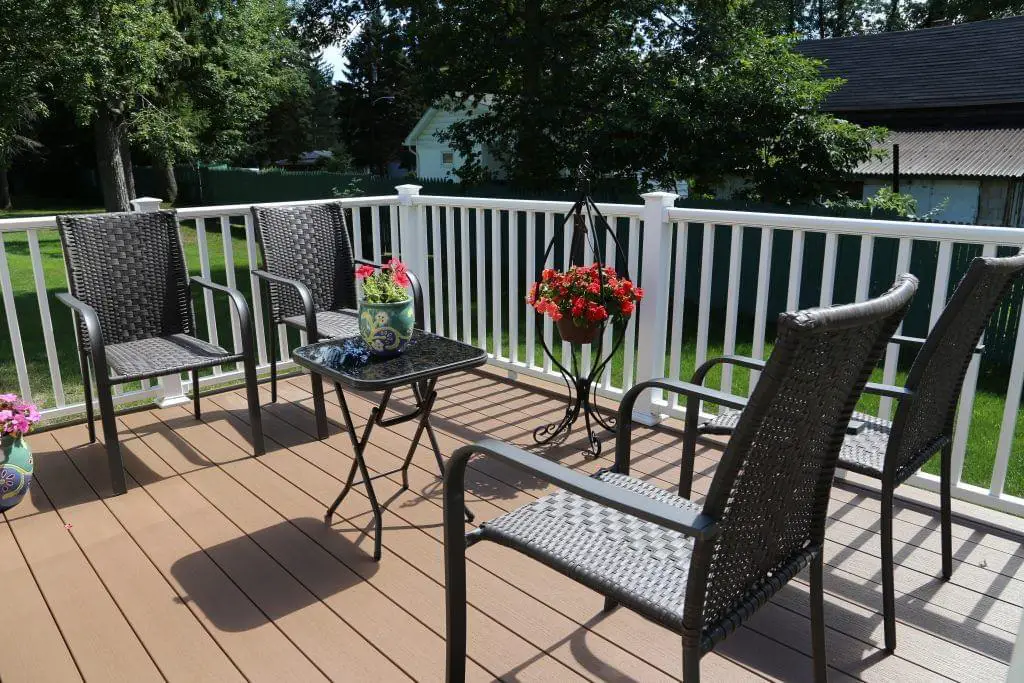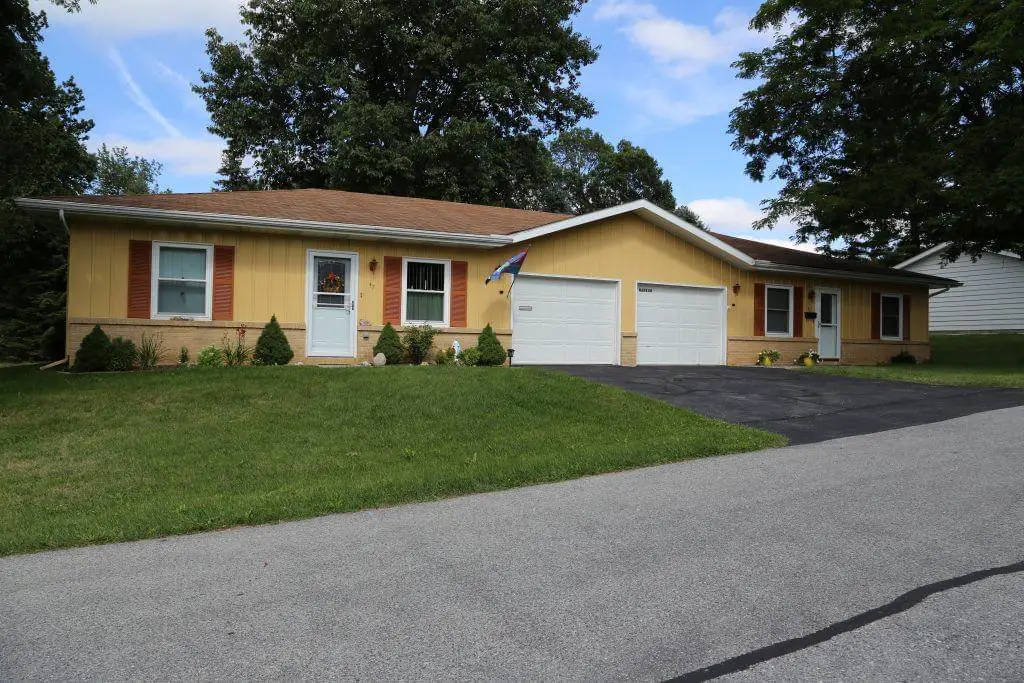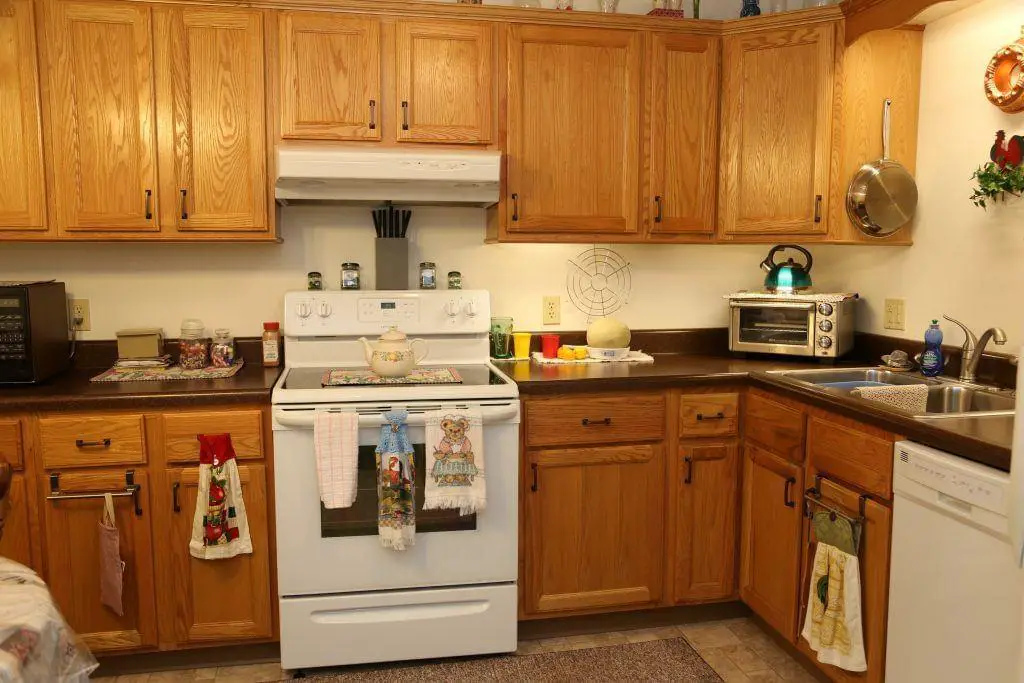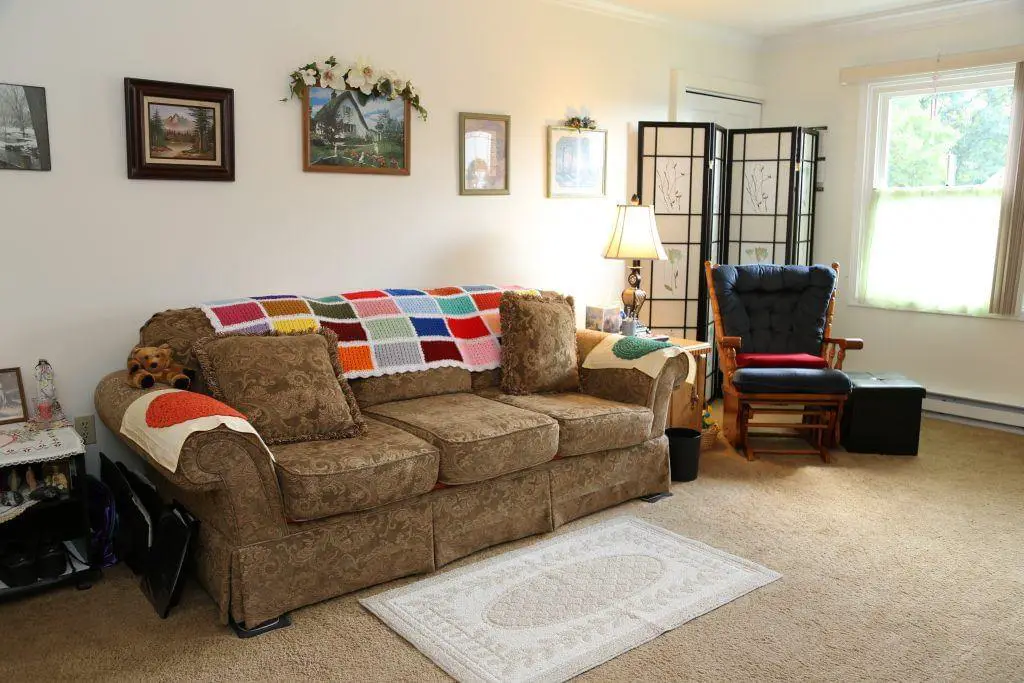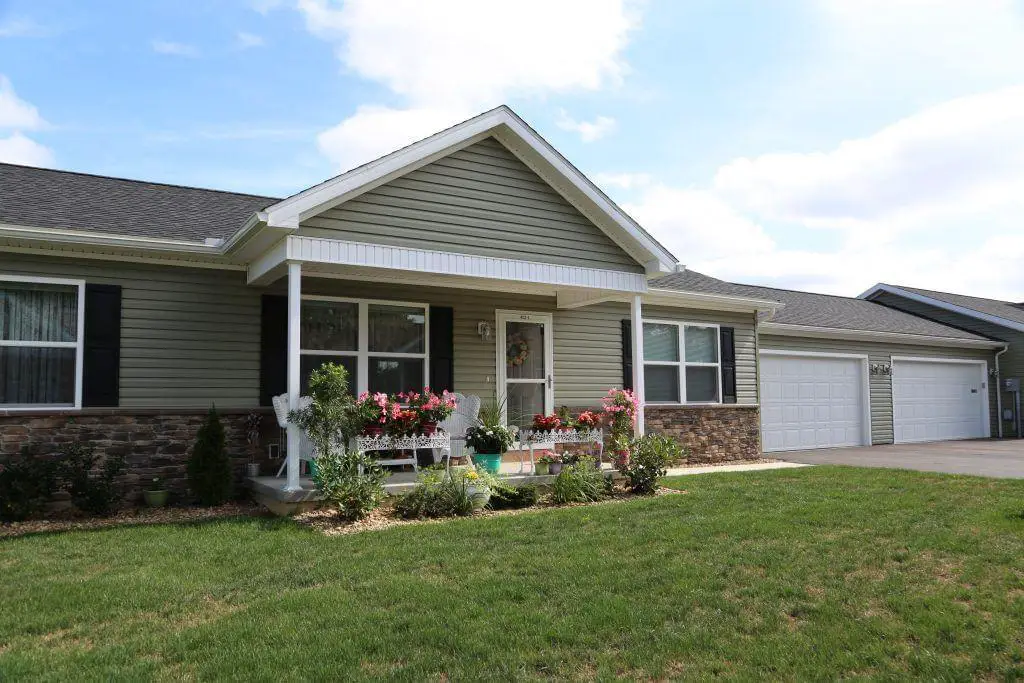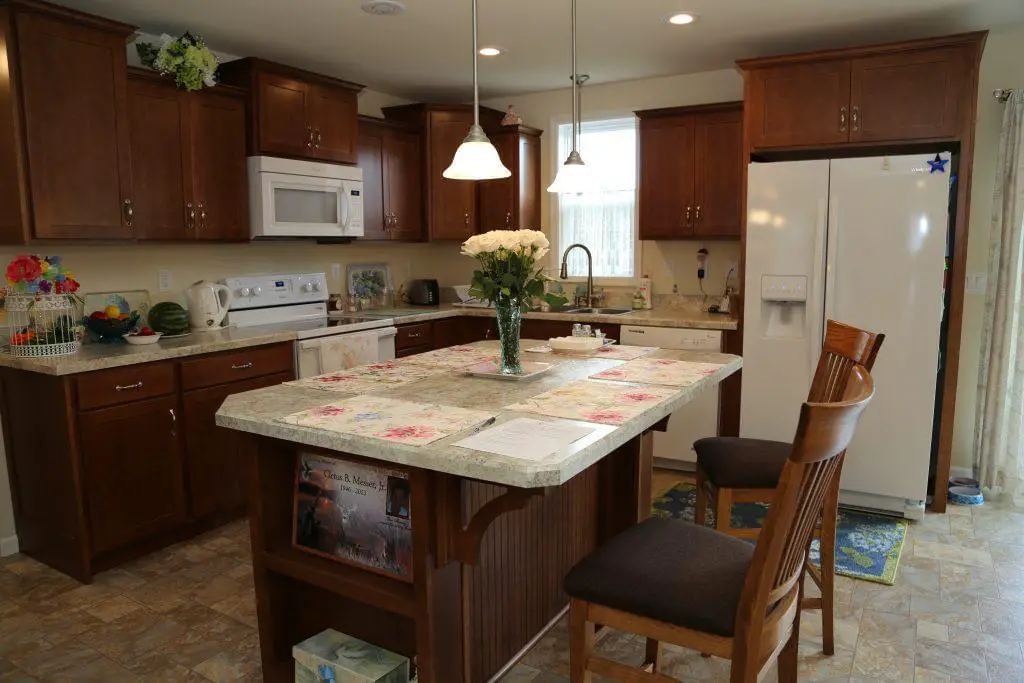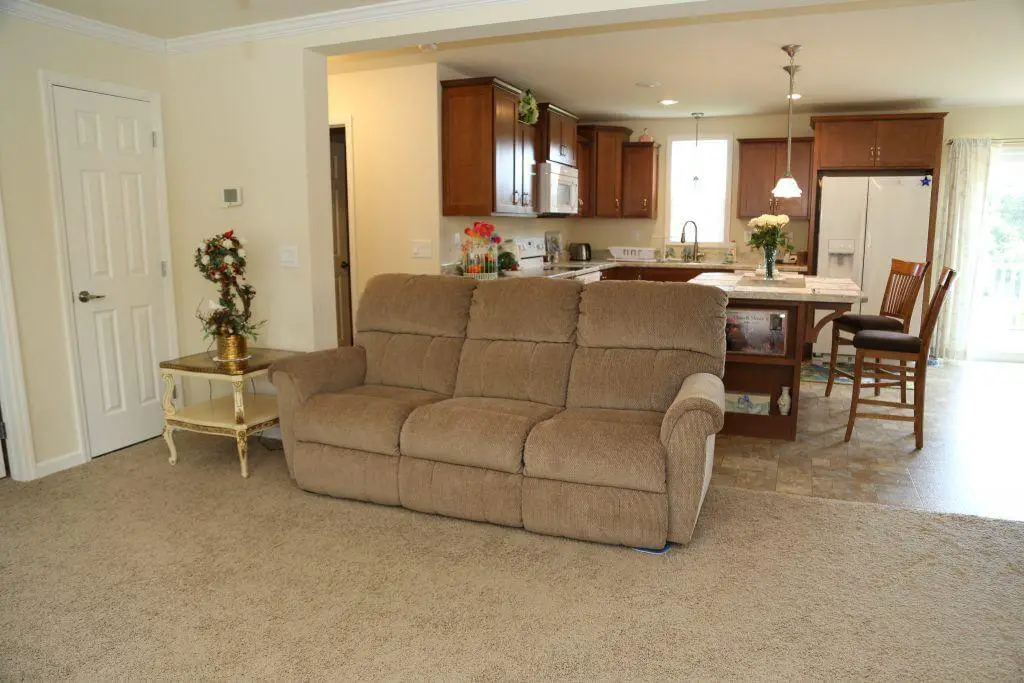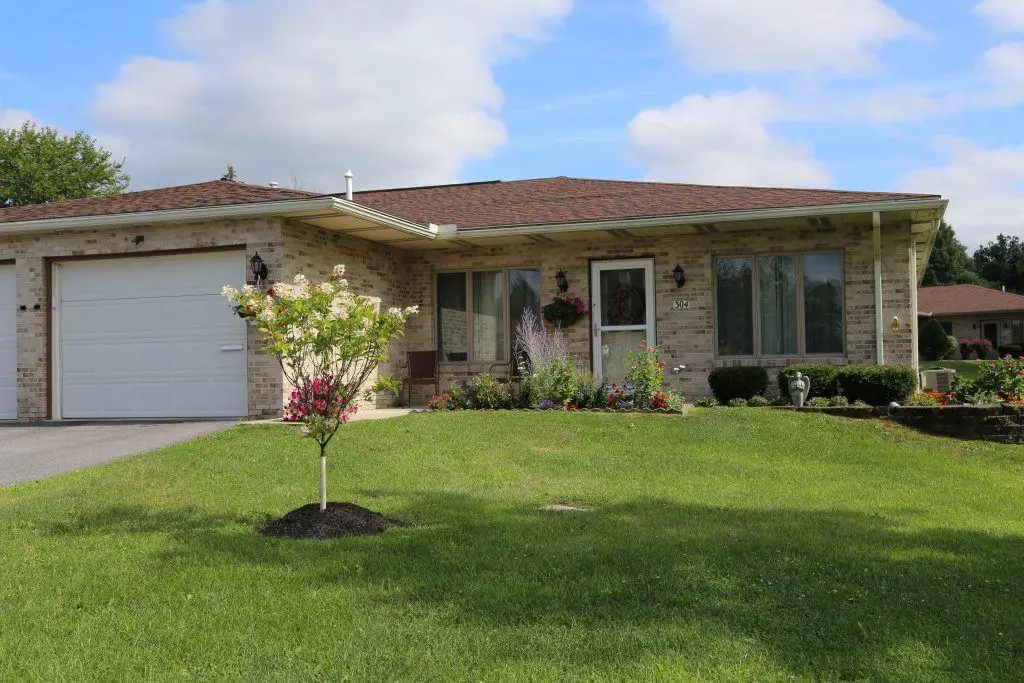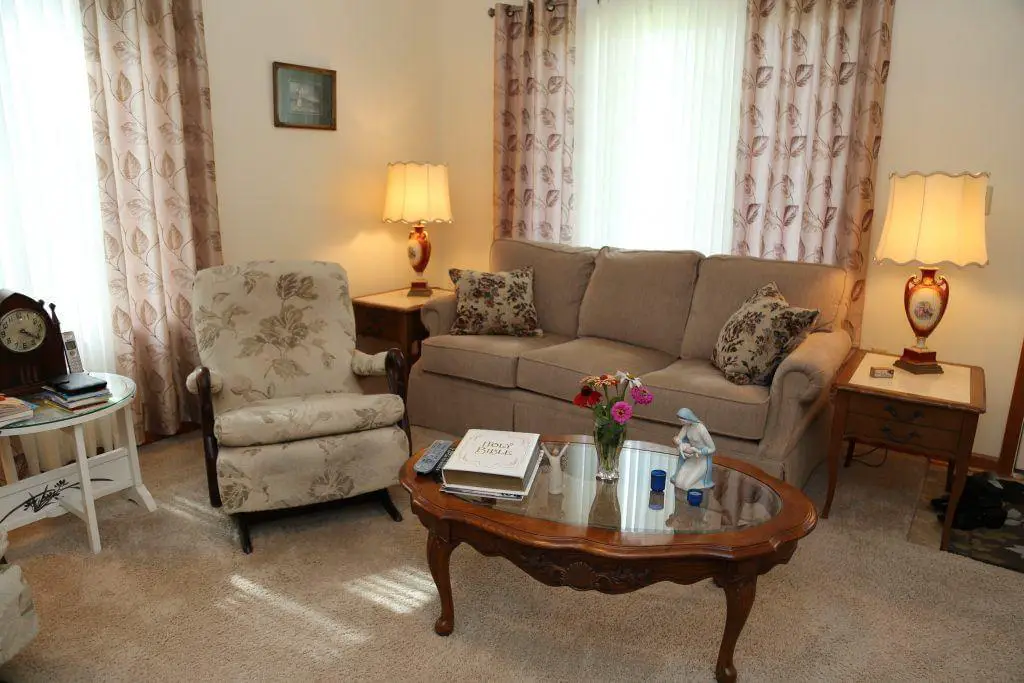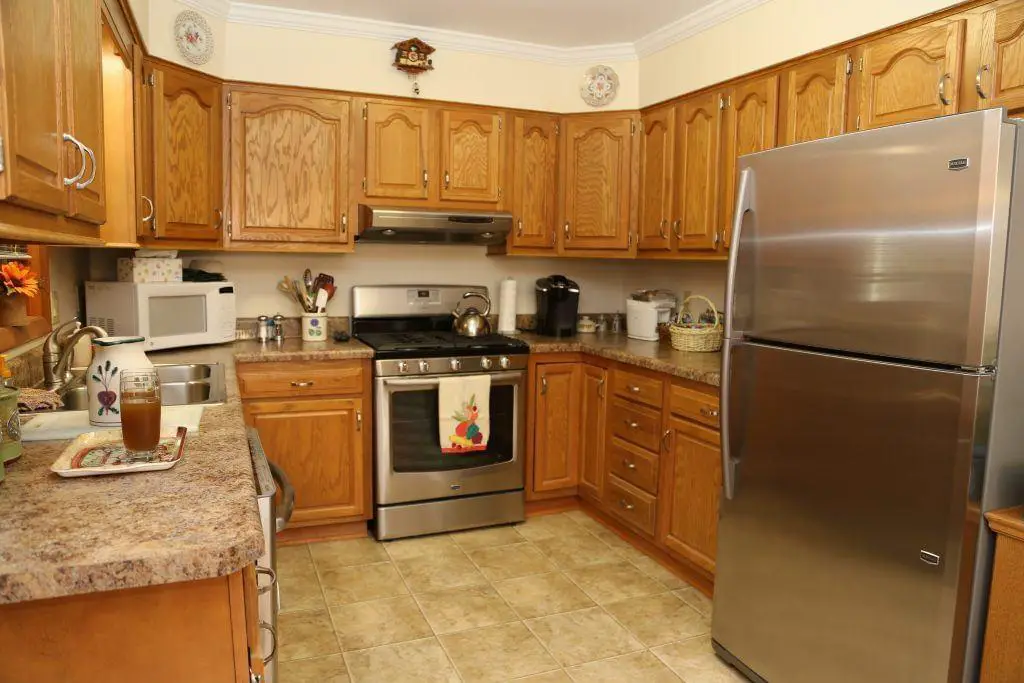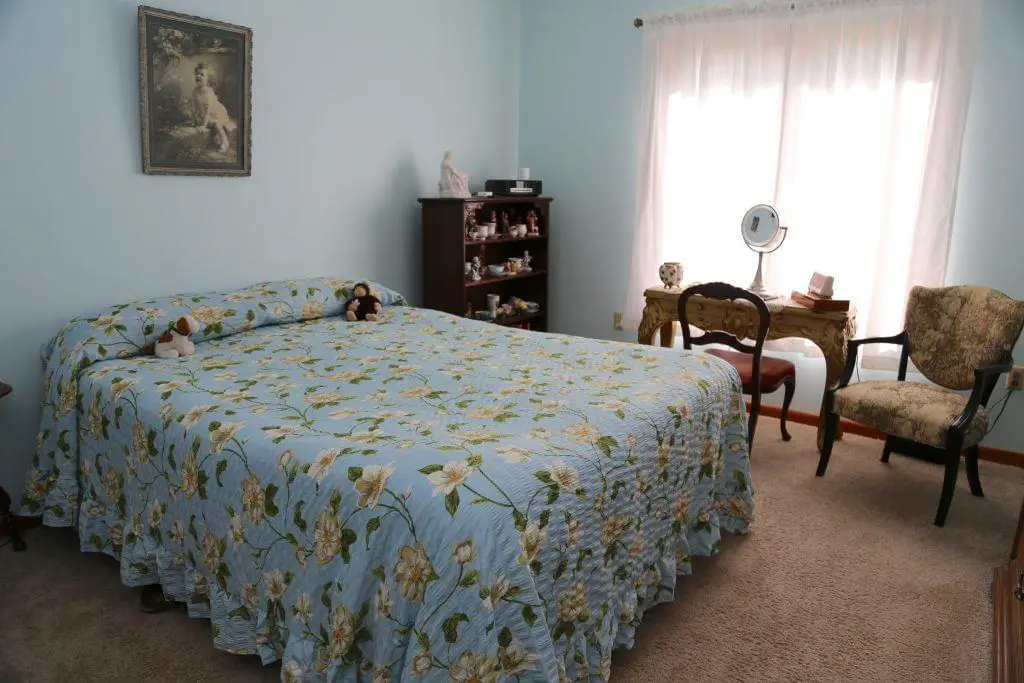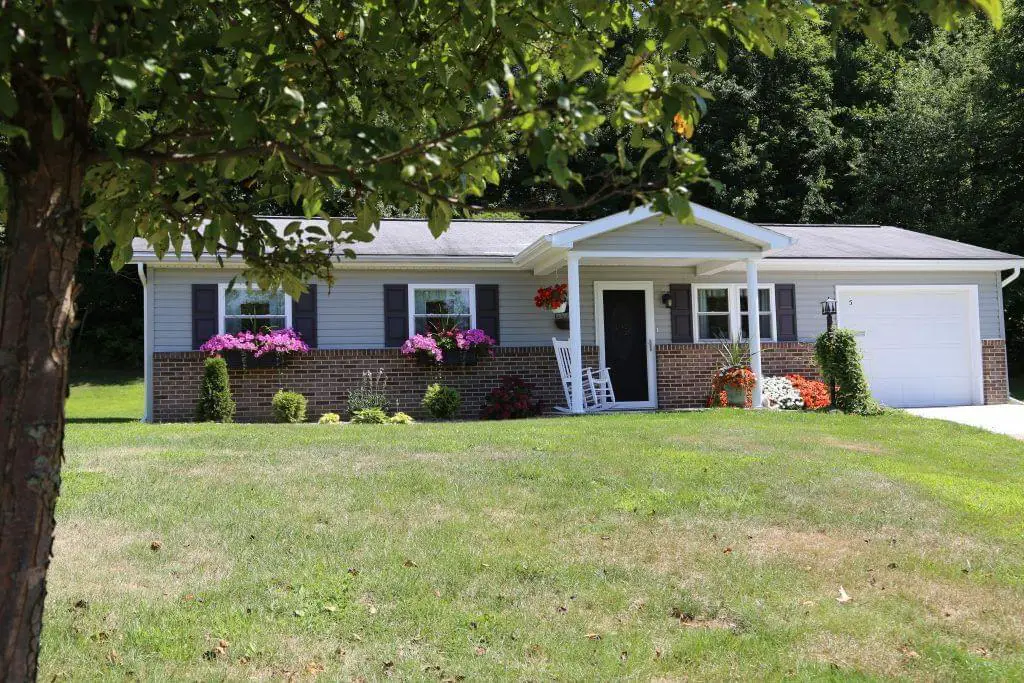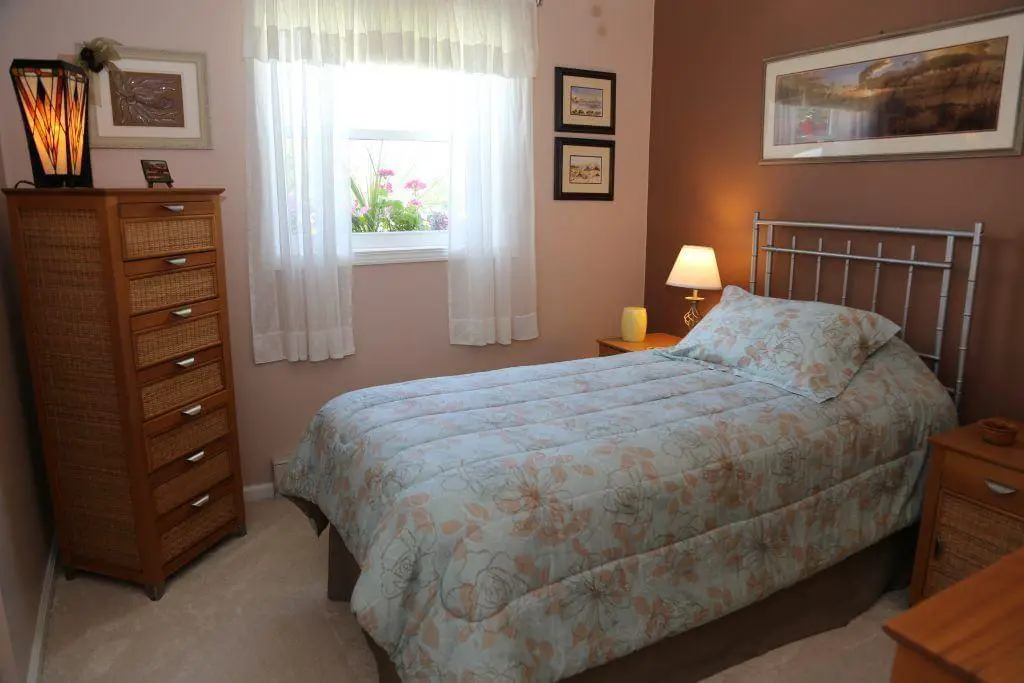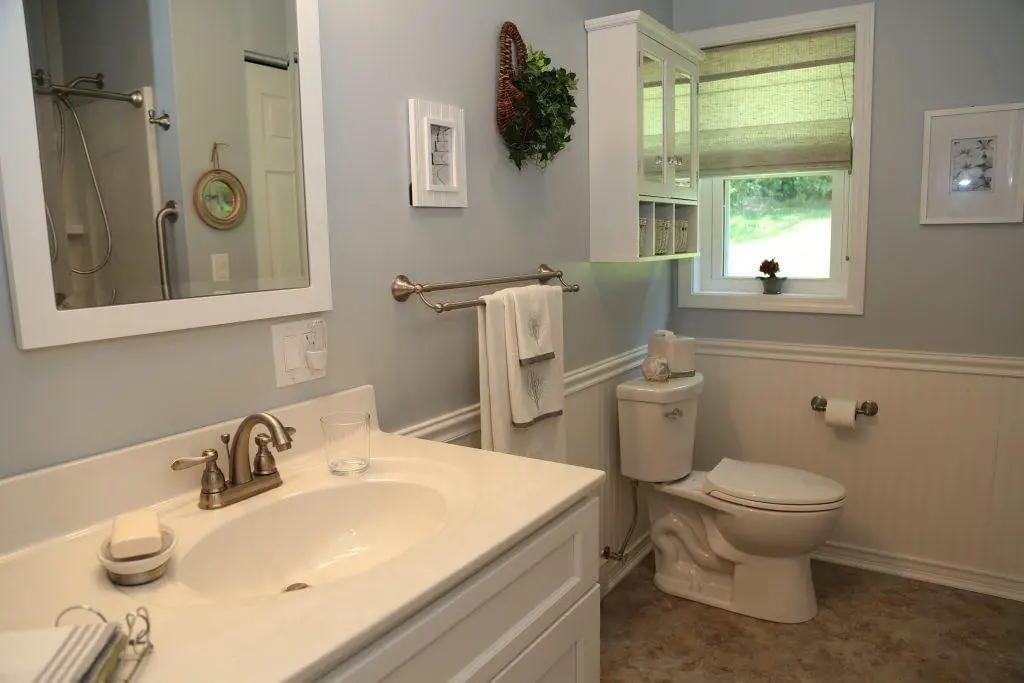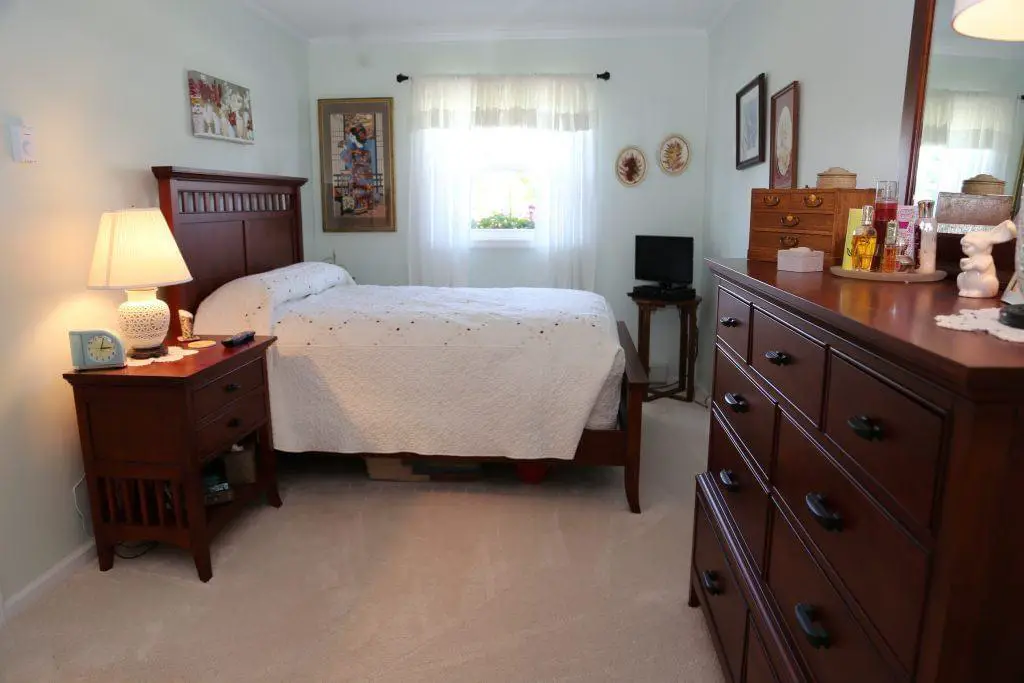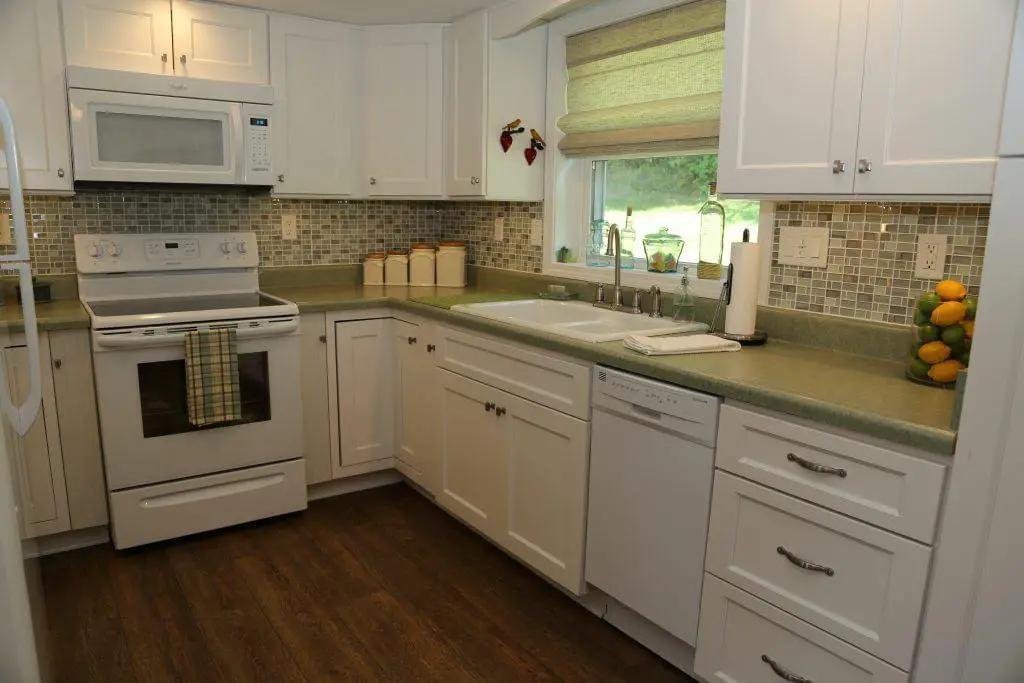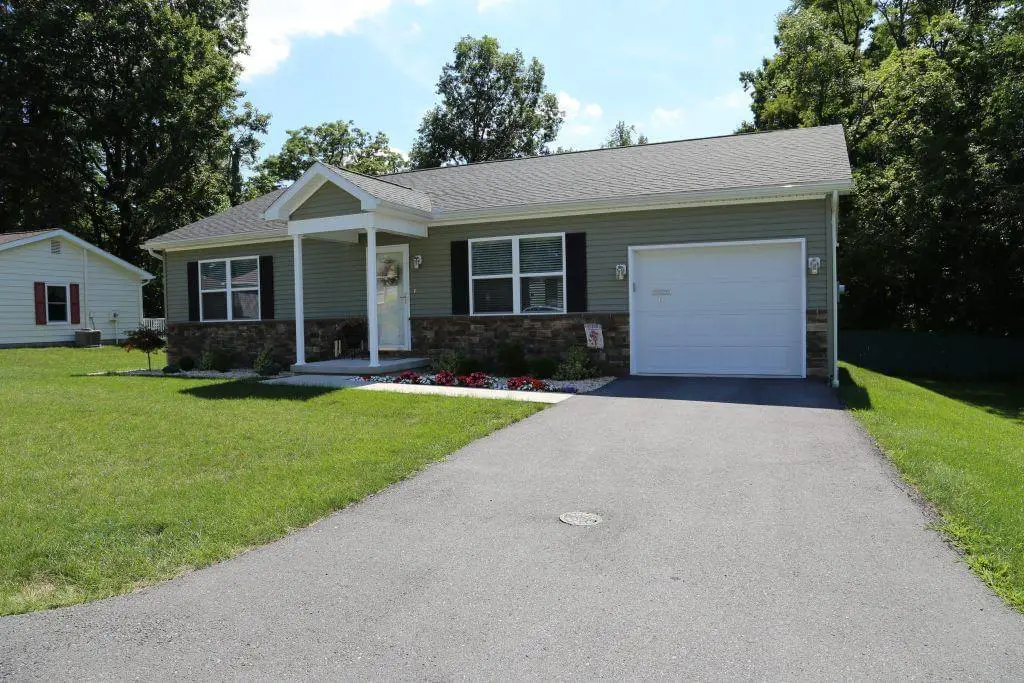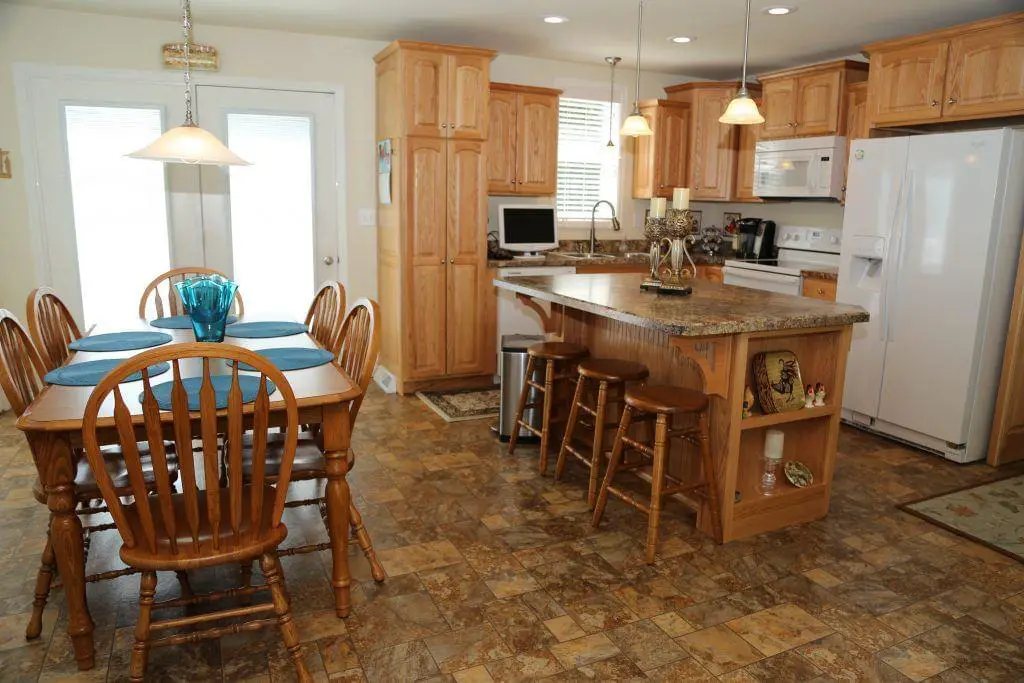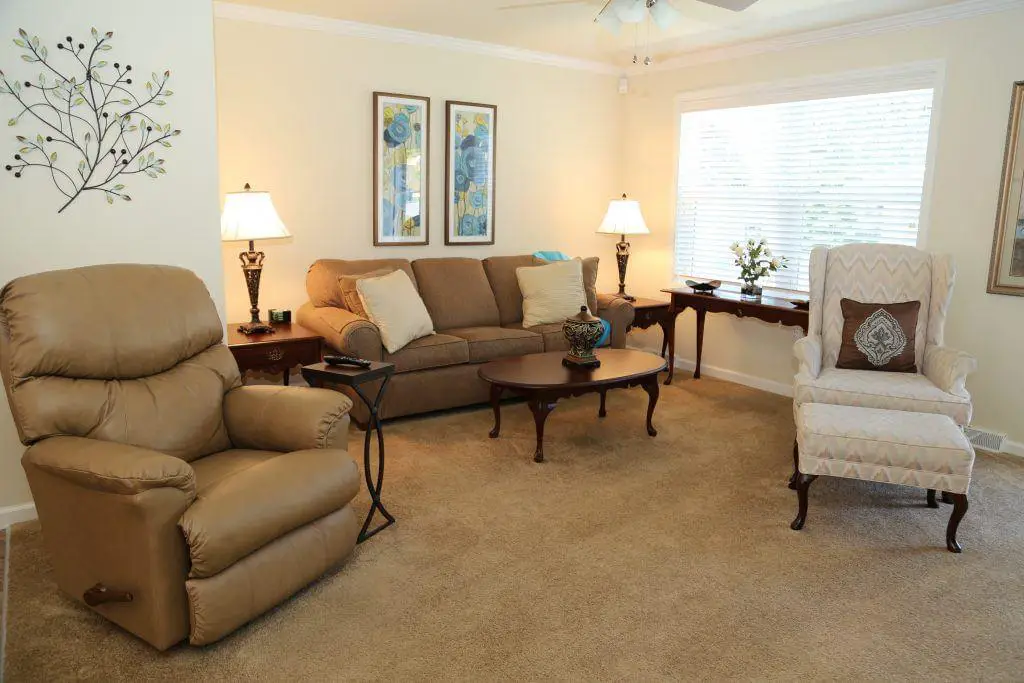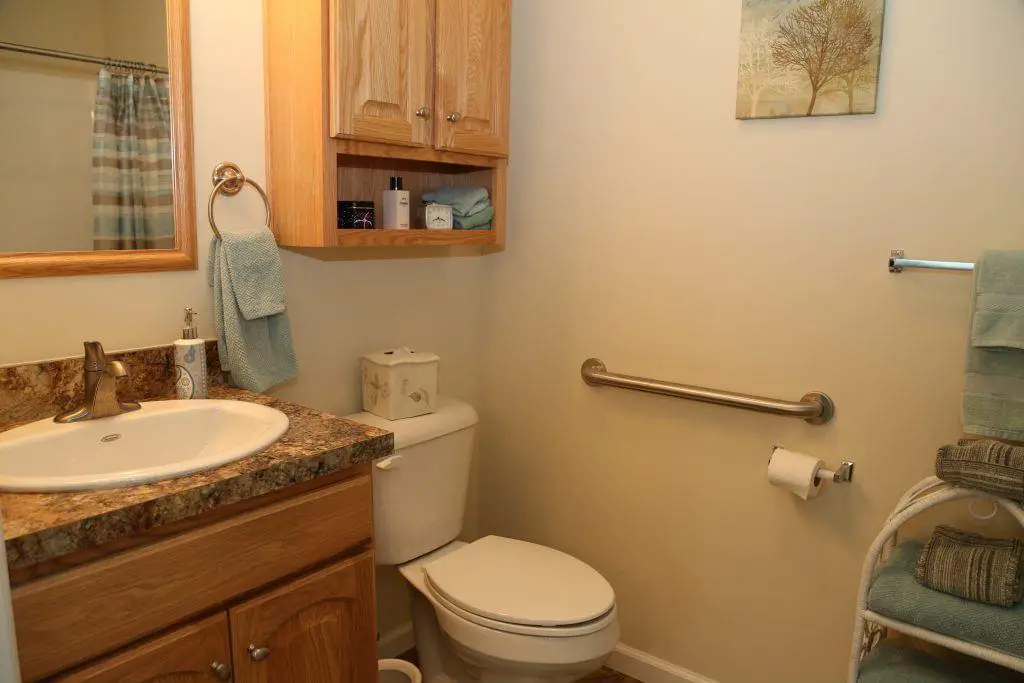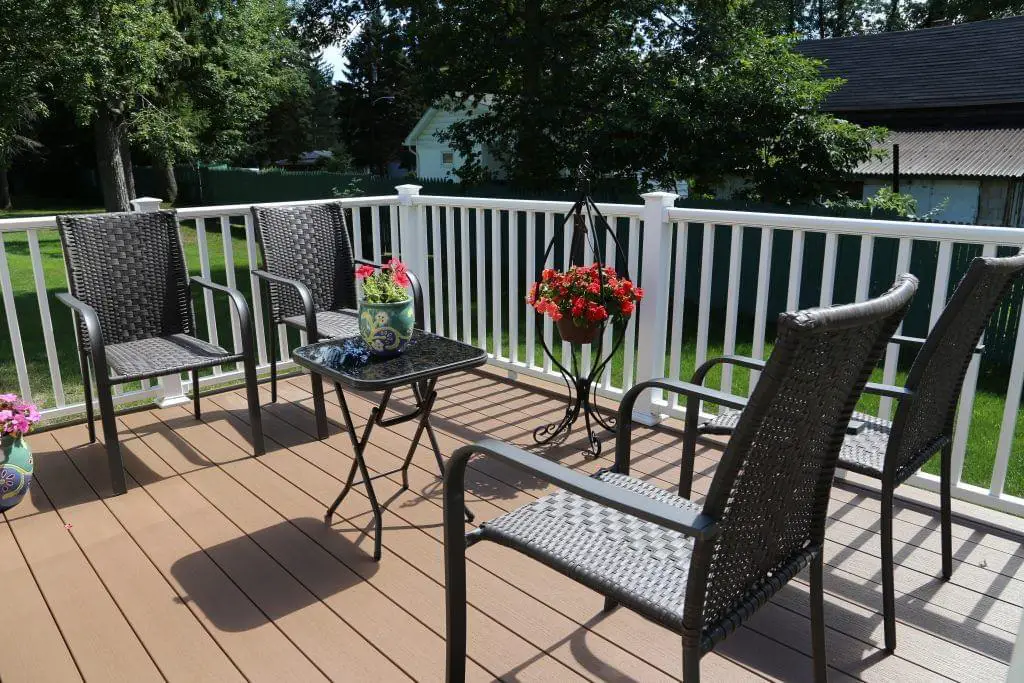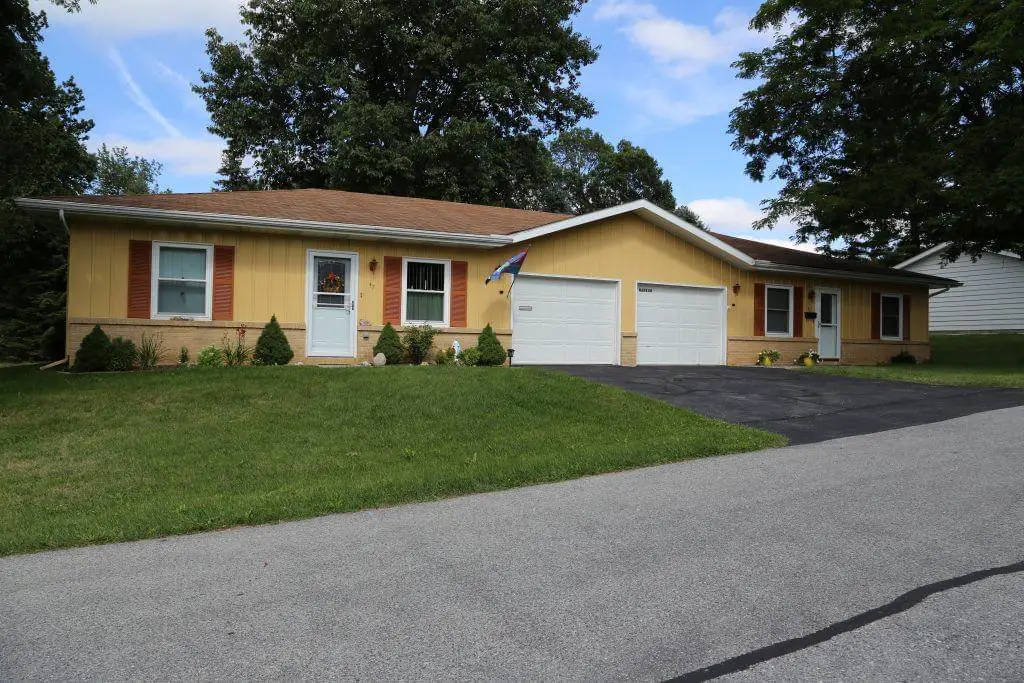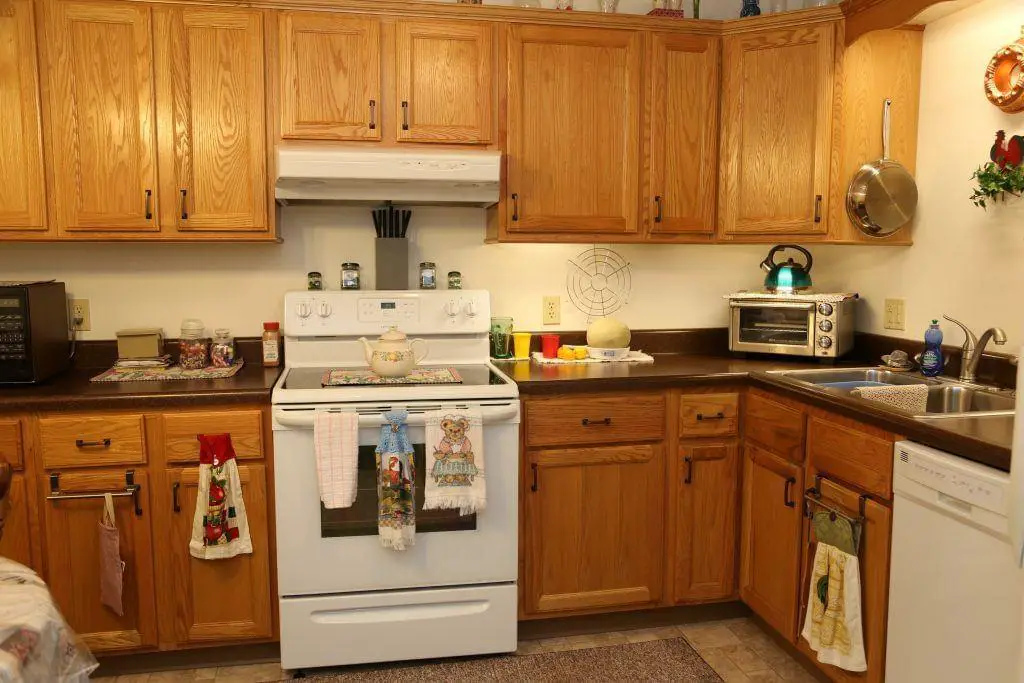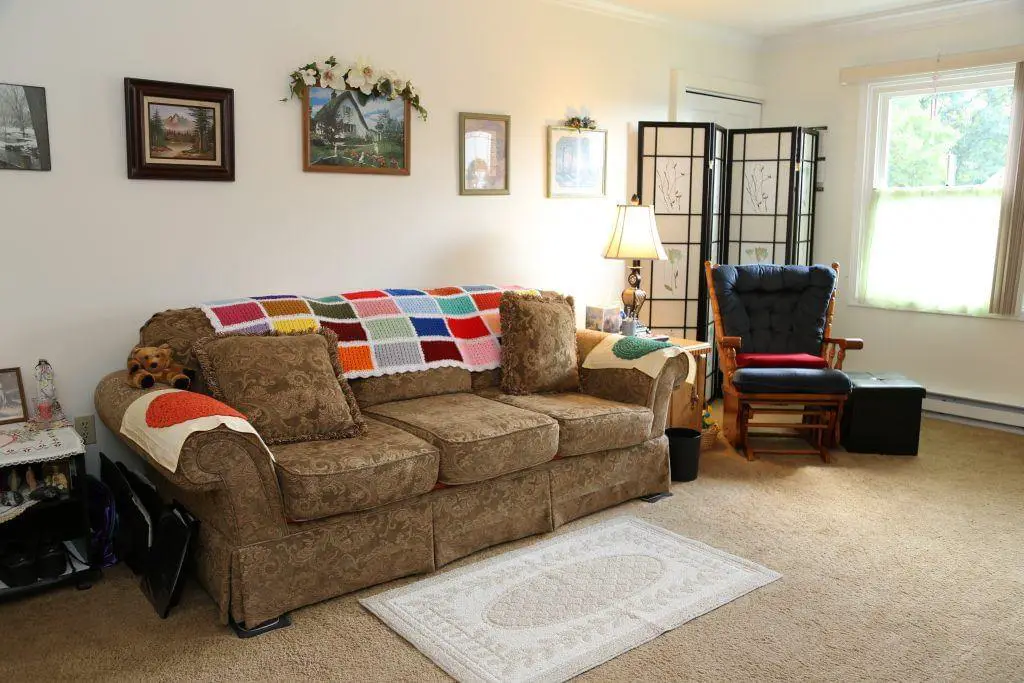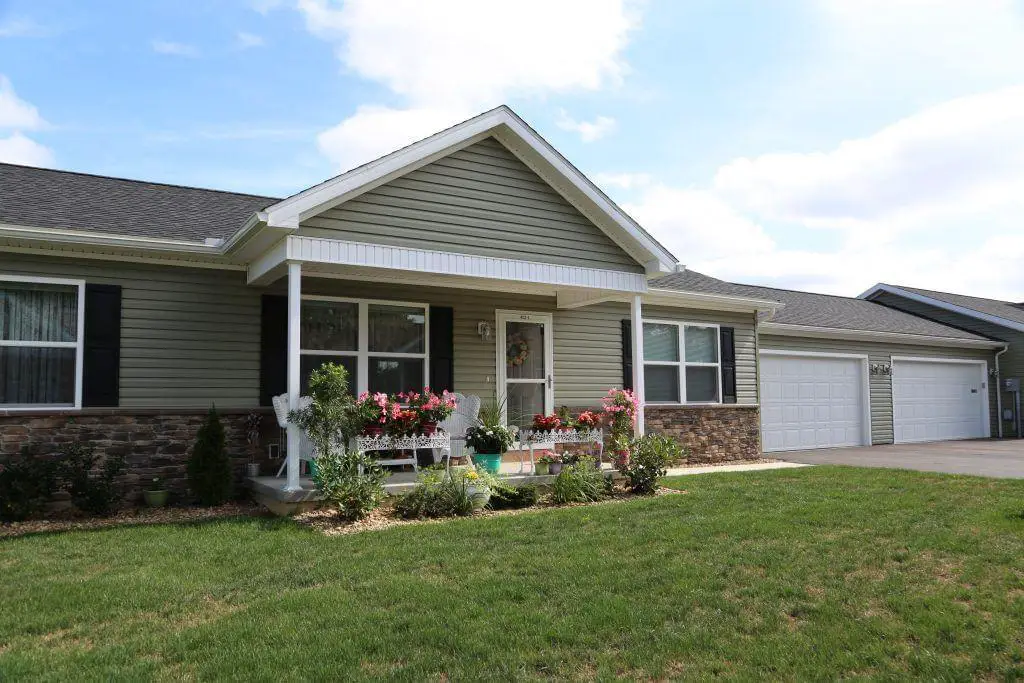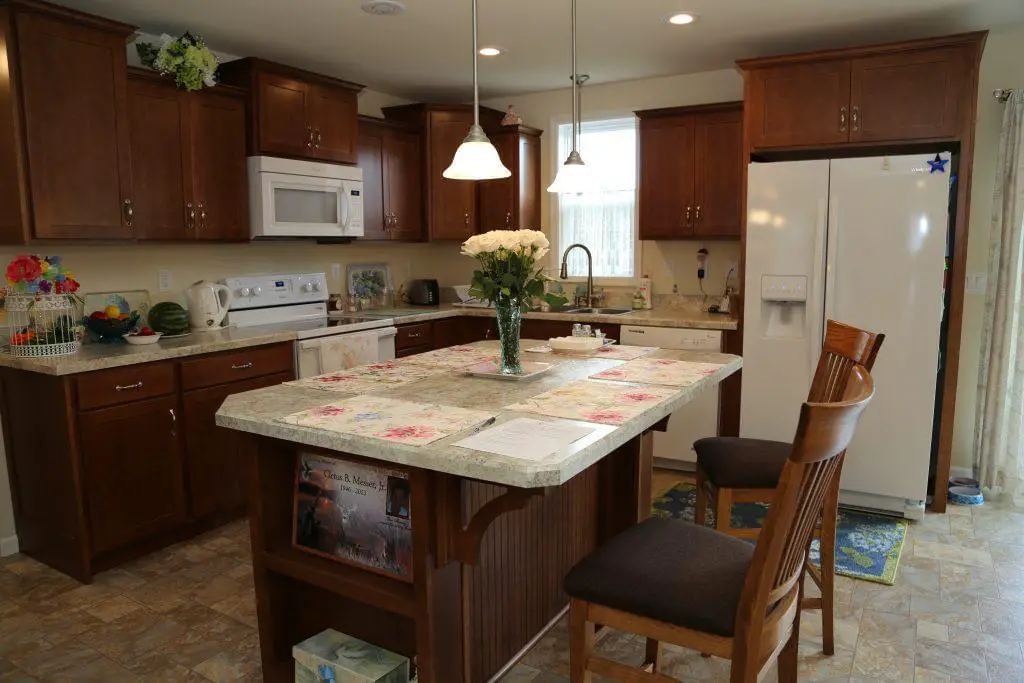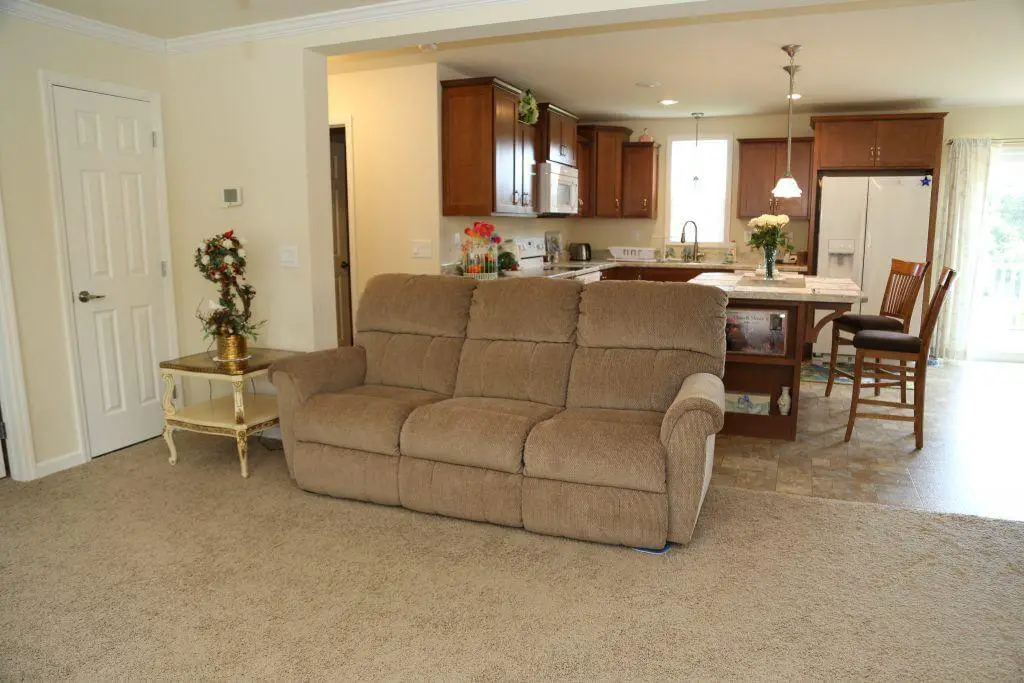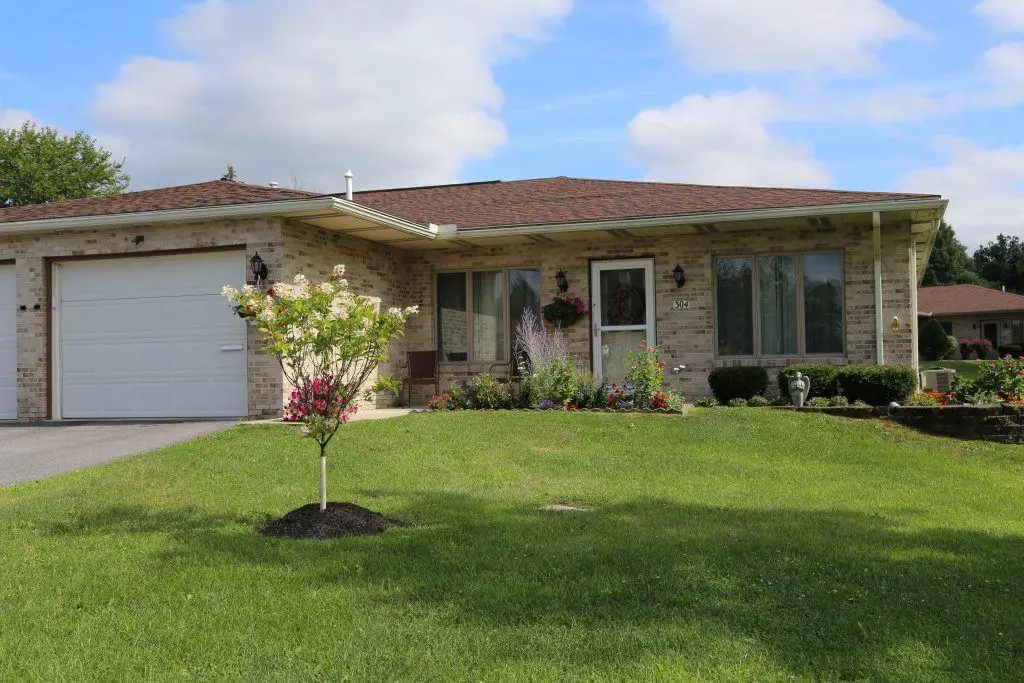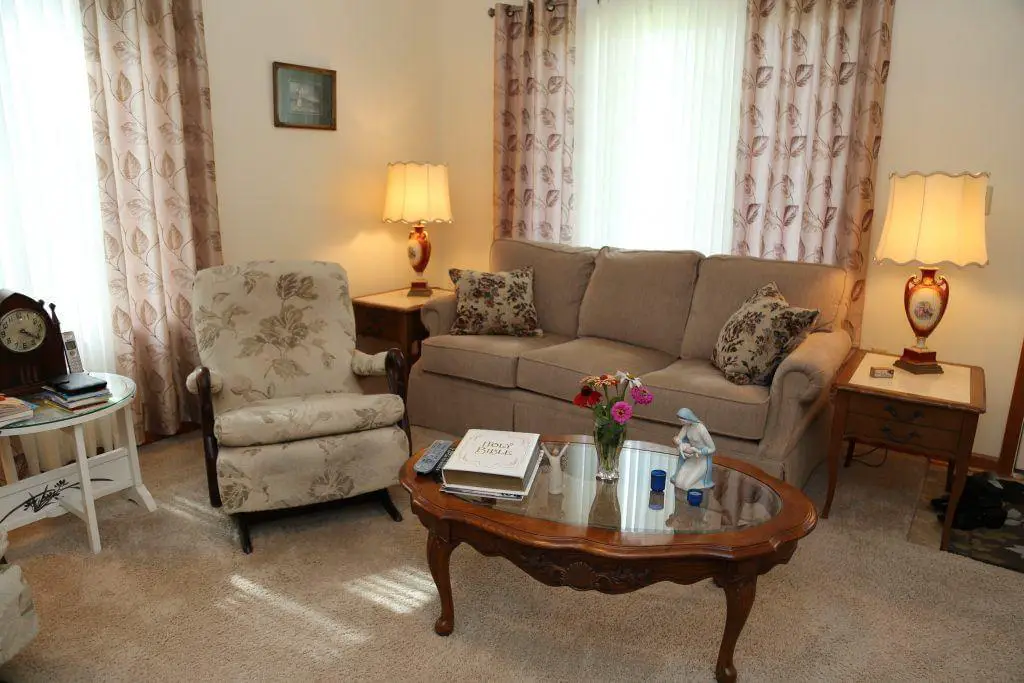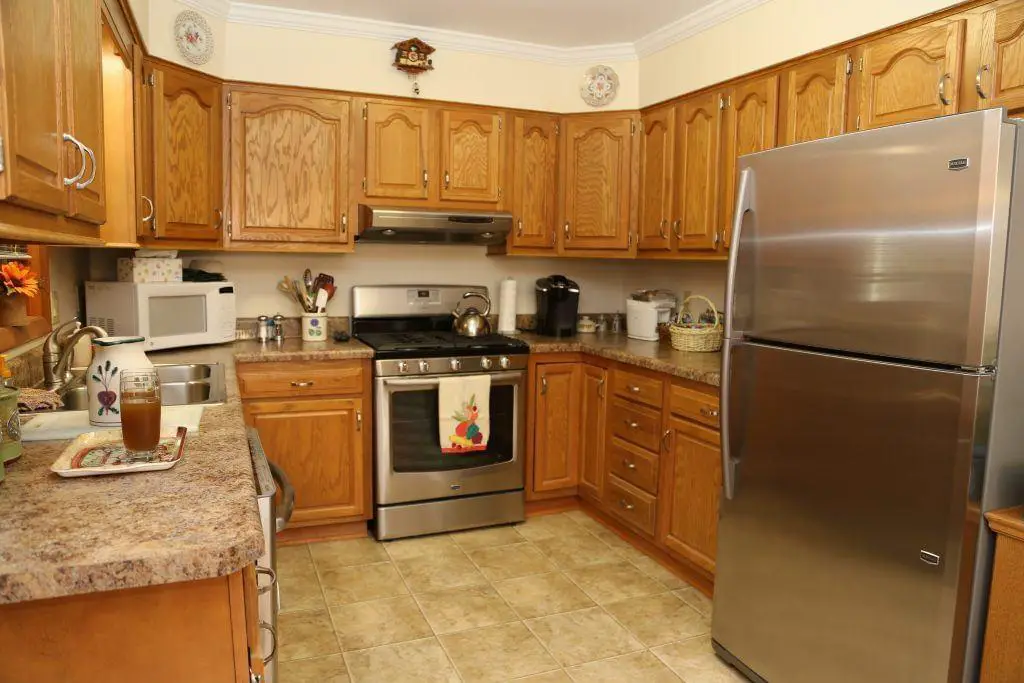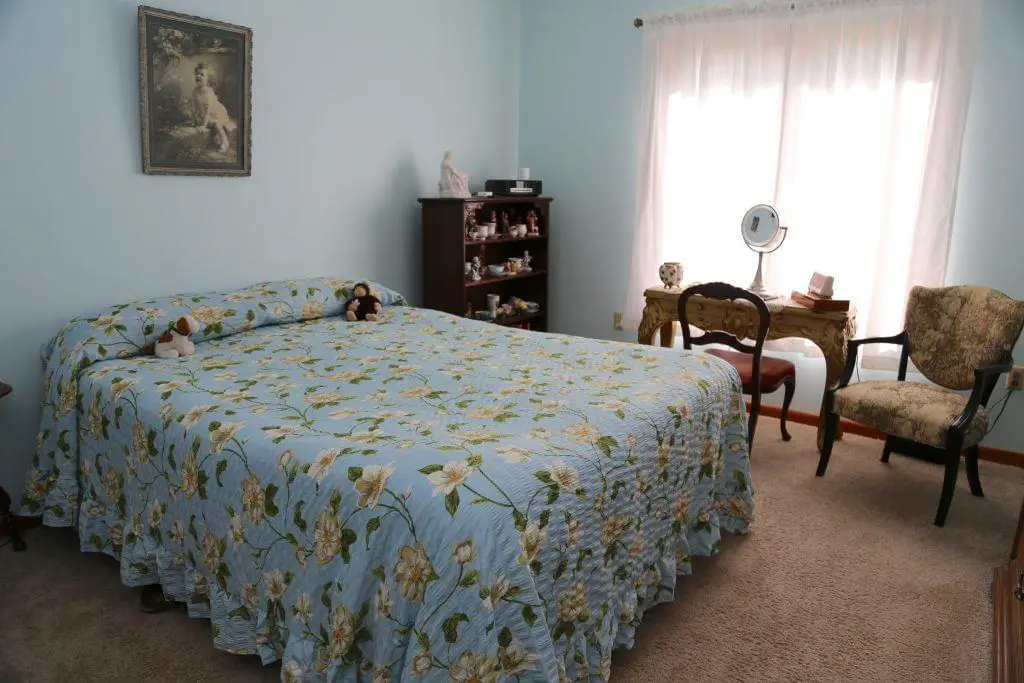 Additional Media
Videos
Video Transcript
Title: Arbutus Living
Time: 0 min 30 sec

Description:

Our residents talk about the active retirement lifestyle they are enjoying at Arbutus Park Retirement Community.

Transcript:

I love the little cottages everyone's so friendly we've made a lot of different friends it's nice to get together at the cottage dinner we get to talk to them at the brunch we get to see them at the movie we actually take walks together we do not feel isolated here at all if I say let's go on vacation he'll say what are we getting away from you know now that we're here at arbutus what actually are we getting away from I mean it's so wonderful here

Video Transcript
Title: Make your move to Arbutus
Time: 0 min 30 sec

Description:

One of our Parker Ridge residents talks about the decision to move to our Parker Ridge campus.

Transcript:

I didn't want my children to have to make the decision where I would be located I didn't want the children to have to clean out my house I wanted to do it myself so I decided to go on that journey the Arbutus community is well-known as being a loving caring community here our courage I feel very protected very supported by the staff and our beauties I find that it has given me a tremendous peace of mind