The best times in life are the ones we share with friends and loved ones. An Asbury community, Springhill is Erie's leading Continuing Care Retirement Community. When you're here, you can find so many opportunities to create moments that matter. There's always something new to enjoy and special people to meet. Make new memories at Springhill – with the peace of mind knowing you have a plan in place, no matter what the future brings.
Life at Springhill is all about anticipating more — more time to explore your passions, more opportunities to give back and to learn, more experiences and more peace of mind.
Whatever you enjoy, you'll find more of it at Springhill. Free from the burden of maintaining a home, you can enjoy an active lifestyle where you can do the things you love. That's because Erie's premier senior living community isn't just a place to live, but a way to live. There are interesting events, places to go and people to meet every day. Our on-site, certified fitness specialist is ready to customize a plan unique to your goals. It's a breeze to keep your calendar full with concerts, lectures, trips, fitness classes, and such volunteer opportunities as helping manage our butterfly garden or serving on our Resident Council. And there are plenty of opportunities for spur-of-the-moment fun as well – be it a game of pool, coffee with friends in the Azure Café.
Then there's the city of Erie, with its museums, shopping, dining and Lake Erie beaches. Springhill is just a short drive from Presque Isle State Park, offering miles of beaches, as well as bird-watching, boating, biking and hiking.
Part of the not-for-profit Asbury organization, Springhill Senior Living is proud to hold accreditation from CARF International, a distinction earned by less than 20 percent of the nation's continuing care retirement communities.
That gives you the peace of mind that comes with knowing that, should you need it, high quality care will be waiting for you, including personal care suites, memory support and skilled nursing and rehabilitation therapy at ForestView Healthcare Center.
While Springhill independent living community truly does provide an exceptional lifestyle, that's just the beginning of our commitment to you. With quality, on-site health care services, including the Asbury Home Services licensed home care program, support for your independent lifestyle is just outside your door should your needs change.
Choosing Springhill means living the life you want while knowing you have access to high-quality healthcare should the need arise — post-acute rehabilitative services, personal care and home care services, and skilled nursing care. Here, you have access to a team of experienced, caring problem-solvers.
Springhill residents enjoy priority access to our on-site health services and Care Navigation Team that helps residents and family members navigate services and transitions between home, rehabilitation services, and higher levels of care.
+ Read more


Full Screen Gallery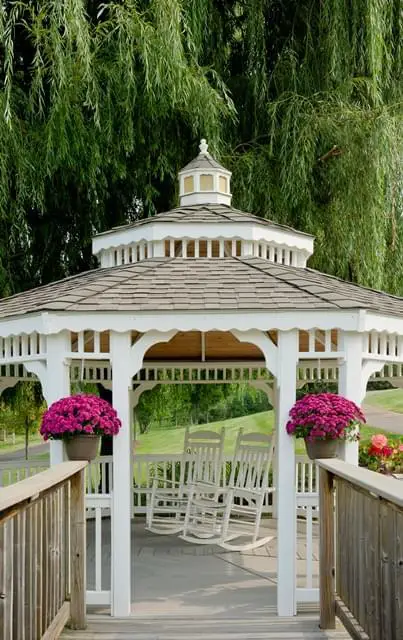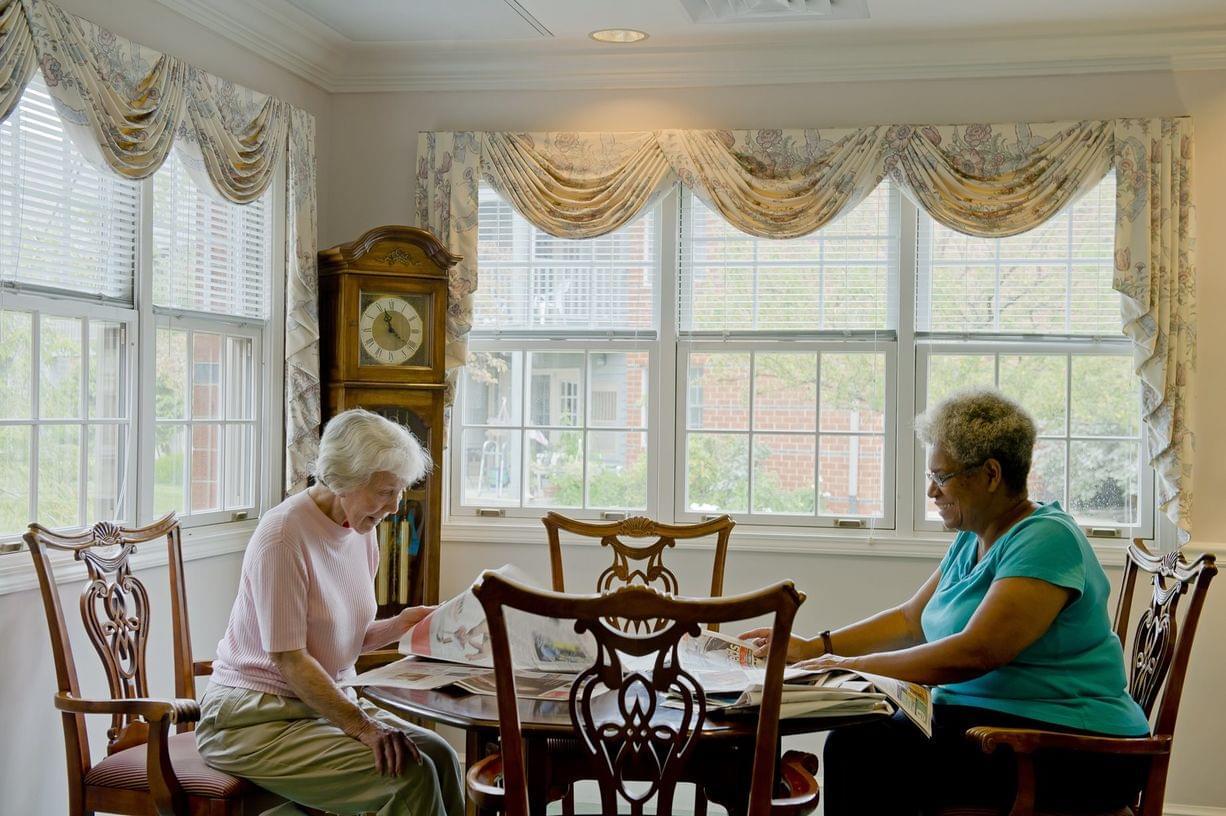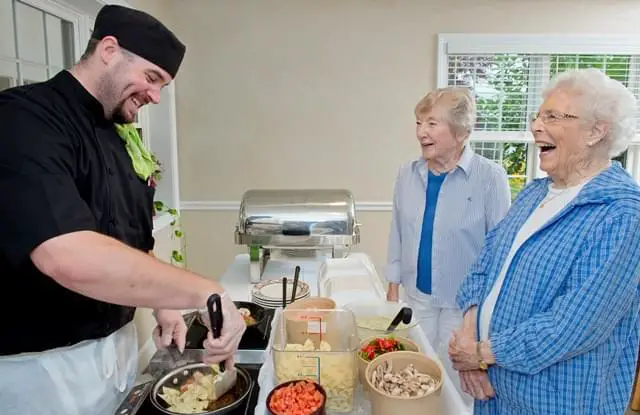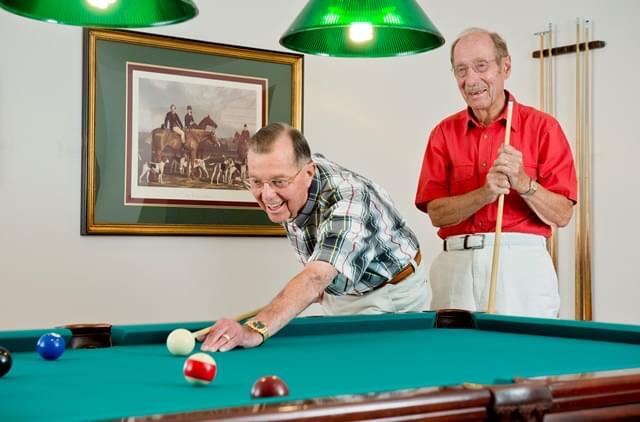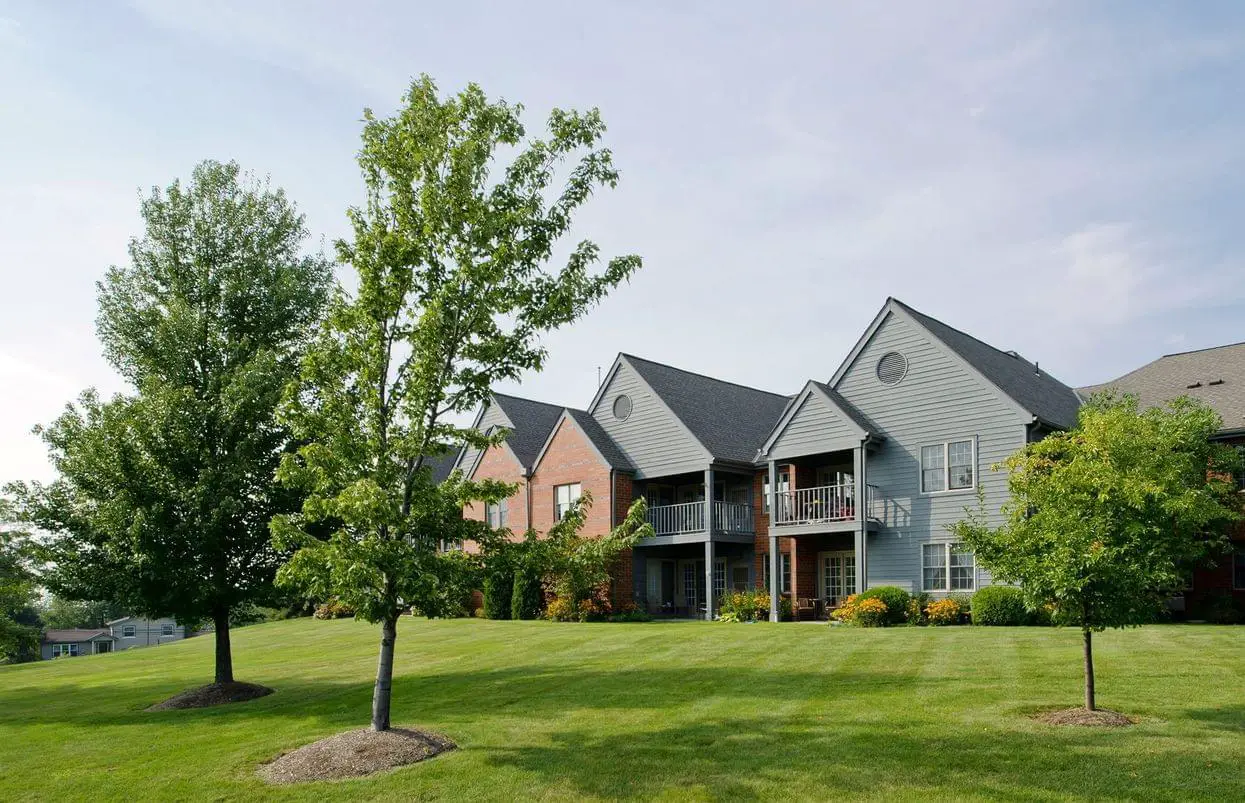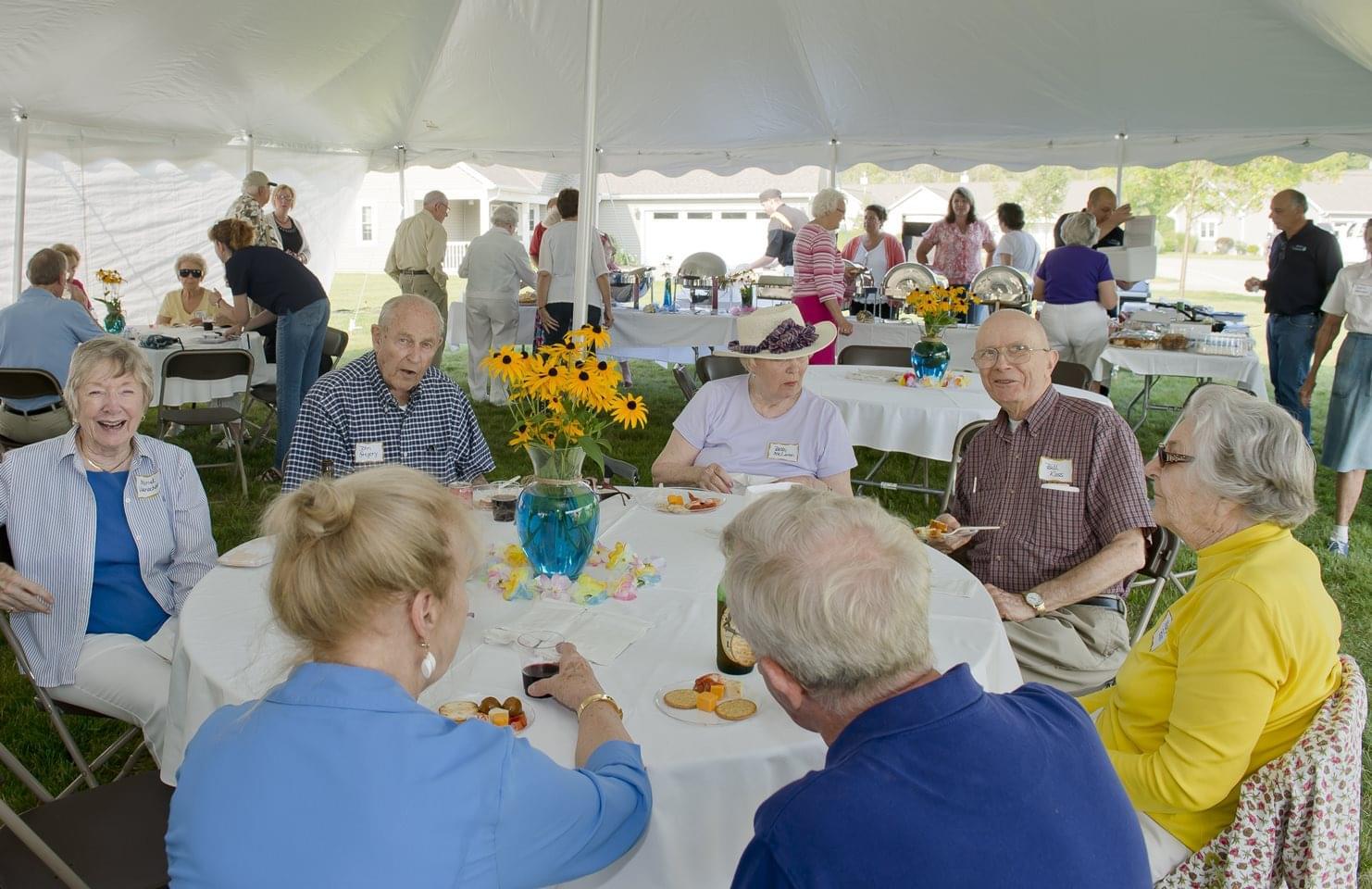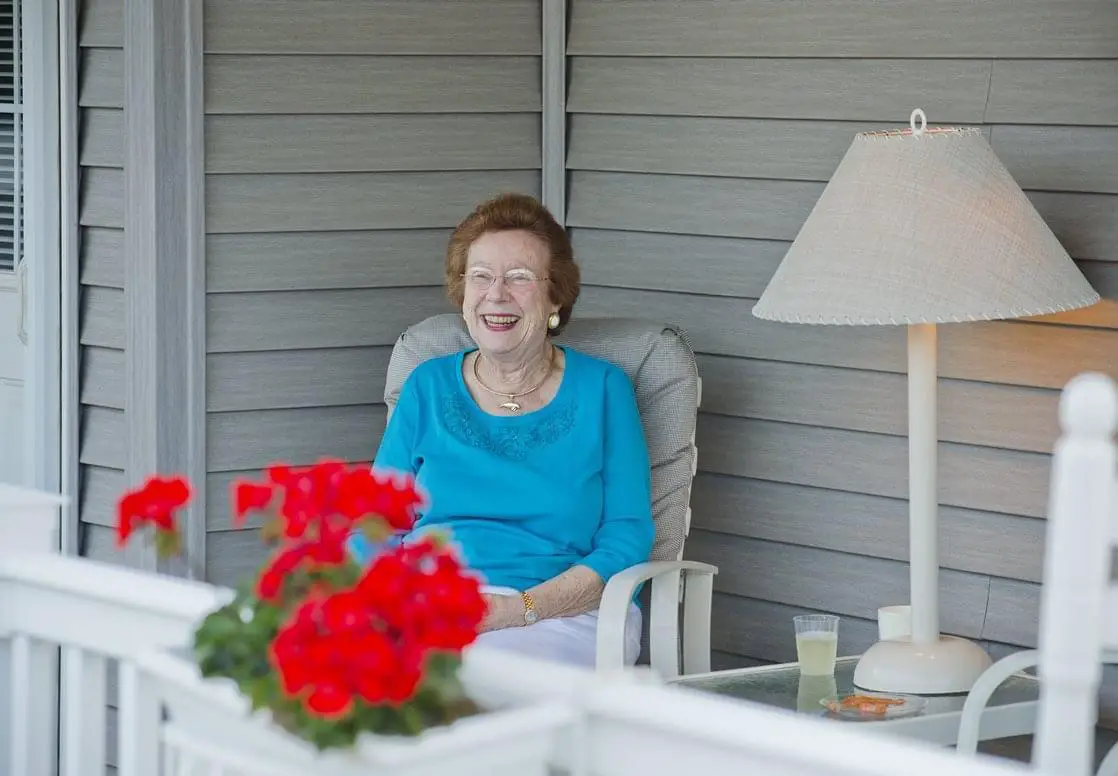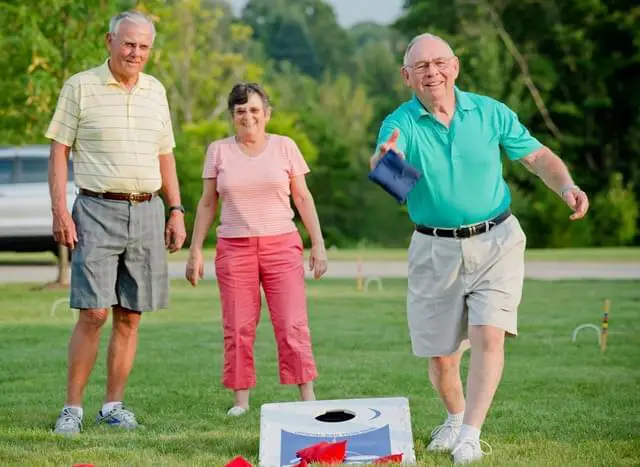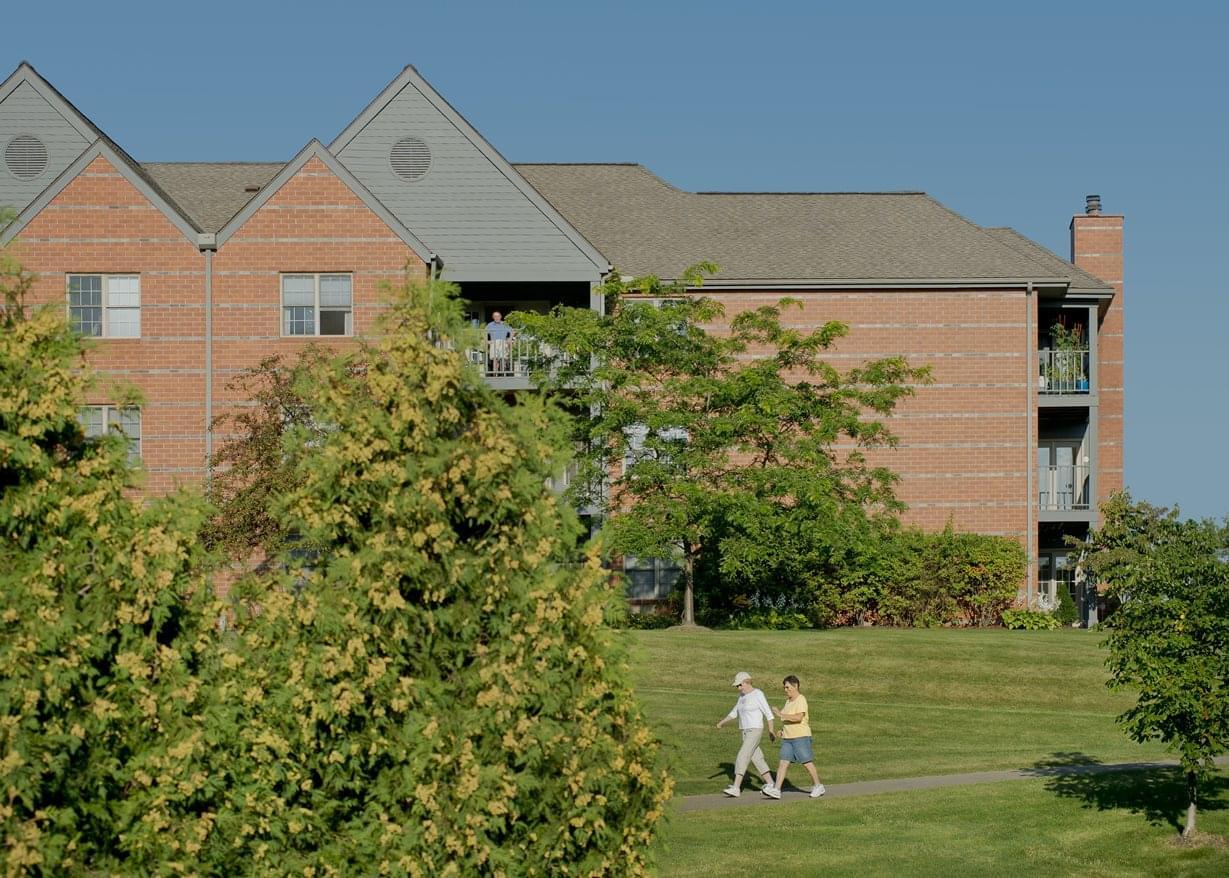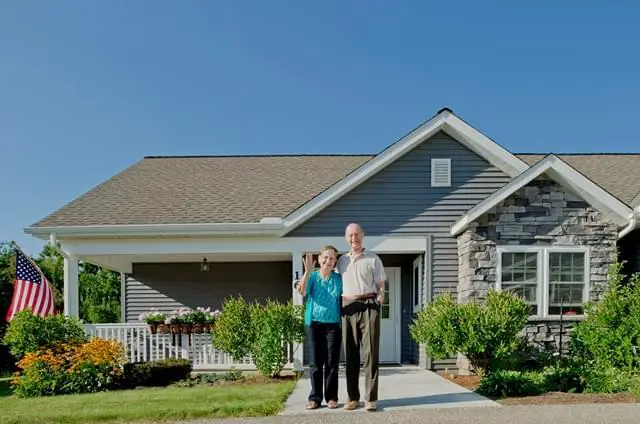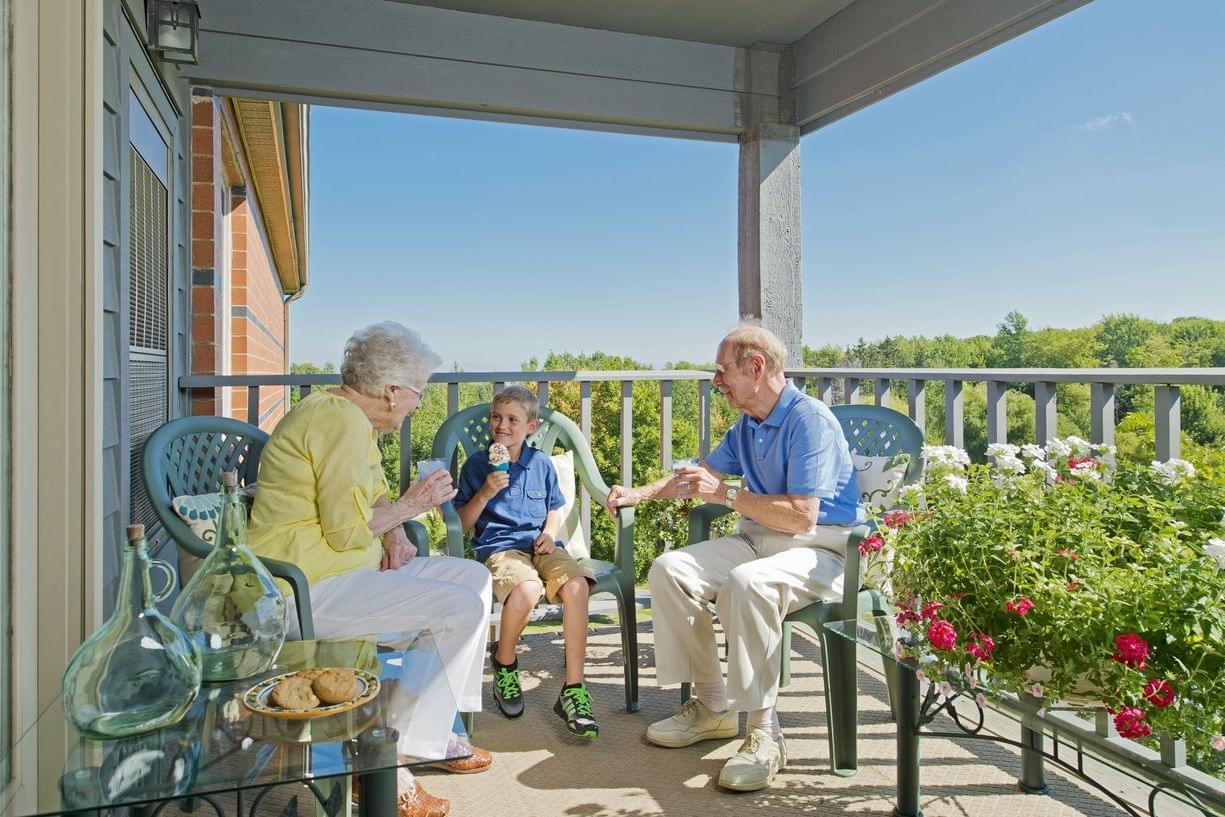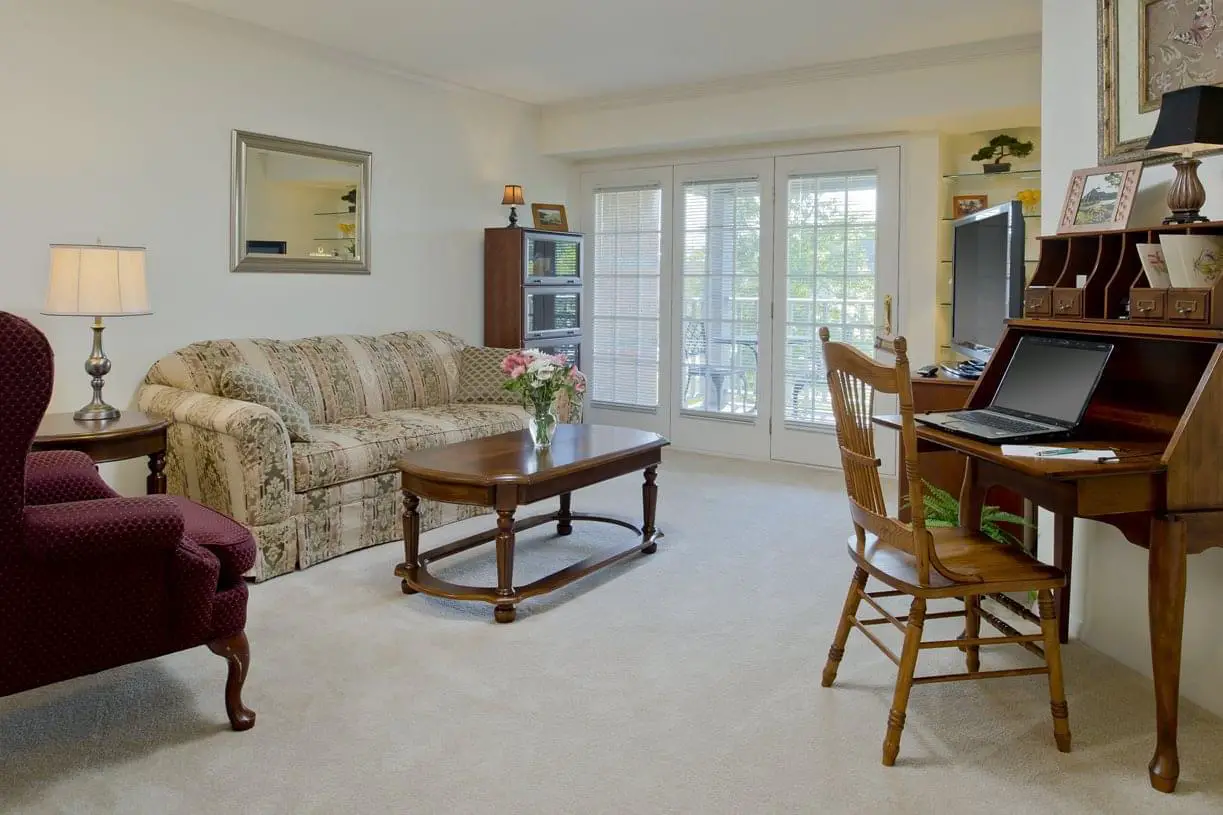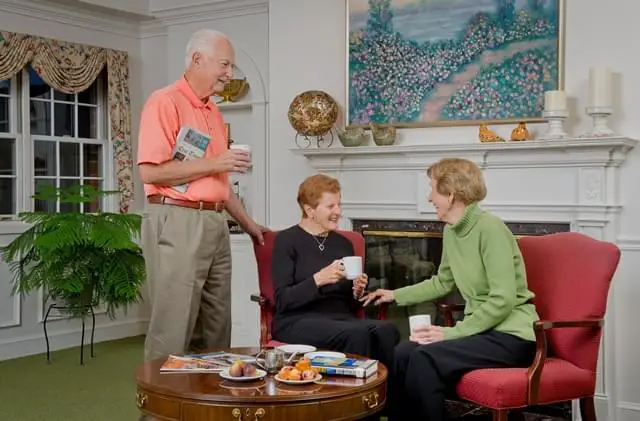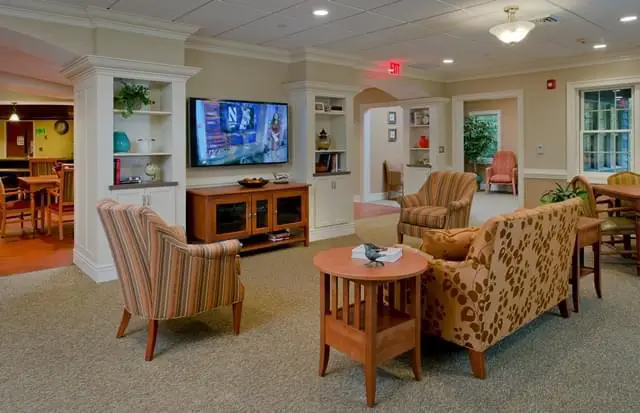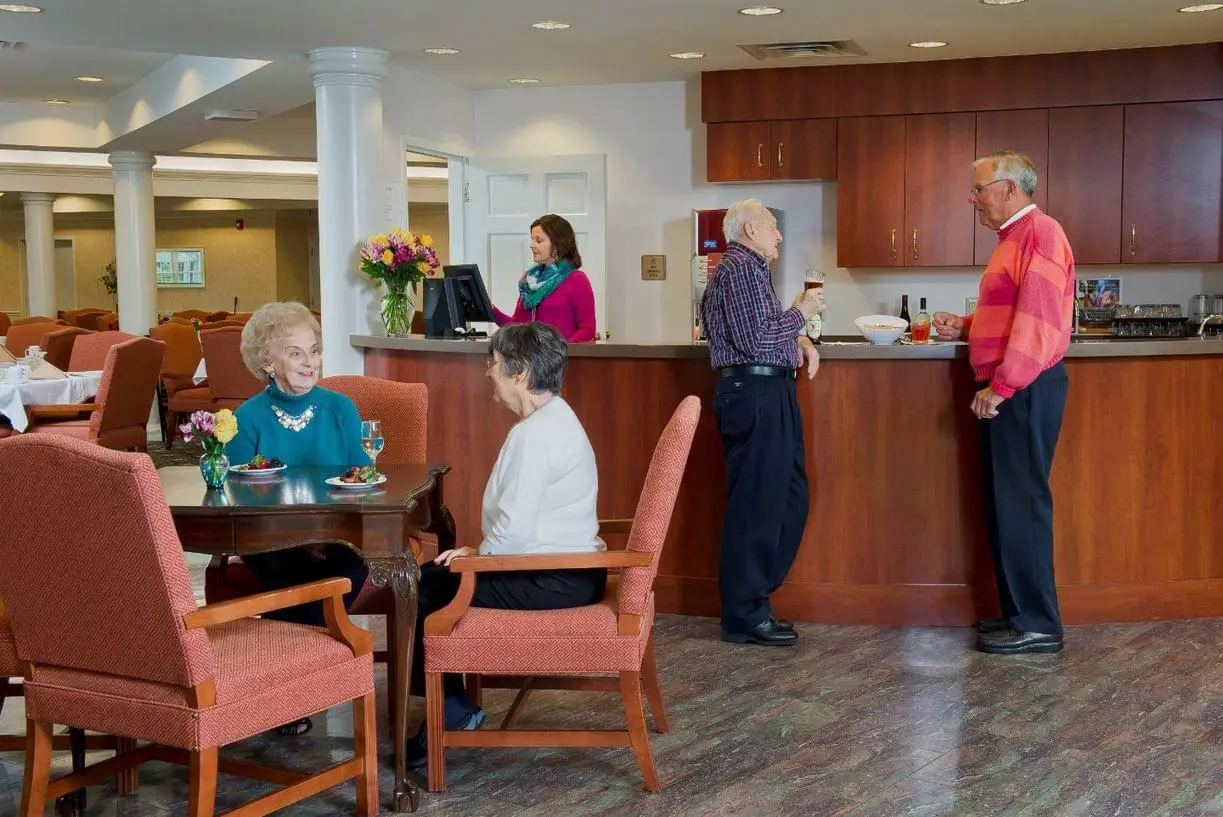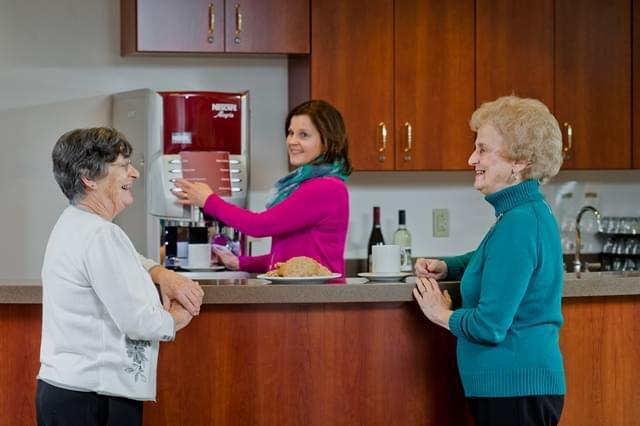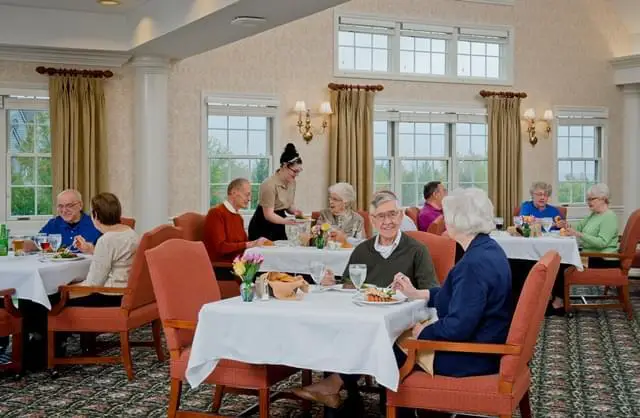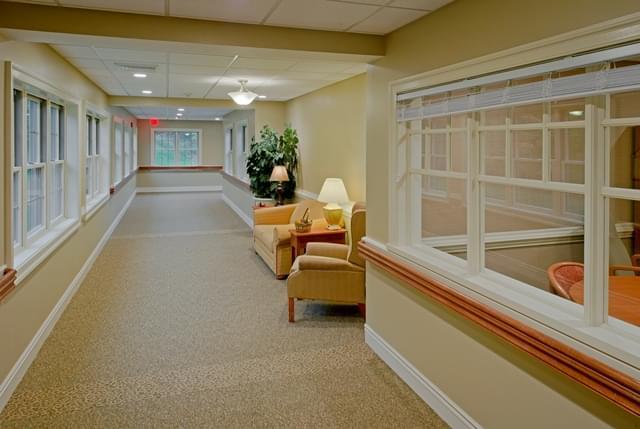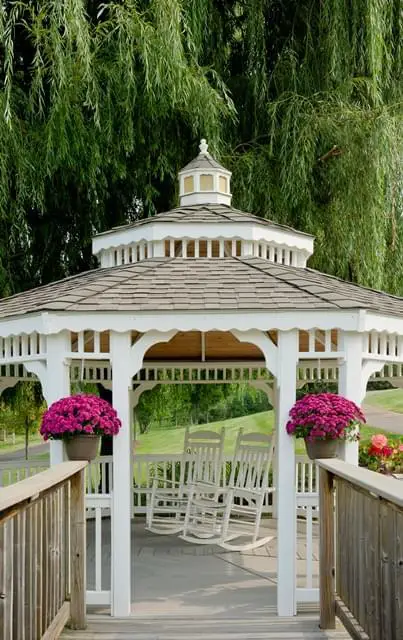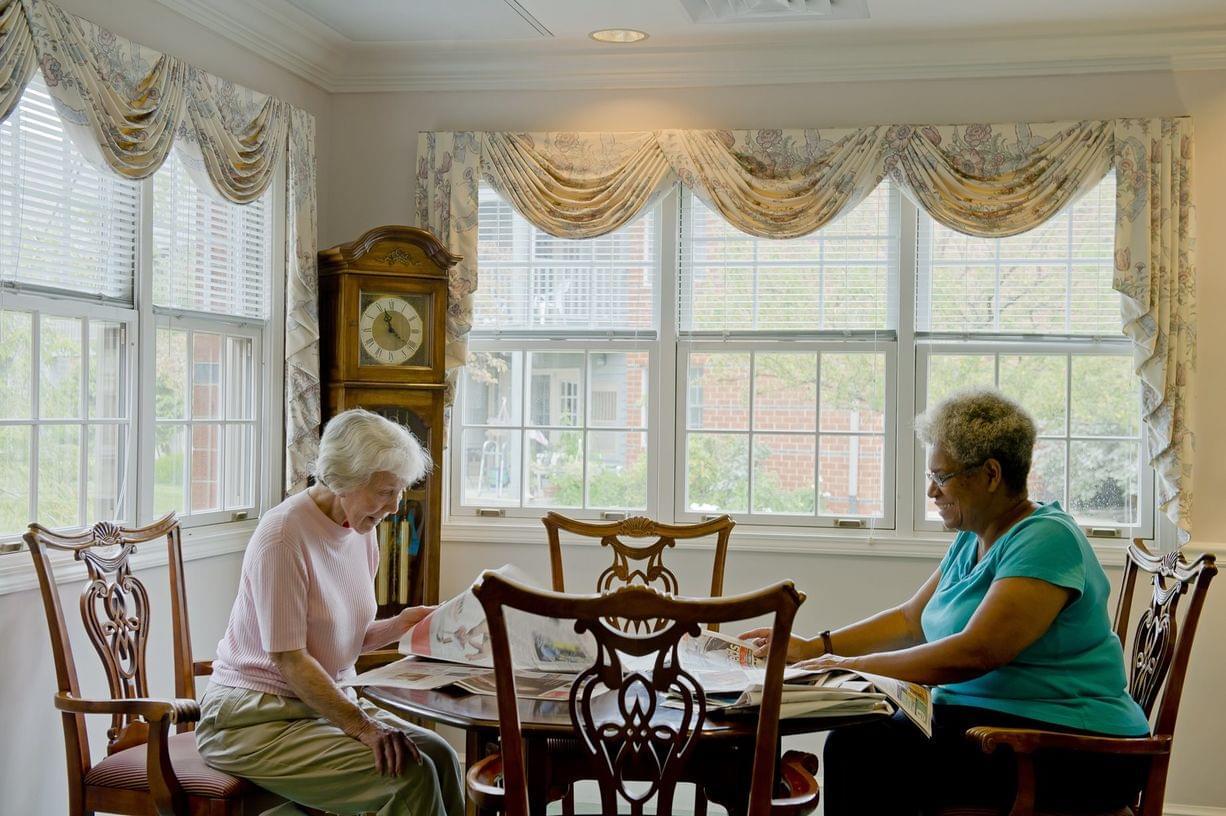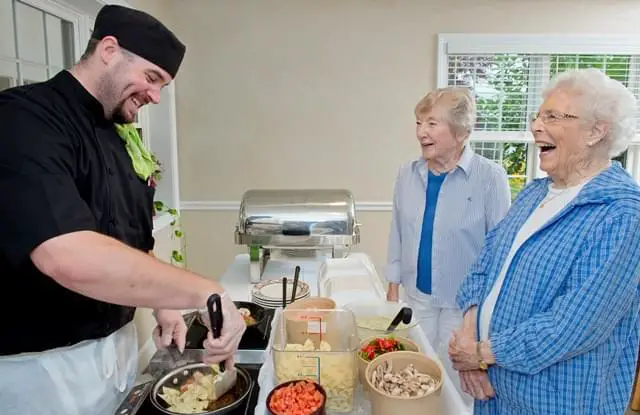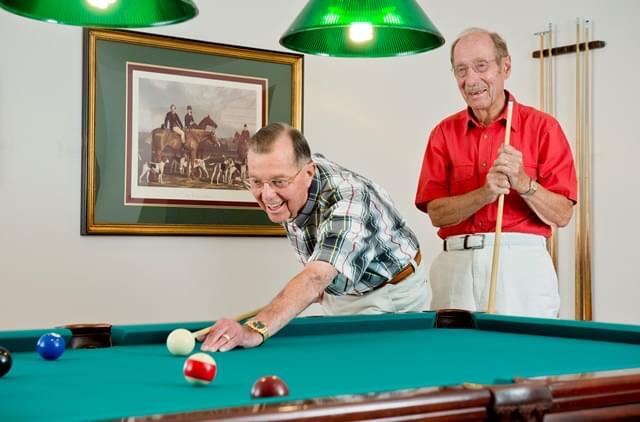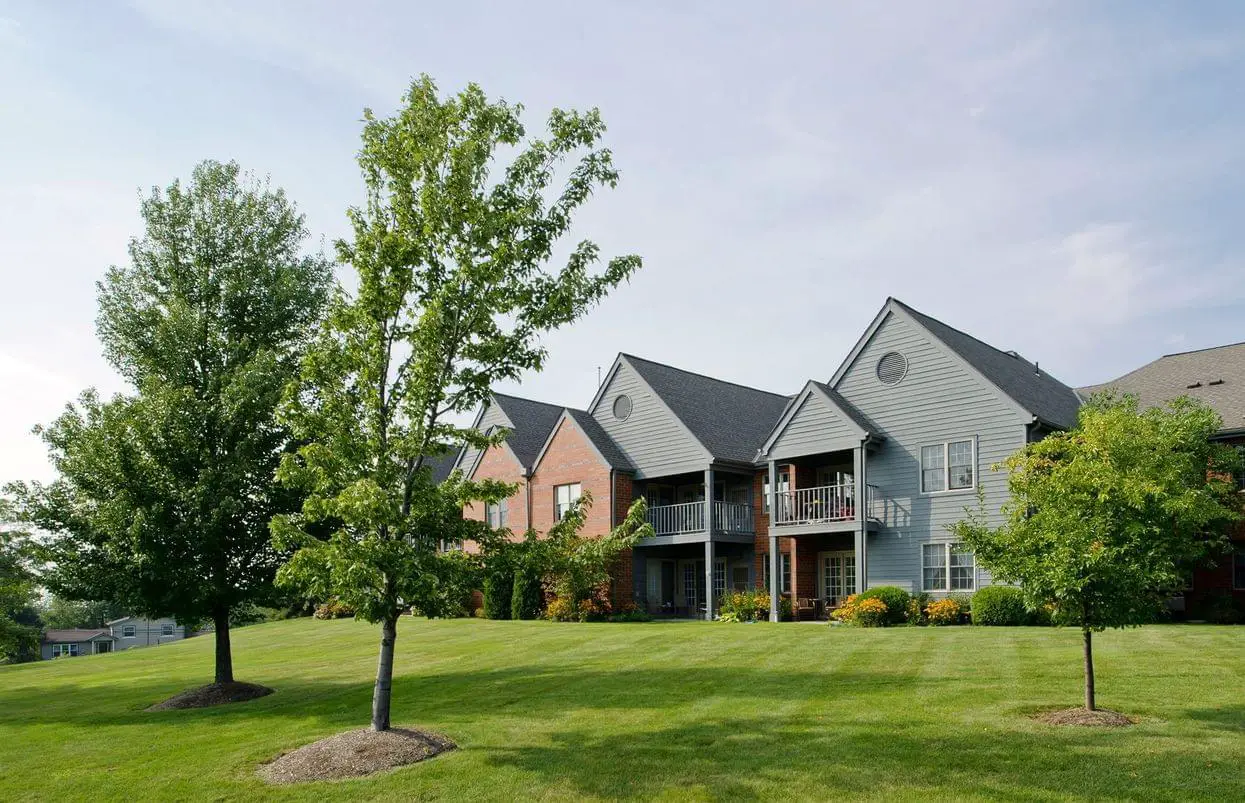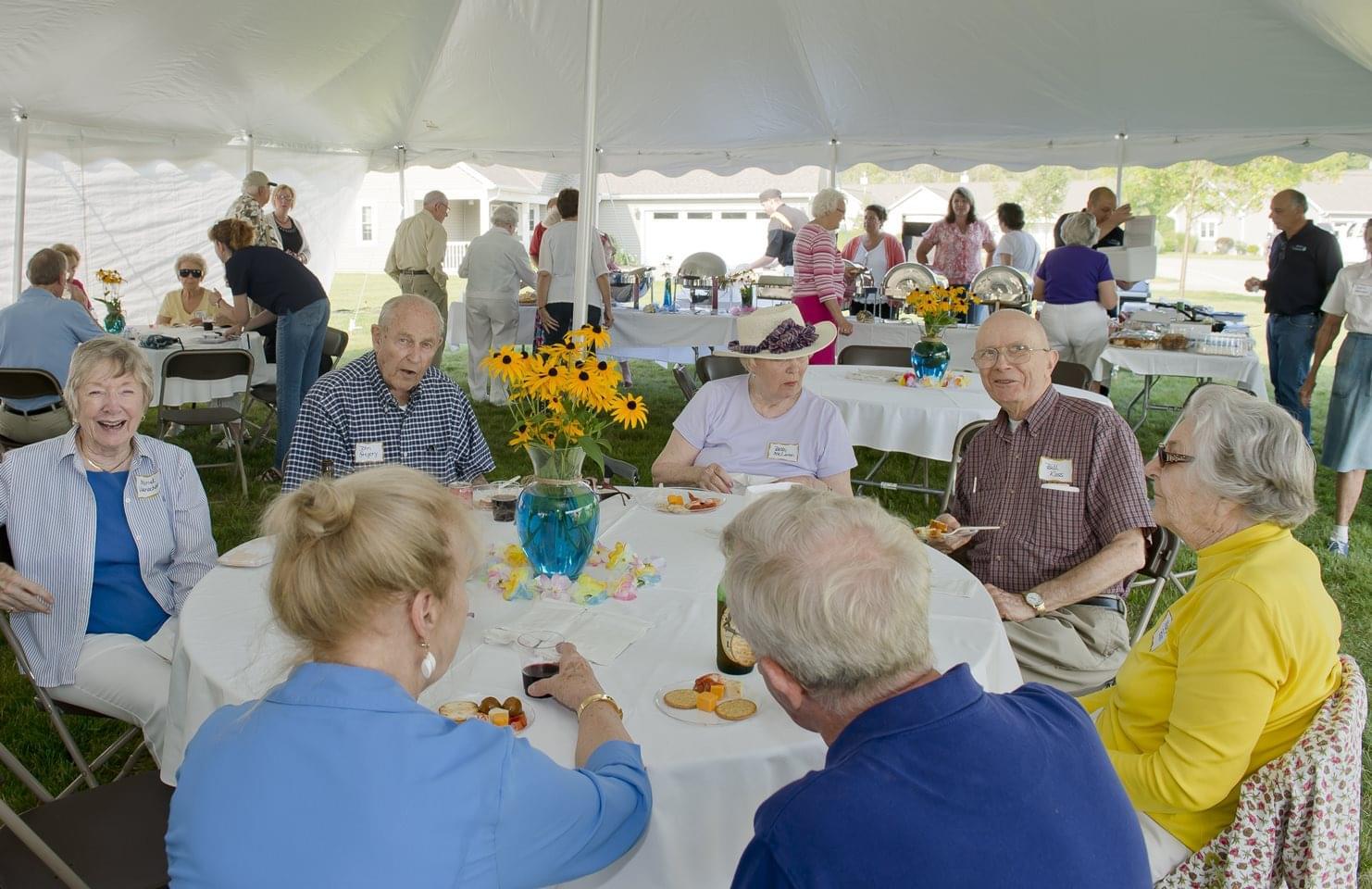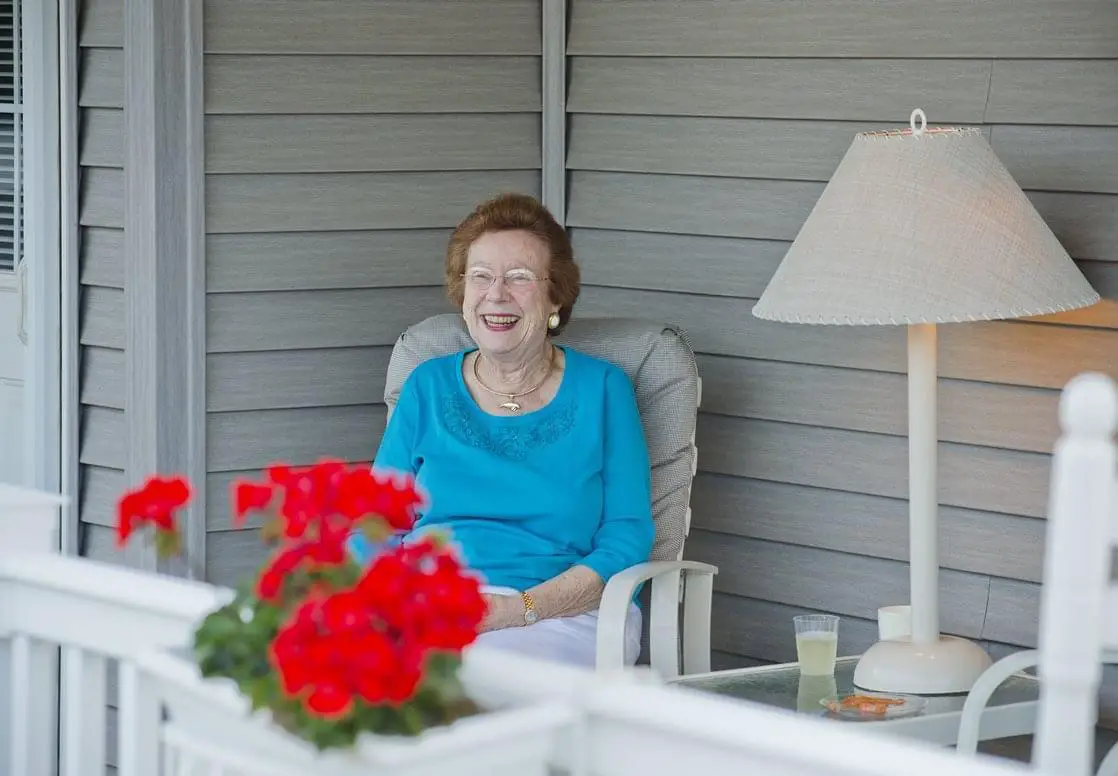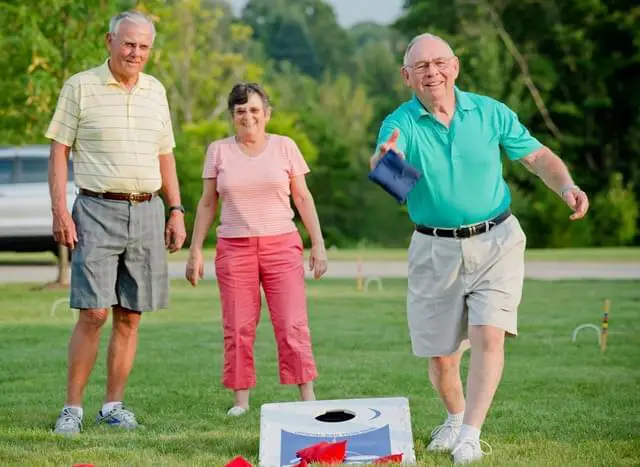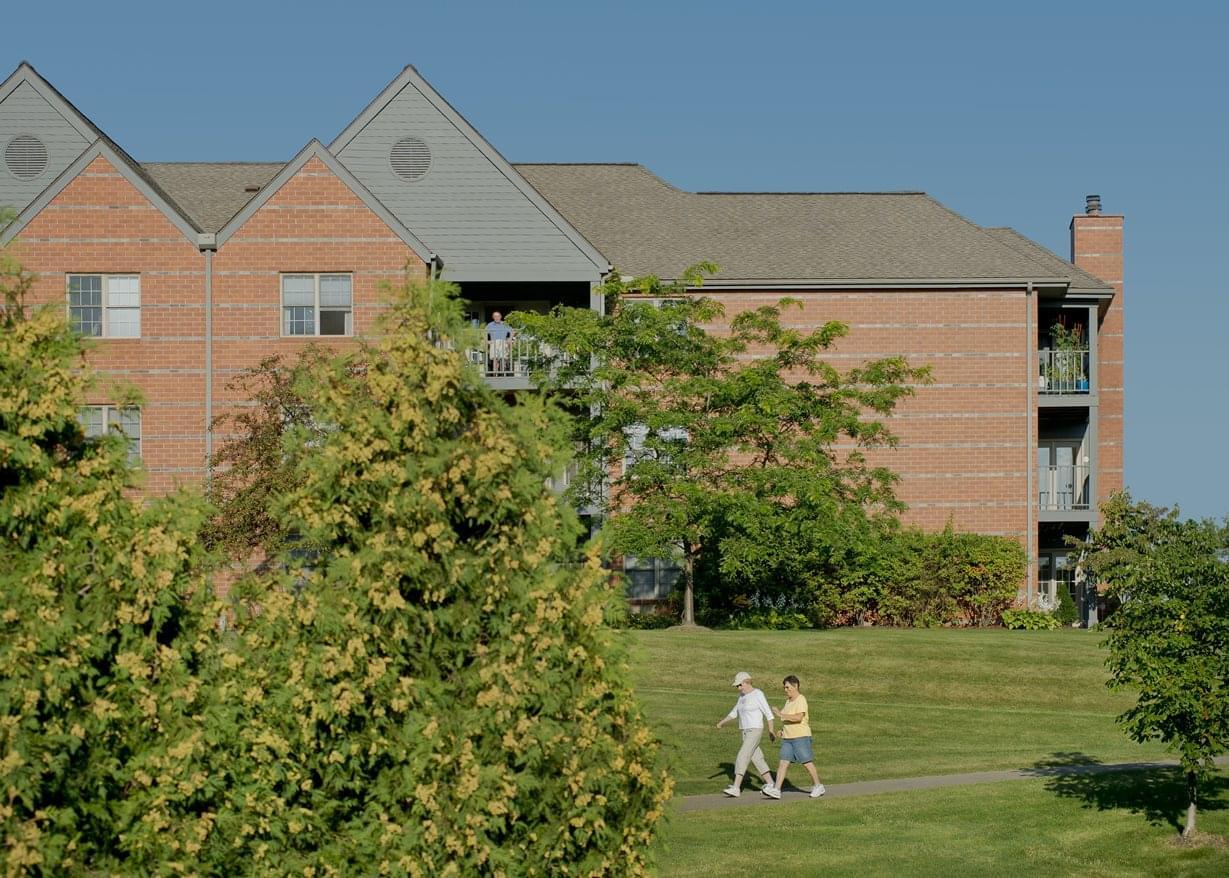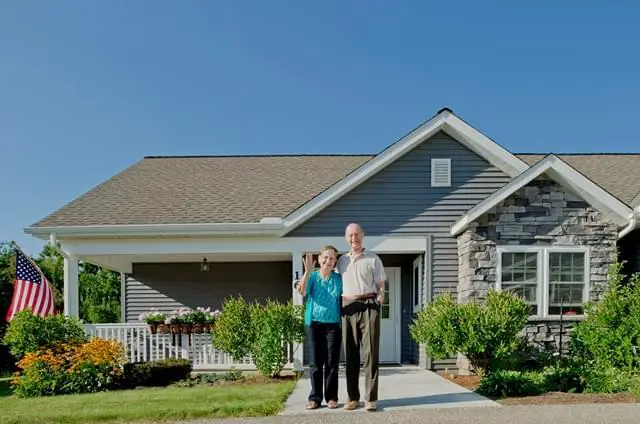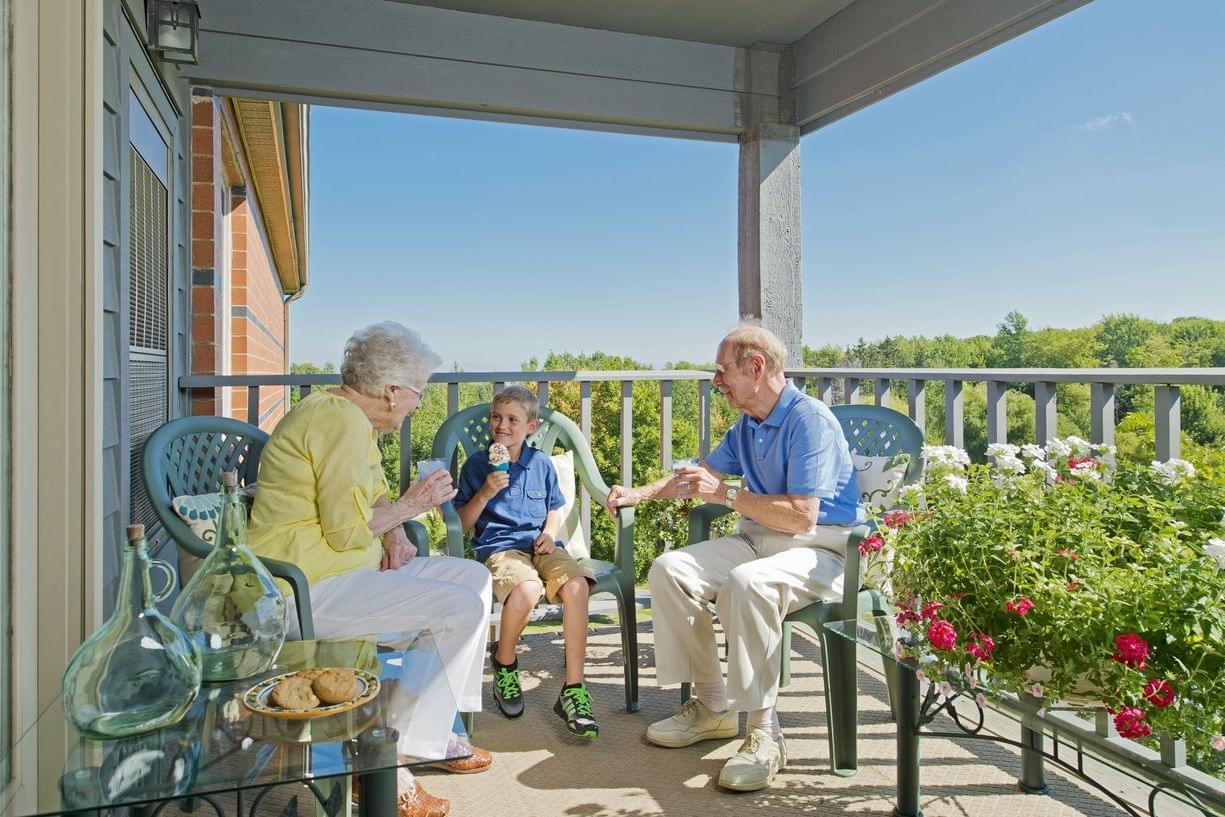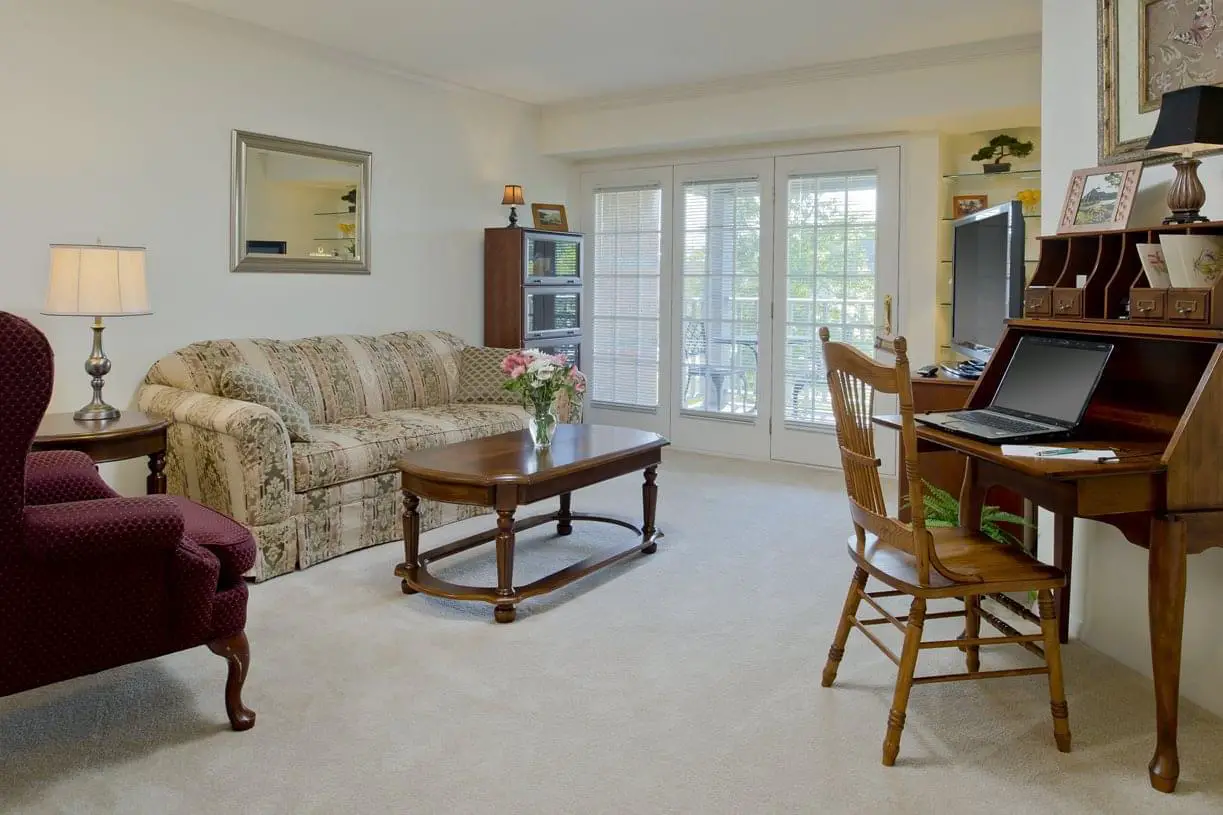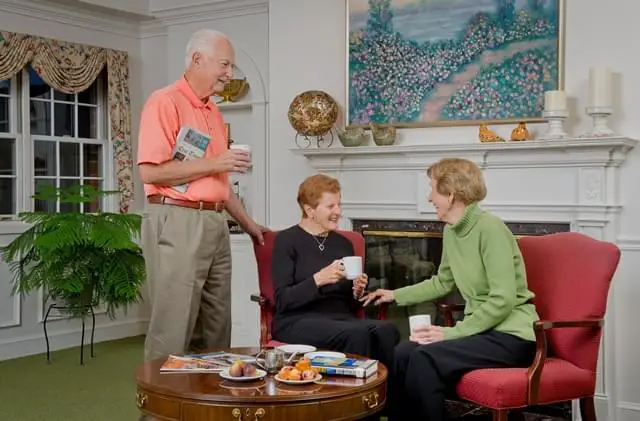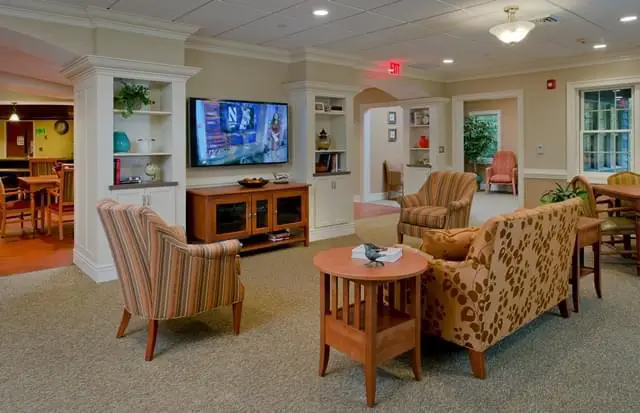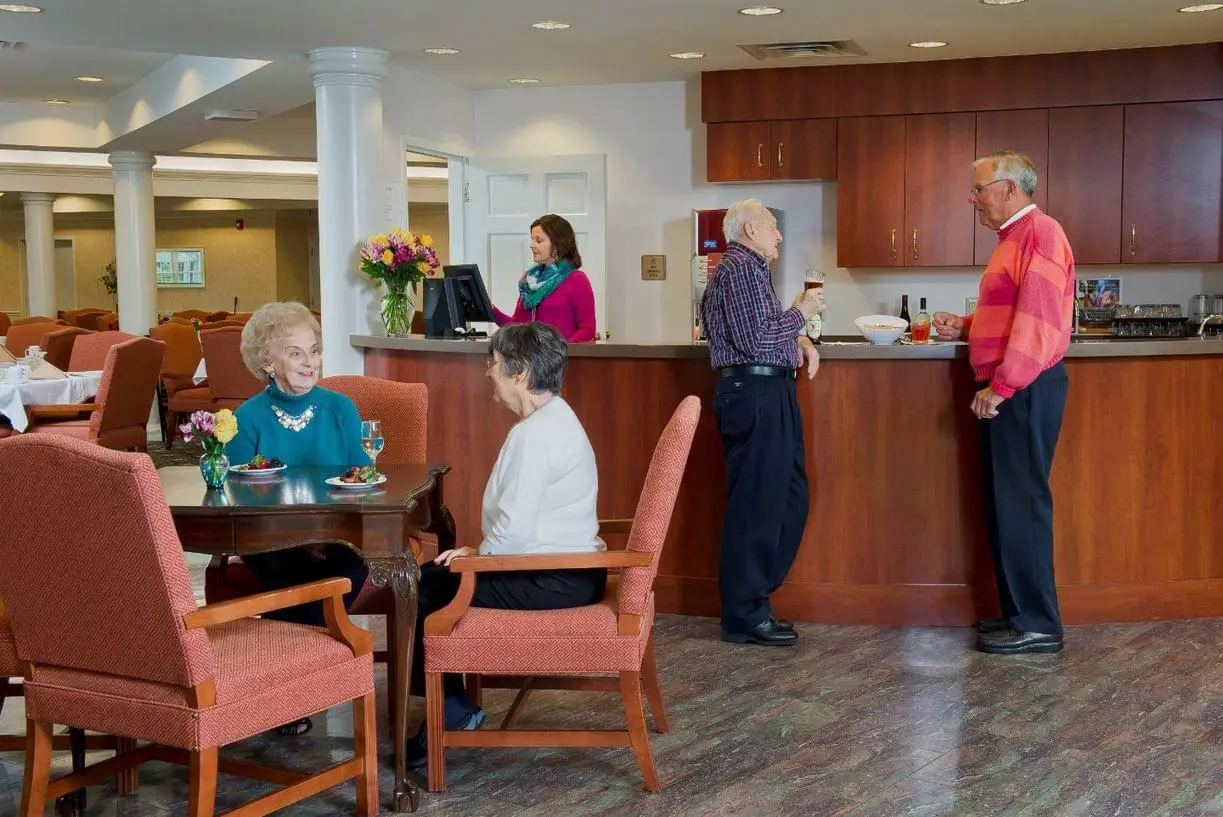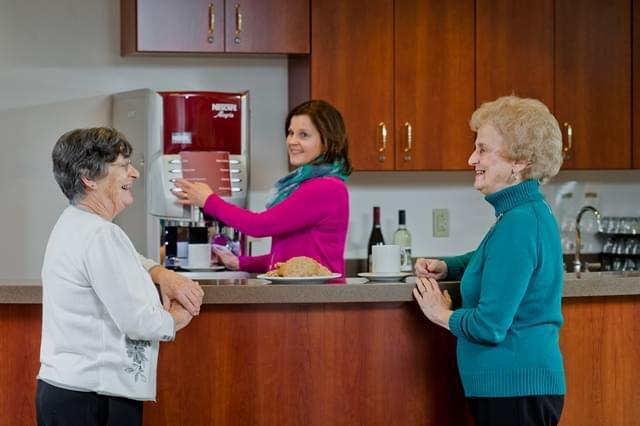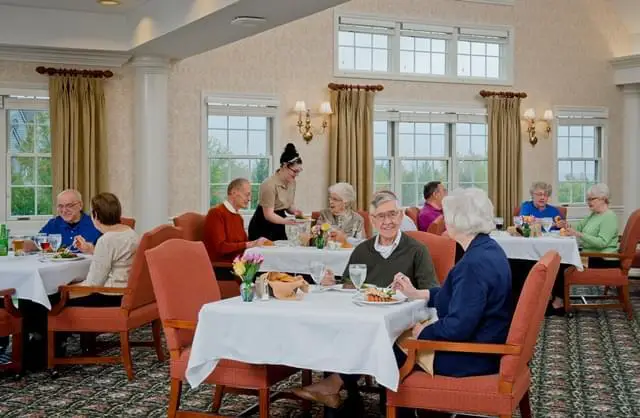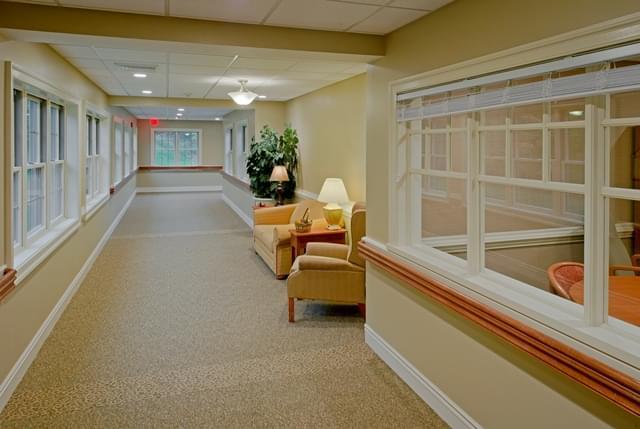 Additional Media
Videos
Video Transcript
Title: Springhill Living
Time: 1 min 14 sec

Description:

Hear the social and physical benefits of life at Springhill Retirement Community in Erie, Pa., from new resident Muriel Veenschoten.

Transcript:

many people do not think they're ready to come to spring hill and I really wish that we could come a little earlier because there's so much going on here there are many activities we have a wonderful director sandy Buckley who plans programs for us and you know if your lonesome at springhill it's your own fault because there's so much going on and also you know you a lot of the duties that you normally have when you own a home are taken care of for you and this is a lot of comfort I think the biggest change in coming to spring hill is security we had a home on Sanibel Island and we've got to be too much for us and very often there were very lonely times down there and I love being here because there are many friends we love the staff they make you feel completely at home and I like having a garden home because it reminds me of my cottage on Santa