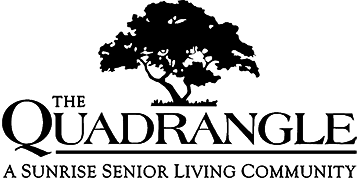 The Quadrangle, which is located on 74 wooded acres, just nine miles from Philadelphia's City Hall, was founded by a group of Haverford College professors who were looking for a new approach to retirement homes. By creating a place where older adults could live securely, share their interests, and enjoy one another's company, they felt they had created a new kind of community that had the feel of a college campus, with an emphasis on creativity and continued learning.
When you enter our lovely community, the first thing you will notice is the beautiful art that lines the walls throughout the hallways. Many of this is resident-created art, and you will sense immediately that there is a focus on fine arts, pottery, and sculpting (much of this work is created in our popular art studio). Our residents are highly involved in the curation of our committees and programming and have even adopted "the life of the mind" as our community's motto, as so much at The Quadrangle revolves around providing enriching, fulfilling experiences. And, to ensure the community is consistently meeting residents' needs, we are proud to boast an active and involved Resident's Association with a ten member council and four officers who meet with the resident body monthly to consider community needs and concerns—allowing ample opportunity for involvement in the life and governance of The Quadrangle.
See More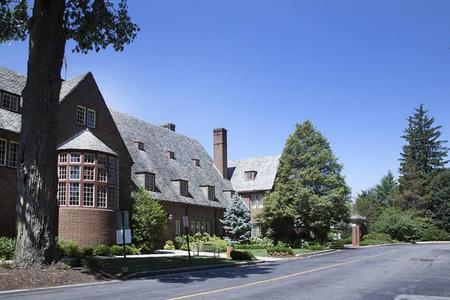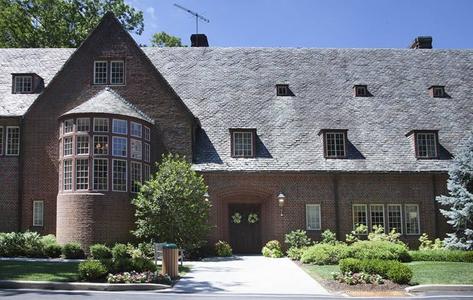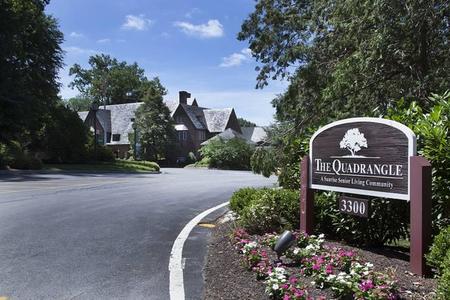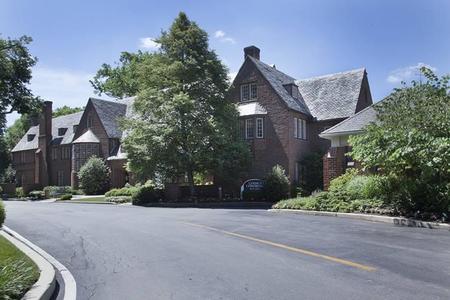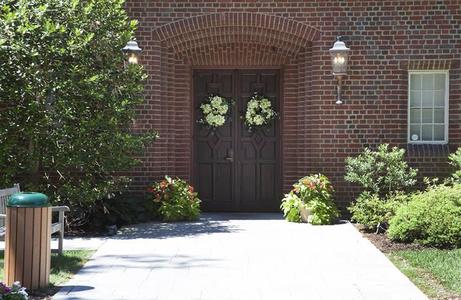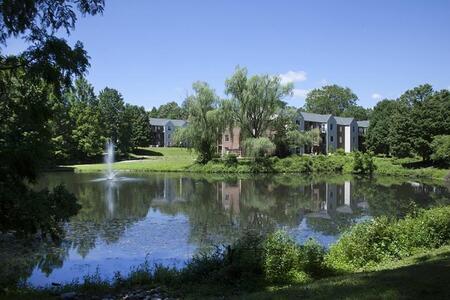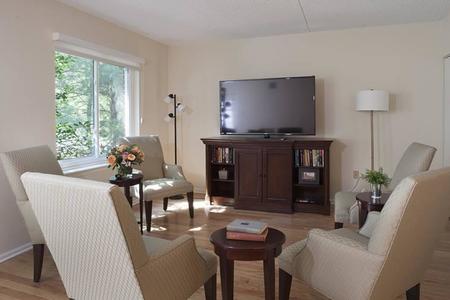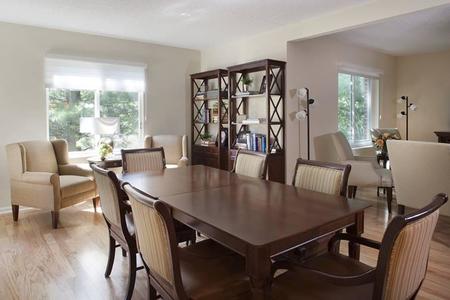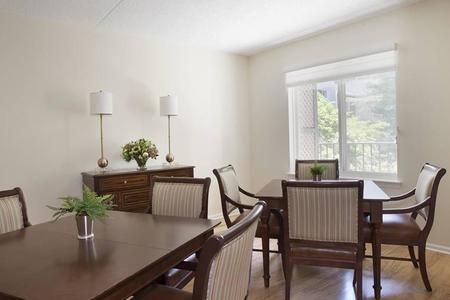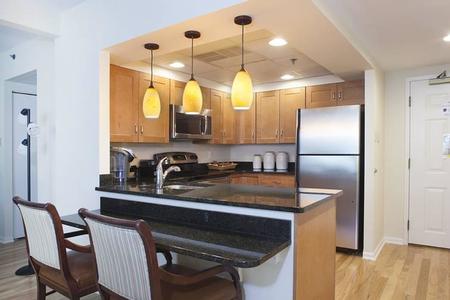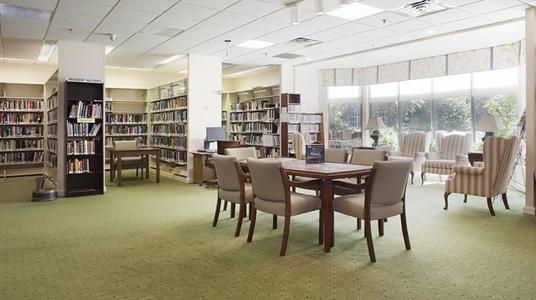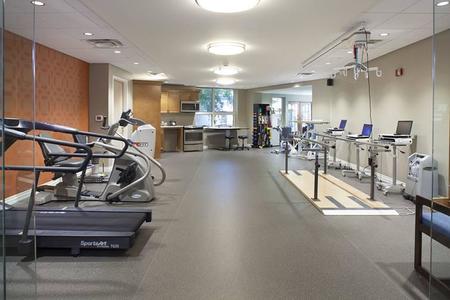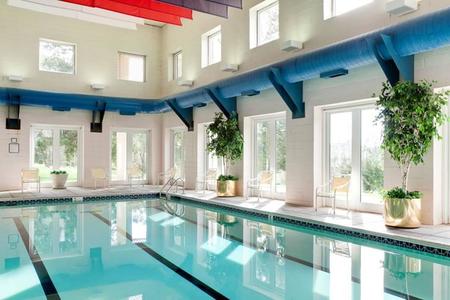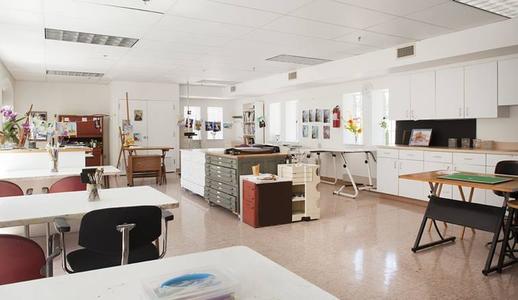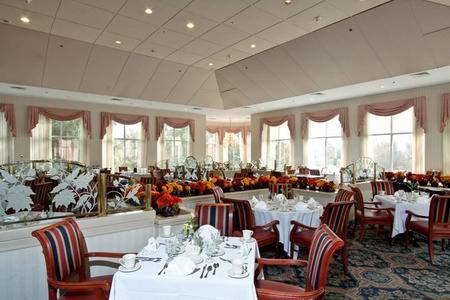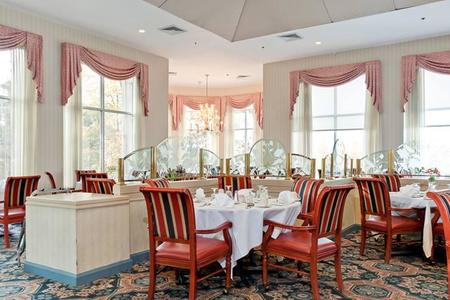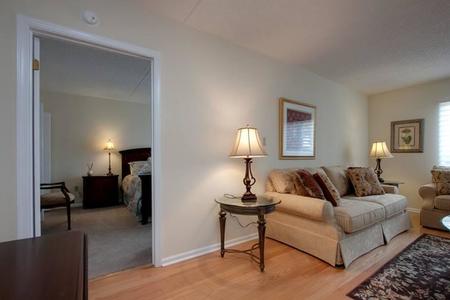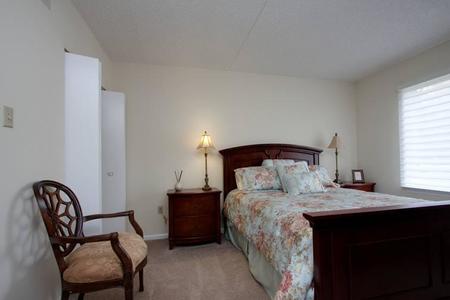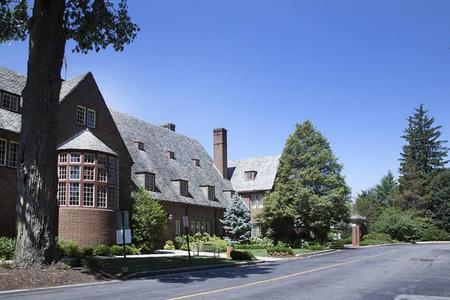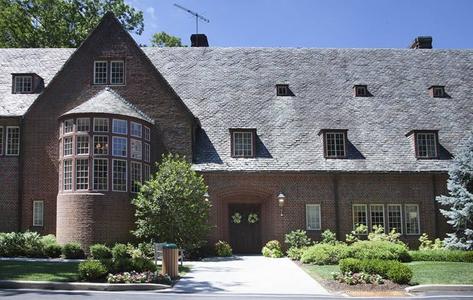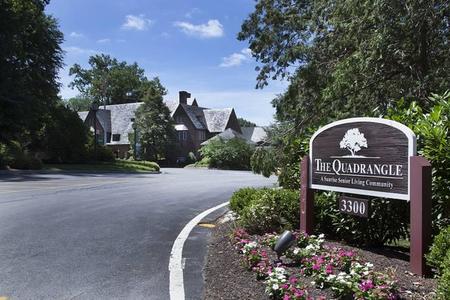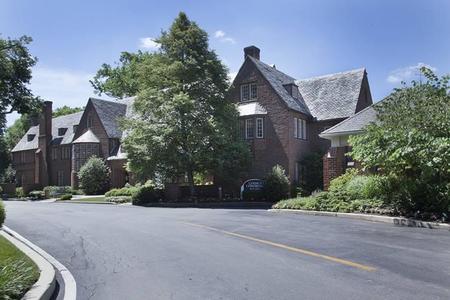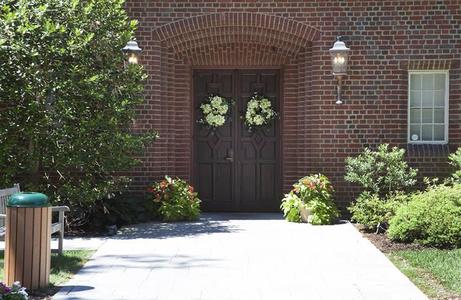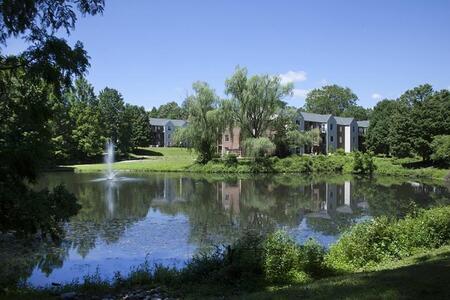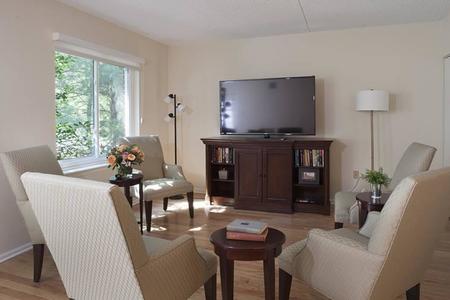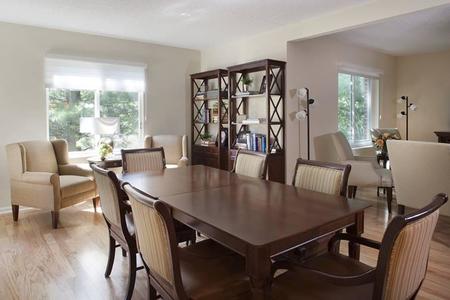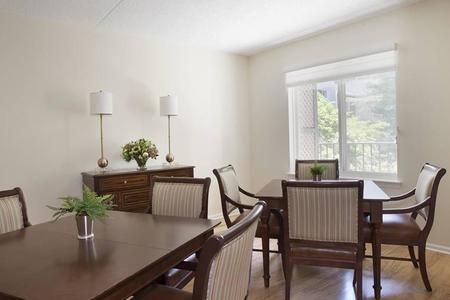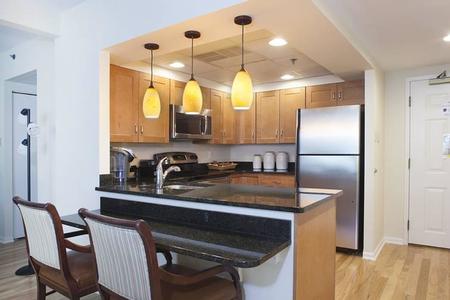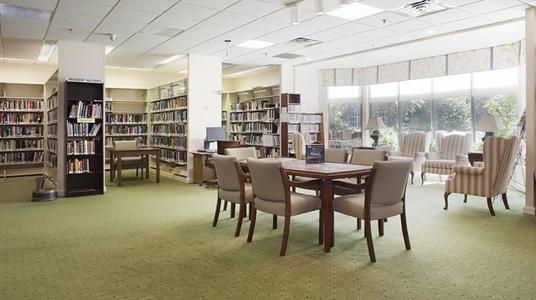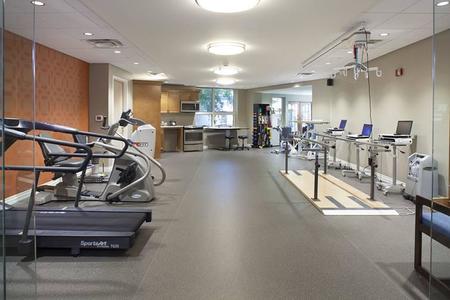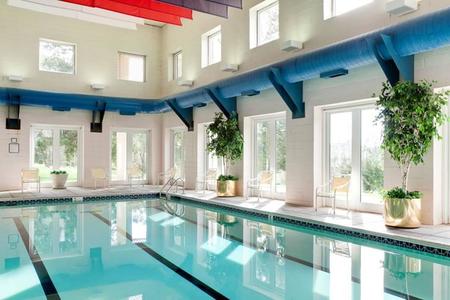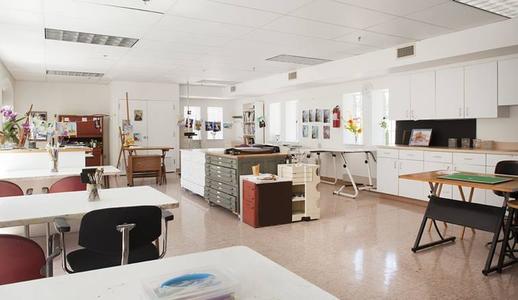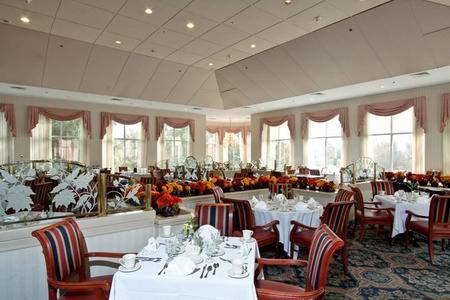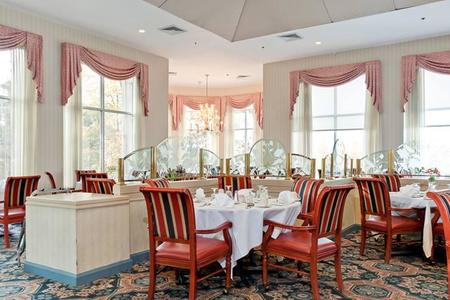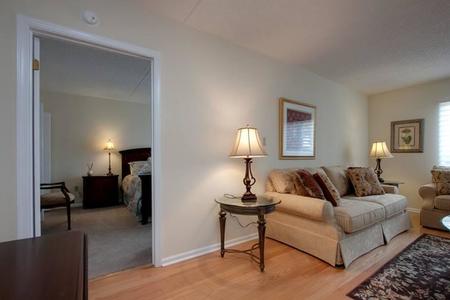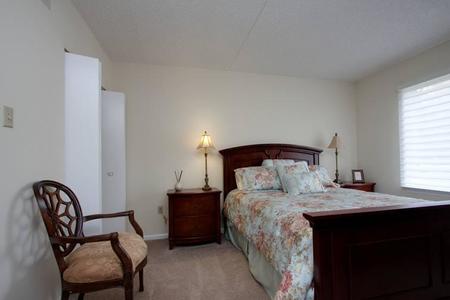 Videos
No media of this type.