Friends Home in Kennett
Kennett Square, PA - Assisted Living, Nursing Home, Independent Living
Community size: Large (26-100)
Life at Friends Home during the COVID-19 pandemic
We have an exceptional expert on infectious diseases on staff: Cherrie Di Matteo, R.N.C., Director of Nursing, has 40 years of experience in Long Term Care, and 20 years of experience as a Director of Nursing. Cherrie is certified in Geriatric Nursing and in Infection Prevention, and is an Infection Preventionist for the State of Pa.
Cherrie has been sending out emails to all staff with regular updates on the COVID-19 virus and its implications. She has also established and modified protocols as needed for all staff to follow. Her updates started around March 5 and tracked the spread of the virus through the state and nation. Cherrie has been following all Department of Health (DOH), and Centers for Disease Control (CDC) recommendations. Due to her diligence, we had implemented most of the guidelines before they were mandatory.
Here are some of the temporary COVID driven policies:
VISITATION: We have discontinued all internal visitations to our residents unless medically necessary or due to end-of-life situations. Physical and Occupational Therapy have been continued with our vendor, REHAB1, who have dedicated staff to only our buildings. Hospice providers are making all necessary visits in person supplemented with telehealth visits. All persons entering the buildings will be screened for their temperature and fill out the DOH questionnaire. We have implemented predetermined and scheduled outdoor visitation with our residents on the patio and porch, with visitors maintaining the 6 feet distancing on the driveway or front lawn. These visitations must be supervised and scheduled in advance by calling or emailing the Community Life Department. We are also encouraging virtual visits. Please contact the Community Life department to assist with these visits.
STAFFING: All staff are completing the COVID questionnaire and having their temperatures taken before and after each shift. Staff have been provided with daily and ongoing education to minimize their risk and potential exposure at work and home. Several Kennett Square community members have provided us with cloth face masks, and these have been distributed freely to all staff and their families to ensure their safety outside of Friends Home. Presently we have adequate Personal Protection Equipment (PPE) to allow all staff to wear surgical masks and gloves while working. The Friends Home also has sufficient PPE to protect our staff during a possible or confirmed COVID case. Our staff has been trained on the proper use of PPE and infection control practices. The Community Life department has done a fantastic job of keeping staff morale high with special events and food treats.
RESIDENT LIFE: All residents are also having their temperatures taken twice a day. Any resident displaying any medical symptoms is being quarantined to their room until deemed medically safe to return to the community.
We have implemented a beach flag color-coding system to identify the level of precautions taken both at Friends Home and Linden Hall. This is being determined daily by our nursing staff with Cherrie's guidance.
GREEN: residents will eat in the dining room, maintaining 6 feet apart, can be out of their rooms and outside, engage in group activities 5 PEOPLE OR LESS, all while maintaining 6 feet apart.
YELLOW: residents will eat in their rooms, no group activities, can be out of their room staying 6 feet apart to walk hallways or outside. Can sit on the porch keeping 6 feet apart.
RED: residents will eat in their rooms, will stay in their rooms unless escorted individually in the hallway to limit social interaction. Medications and treatments will be given in rooms.
We are dedicated to maintaining the physical health of all our residents and employees to the best of our abilities while being aware of everyone's mental health. We are daily balancing these two factors based on the news in our community, both inside and outside our walls.
Stay Safe and Well!
+ Read more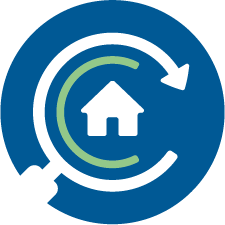 Full Screen Gallery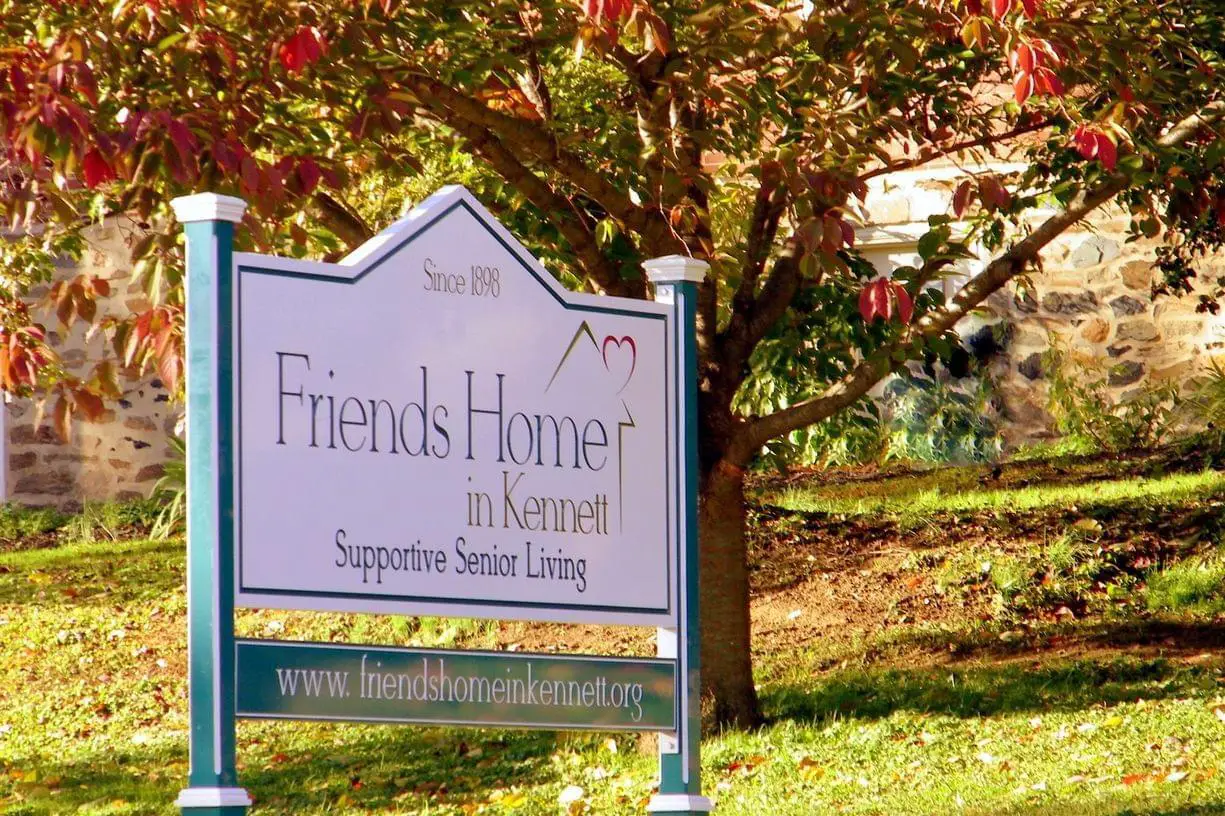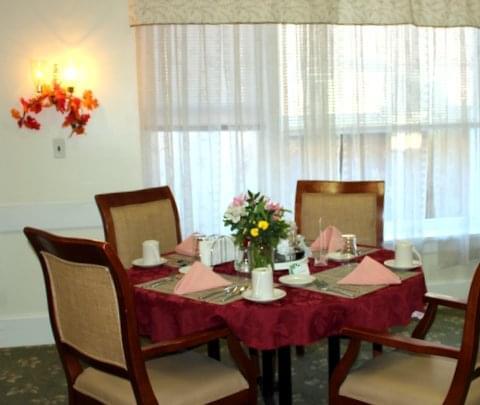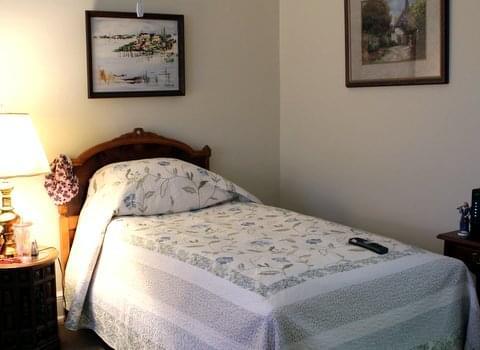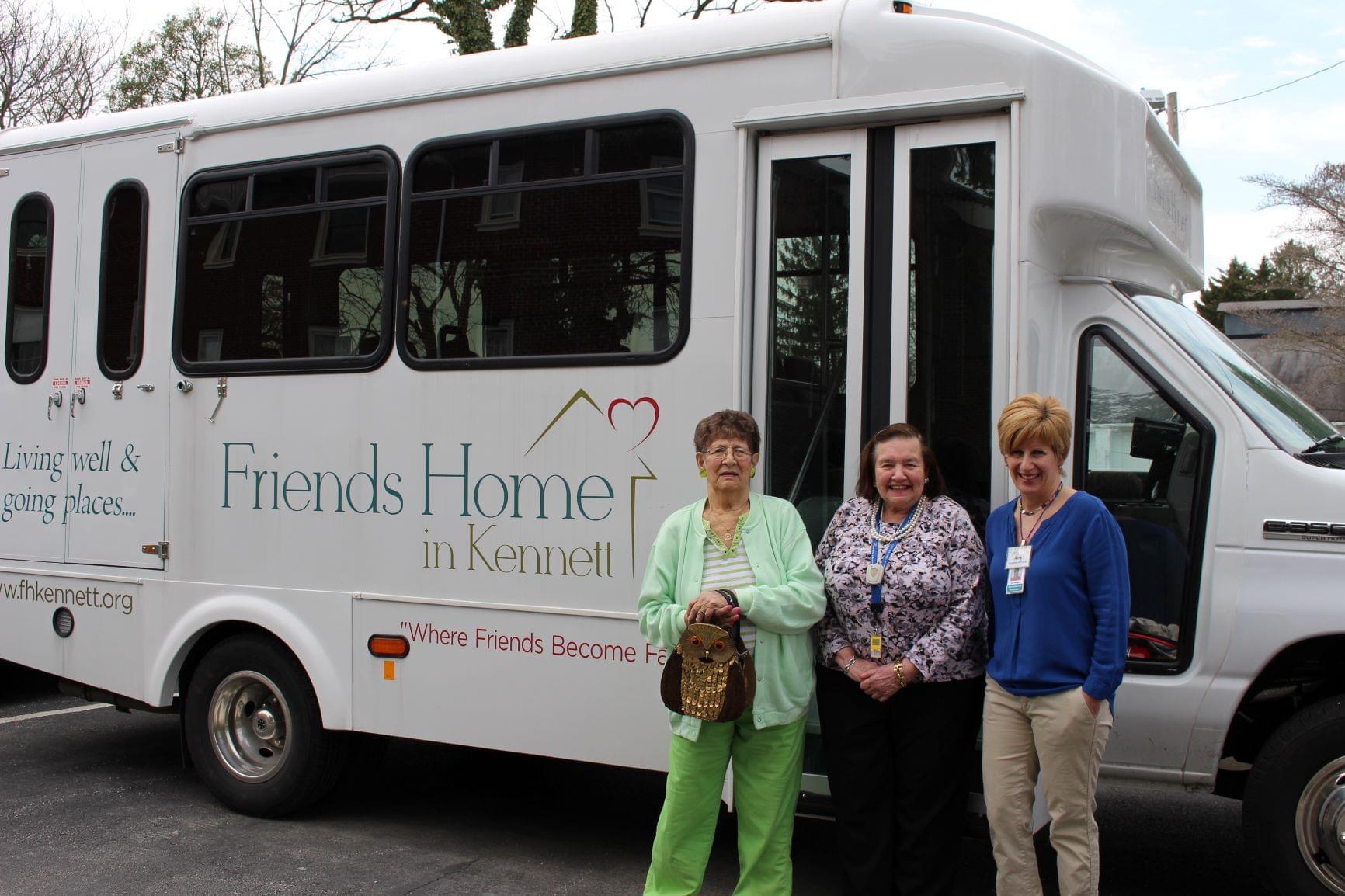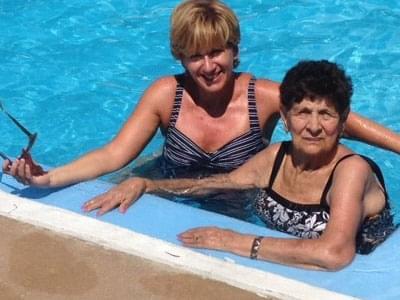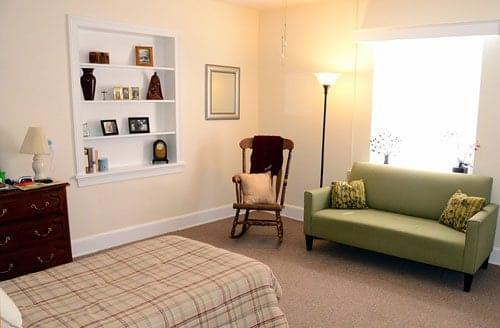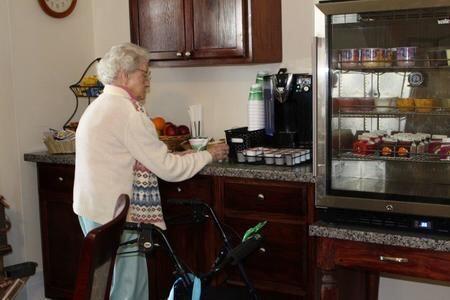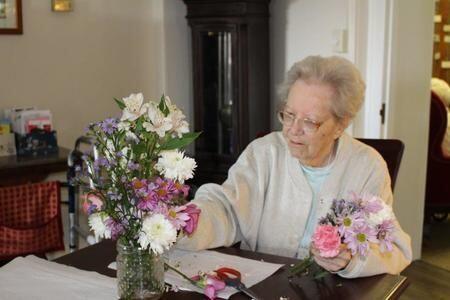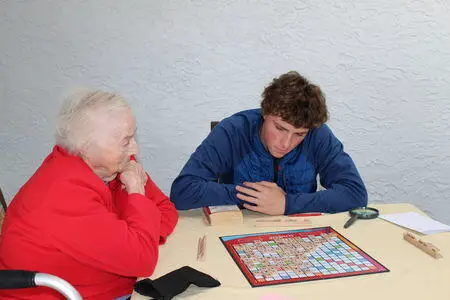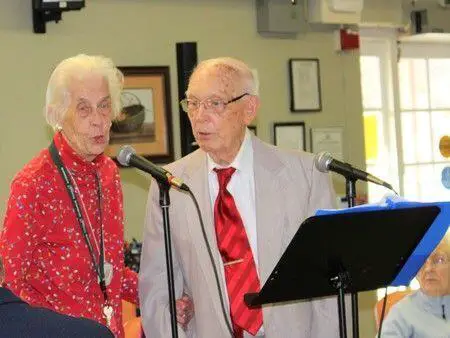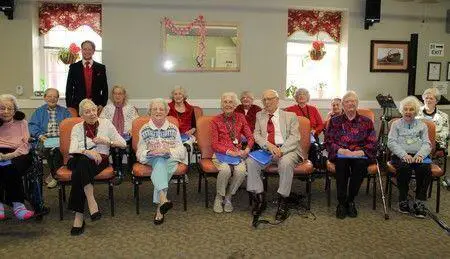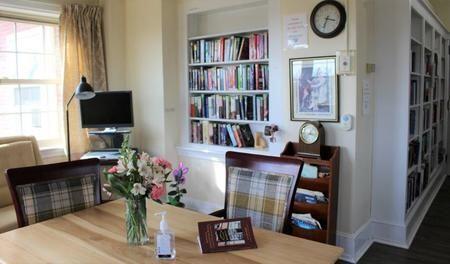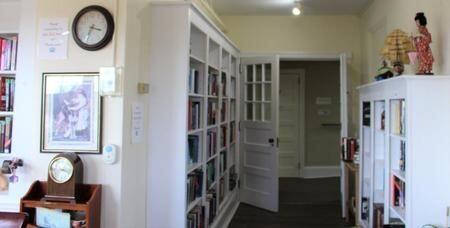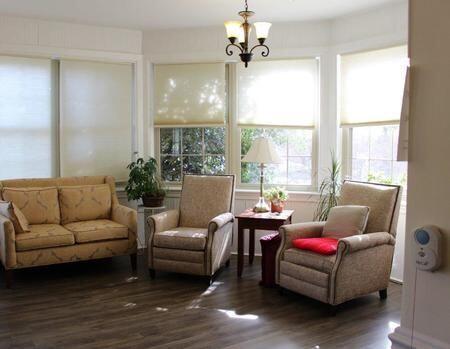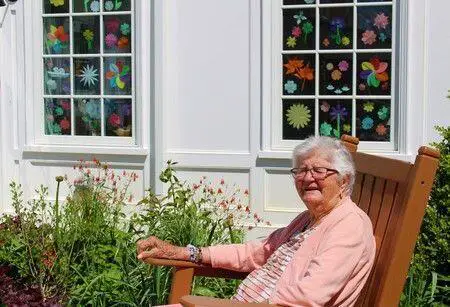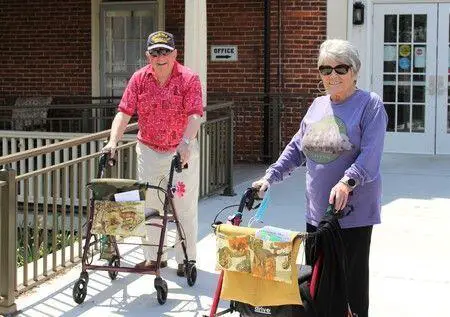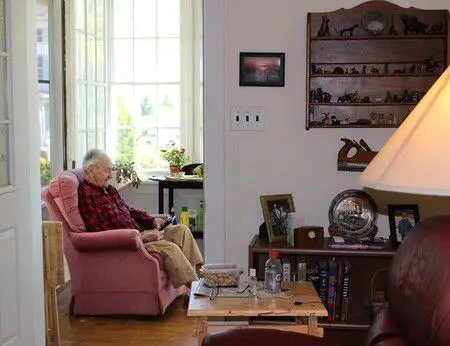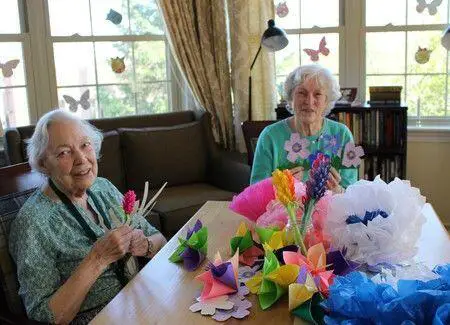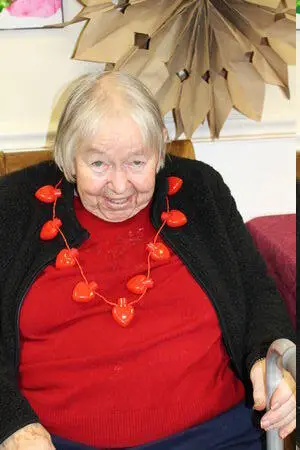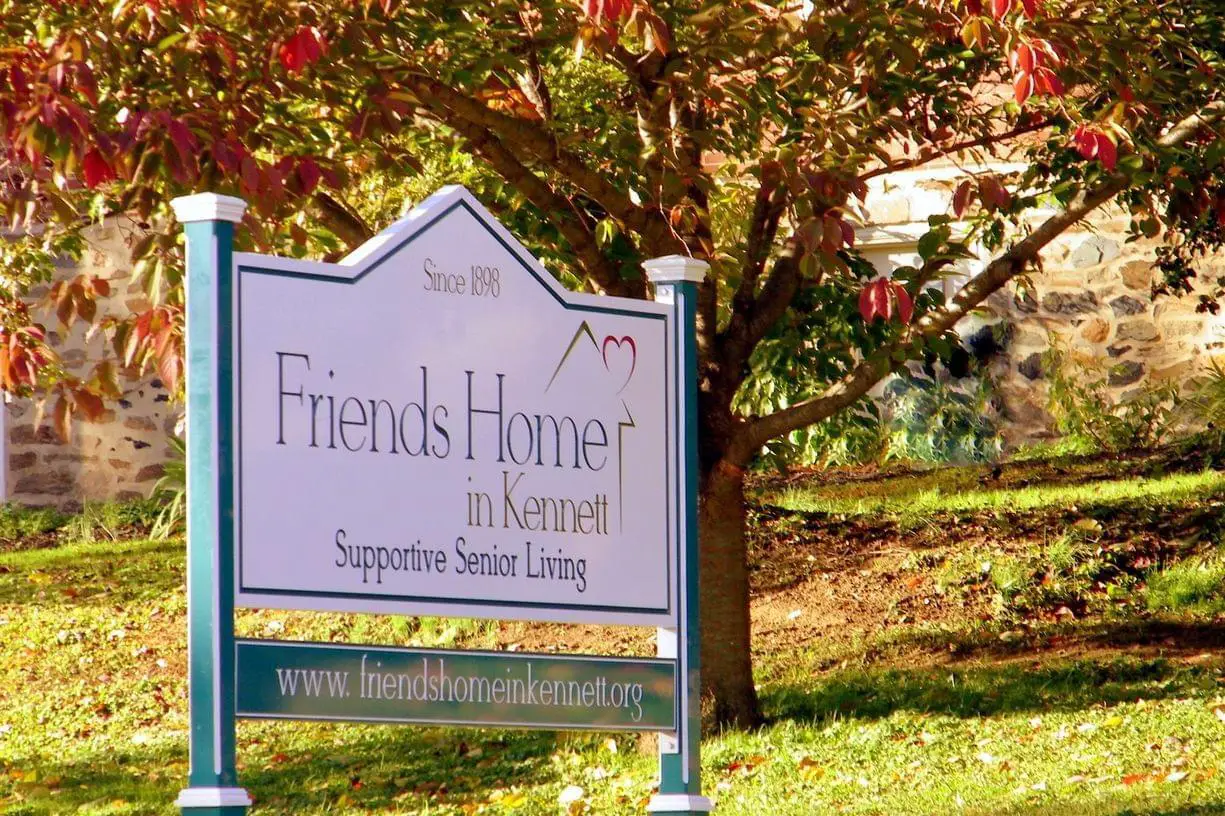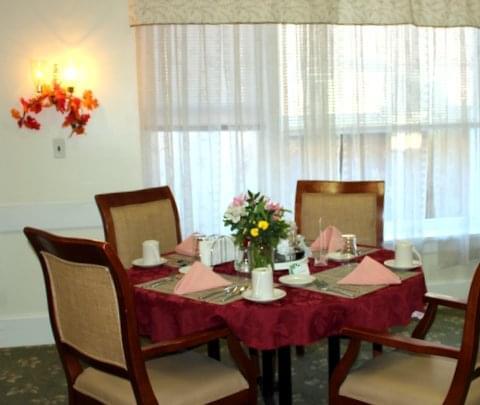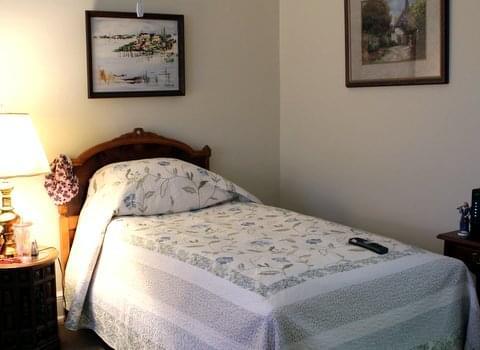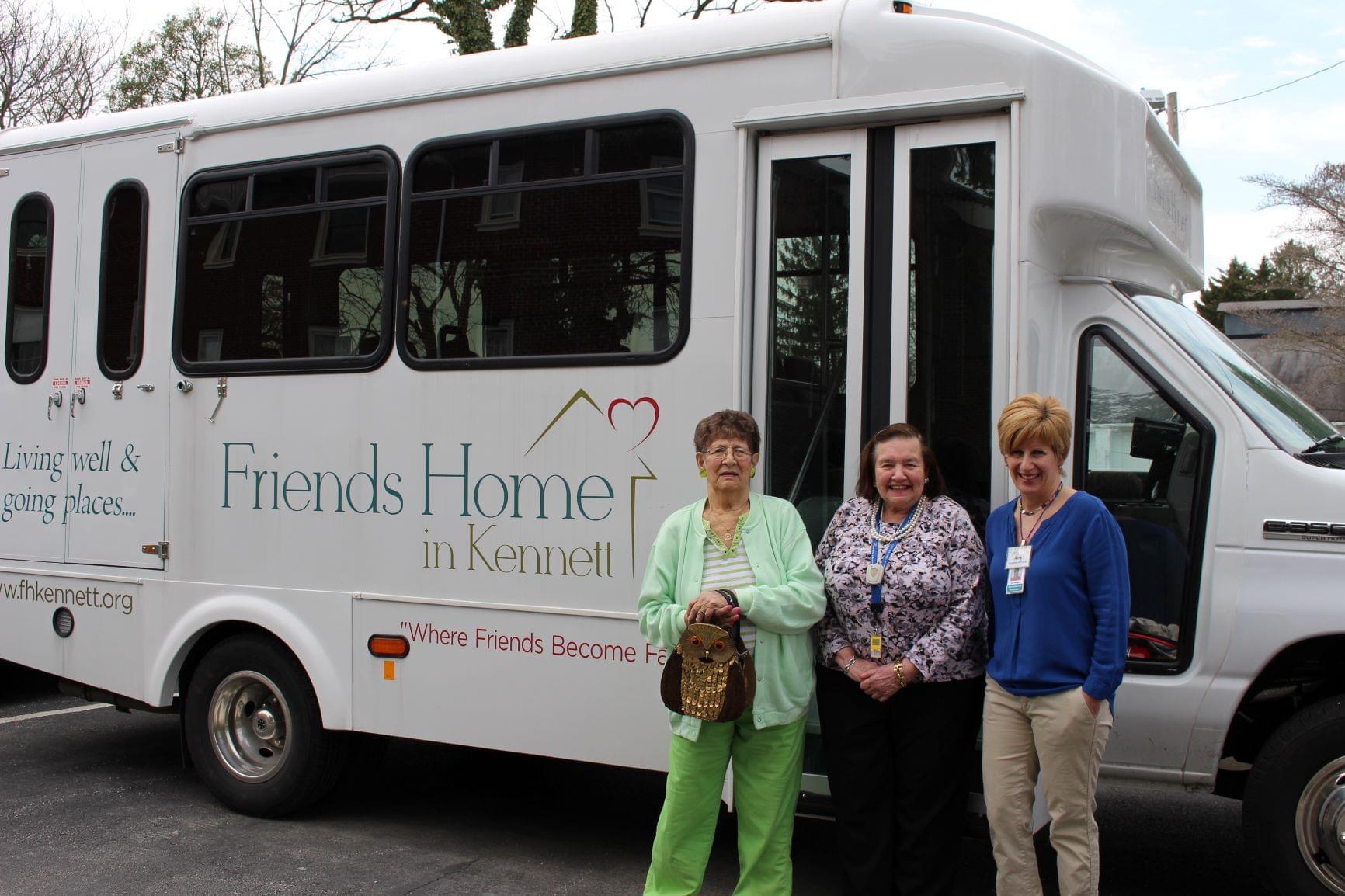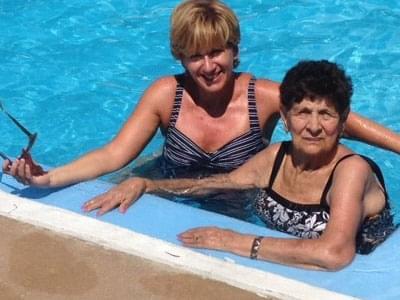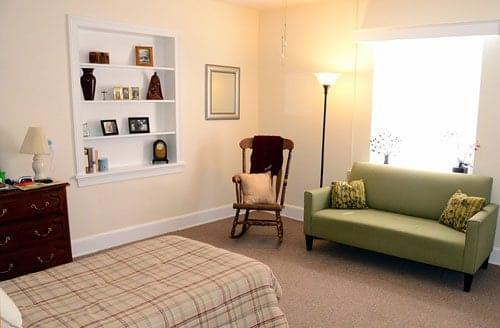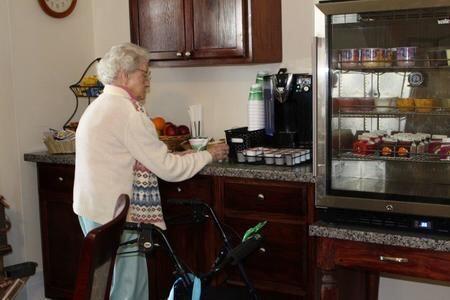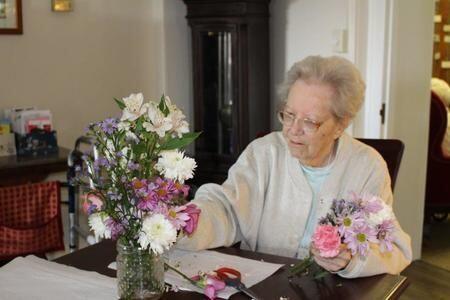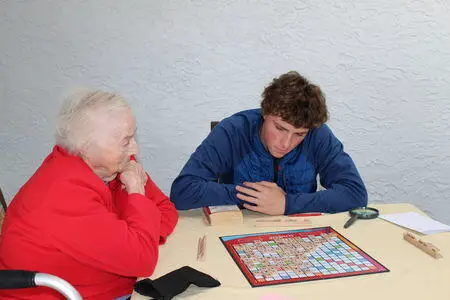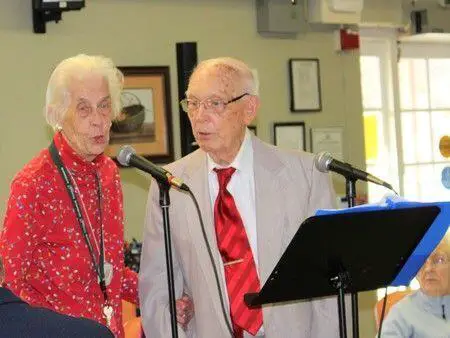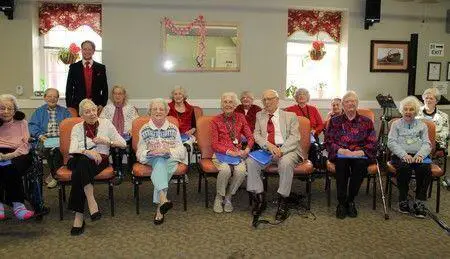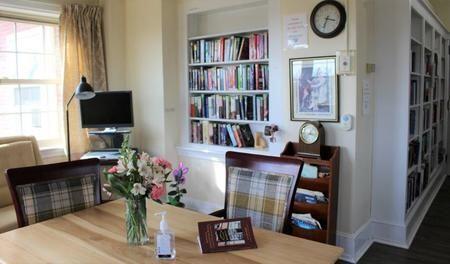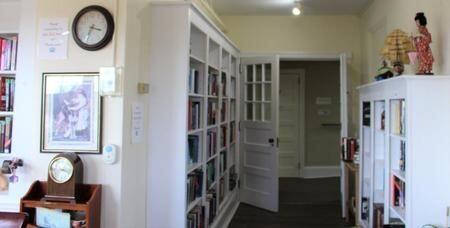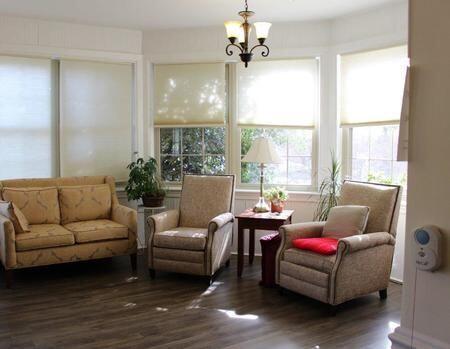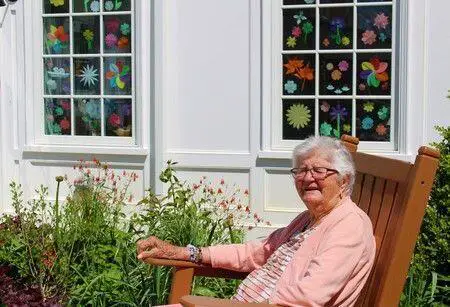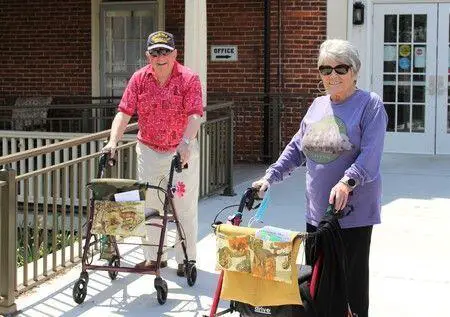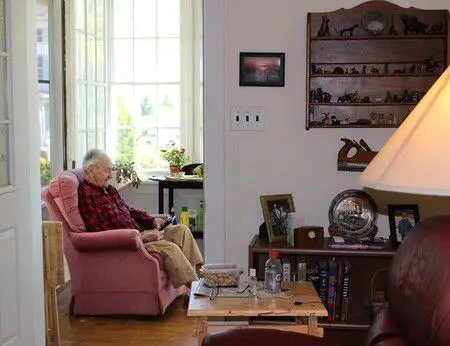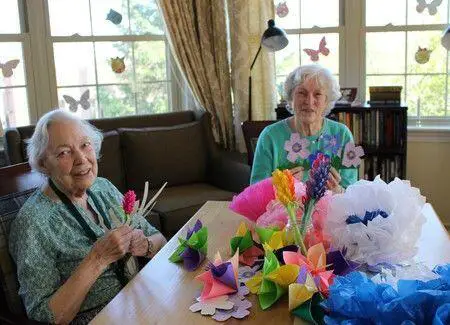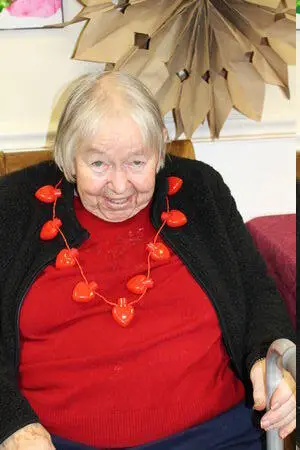 Additional Media
Videos
No media of this type.
Floor Plans
No media of this type.