Heritage Village combines the look and feel of a 55+ community with the benefits that only a Life Plan Community can provide.
Located on 50+ acres of lush countryside in Nazareth, Pennsylvania, Heritage Village is designed as a cottage community in a village setting.  With easy access to fine restaurants, shopping and theater, that are often associated with metropolitan cities, Heritage Village is located in the middle of everywhere…making it an ideal location for your retirement.
+ Read more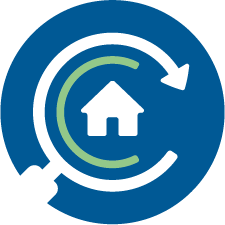 Full Screen Gallery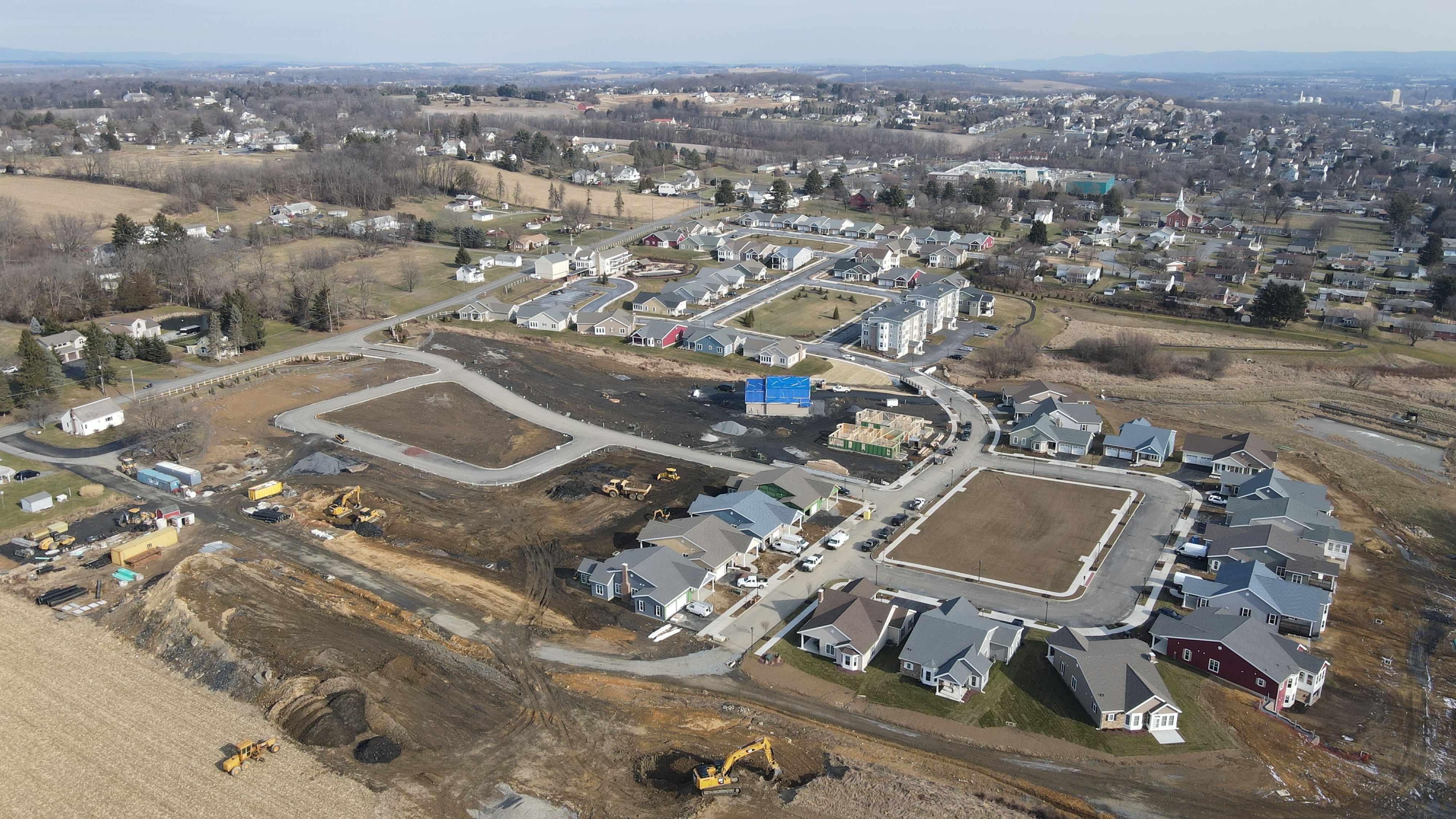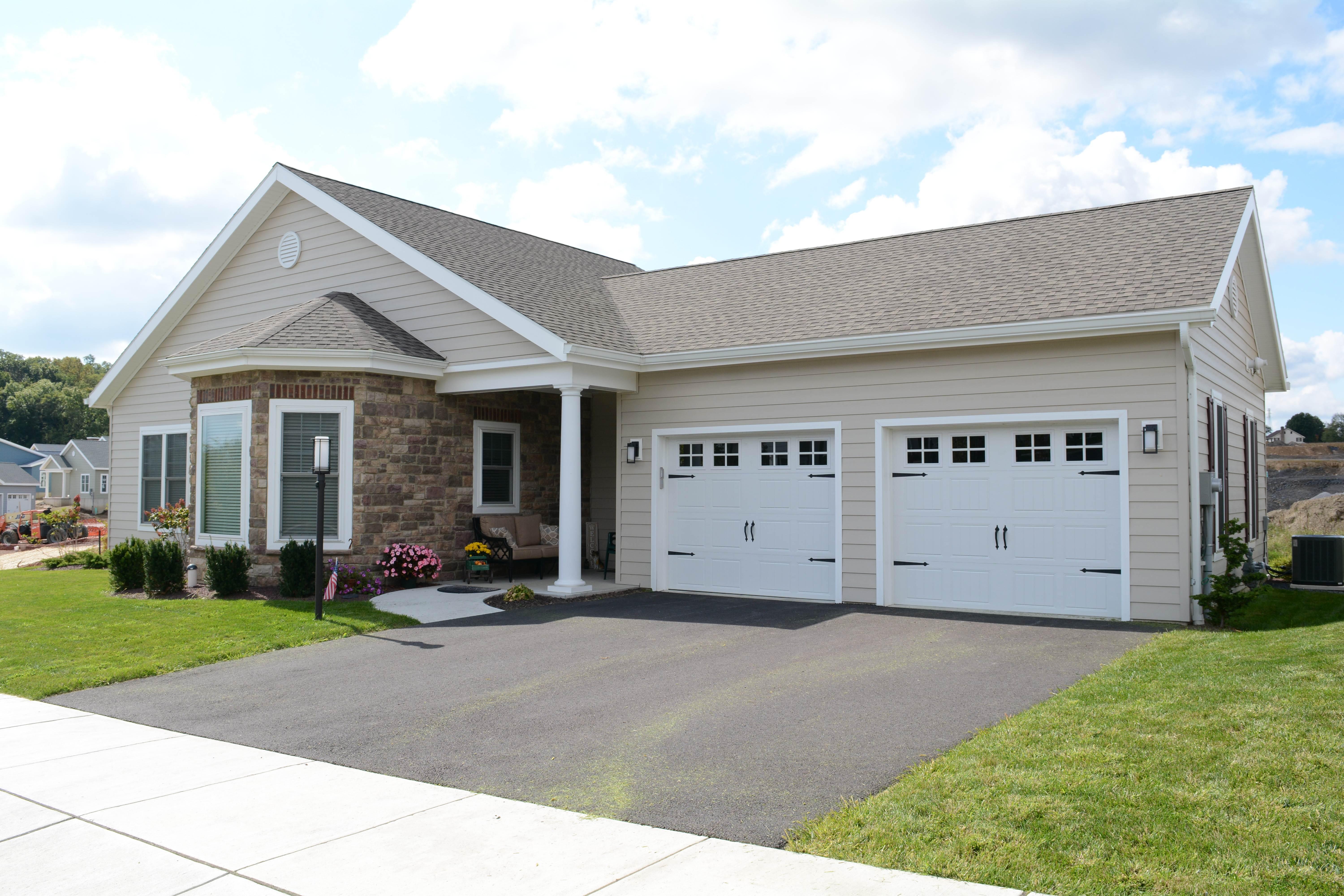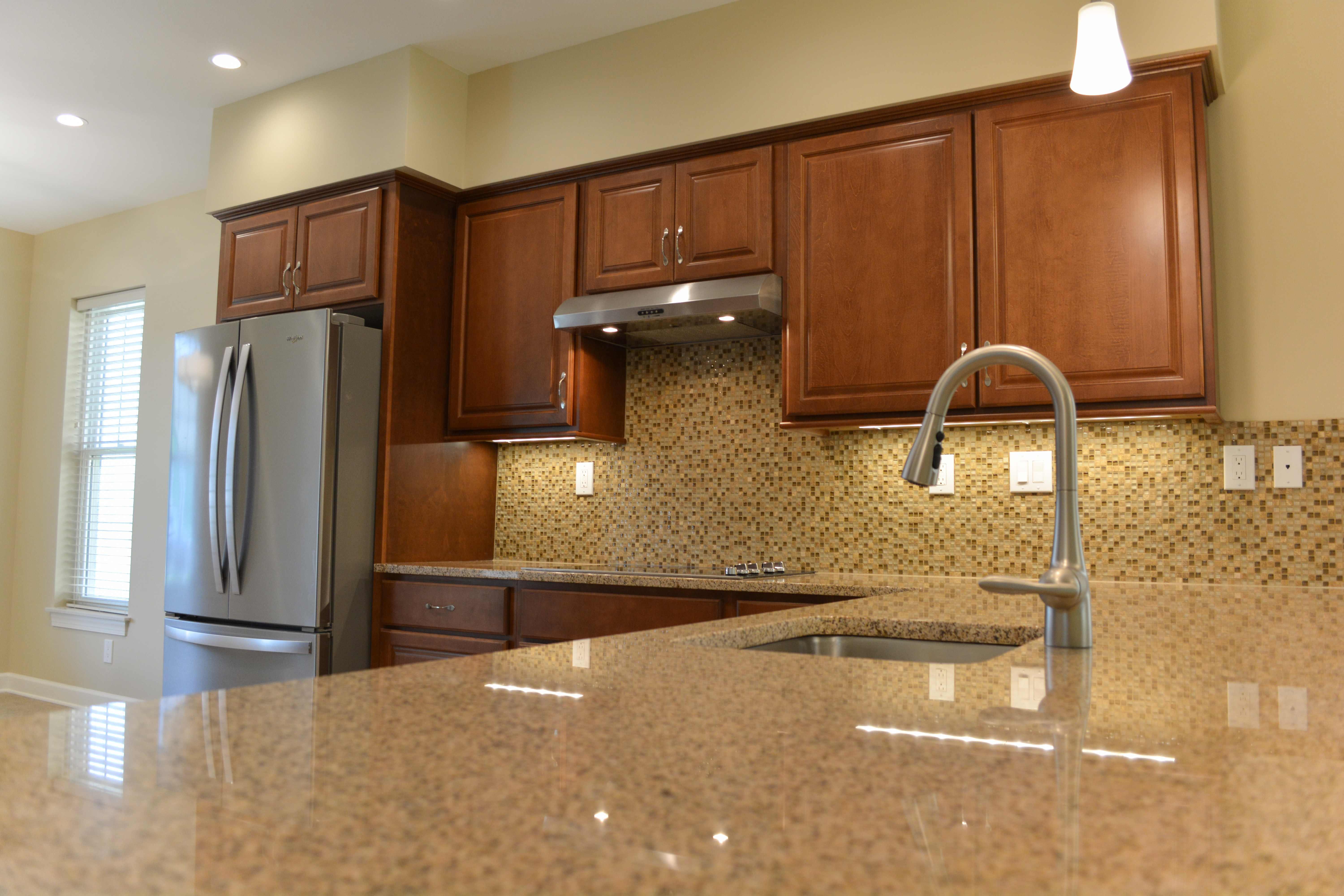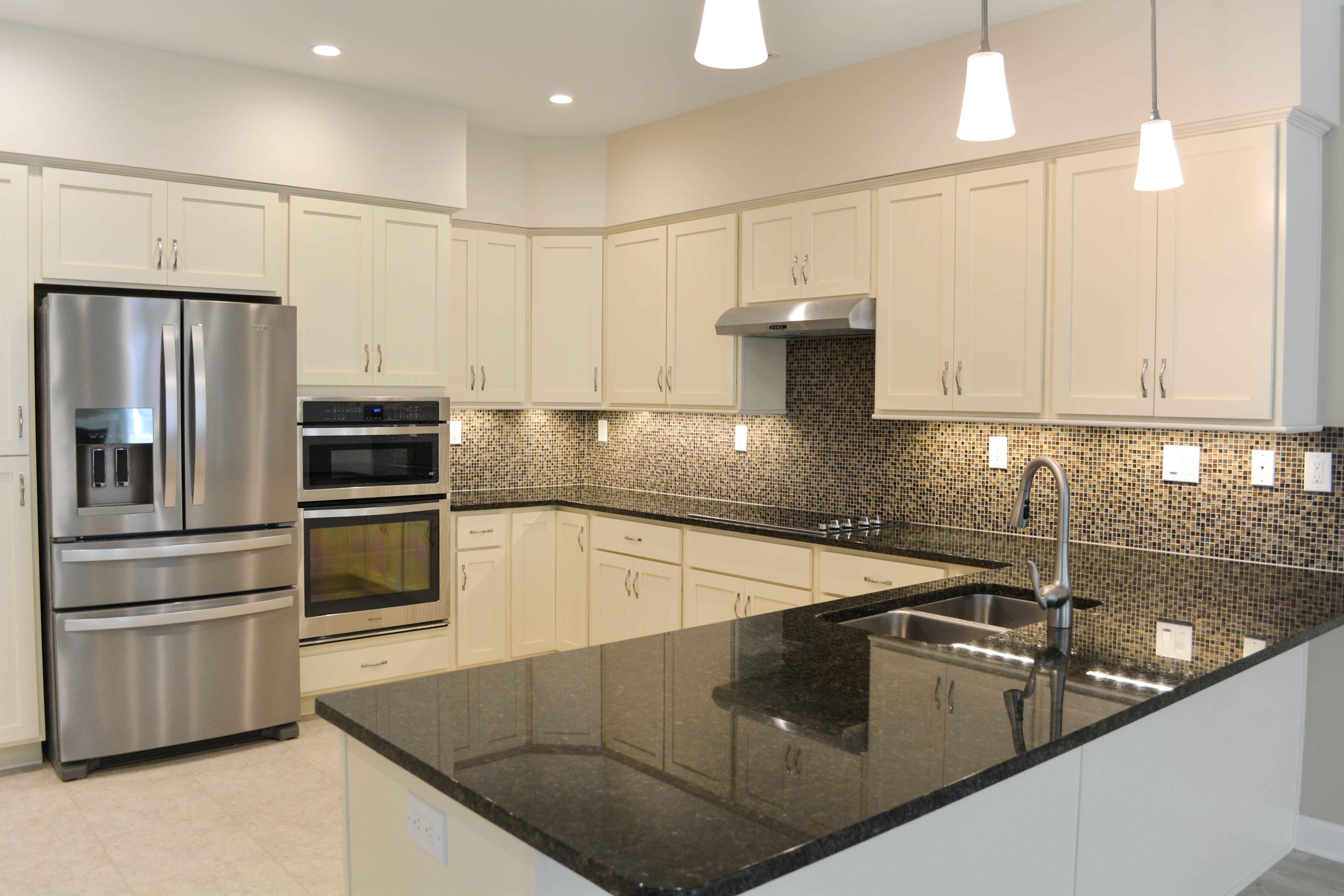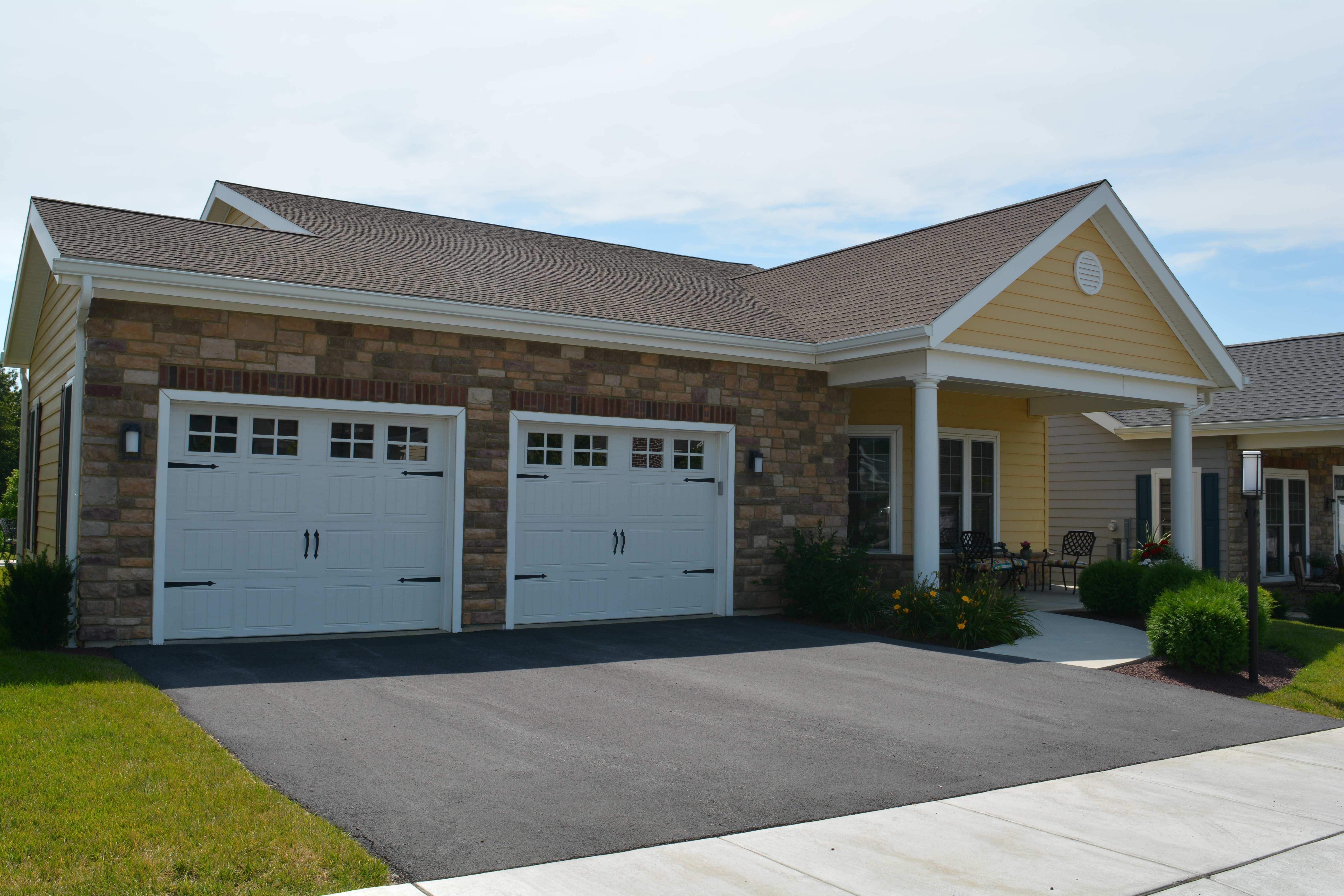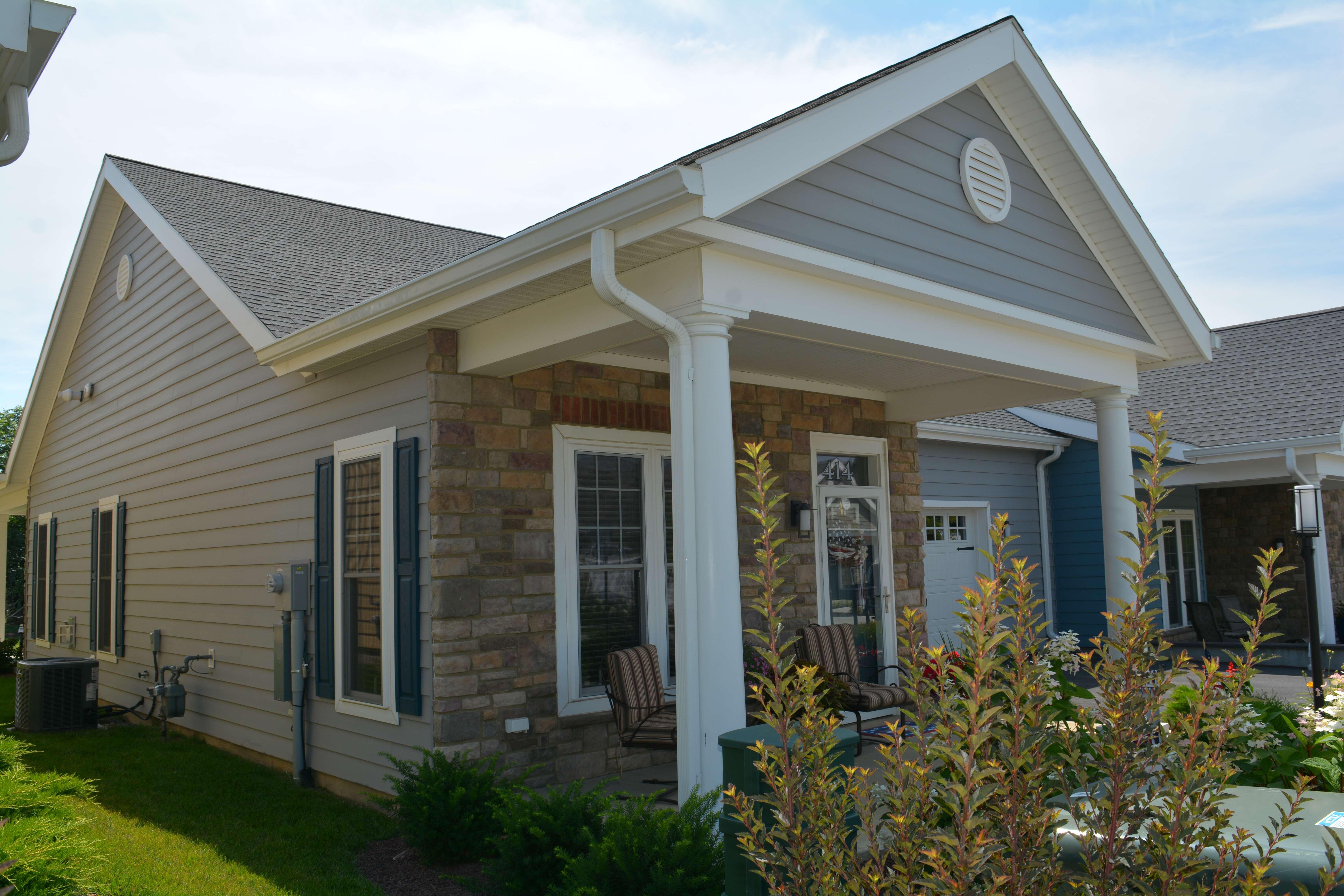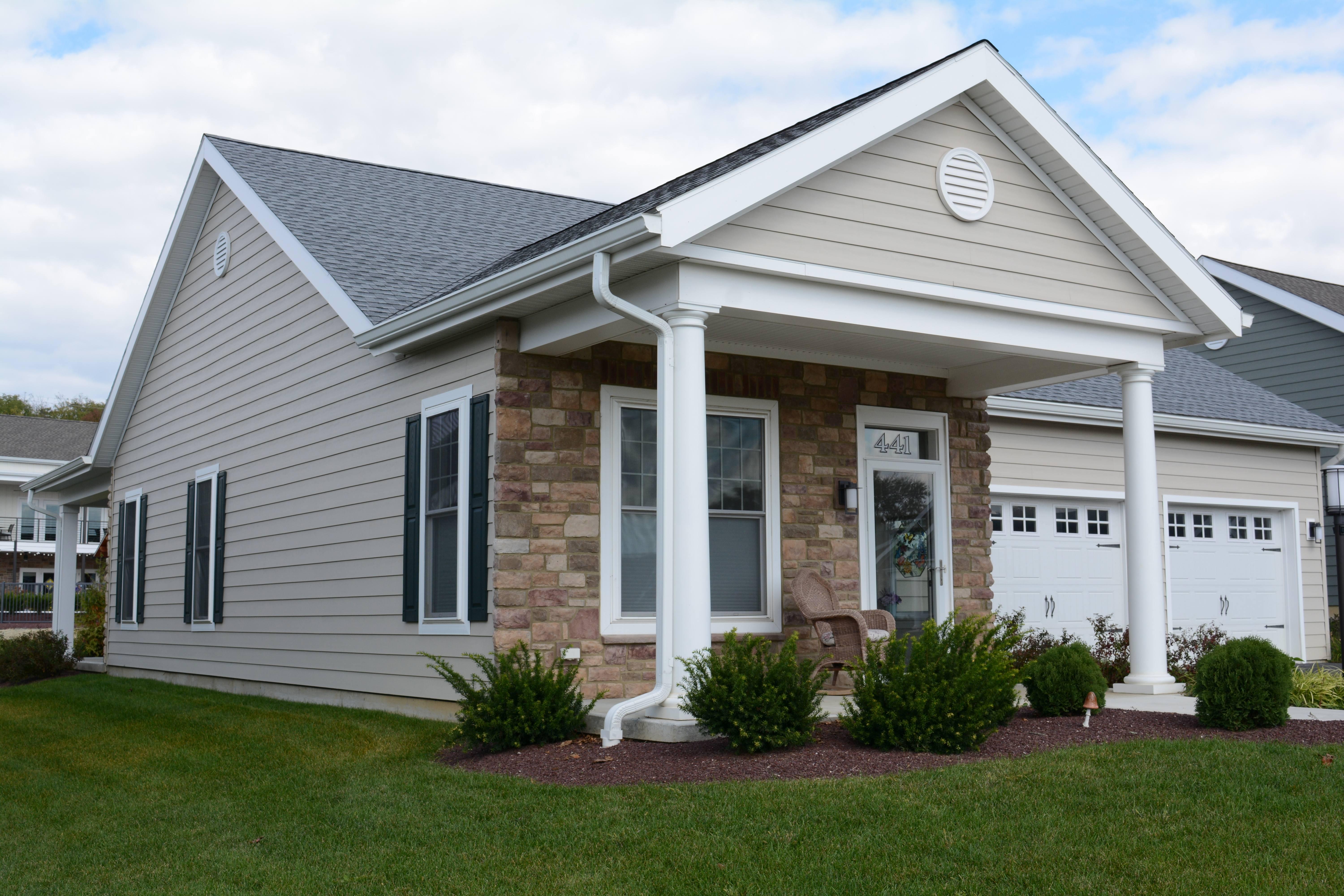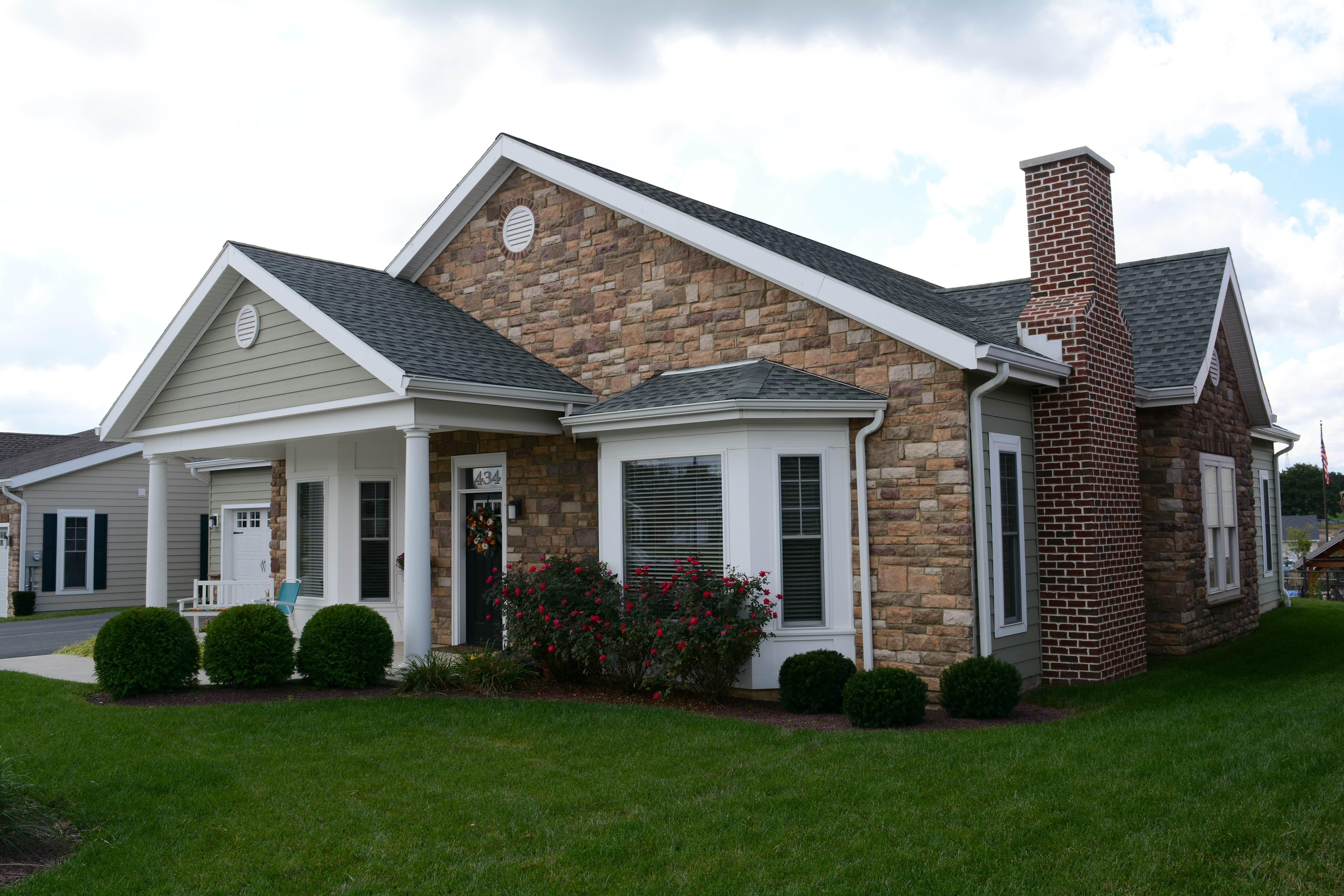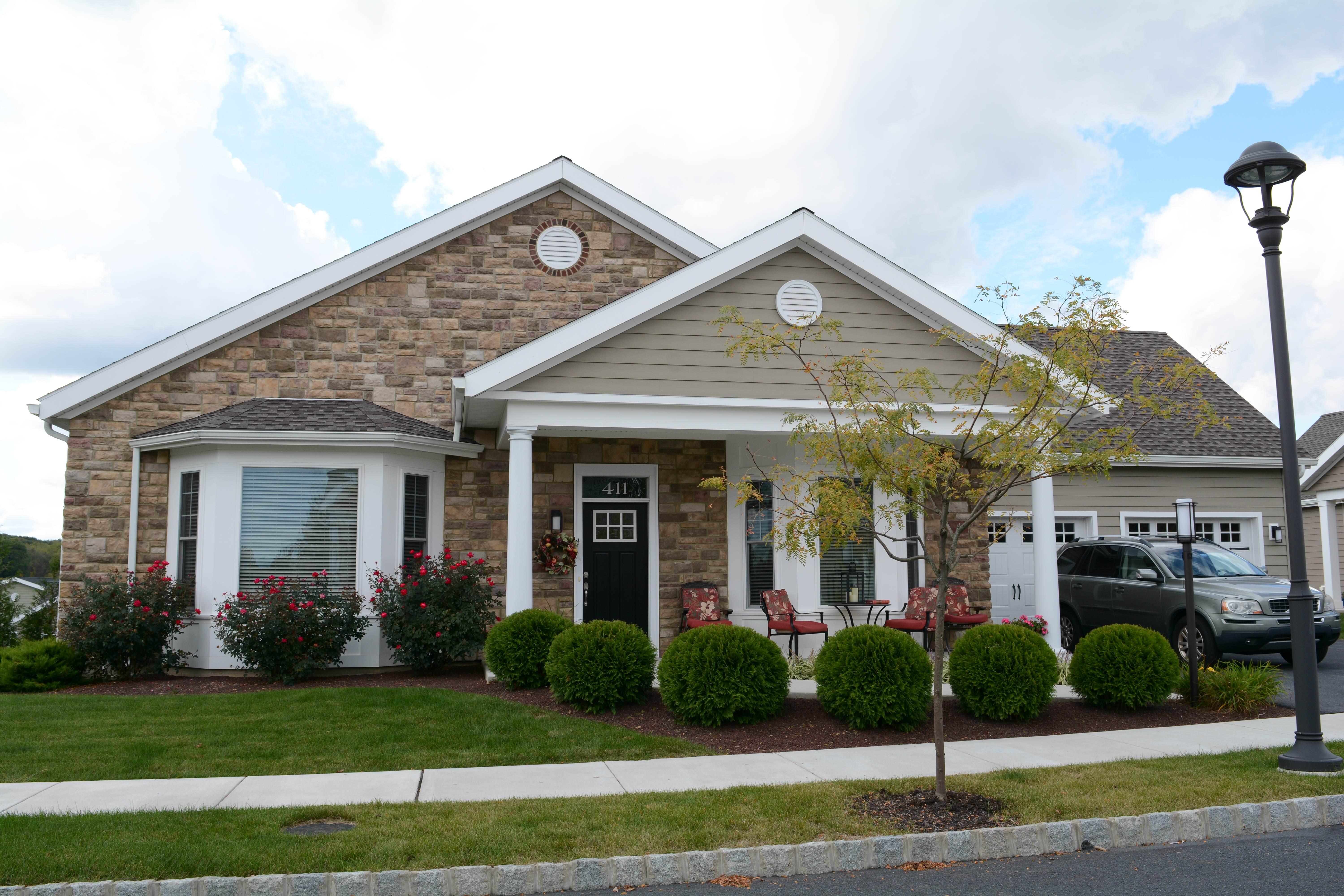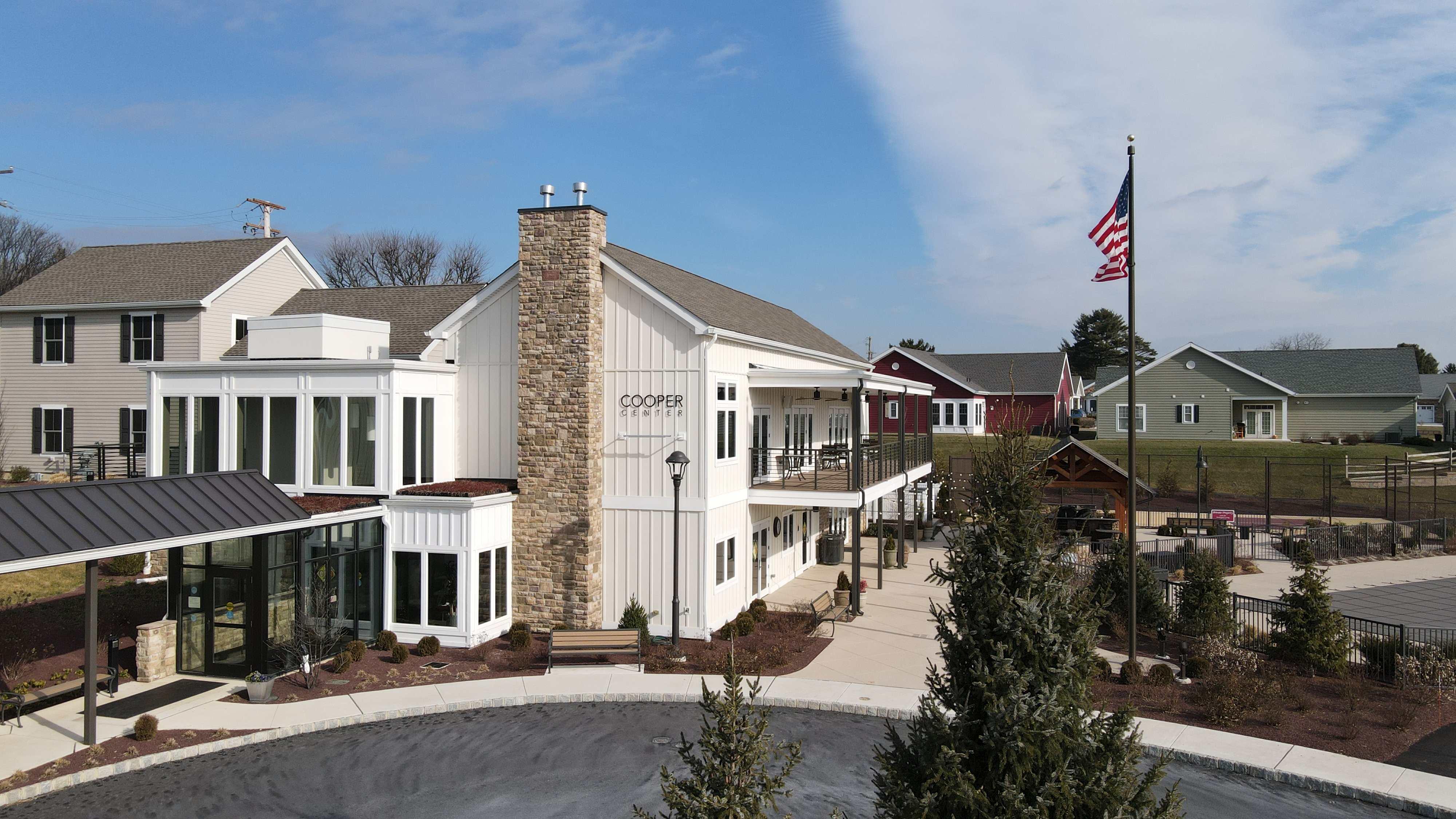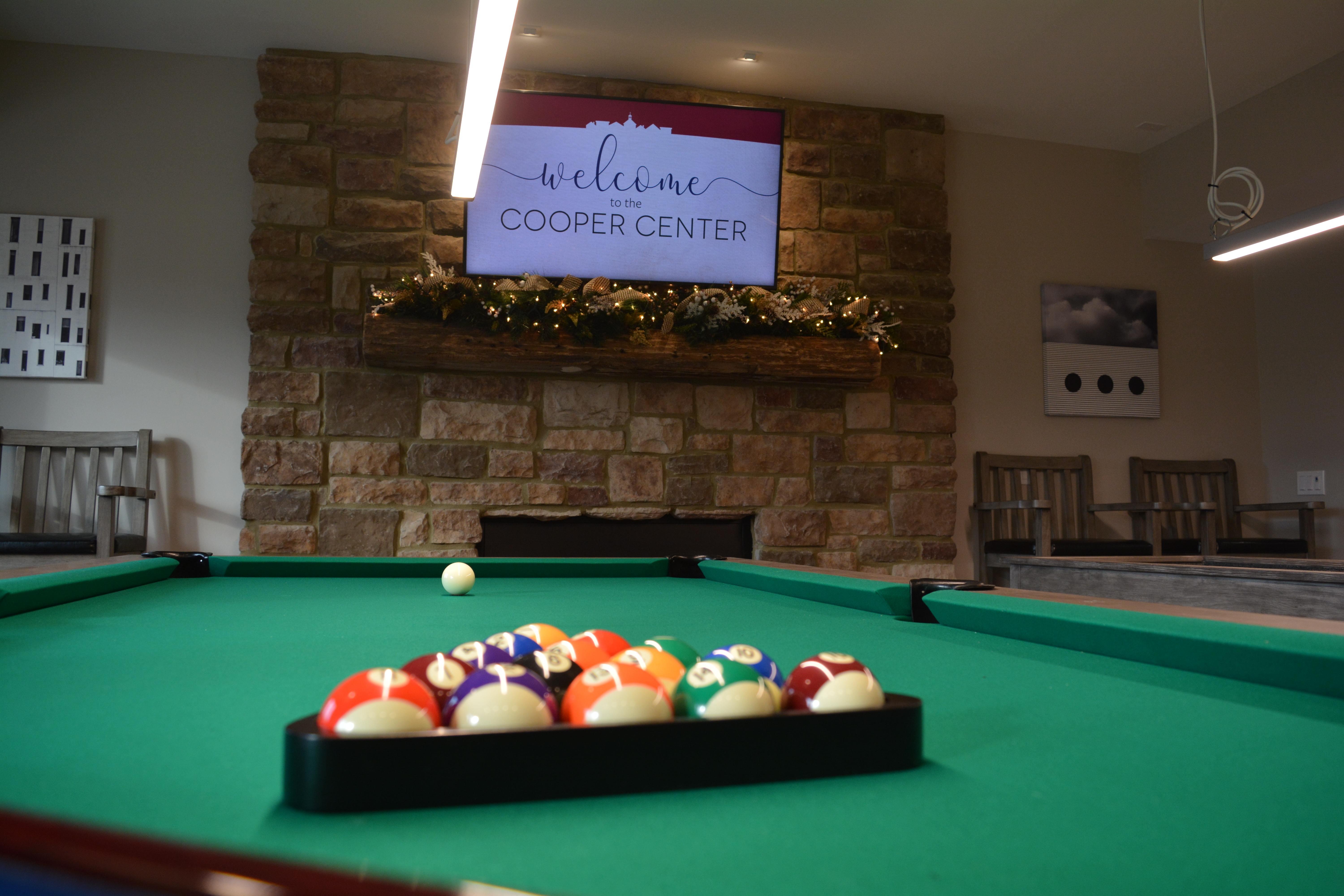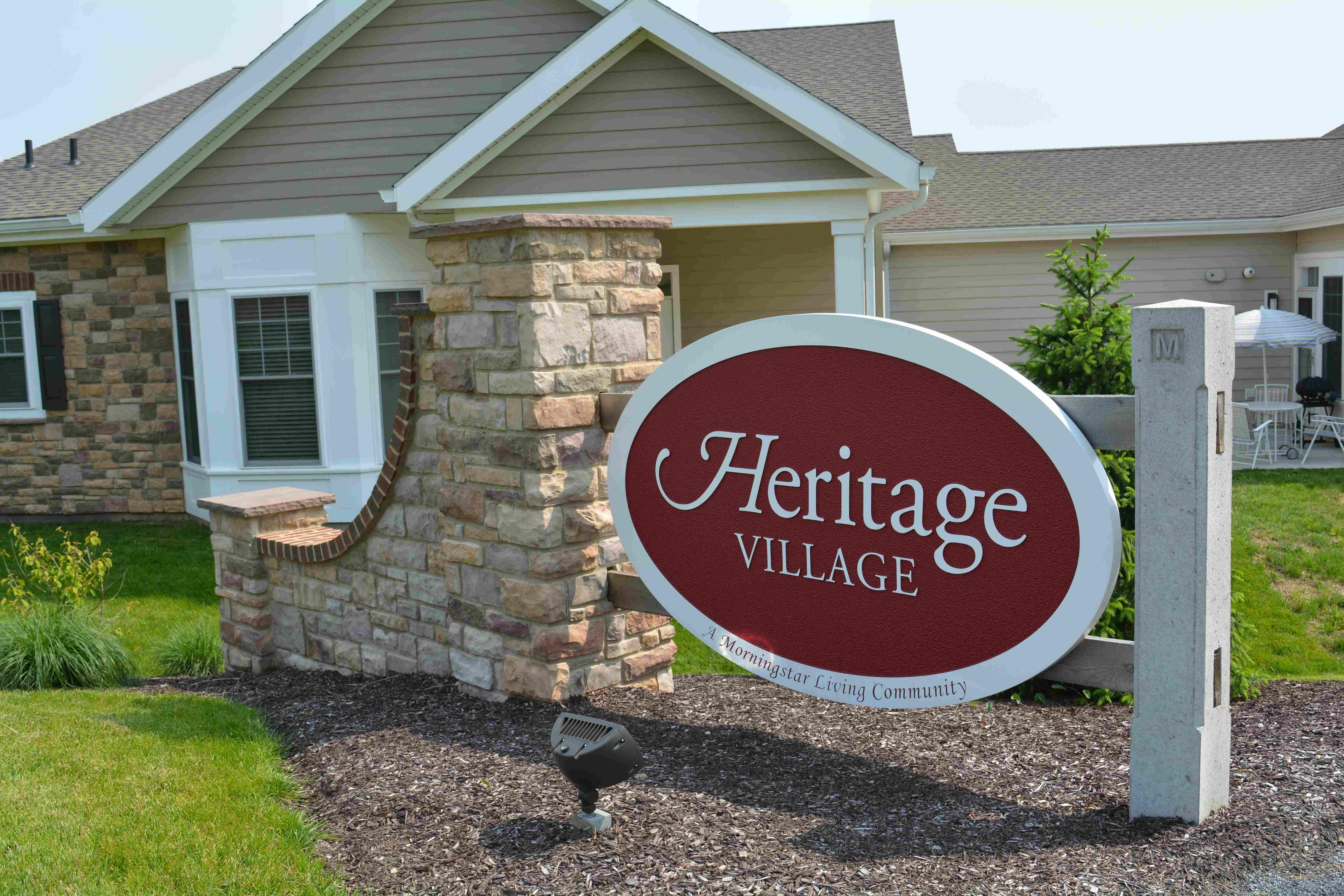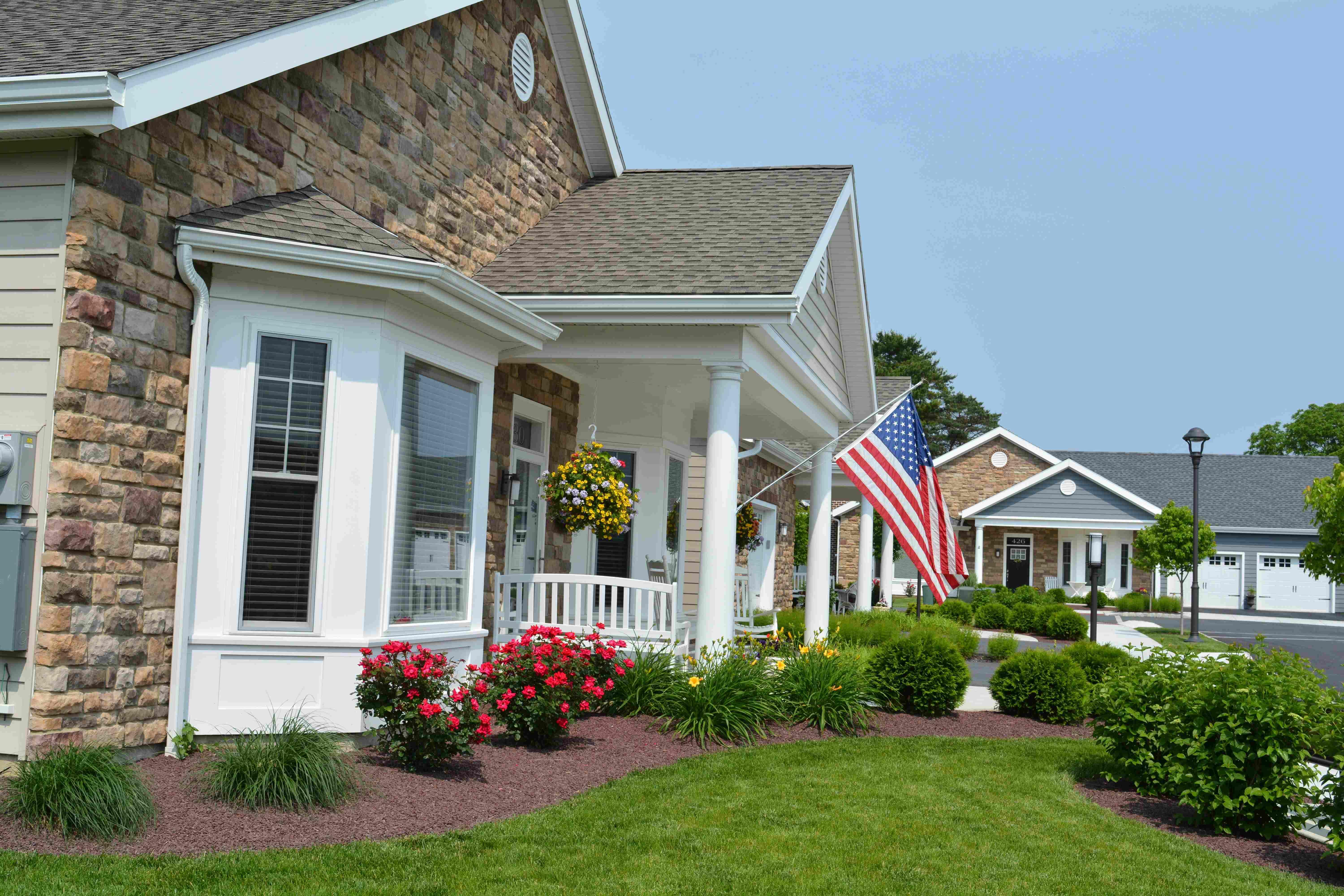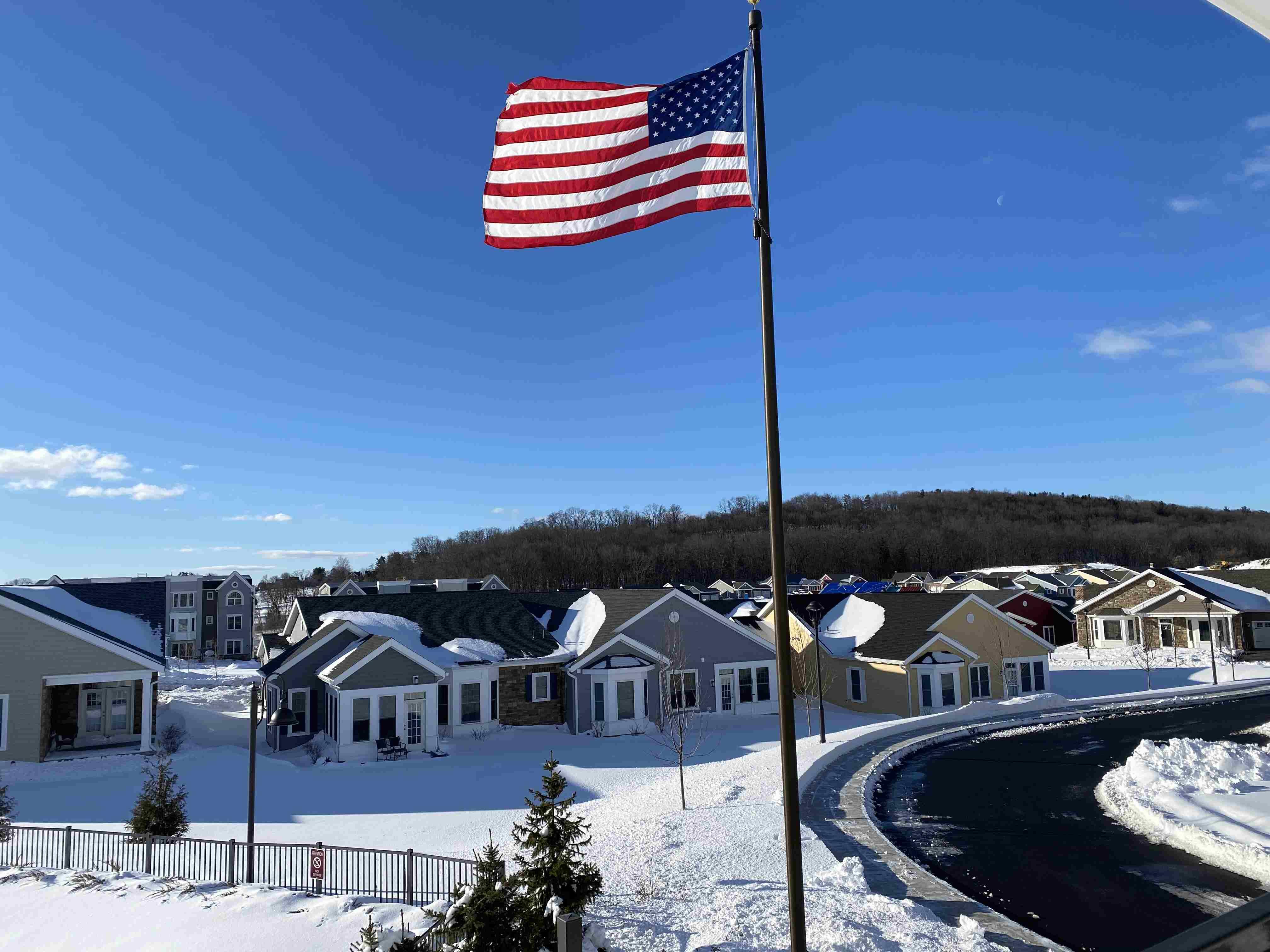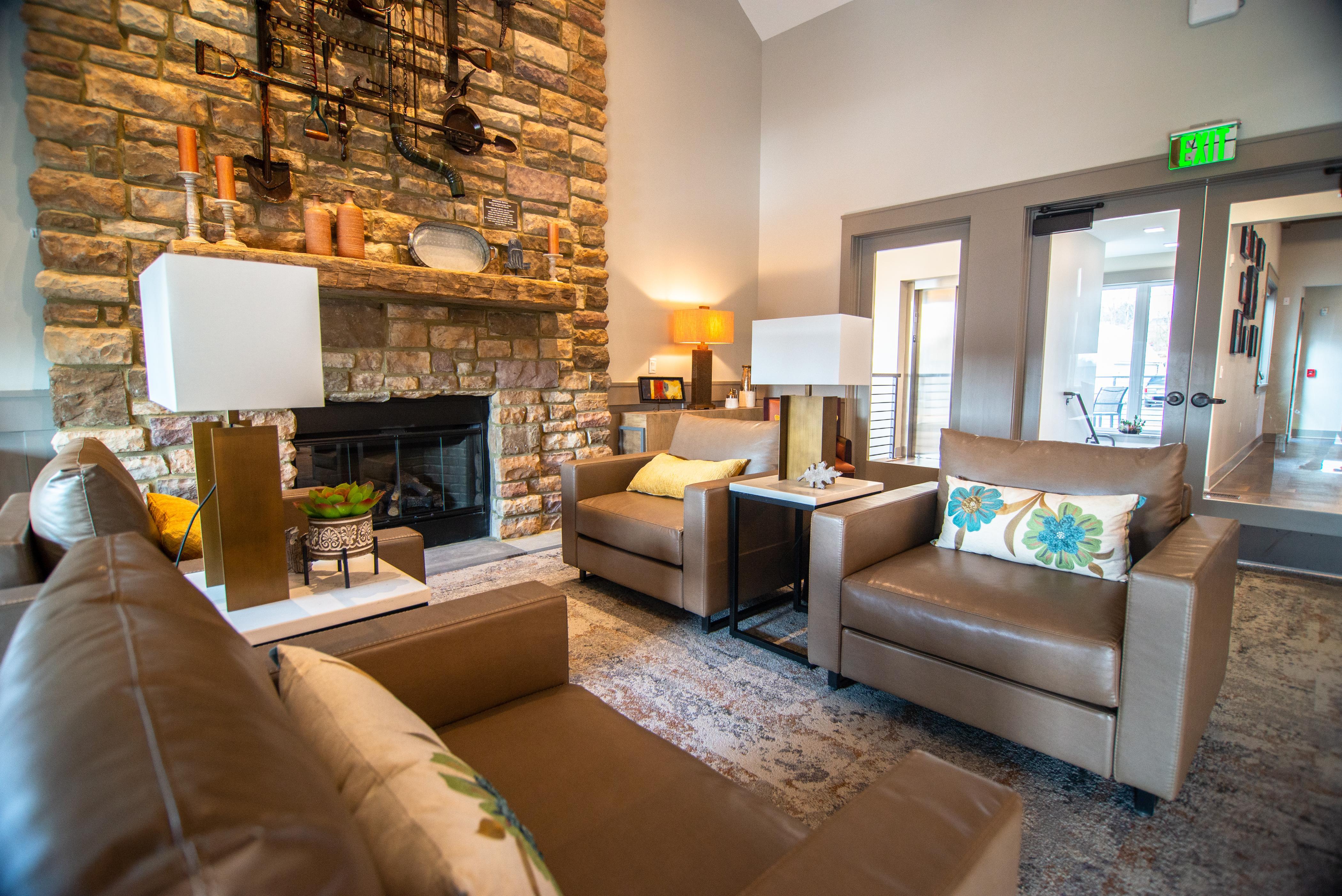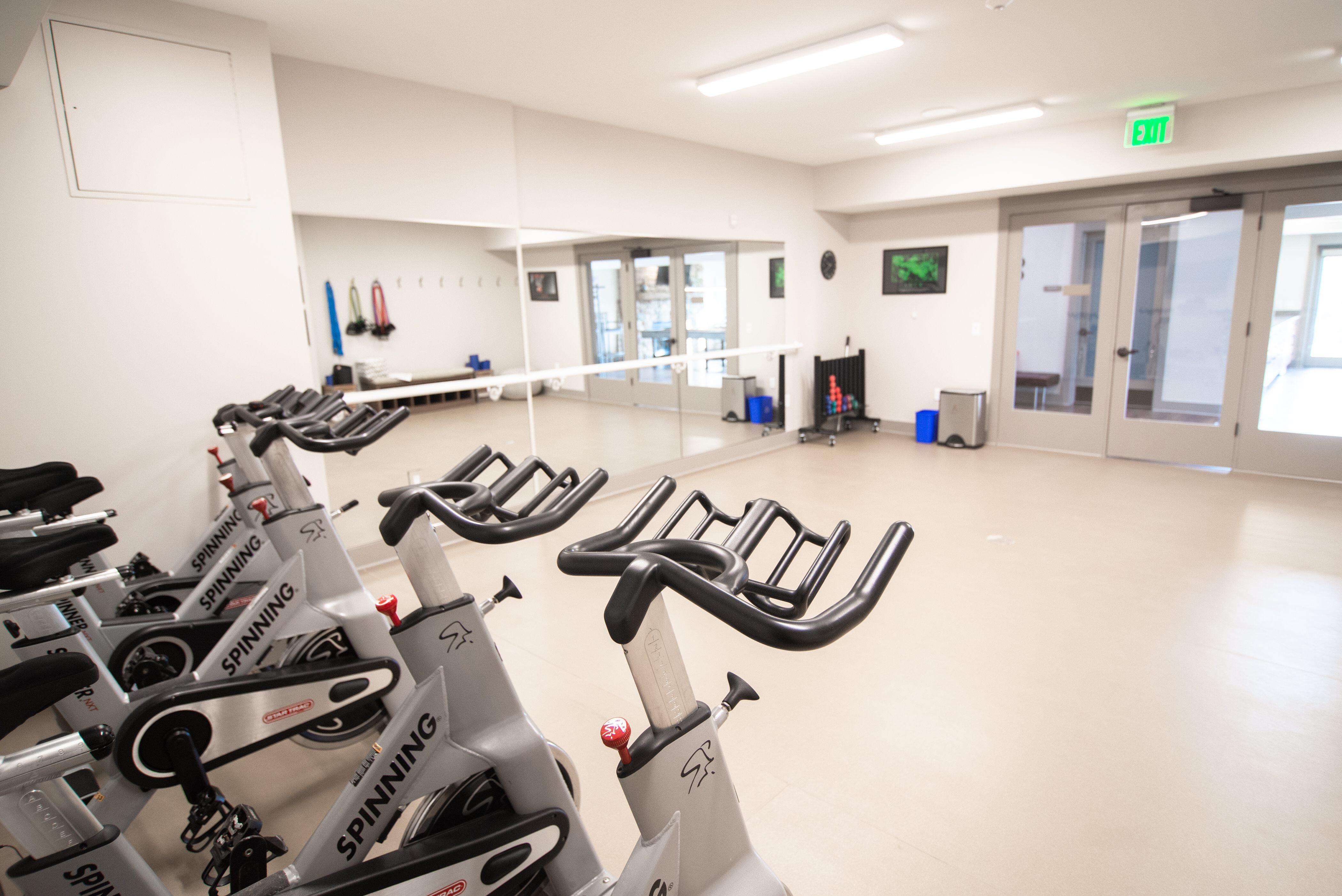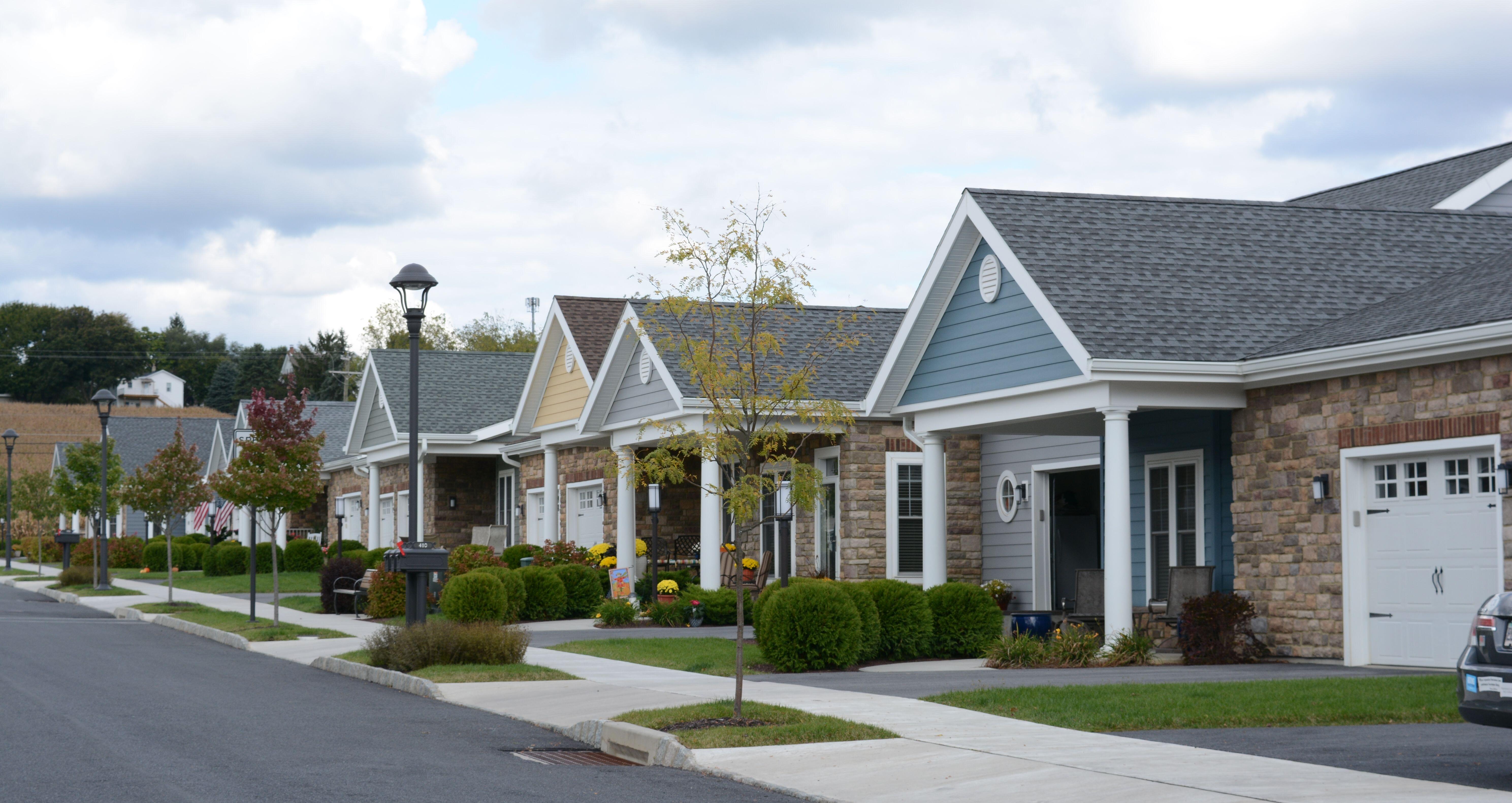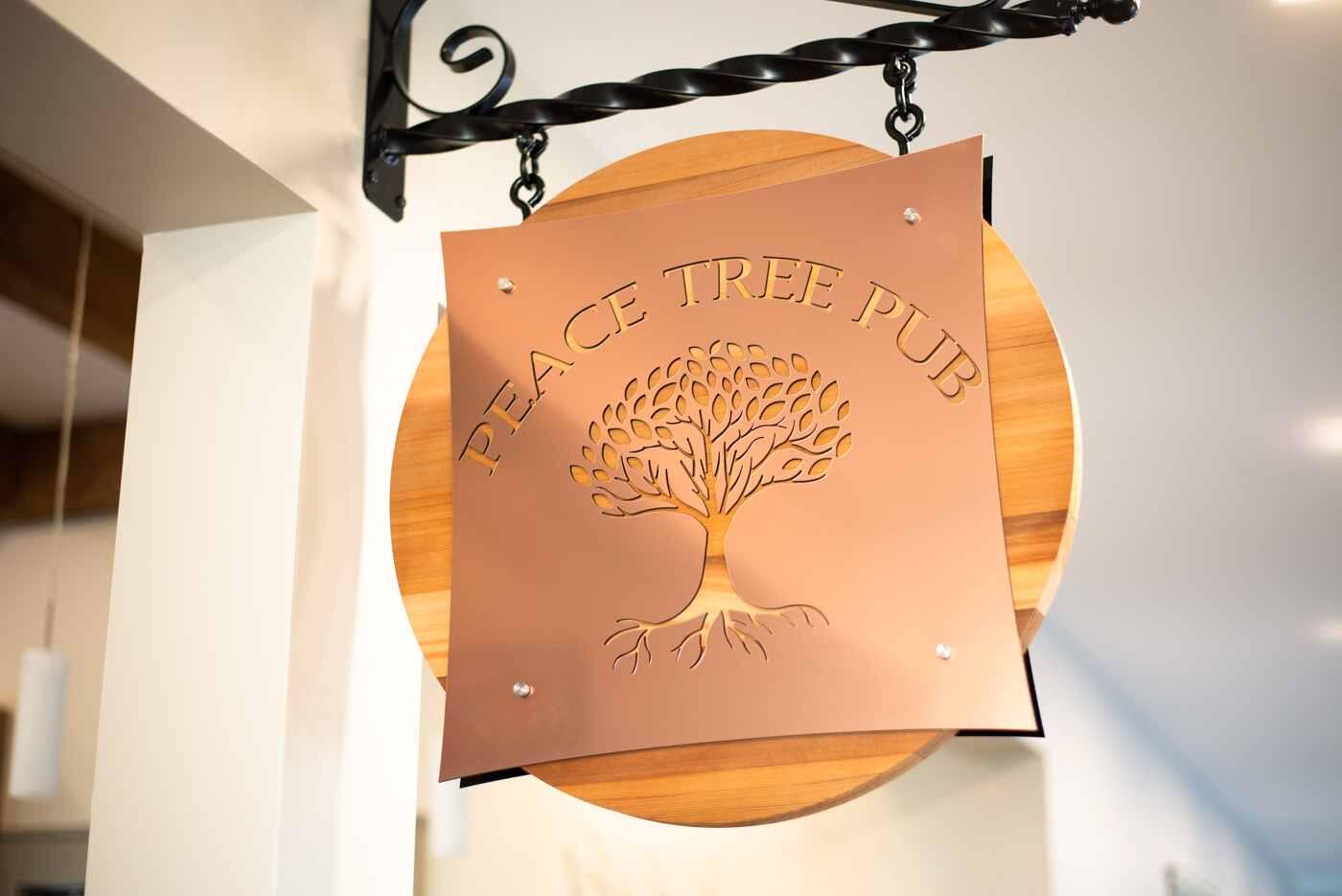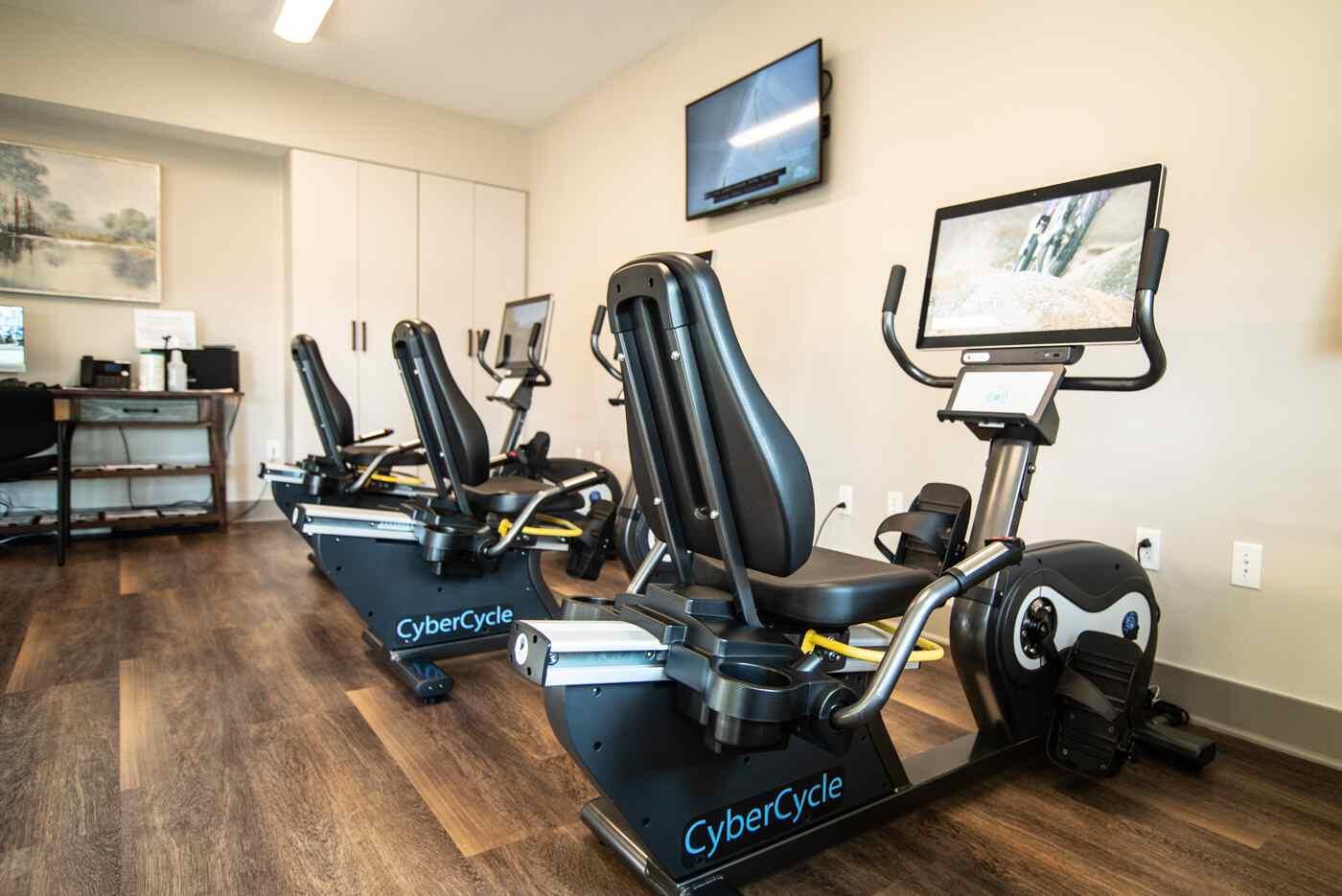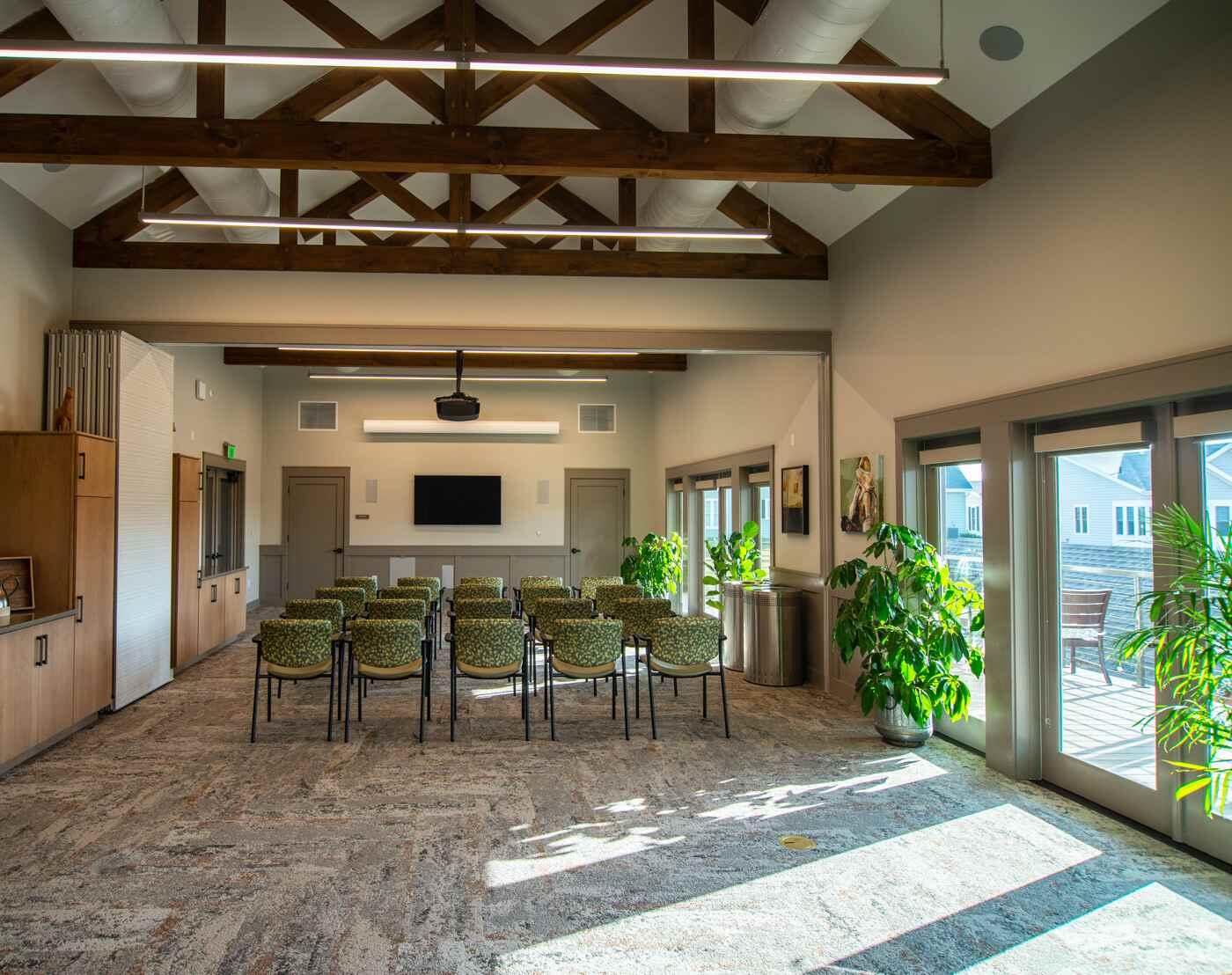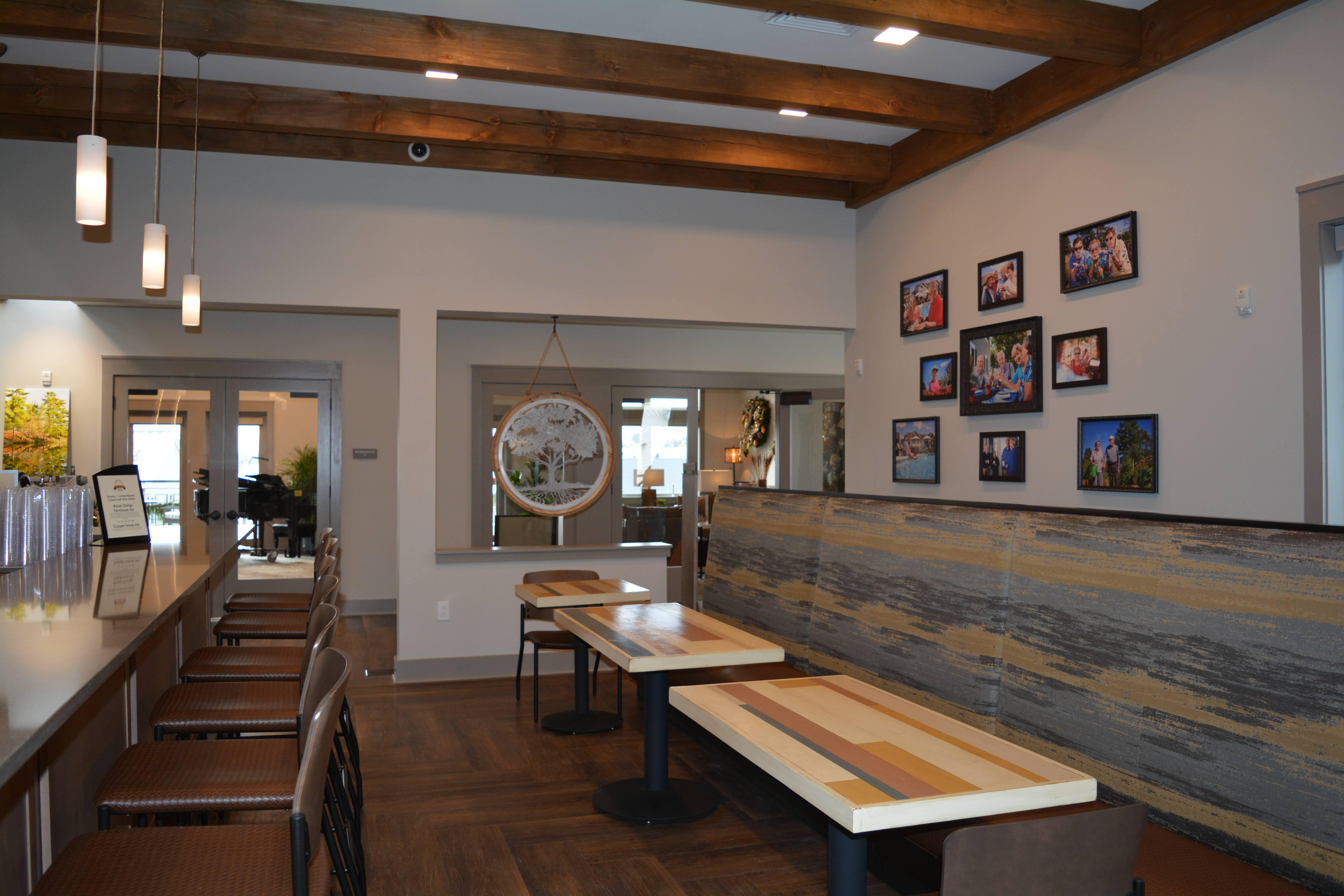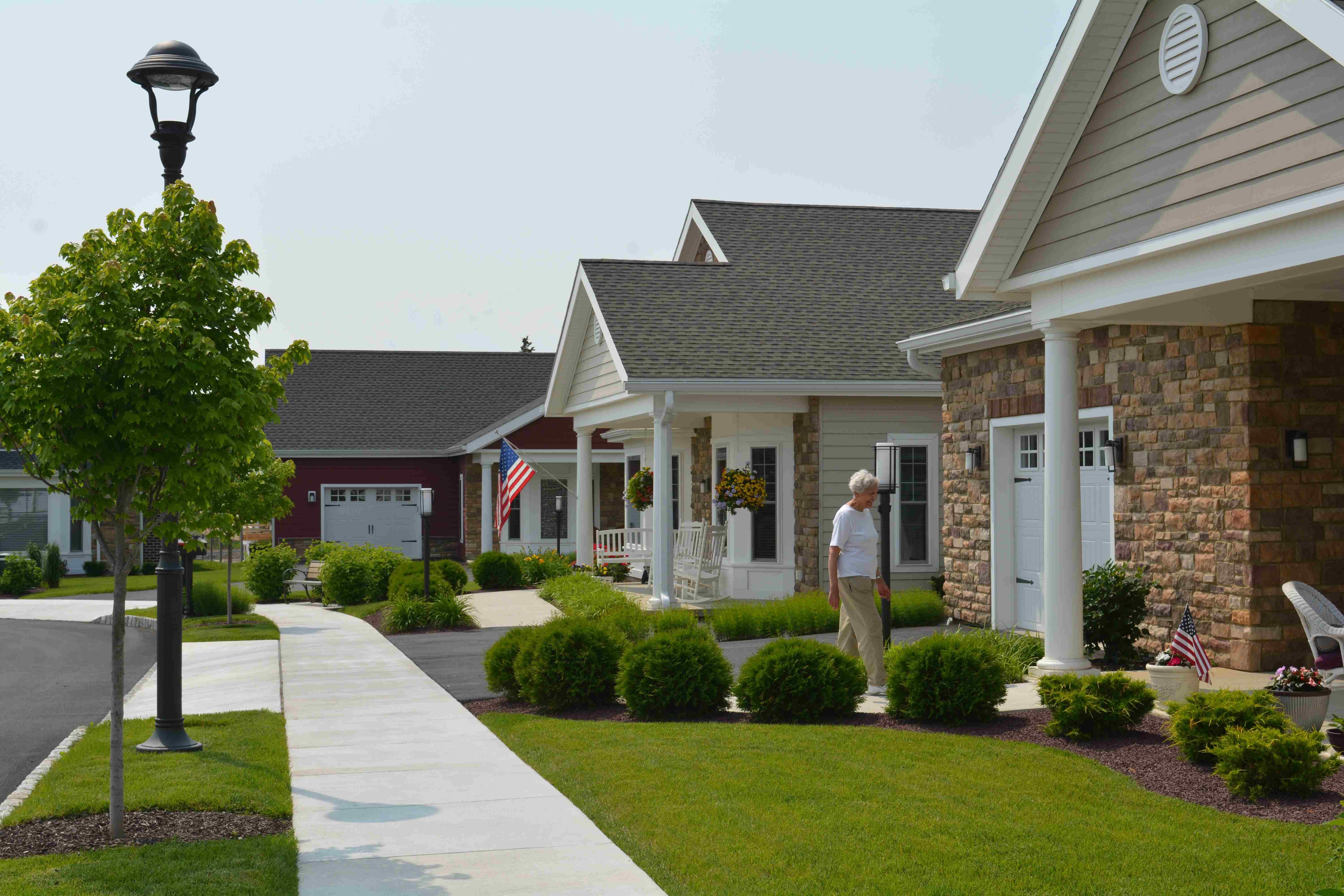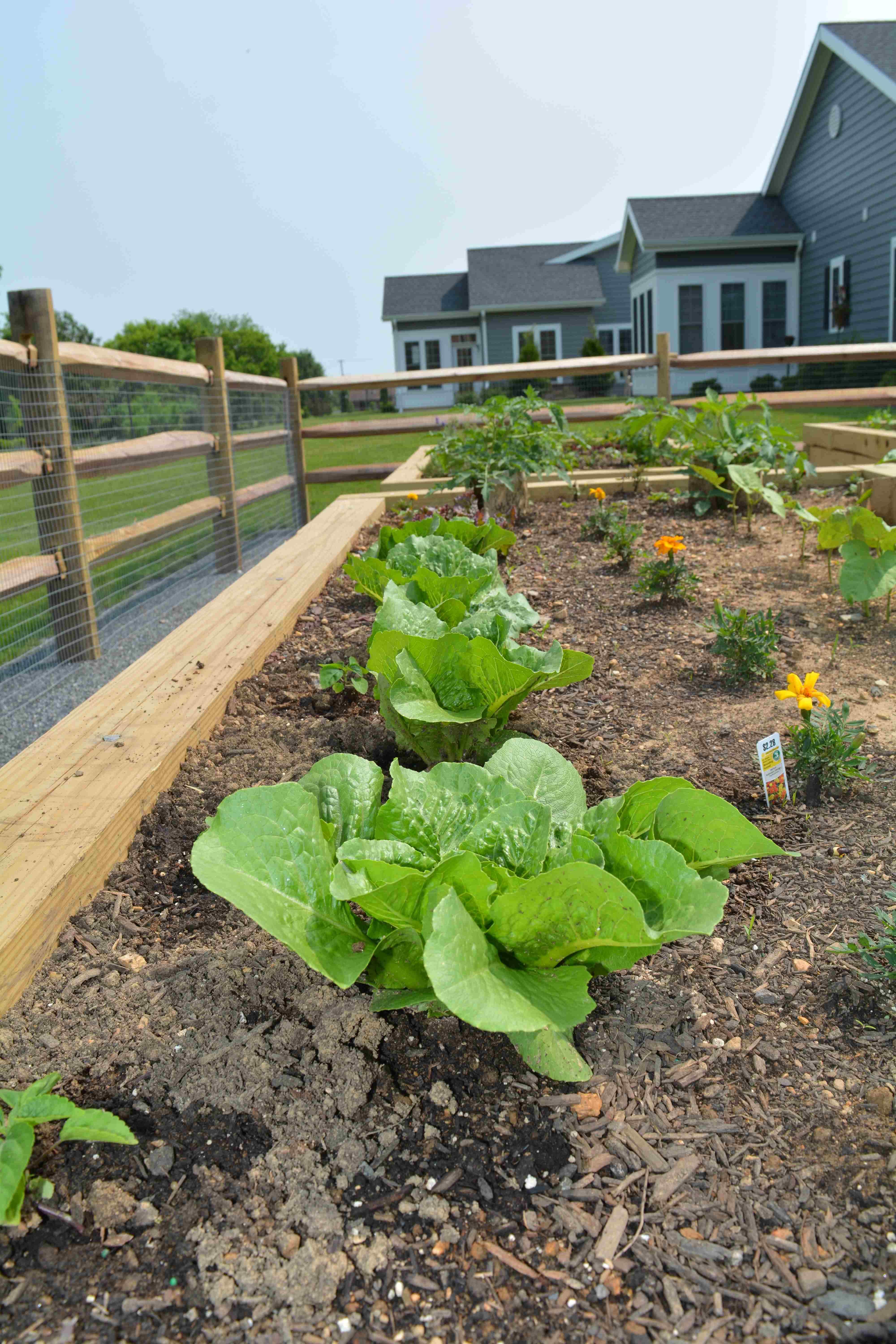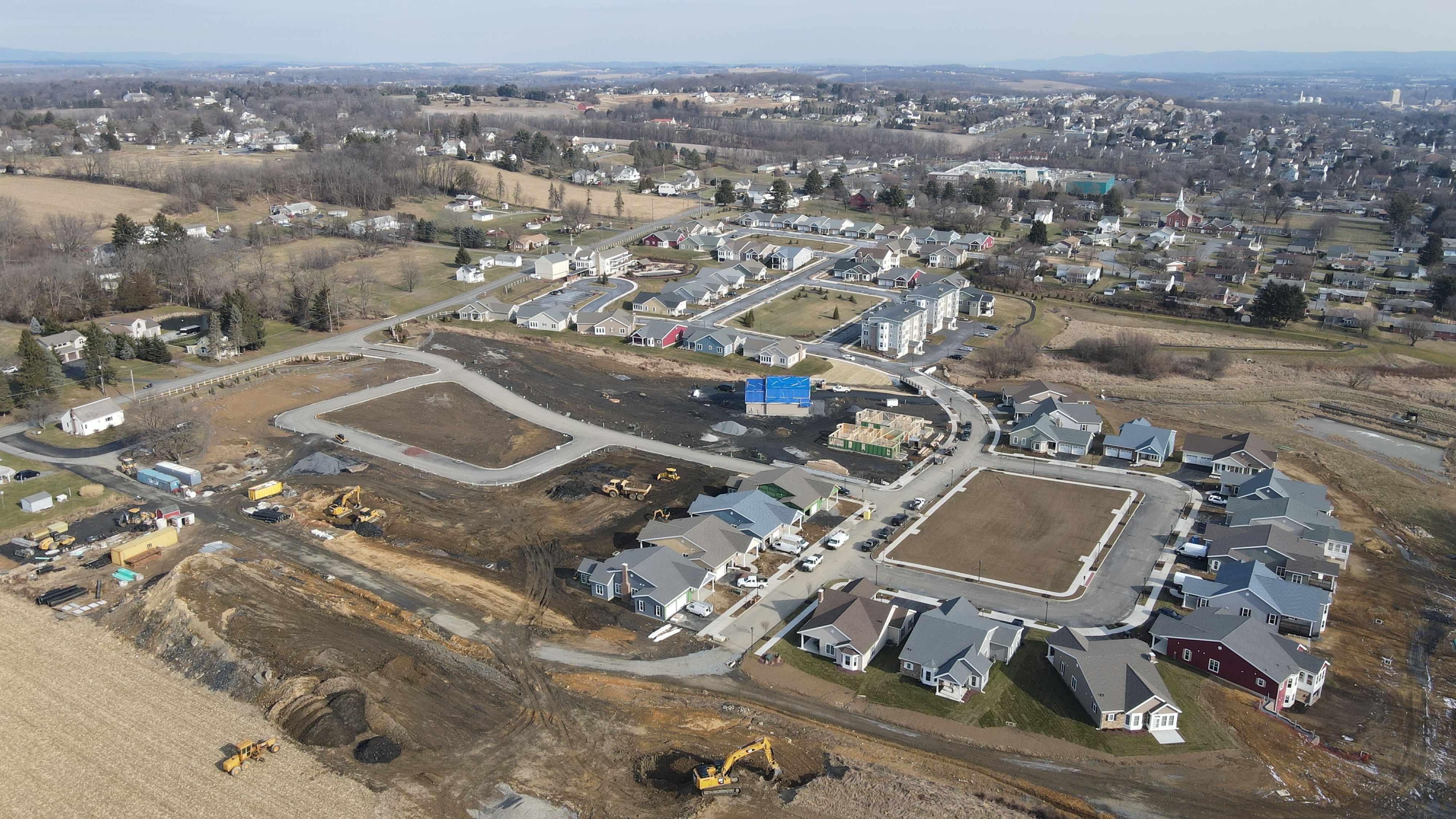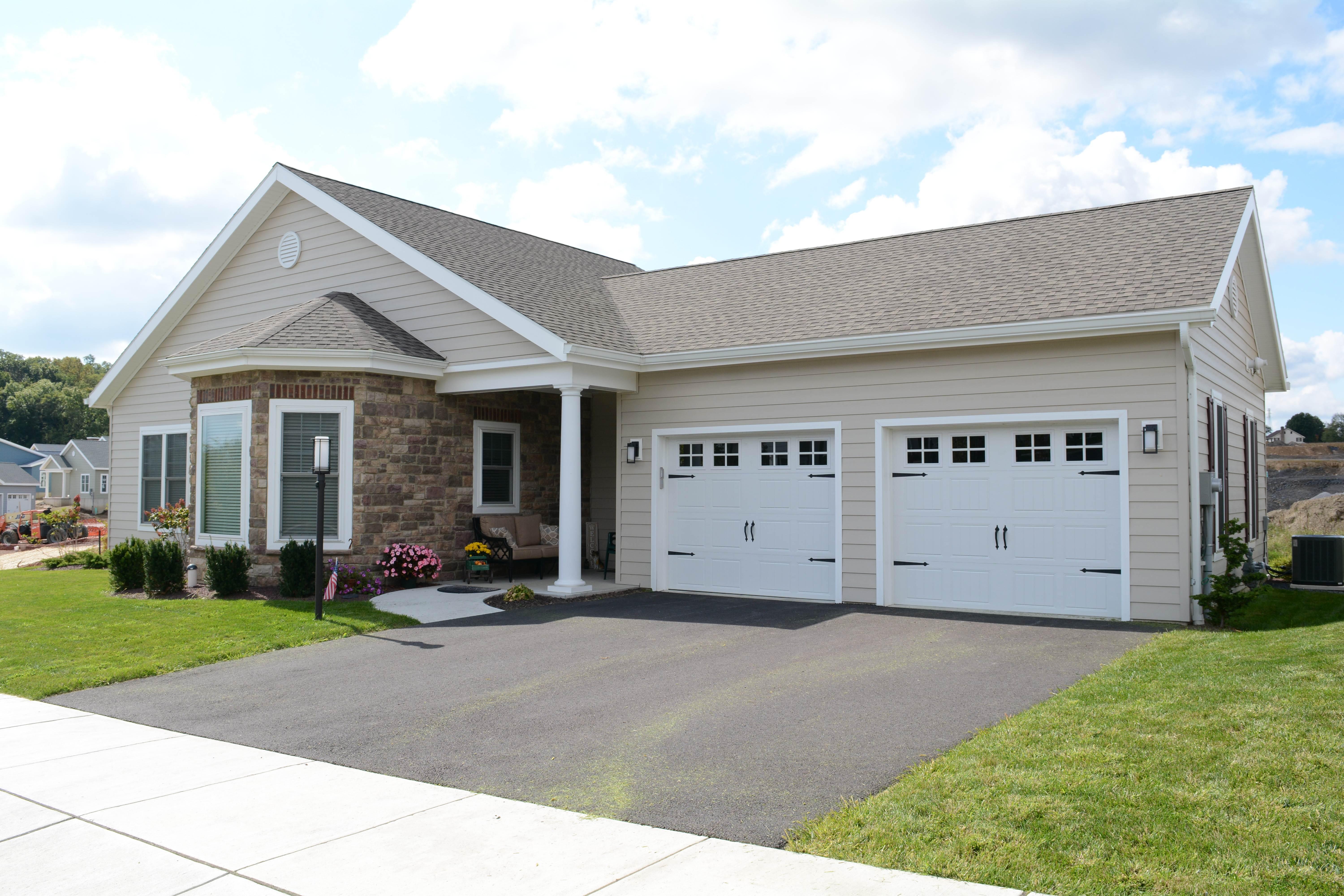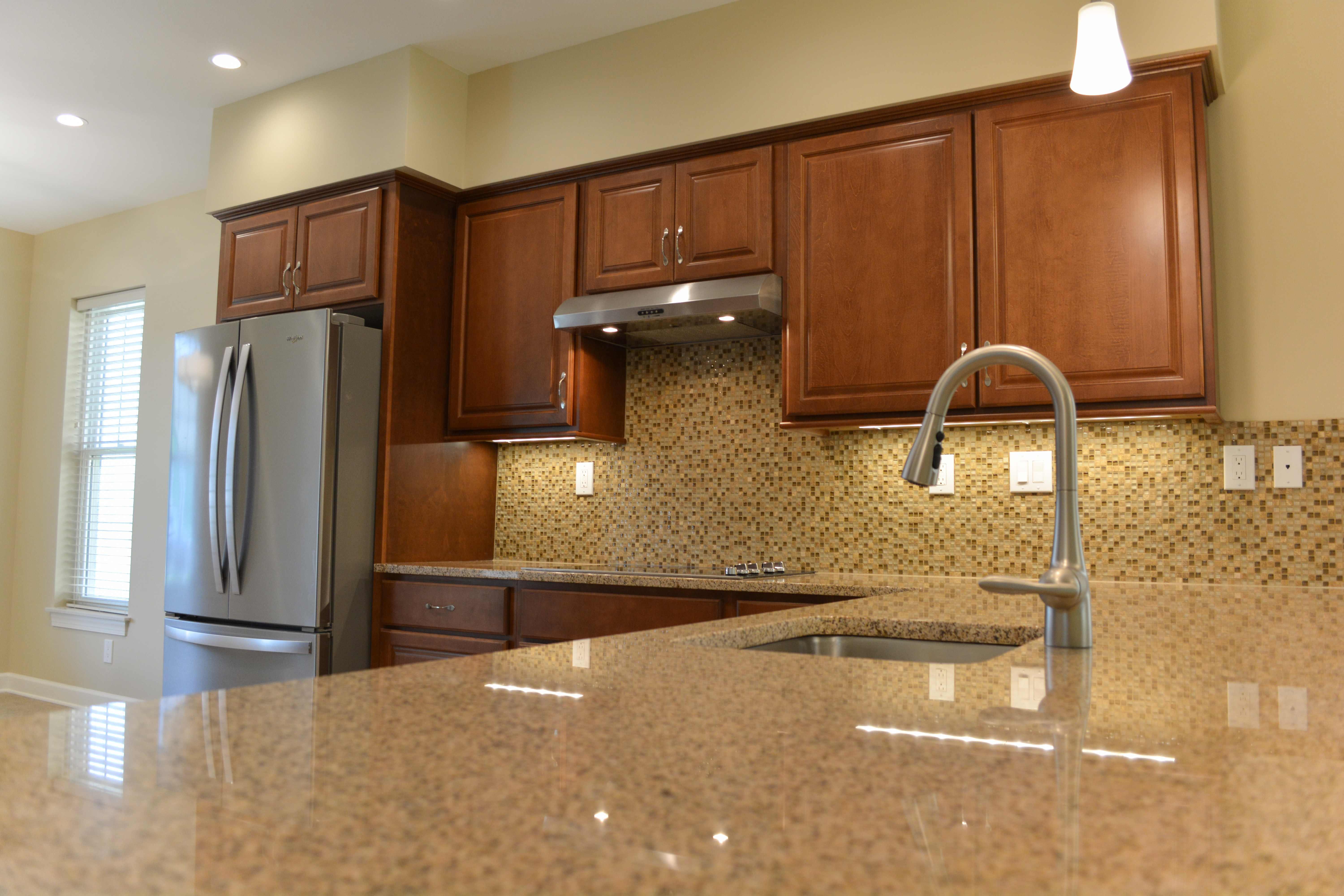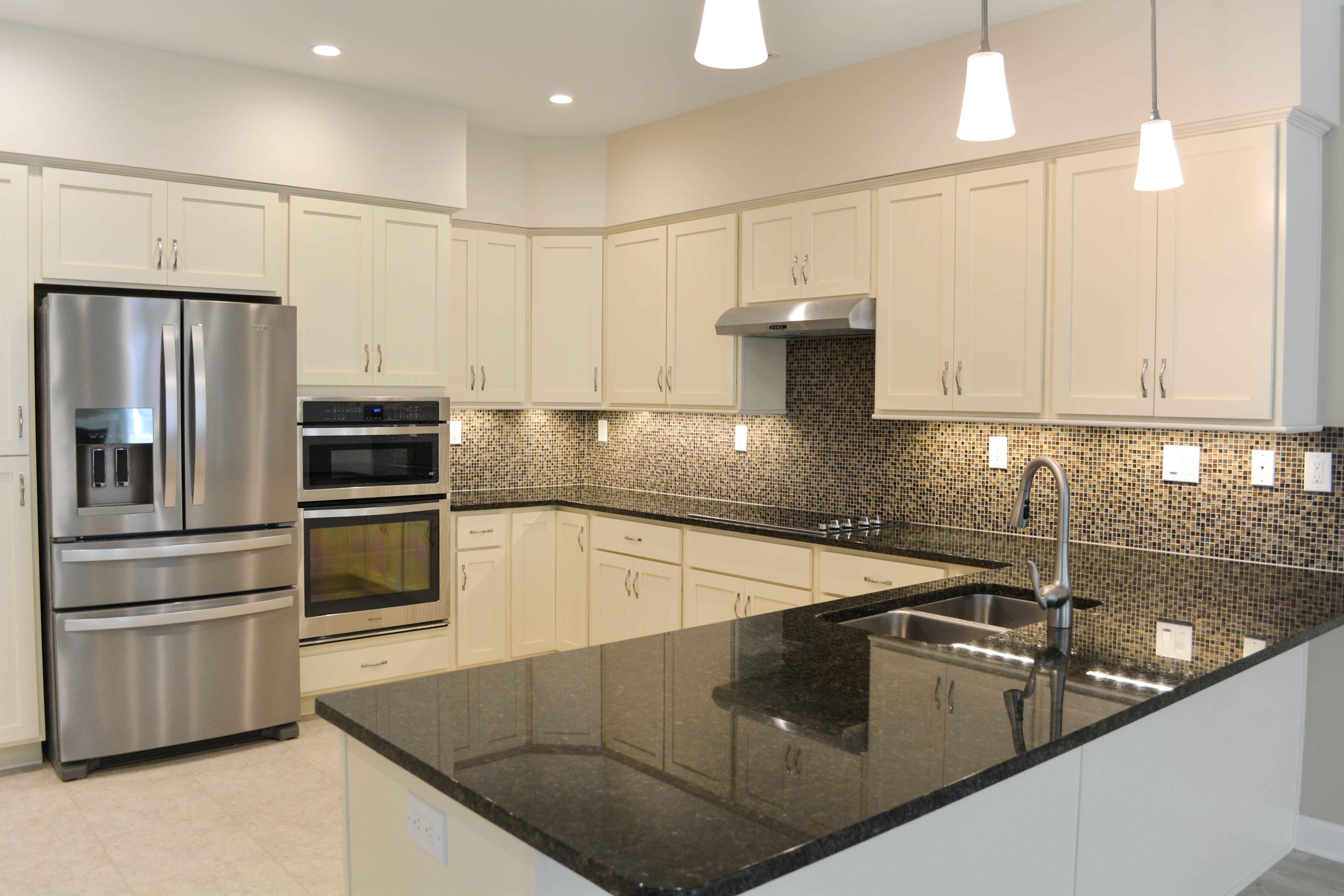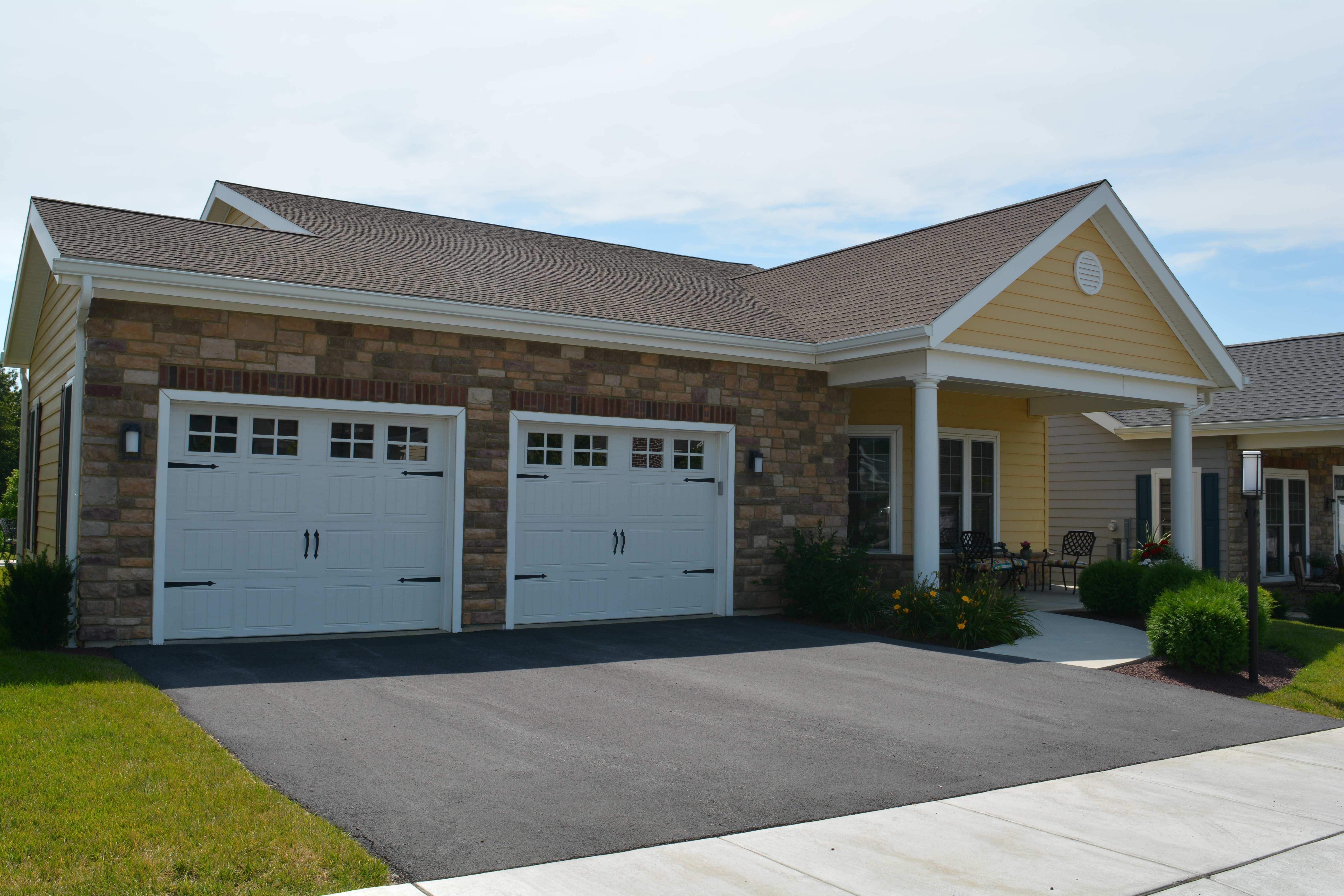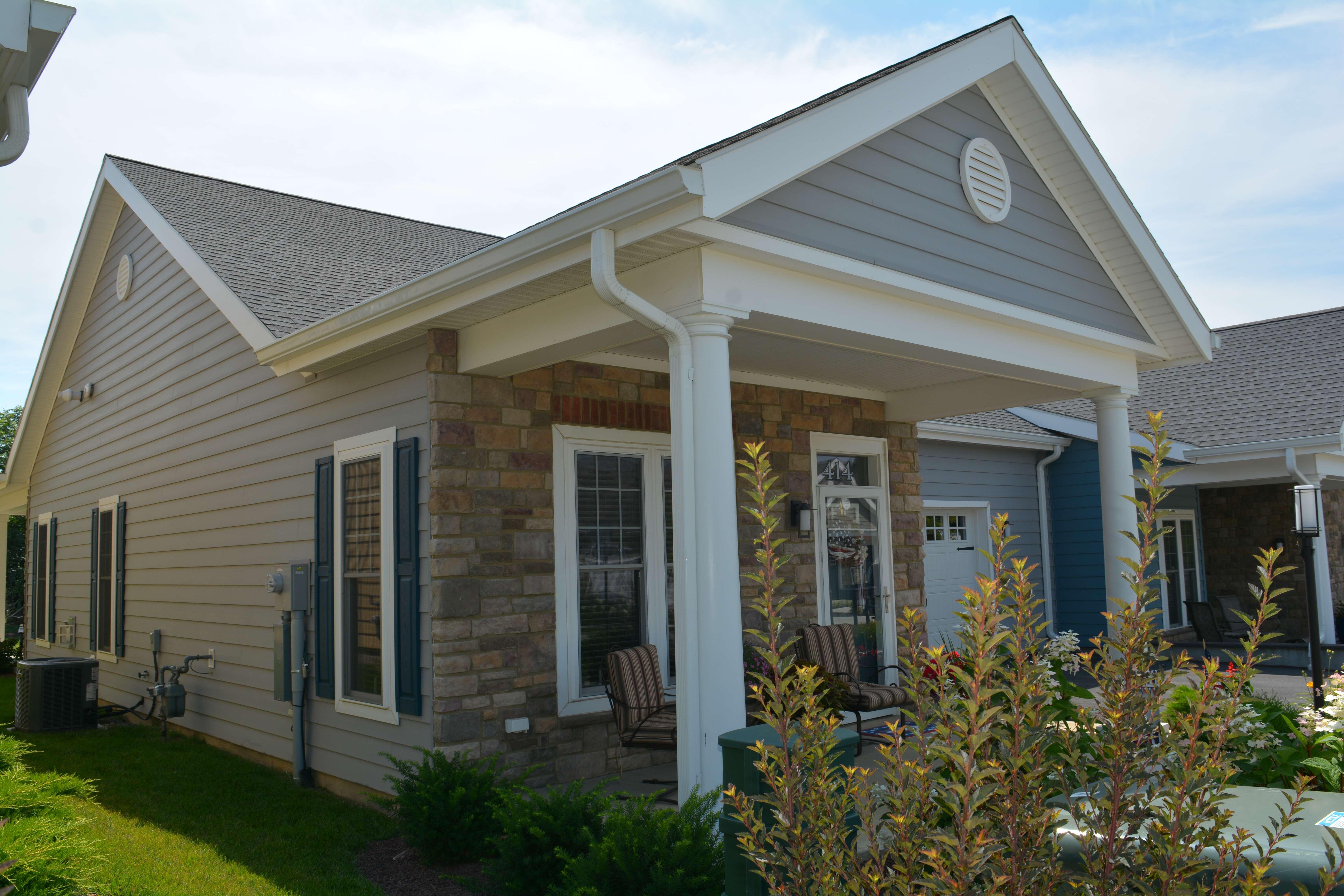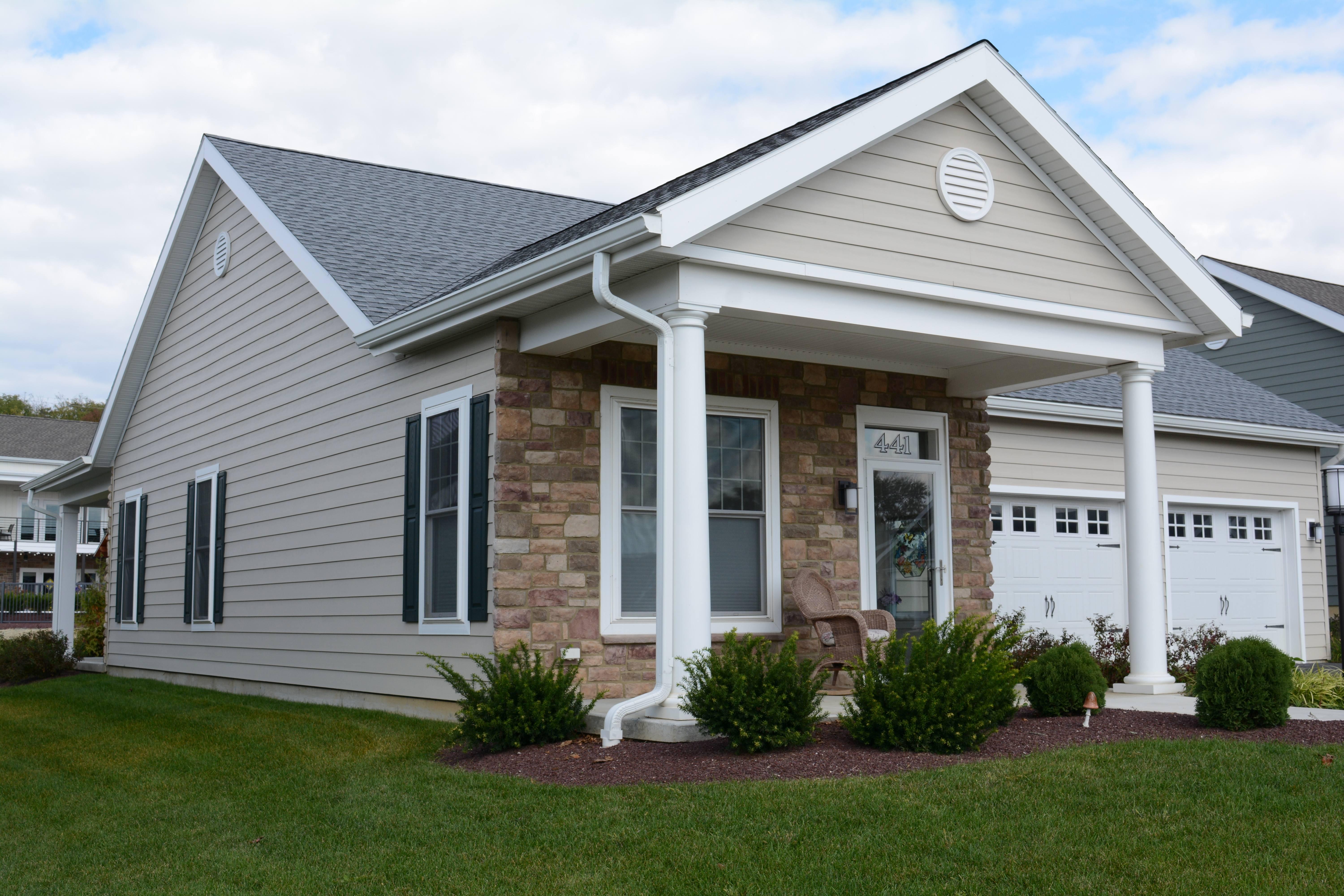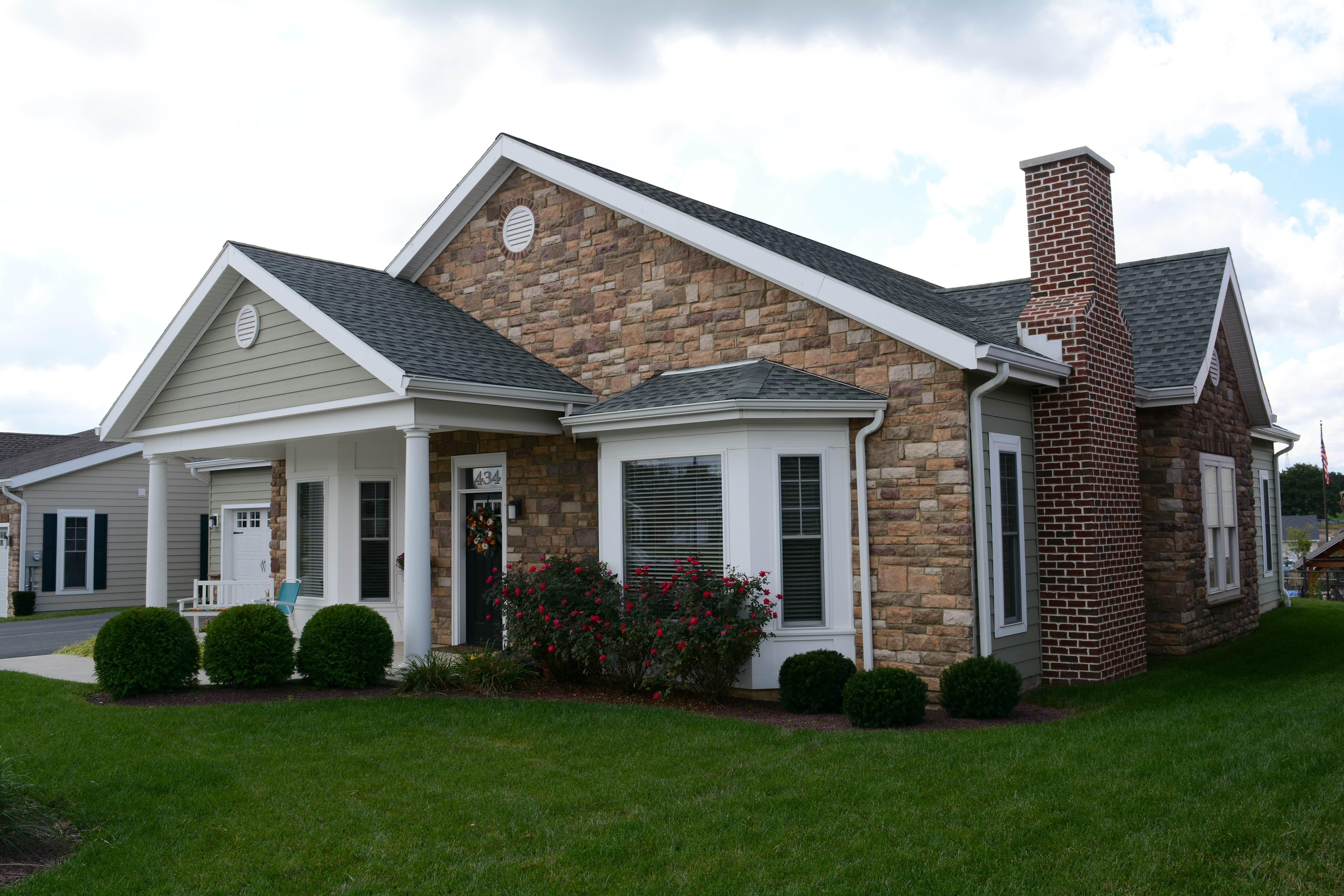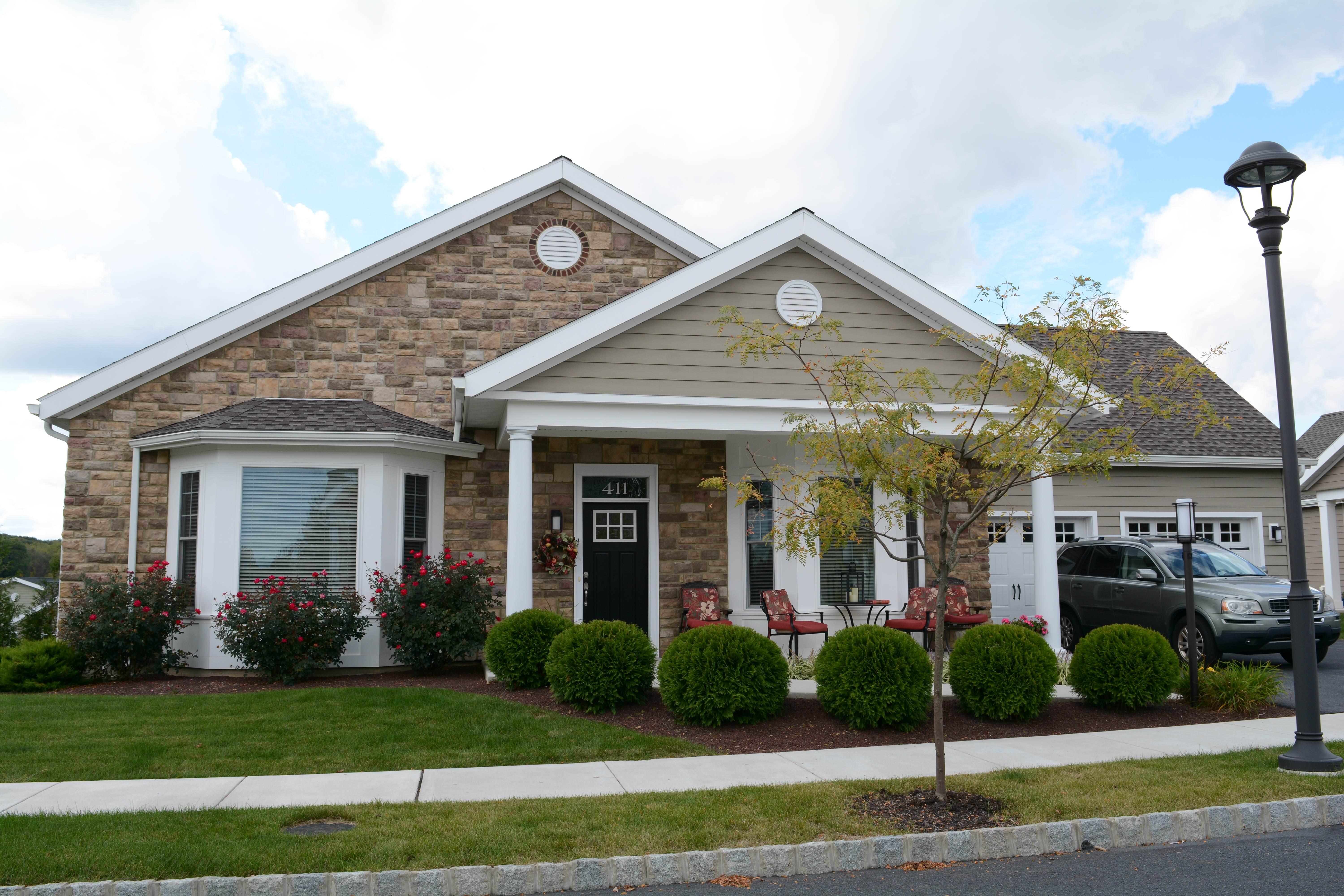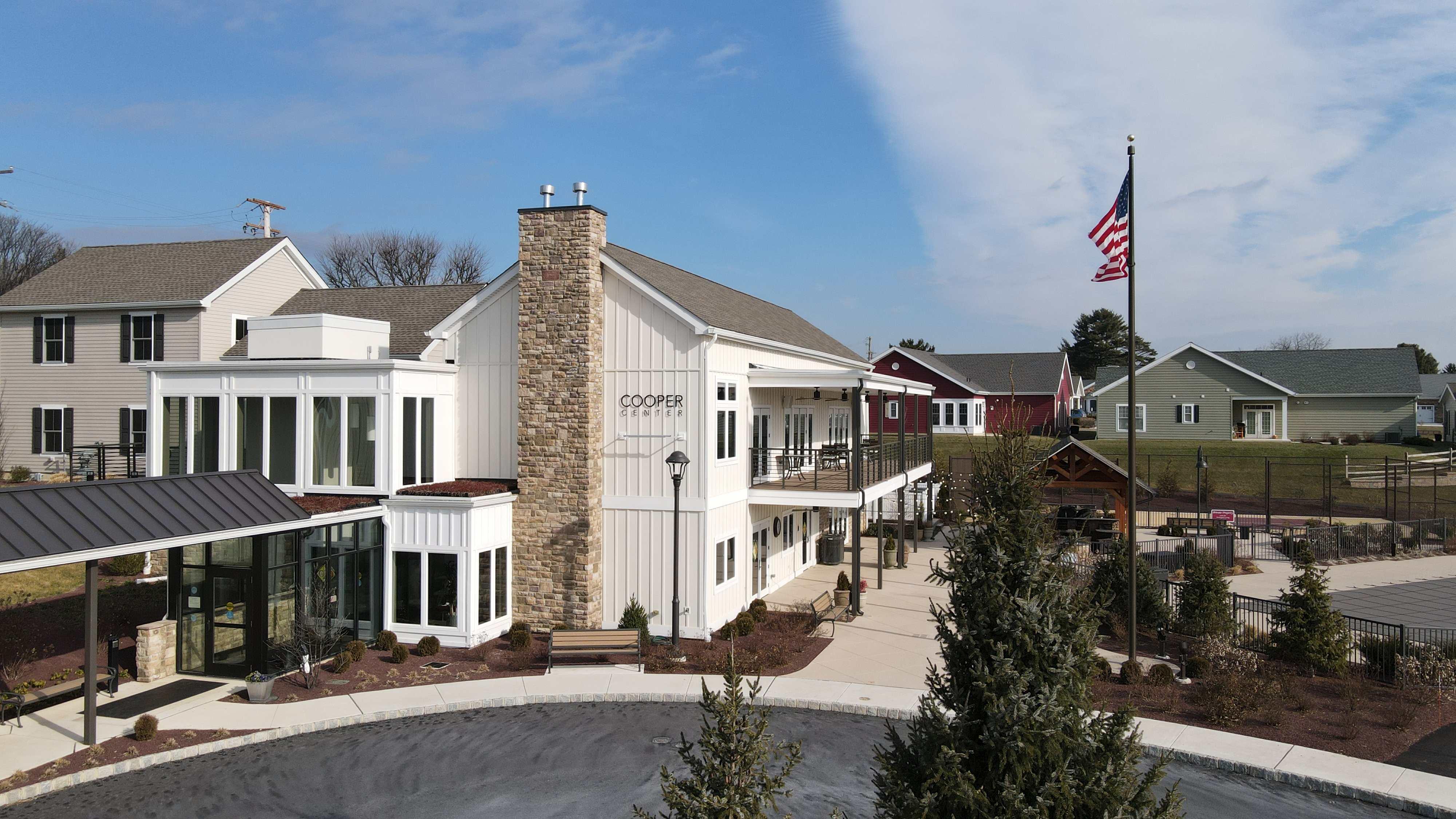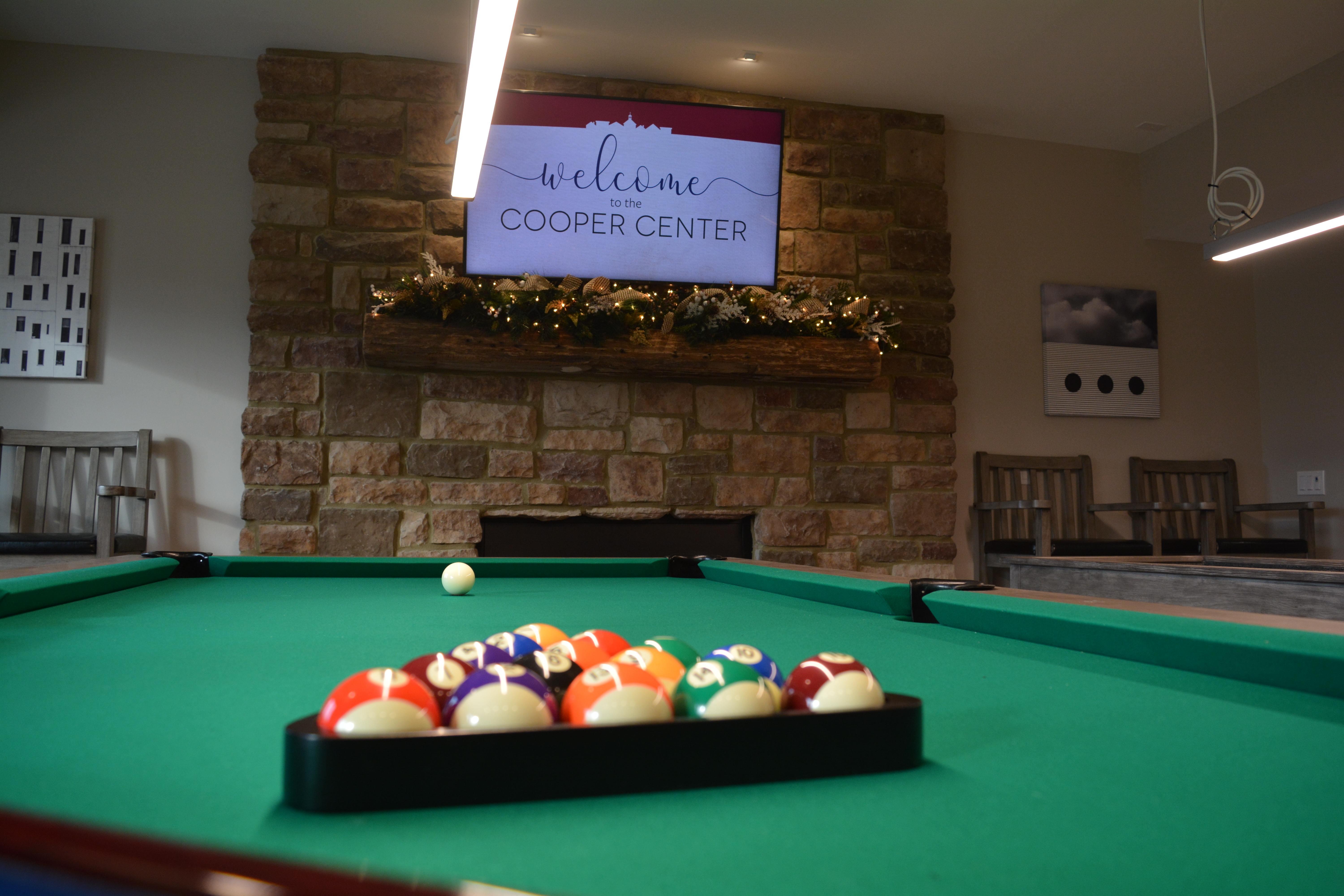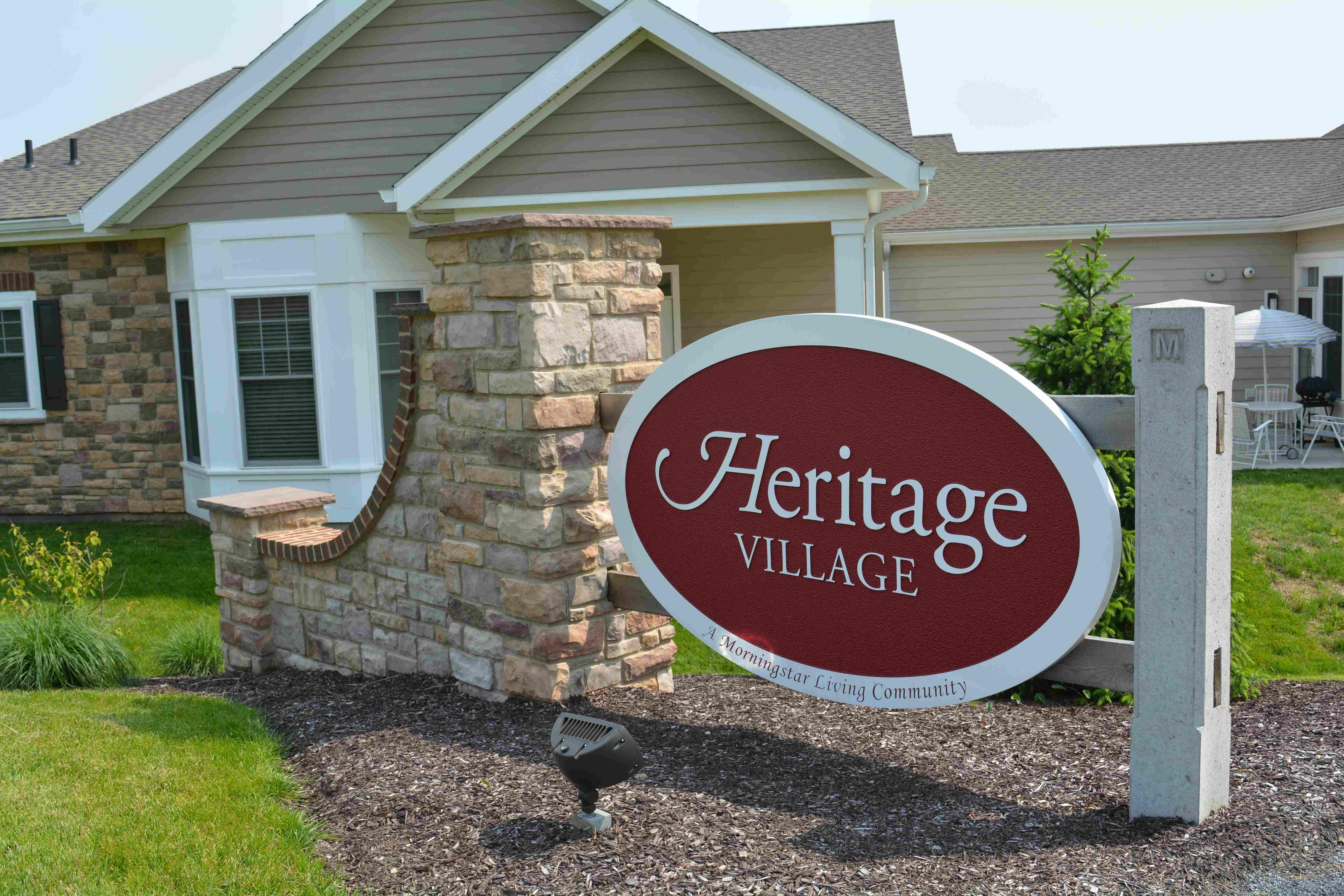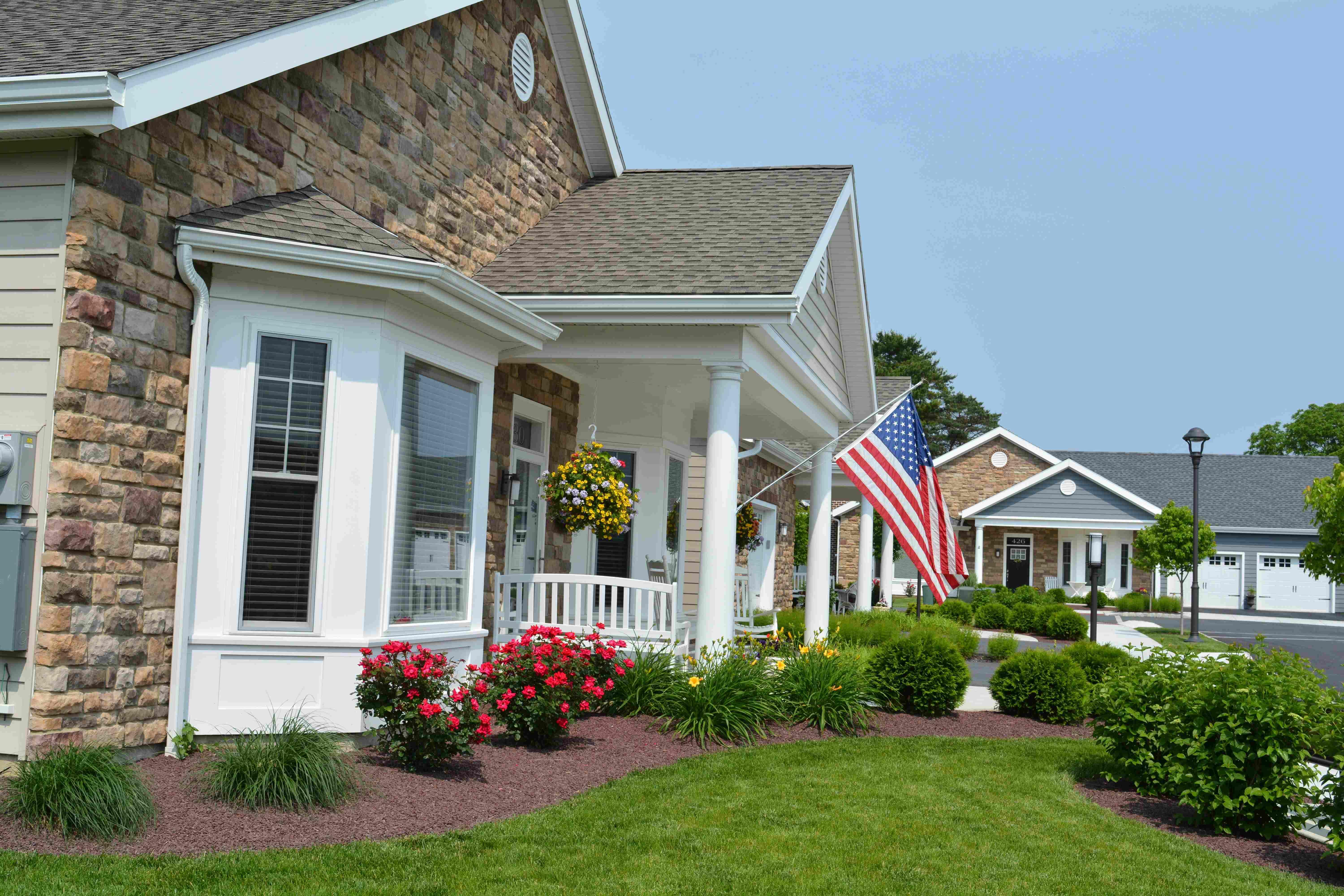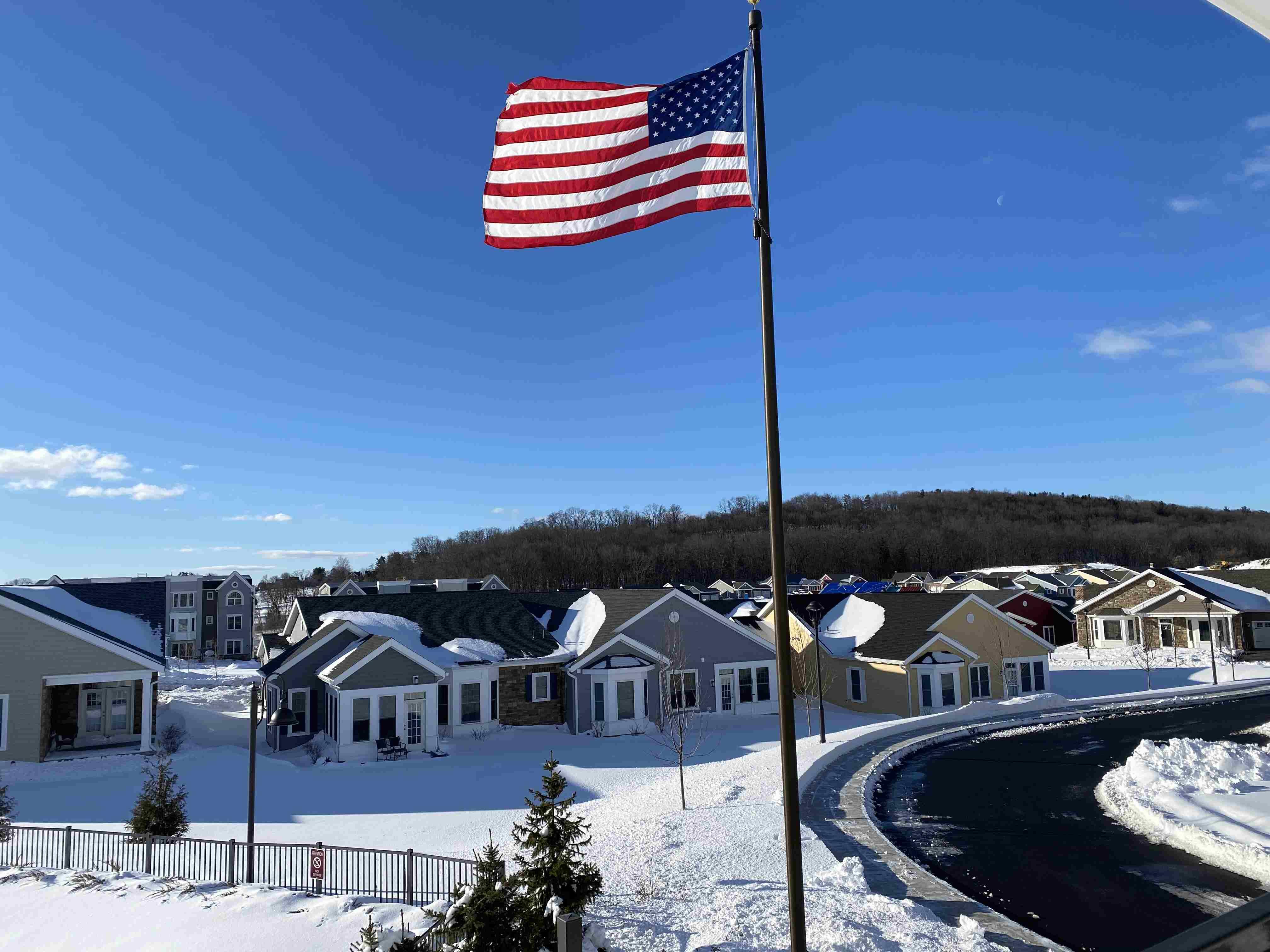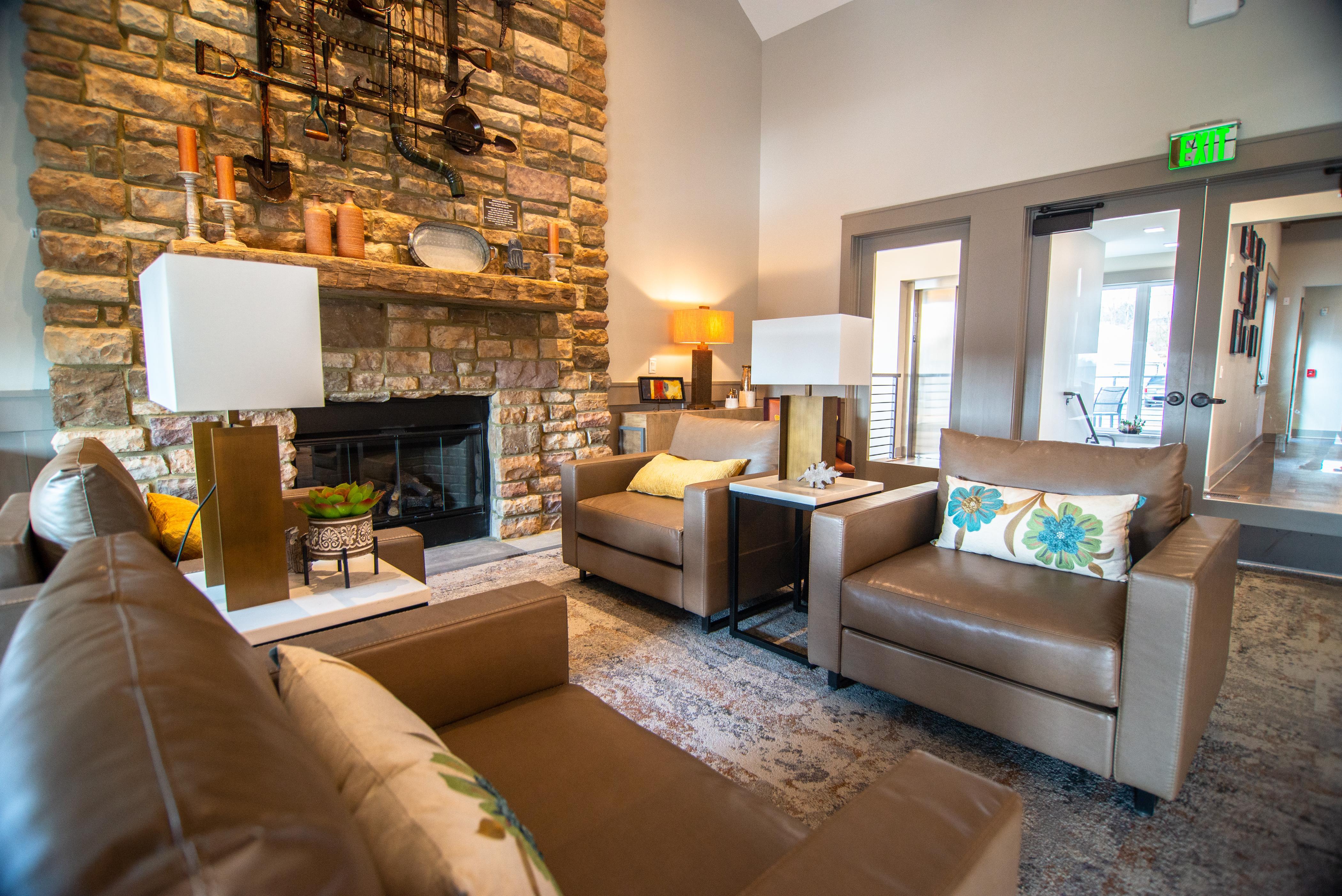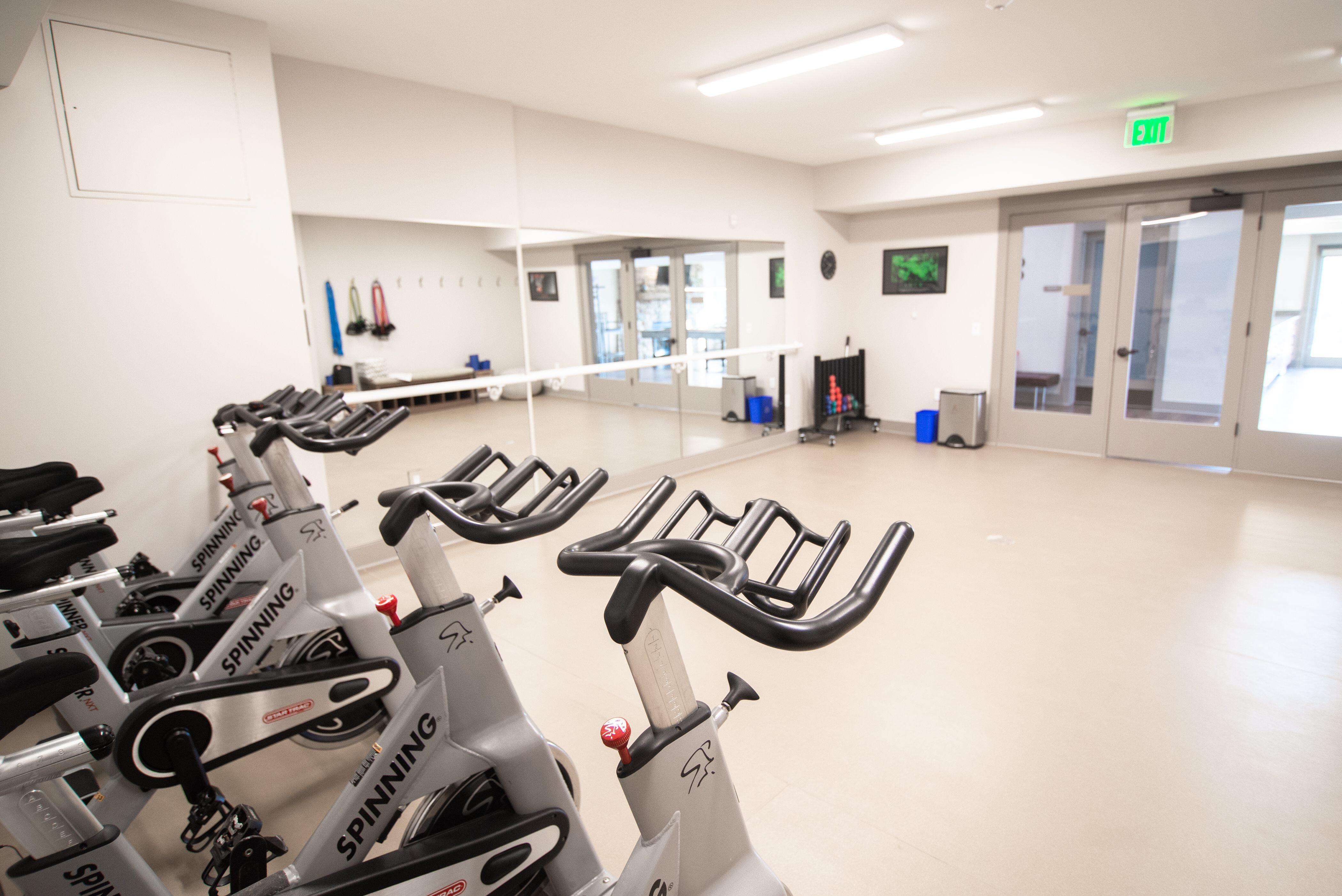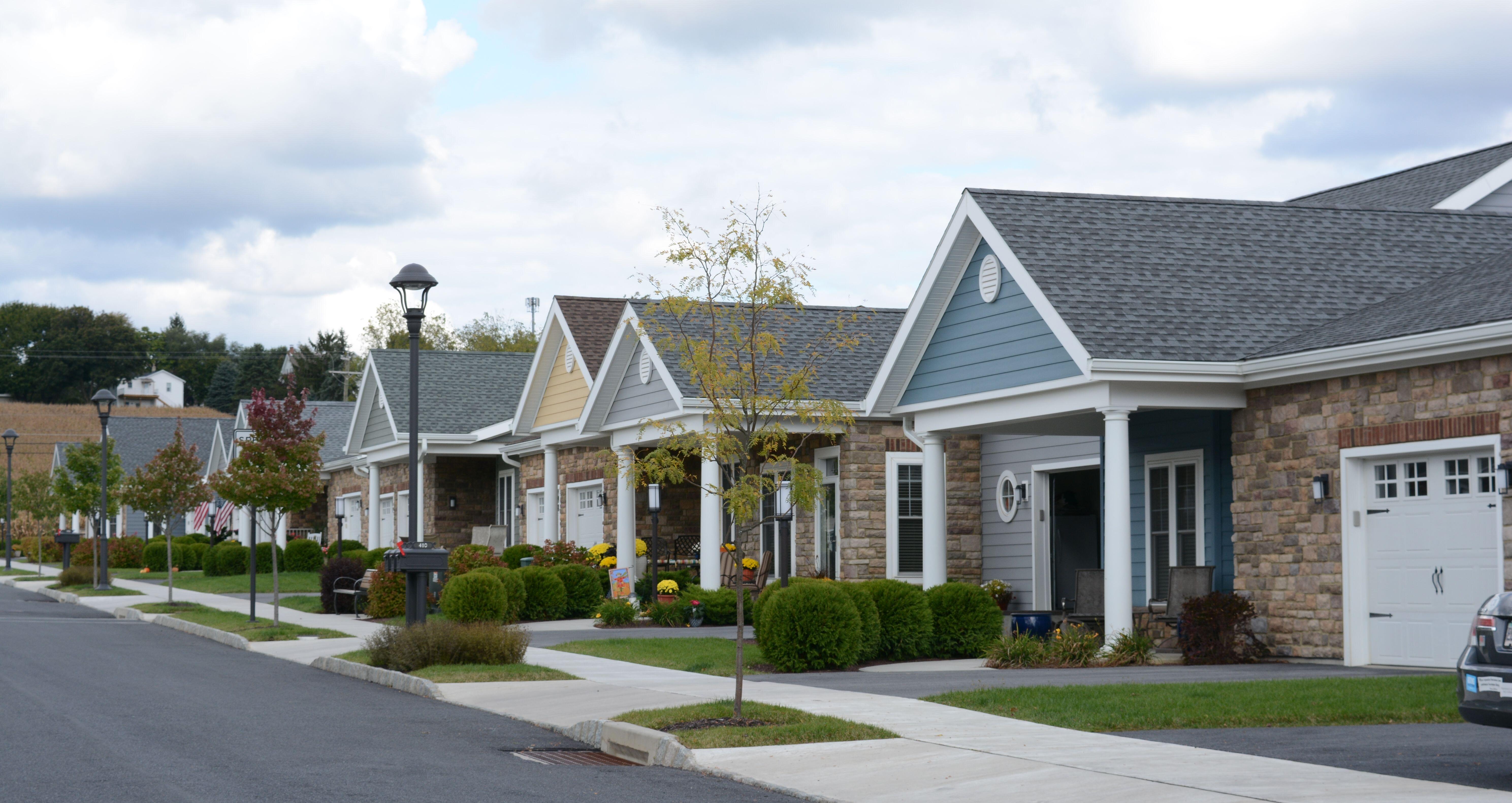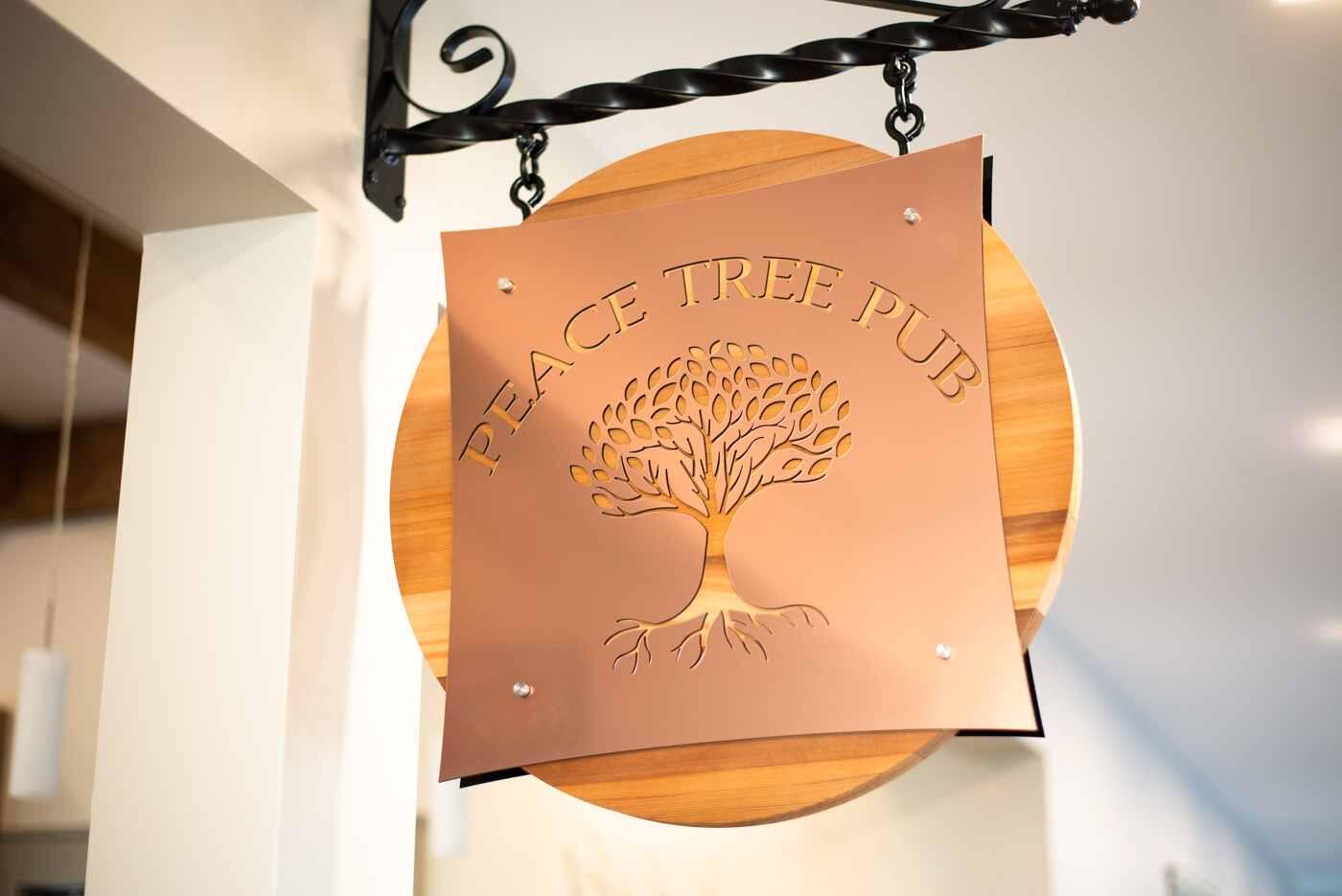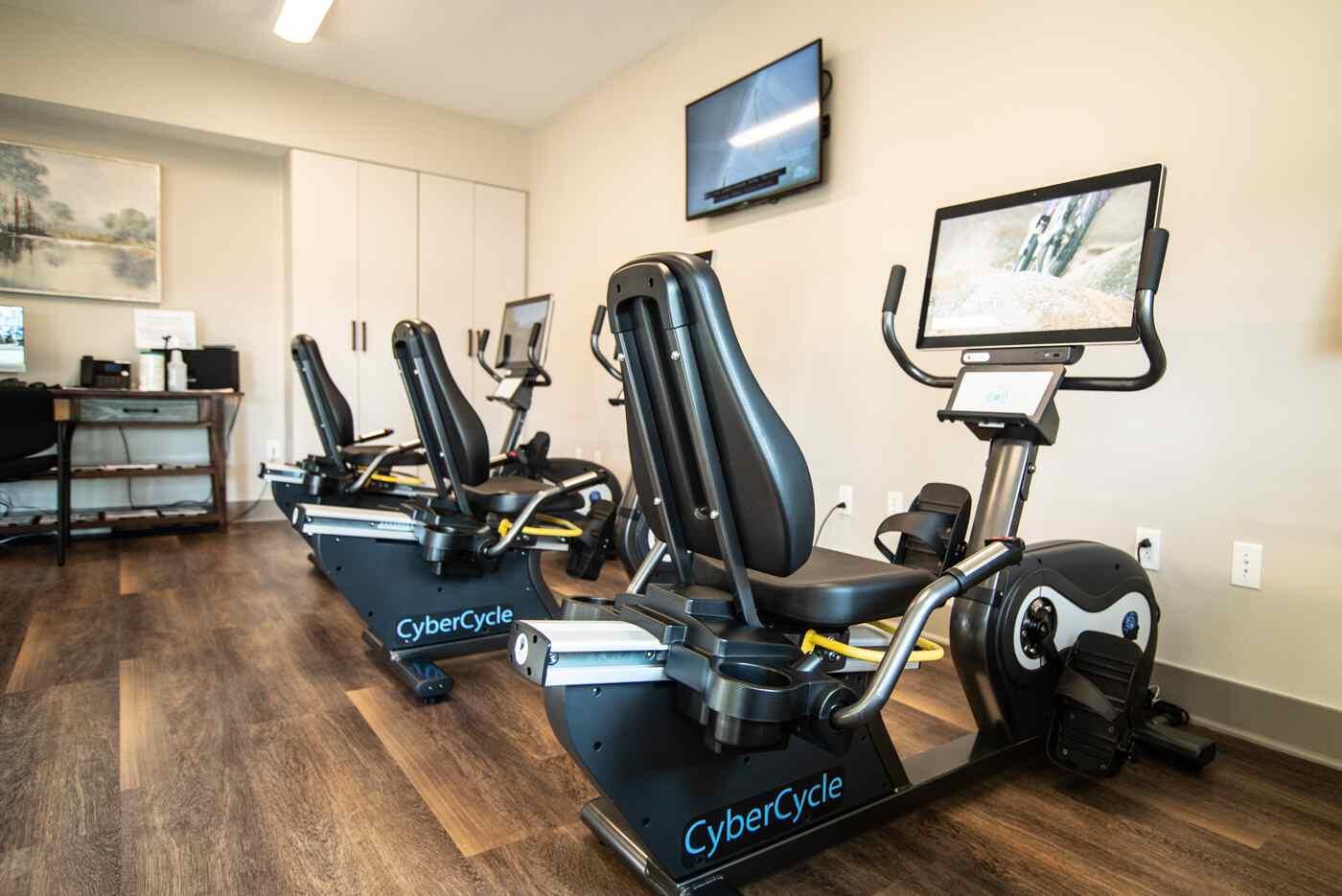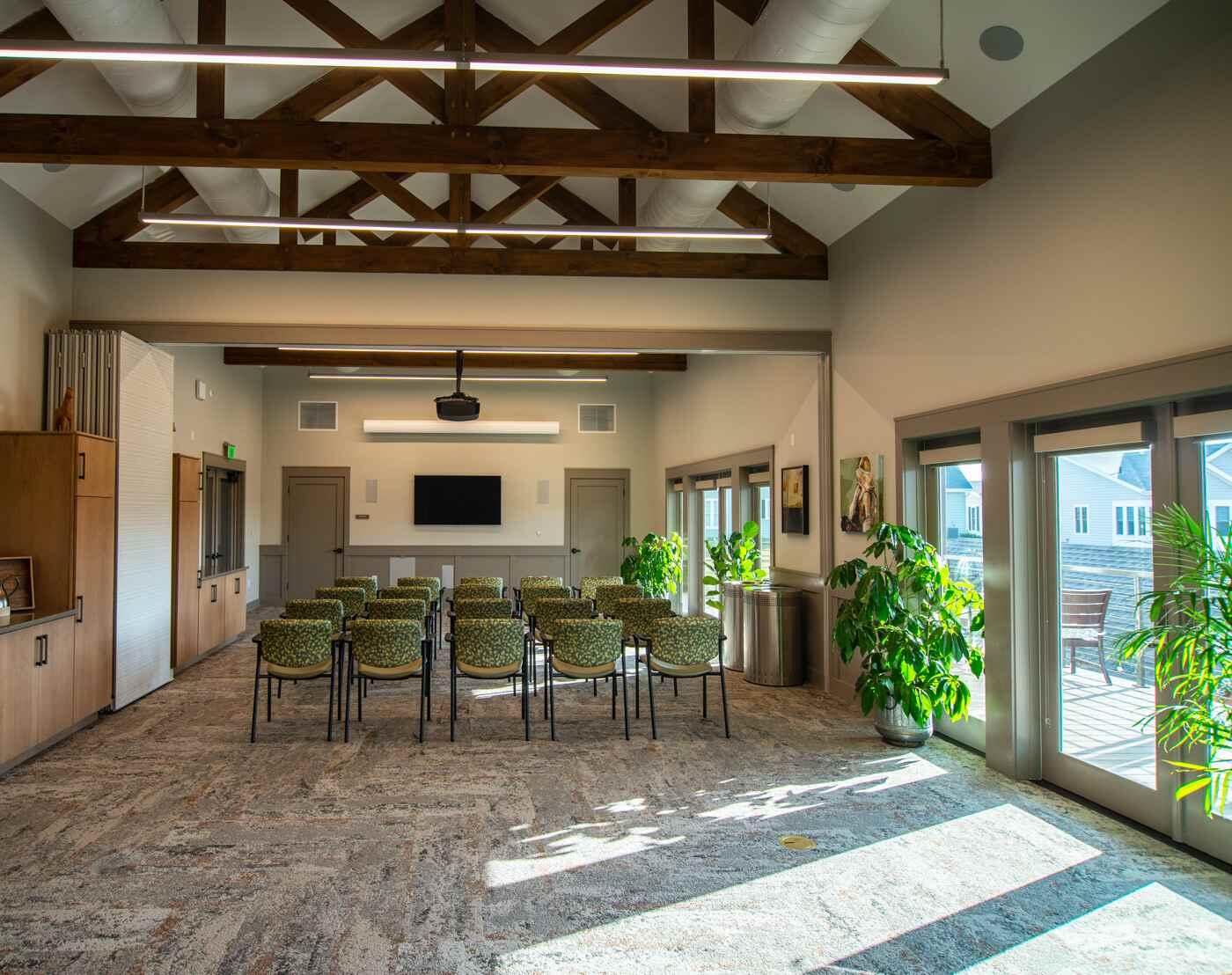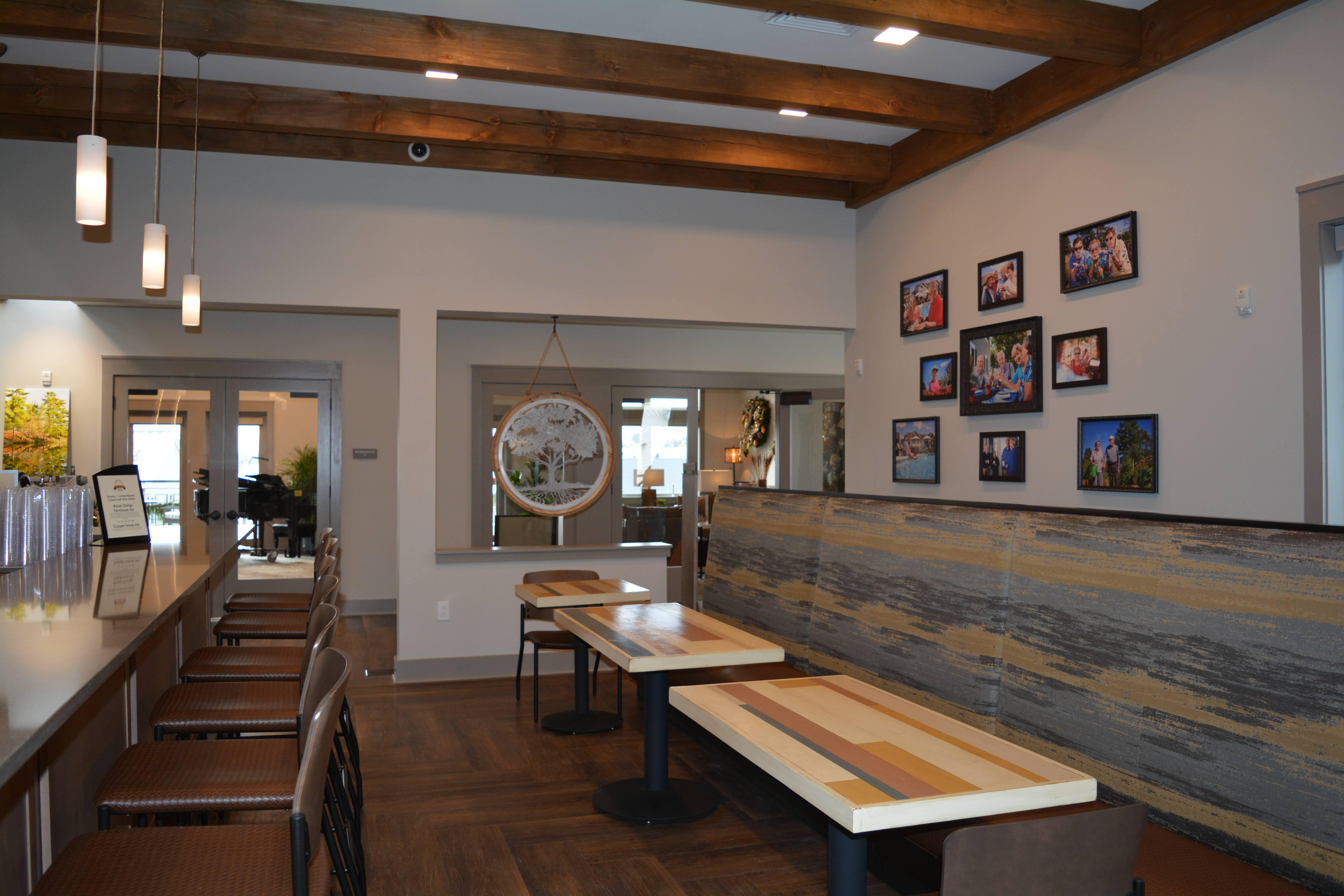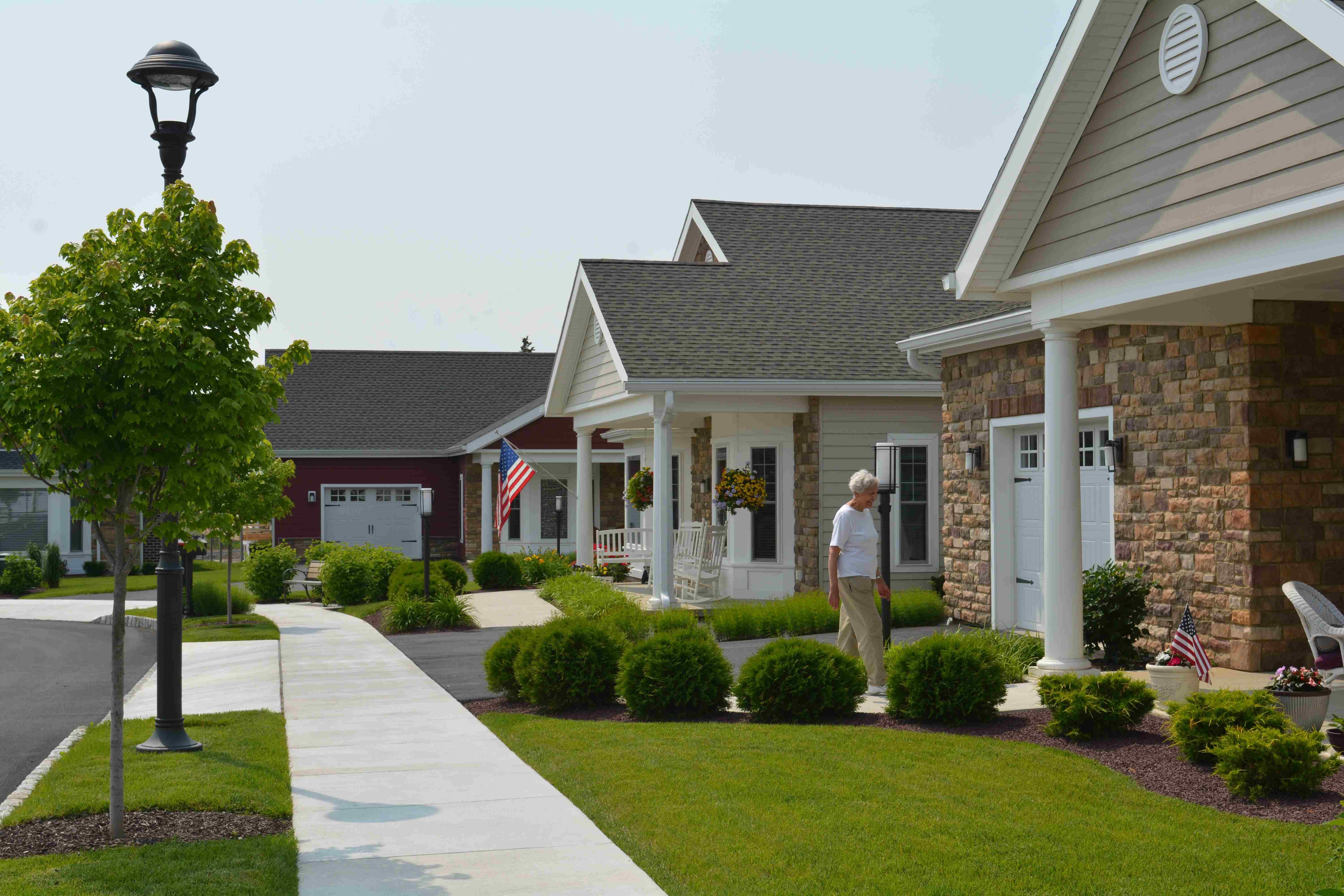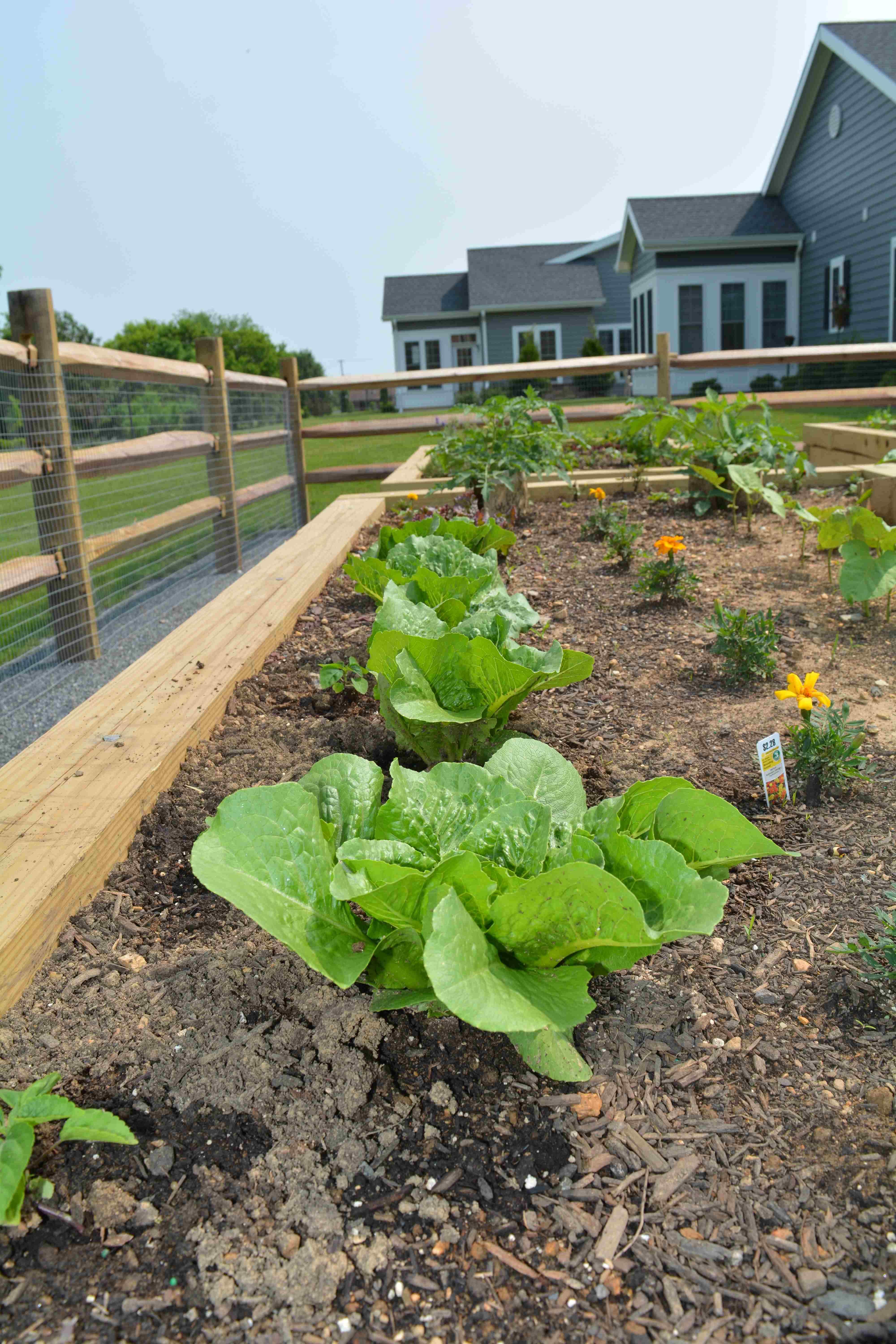 Additional Media
What people say about Heritage Village
My husband and I moved in November and we are so glad we came. While it was hard to leave our long time "home", we both love our new home. Heritage Village has far exceeded our expectations. In this time of distress of virus, we are very cared for. The staff here is consistently providing for not only our needs but also always surprising us with extra kindnesses making it so much more than what we anticipated. We have the independence we want now and the peace of mind for our future.
Heritage Village is a beautifully-designed community of neighborhoods in a quiet, serene setting of Pennsylvania's rolling hills and farmlands, with easy access to all the attractions of larger metropolitan areas. My husband and I enjoy living in our lovely, spacious, comfortable home with our own private patio, while accessing the wide array of activities available within the Village community and beyond. The staff is exceedingly competent, kind and helpful, especially during these trying times. There is nowhere we would feel safer, more secure or more valued.
From the day we spent in the Sales Office until this very day we know we made the right decision in moving to Heritage Village. We were anxious about leaving our NJ home of 26 years but for the past 7 months here at Heritage we count every day a blessing. The layout of the beautiful homes are on circular greens making it easy to enjoy neighbors while having your own home as well. Every member of the staff from the CEO to the gardeners, to maintenance personnel, to the Activities Director, the Physical Fitness instructor and on and on can not be more caring. Heritage Village is a place you have to see for yourself. Off to see my raised bed garden. Come! Don't wait !
Heritage Village is a wonderful place to live! We love our home, our neighbors are friendly and caring people, and the staff and administrators have our well being foremost in all they do and provide for us. We've never been sorry for one day that we made the decision to come here!