Moravian Hall Square is a private community that provides independent living residences with an extraordinary lifestyle for all your retirement years.
We say "extraordinary" because not only are there unlimited opportunities to be actively living your life to the fullest, but residency at Moravian Hall Square includes access to the region's best health care services in Assisted Living, Memory Support Care and Nursing Care.  Located on 17 acres in the center of Nazareth, Pennsylvania and adjacent to the downtown business district, you can walk to the post office, banks, retail shops, churches, the public library, the YMCA and much more.  Everything you need to be healthy, fit and well is in place for you here.  And that's what makes Moravian Hall Square so unique.
+ Read more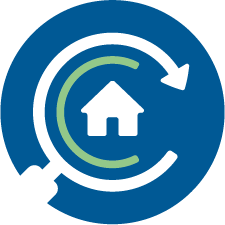 Full Screen Gallery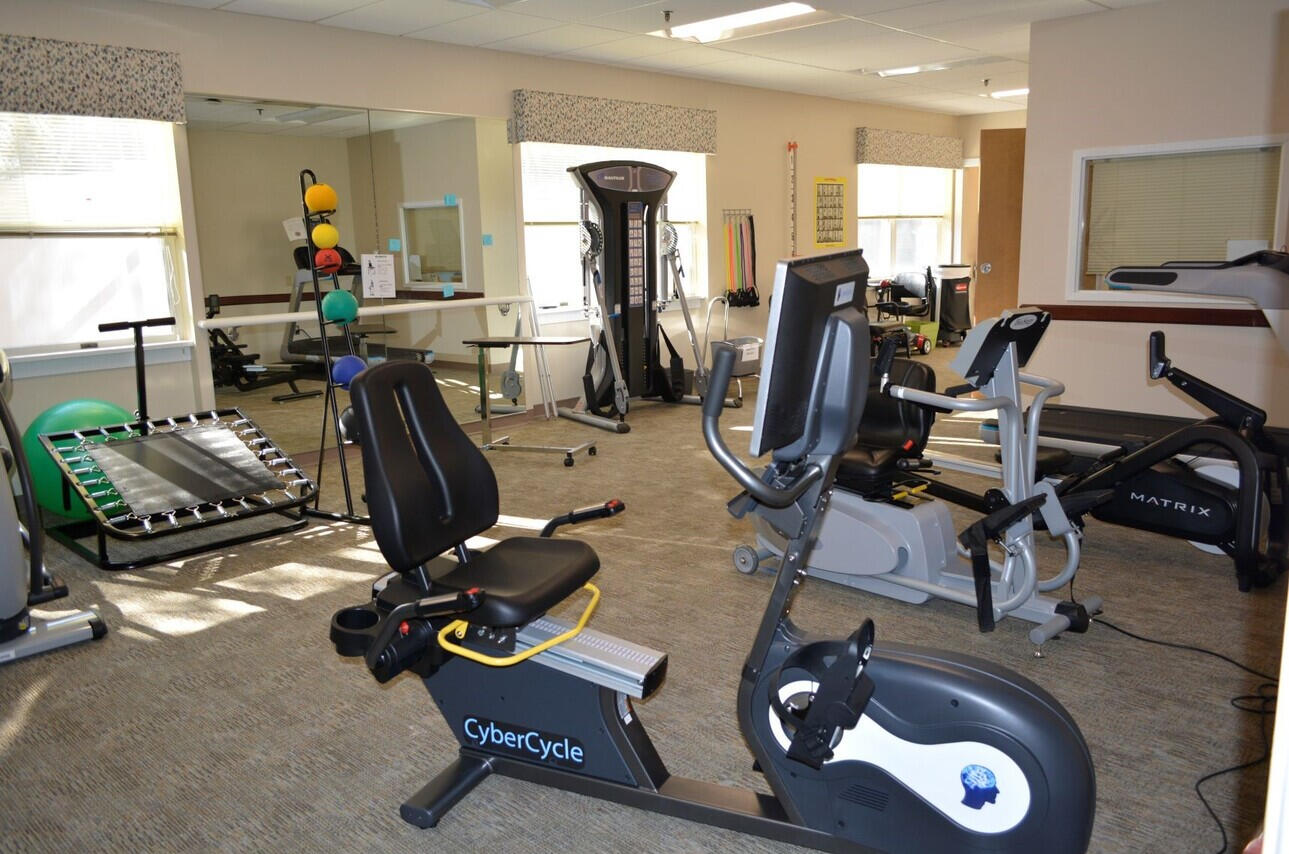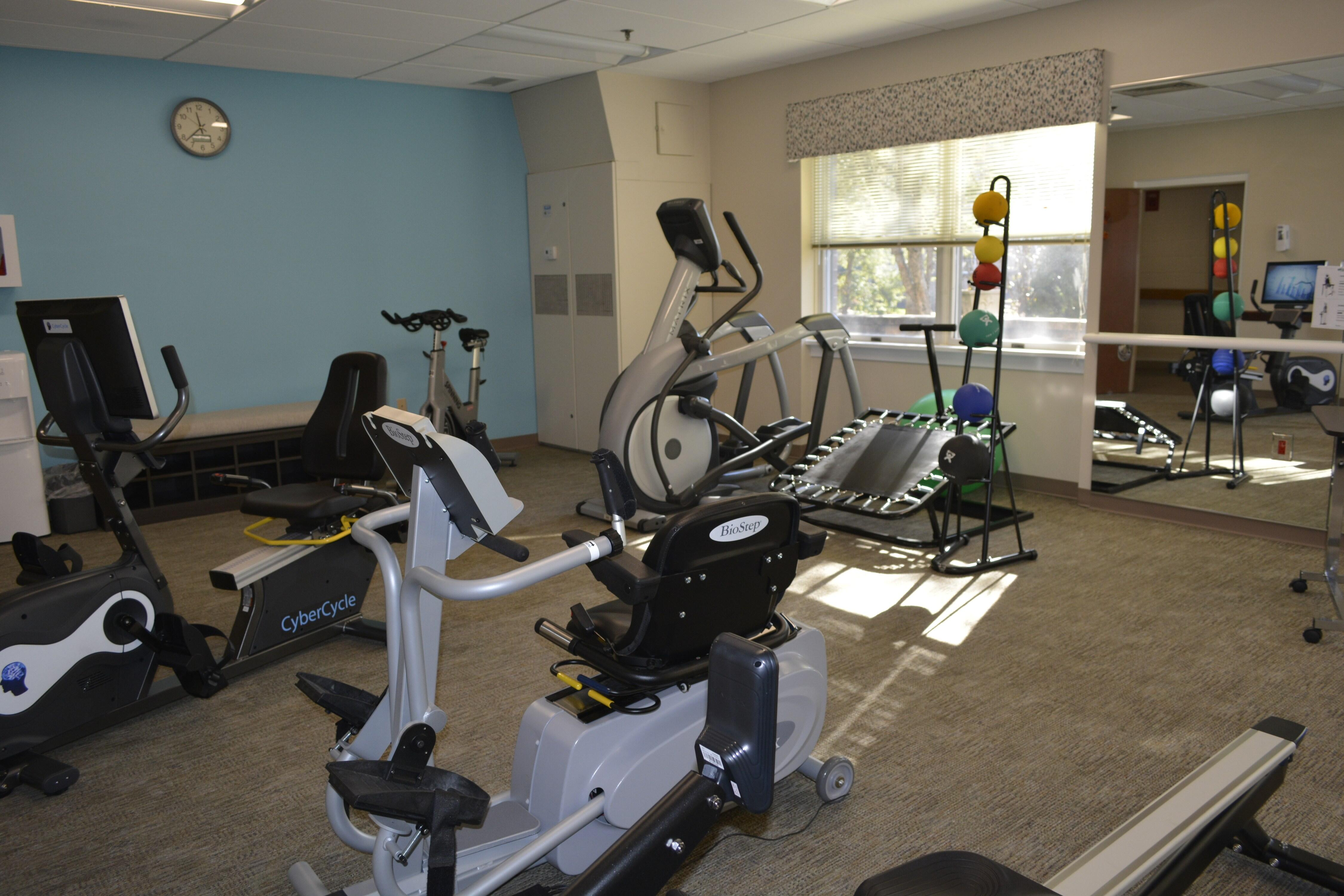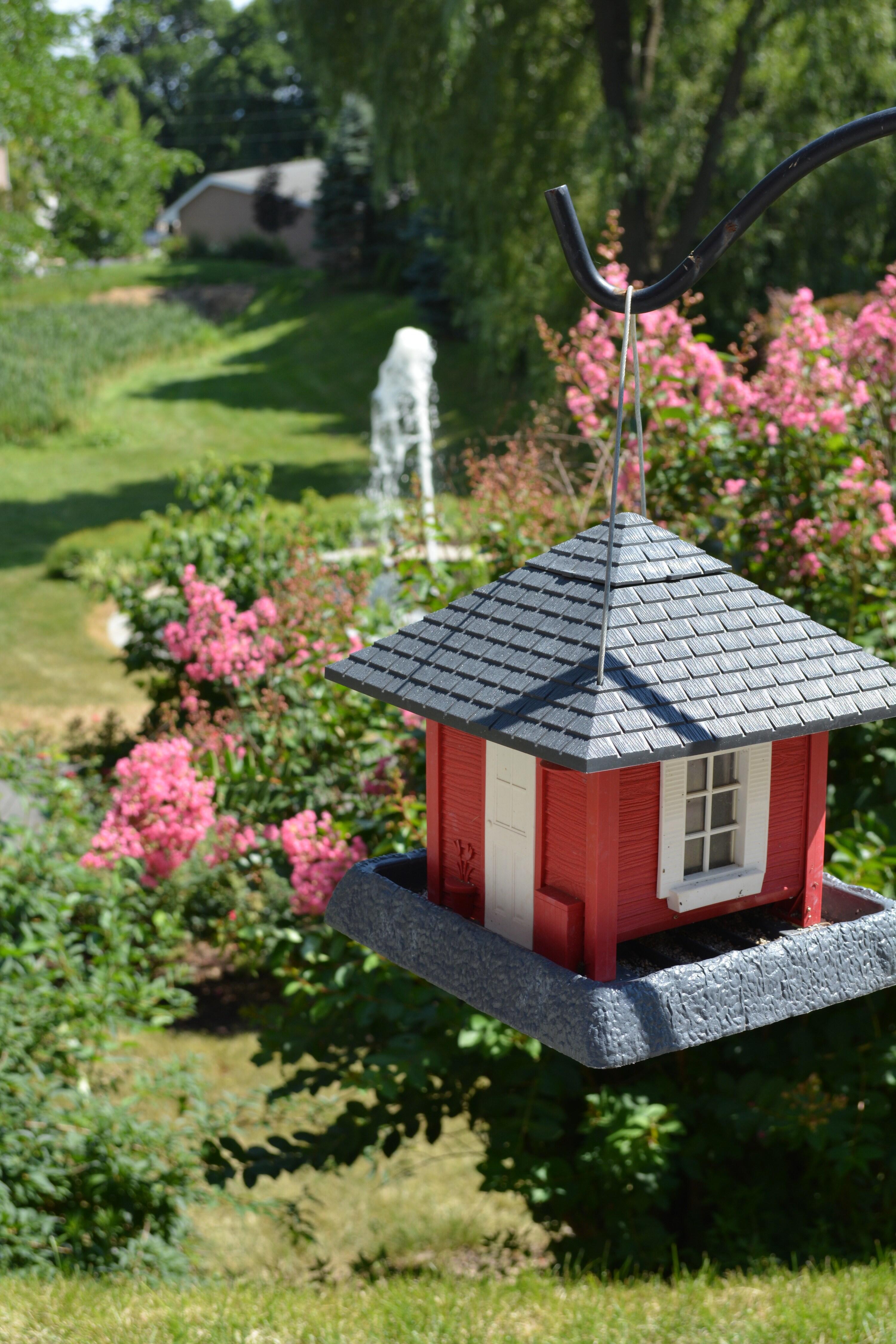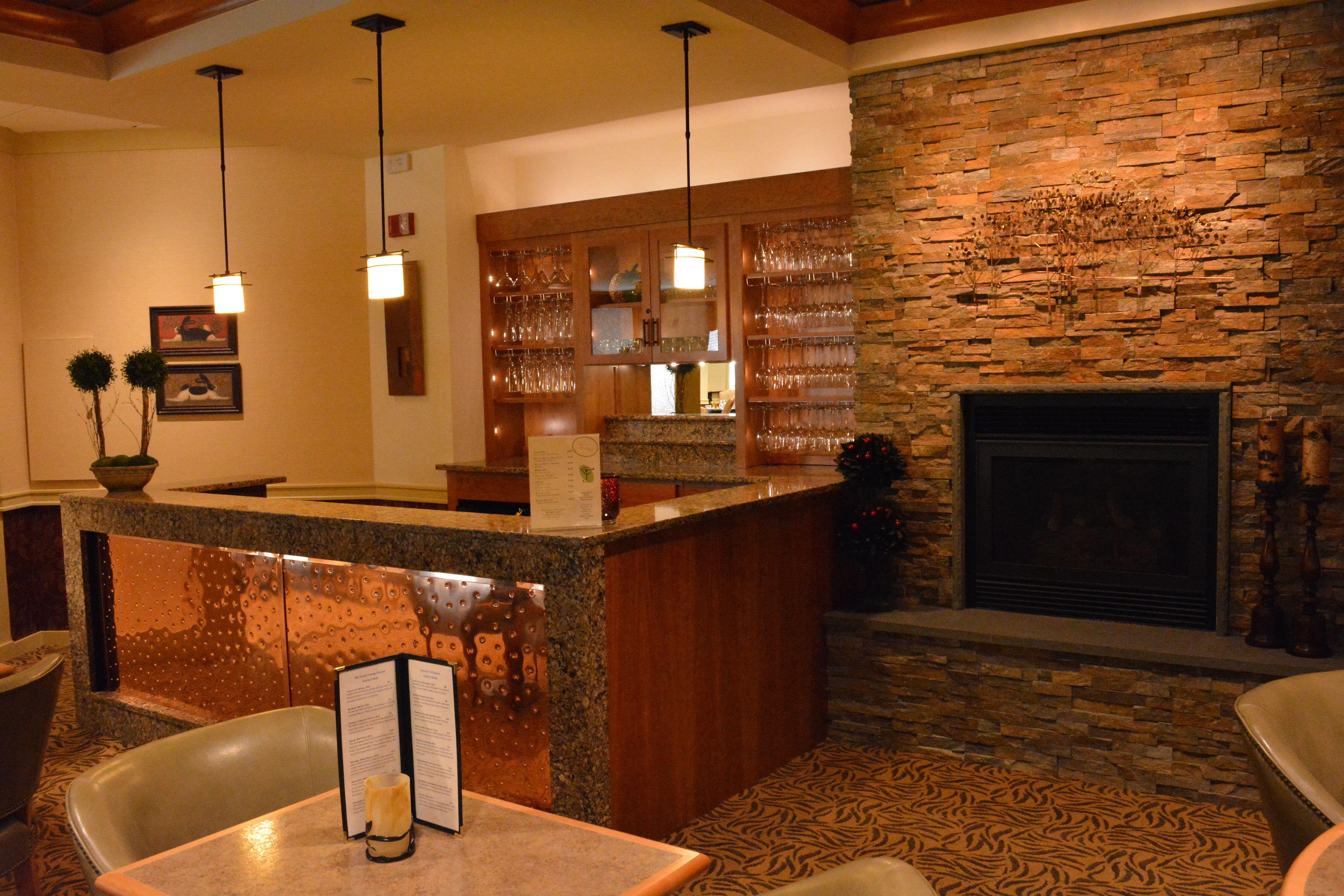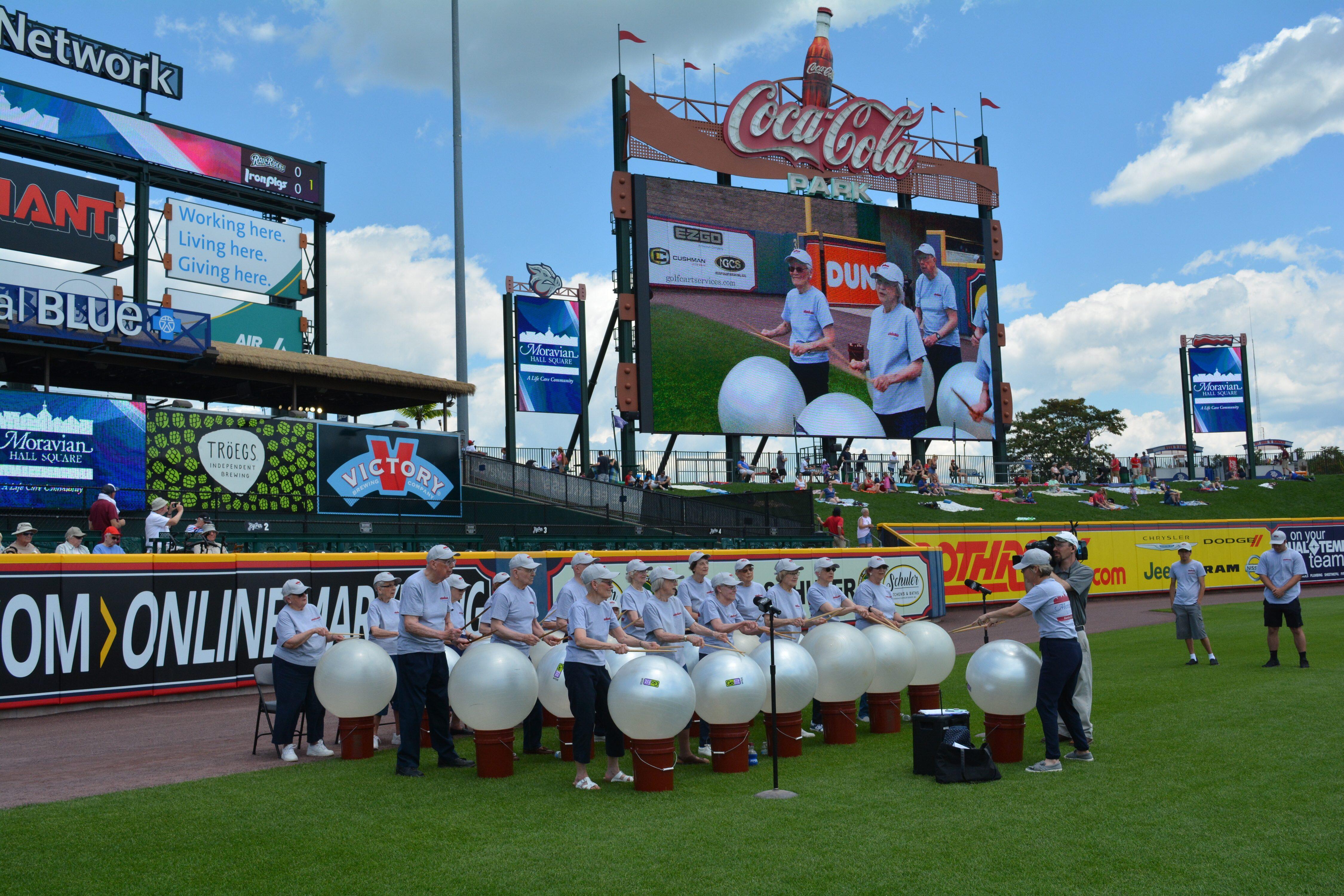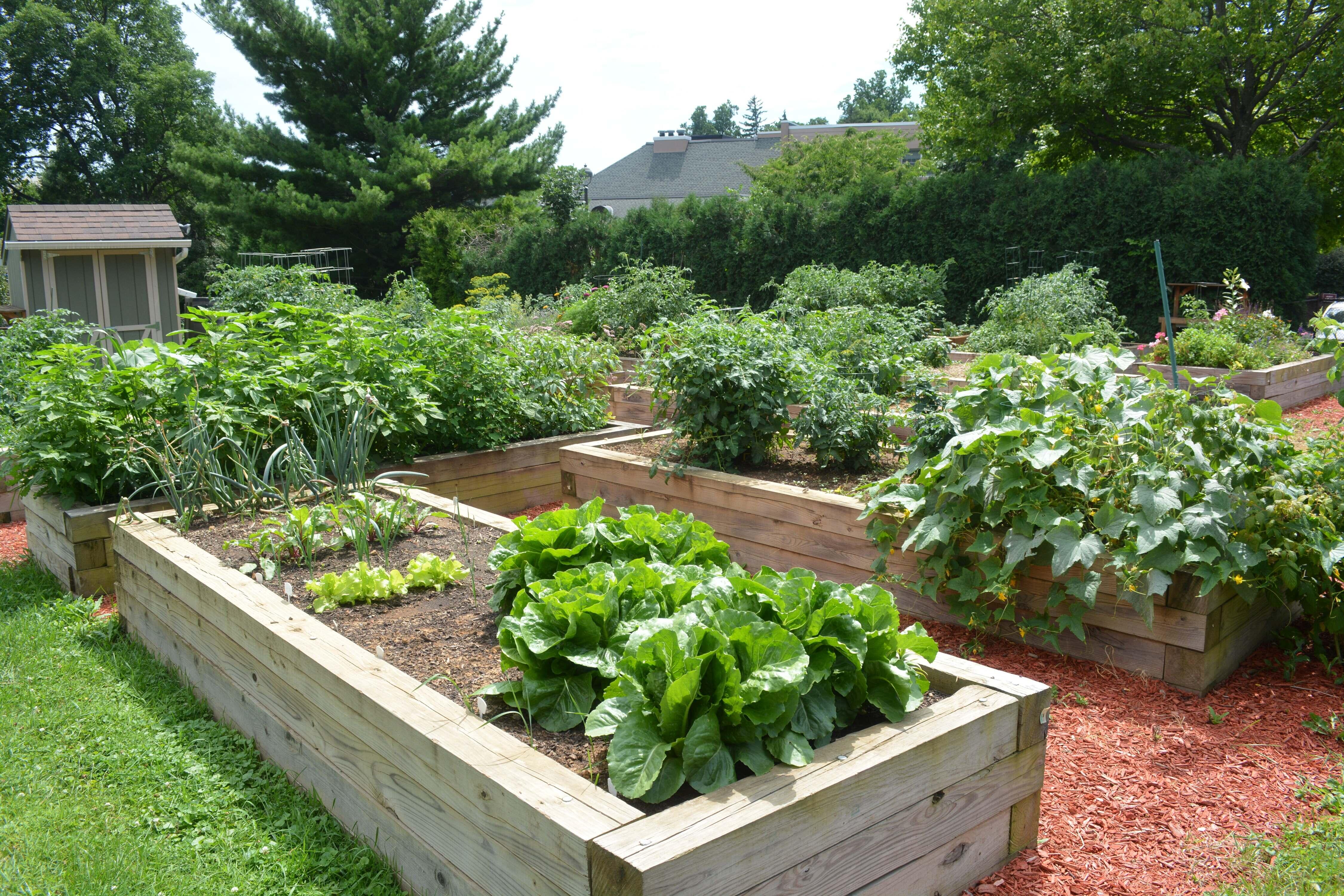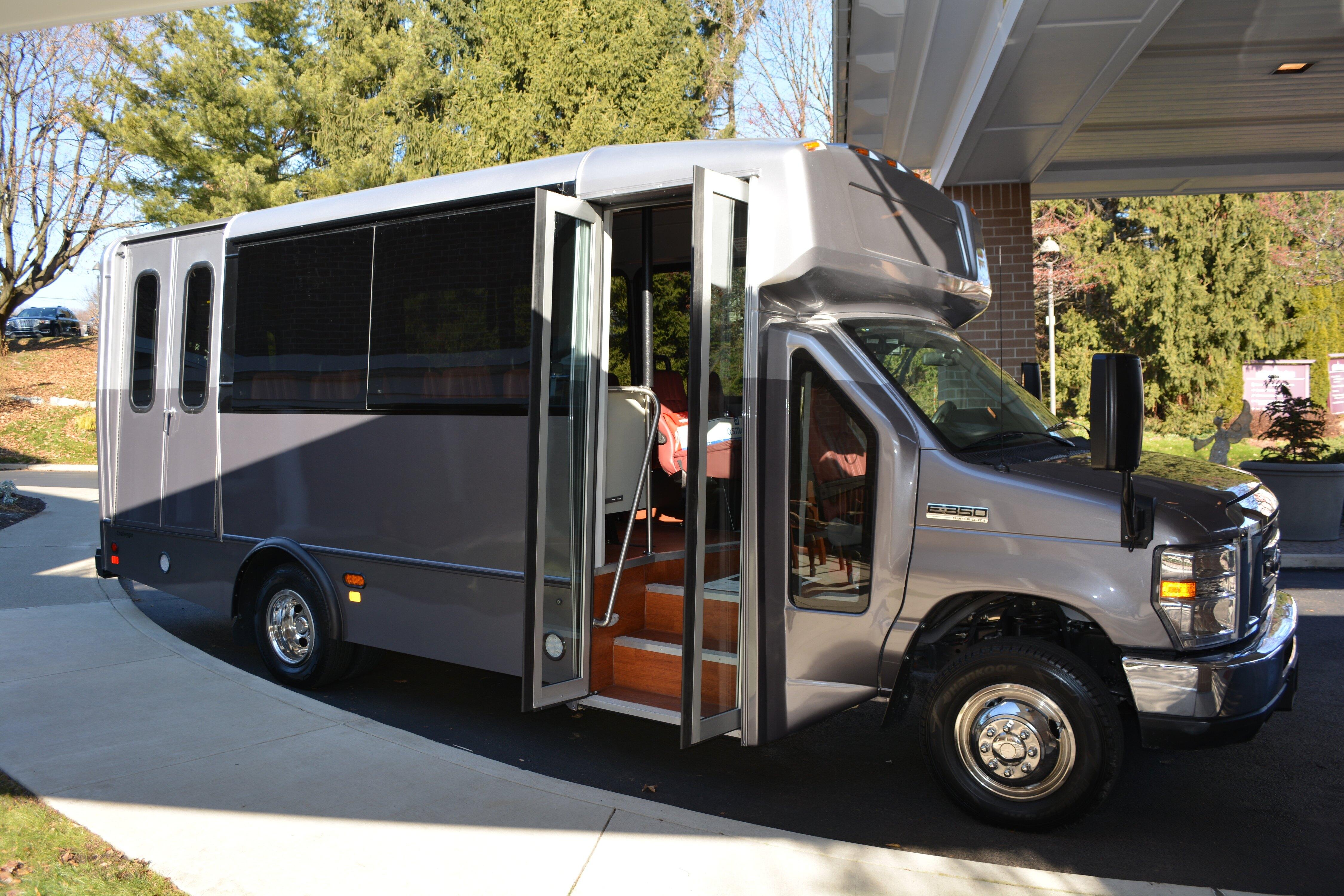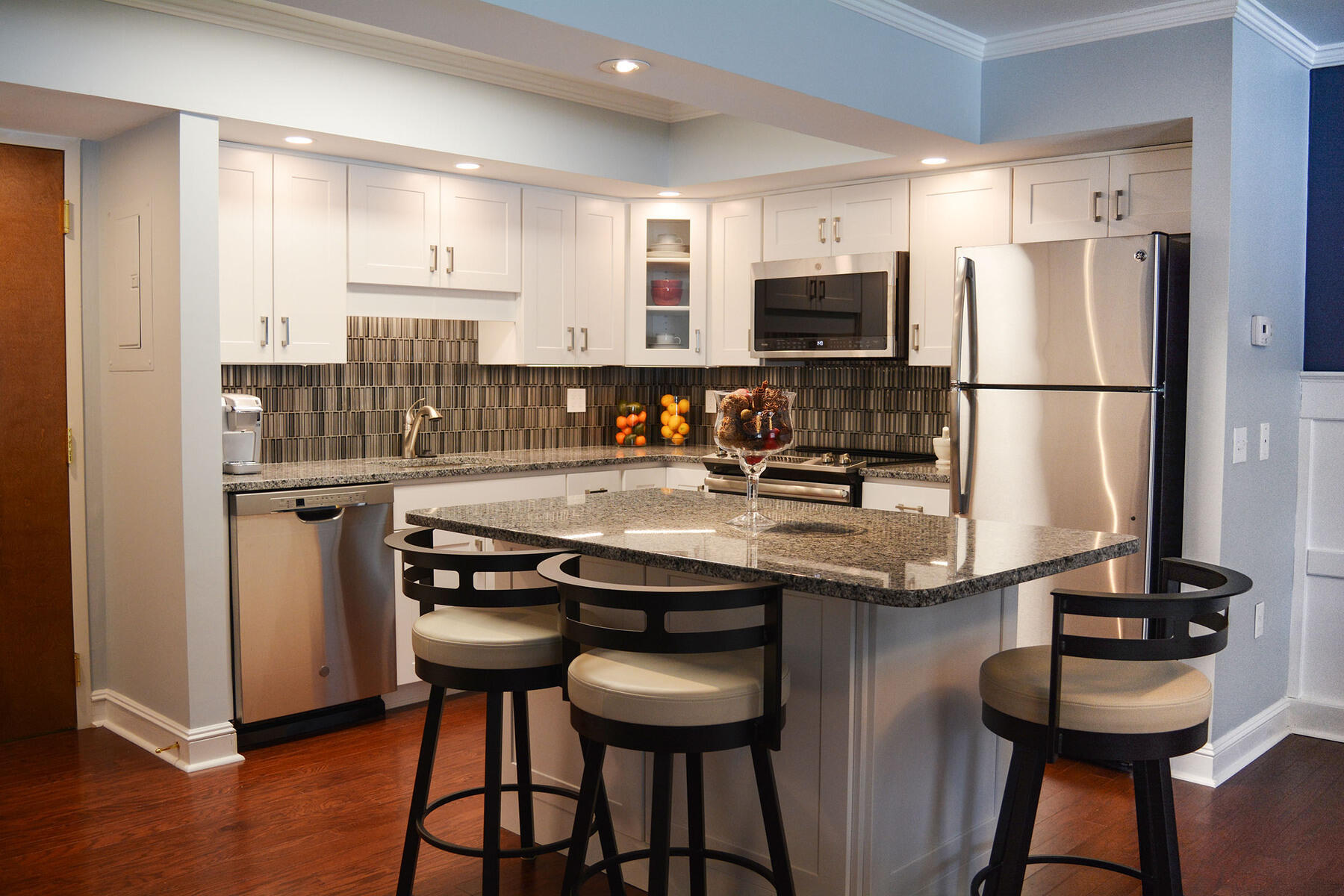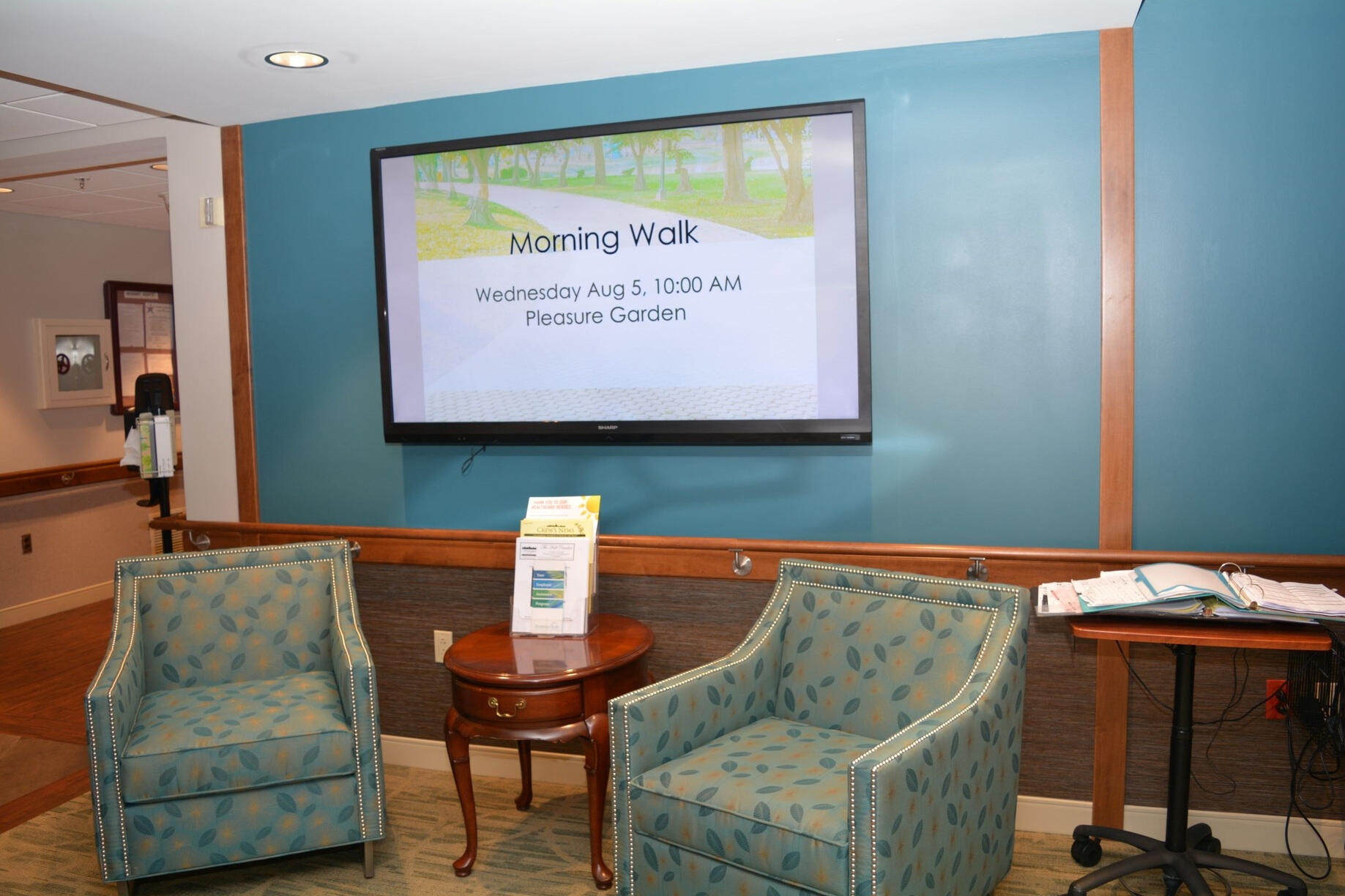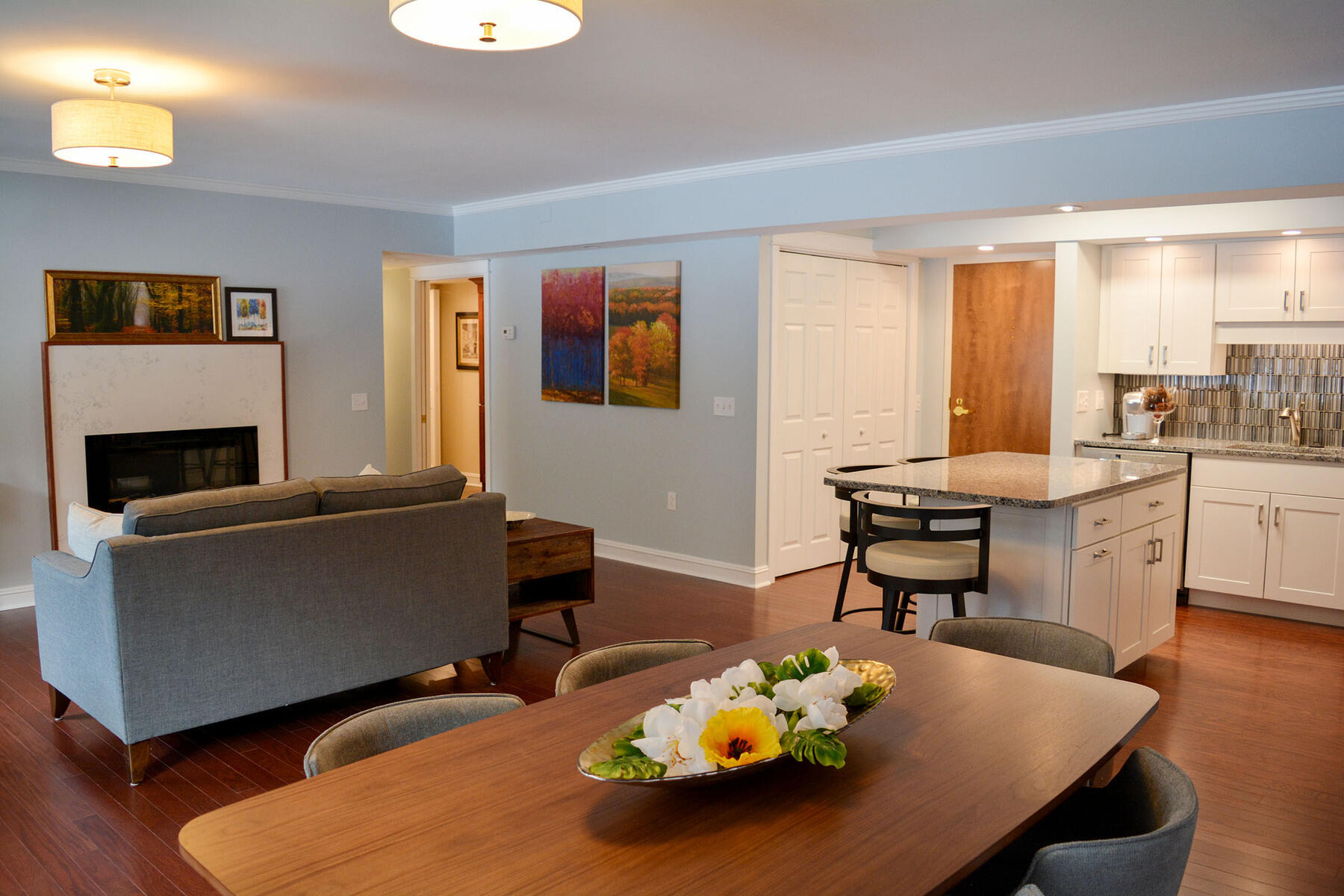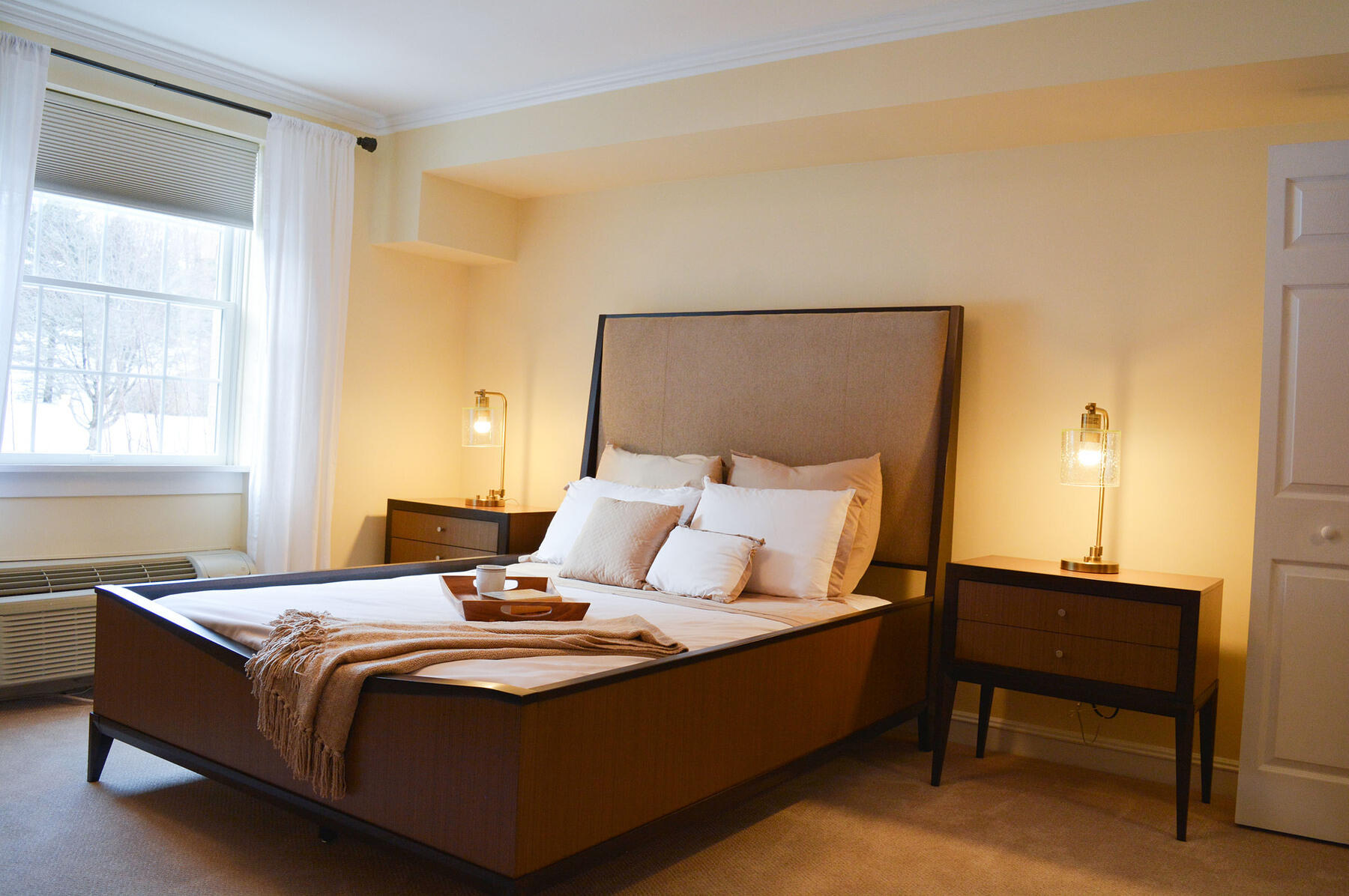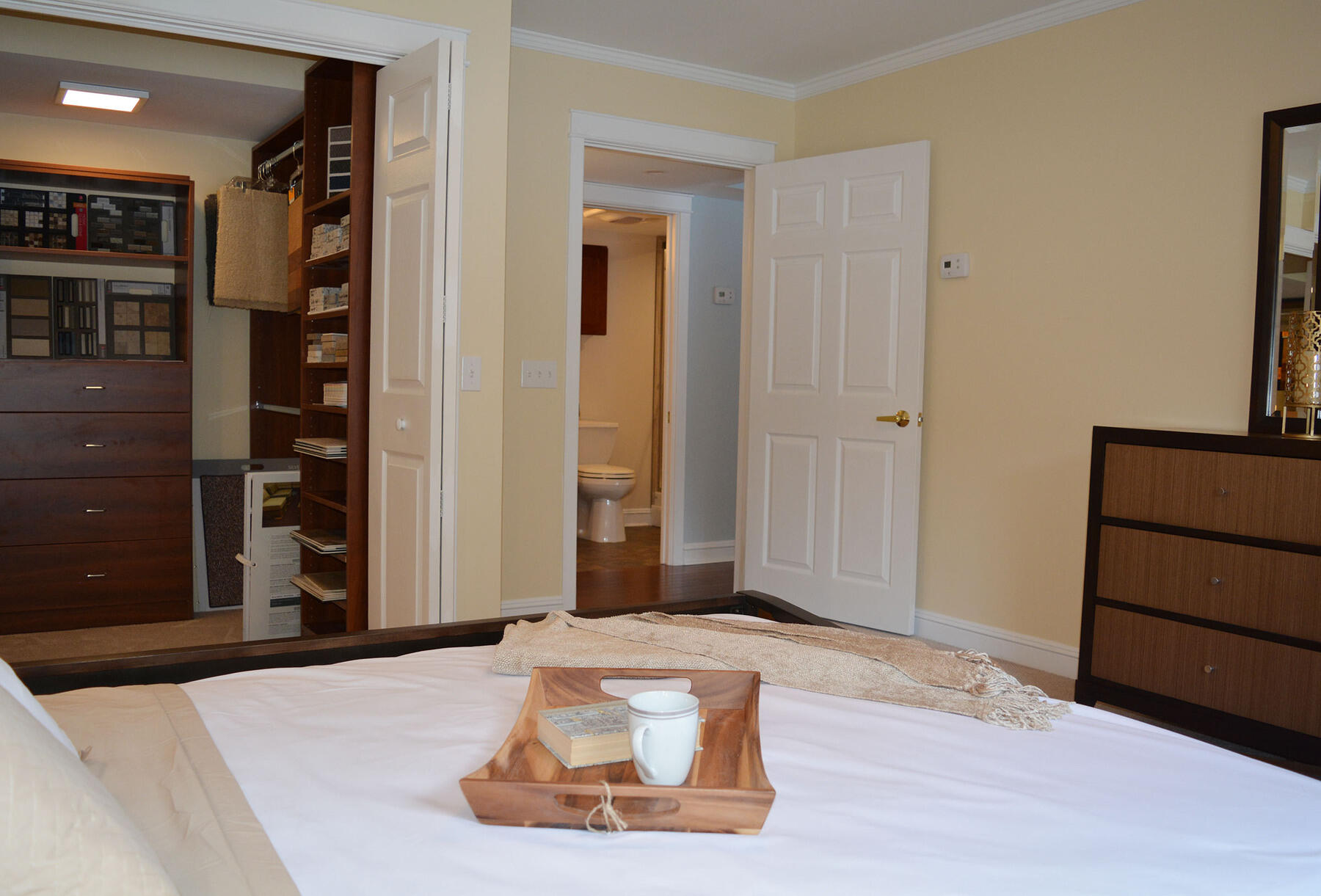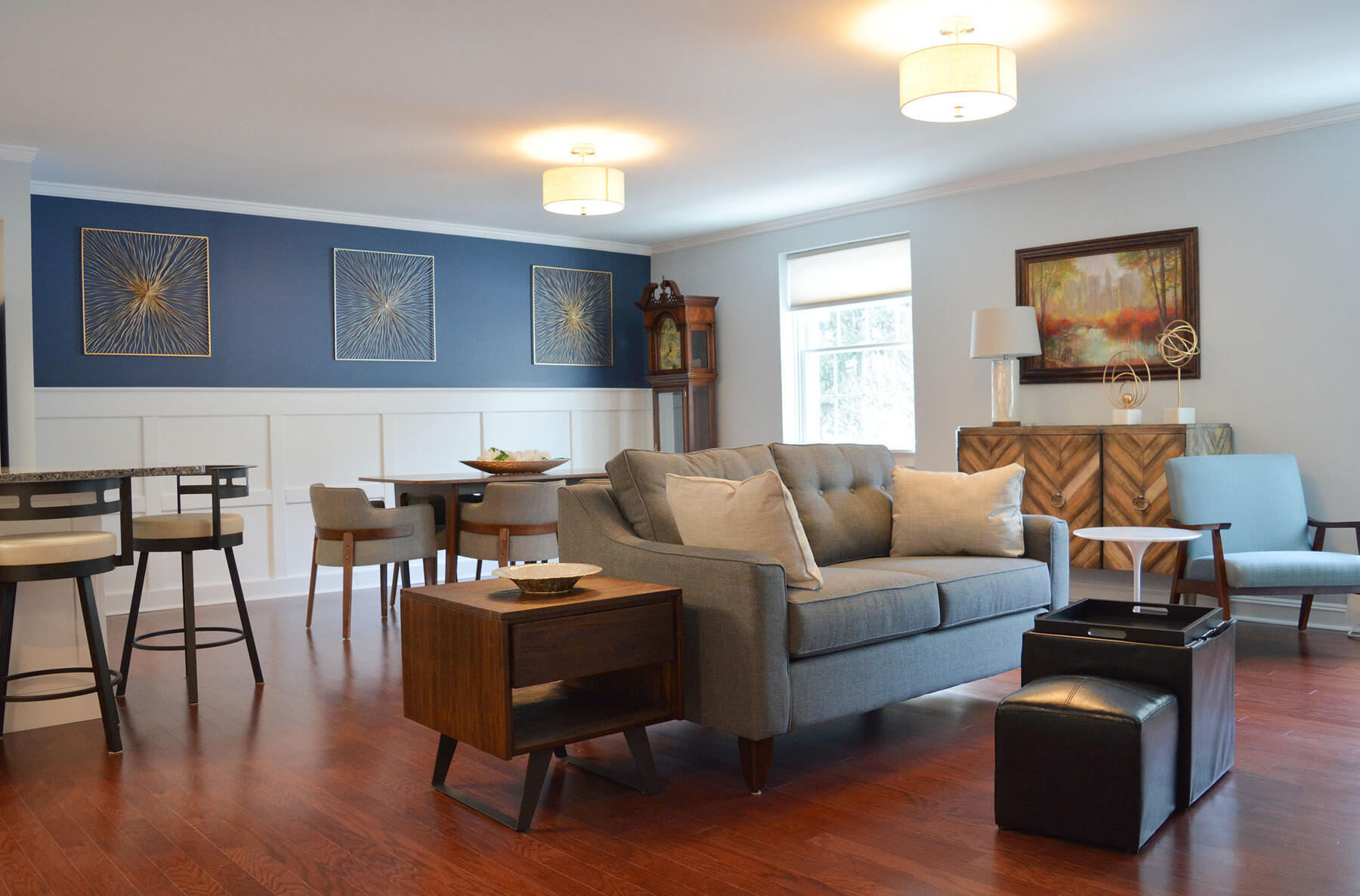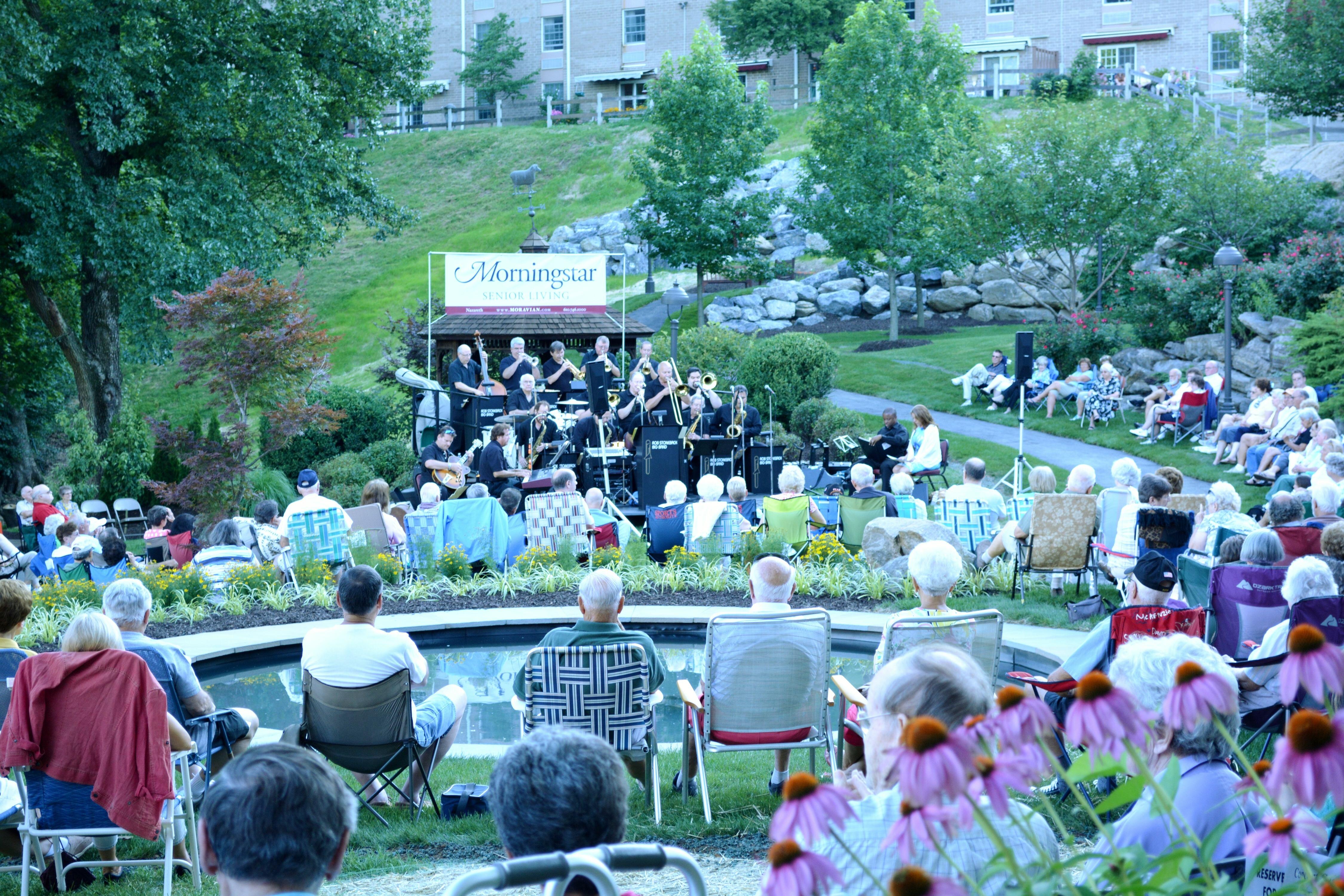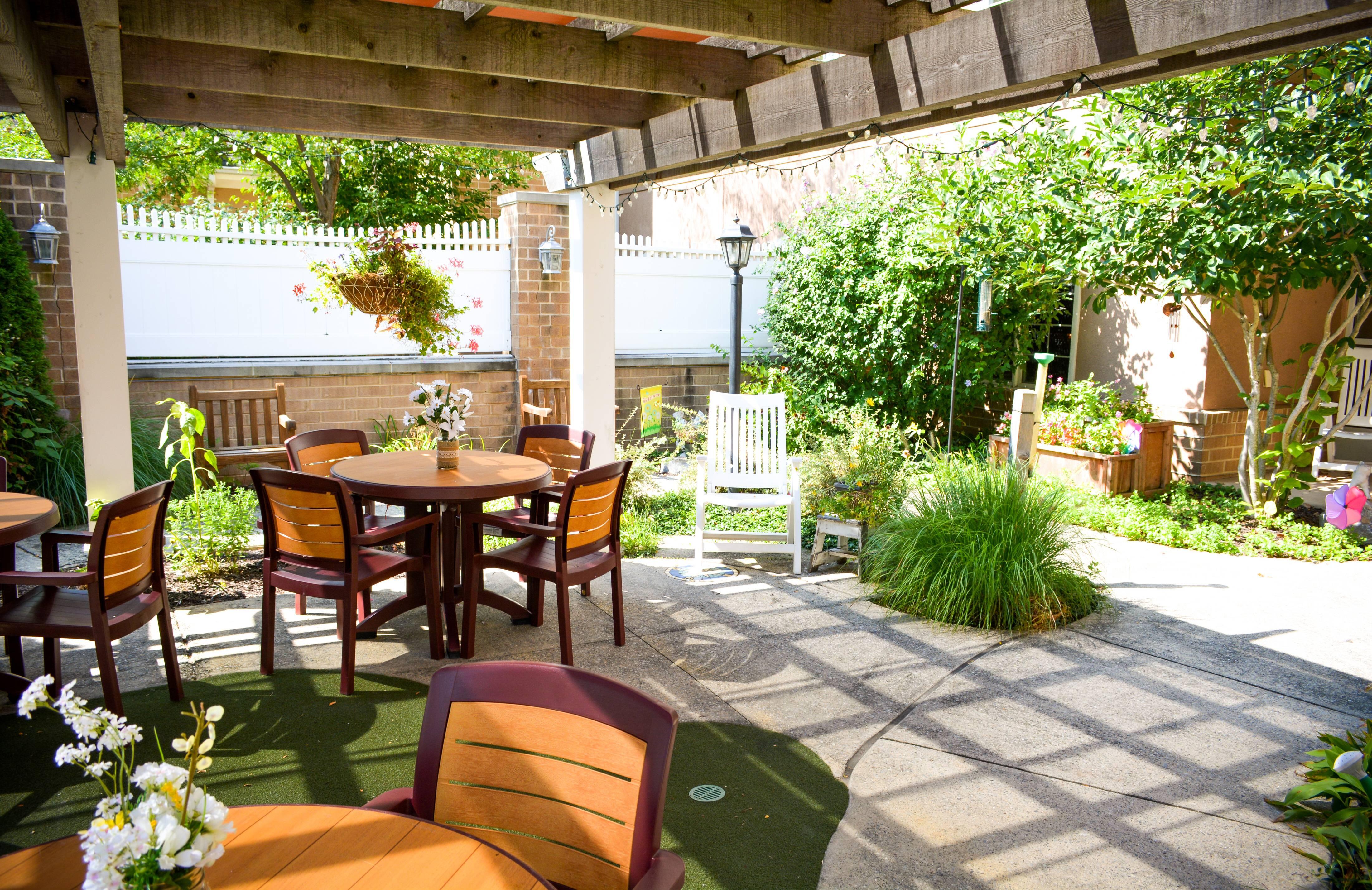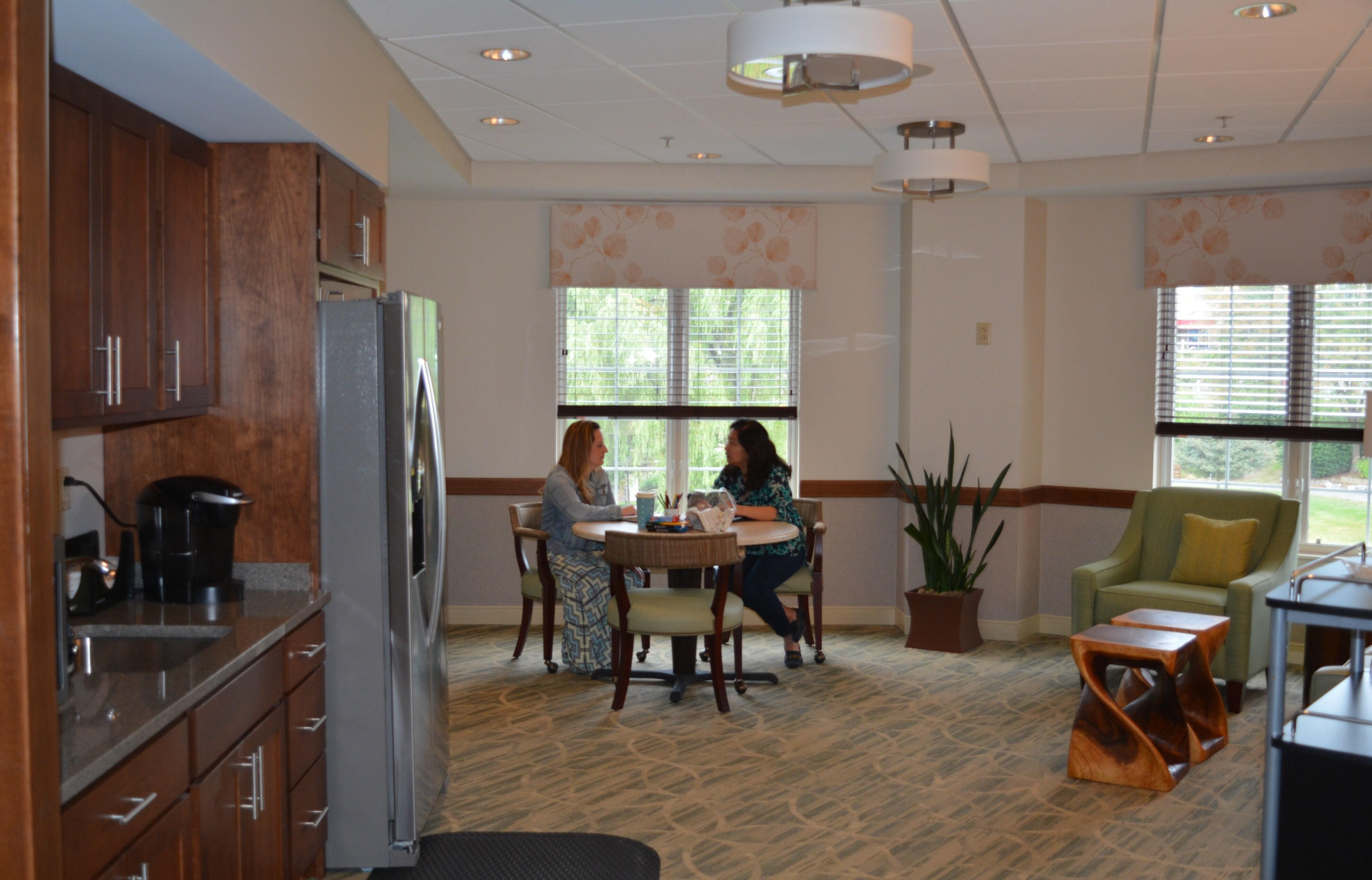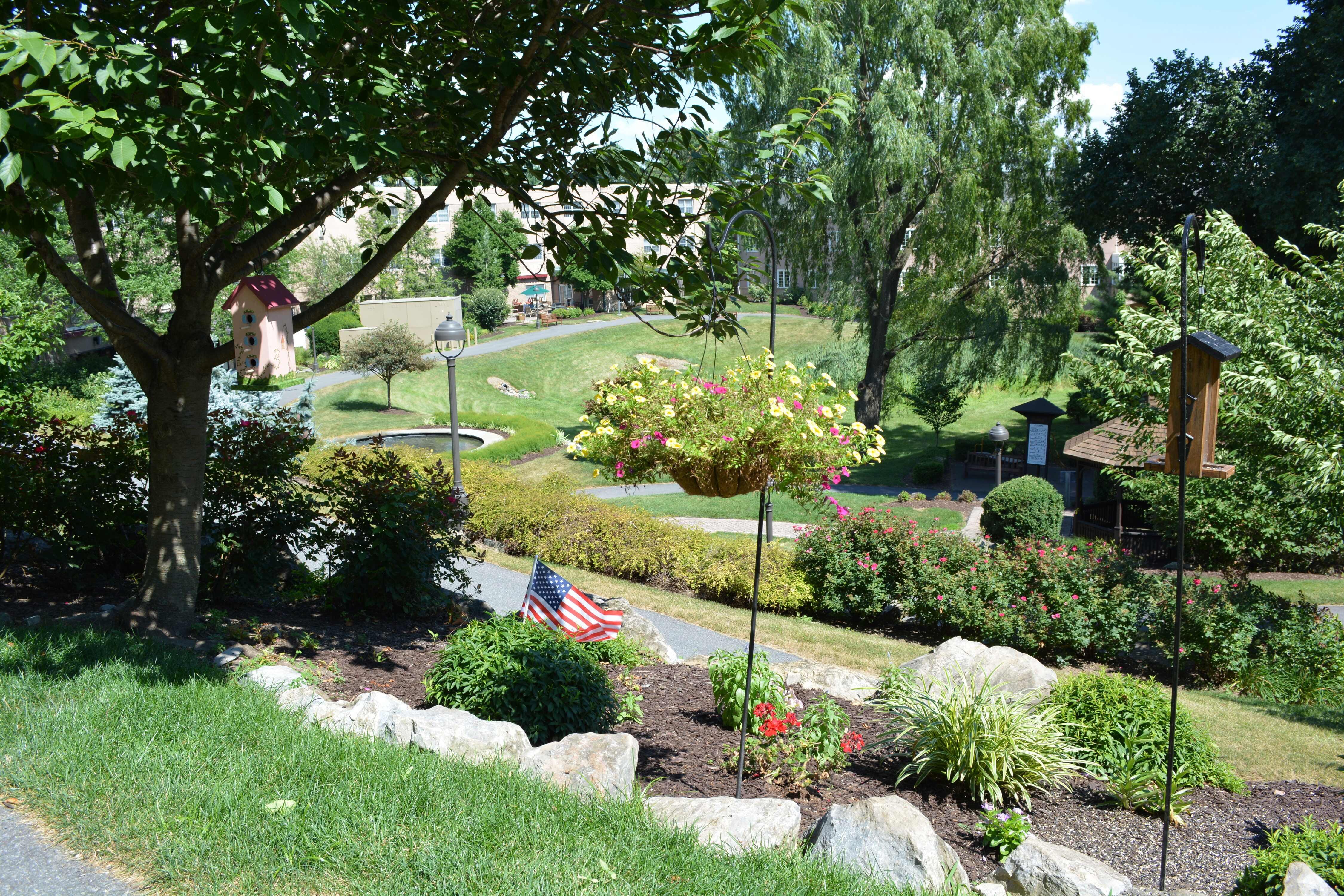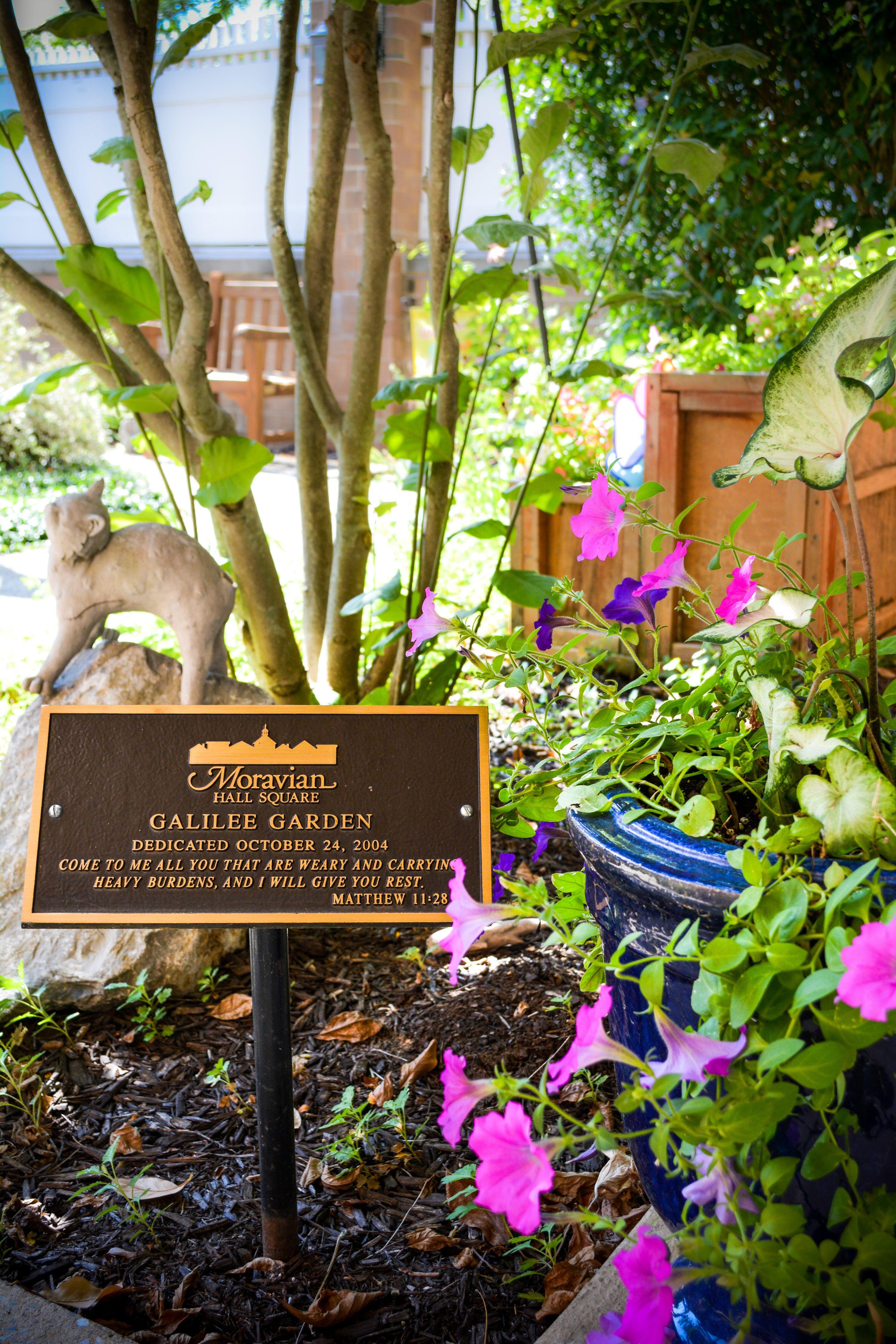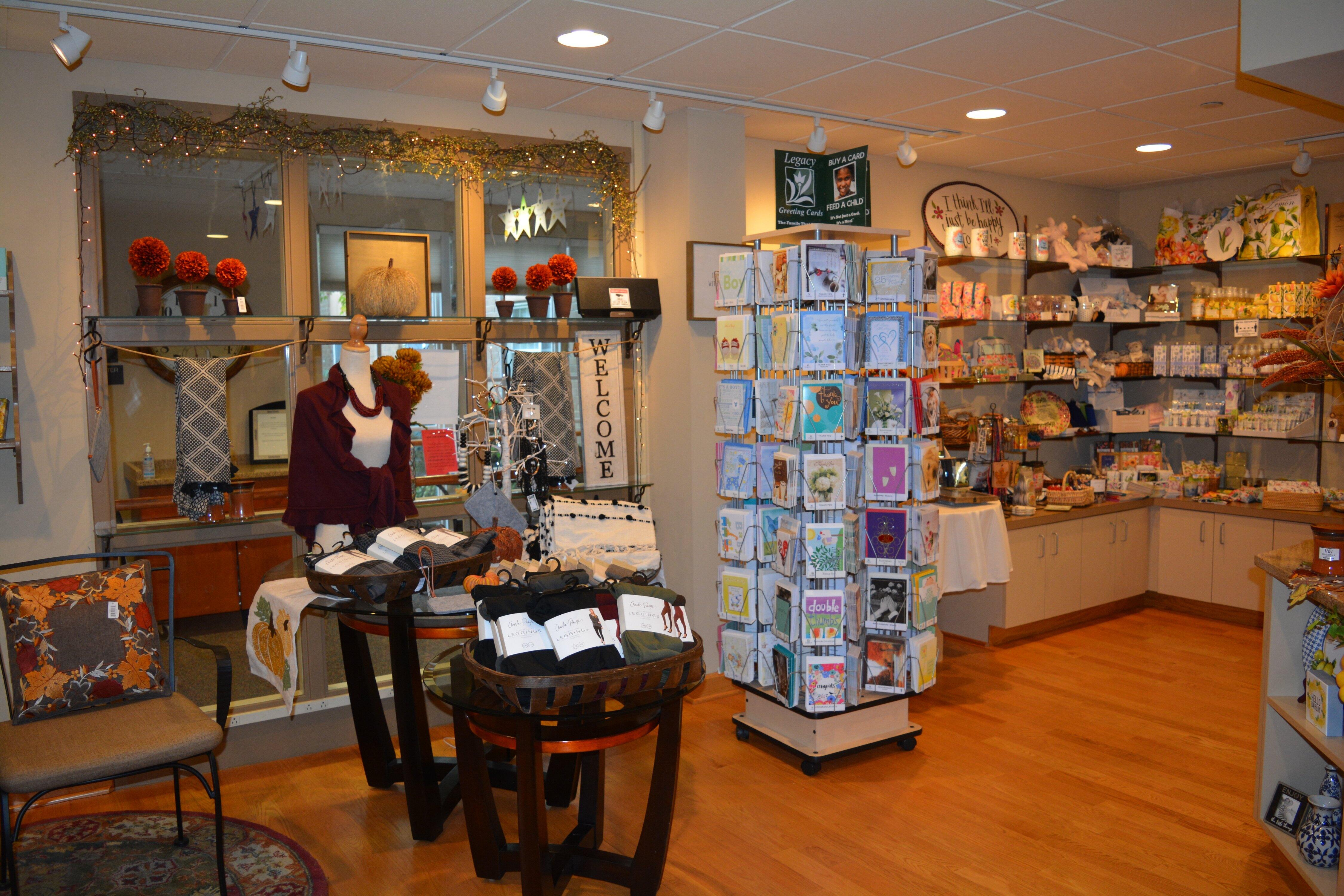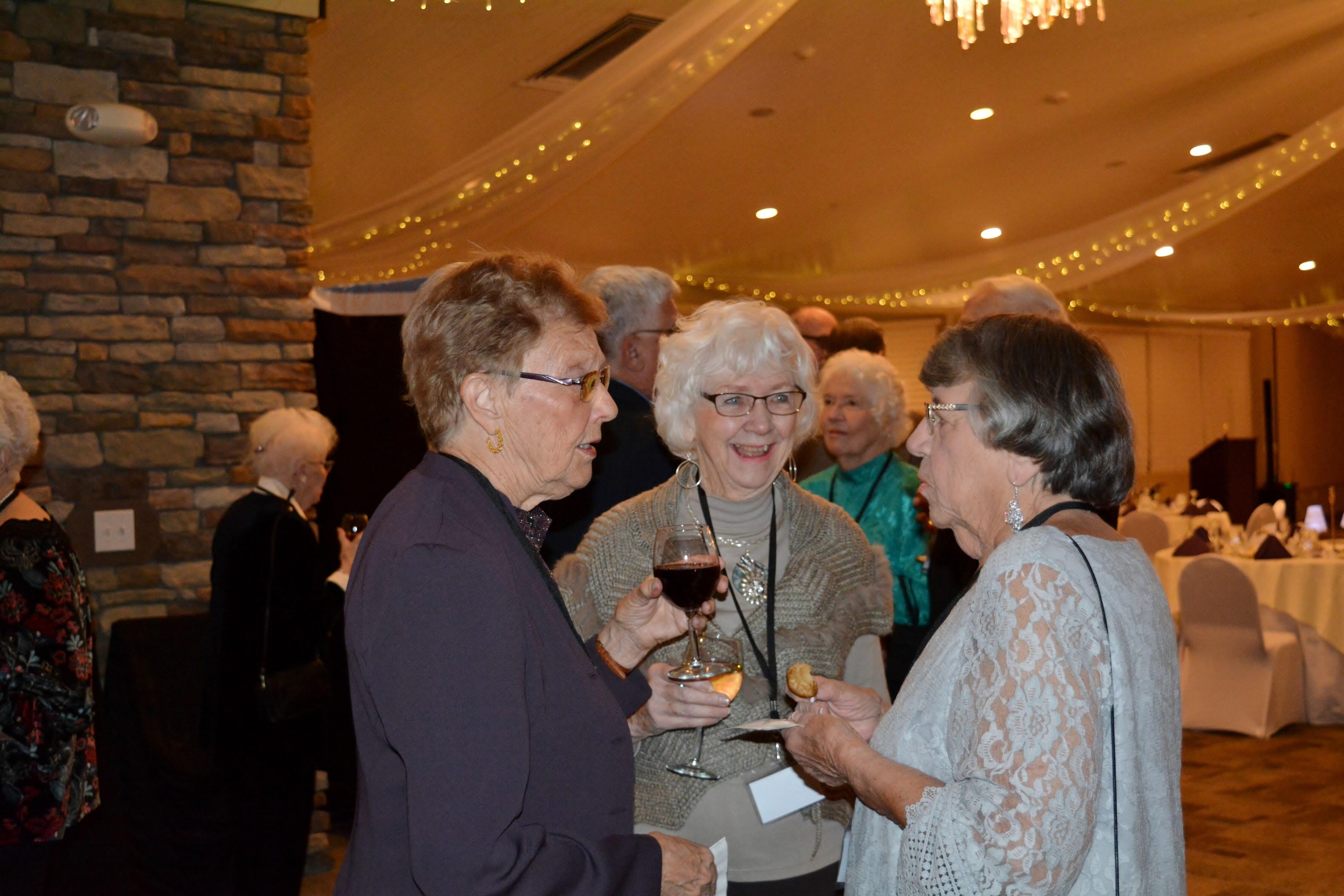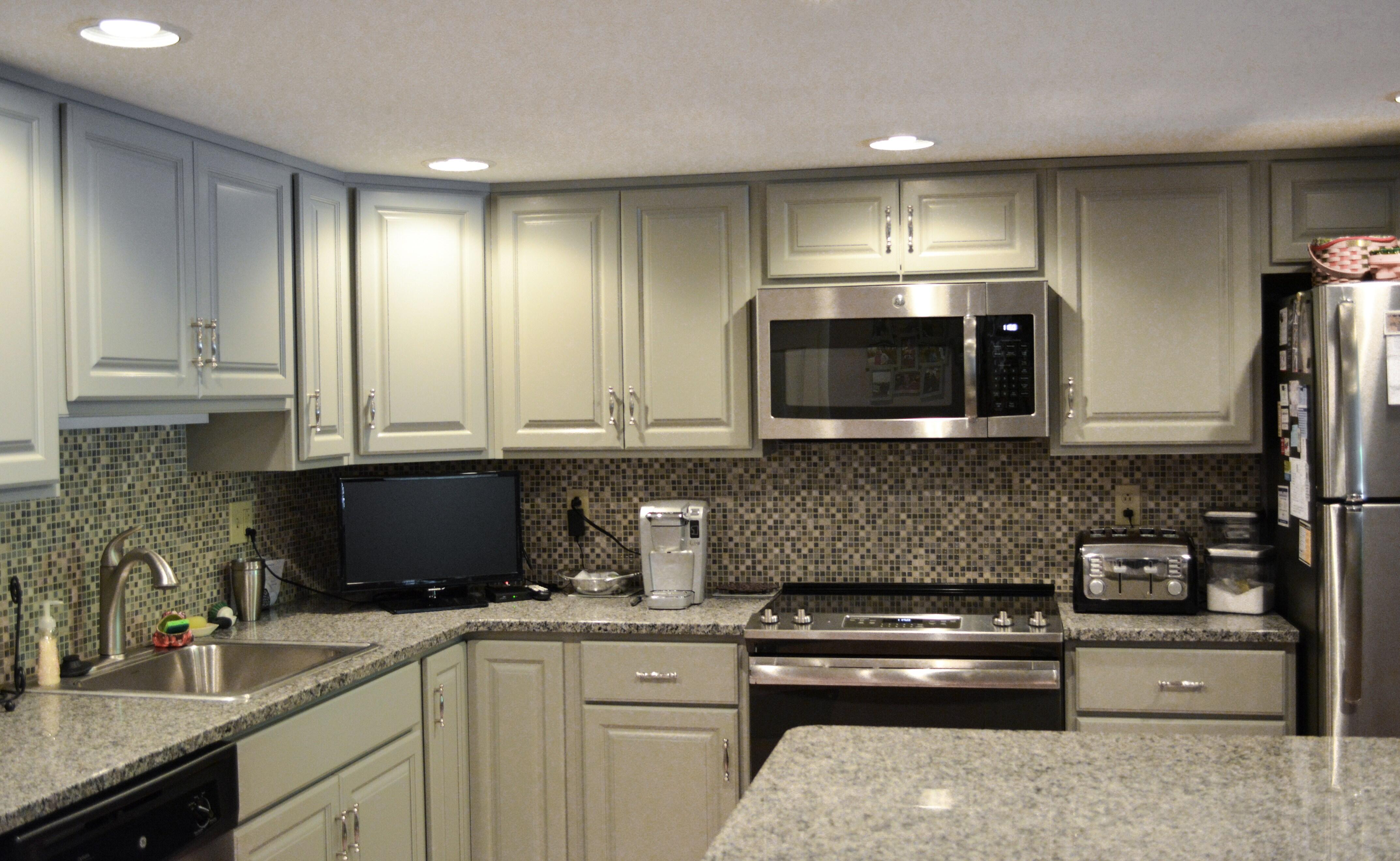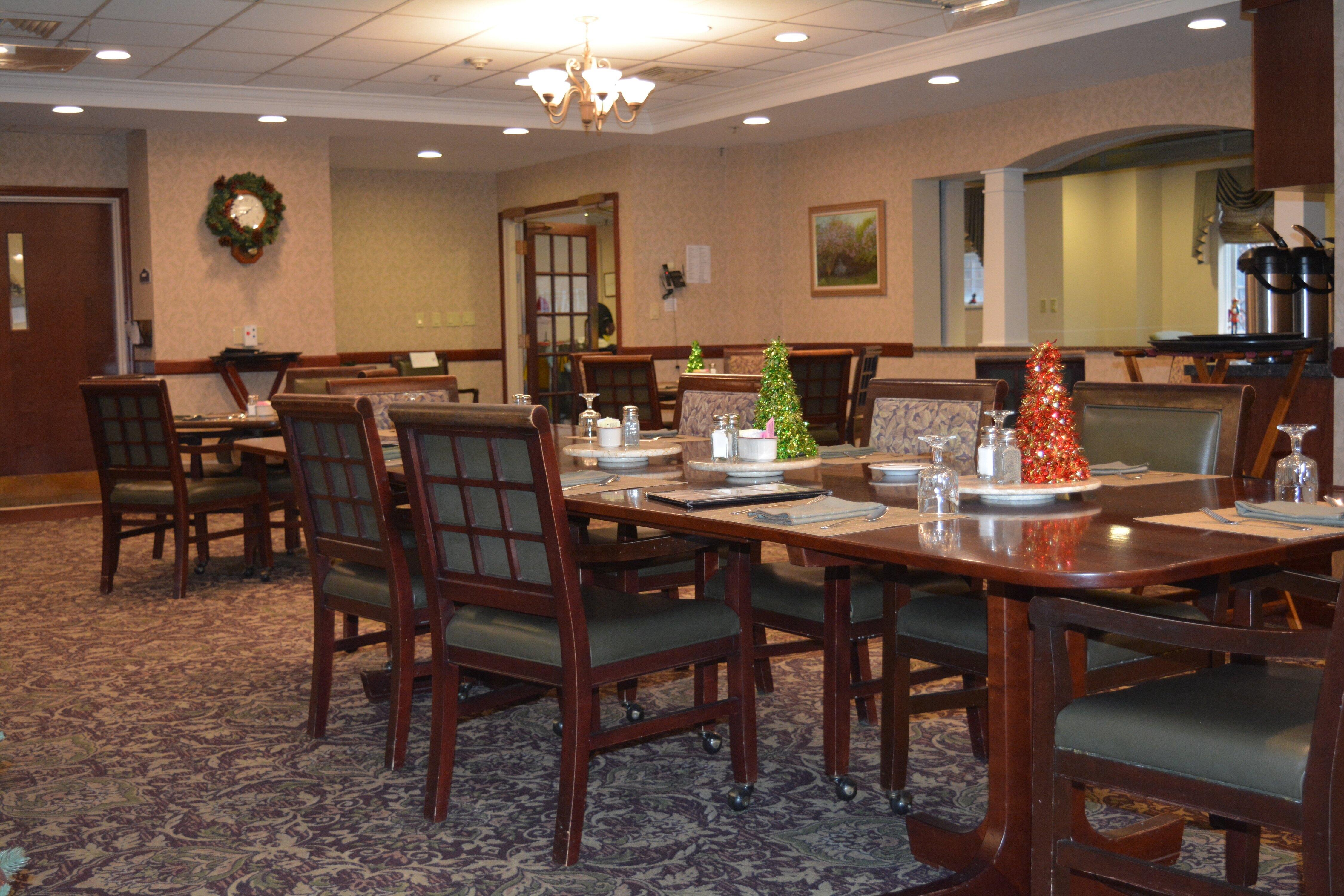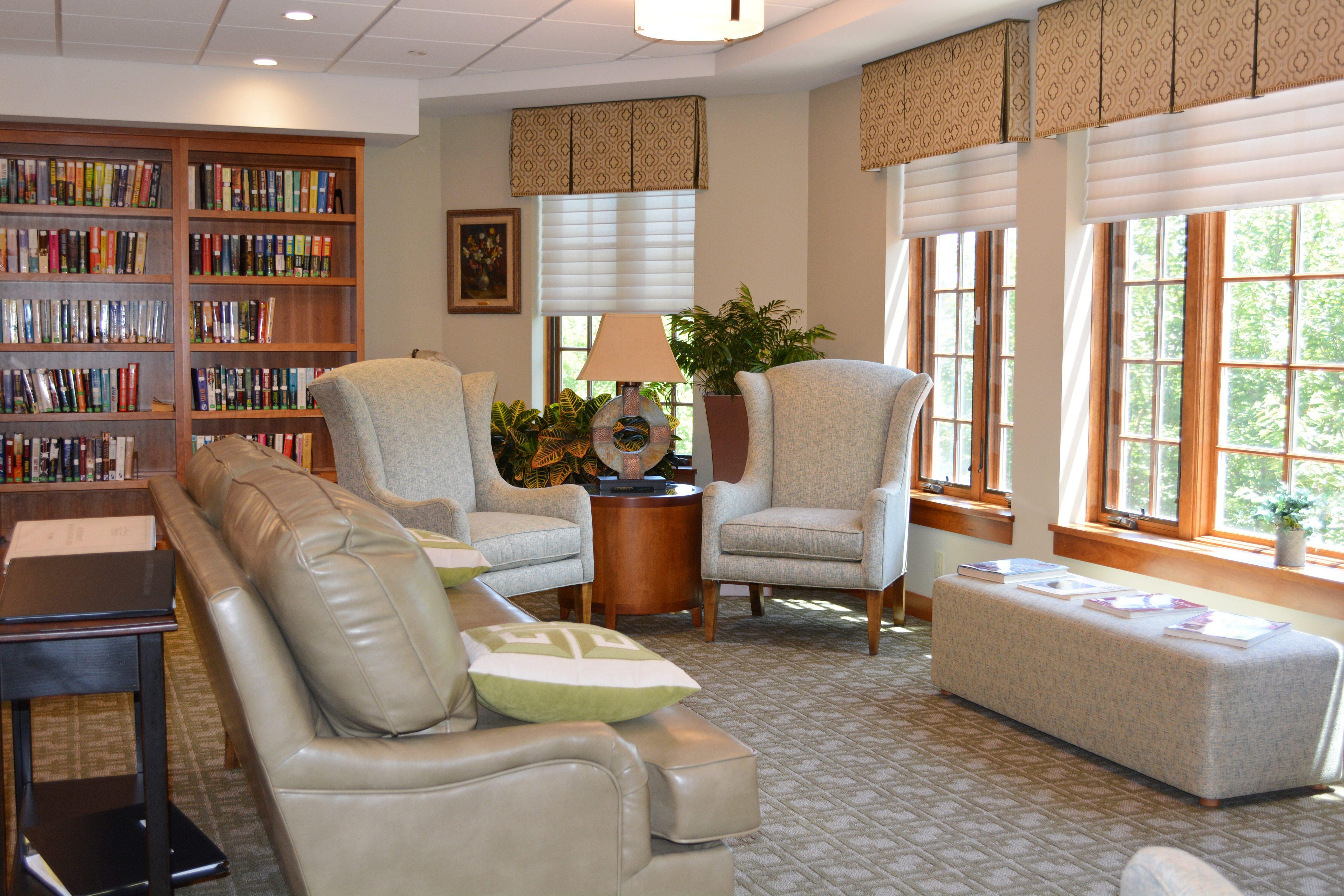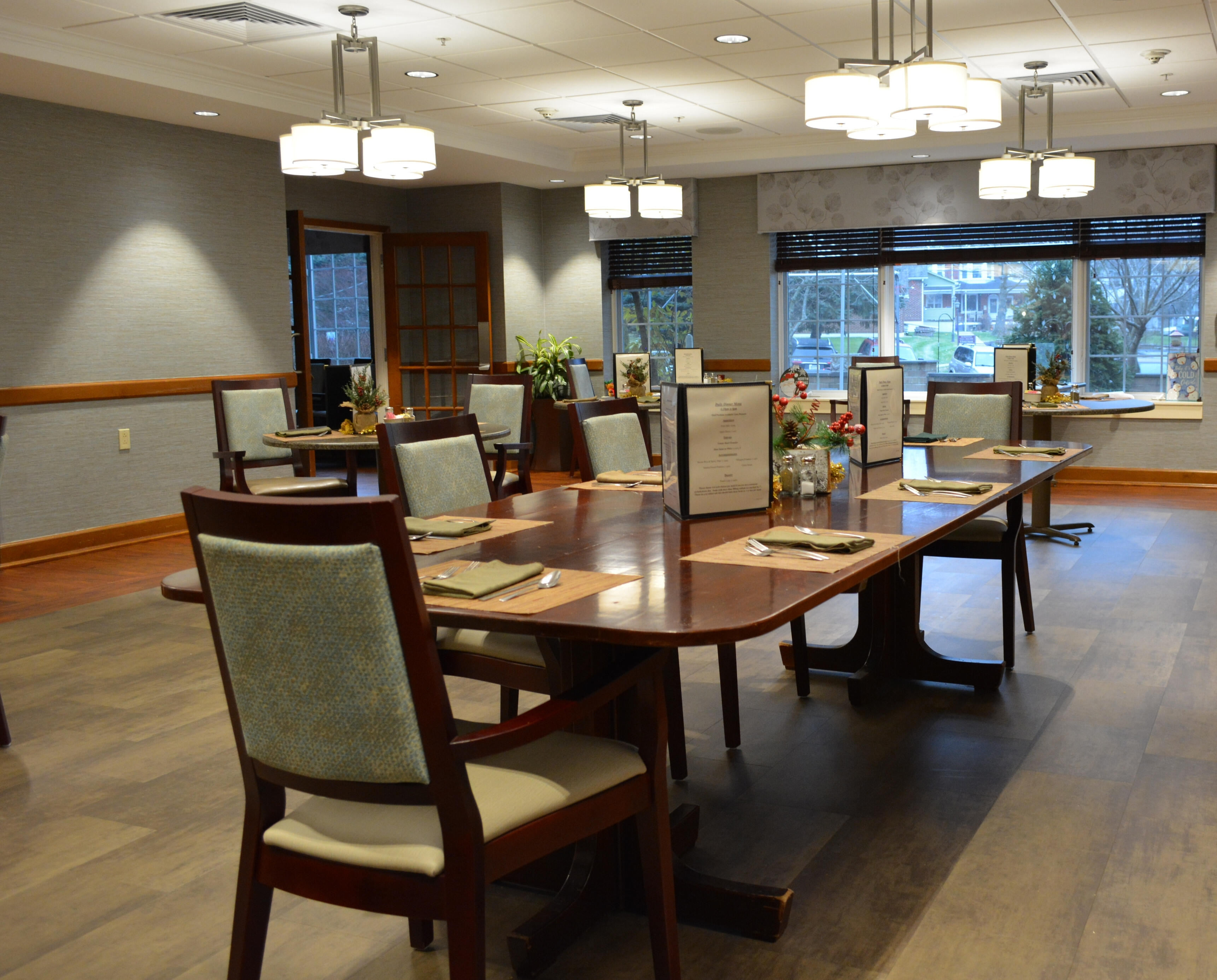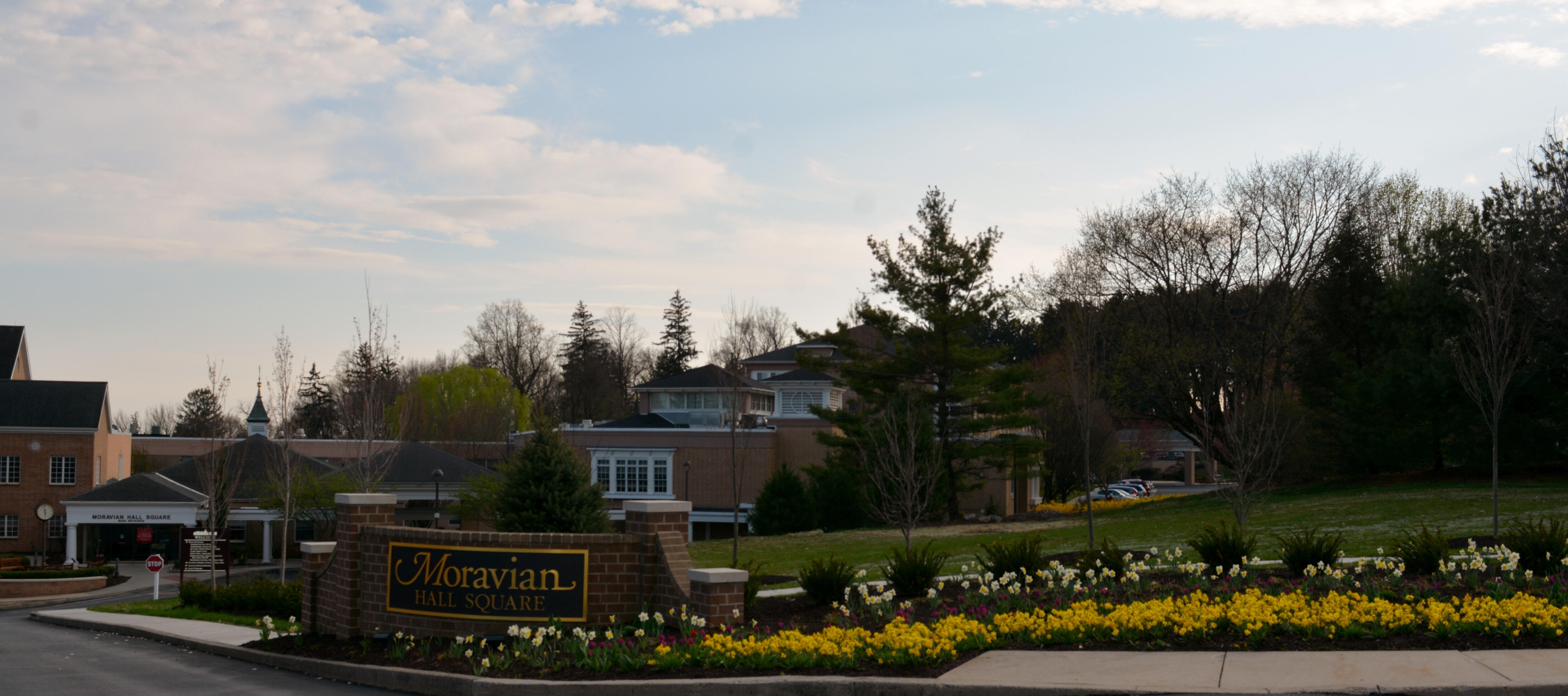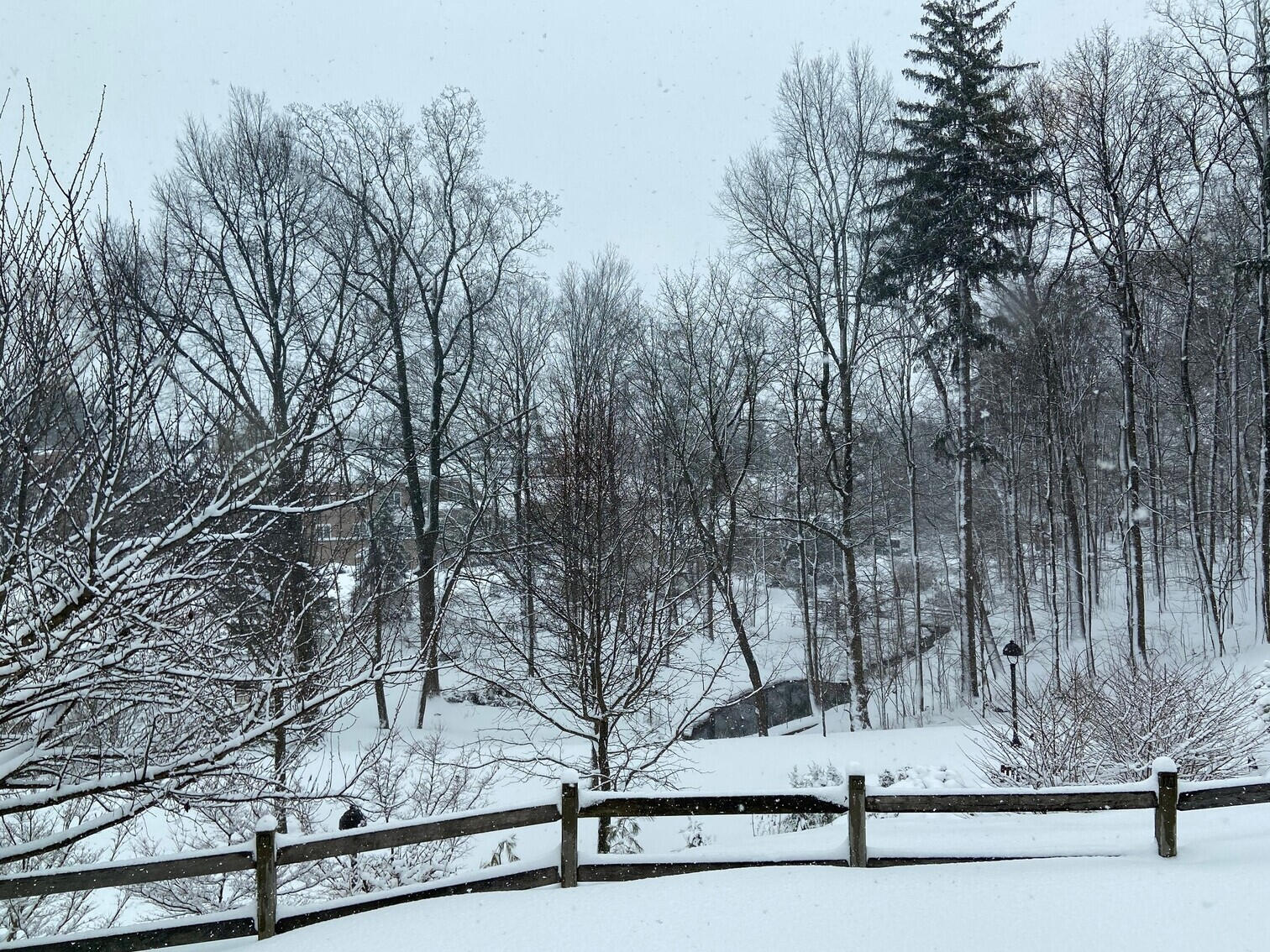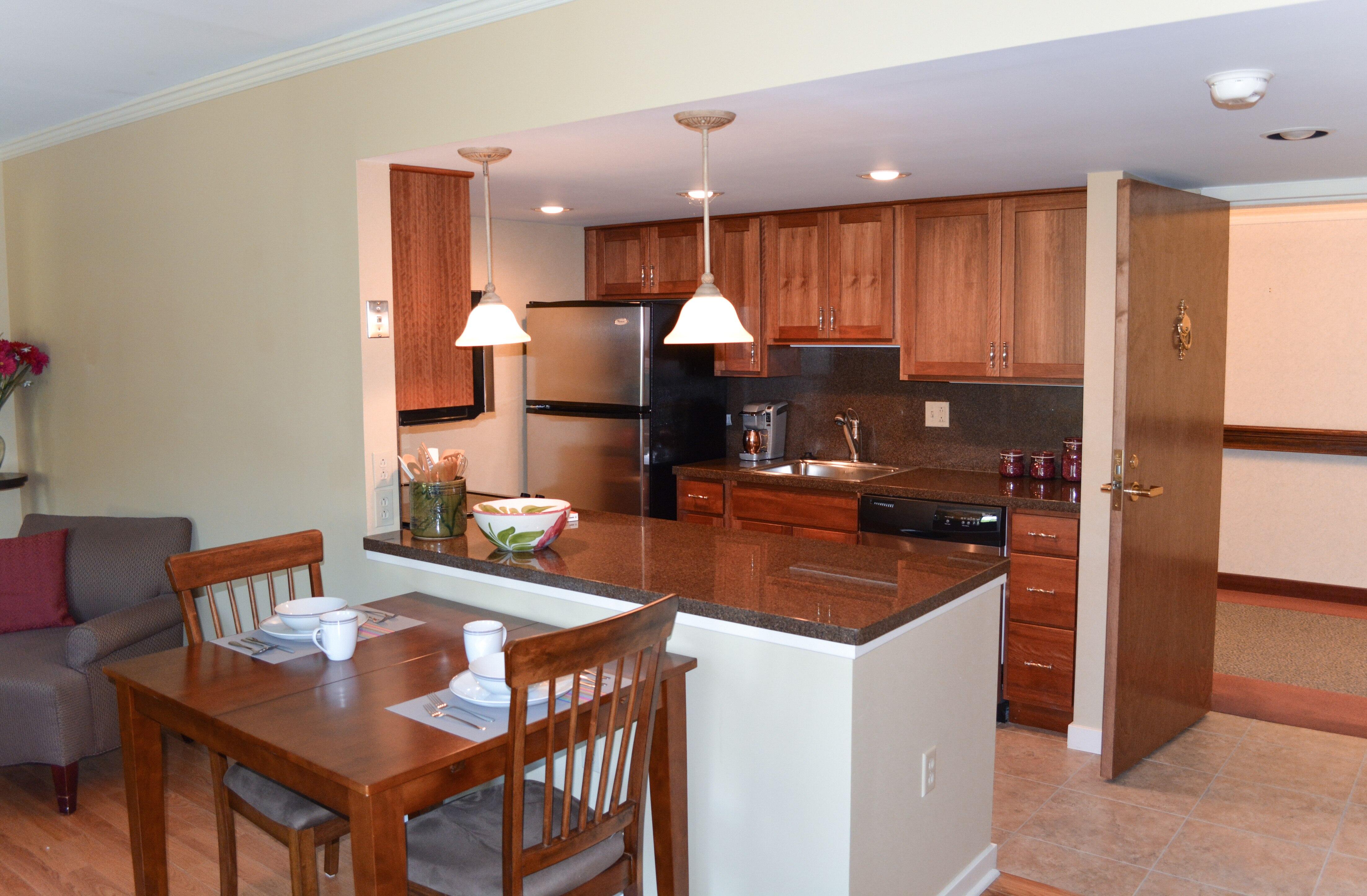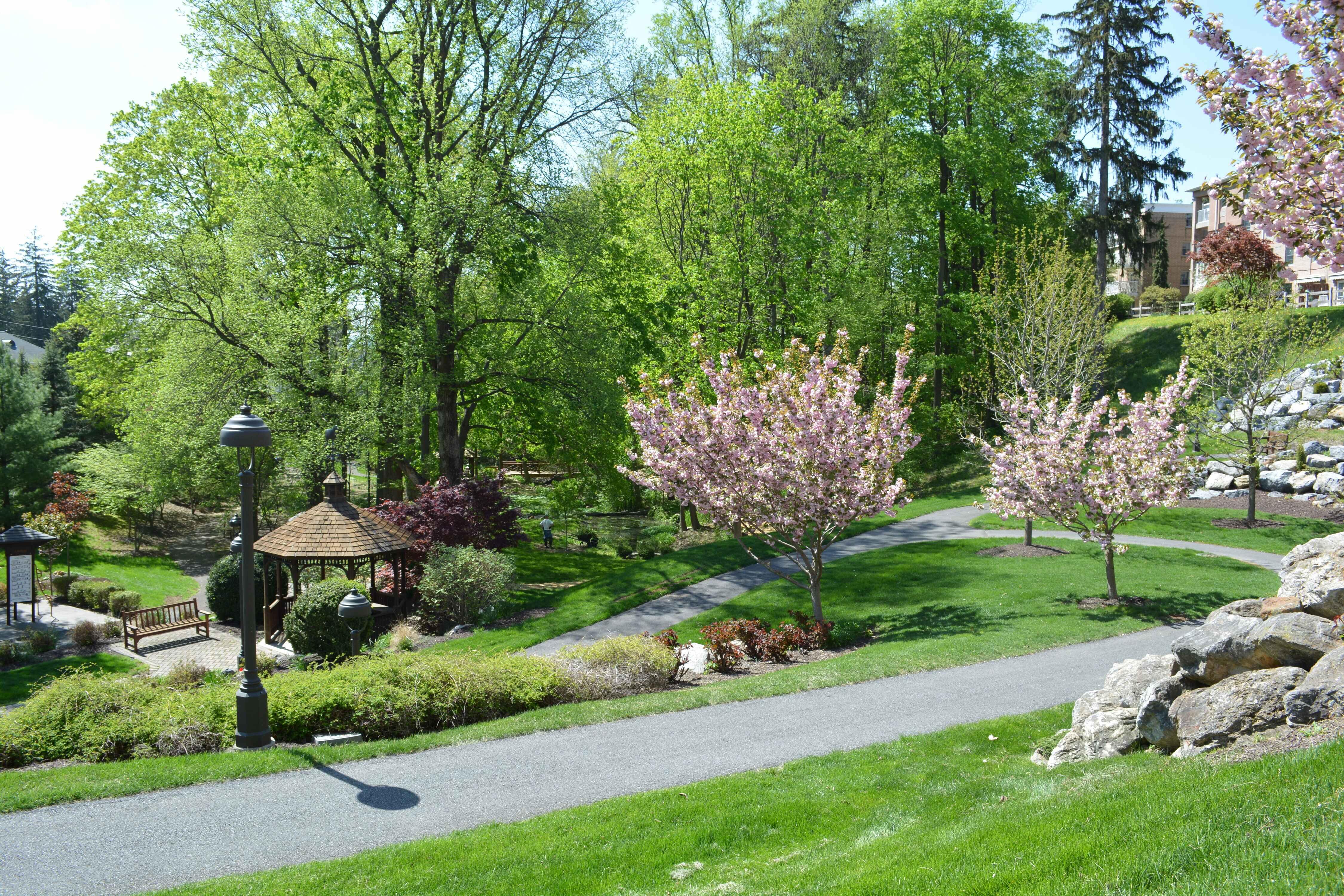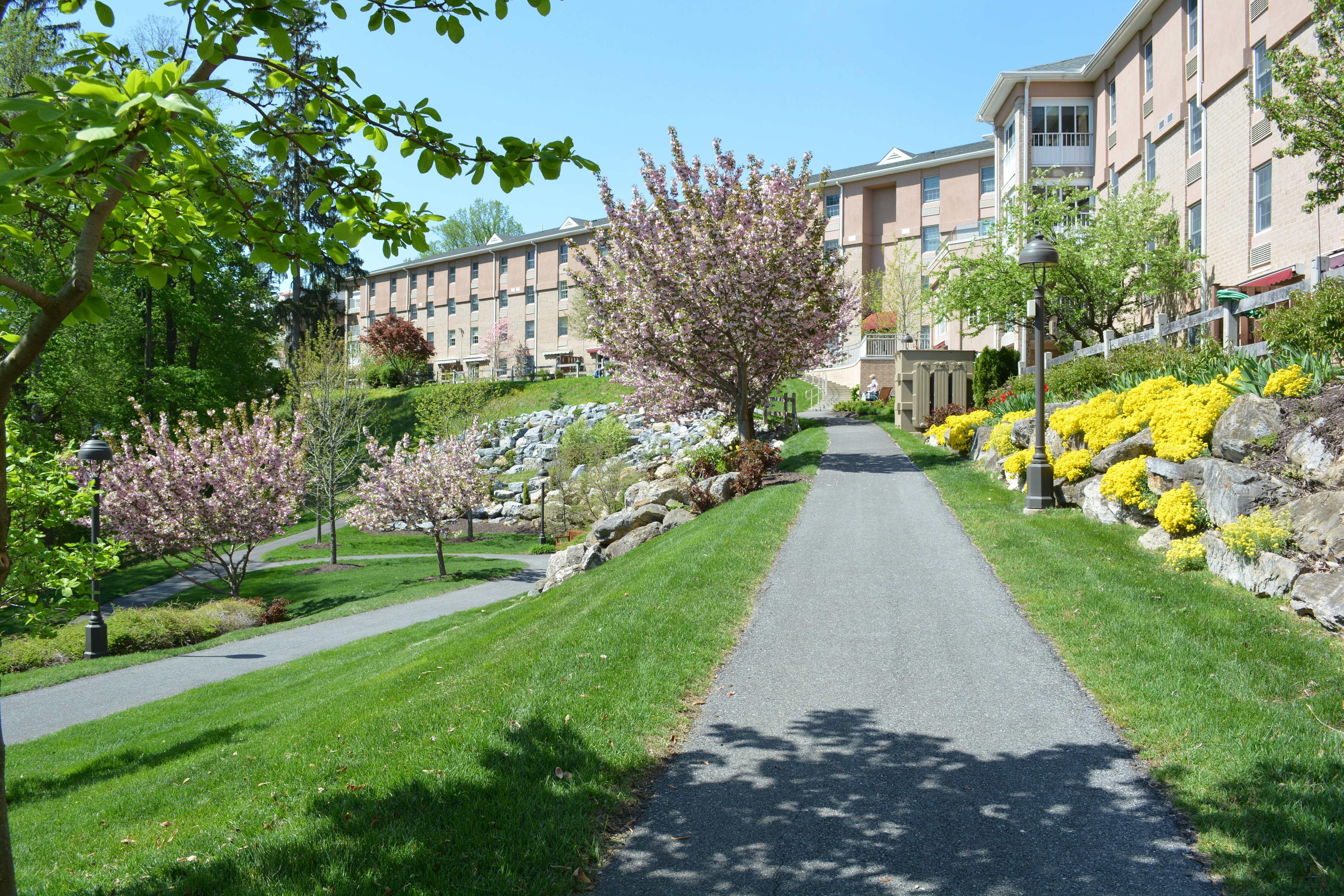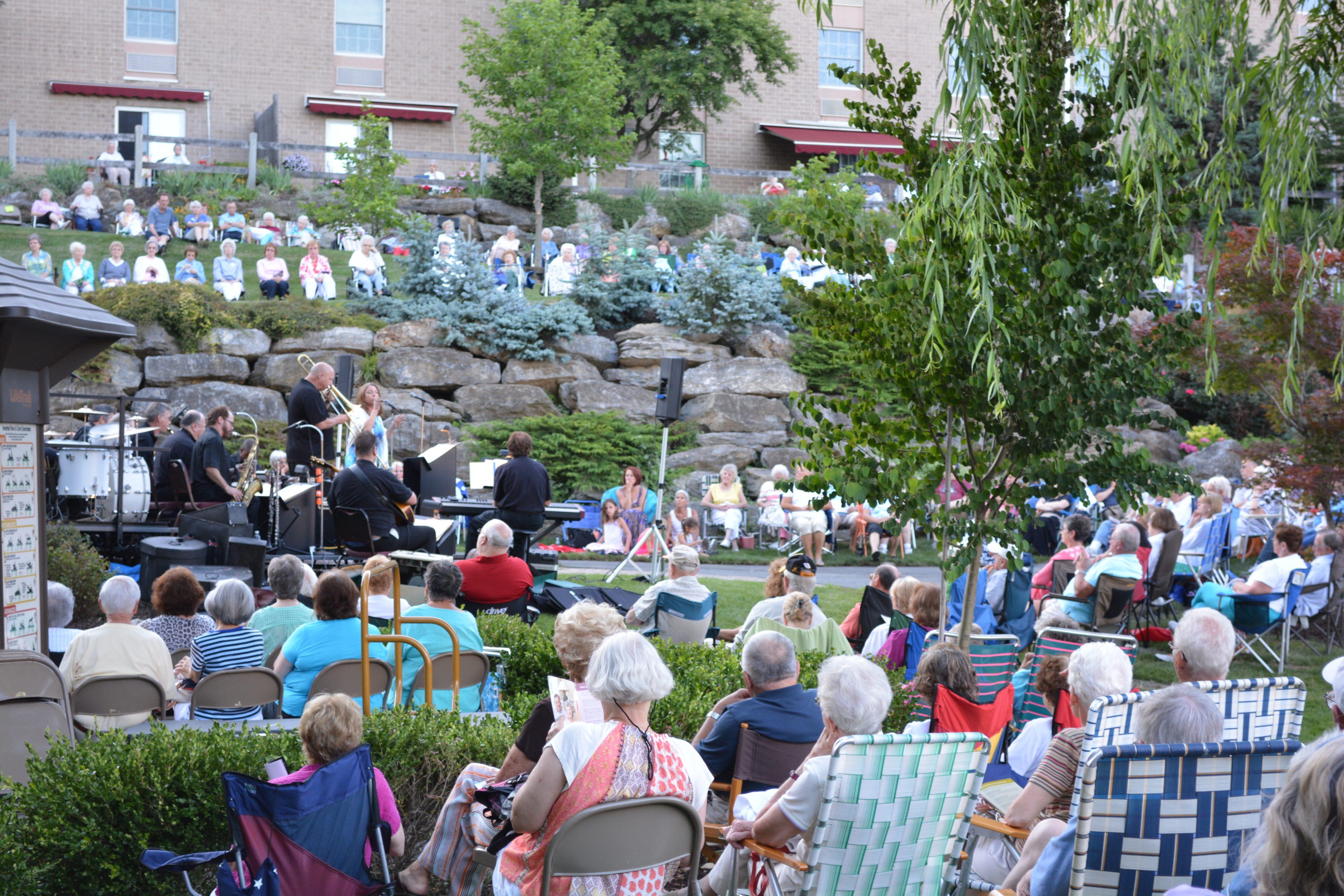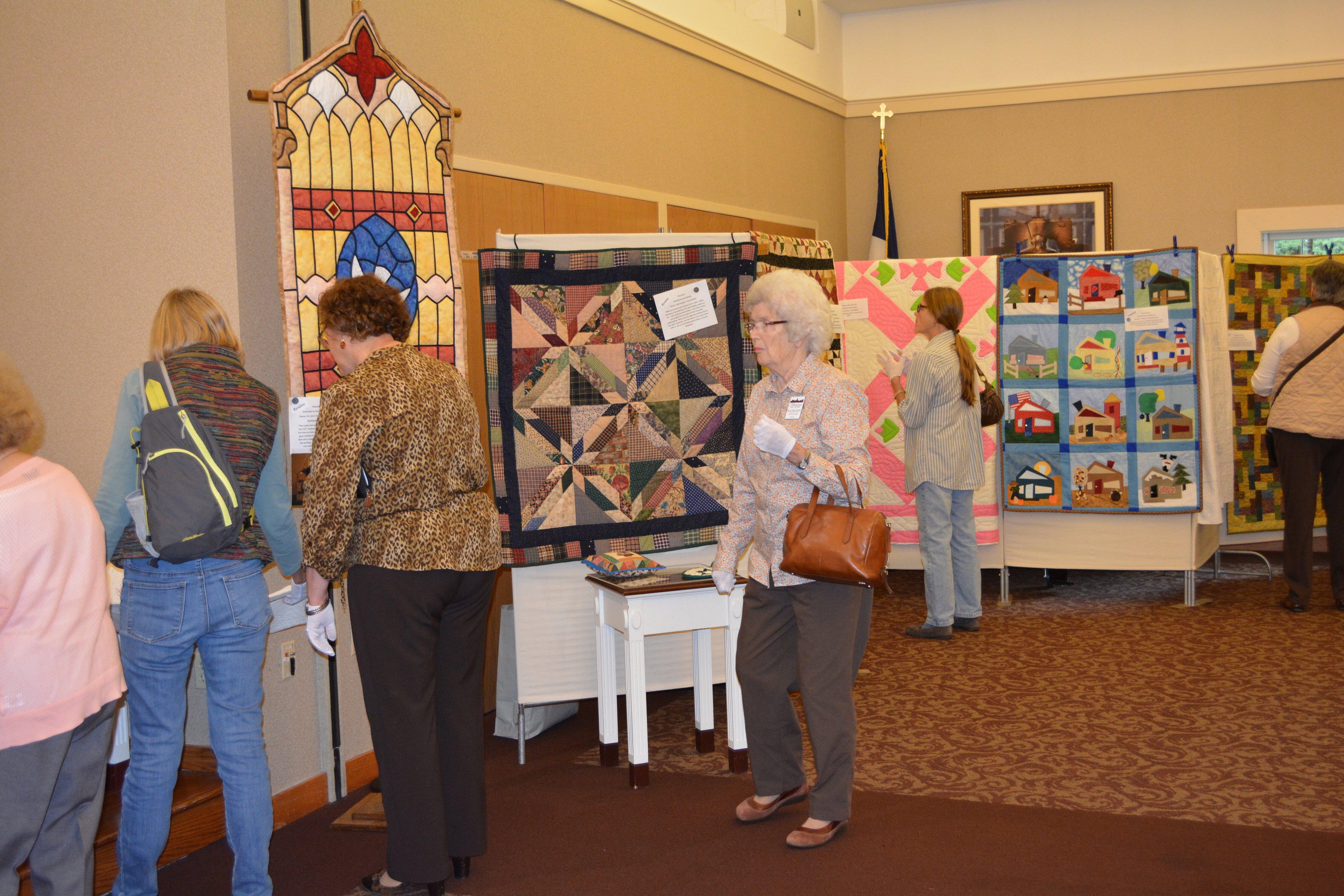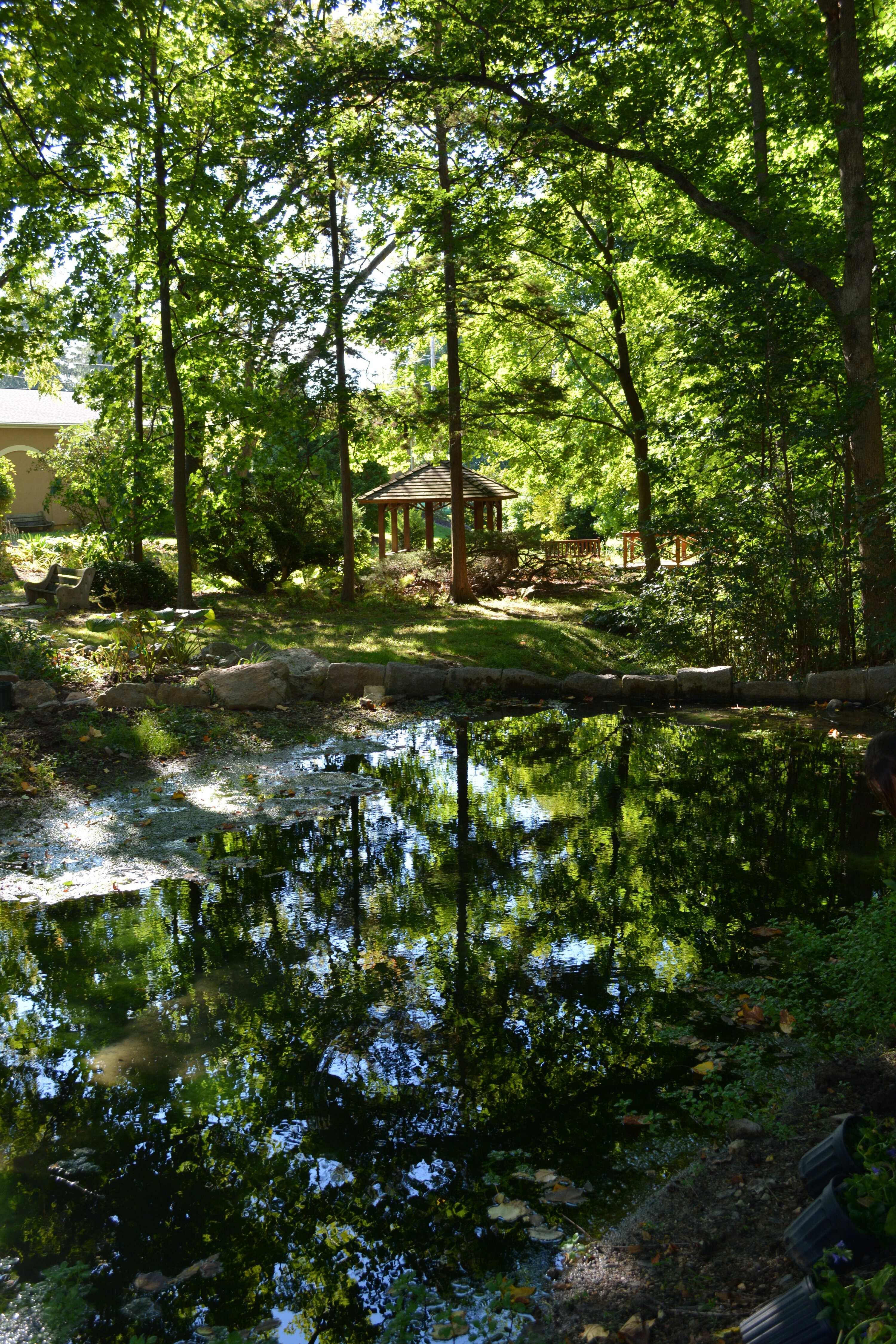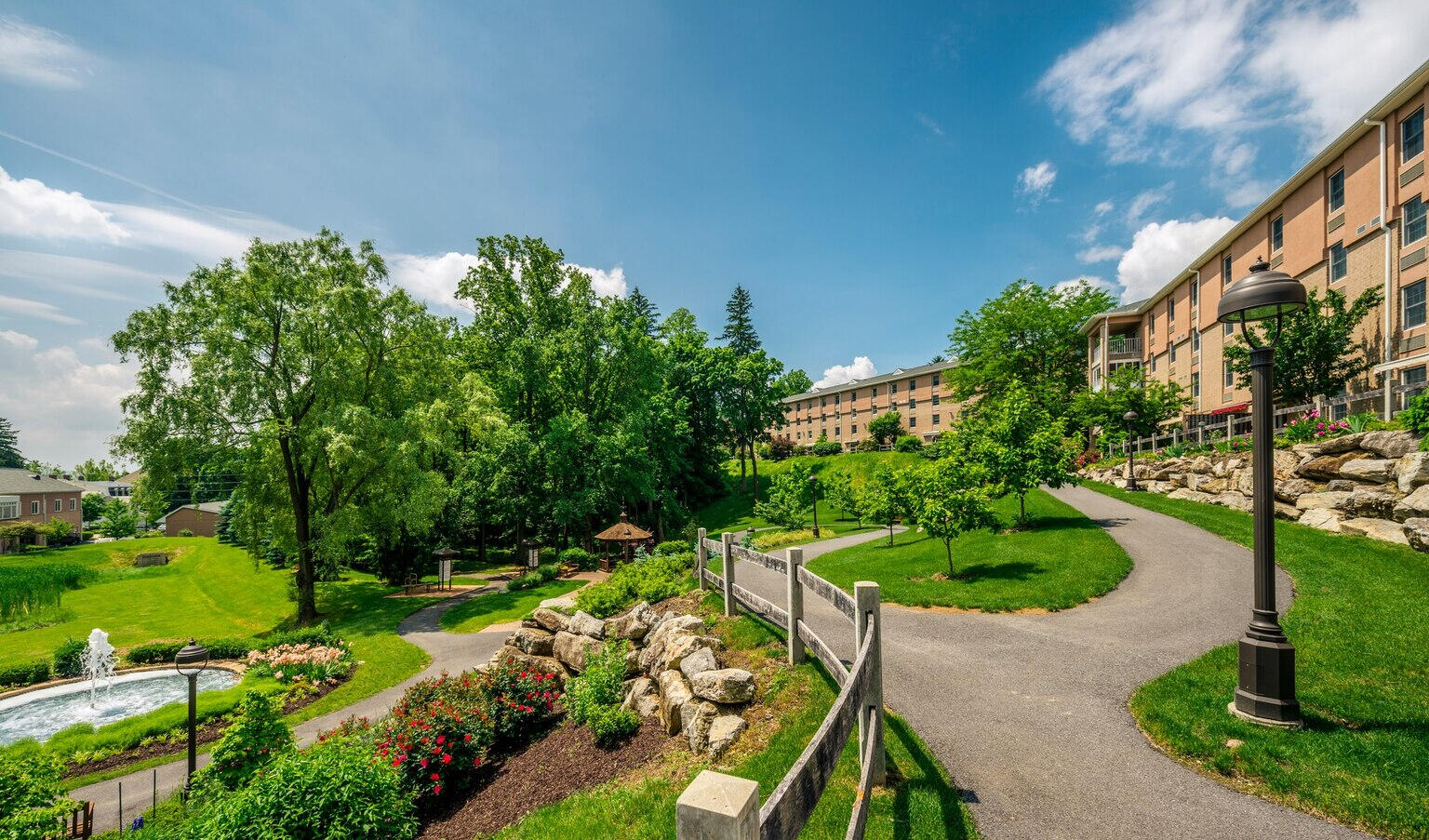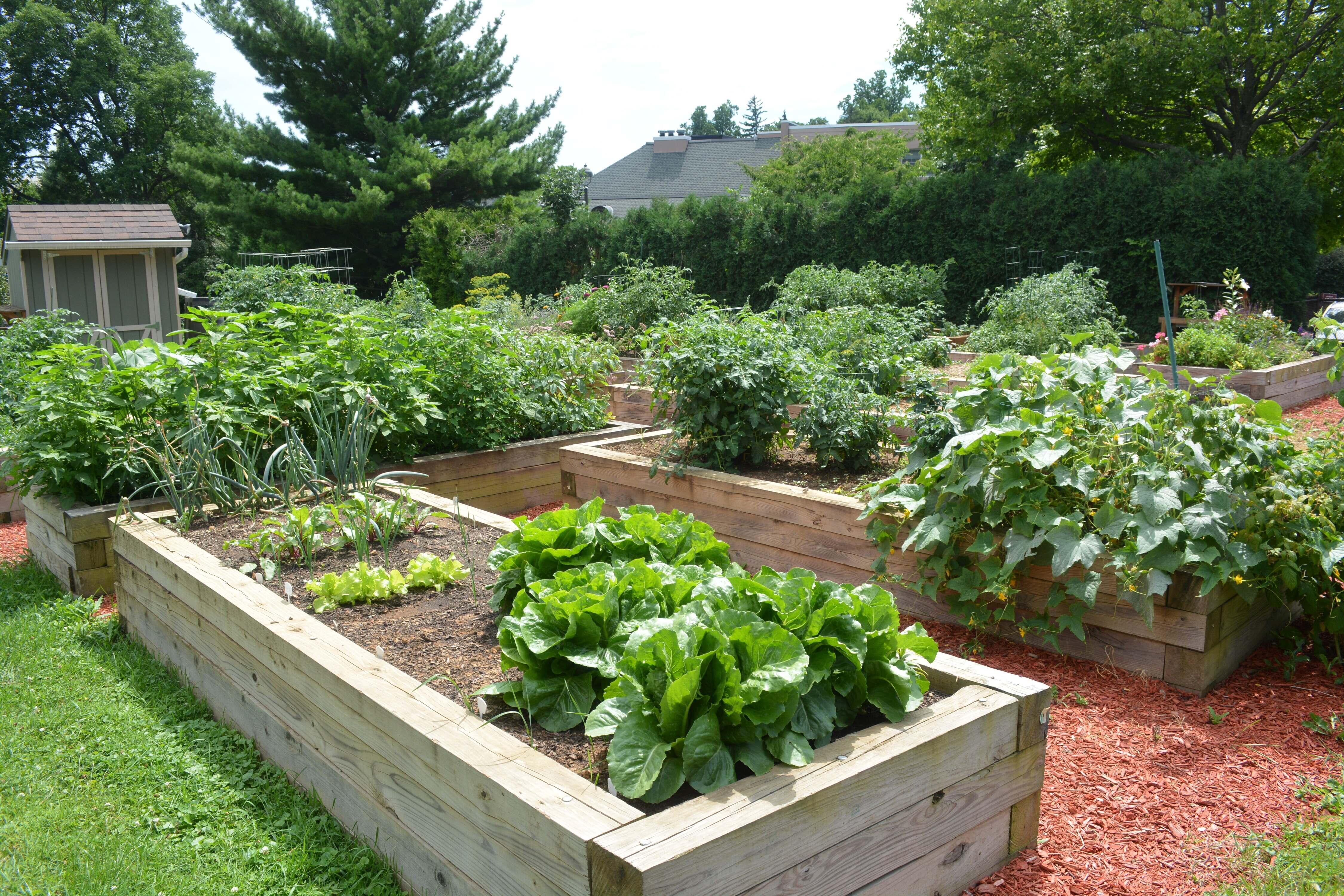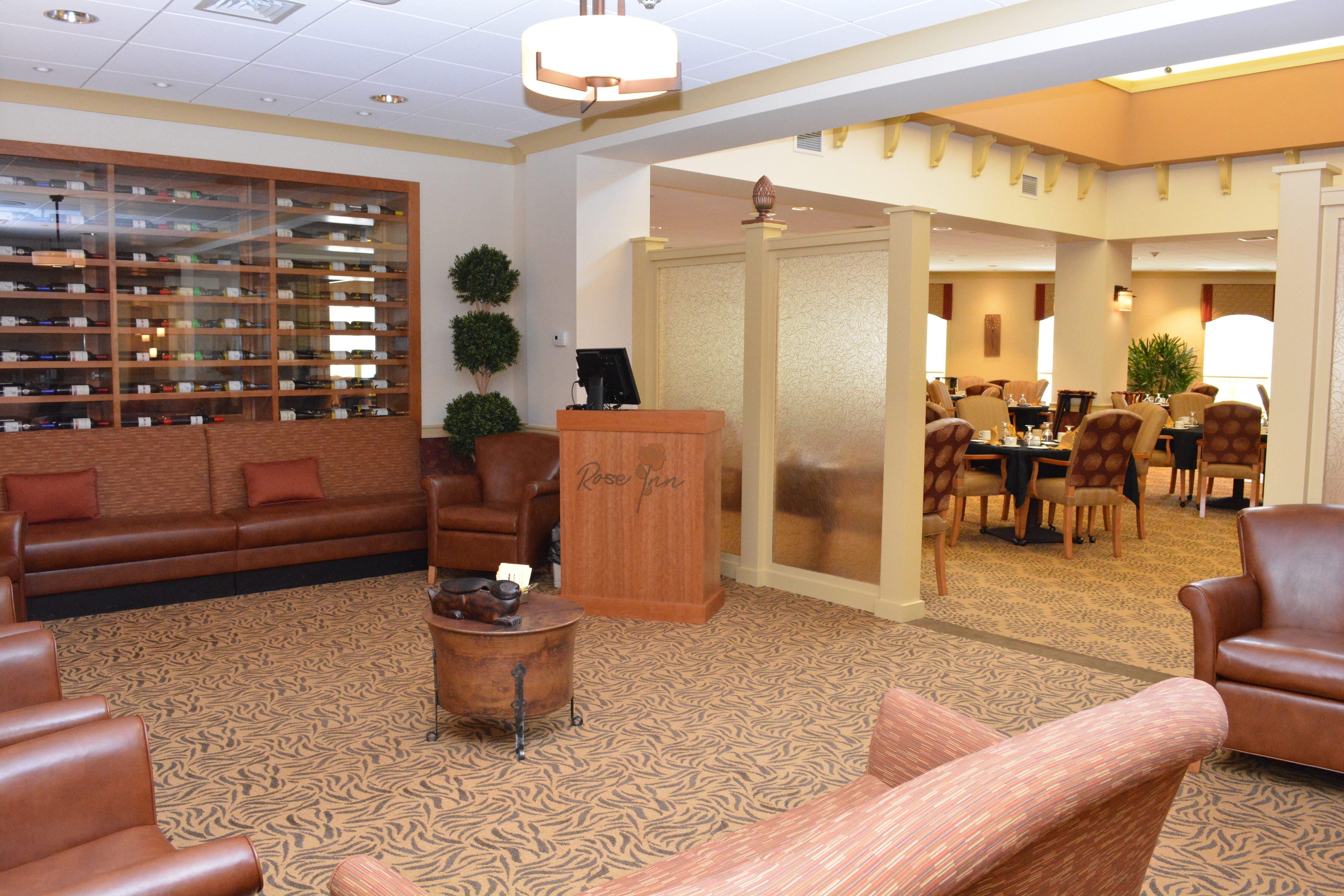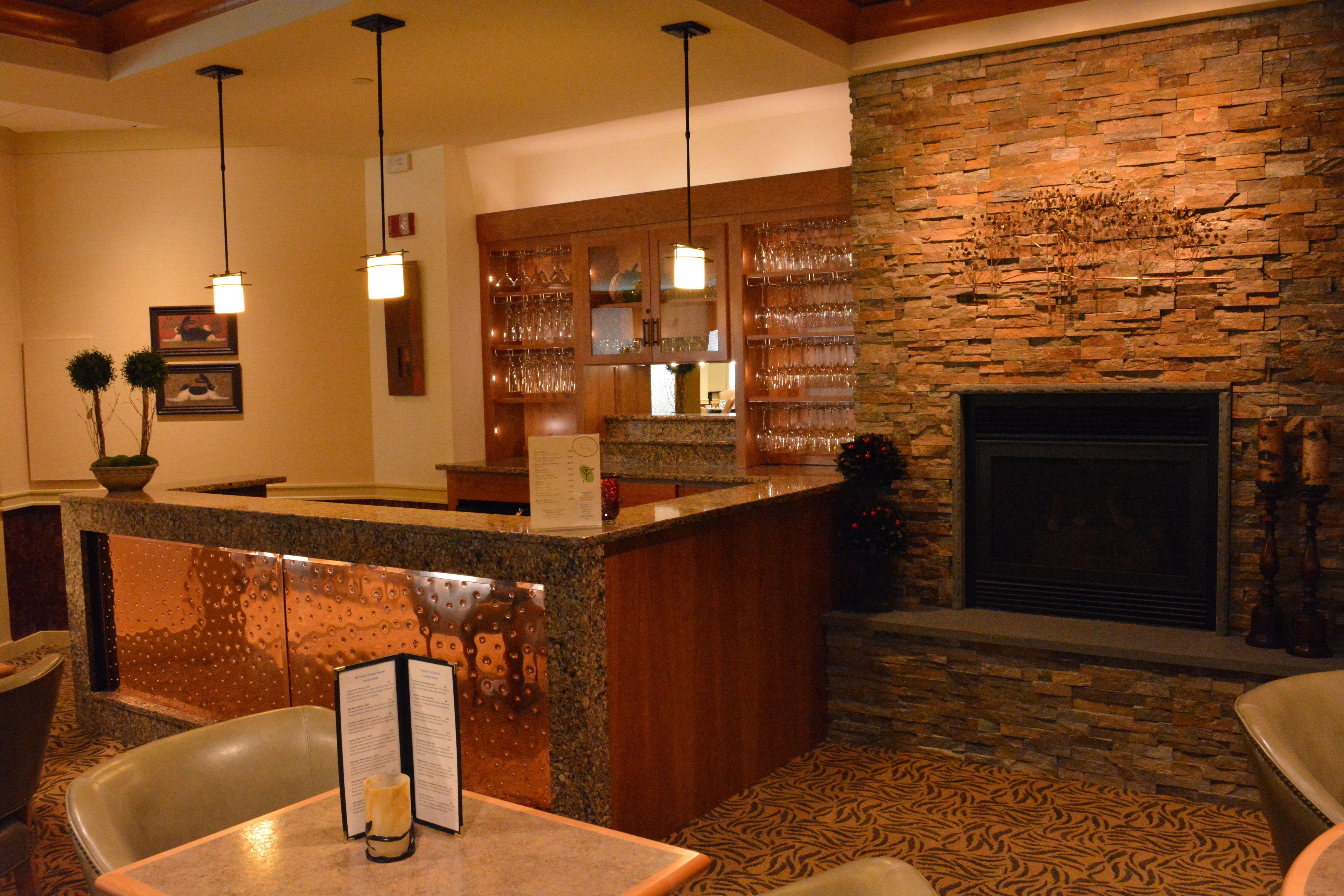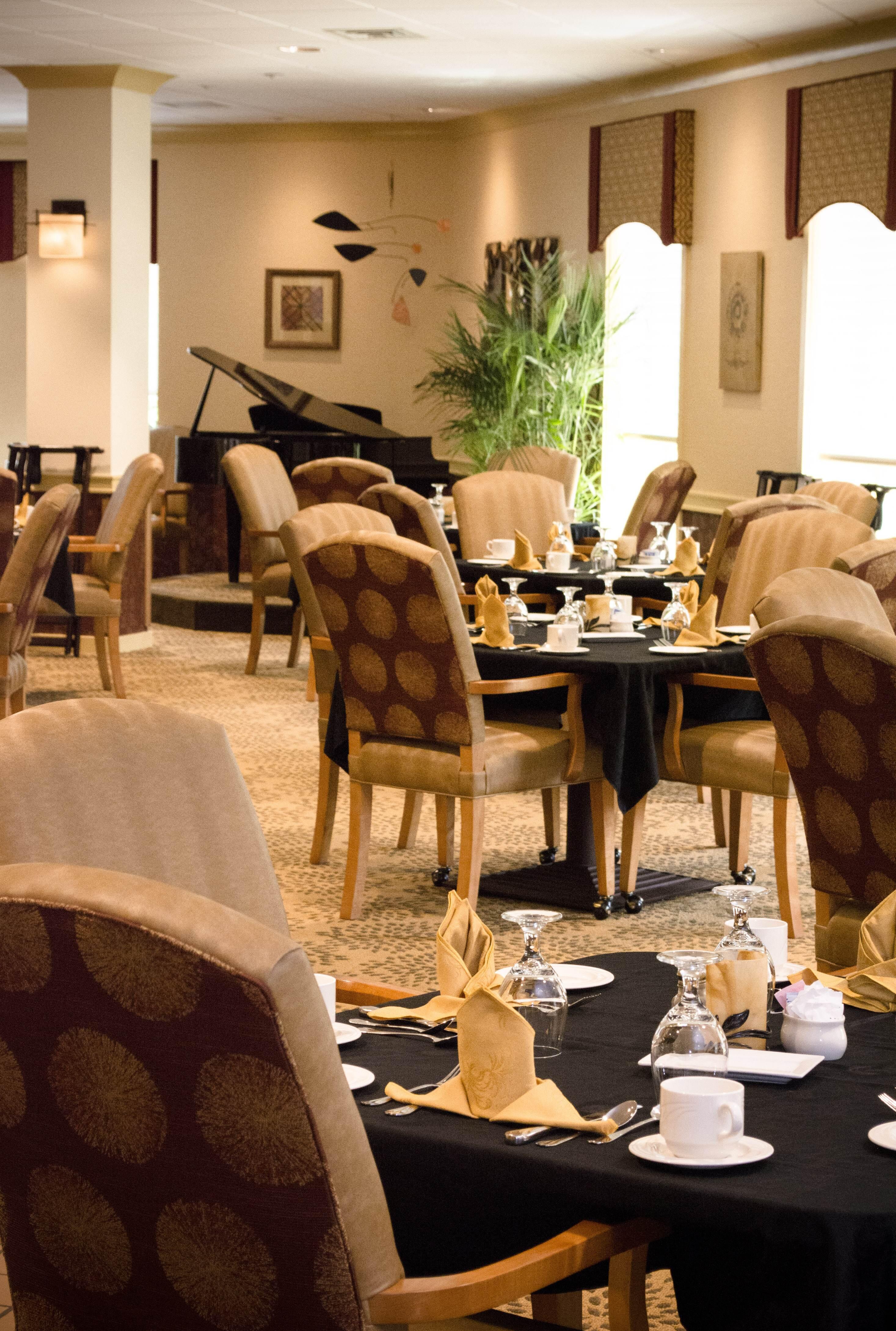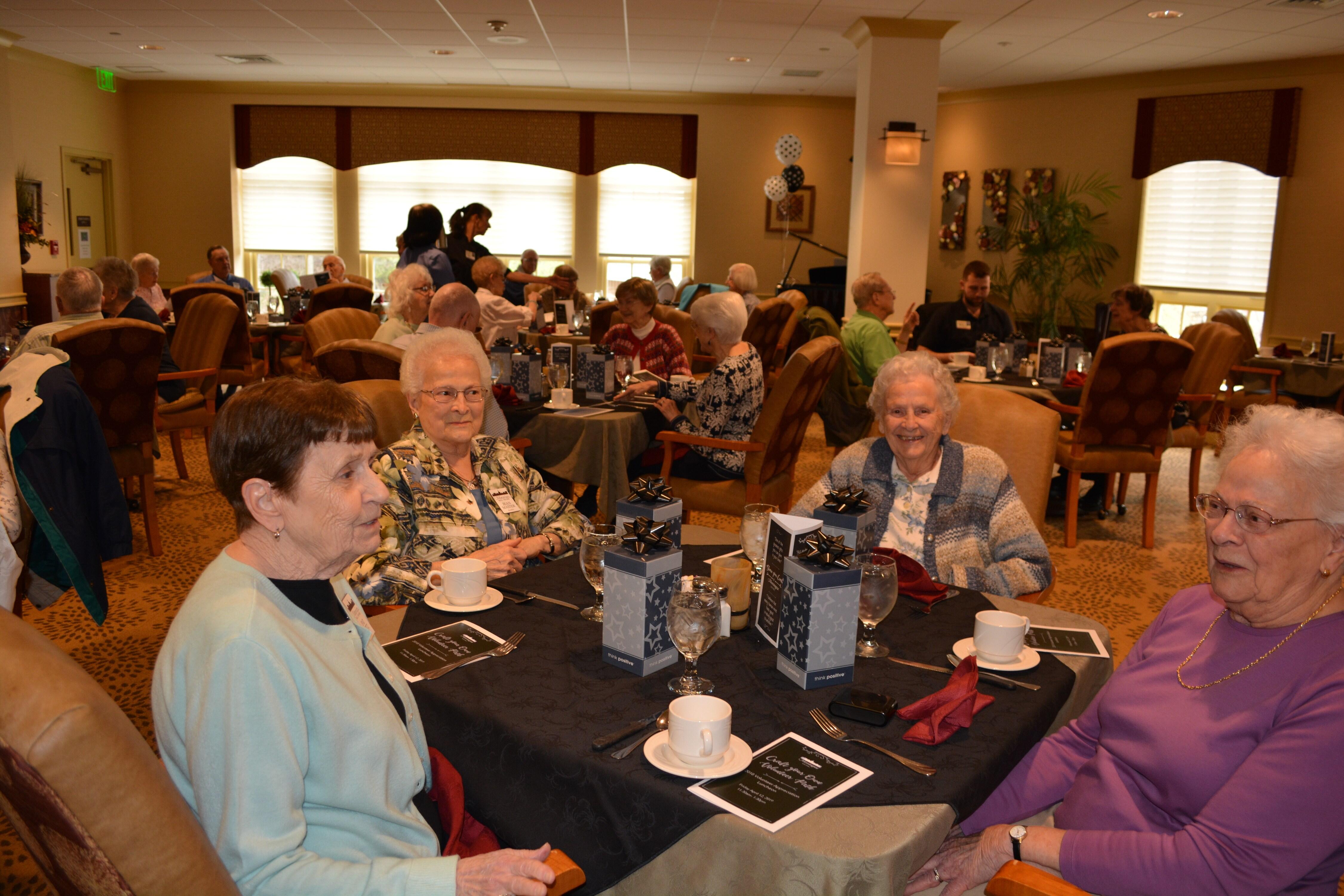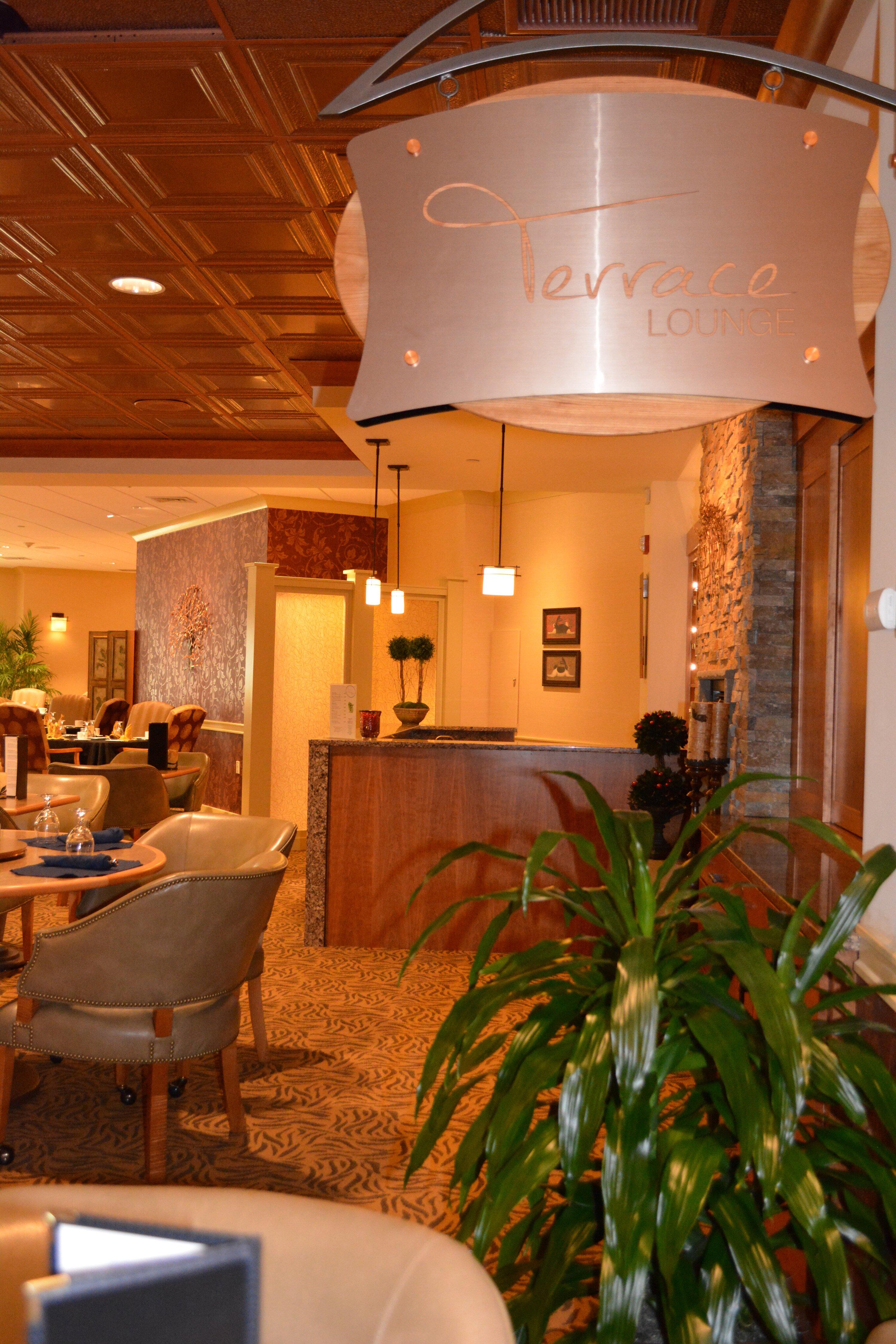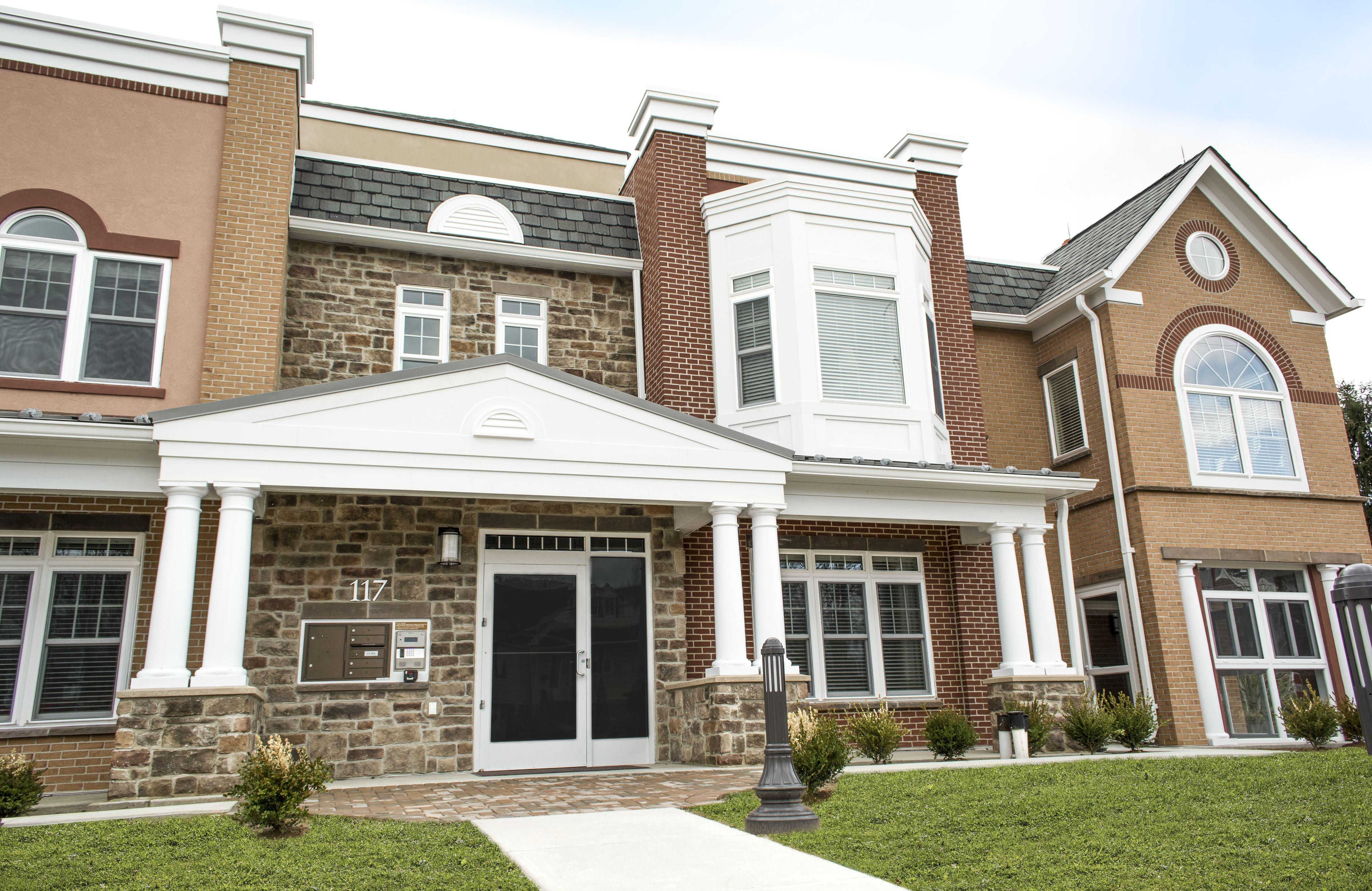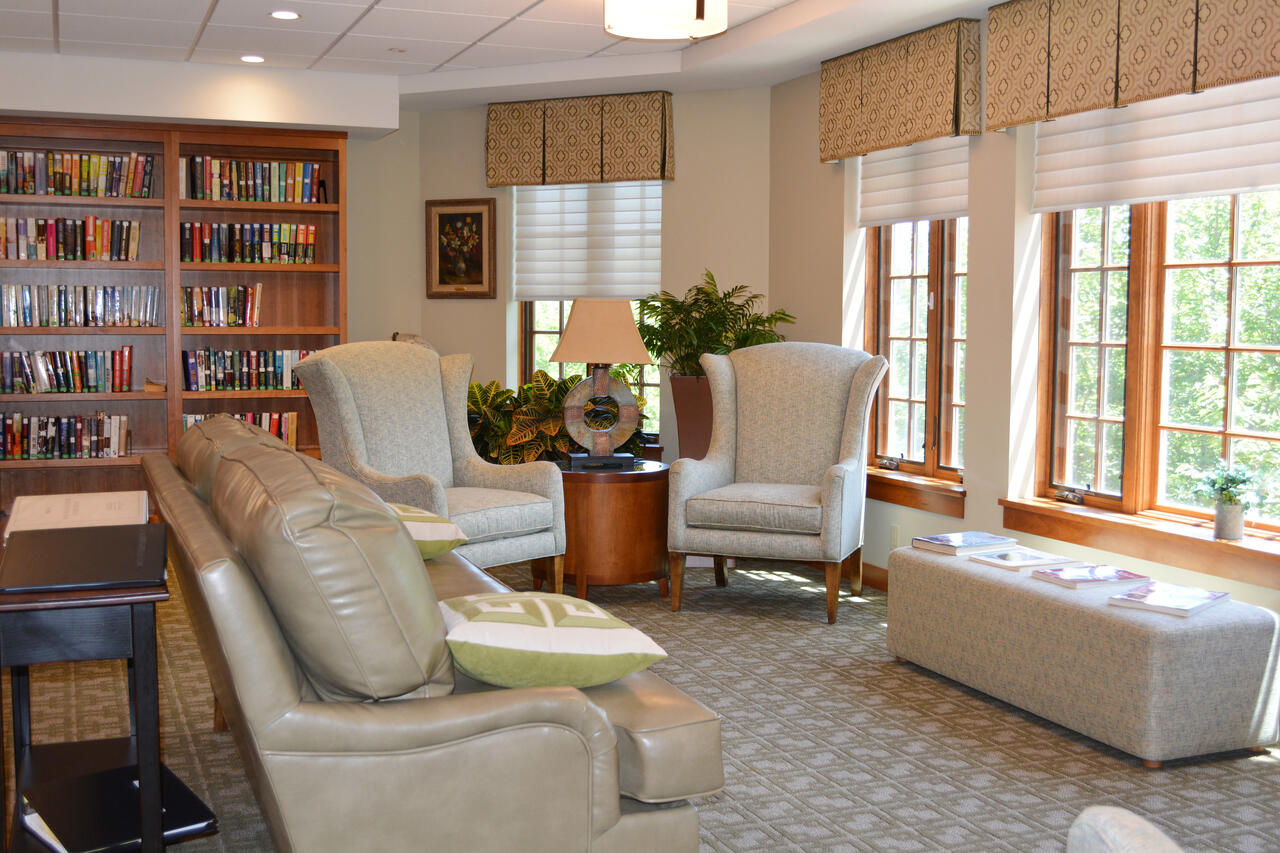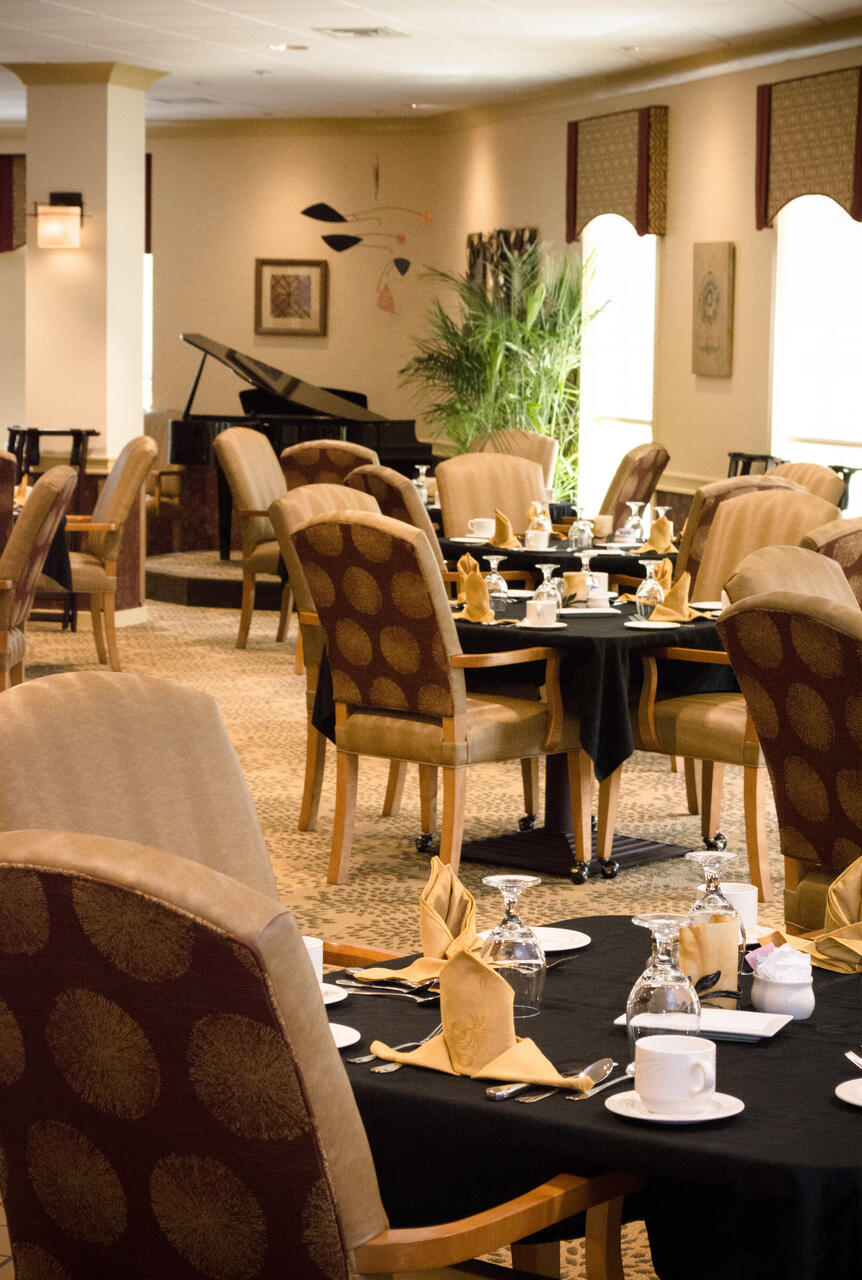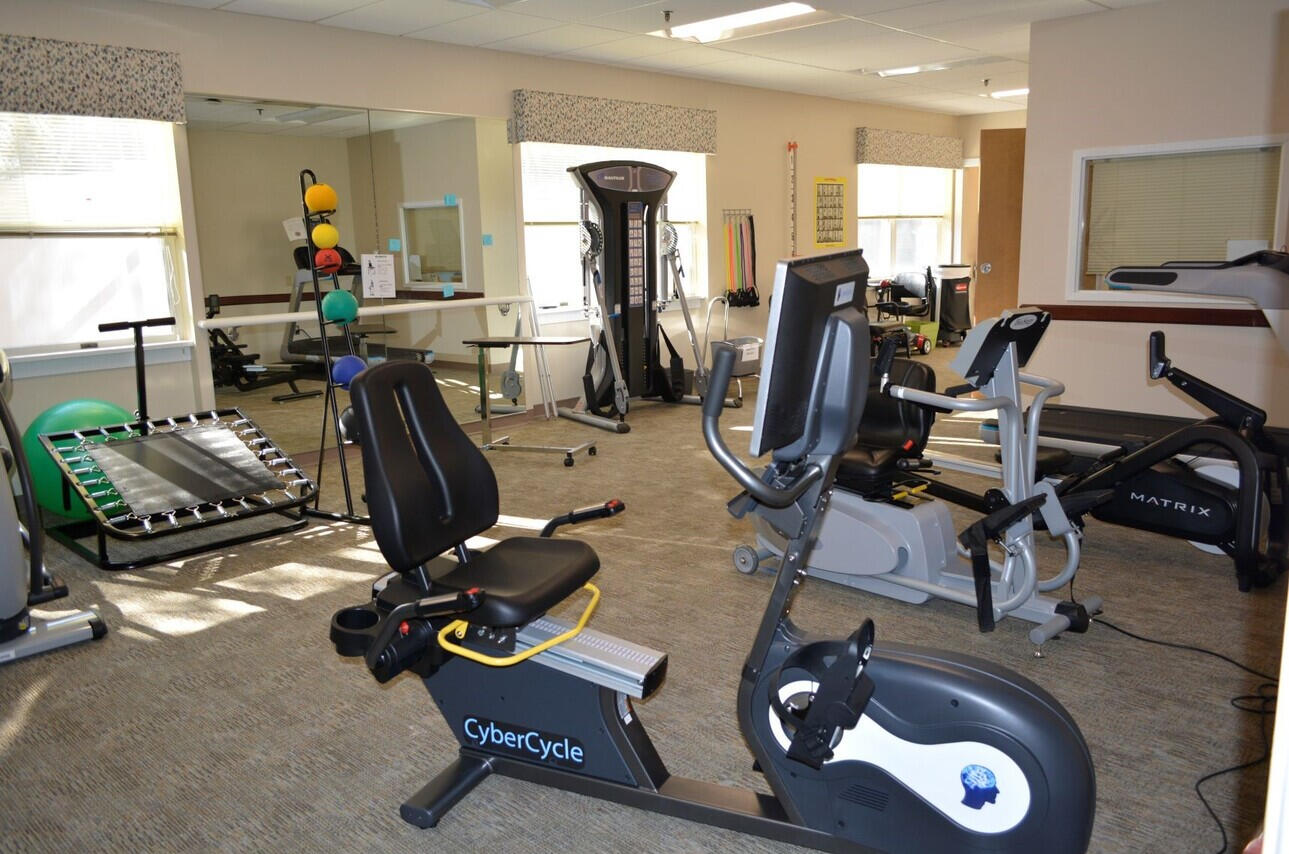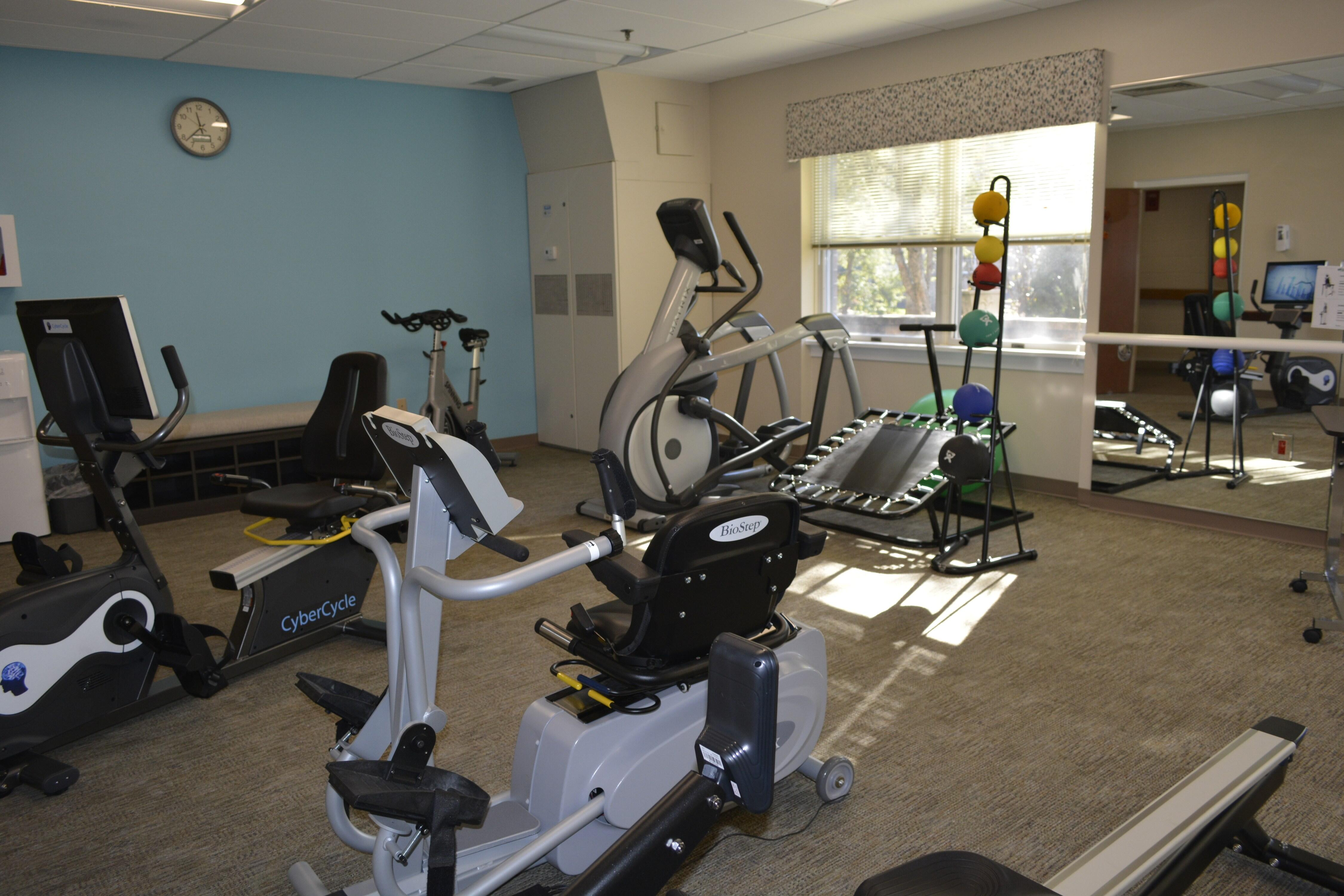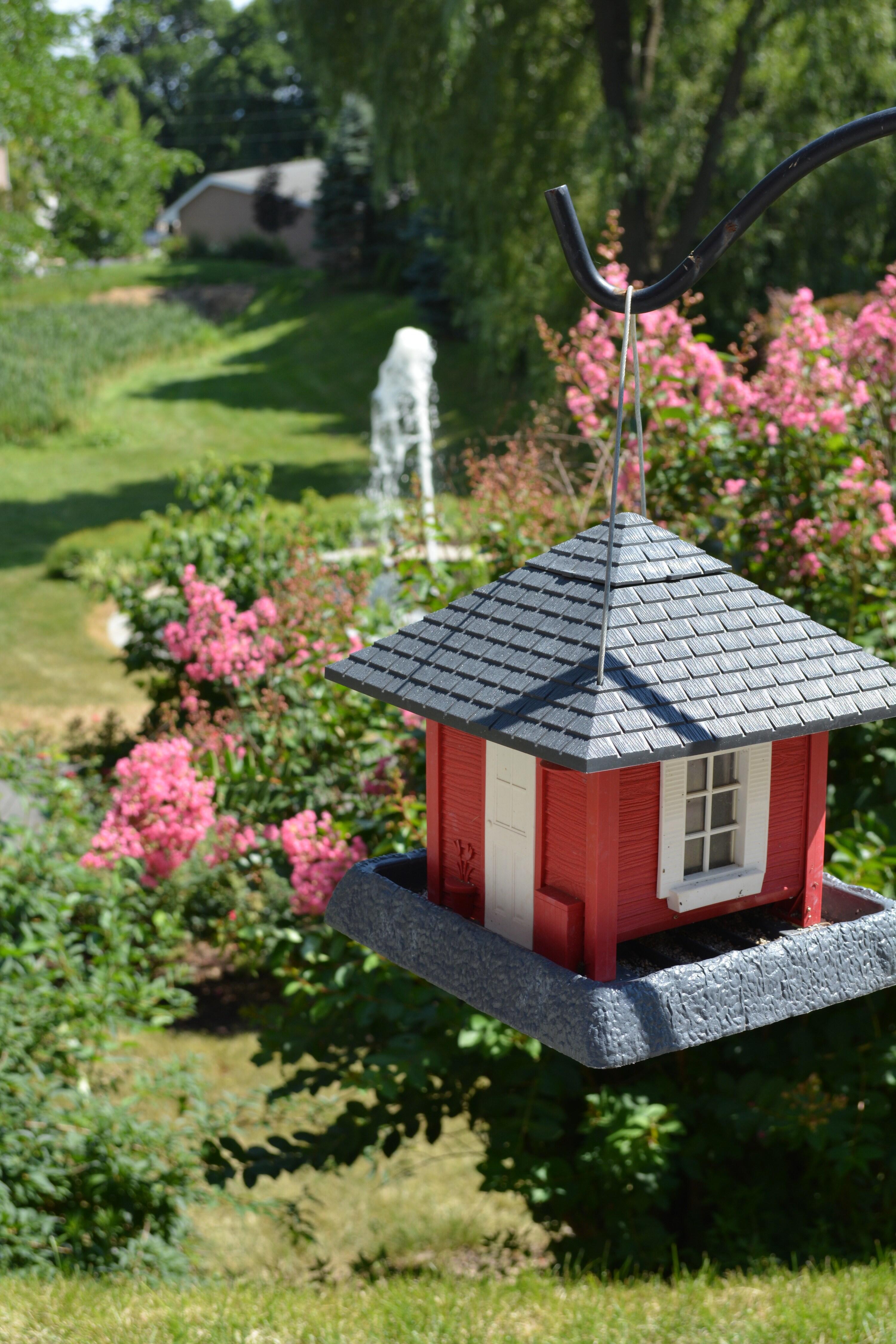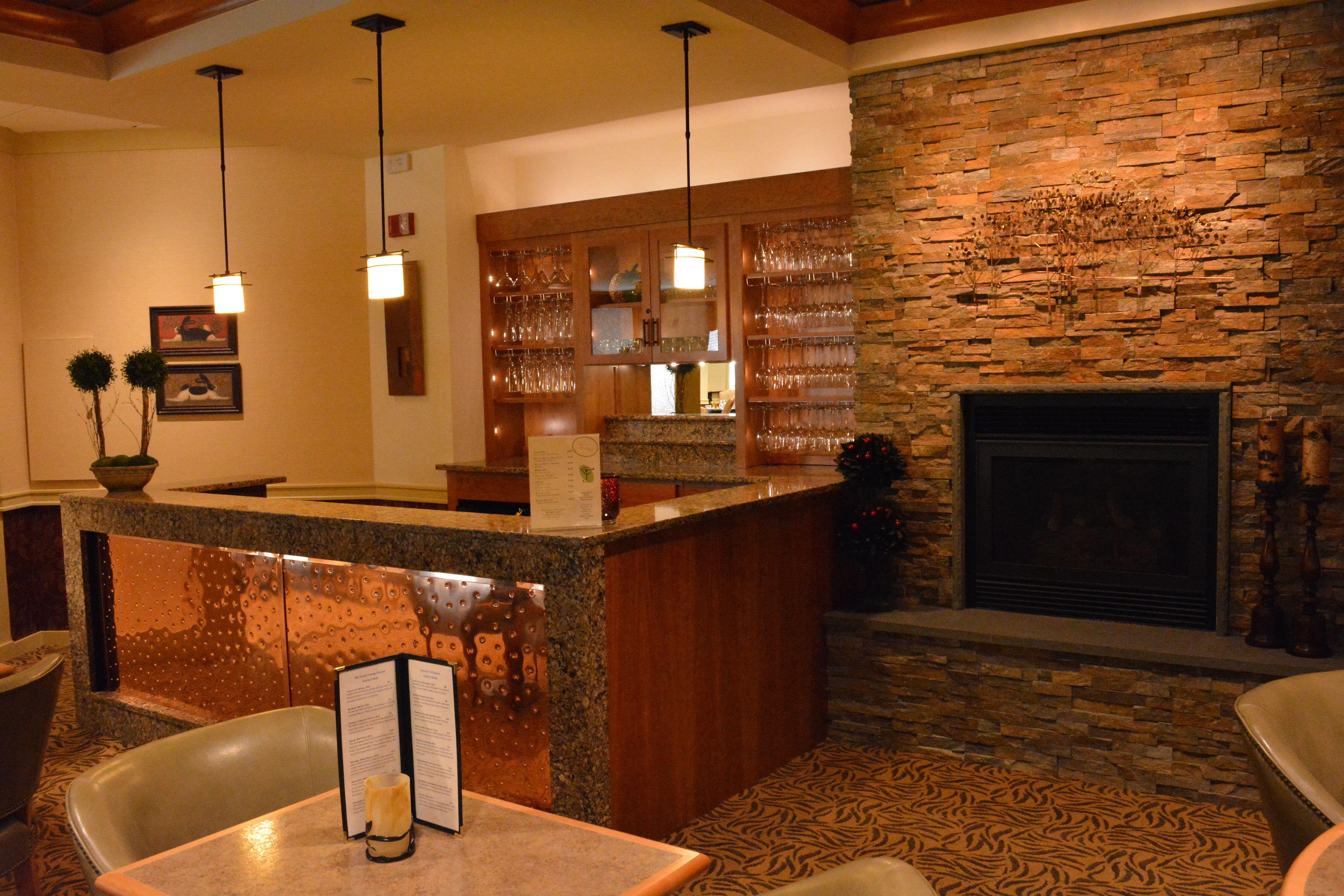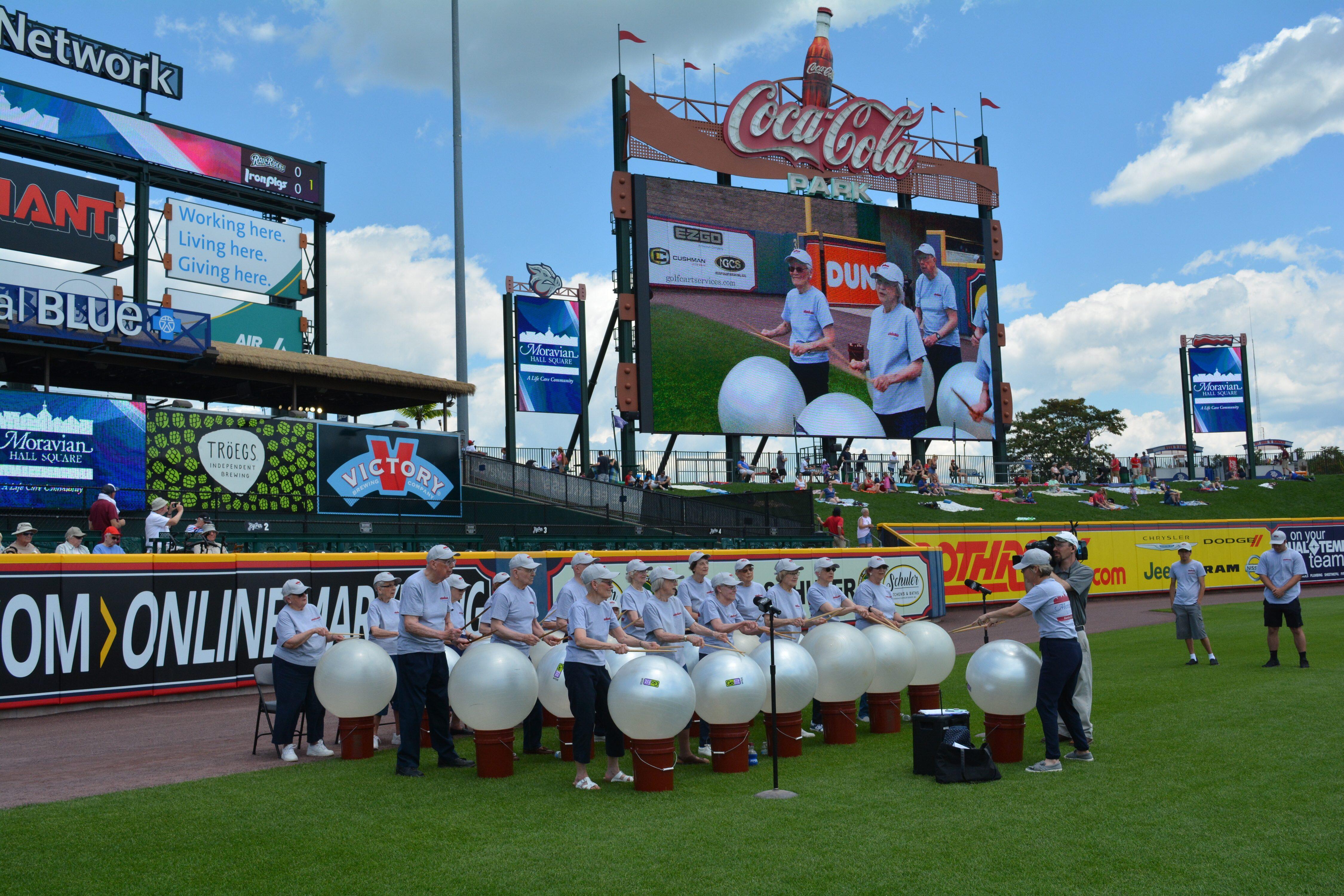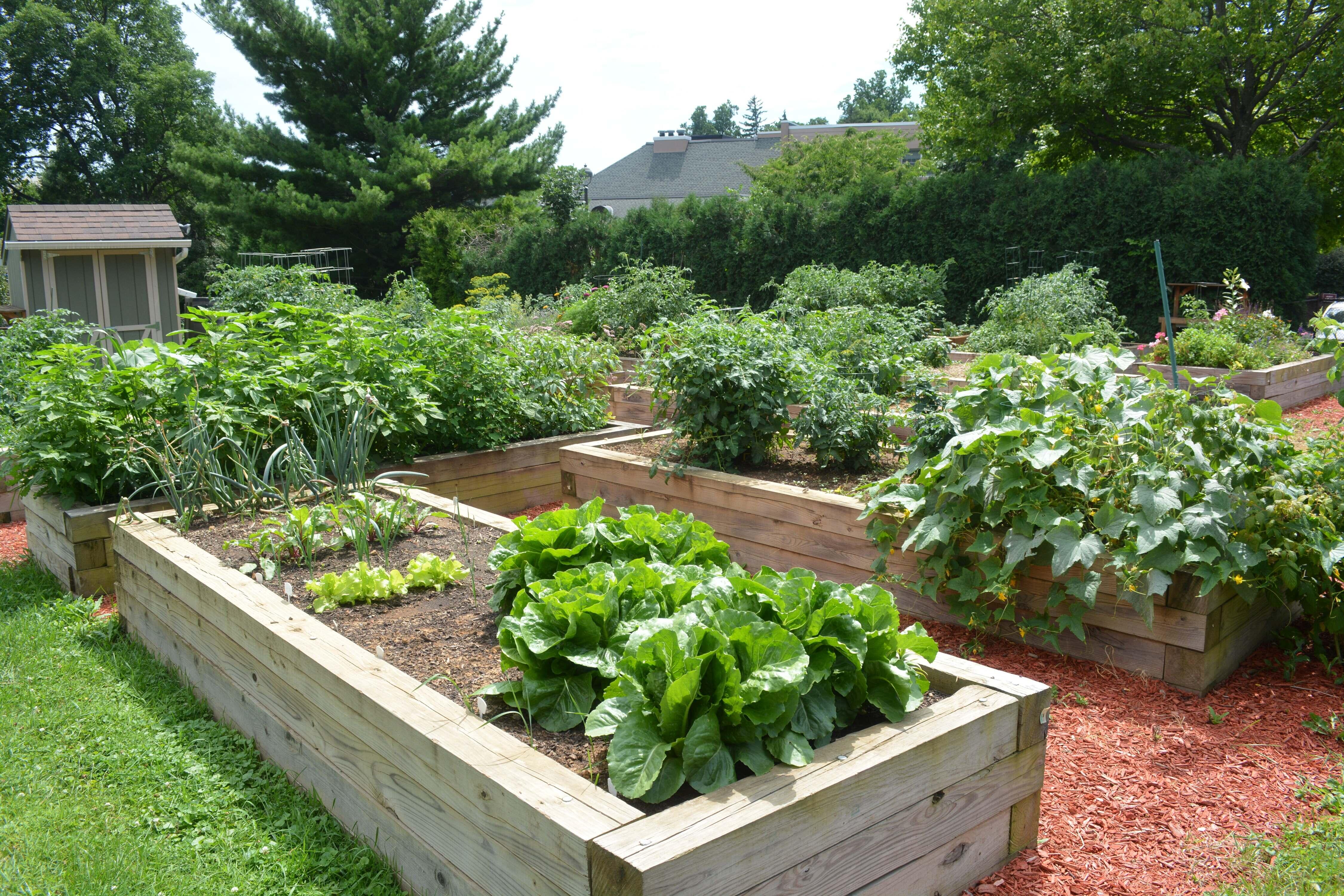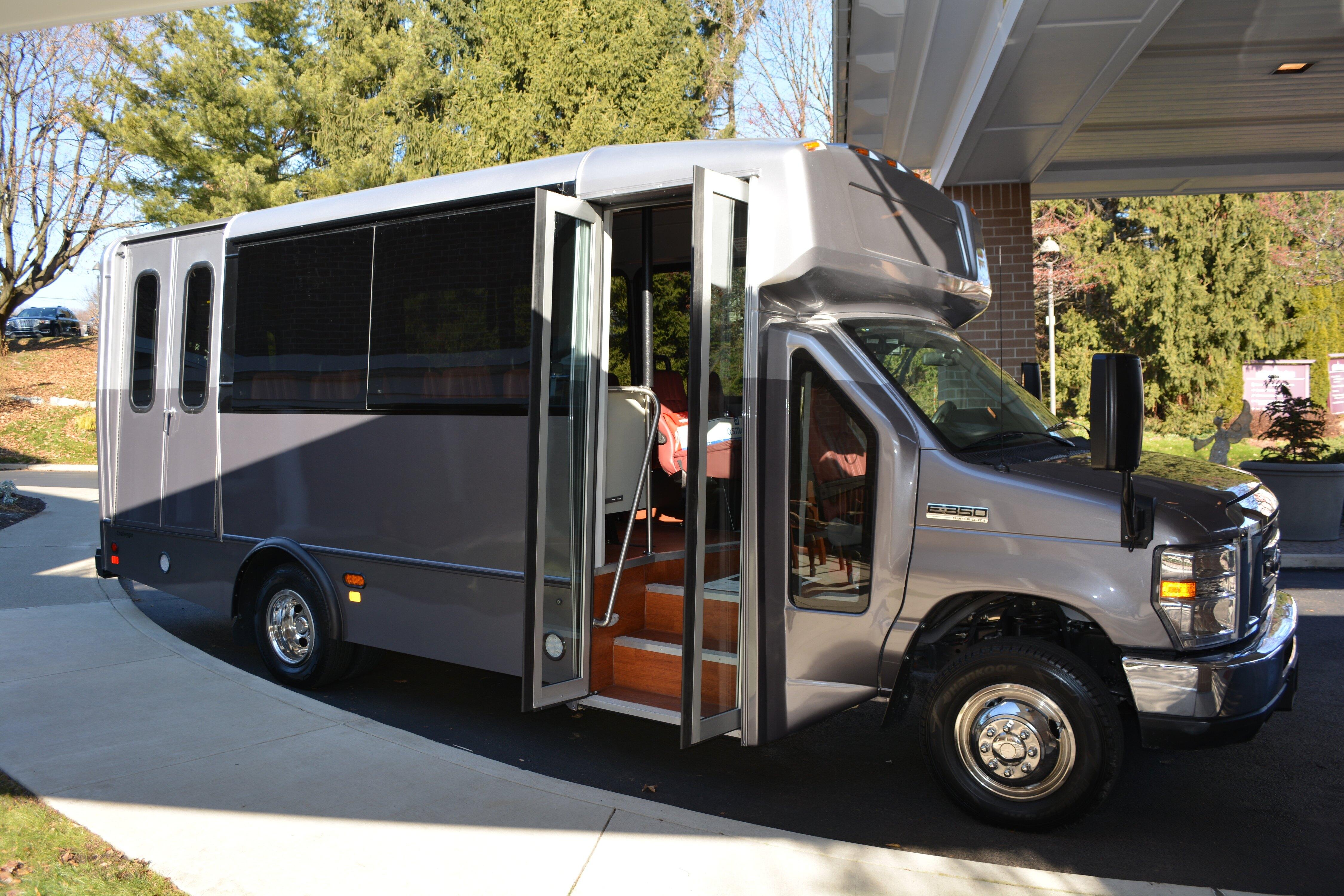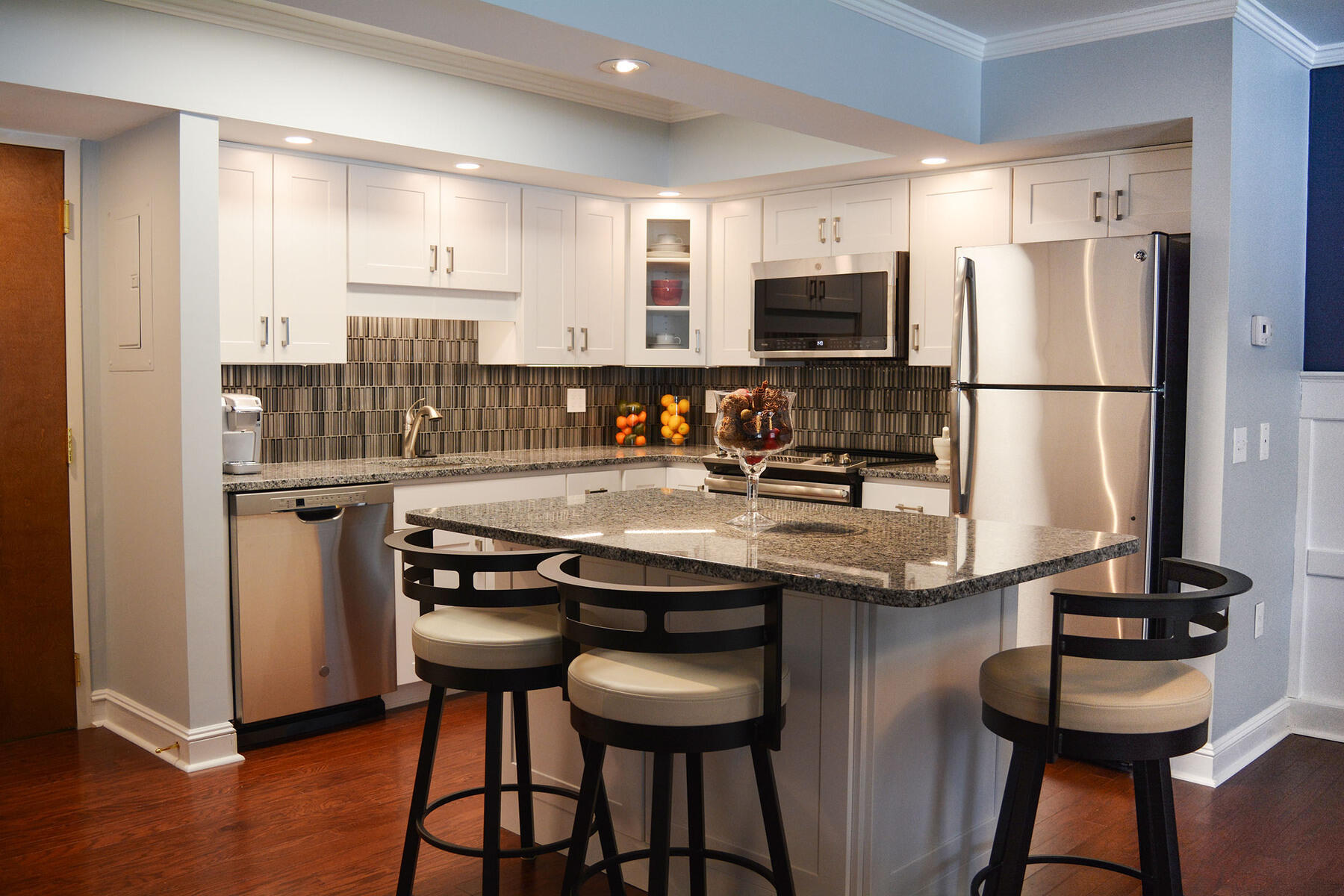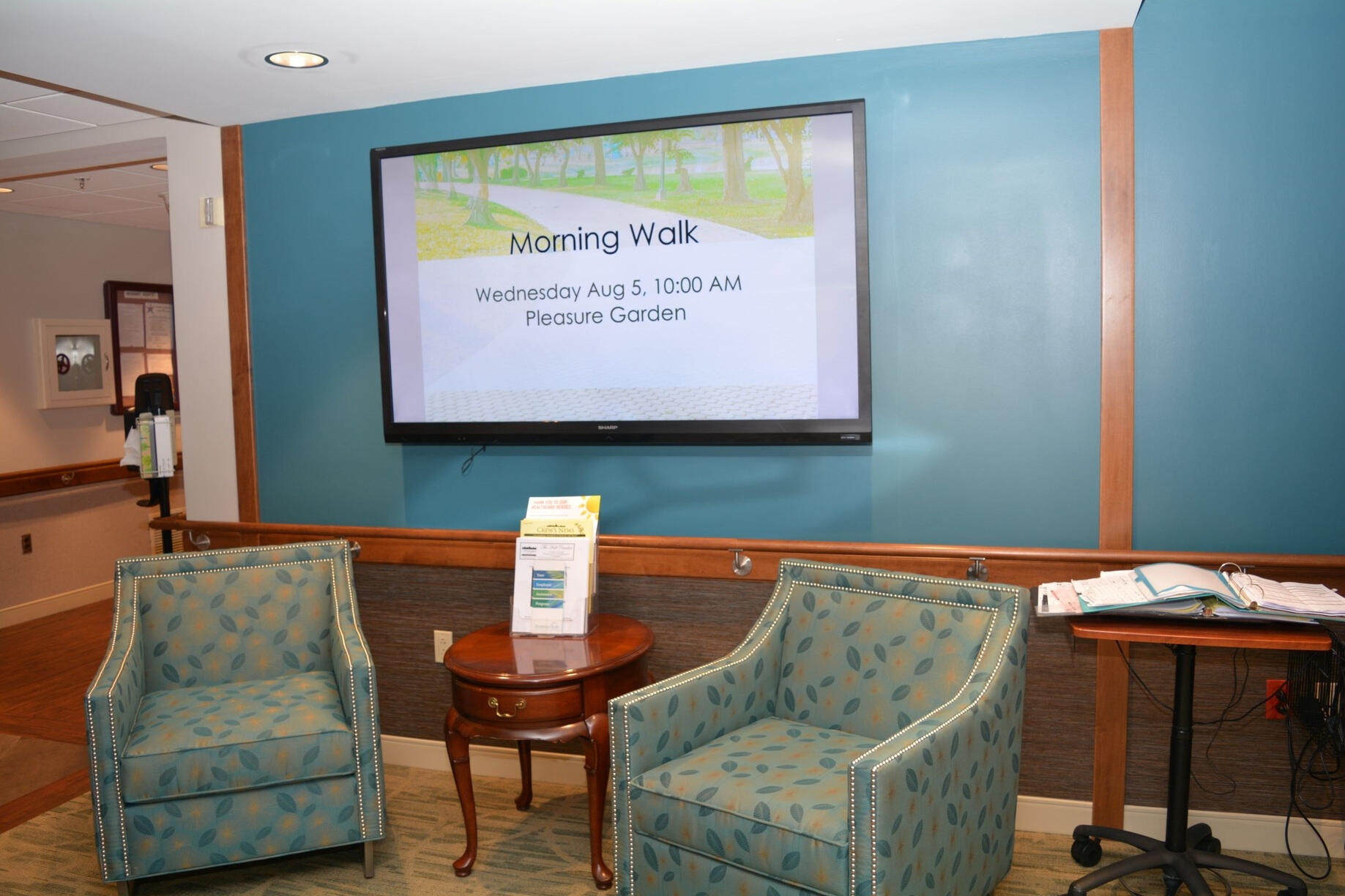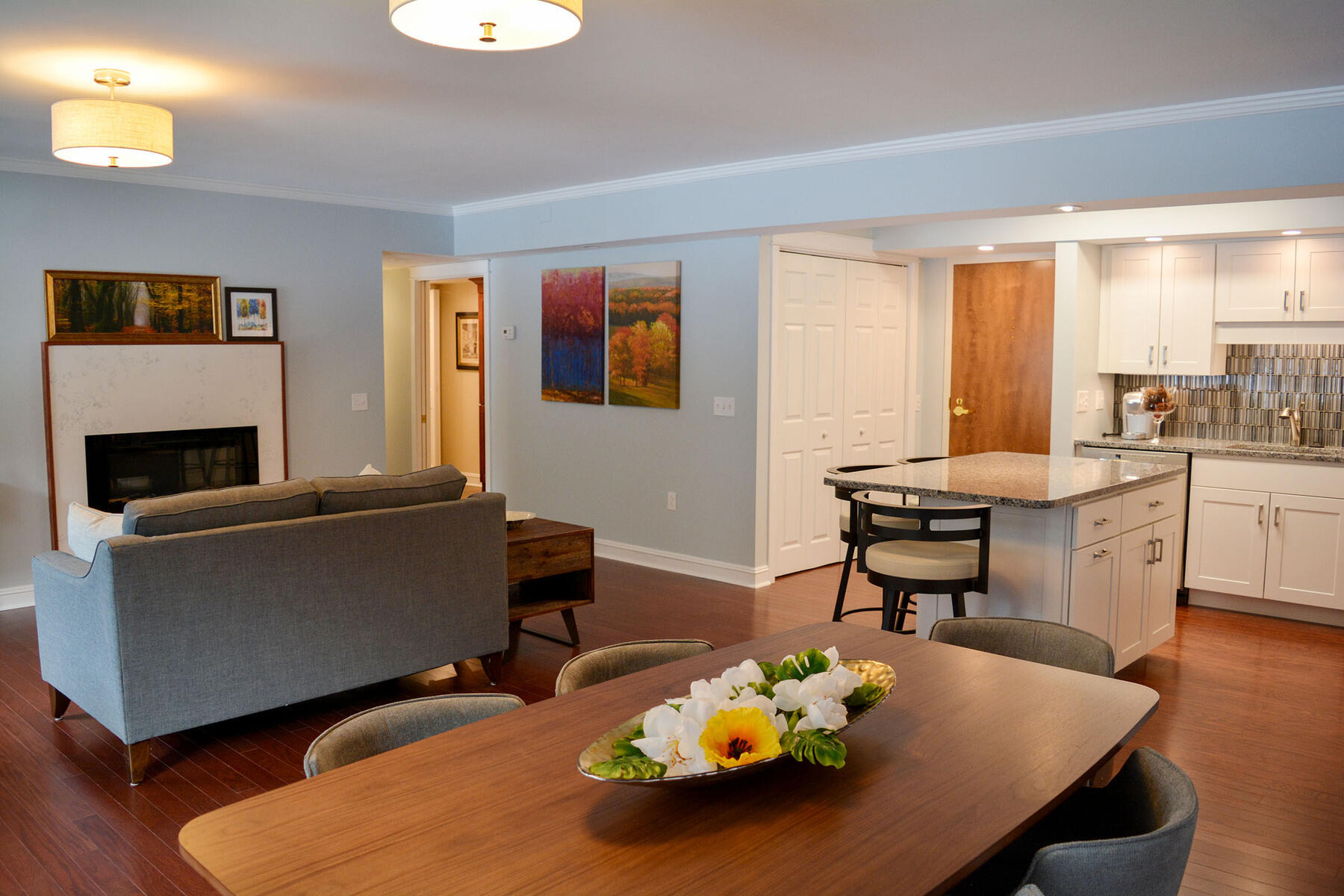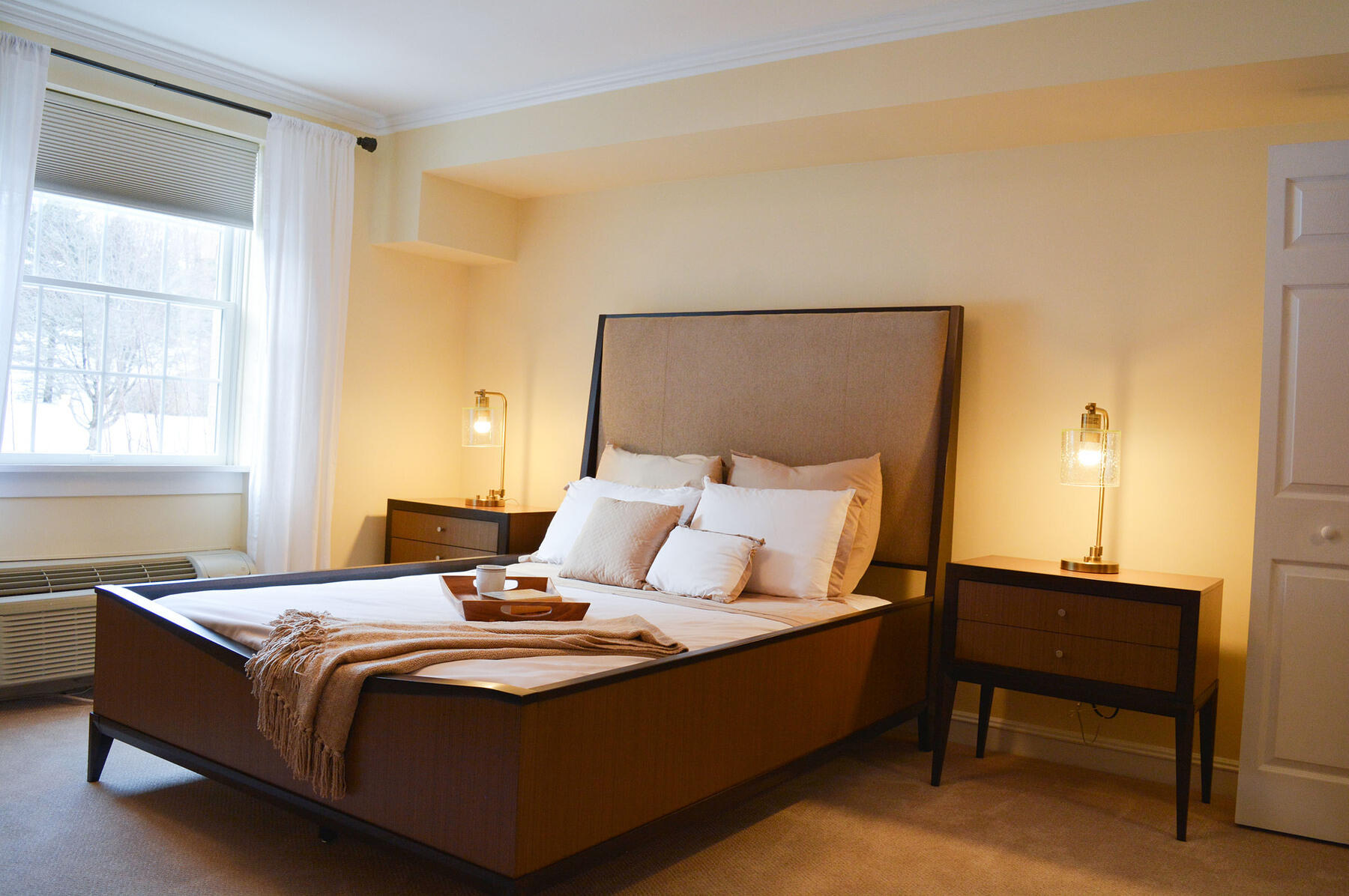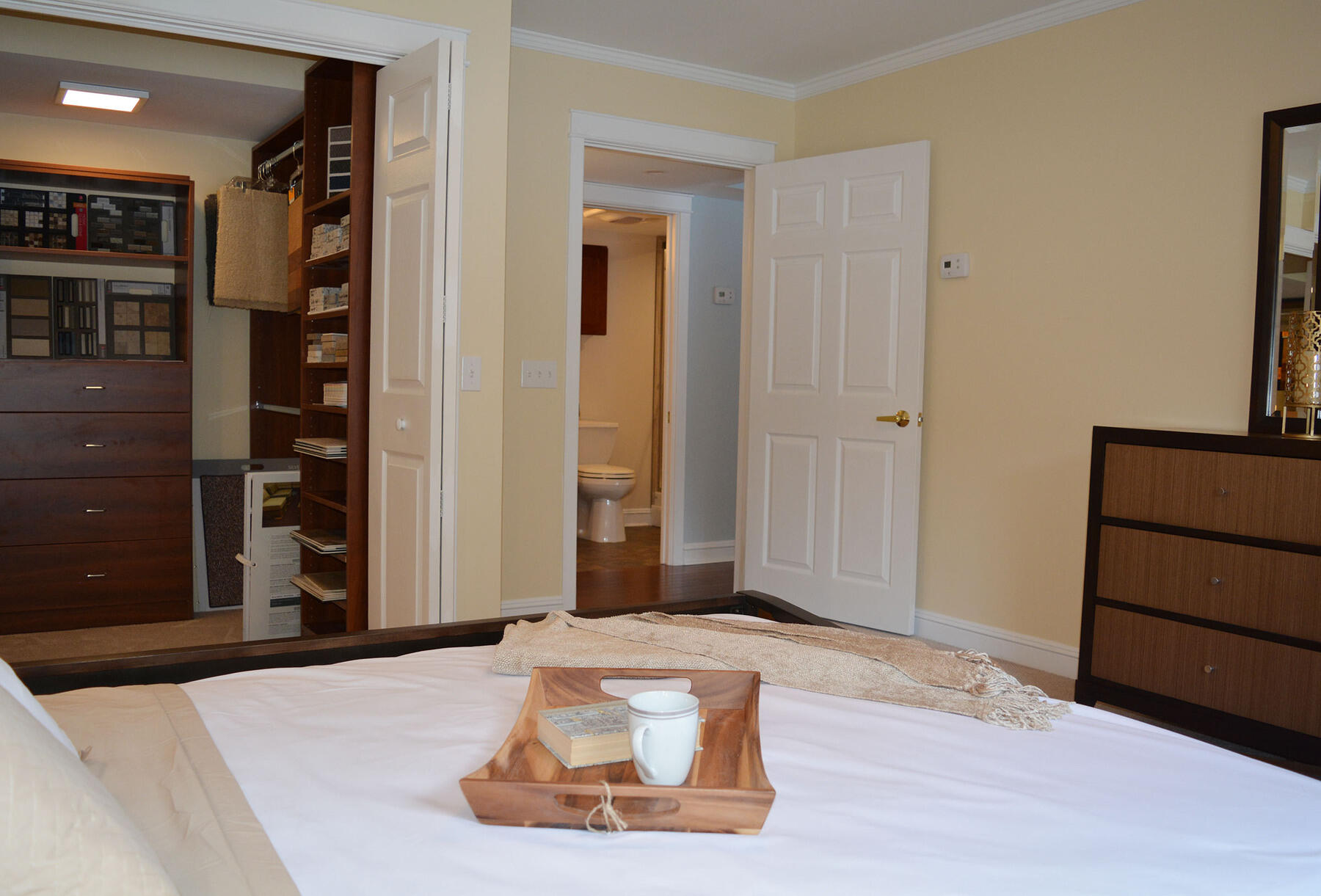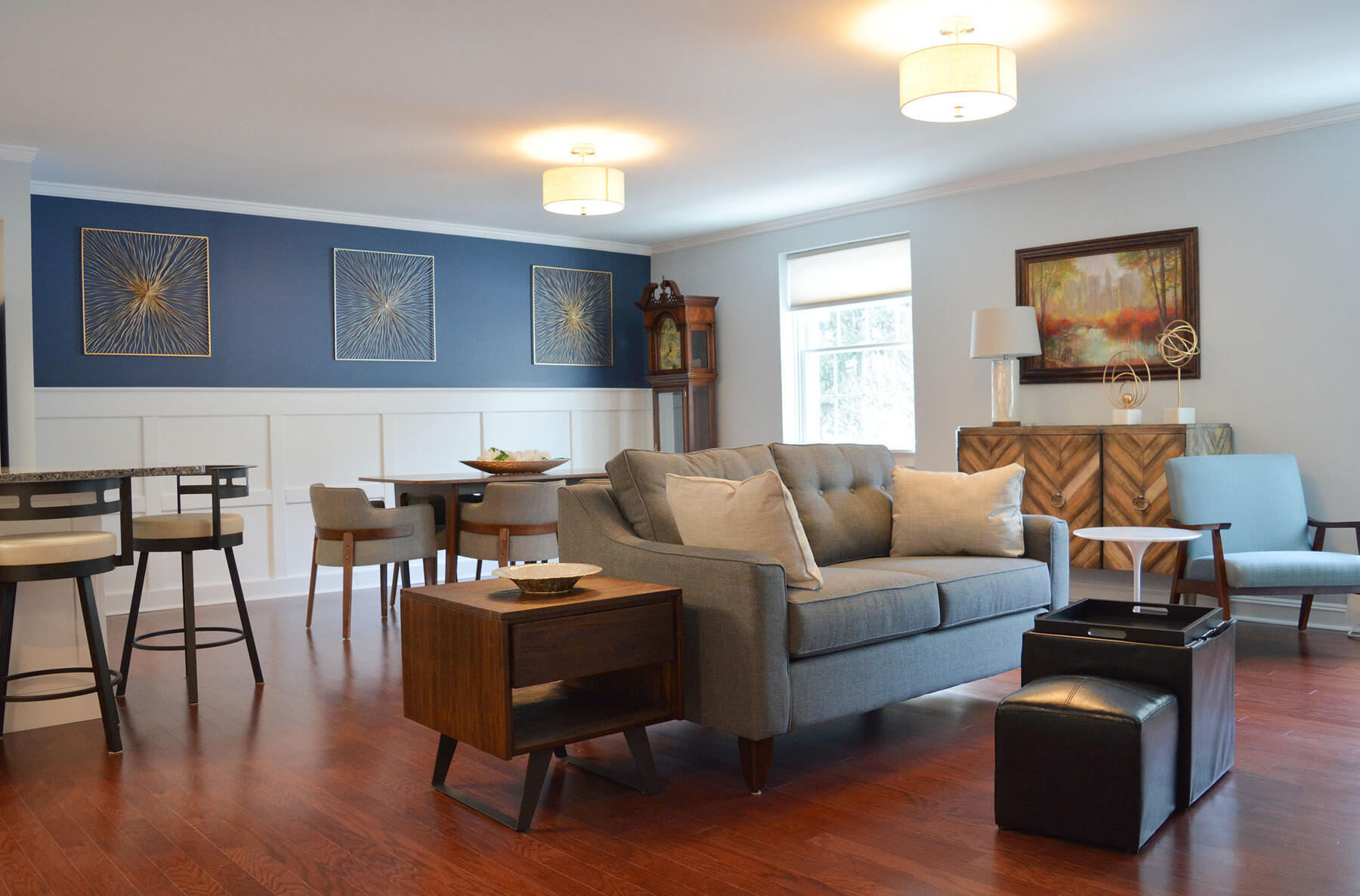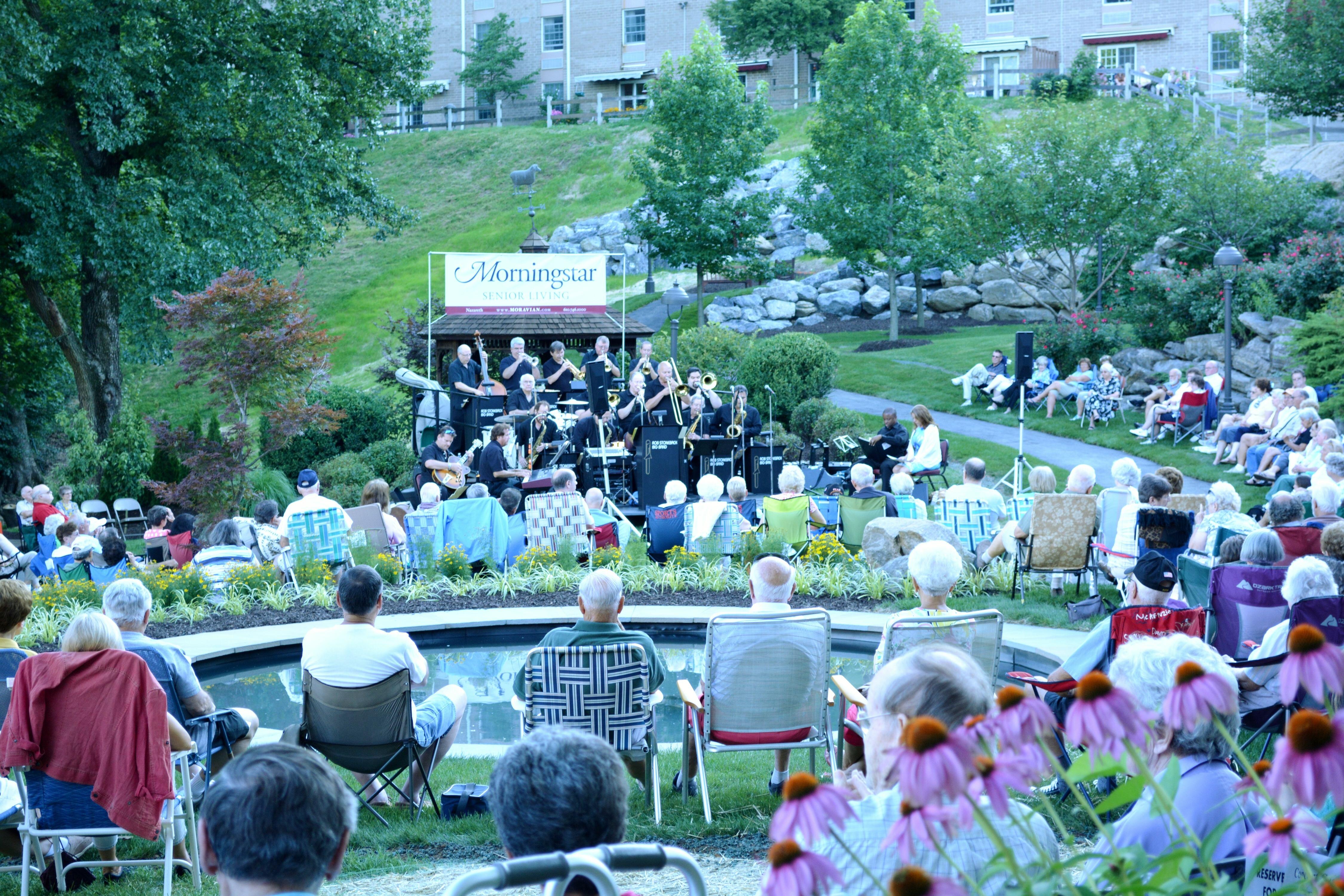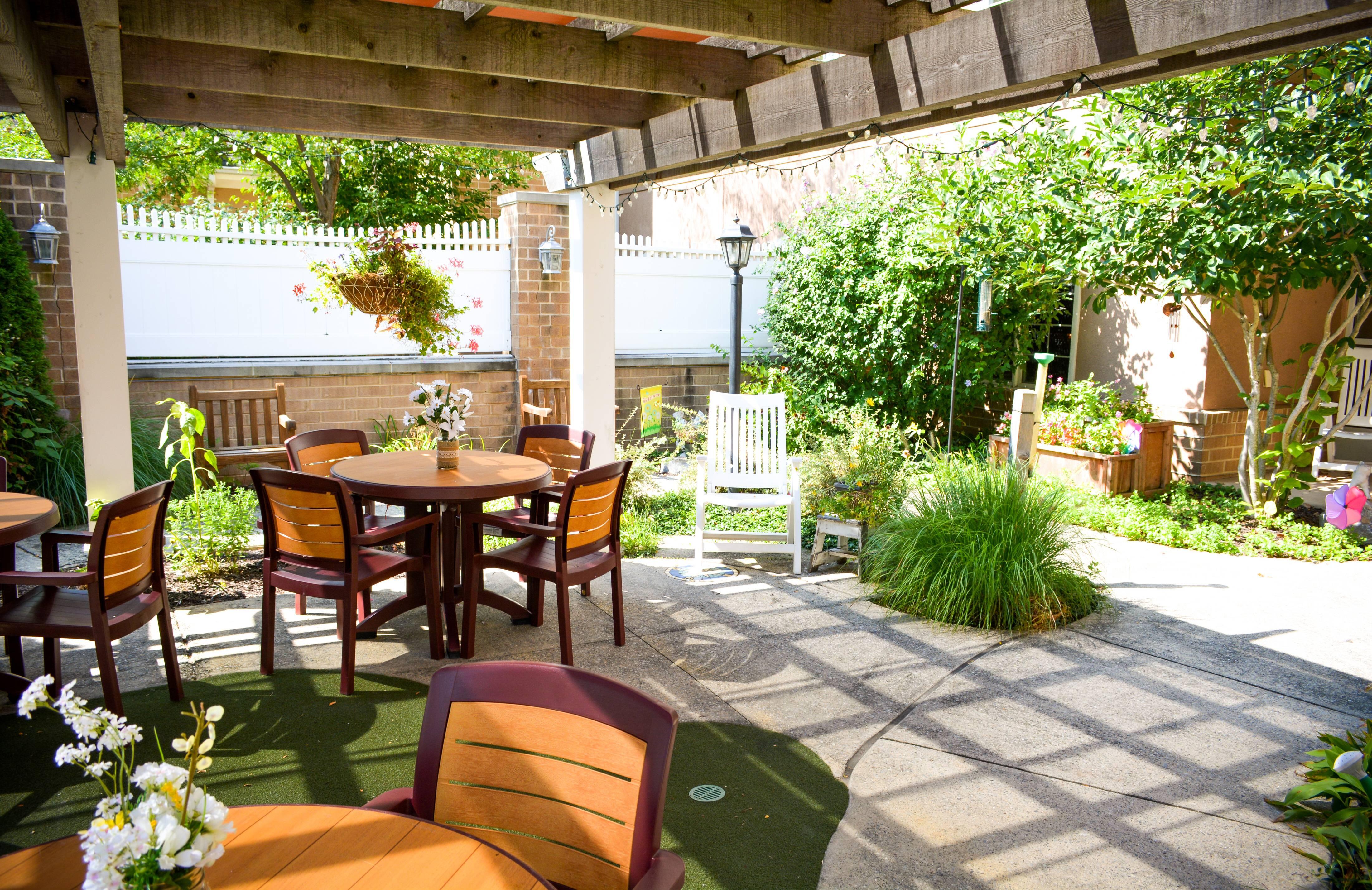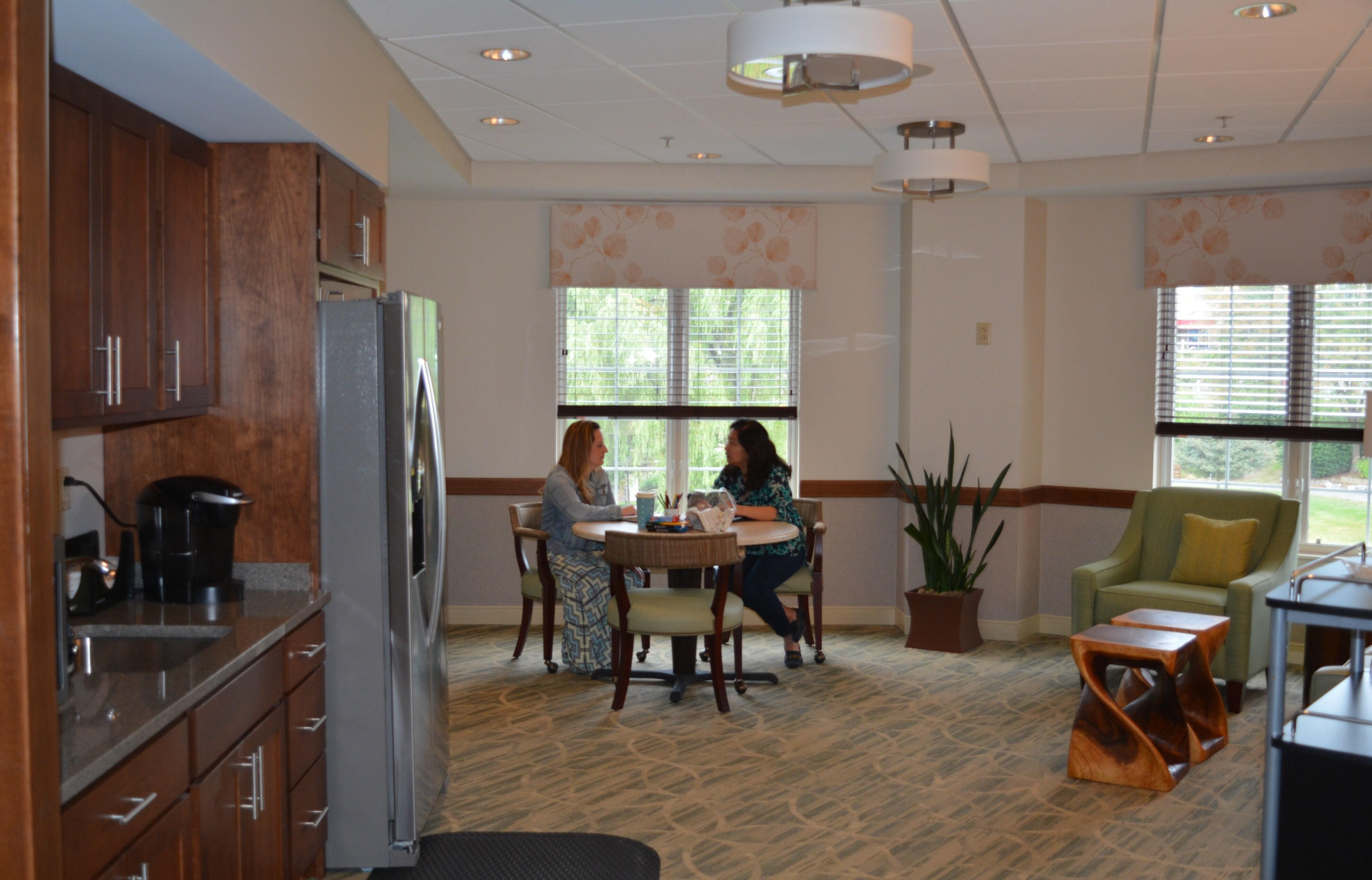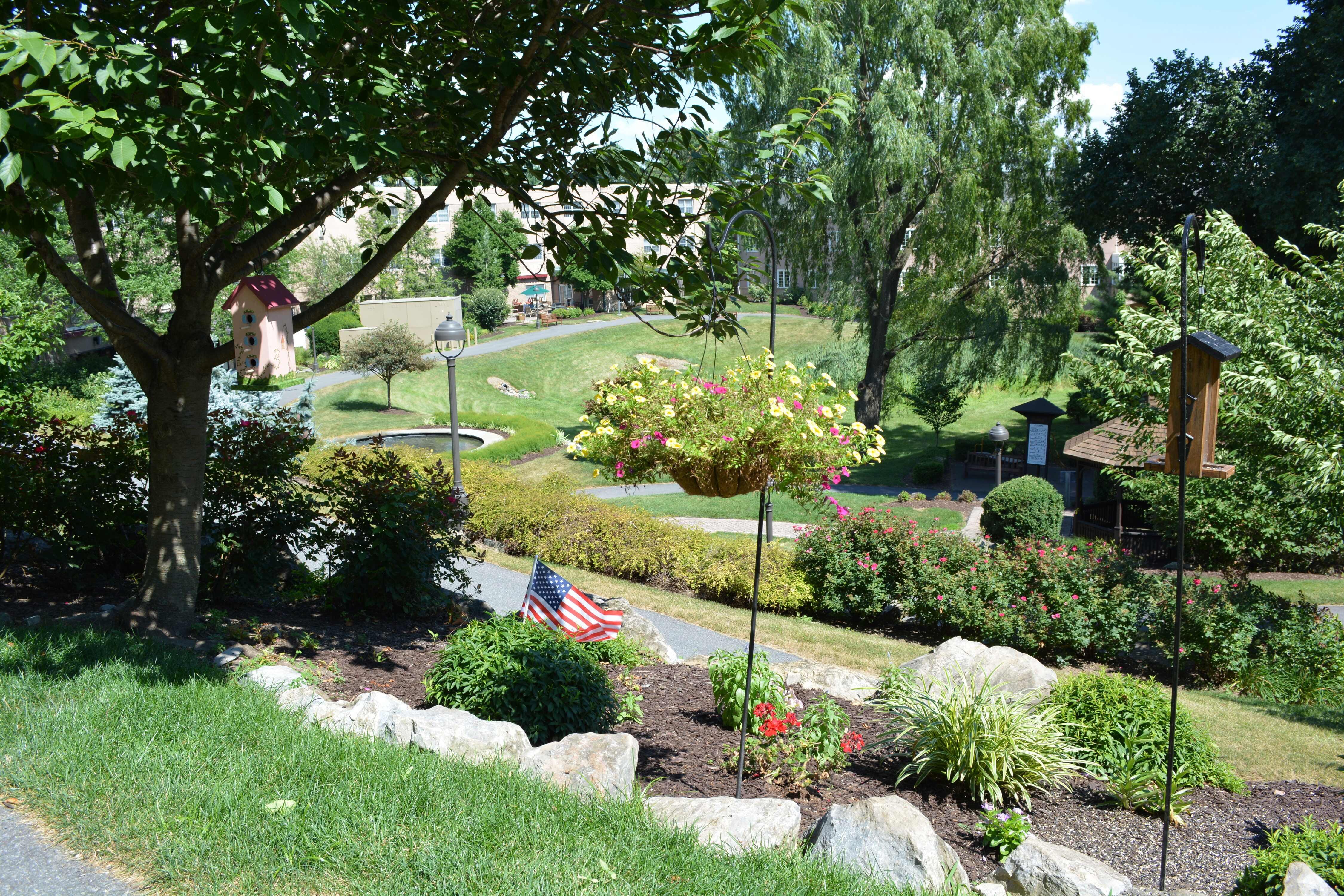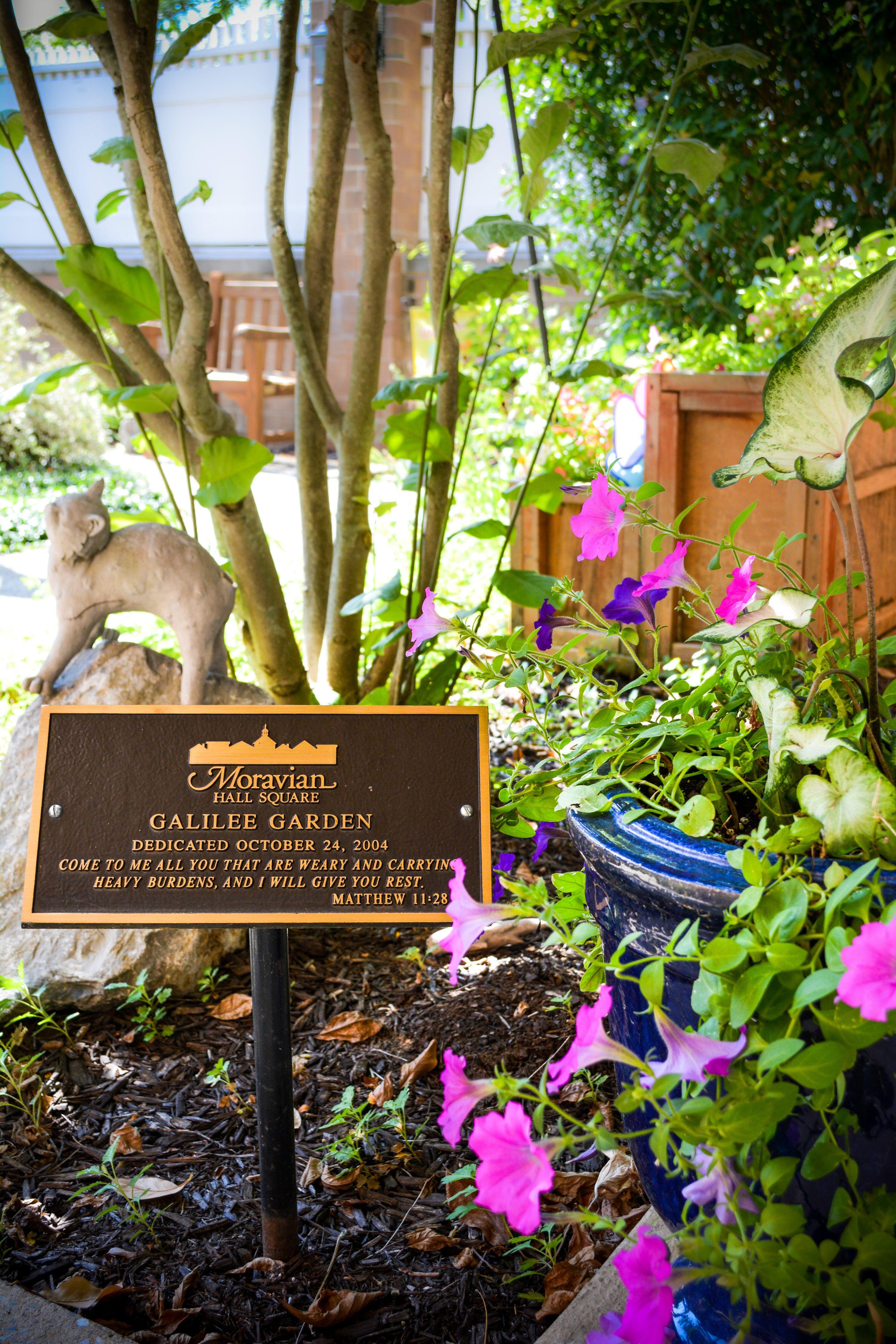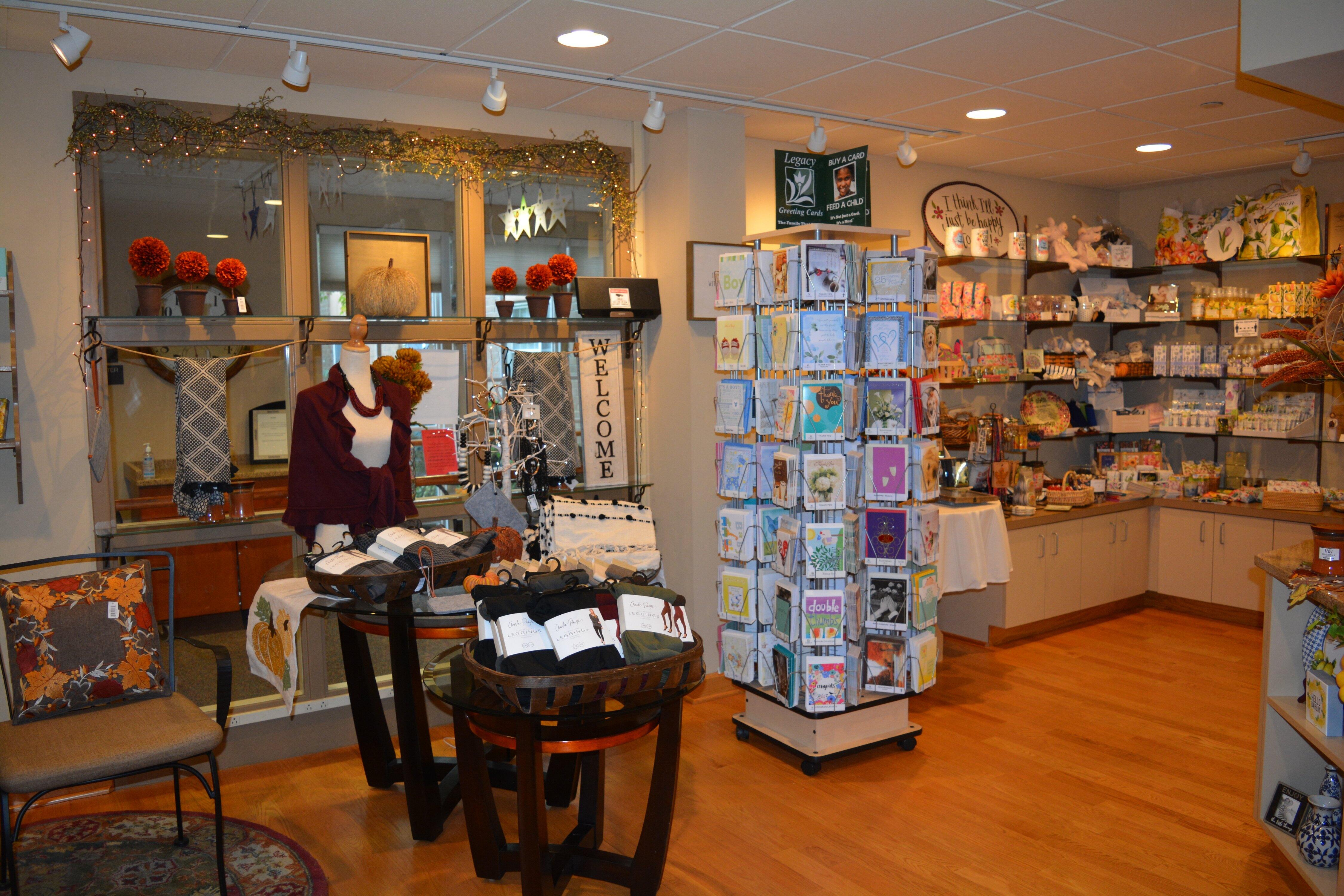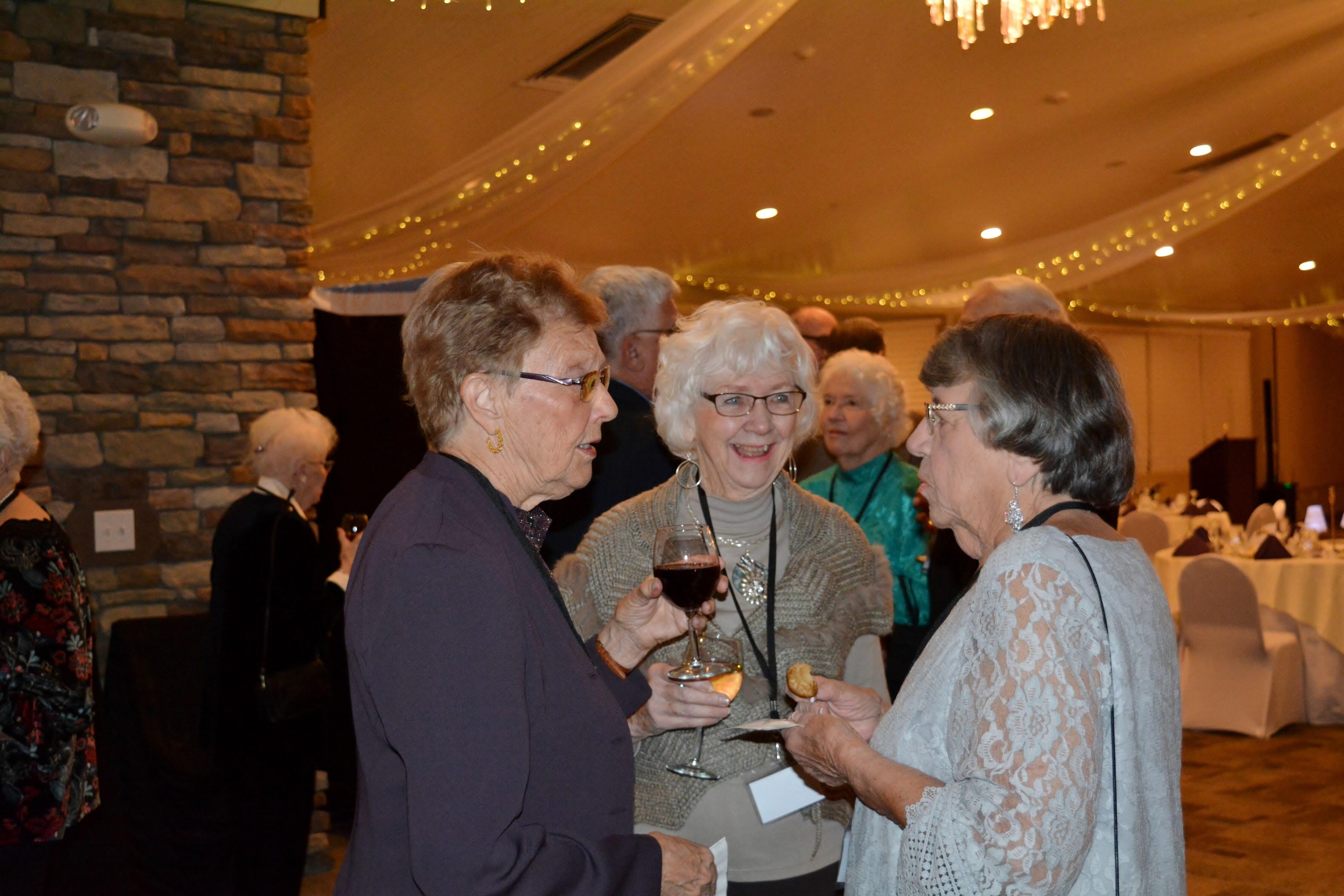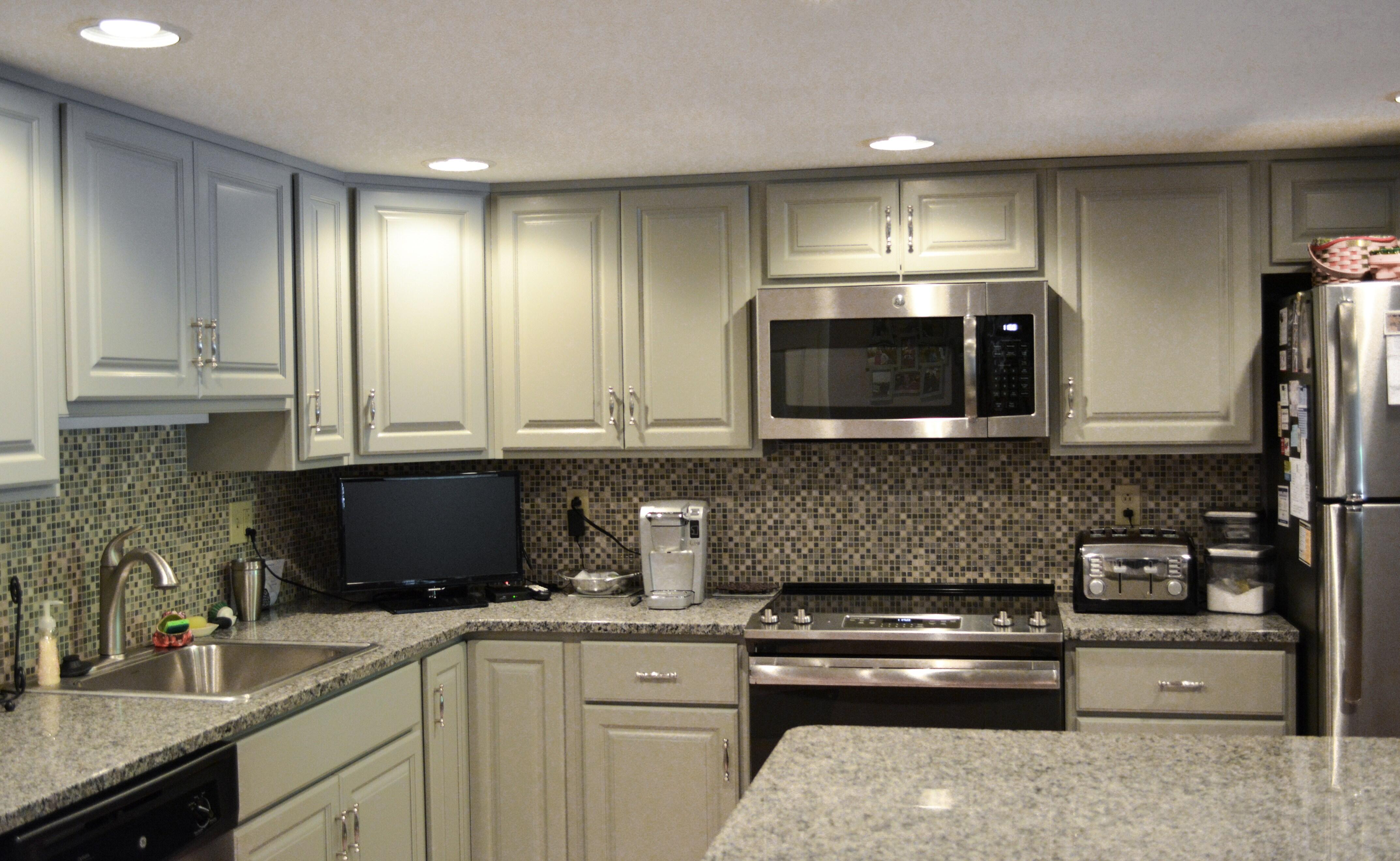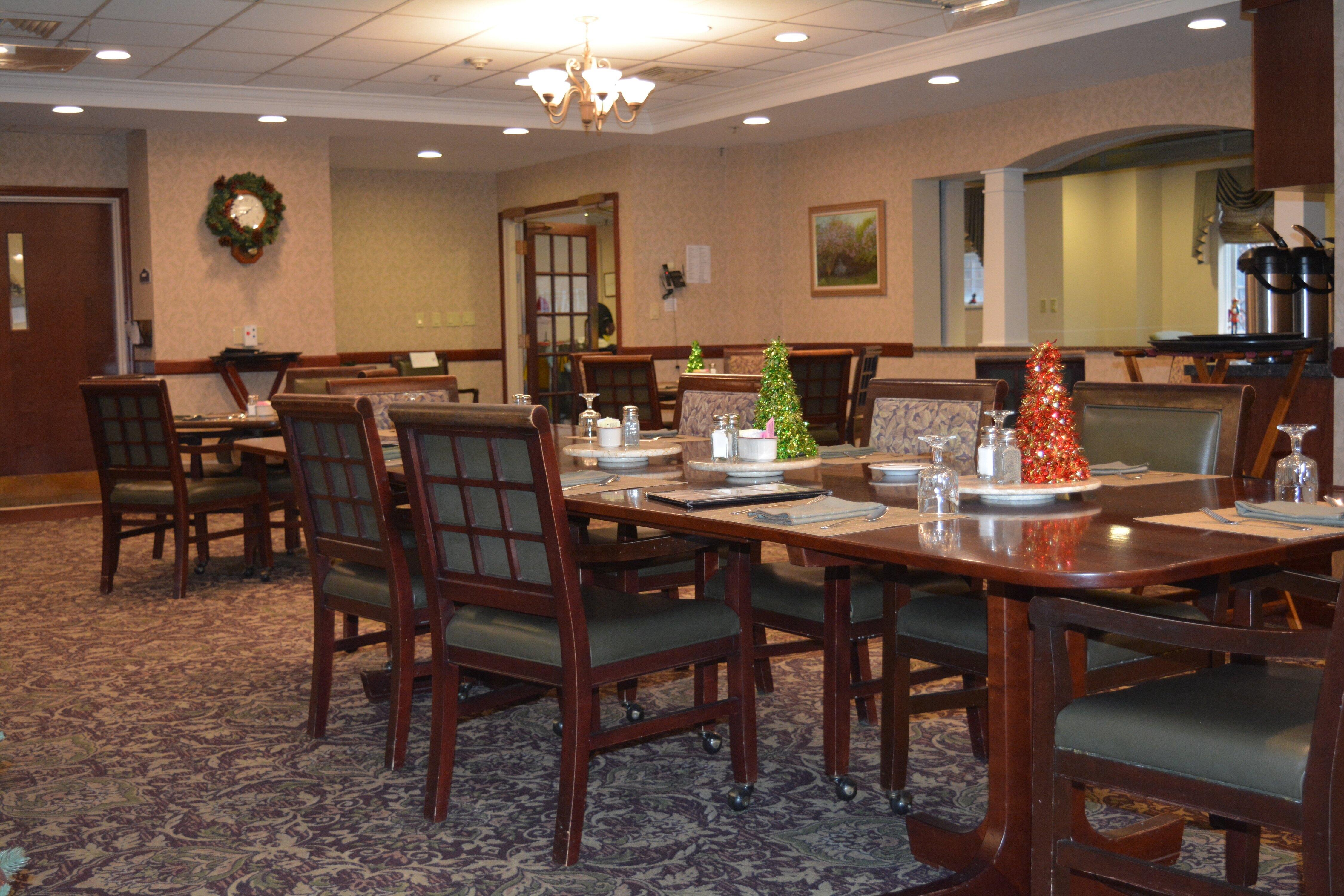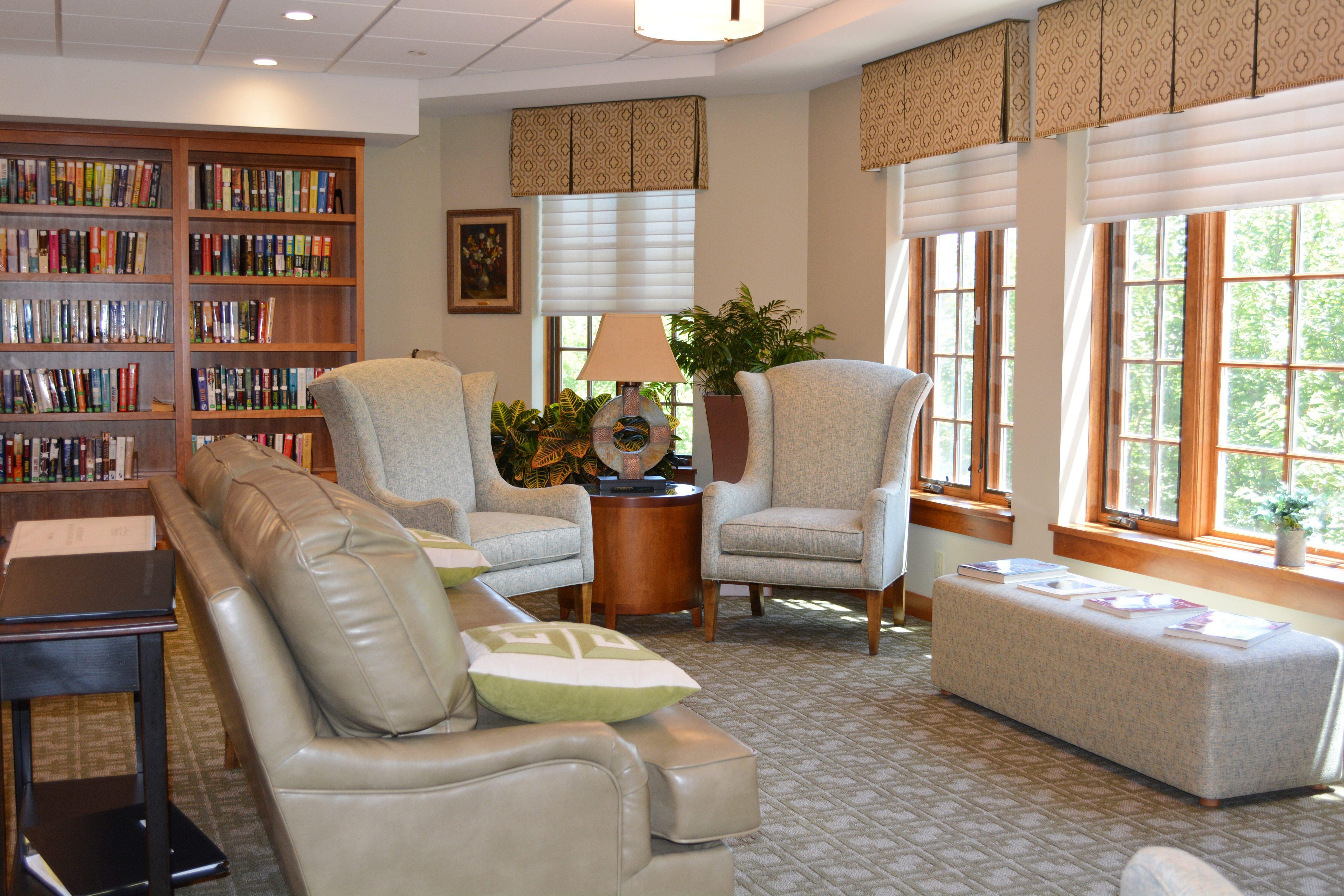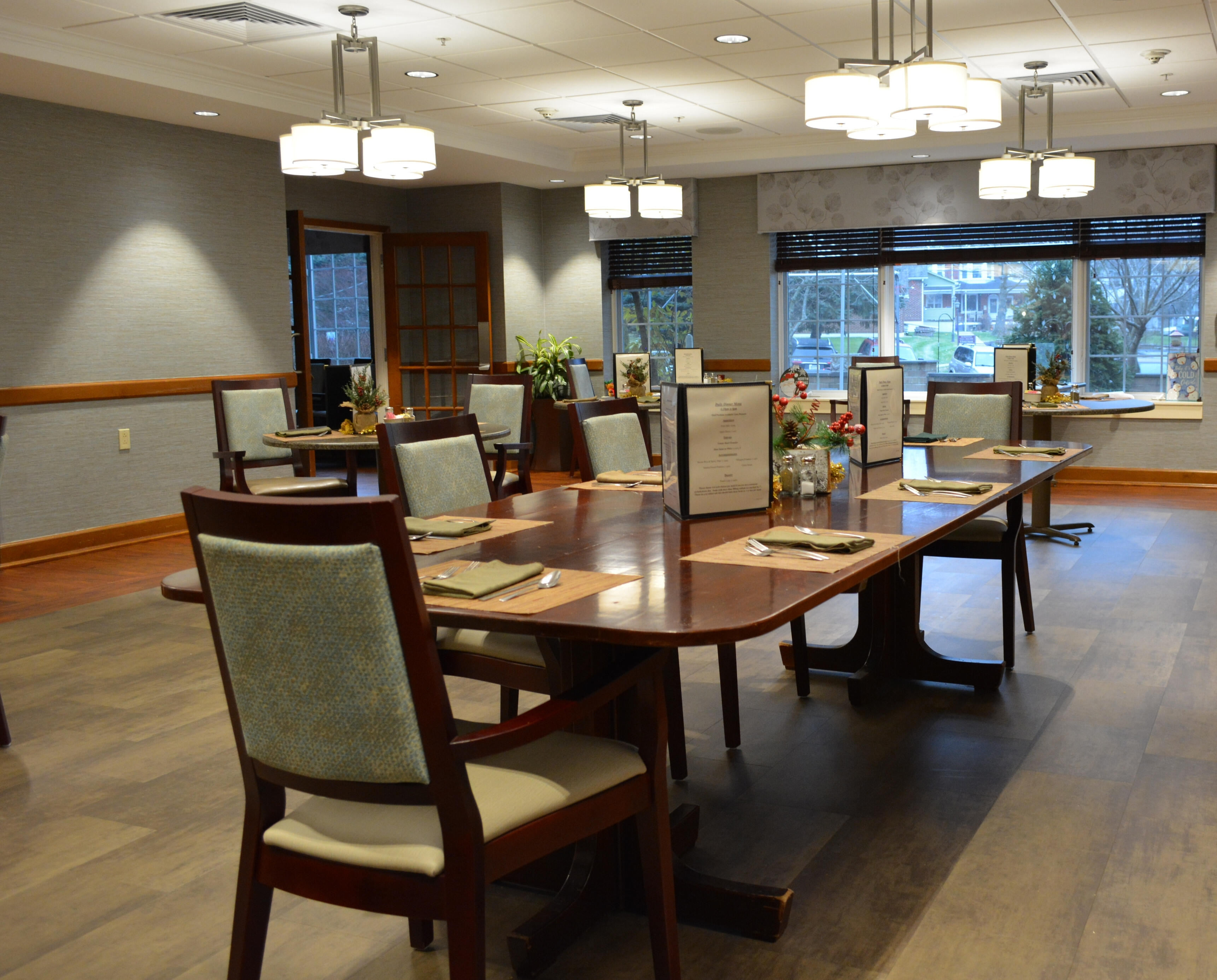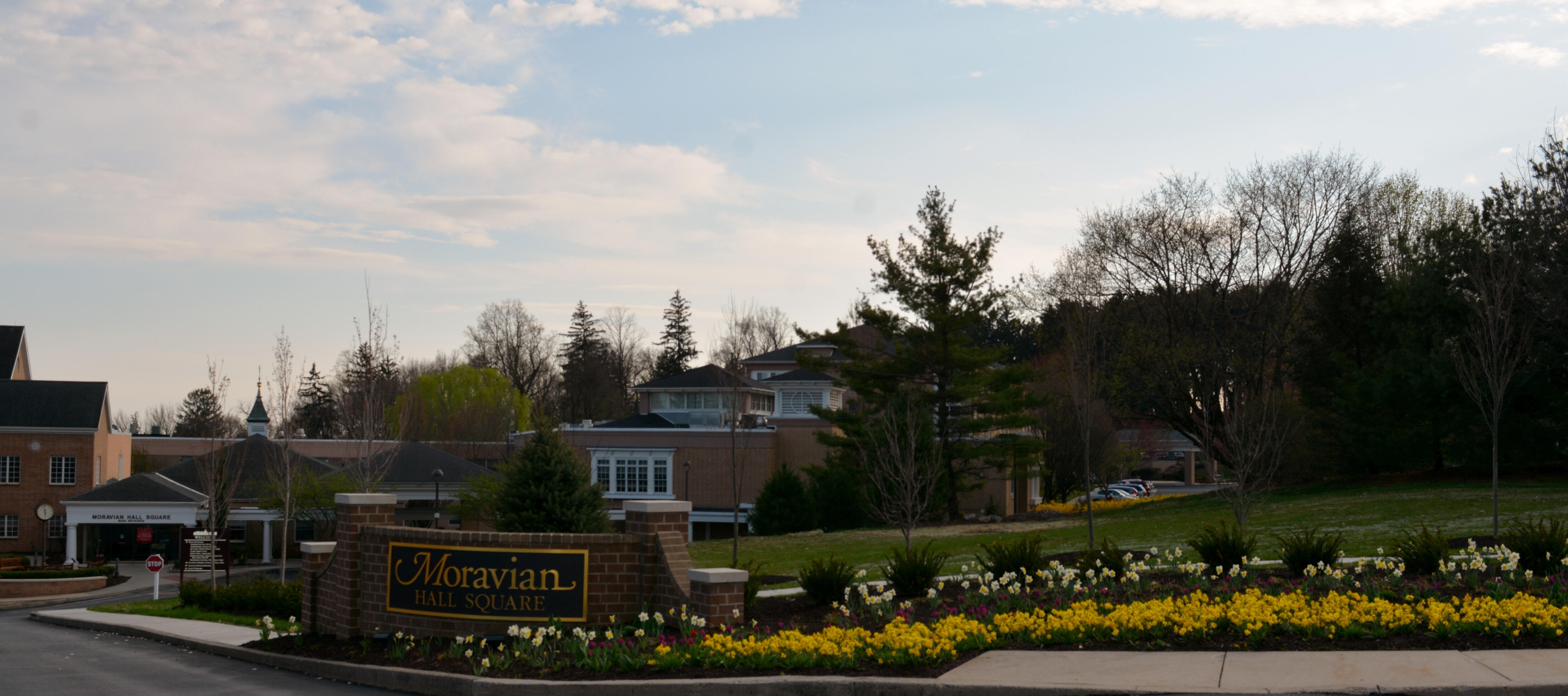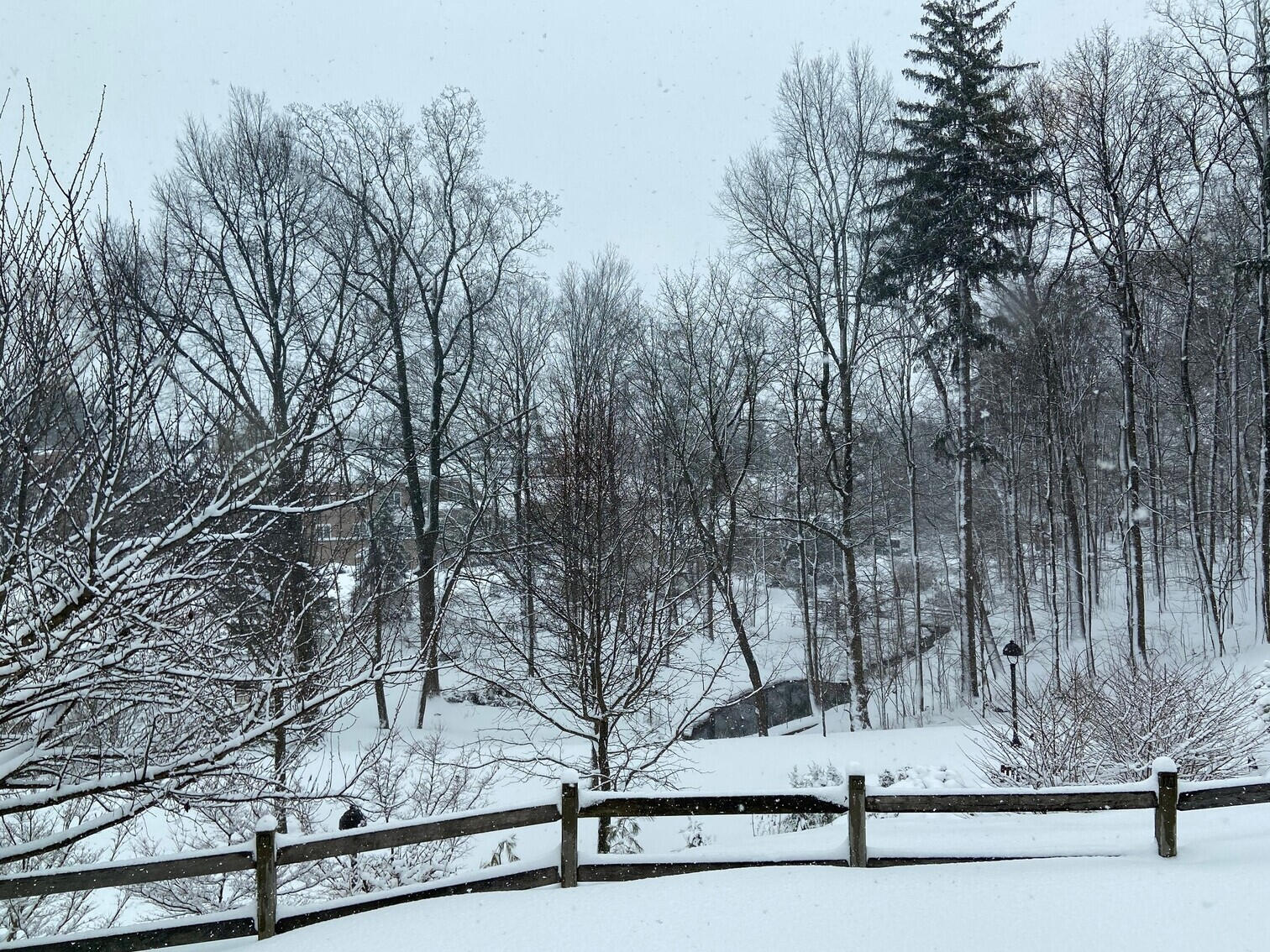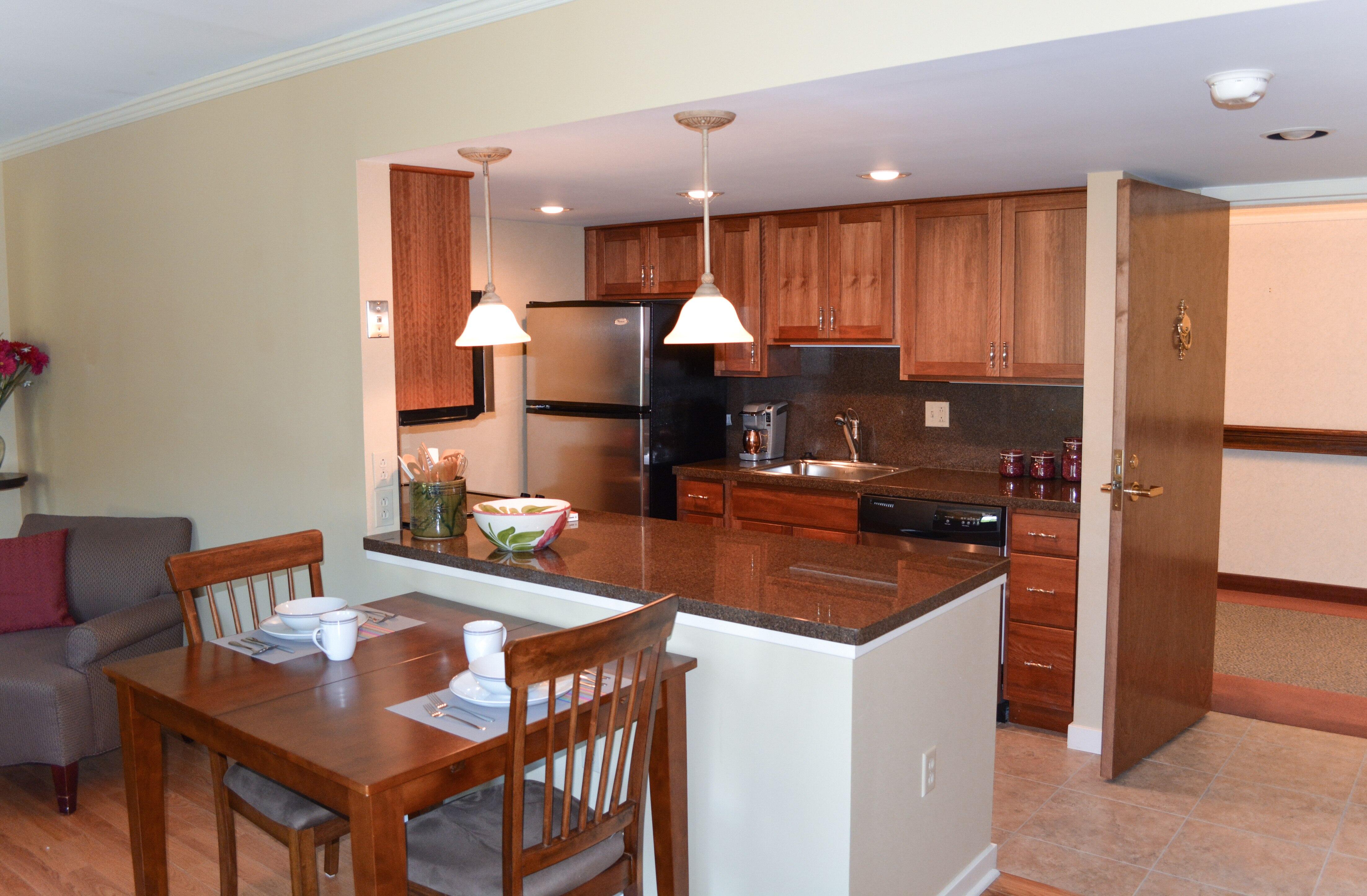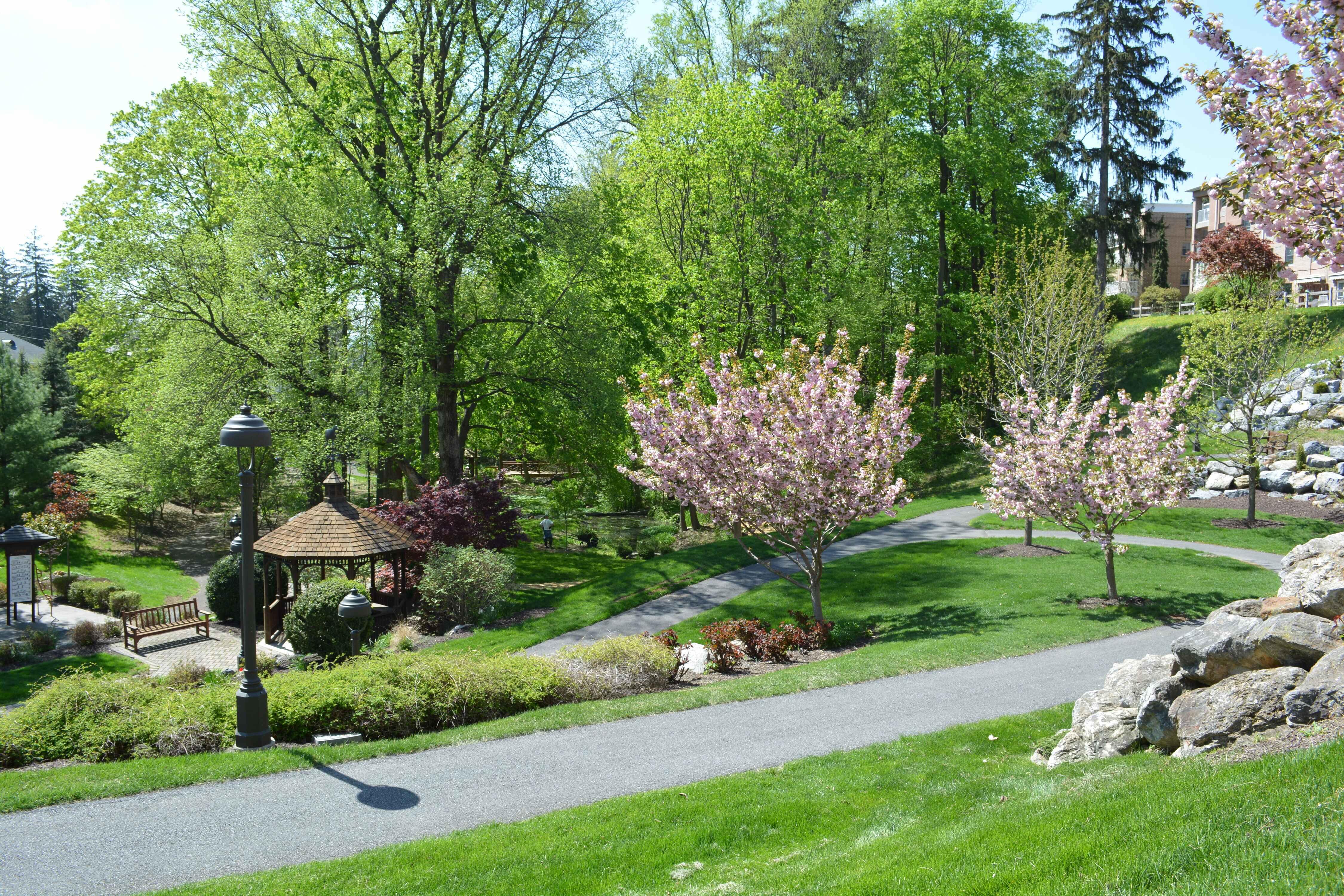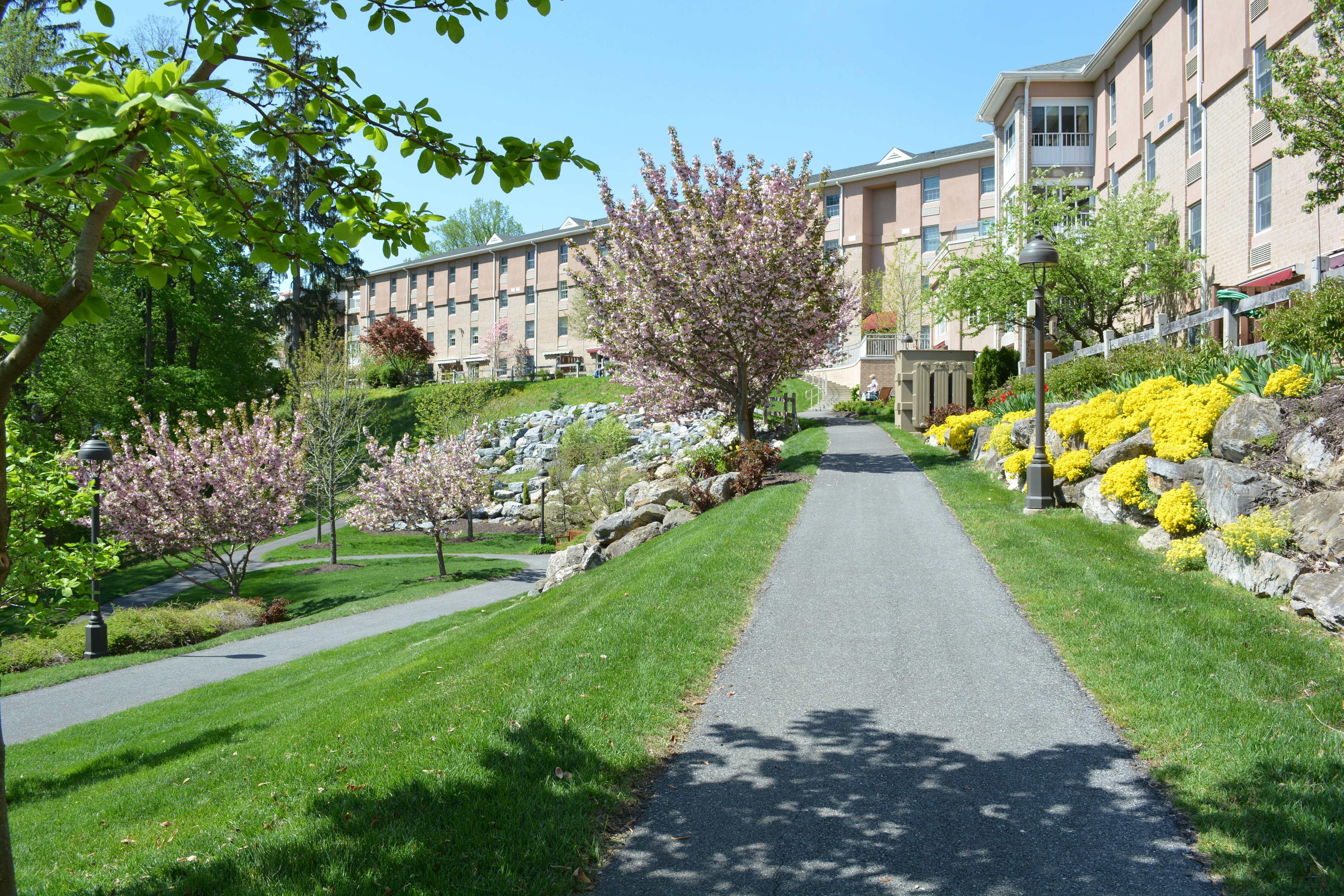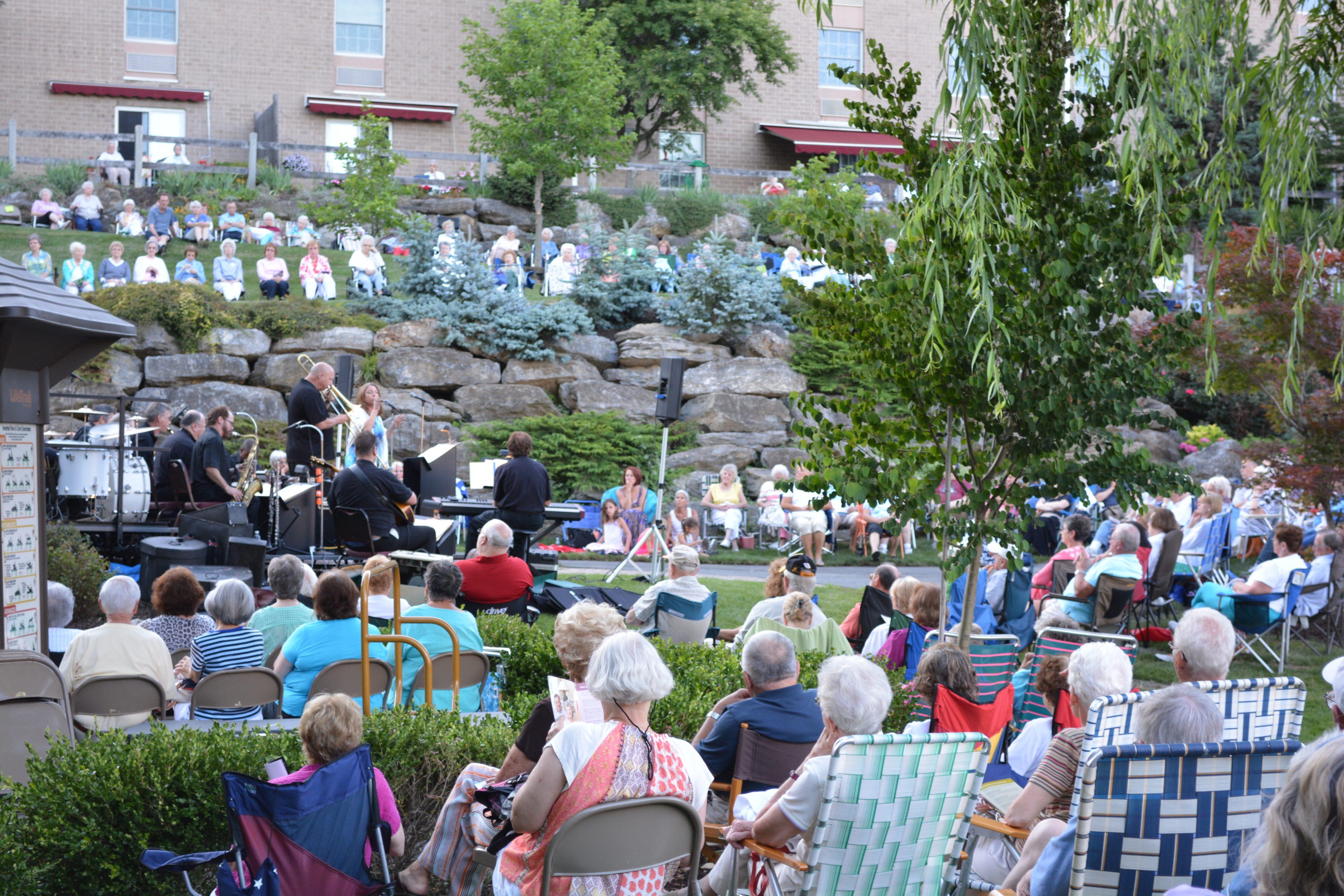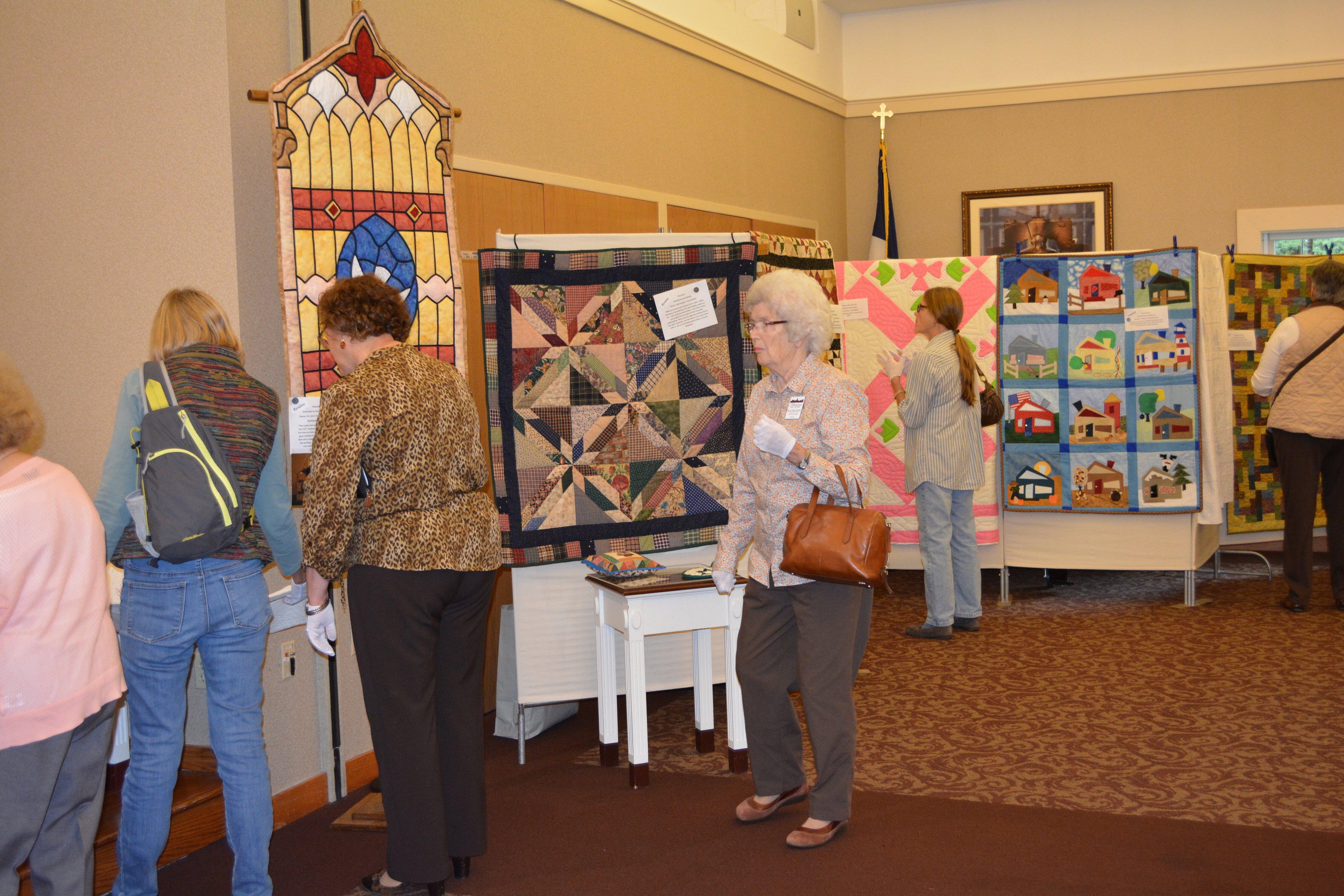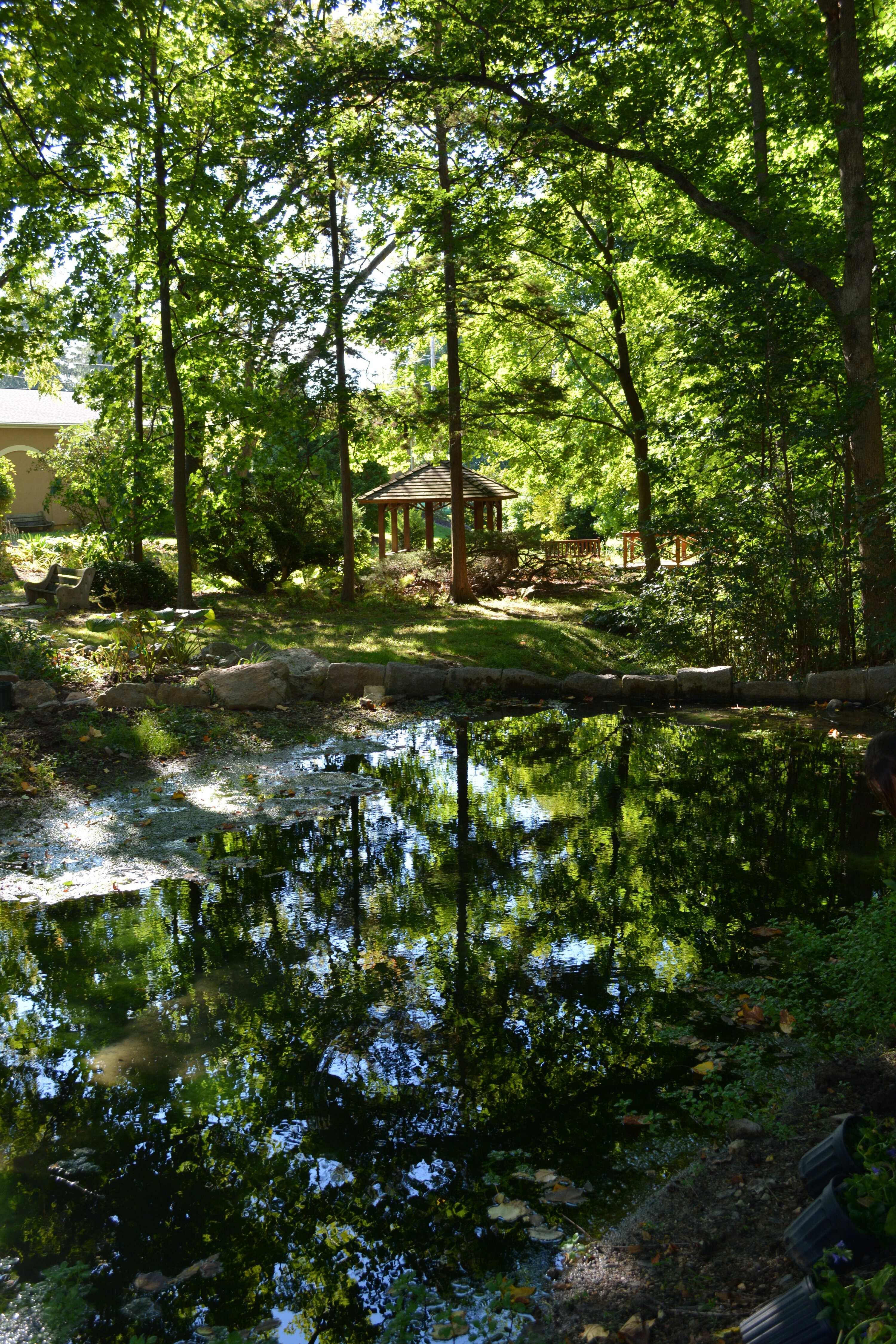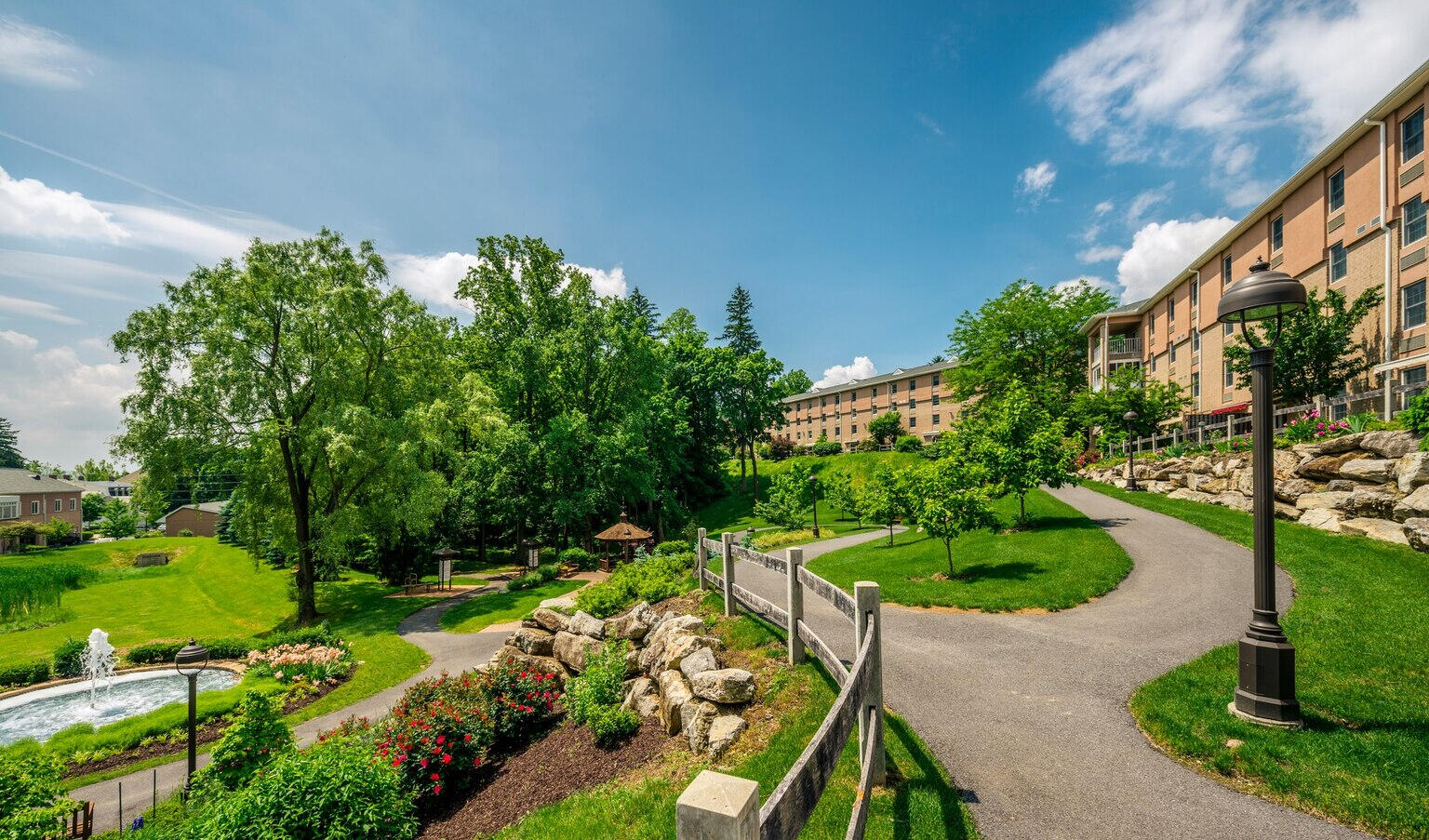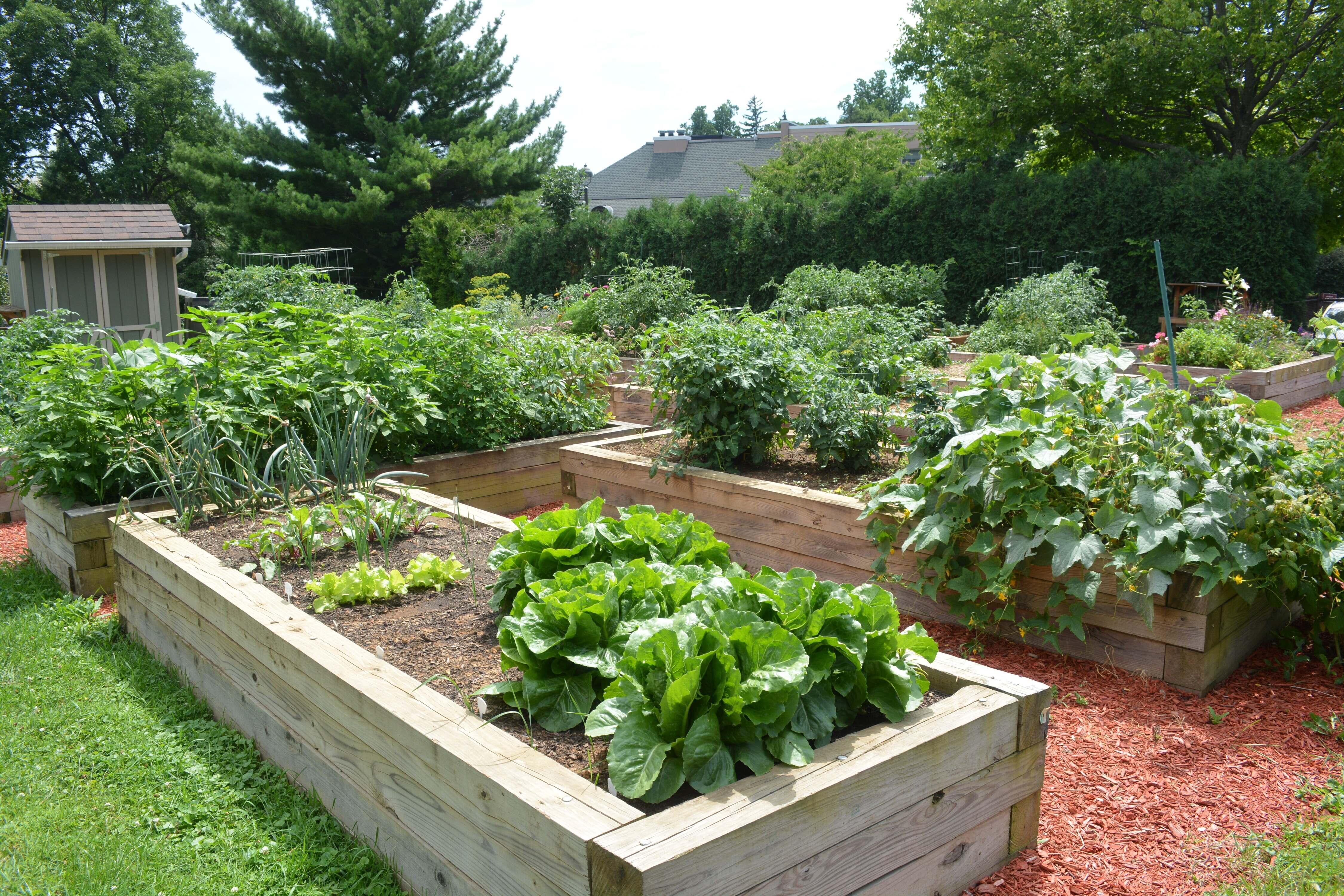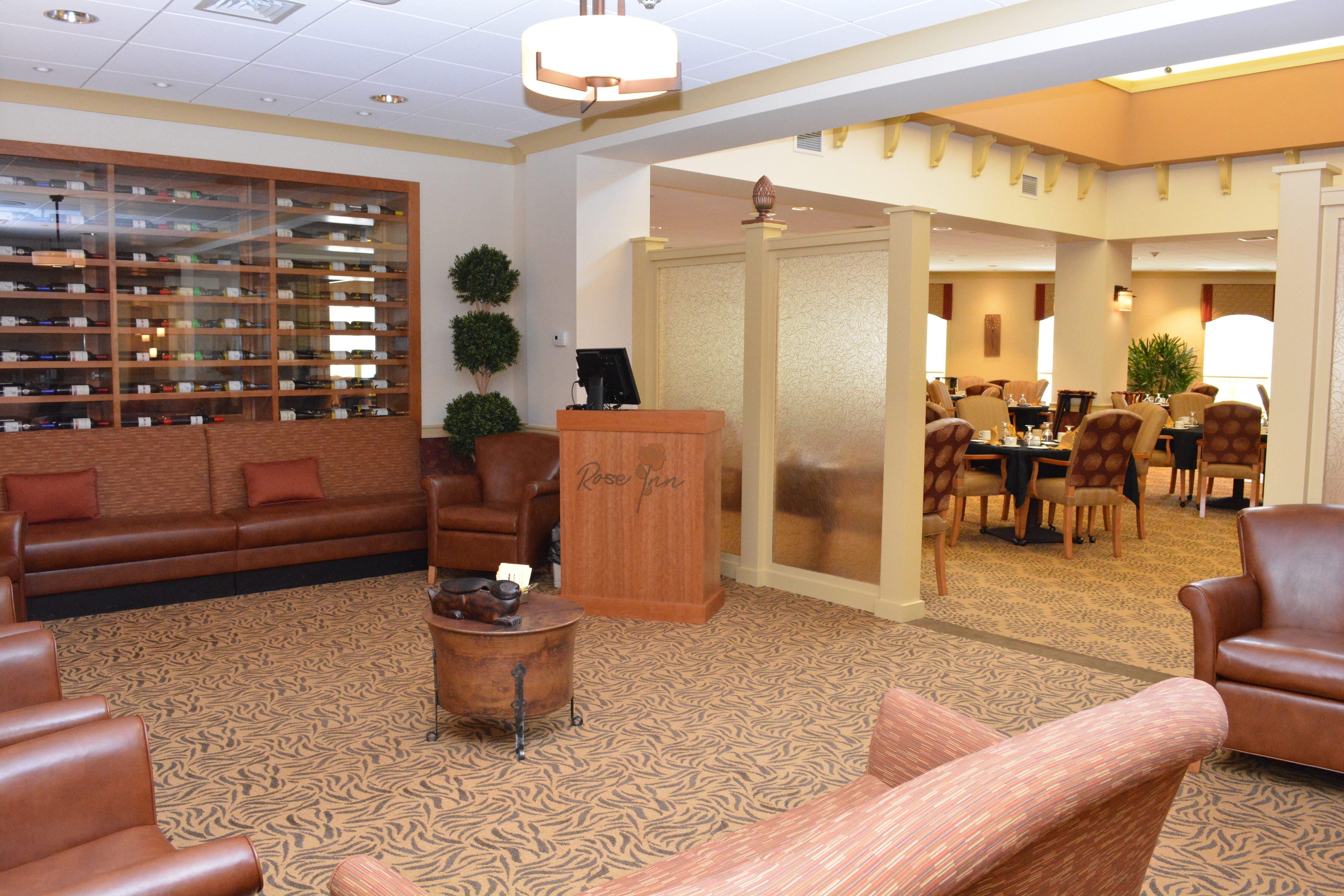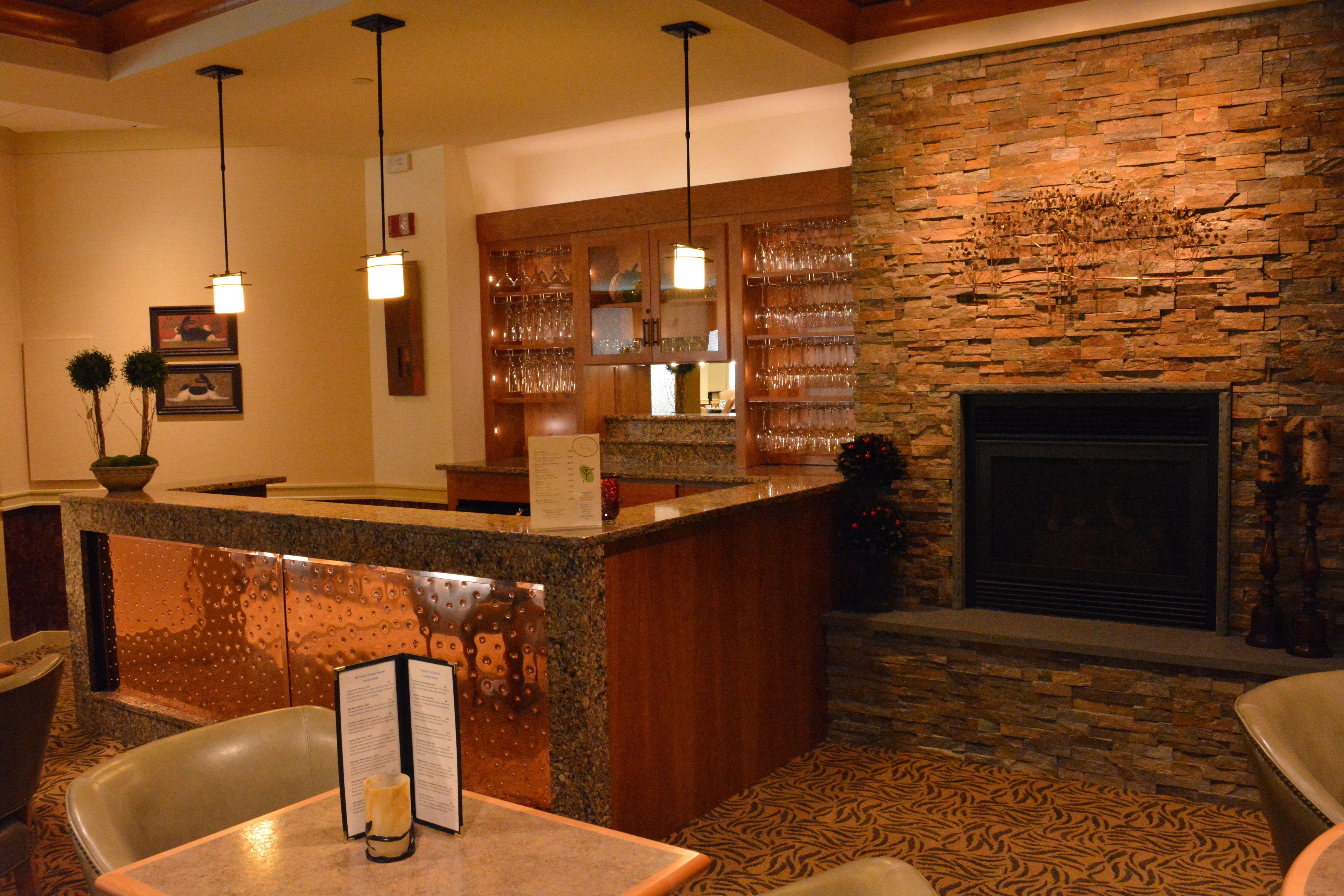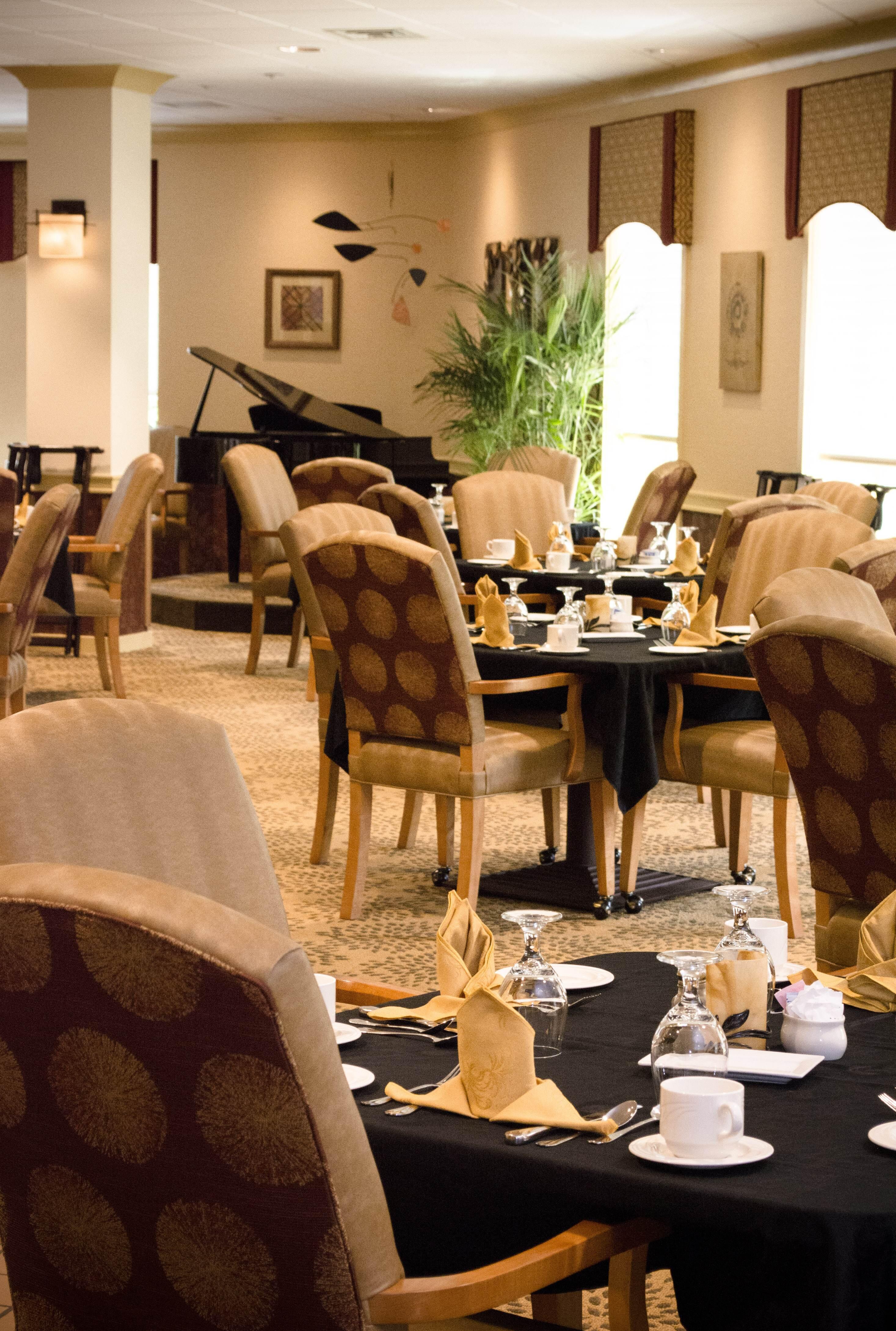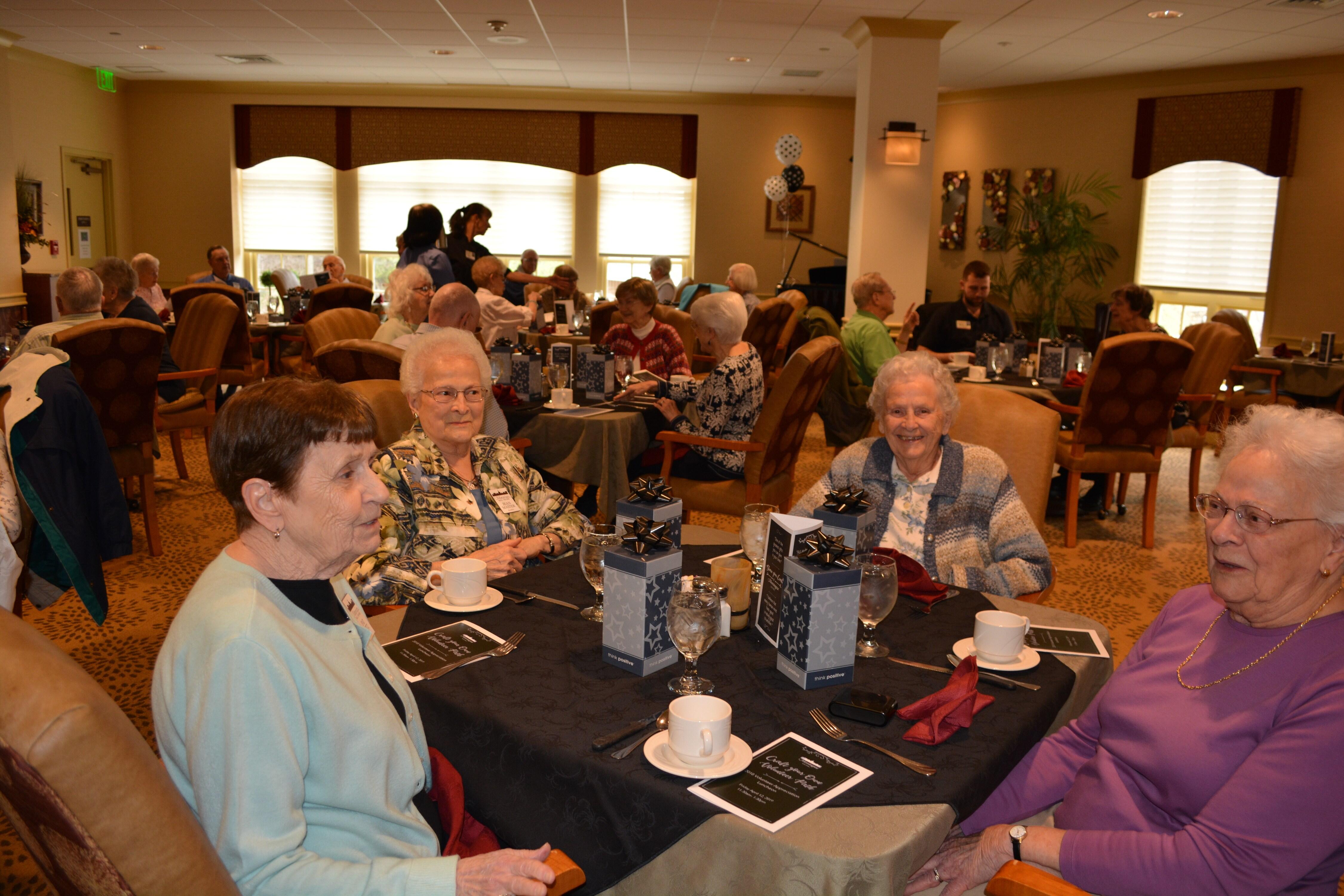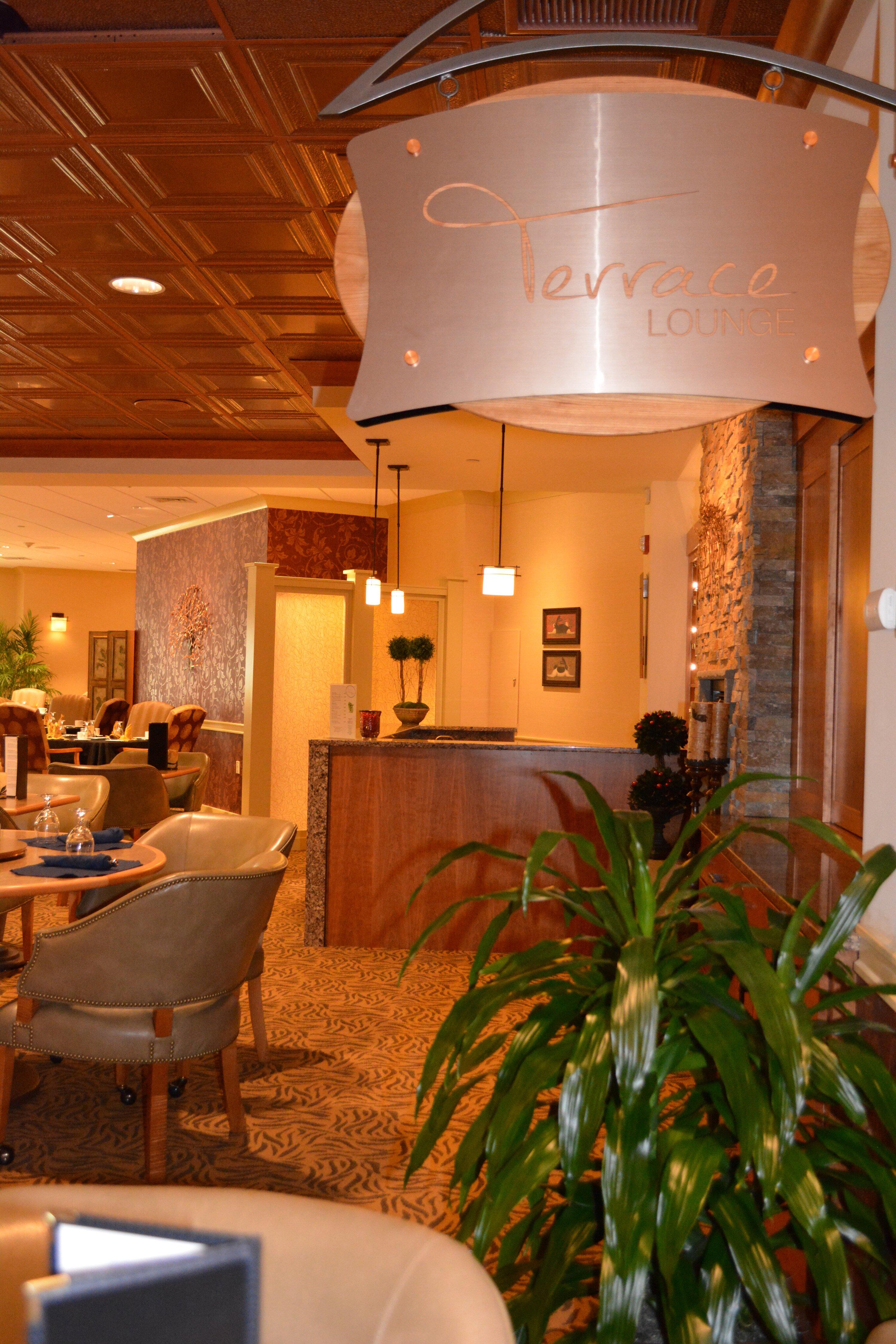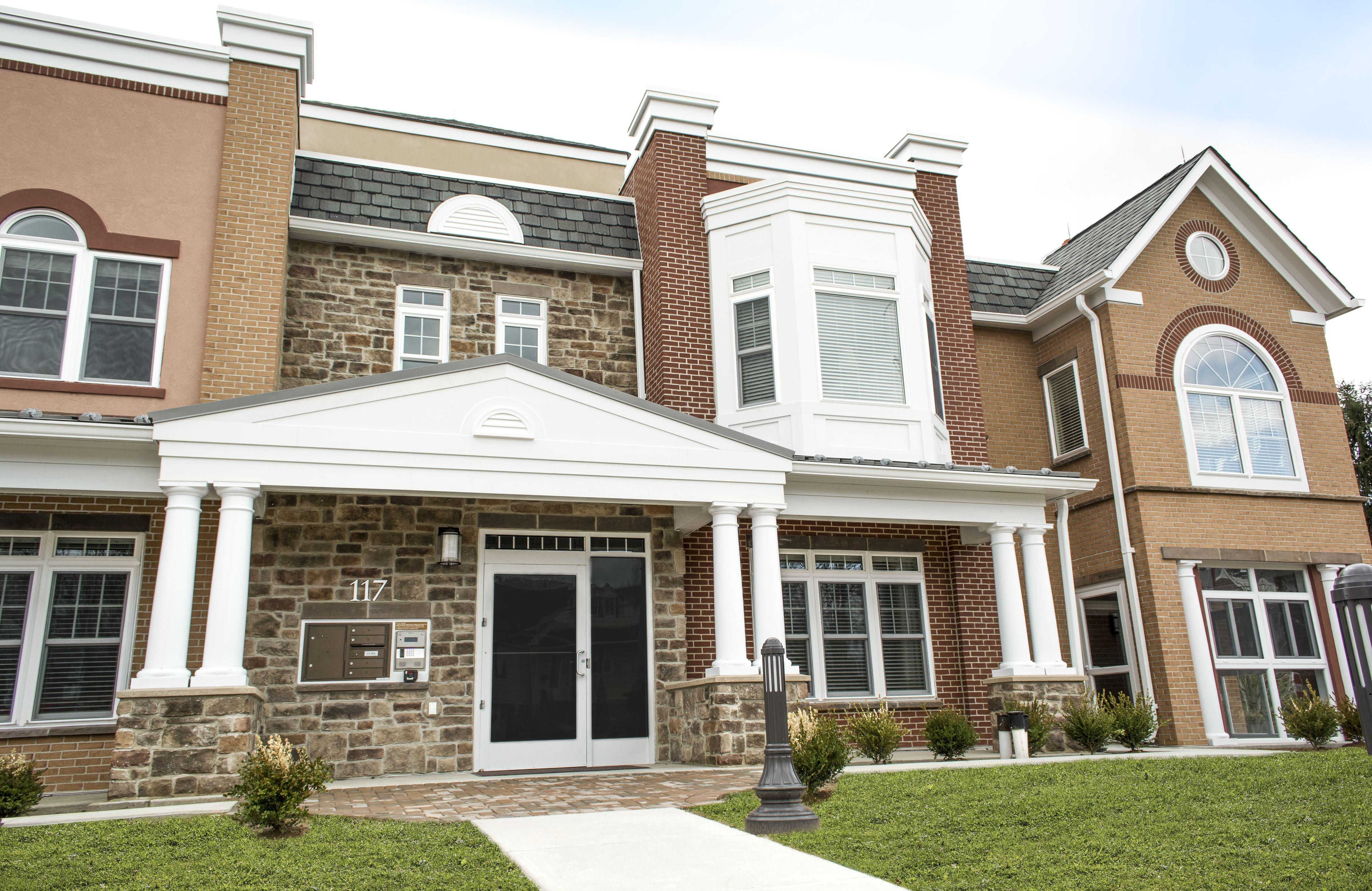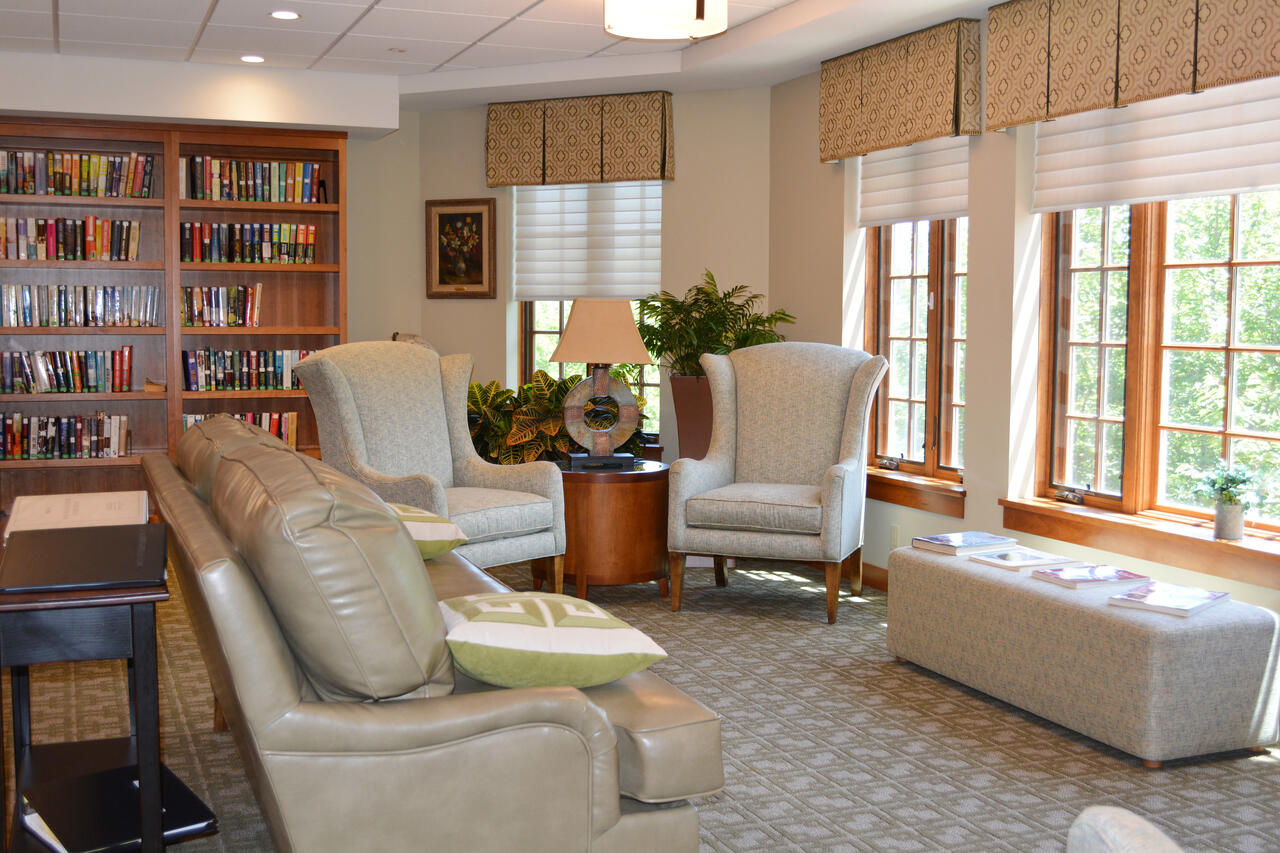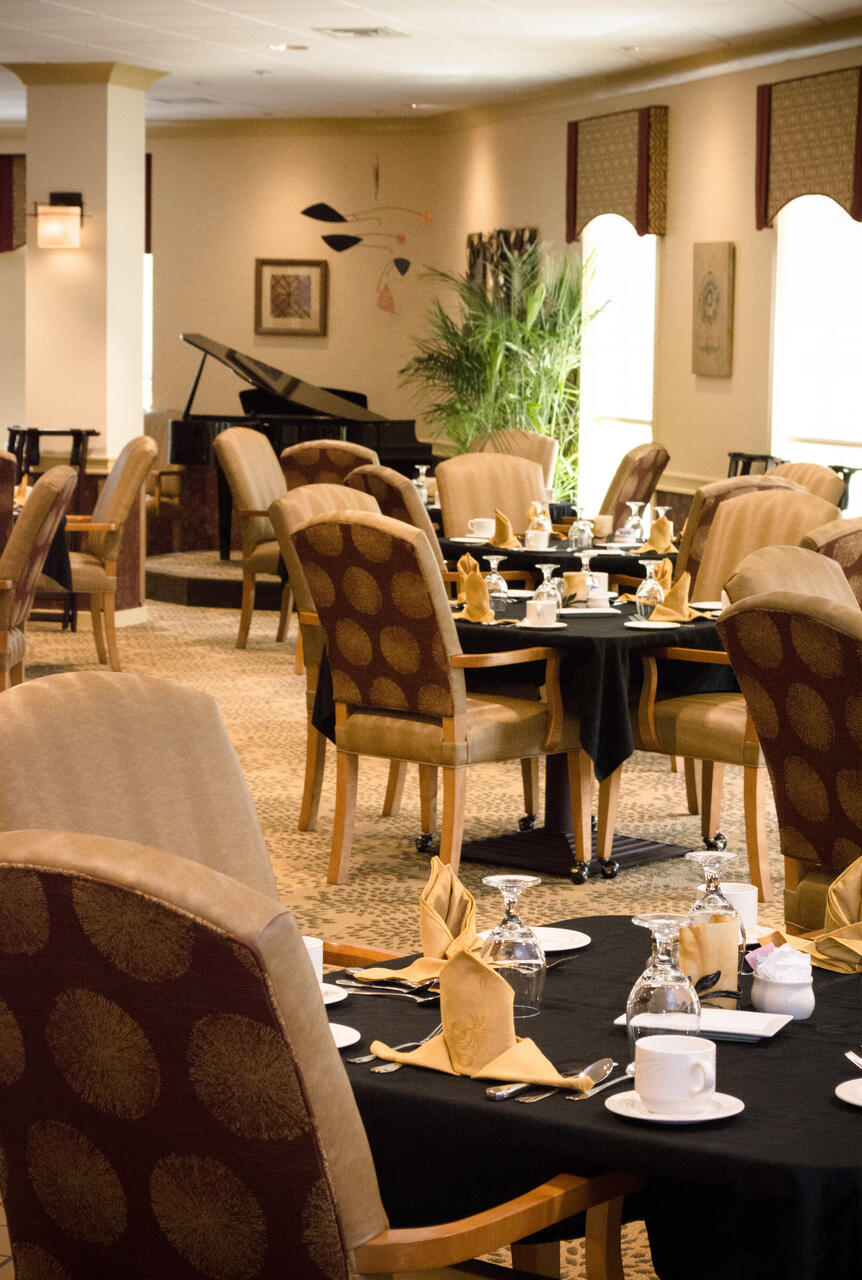 Additional Media
Videos
Video Transcript
Title: Moravian Hall Square
Time: 3 min 4 sec

Description:

Moravian Hall Square's Lifestyle Video

Transcript:

the moment you enter the driveway you know you are home Moravian Hall squares pastoral 15 acre campus said in the picturesque small town of Nazareth Pennsylvania is within easy walking distance of downtown nestled in the heart of the Lehigh Valley were close in proximity to both New York City and Philadelphia coming to this new home feels instantly right and a sense of family envelops you whether enjoying a quiet evening in your private residence or a glass of wine with friends in the terrace grill you are able to craft a lifestyle that meets your needs and passions wake early for exercise classes such as tai chi or yoga amy has a lot of different exercise classes whatever she comes up with we try to take take part in it or enjoy a bus trip to a nearby attraction the trips are wonderful week a little cause of fascinating places fill your days as you see fit discuss a good book with the Reading Club build a birdhouse in the woodworking room for meander the outdoors with a happy hikers walking club the opportunities to pursue your interests and explore new hobbies are endless the staff of Moravian Hall Square is helpful friendly and always open to suggestions if you have an idea for a club or bus trip they are more than happy to oblige and when there is a need the nurses are loving and extremely competent some of the staff has been here for 20 years I know the mall very well they're always pleasant always helpful there isn't anything that you can possibly ask for that they will not try their best to do there is genuine caring among residents and staff and the number of staff that has been here over 10 years is astounding and a testament to that feeling of family that sets Moravian hall square apart right away it it seemed like family like family was caring for us and besides that we're having a good time our residents come from diverse lifestyles but have one thing in common a desire to enjoy life to the fullest and build lasting relationships and residents families appreciate that their loved ones are safe busy and above all happy when you see the people have been here since the beginning and how they've been treated and loved all the while they're here you know that you're in the right place the best part of living here has been that feeling of just coming home being with family it's uplifting and we really enjoy it there is a fulfilling life waiting at moravian Hall Square come join our family you

What people say about Moravian Hall Square
Moravian Hall Square is absolutely just a fabulous nursing home, the staff goes beyond there way to do anything they can for the residents. The environment is phenomenal!
The staff is extremely nice and caring. They have many activities that are stimulating and interactive. It is very clean and well kept.
Moravian Hall was very impressive, but it was beyond our price range. The staff was very accommodating and cooperative. The rooms were beautiful, spacious, and clean. It's a full care community. We were invited for a meal and very good food. The dining room was nicely setup and casual. They have a lot of activities going on, and the care they gave to the people really impressed me.