Bethea Retirement Community
Darlington, SC - Assisted Living, Nursing Home, Independent Living, CCRC
Bethea Retirement Community is the only Southern Baptist affiliated retirement community in the PeeDee region of SC. The spirit of community is the heartbeat of Bethea's Christ-centered mission. The moment you arrive at Bethea, the close-knit relationships among residents and staff foster the unmistakable feel of being welcomed by family. At Bethea, retirement living is an opportunity to live abundantly as residents discover new ways to serve Christ and others with purpose.
Our community fosters an atmosphere of living, not retiring. An environment of continued service and purpose, not idle sitting. Many of our residents are drawn to our community because they have served as pastors, missionaries, or very active church members with a passion to continue in service. Our residents come together, pray together and serve together as God gives new vision and ways to minister throughout the retirement community and in the surrounding community at large.
As a continuing care retirement community (CCRC), Bethea is equipped to support the changing needs of residents without requiring them to relocate. Residents have security and peace of mind in knowing their future needs will be met. Living options include independent and assisted living apartments, a cottage community, a rehab center, and an 88-bed skilled nursing facility.
+ Read more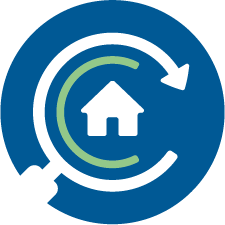 Full Screen Gallery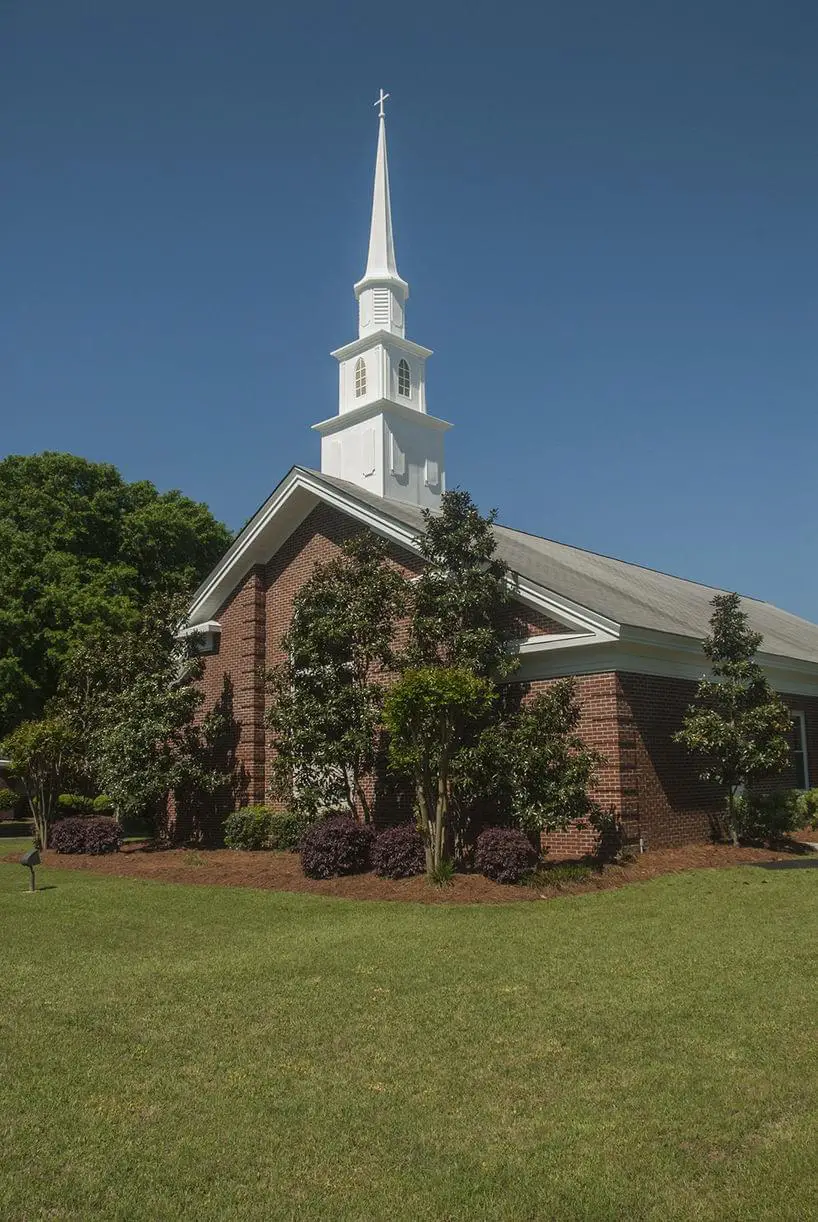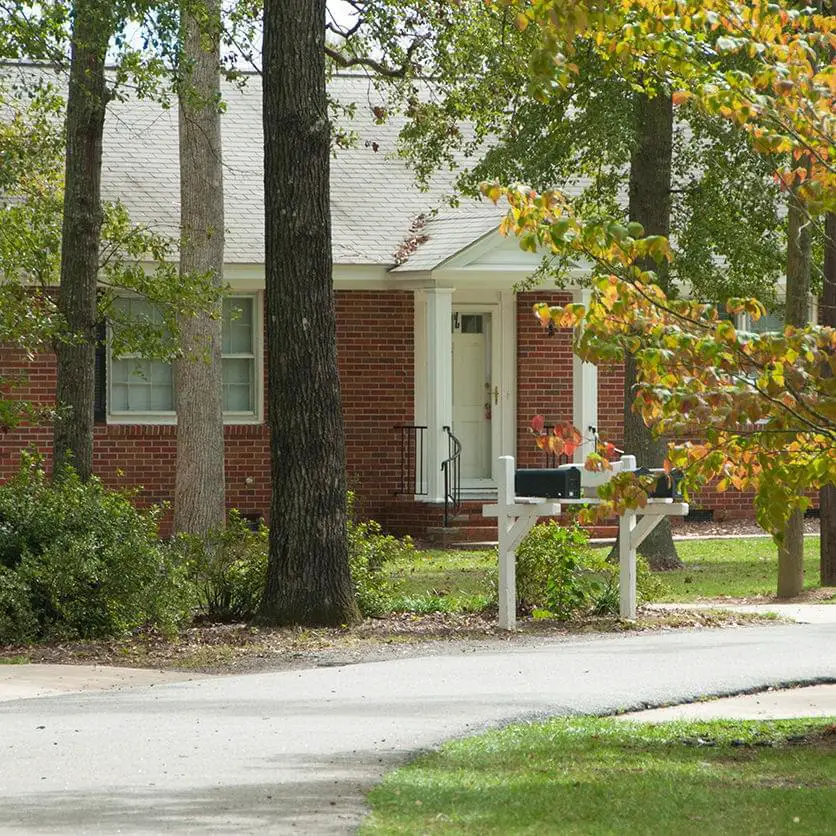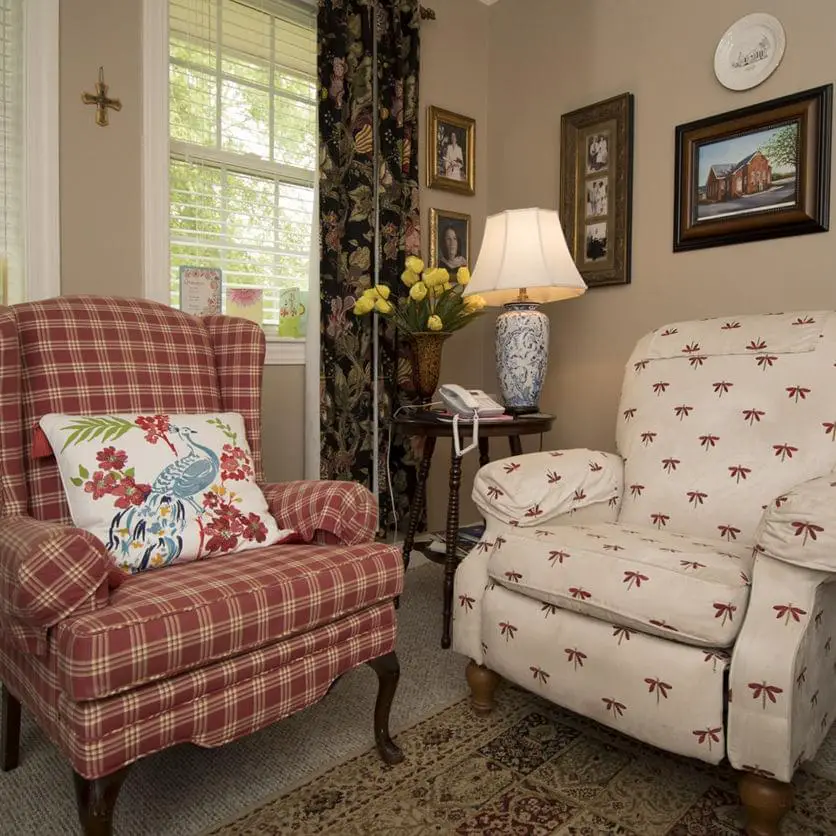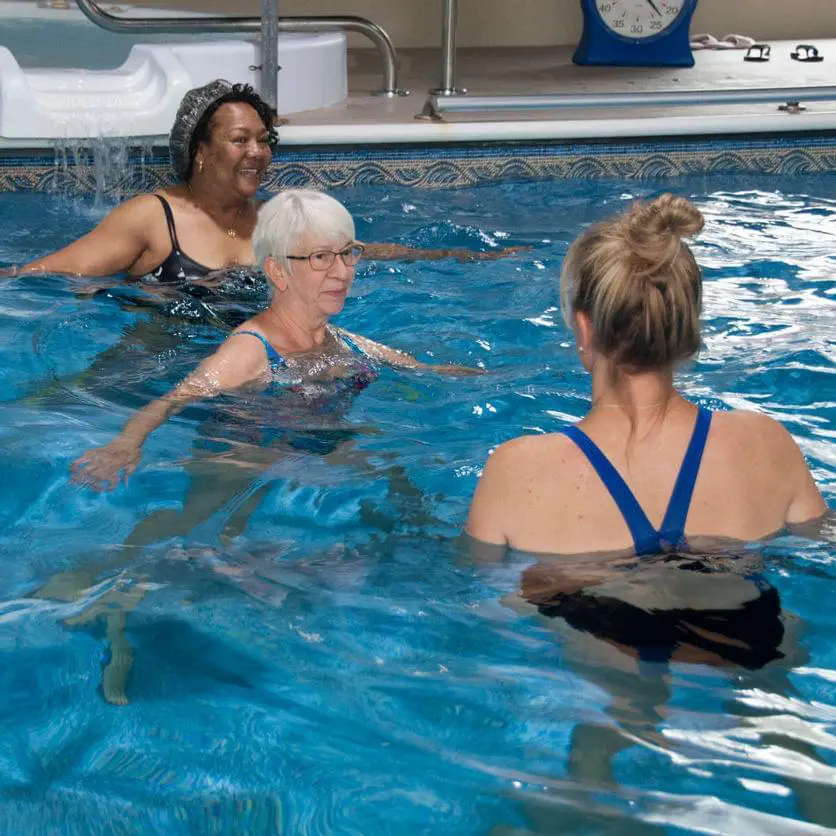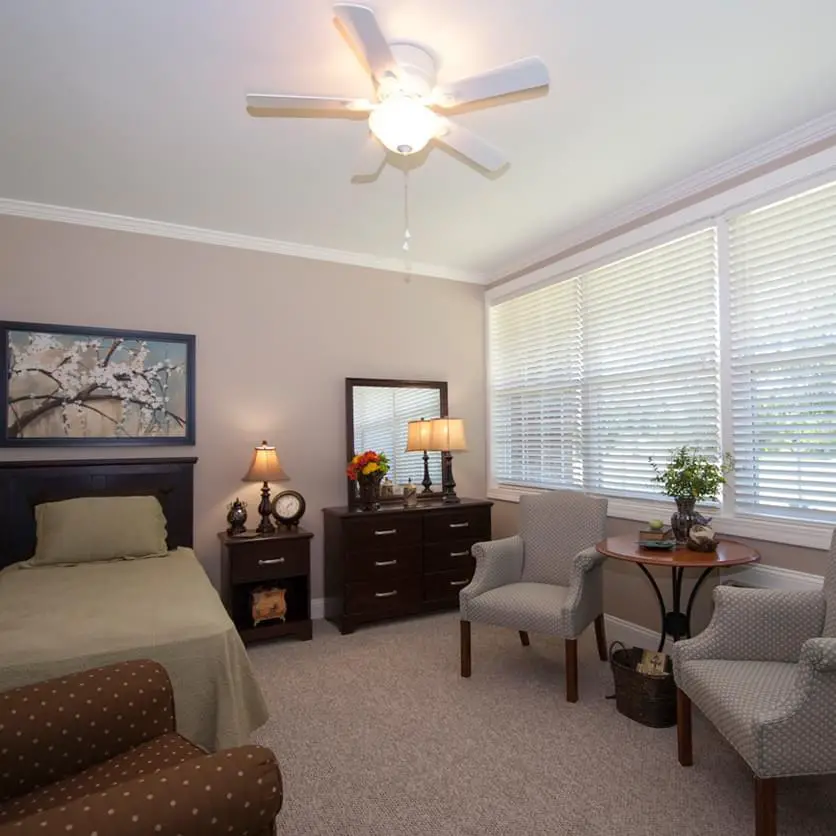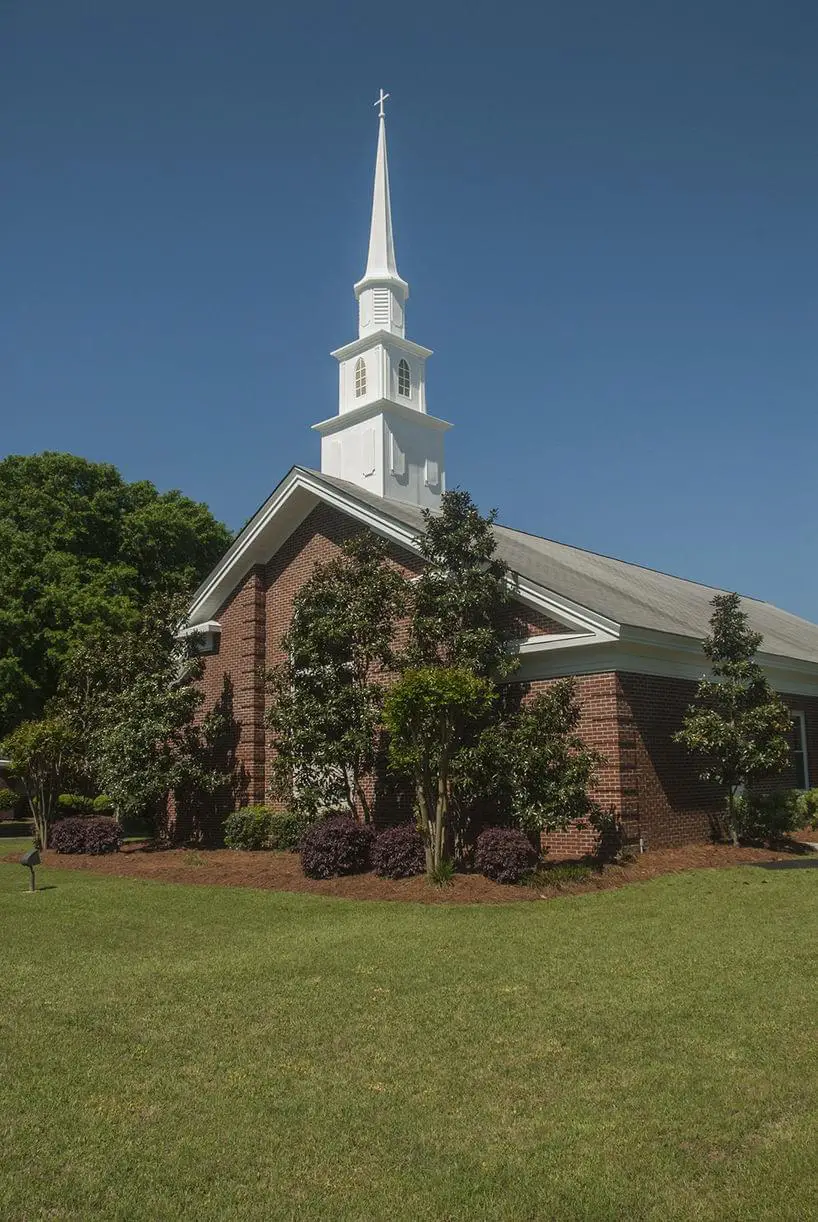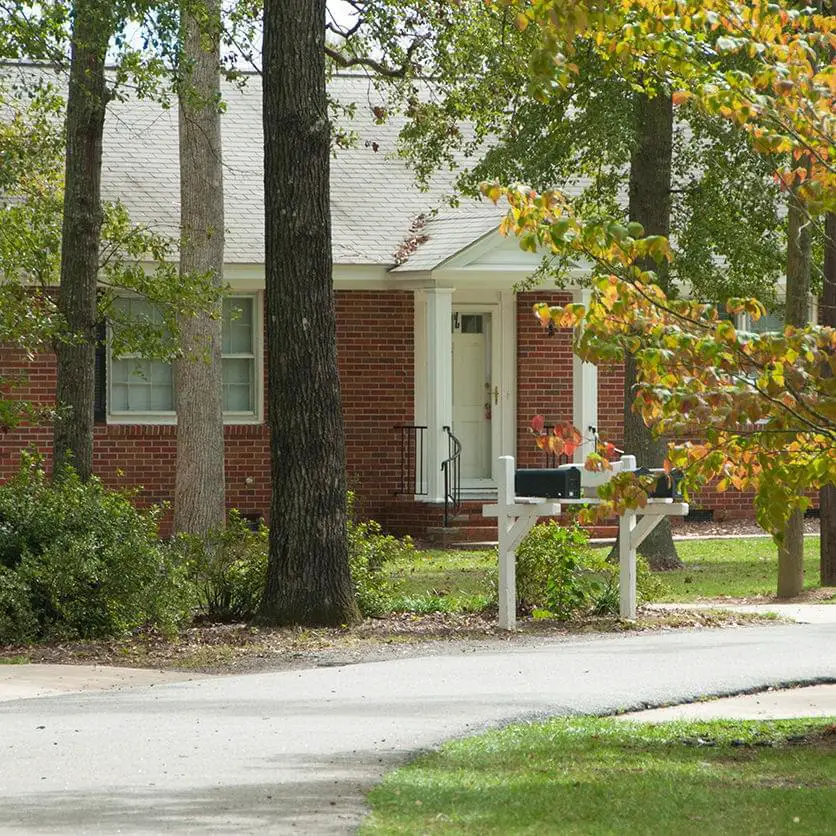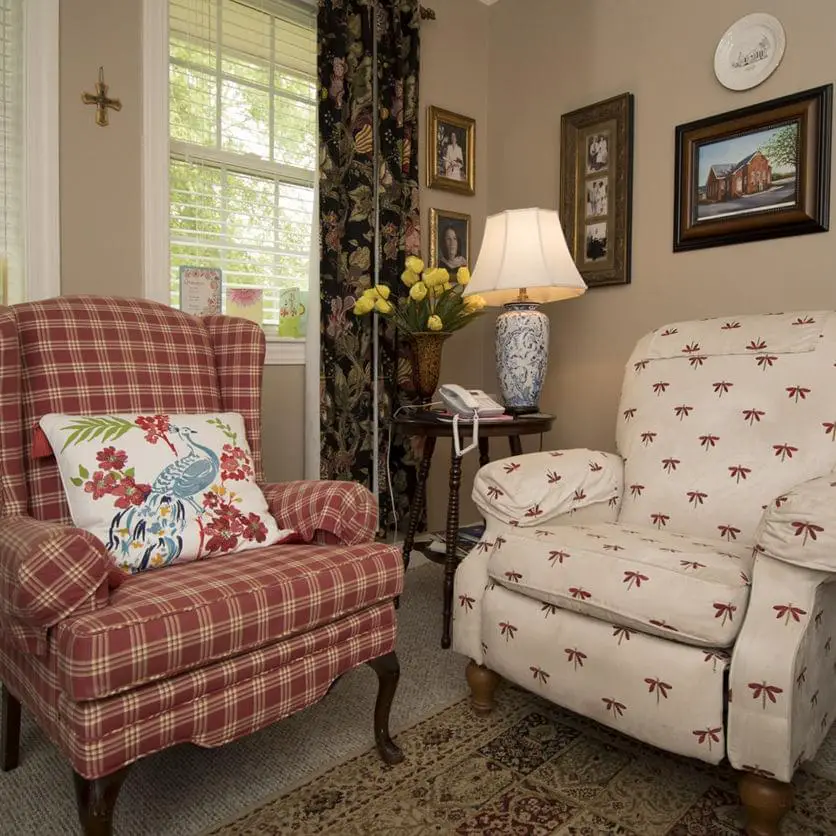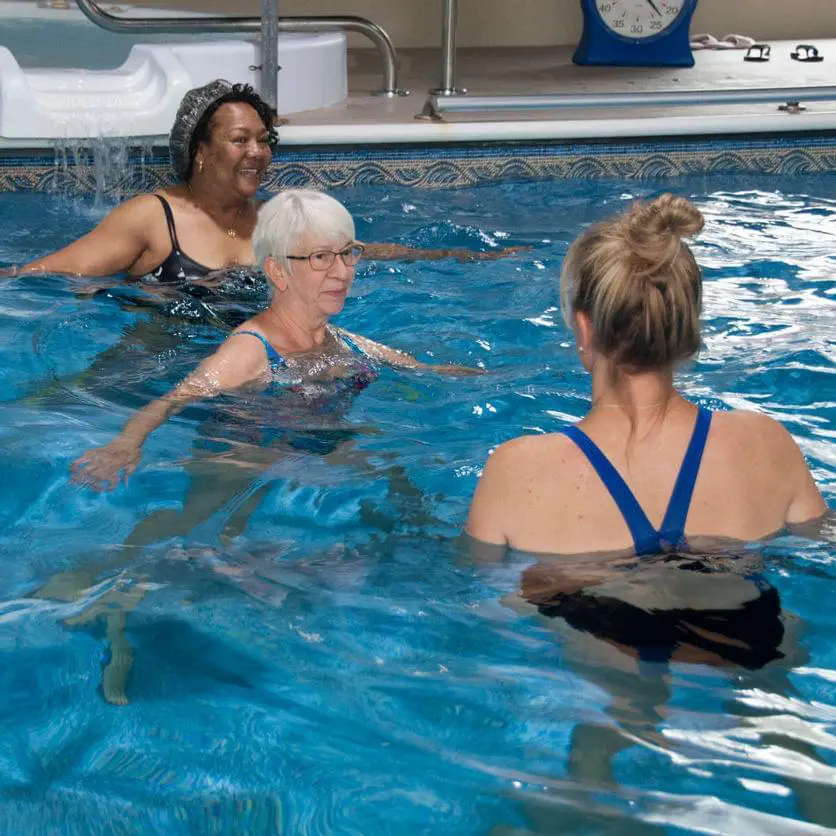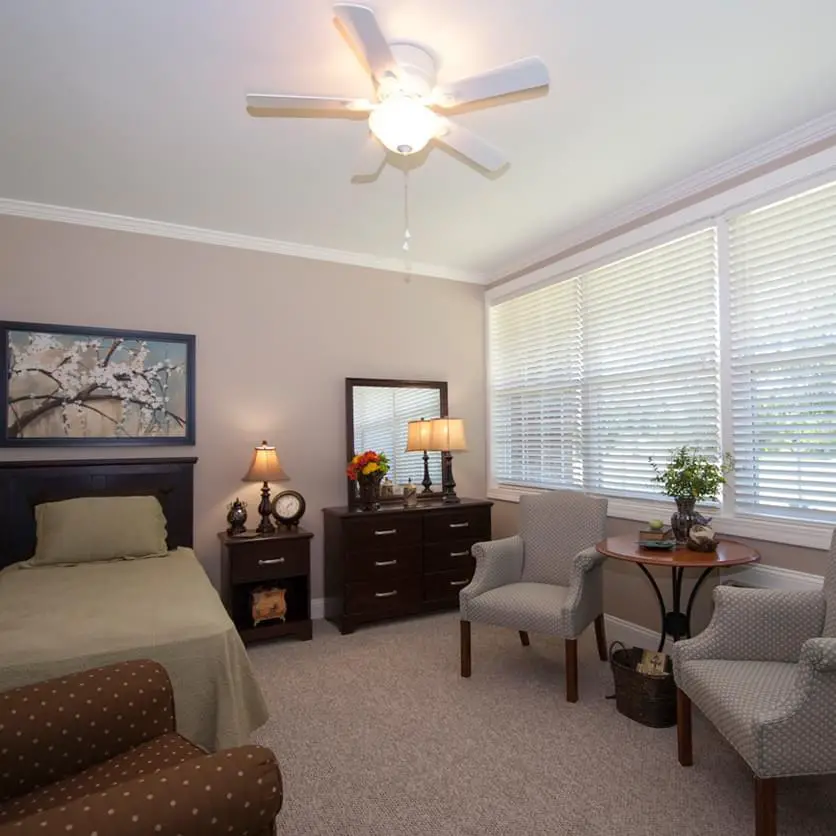 Additional Media
Videos
Video Transcript
Title: Bethea Baptist Fox TV Commercial
Time: 0 min 30 sec

Description:

Fox TV Commercial for Bethea Baptist Retirement Community

Transcript:

the faith baptist retirement community is conveniently located between Florence and Darlington but they Baptist offers cottages Independent Living home health services skilled nursing care and rehabilitation on their 150 acre campus it's officially walking trails and more beautiful landscapes but they Baptist offers activity rooms a country store library Chapel full-time chaplain and more they are known for their excellent food service and daily activities come and visit with a Baptist retirement community in Darlington