Garden Plaza at Cleveland, Tennessee, is an ideal community for seniors looking for an active and rewarding retirement.
Offering assisted living and independent living in our apartment-style facility, Garden Plaza offers options for a diverse range of senior needs. Patio homes are also available for independent living residents who prefer a quaint, neighborhood-style setting.
Our wide variety of resort-style services and amenities are tailored to the needs and preferences of our residents. Professional and attentive associates maintain our beautiful grounds and provide hassle-free maintenance and housekeeping services, freeing up residents to enjoy their retirement with friends and family.
+ Read more
Full Screen Gallery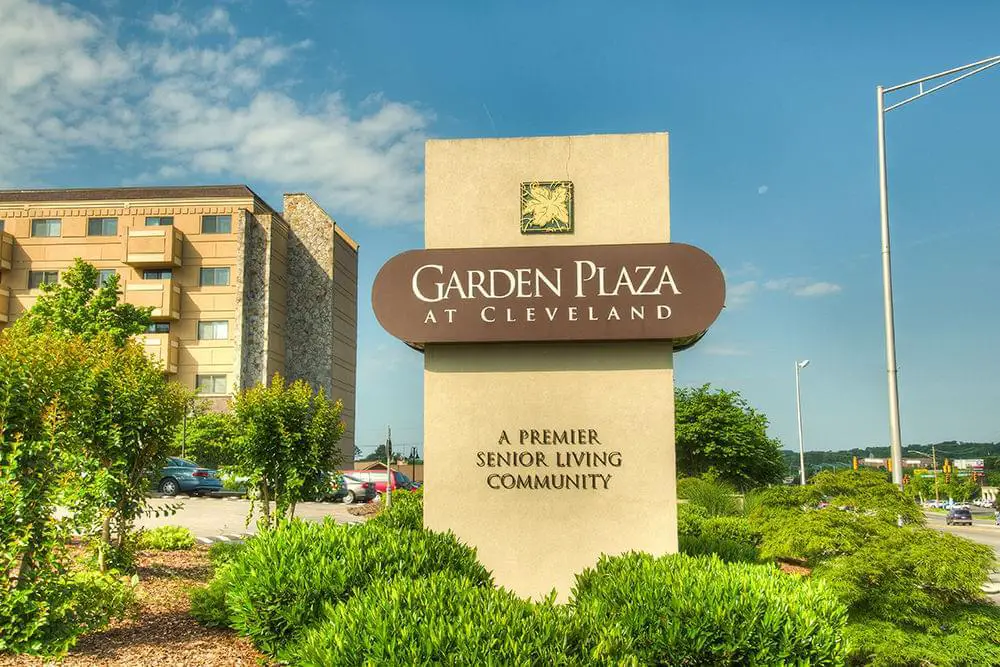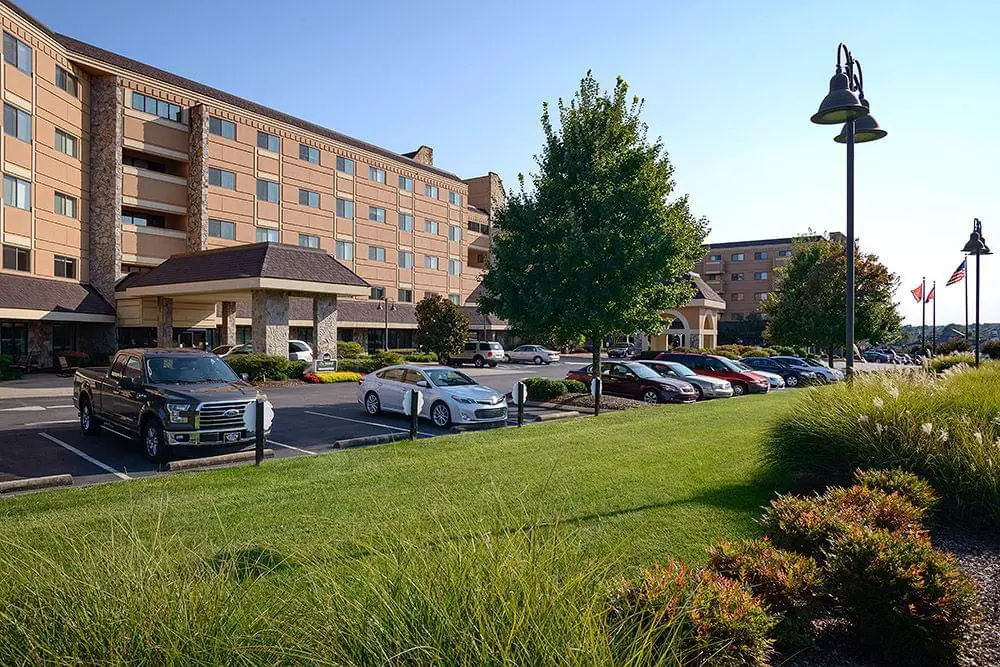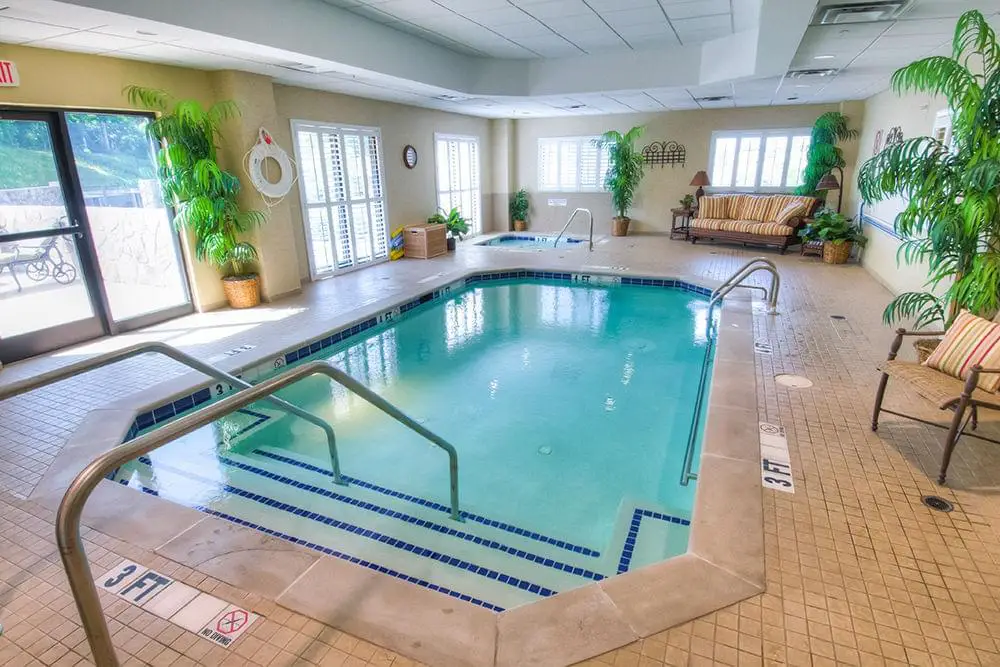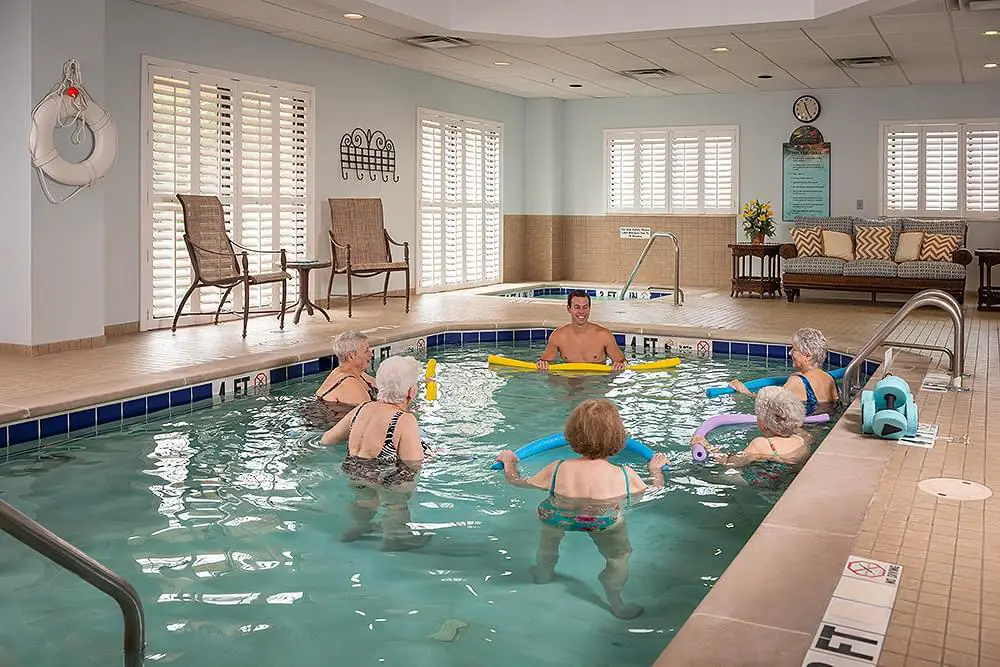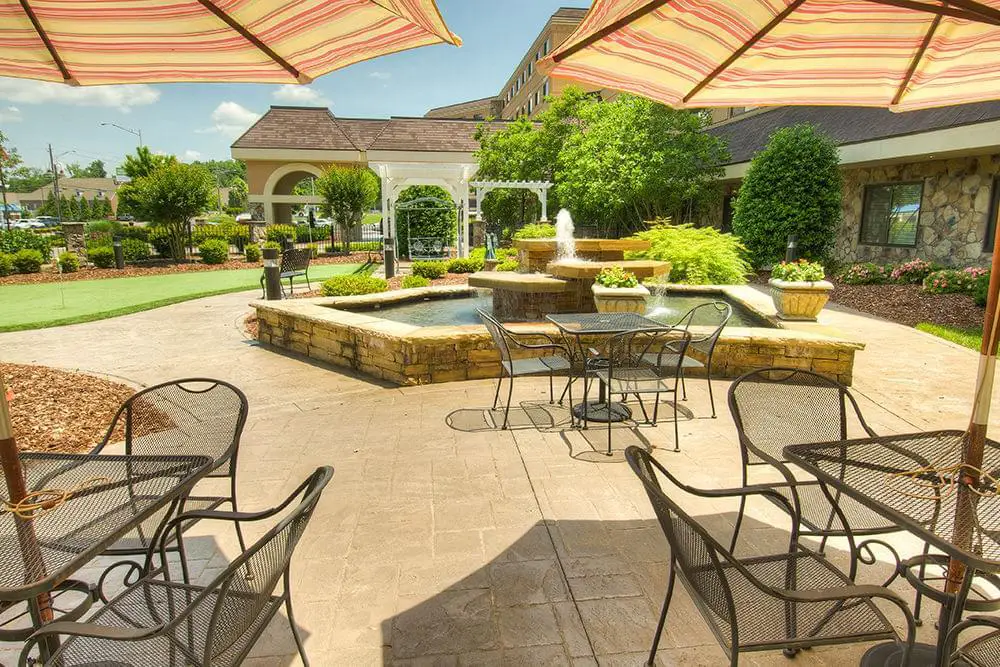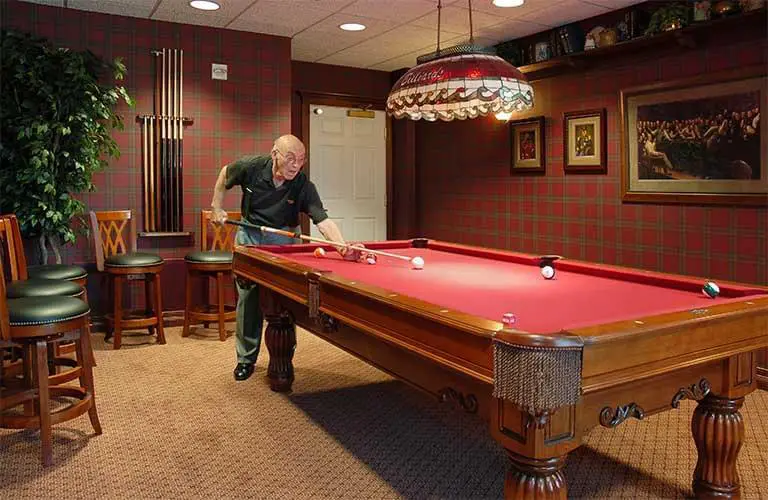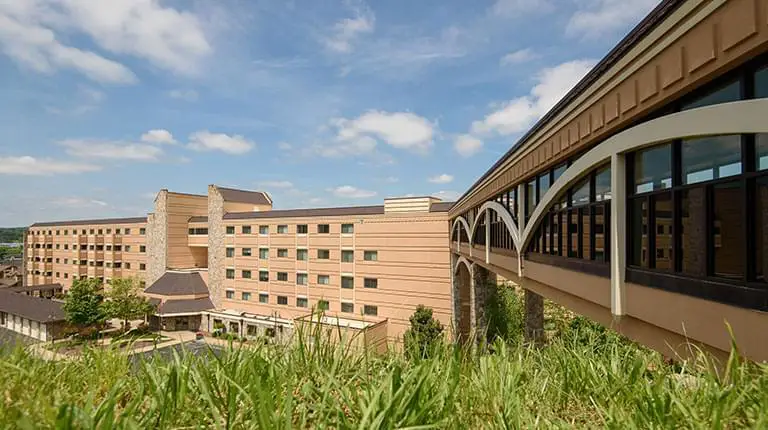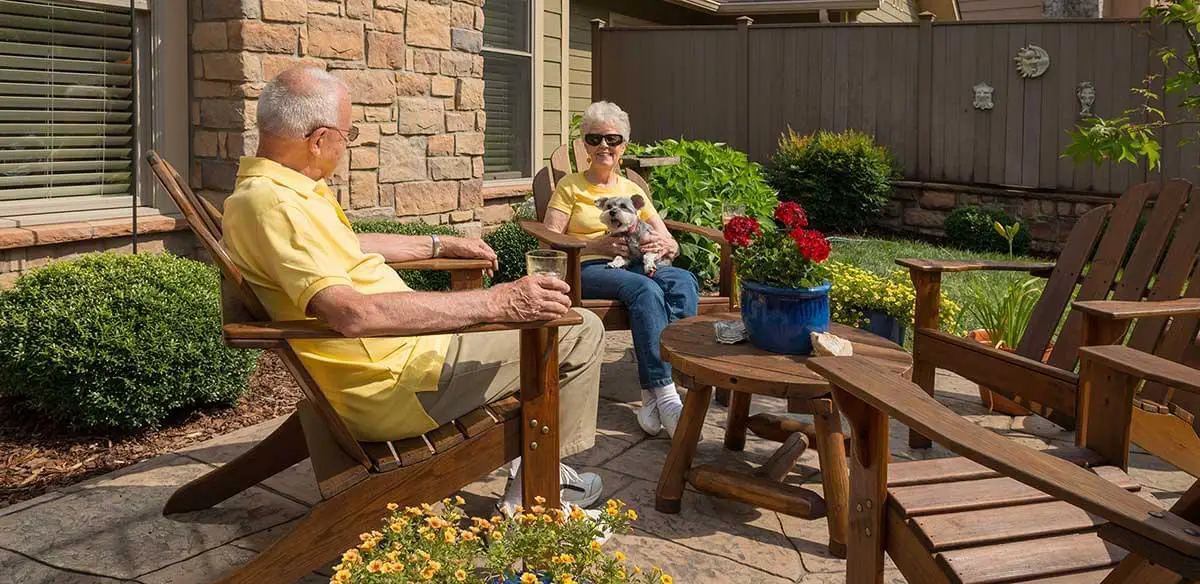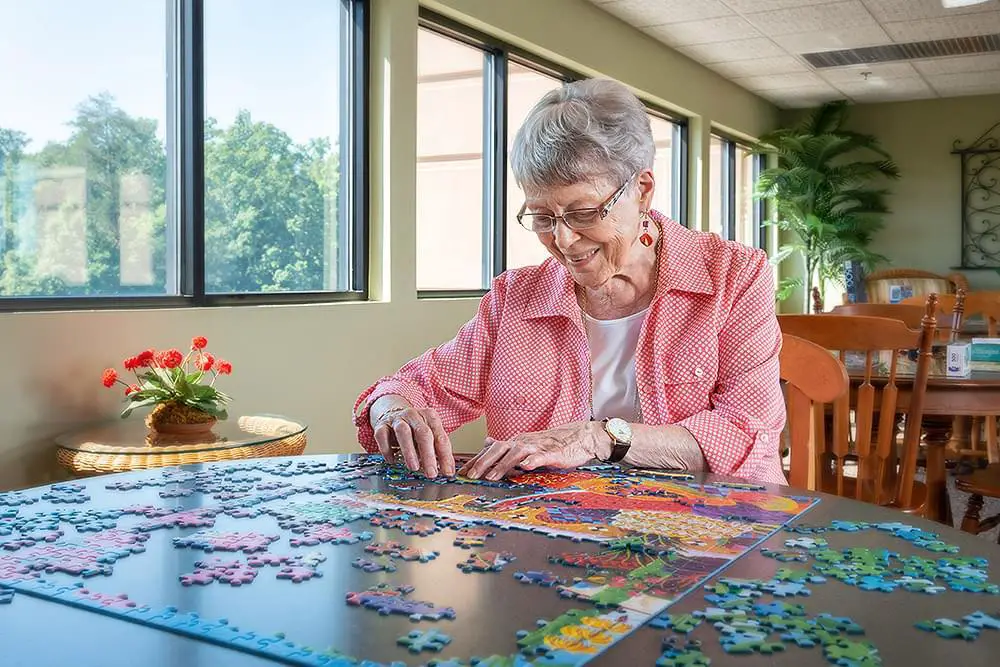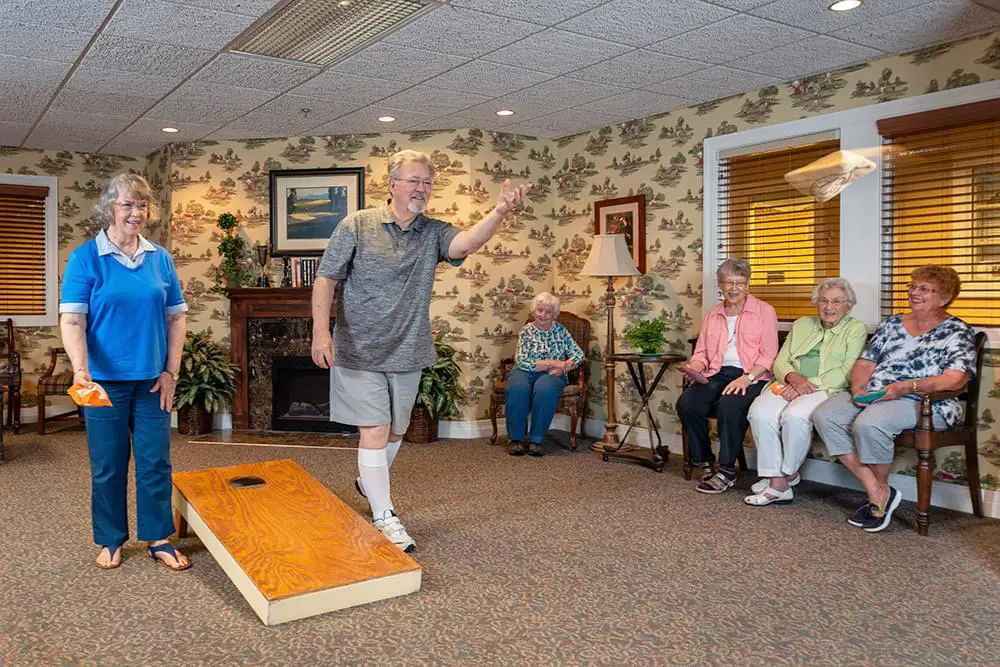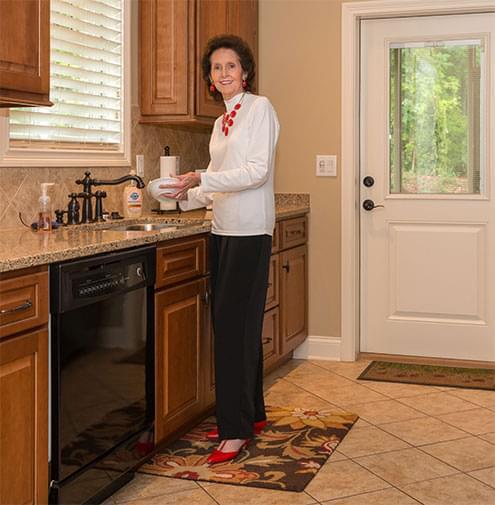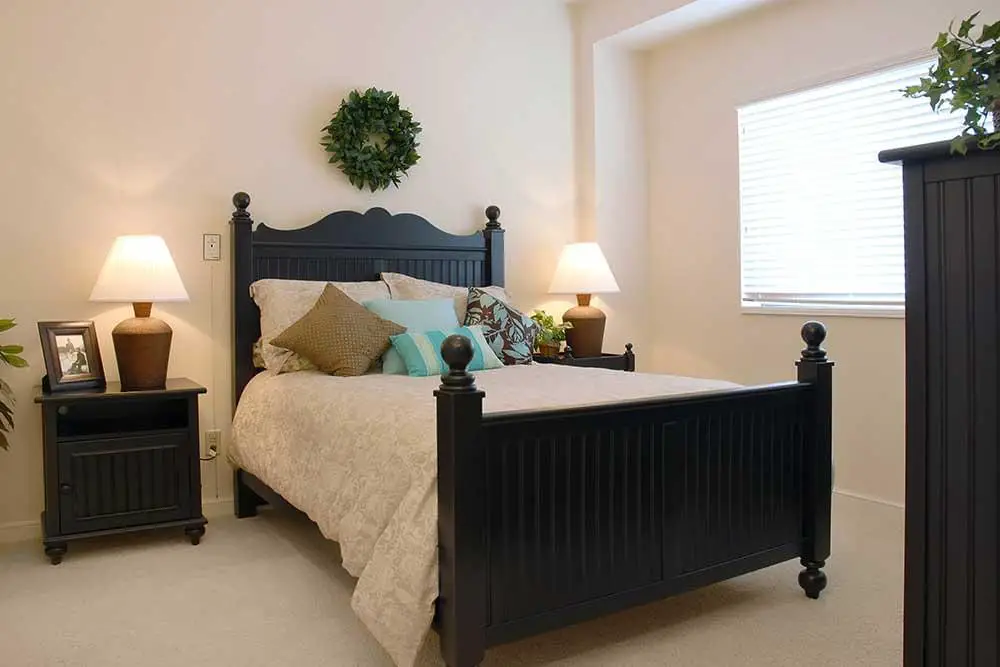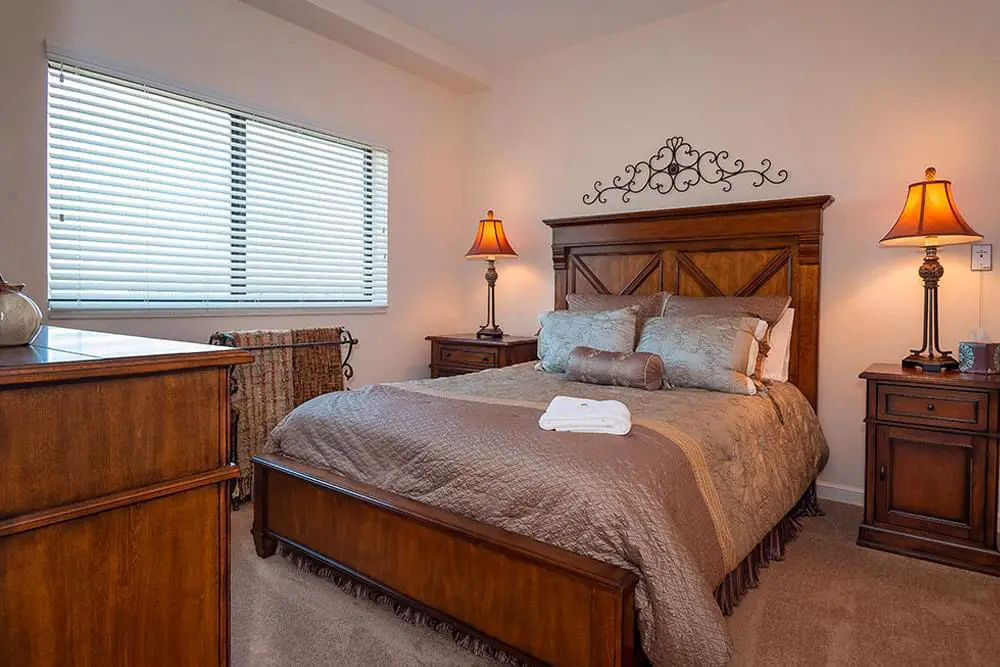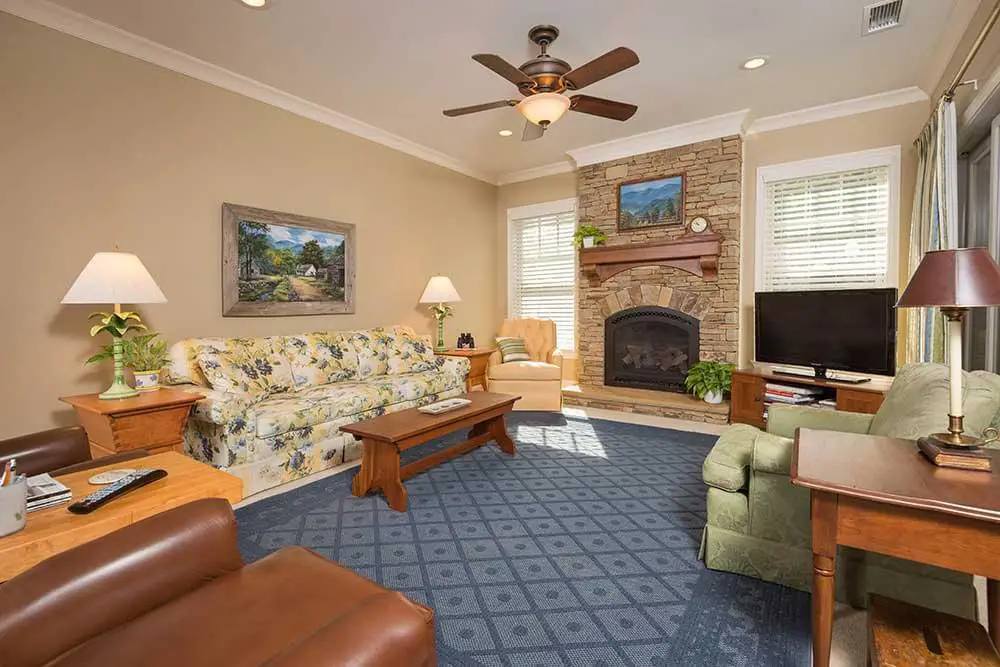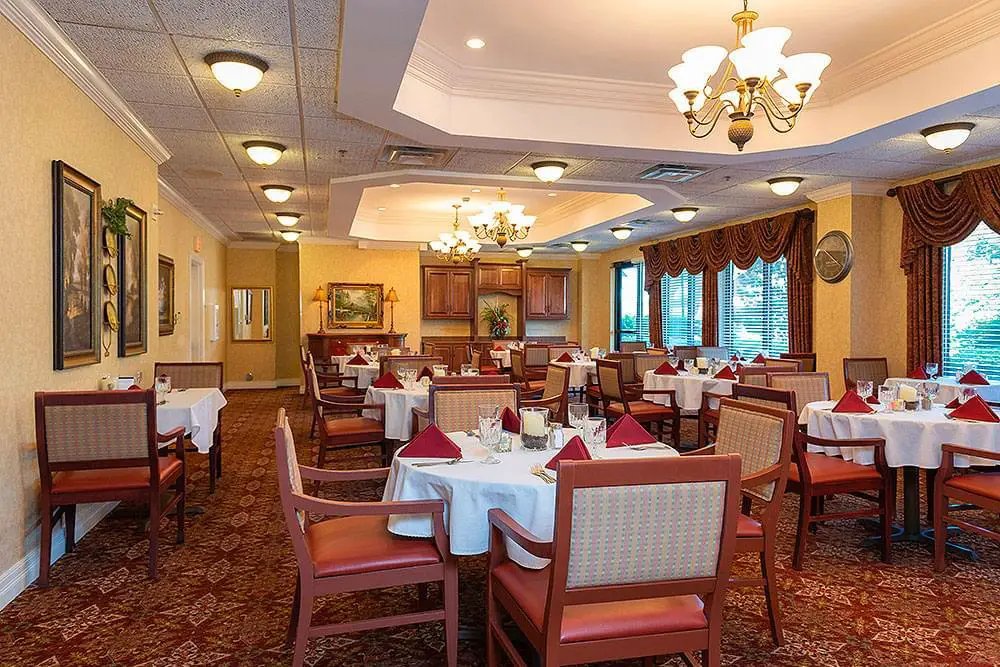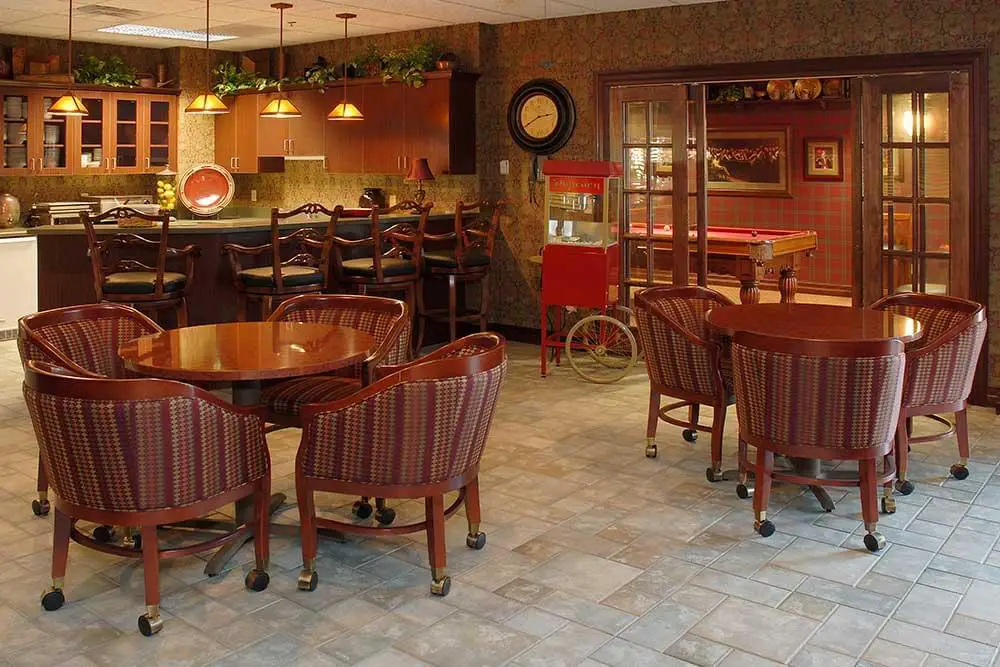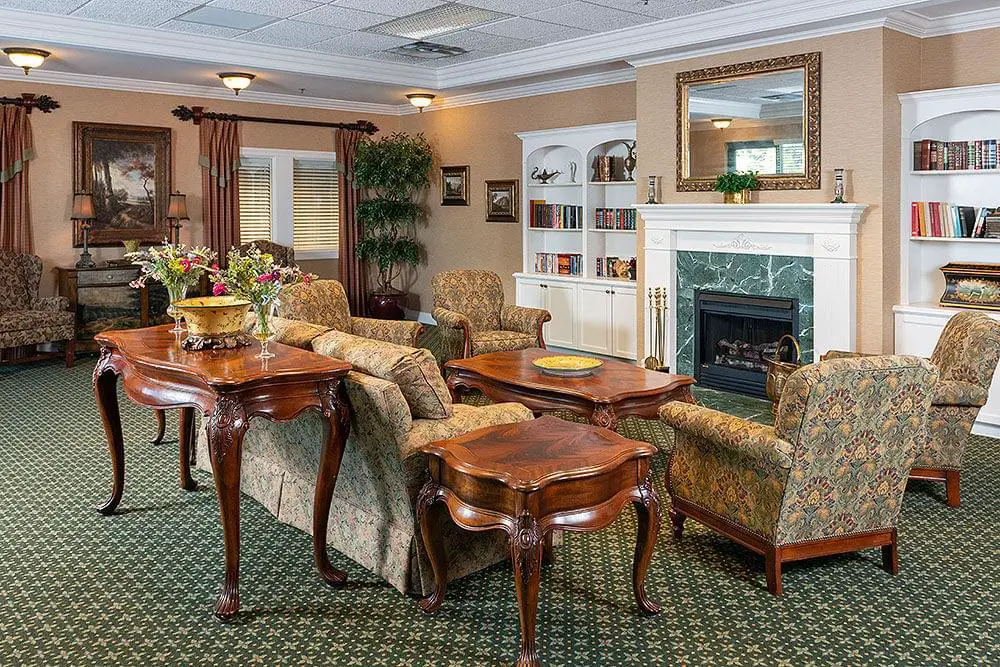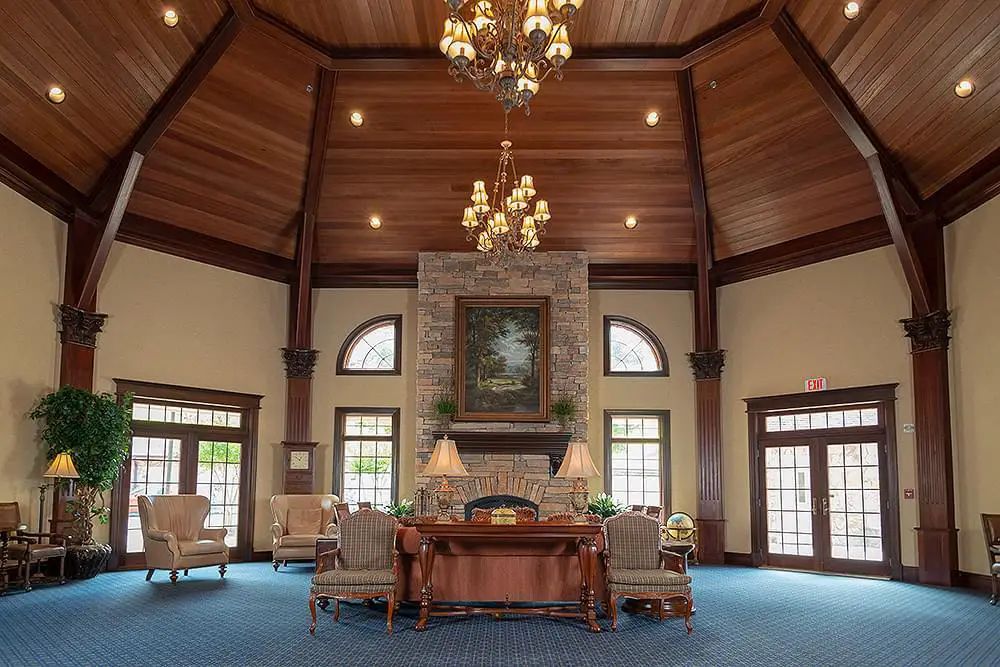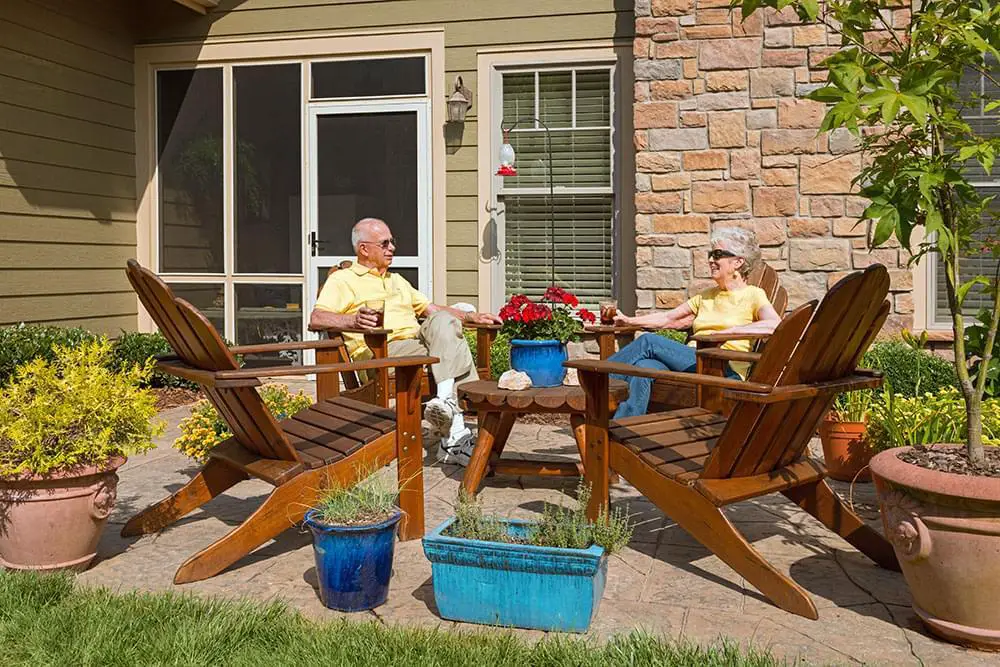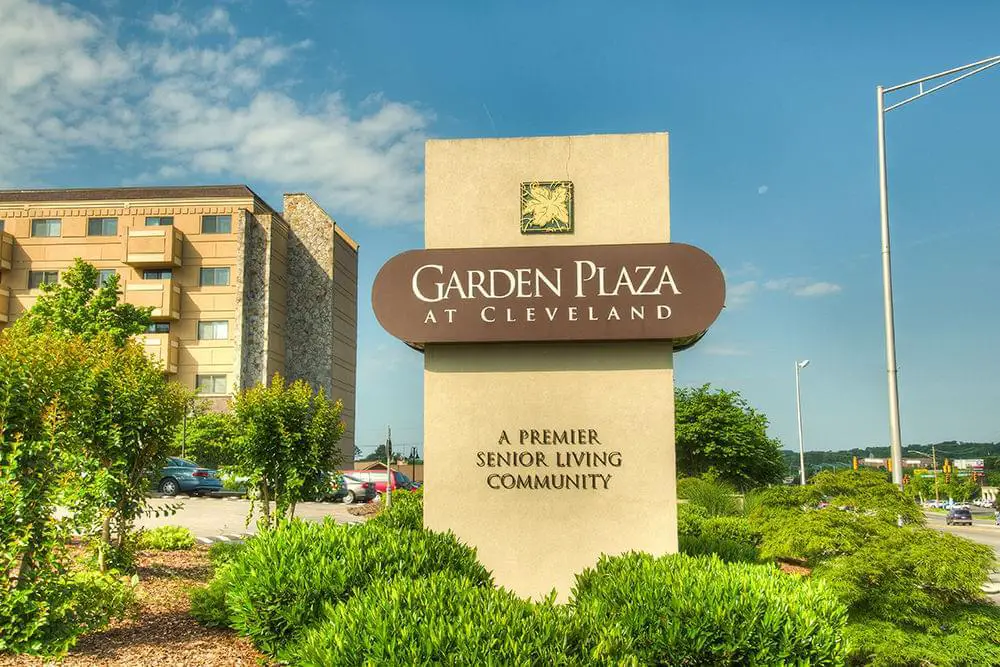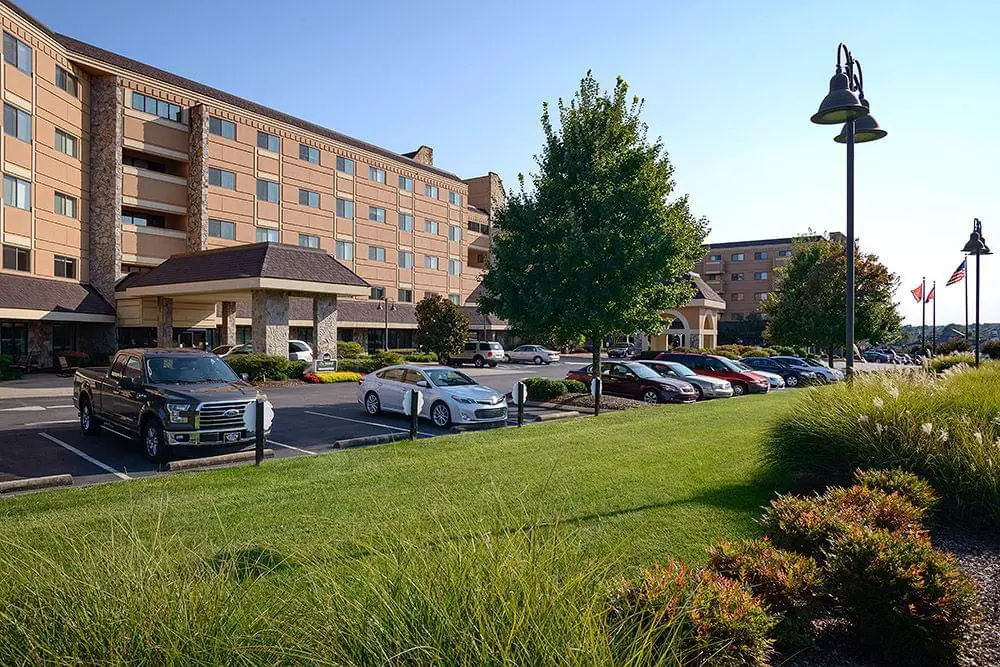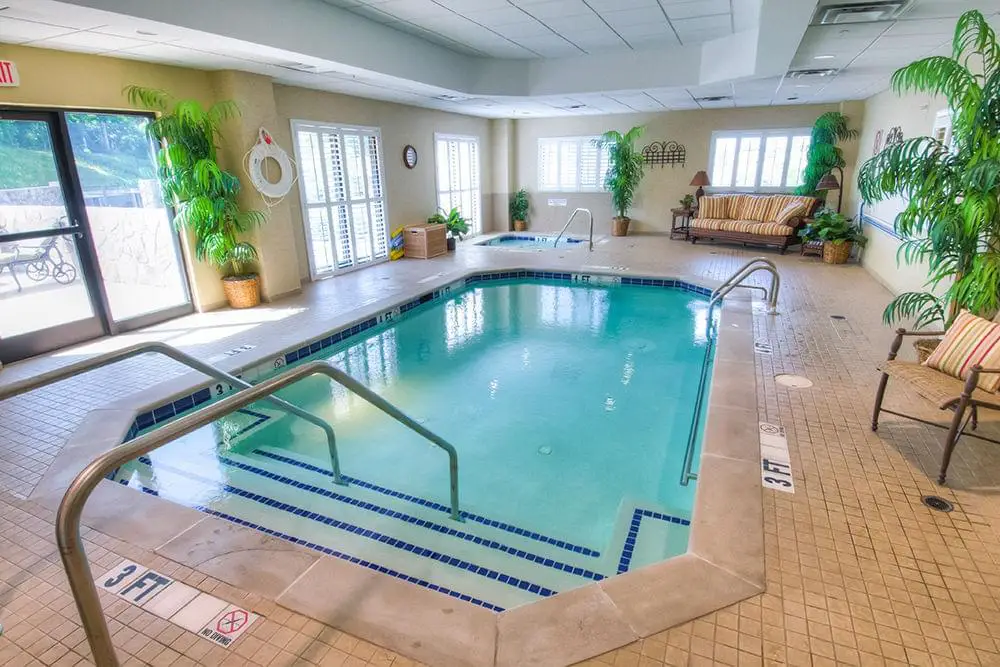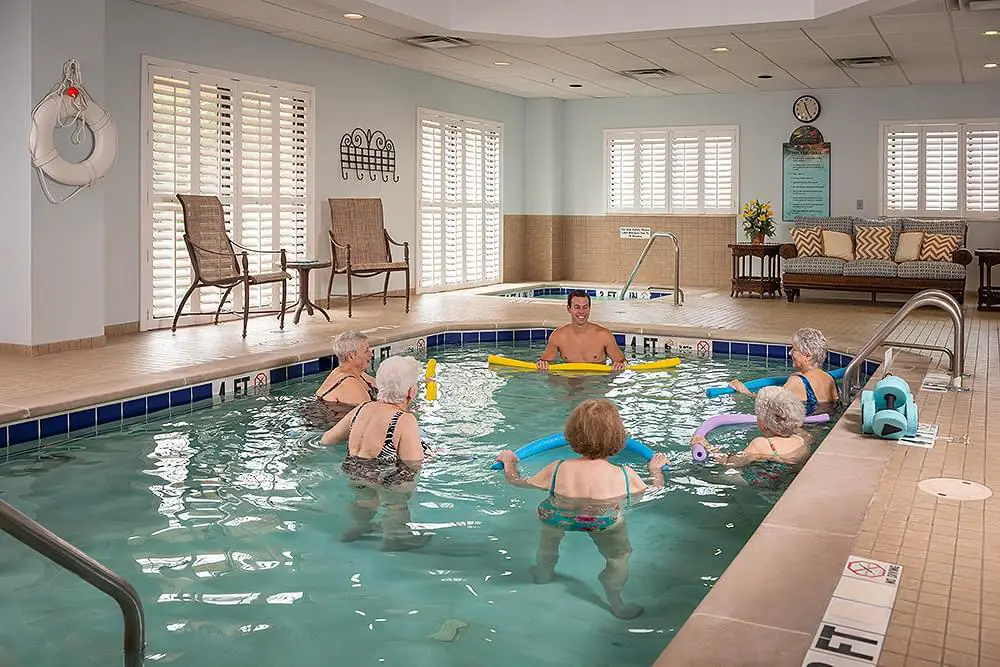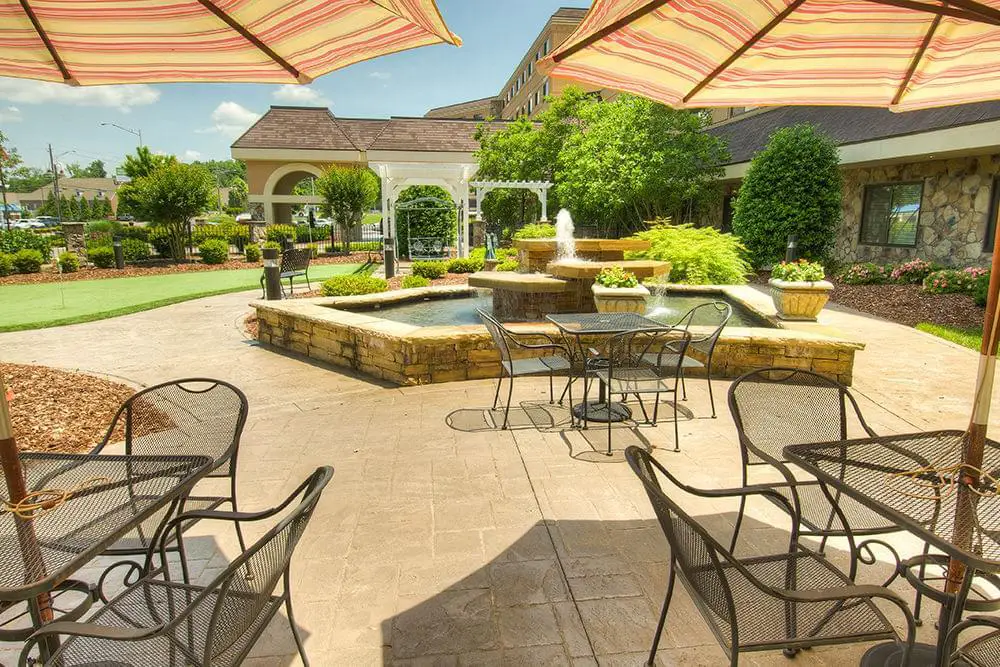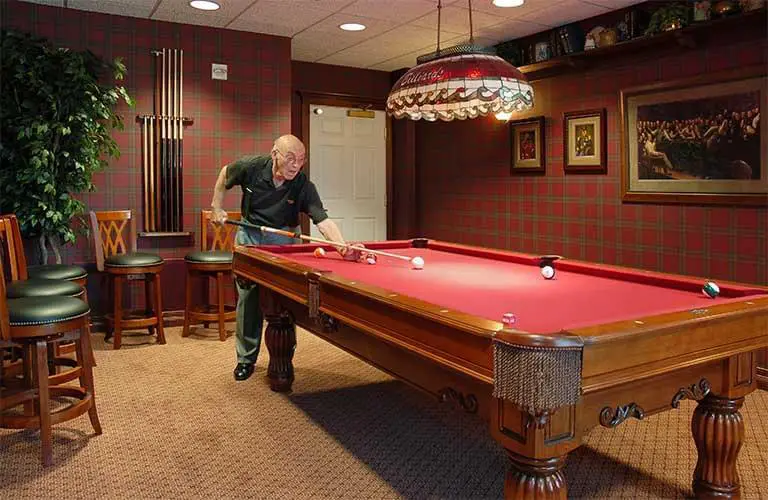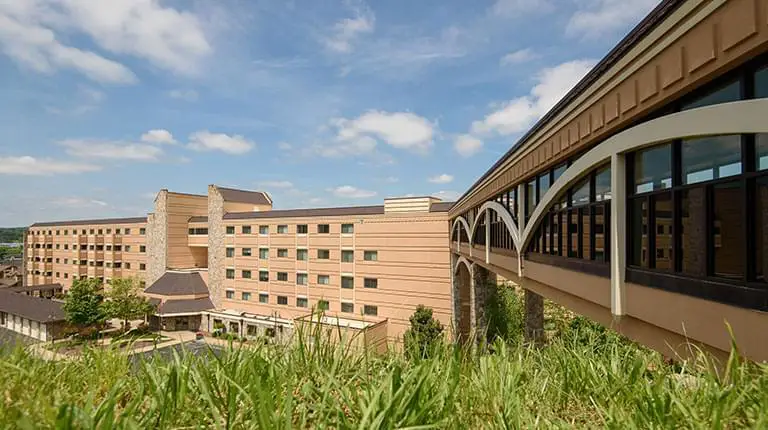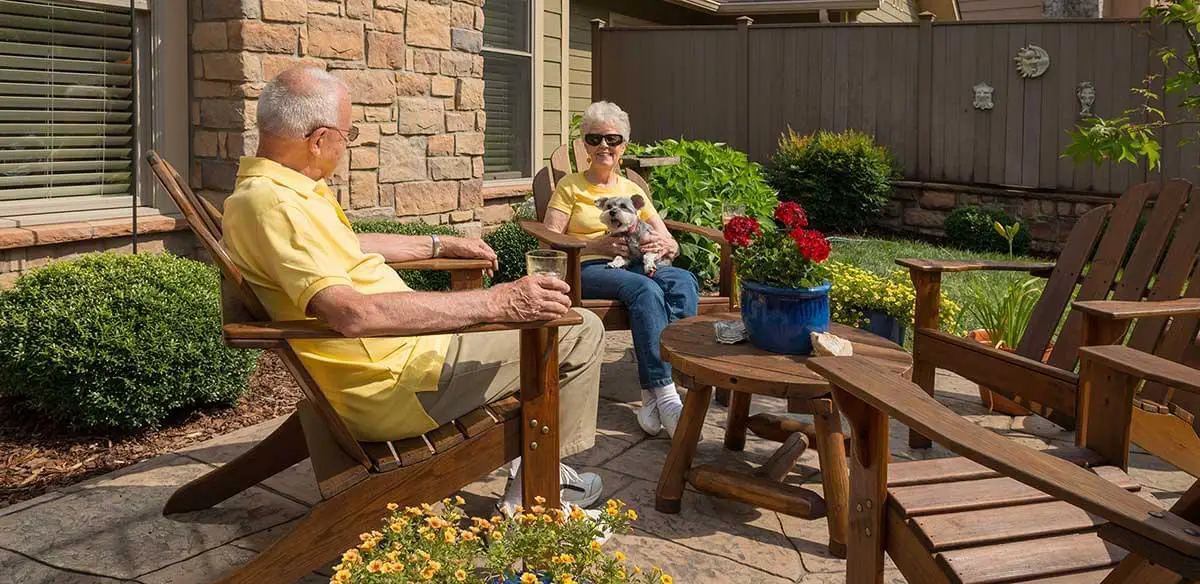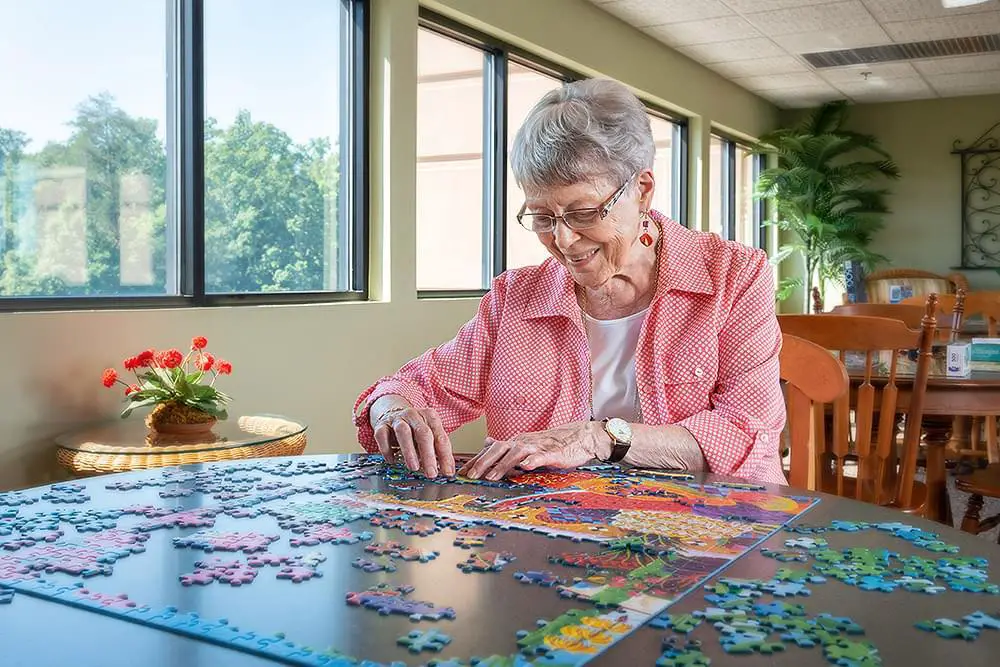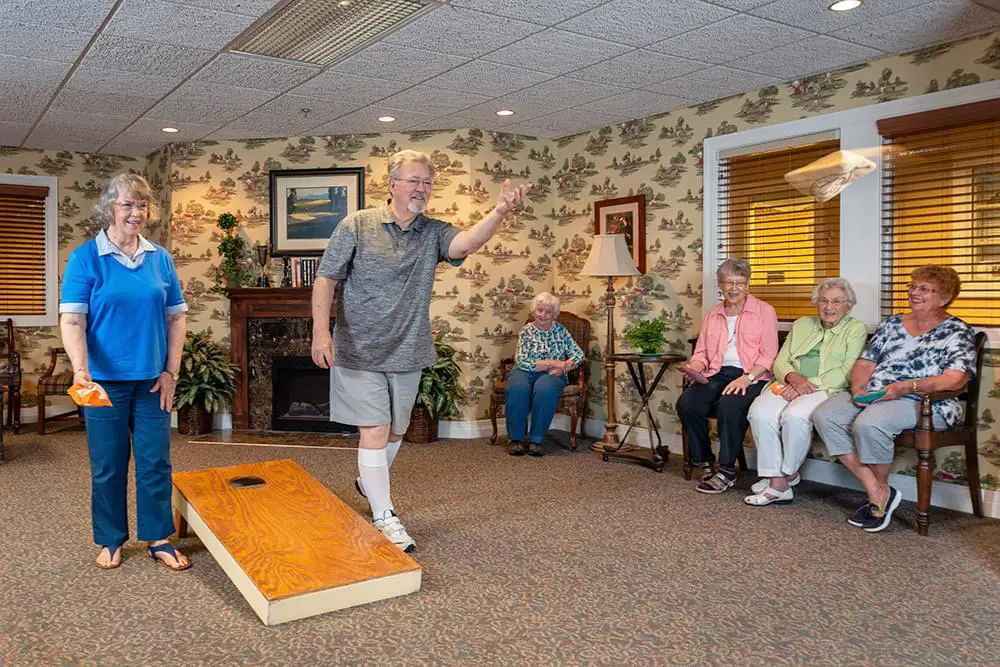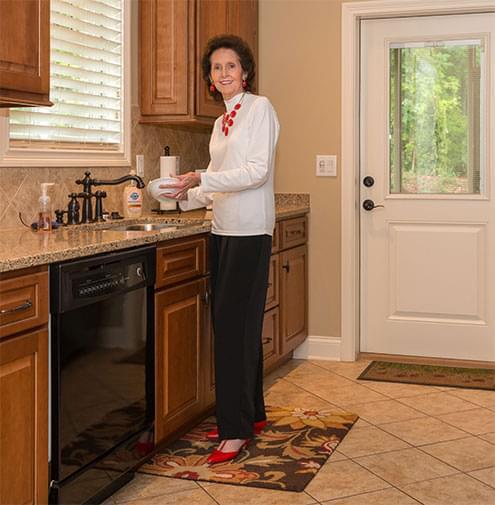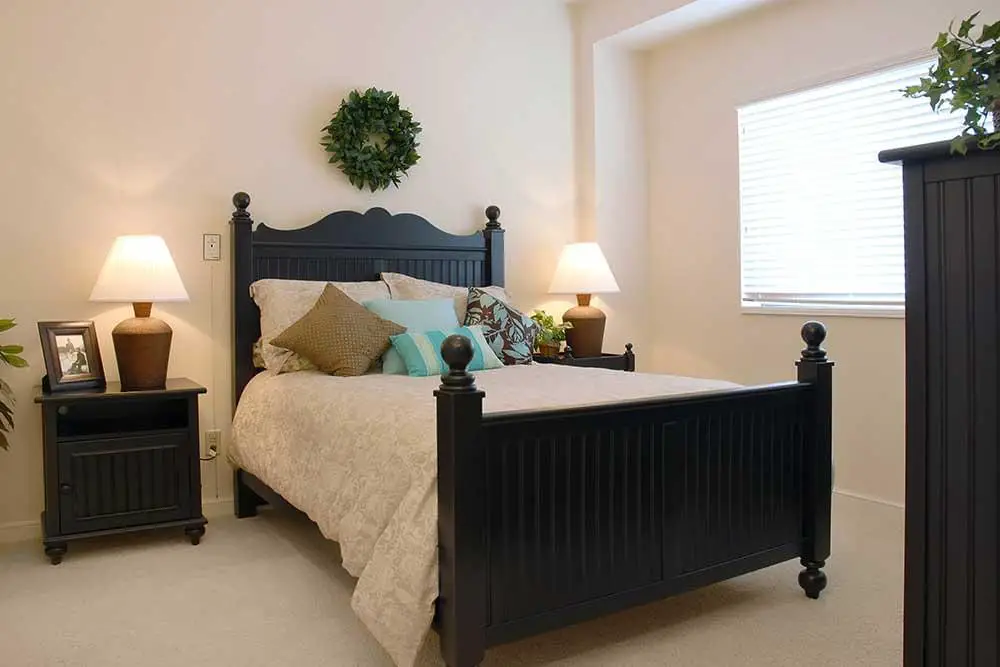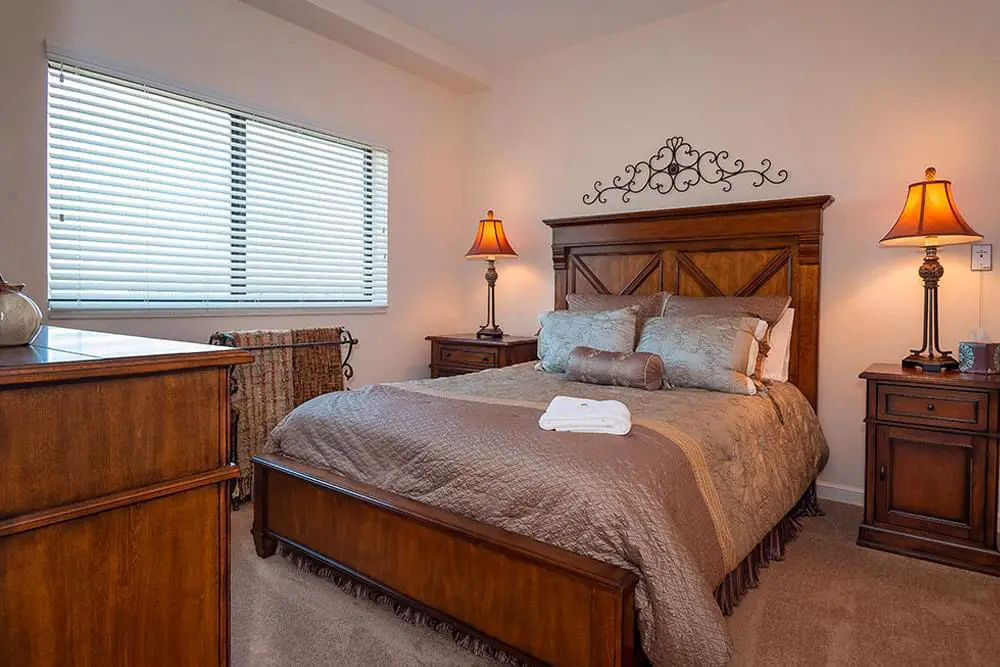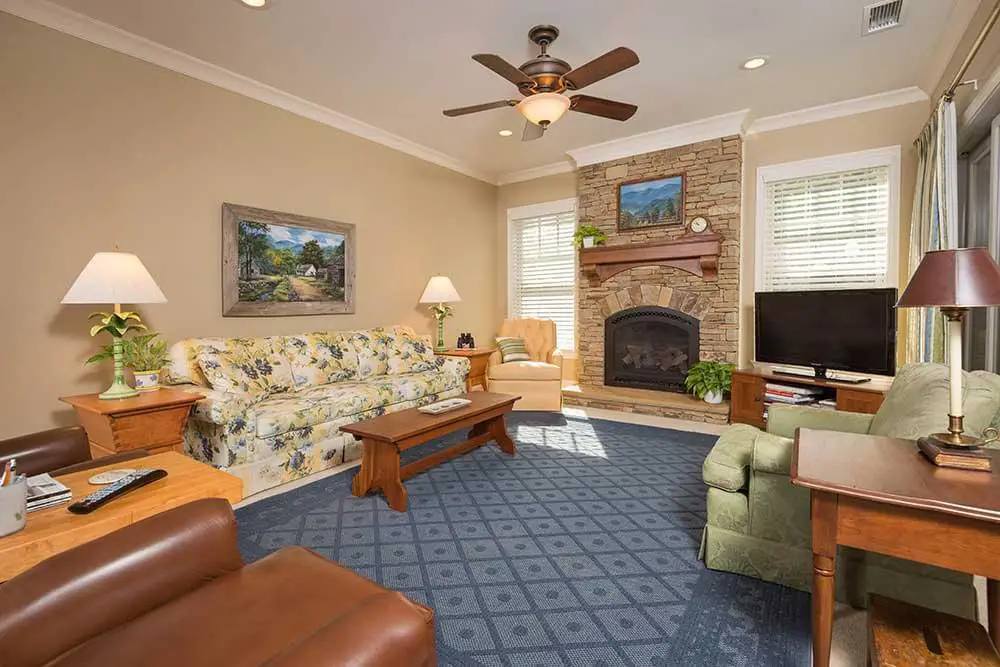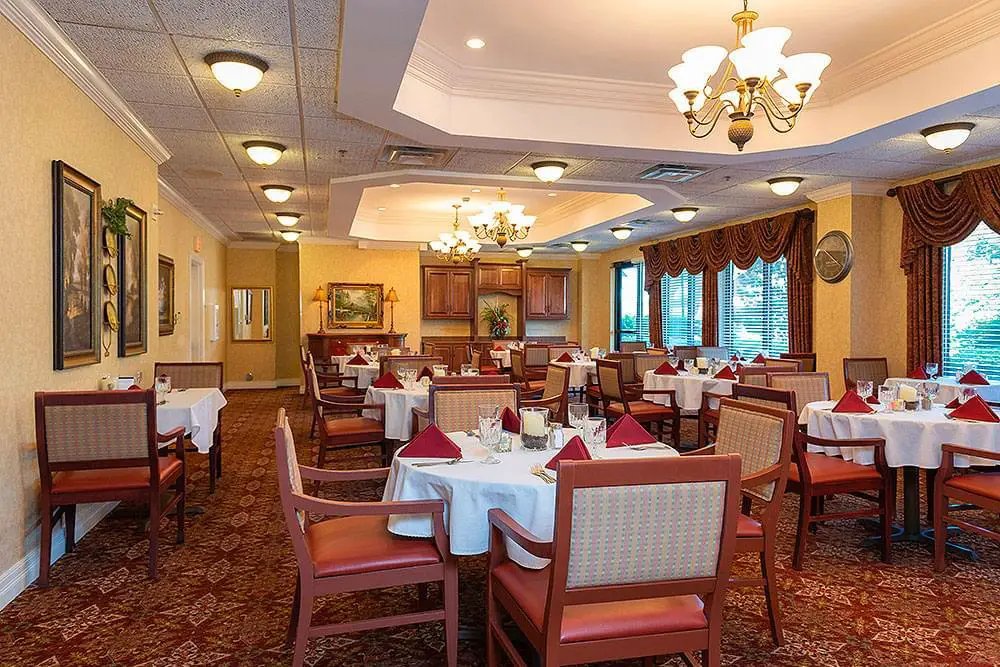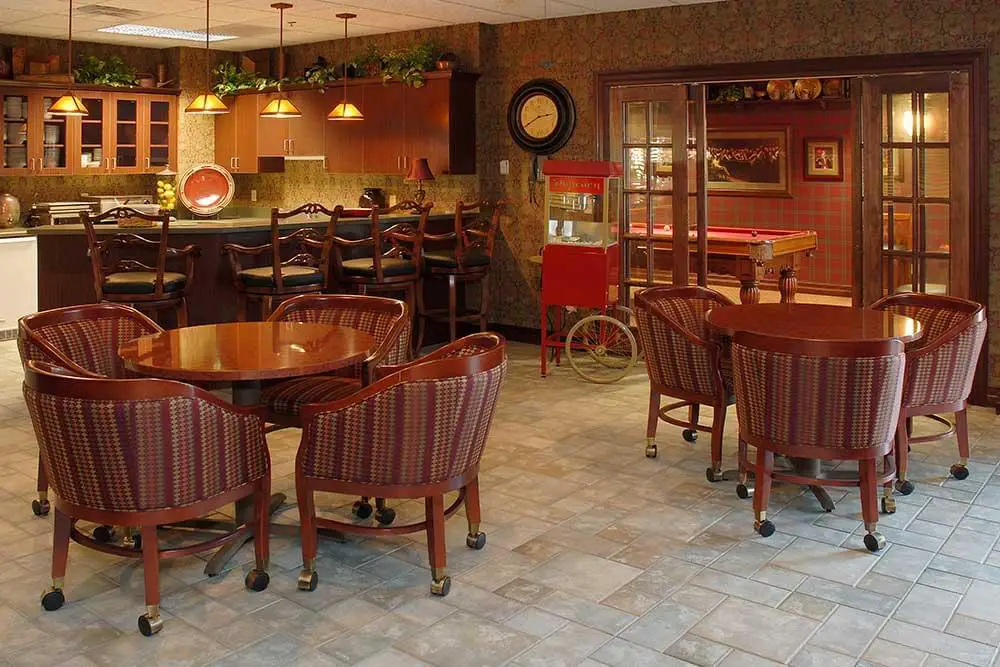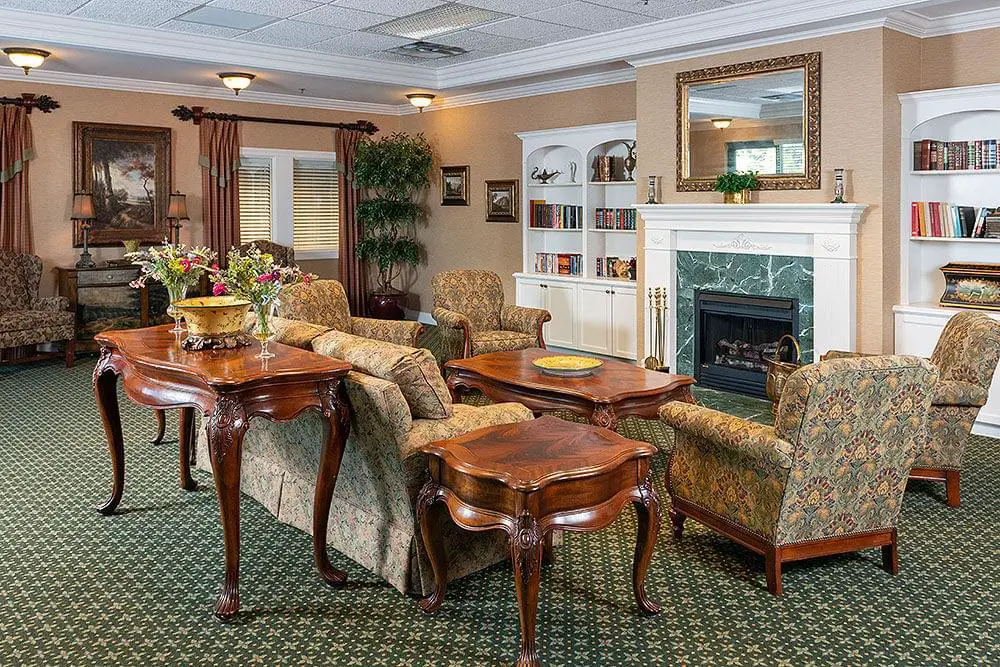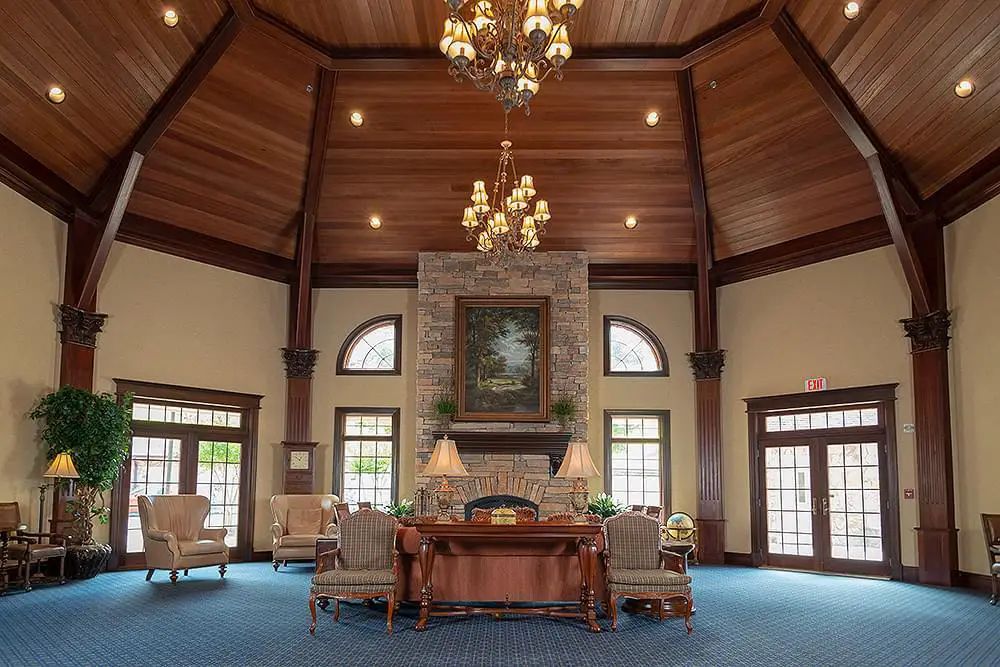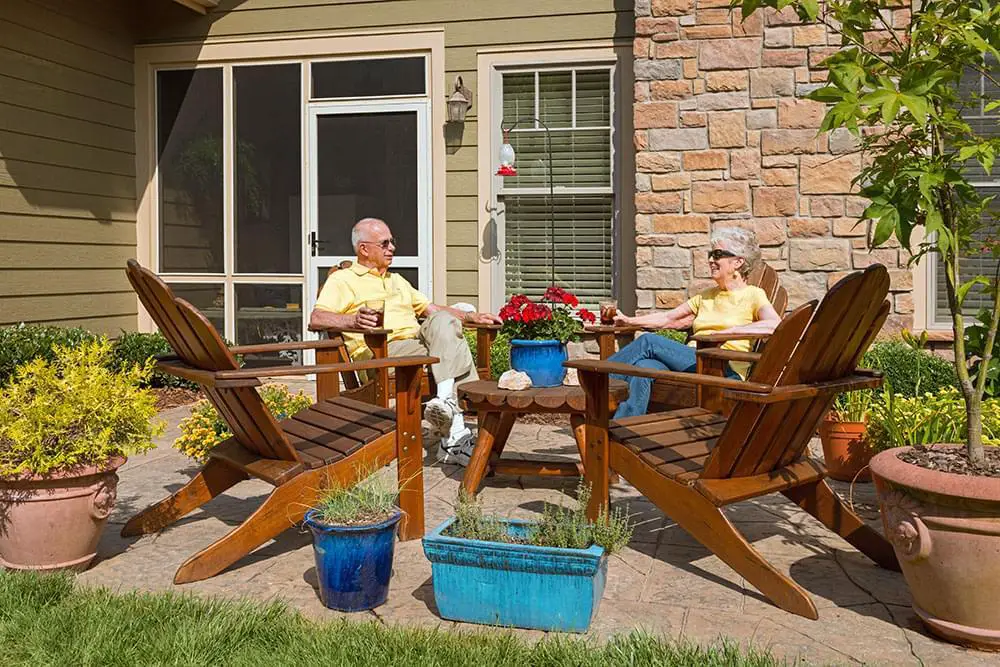 Additional Media
Videos
Video Transcript
Title: Garden Plaza of Greenbriar Cove Senior Living Community Ooltewah TN Chattanooga Cleveland Tennessee
Time: 0 min 30 sec

Description:

Garden Plaza of Greenbriar Cove, Senior Living Community. This was a fun one, talk about a retirement home, this was like a retirement mansion. They dont have doctors or nurses there, so it's not quite a retirement home but assisted living. This was one of my very first commercials I ever made. To match the exquiziteness of this place, I tried to make it look like it was shot through an expensive fancy lense with a lot of depth of field behind Sheri, like oscar-winning dramas. Other than that just a small list of b-roll shots. This is the kind of place, that by the time I retire, I hope I've worked hard enough during life to stay here.

Transcript:

retirement is a time to enjoy your life to be with friends to enjoy great food and activities and to have peace of mind garden plaza green bar Cove into the wall offers the finest in retirement living voted best and best for Chattanooga this active senior community offers monthly leasing with no Buy in fees visit our website to discover why garden plaza green bar code is the South's most exciting retirement destination