Alexian Brothers Tennessee
Signal Mountain, TN - Assisted Living, Nursing Home, Independent Living, CCRC
Our 36-acre senior living community overlooks scenic Signal Mountain, Tennessee, less than 9 miles from downtown Chattanooga, Tennessee. As a continuing care Retirement Community, we offer all living choices on our campus, including independent living, assisted living, memory care, rehabilitation and therapy, and long-term skilled nursing care.
Our location on beautiful Signal Mountain is just minutes from the cultural center, activity and fun of Chattanooga, and mere steps from the beauty and tranquility of the great outdoors. Our next-door neighbors include a golf course and a state forest, the Cumberland Trail runs behind our campus, and Rainbow Lake Wilderness trailhead is nearly outside our door. Signal Point, located next to our campus, offers breathtaking views of the Tennessee Gorge, and is steeped in Civil War history.
See More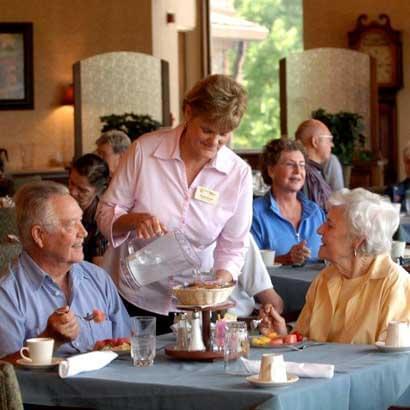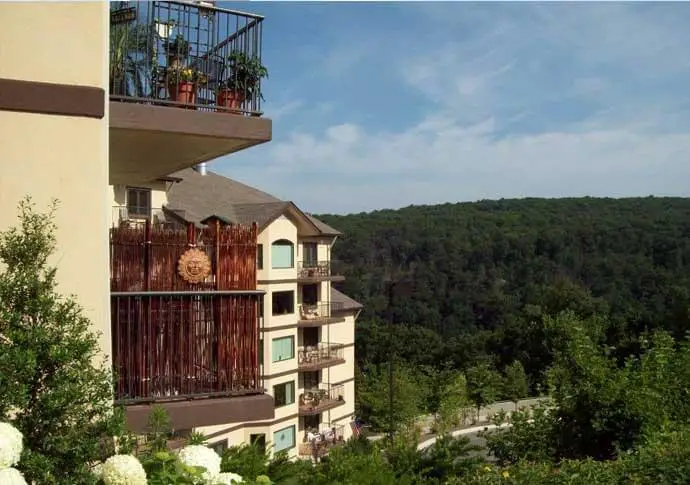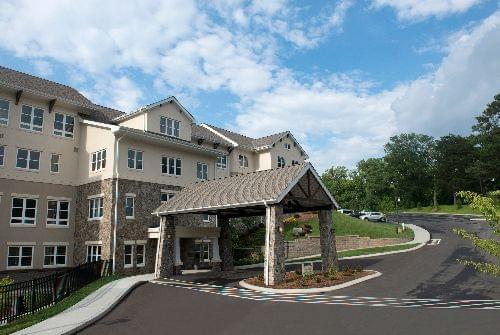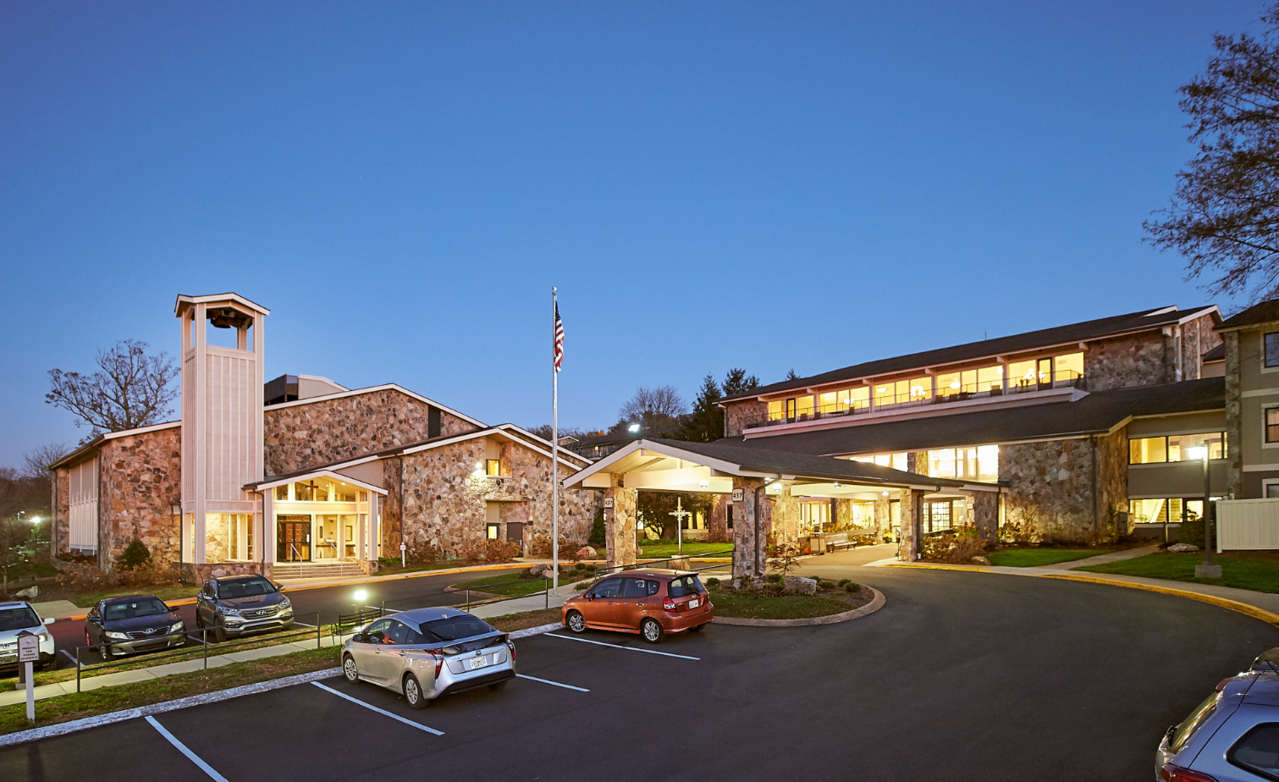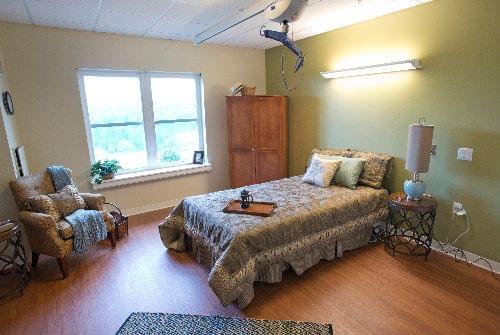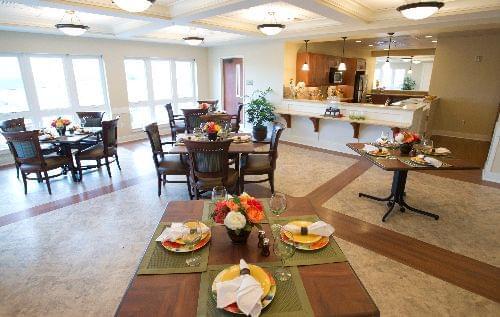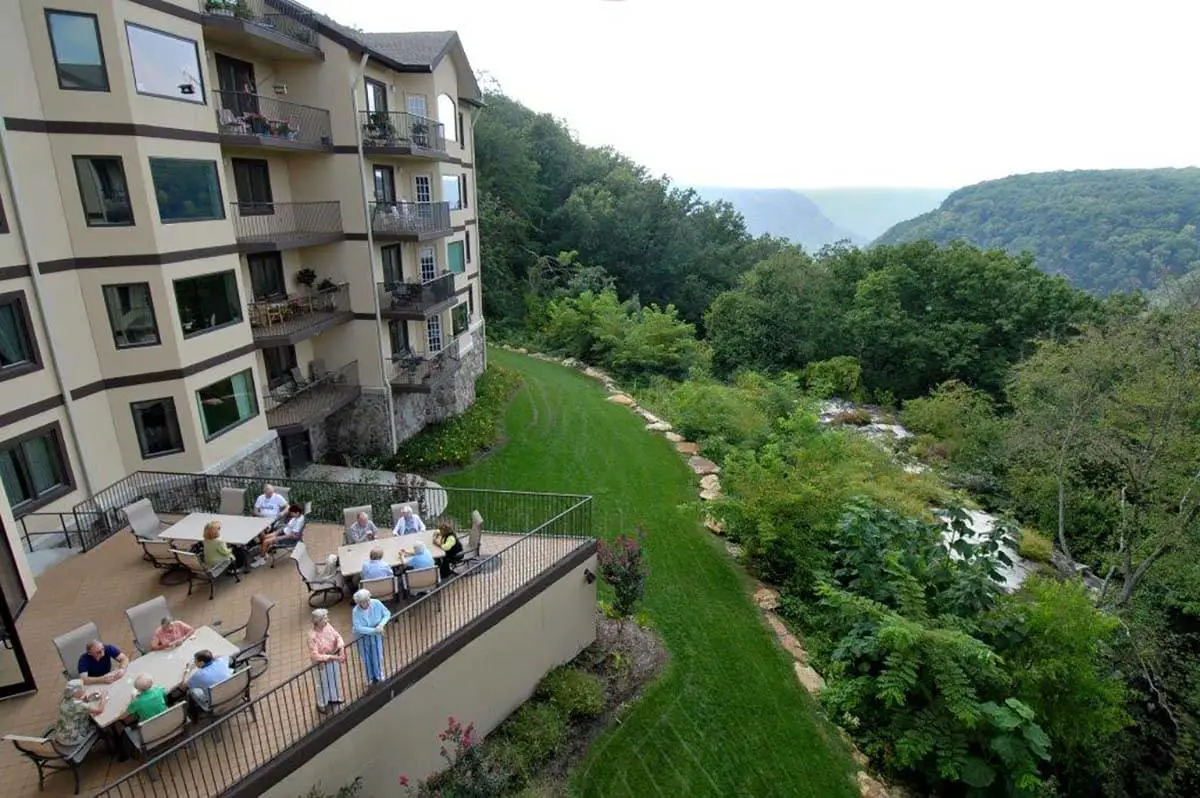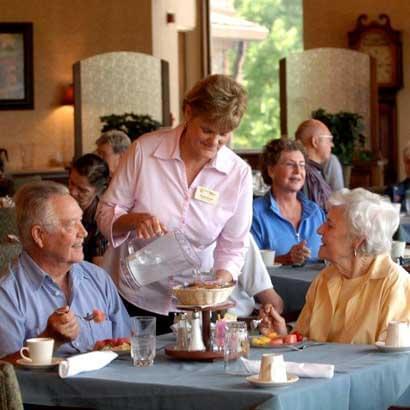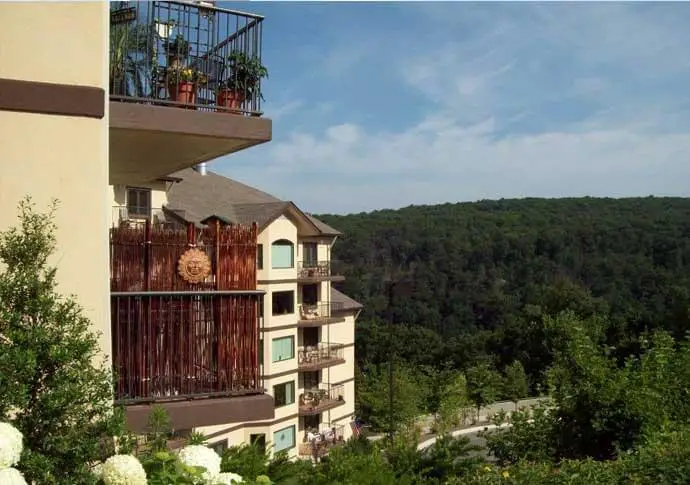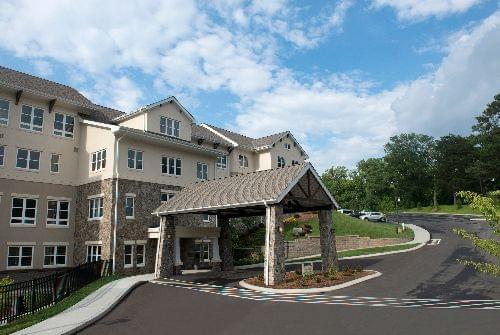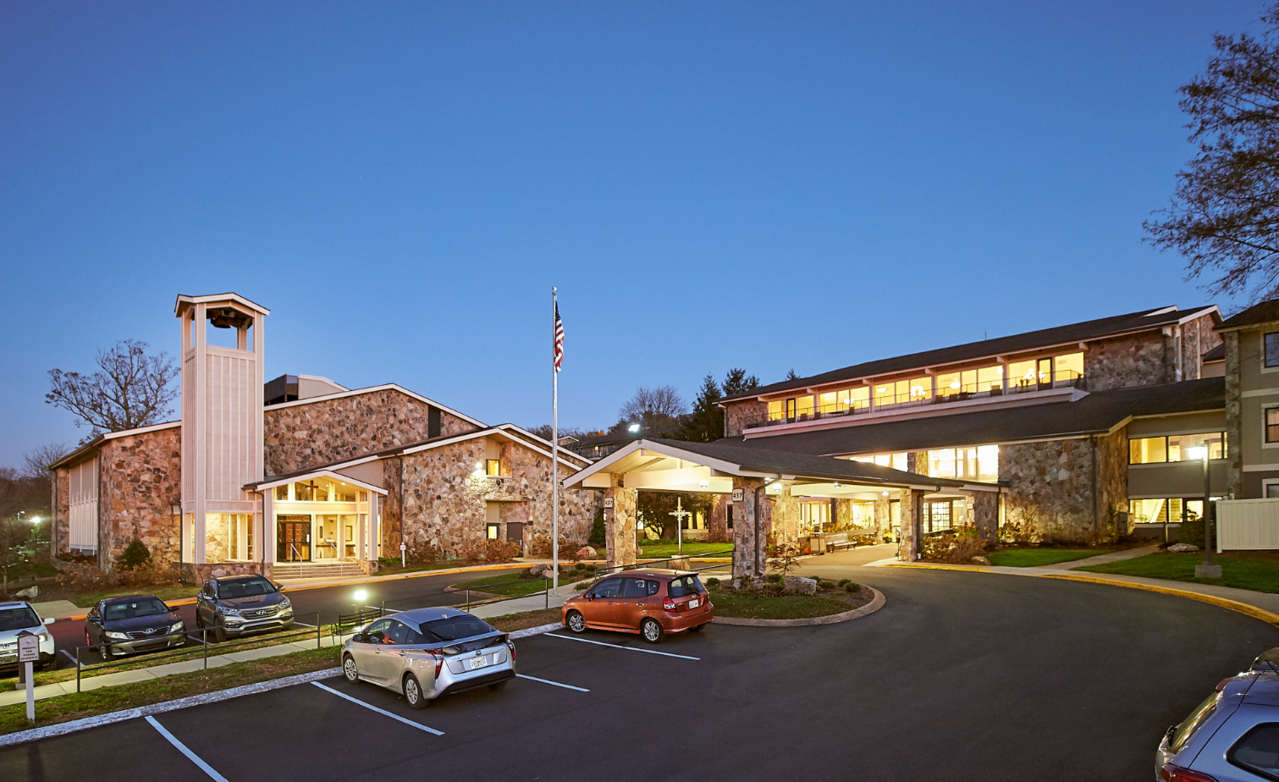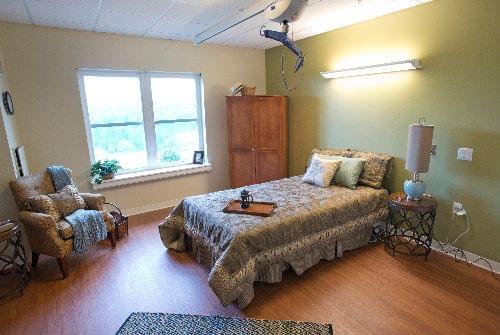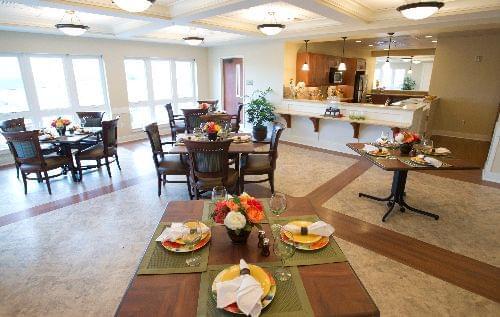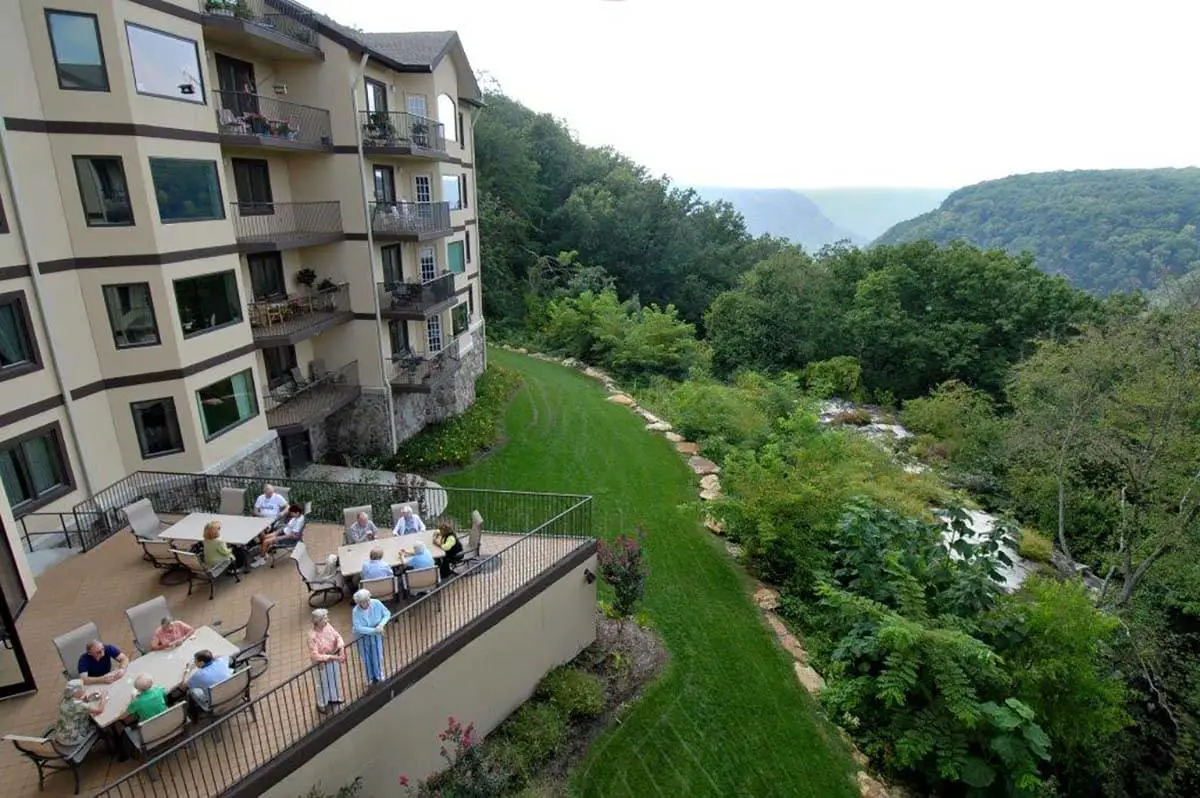 Additional Media
Videos
Video Transcript
Title: Home Health and Personal Care at Alexian Brothers PACE Chattanooga, TN
Time: 1 min 3 sec

Description:

Alexian Brothers PACE helps people remain in their own homes and communities instead of moving to nursing homes. We do this through a combination of home care, specialized medical care and adult daycare services. Visit to learn more.

Transcript:

because pace participants spend most of their time at home homecare is an important part of alexian brothers pace home care aides assist families with caregiving working alongside pace nurses who provide nursing services in the home based on what people need home care provides assistance with daily activities such as bathing dressing light housekeeping grocery shopping and preparing meals in addition to hands-on assistance the home care team helps make sure that pace participants are taking their medications correctly they also provide disposable briefs if someone should need them I know the difference homecare makes in people's lives the support that we're able to offer families in their homes gives them the comfort of knowing they're not alone out there you

Video Transcript
Title: Alexian Brothers Senior Ministries, Tennessee
Time: 8 min 30 sec

Description:

none

Transcript:

for nearly 800 years the Alexian Brothers have served and cared for others the same beliefs that inspired the founders of this ministry continue to sustain its organization today in 1936 the Alexian Brothers arrived in Signal Mountain Tennessee to build a spiritual retreat feeling their haven in the mountains was too precious not to share they soon opened their doors to seniors in need of a place to live or recuperate from illness as time passed the Alexian Brothers expanded their ministries and began to attract many of the region's older adults to the scenic solitude of the mountain for rest care and renewal Alexian Brothers senior ministries operates nine ministries in the Chattanooga Tennessee area Alexian Brothers senior neighbors Alexian Brothers homecare Alexian village of Tennessee Alexian Grove Alexian Brothers live at home program Alexian in Alexian Brothers Valley residents Alexian village health and rehabilitation center and Alexian Brothers pace a program of all-inclusive care for the elderly together these nine ministries create the most comprehensive network of residential retirement and community resources for older adults in the Tennessee Valley Alexian Brothers senior ministries is proud to be known as the area's leading innovator in the coordination and delivery of services to seniors Alexian Brothers senior neighbors is a community-based resource that connects older adults with social arts education recreation health employment training and volunteer opportunities its mission is to empower seniors to live the most fulfilling lives possible programs include the senior community service employment program or csepp the retired and senior volunteer program also known as RSVP the Chattanooga District Senior Olympics and for active senior centers Alexian Brothers Home Care offers seniors the freedom to choose the specific services they need when they need them Alexian Brothers trusted reliable and caring staff provide personal care home making and companionship services to keep their clients living independently in their own home for as long as possible Alexian village is a magnificent continuing care retirement community located on 33 acres of brow property on signal mountain overlooking the beautiful grand canyon of the tennessee river the village combines the pleasures of an active lifestyle with the security of Affordable Care which attracts retirees from around the world Alexian Grove is an idyllic tranquil residence at the base of Lookout Mountain providing safe comfortable residential living retirement apartments with support services on an affordable monthly rental basis Alexian Grove is a community of older active adults who enjoy recreation wellness frequent excursions and social opportunities in the beautiful setting of look out valley the Alexian Brothers live at home program is an award-winning long-term care option specifically designed for healthy adults who want to continue living in their own homes during retirement when needed live at home we'll both pay for and provide the care needed in the home setting while connecting members with the resources they need to continue living fulfilled independent lives located in the historic signal mountain hotel Alexian n provides residential living with daily assistance in the setting of a tranquil mountain retreat the inn offers a comfortable gracious invigorating an affordable assisted living experience the first community of its kind in hamilton county Alexian Brothers Valley residents provide specialized assisted living respite care and adult day services for those suffering from Alzheimer's disease or related dementia the services of the valley residents are among the most specialized and affordable in the region for over 70 years Alexian village health and rehabilitation center has provided compassionate care in one of the most scenic locations in the southeast in addition to providing high quality 24-hour nursing care the Alexian village health and rehabilitation center provides innovative rehabilitative and restorative services for those recovering from orthopedic surgery stroke heart attack or prolonged illness Alexian Brothers community services provides care to the frail and elderly of Hamilton County through its program of all-inclusive care for the elderly pace pace enables participants to remain in their own homes through a unique system of care and support a multidisciplinary team provides comprehensive services for which there is no fee to those who qualify participants agree to receive care and services solely through Alexian Brothers space the Alexian Brothers Foundation communicates the historic healing mission of the Alexian Brothers and generates support for all their ministries in the Chattanooga area the foundation's philanthropic efforts are designed to strengthen each Alexian Brothers ministry so they can continue to deliver world-class programs and services to our community Alexian Brothers senior ministries is fulfilling a vision for Chattanooga's older adults there's never been a better time for retirement in Chattanooga and Alexian Brothers senior ministries is making it possible you

Floor Plans
No media of this type.
Signal Mountain Senior Living Near Me