Brookdale Round Rock
Austin, TX - Assisted Living
Community size: Large (26-100)
When you arrive at Brookdale Round Rock for the first time, you will feel all the worries and burdens you ve carried for the last few years simply melt away. Surrounded by a warm and welcoming care team, the friendliest seniors in Texas and a beautiful hotel-like environment, you will soon discover this assisted living and memory care community operates more like a family than your traditional senior living home.
With a combination of quality care and social activities, you can rest easy knowing you or your loved one will be in good hands here. Our care team remains available on campus 24 hours a day, seven days a week to make sure you feel safe and sound. We re happy to help with everything from personal grooming and mobility to managing medication or providing gentle guidance and reminders throughout the day. No matter what level of care you need, you will never be far from a helping hand.
Because many of our seniors share common interests, you will never be far from good times and good company. Rather than sitting at home and feeling the sting of isolation, you can wake up each morning and see friendly and familiar faces in the dining room, courtyard and common areas. You never have to worry about being alone with countless opportunities to socialize, dine and entertain here on campus. Now you can push yourself to grow in your skills, deepen your friendships and soak up the golden years for all that they re worth.
While we offer countless amenities and services on campus to make your life easier, we think the ultimate senior living experience should also keep you close to the action outside. Nestled in the residential area of the Brushy Creek neighborhood, our community puts you in close proximity to local shopping, restaurants, entertainment and attractions.
Because we design each and every apartment to feel and function like a home, you are sure to enjoy the warmth and privacy of your new residence. With abundant natural light, storage space for your treasured belongings and cozy wall-to-wall carpet, you can easily retreat to your own space when you need a break from the hustle and bustle of the day.
If you have a loved one in memory care, you can rest assured they will have just as many opportunities for joy and success. Our signature Clare Bridge program is based on years of research and centers around various activities that promote wellness, cognitive retention and social interaction. Whether your loved one is participating in pet therapy, receiving a soothing hand massage or taking a group walk in the courtyard, they are sure to feel a deep sense of purpose, meaning and belonging.
With 24-hour security systems, emergency response installed in each senior apartment and a care team that remains available on campus 24 hours a day, seven days a week, you can enjoy fewer worries when it comes to accidents and emergencies. For additional peace of mind, we are only minutes away from area physicians and two miles down the road from from Round Rock Hospital.
Because we maintain a trained and dedicated care team on campus 24 hours a day, seven days a week, you never have to worry about being alone in the event of an accident or emergency. Even if you just need assistance with things like personal grooming, mobility or managing medication, help is never far away and it s always on your terms.
We never want you to feel pressured to receive help, which is why we work together before you move in to create a personalized care plan that s right for you. This puts you in the driver s seat. Now you can decide how much care you want so you can enjoy as much freedom as you need.
See More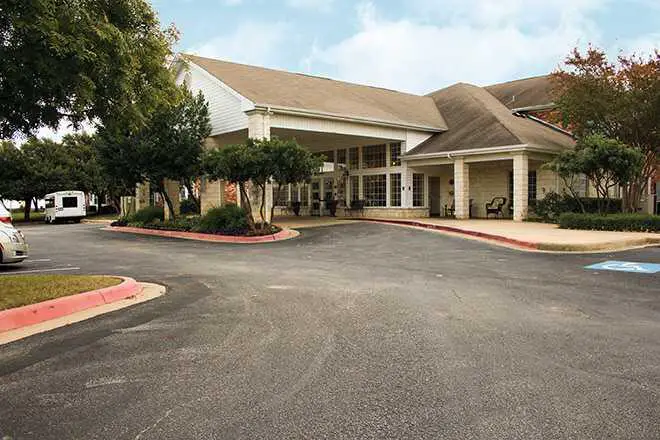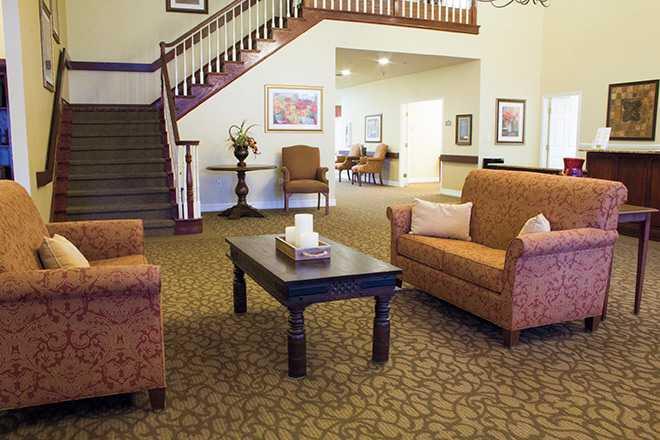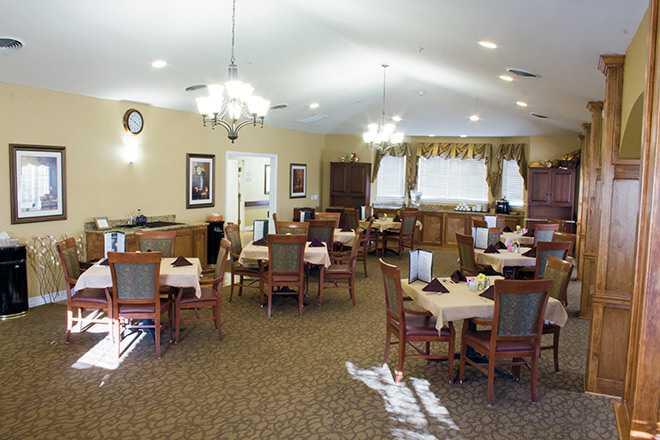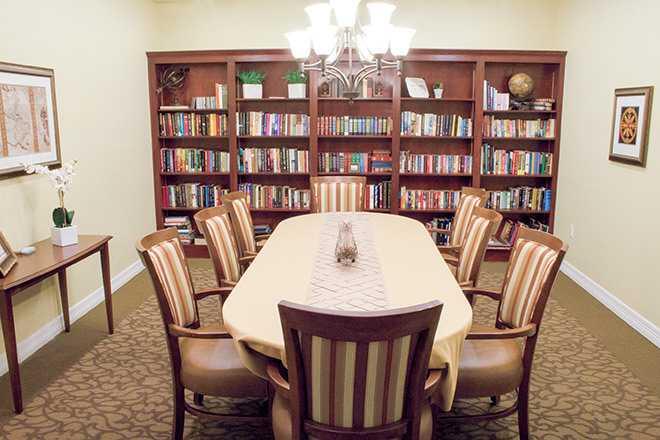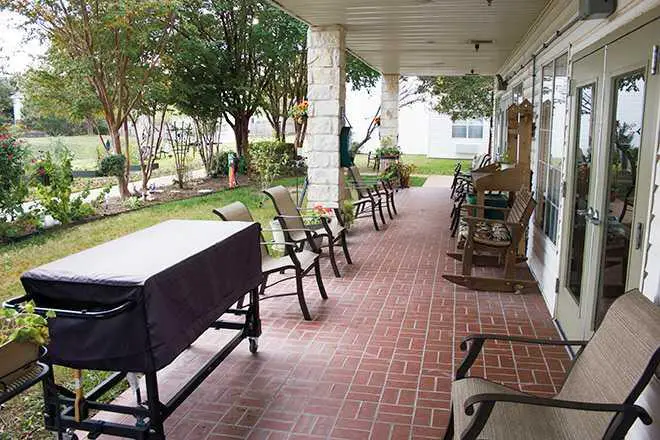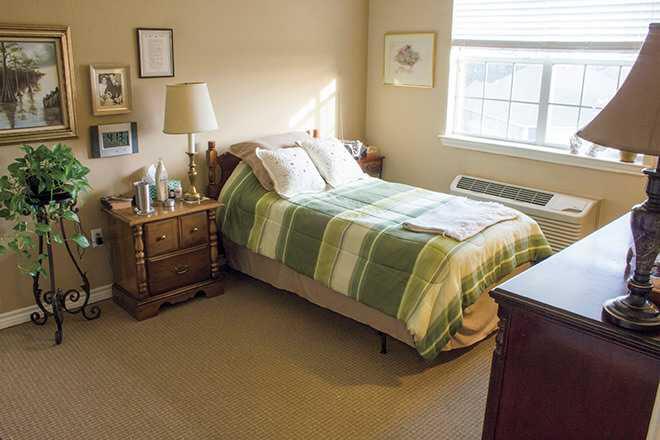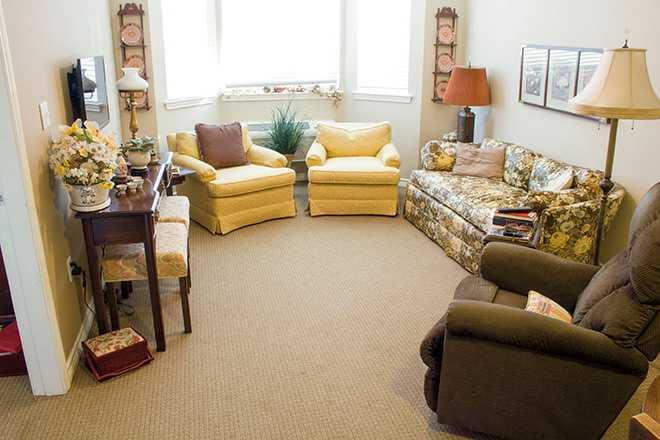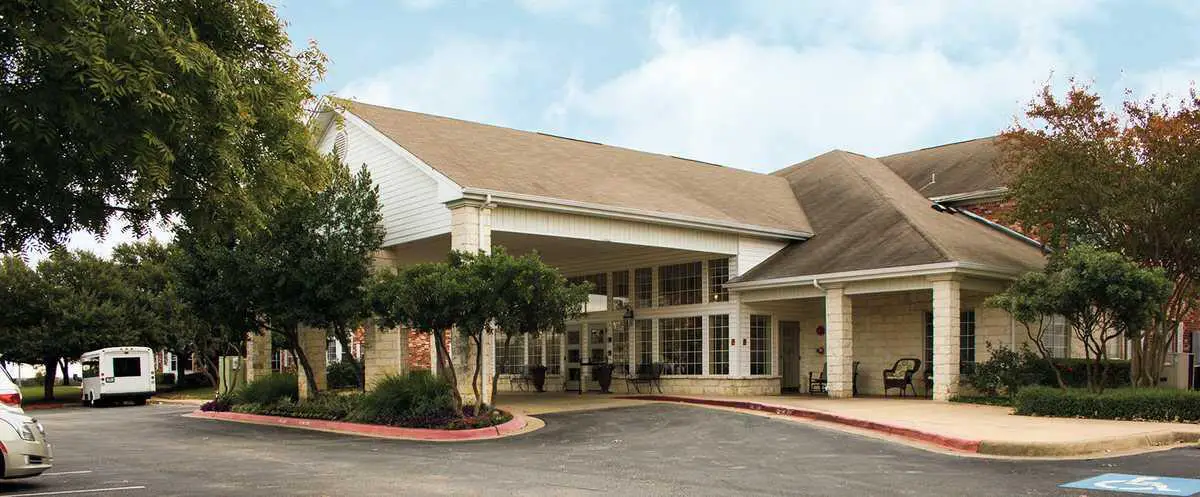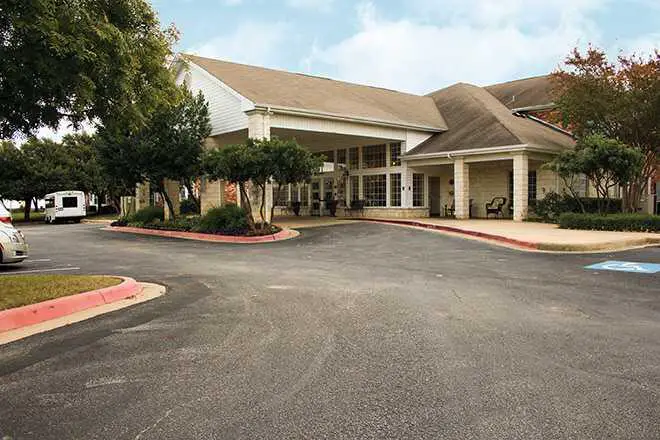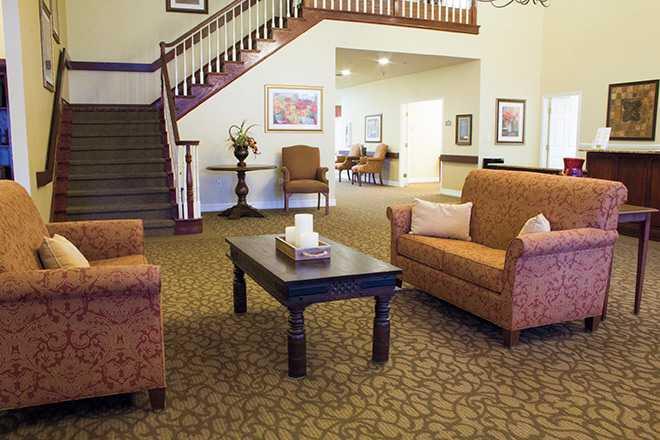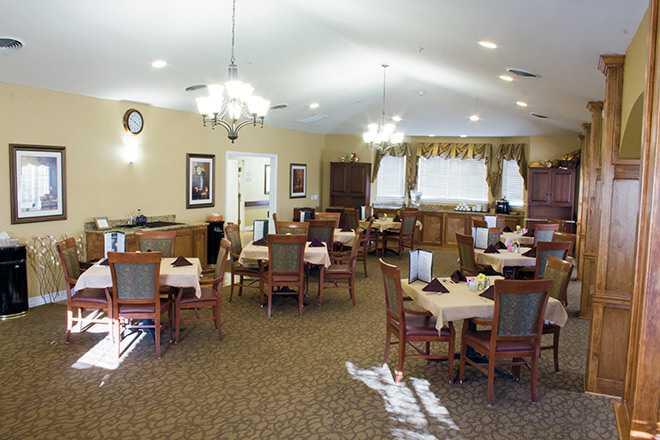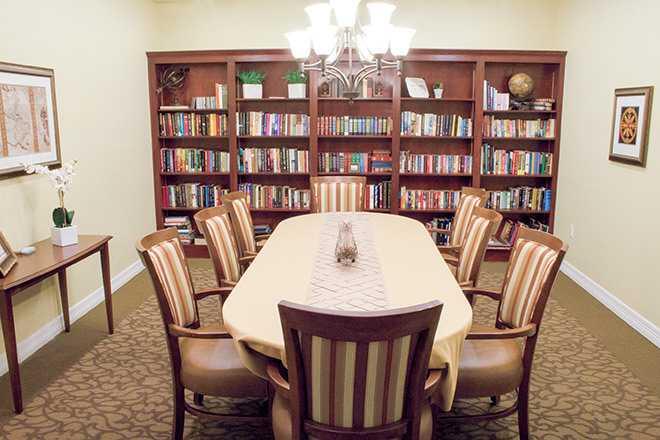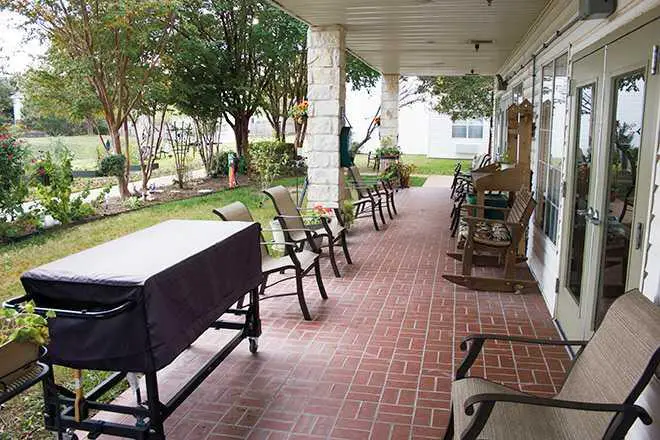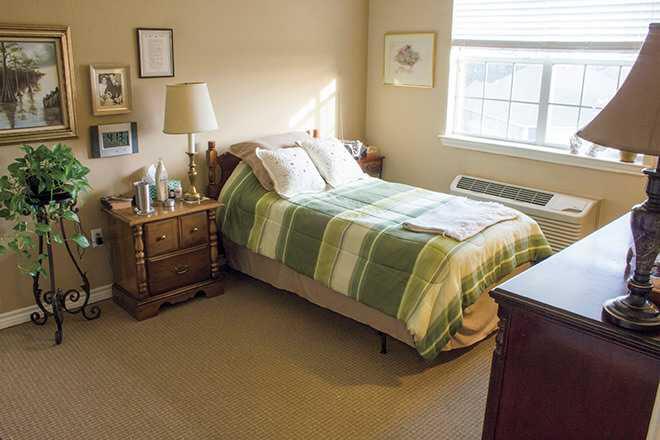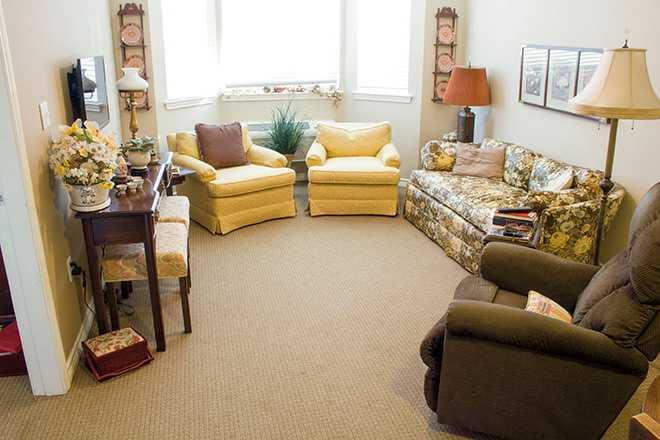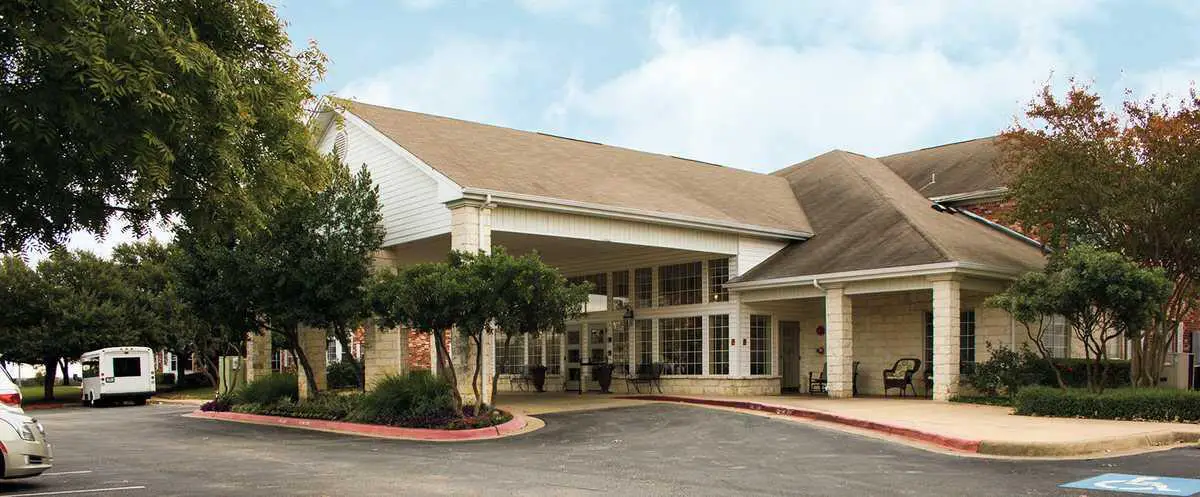 Austin Senior Living Near Me