Jefferson Place offers a lifestyle for people who want to maintain the independent life they have been living, but who at times may need assistance in daily activities.
Designed with today's senior in mind, Jefferson Place provides a choice of fully carpeted private and semi-private suites, each with a private bath and kitchenette. Some of the suites have private courtyards and all are unfurnished so you may bring personal possessions and mementos to give your own special touch. Pets are accommodated in the courtyard suites.
Jefferson Place even offers something most of us do not have at home, someone to prepare and serve three home-cooked meals each day. There is even someone to do the housekeeping, laundry, yard work and to change light bulbs when they go out. This allows you time to run errands, visit friends, enjoy activities provided at the center or just sit and read a good book.
Jefferson Place also provides medication aides and attendants, overseen by a licensed nurse, to provide assistance with meals, medication, bathing or other daily chores if needed.
At Jefferson Place Assisted Living we believe it is possible to have both independence and assistance to make life more fulfilling and secure.
+ Read more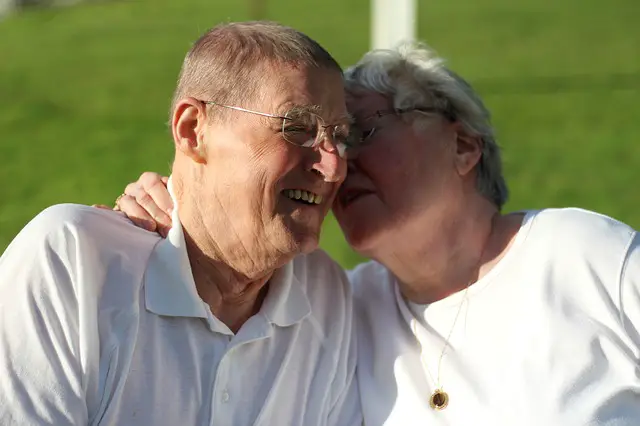 Our design team is currently searching for photos to post for this listing.  If you represent this community and would like photos to appear sooner, please contact us at photos@FindContinuingCare.com.