BeeHive Homes of Levelland Memory Care and Assisted Living offers the very best in elderly care services. We feature affordable, home-style senior living in a smaller facility nestled within a residential neighborhood. Each of our 12 bedrooms are private and come with a private bath. We are very different from the typical nursing home or elderly care home.
Our Levelland assisted living home is a vibrant senior community, specializing in the care of dementia and memory loss with a full range of elderly services and activities that enhance quality of life. You can be confident knowing that your loved ones will be lost in the crowd. They'll be loved and cared for in a home-like environment by trained and qualified caregivers. Our team is dedicated to our residents and committed to making their years at the BeeHive some of the best years of their lives.
BeeHive Homes of Levelland Memory Care and Assisted Living offers care, love, and security for you and your loved one. Our senior housing facility is built to feel like a home; and our staff approaches senior care as if every resident were family, because that's how we see it. We don't think of BeeHive Homes as a senior care home--BeeHive is our residents' home.
BeeHive Homes of Levelland features affordable home-style senior living in a small 12 bedroom facility designed to provide a family feel with more intimacy and the best quality care. Our assisted living community benefits include:
Private bedrooms and bathrooms to support individual independence
Secured environment to accommodate residents with Alzheimers and Dementia
Outstanding home-cooked meals
Limited enrollment and capacity that allow us to provide an even higher level of care
Activities and exercise designed to meet each resident s needs
Group association with open dining and living areas
Caregivers who really care about the residents and their families
An open-door policy to family we encourage family involvement
BeeHive Homes of Levelland assisted living offers the very best of assisted living care. At BeeHive Homes we make every effort to bring the comforts of home into our assisted living home. Meaningful relationships, home-cooked meals, and healthy and rejuvenating activities are all a way of life at BeeHive Homes. We invite you to come and visit our BeeHive family and feel what truly makes BeeHive Homes assisted living the next best place to home.
BeeHive Homes of Levelland offers care, love, and security for you and your loved one. We have an open-door policy, so feel free to stop by anytime we do not have designated visiting hours. BeeHive Homes is not a facility; it is our residents HOME. Our senior residents enjoy the following amenities:
Dietitian-Approved Meals. We offer three restaurant quality, dietitian-approved meals and snacks that are served in a home-style dining room.
Daily Activities. Our home has four hours of daily activity available to assist residents with keeping their bodies and minds active with bingo, dominos, card games, arts and crafts, and range of motion exercises.
Meeting Needs. Our staff meets the needs of all the residents by providing daily housekeeping and weekly laundry service, scheduling appointments, arranging transportation, assisting with medication , and monitoring general health needs.
Private Room & Bath. BeeHive Homes is designed with spacious private rooms, each with a three-quarter bath and cable/satellite TV hookups.
Helping Hands. We assist with feeding and personal care as needed.
Registered Nurse On-call. We have an on-call consulting Registered Nurse available as needed and an emergency call system.
+ Read more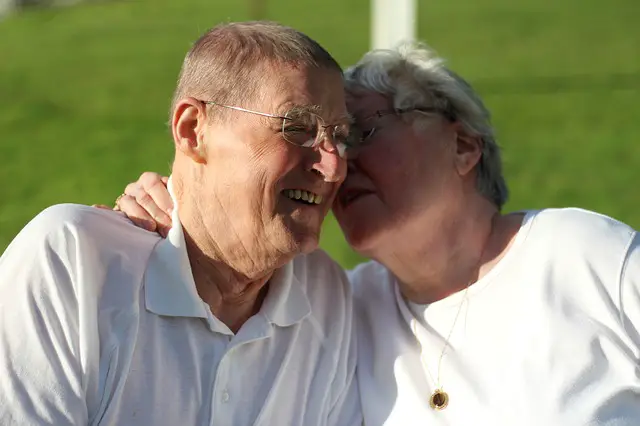 Our design team is currently searching for photos to post for this listing.  If you represent this community and would like photos to appear sooner, please contact us at photos@FindContinuingCare.com.