At Brookdale Lewisville, in the historic city of Lewisville, Texas, you ll find the sense of community you ve been seeking. Create your cozy sanctuary in one of our spacious, private apartments and socialize with friends and neighbors in our comfortable, home-like common areas. Stay busy as much or as little as you like with our engaging calendar of activities, classes and outings.
In our assisted living community, you can fill in your social calendar and focus on fun, and we ll provide just the right amount of personal assistance and care to make your life easier. And there s always the security of knowing that our staff is available 24 hours a day, seven days a week to be alerted to an emergency.
Ever think of reigniting an old passion? How about igniting a new one? This is the time. Your time. Our constantly changing calendar is jam-packed with activities, so you re sure to find classes, games and outings that attract you. One day it might be painting or flower arranging. Next time it might be happy hour socials, technology classes or a movie. Our Brookdale Fitness B-Fit exercise program helps improve your coordination, flexibility, core strength, cardio and relaxation and breathing. Want to give your brain a workout? We offer that, too.
You ll find comfort and livability in our community, with our home-like well-appointed common areas, including our living room with a cozy fireplace, library and porch. We want you feel right at home, so you ll choose which apartment best suits your needs we offer multiple floor plans all featuring oversized windows and abundant natural light, private baths with step-in showers and spacious closets. Some include a kitchenette. Bring your own furniture, photos and other treasured keepsakes to decorate your apartment in your own unique style.
We take group excursions for local shopping, dining and just for the sake of seeing new scenery. Your senior years should be your carefree, active years and Brookdale Lewisville is here to help that happen.
With Brookdale Lewisville s years of experience in assisted living, we understand the right balance of care to help you feel supported and cared for, while also retaining your independence and freedom. We re here to assist with daily personal needs, such as bathing, dressing and medication management, so you have the confidence and assurance to make the most of your day.
We ll work carefully with you to create an individualized care plan that focuses on exactly what you need and what you don t. We ll never compromise your independence, and you ll always receive gentle assistance with respect for your dignity.
+ Read more
Full Screen Gallery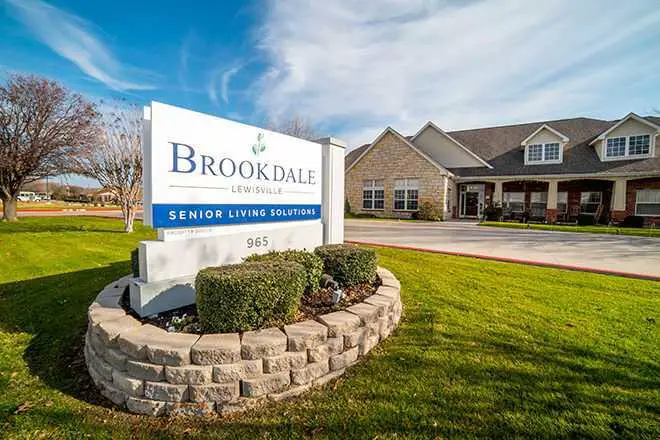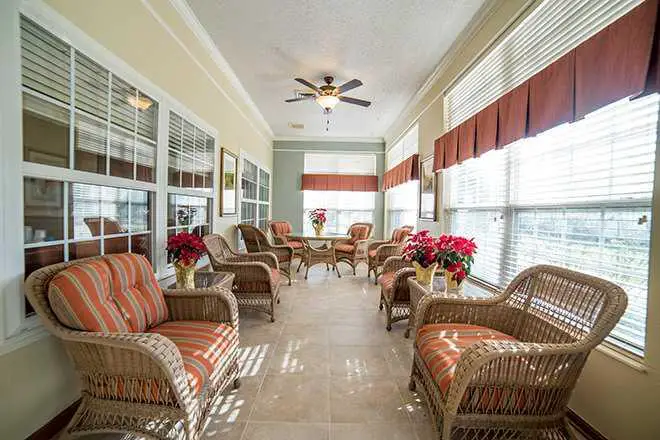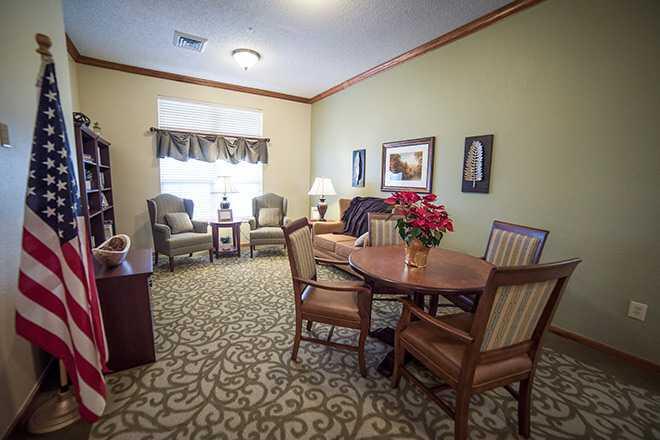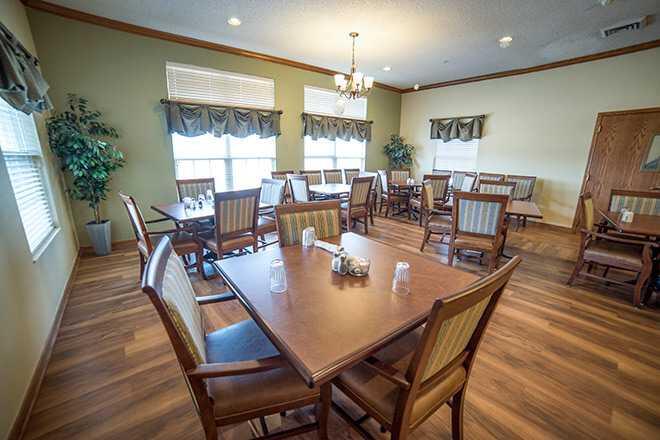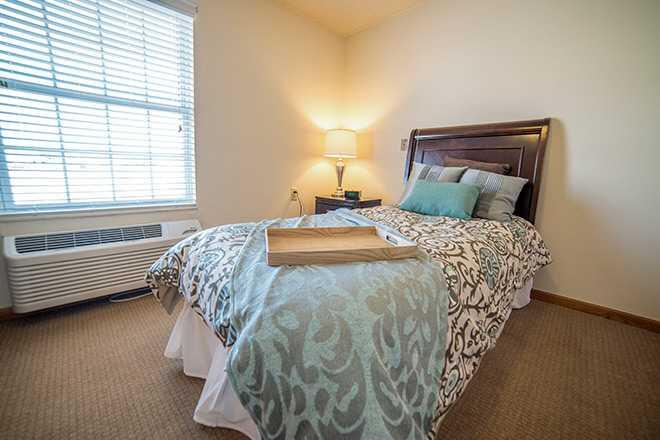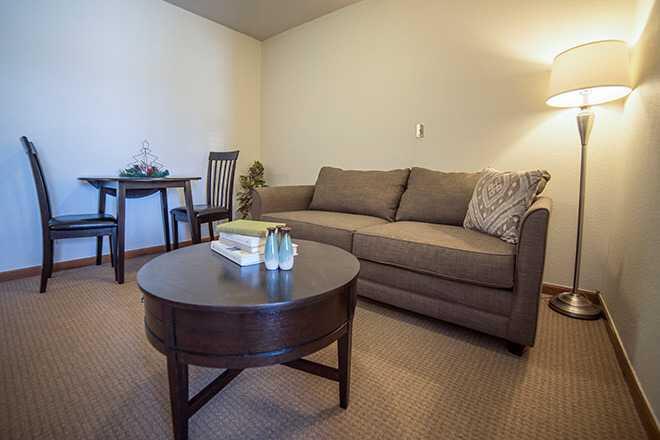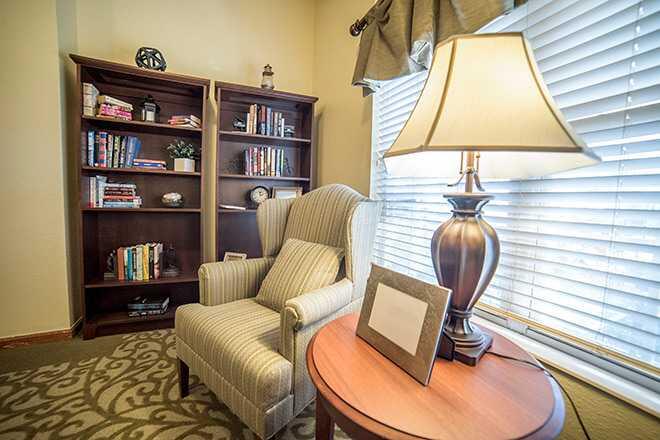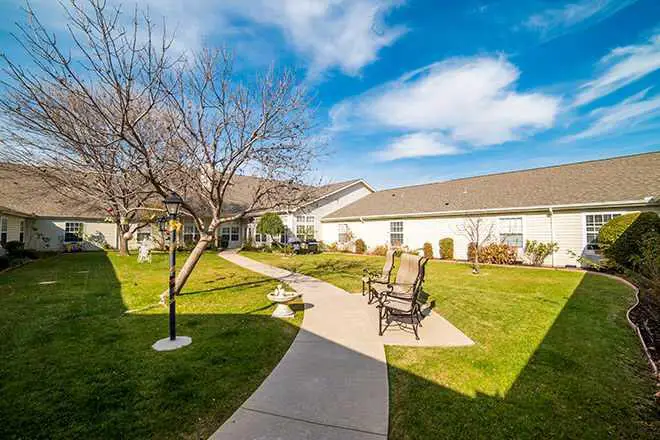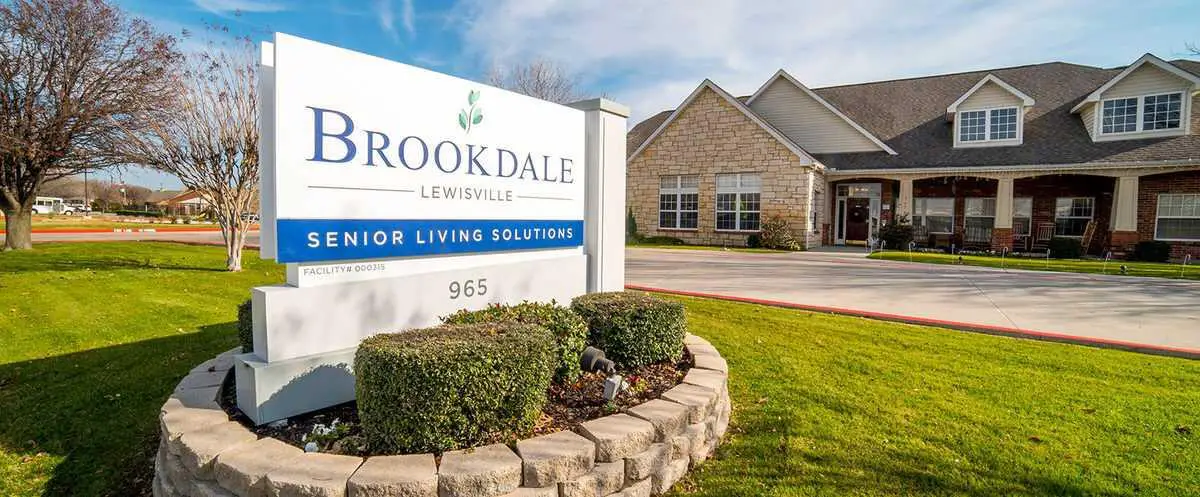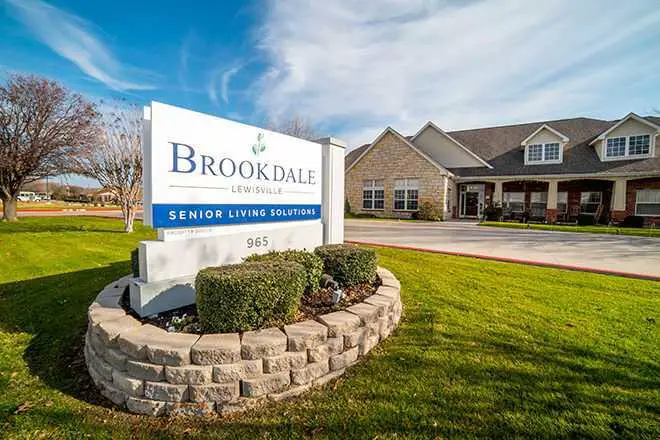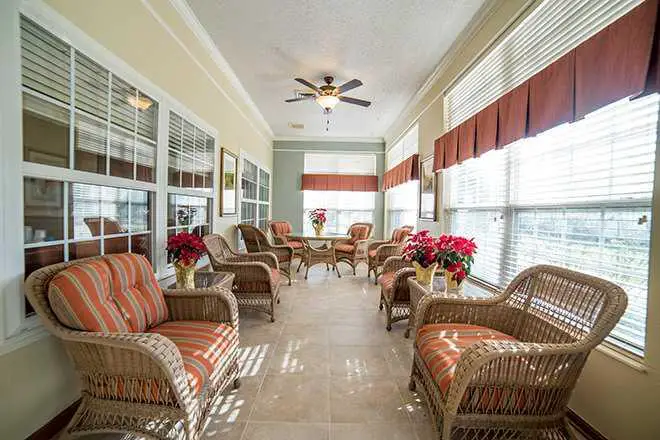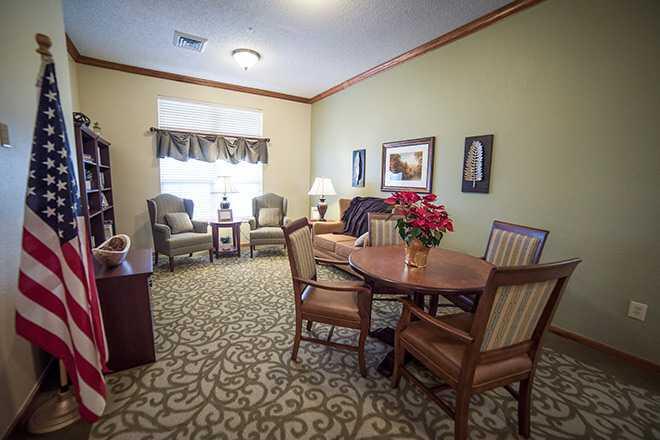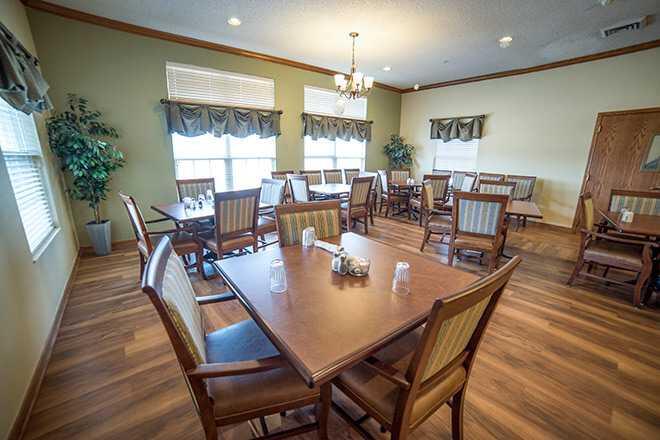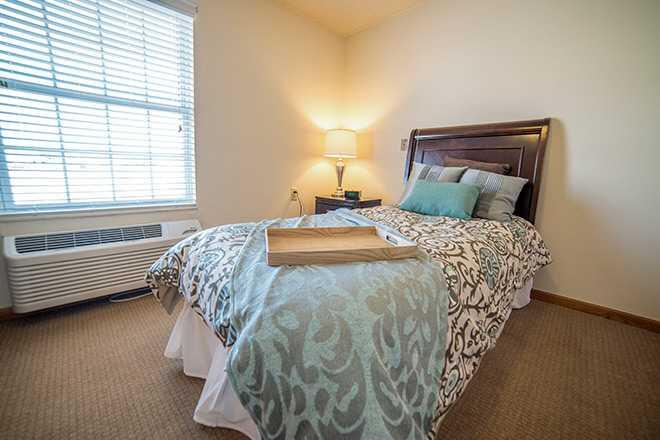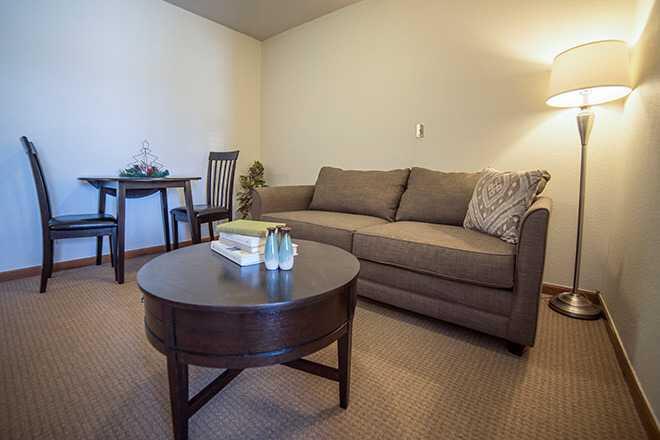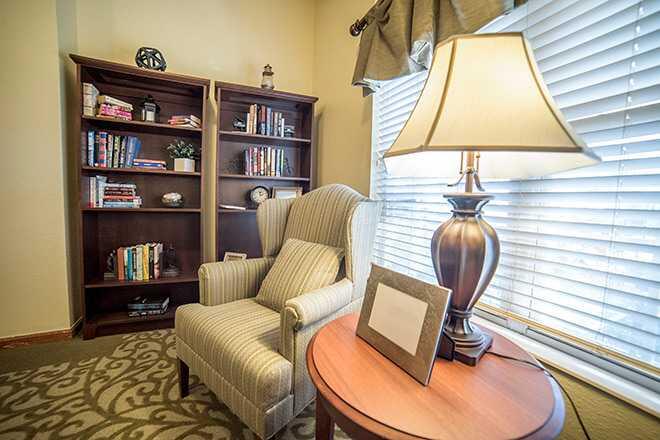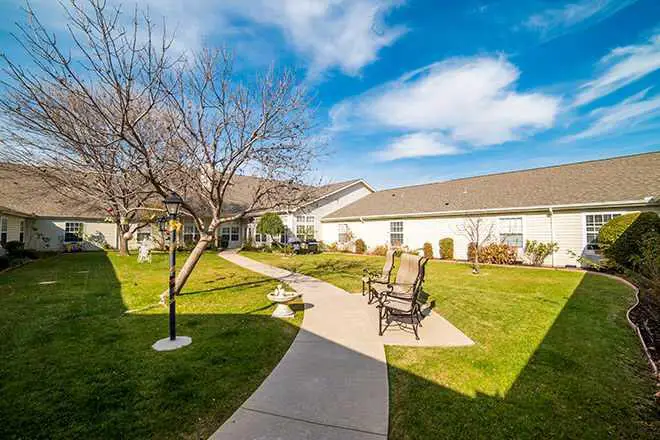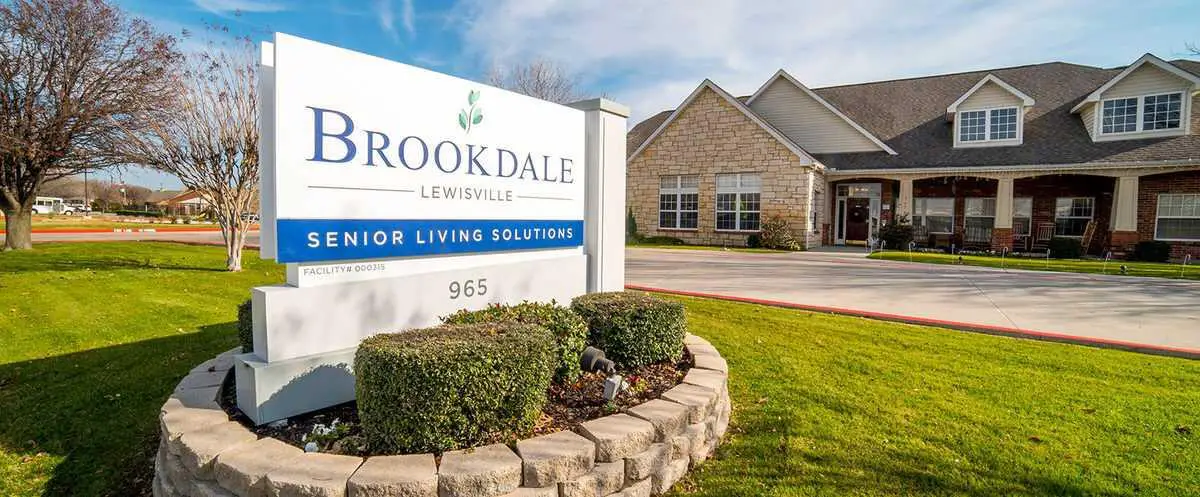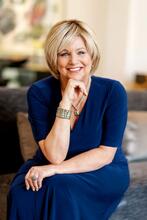 ,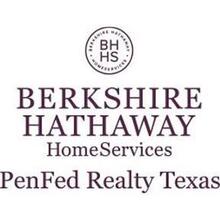 Real Estate Agent
Cyndi Rice
Berkshire Hathaway PenFed Realty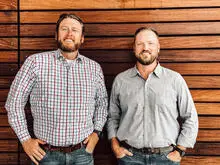 ,


Real Estate Agent
Adam Mitchell & Lance Doty
Home Buying Guys