Country Club Retirement Community
Whitney, TX - Assisted Living
Community size: Large (26-100)
Retire with ease in our Assisted Living facility at the Country Club Retirement Community, by leasing one of our luxurious suites in a resort-style setting near beautiful Lake Whitney.
The Mission of Country Club Retirement Community is to provide peace of mind to the residents who call it home, and to their families, by providing them with socialization and an easier way of life, along with the luxury of living in a safe, secure and health inspiring environment.
We at CCRC Assisted Living want our residents to be as comfortable and independent as possible, while paying uttermost attention and respect to their privacy and their overall well-being.
Residents at Country Club Assisted Living find themselves starting a new life full of new choices, activities and friends. We pride ourselves on providing the best care, best dining, best atmosphere and the most choices possible. The goal of CCRC is to improve the lives and wellbeing of our Residents. There is no age limit at CCRC, we just provide services to assist with the little things that become more difficult as people age. CCRC Residents easily become accustomed to the generous support and care of our loving staff. We believe in keeping private things private, and helping residents to enjoy their lives by promoting independence and dignity.
See More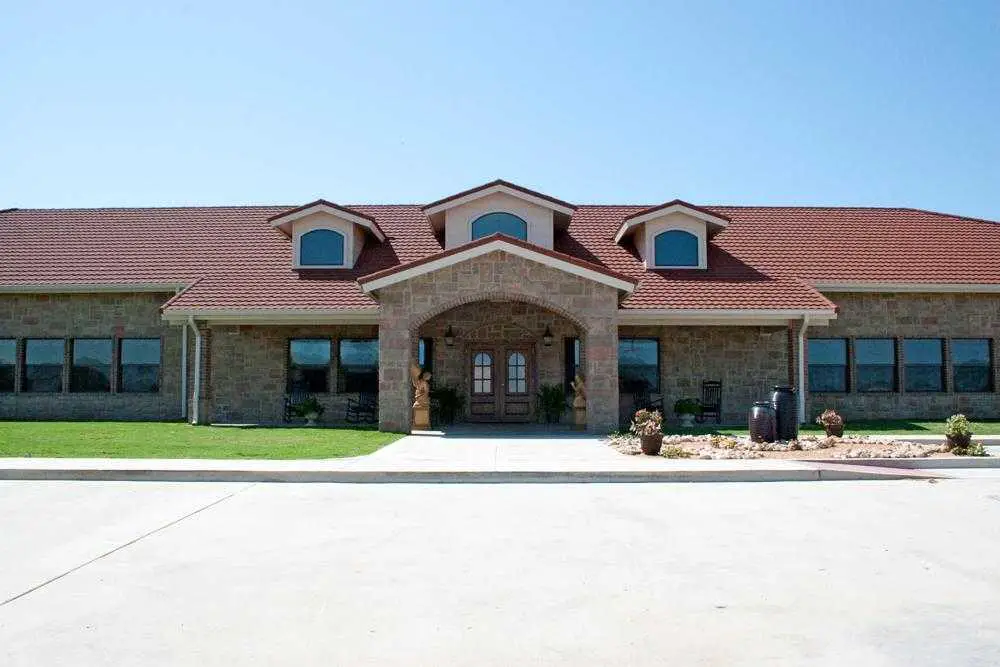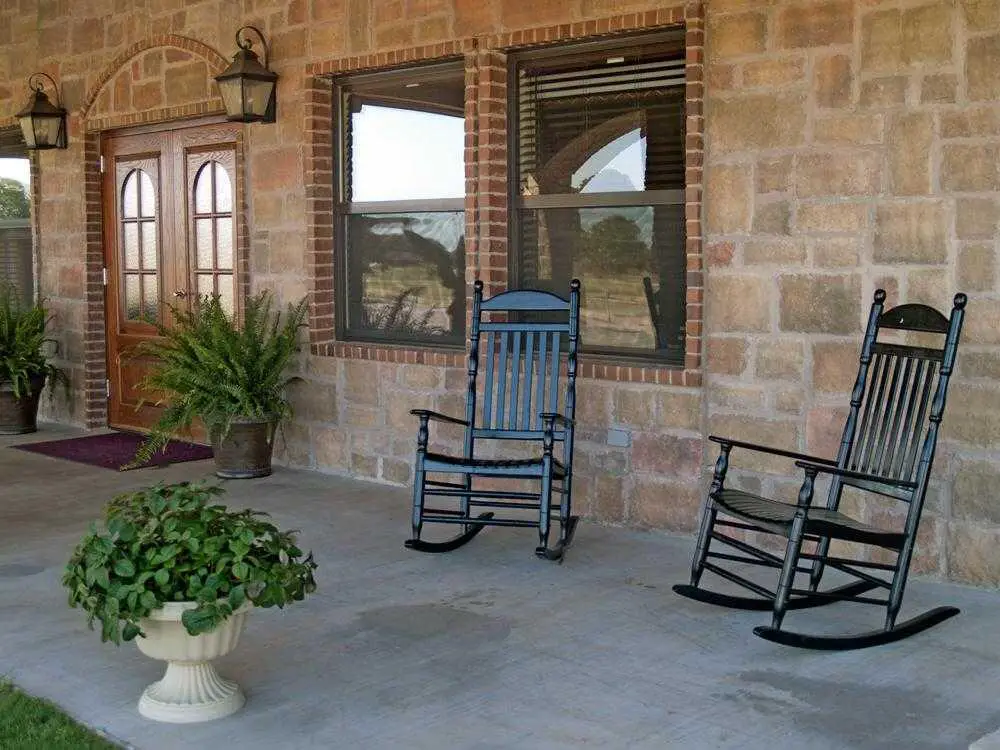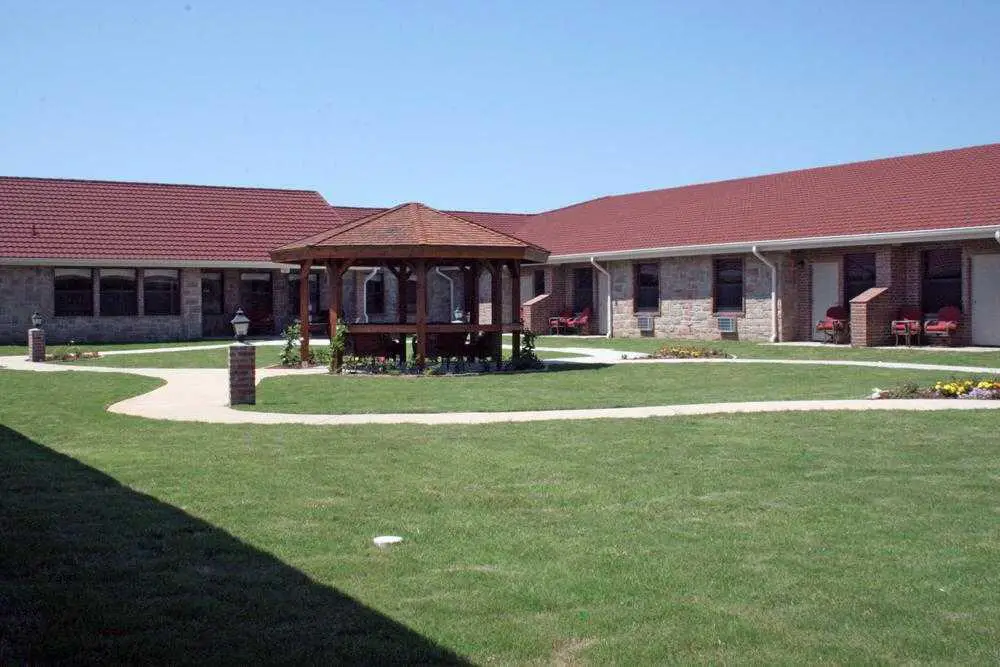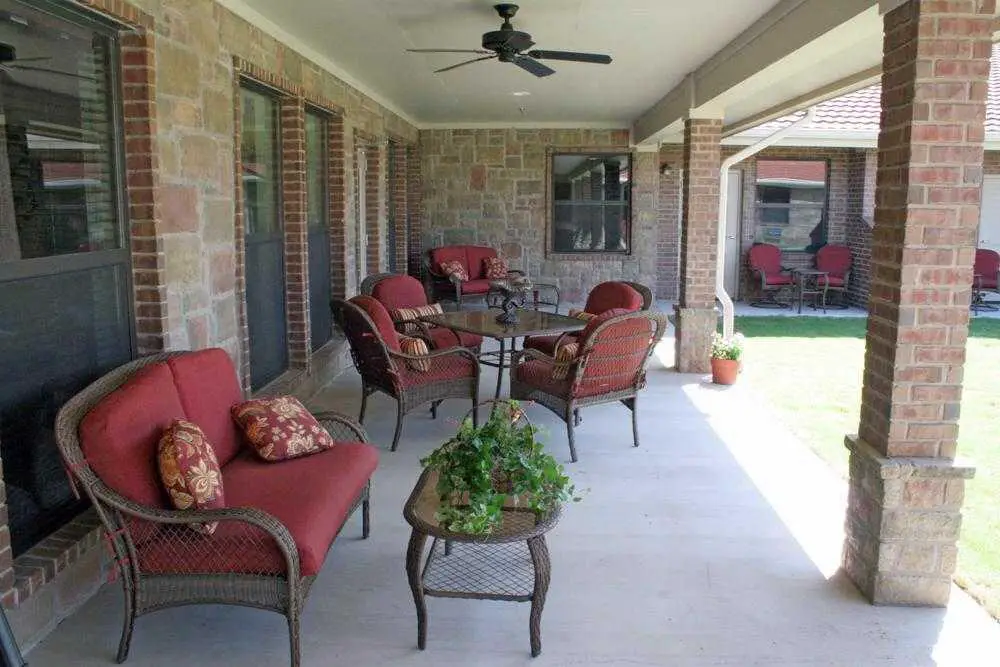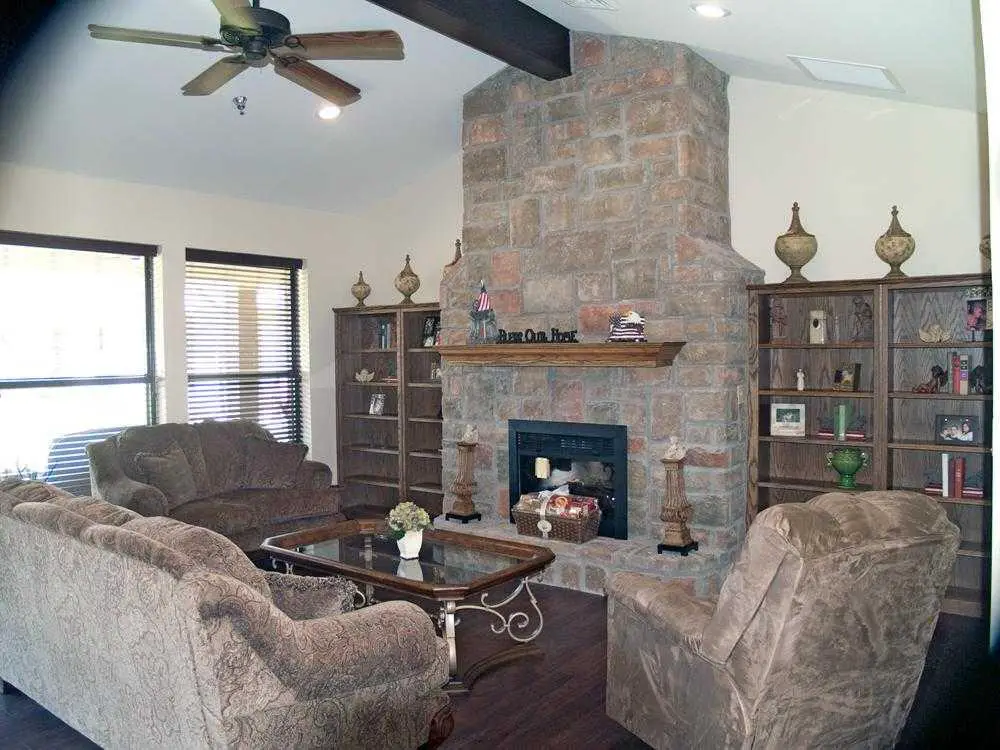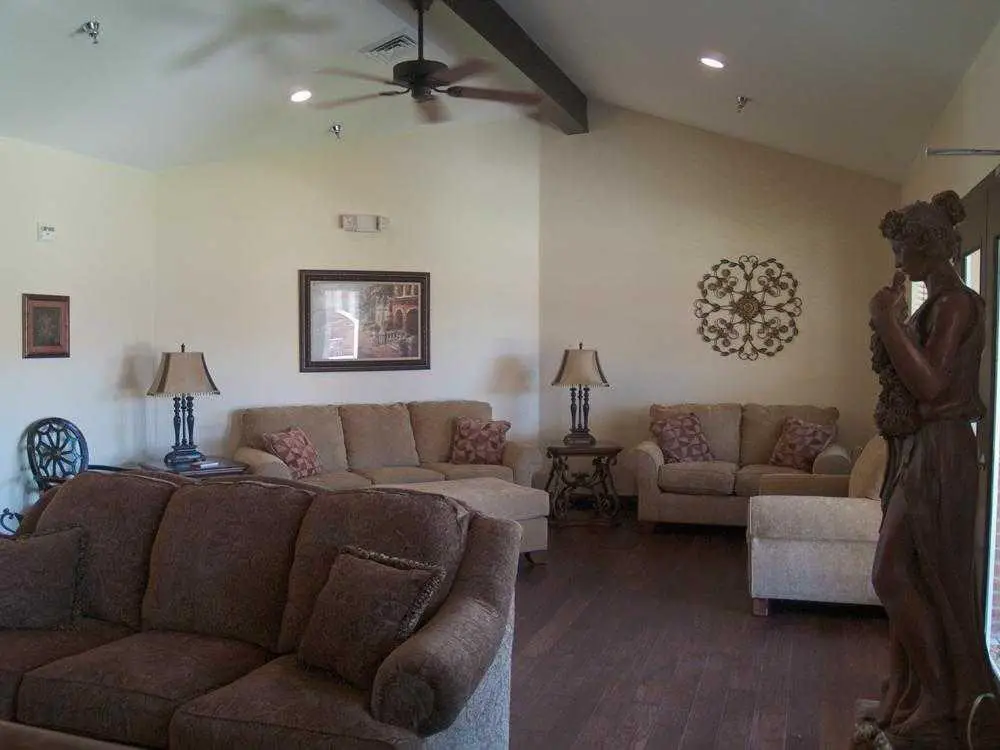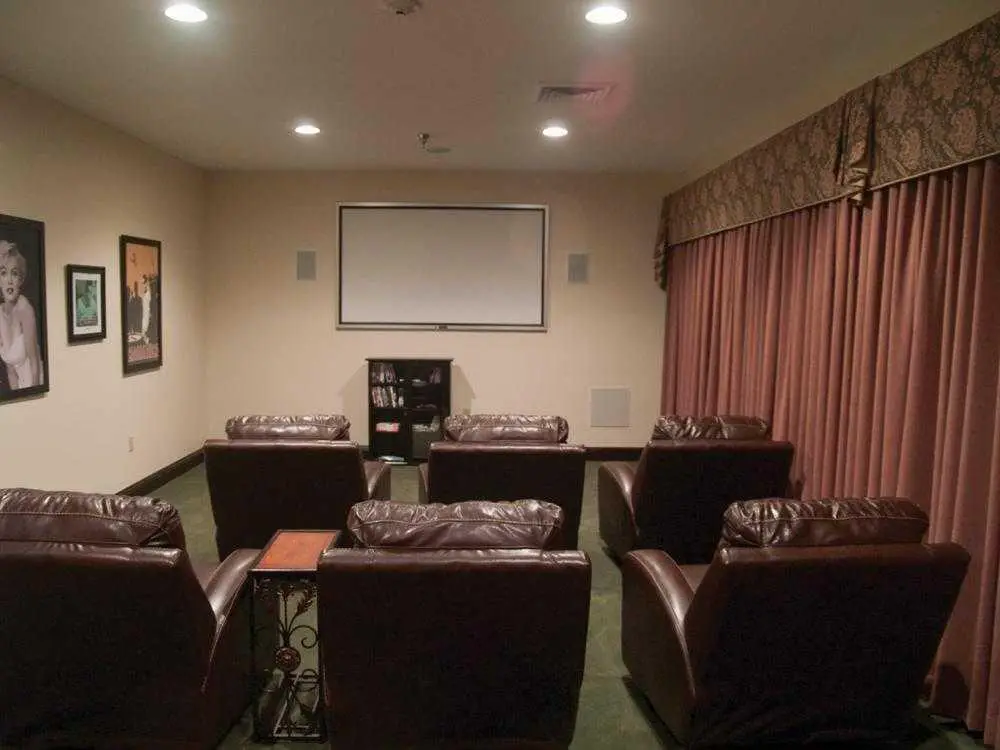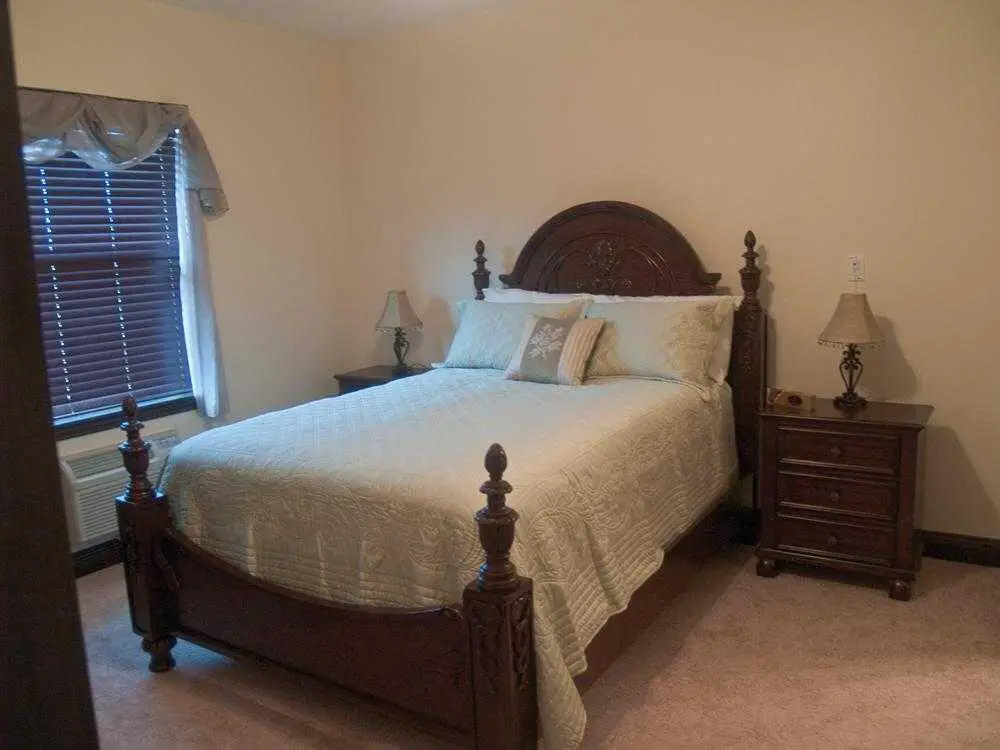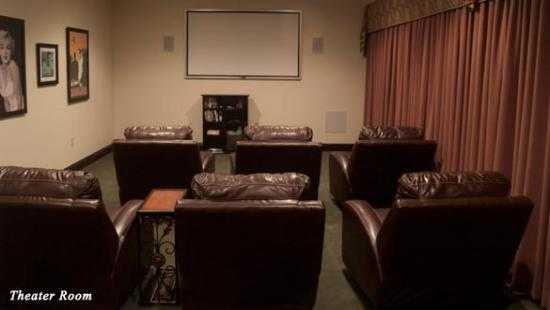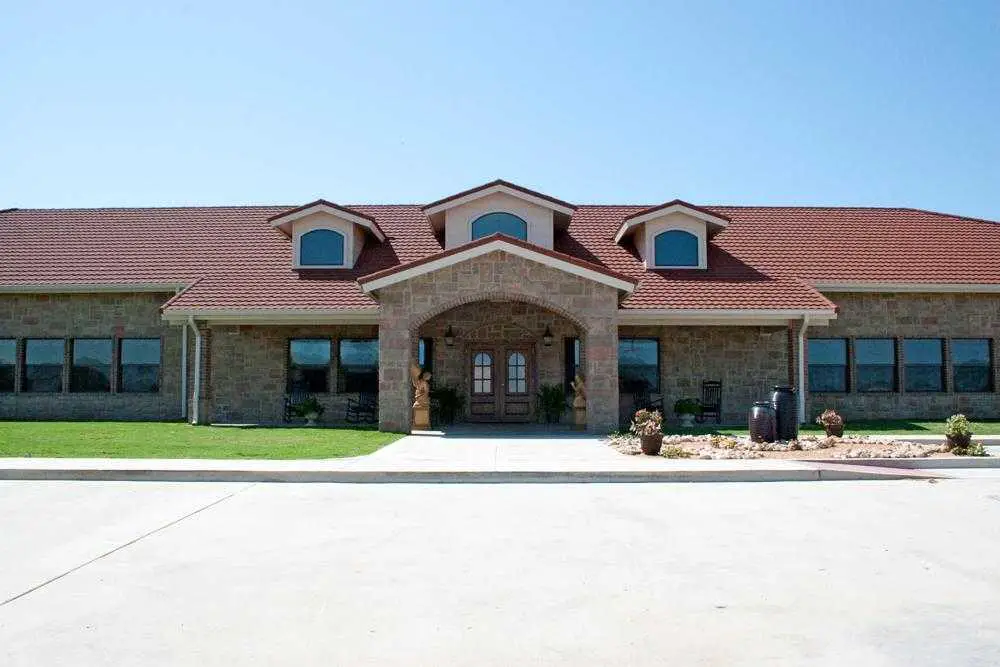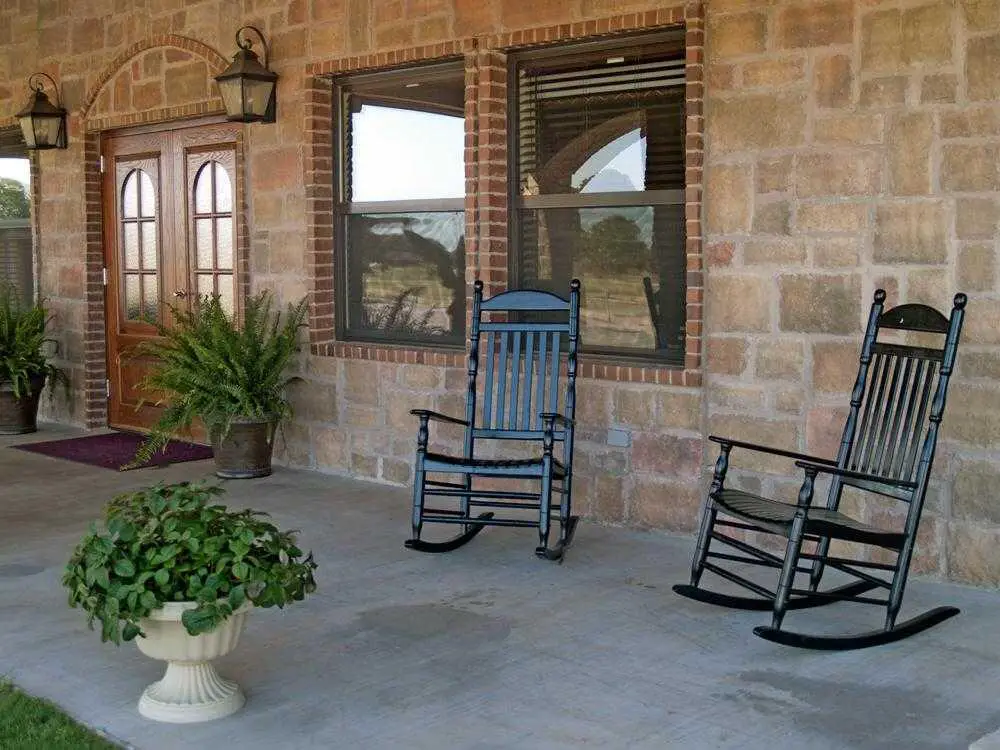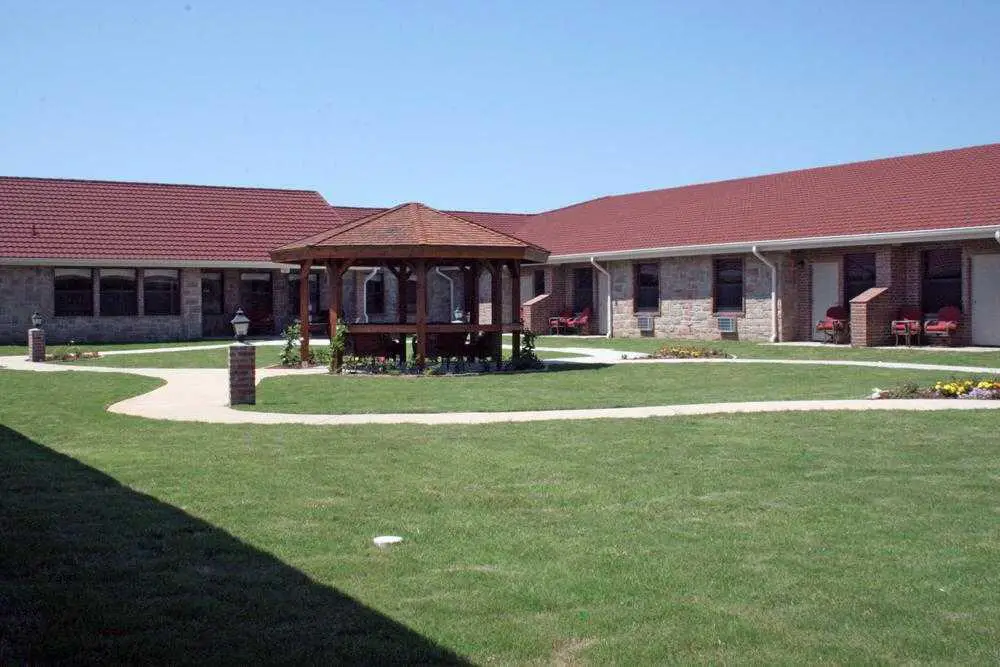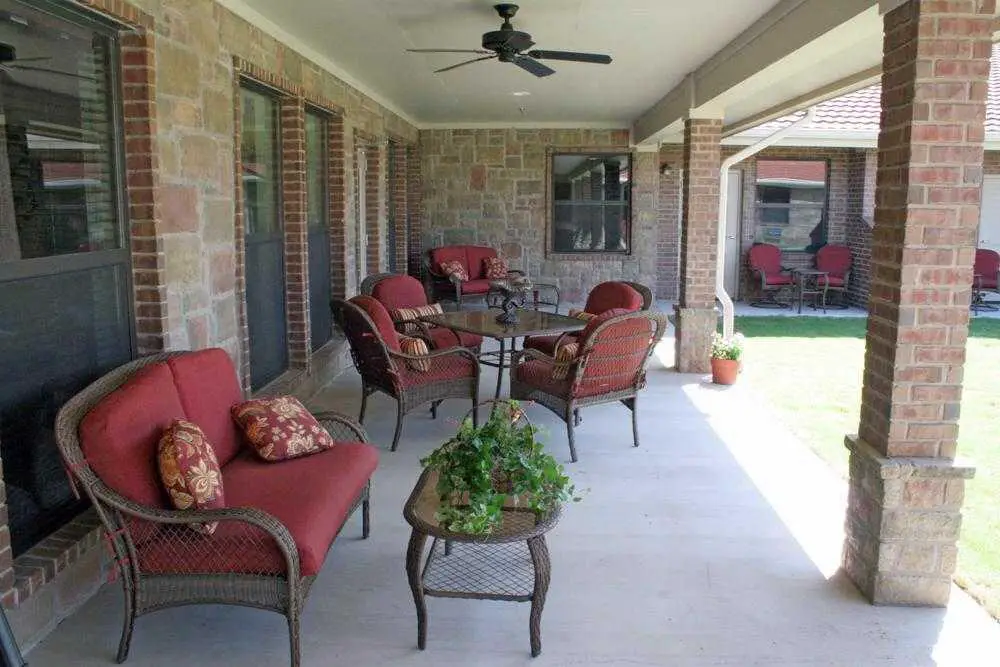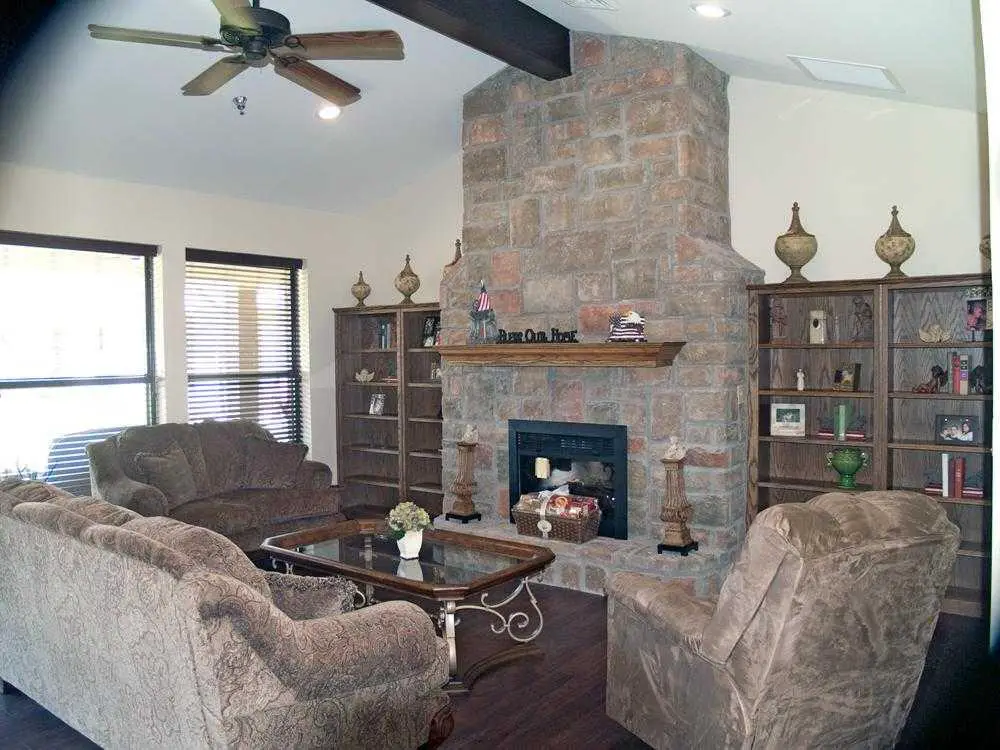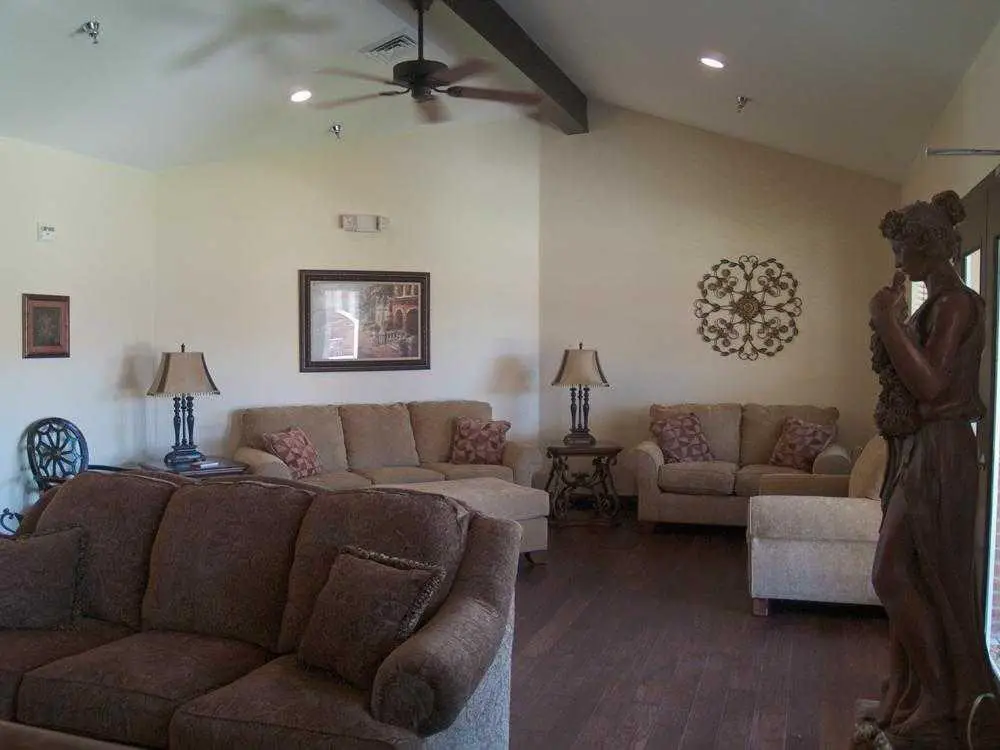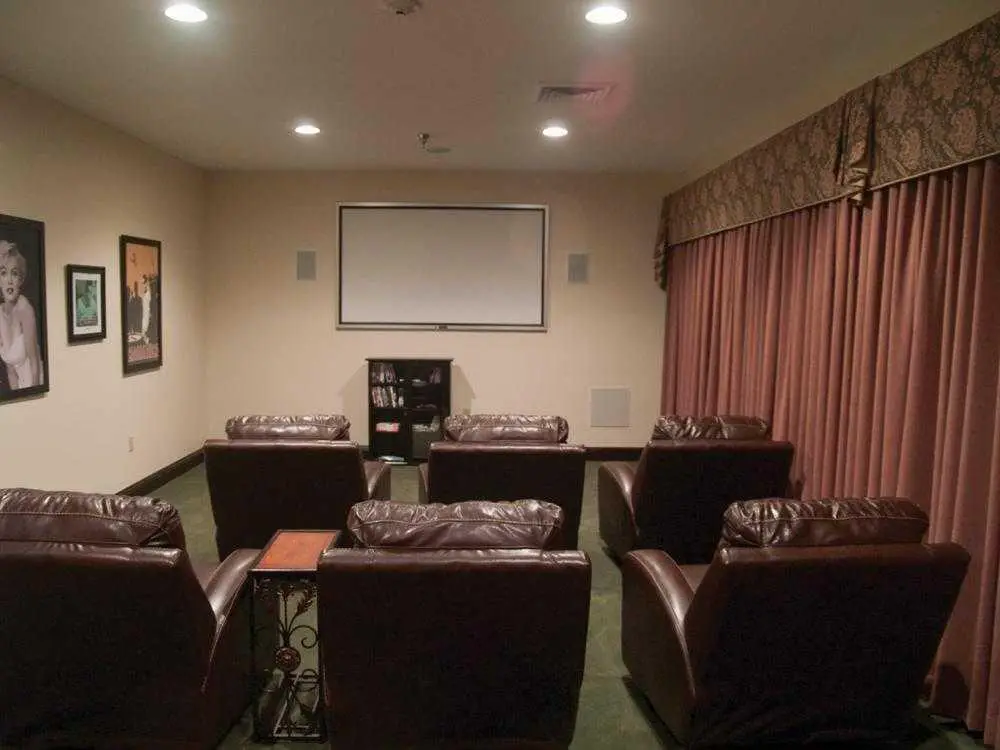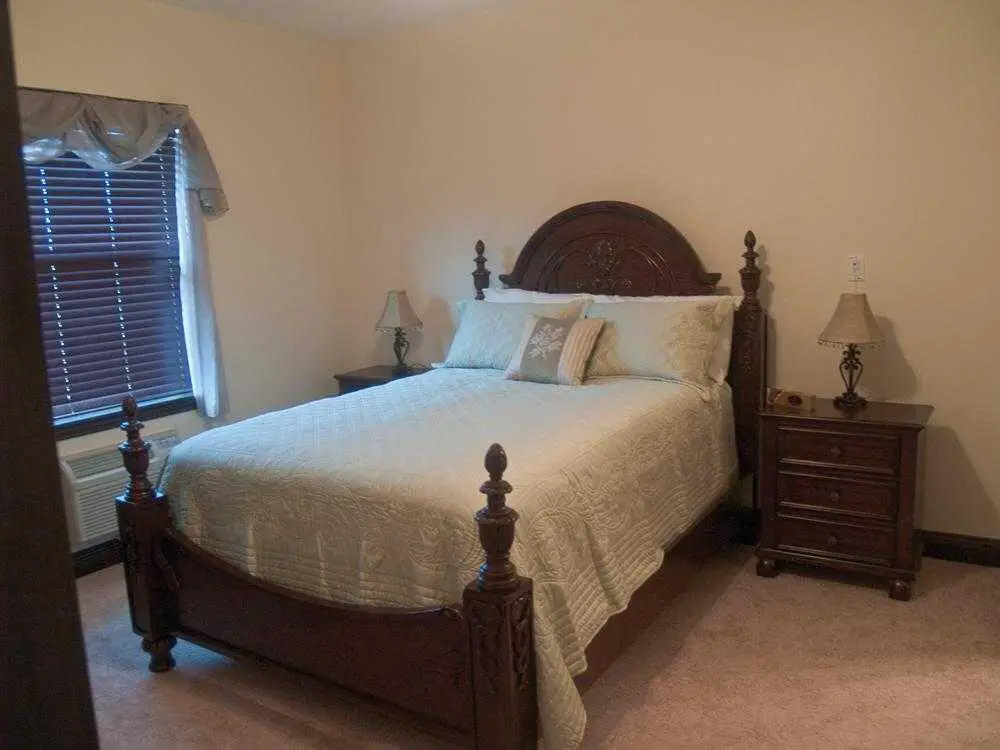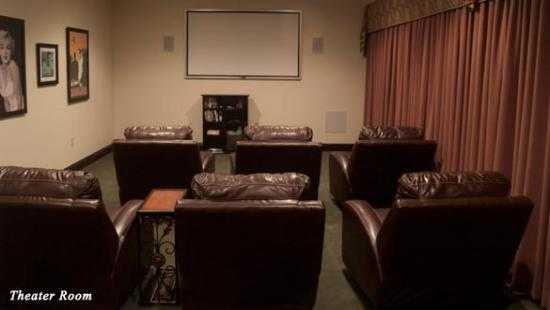 Whitney Senior Living Near Me