Celebrating 65 years of ministry and service to the seniors of Clifton and Bosque County, Lutheran Sunset Ministries offers inspired retirement living options at every life stage. Our 32-acre campus is designed as an intimate setting of neighborhoods that accommodate residents at various levels of care. In addition to quality health and wellness opportunities, Lutheran Sunset Ministries provides an enriched lifestyle through innovative programs, interdisciplinary activities, and a focus on physical, intellectual, social and spiritual growth.
Providing the only full continuum of care available in Bosque County—including independent living, assisted living, long-term care, rehabilitation and therapy, memory support, hospice services and companion services—Lutheran Sunset Ministries is a cornerstone of the region. With a state-of-the-art healthcare building, an increase in services and amenities, and a rededication to providing services that allow people to live full and enriched lives, Lutheran Sunset Ministries has created a quality of life unparalleled in the region.
See More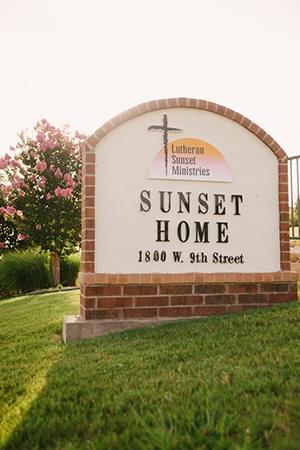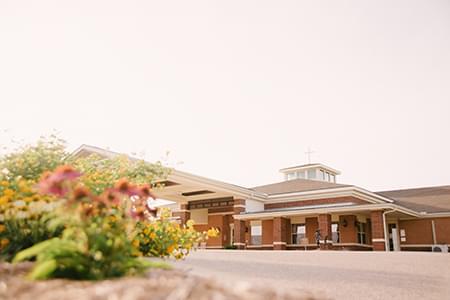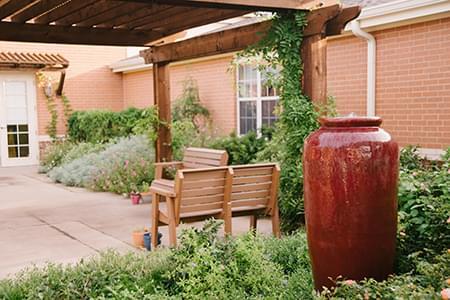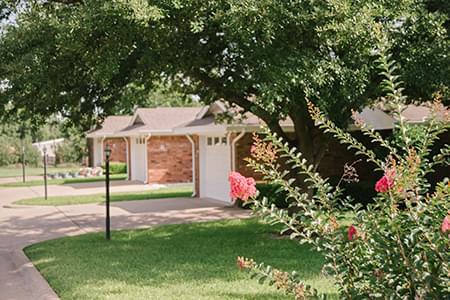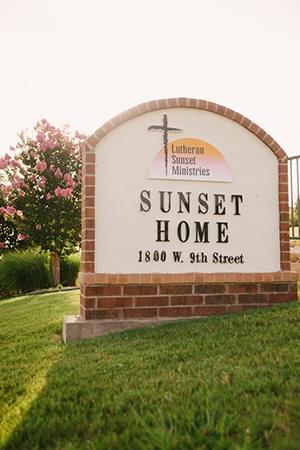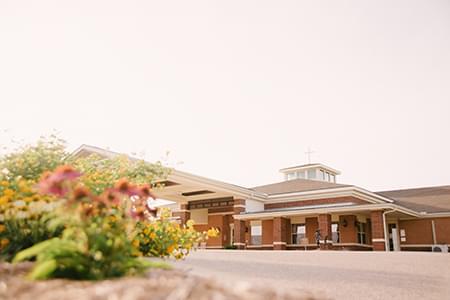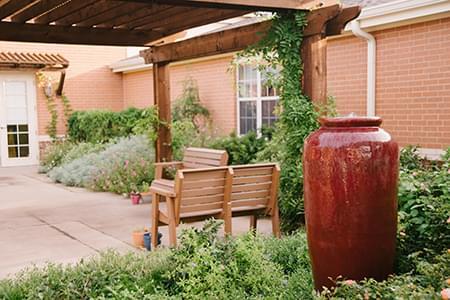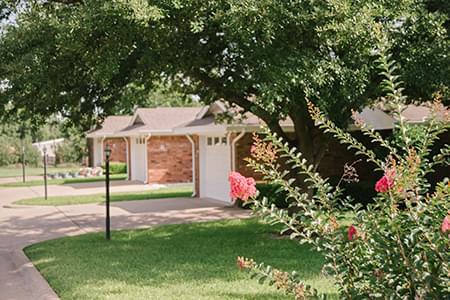 Videos
No media of this type.