The Colonnades
Charlottesville, VA - Assisted Living, Nursing Home, Independent Living, CCRC
When you arrive at The Colonnades, a stunning independent living community nestled into the lovely, inviting town of Charlottesville, Virginia, you will immediately recognize the warmth and happiness of the residents who have chosen to make the community their home. Described by many visitors as warm, intimate, and inviting, The Colonnades has a relaxed yet sophisticated and vibrant feel that makes it unlike any other retirement community.
Among the many benefits of life at The Colonnades is the freedom to spend time enjoying the beauty of the surroundings without any of the worries of household chores or home maintenance. Our community offers a wealth of activities designed to appeal to the curious, intellectual older adult, as well as options for fitness, musical appreciation, and social interaction.
See More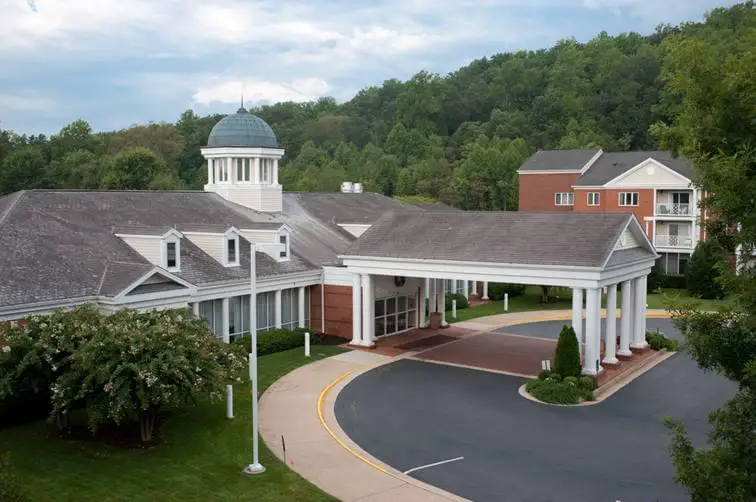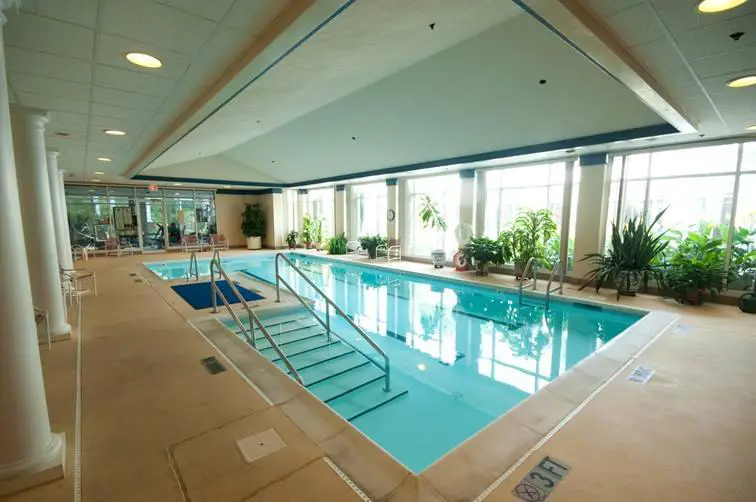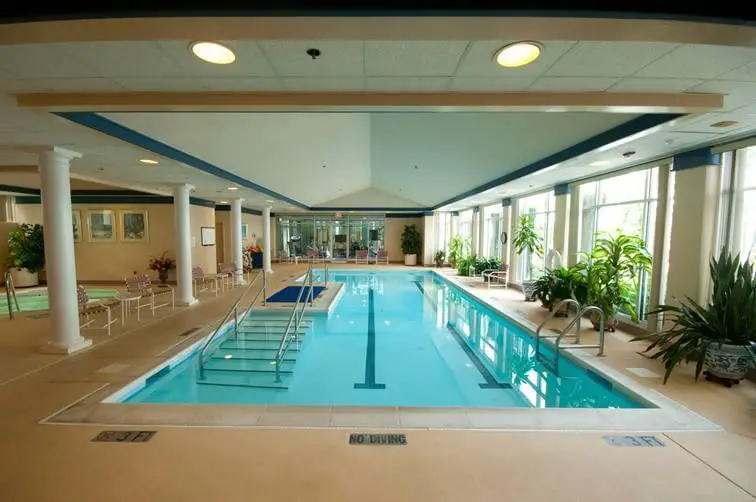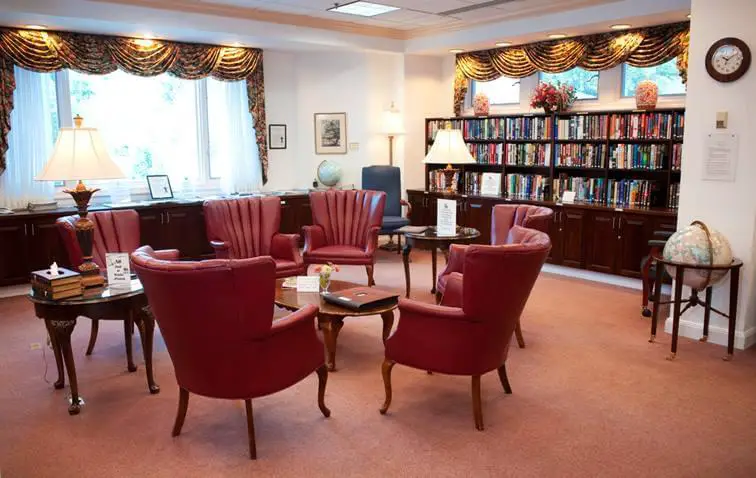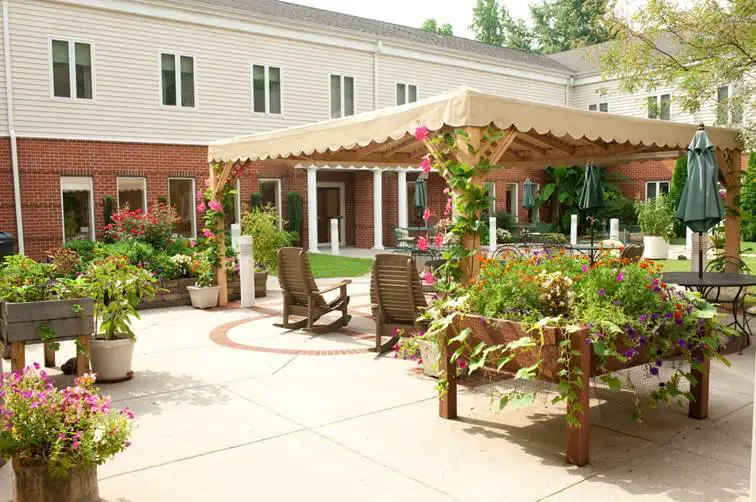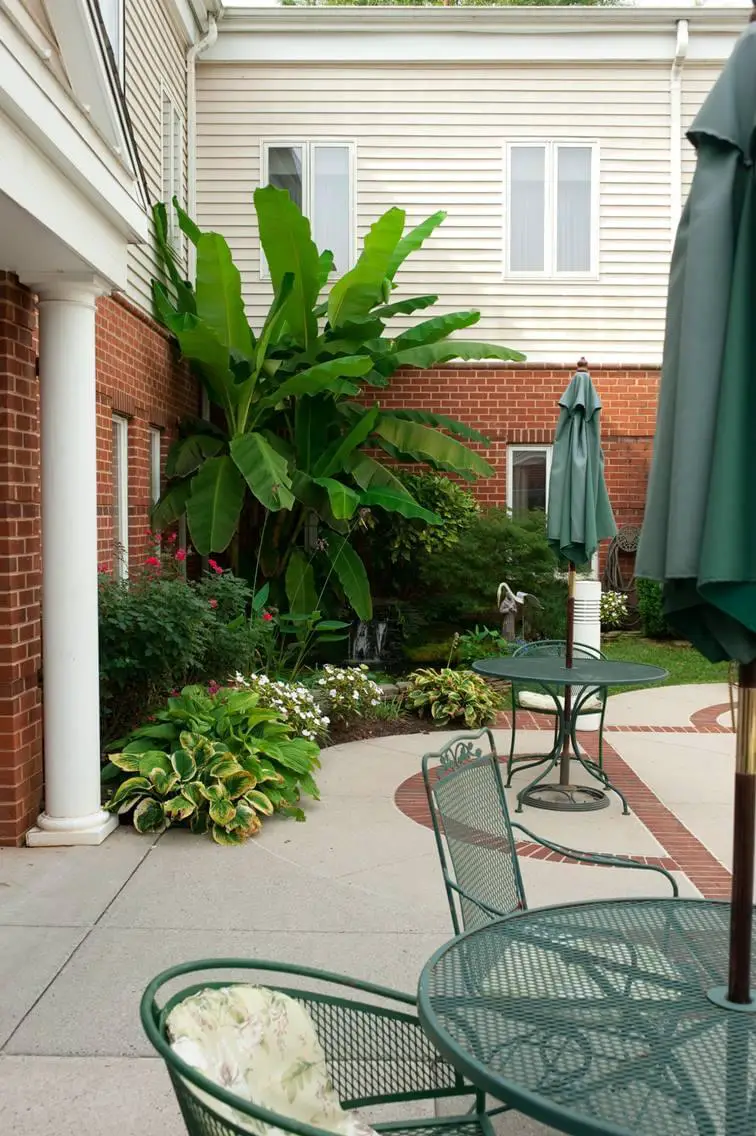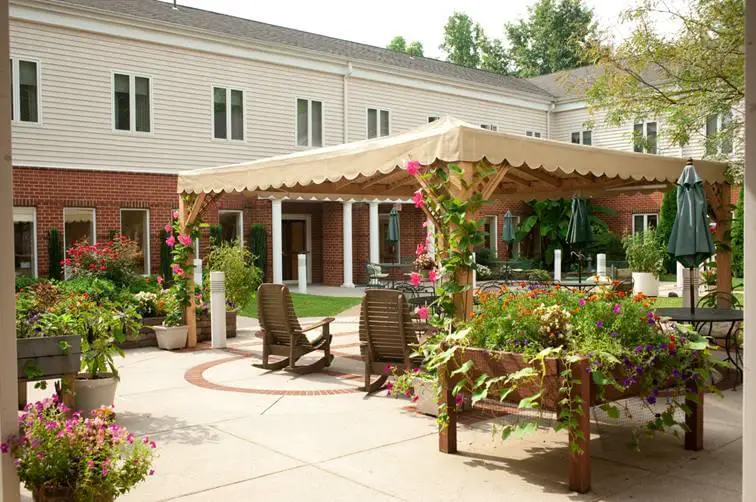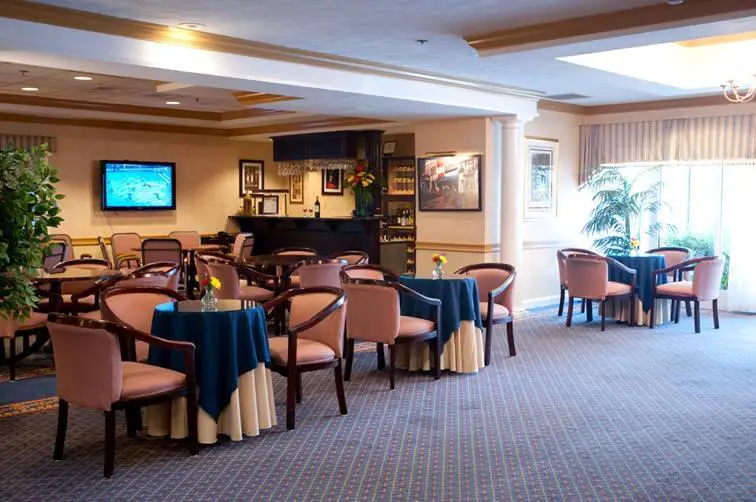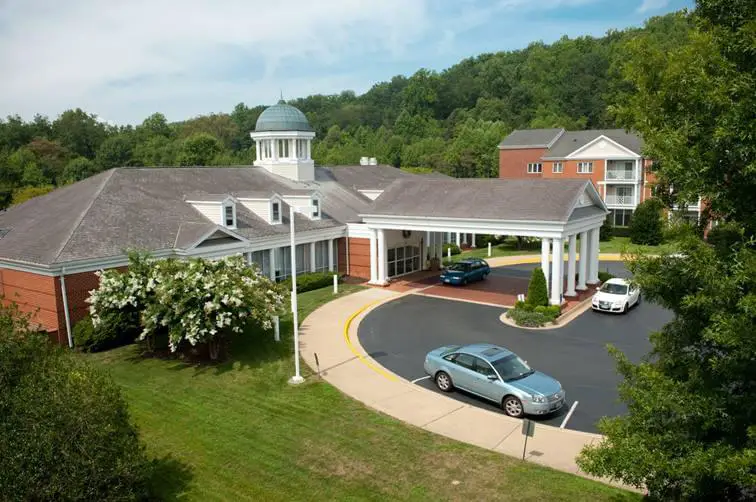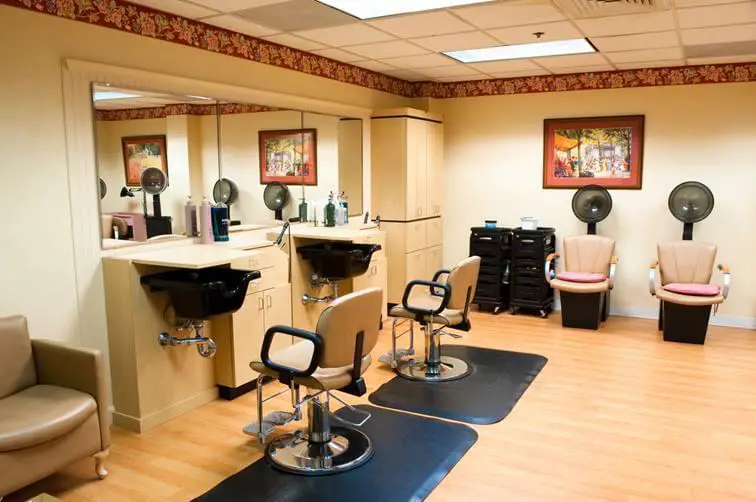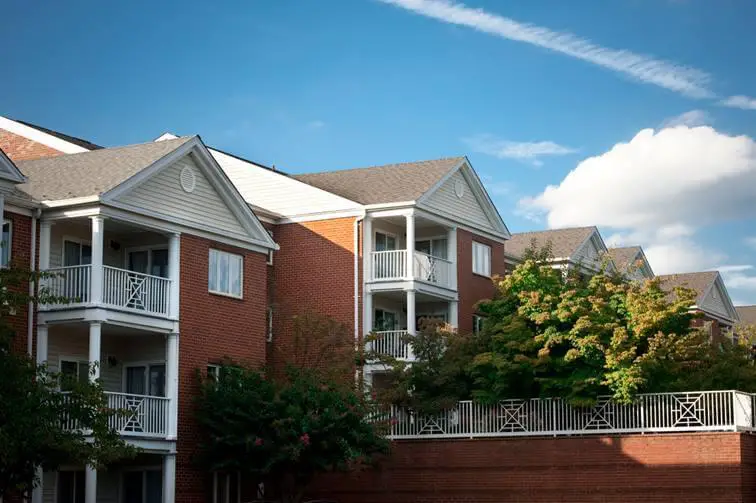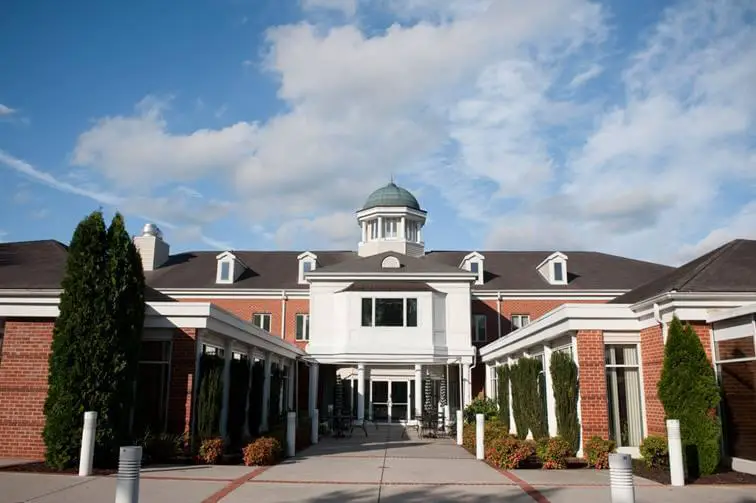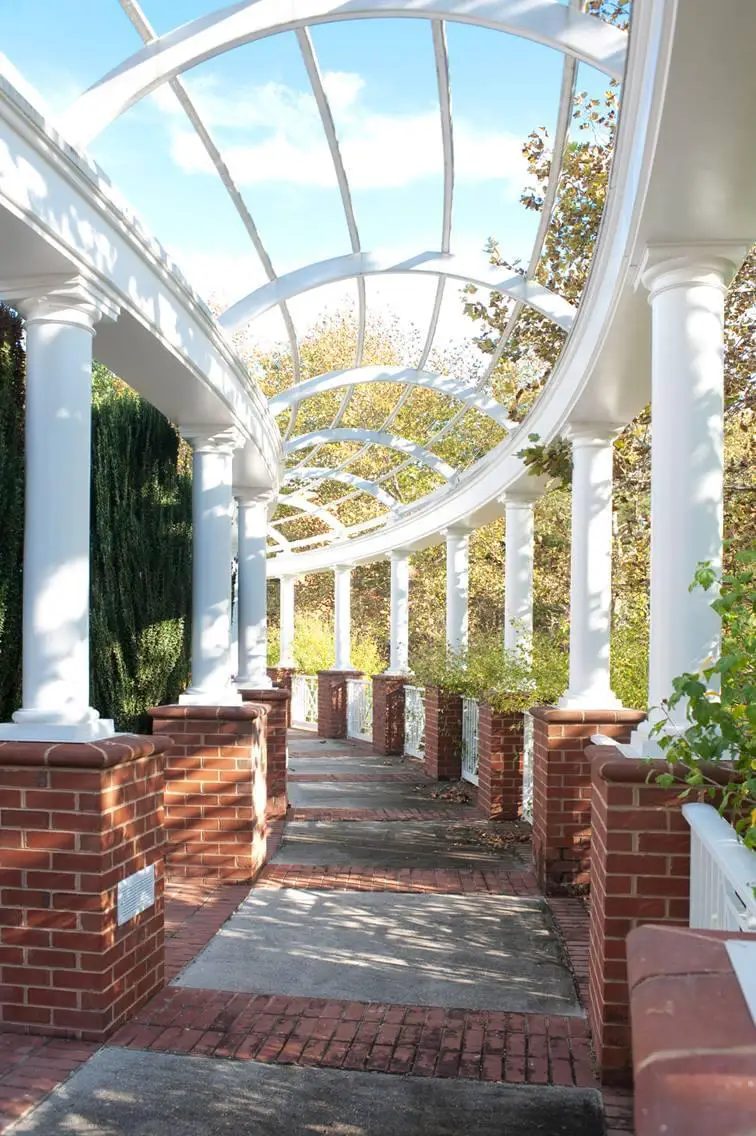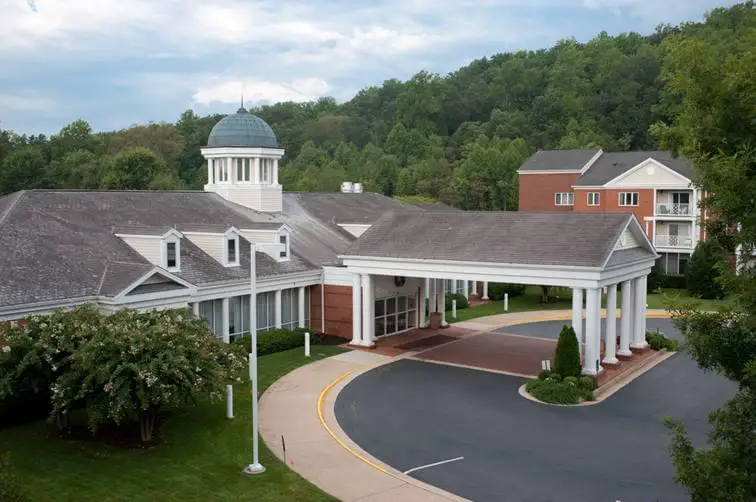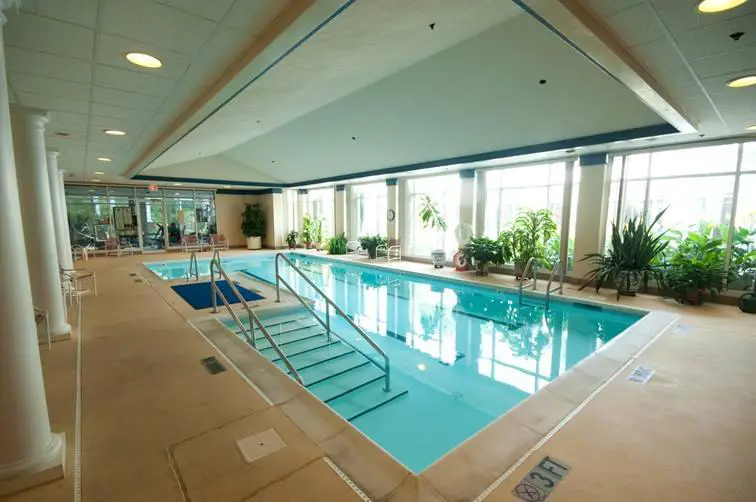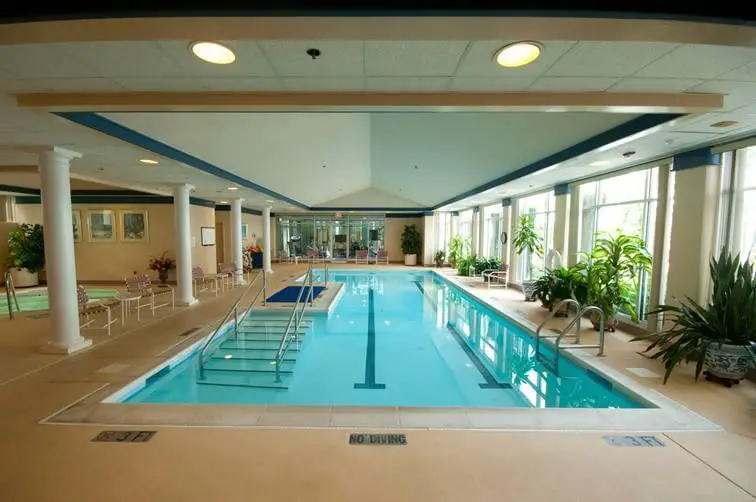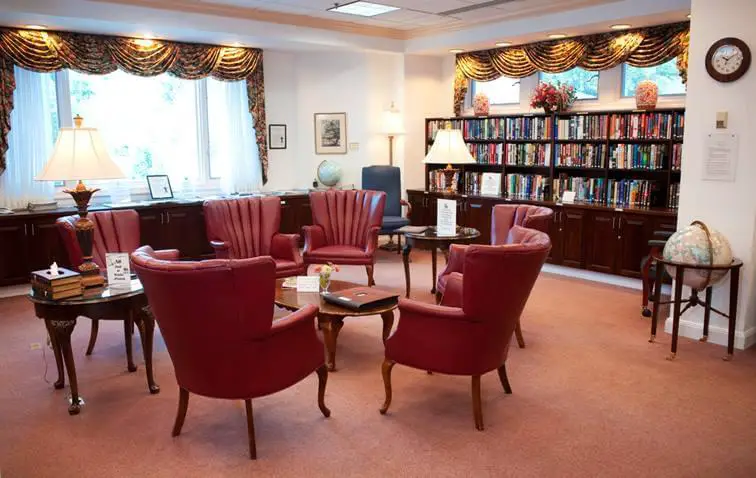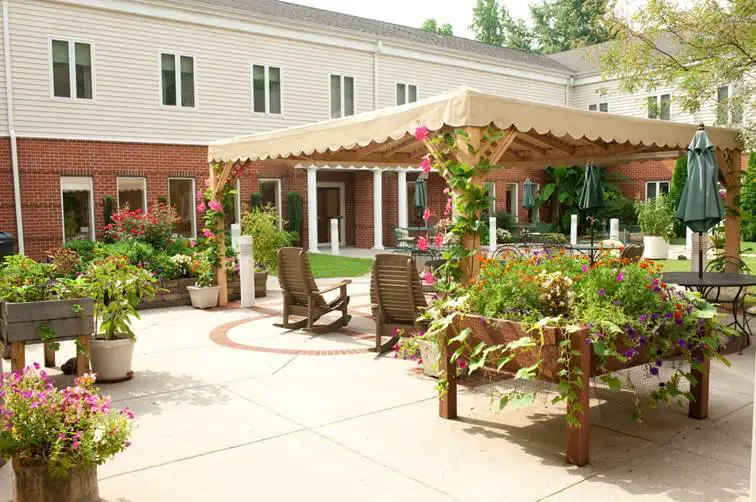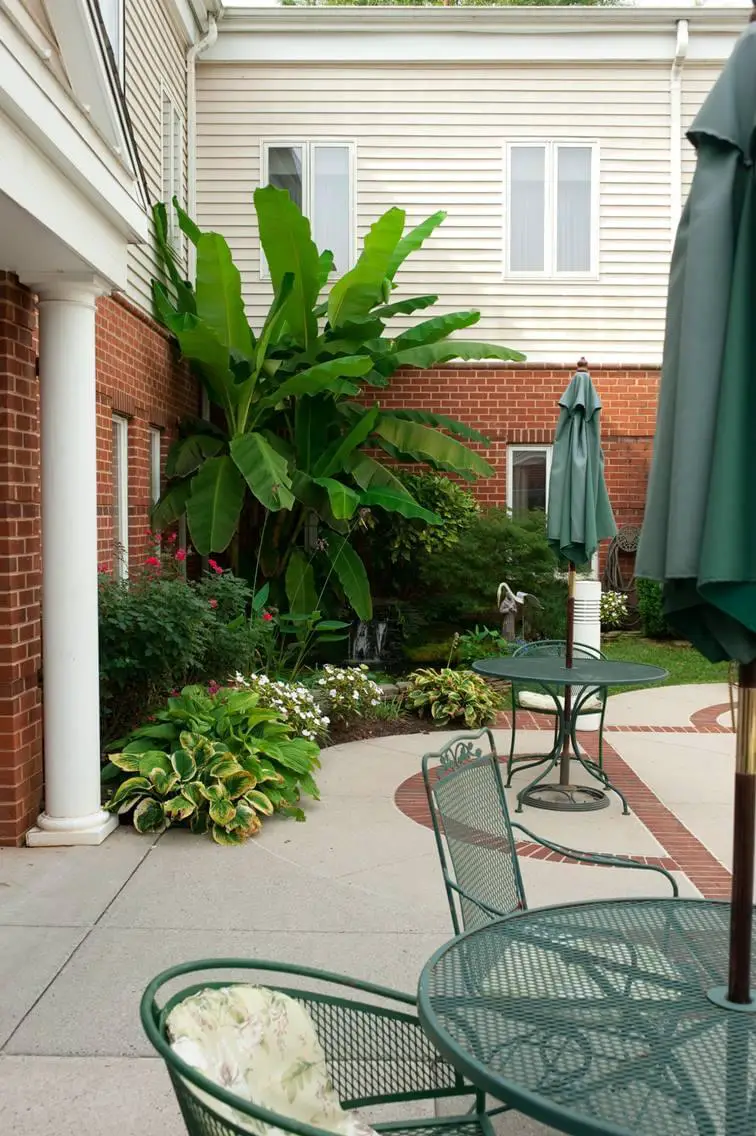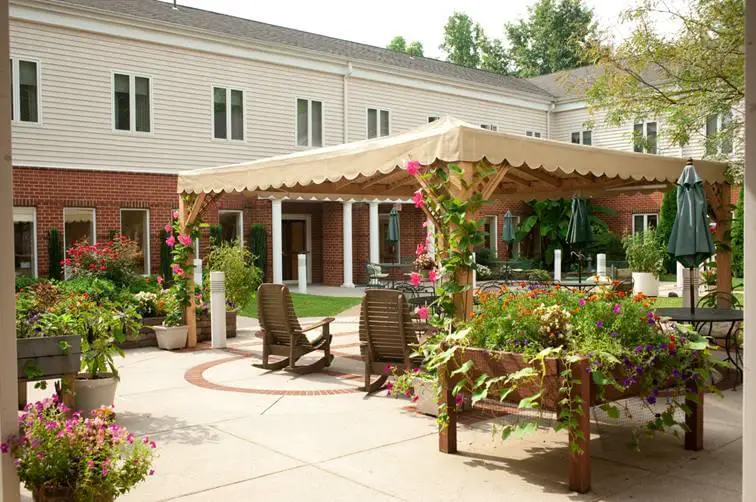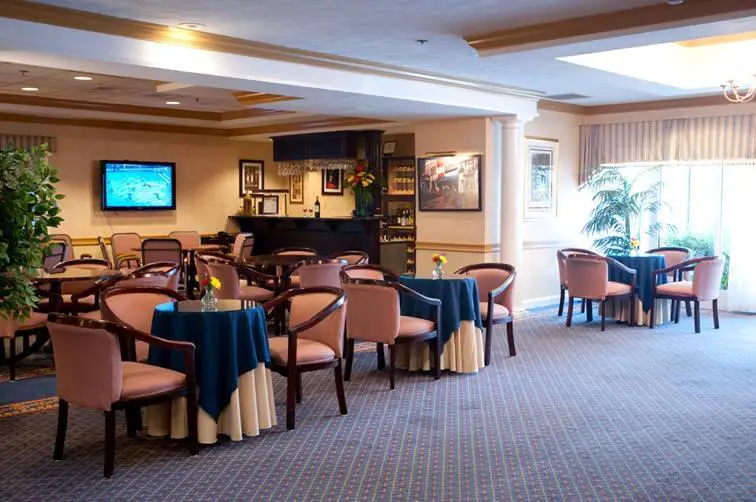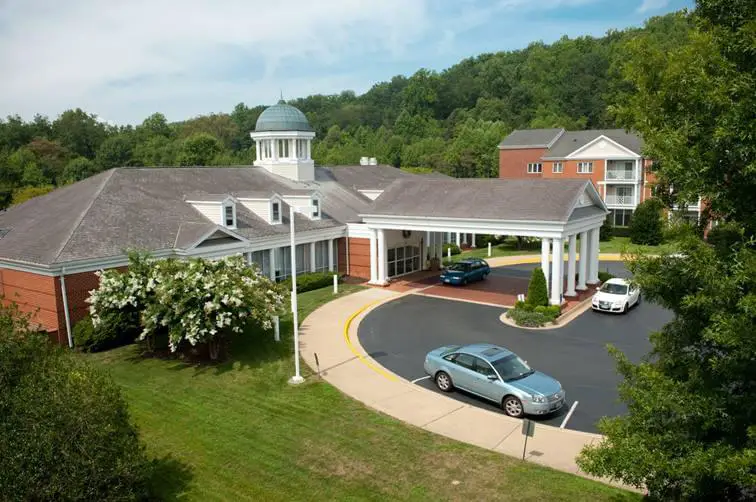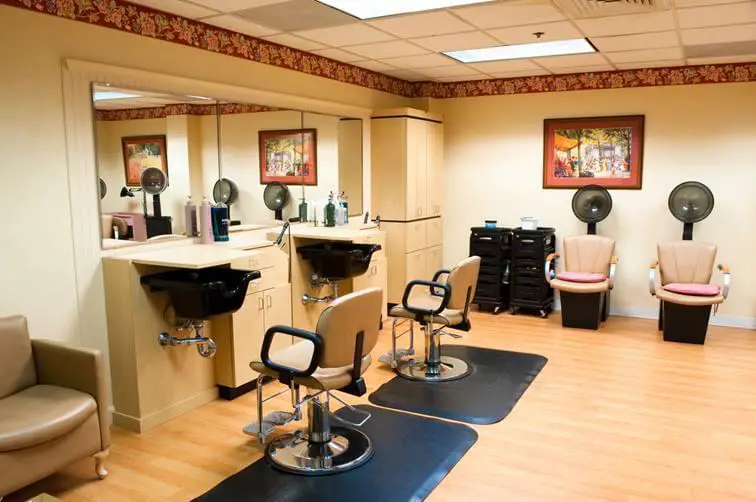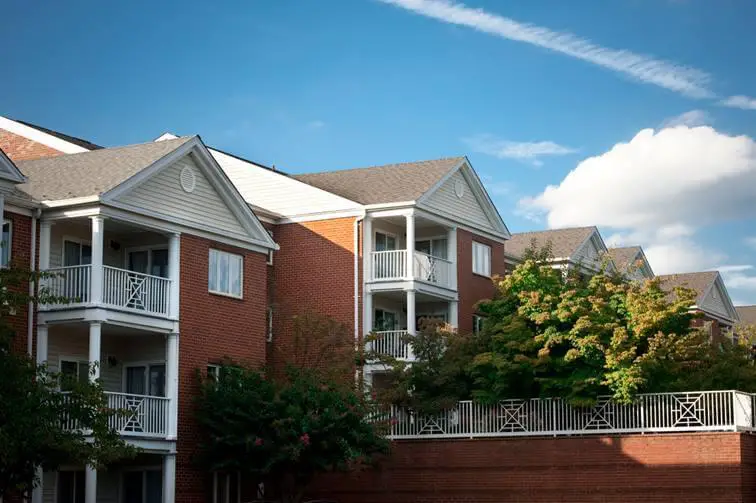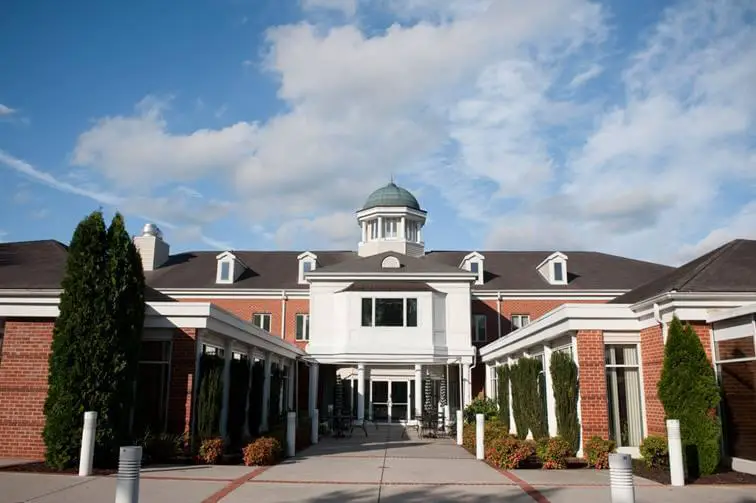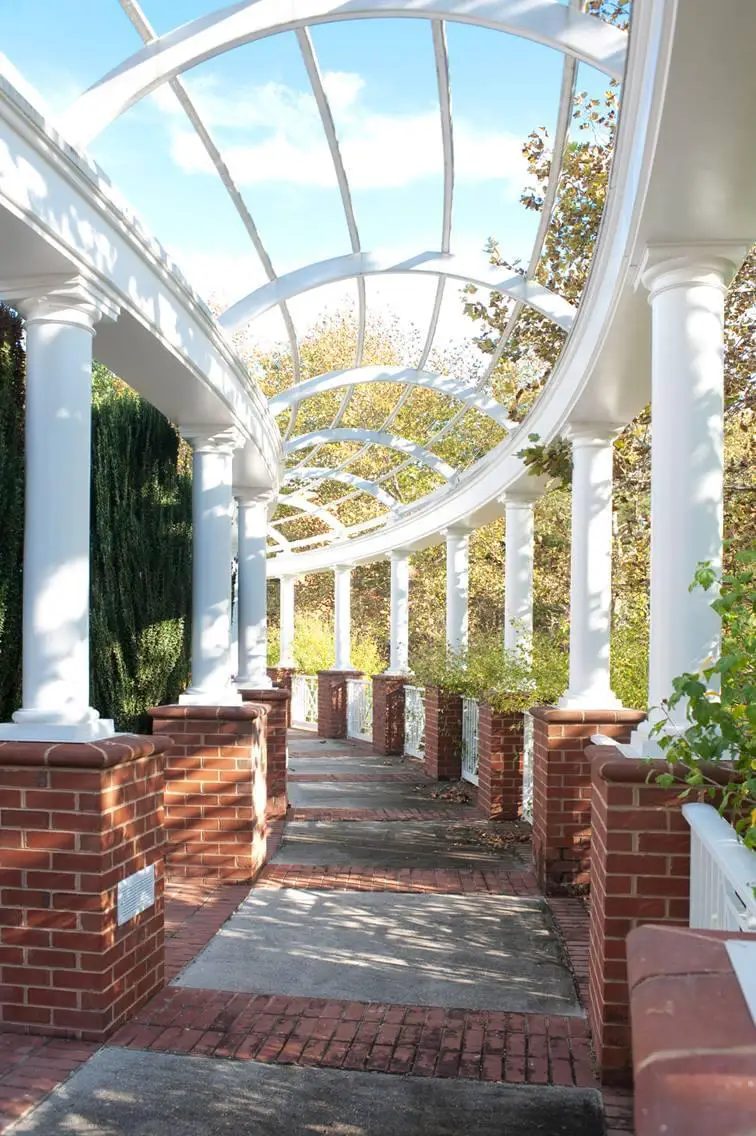 Additional Media
Floor Plans
No media of this type.