Westminster at Lake Ridge a not-for-profit, CARF accredited, SAGE-Care LGBT Platinum certified, life plan retirement community, is home to a retirement lifestyle free from care and rich with opportunity. It's home to a charming, historic neighborhood brimming with small-town charm, set against the natural forested beauty of Northern Virginia, yet just a few miles away, you'll find our nation's capital with a rich urban texture, pulsing with the energy, arts, historical and cultural attractions only a major city can offer.
It's a home where you define your choices, and where those choices are as deep and wide as life itself. Choose from a spacious cottage with a sunroom overlooking a wooded glade, or a lovely apartment home that's at the heart of all the amenities offered on campus. Westminster at Lake Ridge is home to a warm, friendly community of people from all walks of life, highly engaged in a diverse range of interests and pursuits from the most active to the most relaxing. And from the first minute, you feel right at home.
Westminster at Lake Ridge offers independent living, assisted living, home care, skilled nursing and short-term rehabilitation.
+ Read more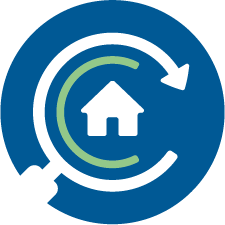 Full Screen Gallery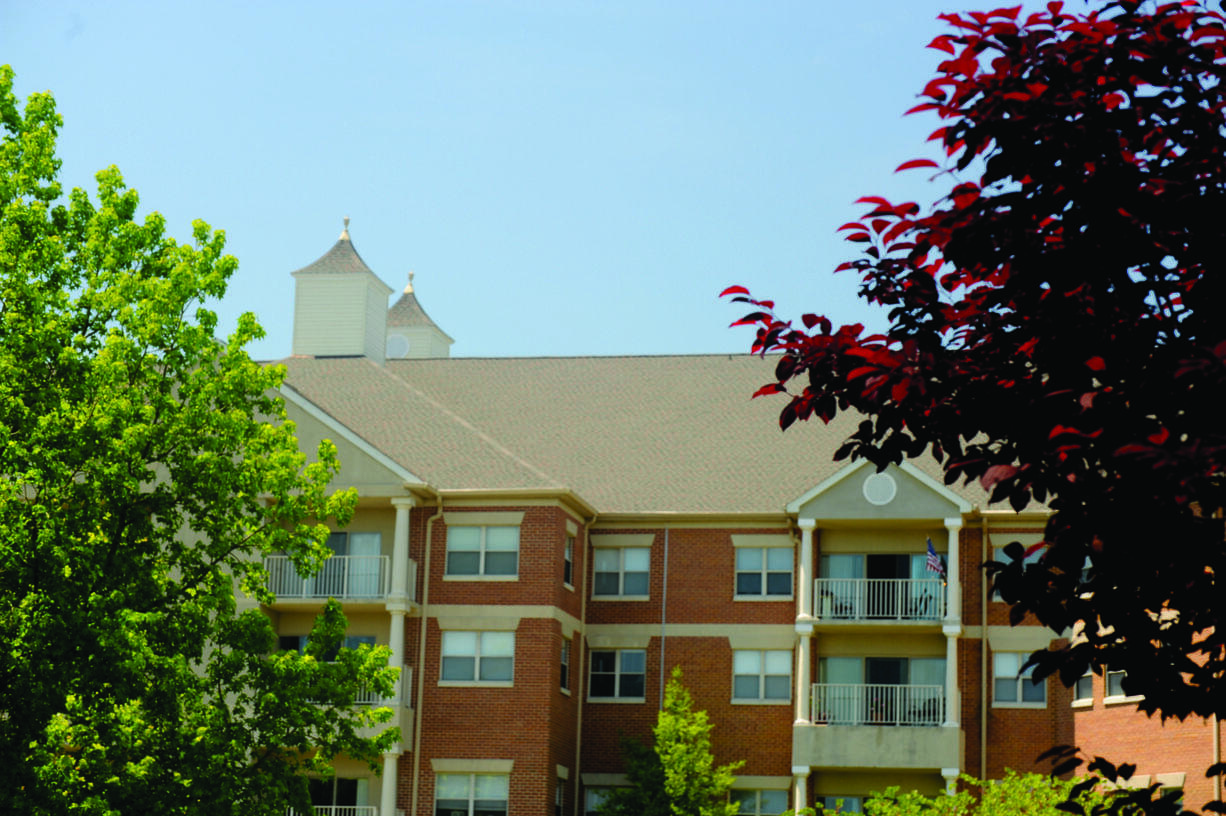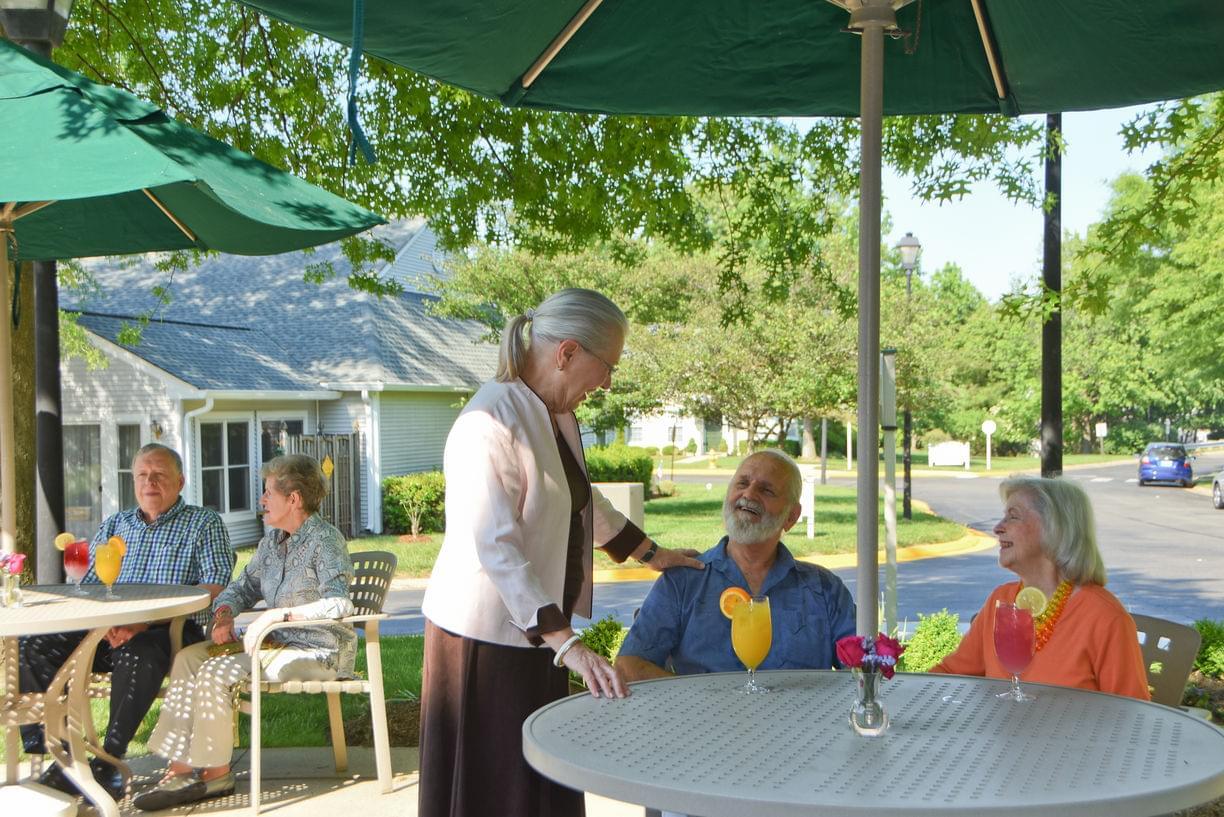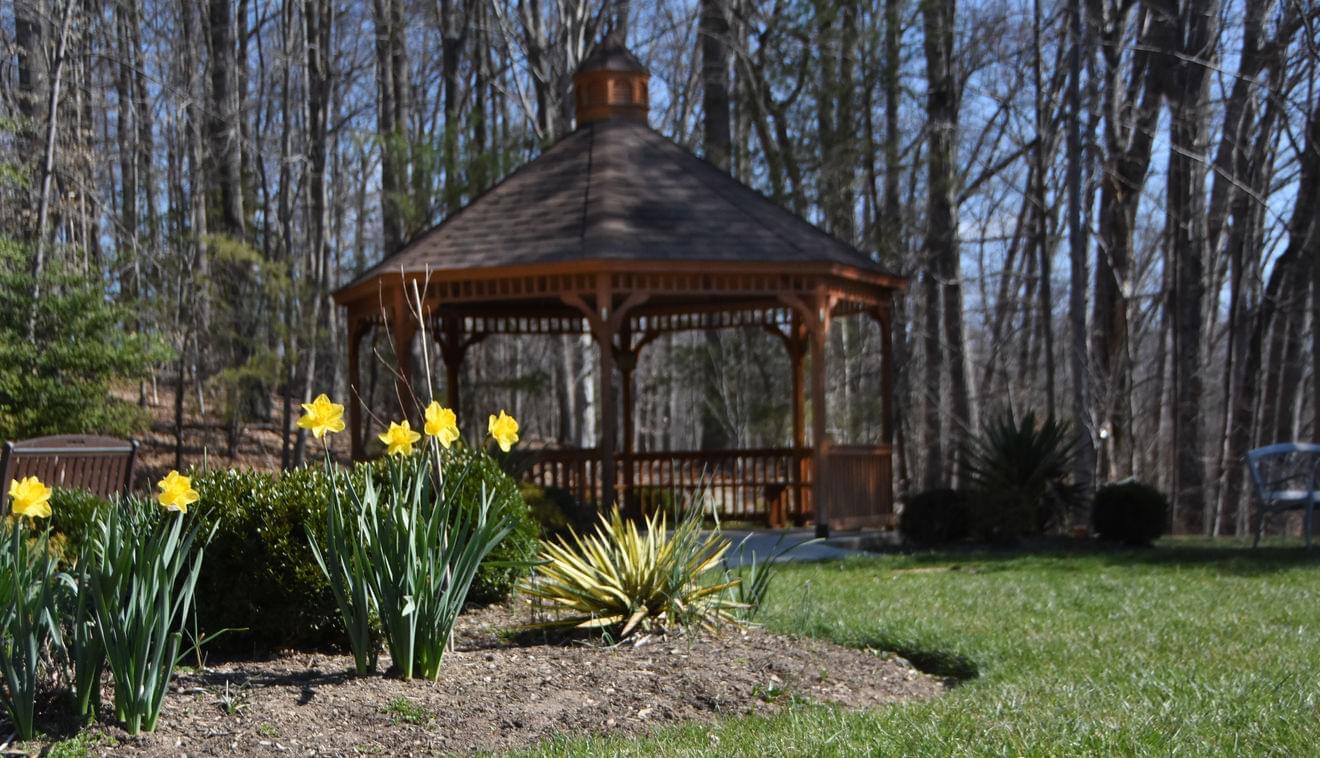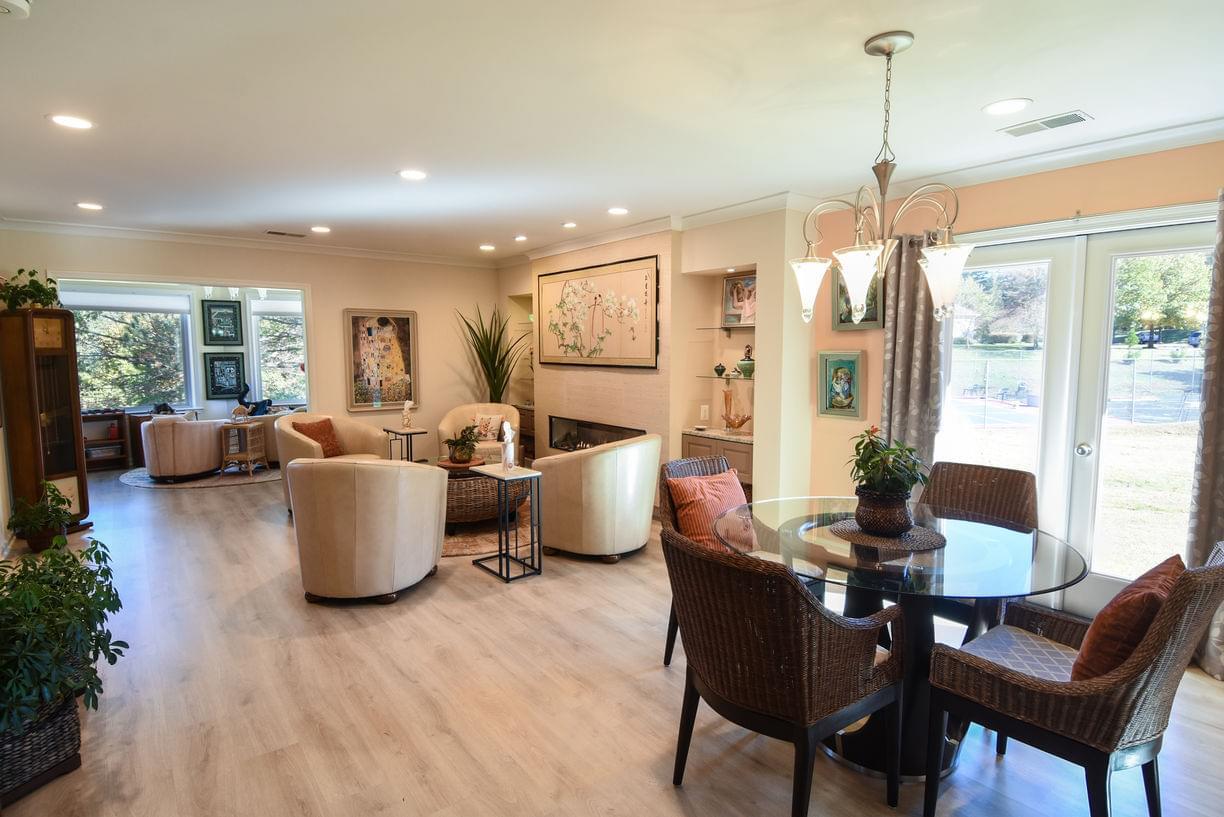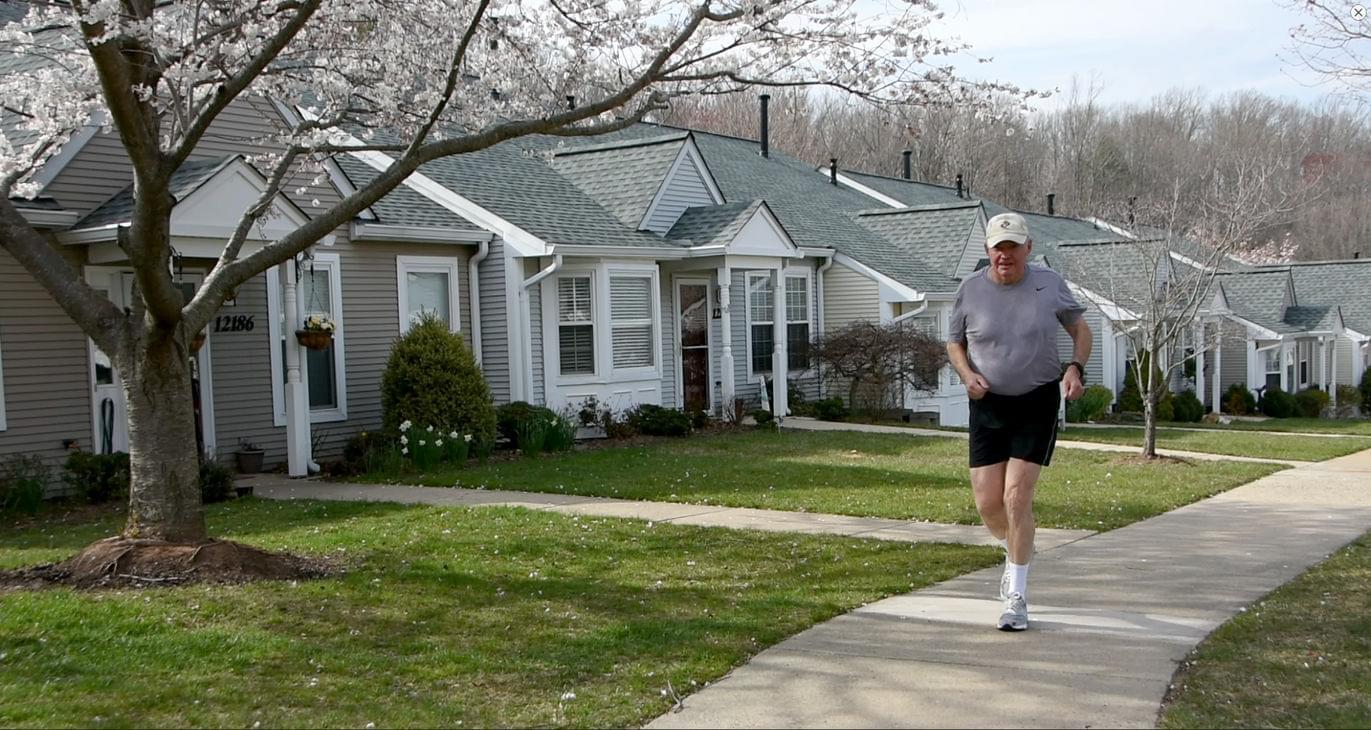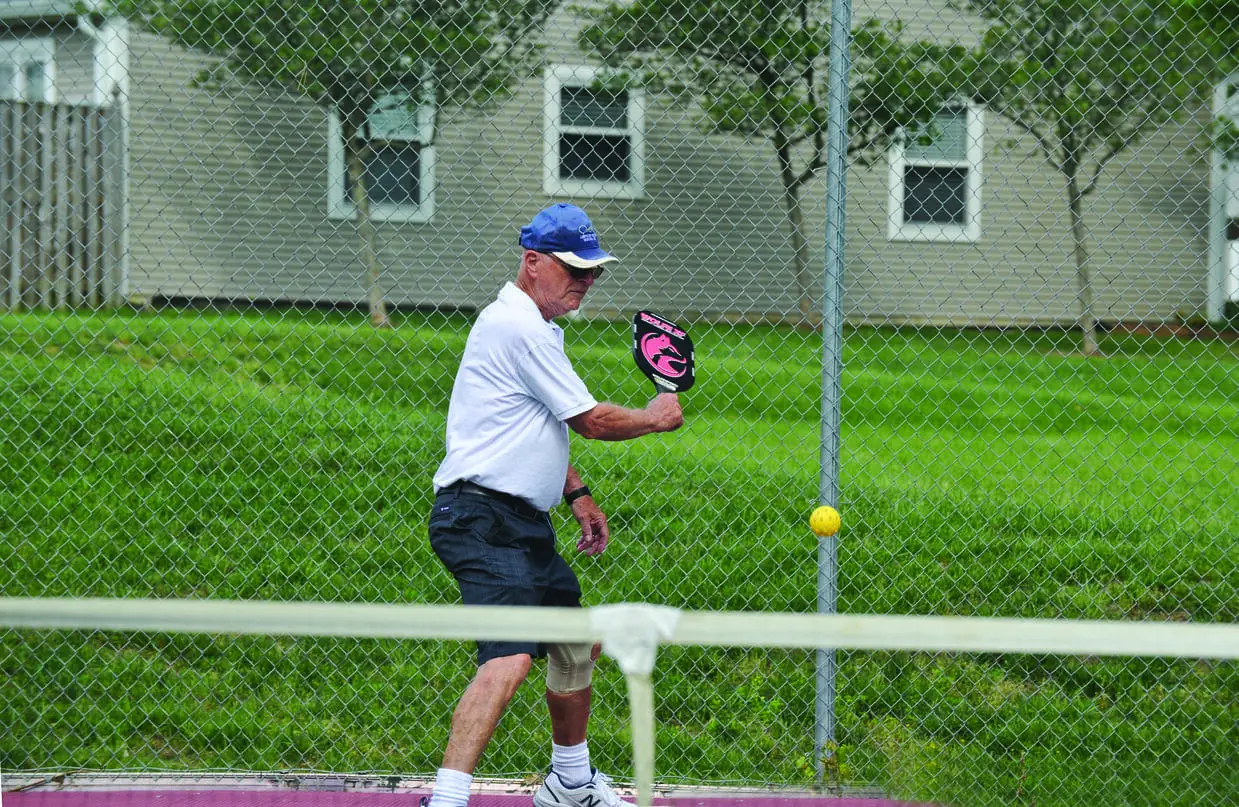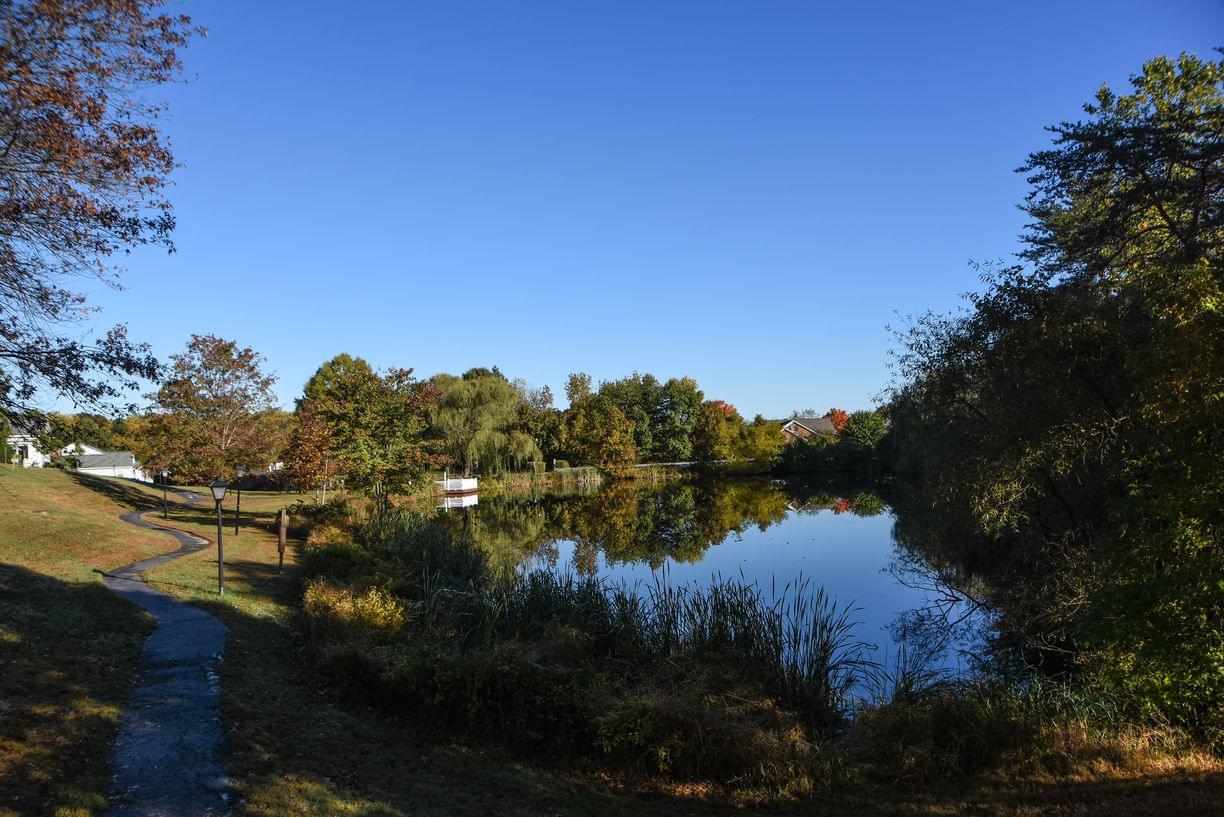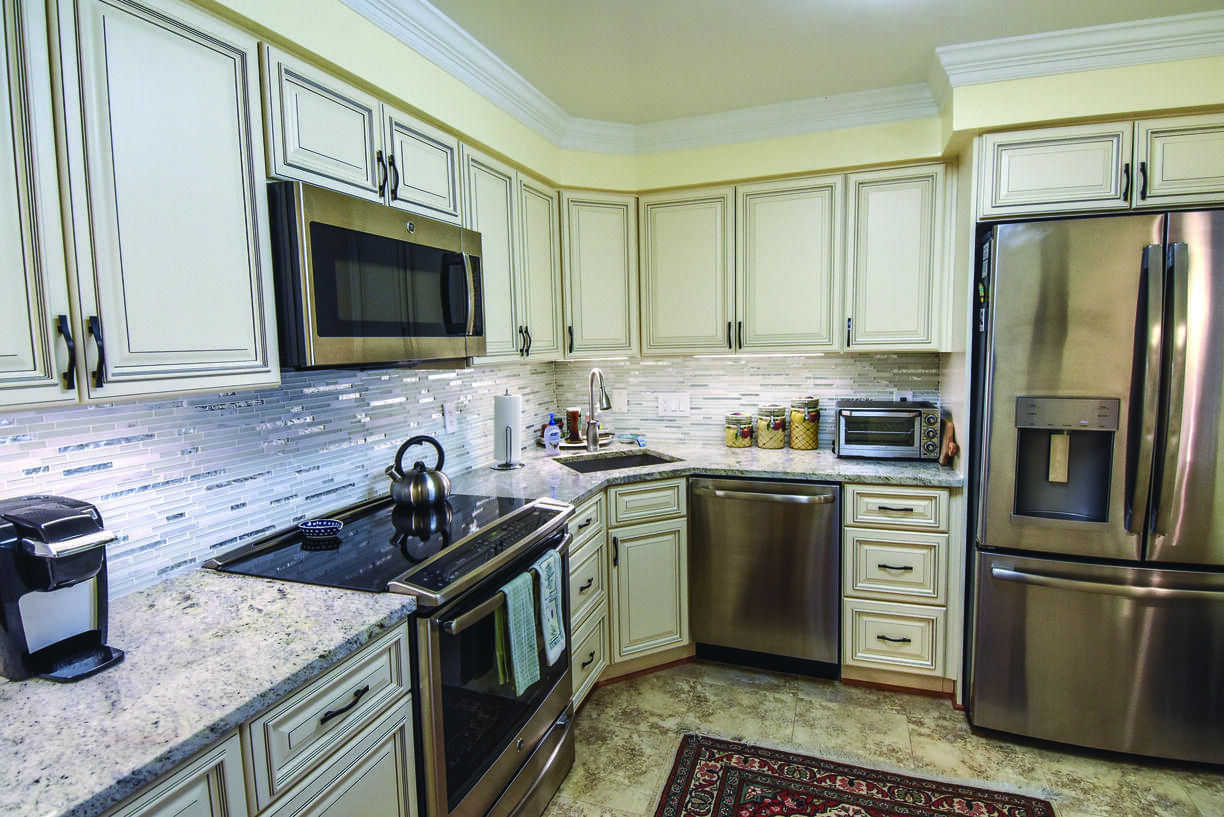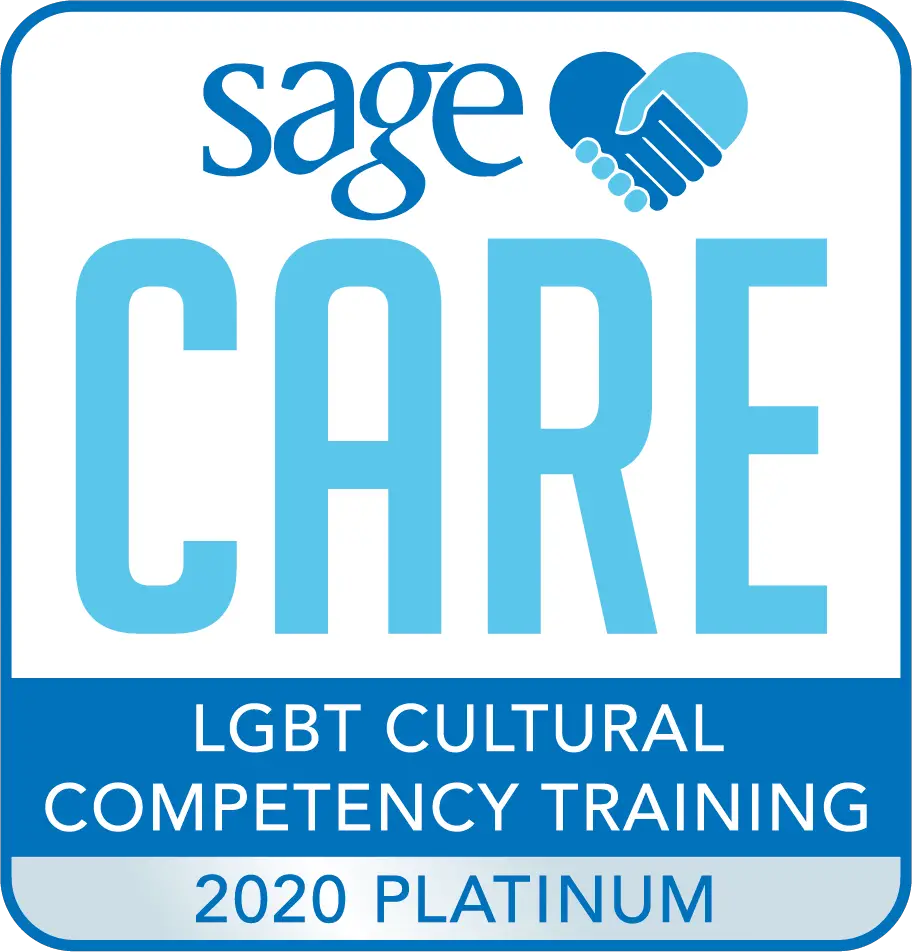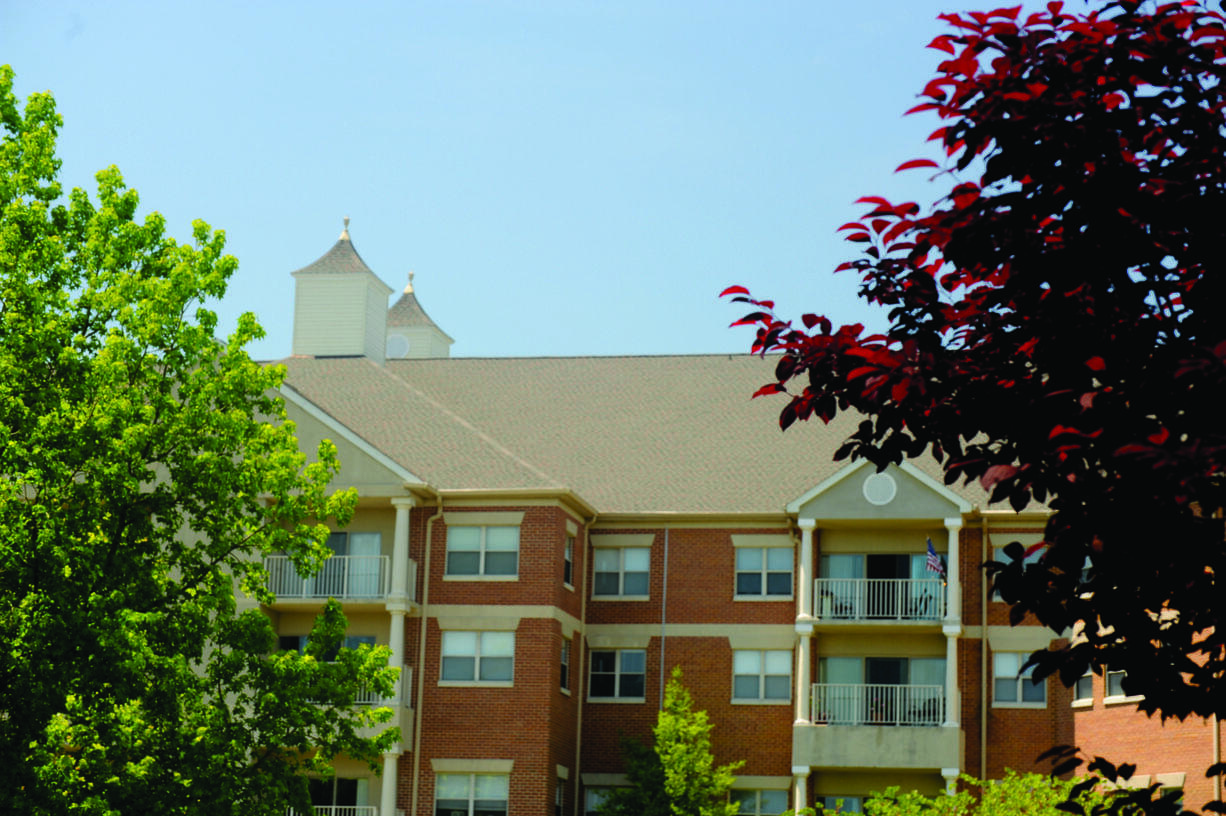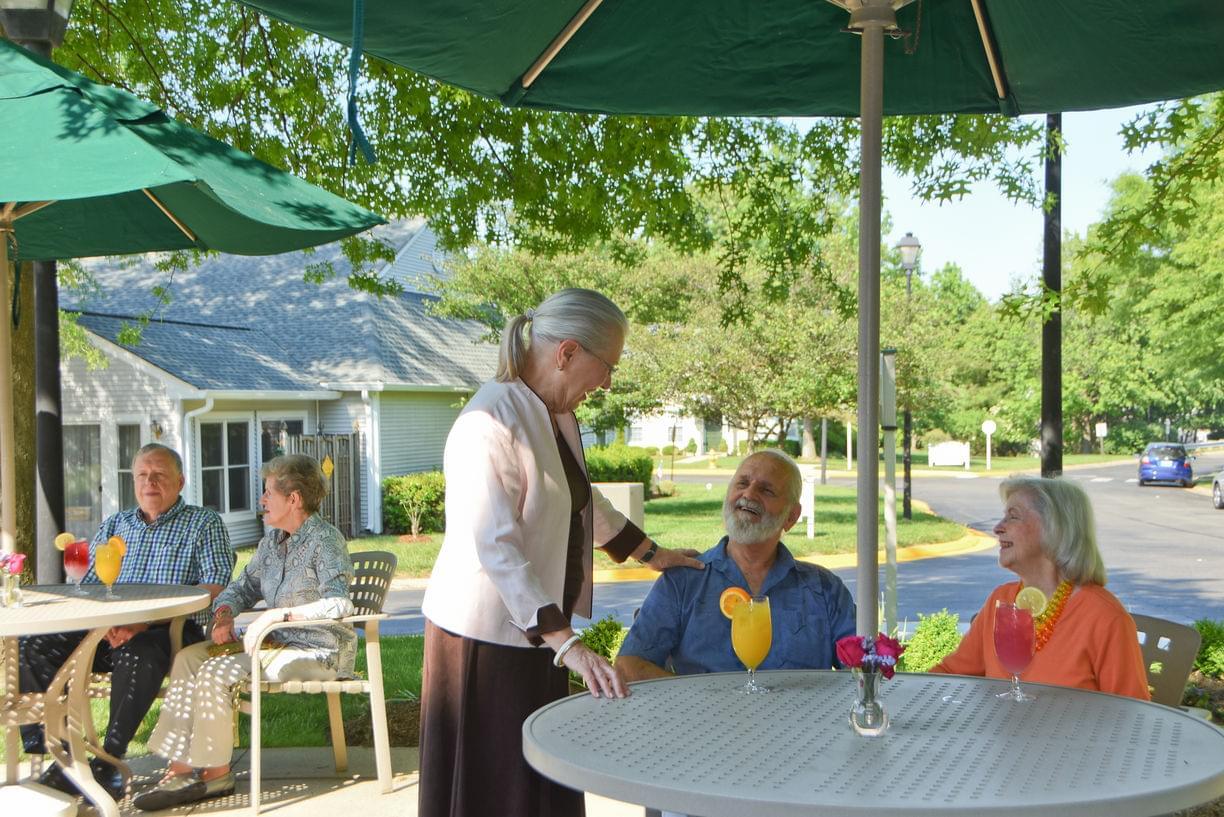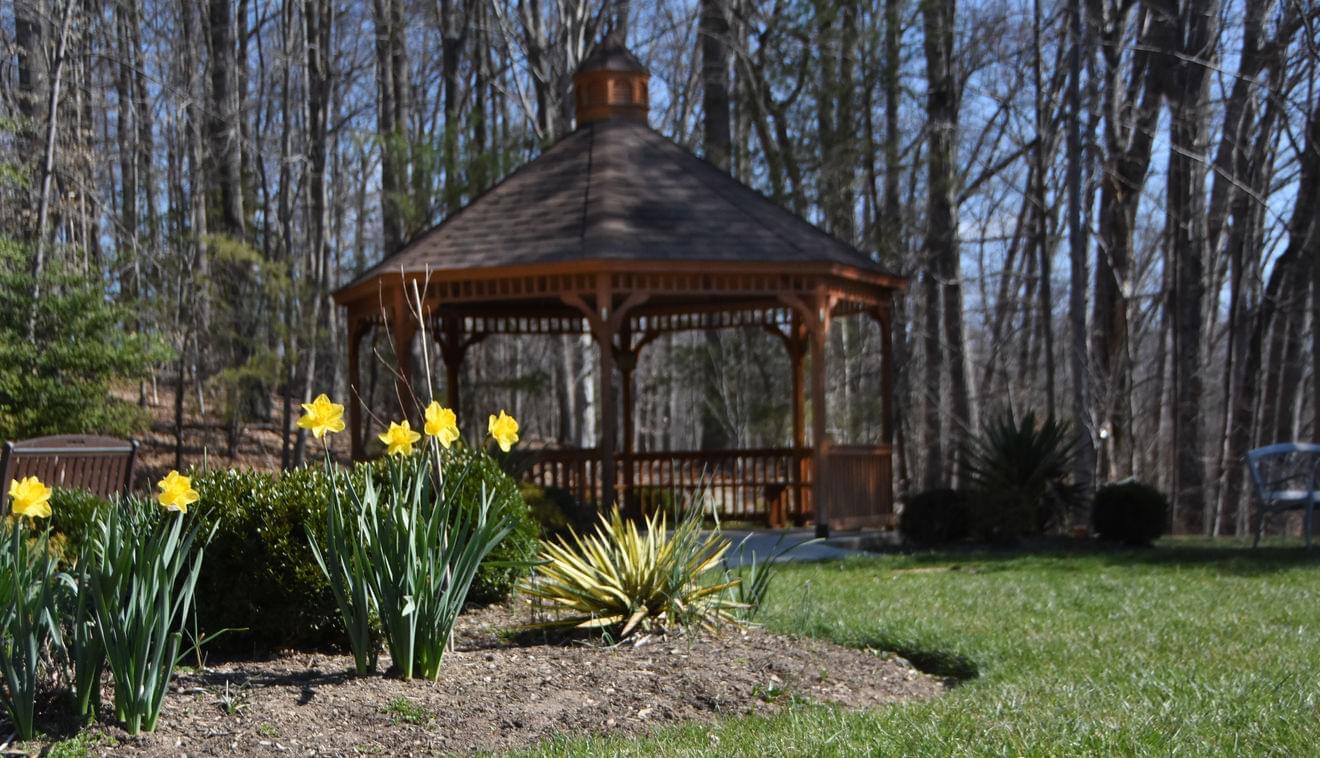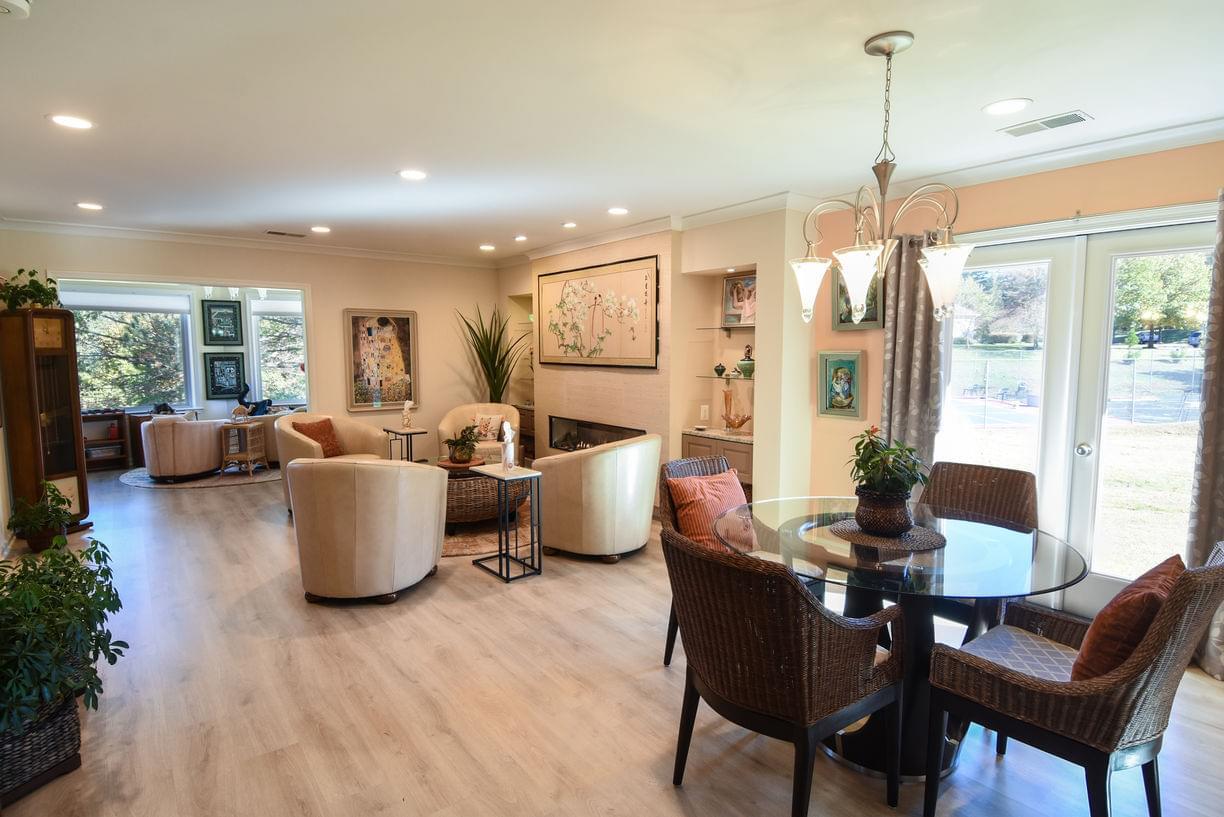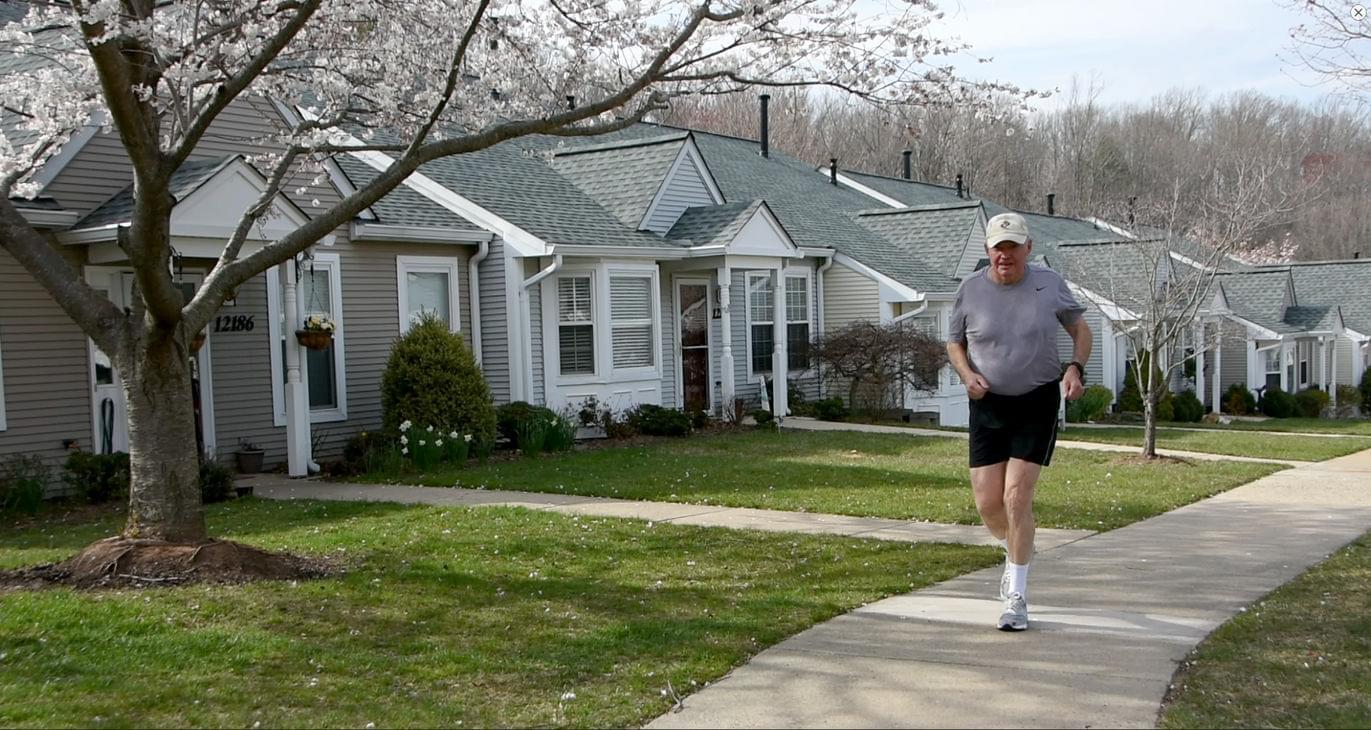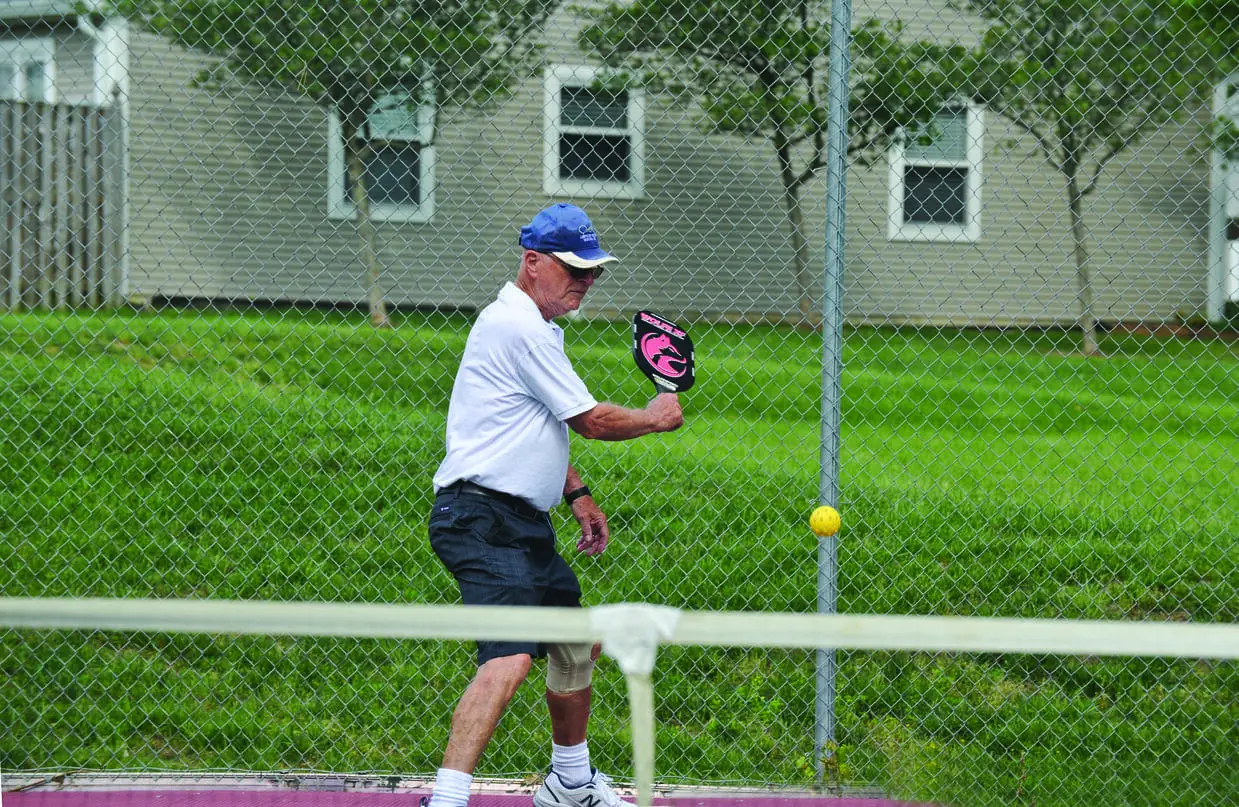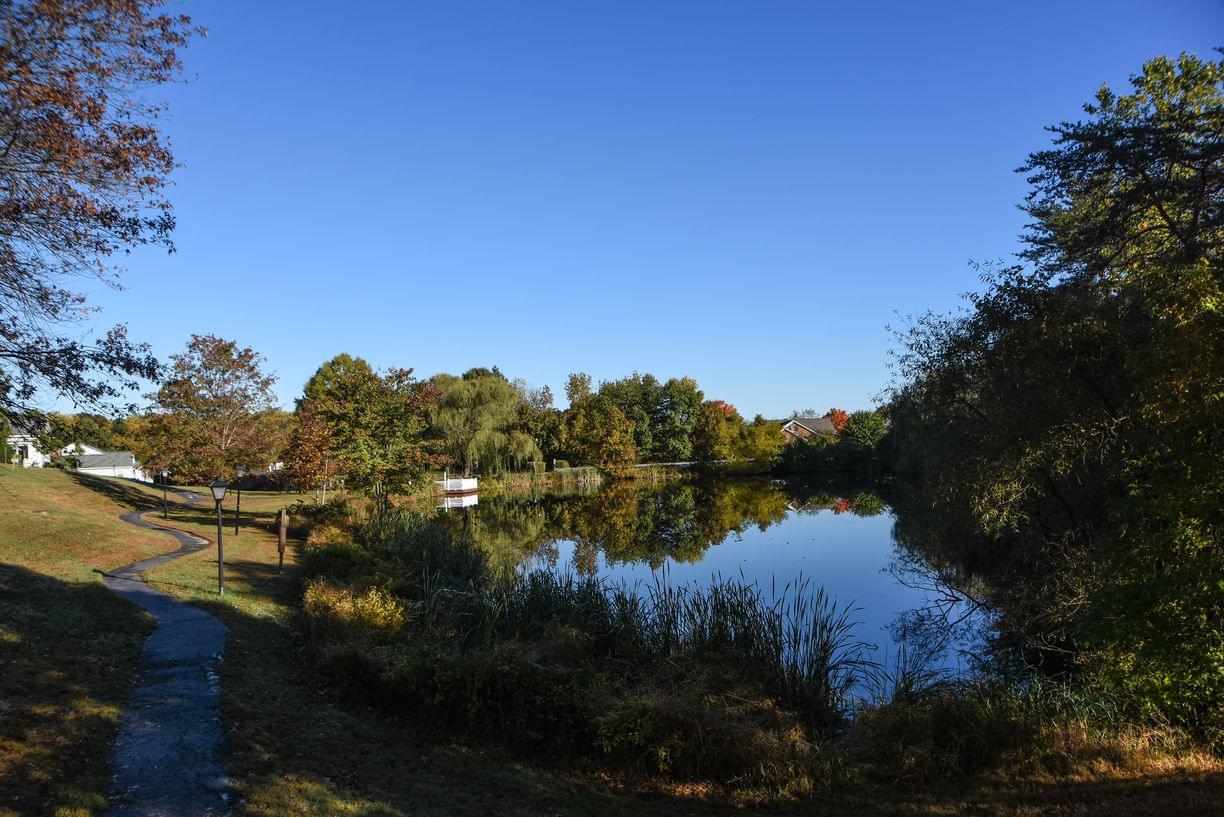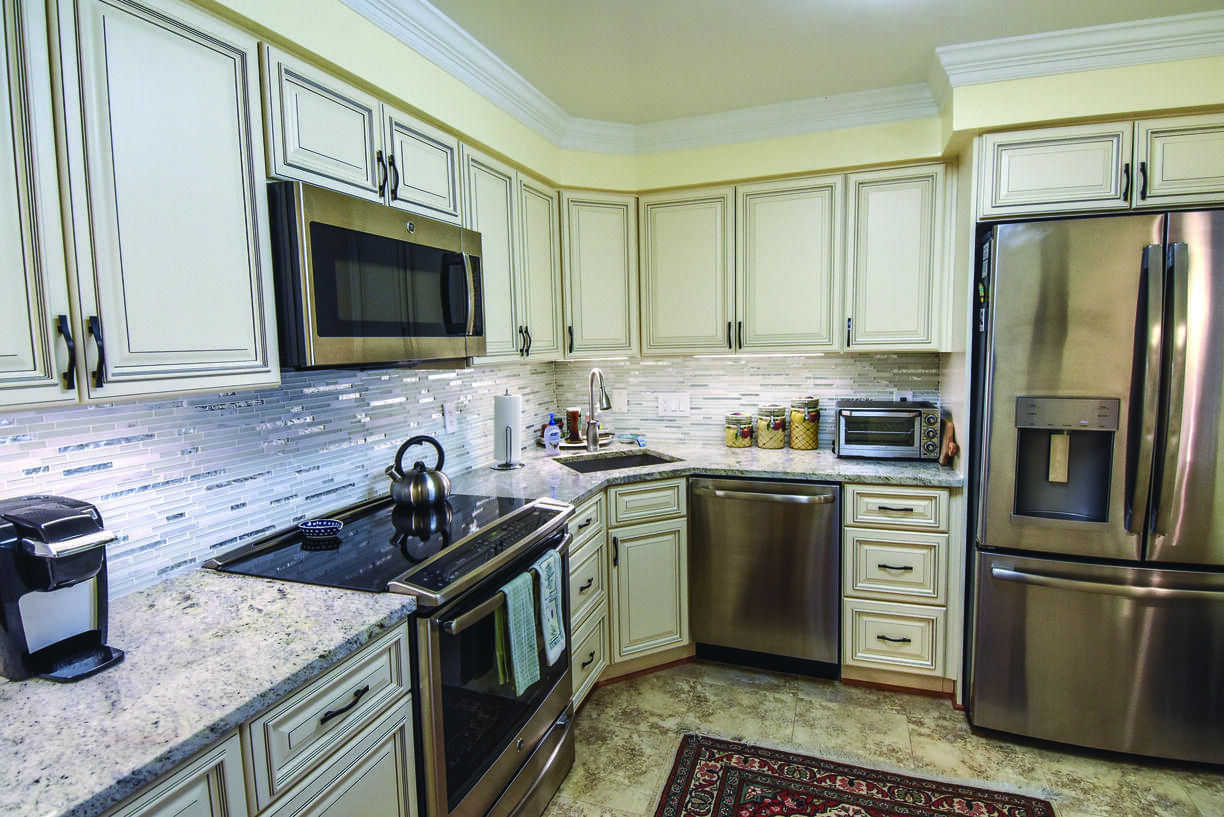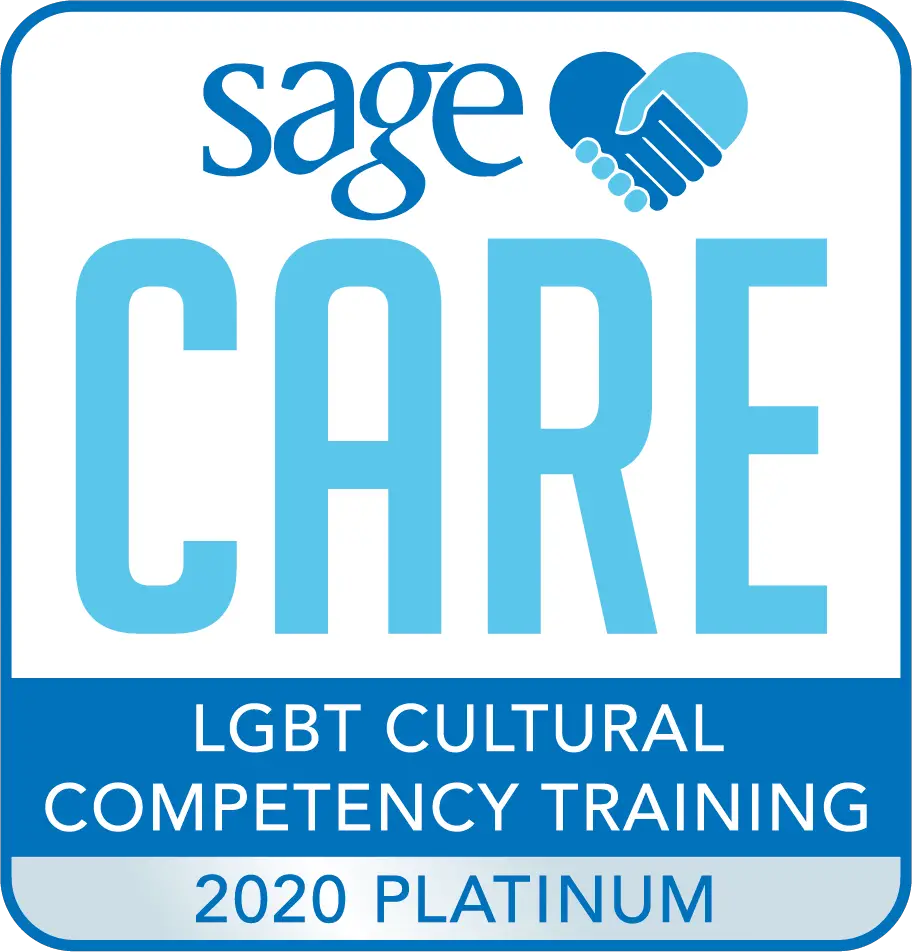 Additional Media
Videos
Video Transcript
Title: Staying Engaged at Westminster at Lake Ridge
Time: 1 min 38 sec

Description:

Westminster at Lake Ridge resident Marianna Martin speaks to its engaging activities such as hiking trails, a fitness center with professional trainers, social clubs and more. The community not only focuses on its current residents' wellness, but for future generations to come by promoting independence and engagement. Learn about more Westminster at Lake Ridge's amazing programs at or call.

Transcript:

[Music] they bring in actual professional trainers to do strength training balance and stretch things that are very useful for this age population it's been a lot of fun since since I've been here but they have a lot of rooms that are available so that people can play cards or they can get together for a meeting or you can have a party or that kind of thing different lounges are used for different things with the new renovations that they're going to be doing here it's called Wow Westminster onward that'll be a quite an adventure for the next couple of years I think even though the campus here which is one of those special qualities of Westminster is we have a large campus within hiking trails things like that where people can be outside but the ability to go into a fitness center not only swim but also work out on machines have instructors help you with balance and strength is something that the younger generation coming in they're already doing those things so they expect that one of the particular things that I think that we see not only for our generation but for the generations to come is wellness and so we're looking forward to giving people the opportunity to stay well [Music]

Video Transcript
Title: Westminster at Lake Ridge Dining: A Community Effort
Time: 1 min 46 sec

Description:

Westminster at Lake Ridge Executive Chef Jeff Kurtz elaborates on how his childhood passion for cooking came to fruition and the family atmosphere as he has become part of the community. The dietitian, chefs, and residents work together to create delicious meals, even including resident recipes in the menu. Learn more about the dining services and other engaging programs at or call.

Transcript:

[Music] where we come up with our menus here we actually asked residents for suggestions on our current menu cycle we have nine resident Goldman hat recipes the other ones is just when I go around doing table to get an idea of what people like what they don't like and then I incorporate my own and touch the golden had a recipes that we've actually asked the residents to give in favorites when they were growing up or just things that they like so it's actually it is labeled on their menu as a golden hat recipe we let the resonance know which resident it was that put it in and they loved it that we listen from a nutrition standpoint when this menu in the last menu that I put together I worked with the dieticians so to get a better understanding for the healthcare side because this menu is complete for both here and the healthcare sites we usually try and do a comfort we always do receive food of poultry and a vegetarian so we try just different things throughout I love cooking that is something I've been wanting to do and have done since I was seven euros over the instant gratification coming out copening talking with them and then coming back talking to me oh this was great oh you outdid yourself that way it's me that's priceless and I feel like they've become part of my family and I know I've become part of theirs but that's that's the best part of my day [Music] you [Music]

Video Transcript
Title: Second-Generation Residents at Westminster at Lake Ridge
Time: 0 min 56 sec

Description:

While Peggy and John Woods were already familiar with all that Westminster at Lake Ridge had to offer, these second-generation residents continue to be to amazed by this community. Westminster at Lake Ridge's beautiful 62 acres, lakeside cottages, and access to historic, cultural and natural attractions are just some of the reasons that make this community so unique and special. To learn more about reasons why the Woods family decided to become second-generation residents, call or visit

Transcript:

[Music] we visited several CCRCs in the area but we kept coming back to Westminster we loved our cottage needless to say we have met so many wonderful people the staff is lovely we've been very impressed with the clinic one of the things that we were impressed with and still are is the health center the staff is wonderful they do these fabulous really activities with the residents to keep them active and engaged in things we like the idea of cottages and nonprofit and it was just it seemed very homey very much like an extended family