Manorhouse - Richmond
Richmond, VA - Assisted Living, Memory Care
Community size: Large (26-100)
At Manorhouse, care is about quality of life and peace of mind for you and your family. When you are looking for the right fit - assisted living, memory care, or independent living – consistent, quality care and service is at the heart of the matter.
In our communities, you will find we have a variety of floor plans from which to choose. Before you join our community, we'll be getting to know you, because we know the needs of each resident are unique. Our staff will get to know you so that we can design a specific care plan just for you.
The Manorhouse "Levels of Care" program allows residents to enjoy the care and services they want, but pay only for the services they need. This program enables residents to age in place as their needs change – without moving, remaining in the comfort of the same residence.
We'll give special attention to what you most need, whether it's an extra pair of hands getting yourself ready each day, or with medications, or keeping an eye on your changing health. Our communities consider the "whole person" and the most meaningful dimensions of your life – those areas needing attention or support. Becoming a part of our community means we'll provide a place for enhanced daily living, specialty dining, social connections, and a caring staff on hand night or day to assist.
Our commitment to staff training and development is an integral part of our success. Our staff participates in extensive training from the day they join Manorhouse and throughout their career with the company. Education shapes the progressive care we provide your loved one, helping us remain sensitive to changing trends and care options. Then, we adapt what works with each individual resident as needed.
See More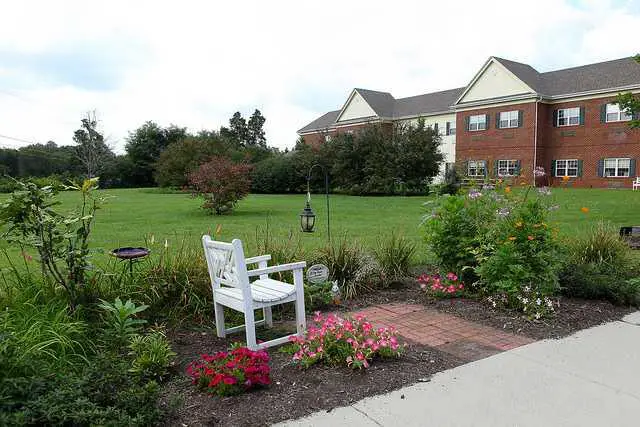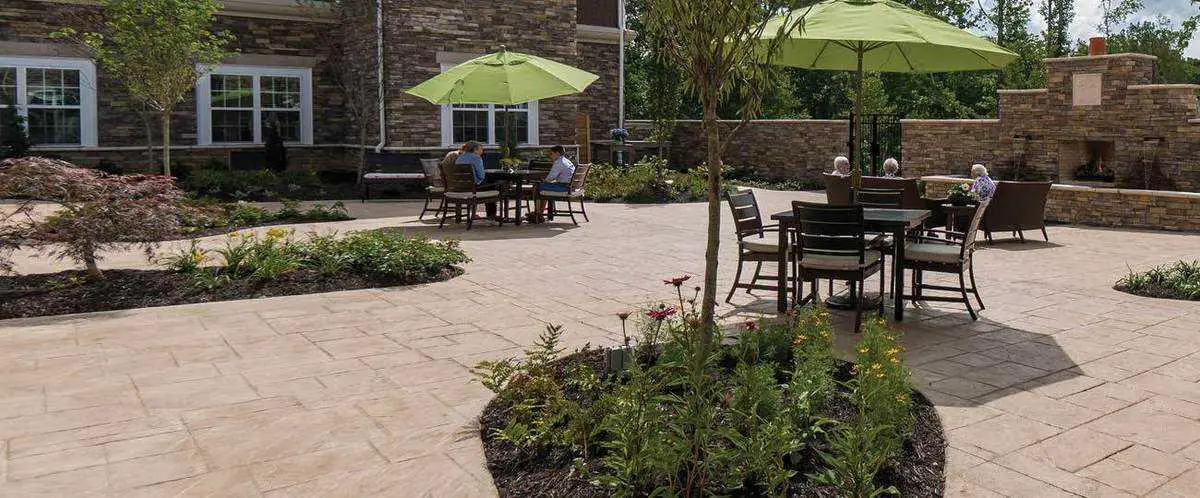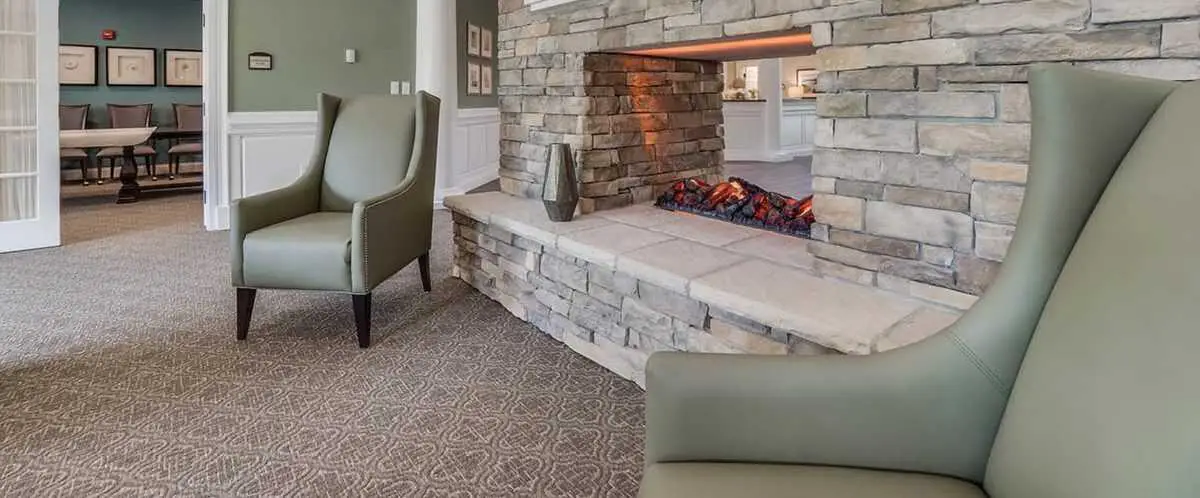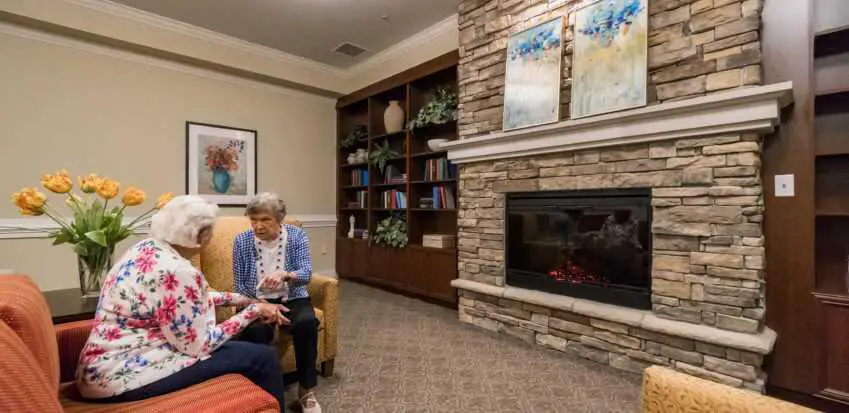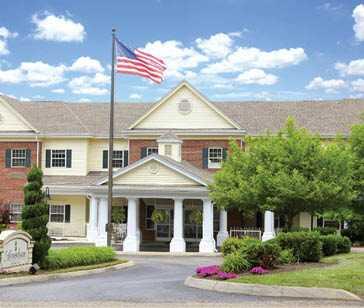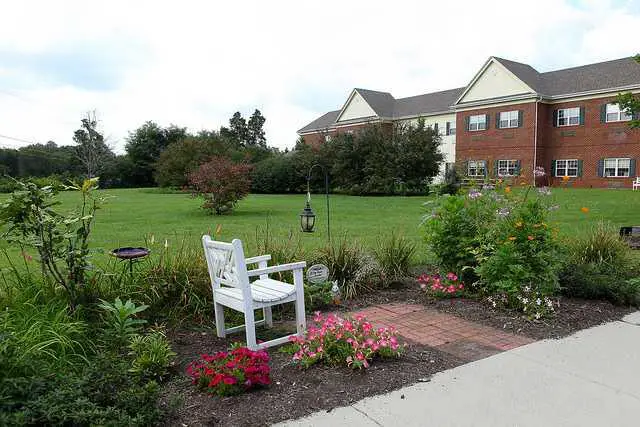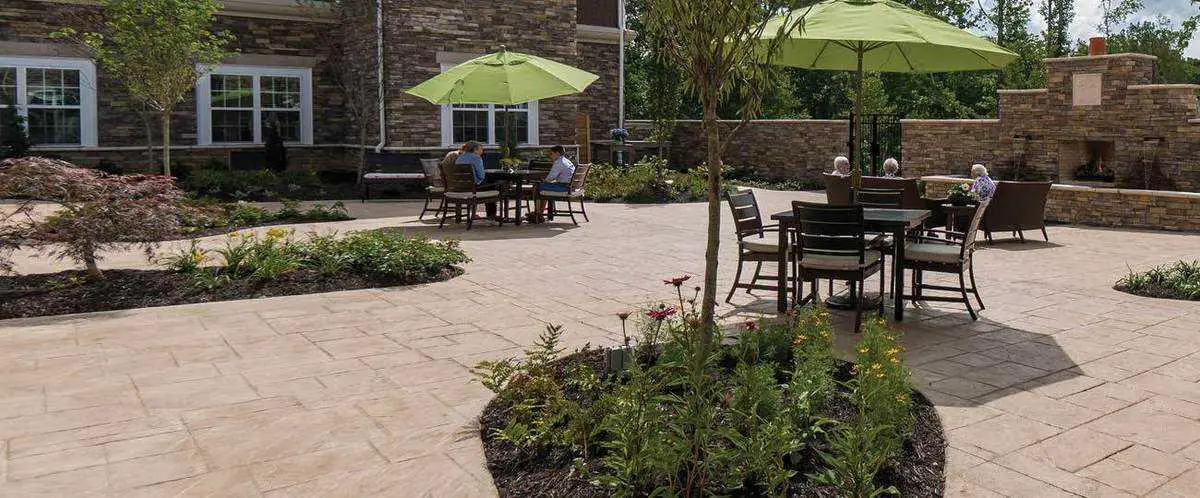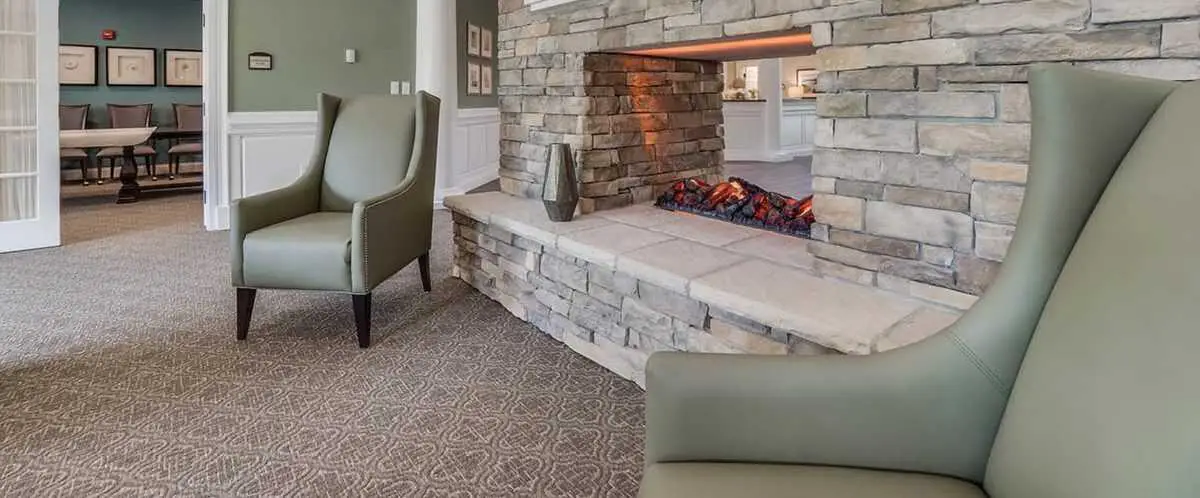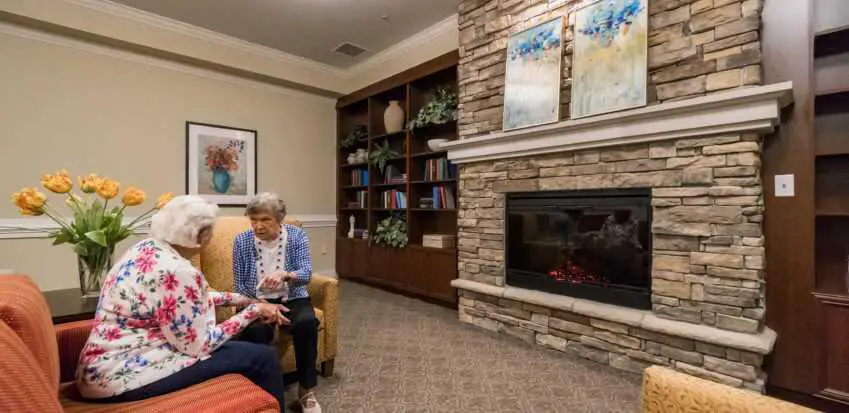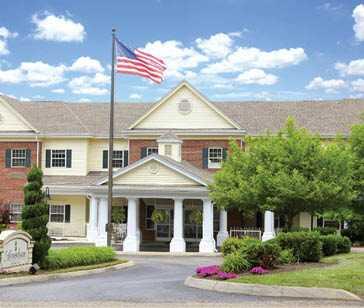 Richmond Senior Living Near Me