Our residents feel better in the comfort of their own private space where we provide personalized care as well as assistance with their activities of daily living. Our nurses and caregivers are committed to working together to provide services that you can trust in an environment that makes you feel like you're at home.
We understand that one care plan does not fit all. Daily services include meal preparation, medication management, personal care, housekeeping and overall supervision of your comprehensive health needs. We will take the time to get to know you and develop an individualized care plan that is designed to meet your specific needs.
Our nursing team works diligently to ensure that both chronic and acute medical conditions are assessed, treated and monitored on an ongoing basis. Nursing will work closely with the primary care physician of your choice to coordinate the services necessary to maintain a high quality of life. Our caregivers can assist you with all activities of daily living to include: medication administration, mobility, personal care, companionship and much more.
Our recreational therapy program offers a diverse selection of activities for residents with varying levels of abilities. In addition to community outings, one on one room visits, entertainment, crafts, games and movies are just some of the in house options that residents can choose to participate in.
Open communication is key to a trusted relationship with our nurses and caregivers. During your stay, we strive to develop a caring relationship with you and your loved ones. Our goal is to continually provide one-on-one attention and care that fosters feelings of security and trust that you can count on.
+ Read more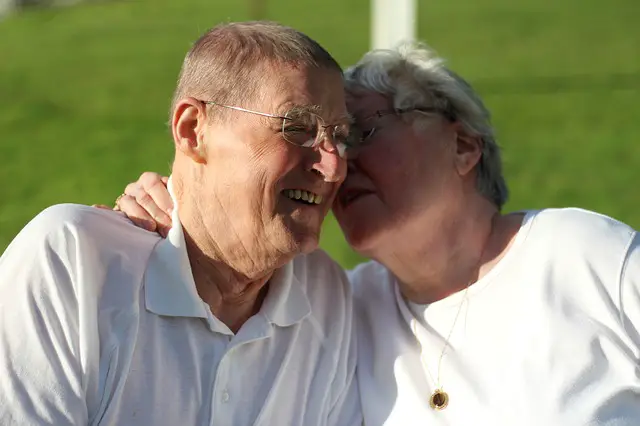 Our design team is currently searching for photos to post for this listing.  If you represent this community and would like photos to appear sooner, please contact us at photos@FindContinuingCare.com.