Our mission at Brookwood is to provide a safe, comfortable, respectful environment for our residents based on individual needs. We will accomplish this while maintaing the appropriate balance of assistance folks require with the independence they desire. Health, safety and happiness are our main goals.
Our philosophy at Brookwood is simple. Brookwood is our residents home and we the staff are invited guests. We feel that this approach fosters the privacy, security and respect that one would expect when in your own home. Our residents feel comfortable, at home and at ease.
Our rooms at Brookwood are either private or shared and we do our utmost to be sure that the shared rooms are companionable while maintaining some individual privacy. The laundry is done on site and is done on a 24 hour rotation. Great care is given to our residents personal items to be sure they are maintained as they would be at home. We will provide as much personal care as a resident requires with absolutely no additional fees. Personal hygine, freshly laundered clothes as well as hair and makeup is of the utmost importance and will be attended to daily.
BROOKWOOD IS HOME. And like any home family and visitors are always welcome! Stop in any time you like for a visit or join us for a home cooked meal. We have an open door policy.
+ Read more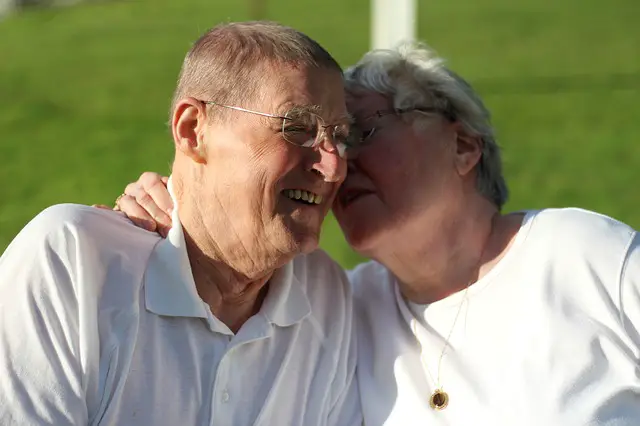 Our design team is currently searching for photos to post for this listing.  If you represent this community and would like photos to appear sooner, please contact us at photos@FindContinuingCare.com.