Panorama
Lacey, WA - Assisted Living, Nursing Home, Independent Living, CCRC
Visit our vibrant retirement community, where you'll find the dreamers and the doers. Paint your own Panorama lifestyle, vivid, alive and rewarding. Live in a majestic setting in the shadow of towering fir trees, with abundant flowering gardens and stunning lakefront views. Stroll along walking paths that give the community the feel of a tree-lined college campus. Our beautiful Pacific Northwest location is only about an hour away from Seattle and just minutes from Olympia. Panorama creates an active, secure lifestyle that's perfect for those who want more.
Welcome to Panorama, where you'll find the perfect floor plan to suit your lifestyle. Enjoy wide-ranging opportunities for growth as you share our vital culture and sense of community. Explore our community of 140 landscaped acres with more than 850 homes in styles ranging from spacious duplexes to cozy cottages and single-family homes overlooking the lake. Live in a neighborhood close to the Aquatic and Fitness Center, Seventeen51 Restaurant & Bistro or the Chehalis Western Trail.
Life in our Continuing Care Retirement Community (CCRC) ensures you'll always have access to health care at Panorama. Should your needs change over time, you'll have the confidence of knowing we offer Assisted Living, Rehabilitation and Skilled Nursing in our Convalescent and Rehabilitation Center.
See More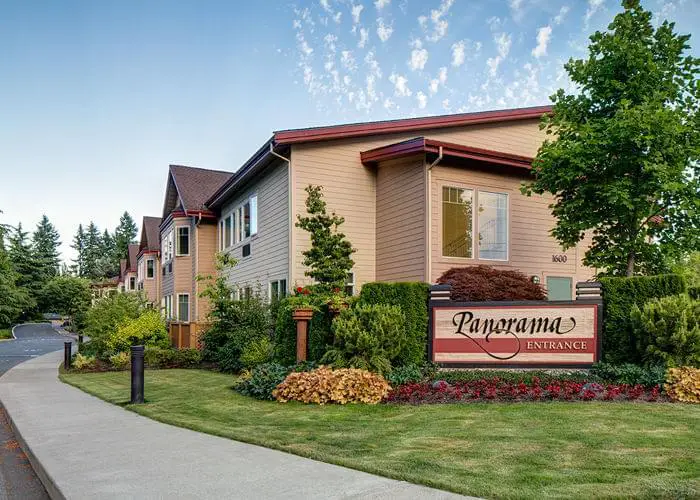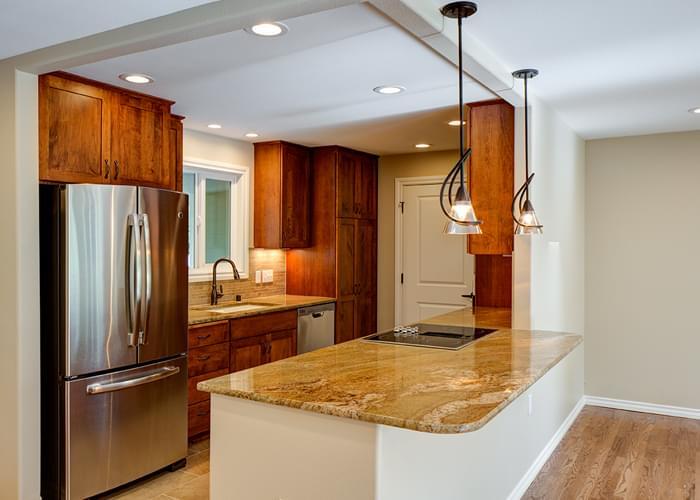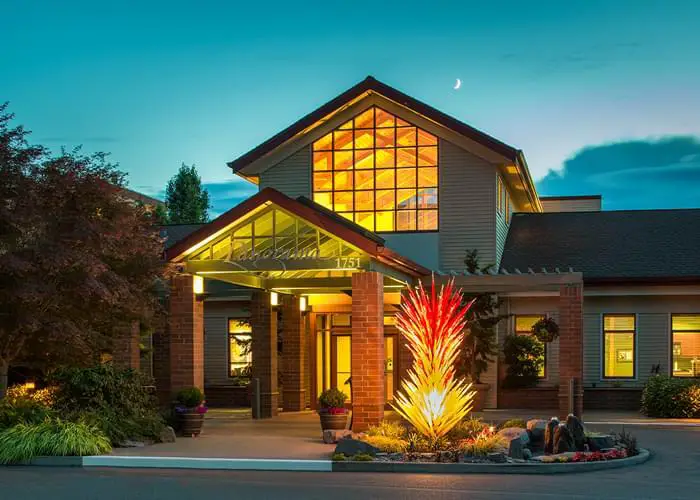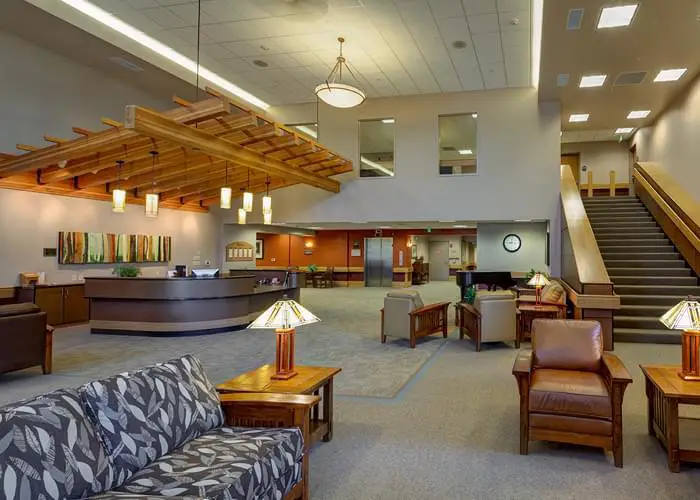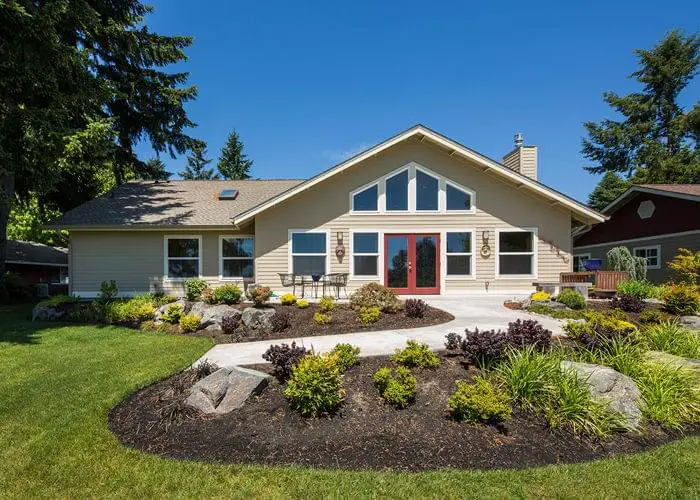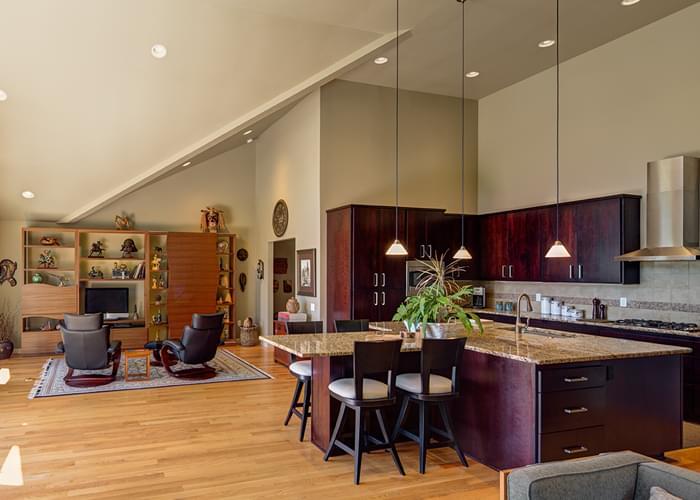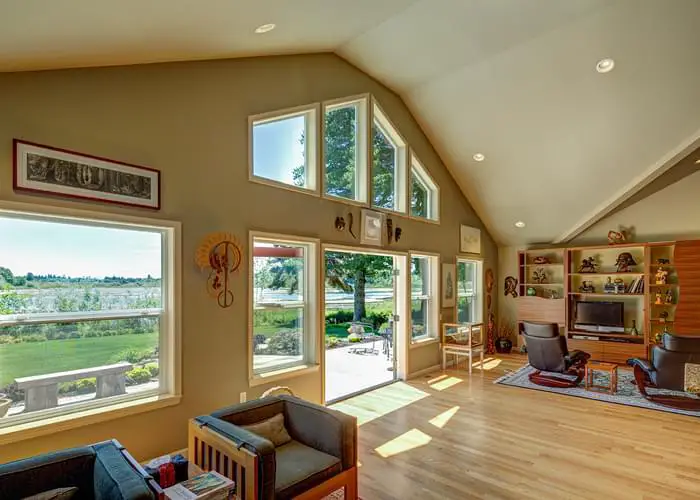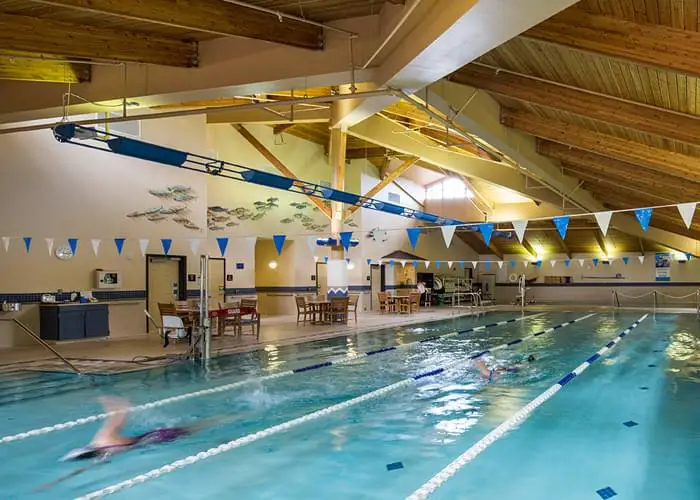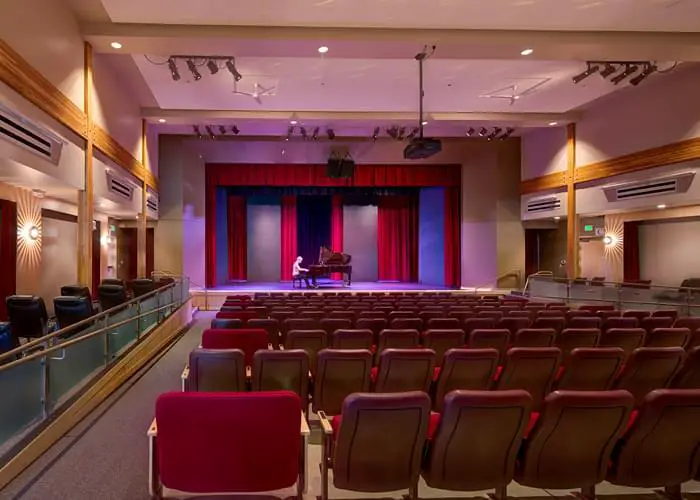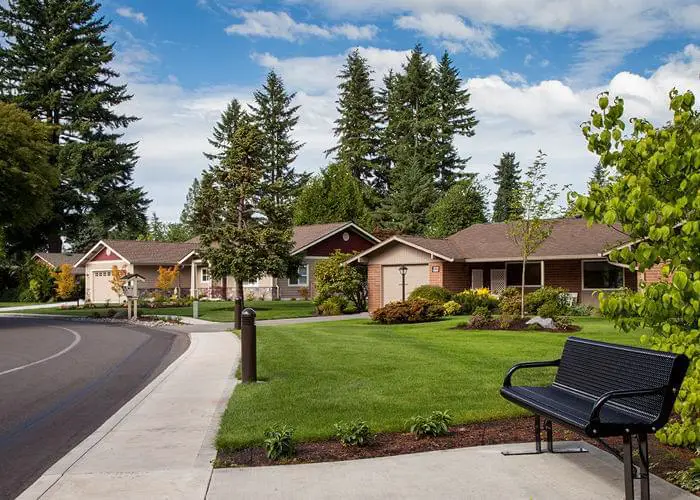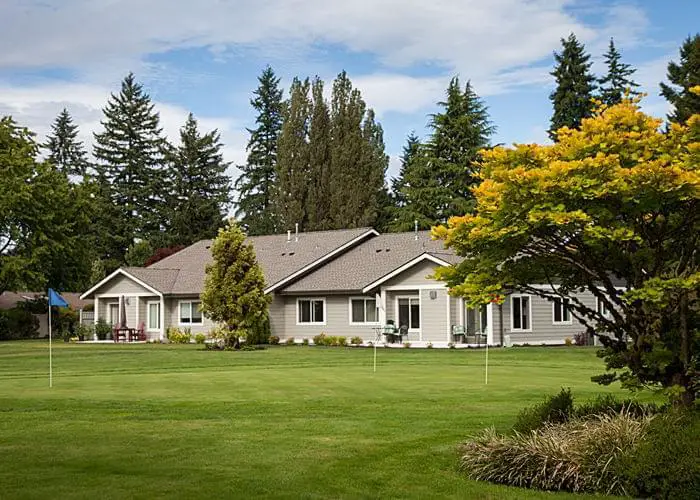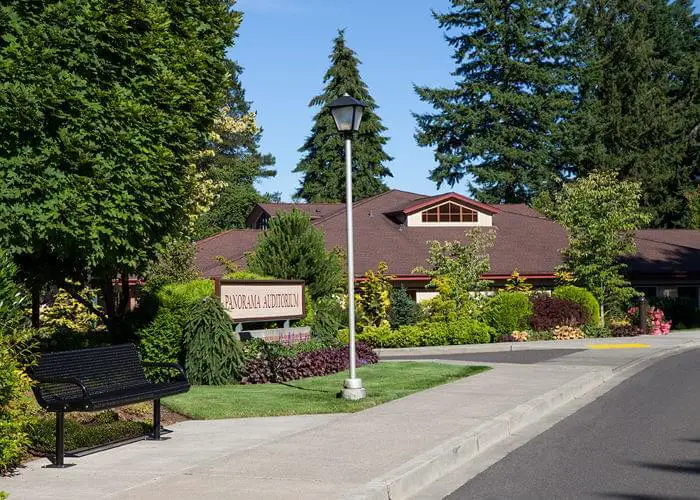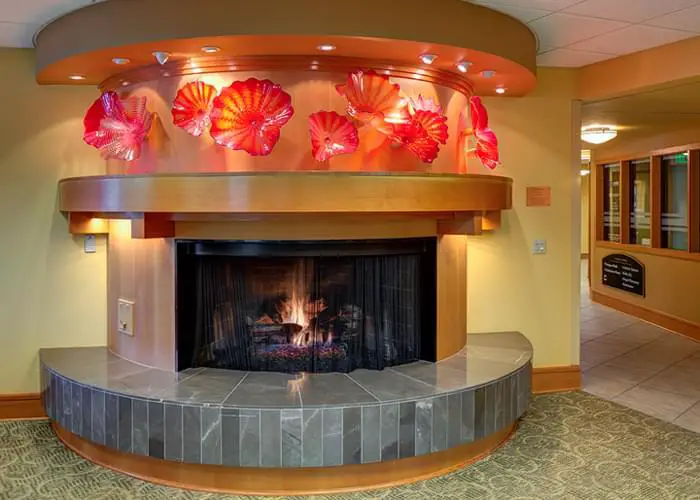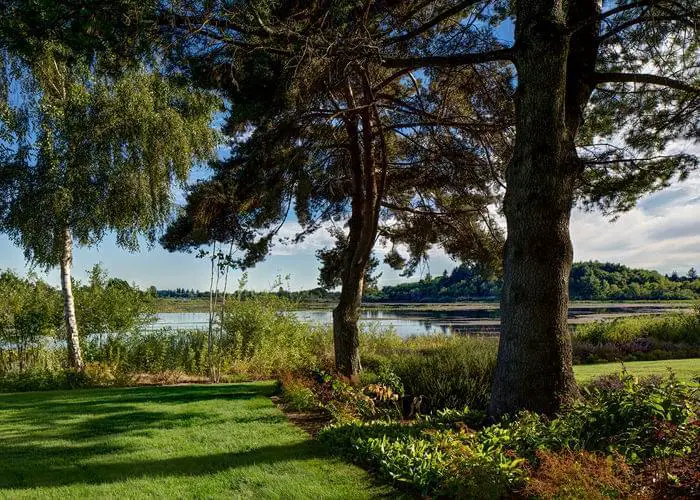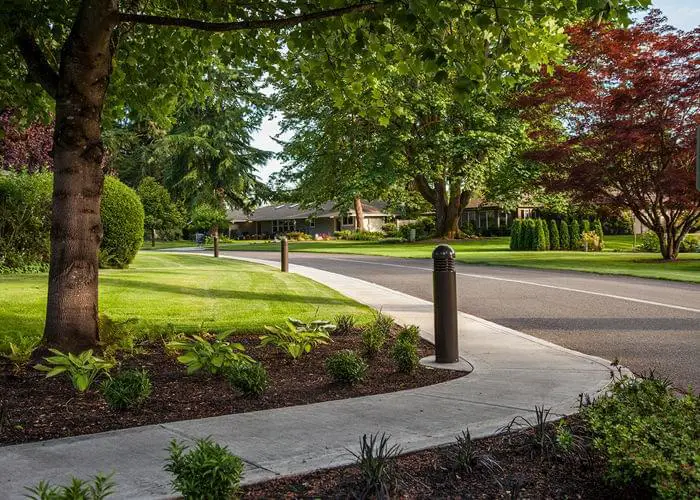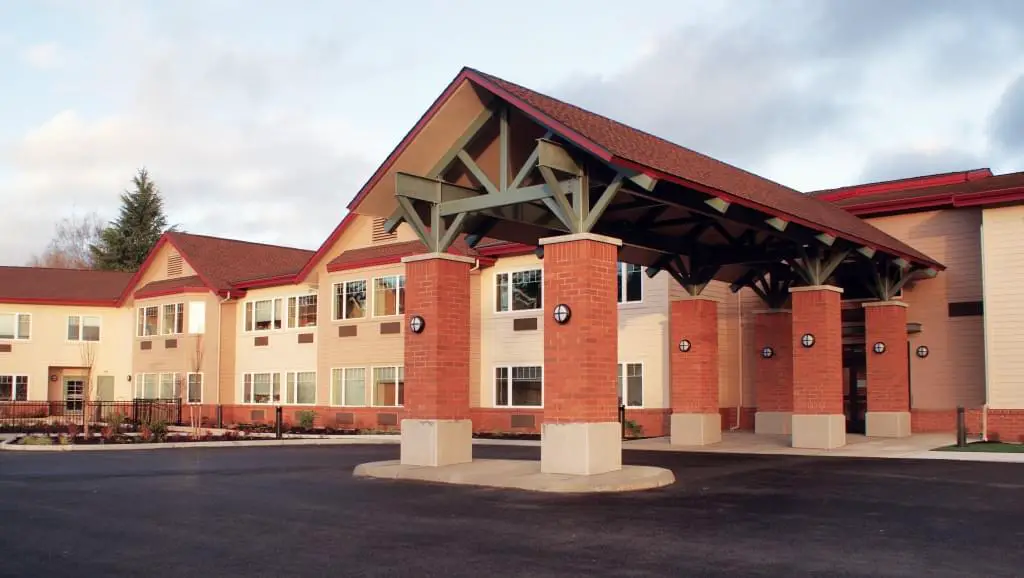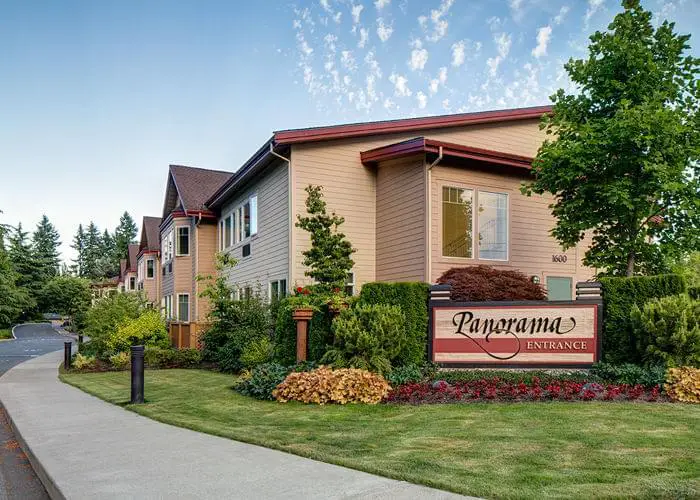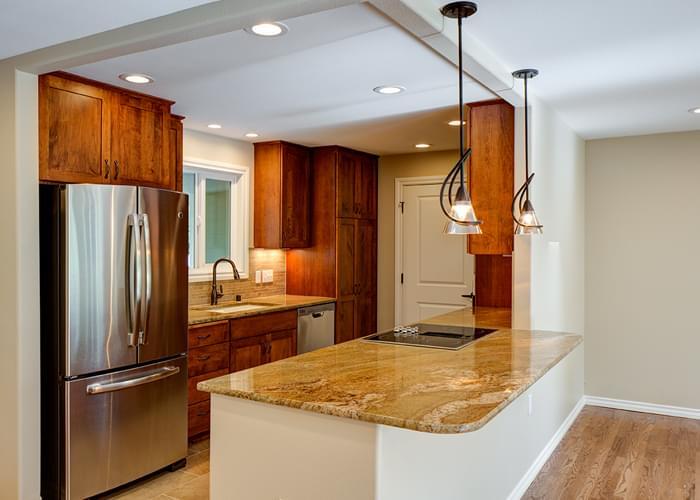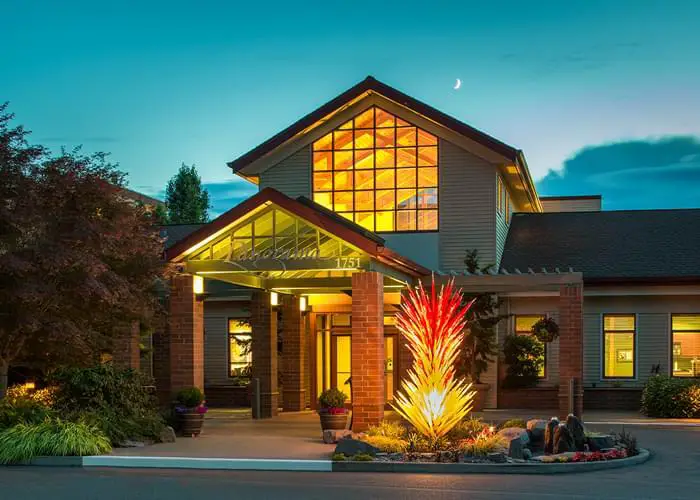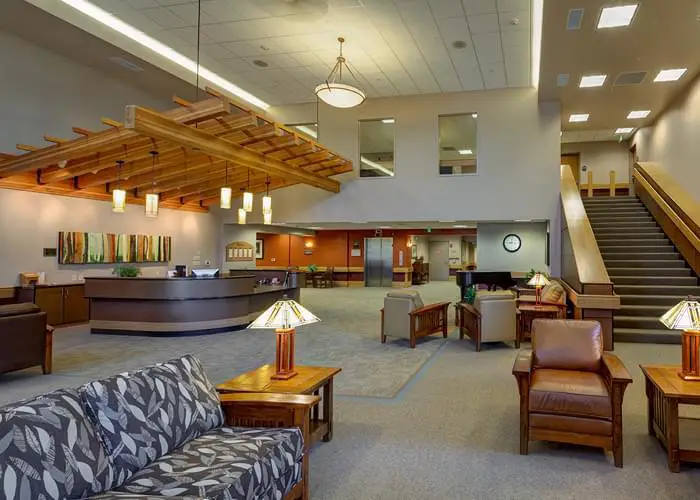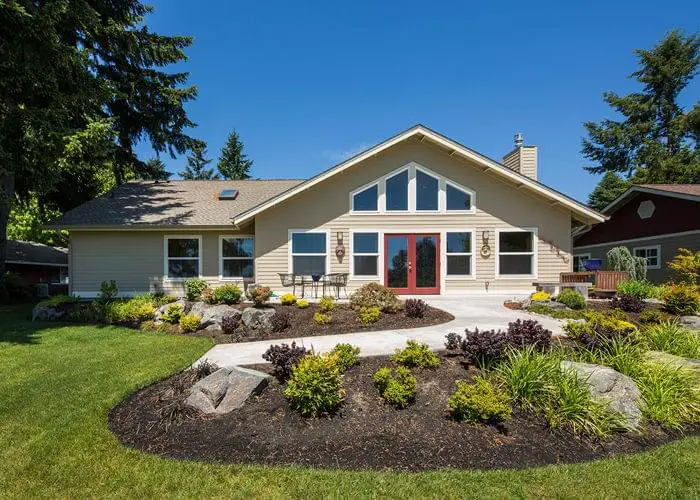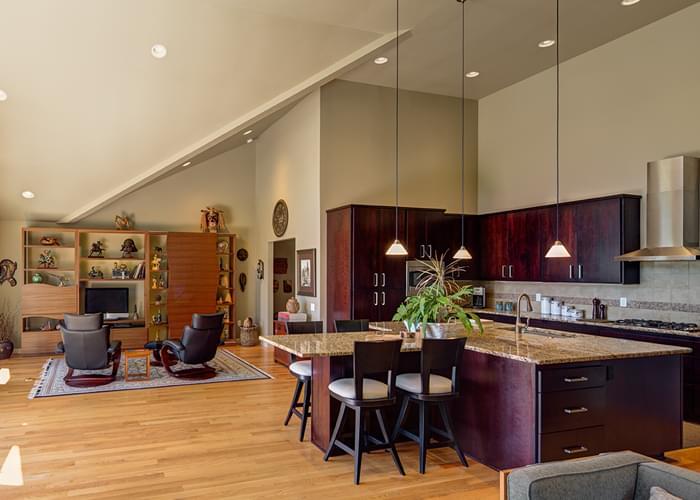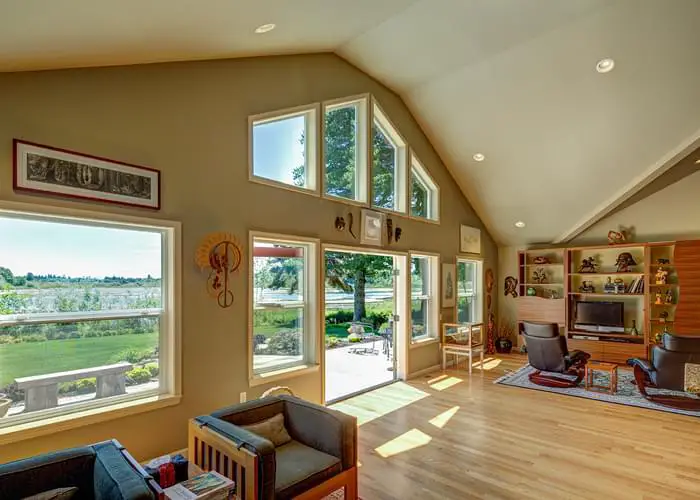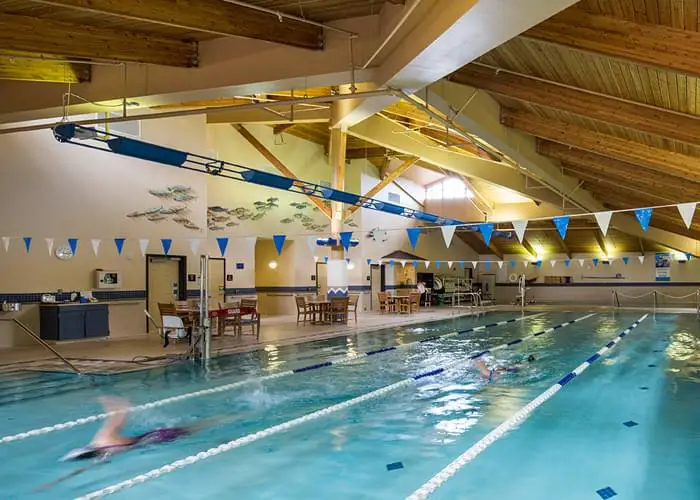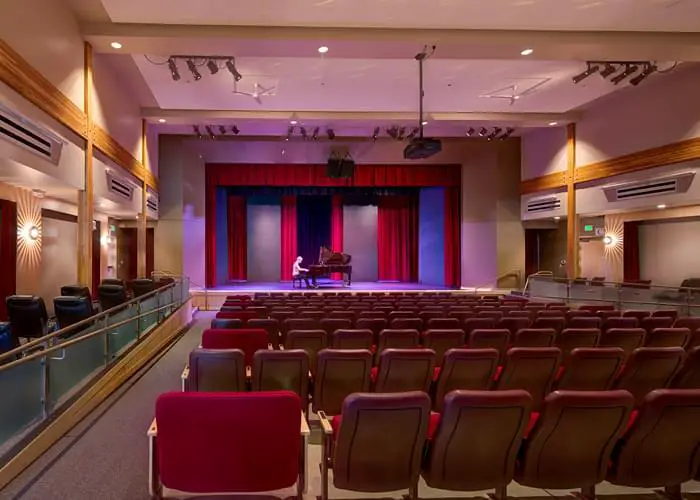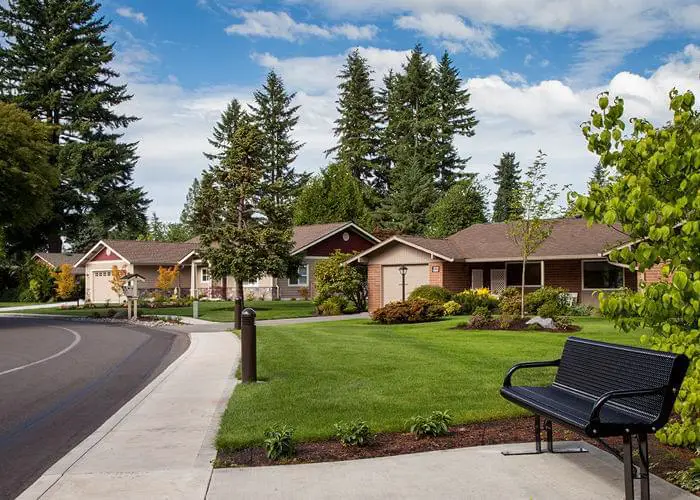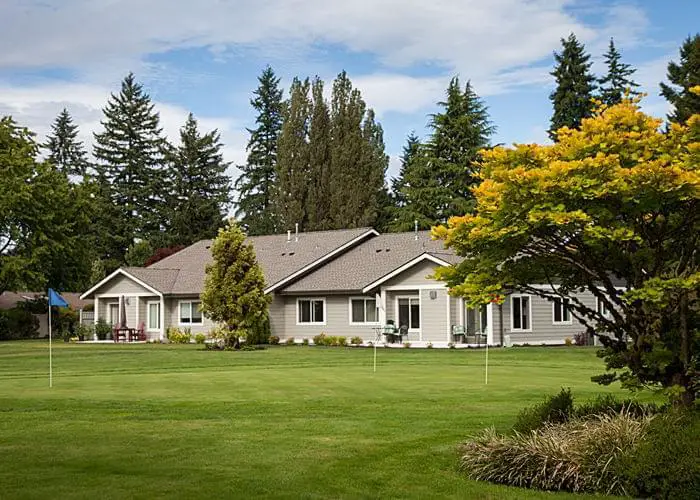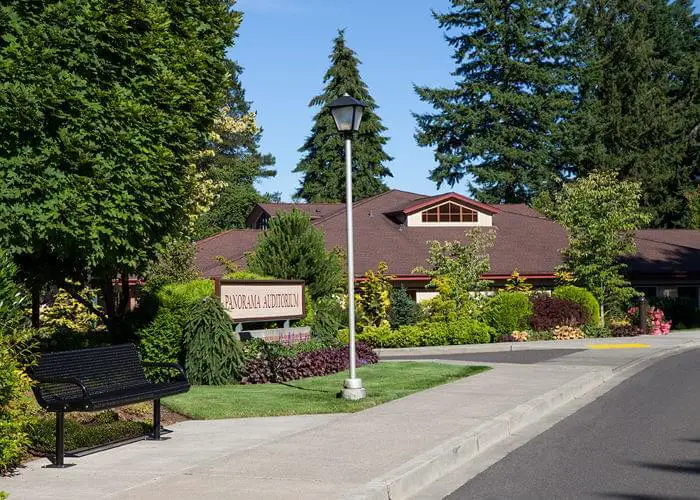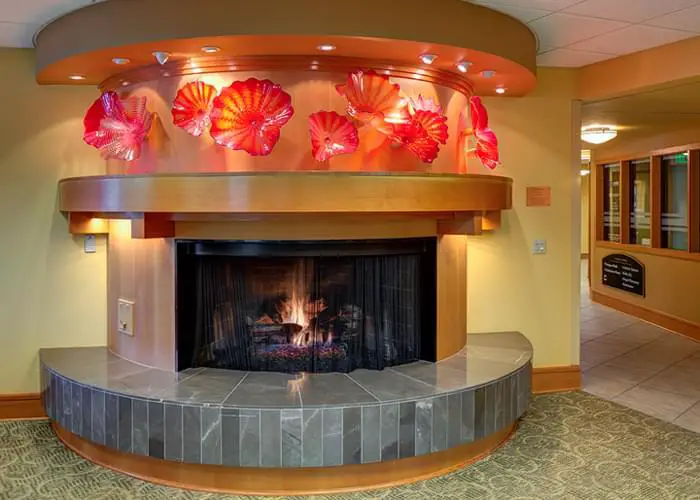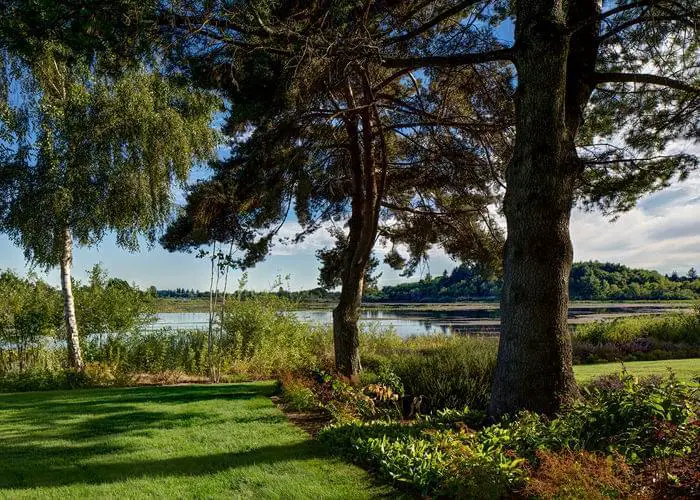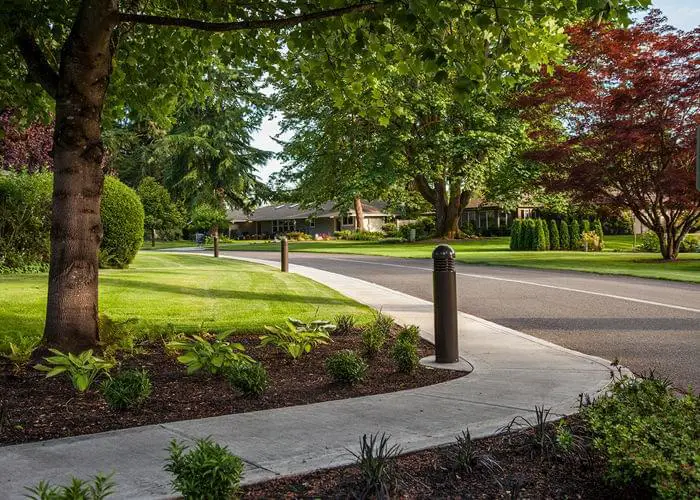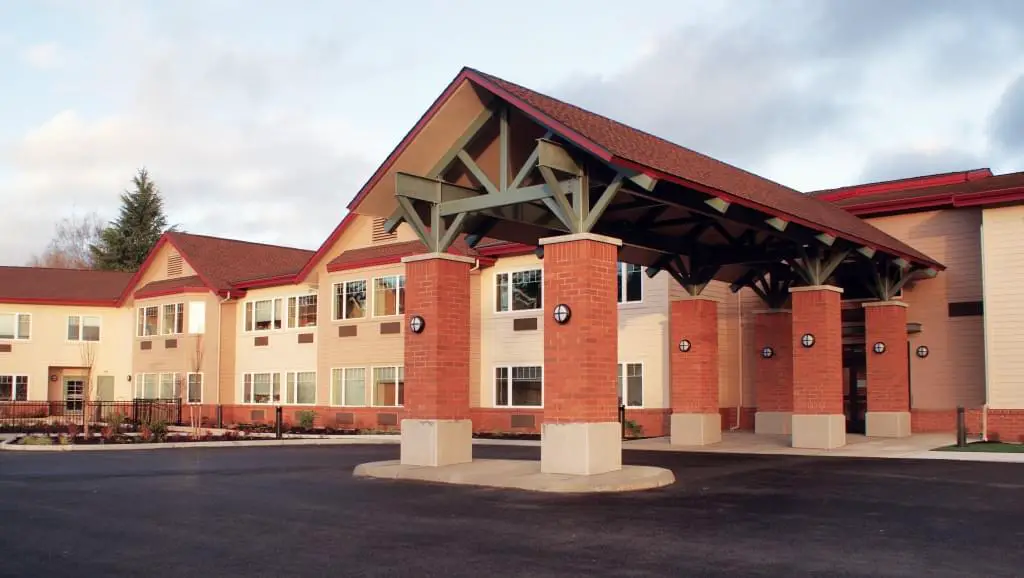 Additional Media
Videos
Video Transcript
Title: Peg
Time: 0 min 33 sec

Description:

Panorama is a Continuing Care Retirement Community in Lacey, WA. This ad features a resident and the Aquatic Center, built in 2005.

Transcript:

I started swimming when I was in my early 60s when I came to panorama I started swimming more seriously and I did become a competitive swimmer and I got some gold medals I was jazzed I was really jazzed I had no clue how wonderful it really was until I moved here and I said this many many times but I just kept waiting for the other shoe to fall and it never did it just keeps getting better my name is peg Claudia and I've been a resident of panorama for almost five years

Lacey Senior Living Near Me