Brookdale Olympia East
Olympia, WA - Assisted Living
Community size: Large (26-100)
This is the time in your life to seize new opportunities and make the most of them. At Brookdale Olympia East, a retirement community offering independent and assisted living options for seniors, leave behind the chores of housekeeping, laundry and yard maintenance and use that newfound time to pursue a long-held passion. Re-ignite that busy social life you once enjoyed. Or learn something completely new. If you need a little assistance with managing your medications and other personal tasks, we re here to help, but then we step out of the way so you can confidently get the most out of your day.
You worked hard, raised a family and earned a rewarding retirement. You spent decades taking care of others. Now, it s your turn. You deserve the lifestyle upgrade awaiting you at Brookdale Olympia East, where you can do more than live longer you can live better.
Spend your morning perfecting your swing on any of the nearby 18-hole golf courses. Kick back and enjoy live music. Shop the day away. Our resort-style living is like having a year-round vacation and we want you to take full advantage of it.
Our home-like atmosphere and resort-style amenities are here to provide you with all the benefits of gracious living. Take a walk through our community and you ll find the same comfort, beauty and privacy you d find in your own home. Our common areas, such as the fireside living room and dining room are inviting places to socialize or to simply sit with good book and a cup of coffee. Gather with friends, neighbors and family in the flower-filled courtyard or stroll along the walking paths.
You ll choose your apartment from multiple floor plans, all of which have private bath, spacious storage and large windows to let in abundant natural light. You ll also fill it with your favorite furniture, photos and cherished keepsakes so your home unmistakably reflects your unique style.
Indulge your competitive streak in a rousing game of cards or board games. Take fitness classes to boost both your body and brain. Gather for mix-and-mingle socials, sing-alongs, movie nights or scenic drives. Venture in and around Olympia to shop, dine, explore its vibrant downtown or visit the historic Governor s Mansion, the Olympia Farmers Market, Capitol Theater or the Bigelow House Museum. Your senior years should be spent living well, and Brookdale Olympia East is the place to help that happen.
For your convenience, have your hair cut or styled in our beauty salon/barbershop, use the computers in the media room or visit the wellness center. We take care of housekeeping and the laundry, too. And if cooking and eating healthy have become too difficult, it s time to hand over the spatula and retire. Take a seat and be served chef-prepared meals in our elegant, restaurant-style dining room.
Let us take care of the chores, while you go about exploring and enjoying your new dynamic, upscale life. Forget about keeping up with bills, cleaning, cooking and all the other upkeep that chipped away at your time. Instead, spend your days re-igniting your passions, making new friends, pampering yourself, learning new creative skills and simply doing what you want.
As an assisted living resident, you ll get the help you need without sacrificing your independence and freedom. We ll help with personal needs, such as bathing, dressing and medication management so you have the confidence to go and successfully seize each day. And you ll enjoy your freedom with the comfort knowing our staff is on-site 24 hours a day, seven days a week.
See More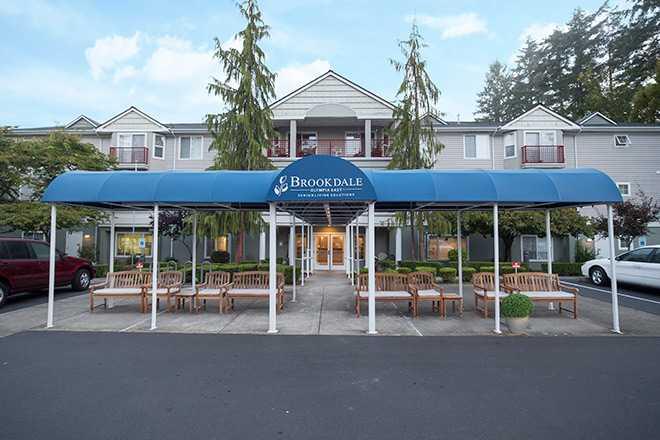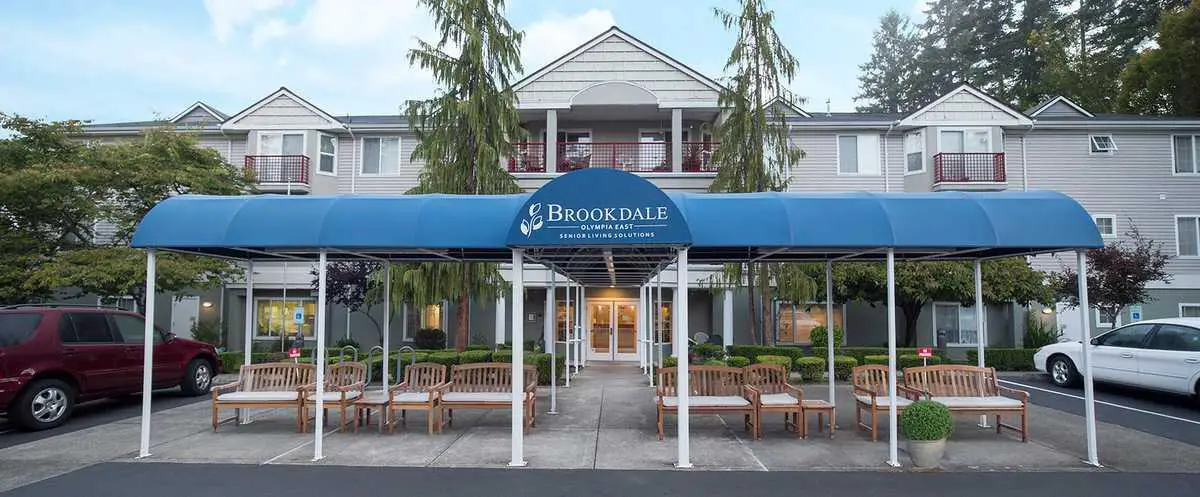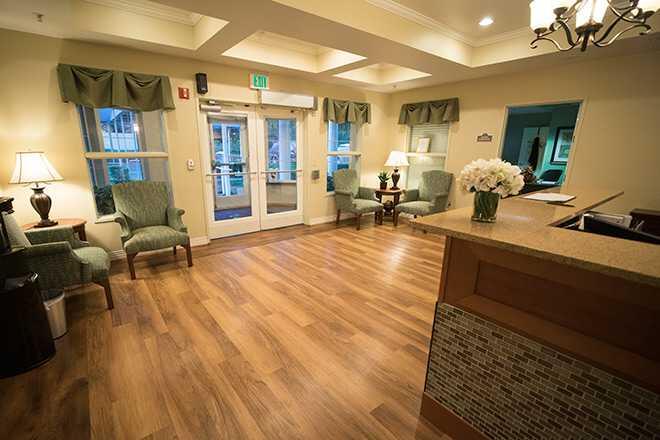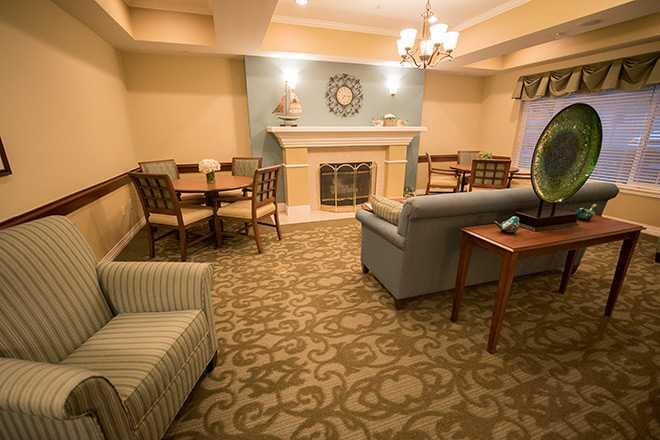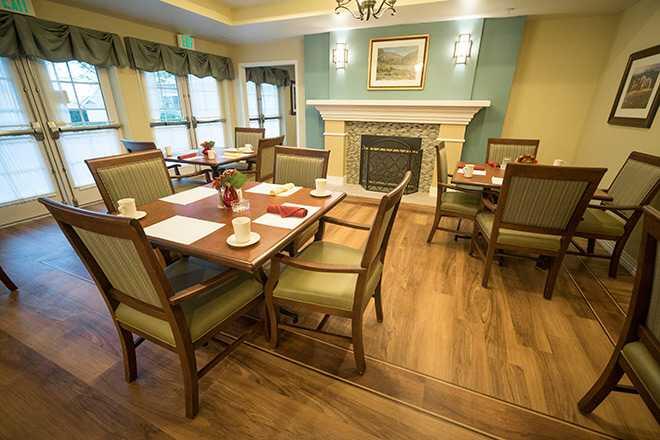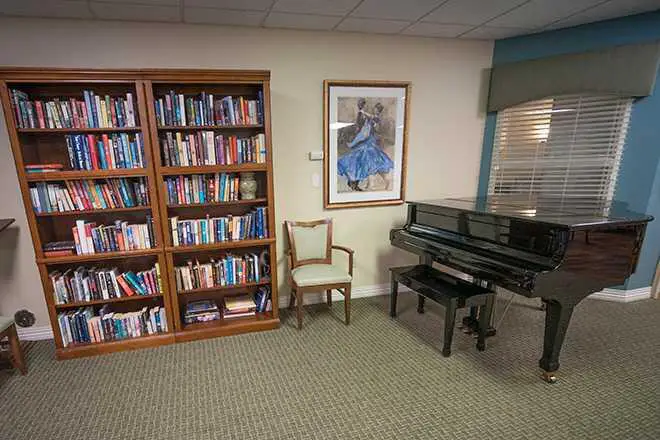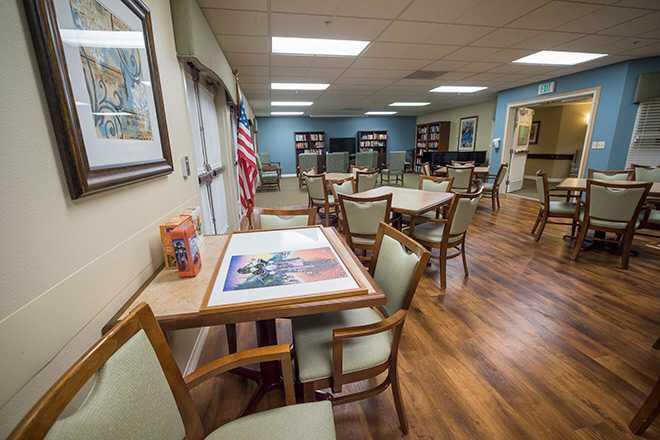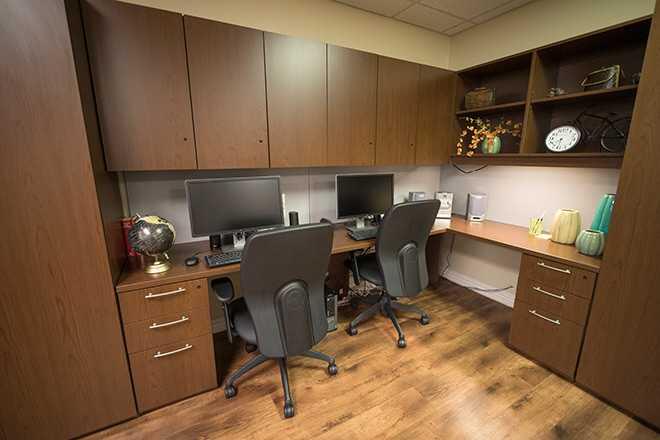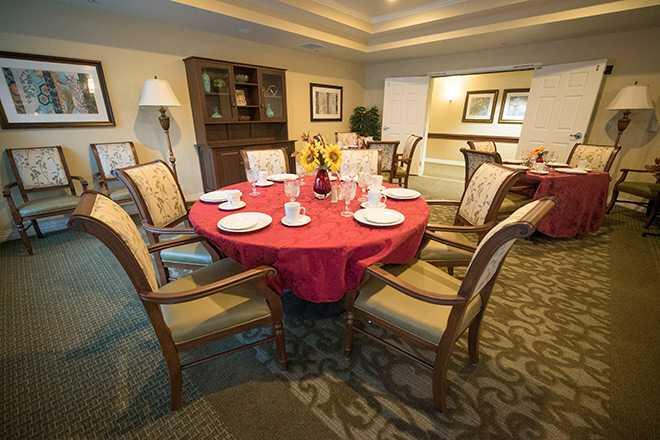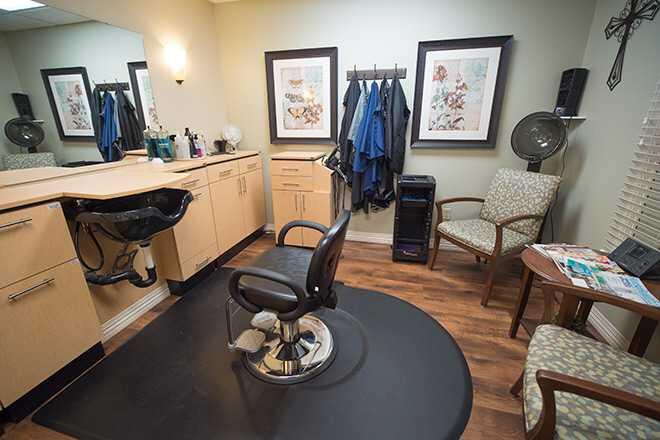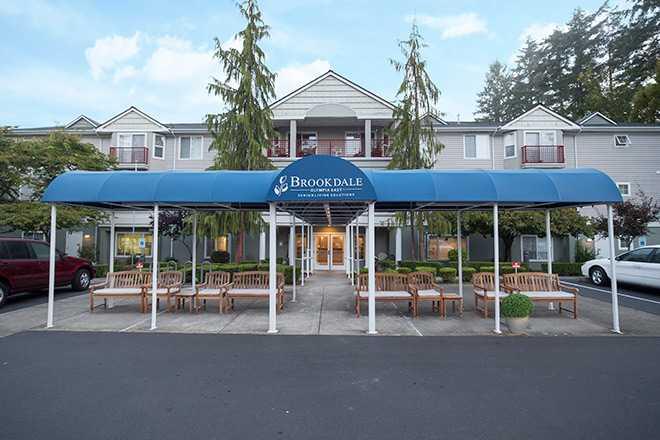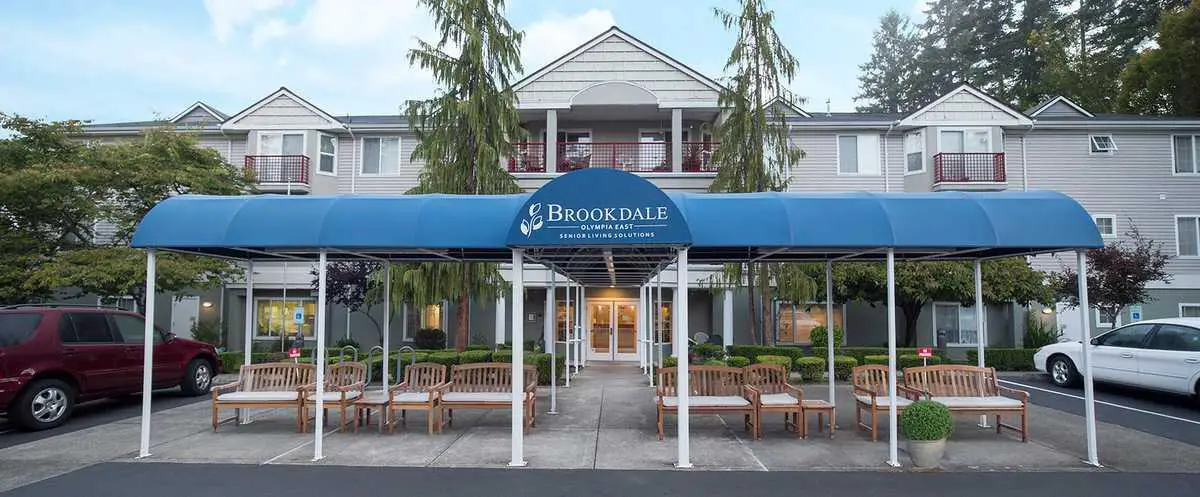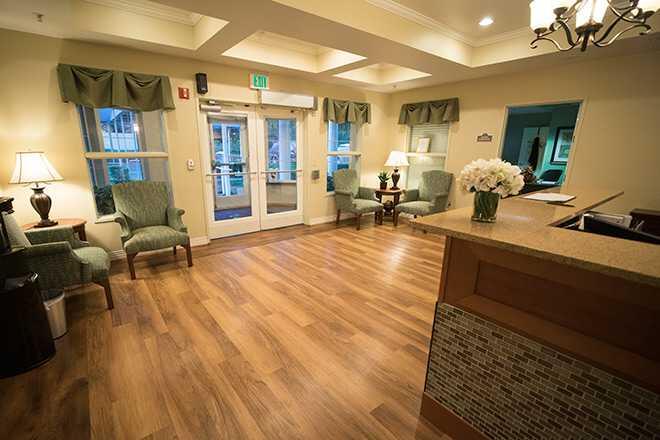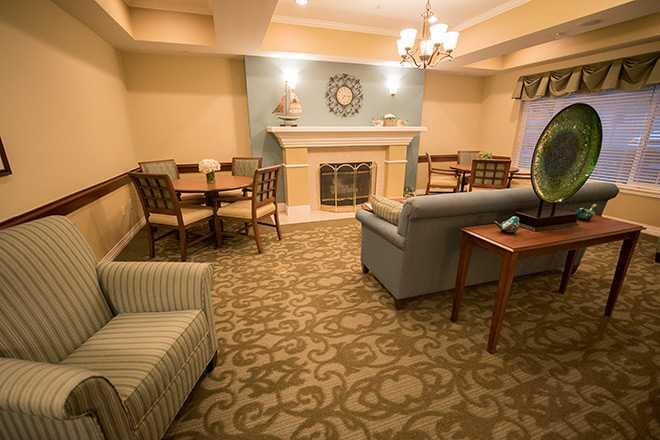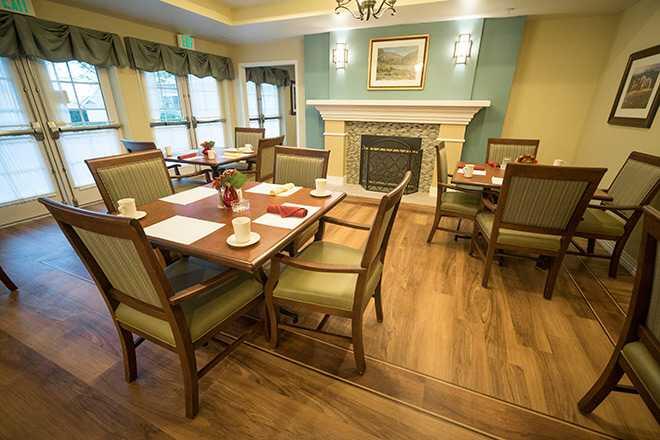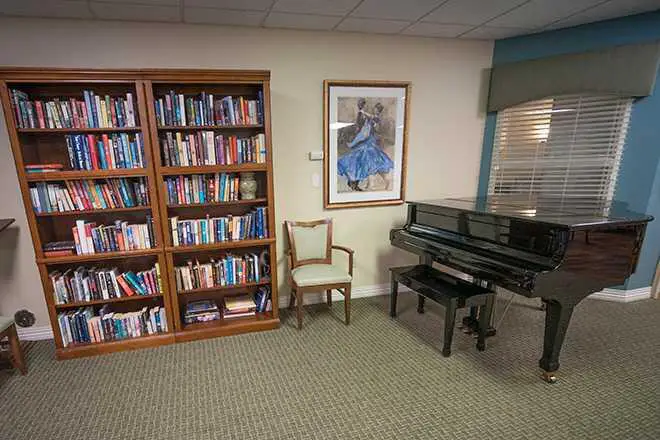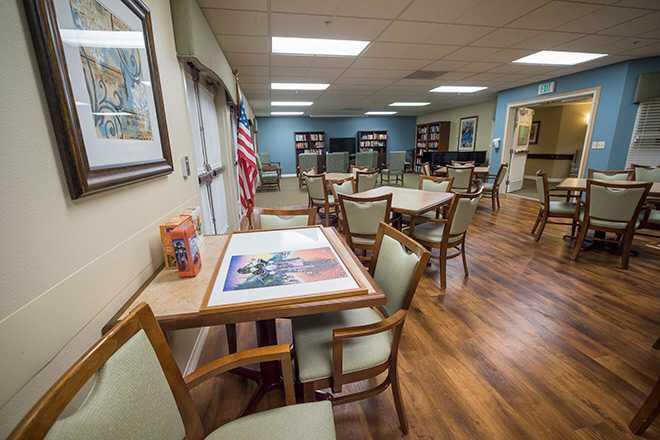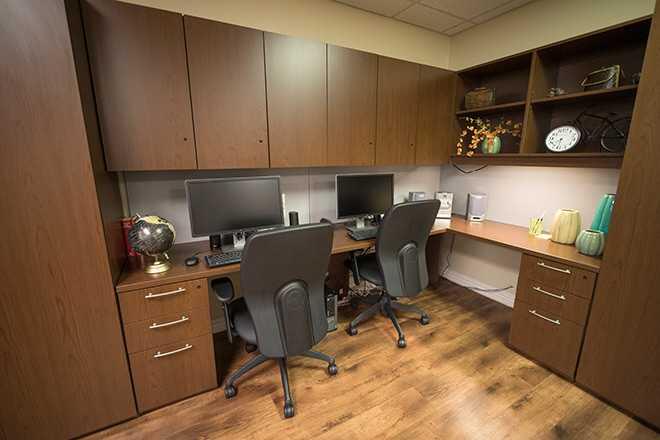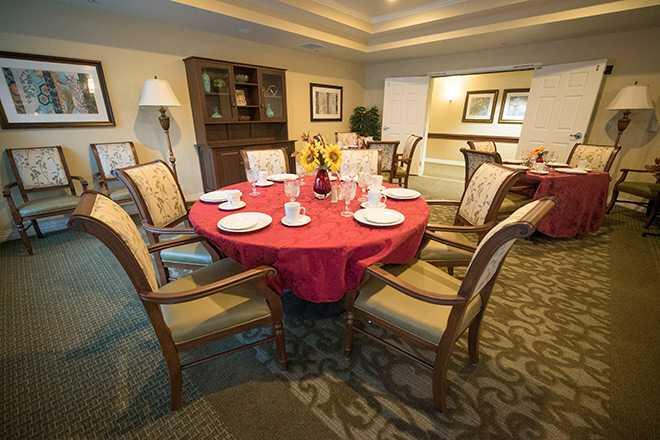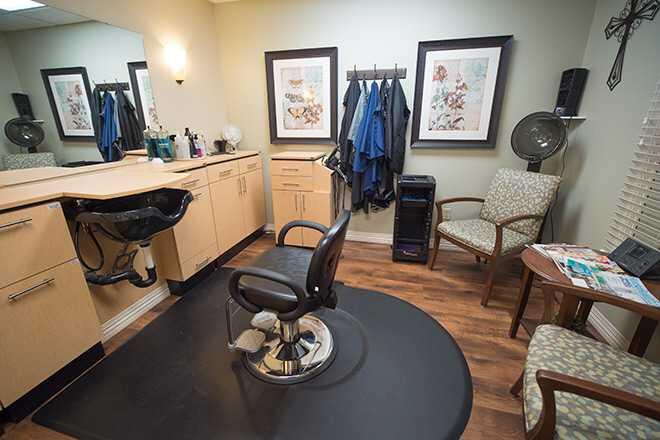 Olympia Senior Living Near Me