Brookdale West Seattle
Seattle, WA - Assisted Living
Community size: Large (26-100)
The possibilities are endless when you redefine what independence means to you. At Brookdale West Seattle, a retirement community offering independent and assisted living options for seniors, we re here to help you seize your new opportunities and make the most of them. For our independent living residents, it might mean trading in the chores of home and yard maintenance for time to pursue a long-forgotten passion. For those in our assisted living community, it could mean getting a bit of help with managing your medications and other personal tasks so you can confidently take on the day.
With spectacular views from our rooftop deck of downtown Seattle s skyline and Mt. Baker, we offer the best of both worlds and are conveniently located to everything Seattle has to offer. Here, you can take control of your time, find comfort in your surroundings and be part of a community of friends and neighbors. Now that s really living.
Your friends may have decided to while away their senior years in a rocking chair, but you still have a lot of living left to enjoy. Get invigorated with 18 holes at the golf course just across the street. Express your creative side in our arts & crafts studio. Gather with friends, neighbors and family on the rooftop deck to drink wine and take in magnificent sunsets. Indulge your competitive streak in a friendly game of cards. Take fitness classes to boost both your body and brain. Bake in the community kitchen. Take classes in such subjects as herbalism and speed reading. Venture into the city to shop, dine or visit such singular places as the Seattle Art Museum, Chihuly Glass & Garden or the historic Admiral Theater.
Our elegant and home-like common areas, which include a living room with fireplace, are perfect for socializing with others. All our amenities are here to provide for you the benefits of gracious living. For your convenience, use the concierge service, have your hair cut or styled in our beauty salon/barber shop or get a workout in the fitness studio. For your enjoyment, get your hands dirty in the garden, watch movies in our theater, meet up with a friend in the bistro or shoot some pool in the game room. Everything we offer is to help you feel right at home.
Our community is a six-story building with more than 80 studio, one-bedroom and two-bedroom apartments. Select residences have beautiful views of downtown Seattle, Puget Sound and the Cascade Mountains. As you choose your apartment from among six floor plans, you ll notice that it has a private bath, spacious closets and large windows to let in plenty of natural light. Once you ve made your choice, you can fill it with your favorite furniture, photographs and cherished possessions to reflect a unique style that is unmistakably yours. And if you have a four-legged friend, bring it along. We re very pet friendly and will welcome it into our community.
Your golden years should be your active years and Brookdale West Seattle is here to help that happen. Oh, and those rocking chairs? We have them, too. You ll usually find our residents relaxing in them at the end of a long, eventful da
We believe dining well is part of living well. You ll enjoy restaurant-style dining in our elegant, well-appointed dining room with such refined, chef-prepared meals as Italian baked salmon, orange chicken and Kansas-style BBQ brisket. At Brookdale West Seattle, you ll see that you are, indeed, living well.
Let us take care of the chores, or help you with personal tasks, while you go about exploring and enjoying your dynamic new life. Forget about keeping up with bills, cleaning, cooking and all the other upkeep that chipped away at your time. Instead, spend your days reigniting your passions, making new friends, learning new creative skills and simply doing what you want. That s what retirement is all about. Enjoy your freedom with the comfort of knowing that our staff is on-site 24 hours a day, seven days a week to be alerted to an emergency.
See More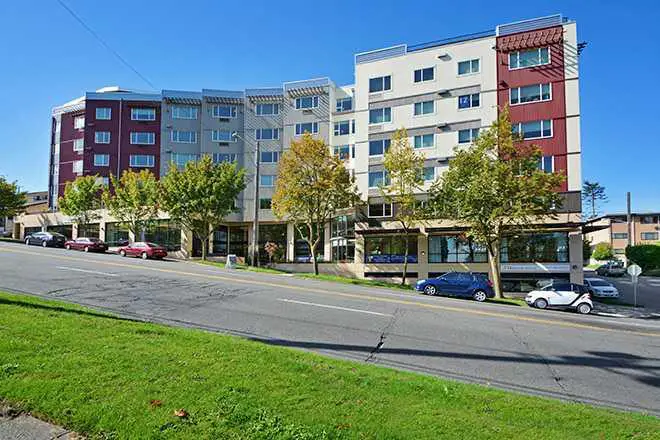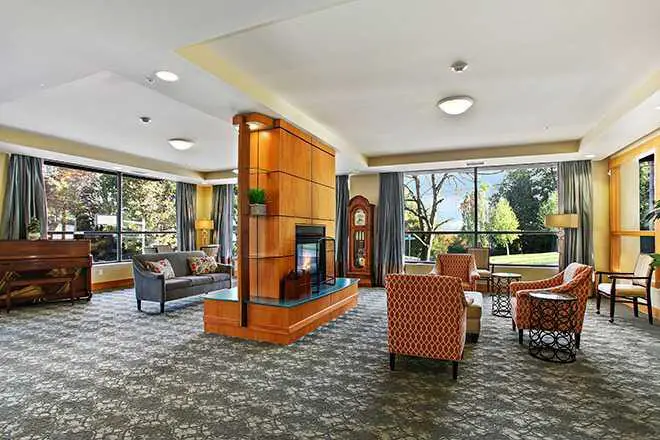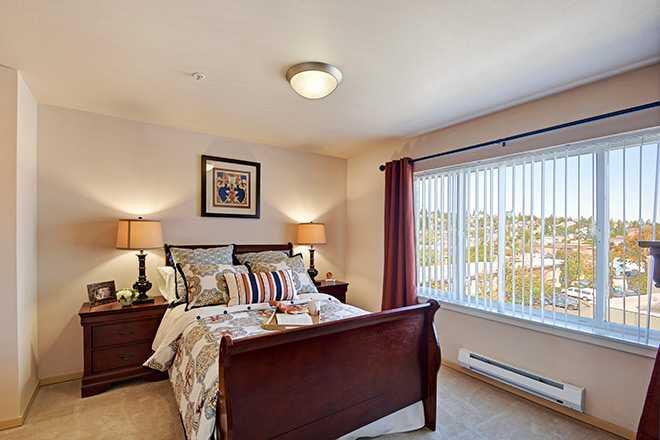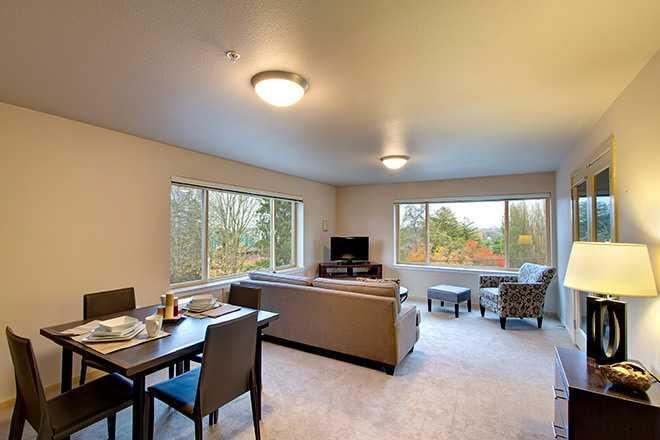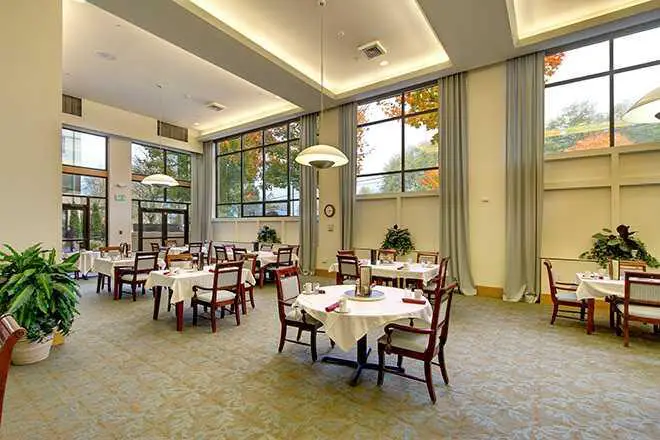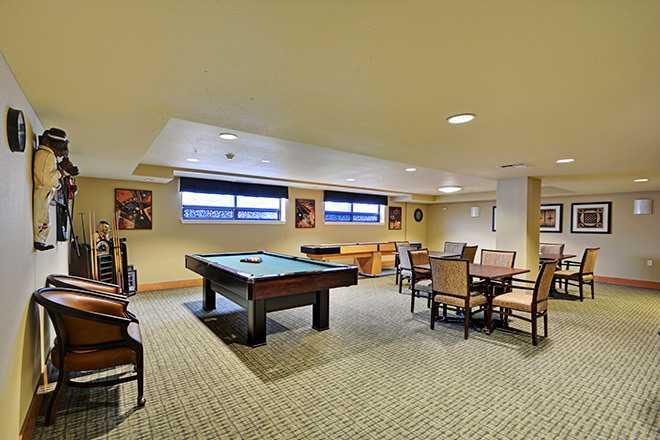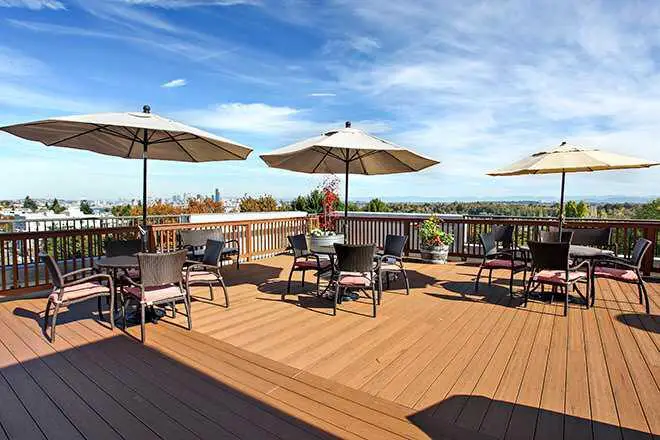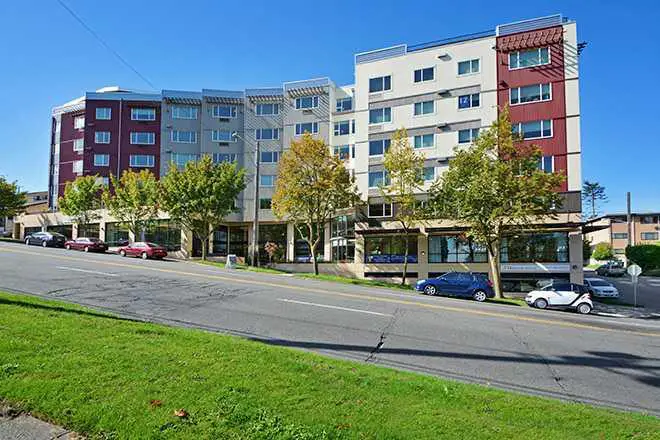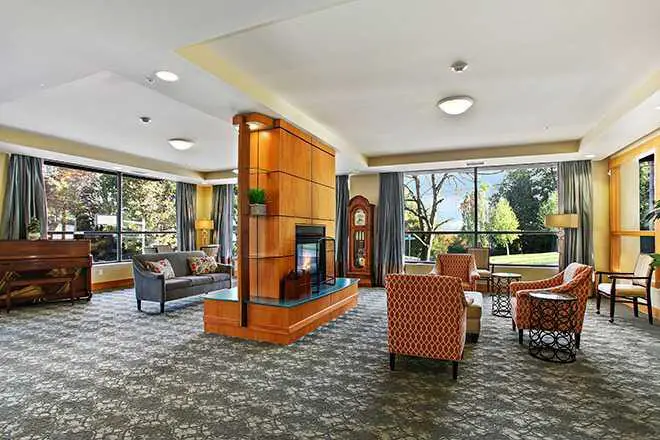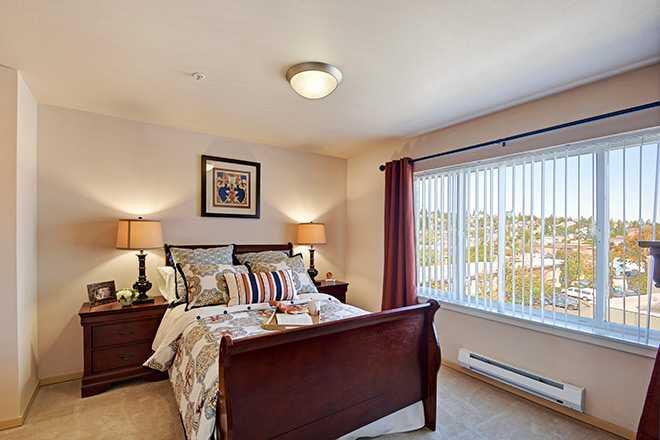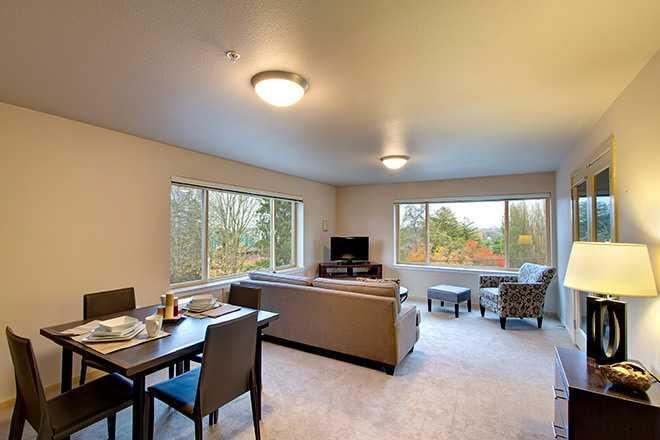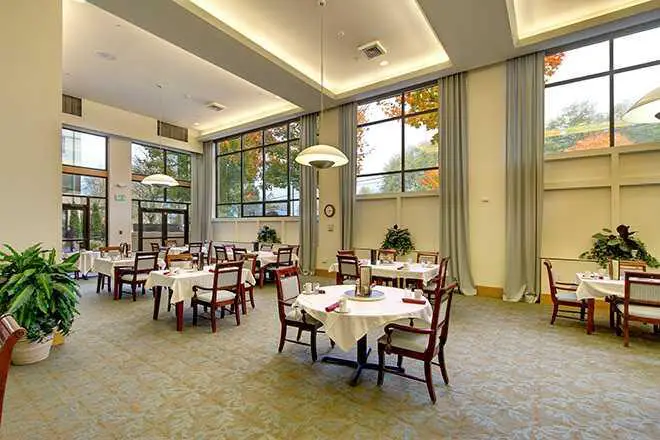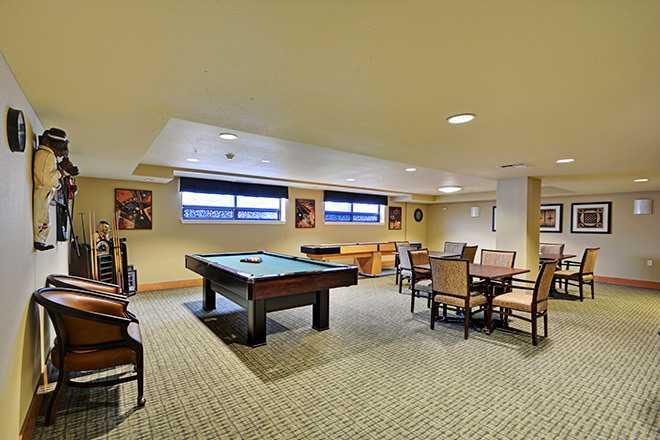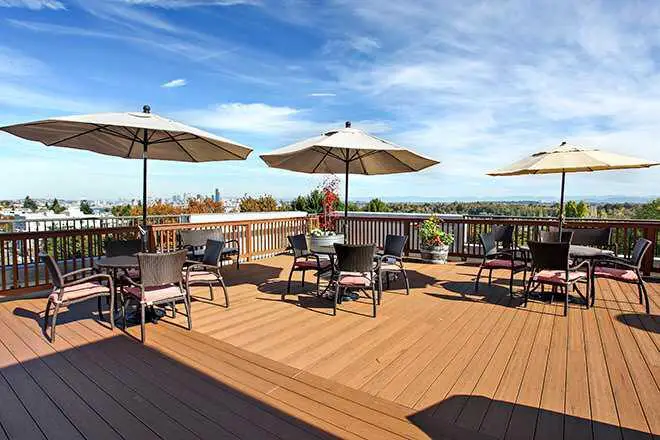 Seattle Senior Living Near Me