Clearbrook Inn
Silverdale, WA - Assisted Living
Community size: Large (26-100)
Encore consists of a 13-acre campus located in Silverdale, with an additional memory care facility just two miles away. We offer a variety of living options and health care services; from country cottages for independent retirement living to assisted living, and 24-hour skilled nursing care with comprehensive rehabilitation therapies and a full service onsite pharmacy.
Clearbrook Inn offers private, assisted living retirement apartments located on the 13-acre Encore Communities campus in the heart of the beautiful Kitsap Peninsula. Clearbrook Inn is especially designed for people who require assistance with personal care, but want the opportunity to enjoy an active lifestyle. Featuring beautiful common areas and cozy sitting rooms, gourmet meals and planned recreational activities, Clearbrook Inn has a lot to offer. Just minutes from shopping, banking, health care services and community activities, we can keep you busy and active, while also respecting your desire for privacy and relaxation. Clearbrook Inn also offers licensed long-term nursing care, the option for short stay recovery and respite care, and access to physical therapy and rehabilitation services. You will applaud our high standards and inviting, relaxing environment. Clearbrook Inn has everything you've been looking for: privacy; beautiful, friendly surroundings; a healthy, natural environment; convenient access to services; great food; activities and caring friends.
At Encore you will find scenic mountain views and lovely wooded settings to enjoy refreshing walks and relaxing visits. And just minutes away, you also have easy access to shopping, banking, activities and services.
Encore Communities provides you with a full range of services, from weekly housekeeping and laundry services, to grounds keeping and maintenance. We arrange transportation services, offer full-time activities directors, and numerous amenities to add to your comfort and enjoyment.
Our comfortable, private apartments are waiting to be furnished with your personal belongings and offer privacy and space with conveniences and home-like comforts such as wireless Internet and weekly housekeeping that includes bed and bath linen service. We have a variety of apartment floor plans available and free facilities for personal laundry.
How we love the homemade soups each day prepared with love from our Clearbrook Inn kitchen! It has been said that food eaten fresh served by the ones who prepare it is the most satisfying and nourishing way to live—and we have that every day here in our lovely dining rooms. Our chefs understand our dietary restrictions and create appetite-teasing meals in keeping with our needs.
Encore's success and leadership is a direct result of the dedication and pride of our exceptional staff, from our medical experts and therapists to our award winning chefs and fastidious housekeepers. Encore prides itself on hiring healthcare and social services professionals and staff with advanced credentials and expertise. Many of our staff members have been with our organization for well over 10 years. We all share the same goal of providing our residents with quality, thoughtful and dignified care.
Encore Communities and its staff is dedicated to providing compassionate, high quality care and superior services to our residents, whose needs, dignity and comfort always come first.
Our goal here at Encore Communities is to provide families living in Kitsap County with distinctive senior living options, and a continuum of responsive, quality health care services.
Our commitment to excellence has earned us a history of perfect state inspection scores. Northwoods Lodge is rated in the top 1 percent of the best skilled nursing facilities in the country with an extensive history of zero-deficiency surveys. Our assisted living communities share numerous awards for their zero-deficiency annual inspections as well.
See More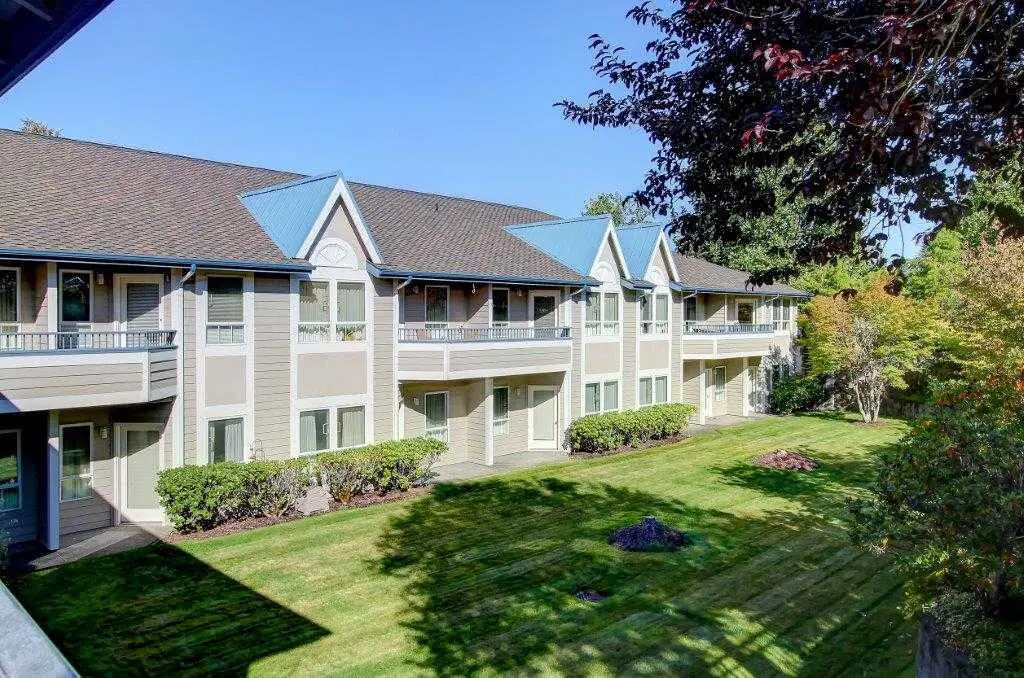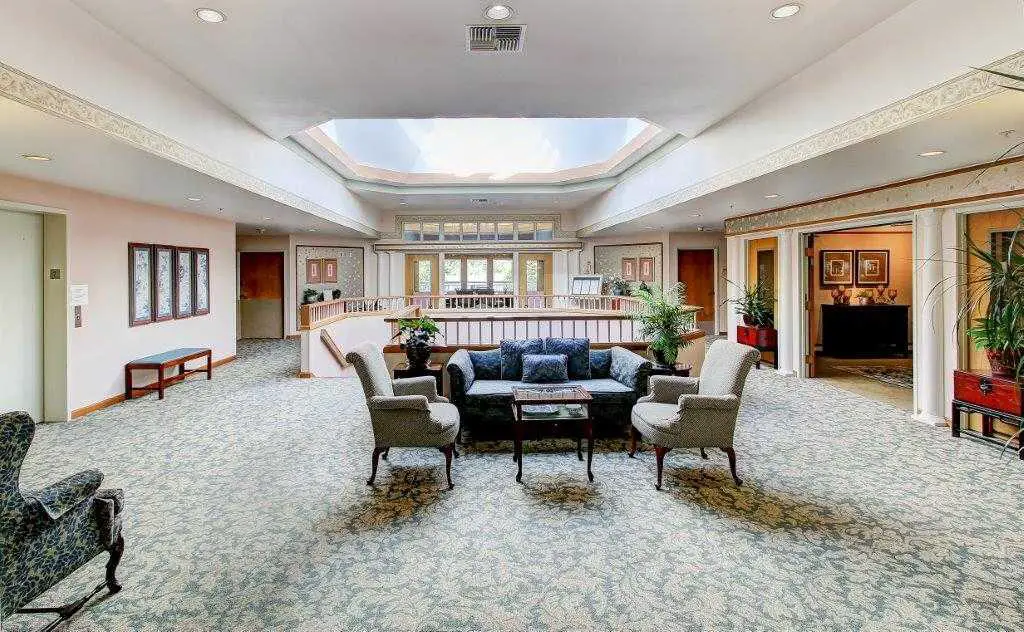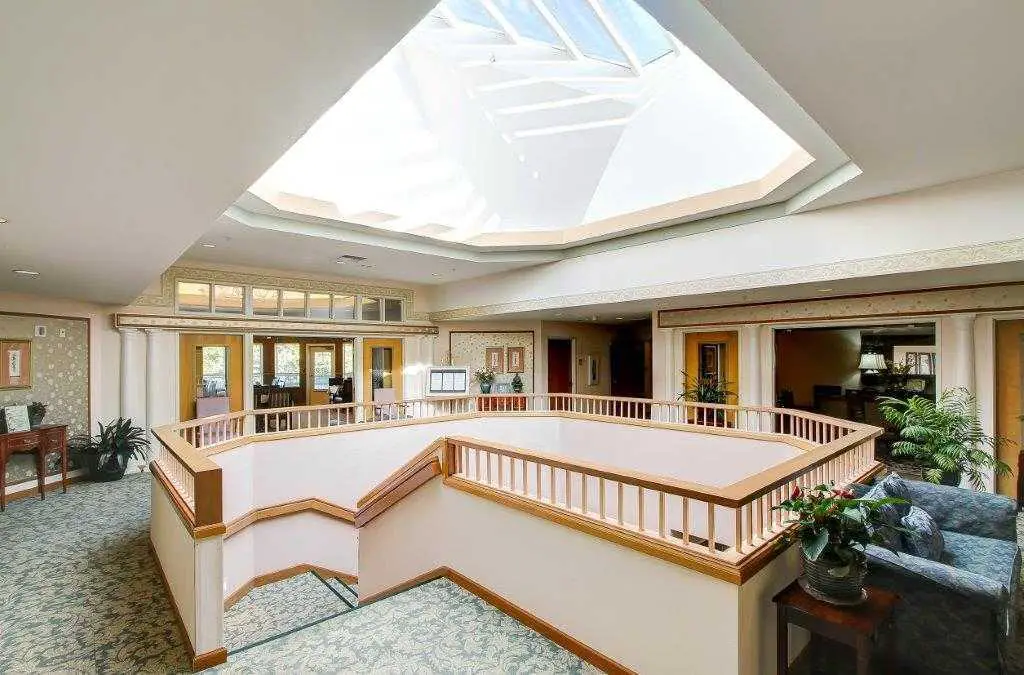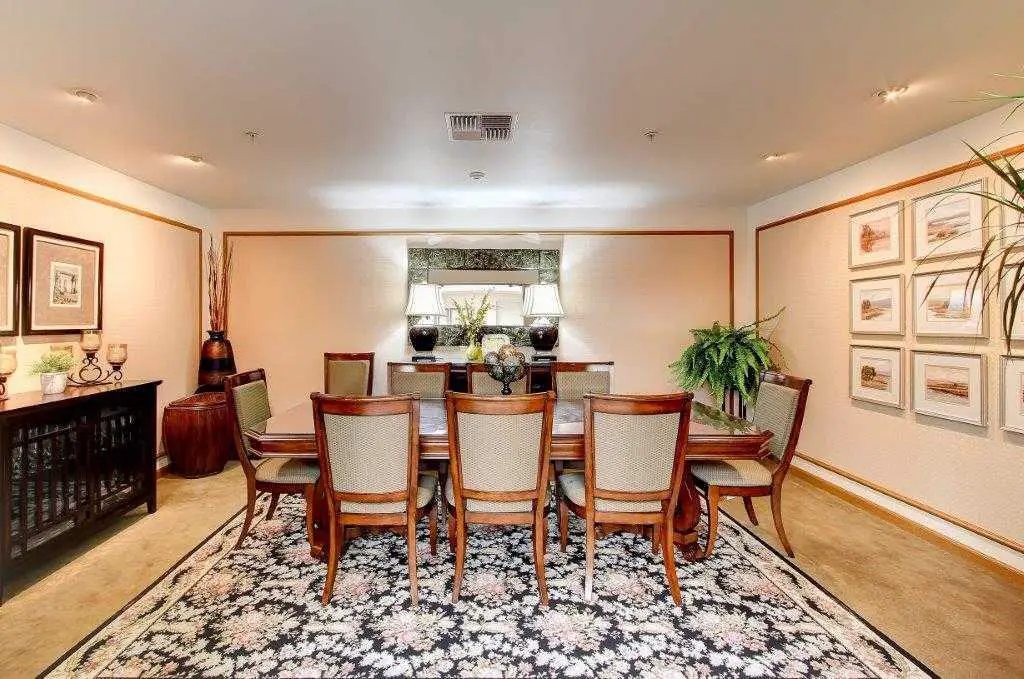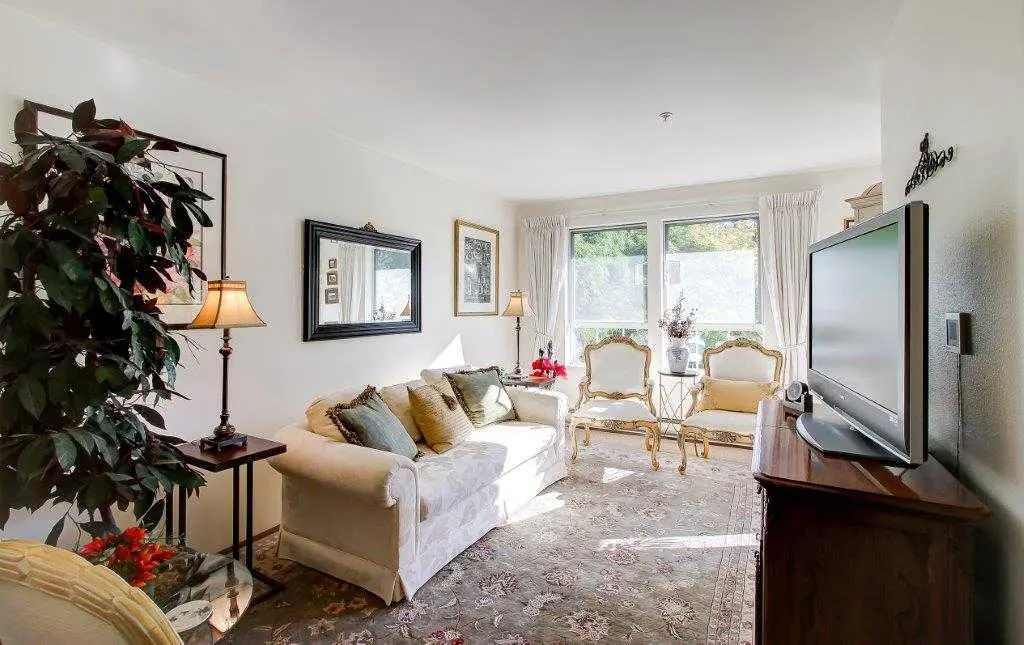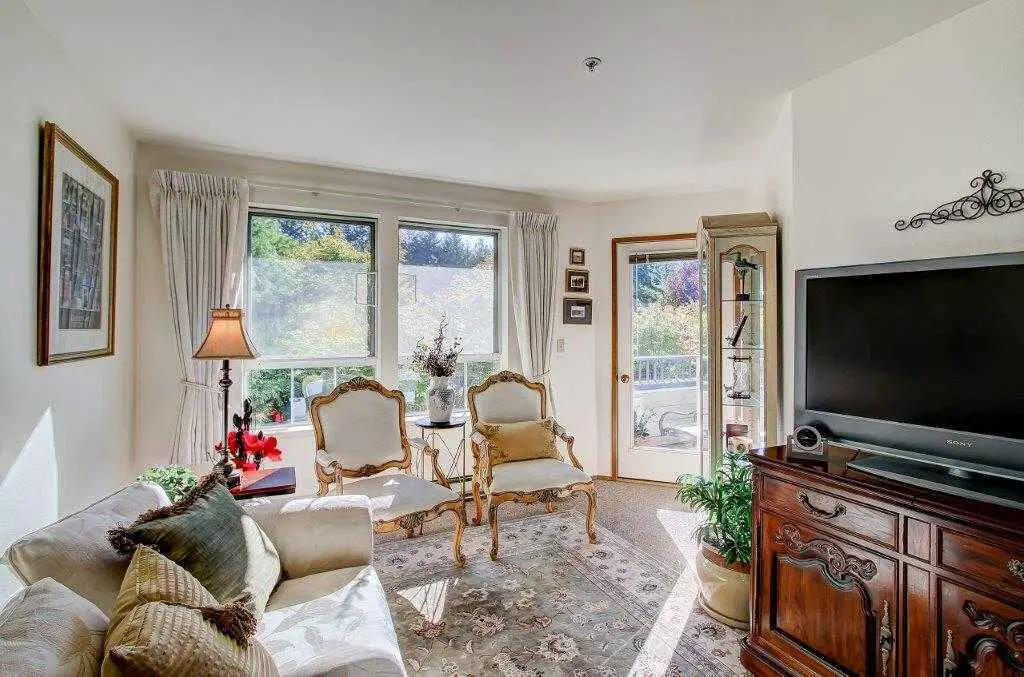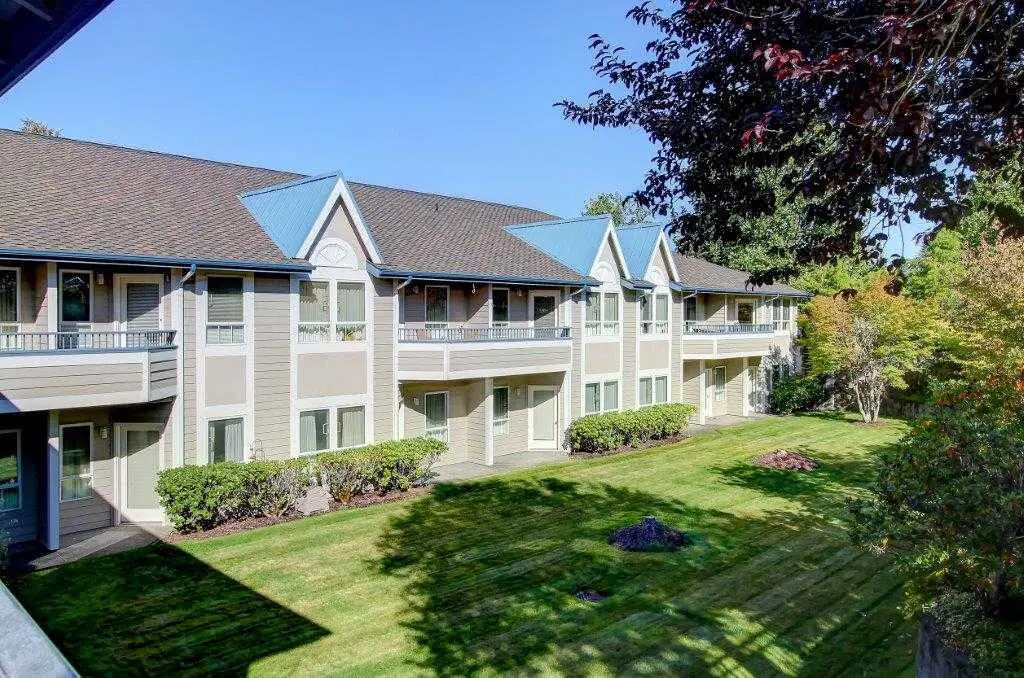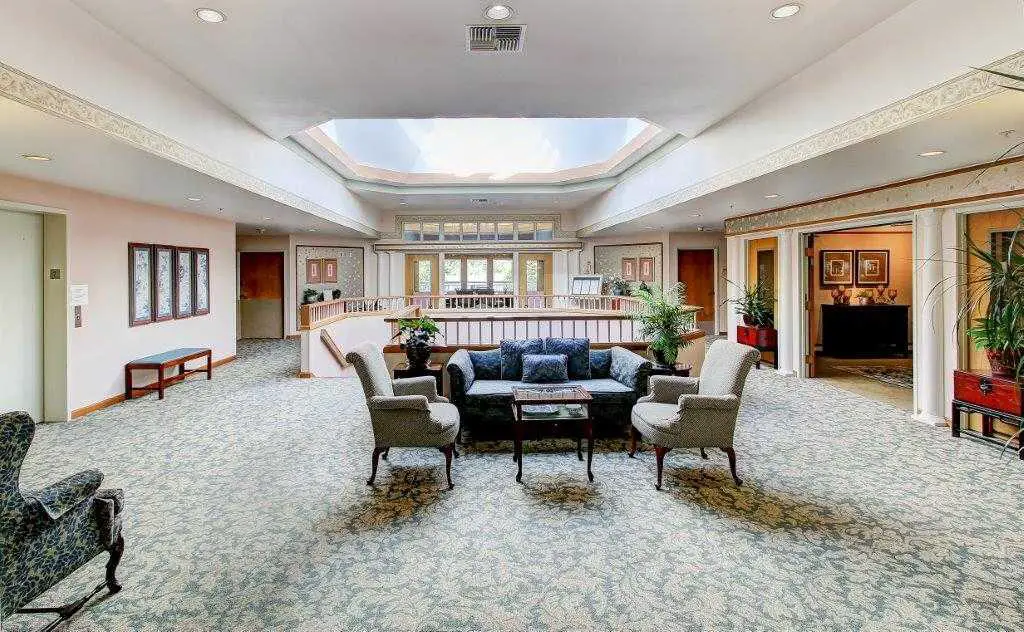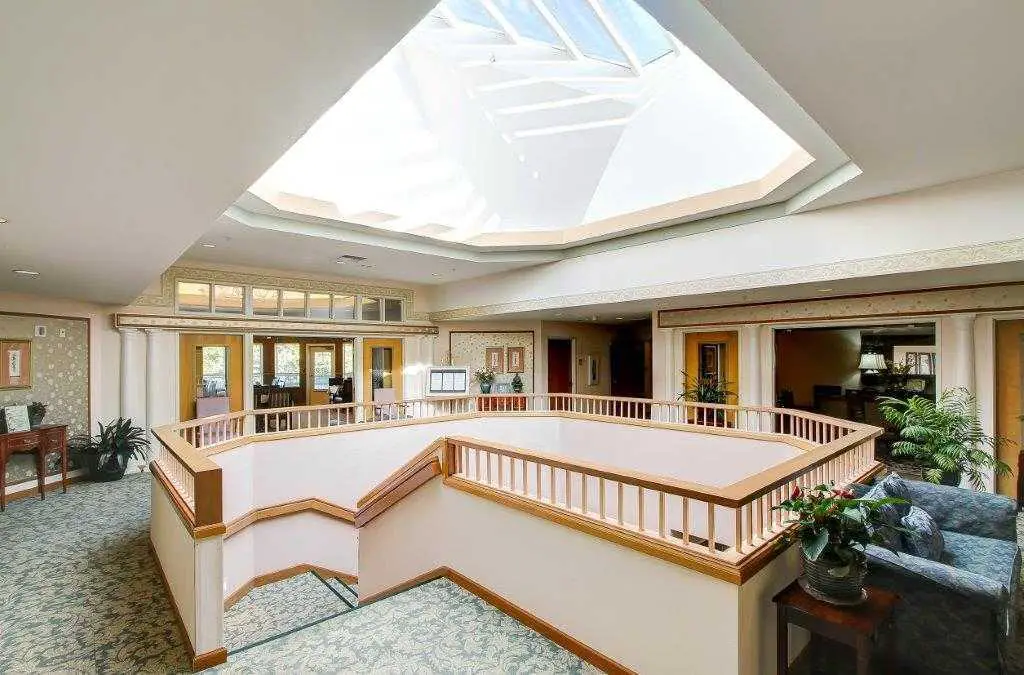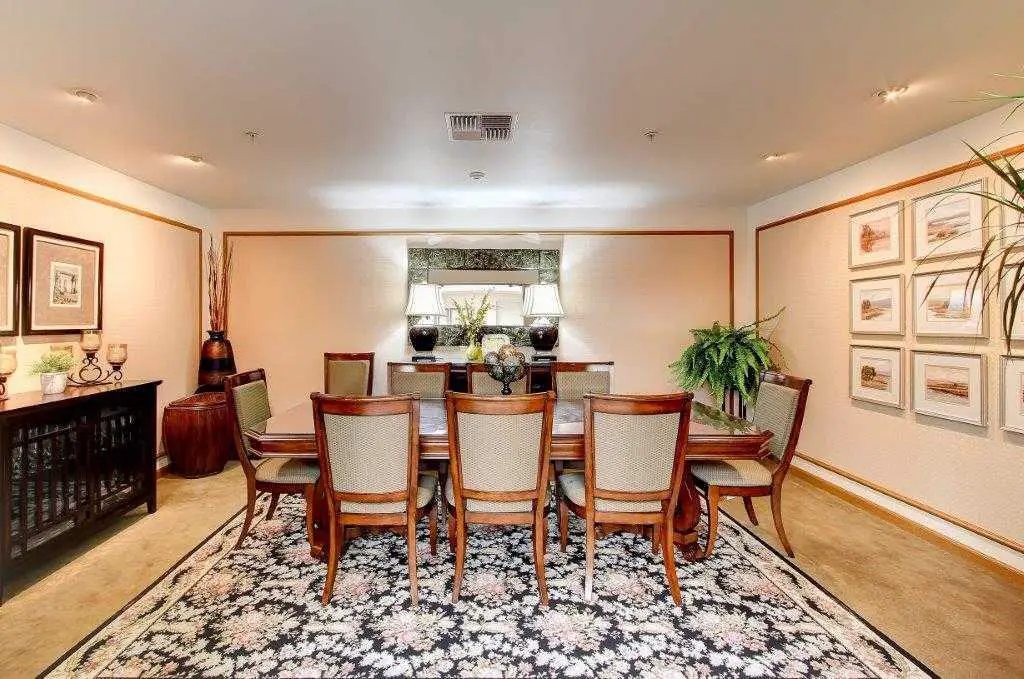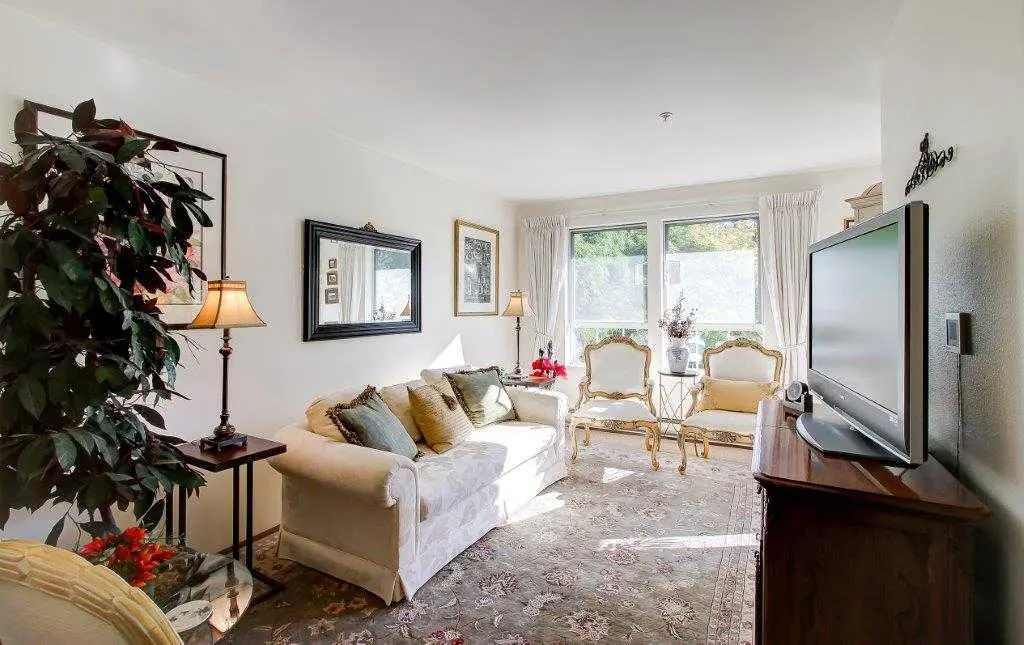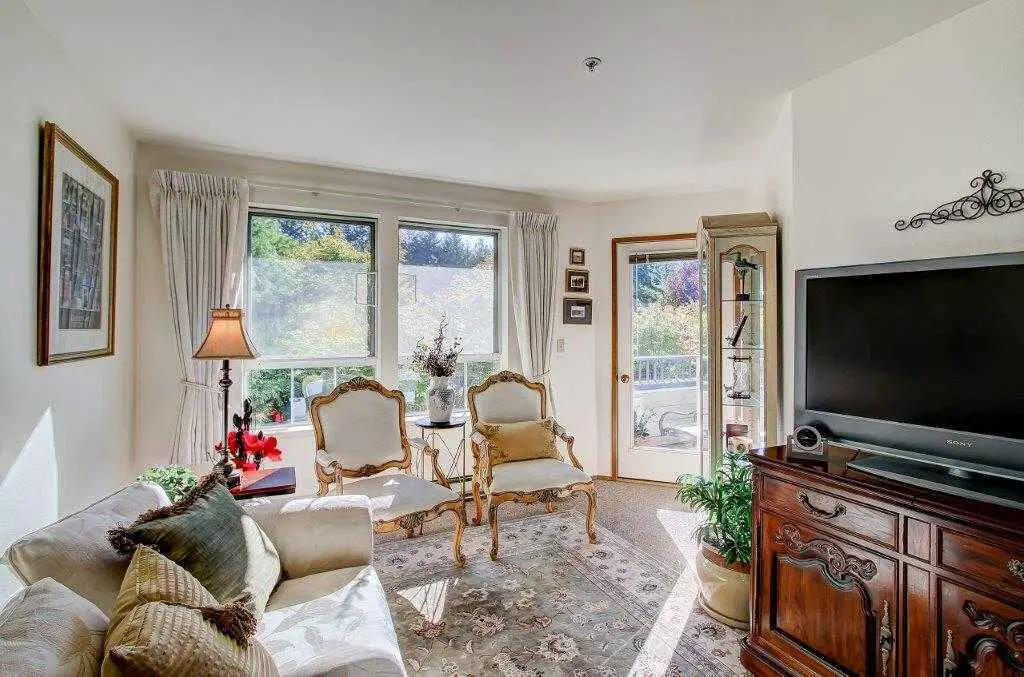 Silverdale Senior Living Near Me