Crista Shores
Silverdale, WA - Assisted Living, Nursing Home, Independent Living, CCRC
Located on The Dyes Inlet, Crista Shores offers waterfront views where community and lifestyle blend with ease. The views are amazing, with each residential apartment facing the water. With both independent living and assisted living options, Crista Shores is a breathtaking community where your new friends live.
Crista Shores is located in Silverdale, where Kitsap County boasts 283 miles of scenic saltwater front, just around the corner from the US Naval Shipyards in Bremerton and the Hood Canal. Experience a short day trip to the Olympic National Park, or take advantage of the five miles of the Clear Creek Trail that is connected to Crista Shores. Shopping in Bremerton and Silverdale brings less congestion and ease. Premium healthcare is right around the corner through CHI Franciscan (Harrison Hospital) with state-of-the-art care. Our aim is to help you live your best life possible, to live well. Welcome to Crista Shores!
See More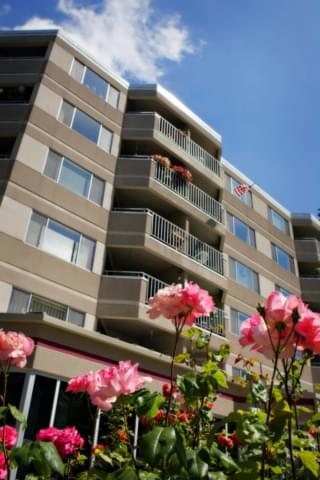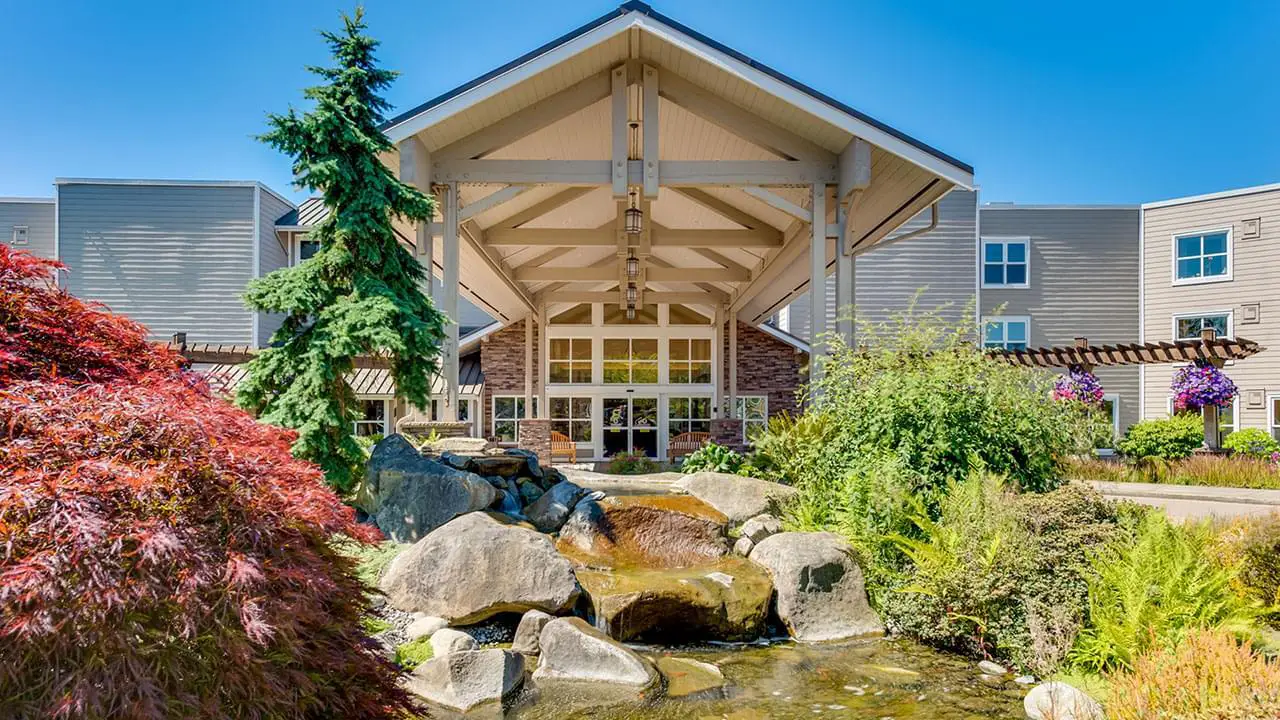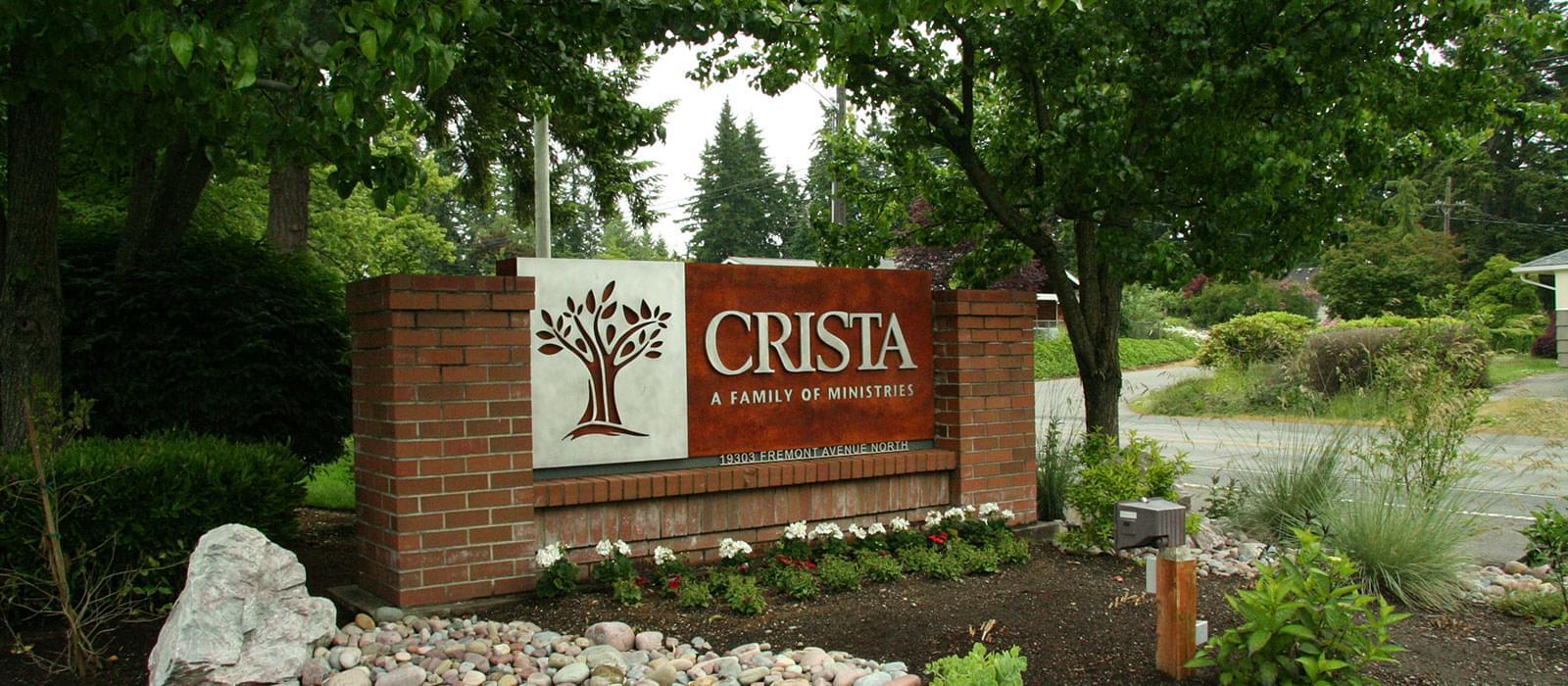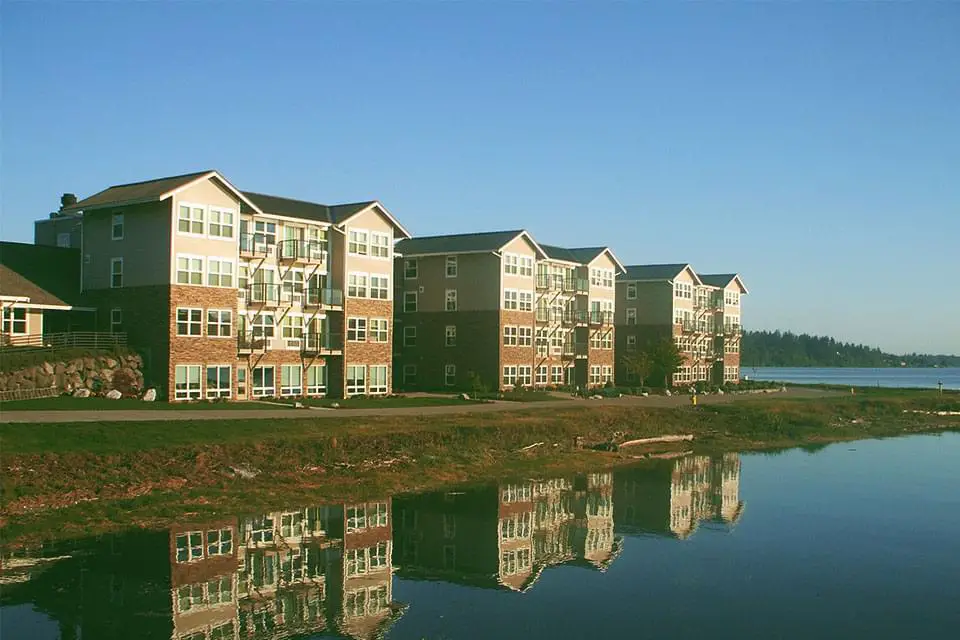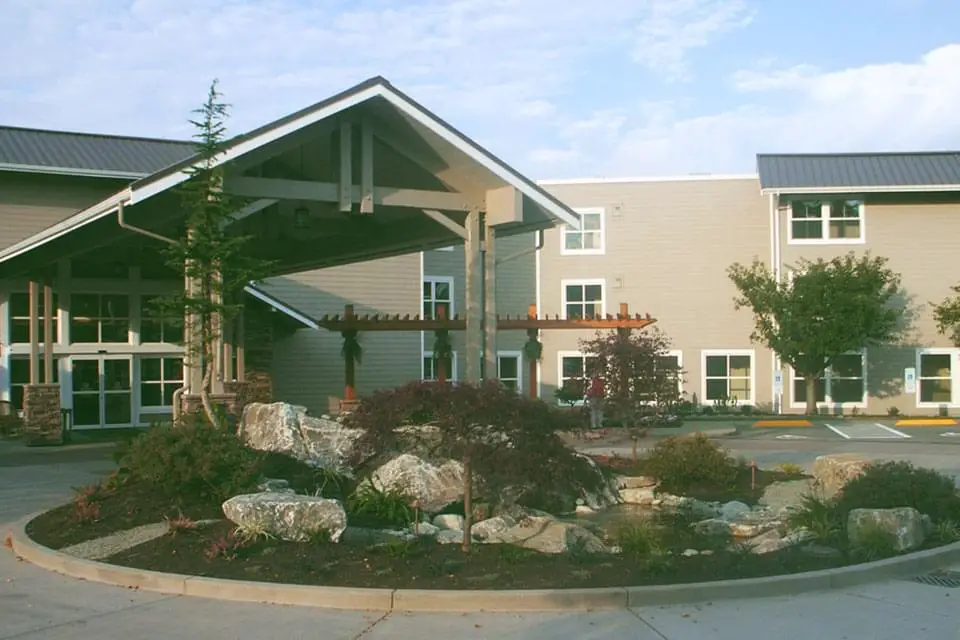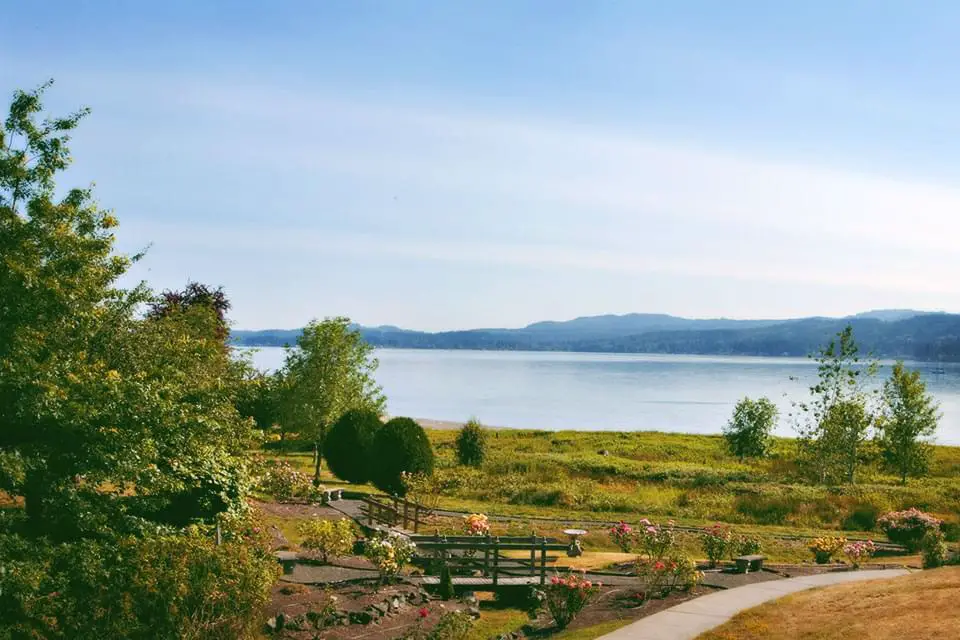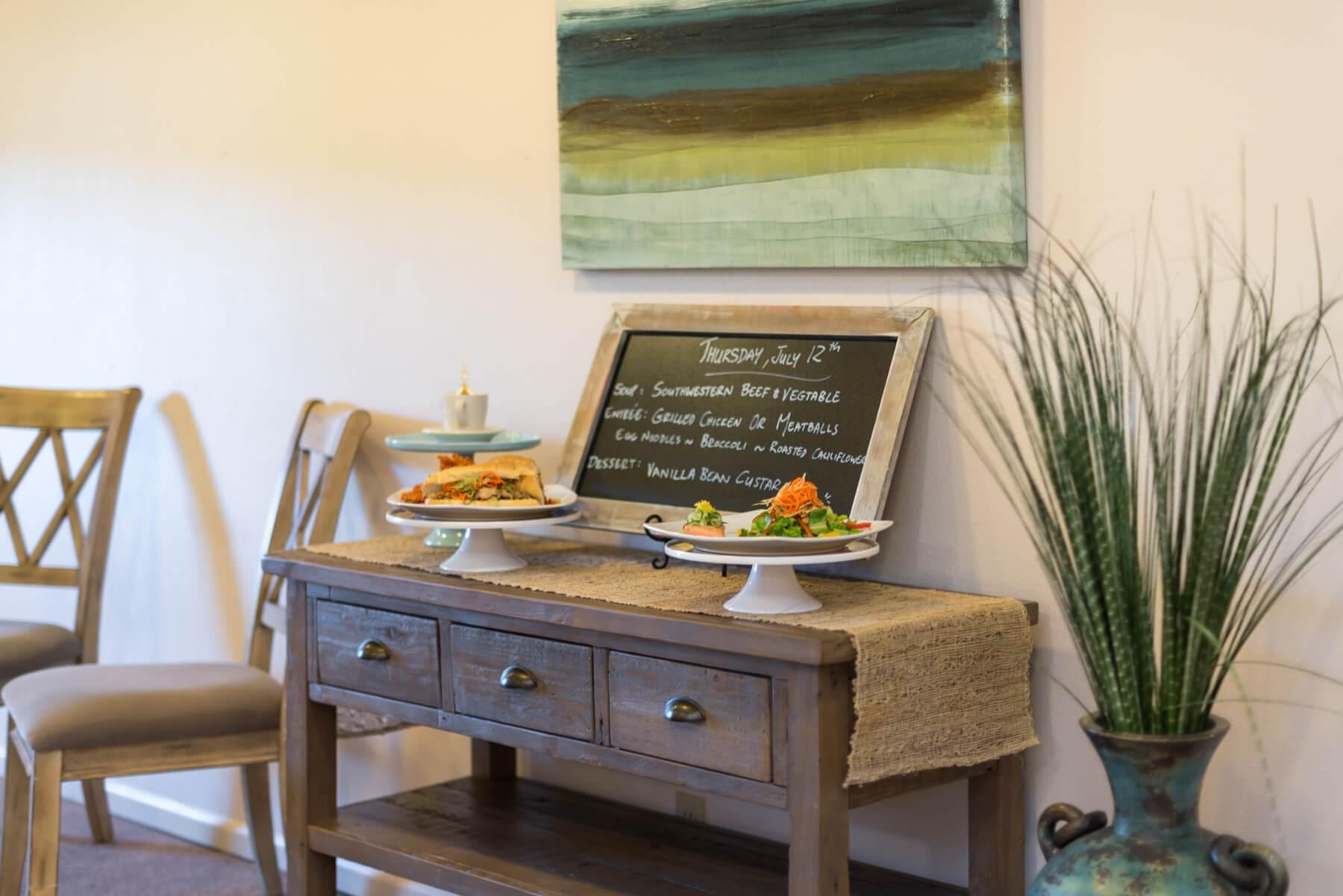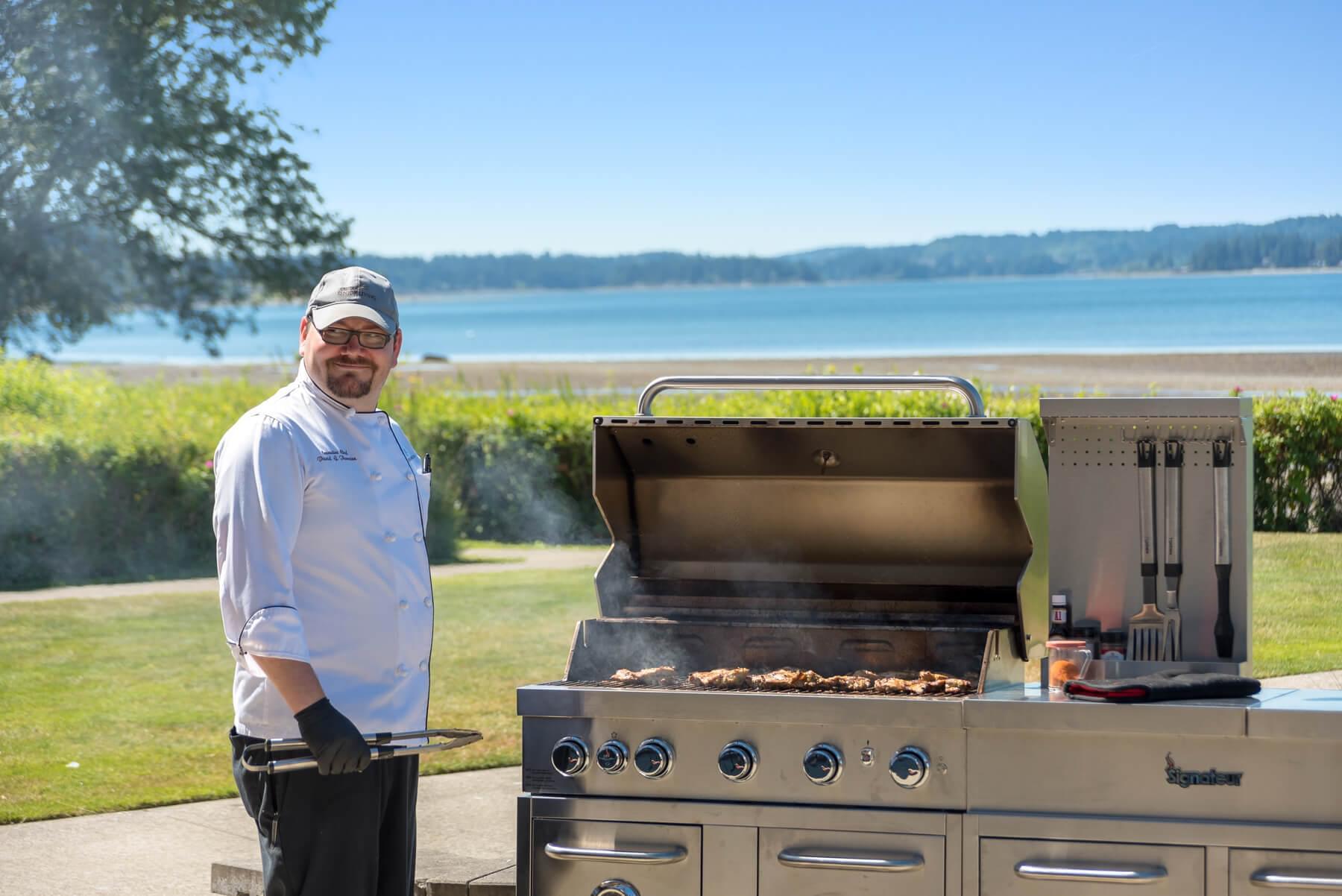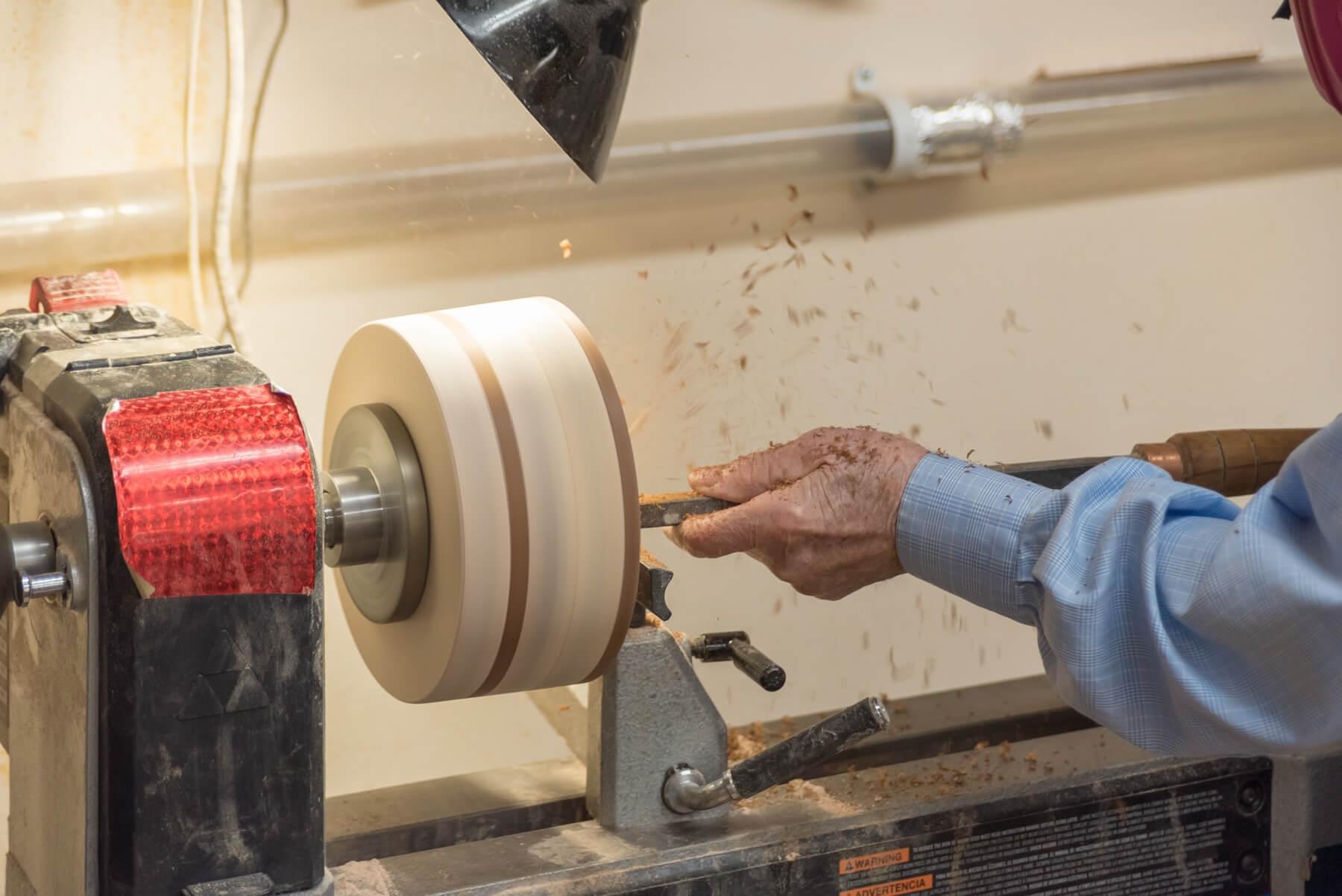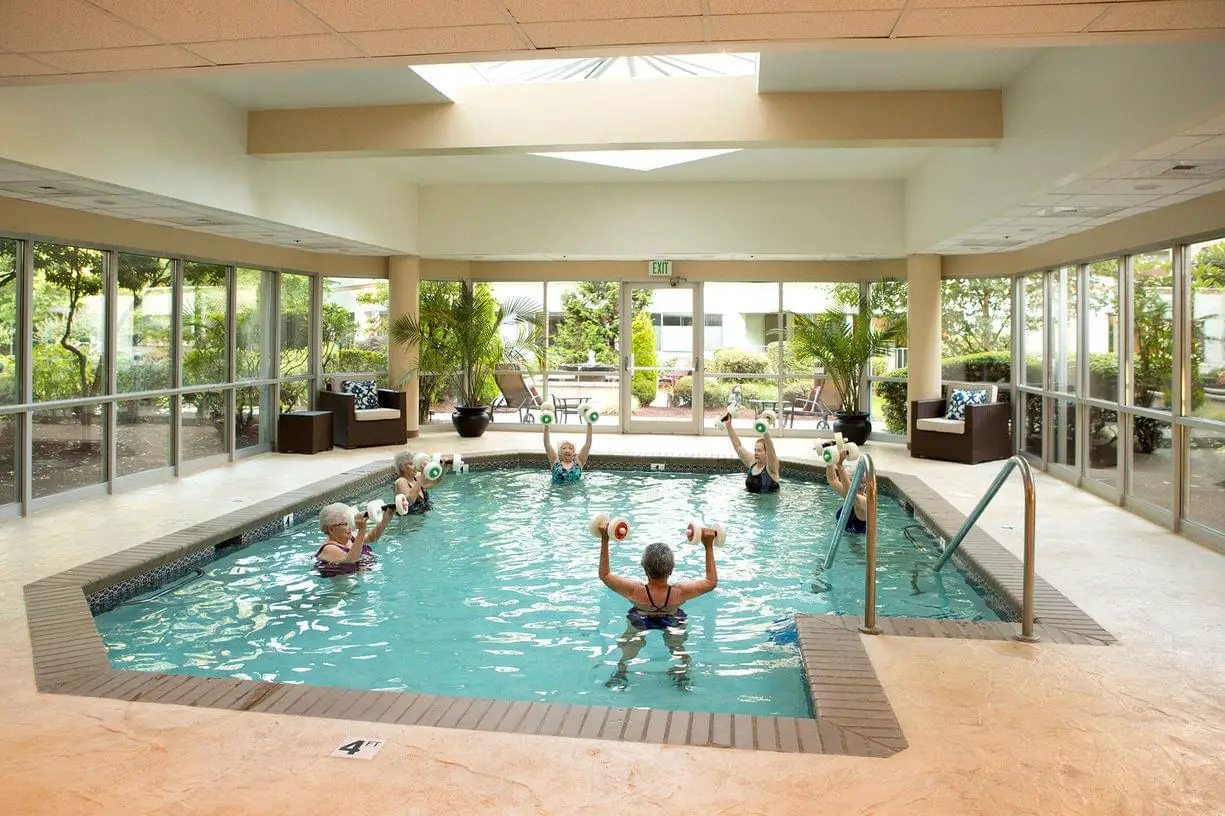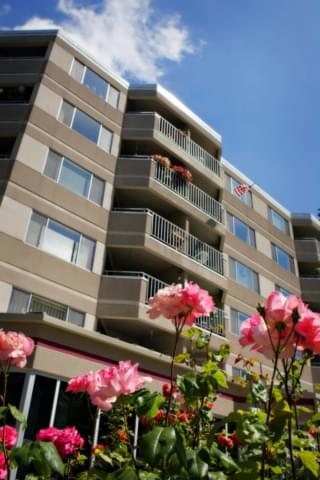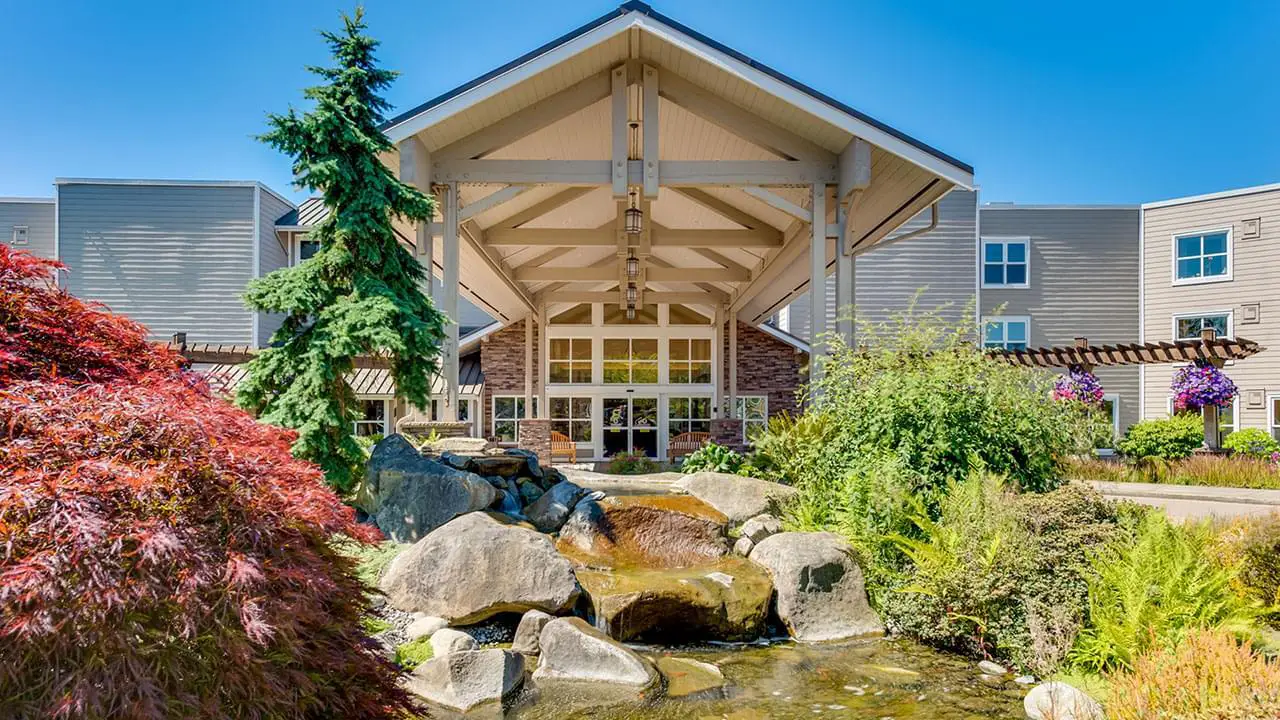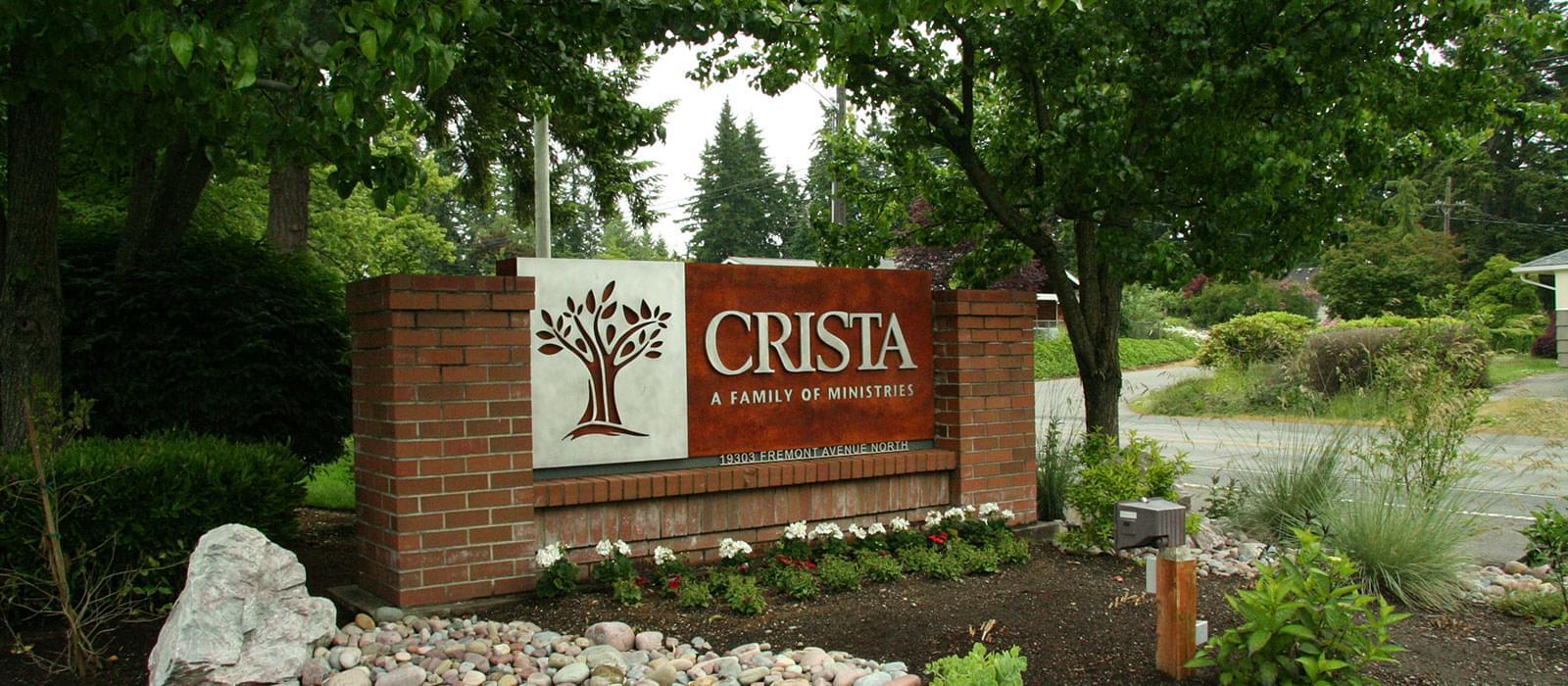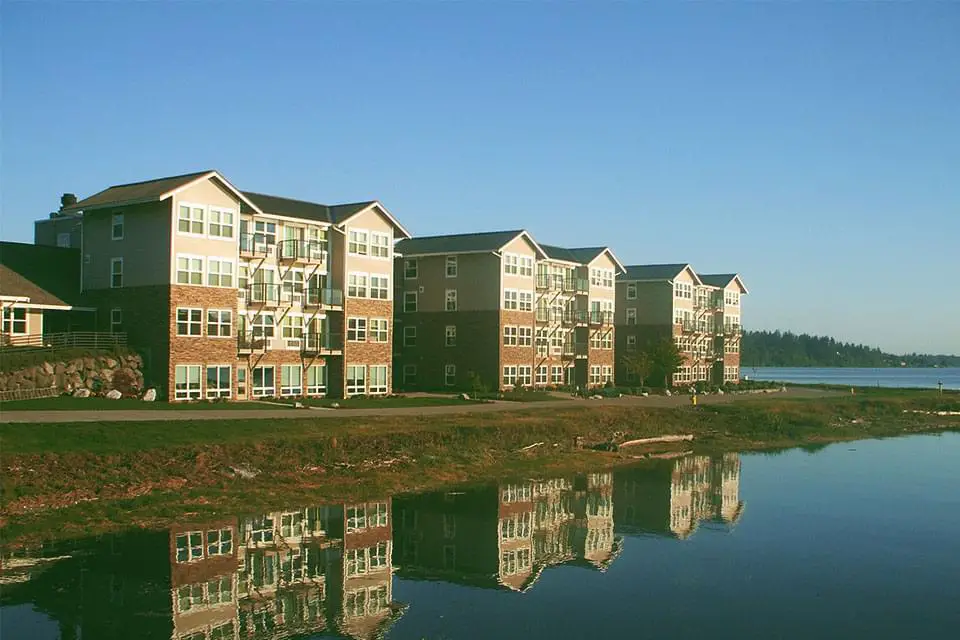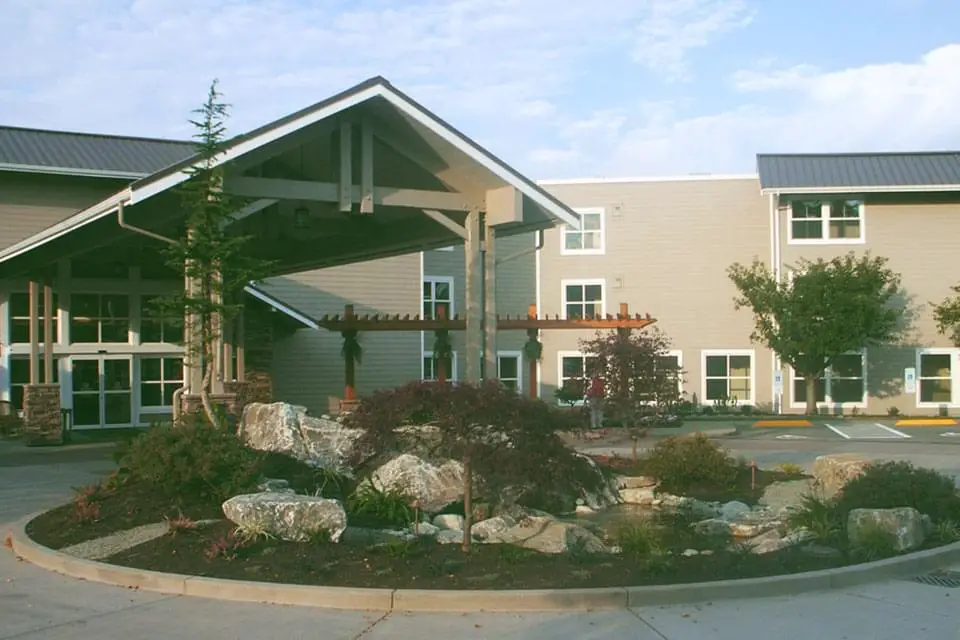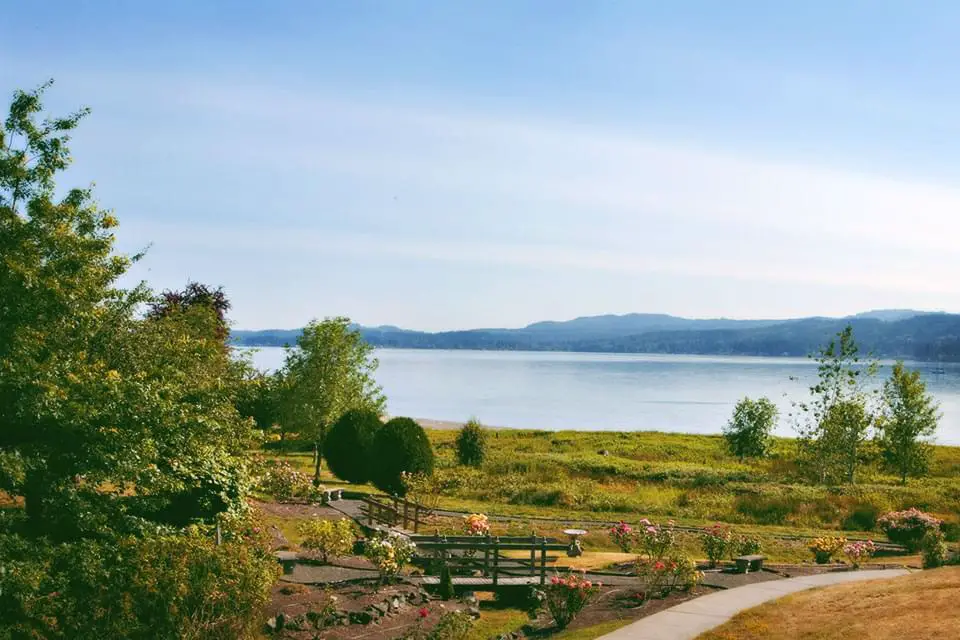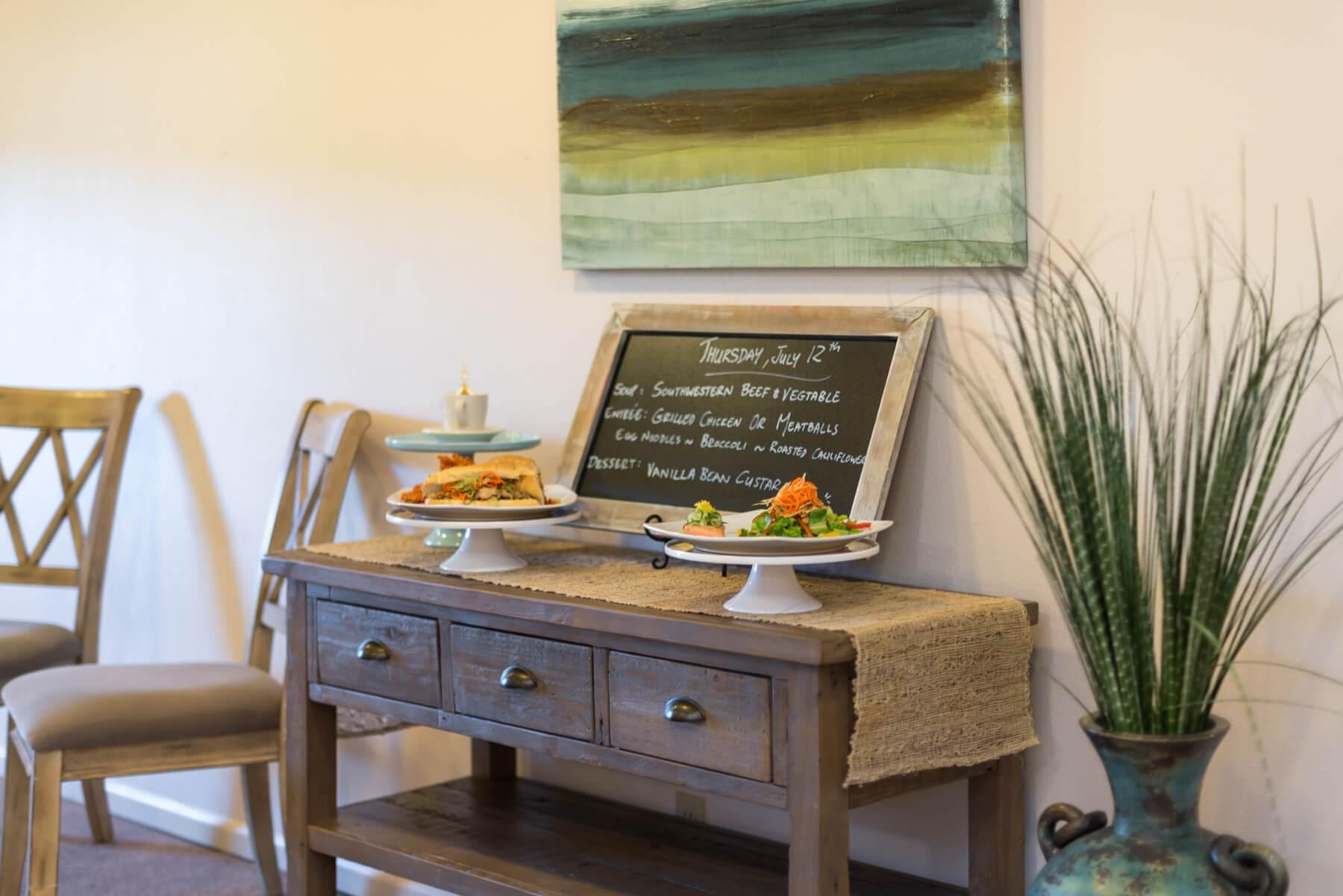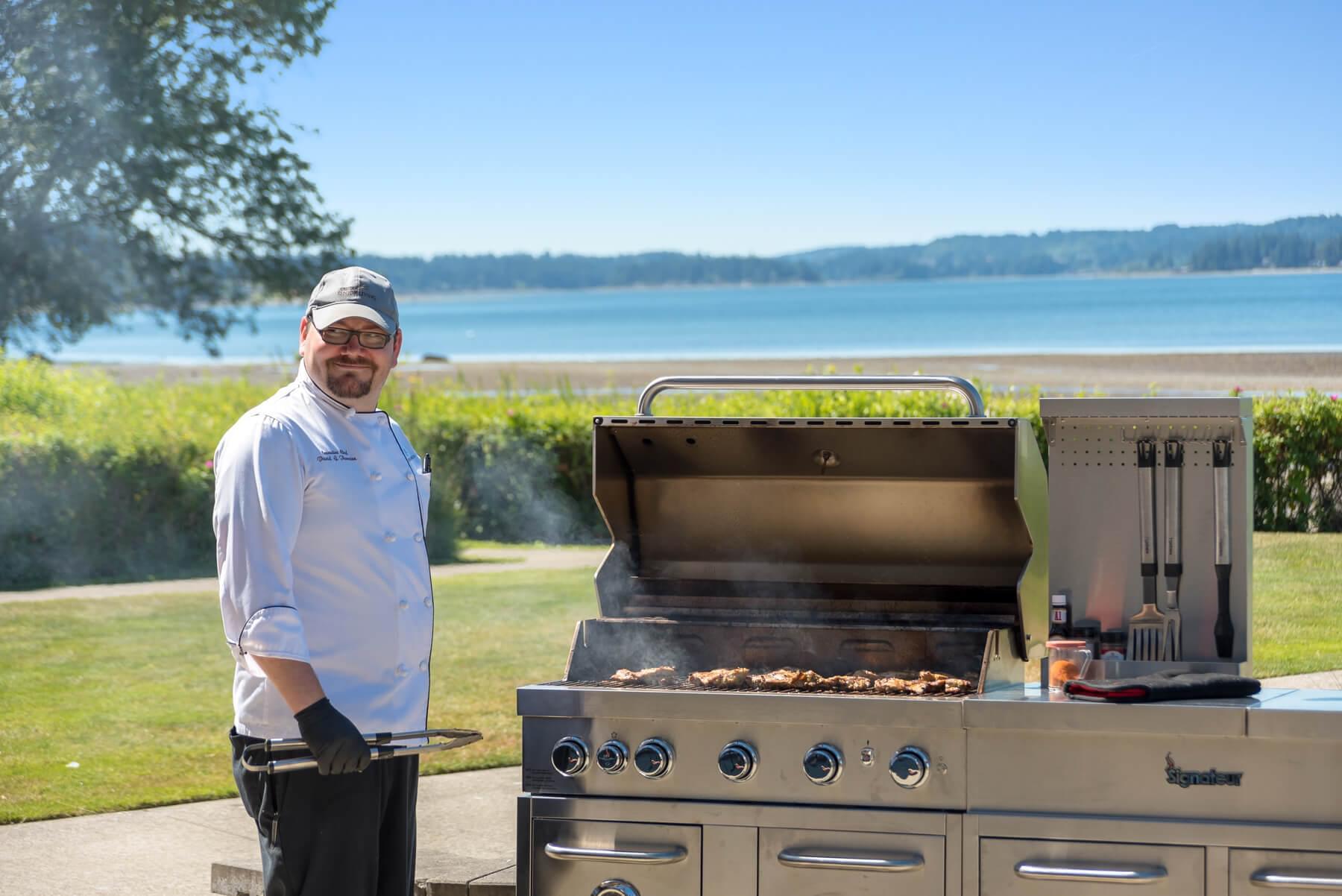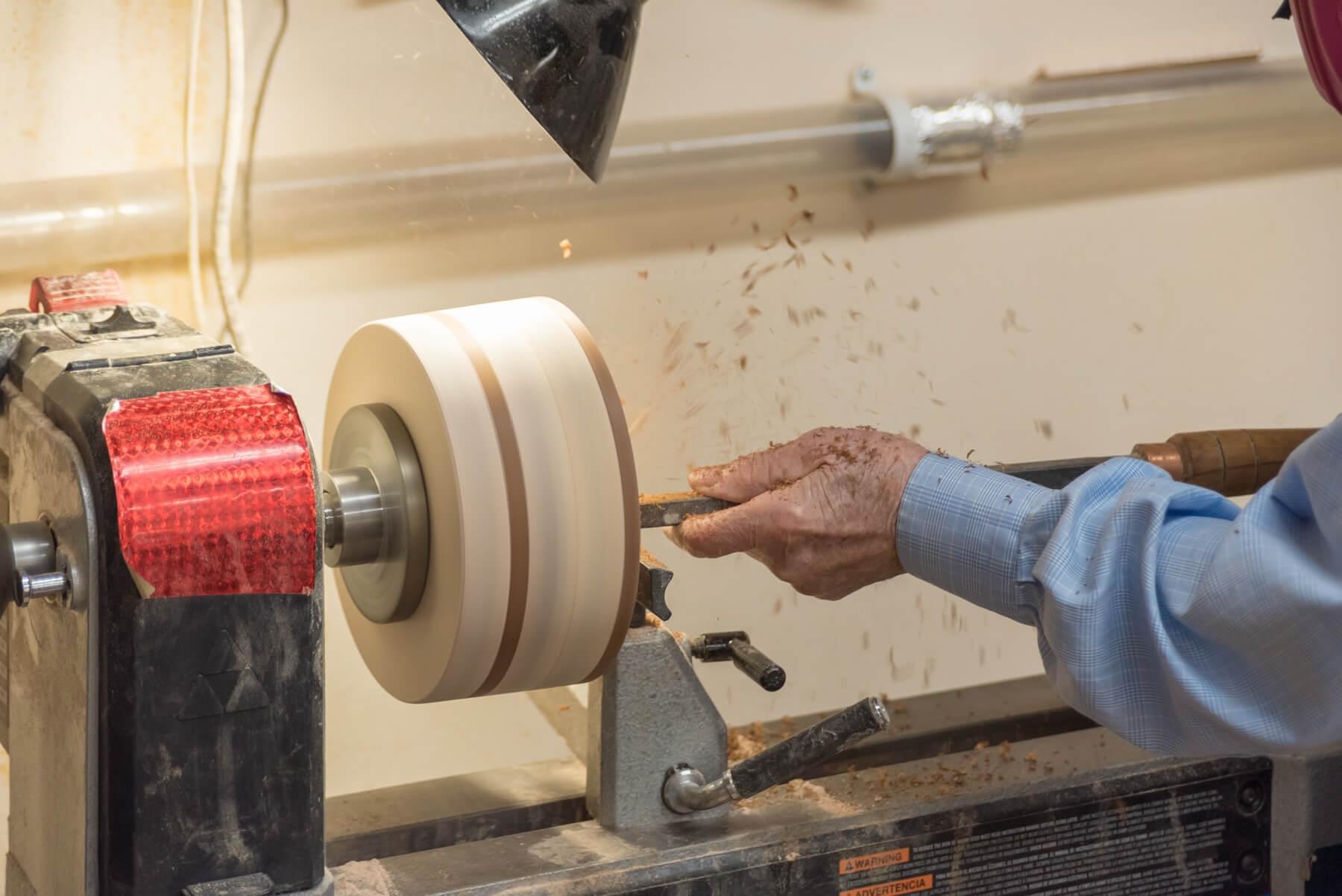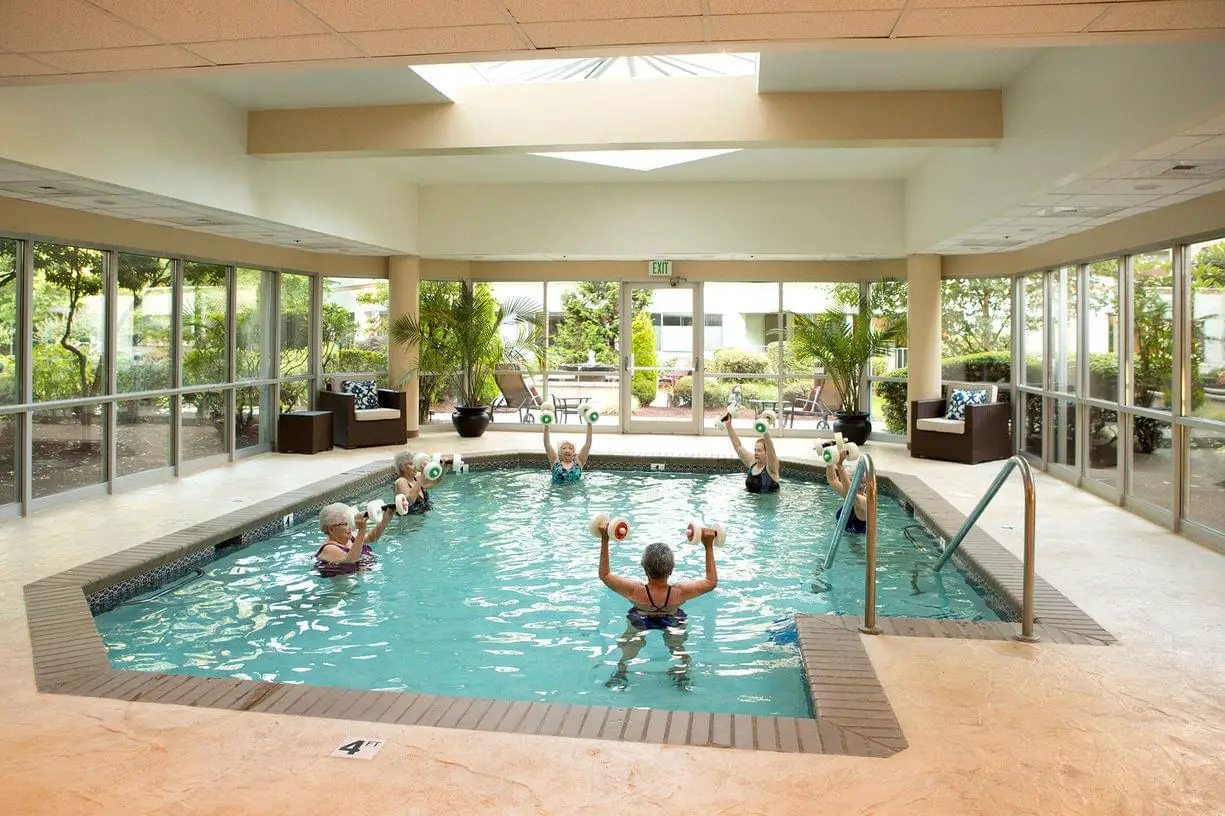 Additional Media
Videos
Video Transcript
Title: CRISTA Shores
Time: 2 min 32 sec

Description:

CRISTA Shores

Transcript:

there are so many things I like about living here chris is just a wonderful friendly place to live everybody is kind and thoughtful you always see people smiling we don't have in many grouches around here both staff and the residents have this spirit that's welcoming and warm and friendly there's always somebody that you can say hi and talk to and you're never alone unless you want to be alone there are so many activities here I have done some of the aerobics swimming we have a very fine exercise program and you don't have to want for four things to do that's for sure we take part in as much as we can as far as activities when you you know just even go out of your door and go down the hall do what you want to do what you have wanted to do for a long time we're in a sort of a bedroom community and you had to drive everywhere and do anything and everything is very convenient here that's a big feature of the location a silverdale has a wonderful shopping center and it's becoming quite a medical center too it's amazing to me even we can have that nice view and be so close to Cusco and everything so I run over to with my car to costco or I can walk over to albertsons and then when I come back I look outside on my deck and onto the water and I feel like I had a resort I'm on vacation one of the first things you do when you wake up in the morning as you go look to see what's on the menu for the day a white table cloth cloth napkins and the food is tremendous we have a three-course dinner every evening and on Sundays sometimes it's a five-course people wait on you I can go down to dinner and you don't have to fix the dinner or clean up for anything the staff here is very accommodating it's just one great wonderful place to place to live and I love it

Video Transcript
Title: CRISTA Ministries | We Are Family
Time: 2 min 0 sec

Description:

none

Transcript:

we believe that God's love love-love-love is best shown through serving people people people people we walk alongside those in greatest need giving of our talents and earning the right to share the gospel we foster life-giving relationships and a deep sense of belonging we create space for young people to experience newfound freedom confidence and growth in their relationship with Christ we transform hearts minds and attitudes by broadcasting a message of hope every day in every season of life we empower and equip young minds through excellent education to impact future generations for Christ we provide a safe academic community to our students in hopes to cultivate the god-given talents and aspirations of each student we support practical life-giving missions to unleash human potential on a global scale and we do it all to change lives in a world so desperately in need to impact the next generation to impact the next generation to provide a message of hope hope hope to our neighbors to our community to our world living a shared mission as God's hands because we're family family family family family family

Floor Plans
No media of this type.