Odd Fellow Rebekah Home Association
Green Bay, WI - Assisted Living, Nursing Home, Independent Living, CCRC
The Odd Fellow Rebekah Home Association Inc was established in 1889.
It is owned and operated by the Odd Fellow and Rebekah fraternal orders of Wisconsin. The Organization began with families taking care of families, providing over a century of change and adapting to meet the needs in the community.
Admission to our Continuing Care Retirement Community in Green Bay, Wisconsin is a privilege enjoyed by many. Our community includes the Odd Fellow Home and Astor Terrace Rehab, both skilled nursing facilities, and Rebekah Haven, a Certified Residential Care Apartment Complex. Our facilities are conveniently linked together with an enclosed walkway, allowing our residents, visitors and staff to comfortably and safely move about.
See More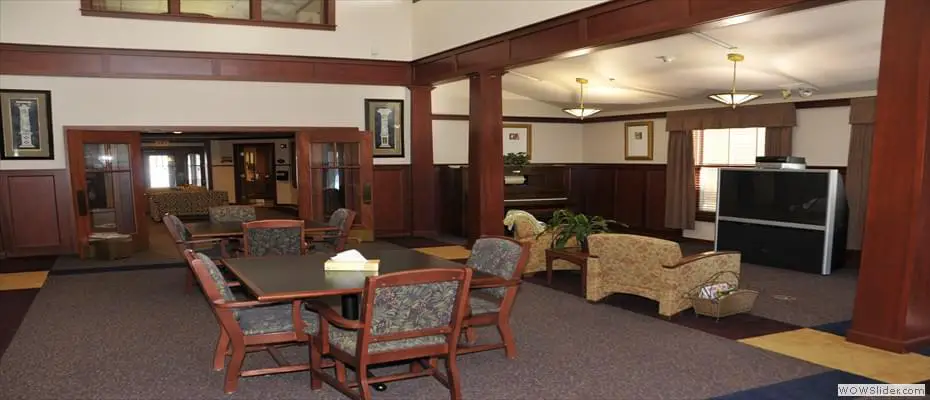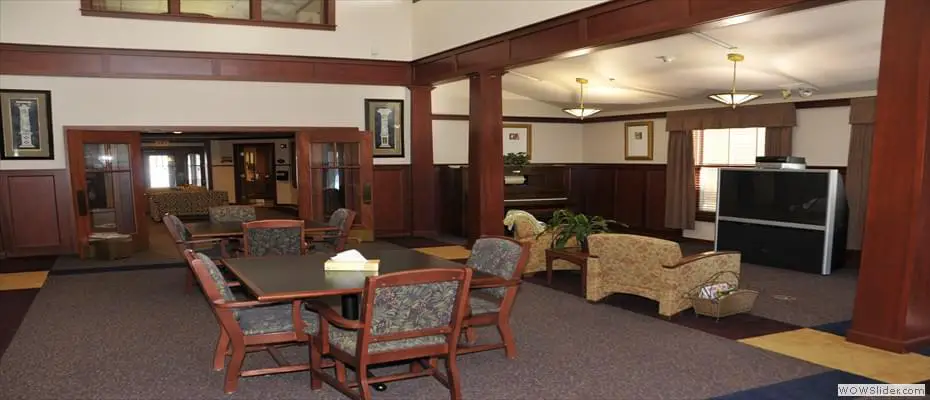 Additional Media
Floor Plans
No media of this type.