Elmcroft of Madison
Madison, WI - Assisted Living, Memory Care
Community size: Large (26-100)
Our Madison, WI senior living home has been part of the Madison community since 1990. With its relaxing, homelike environment, personalized activities and amenities, and staff who treat residents like family, Elmcroft of Madison offers a lifestyle of comfort and convenience. Our compassionate caregivers are dedicated to residents' happiness, well-being and peace of mind, and each resident is treated with dignity and respect. All maintenance and housekeeping is included, so days are spent enjoying life, not doing chores.
We take our residents' preferences into consideration in every way. Our assisted living home is pet friendly, so dogs and cats are welcome. Private apartments are available. Menus feature multiple choices of chef-prepared meals served restaurant-style in our dining room or as room service, as needs arise. Fun activities are planned according to the interests of our residents. And when residents want some peaceful quiet, our community garden, courtyards and comfortable indoor gathering spaces are just right for reading or contemplation.
What really underscores carefree living at Elmcroft of Madison is our capability to meet the needs of our residents, even as those needs change. Our assisted living staff are specially trained in the full range of personal care skills. That means our residents can enjoy as much independence as safely as possible, as long as possible.
One of the many things our residents compliment us on is our staff. From tenured management and specially trained caregivers, to professional support personnel, the people who work here really care. Our 24-hour resident care staff, as well as our culinary staff, housekeeping staff and activities coordinators are completely devoted to making our residents happy and at home.
When our residents need a little extra help throughout the day and night, our assisted living staff are specially trained to provide the considerate and compassionate service that helps them thrive. We provide help with day-to-day tasks like incontinence and medication management as well as dressing, bathing and dining. And we're there with support for safe engagement in fun activities like fitness classes, gardening, crafts, live entertainment and field trips.
Visitors appreciate our convenience to downtown Madison. In addition to all the cultural attractions Madison has to offer, there are also a variety of shops, restaurants and destinations in Madison and the surrounding area, including:
East Towne Mall, Enrique's Market. Woodman's Food Market and Costco
Culver's, Smokey Jan's No. 1 BBQ and Pat O'Malley's Jet Room
Linden Grove Park, Sherman Village Park and Whitetail Ridge Park
Helping our residents stay healthy is part of our mission. We coordinate with their outside healthcare providers and provide transportation to and from appointments. We also coordinate with physical therapists to provide care on site. And local physicians who visit the community to provide care, as needed.
Elmcroft of Madison is both home and senior living community. Just like home, we provide comfort, love and care, but with an added level of security. Plus, we offer many special extras, like an on-site barber/beauty shop, restaurant-style dining for every meal, and social events and entertainment.
At Elmcroft of Madison, personal care services go beyond the necessary and include all the extras that make our residents happy and keep them secure.
See More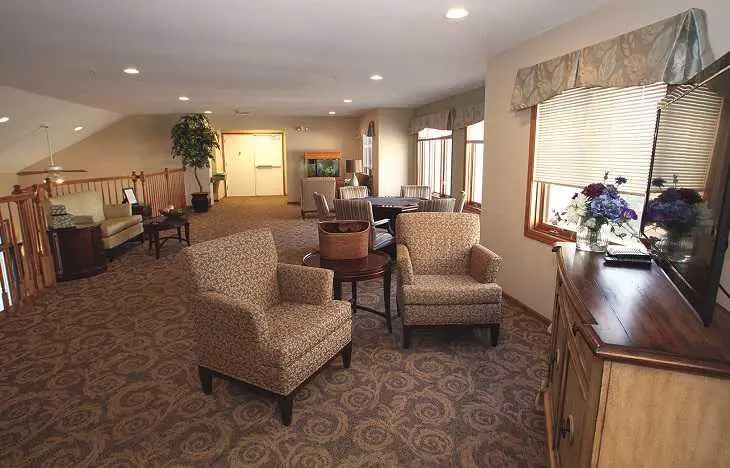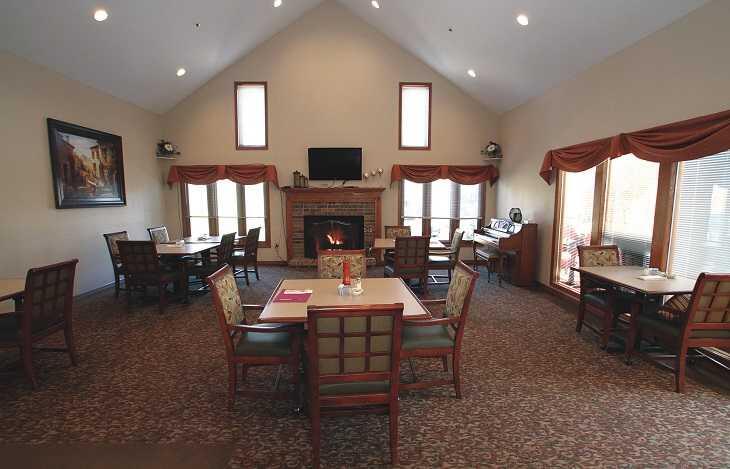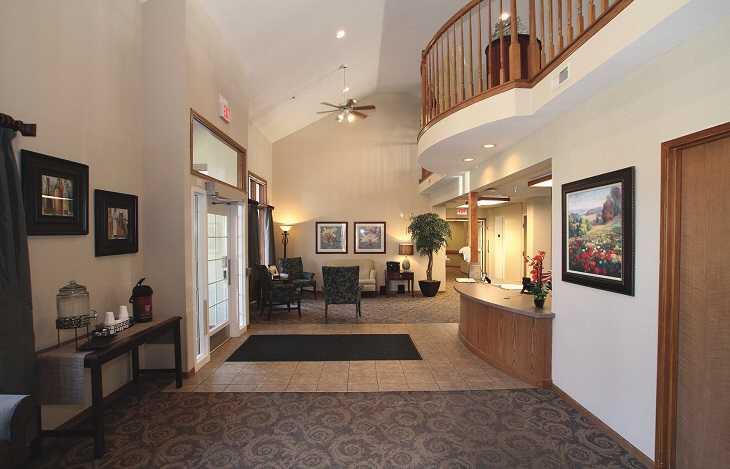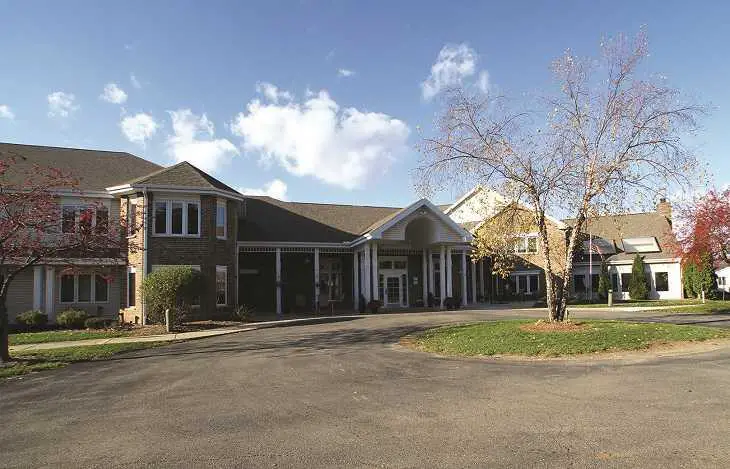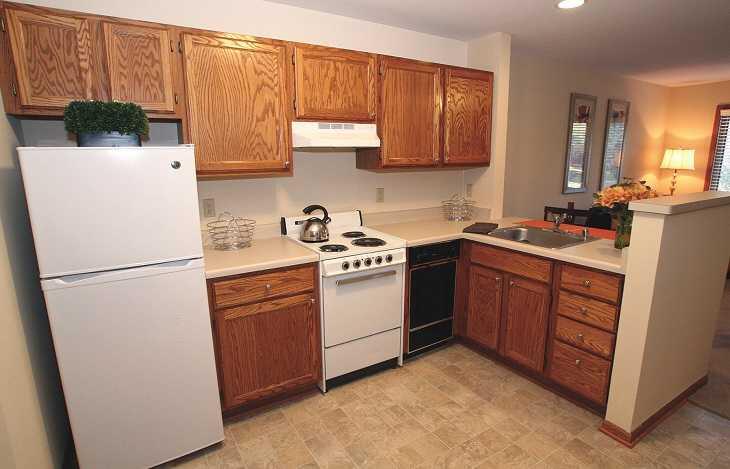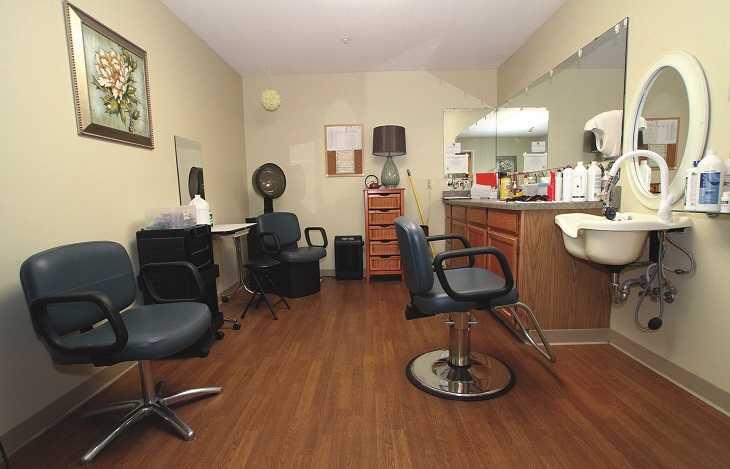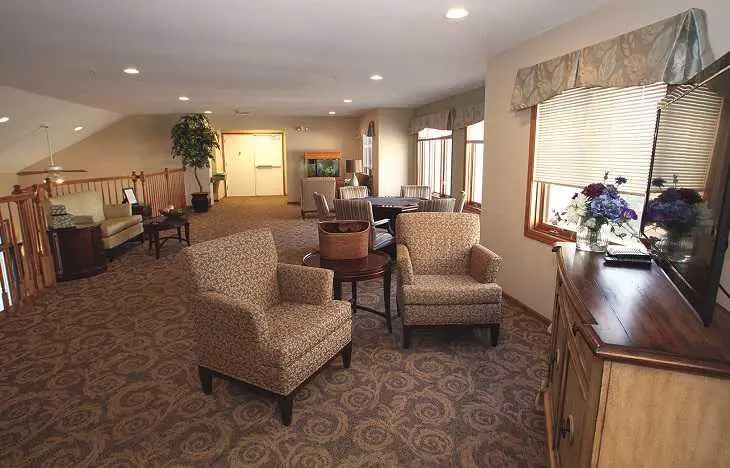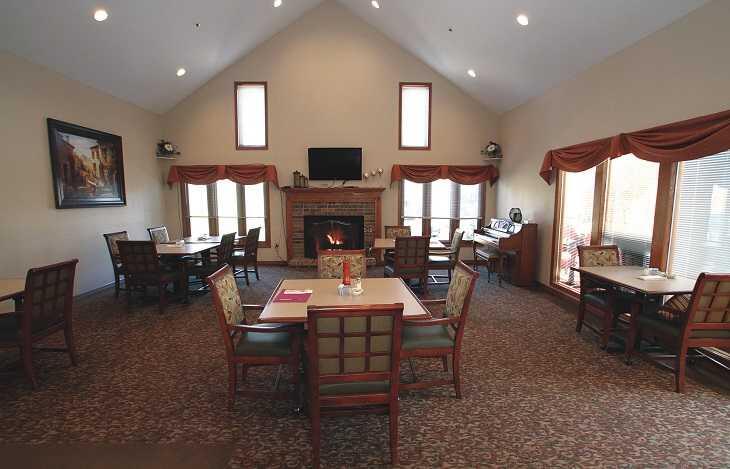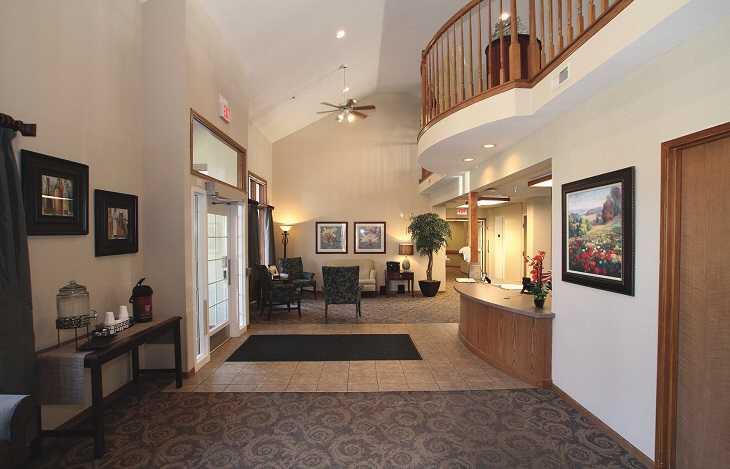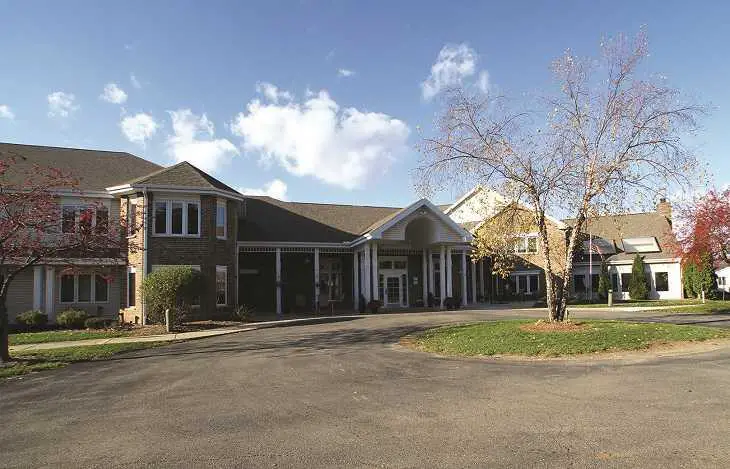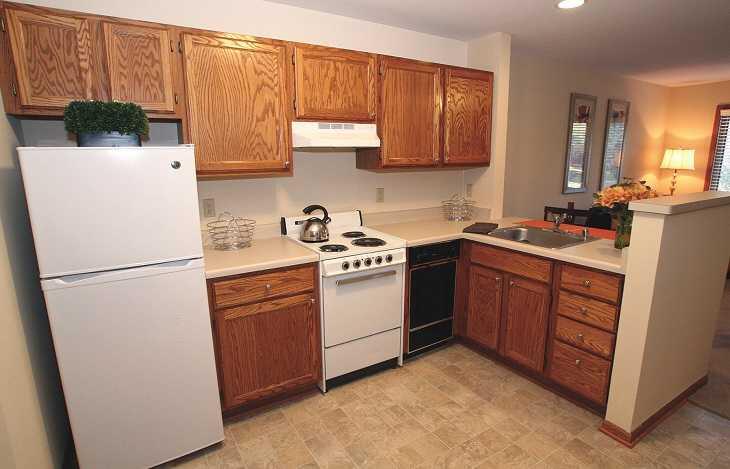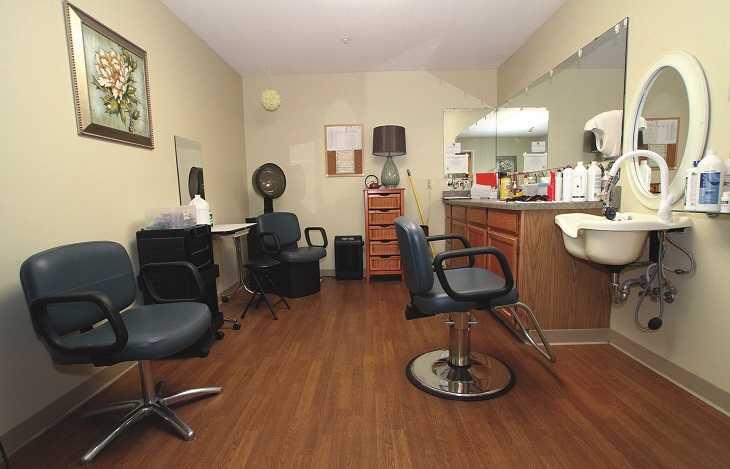 Madison Senior Living Near Me