Providence Assisted Living of Springdale
Springdale, AR - Assisted Living
Community size: Large (26-100)
Providence Assisted Living of Springdale is a nice assisted living community in Springdale, Arkansas. It is within charming Washington County which is part of the Natural State.
At Providence Assisted Living of Springdale, we offer seniors a comfortable, family-style environment that promotes independence and privacy, along with around-the-clock health and personal care services. If you or a loved one are facing mobility challenges or difficulty performing daily activities, it may be time to consider the benefits of Assisted Living. The compassionate team at Providence Assisted Living is here to help with meals, medication management, bathing, dressing, transportation, and more. We are sensitive to the needs and wishes of our guests, and provide just the level of care required for them to flourish in this new phase of life, while maintaining their personal autonomy.
At our family-owned Assisted Living community in Springdale, Arkansas, the residents and staff form close, caring relationships. From management to caregivers, all our actions are guided by our belief that everyone who walks through our doors deserves to be treated with the utmost respect. We partner with our residents and their families to create individualized care plans designed to support them to their highest level of independence. When you choose Providence Assisted Living, we'll take care of the work, while your or your loved one's time is spent enjoying favorite pastimes and discovering new interests and hobbies.
At Providence Assisted Living, we combine the highest quality care and convenience for seniors with the independence they cherish. At our family-owned Assisted Living community in Springdale, Arkansas, our compassionate, dedicated staff forge deep and genuine connections with our residents. This engaging environment and our personalized care programs enable residents to embrace this new phase in their lives and enjoy each day to the fullest.
When you or your loved one elects to live at Providence Assisted Living, you're choosing a warm, homey environment filled with friends and laughter. There's always something fun to do and someone to do it with, while our highly trained caregivers are available around the clock to provide whatever support is needed with daily tasks and health management. This is how your golden years are meant to feel: secure, happy, and dignified.
These are the good years, and life at Providence Assisted Living of Springdale allows you or your loved one to get the most out of each day without the pressure of chores and home maintenance. Here, you have the time and freedom to revel in your favorite pastimes, with just the amount of support you need. Whether you choose to take part in a fitness class, shopping trip, game night, or a quiet evening with family and friends, you can live life at your pace and on your own terms at Providence Assisted Living. Our caring team and family atmosphere ensure you always feel comfortable, safe, and secure.
Many senior living communities talk about caring for you or loved one "like family," but at Providence Assisted Living in Springdale, we truly walk that walk. We are not a revolving door of faceless, nameless staff going through the motions. Providence Assisted Living is part of a small, family-owned business with a tight-knit team that is passionate about everything we do and personally invested in the physical and emotional well-being of our guests.
Discover the true Southern hospitality and compassionate care that are the signature of Providence Assisted Living.
See More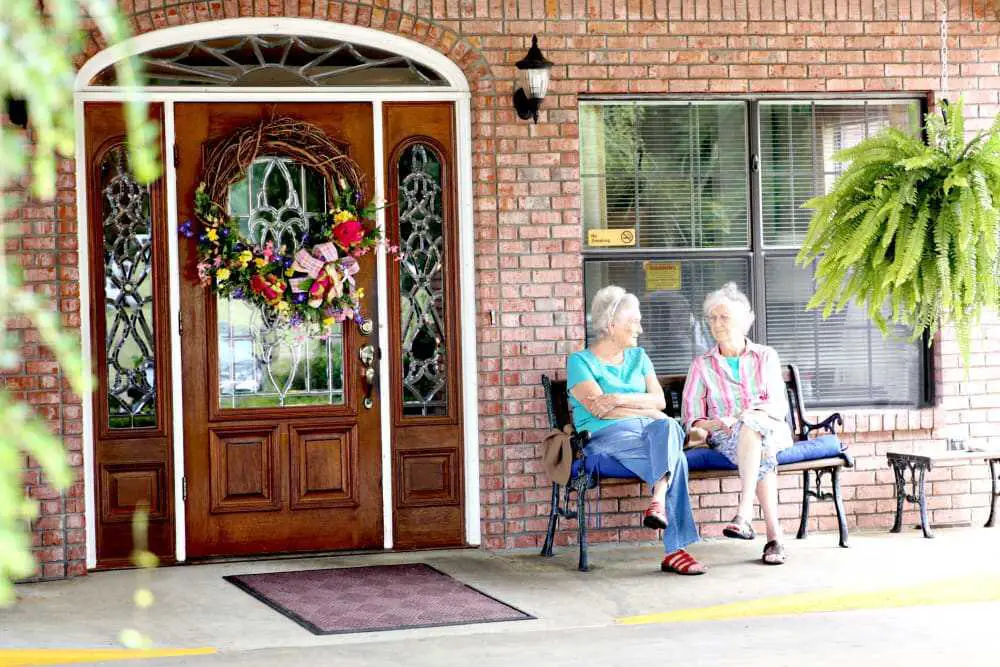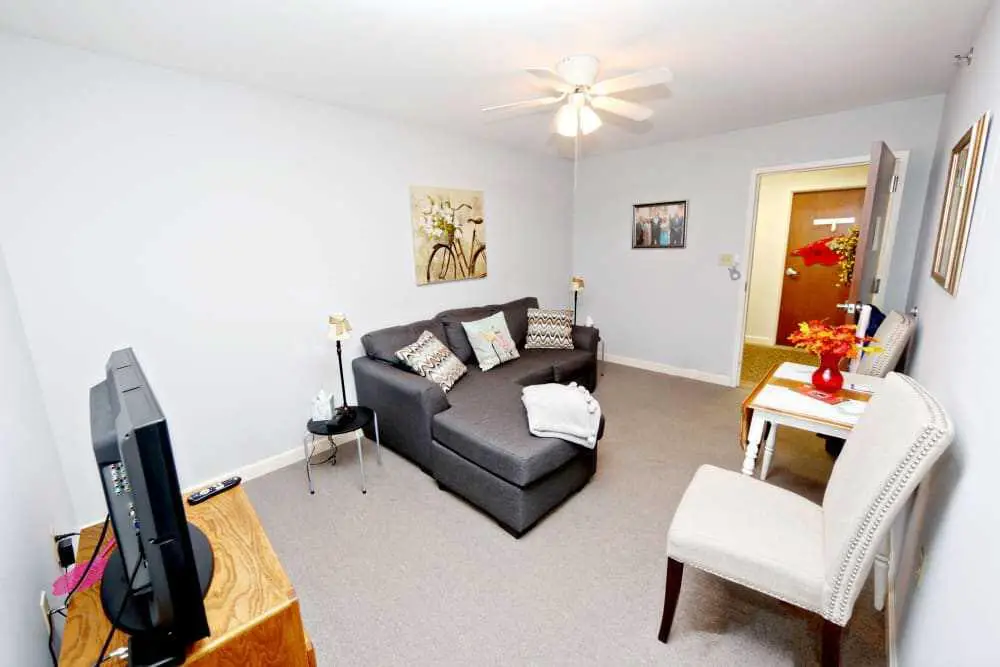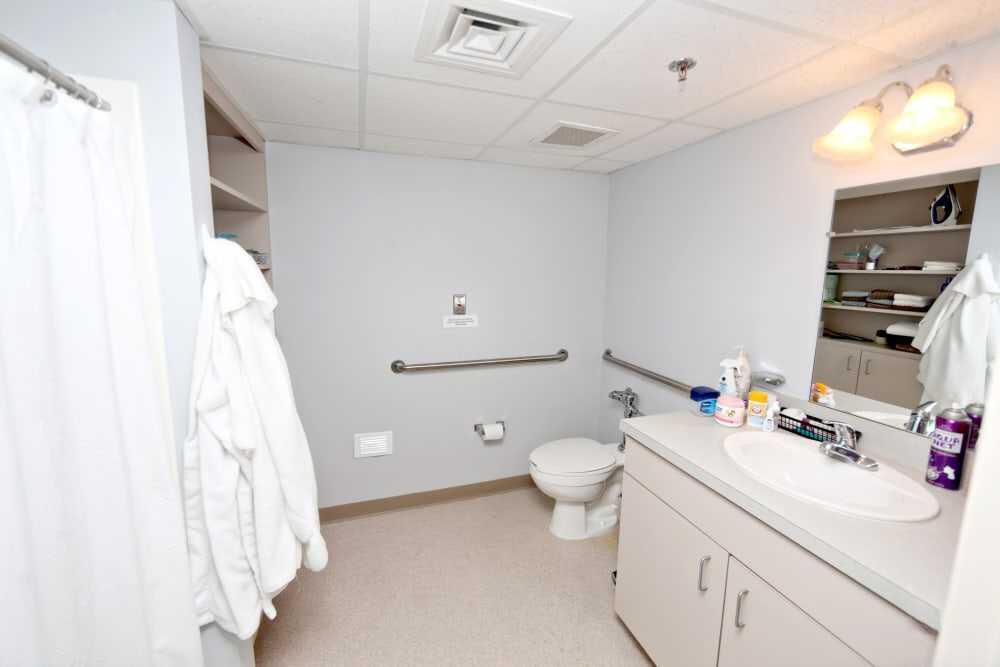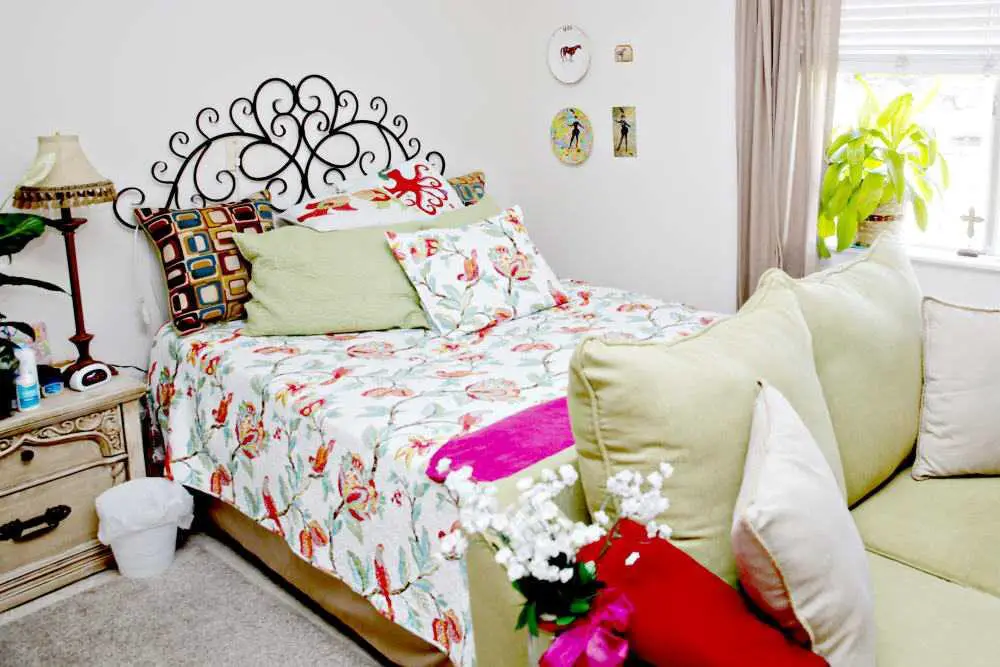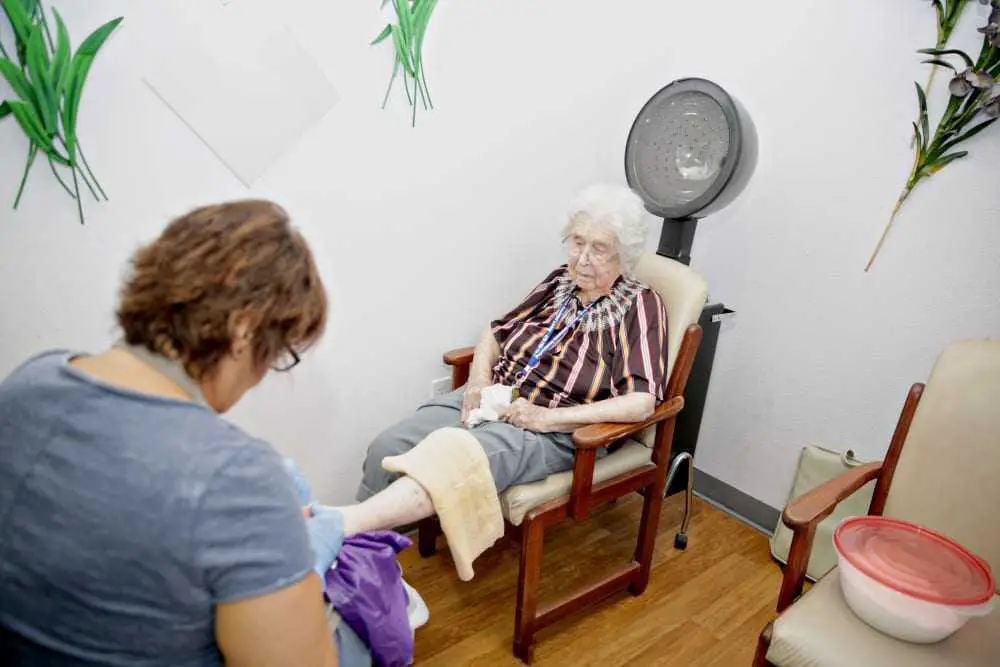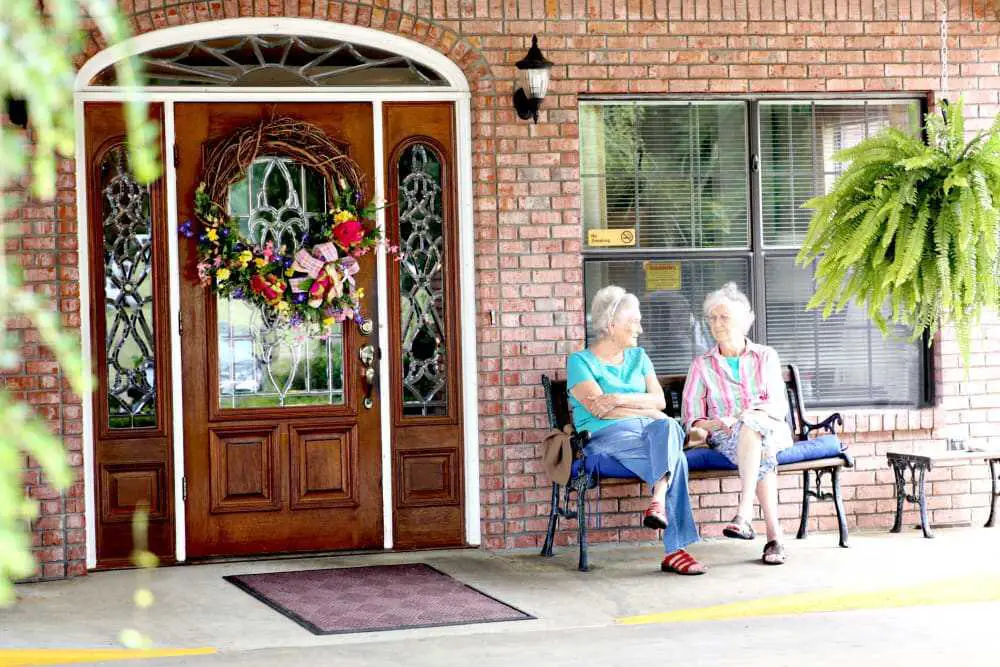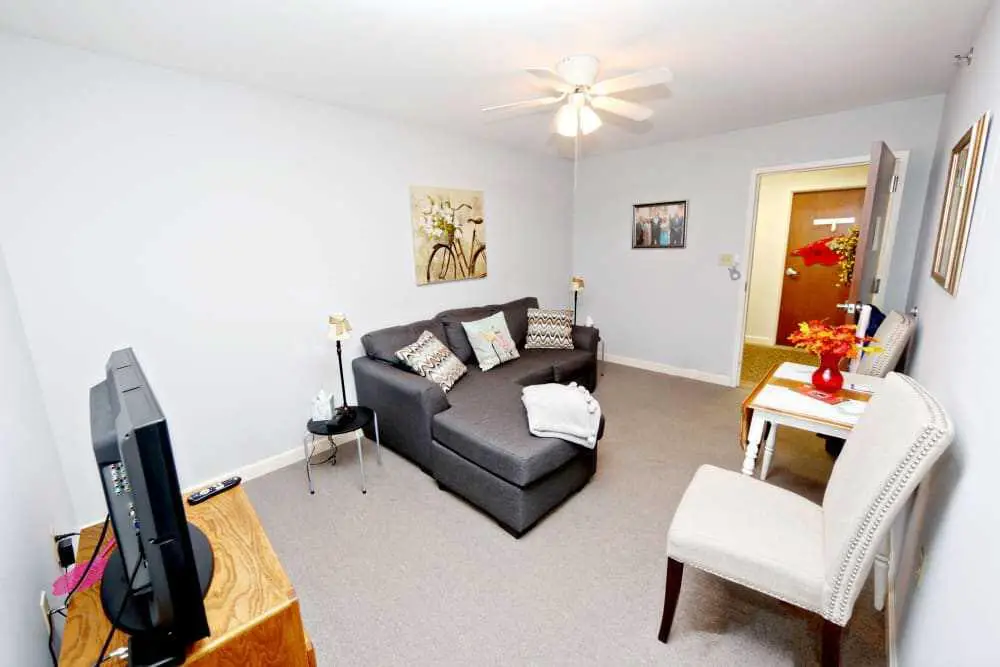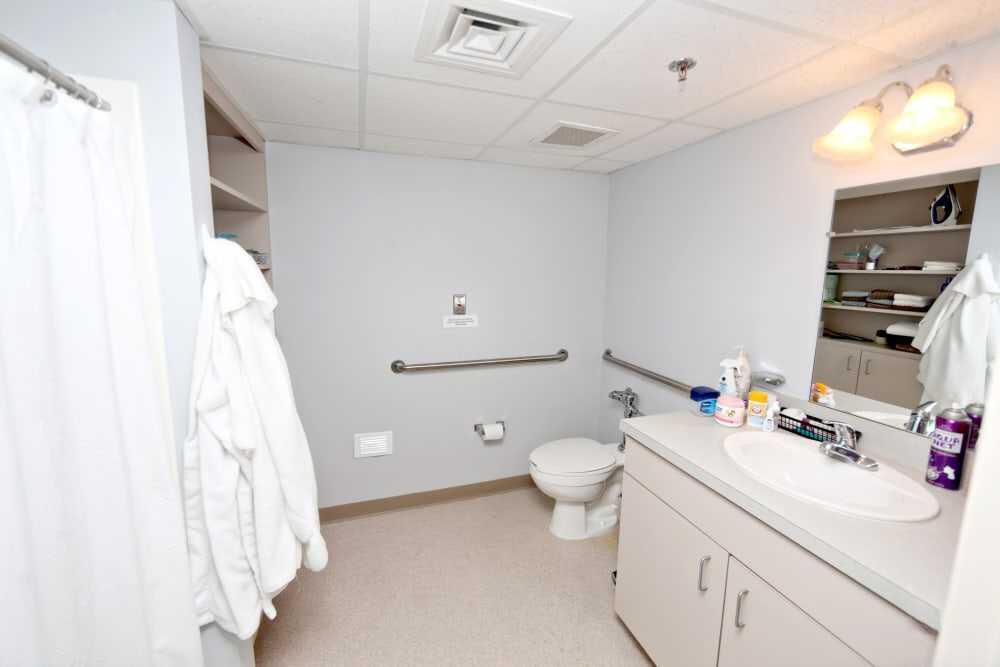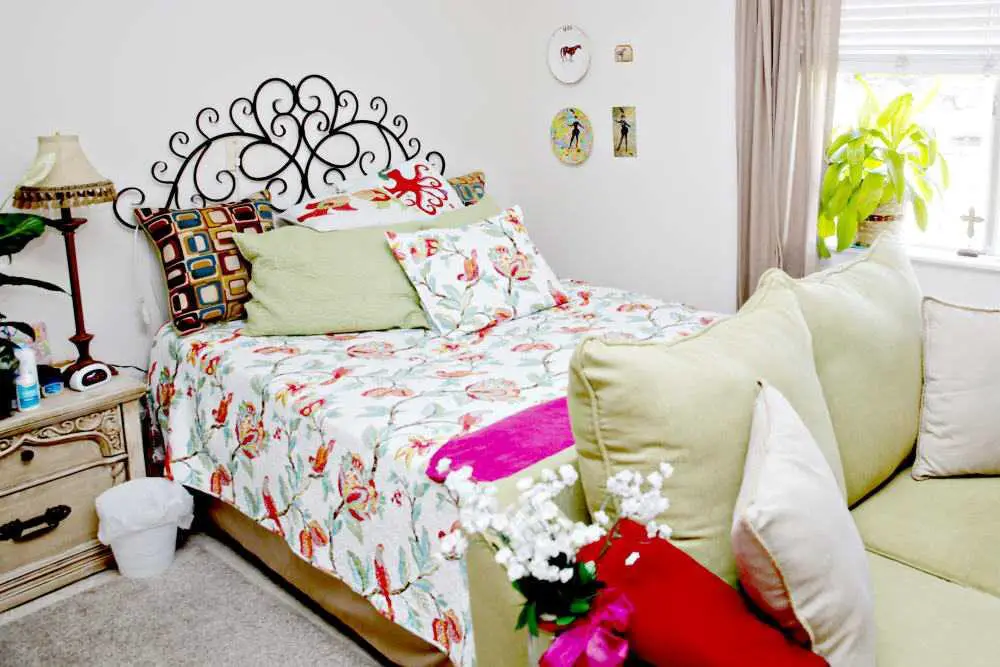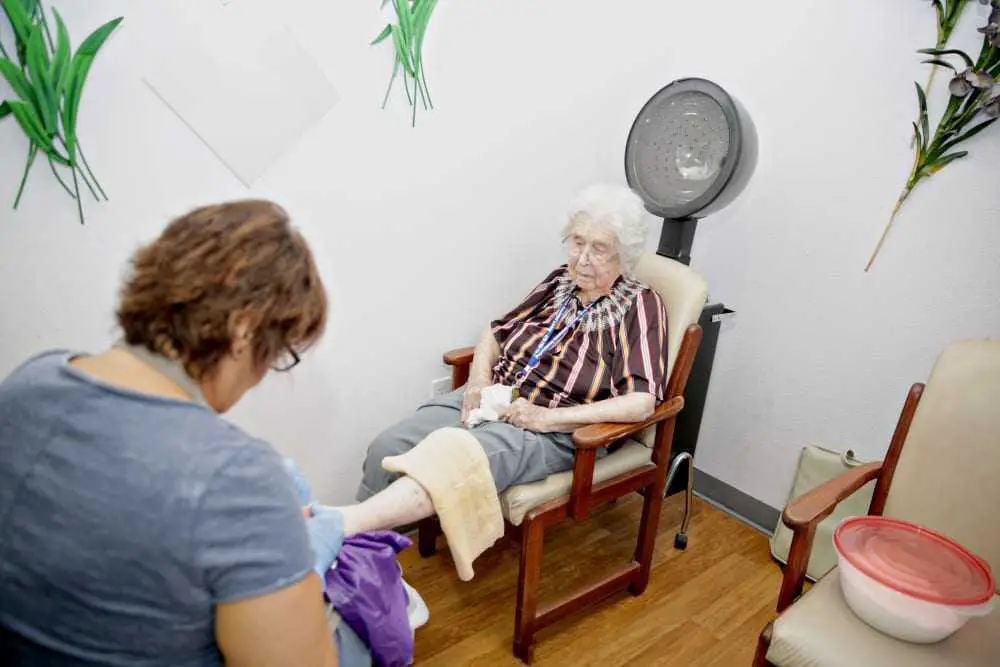 Springdale Senior Living Near Me