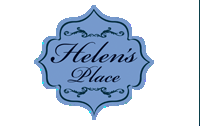 Helen's Place Assisted Living is an exquisite assisted living community in Kingman, Arizona. It is within gorgeous Mohave County which is part of the Grand Canyon State.
Helen's Place was built in 2003 to provide a friendly and inviting atmosphere that residents actually refer to as their home. The idea for Helen's Place originated from a doctor who wanted to create an environment similar to an assisted living home in Iowa where his mother had lived. Our assisted living home was named in honor of Helen.
All the residents are treated with dignity and respect at all times, but even more important is the fact that Helen's Place provides assisted living care in a comfortable home like setting. Helen's Place is an option to consider when a senior doesn't require intensive 24 x 7 skilled nursing care.
Our intimate 10 bed assisted living home offers housing and assistance to seniors in a quiet, peaceful environment. We provide assistance for those seniors who need help with the activities of day-to-day life but don't require the level of care provided in a skilled nursing center. Residents enjoy private or semi-private rooms designed for each resident to personalize with all the comforts of home.
At Helen's Place you'll enjoy living in a friendly, caring environment where you'll treasure the company of others and the peace of mind that comes from knowing help is always just steps away.
We understand the challenges of aging and the need for quality care. We provide affordable services to meet your needs. The foundation of our care lies in the quality of our staff.
Levels of Care
Level 1 – Supervisory
Managed medications, meals, snacks and housekeeping.
Level 2 – Personal and Level 3-directed
Assistance with activities of daily living in addition to managed medications, meals, snacks and housekeeping.
All levels can be provided in a private or semi-private setting.
The needs of individuals can change significantly over time. Our goal is to provide services necessary to meet the unscheduled and changing needs of our residents.
Our Residential Rooms Include:
Private or Semi-Private room
Three meals a day, seven days a week, including special diets & snacks
24 hour staffing
Housekeeping services
Medication assistance
Picnic and Patio areas
Laundry services provided for an additional fee
Assisted Living means access to the following services:
Responsive staff 24 hours a day
Medication management
Assistance with personal care needs (bathing, dressing, grooming)
Personal laundry and linen services (for an additional fee)
Private/Semi-Private rooms
Residents can socialize with others or enjoy the privacy and beauty of our rose garden. Treat Helen's Place as your home, to do as you wish. Your room here is designed to feel like home and you are encouraged to add personal touches and furnishings. You'll also have access to a wonderful dining room, spacious living room and cozy visiting spaces where you can connect with friends and family.
We understand the importance of providing well-balanced meals for our residents. In our comfortable dining room, our kitchen staff provides our residents healthy, satisfying meals served seven days a week. We try our best to accommodate specific dietary needs while ensuring balanced nutrition. We also occasionally barbecue on our spacious patio.
Helens Place offers our residents access to a full array of  games and activities including board games, puzzles, card games and movie nights. Plus, a computer with internet access is available to keep in touch with friends and loved ones. Residents also have access to a barber and beauty shop at one of our neighboring care centers.
+ Read more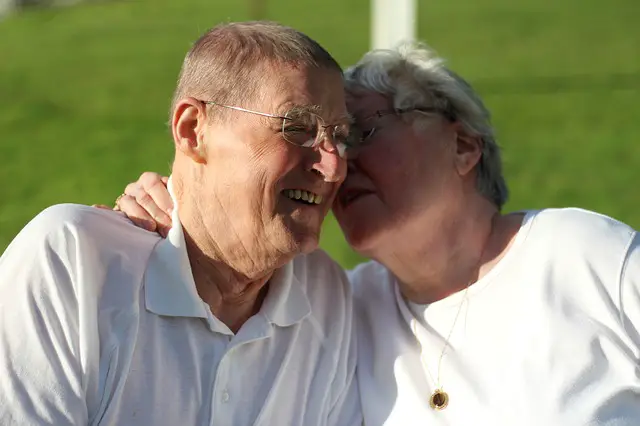 Our design team is currently searching for photos to post for this listing.  If you represent this community and would like photos to appear sooner, please contact us at photos@FindContinuingCare.com.