Hacienda De Luna Assisted Living is an attractive assisted living community in Tucson, Arizona. It is within alluring Pima County which is part of the Grand Canyon State.
​Located in the beautiful Catalina Foothills with views of gorgeous mountains and the stunning Tucson city lights, our exclusive property offers comfort, safety and security with all the relaxing amenities and engaging atmosphere that keeps our guests content and happy.
Hacienda De Luna is a spacious first-class assisted living community that offers a warm, comfortable, environment that gives residents the compassionate care and support they desire and the opportunity to share in new, extended family that your loved one deserves.
​More importantly, the quality of personalized care at Hacienda De Luna is provided by round-the-clock state certified caregivers who do whatever it takes to help your loved one fulfill their care needs.
Highly trained and adhering to the highest of caregiving standards, our staff ensures that each resident is:​
Treated with respect and dignity
Encouraged to stay active and engaged in daily activities
Continuously observed for changes in their condition
Motivated and supported to continue living a happy, healthy life
Cared for by ready & alert caregivers 24 hours per day
We value the people that we support and want them to maintain their physical and emotional independence as much as possible.
Hacienda De Luna supports residents with a wide variety of needs by providing home cooked meals, bathing, grooming, dressing, laundry services, medication administration, and much more in a clean and organized environment.
We provide many activities that help keep residents happy, motivated and interacting with one another, including:
Arts, Crafts and Games
Interactive Reading and Storytelling
Gardening and Plant Care
Pet Therapy
Daily Exercise and Flexibility Training
Musical Performances and Sing-Alongs
Overall, it's important to know that your loved one will be given the same loving care, support and compassion that you yourself would provide. From the moment they step foot into Hacienda De Luna, they'll be given the luxurious treatment and direction they deserve to live a healthy and less-stressful lifestyle.
+ Read more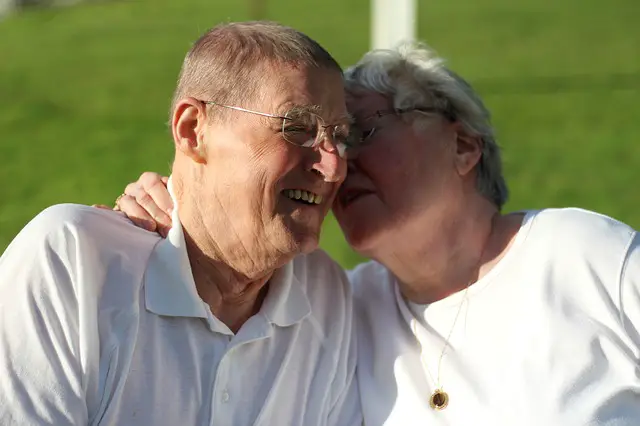 Our design team is currently searching for photos to post for this listing.  If you represent this community and would like photos to appear sooner, please contact us at photos@FindContinuingCare.com.