Founded in 1914, Atherton is a licensed, not-for-profit Continuing Care Retirement Community (CCRC), also known as a Life Plan Community, because we provide independent living, in-home care, assisted living, skilled nursing, short-term rehab, and hospice services to meet the changing needs of people as they age.
+ Read more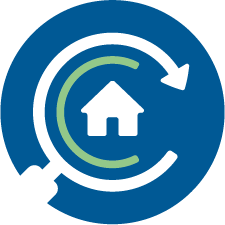 Full Screen Gallery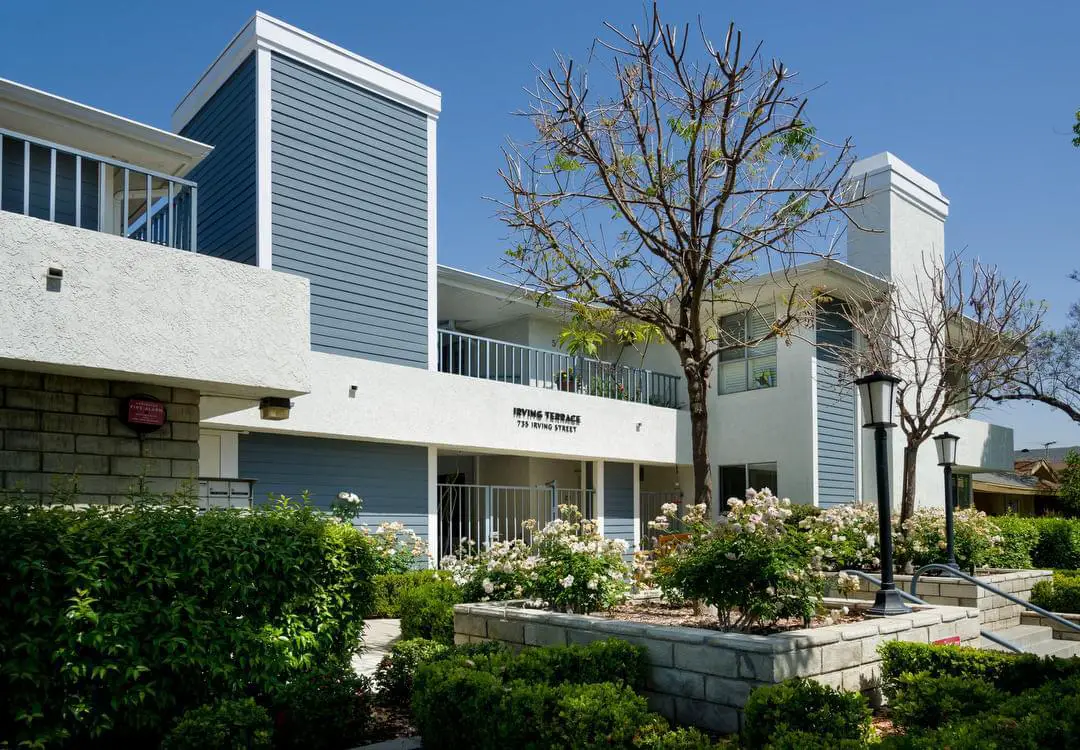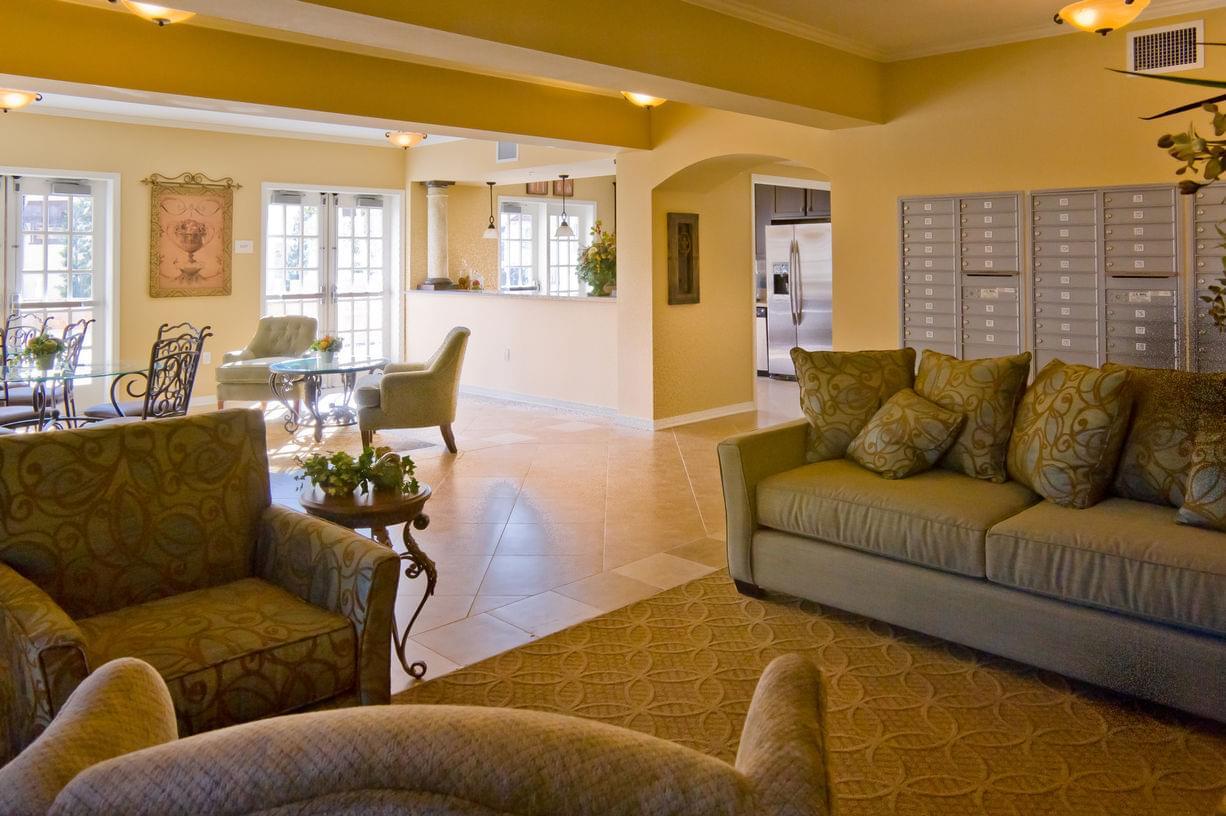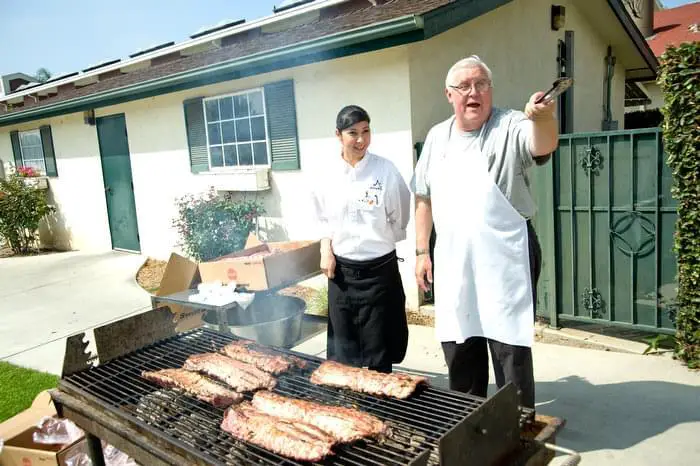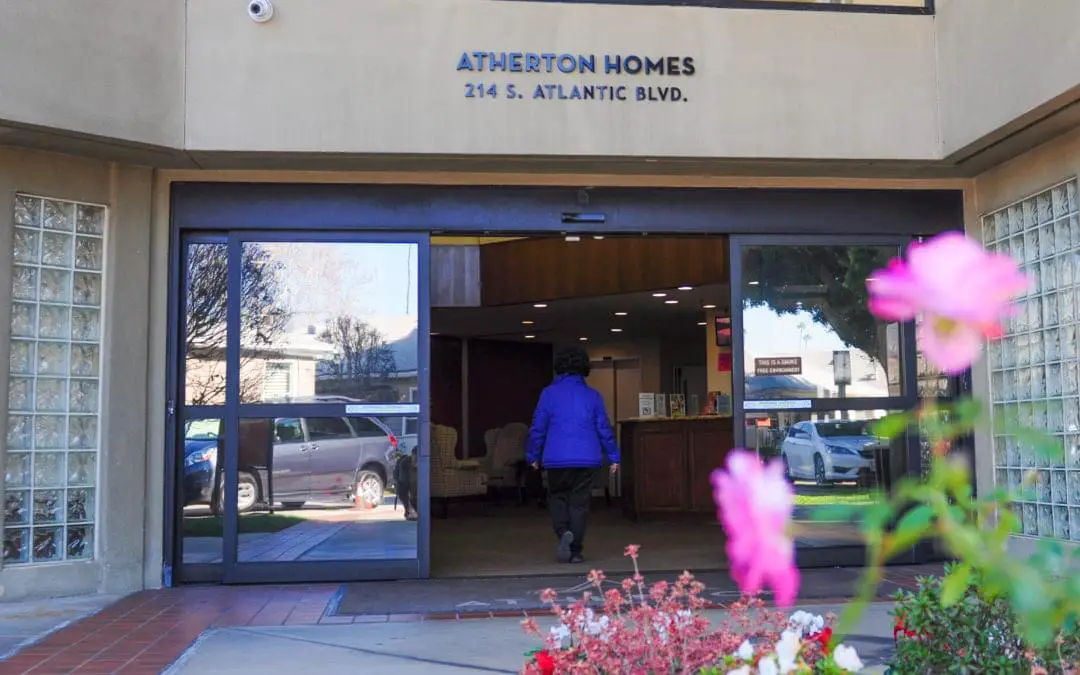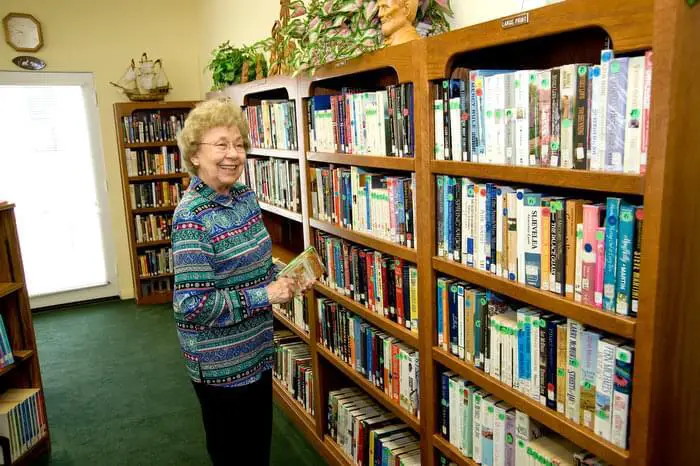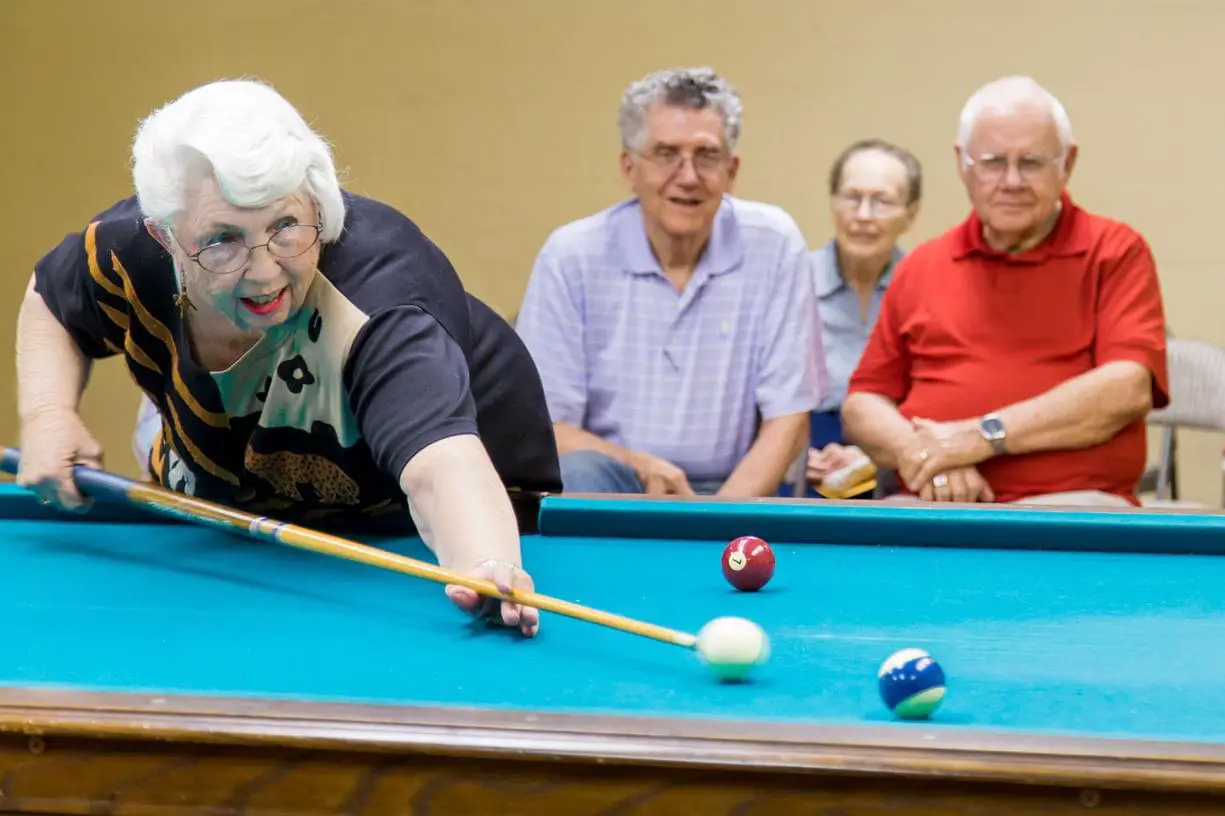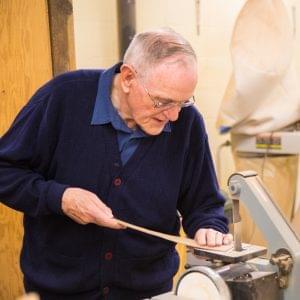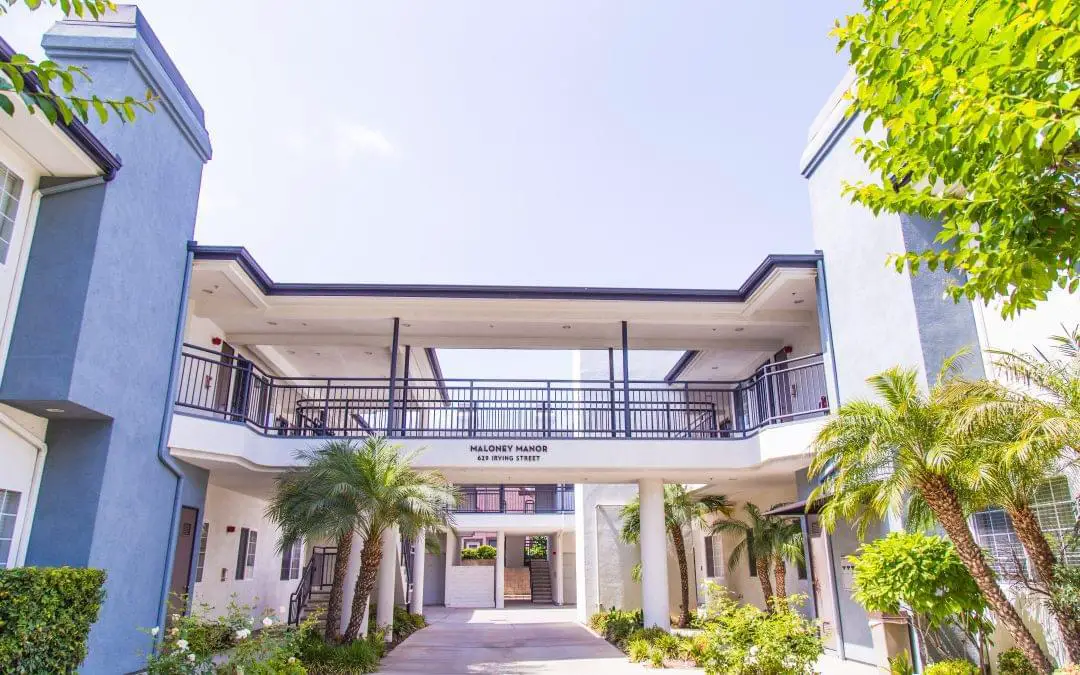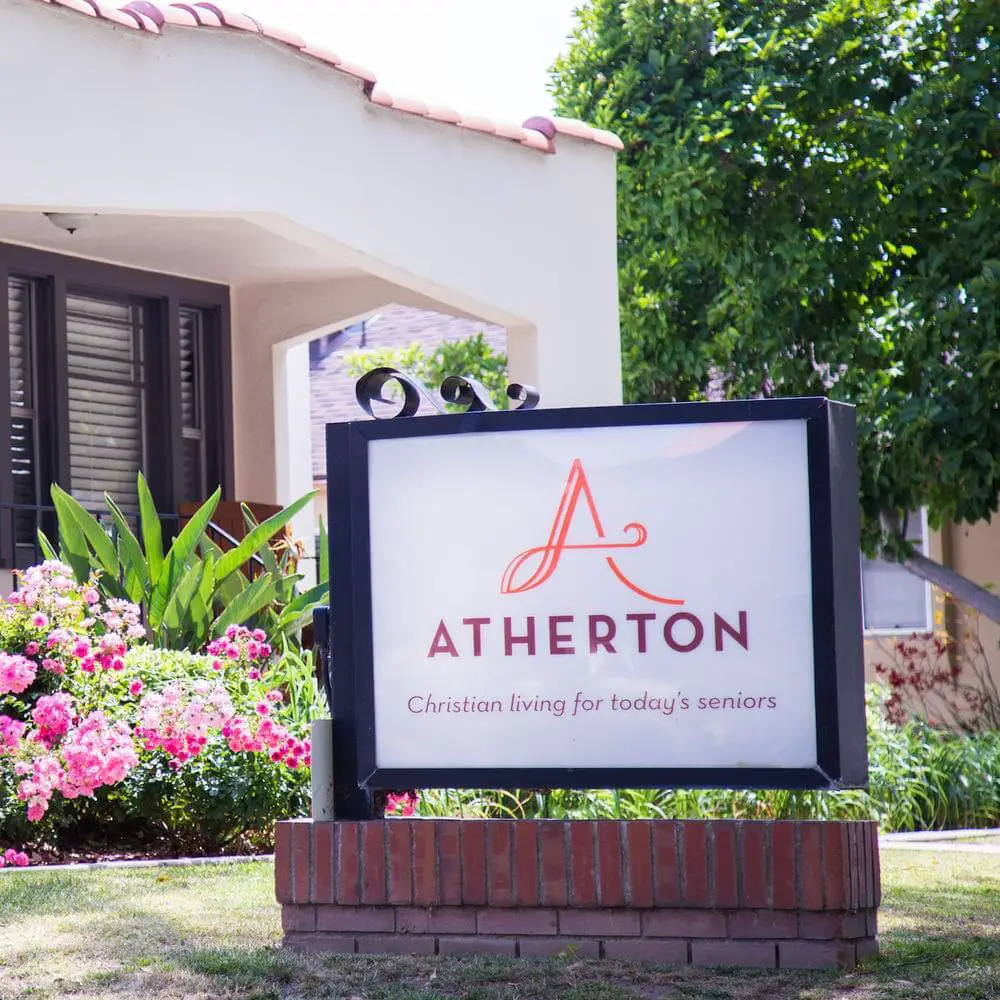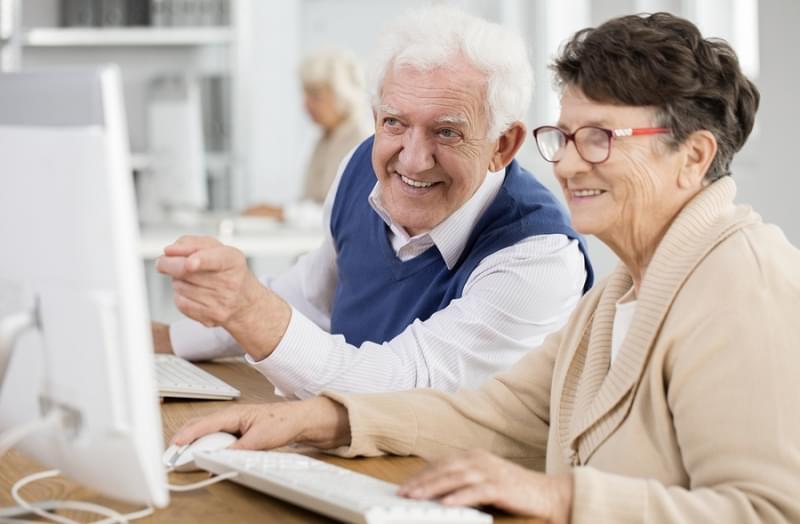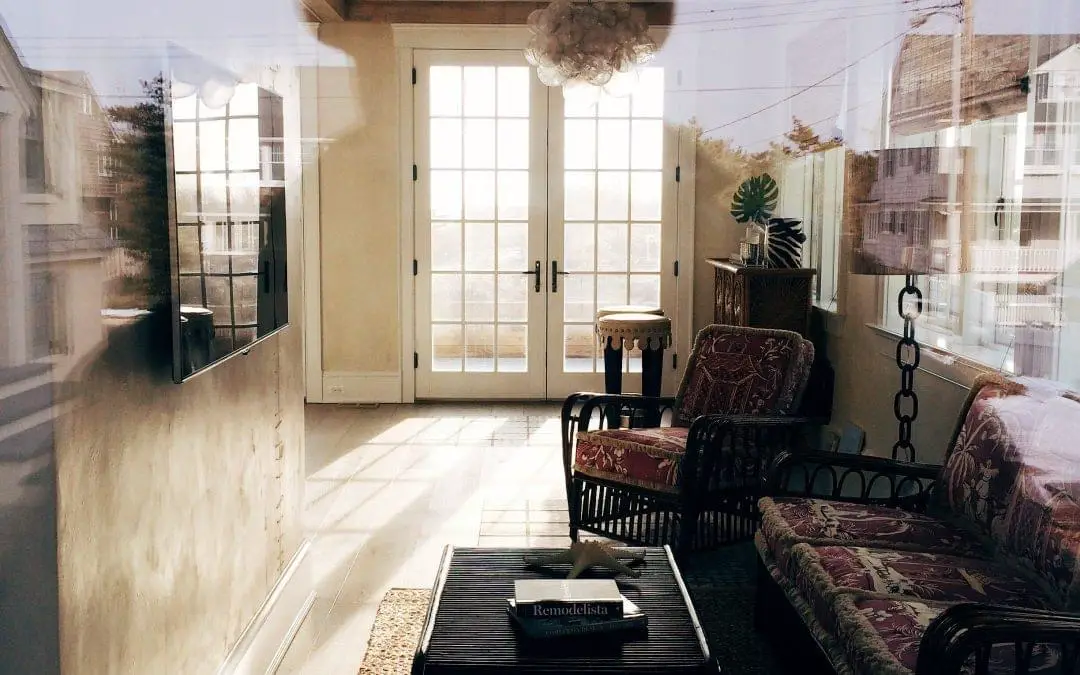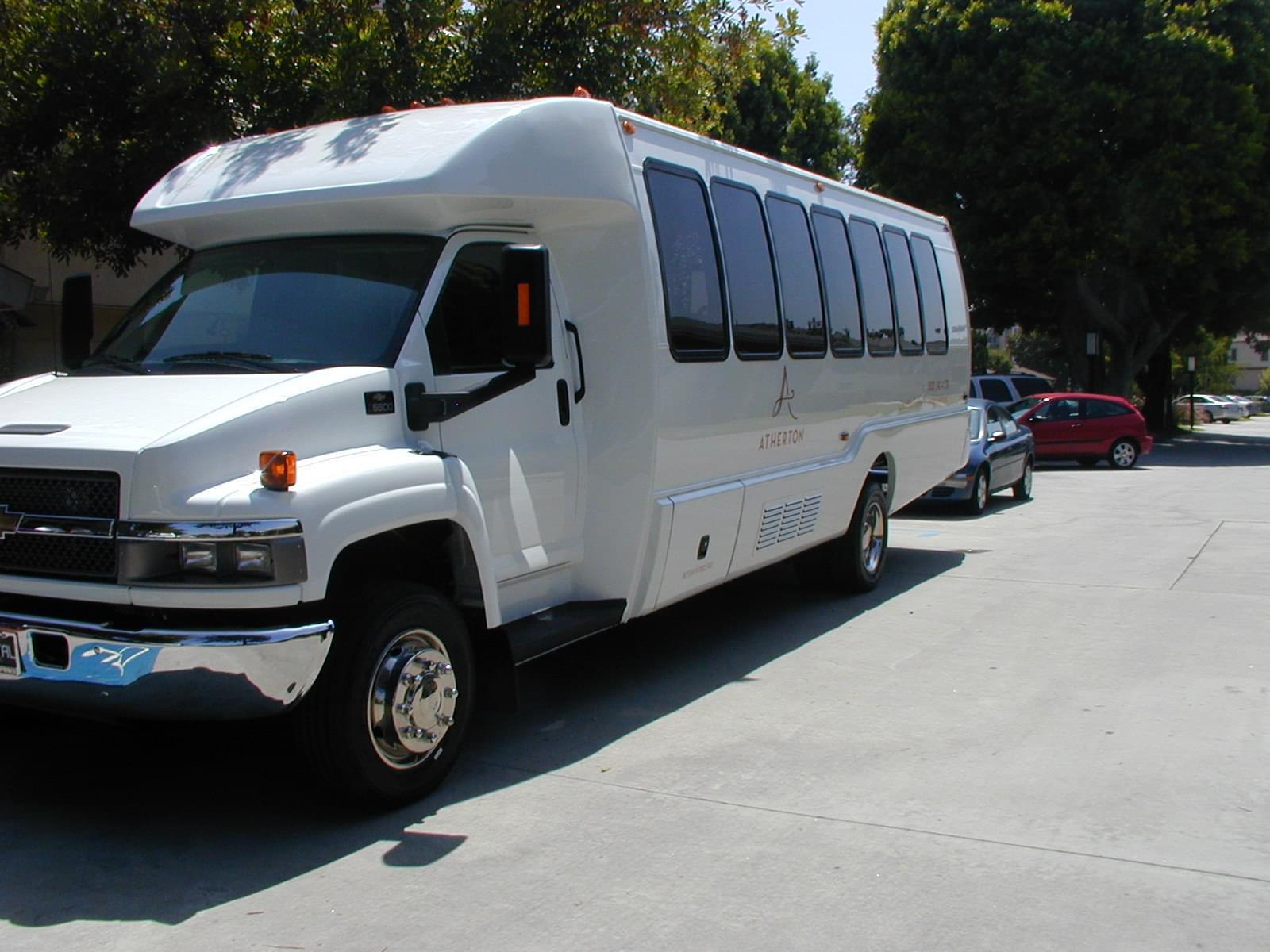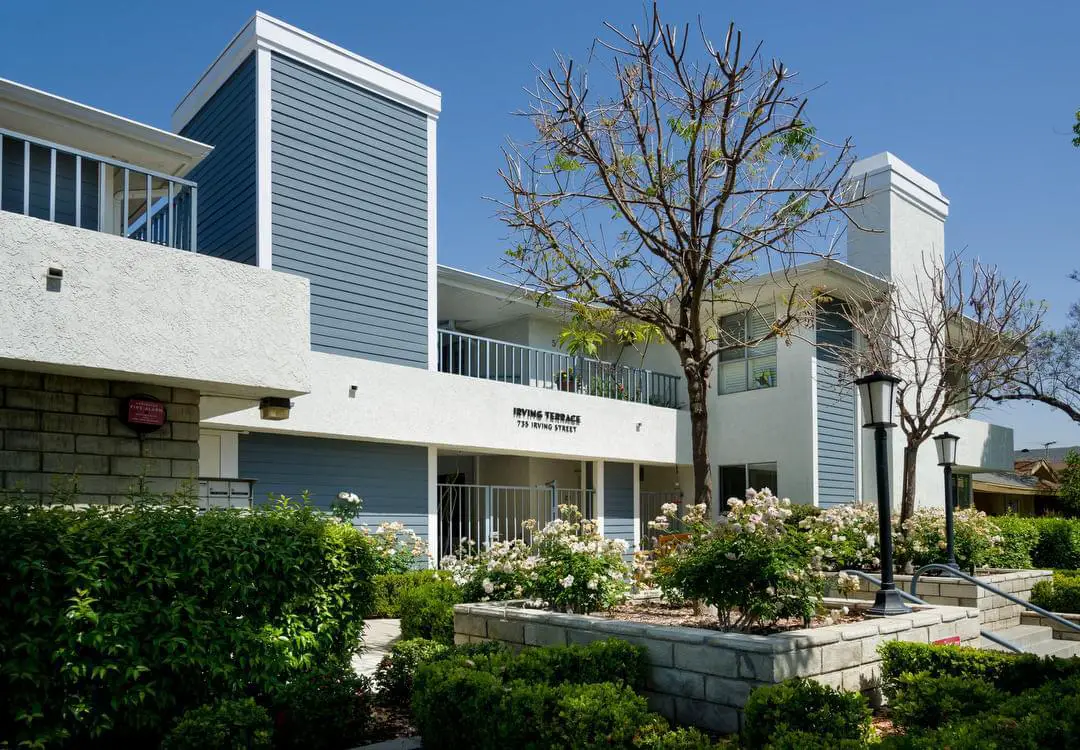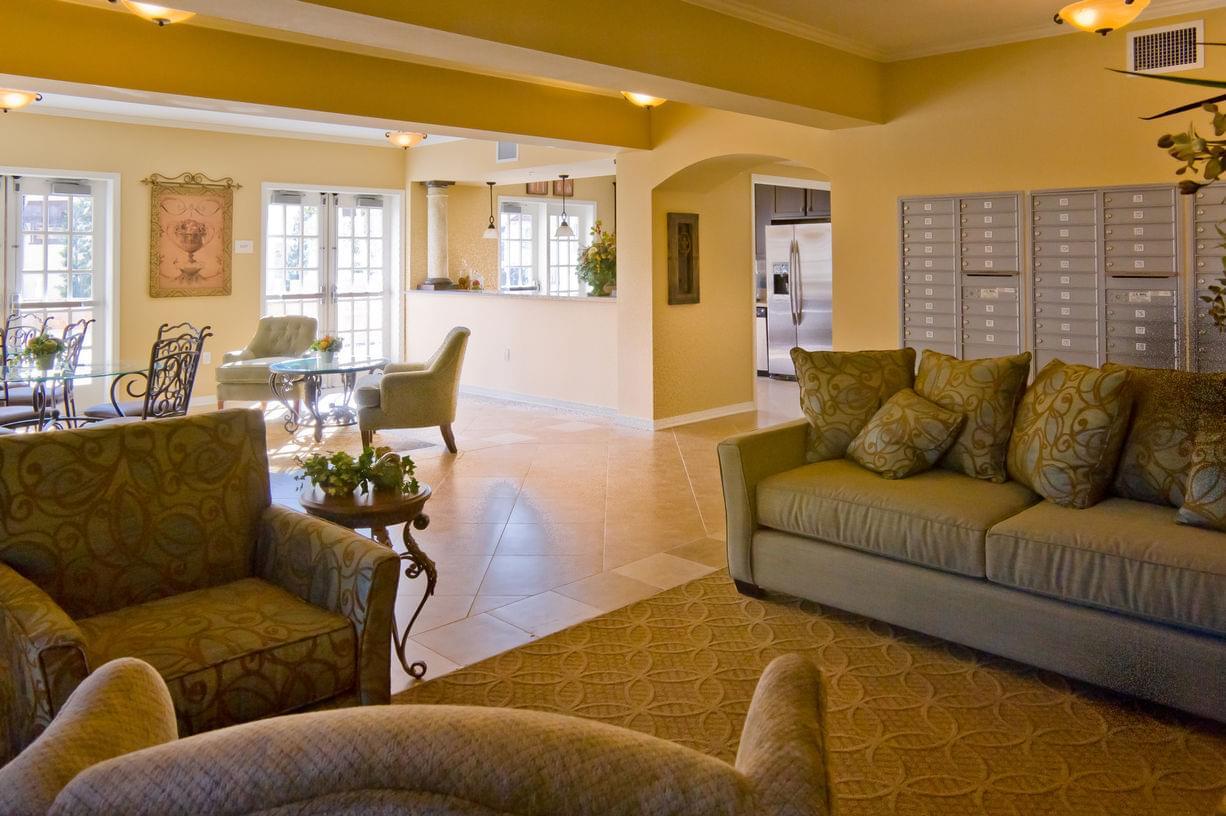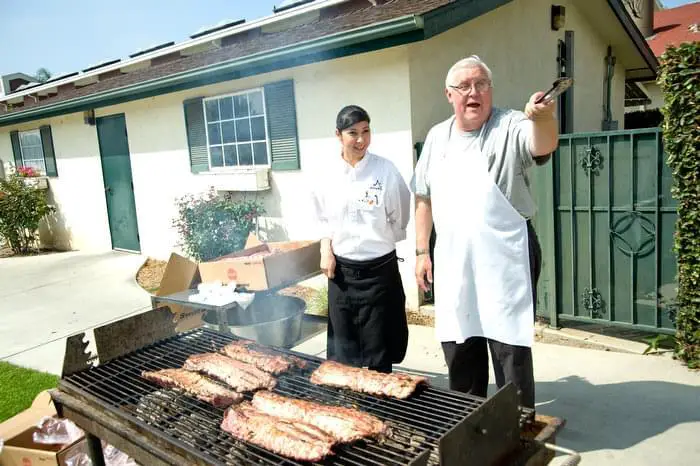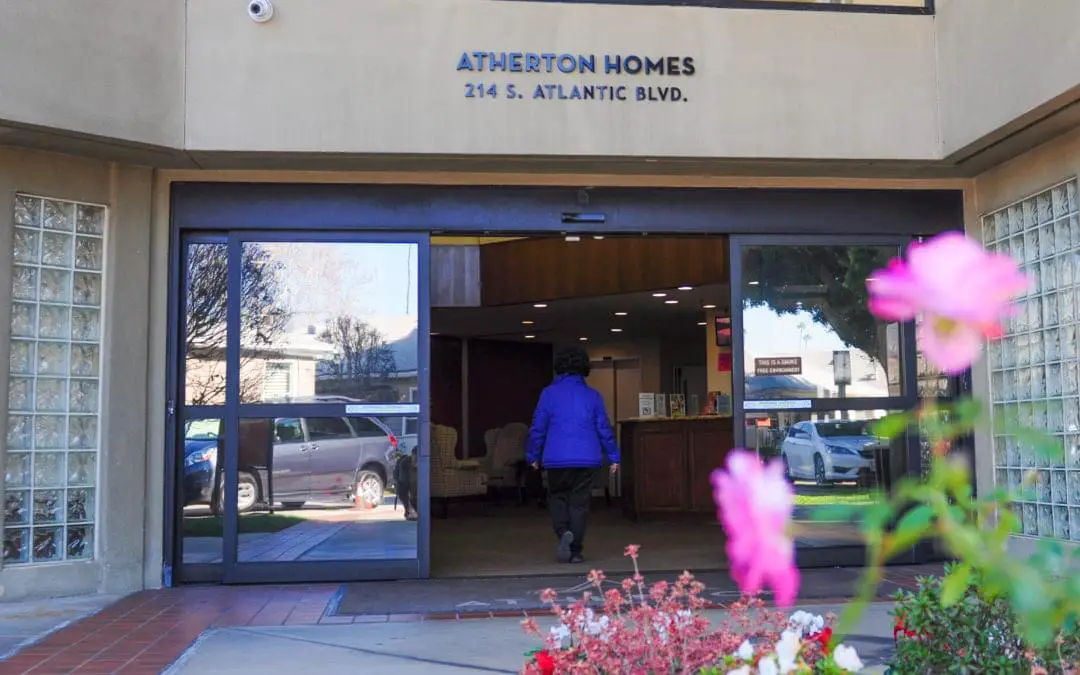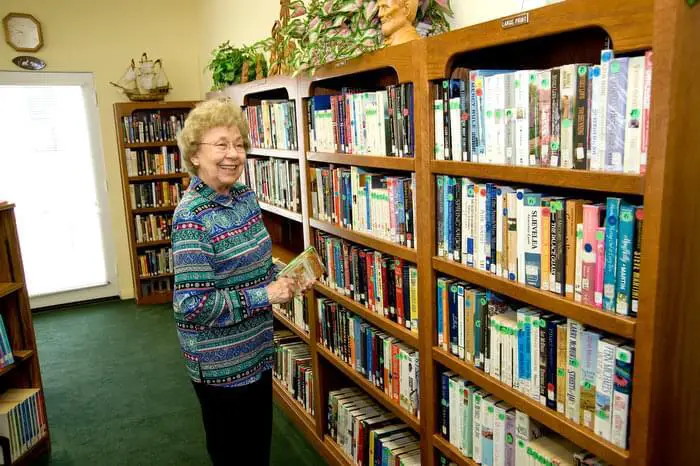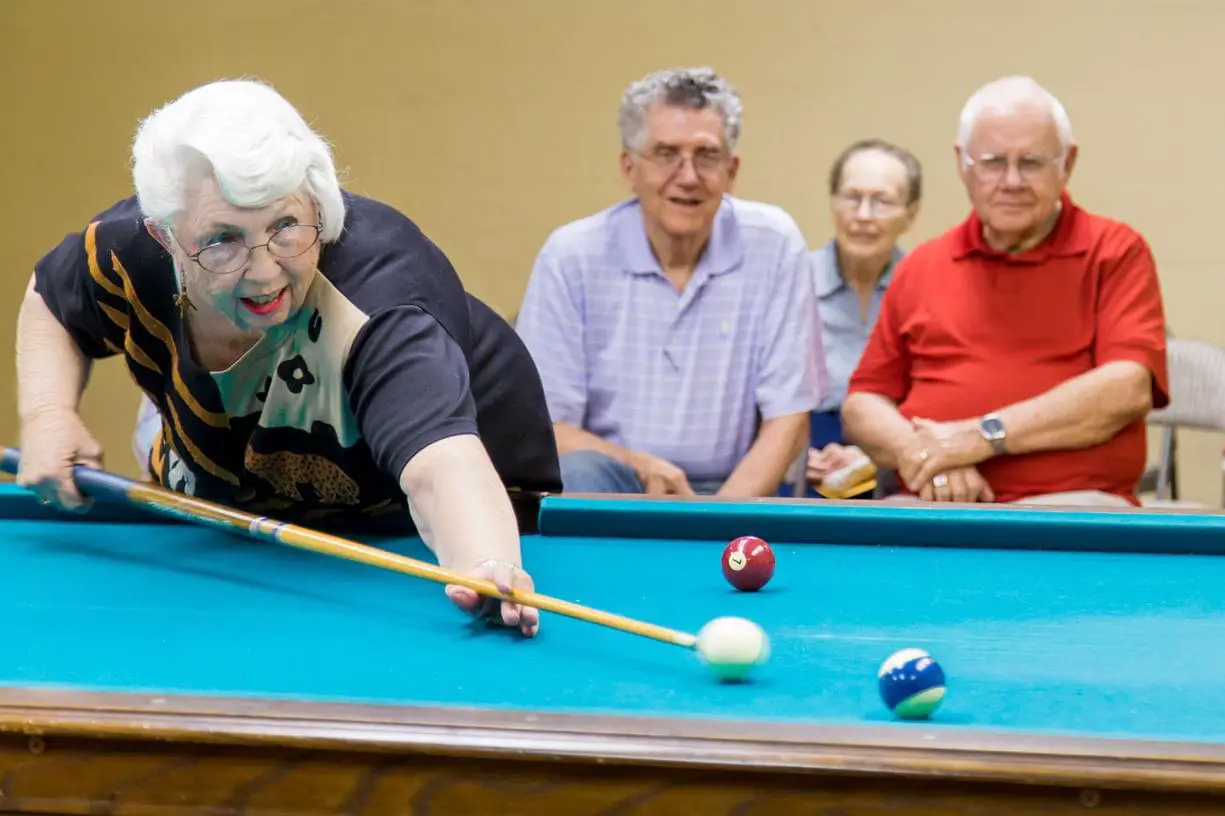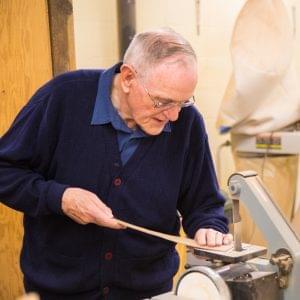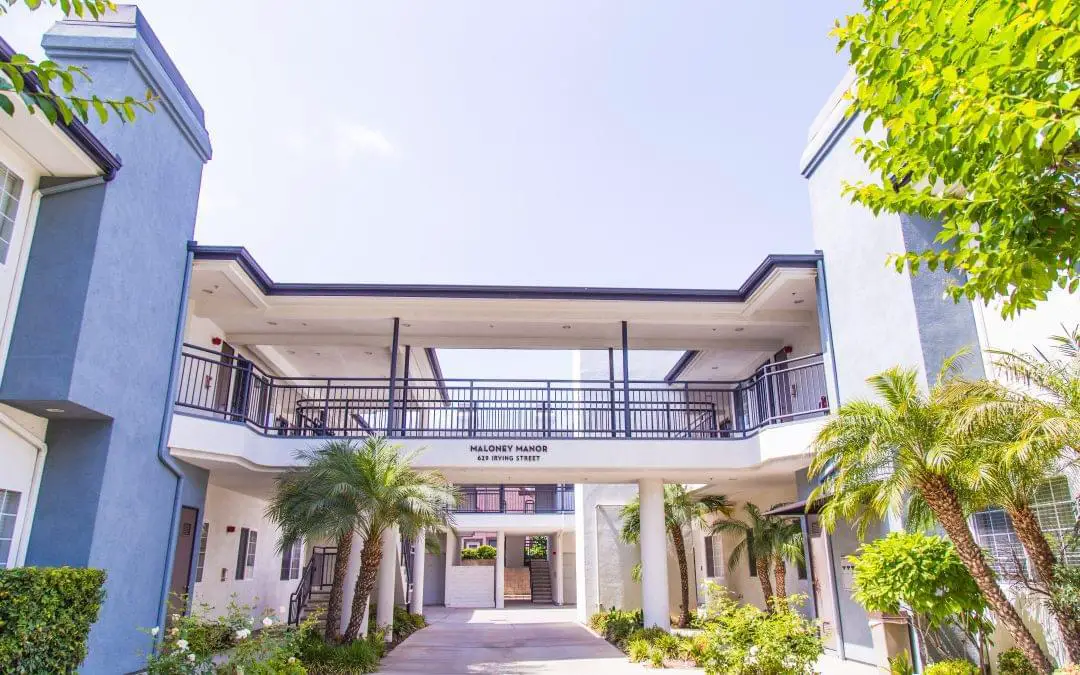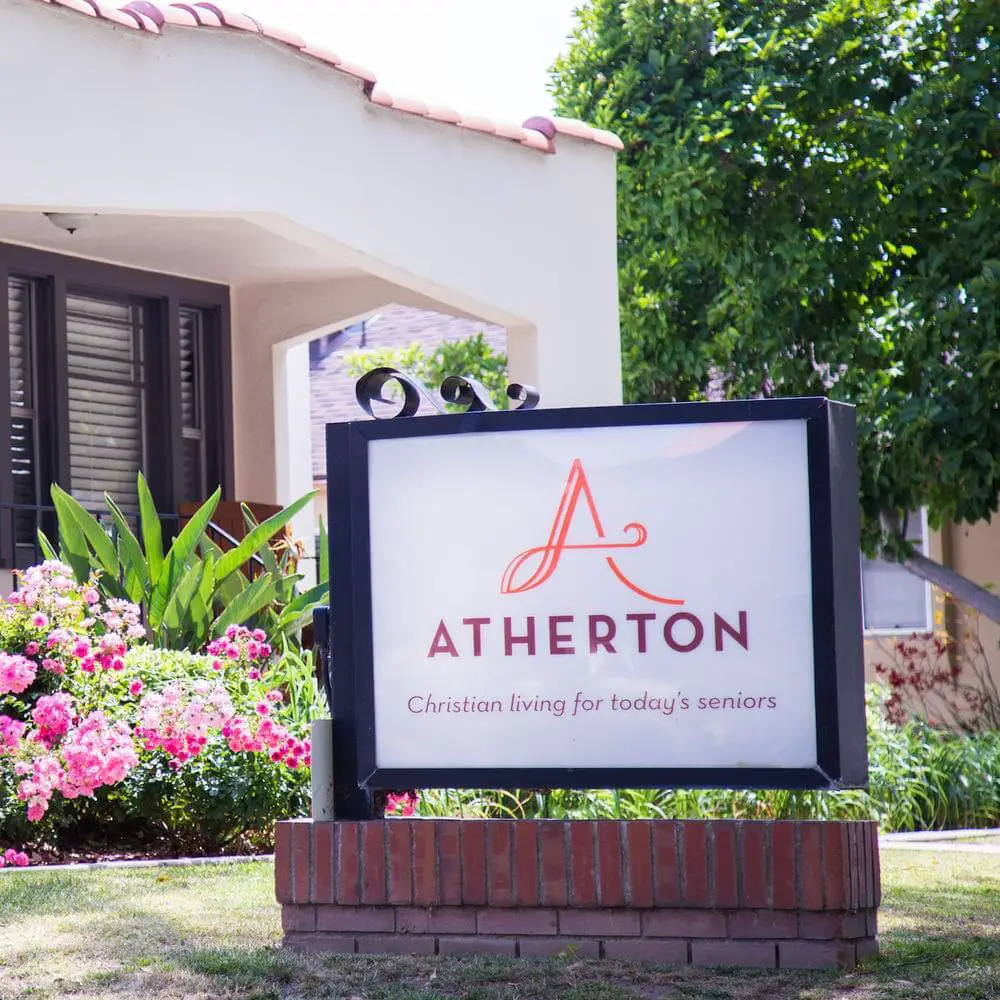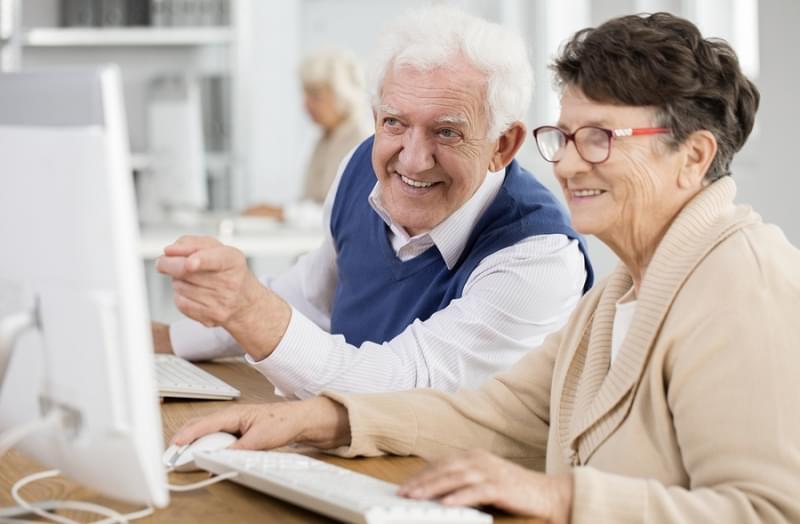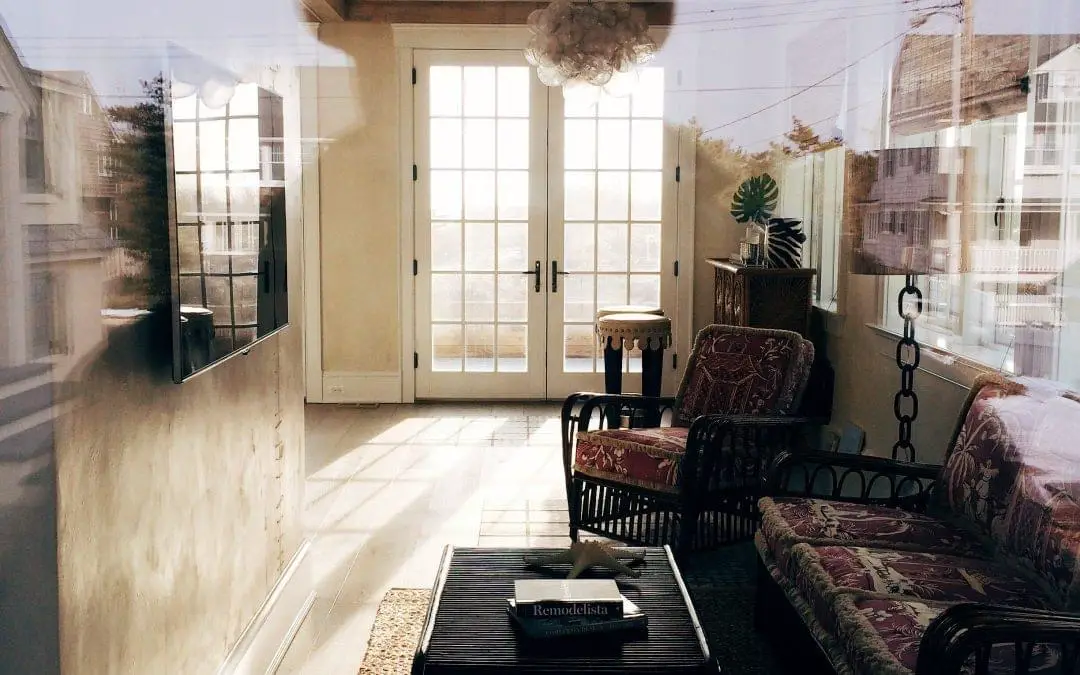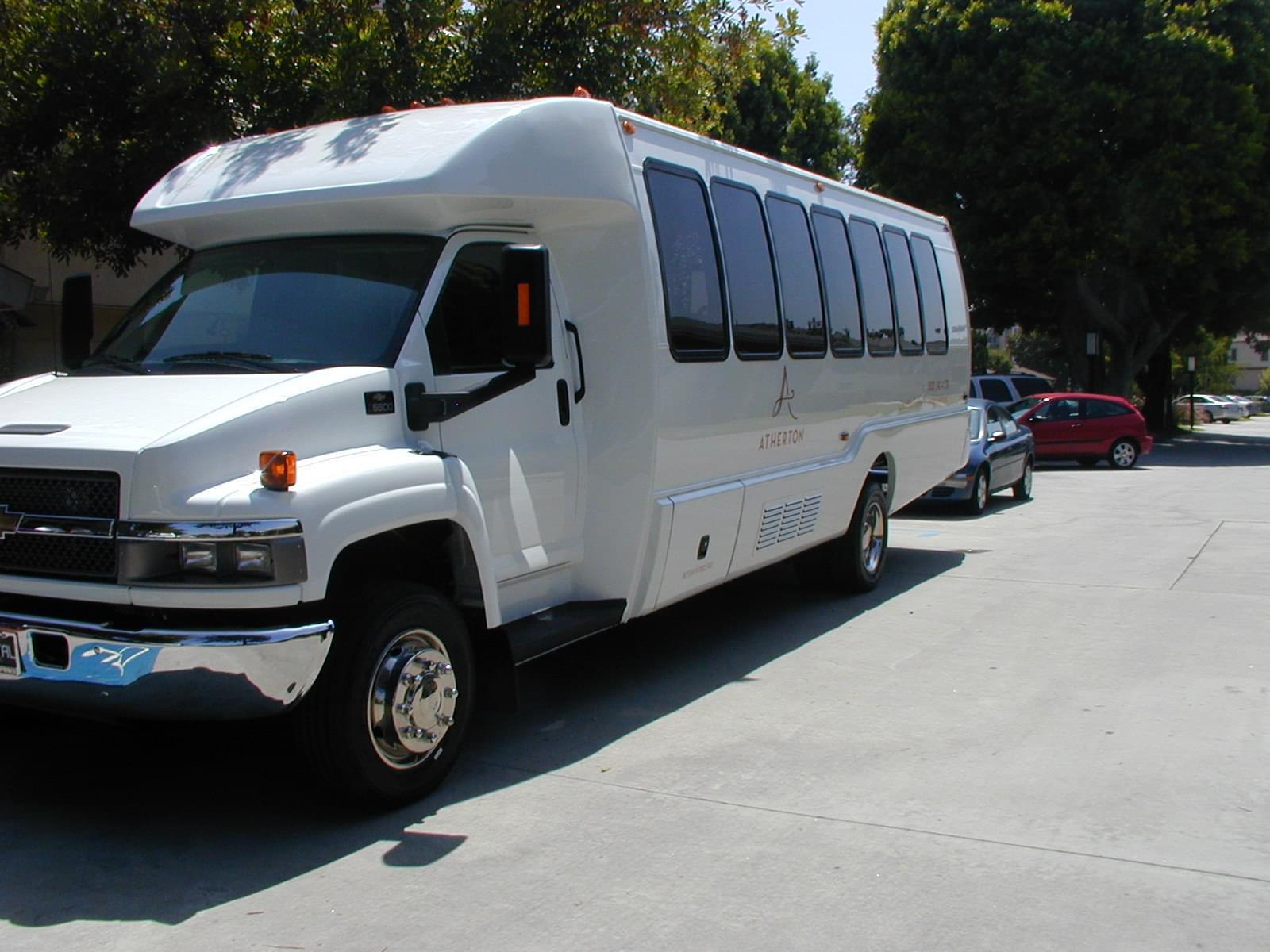 Additional Media
Videos
Video Transcript
Title: Meet Our Residents
Time: 6 min 36 sec

Description:

Hear what our Residents have to say about how they like Atherton.

Transcript:

I grew up in Los Angeles I was born in Waco Texas a long time ago and I was in the Air Force during the Korean War I was born in Rangoon Burma now called Myanmar I was born in Hong Kong and went to a Baptist response Baptist church sponsored school high school I grew up in Pekin Illinois which is in the center of Illinois I'm also born in Rangoon Burma I needed a home closer to my son and he lives in Pasadena I was looking for proximity to my family and place where people were still alive first of all is about is a entirely in a Christian atmosphere and the people are very simple very humble and honest and caring and we that's that's the kind of lifestyle that we want to get me to the yellow we came to lunch and he was sold instantly it was the the mournful feeling the communication the service the people it was just an instant cell for Joe and my daughter persuaded me that I shouldn't back in California and so I came here she picked out advocate for me actually I asked him to live with me and he said no way it was either living in the guest house in the backyard in San Marino or here so I chose you I have a high school friend whose mother's been here for over 20-some years she's a hundred and five now here she's the oldest member in an assitant I see her every day she's still very healthy and Maria and a JD walks over meals a day to the dining room I found another old friend here she was I talked with her for three years back in the eighties and I didn't know she was here and so we got reacquainted when we're having dinner we don't know who we're sitting with or what their background is the thing that's so fascinating are the wonderful wonderful backgrounds of these people the stories and what some of these people have accomplished makes me feel like a little pebble in the Grand Canyon really fascinating you are so friendly and our CEO is a wonderful guy great he goes around when it rains he goes around checking all the gutters and oh he is really on top of everything there are so many ways we can learn from these people and so that that's what what we're trying to do more caring and selfless what they example they're setting to us they're just very selfless you know other comes first grateful appreciation or outstanding service to advert inducted tongue the longevity I think I have having been here a hundred years they've found out all the little things and worked it out greatly but what was important to us was to not only have the levels of care that African offers but being close to your doctors so it's like a new beginning for me and I made some good friends as I say we play golf got to the legendary act plays we go to Glendale Center Theatre there's a runcible there and there's plenty of activity now at my stage this is the most pleasant and I I'm so glad I think this is the best move I I have made I think I'm the happiest since I moved here absolutely more than we ever expected I describe it as a very very complete campus that the people will say oh I I would have come in the courtyard but they're full and I'm on a waiting list and I asked them please to be open because there's so many different configurations of where to live here is enjoy yourself it's later than you think enjoy yourself while you're still on the pink the years go by as quickly as a wink enjoy yourself enjoy yourself it's later than you think it's a wonderful place to be comfortable a very good retirement community pleasant it's incredible close to heaven

Video Transcript
Title: Atherton's Living Options: The Children's' Perspective
Time: 4 min 15 sec

Description:

Hear about the Living Options at Atherton from the perspective of our Residents' children.

Transcript:

my father had a health scare about six months before they and we had had conversations about whether they would move into a retirement facility in the time were they were long-term residents or whether they would consider moving closer to me or to my sister and they weren't interested but after that health scare I think they started to realize that this time what happened to lead to my parents moving here to Atherton was a fall that my mother had or she broke her arm so because my parents were both getting up in age they were in need of a bit safer environment less stairs such a large living space was something that they didn't require so the combination of that convergence of things led us to look for place for my peers to that where they could have something more manageable and a place where they could interact with their peers and a safe environment my stepdad was having problems going up and down stairs so we were had been encouraging them to find a smaller place that was one story you fixed up the apartment with a load of stuff from of their house so it still had the flavor of their home so they hid their one furniture we campin them there as long as possible and after can help them to be independent as long as possible - it had to be a place that didn't feel so institutionalized that it would be not pleasant to live in the primary one was easy access to me I didn't I wanted to be on this side of town because I live in northern Glendale and then the number two was a continuation of care because my parents were considering making a cross-country move did want to have future you know huge moves for them I have to say the Christian part of the community was not something I was initially looking at my parents are very faithful Christians but that wasn't the number one that was a nice and nice and then I get the last thing is my parents are sort of first generation from Japan so they have limited English and and I wanted to make sure it was a community we're the other residents welcome famine and they had lots of opportunities depression that we feel that she's safe here not just you know safety but that she has services that are available to her as she needs them and we wanted them to be in a property where I guess it would be able to make friends well if my parents were very outgoing so we knew that they would make friends here I think for me having my dad in a retirement home which I never envisioned him being in a retirement home was that it didn't feel like a retirement home that it's a place that is very modern as I said before the units are state-of-the-art Wi-Fi service granite countertops and I love the fact that the grounds are well kept up it just it feels almost like a really nice hotel a nice resort rather than a a place to where people are aging and slowing down

Video Transcript
Title: Atherton Lifestyle: The Children's Perspective
Time: 4 min 24 sec

Description:

Hear about the Lifestyle at Atherton from the perspective of our Residents' children.

Transcript:

and so they get here and there like day to day life is much some more and she volunteered is here she does different things he volunteers at the coffee shop they have different functions that she's participated in over the years so she knows a lot of people who made lots of friends my mother has become actually more active than she was before because of the fiscal fitness facilities and being around actually more seniors than she was before my father is an avid gardener skill and so he has a double garden plot that he's busily working at is here much to the interest of a lot of the residents they're looking at his Japanese techniques and wondering what it's all about so that's kind of fun and it continued to host as they can and get to know people i would say kind of a regenerated energy my mom had been sick for a while and so it was very difficult for him to be able to get out and enjoy concerts and movies and going out to dinner because she just she really wasn't well and so now being here just i see all the opportunities and kind of a renaissance a energy and activity and curiosity they felt giddy and a great sense of relief yeah I just couldn't believe that it actually happened and i hope i have 3m children and it had been sad for me that my kids only saw my parents once here and i love them to be a little bit more familiar with the japanese language and just eat around them and that that's possible now my life has a ninety six year old and that he kind of watch over there's near us so we've been in different facilities and my dad stepmom are in assisted living facility down in san juan capistrano I've into enough room you know life for me it's you know can't you can't beat this well it's just a joy because I mean we talk every day we don't see each other every day but at least once or twice a week he's here for my daughter's concert we're going to go down to USC tonight and watch him dance family dinners barbecues graduations he's right here and so it's just great that that he's close a common idea is that it's not to have your parents go into a facility or community but are things here has been it's been so loving because I could see that being so much more have a more full life now here then if I had had a home that had space for them to move in with me and that's kind of amazing to think about because if they had been done with me there's a lot of the time i bethought me home but here there's always a community and there's always people there's all these things going on if they want to take advantage of it began I'm going to answer the question if I think of one word that sums up Atherton its community there is a true sense of community here independent options is alive and it actually increased their independence every day is full of opportunities to learn and to give and to grow so that's very much what I see my parents yeah

Floor Plans
No media of this type.