The Meridian at Anaheim Hills
Anaheim, CA - Assisted Living
Community size: Extra Large (100+)
Welcome to The Meridian at Anaheim Hills, an award-winning senior living community located in beautiful Anaheim, CA. We are proud to introduce our full-service approach to retirement, where we provide Independent Living, Assisted Living, and Memory Care Programs. The luxury community offers studio, one, and two-bedroom apartments homes for rent. Exclusively designed services, elegant amenities, spacious floor plans, and coveted address near shopping & quaint restaurants make The Meridian at Anaheim Hills the number one retirement community in Orange County.
Similar to a five-star hotel, The Meridian at Anaheim Hills, offers personalized levels of service to residents while encouraging an active, healthy, and independent lifestyle. Associates take the time to meet with each resident and their families, to fully understand their healthcare needs and expectations. Dedicated and experienced associates are always available to ensure care needs are delivered, while respecting privacy, dignity, and independence. Apart from the variety of Living Options, there are many additional services to include a 24-hour concierge. Residents of our pet-friendly senior living community benefit from housekeeping, personal laundry, and apartment home maintenance. Personalized assisted living program include services such as; assistance with meals, grooming, bathing, dressing, transferring, escorting, as well as scheduling for medical appointments.
At Meridian at Anaheim Hills, we value our residents' independence and believe that retirement should feel like a never-ending vacation. Residents experience award-winning Independent Living programs to ensure a fulfilling and active lifestyle.
Our full-service retirement living approach allows residents the ability to select how they would like to spend their day; whether it is enjoying time with their family or participating in an activity. The option is theirs.
Meridian at Anaheim Hills located in Anaheim, CA introduces, Heartland Assisted Living Program. The customized program is available for all residents that need assistance in managing their day-to-day activities and health. Through this program, residents of our senior living community benefit from various services and amenities designed to improve their lifestyle.
Meridian at Anaheim Hills offers full support and care for residents diagnosed with memory loss, dementia or Alzheimer's. Legacies Memory Care is offered in a serene neighborhood within Meridian at Anaheim Hills community. Legacies offers a full schedule of planned activities that are tailored to engage the emotional, cognitive, and physical functions. The program encourages creativity and logical thinking, which help reduce memory loss through engaging activities like pet therapy, brain games, and music. Each program is customized to fit the needs and wants of each resident and their families to ensure comfort, and peace of mind. Well-trained and experienced staff provides full assistance and guidance for residents to enjoy a full range of amenities and common areas to socialize and make new friendships.
The Meridian at Anaheim Hills provides residents with spacious community center areas to promote engagement and enrichment opportunities Activities programs include, weekly - social and recreational outings with the opportunity for residents to enjoy bingo & cards games, ice cream socials, Happy Hours, music & live entertainment, arts & crafts, and more. On-site Chef-prepared, nutritious meals are served daily in a beautiful, restaurant-style setting. The welcoming premises are equally impressive, as they are home to a host of convenient on-site amenities, such as, laundry centers and an underground parking garage. Living at The Meridian at Anaheim Hills, residents have the opportunity to experience a full array of amenities and services such as; full-service beauty salon, library, plaza lounge, grand salon, 24-hour coffee bar, pleasing manicured grounds and gardens with pristine pathways. The community is located within a short distance to numerous attractions, including, Disneyland & Resort, Edwards Movie Theatre, and Anaheim Golf Course, where there's fun for the whole family.
Meridian at Anaheim Hills is an award-winning Independent, Assisted Living, and Memory Care community in Anaheim, CA. Professional team of associates carefully design a well-rounded program to meet the individual needs of each resident, while promoting a healthy lifestyle.
See More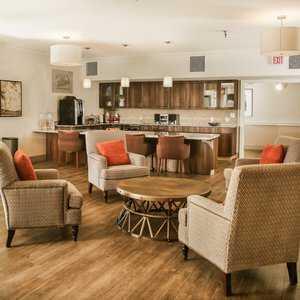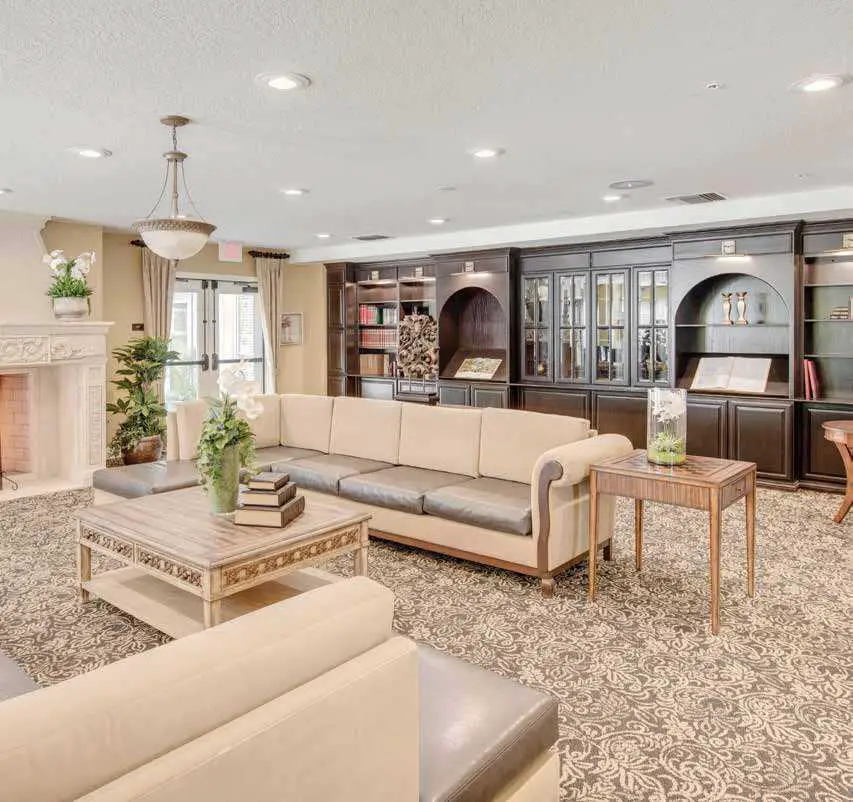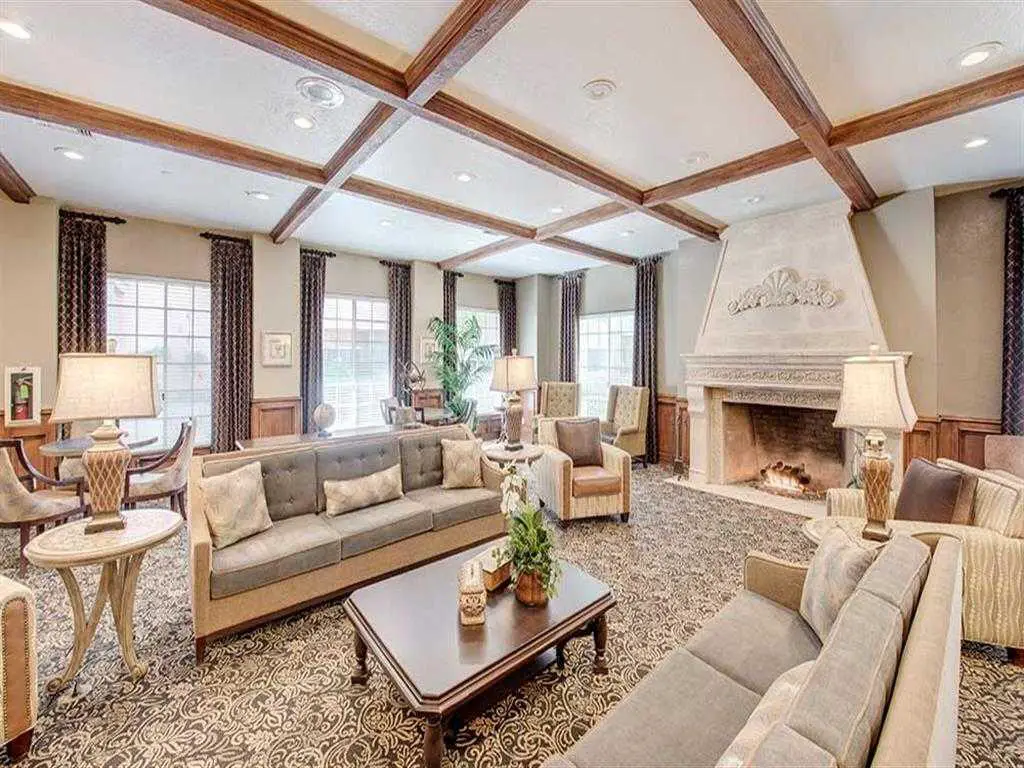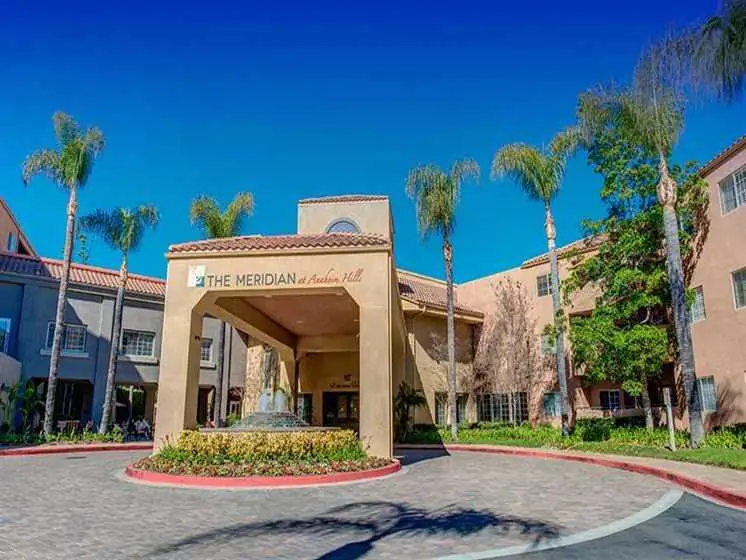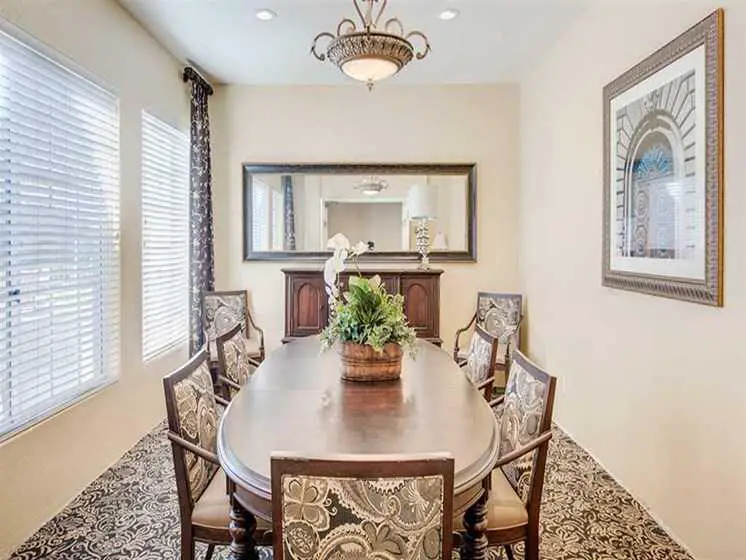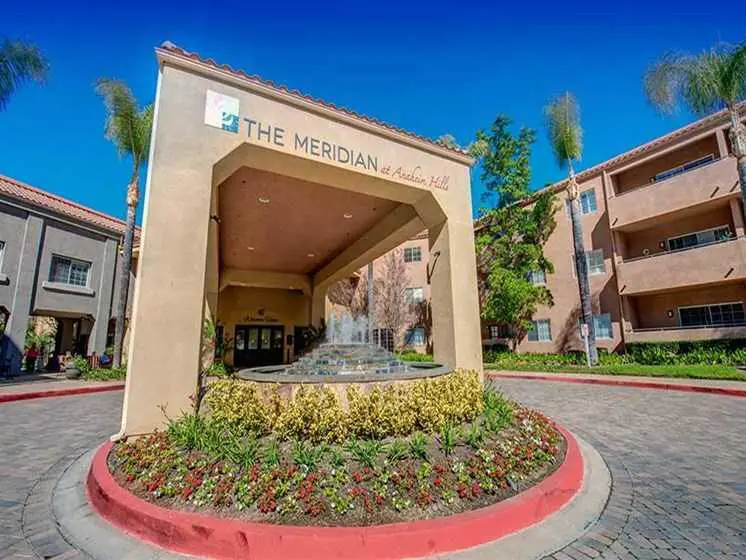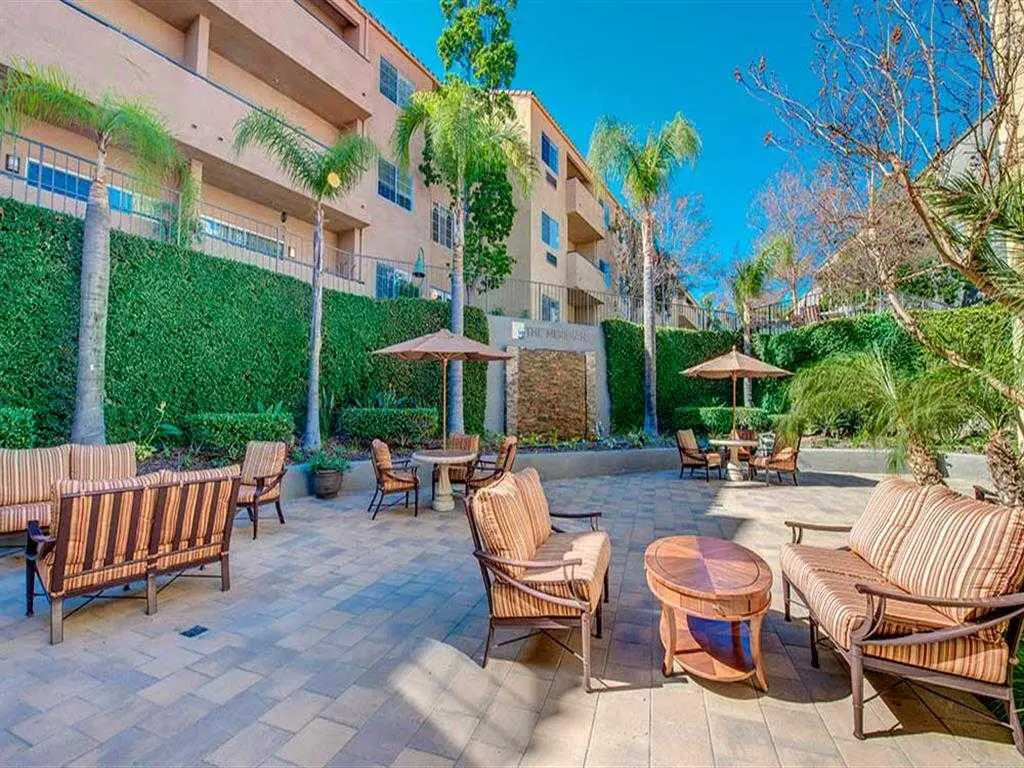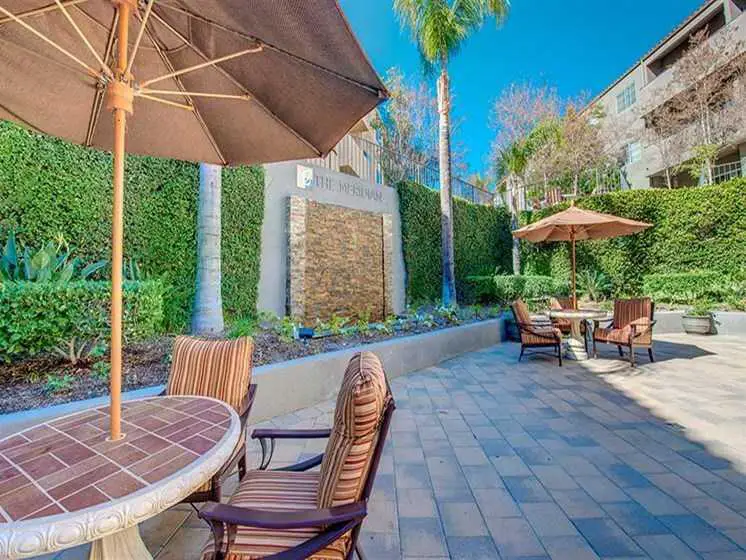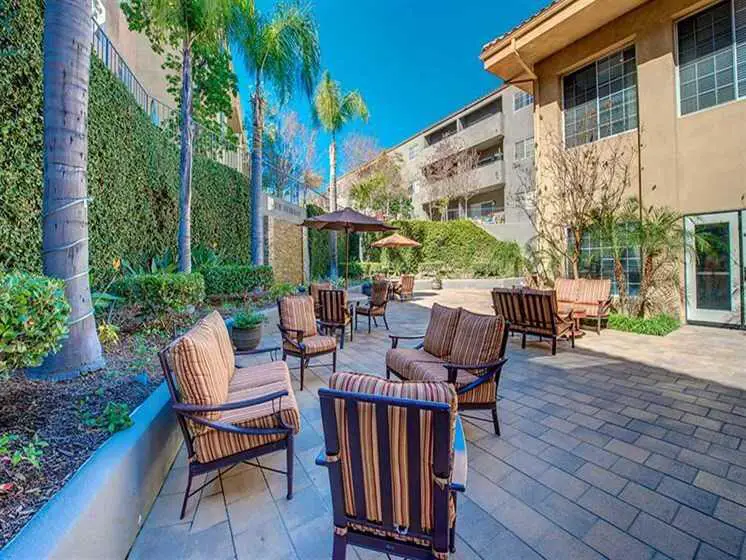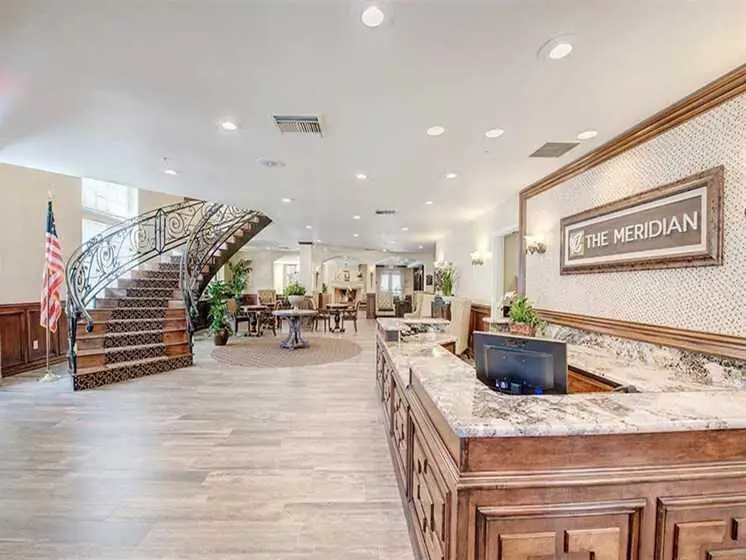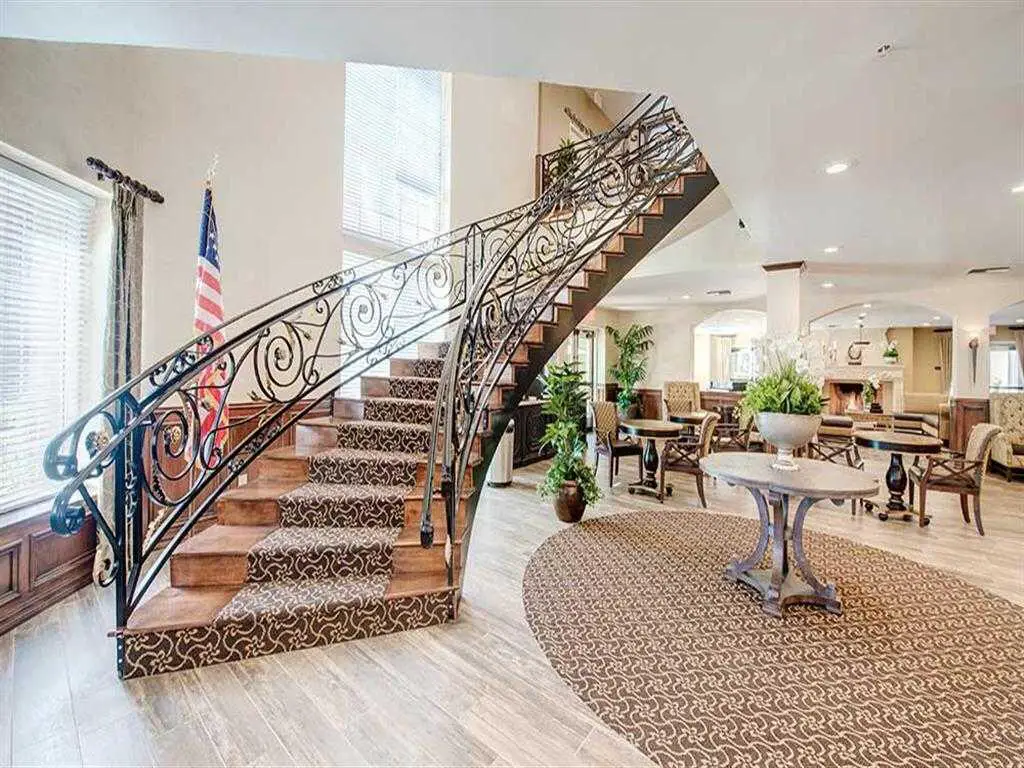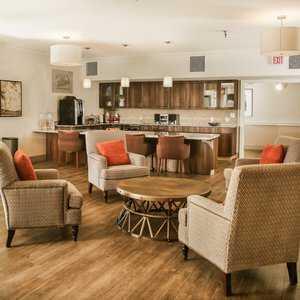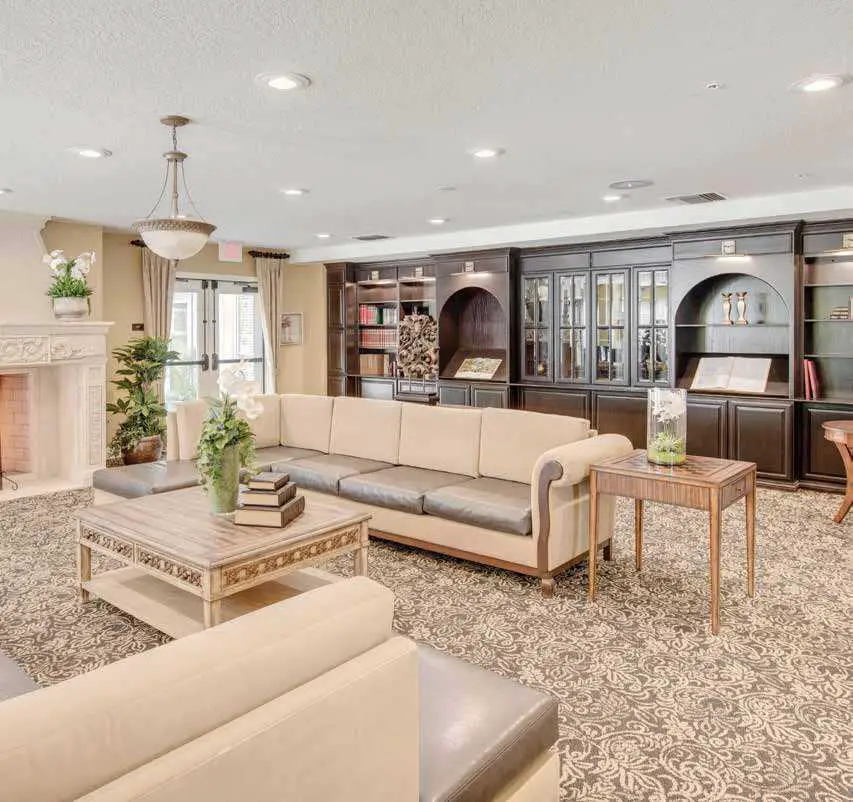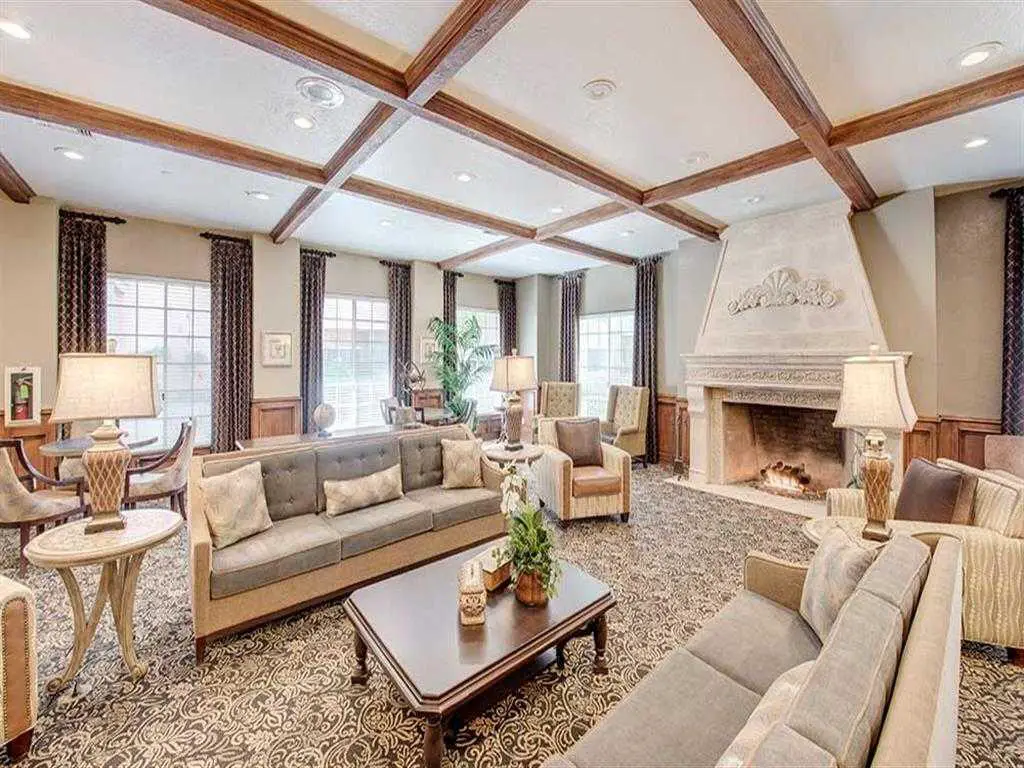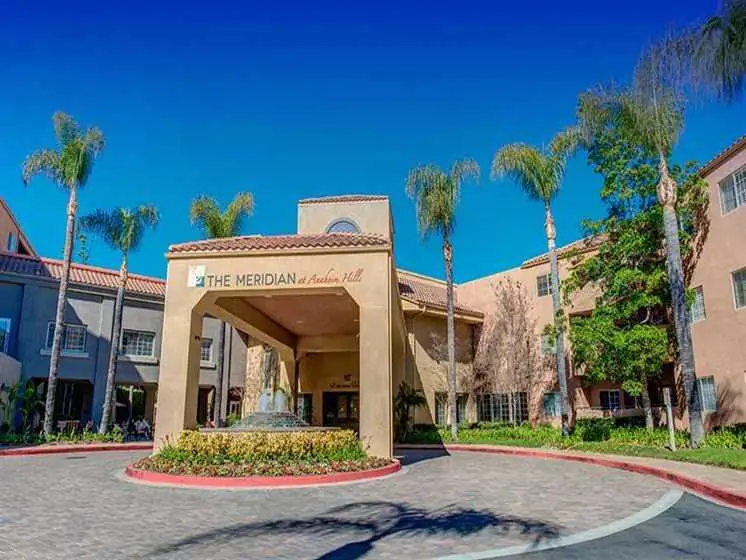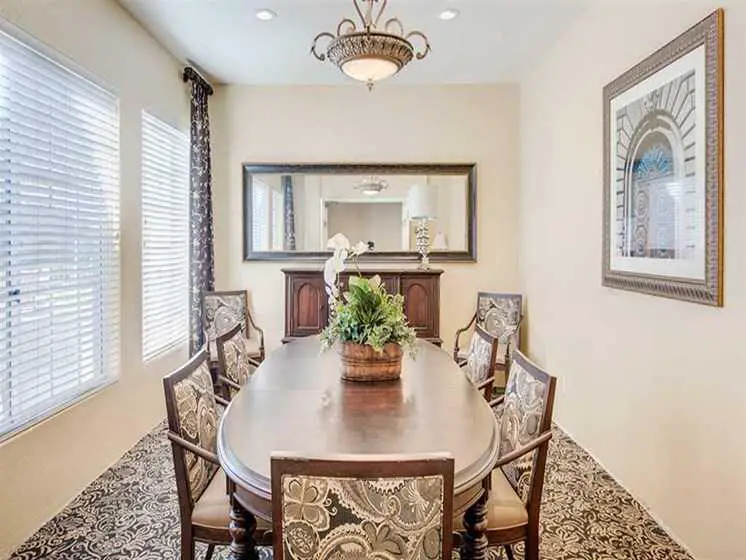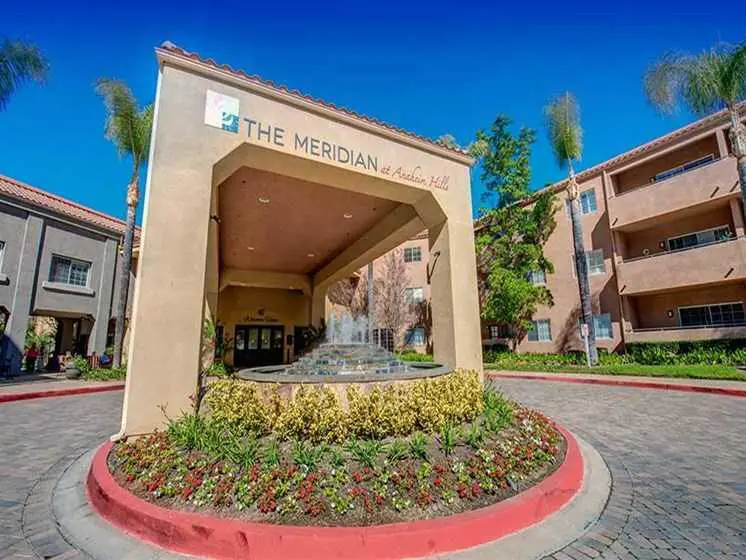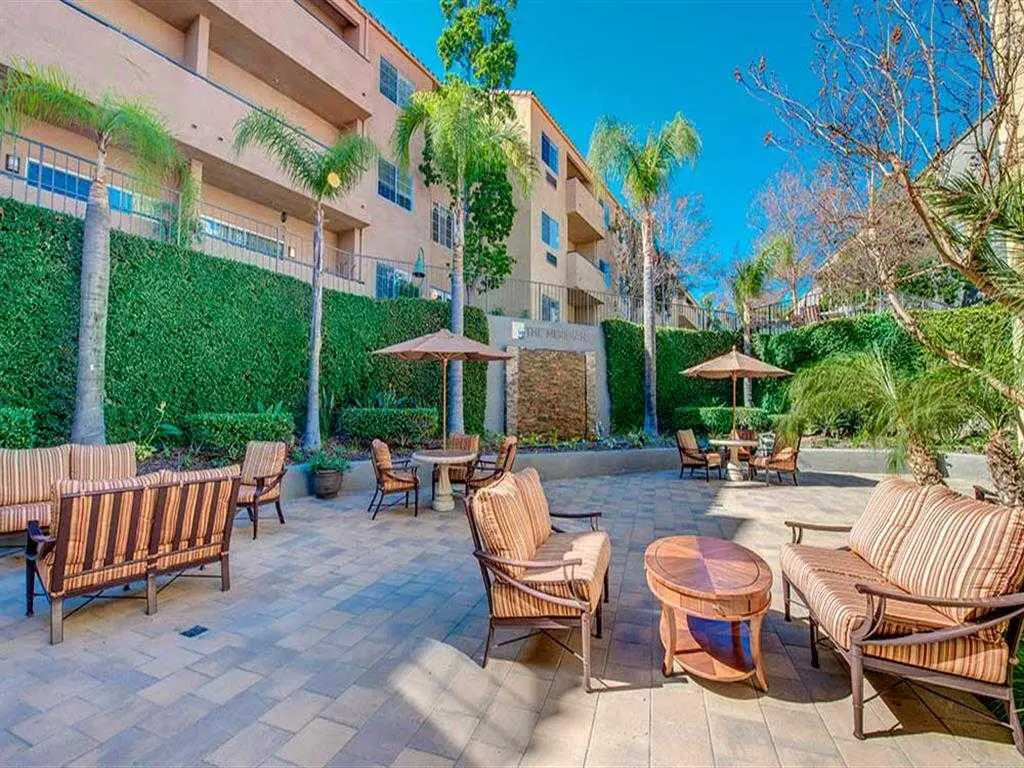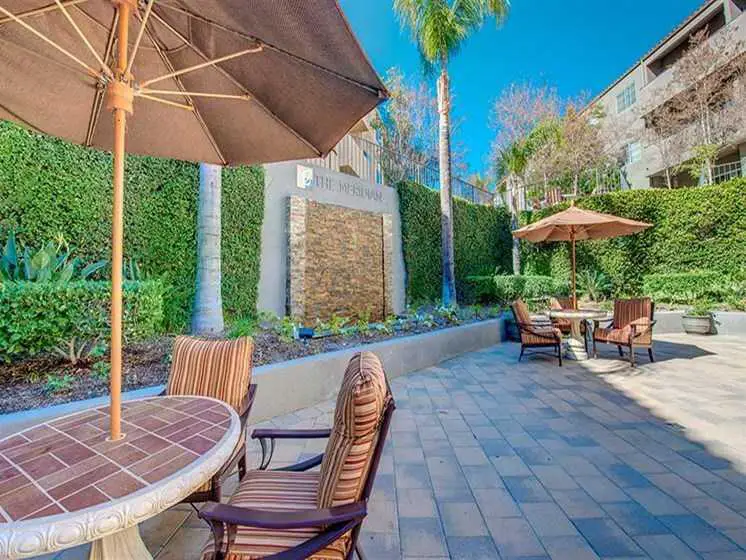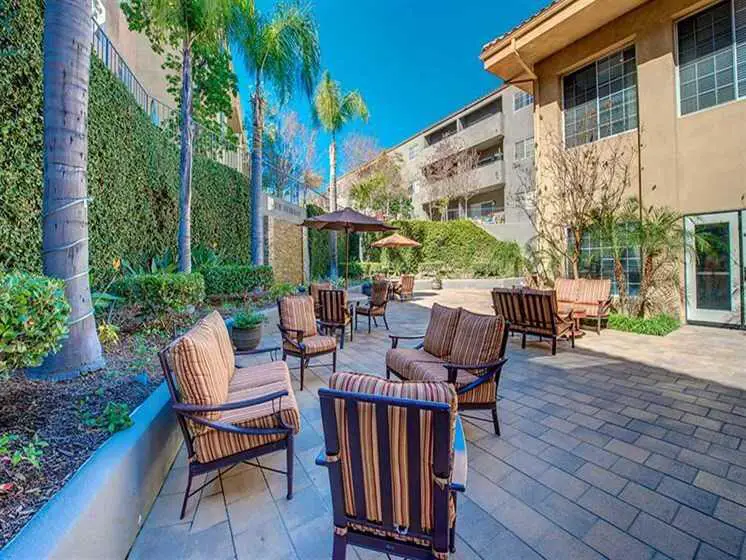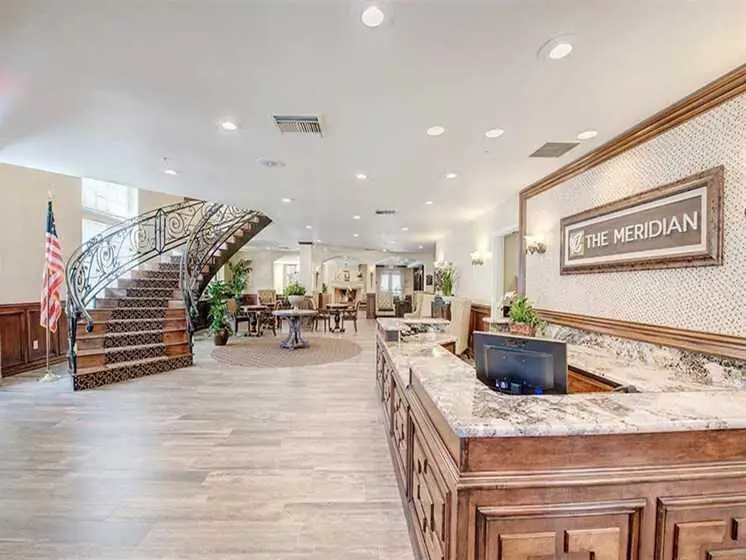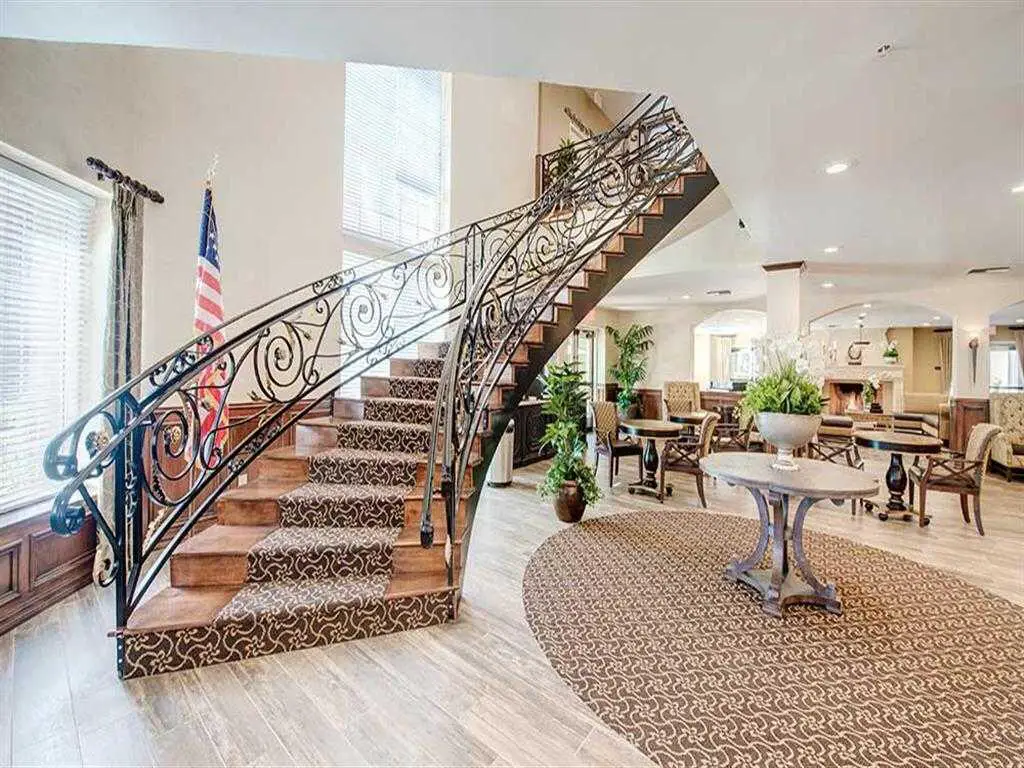 Anaheim Senior Living Near Me