Walnut Village
Anaheim, CA - Assisted Living, Nursing Home, Independent Living, CCRC
Our award-winning village design was inspired by the tradition of the "public square," and the values of small-town America. We feature cottages and residences that wrap around open courtyards, and create intimate settings that bring people together.
And since our retirement living concept is new, we're attracting residents who are creating community life their way. Brand new also means spacious accessible retirement homes built with modern technology, designer kitchens, high ceilings, and balconies and patios that bring the warmth of the outdoors inside.
If you're looking for the best retirement in Southern California that's truly unique, you owe it to yourself to see Walnut Village and see first-hand what upscale senior living can be like.
See More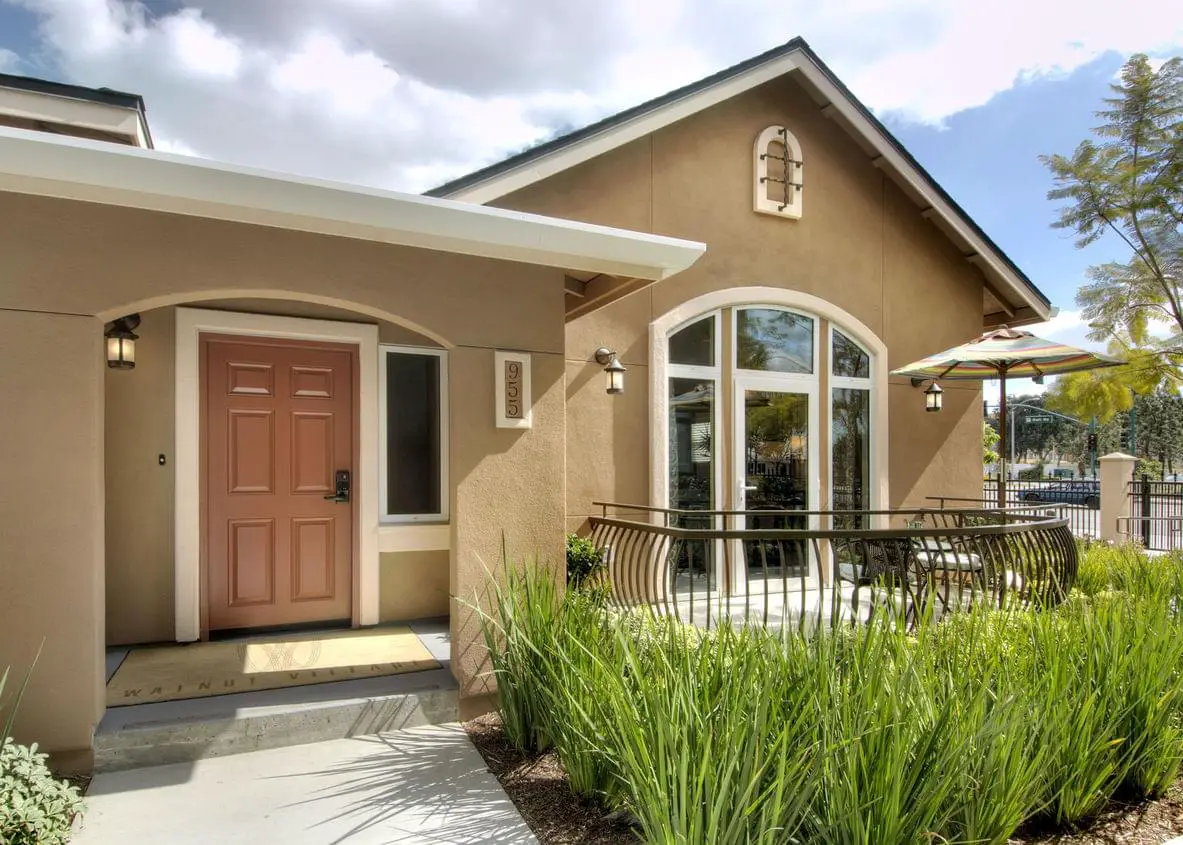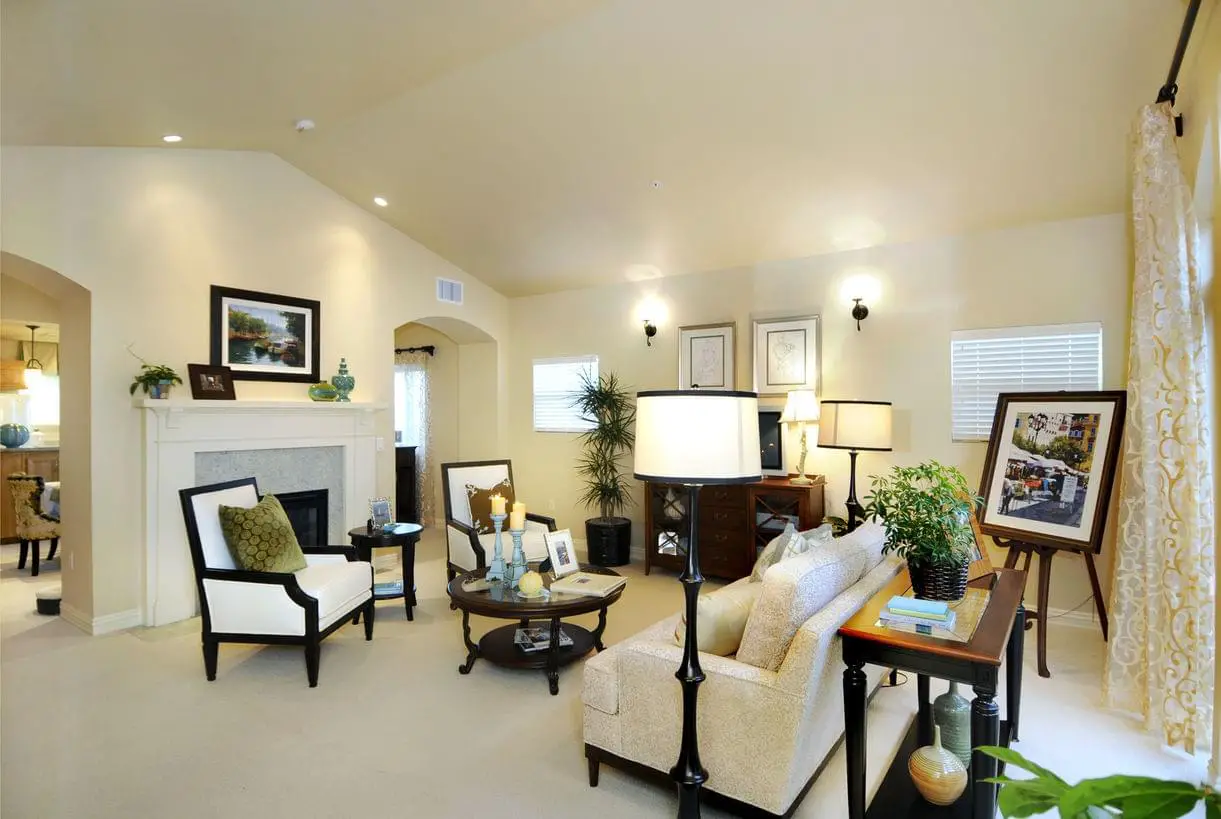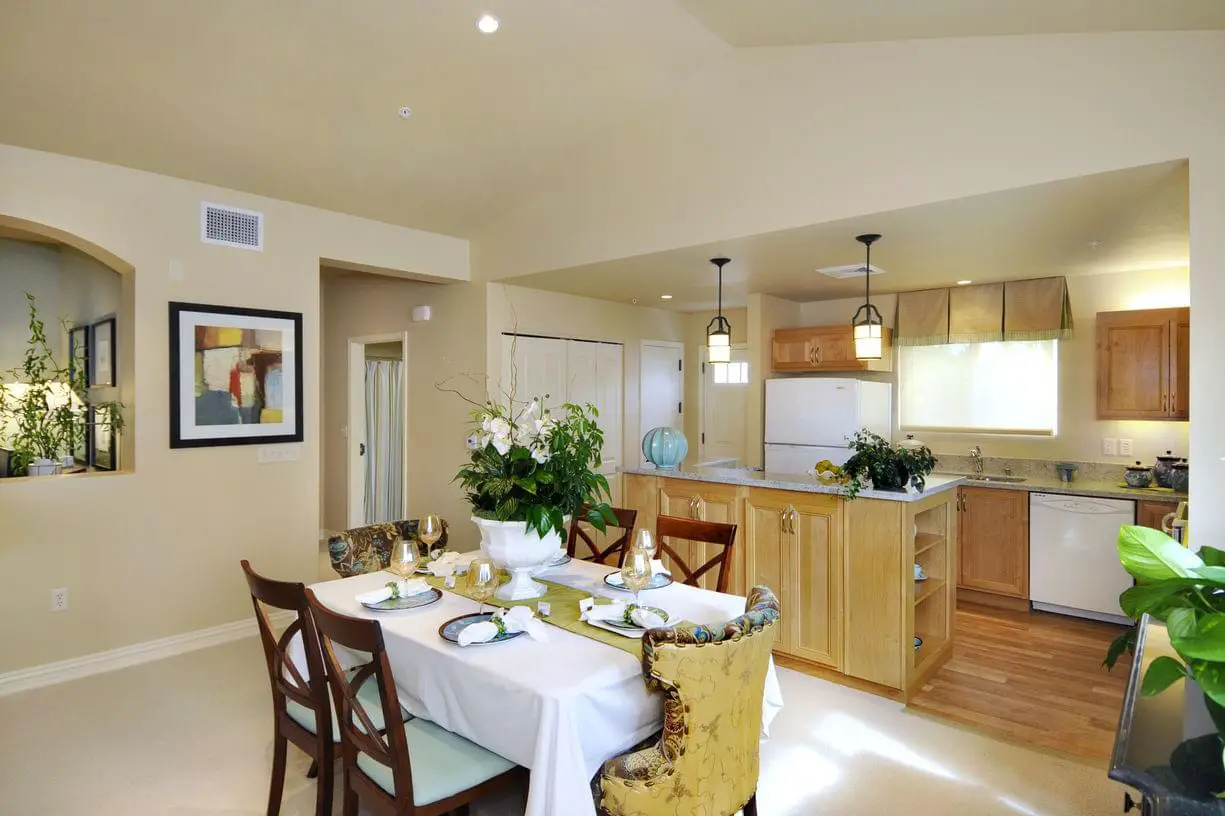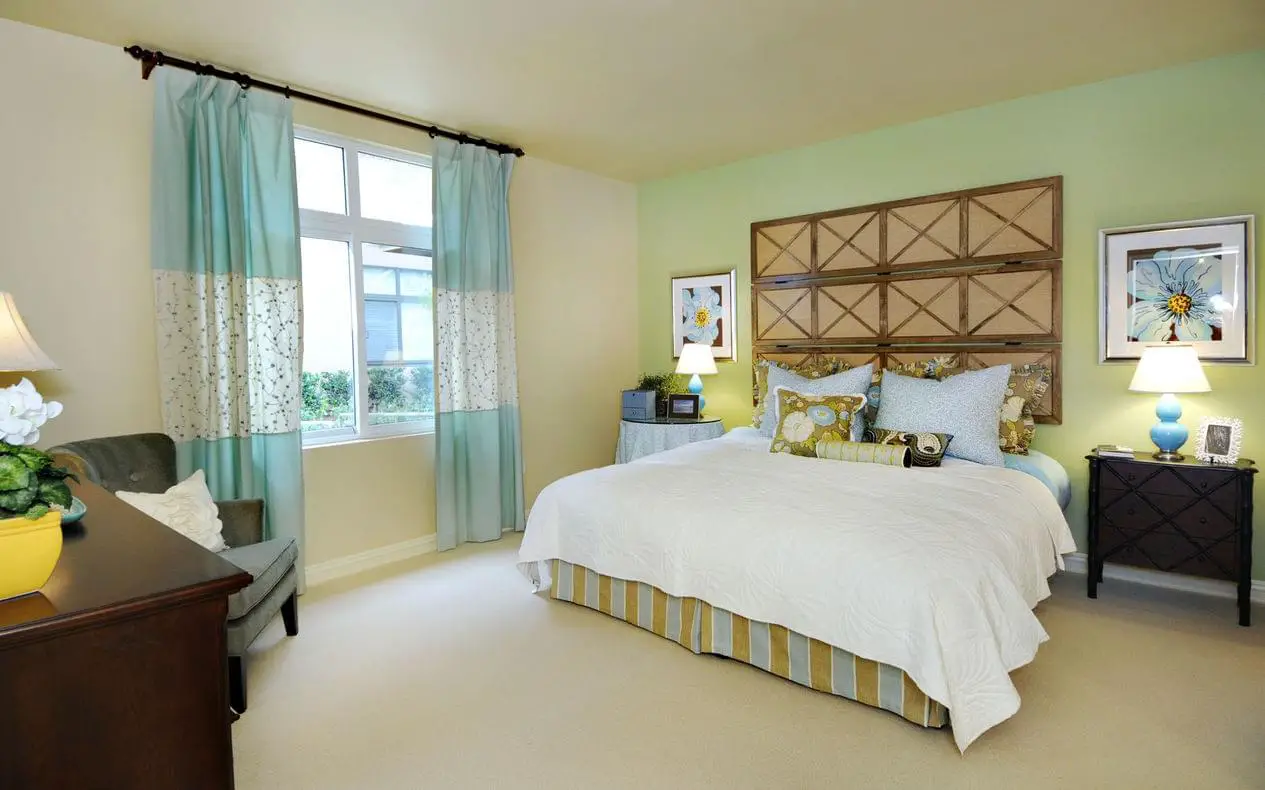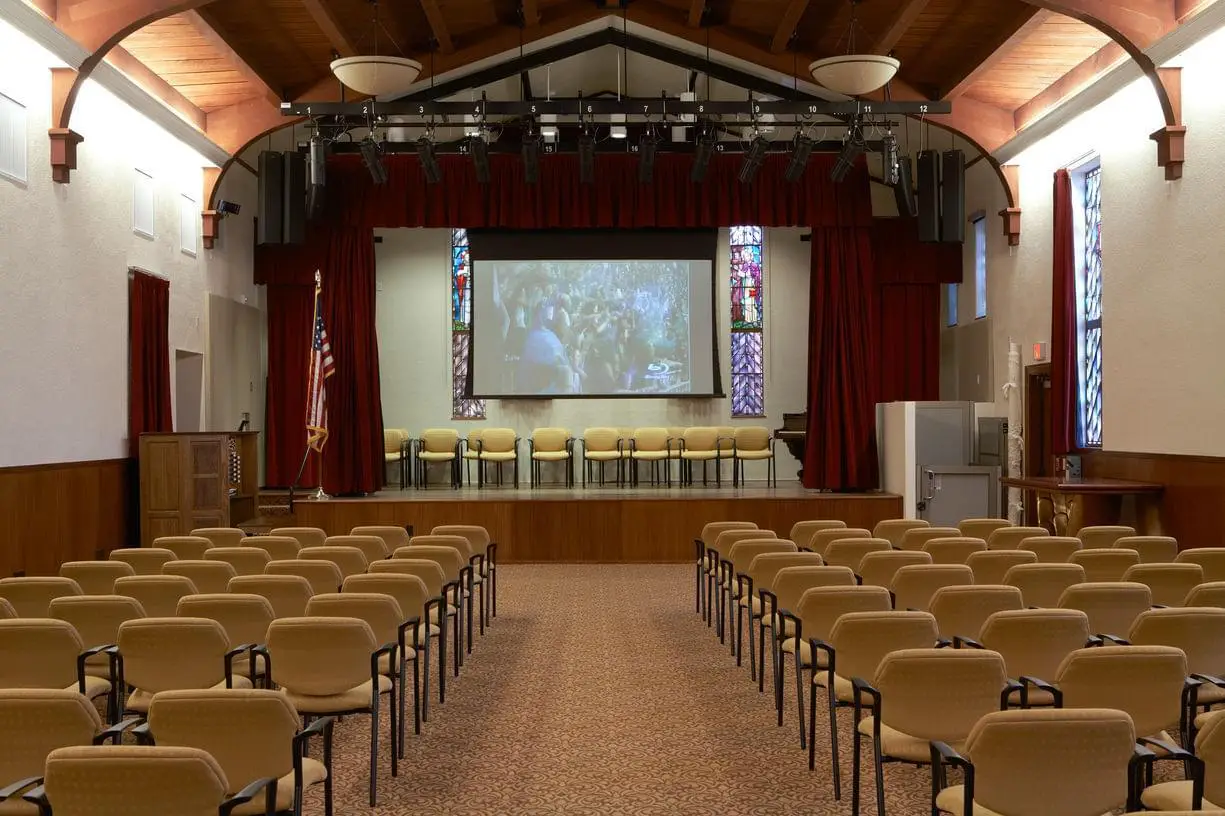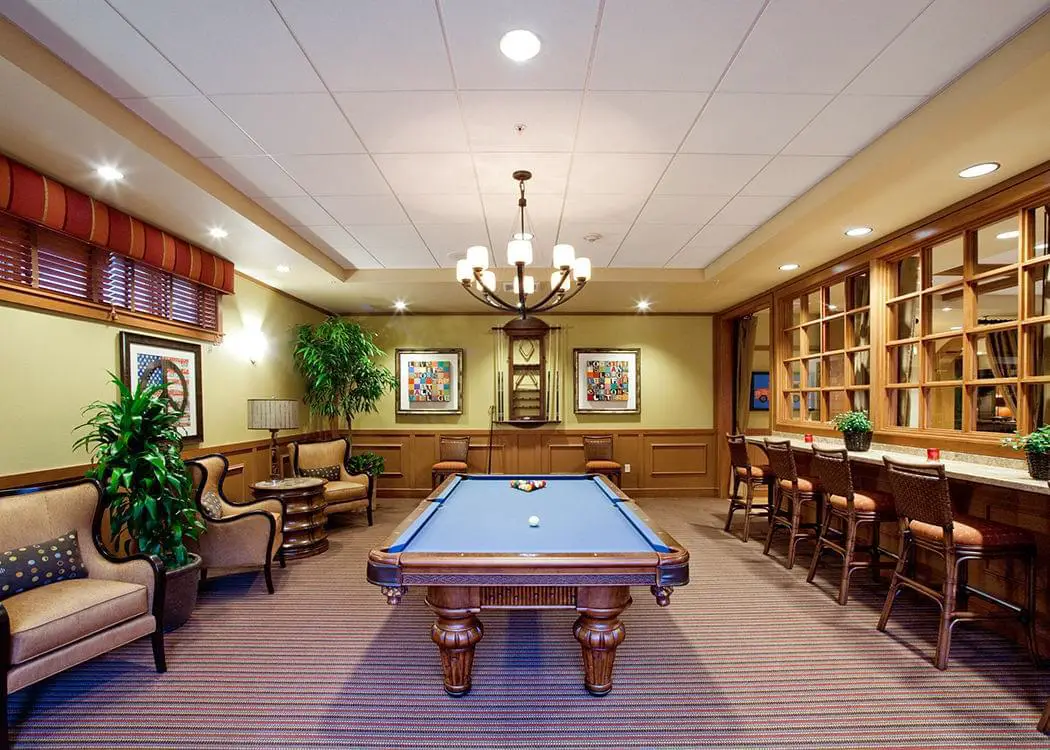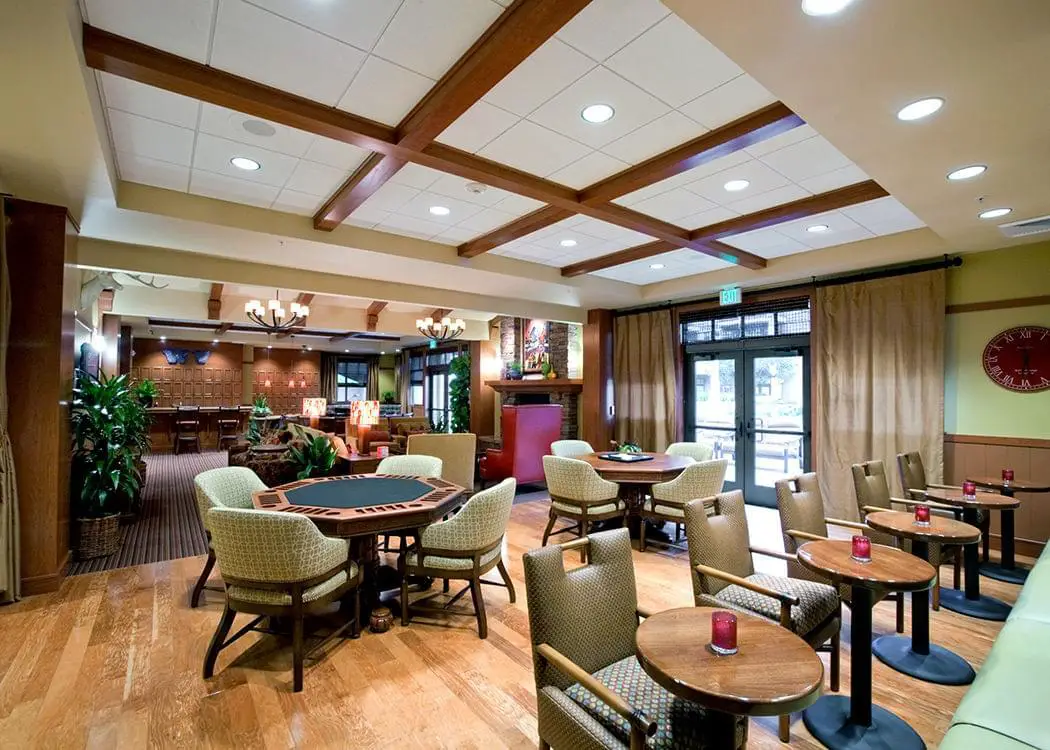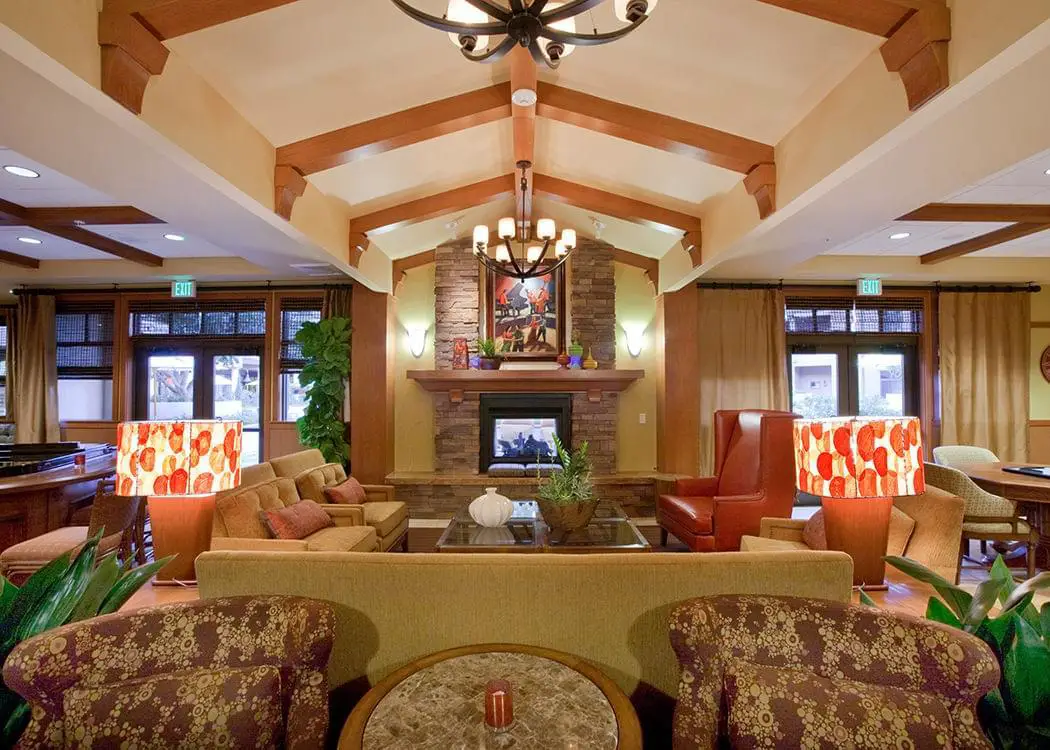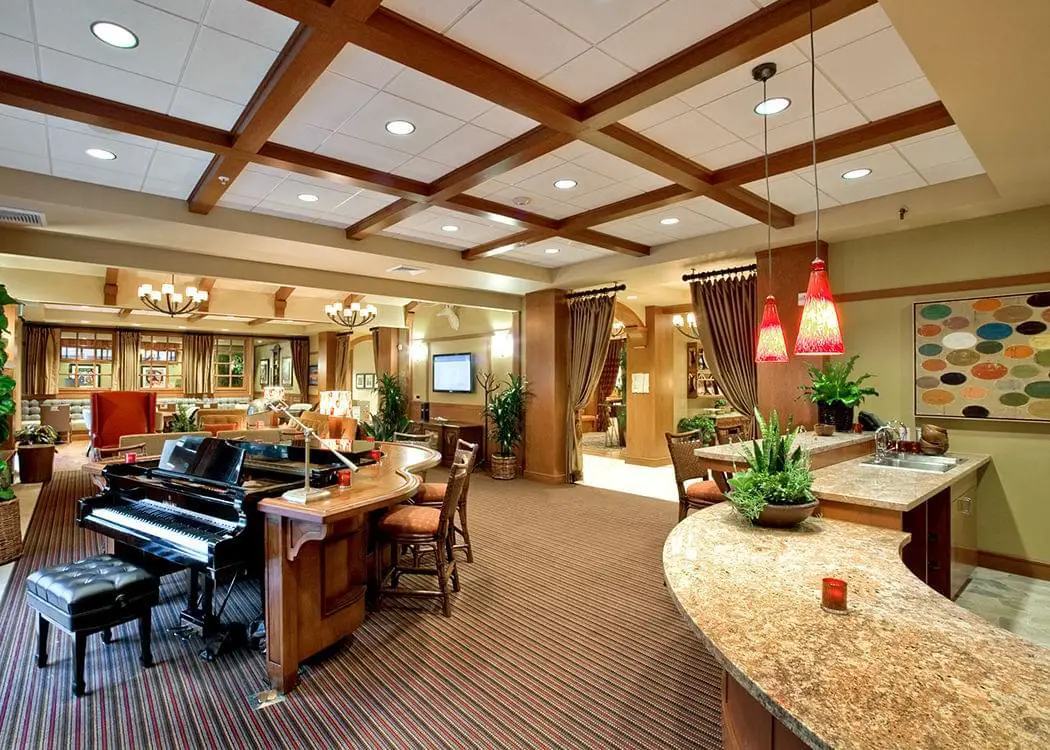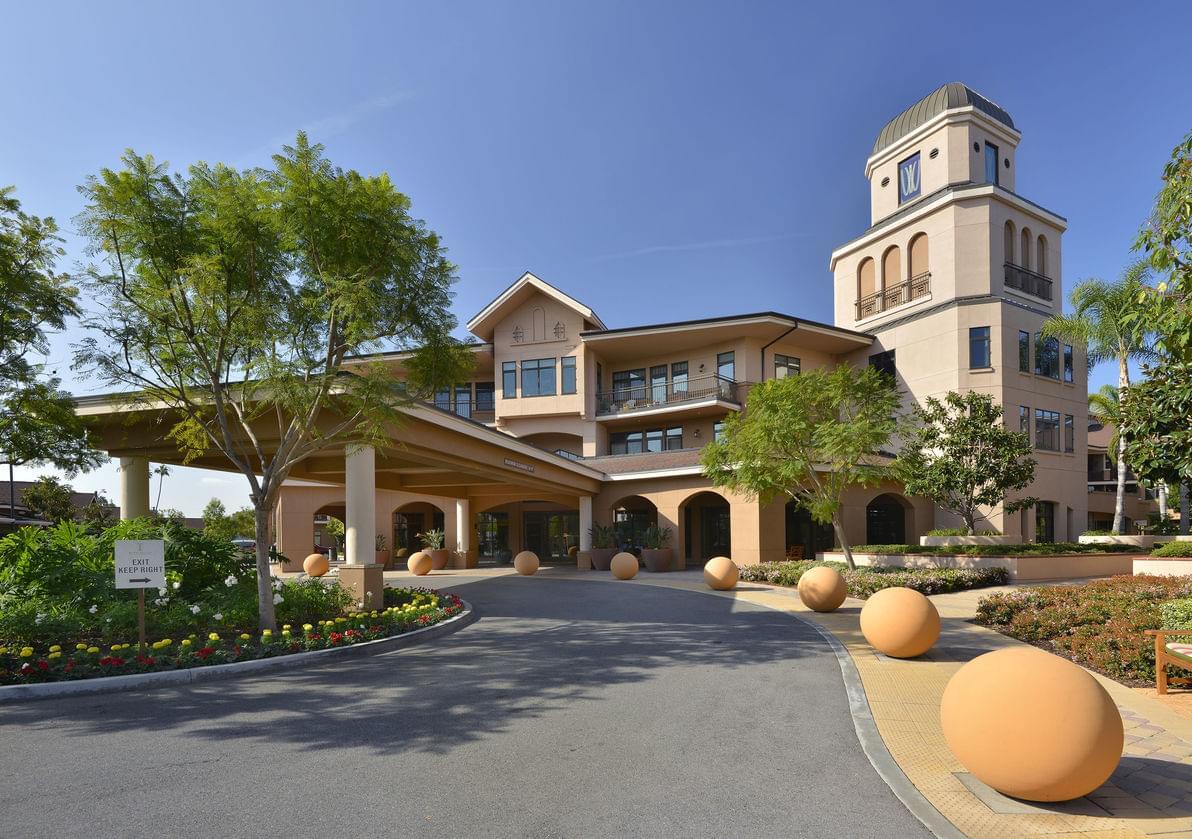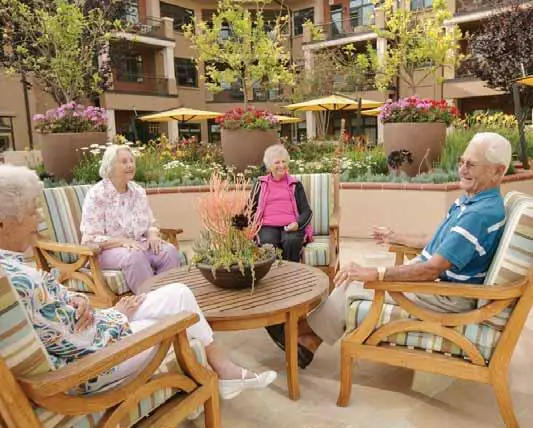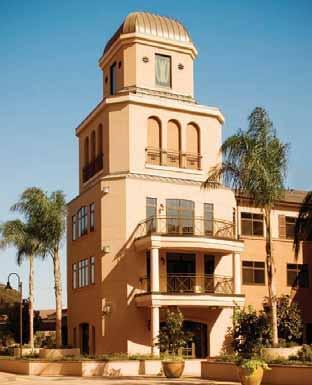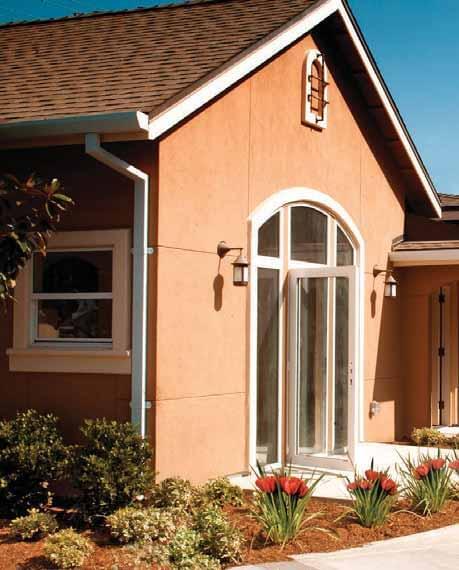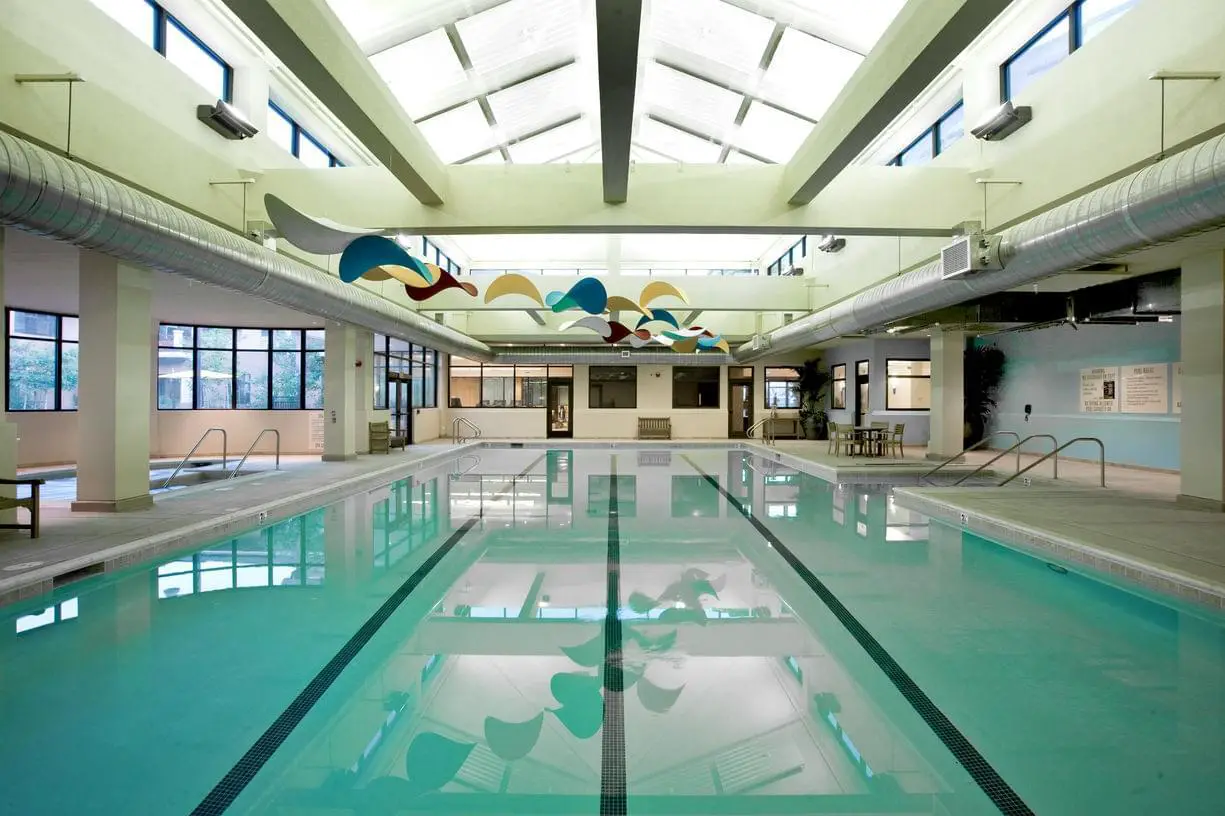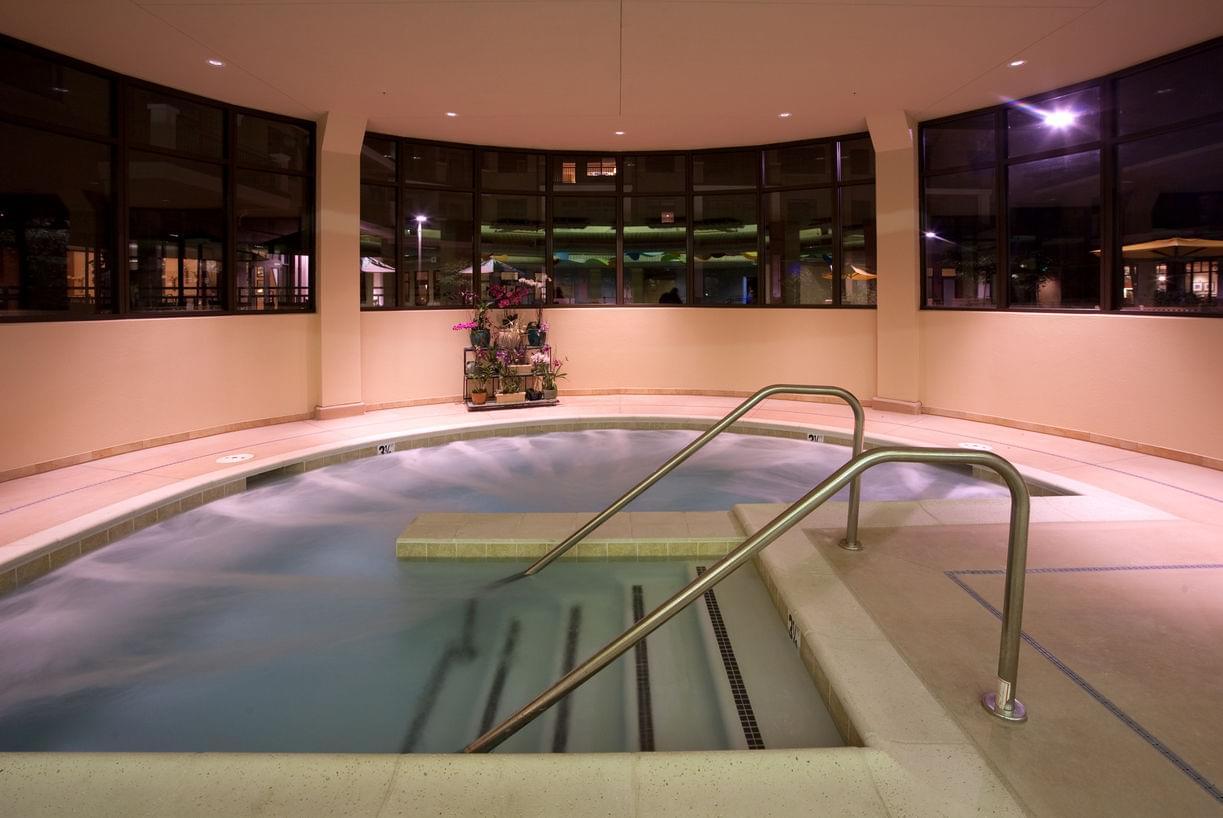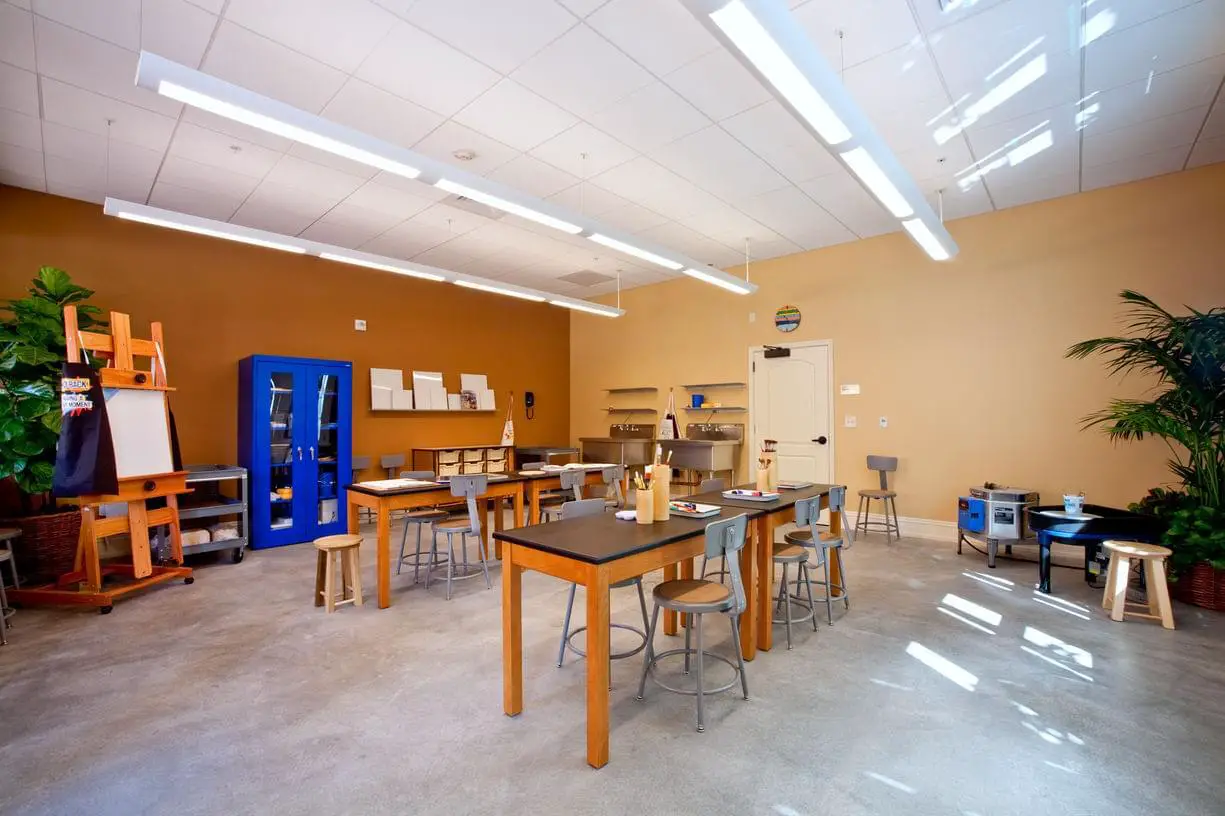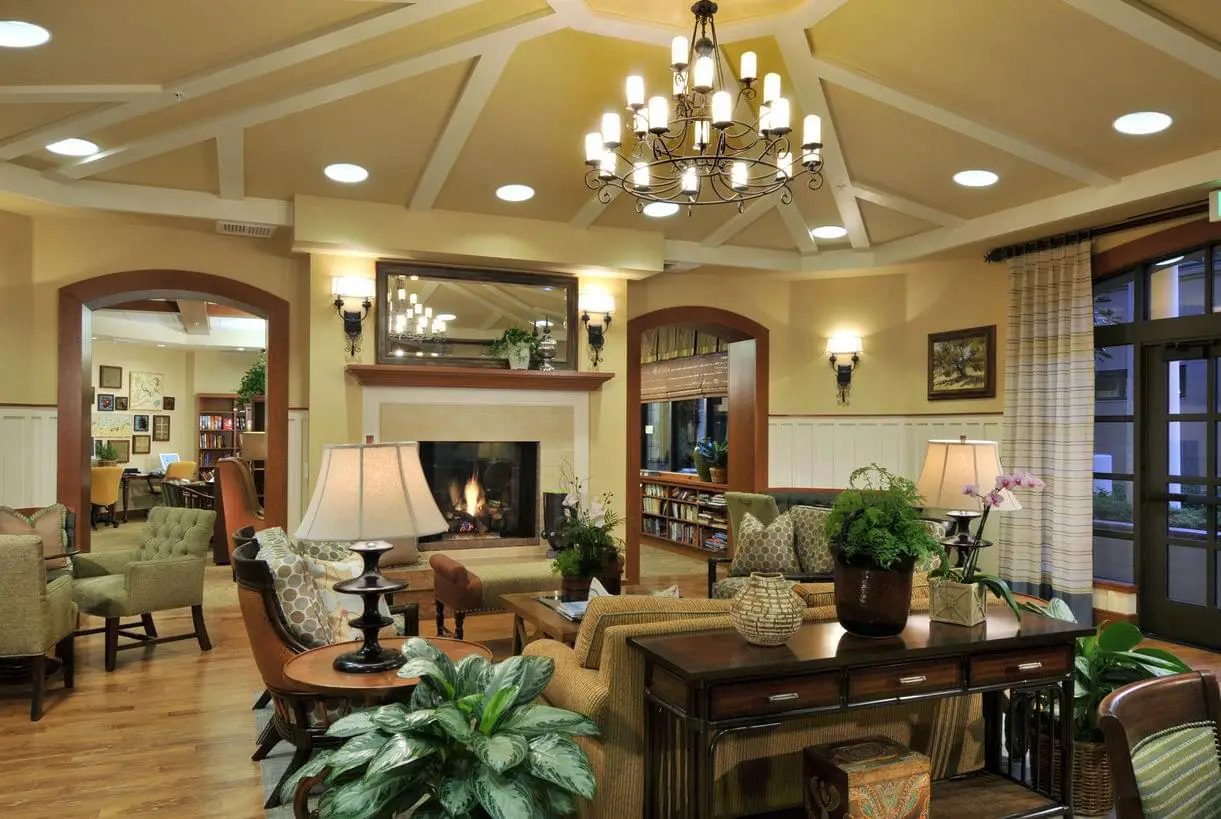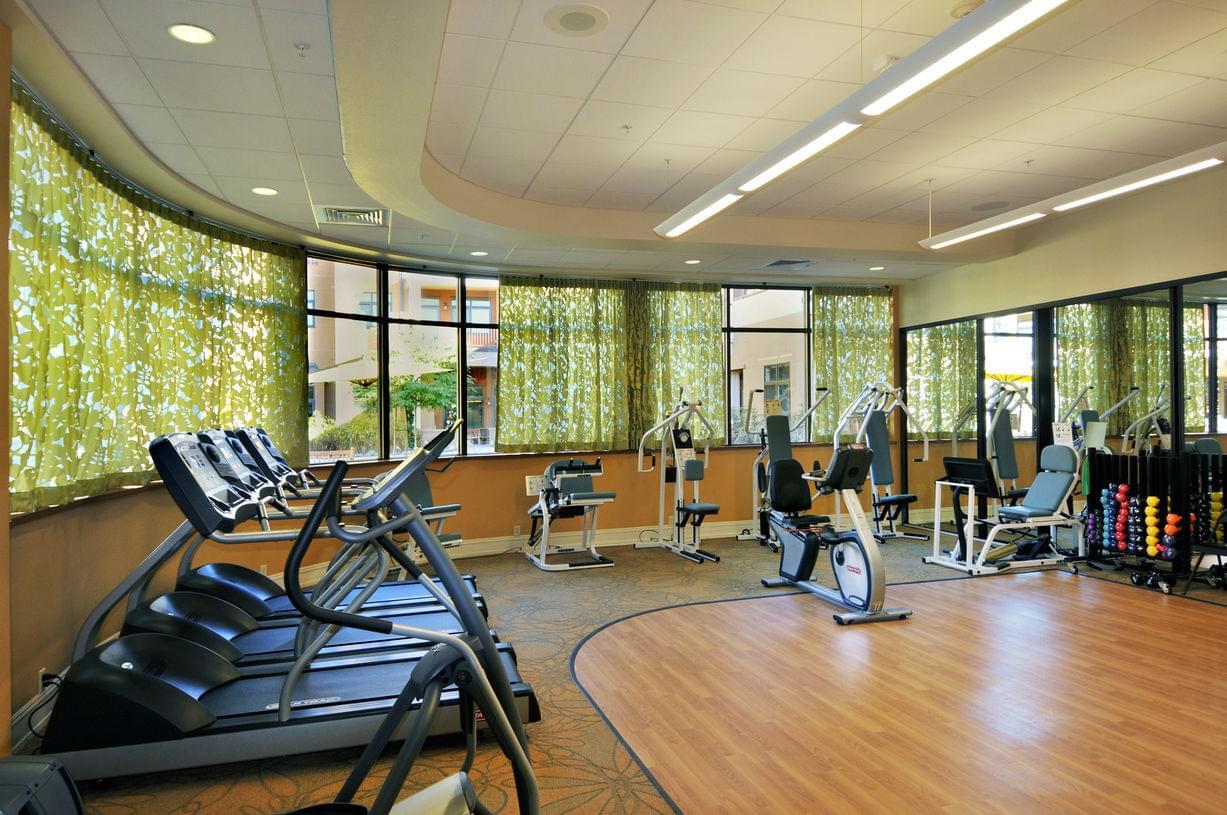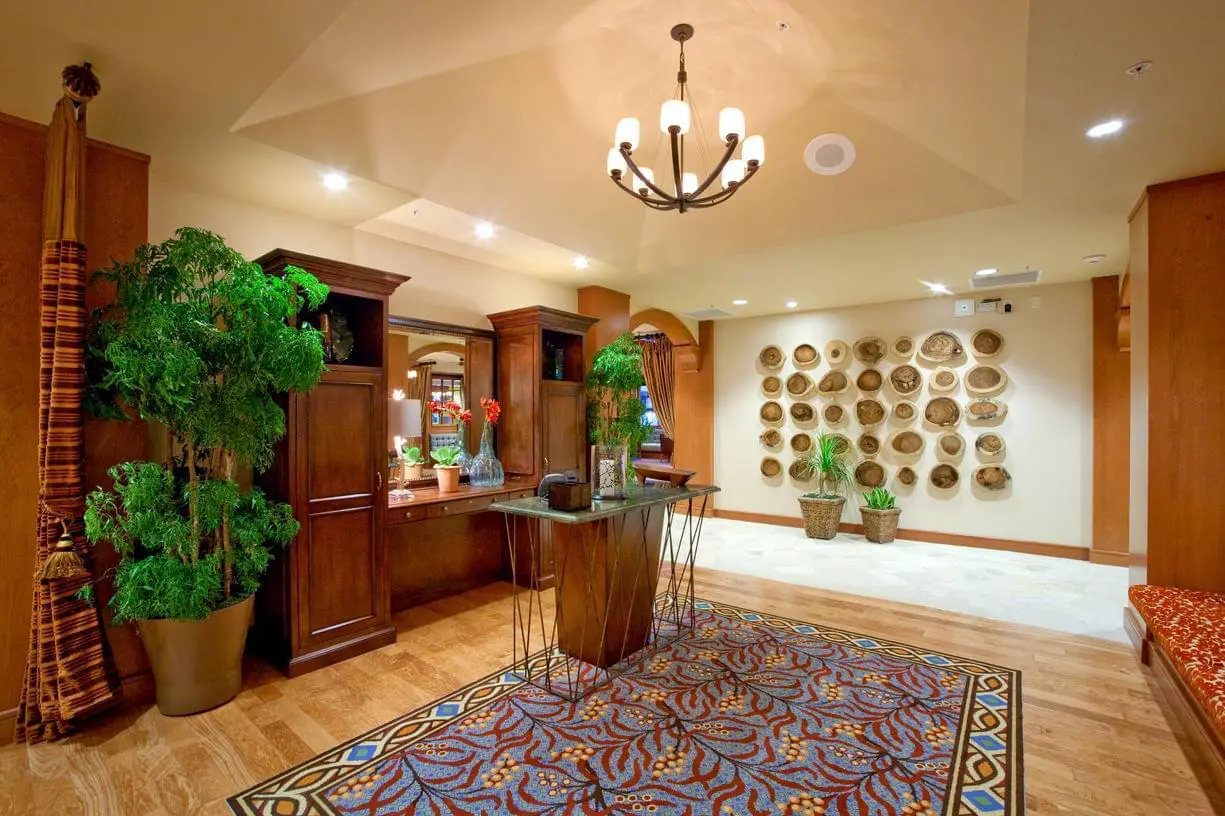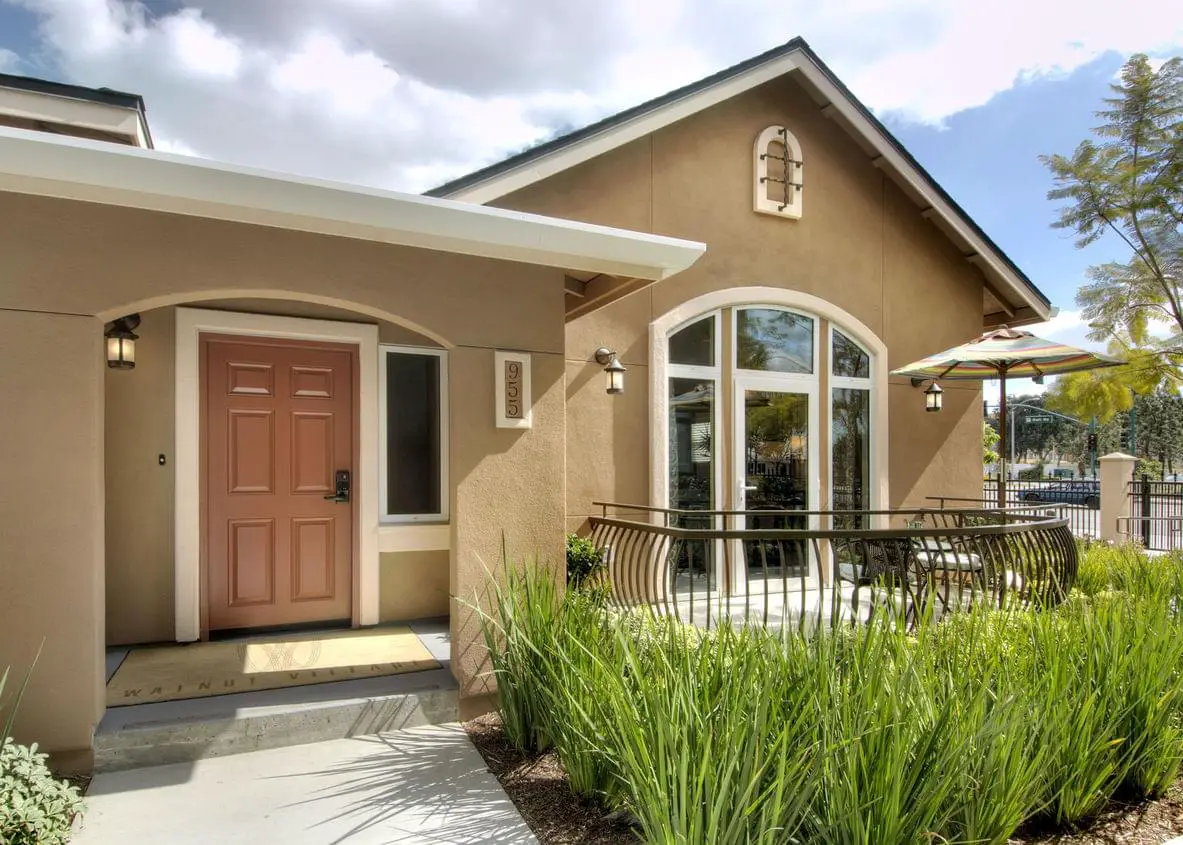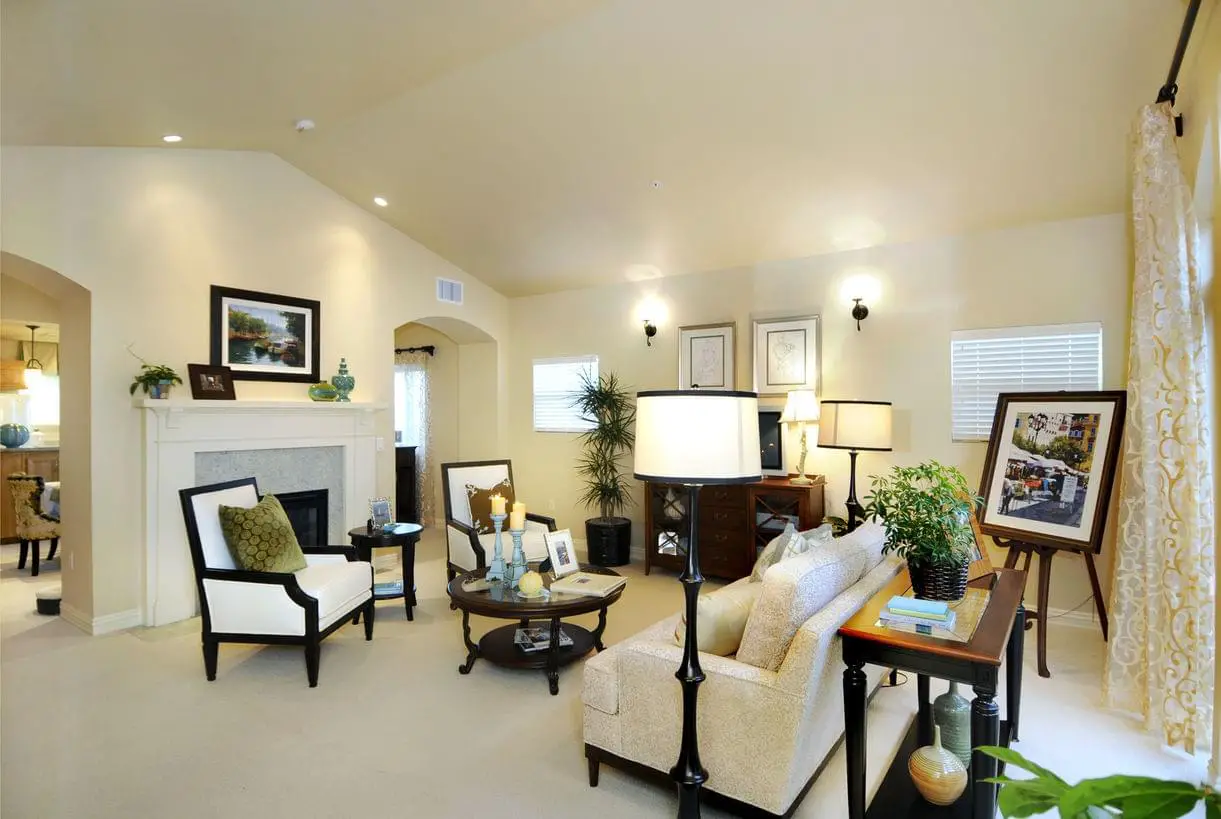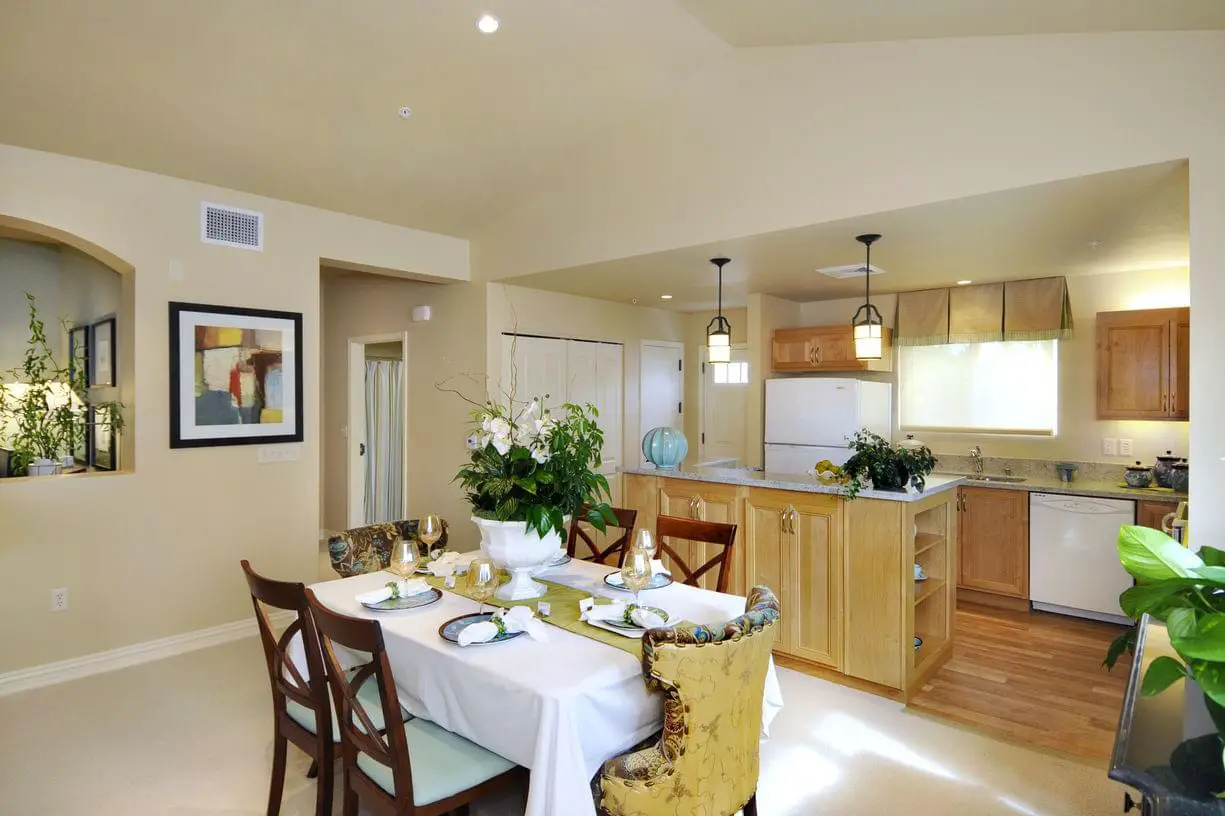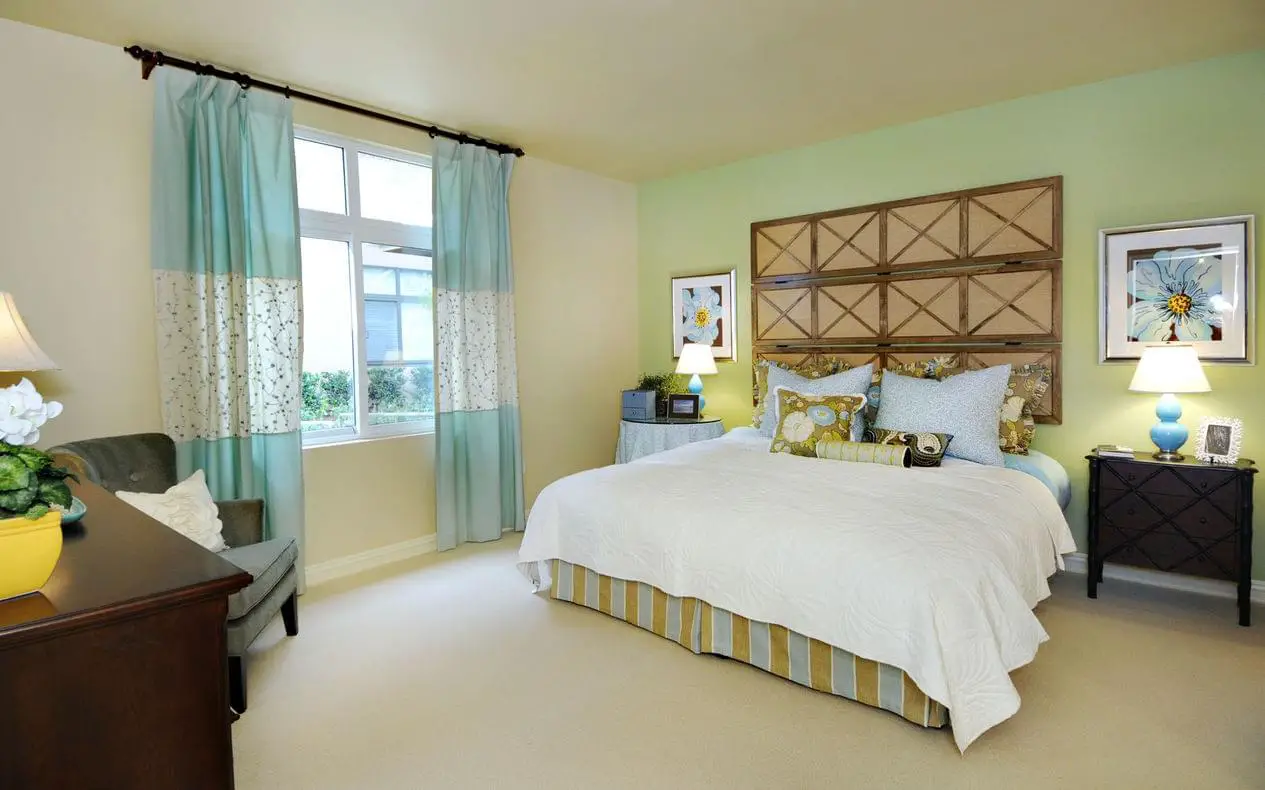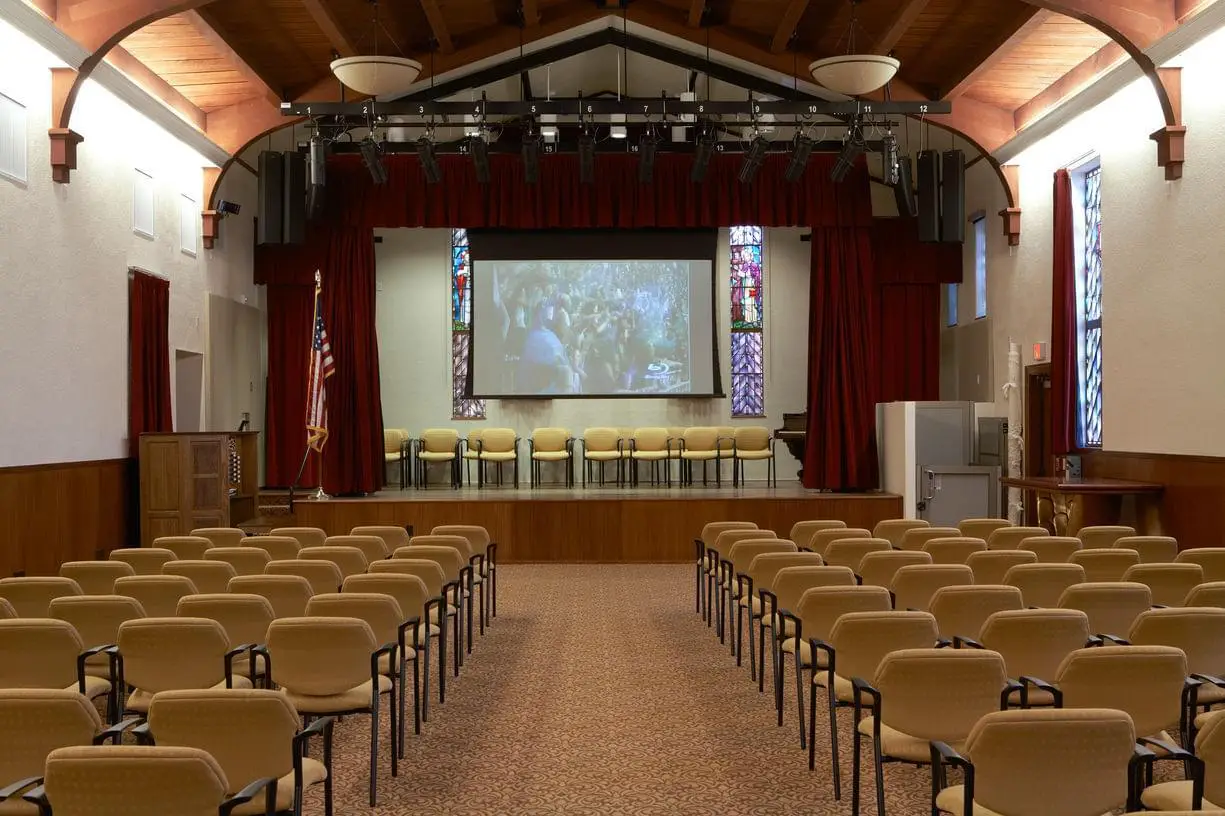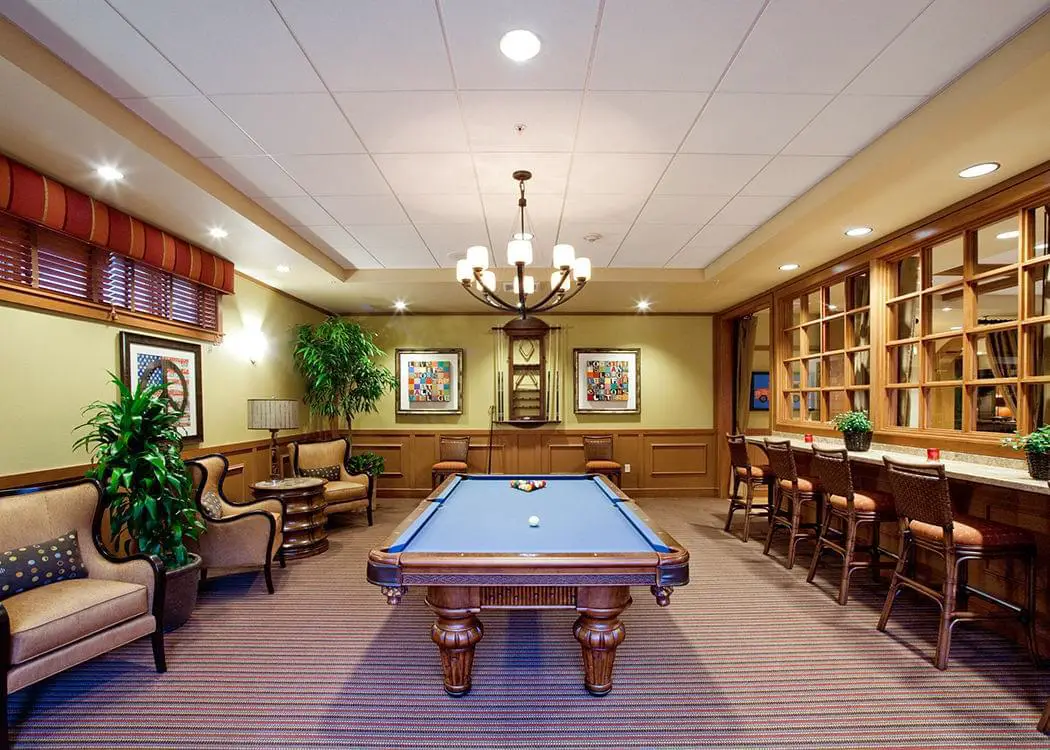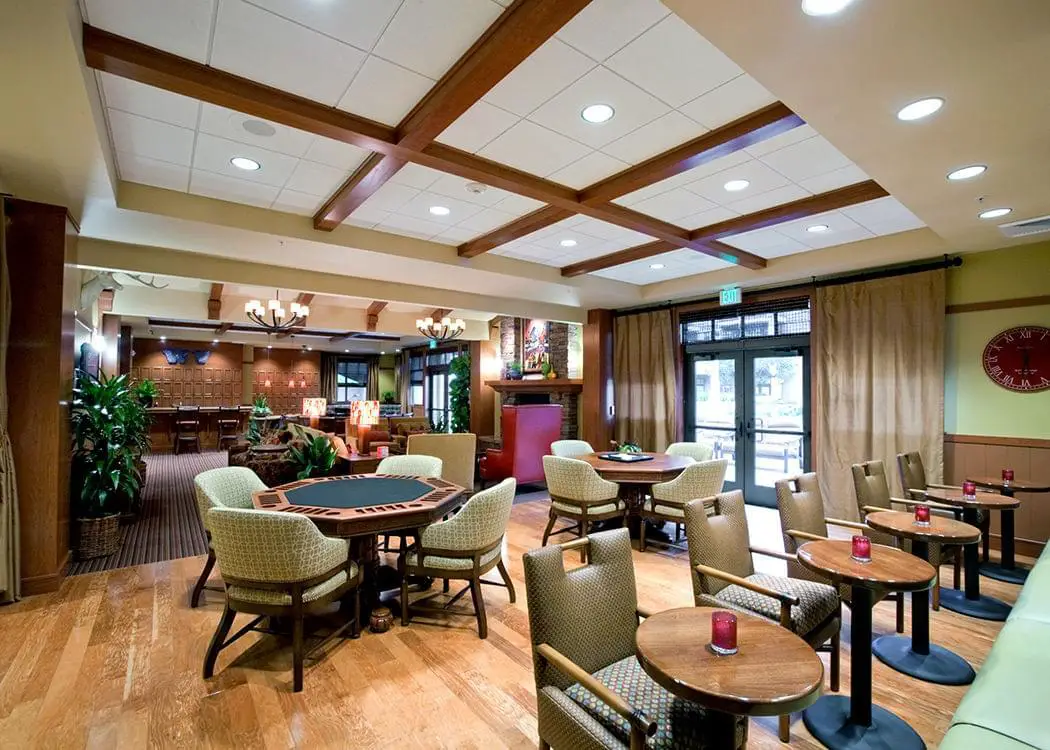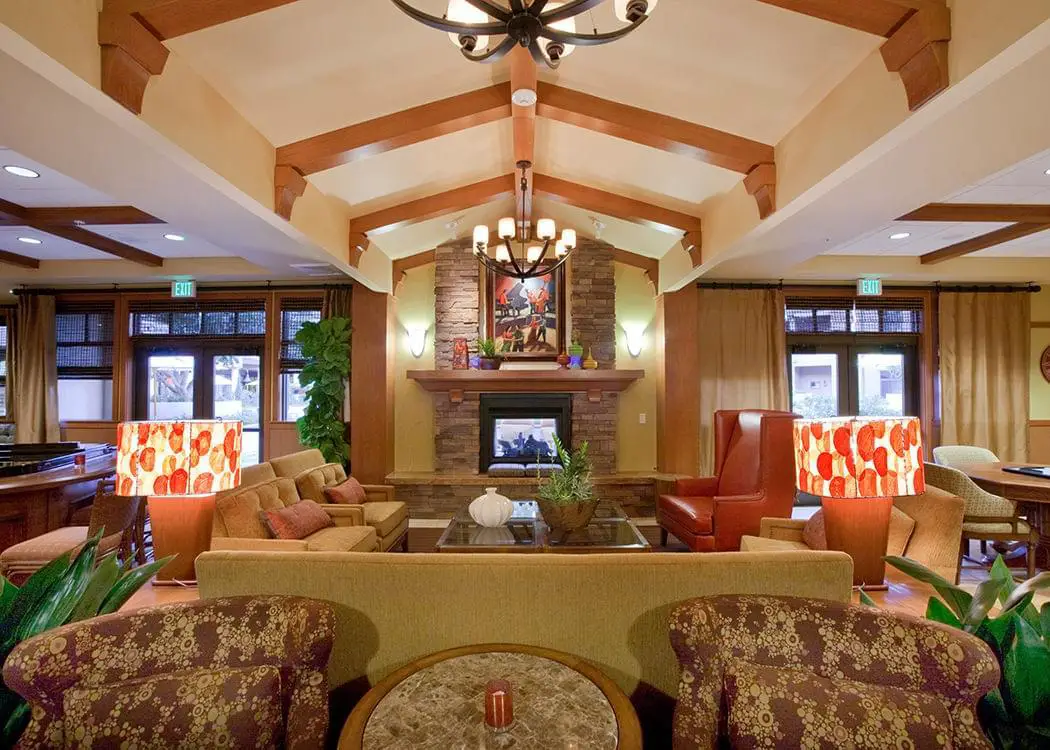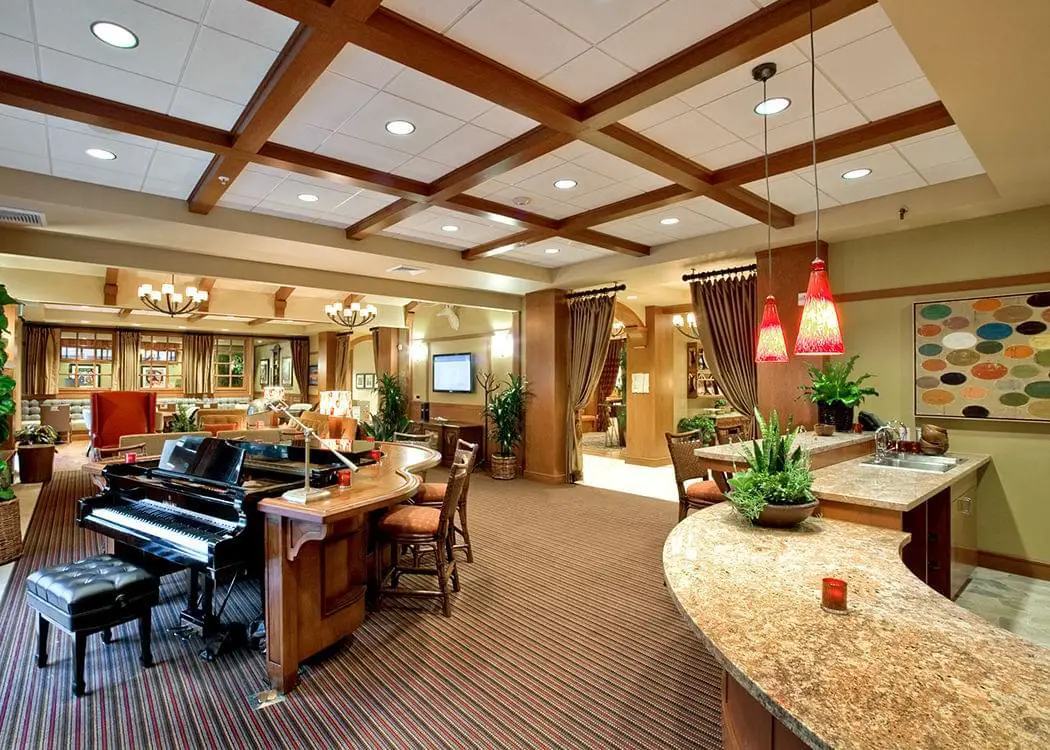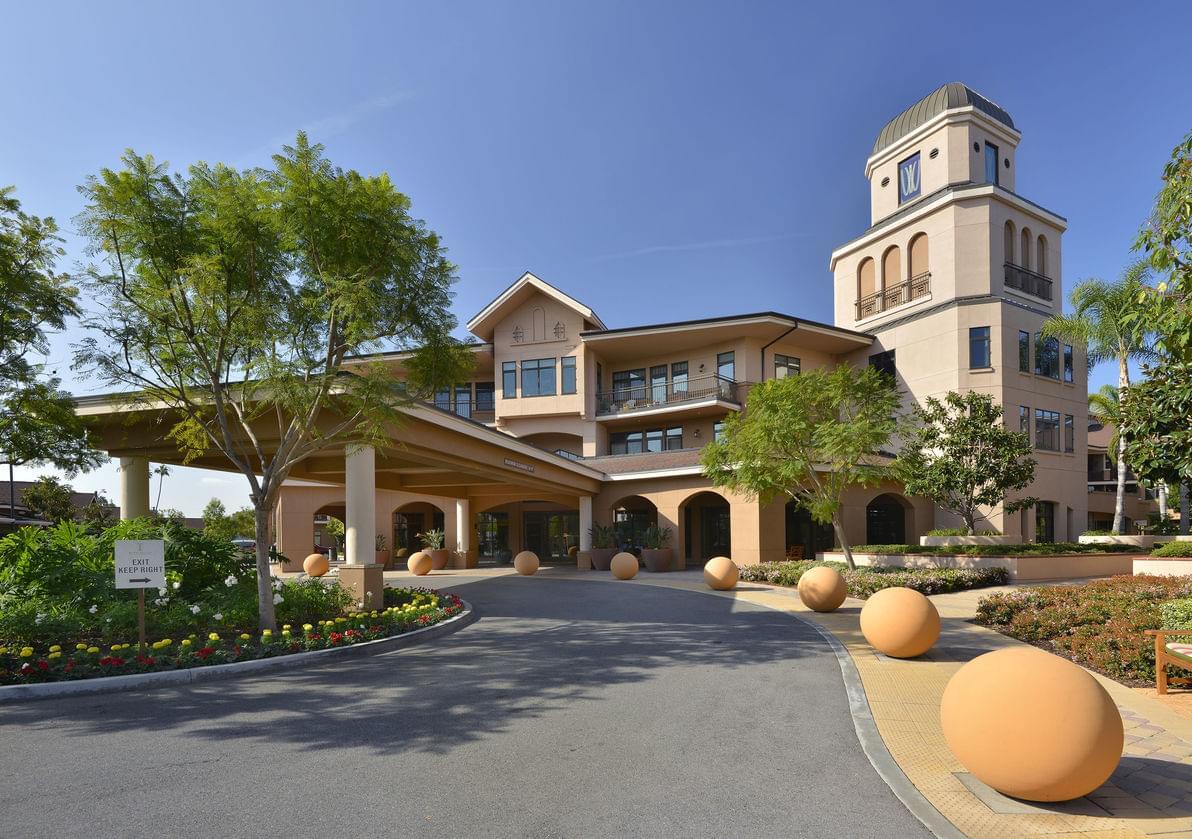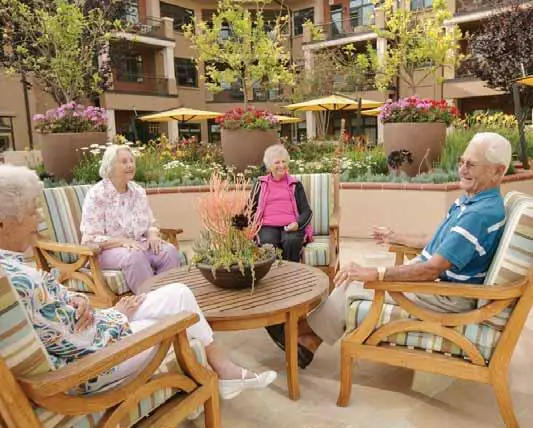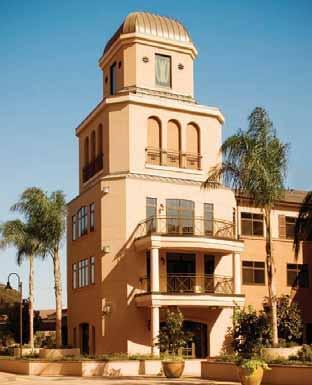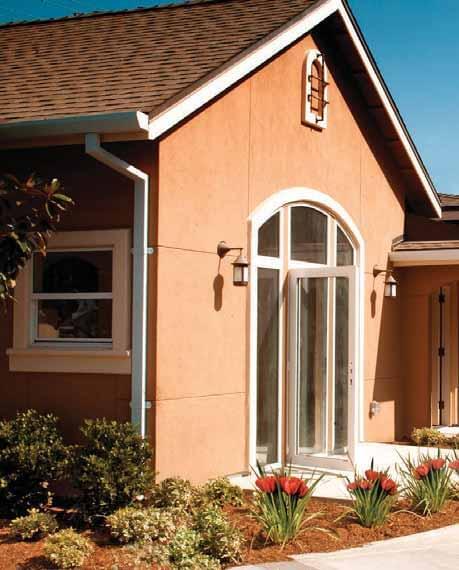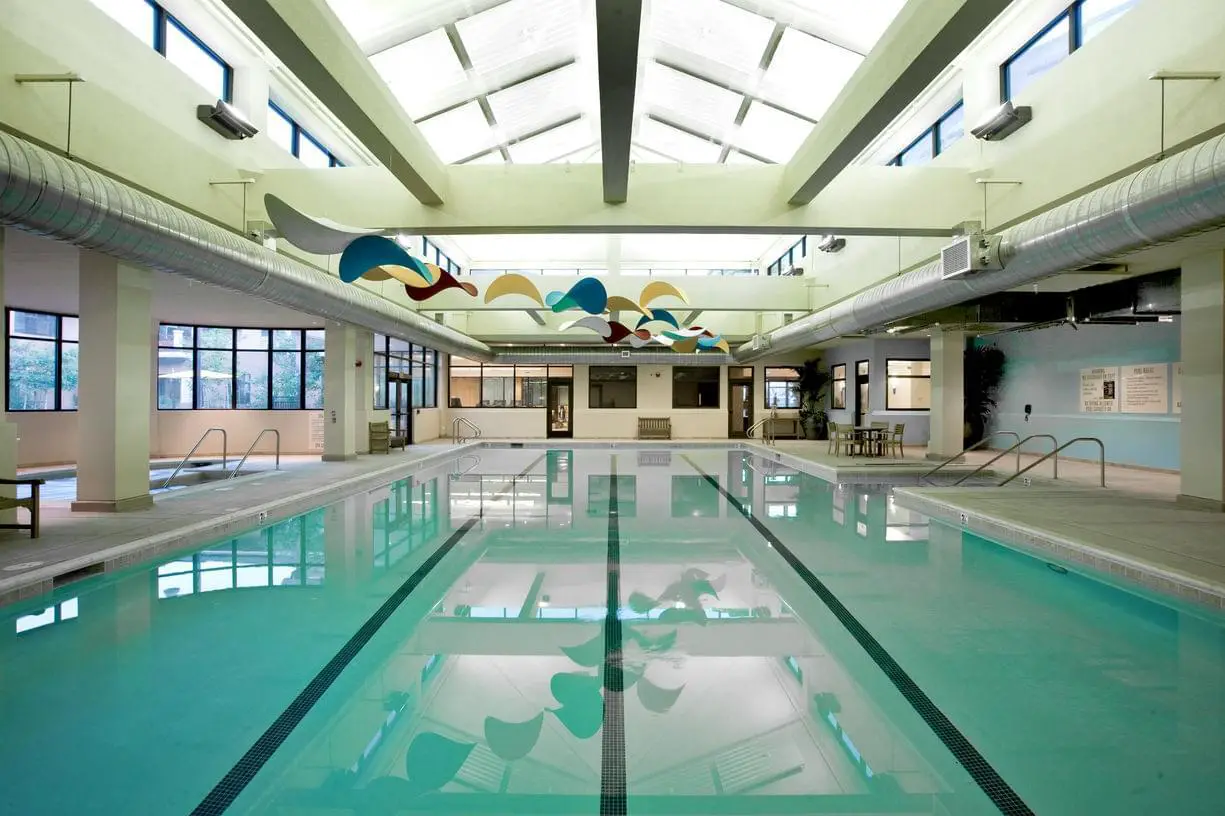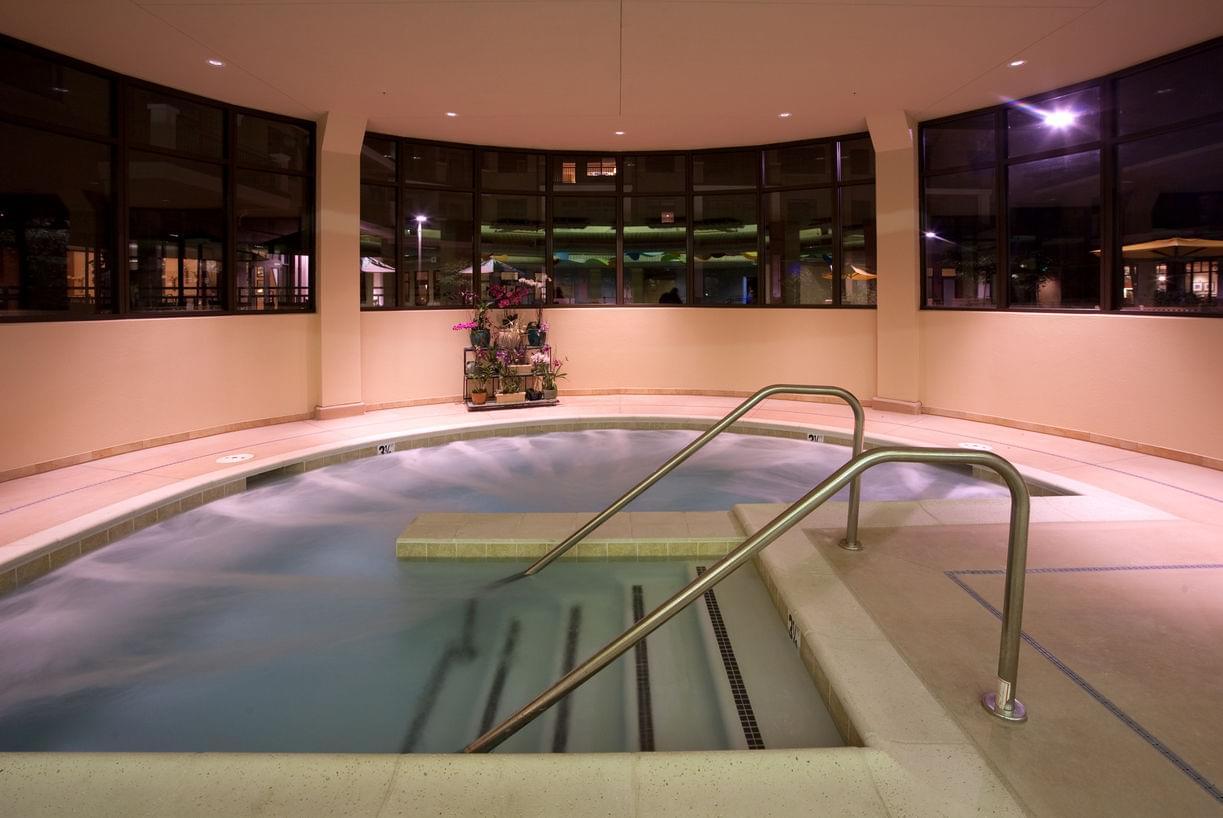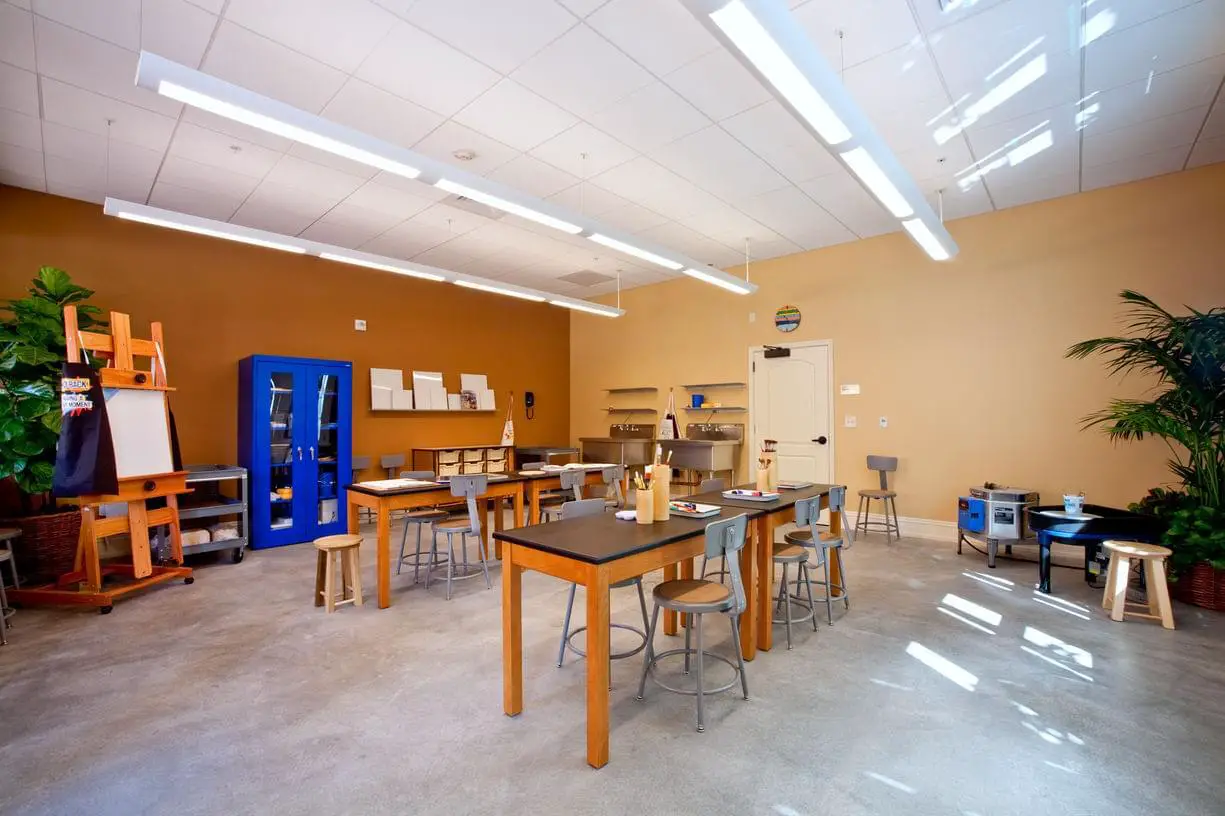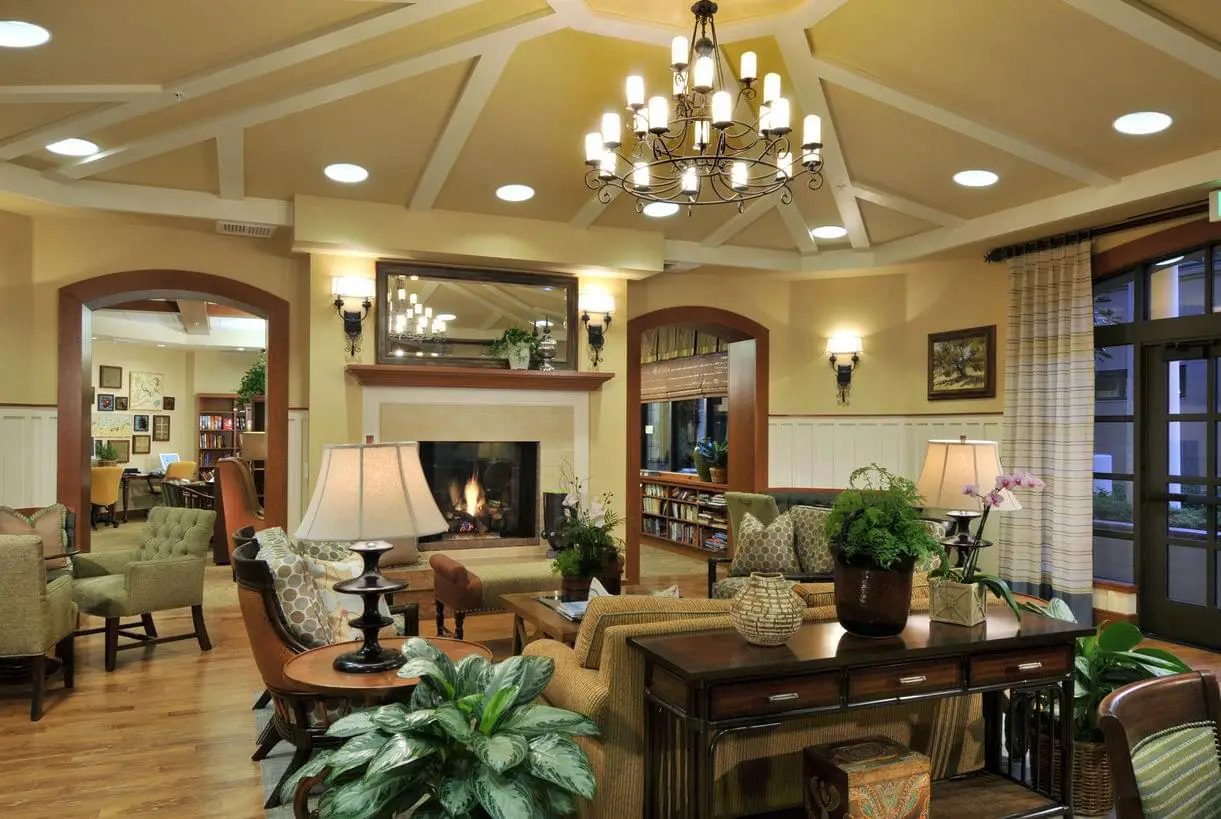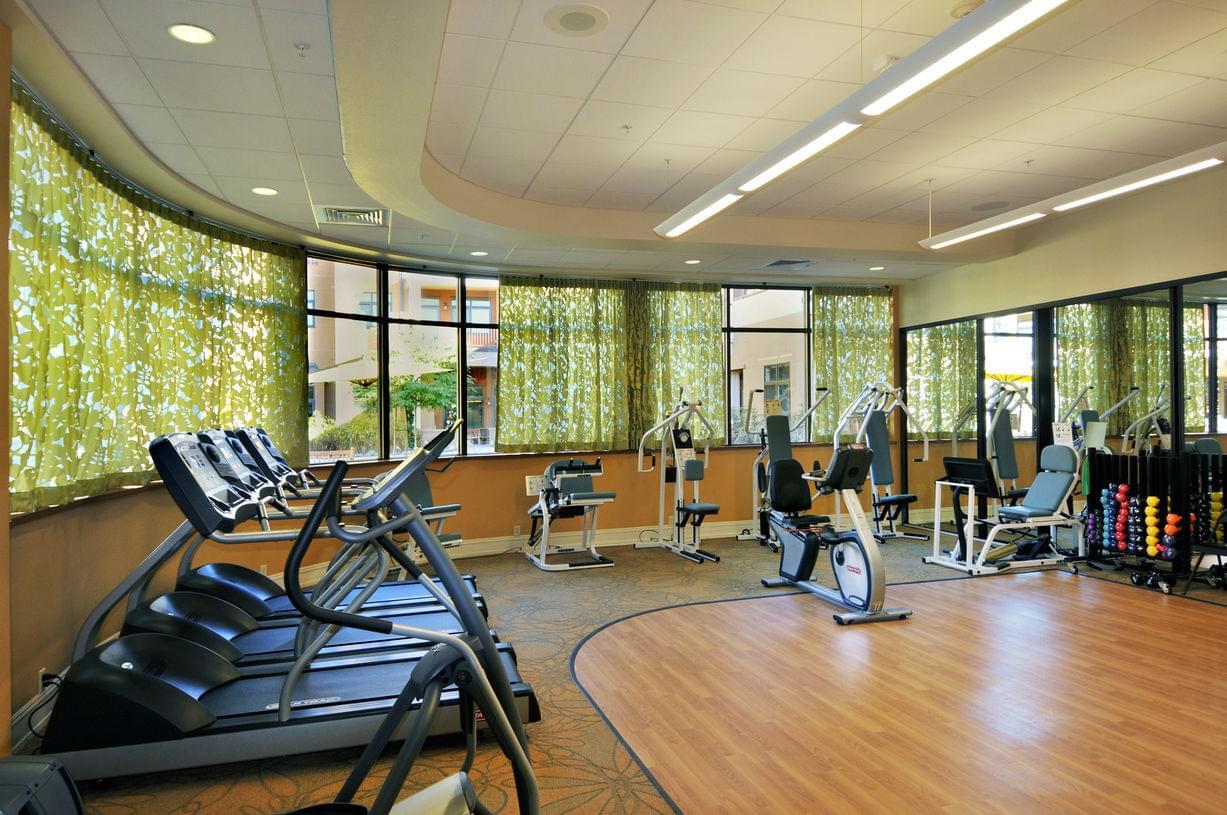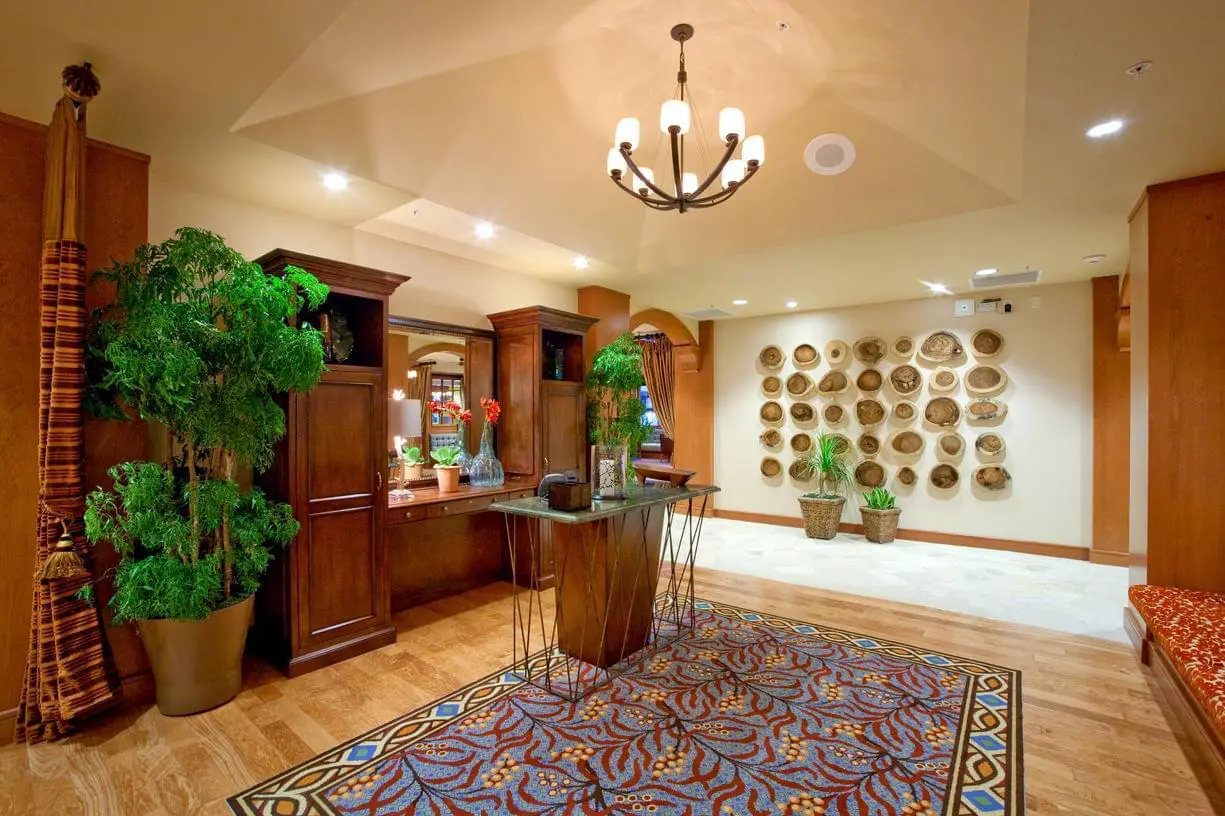 Additional Media
Videos
No media of this type.