Beverly Hills Loving Care is a nice assisted living community in Los Angeles, California. It is within astounding Los Angeles County which is part of the Golden State.
Several years ago, the founders of Beverly Hills Loving Care undertook a mission to care for the elderly in our community. The result is a beautiful residential elderly care facility housed in a two-story building in Beverly Hills, Los Angeles offering Jewish senior assisted living.
Beverly Hills Loving Care is conveniently located near Beverly Hills shopping and malls, with easy access to metropolitan bus lines. We are also within minutes of two hospitals—Cedar-Sinai and Olympia, as well as churches, synagogues and physicians' offices. We also have convenient free underground parking for the families and friends of our senior citizen residents.
Our ever-evolving Resident Wellness Model is designed to implement a shift from institutional care-giving to individualized service—a replacement of the old and traditional with state of the art best practices. Elder care is regarded by our community as a noble calling and our highly visible and trained staff, thrives in a culture of quality and mutual respect. We strive to know the hopes and dreams, the needs and desires of our residents.
Our gracious environment, the on-going activities and positive relationships combined with compassionate care have resulted in a high quality of elder lifestyle.
Our guiding principle
The needs of each person are different—and services and attention must differ accordingly
We must maintain the dignity and independence of our residents
Variety of service and care options are essential to a resident centered approach that emphasizes the quality of life
Residents must be encouraged to live life on their own terms, as we nurture their freedom of choice, their independence and their dignity
We must build individual relationships with residents and family members and understand and know the stories and details of our resident lives
We must practice the art of listening to our residents
Post-surgical care; restorative care; physical and occupational therapy.
Freedom of choice, preserve dignity, nurturing the spirit; independence
Our Facility Features:
Large activity room for arts and crafts, parties, games, movies and social gatherings
Two comfortable sitting rooms equipped with large-screen cable television
Outside patios and walk-ways are well maintained for the outdoor enjoyment of our residents and there are always staff members available to provide needed assistance.
Each Room Includes:
Ample bedroom area
Well appointed bathroom with a shower or bath
Heating/Air conditioning unit
Large closets
Telephone Service
Intercom System
Furnishings, refrigerators and TV
Hook-ups for cable TV
Storage for personal Items
OUR SERVICES
Daily Housekeeping
Linens and Towels
Personal Laundry
Medication Management & Pharmacy Services
Bathing Assistance
Brief Change
24 hour Staff with Excellent Staff/Patient Ratio
Escort to Doctor Appointments are Available
In-Home Podiatry Visits
In-Home Hair Stylist & Manicure Visits
Basic Hygiene Items
+ Read more
Full Screen Gallery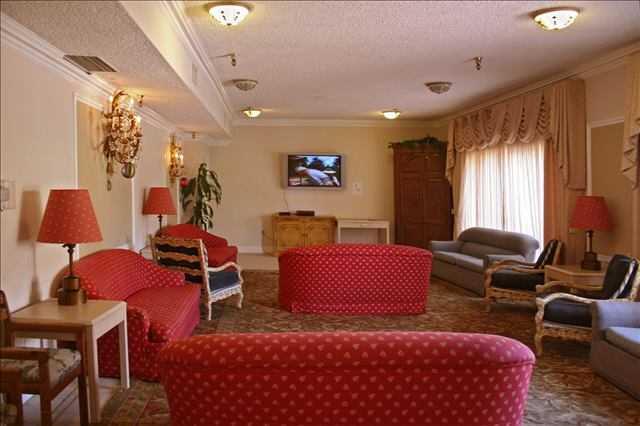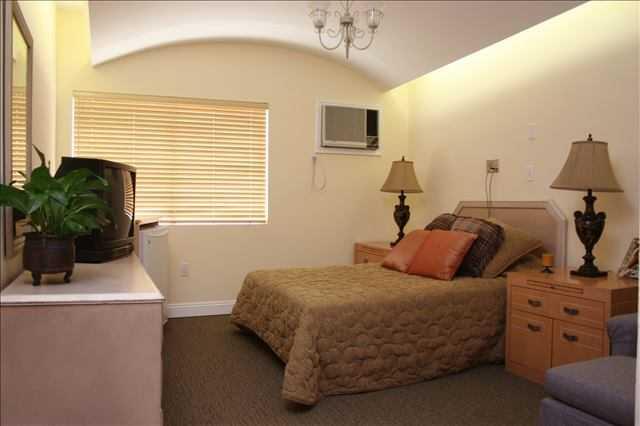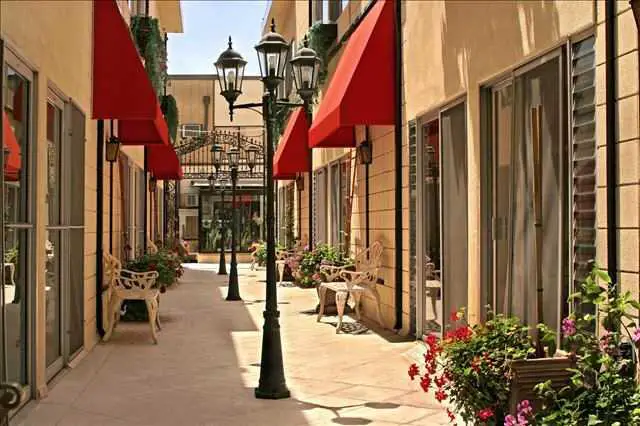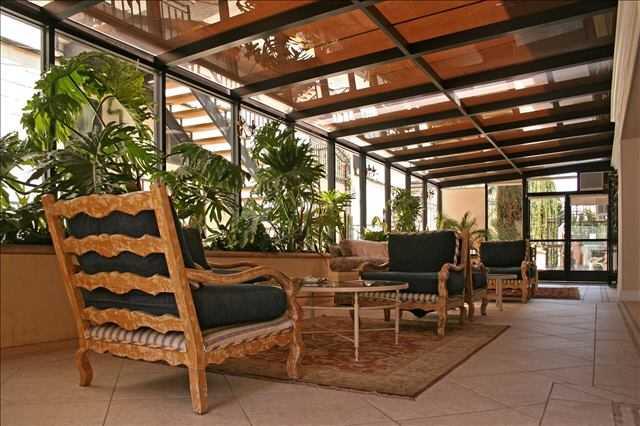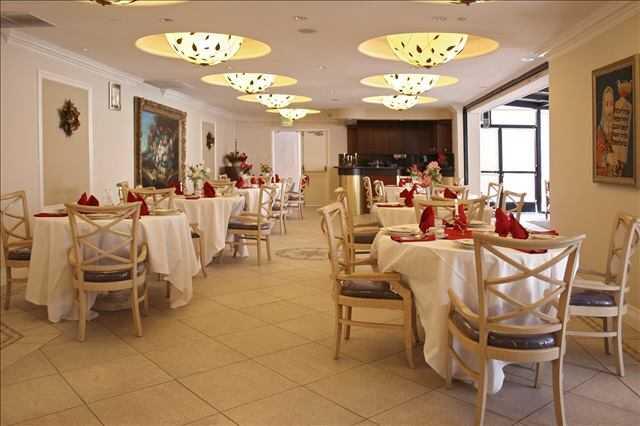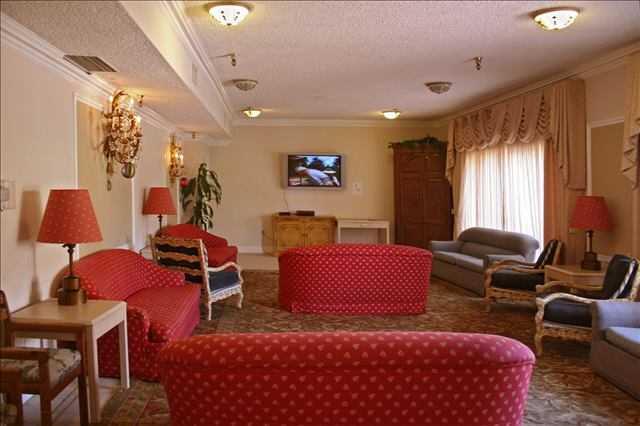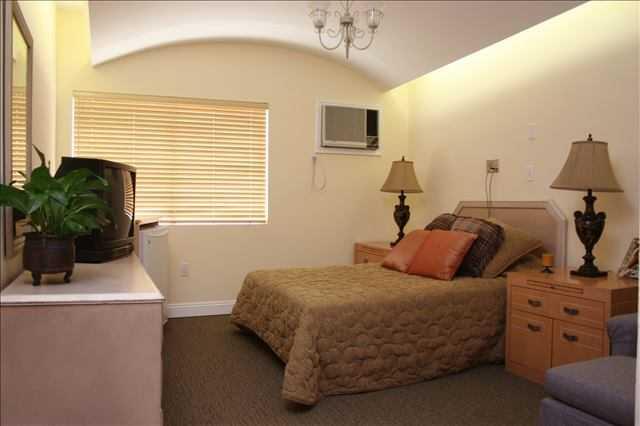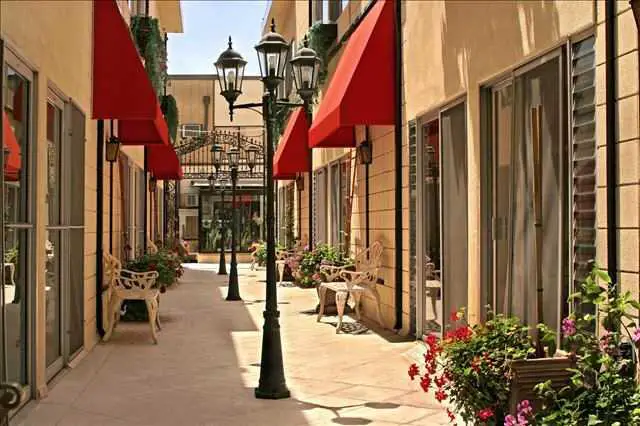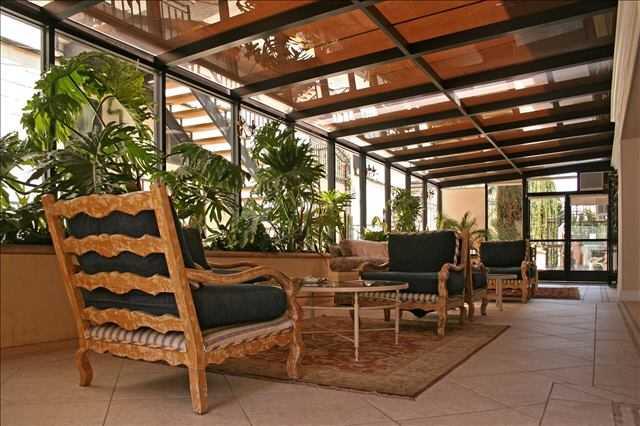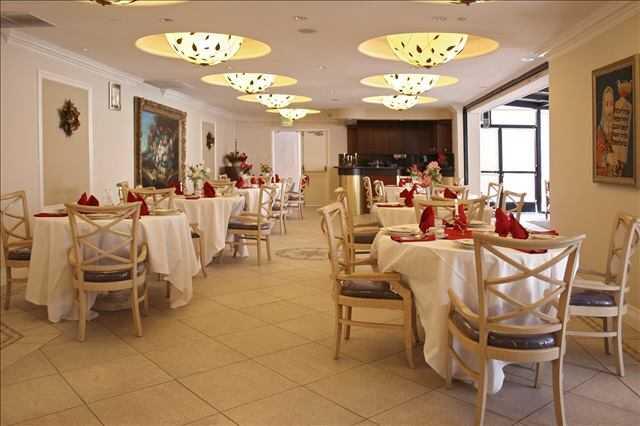 ,


Real Estate Agent
Chernov Team
Keller Williams - Chernov Developments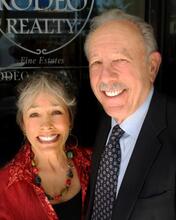 ,


Real Estate Agent
Steve & Ruth Greenbaum
Rodeo Realty Inc - San Fernando Valley