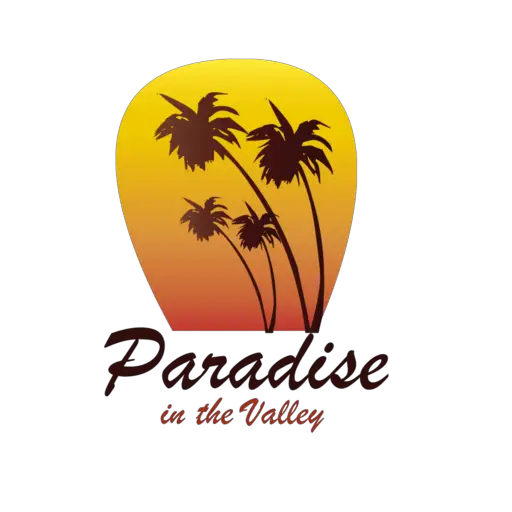 A Paradise in the Valley is a wonderful assisted living community in Northridge, California. It is within fetching Los Angeles County which is part of the Golden State.
The nurturing environment at A Paradise in the Valley allows for a pleasant day-to-day life for every resident. Each one of our caregivers is fully capacitated to properly look after seniors. Our team is experienced, attentive, and certified to ensure ease and comfort throughout the residents' lives. We understand that it might seem difficult to look after seniors with certain issues, such as memory loss or motor issues, which is why we offer dementia certified care. Our top concern will always be the wellbeing and safety of all of our patients, and hence we guarantee that we will optimal care to each and every one of them.
Seniors' bedrooms in A Paradise in the Valley are equipped with nice comfortable beds, storage and decorative furniture, and entertainment options such as television. Their rooms allow residents to create their own personal space and have their deserved privacy. With private and semi-private bedroom options available, A Paradise in the Valley guarantees an ideal home environment for senior living in Northridge, providing a space that each resident can make their own and enjoy throughout their stay with us.
It's an unfortunate truth, but a lot of seniors will find themselves in a position where living independently is no longer the most viable option. Getting older means that certain tasks get harder and that we simply don't have the energy to take care of a few of the more mundane aspects of our daily life. As much as we would like to, living on our own or having our relatives take care of us might not be the best thing for us. Having qualified people to look after you, handling your manutention and your necessary errands can help you live a fuller life and make better use of your time. Assisted living is the way to go if you are looking to relieve yourself from the stress of daily life.
While often hard to accept, dementia is a highly common occurrence in seniors, with about 3% of people between the ages of 65 and 74, 19% of people between 75 and 84, and almost 50% of people over 85 suffering from some variety of the disorder. Since dementia affects the brain's ability to properly think and function, taking care of those affected by it can be quite the stressor. This is why, as much as we would often like to take care of our senior relatives ourselves, it is often a better option for everyone involved to recur to a certified dementia care residential facility.
Many things become more difficult as time goes on, and a lot of people will end up opting for senior care at some point in their lives. While it has gathered a somewhat negative reputation in certain circles, most seniors often prefer this alternative over living on their own. After all, they don't want to concern themselves with some tasks after a certain age, nor do they want to live as recluses who rarely interact with people outside their family. It may not seem like it at first, but senior care facilities provide the perfect environment for people who just want to rest and enjoy their lives now that they have the time to do so.
+ Read more
Full Screen Gallery