Pacifica Senior Living Oakland Heights
Oakland, CA - Assisted Living
Community size: Extra Large (100+)
Say hello to high-value senior living in Oakland, CA, by joining us at Pacifica Senior Living Oakland Heights. Offering a full spectrum of senior care services and an enticing list of lifestyle-focused activities, we strive to make retirement the next great adventure. Residents will find here expert care and compassion, as well as a dynamic environment full of opportunities to indulge in their desires. Plus, as our award-winning community is designed to be a continuum care campus, we are proud to offer everything from short-term Respite Care to Independent Living, Assisted Living, and Memory Care—and even professional Skilled Nursing.
We believe retirement should be all about discovering new talents, nurturing existing skills, and enjoying as much freedom as possible. With this in mind, Pacifica Senior Living Oakland Heights aims to be an all-inclusive senior housing solution, where seniors living in Oakland and the surrounding areas can age-in-place knowing their every need is met.
Our quaint, village-like campus welcomes everyone with arms wide open. At Oakland Heights, all seniors are equal, benefiting from our staff's full assistance and utmost compassion. The care plans are developed together with the residents and their family and are custom-tailored to fit individual needs and desires. Our team, which is expertly trained in senior care, dementia care, redirection techniques, and more, is always ready to provide as much or as little assistance as required. The heartfelt smiles and genuine interest in our residents' wellbeing is just a bonus. Best of all, seniors can easily transition from one program to another without having to leave behind their home or friends, which has a positive impact on their healthcare status and emotional wellbeing.
Depending on the chosen living option, seniors can live in gorgeous condos, cottages, and private or shared suites, all beautifully appointed with every amenity one might desire—patios and full tubs also available. They enjoy nutritious and delicious meals every day and have the option to fill their days with enticing activities or to relax undisturbed. Our comprehensive list of life enrichment events includes Tai Chi, arts and crafts, weekly happy hours, daily exercise classes, laughing yoga, joy rides, pet therapy, and many more. For even more comfort and convenience, our community is brimming with attractive amenity spaces designed to help seniors relax, socialize, and stay entertained. We have expansive manicured grounds with walking trails and gardens, a fully-equipped fitness center, a library, a computer center & Wii gaming center, as well as a beauty salon, a chapel, and a gift shop.
Located in a quaint residential setting that's close to Highland Hospital and downtown Oakland, Pacifica Senior Living Oakland Heights combines tranquility with convenience, offering additional peace of mind for residents and families alike. Contact us to visit our campus, and see what makes us unlike any other senior living community in the area.
A hidden jewel unlike anything else in the area, Pacifica Senior Living Oakland Heights offers everything one needs to make their golden years great. From attractive amenities to a plethora of life enrichment events and activities, our senior care campus is brimming with lifestyle-oriented features.
See More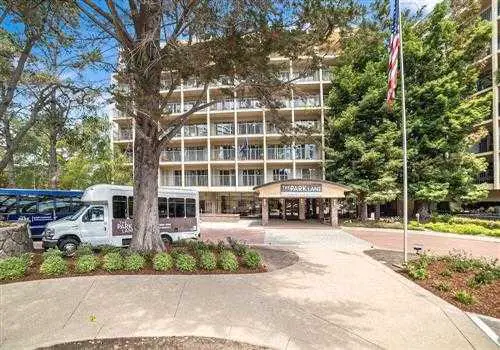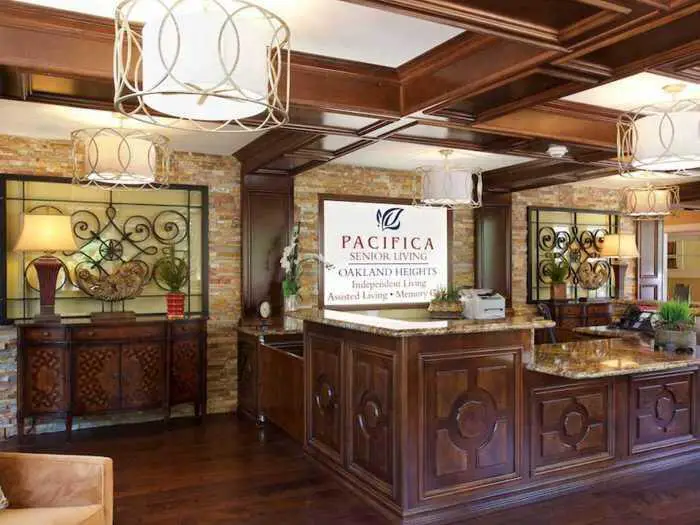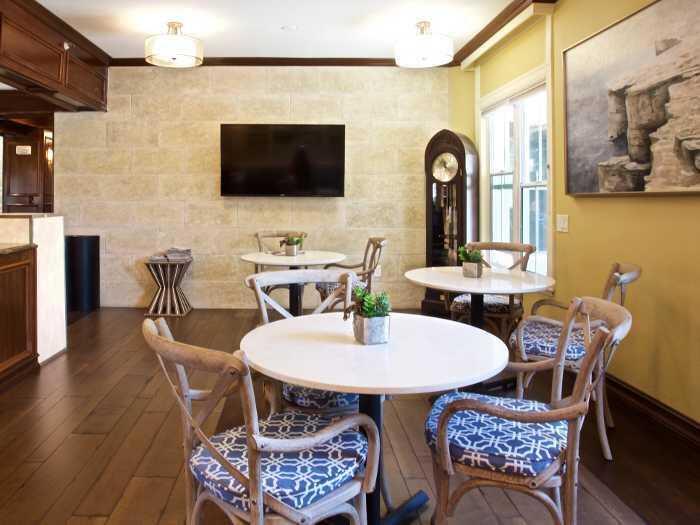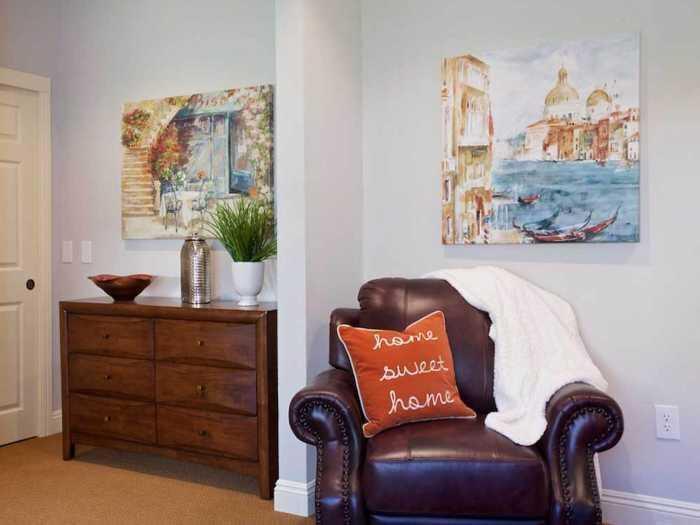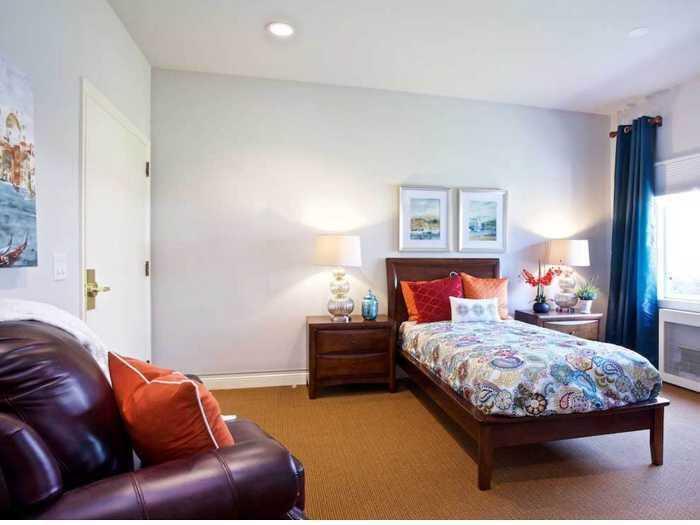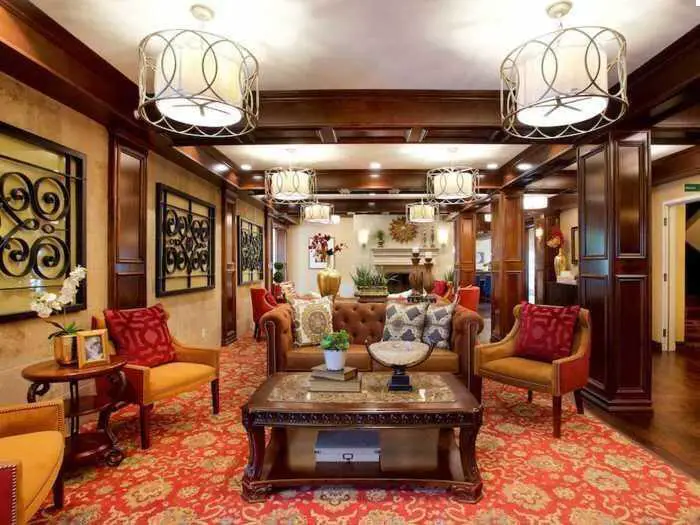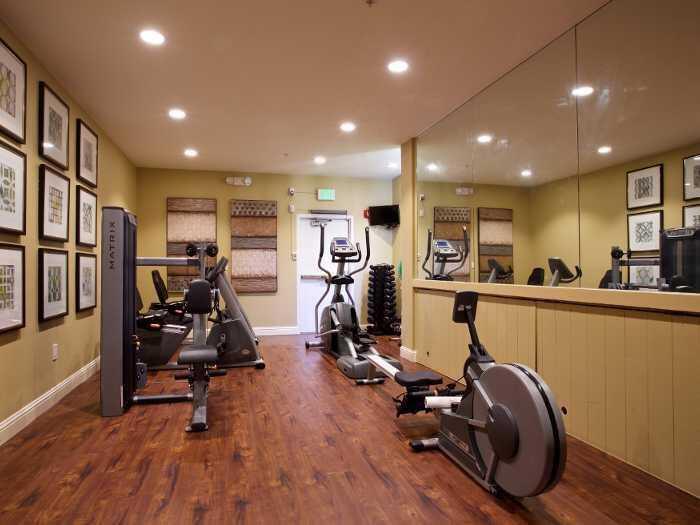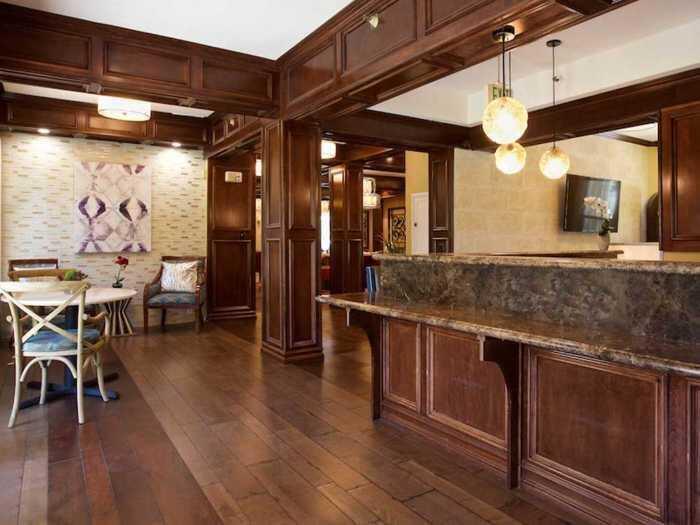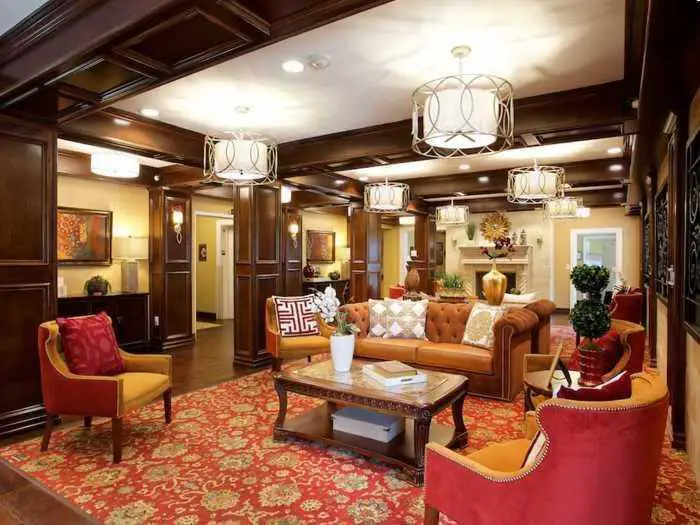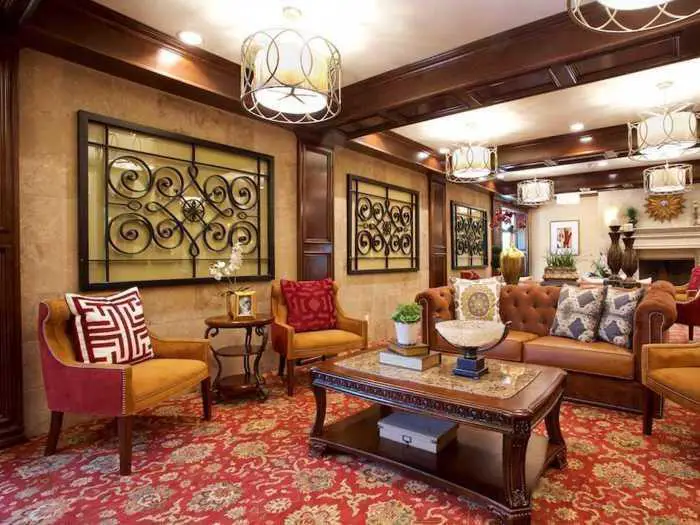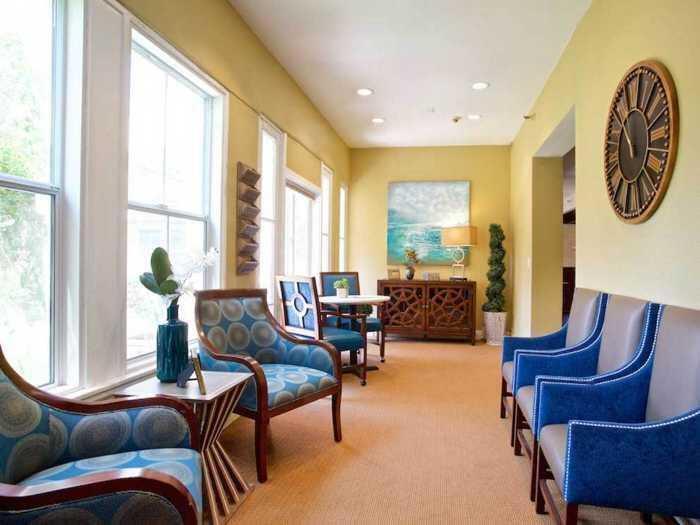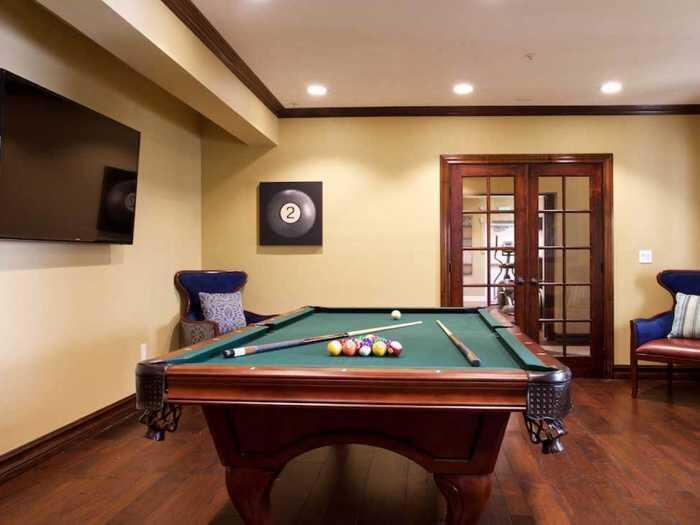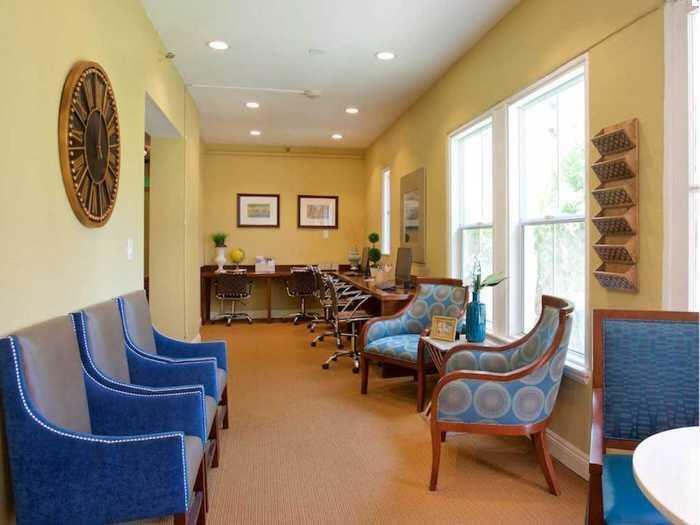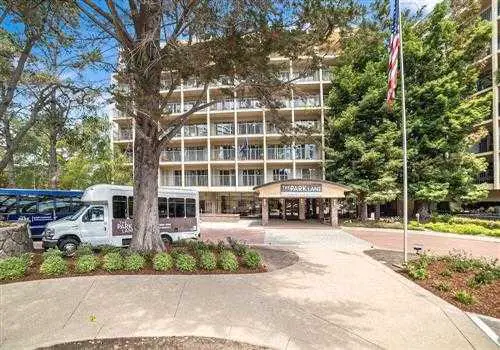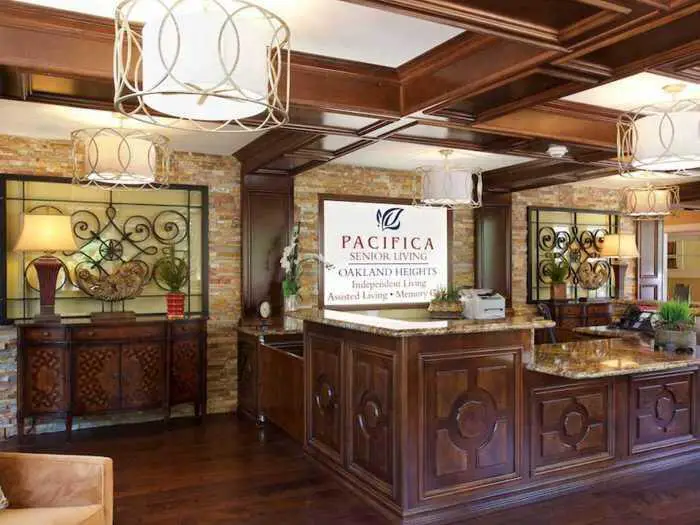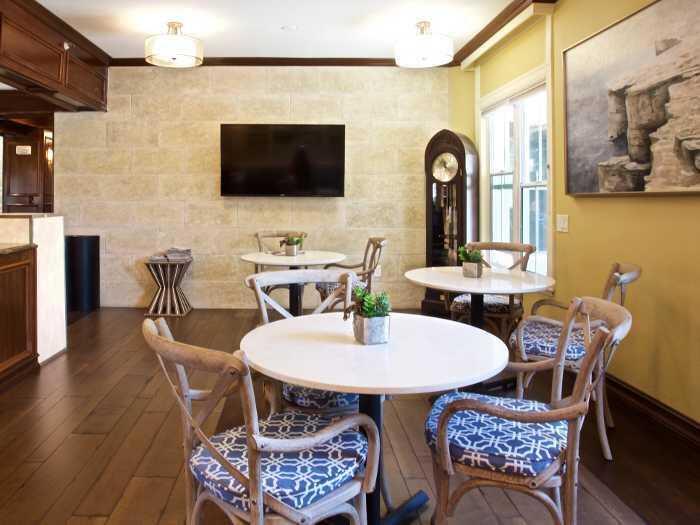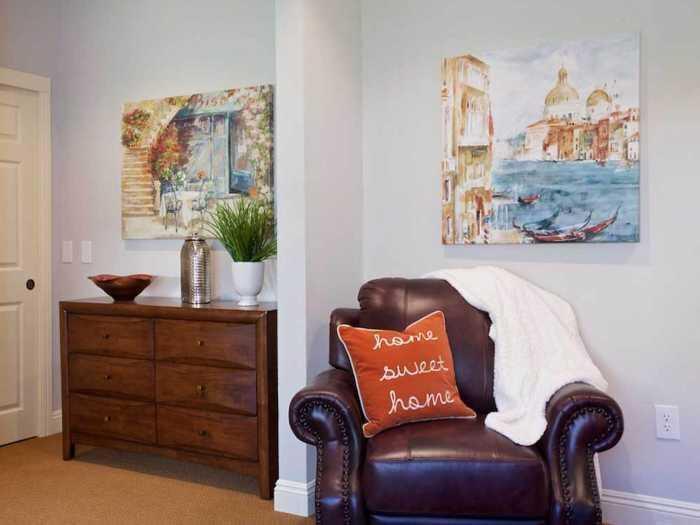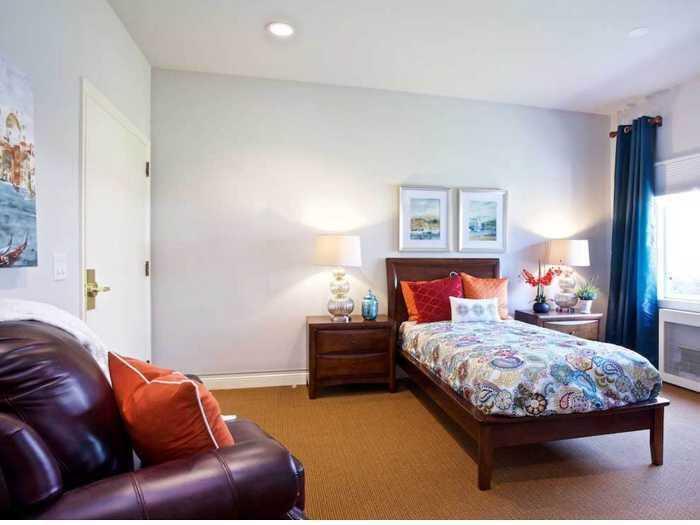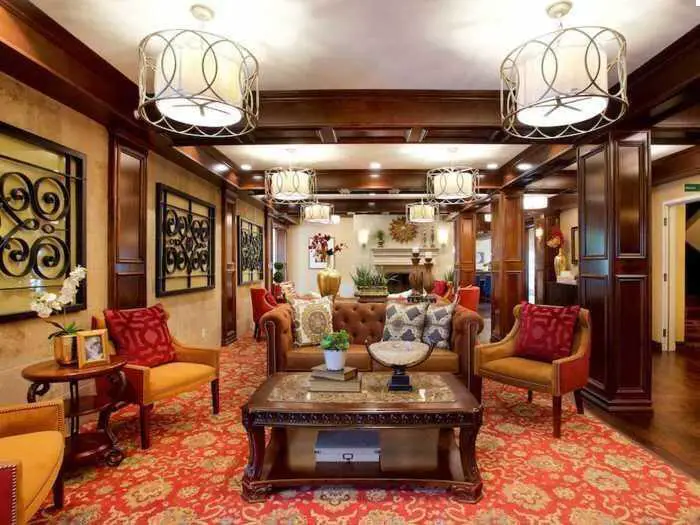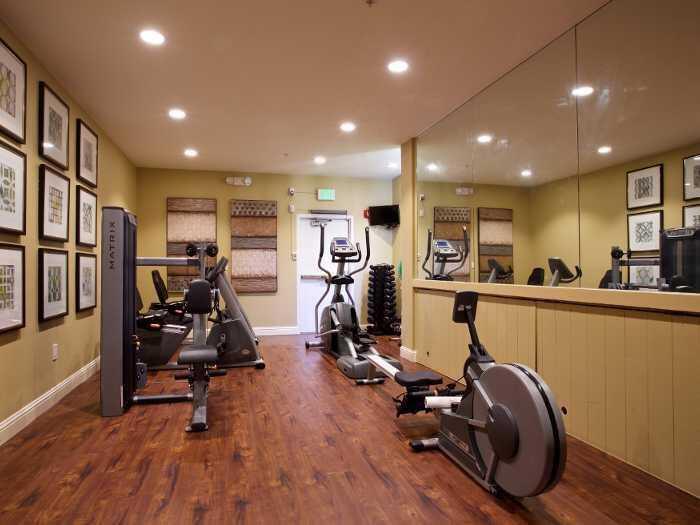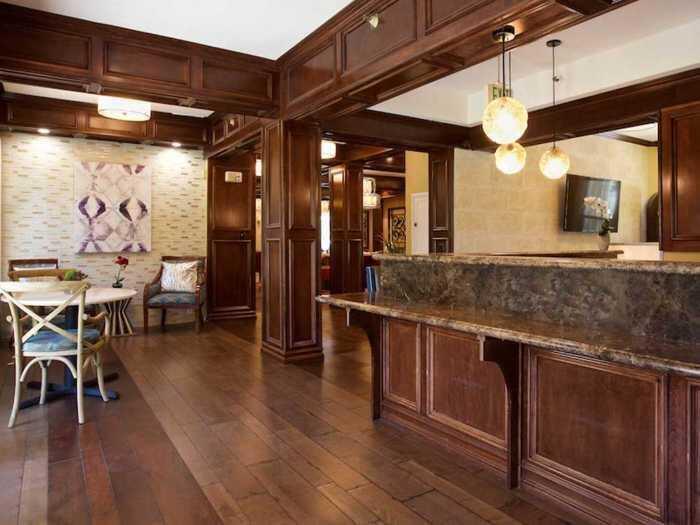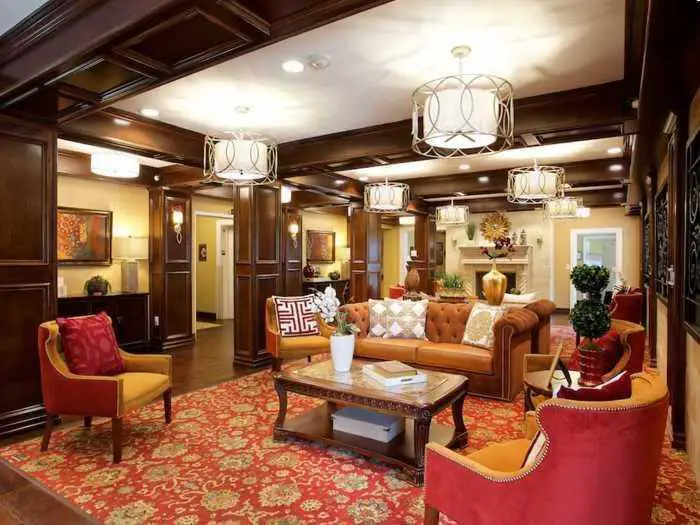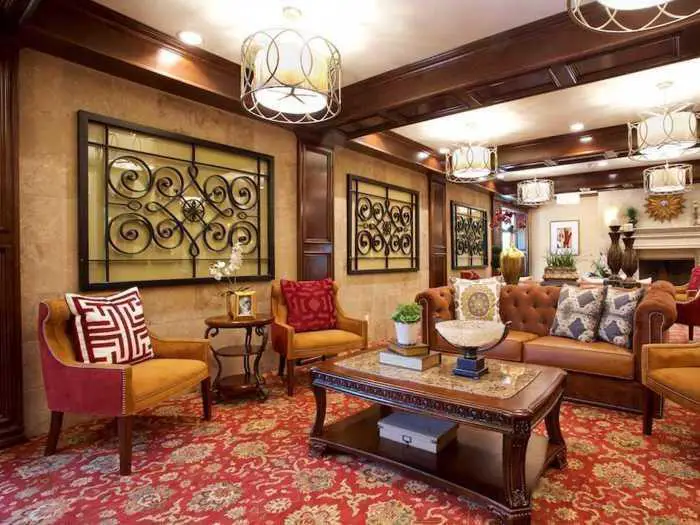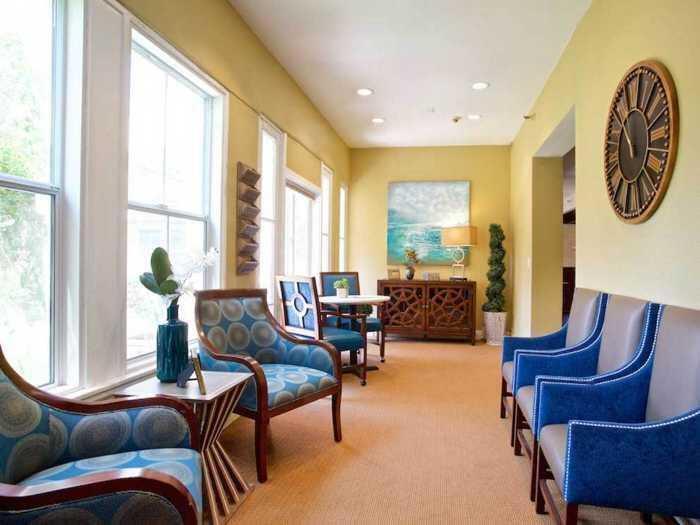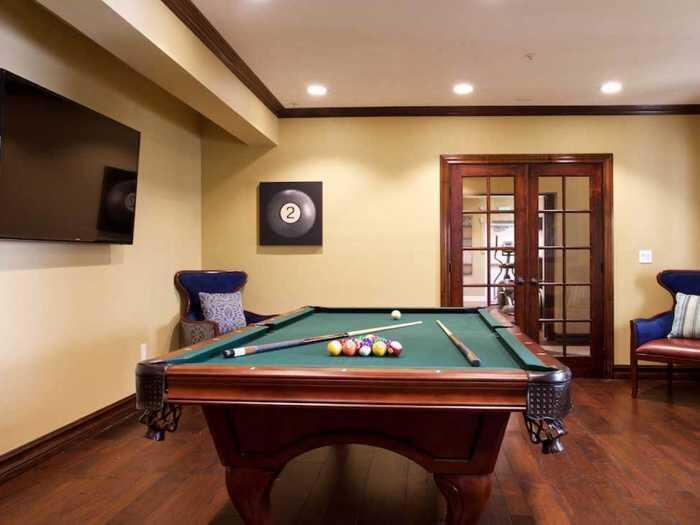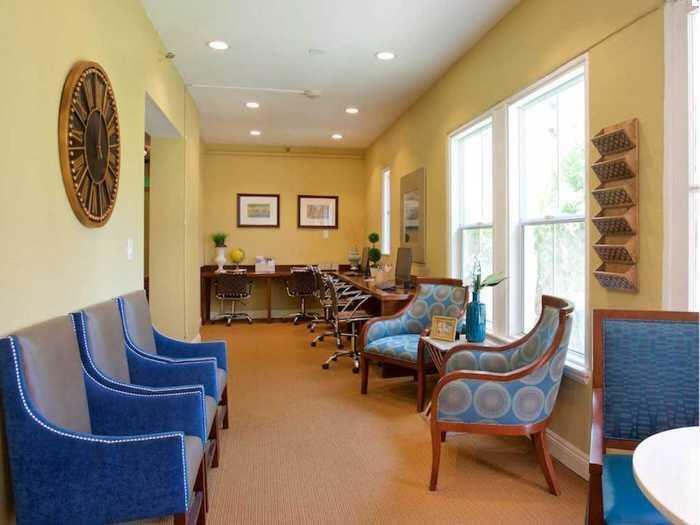 Oakland Senior Living Near Me