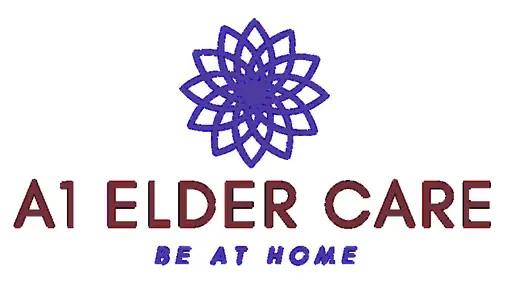 Our home in Orange, California is equipped with an excellent full time staff and the latest equipment and functionality designed to ensure a high quality of life while preserving the feeling of home.
Our spacious rooms are offered either in shared or private layouts to accommodate our tenants. These rooms have access to an accessible bathroom, in room entertainment, and the finest adjustable mattresses for comfort and ease of use.
One of the great services that we're offering in our facility is the ability to meet with a life coach. Whether it's for the family to have some guidance and support through the difficult transition of moving their loved one into a home, or for the residents themselves who may be experiencing a time of depression or loneliness then having somebody there to give you the support and assistance that you need through that transition so that you can experience a good quality of life is so important.
We really believe that pet therapy is essential. At this stage of life, relationships are so important including the special relationships that we have with animals. Pets provide a great sense of comfort and security to people when they may be feeling lonely or sad. They provide that companionship and they just give you that unconditional love that is unique from the relationships we have with other human beings.
Music therapy is something that has been since music has been a part of our lives. It's proven to be both physically and mentally helpful to incorporate music into our lives and routines. That's we offer guided music therapy sessions to our residents.
These sessions ensure that our residence reach the peace of mind and have the quality of life that they deserve. Our commitment to bringing joy, happiness, and health to our residence is why we believe music therapy is a must.
When it comes to exercise and physical health, everyone is in a different place and has different needs. While we are sure to provide all of our residents with the fundamental physical, psychological, and nutritional needs, we go the extra mile by customizing our physical therapy for each resident.
Not only do we create a plan for each individual resident, but we monitor our residents so as they change the plan grows with them. We want to make sure that our residents have the highest quality of life possible and maintain the greatest degree of mobile independence.
Similar to music therapy, yoga & meditation is great for our spiritual health and peace of mind. The wonderful benefit of yoga is that it not only serves to reinforce our emotional happiness, but it is a form of physical therapy as well.
We offer yoga & meditation to ensure that our residents are as happy and healthy as possible. Incorporating this offering into our residents' routines adds interest, preserves mobility, and supports emotional well being.
A major part of health later in life comes from our relationships and our sense of belonging in a community. That's why we encourage all of our able residents to participate in our regular outings. Our supervised outings allow our residents to engage with and be a part of the larger community without worrying about their own safety.
Our home is a lovely place to be, but getting out in the community is part of our commitment to our residents' high quality of life and sense of belonging
+ Read more
Full Screen Gallery