Just as Saint Jeanne Jugan enjoyed life in a seaport town, so do the Residents of our San Pedro Home. We have beautiful views of the Pacific and enjoy ocean breezes most every day.
At Jeanne Jugan Residence, we welcome as family nearly 100 Residents and respond to their varying needs by providing four levels of care.
See More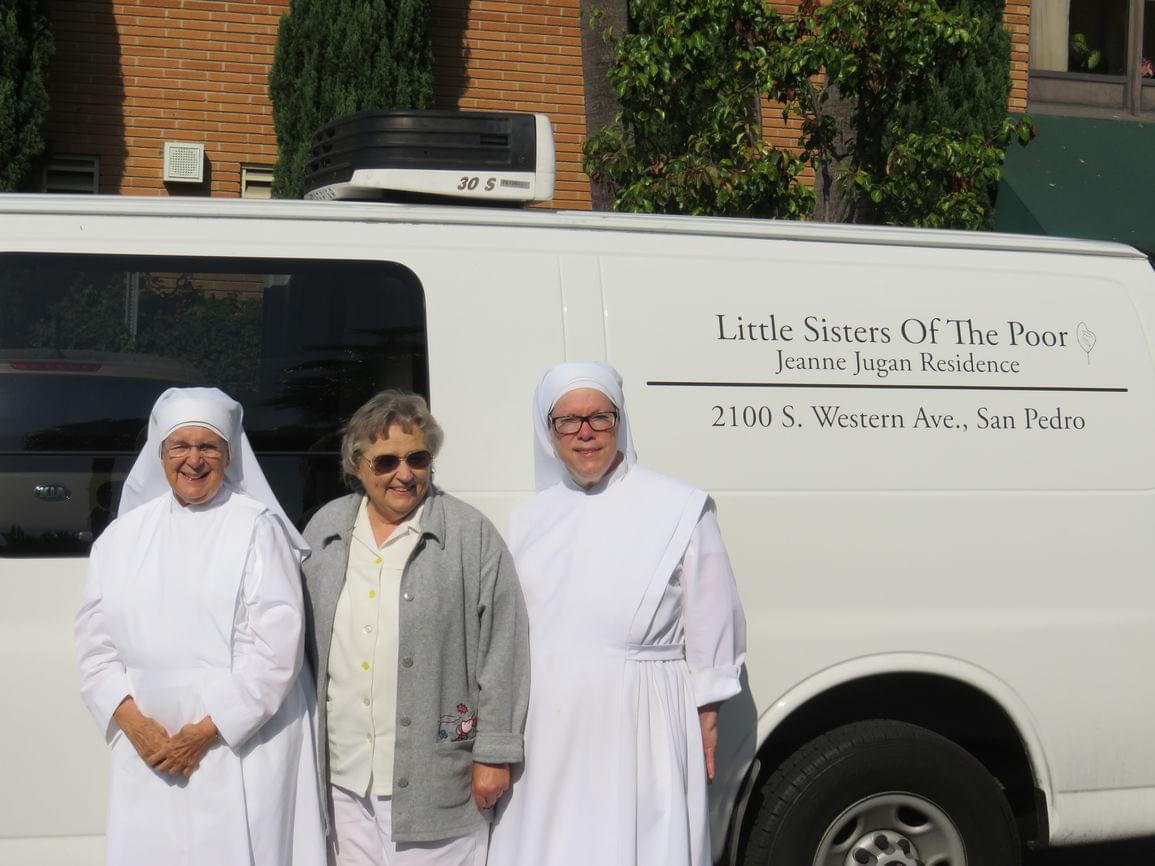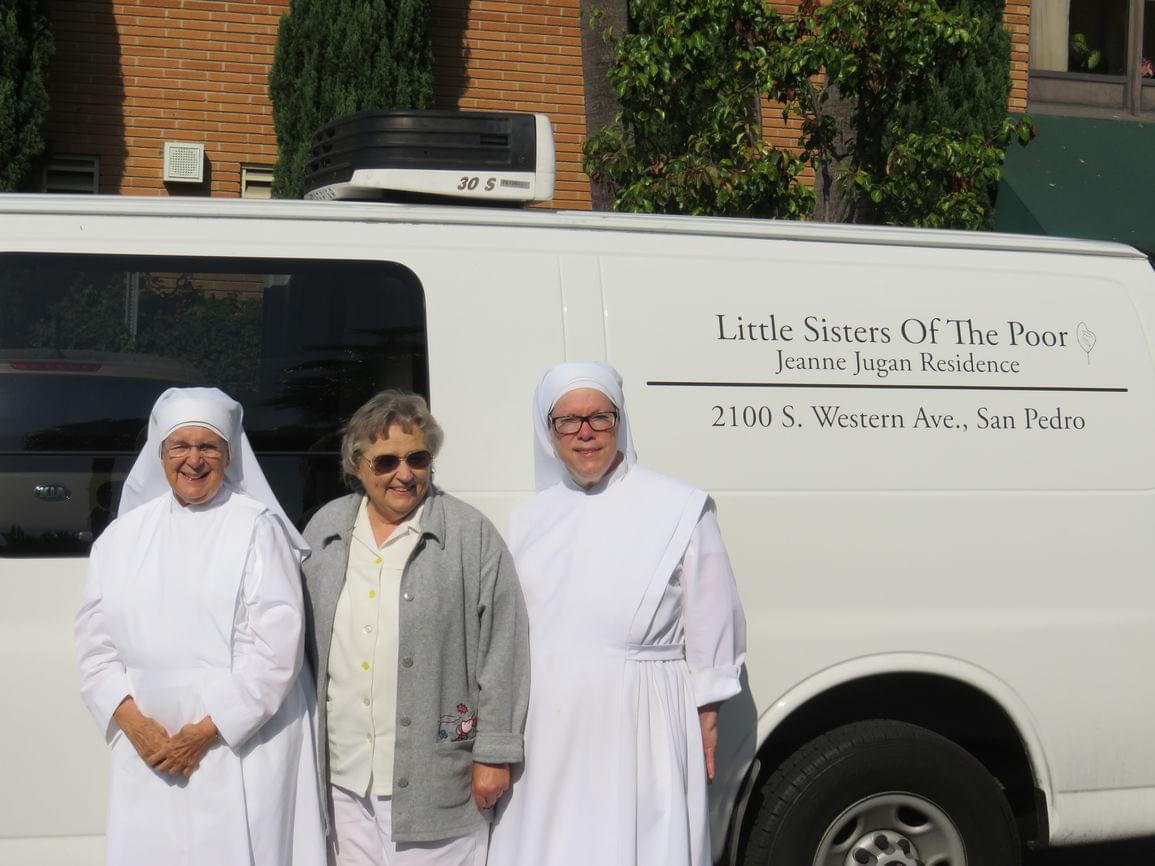 Videos
No media of this type.