Rowntree Gardens
Stanton, CA - Assisted Living, Nursing Home, Independent Living, CCRC
Welcome to Rowntree Gardens, a senior living community by Quaker Gardens, ideally located in the heart of Orange County. Featuring all the comforts of home, Rowntree Gardens offers a close-knit community where friendships are formed, people treat each other with compassion and devotion, and every life is cherished. One of the area's few faith-based continuing care senior communities, we extend a full array of integrated onsite services, amenities and expertise that meet the needs of people as they age.
One of the area's few licensed, faith-based Continuing Care retirement Communities (CCRC), Rowntree Gardens provides a full range of integrated onsite services to meet the changing needs of active seniors.
See More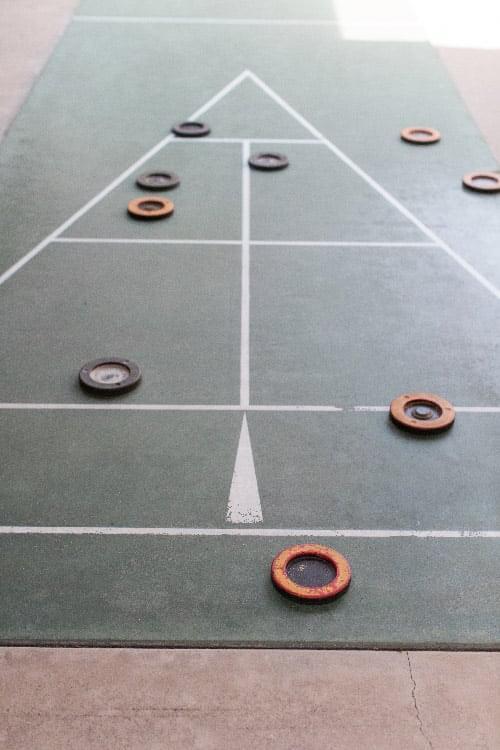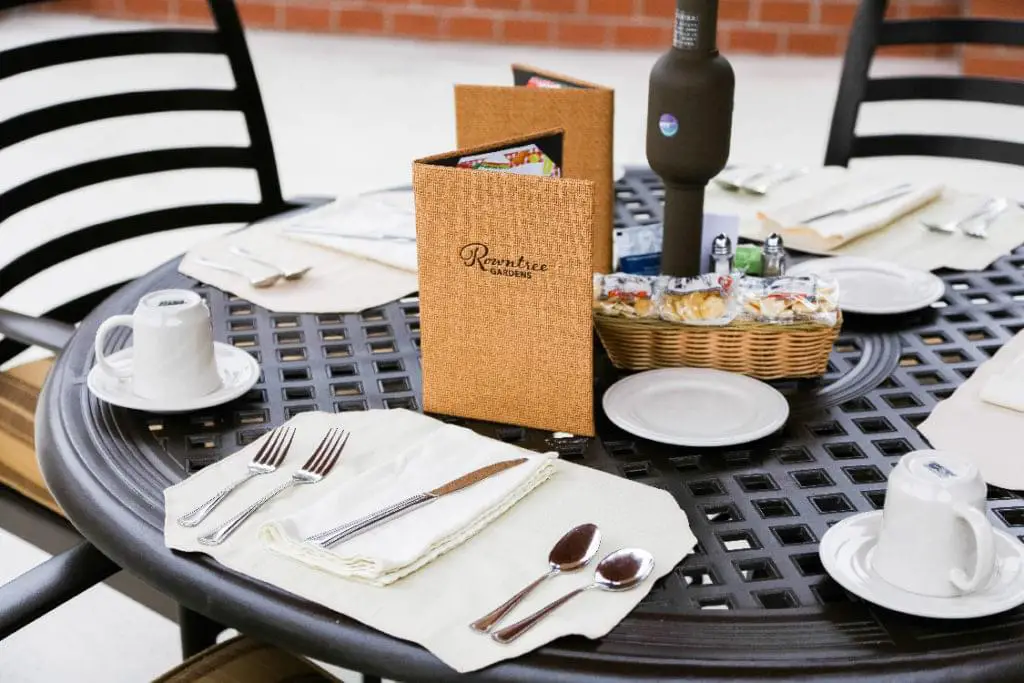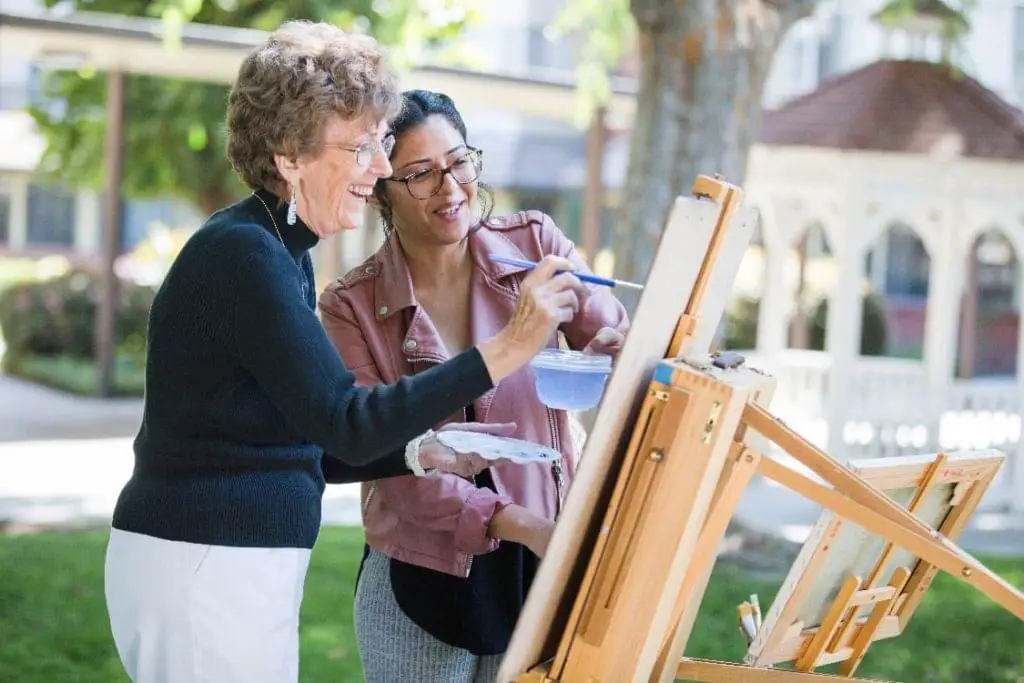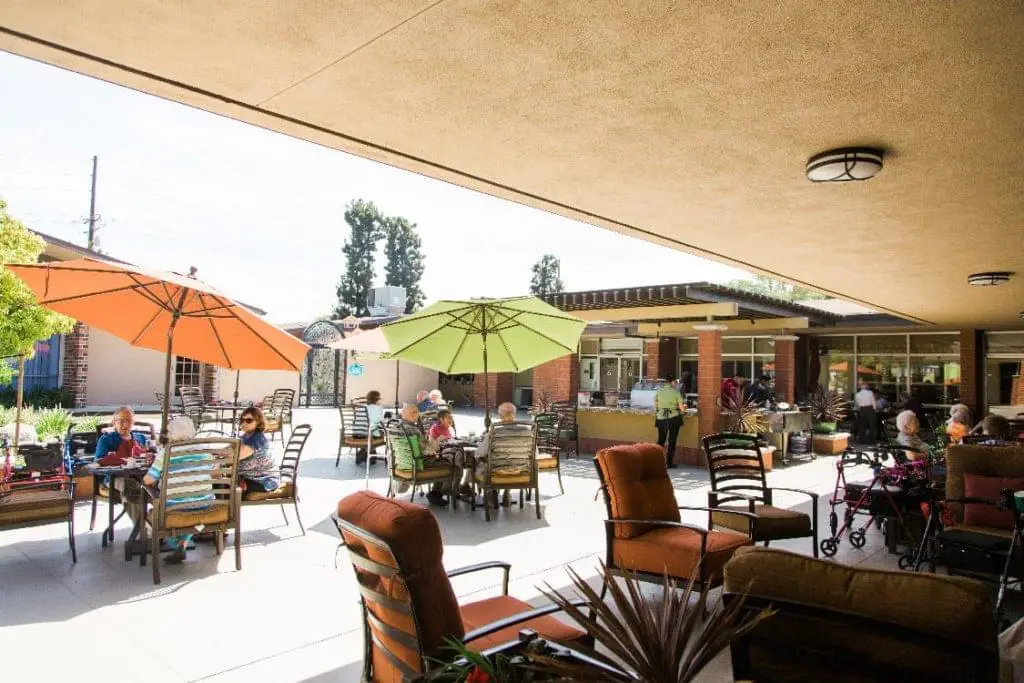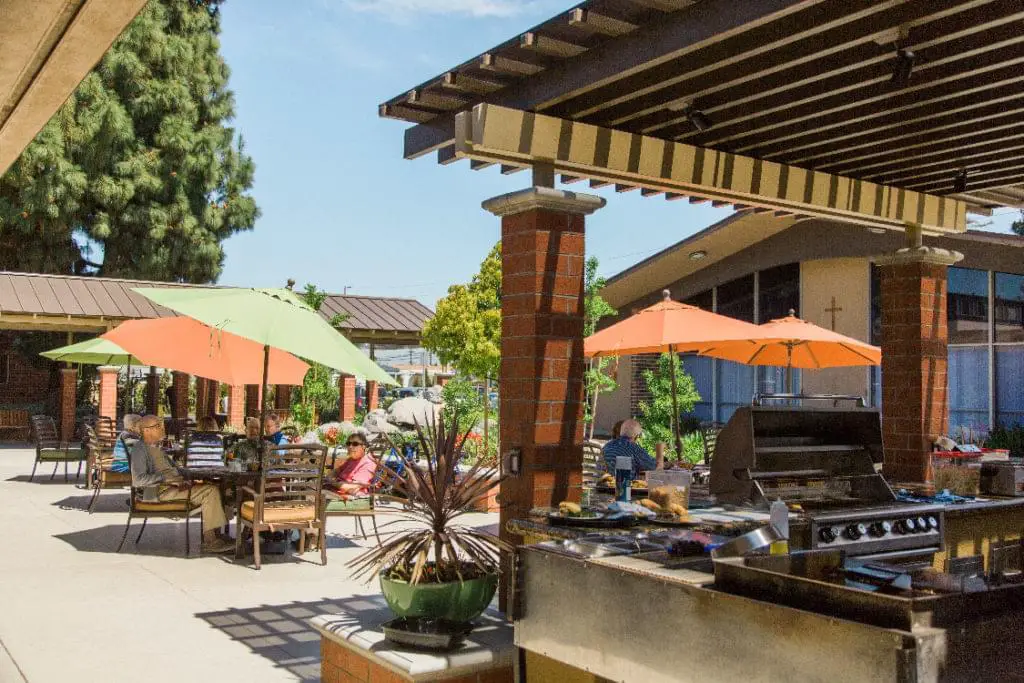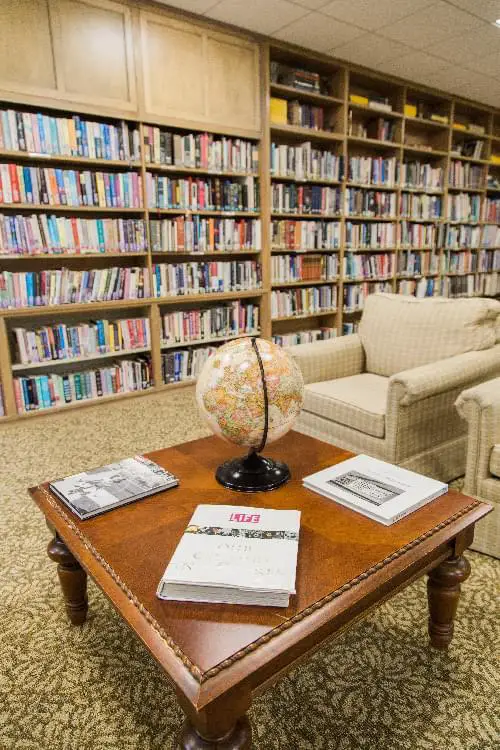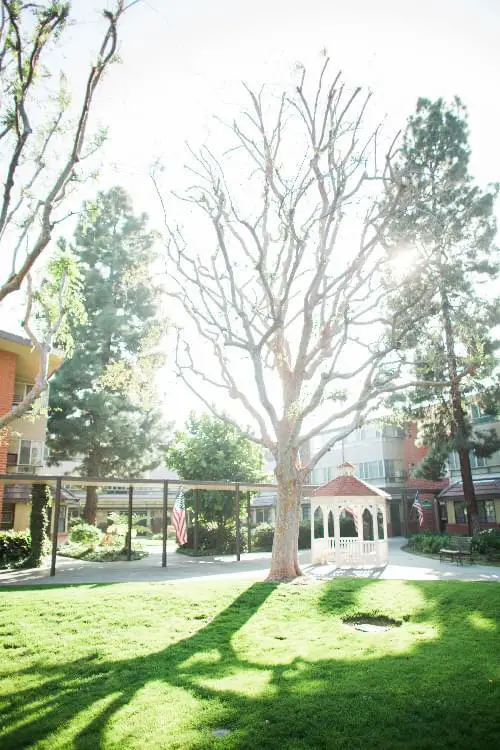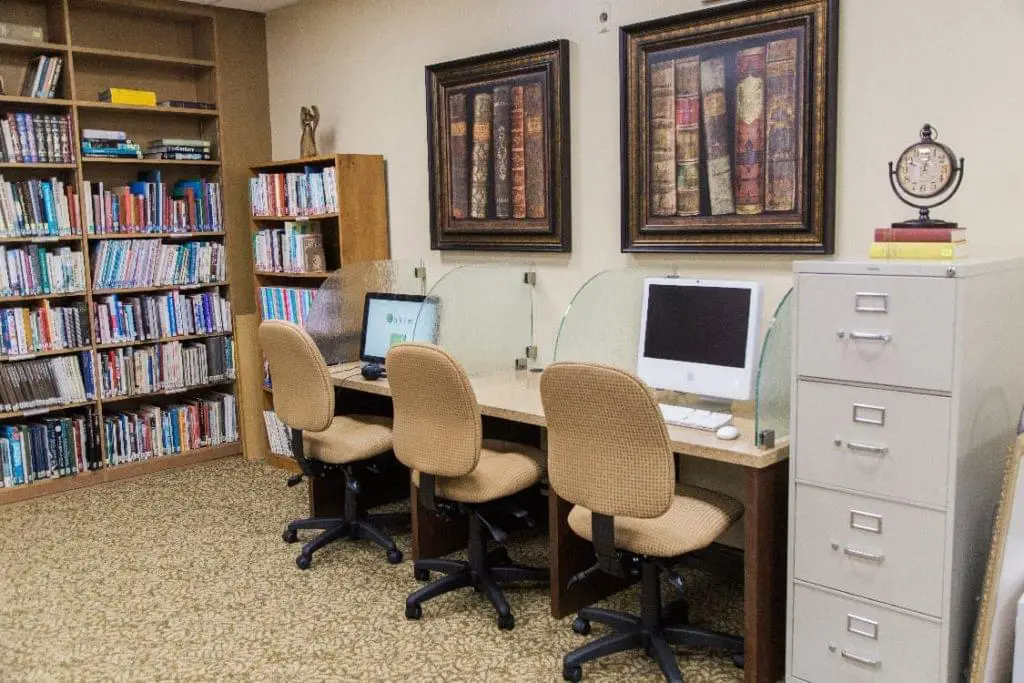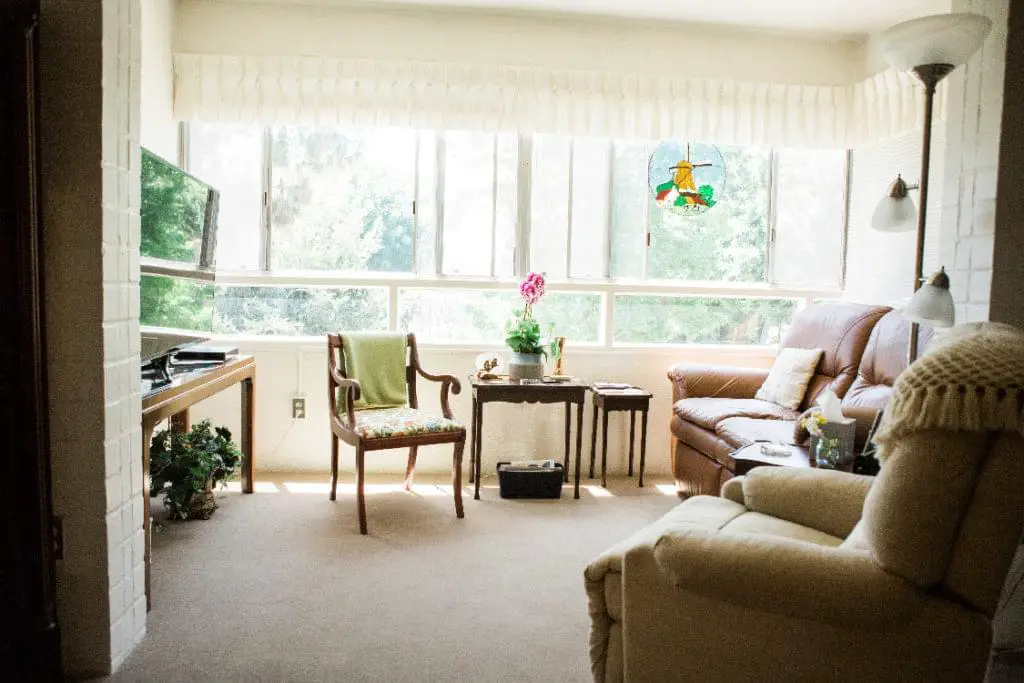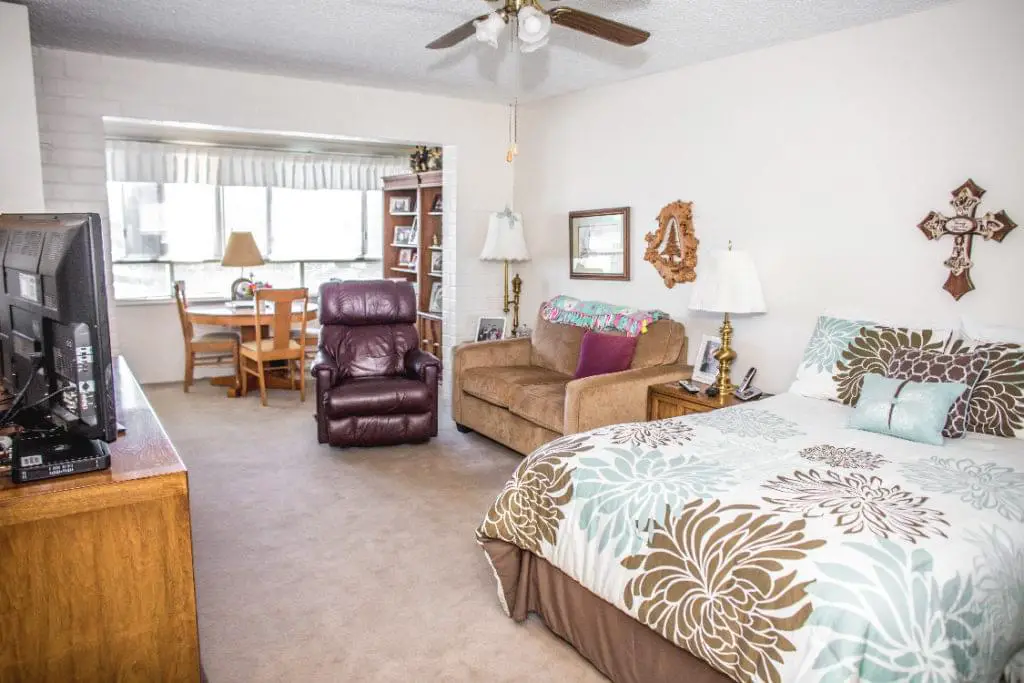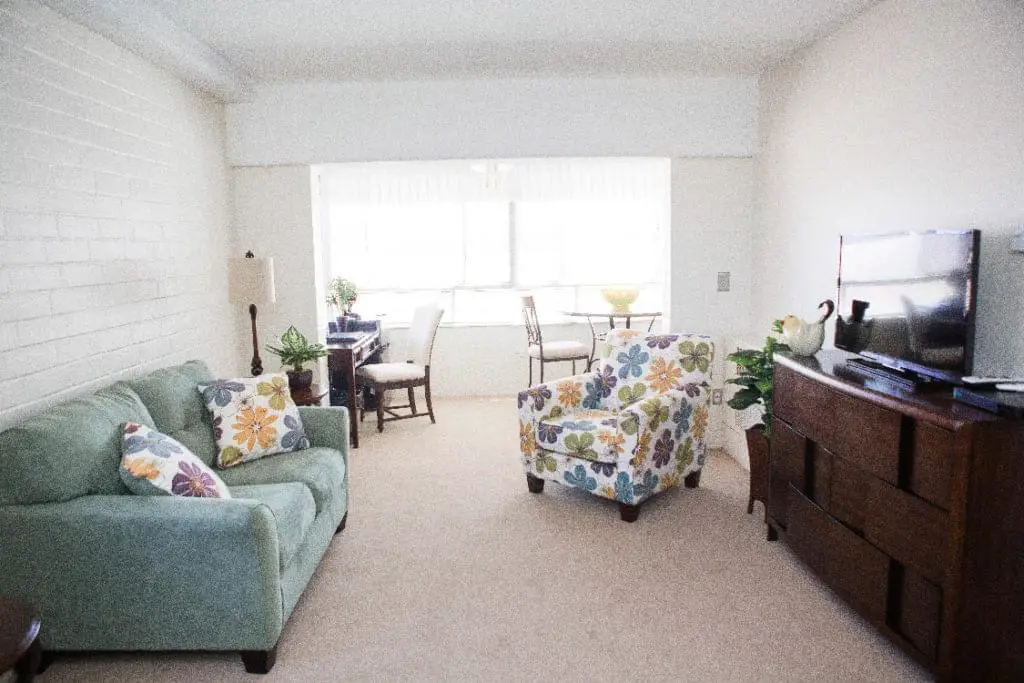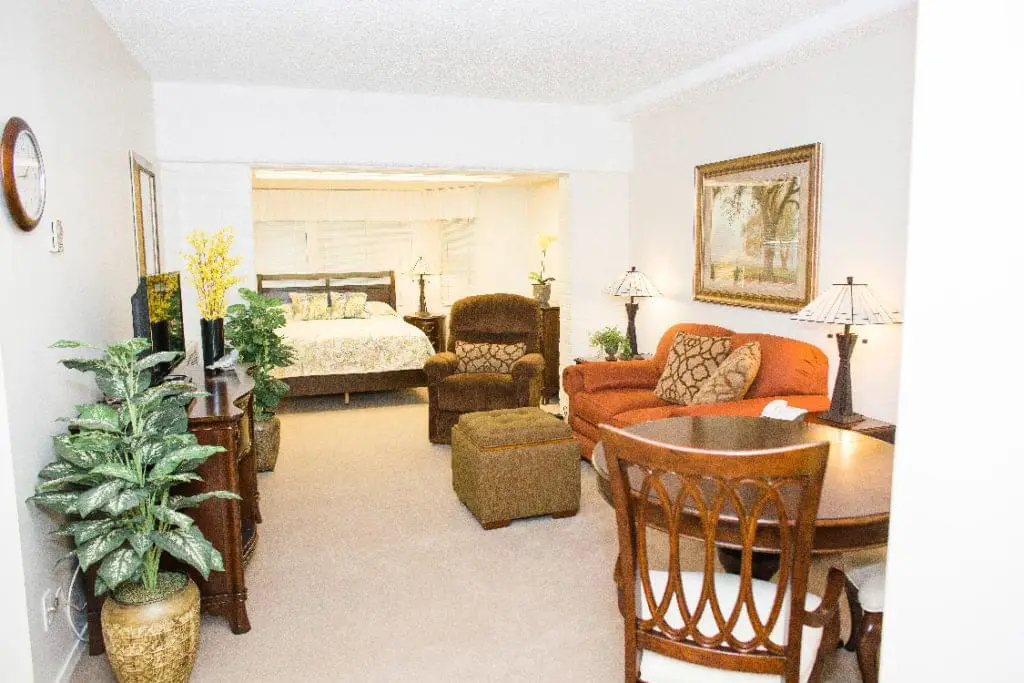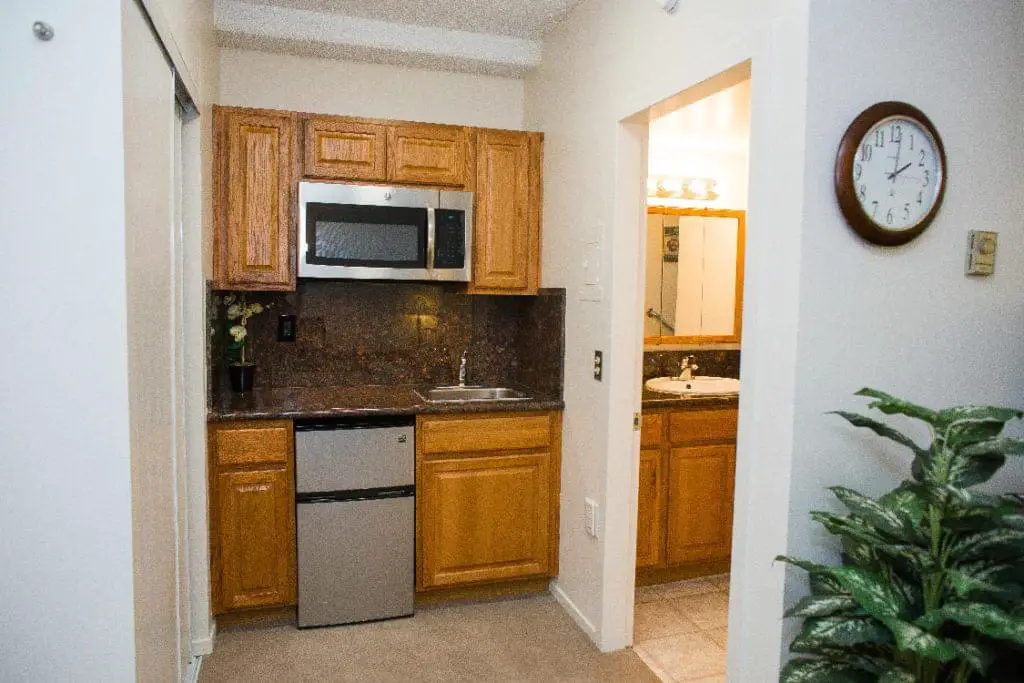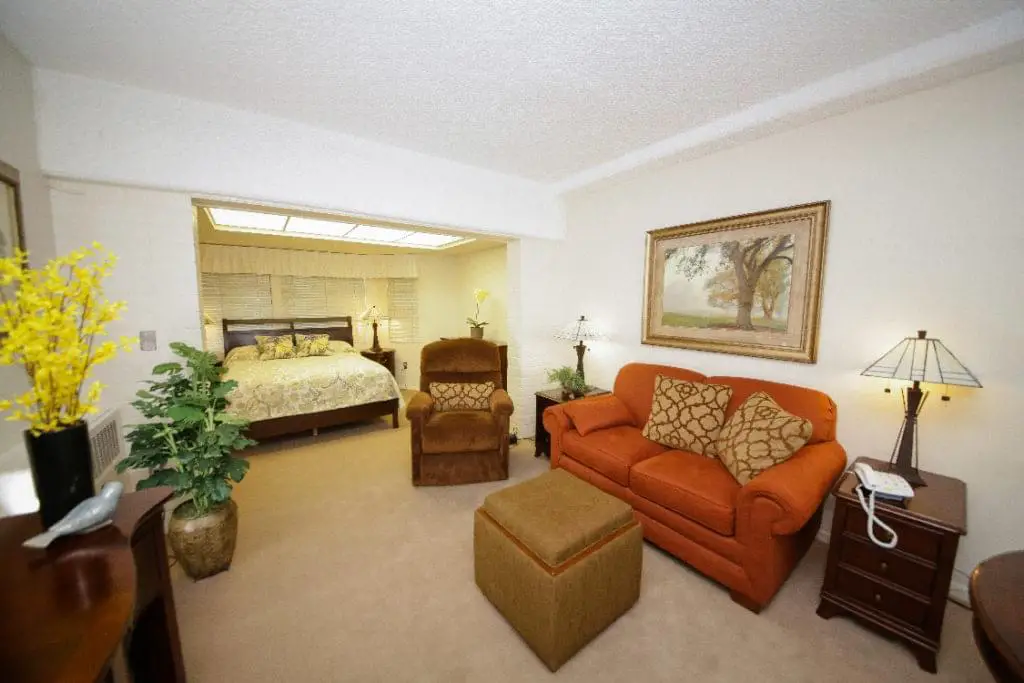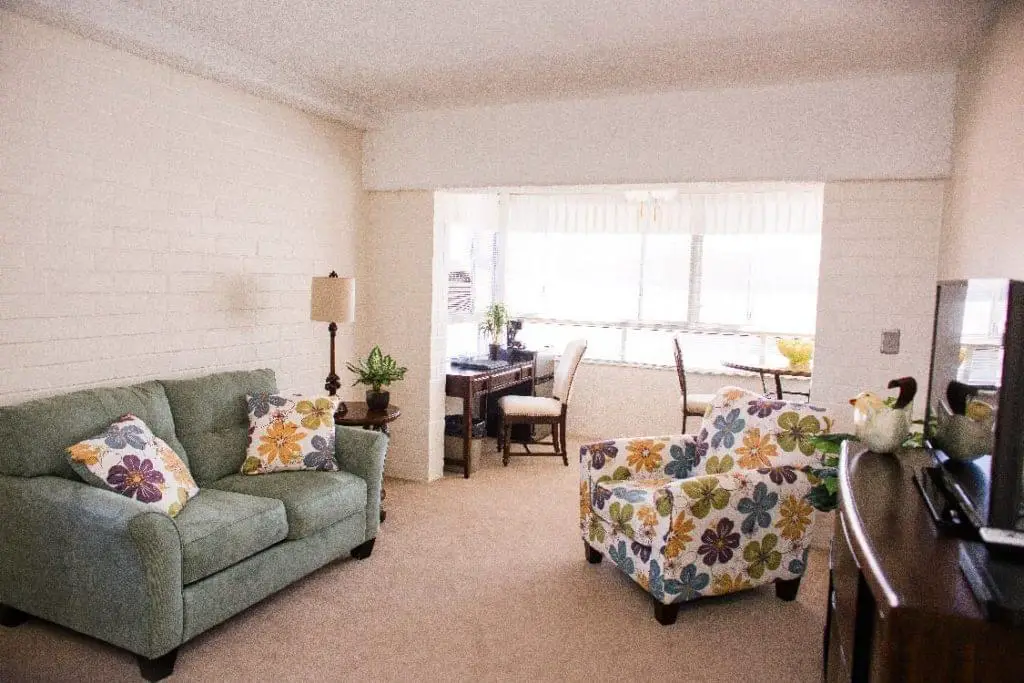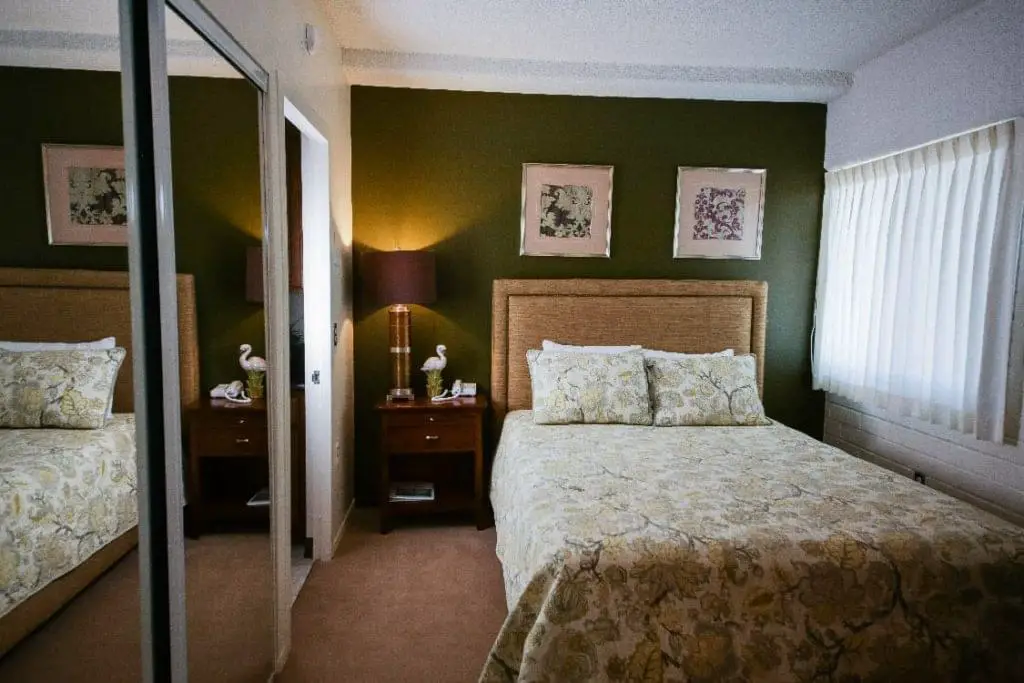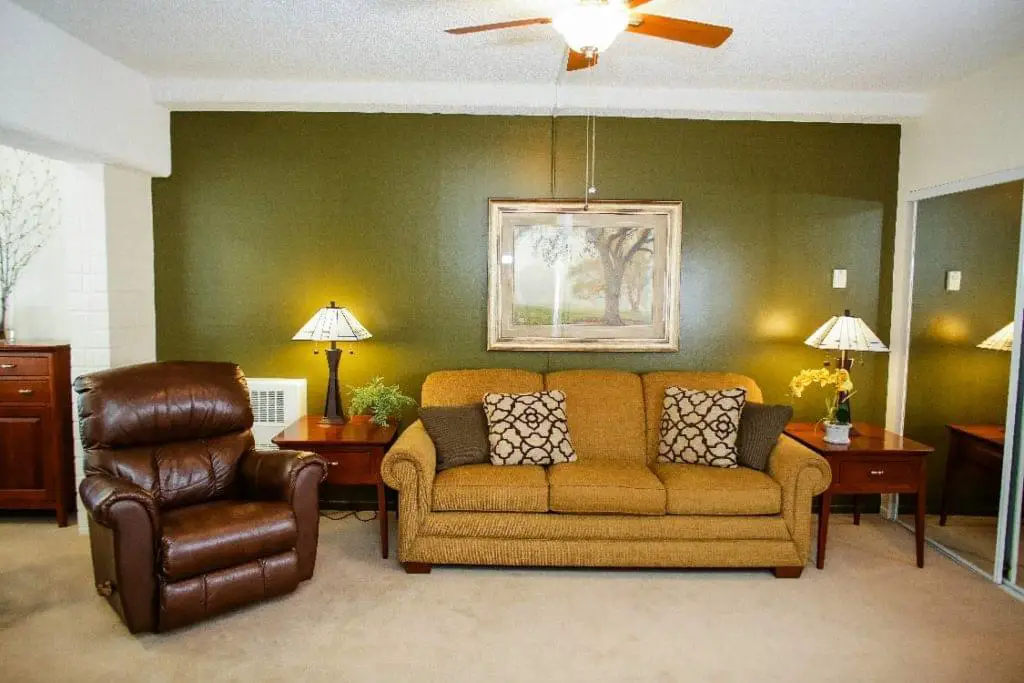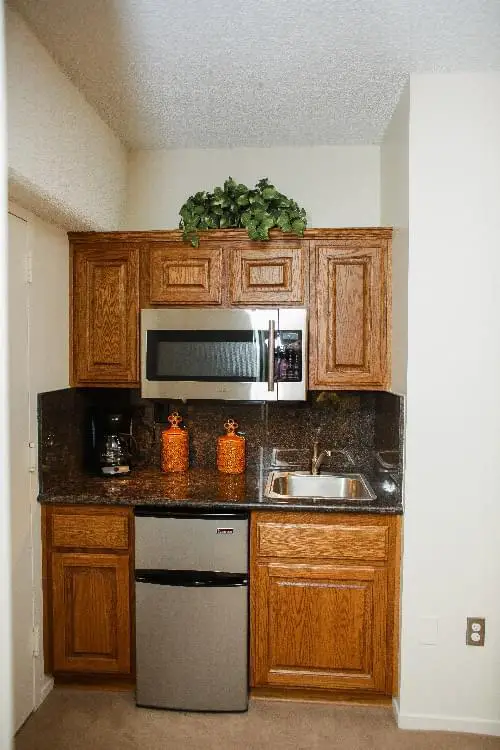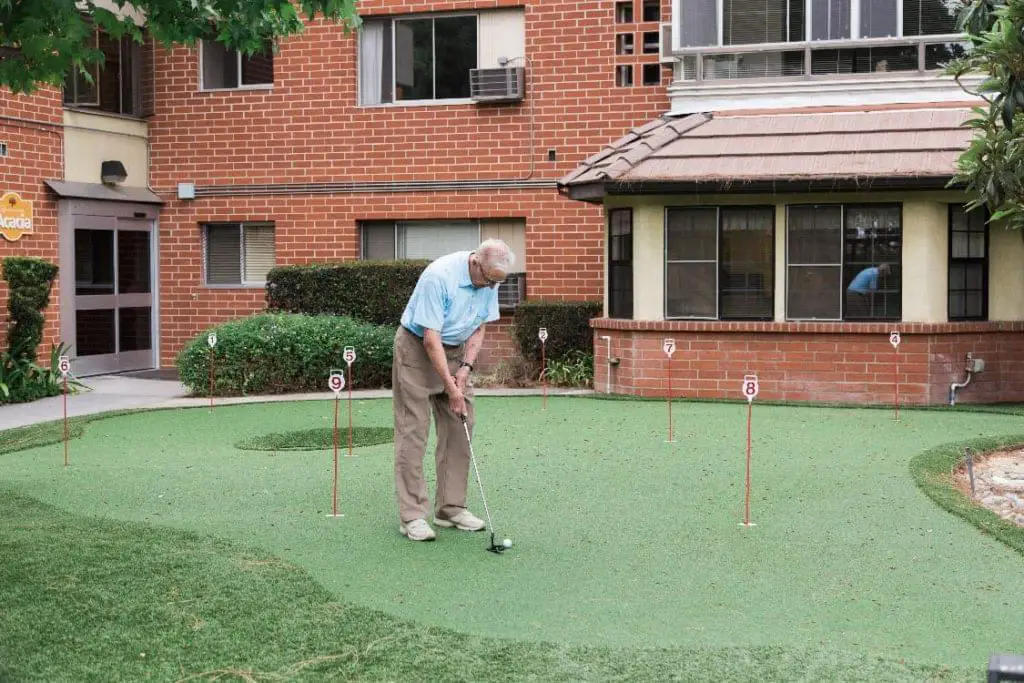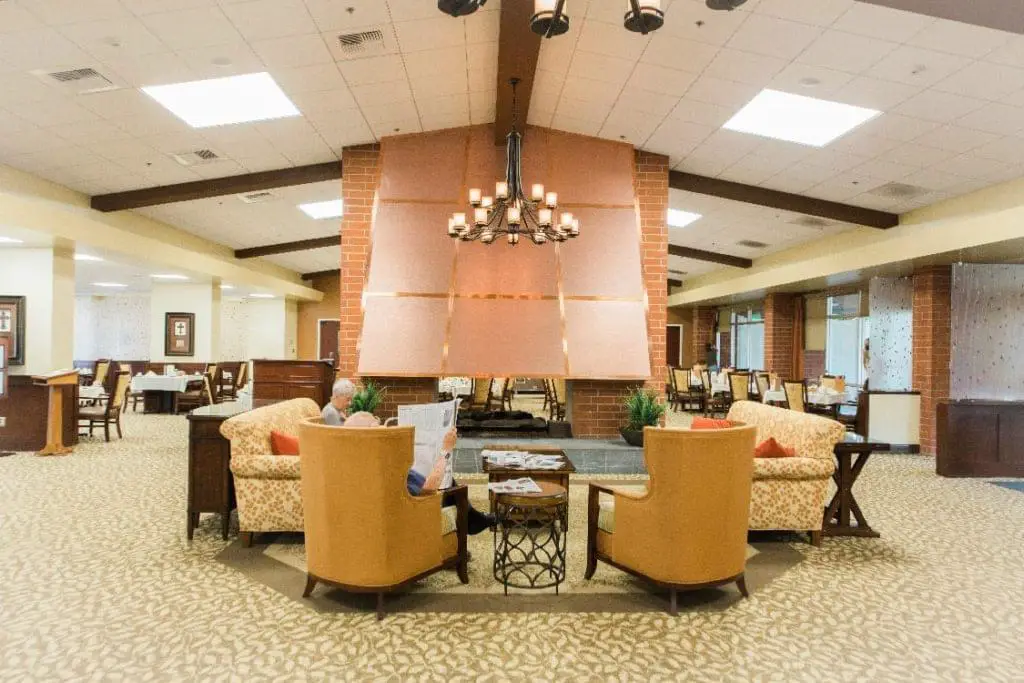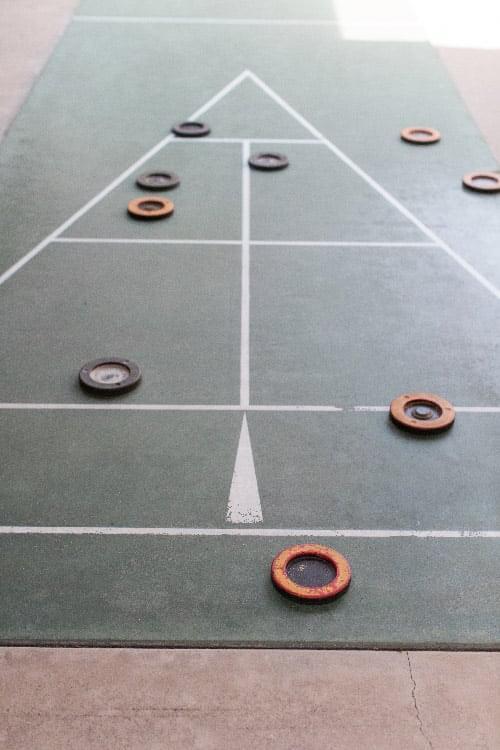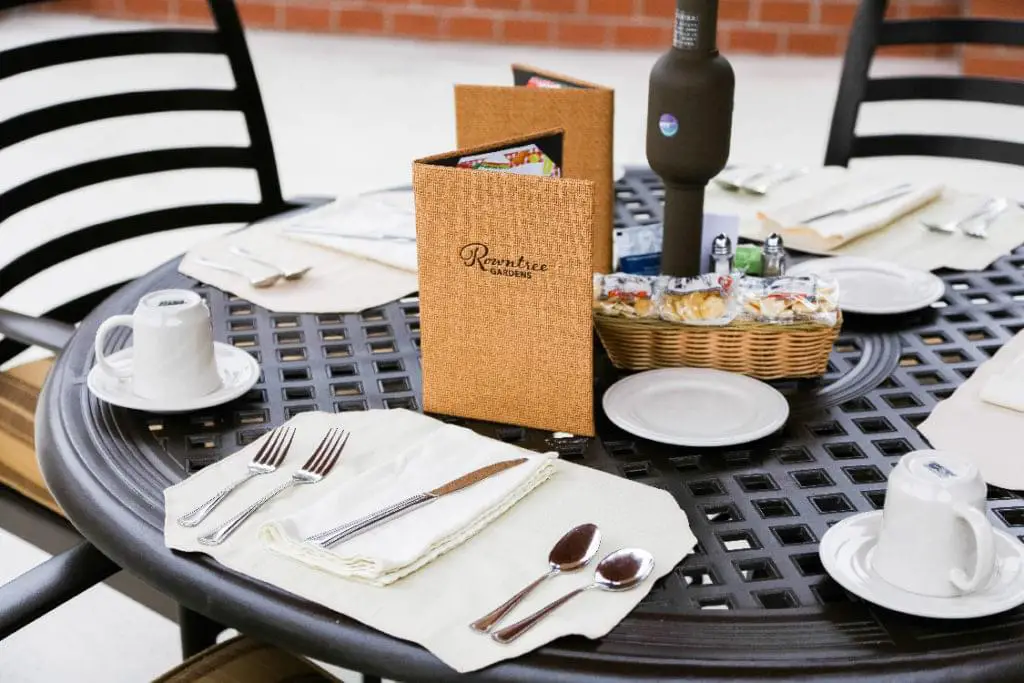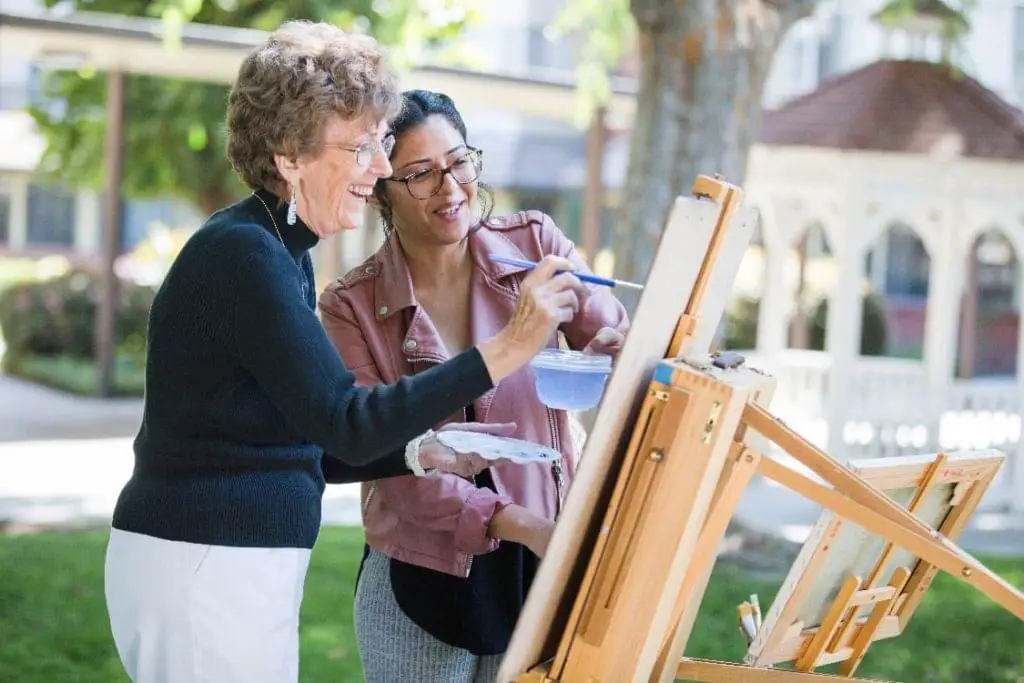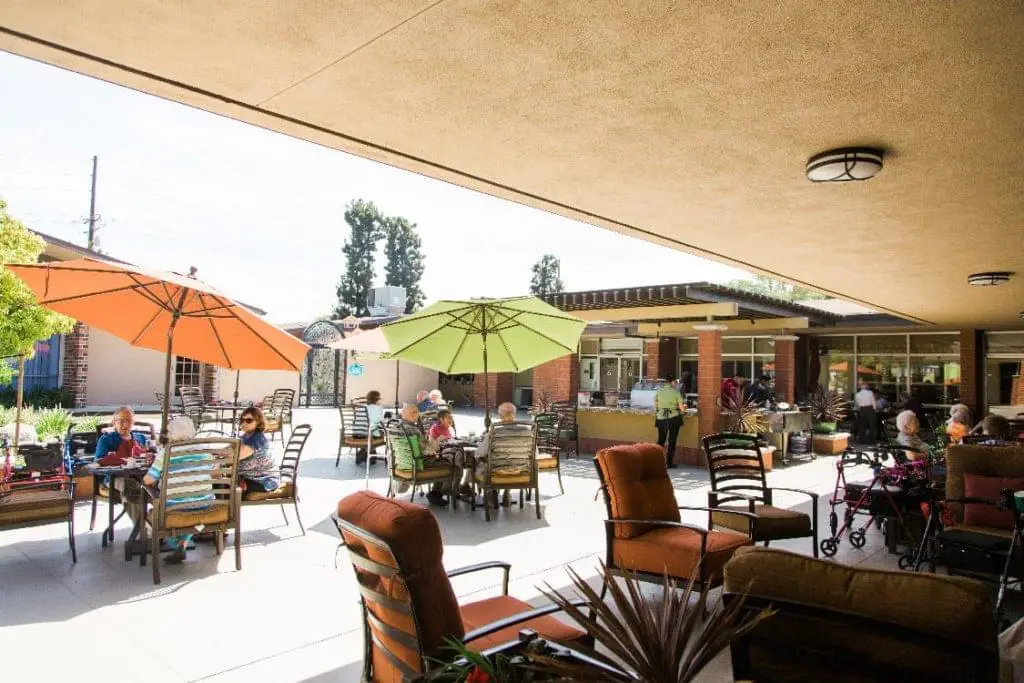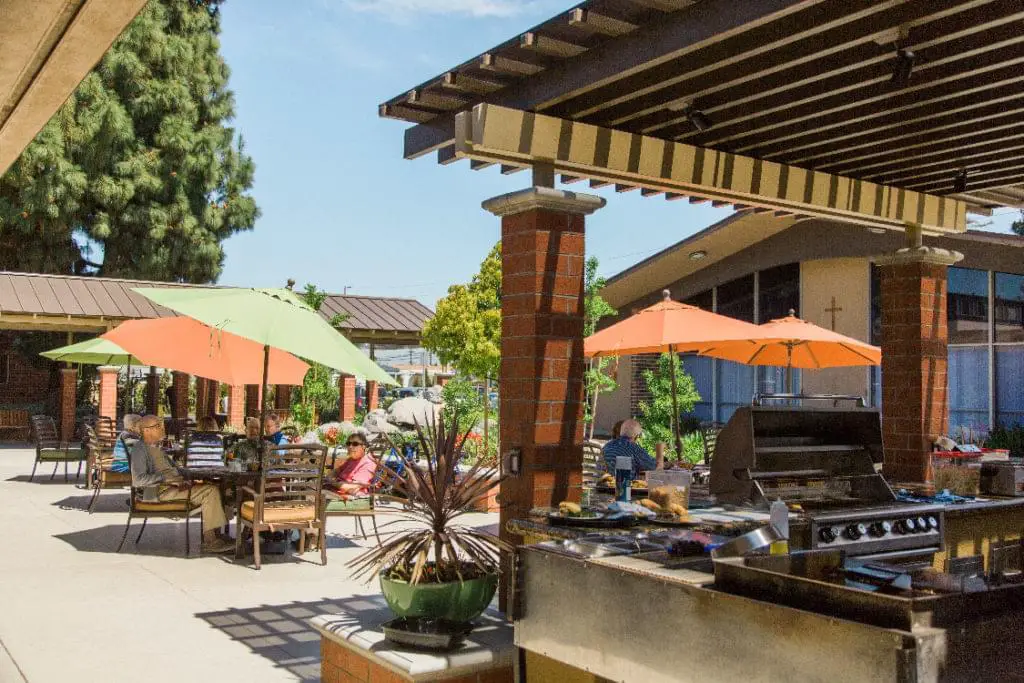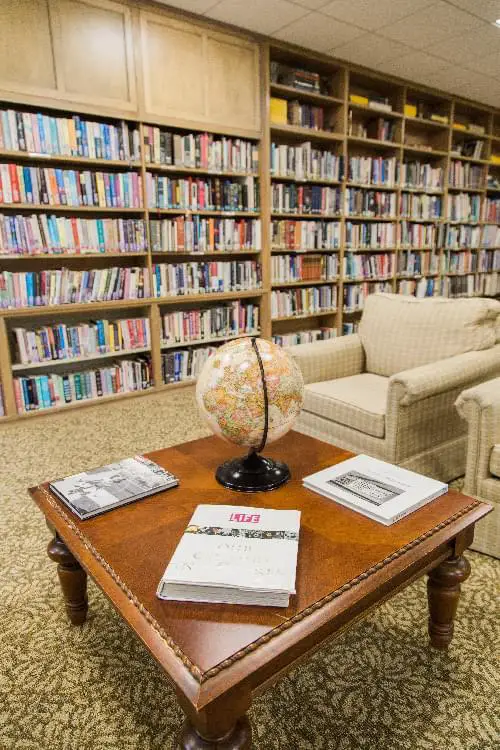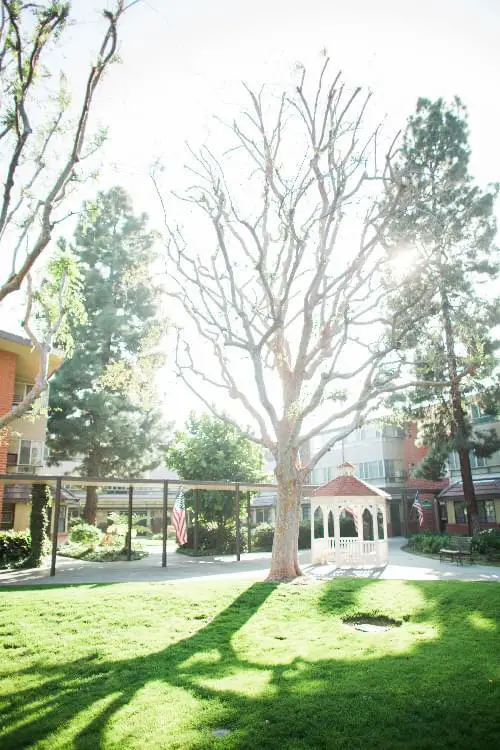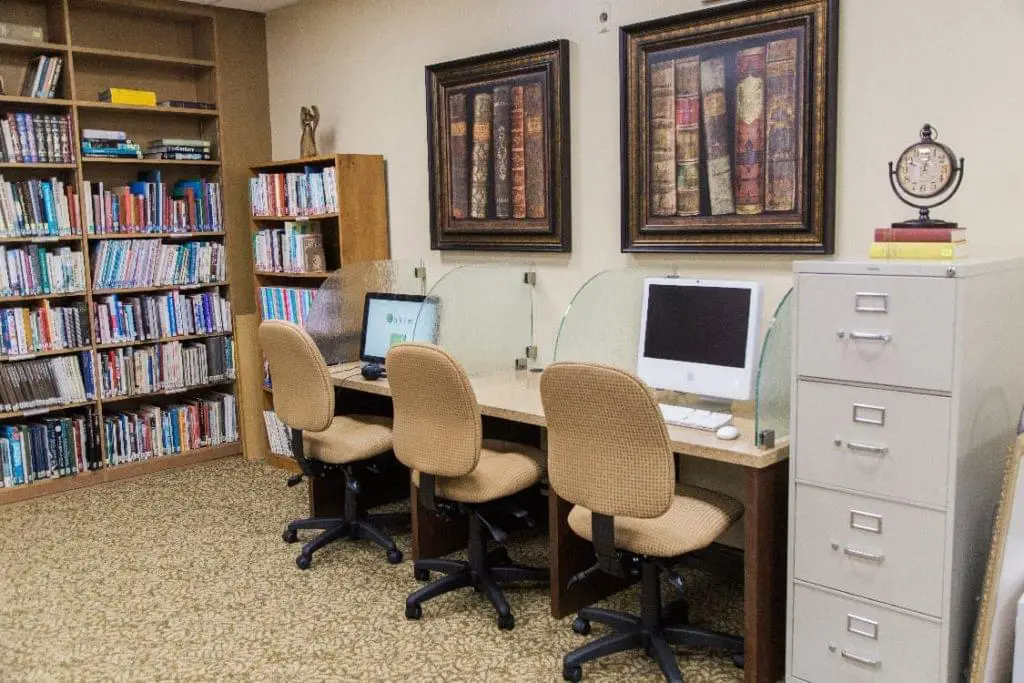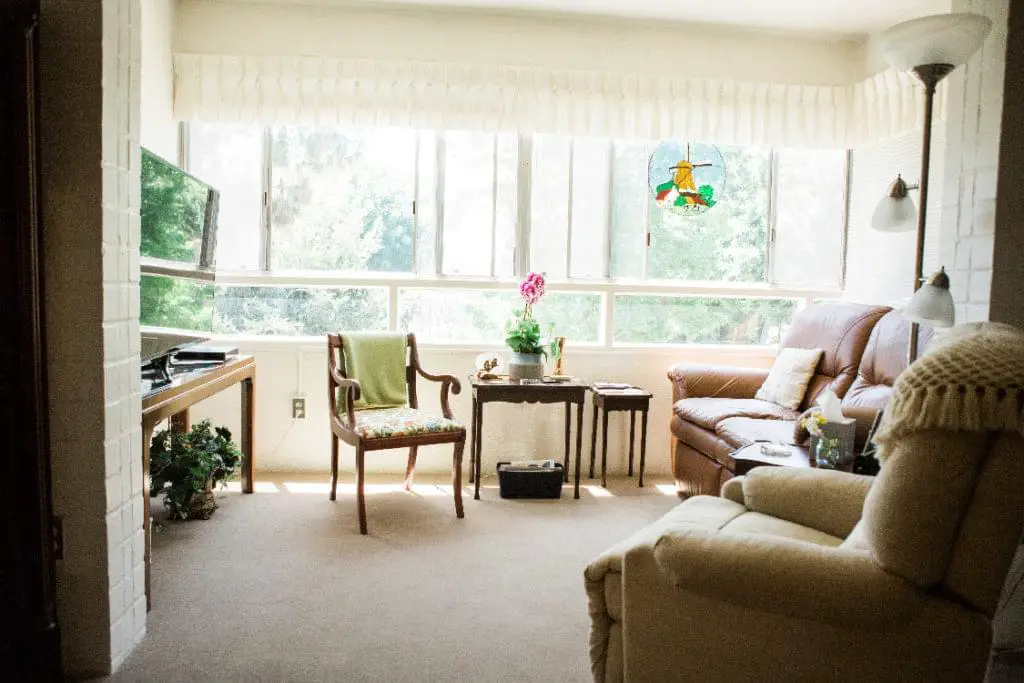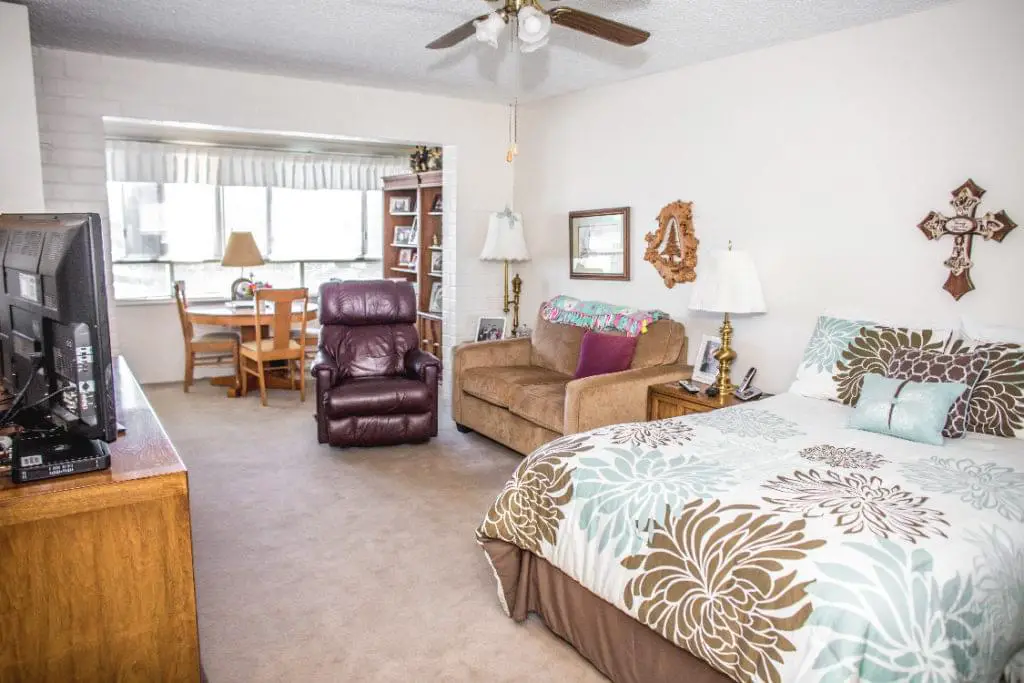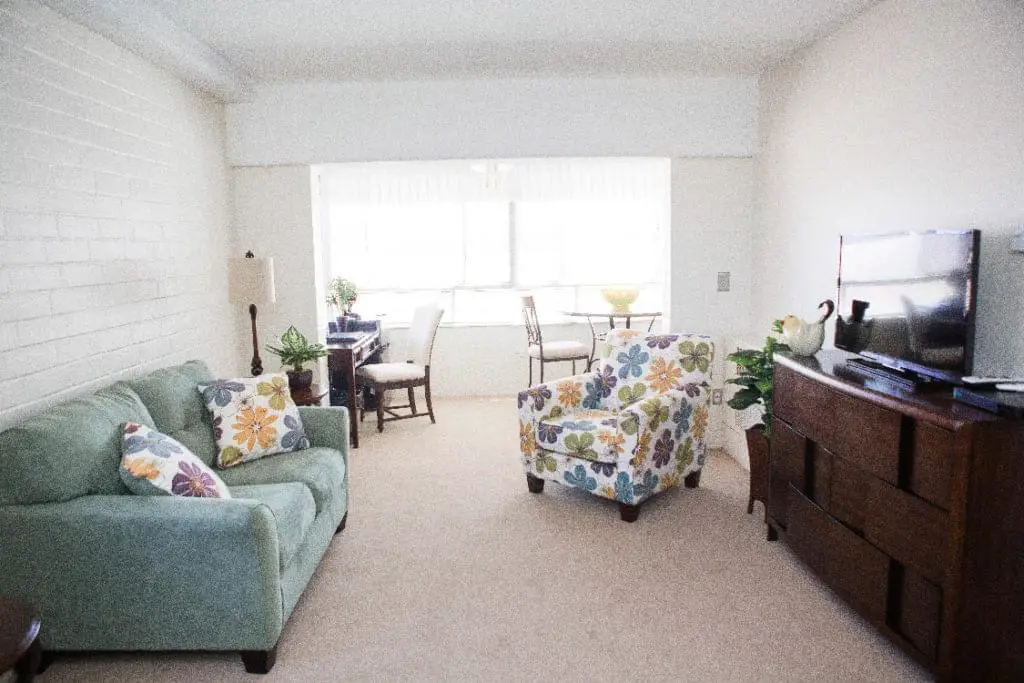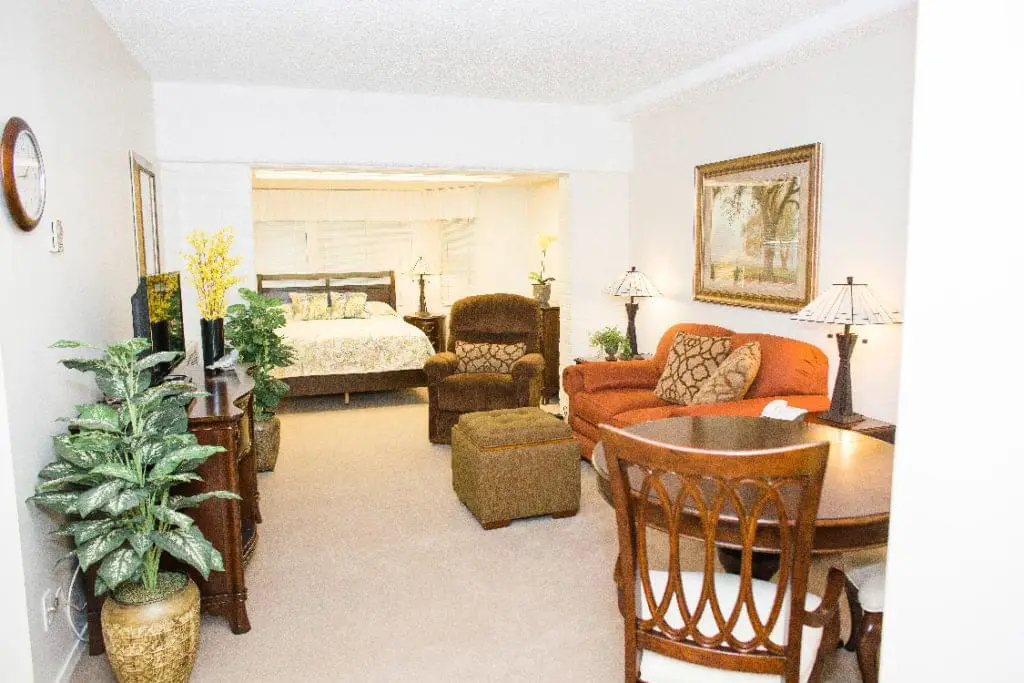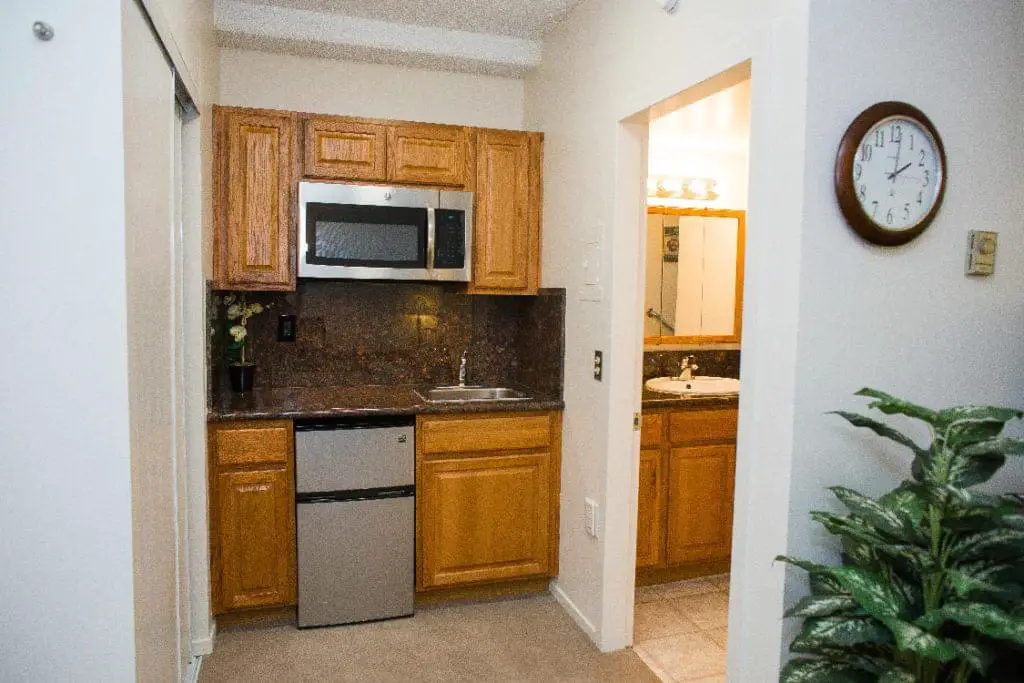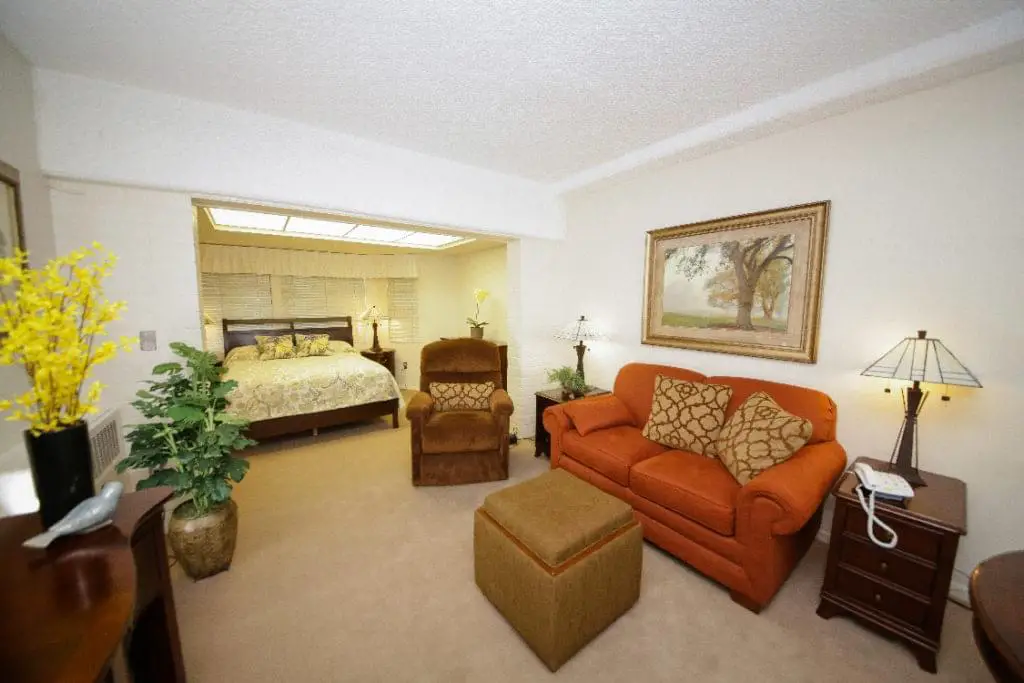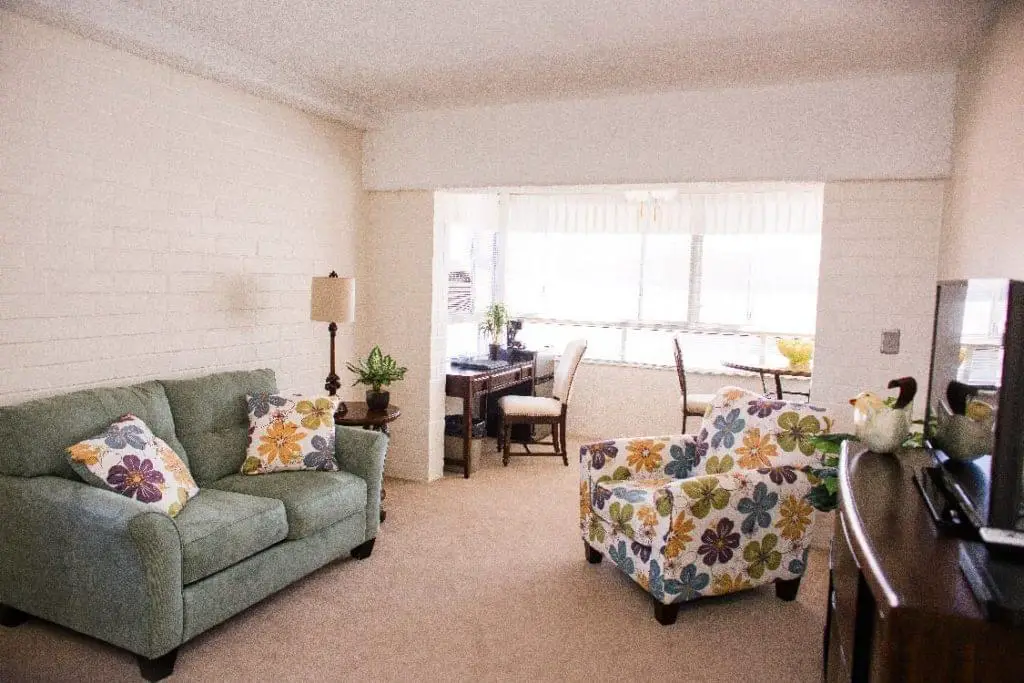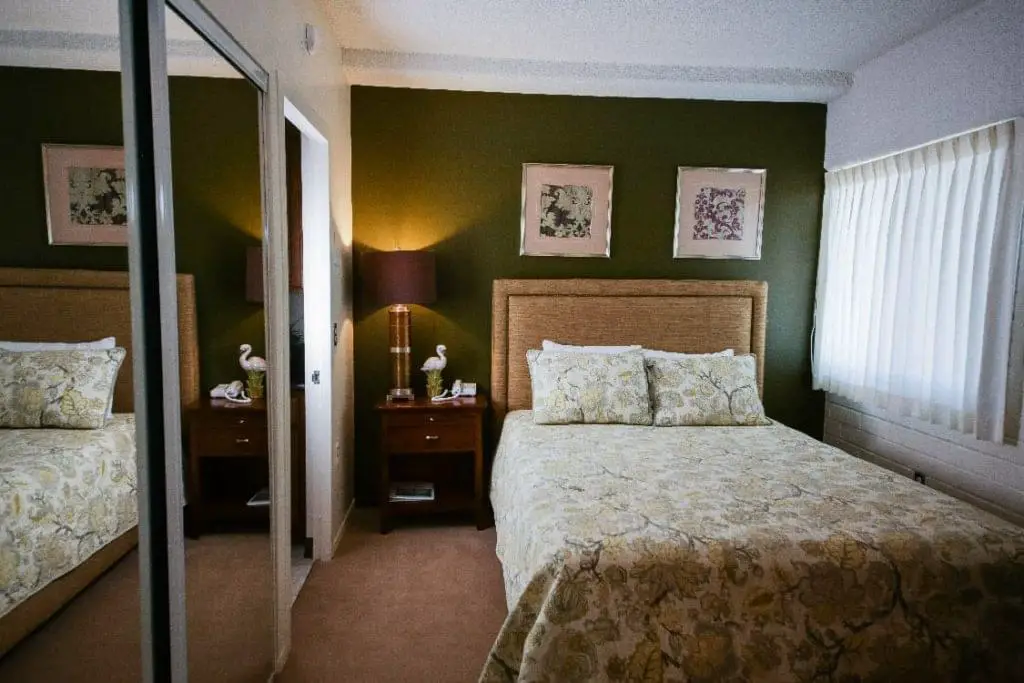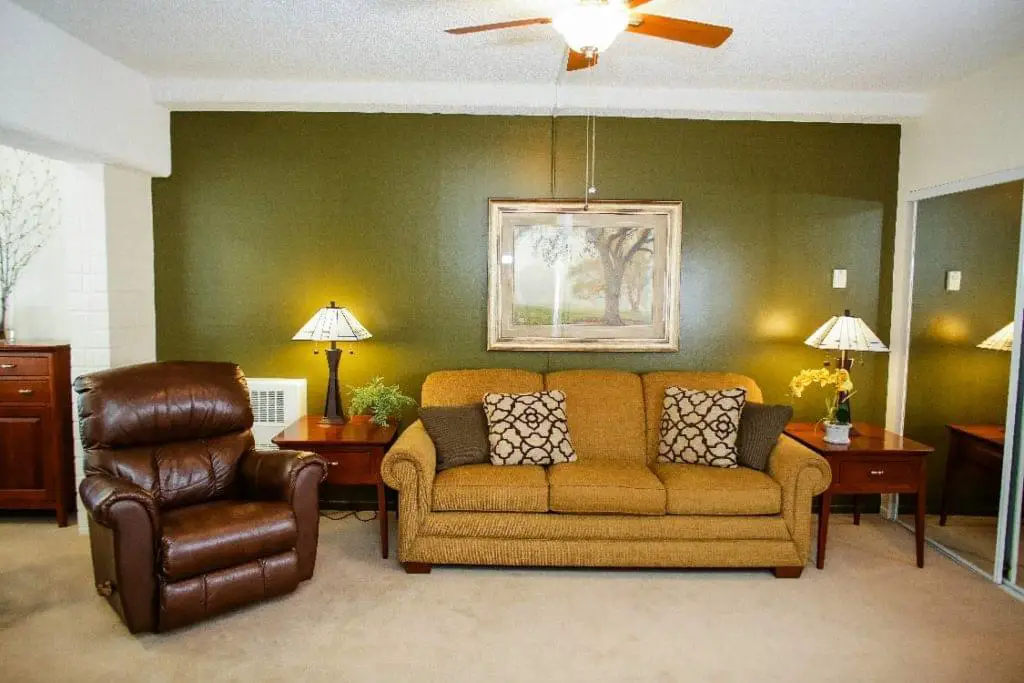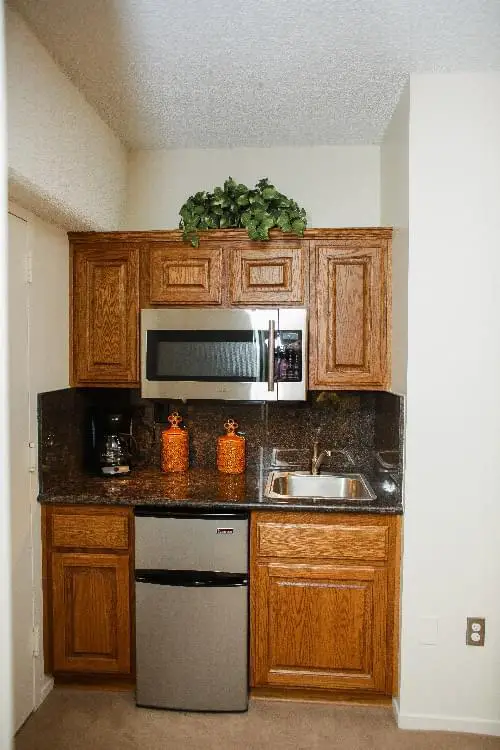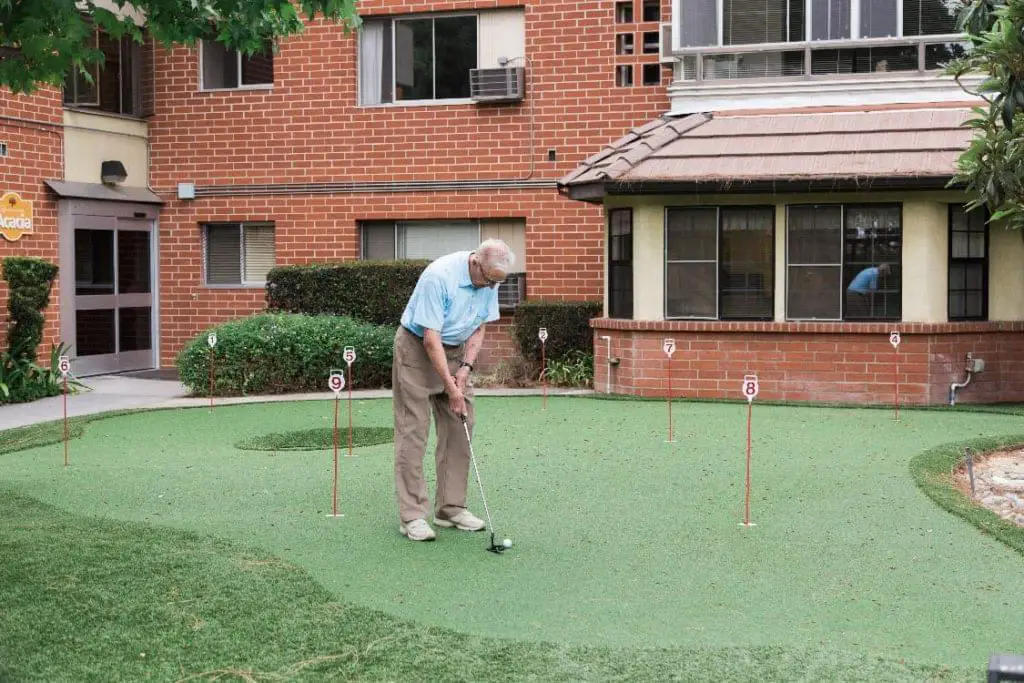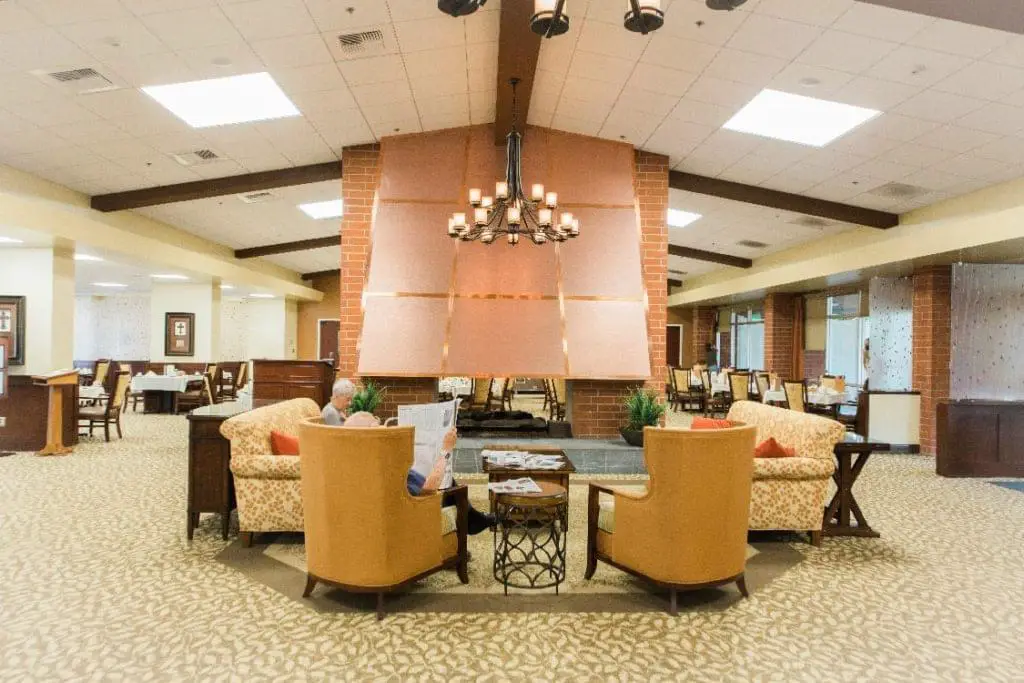 Additional Media
Floor Plans
No media of this type.