Villa Scalabrini opens its doors as a warm, secure and loving home to the elderly. In addition to the basic services mentioned in our Facility section, our residents enjoy daily exercise in our mini-gym using stationary bicycles, stair-stepper, free weights, treadmill, and other equipment. An on-site sharing library offers a quiet, comfortable reading room with a wide variety of classic and contemporary literature and reference materials.
A house physician is available as well as pharmacy needs satisfied with free house delivery. House visits for Podiatry care are available in addition to transportation to medical appointments. Barber services are available and a beautician is also an on-site convenience. A small store and gift shop is open weekdays for residents and visitors.
See More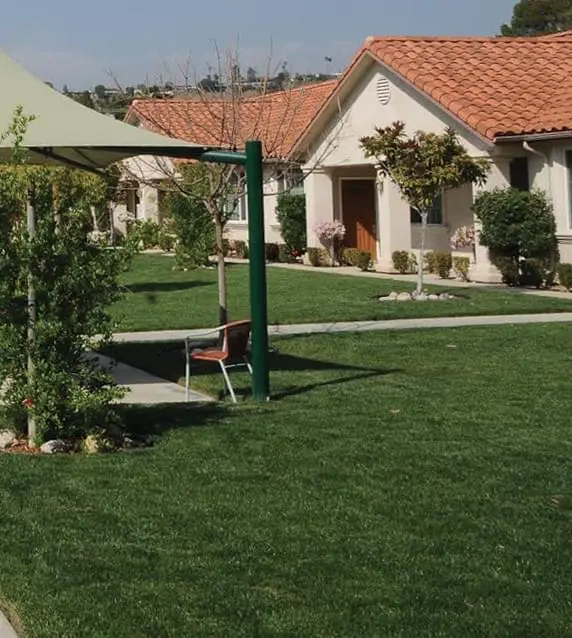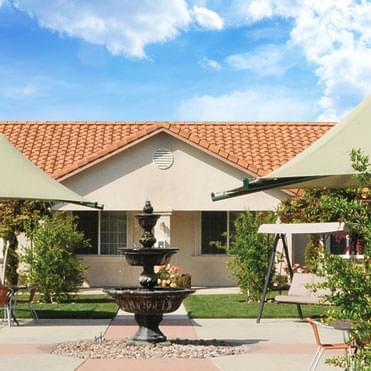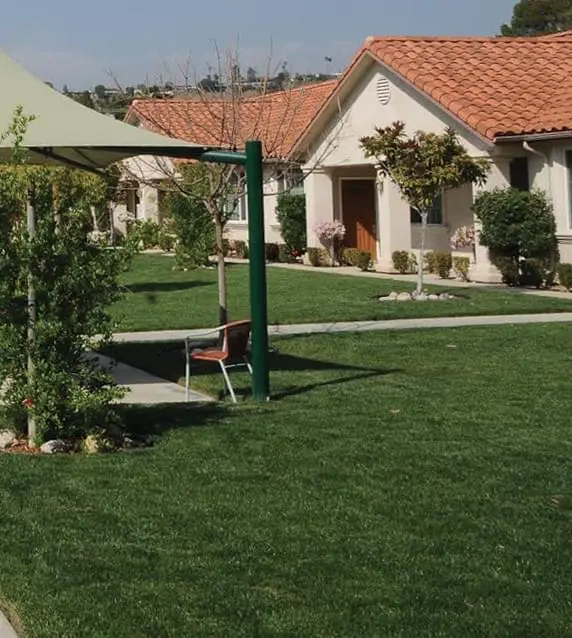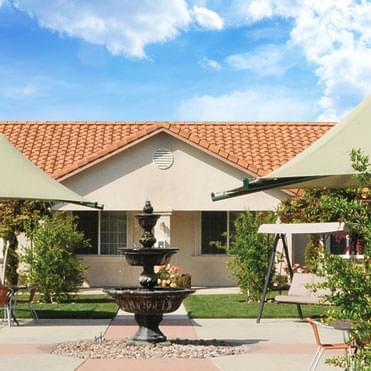 Videos
No media of this type.