If you re looking for an assisted living community that understands you have princess tea parties to host with the grandkids and shopping trips to take, then Brookdale Gardens of Tarzana in Tarzana, California, might be the right fit for you. Here you have control of your time and do the things you want to do. Whether that s connecting with new friends or learning something new like how to paint, you have choices for how you want to spend your time.
You ll have several floor plans to choose from and our apartments have lots of natural light and storage. Maybe you ve always wanted to learn how to learn to paint or try Tai Chi. Now you can. And we know peace of mind matters to you and your family. That s why our staff is available 24 hours a day, seven days a week to be alerted to an emergency.
With assisted living, you ll have assistance with medications, dressing and bathing, as well as services like housekeeping and meals. Go do the things you love to do and let us help with the rest. Are you ready to try Wii bowling and then have lunch at a new restaurant? Or maybe you want to join a devotional service and then head to movie night after dinner. You can also choose to get involved in the community and volunteer for your favorite cause. No matter how you choose to spend your time, we re here to help you along the way.
Your home is your space. With plenty of window light, you ll have room to personalize your apartment and make it your own. You ll also have your own private bathroom and lots of storage, too. Your basic utilities and maintenance are all included in the basic service rate so you can worry less about the bills. And if you need help settling into your new home, you ll have our support with resources for financial expertise and moving services. We can even help you hang pictures and help you style your home your way.
Don t plan your beauty salon trips around the weather. Have your hair styled at our on-site salon and you won t have to worry about getting caught in the rain. If you want to focus on personal wellness, check out the fitness center, or enjoy a sunny day with a stroll on our campus walking paths and then an iced tea on the porch. And don t forget to check out the game room for board games, cards and puzzles. Whether it s coffee on the porch or a book club discussion in the living room, we ll help you with the little things so you can focus on what really matters.
Your wellbeing is the foundation of everything we do. We call it Optimum Life and it means we meet you where you are in life s journey with six dimensions of wellness so you ll never stop growing. Everyone can live an Optimum Life, one where your story is honored and you remain empowered to make choices that matter to you and bring meaning to your life. It s just one more benefit you get to enjoy when you re a Brookdale Gardens of Tarzana resident.
We know peace of mind matters to you and your family. That s why our staff is available 24 hours a day, seven days a week to be alerted to an emergency. And your wellness is supported by collaborative care partnerships between your family, our care associates and other healthcare providers. Our exclusive Personalized Service System allows us to provide individually customized plans for you if you live in Assisted Living. You only pay for what you need, and the plan is flexible so if your needs increase or decrease, so do your costs.
+ Read more
Full Screen Gallery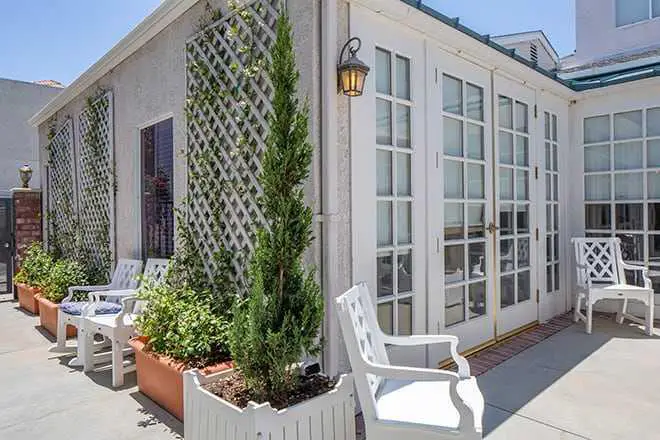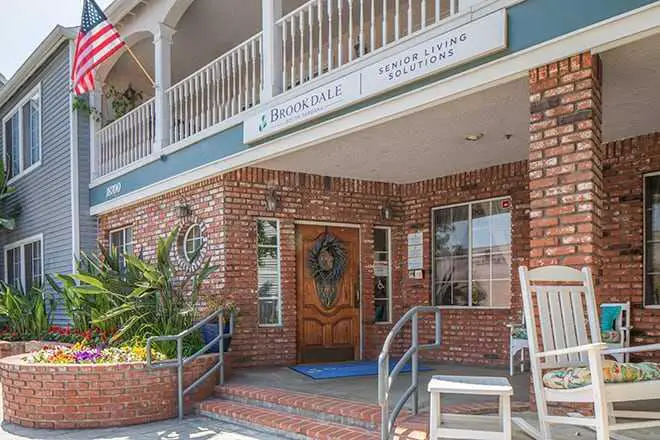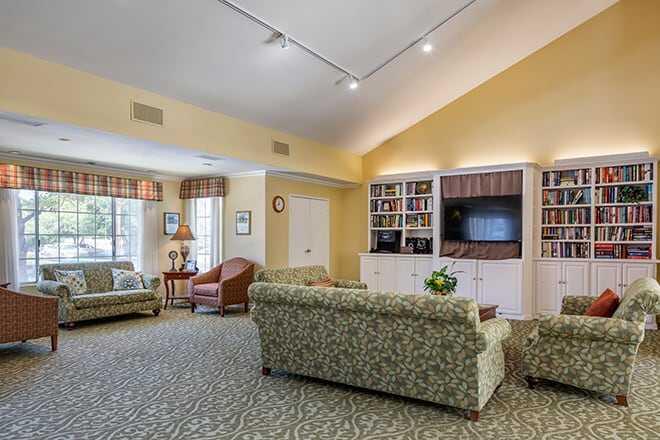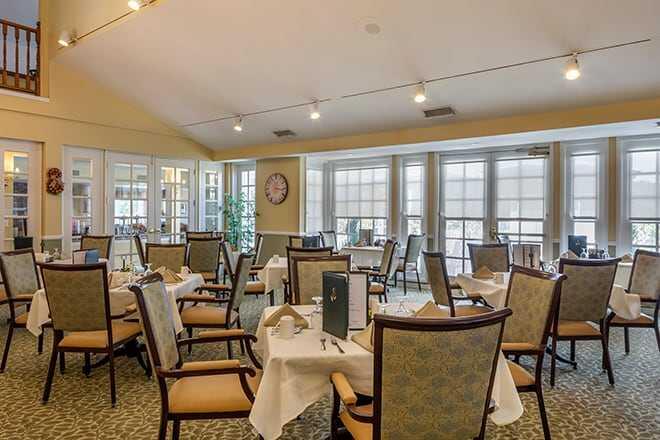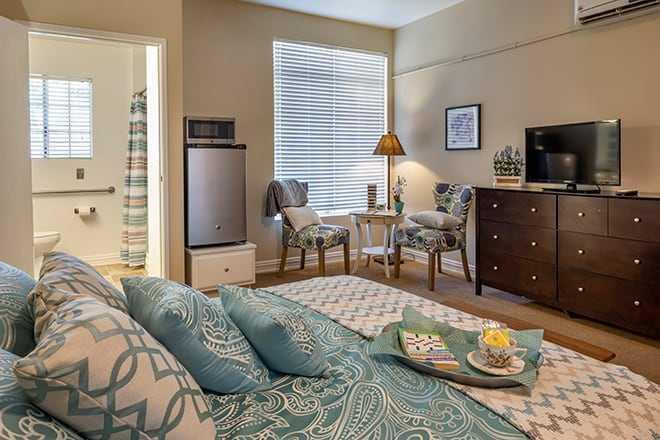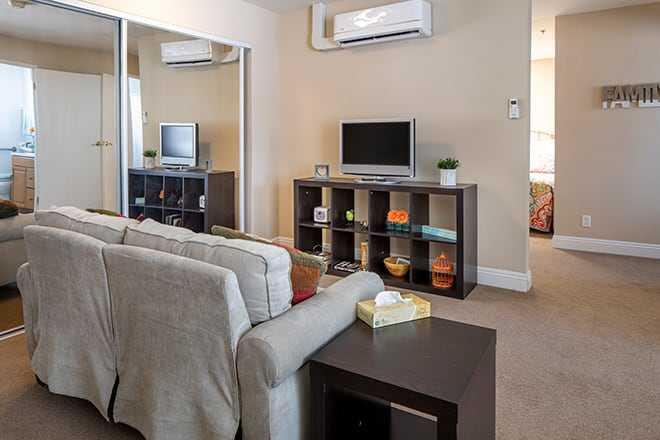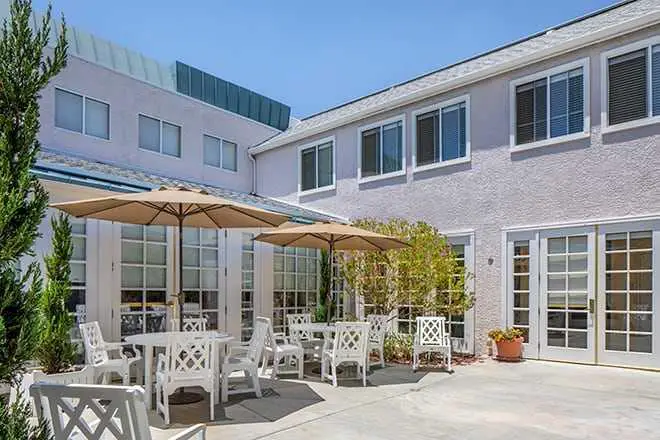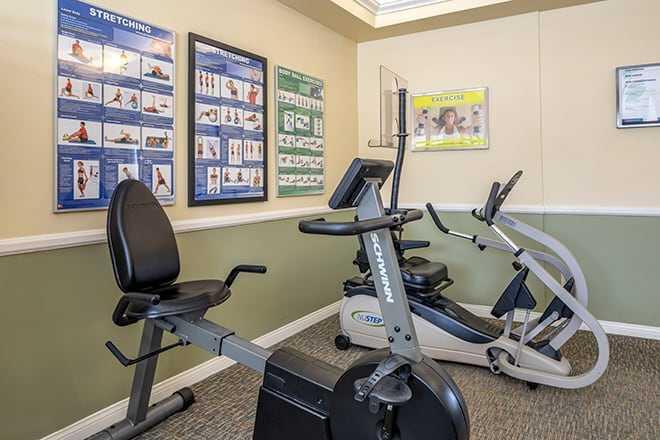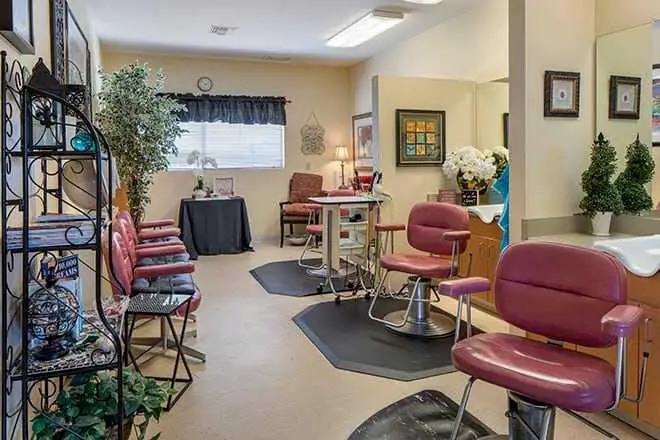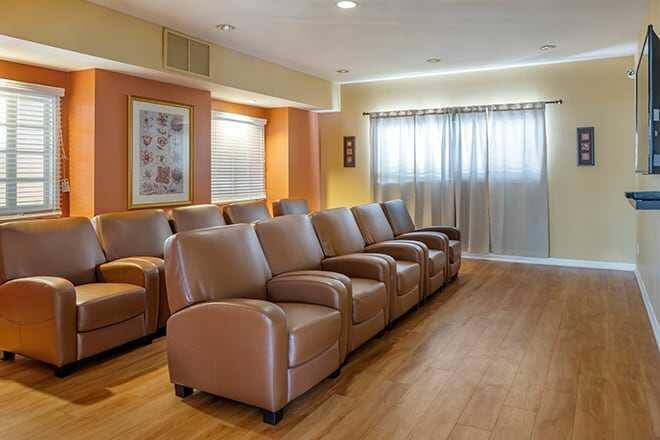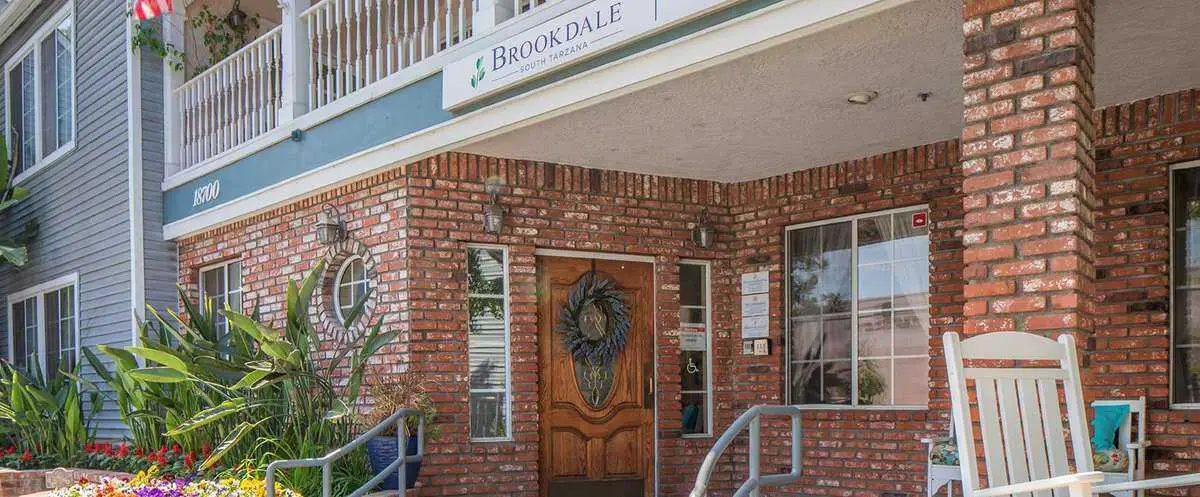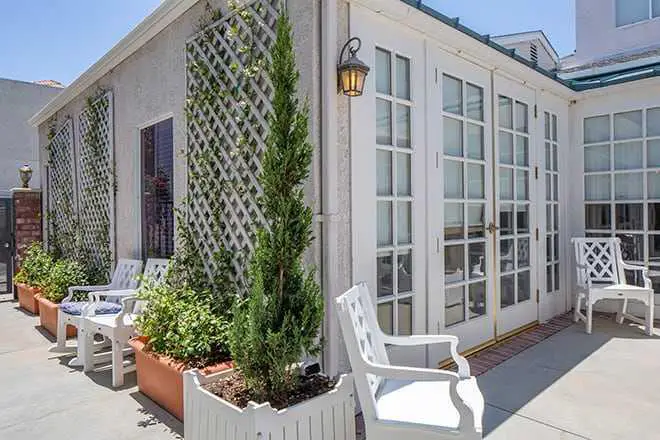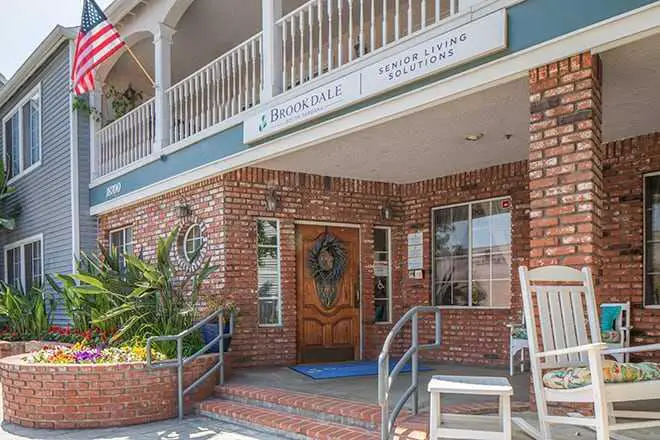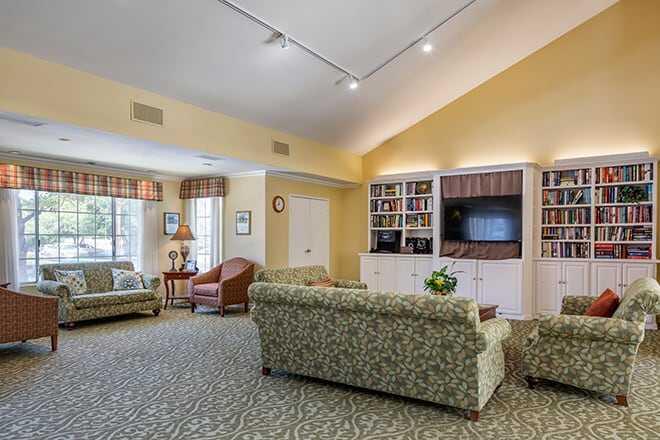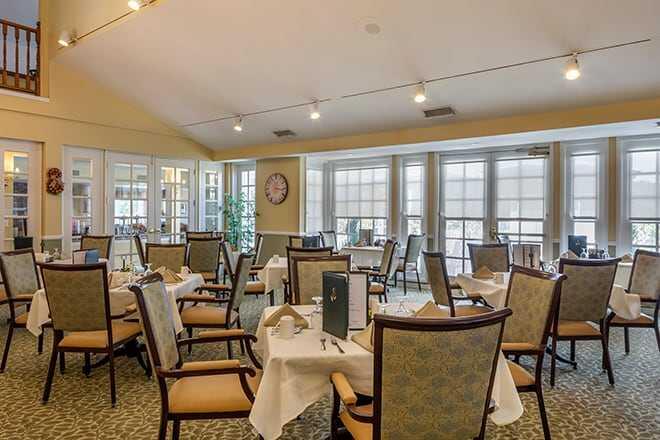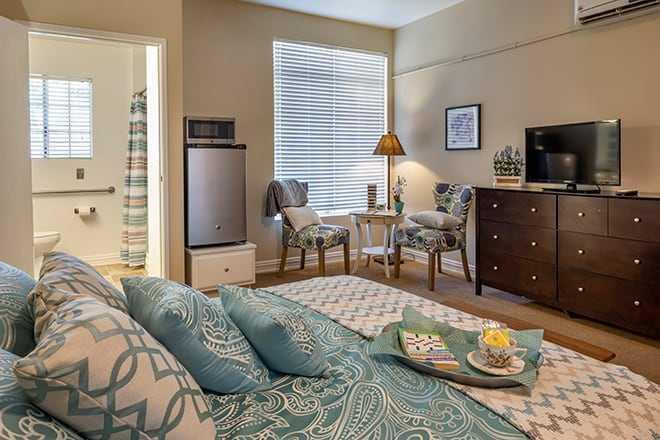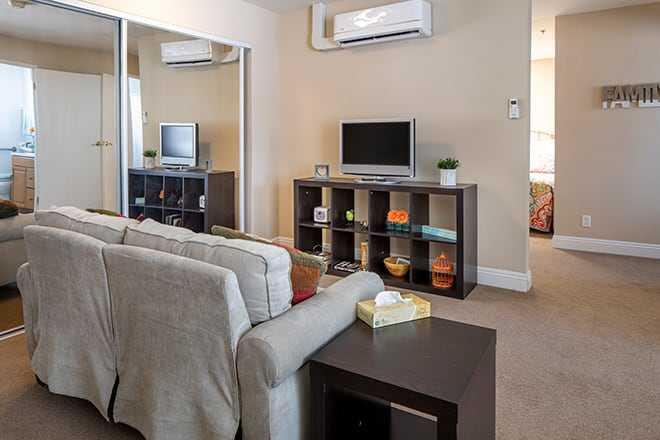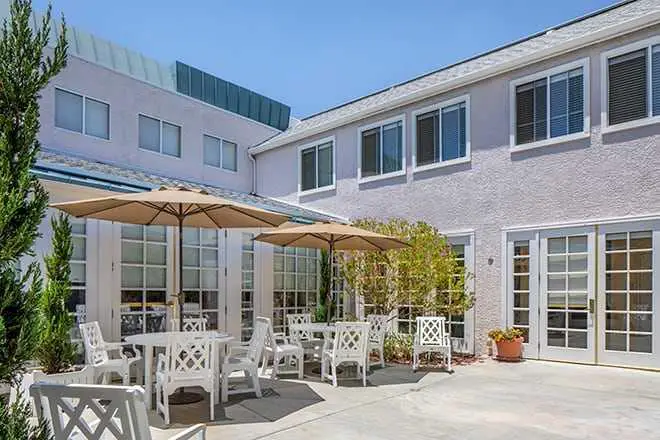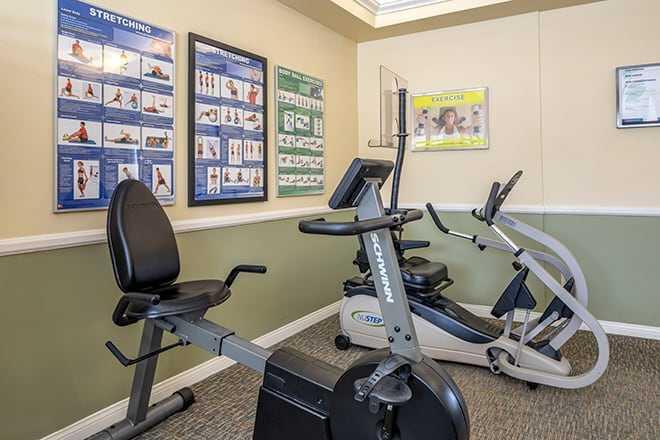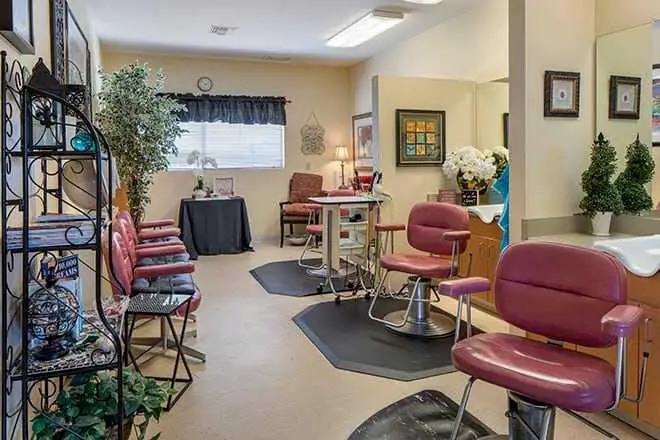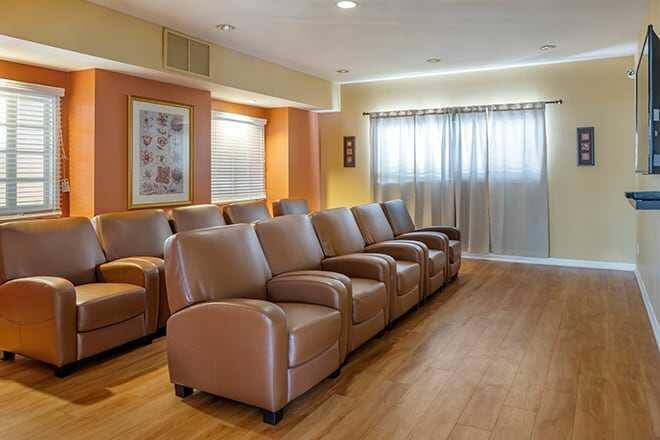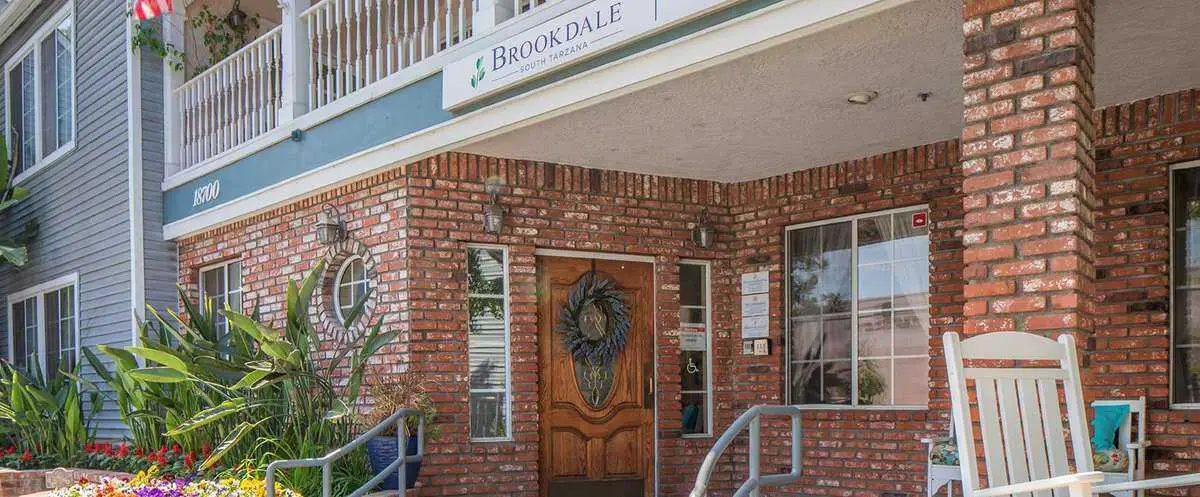 ,


Real Estate Agent
Chernov Team
Keller Williams - Chernov Developments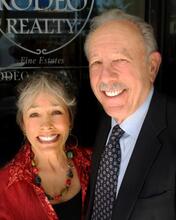 ,


Real Estate Agent
Steve & Ruth Greenbaum
Rodeo Realty Inc - San Fernando Valley