Dream Home Senior Living Facility
Winnetka, CA - Assisted Living
Community size: Small (1-10)
Dream Home Senior Living Facility is an exquisite assisted living community in Winnetka, California. It is within elegant Los Angeles County which is part of the Golden State.
Dream Home is an elder care facility located in Winnetka, CA. This is one of our two residential care homes where we welcome senior residents. Our homes are traditional residences outfitted with medical care support so that your loved one can live autonomously while still receiving the medical treatment he or she needs. Dream Home is a real home with private suites and  a living room, kitchen, patio and outdoor area.
Dream Home has an alarm system and is 24-hour staffed so that residents are never alone. However, each room is its own private retreat for residents with cable, WIFI ready, and fully furnished. The living room has its own fireplace for cozy relaxing and the outdoor lounge includes a gorgeous patio area. Dream Home is pet-friendly and approved, respectful animals can live with residents.
We only serve homemade meals and unlimited snacks for residents. These fresh meals are never made from a can or frozen food. We also prepare meals for our residents based on their dietary needs and also blend foods specifically for G-tube patients. We respect religious as well as cultural traditions and offer kosher meals.
The employees who work at Dream Home have all undergone extensive background checks and most have worked with us for years. We highly value our team members for their hard work that meets highest standards. In return, they surround our residents with all the care they need. Our residents appreciate having familiar friendly faces that they can trust.
Dream Home also assists residents with hygiene and grooming and provides a personal laundry service. We will take our residents to doctor appointments and offer supervised in-home doctor visits at Dream Home.
To foster a more fun environment and add joy to our resident's lives, we have recreational activities available. These are fun for residents to engage in together or their family and friends. Recreational activities include:
Arts and Crafts
Board Games
Bingo
Musical Therapy
Dance
Religious service transportation as well as in-house services
Whenever you want to visit your senior, stop on by between the hours of 9am — 7pm. We do not require appointments to spend time with loved ones. Family and close friends are welcome to enjoy a homemade meal with us or spend time lounging on the property with their loved one. We want our residents to feel at home and be able to share their home with family and friends.
If you are looking for a senior care home that offers professional medical care while providing residents with a private room in a home setting, then come visit our facilities. Dream Home is a wonderful place for seniors who need an affordable and comfortable living solution.
See More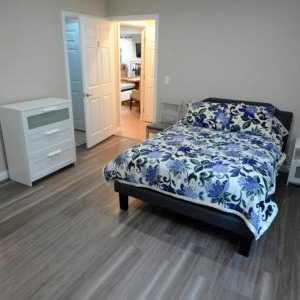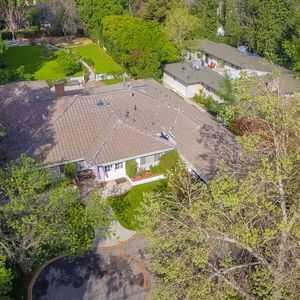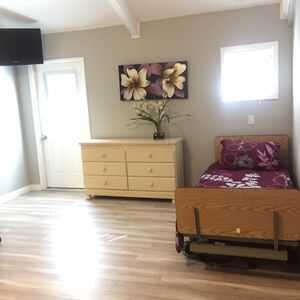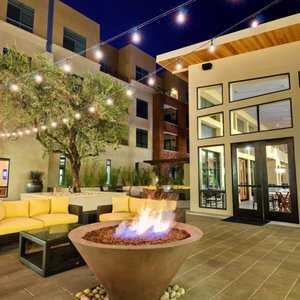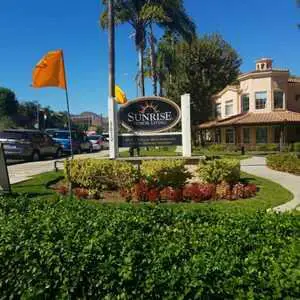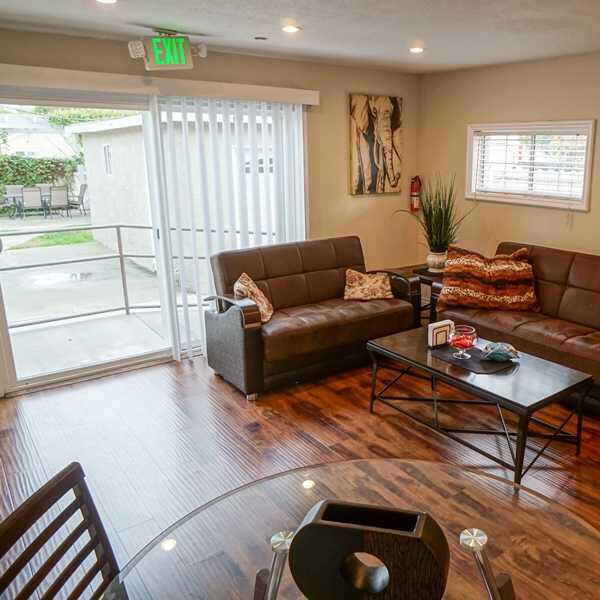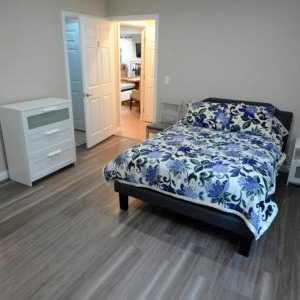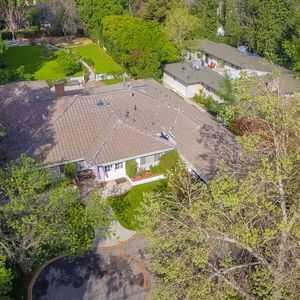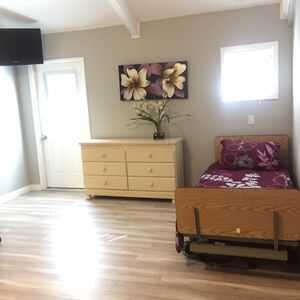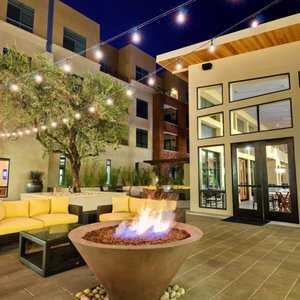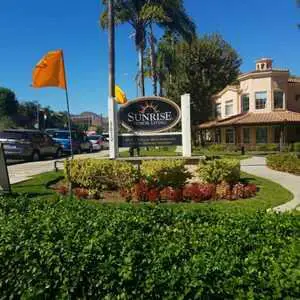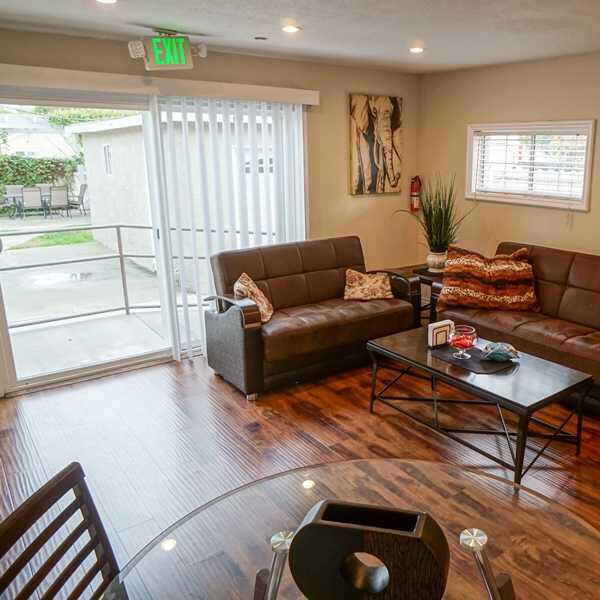 Winnetka Senior Living Near Me